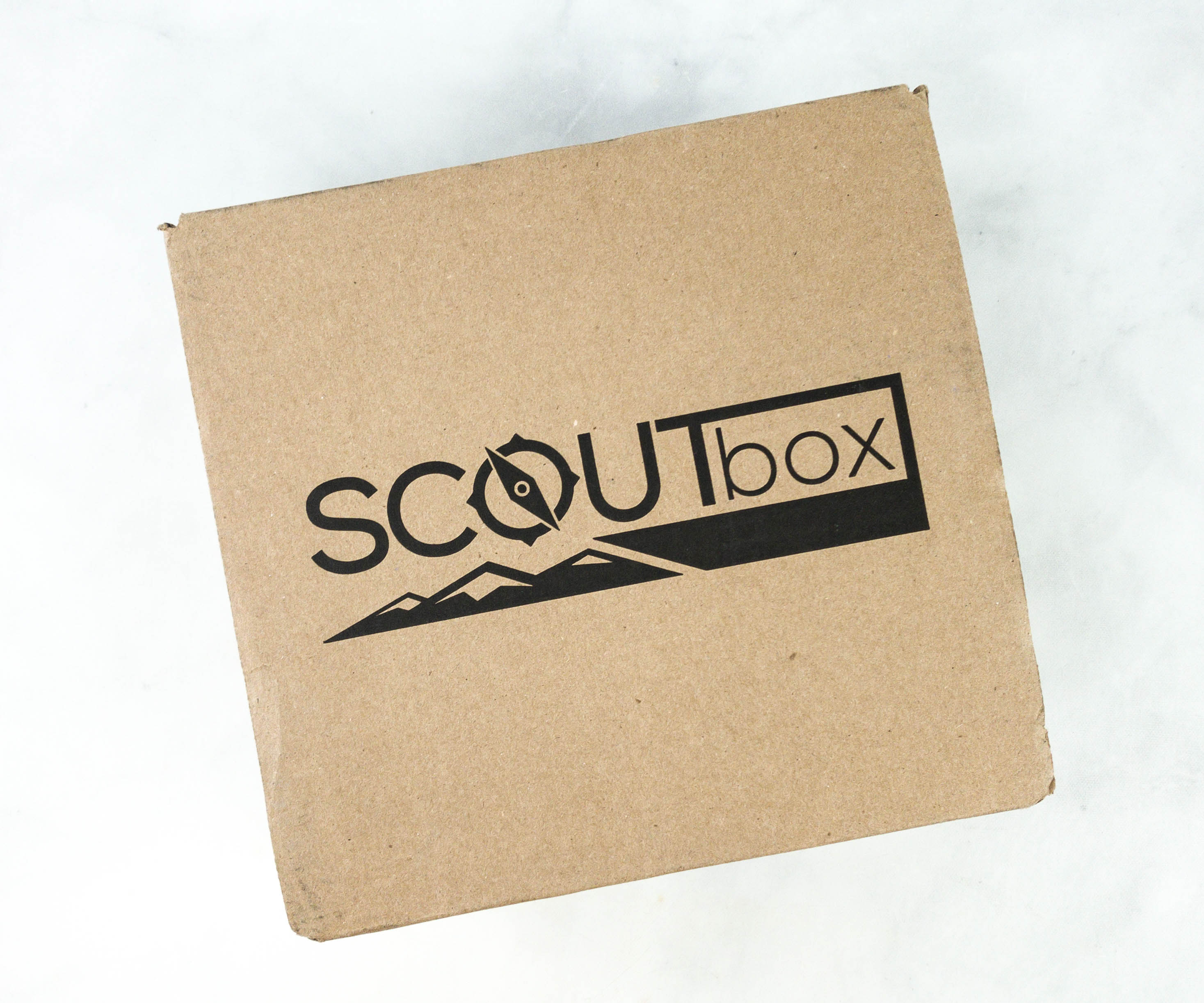 SCOUTbox is a monthly subscription box for scouts by scouts. Each box usually include outdoor gear, hiking/camping accessories, equipment, snacks, educational guides, and other resources, all delivered right to your door. They currently offer a month-to-month plan for $40/month. You can also opt for a longer subscription plan to save. In a 3-month plan, each box is $38/month and in a 6-month subscription plan, each box is only $35/month.
They will be launching an add-on feature soon, but no specific dates yet. According to them, this feature will give subscribers an opportunity to add themed items to their boxes each month. Tap the bell for notifications when it's finally available!
DEAL: Get $8.88 off your first subscription box! Use coupon code HELLO888.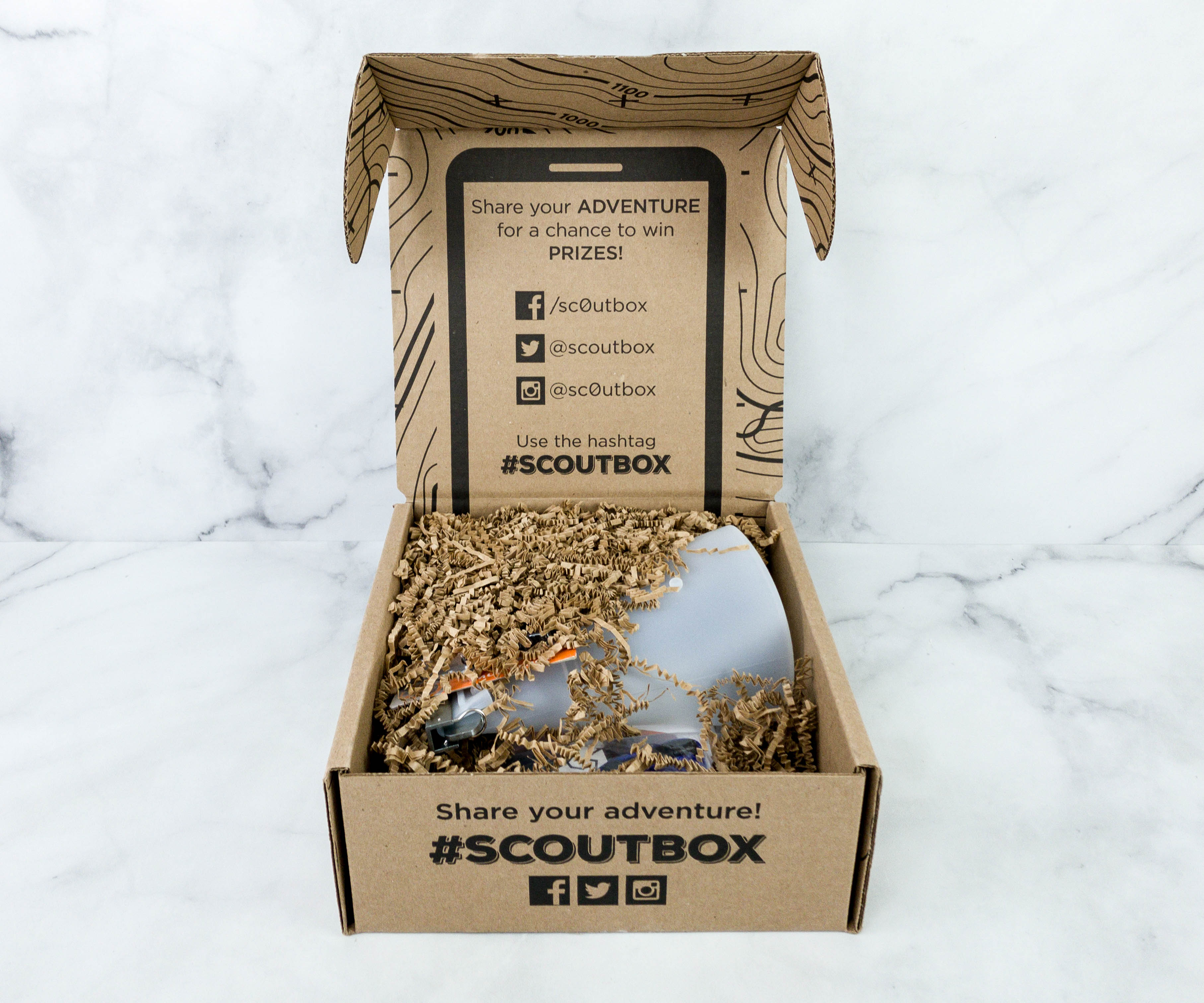 The items arrived in a brown box with brown squiggles.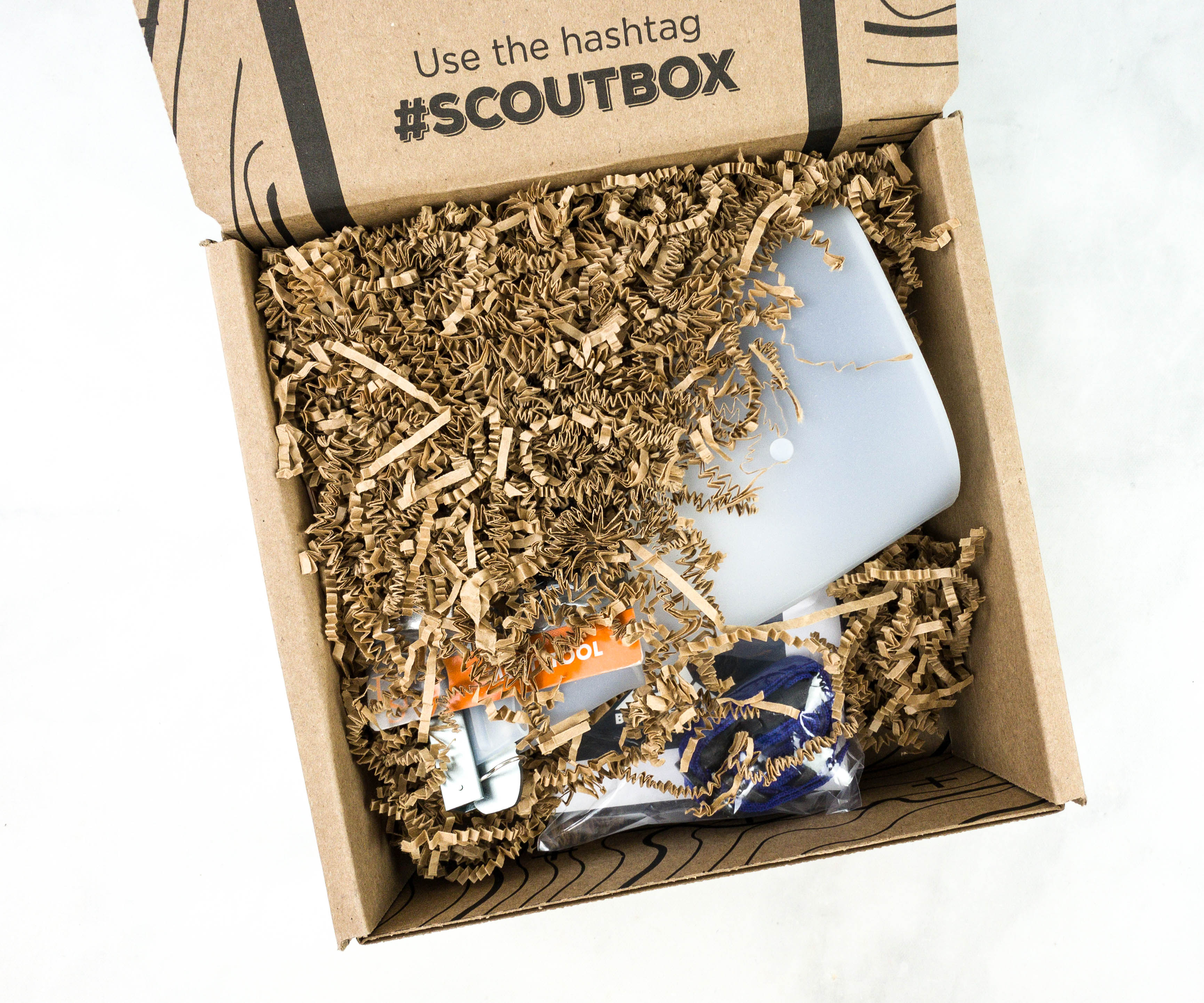 There's no physical card in this box. I received a digital insert through email instead!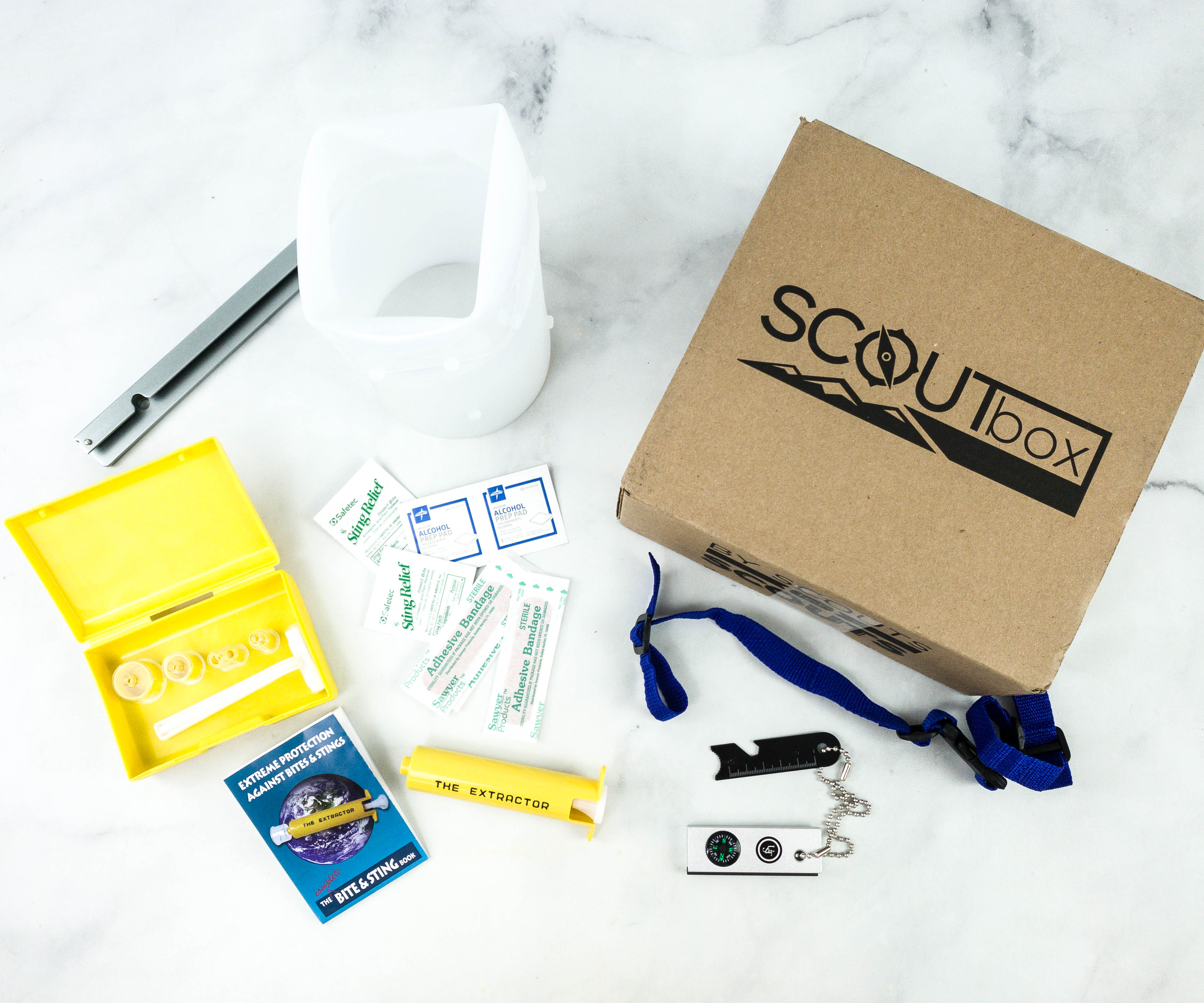 Everything in my December 2020 SCOUTbox!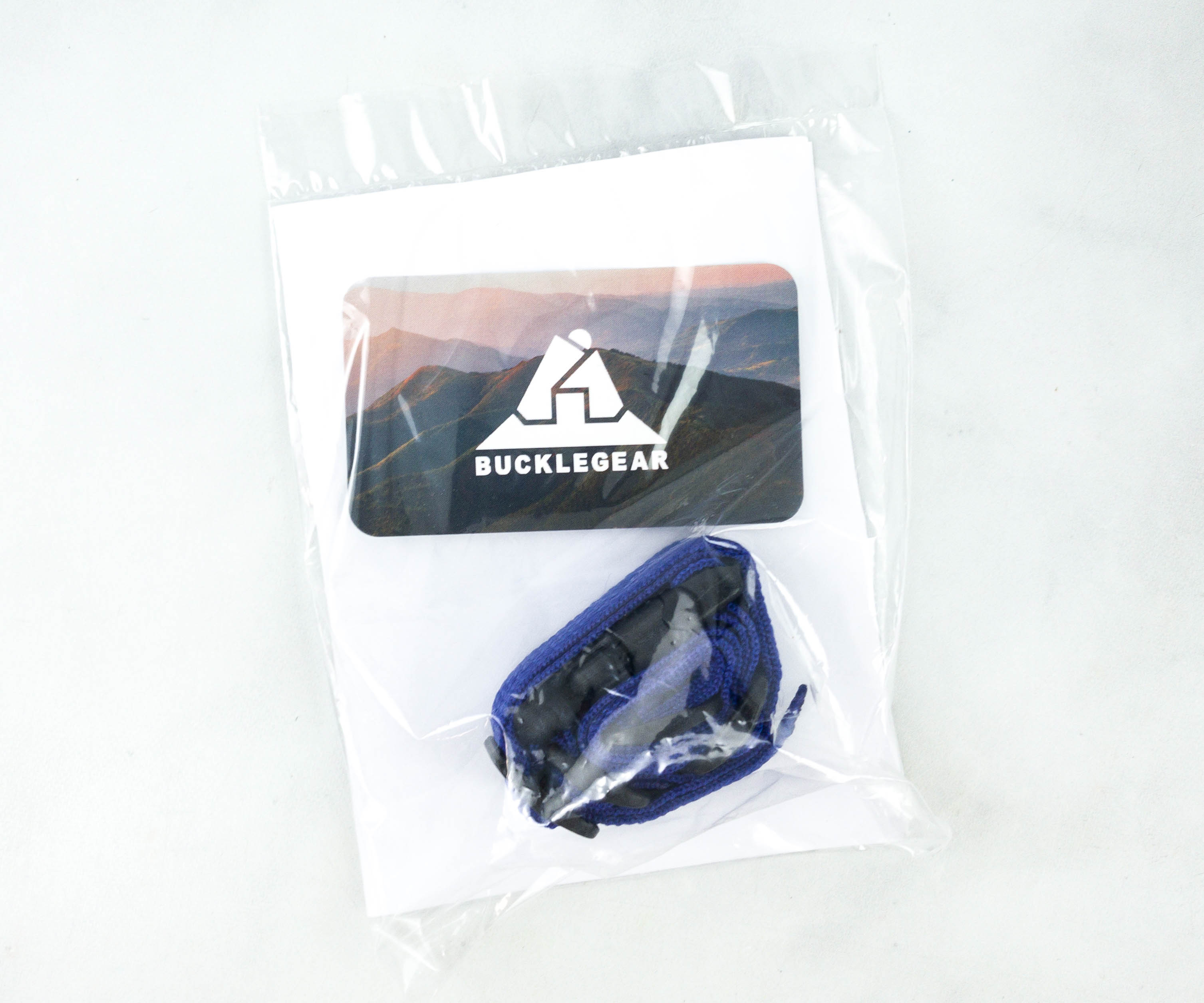 Bucklegear Sternum Strap ($8.49) This month's box includes a superb supplemental tool from Bucklegear! It's a multipurpose strap made from premium-quality, highly-durable polypropylene webbing,
The pair of blue buckle straps also comes with an instruction sheet and a Bucklegear card!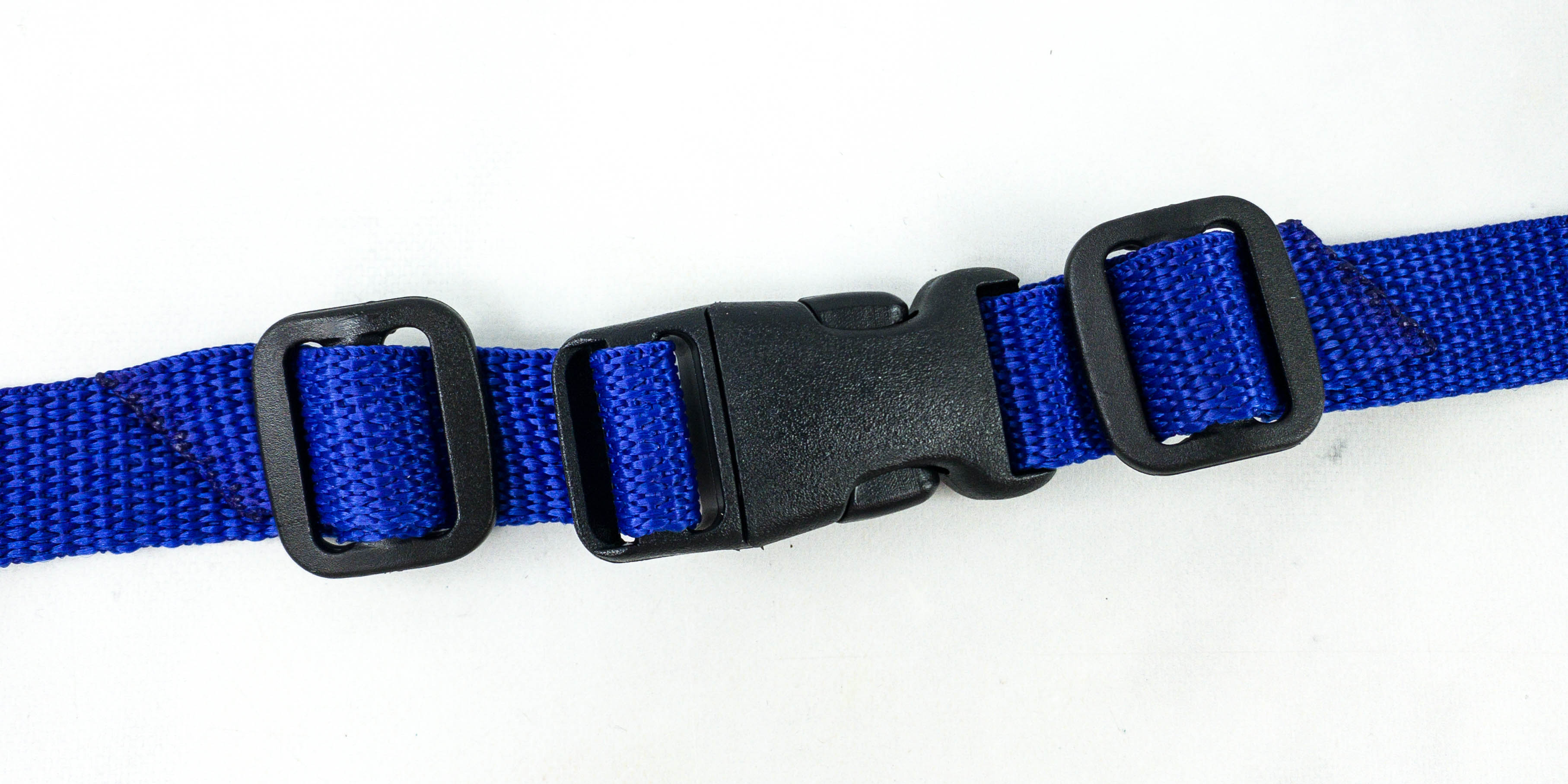 Each strap is 18-inch long and 3/4 inch wide, with a 3/4 inch wide buckle made from acetal plastic. Both straps also include a slide lock/slide-bar buckle for additional versatility.
These are lightweight yet durable, as they can hold up to 200 pounds of outdoor gear. These straps are perfect for securing things like attaching sleeping bags, tents, and any other additional gear to your backpack!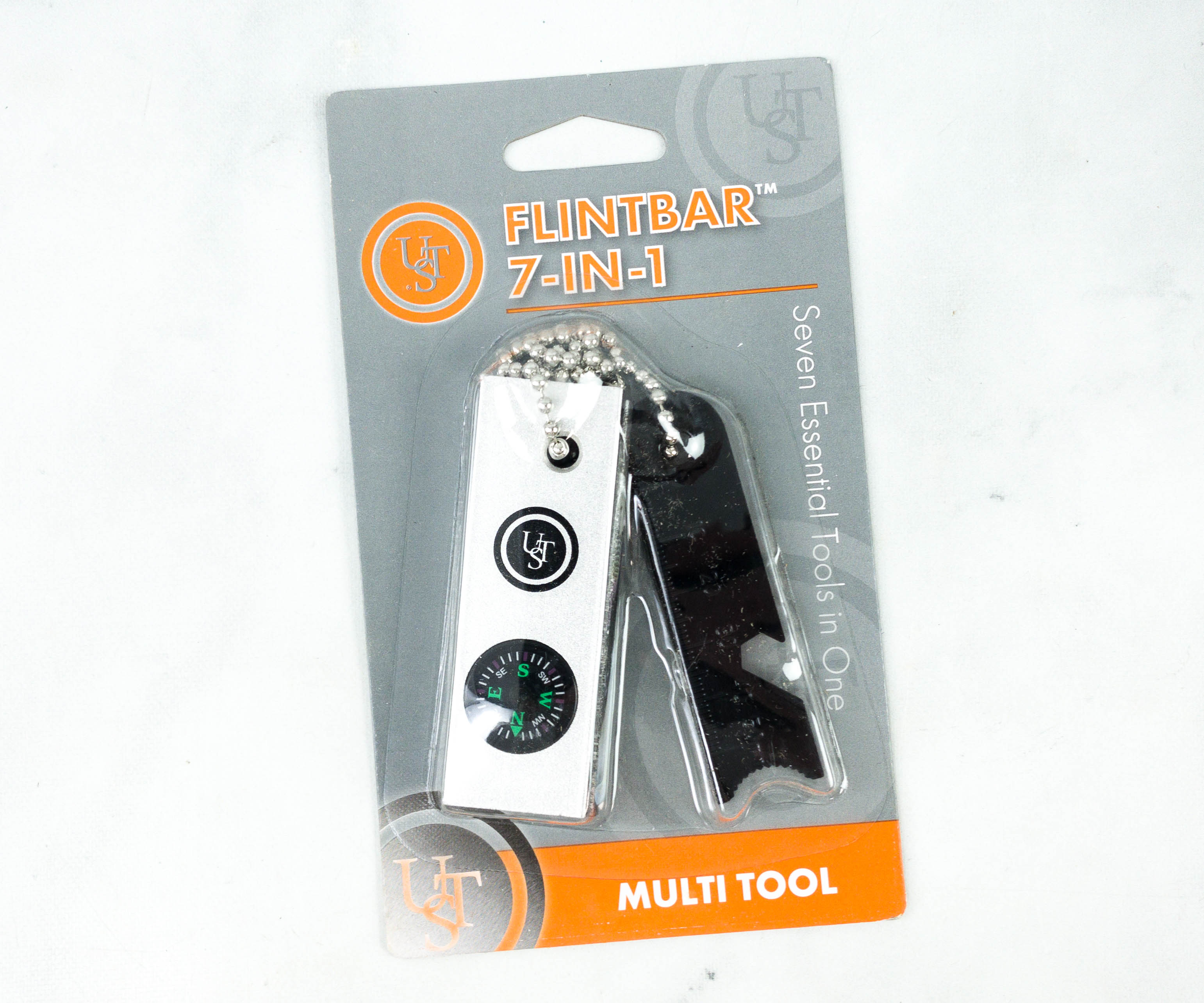 Flintbar 7-in-1 Multi Tool ($8.26) Instead of bringing several bulky tools on an outdoor adventure, it's better to use a multipurpose tool like this one as an alternative. It contains basic tools you'd need for outdoor survival in one easy-to-carry item!
According to the packaging, it comes with a 2-year limited warranty.
The Flintbar contains a striker and flint for creating a campfire, a hex wrench for small repairs, a tinder scraper for shaving barks, and a compass and ruler for navigation. It also has a rescue mirror that you can use as a signal for help.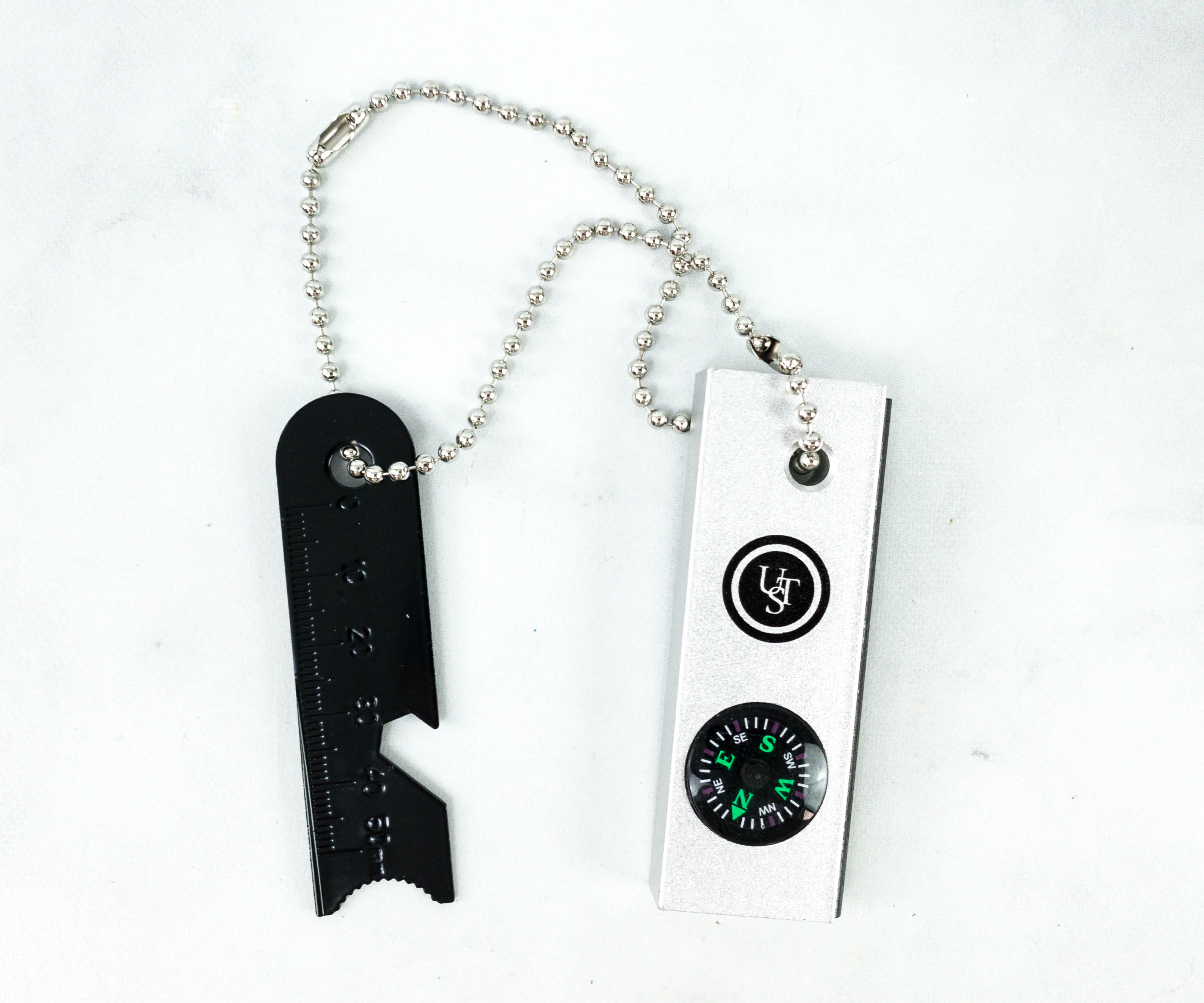 This tool is made from aluminum material, making it durable yet lightweight. It also comes with a metal chain so you can easily attach it to your bag or belt loop.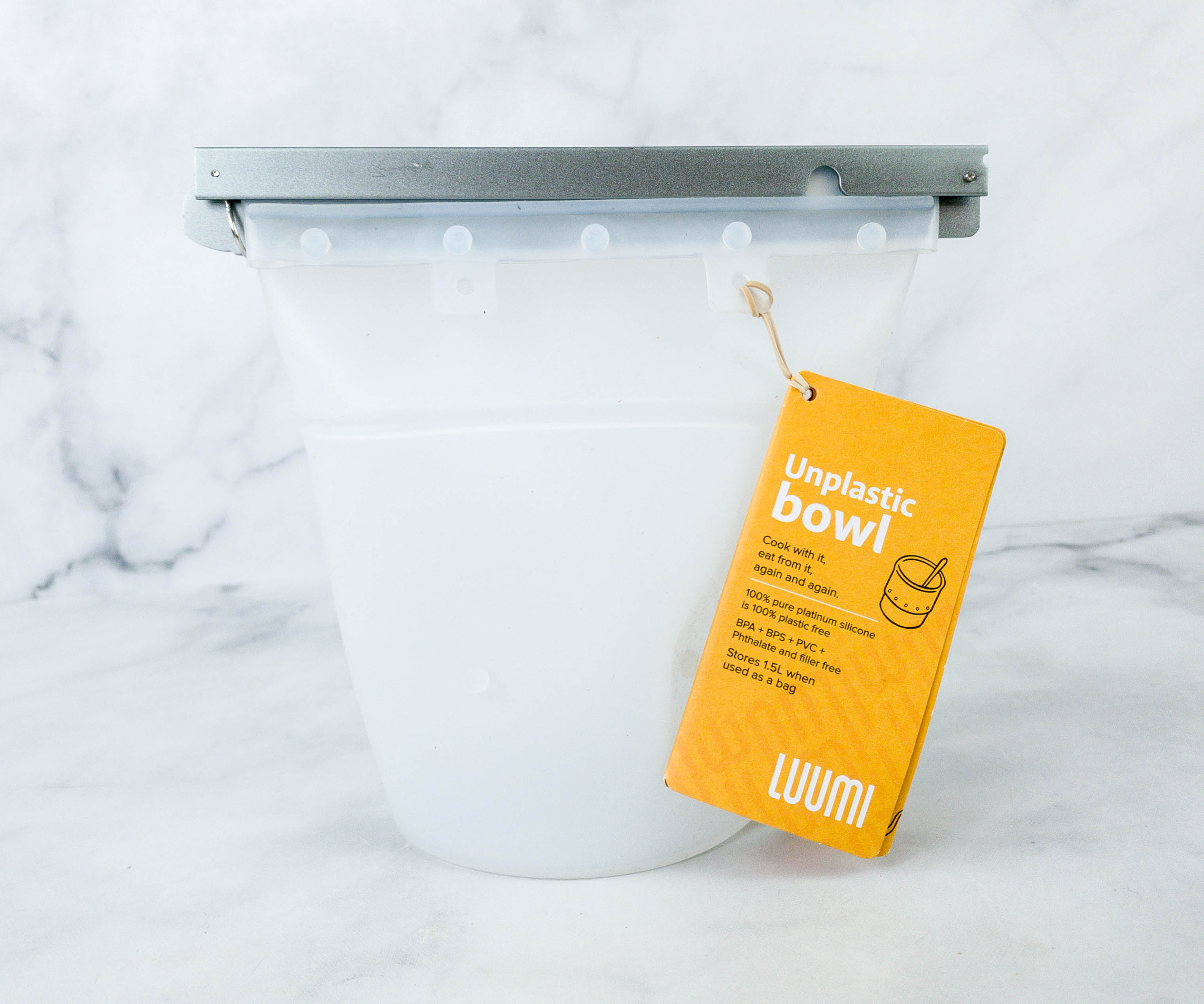 Luumi Unplastic Bowl ($9.99) This is definitely not your ordinary storage bowl. The "unplastic" bowl is a reusable container made from 100% platinum silicone material that allows you to store almost anything!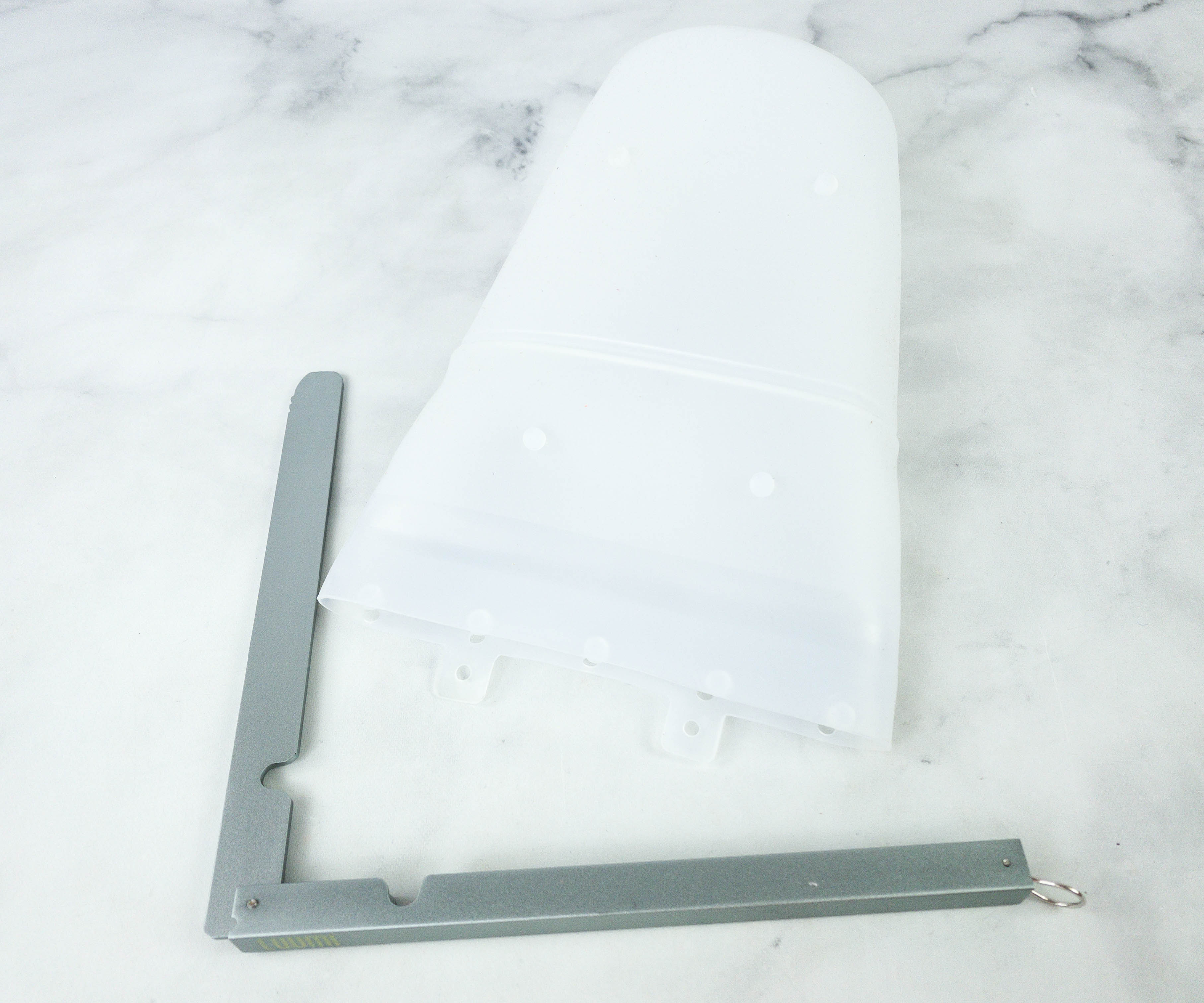 It also comes with a metal clamp that is used to watertight and airtight seal the bowl.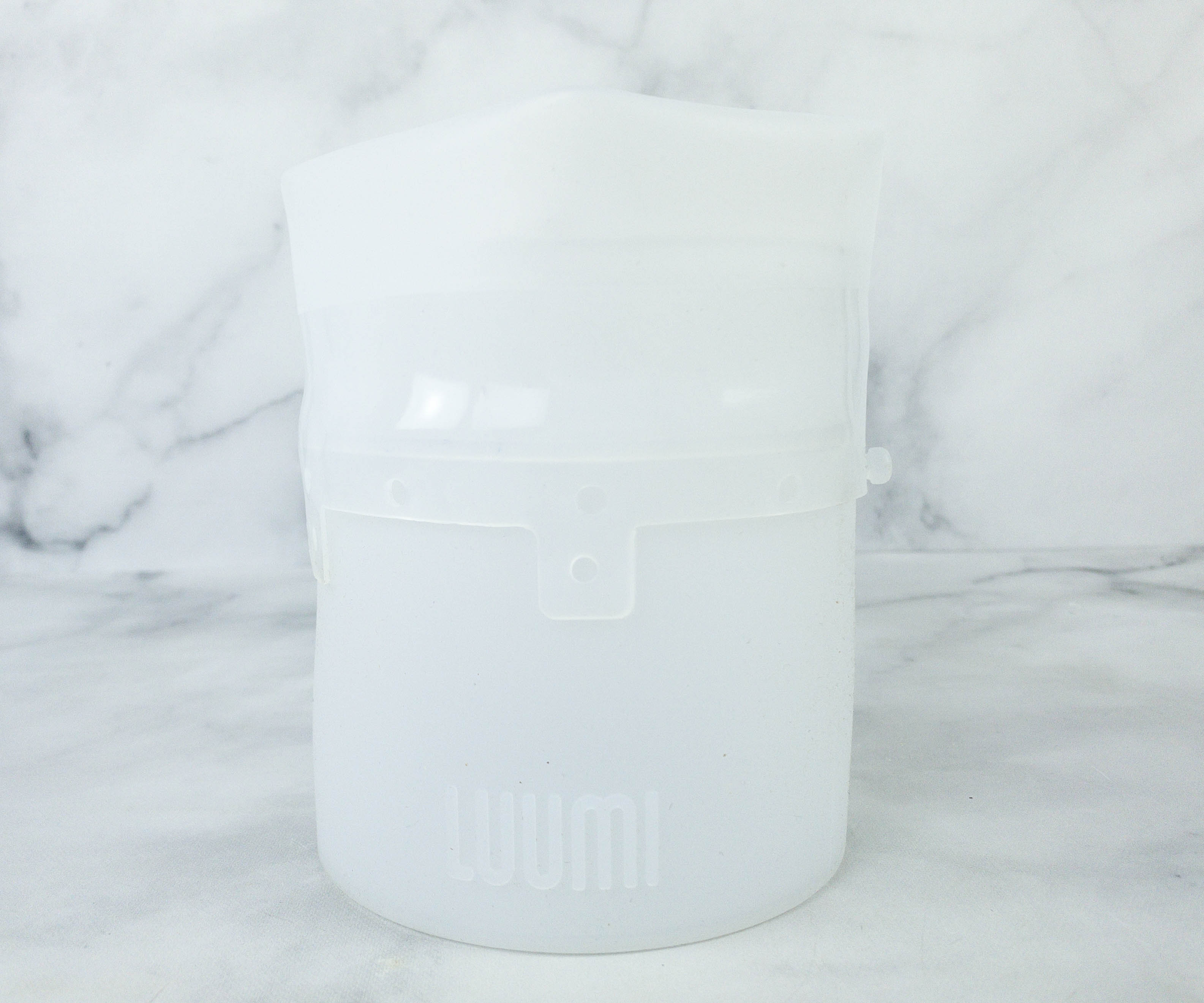 Aside from using it for storage, you can also use this for eating or even cooking food. It's microwave-safe, dishwasher-safe, freezer-safe, and oven-safe up to 400F!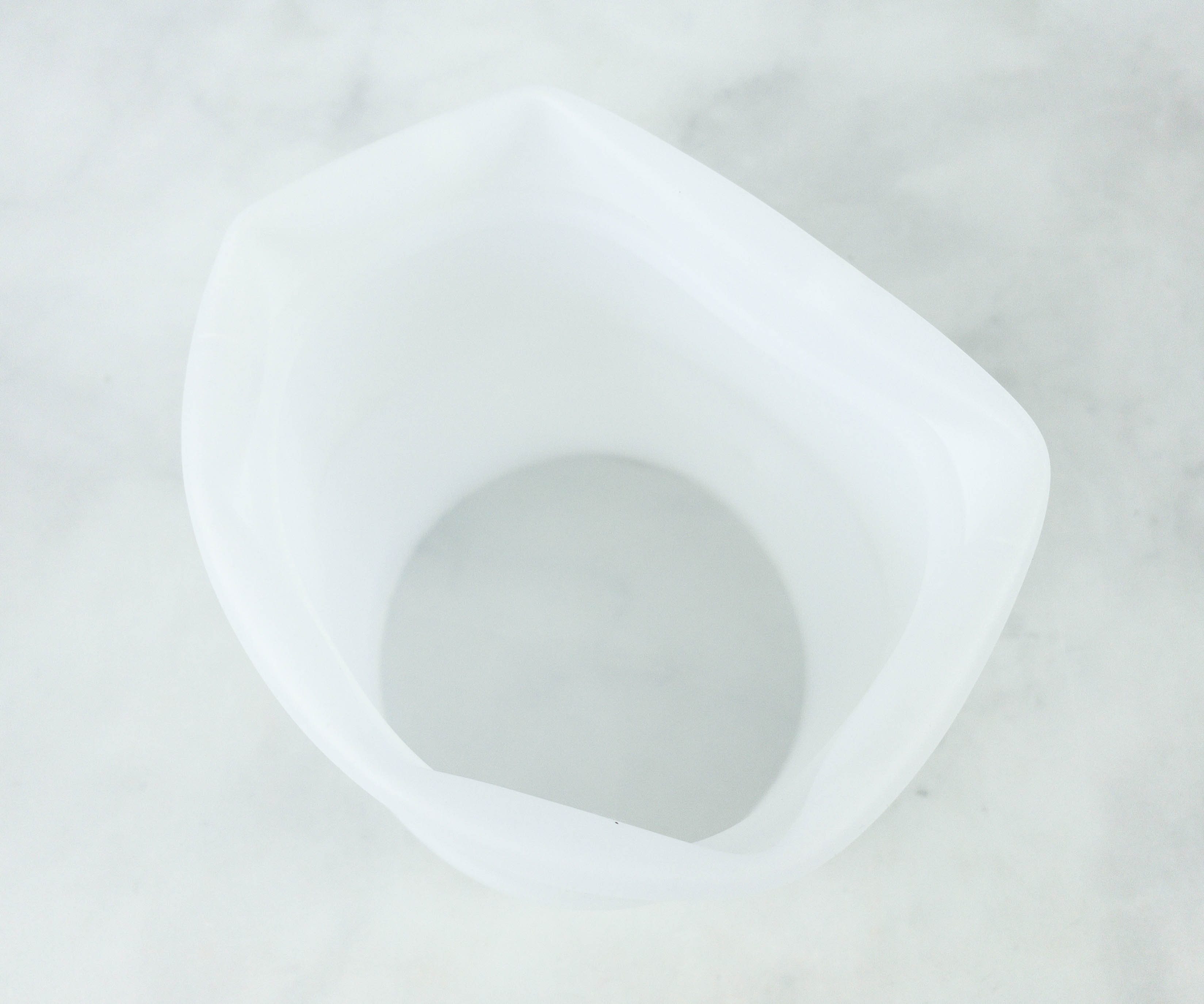 This bowl is very flexible, you can easily turn it inside out with no hard-to-reach corners, making it very easy to use and clean.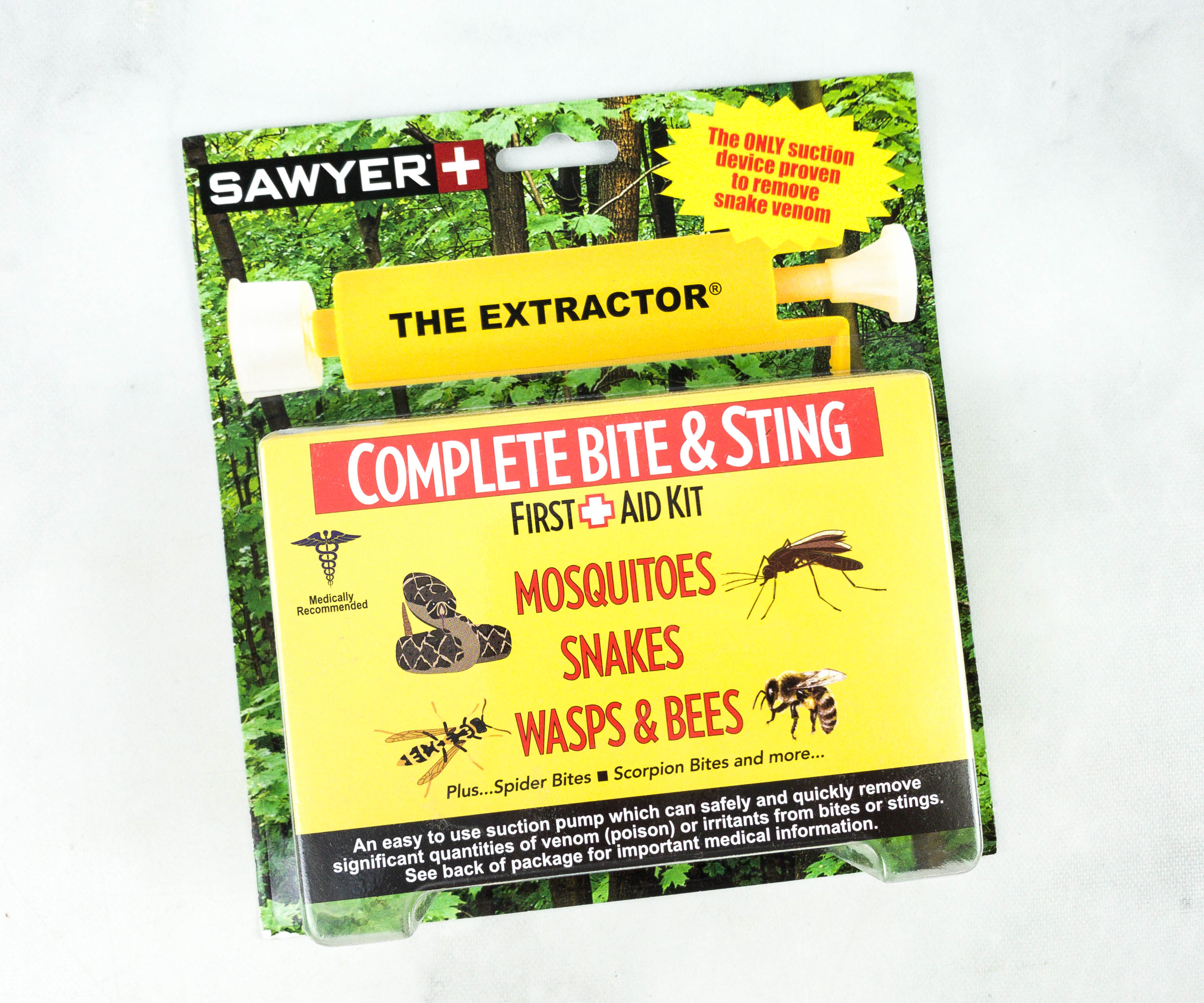 Sawyer The Extractor Complete Bite & Sting ($14.97) If you love exploring in the wild, this first aid kit for bites and stings is definitely a must-have. It works for bites caused by mosquitoes, wasps, bees, and even snakes!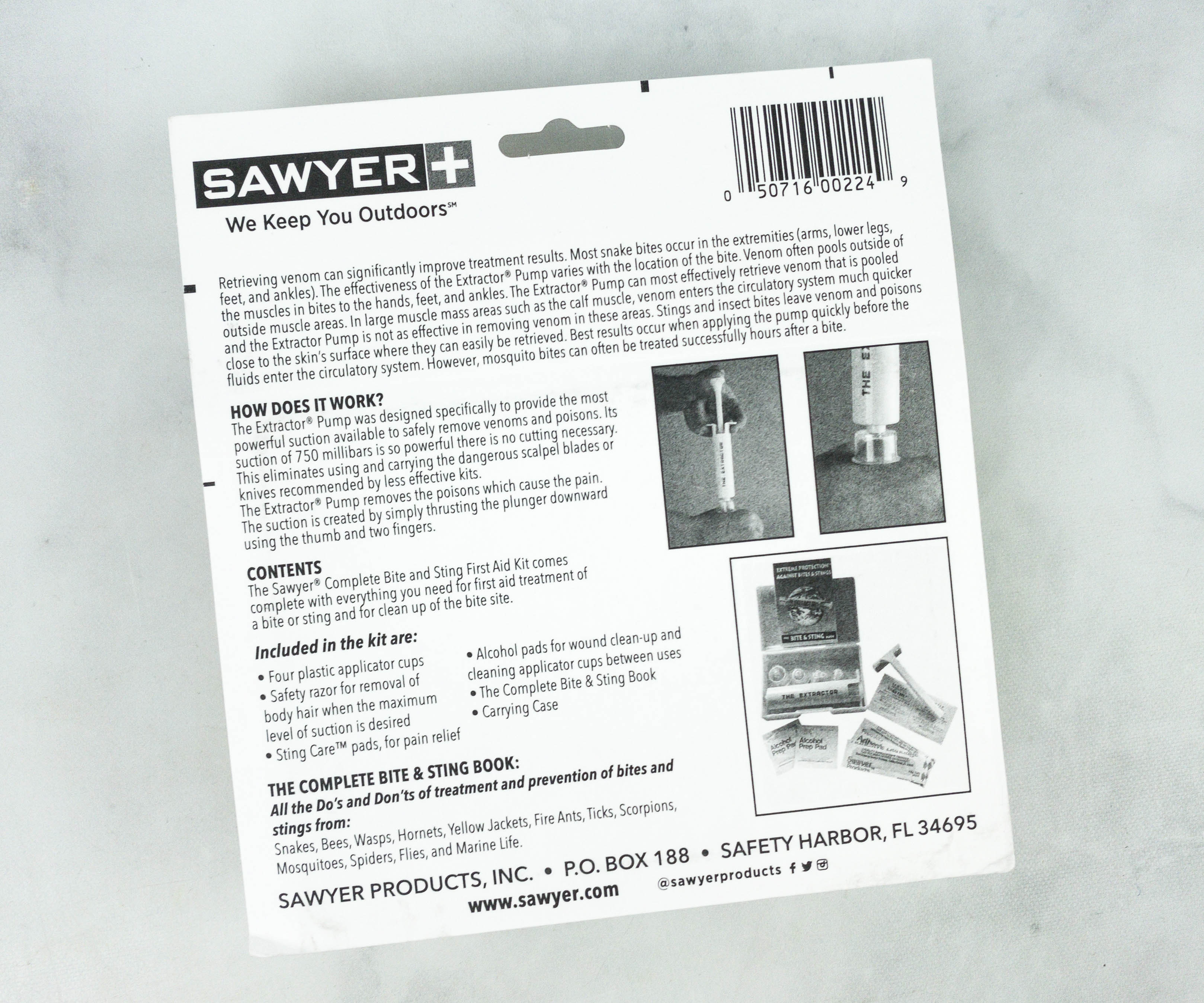 The back of the pack features all the information about the first aid kit. It includes the kit's content, instruction on how to use it, and how it works!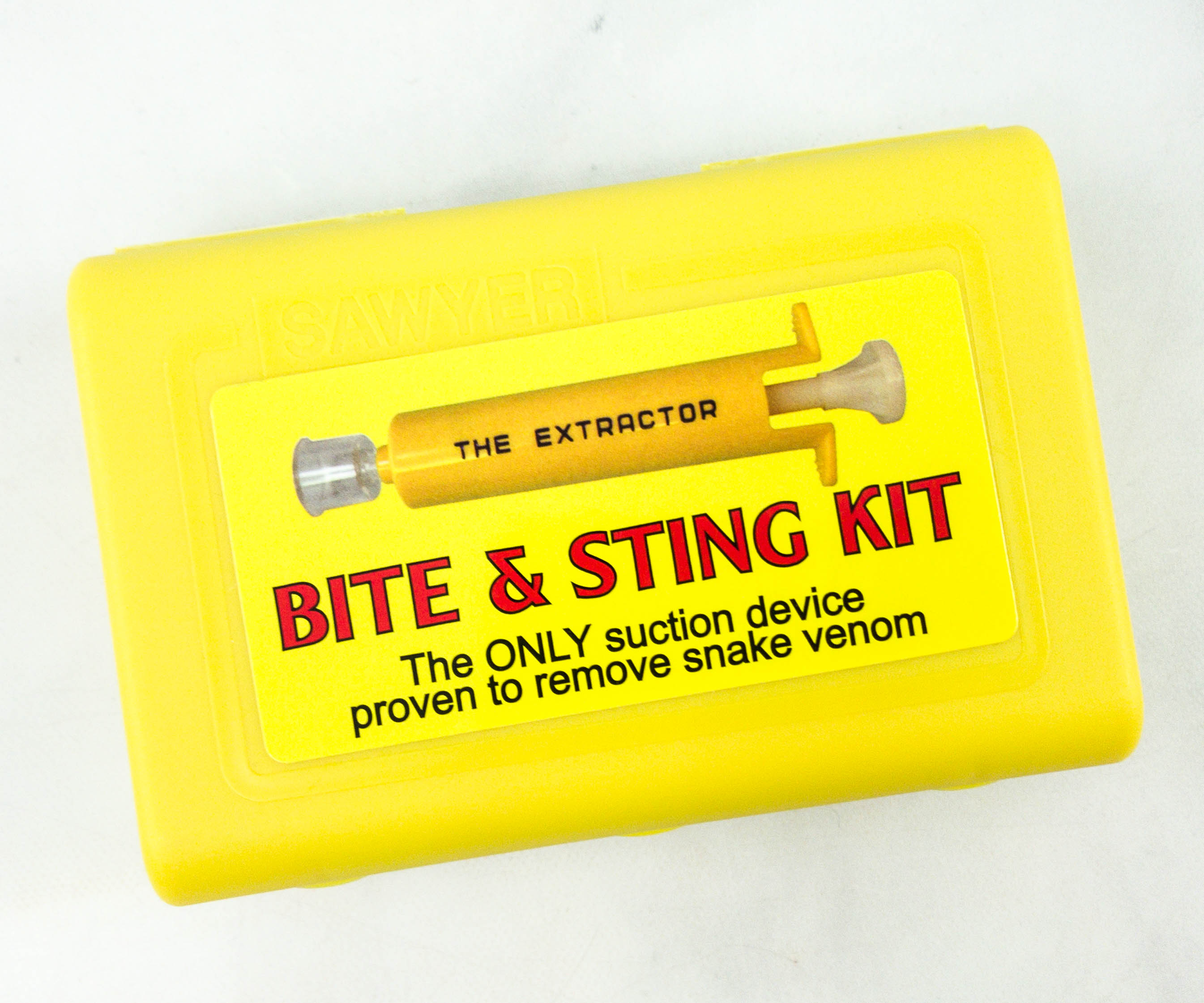 The kit came in a compact, yellow container made from durable plastic. According to the label, this is the only suction device proven to remove snake venoms.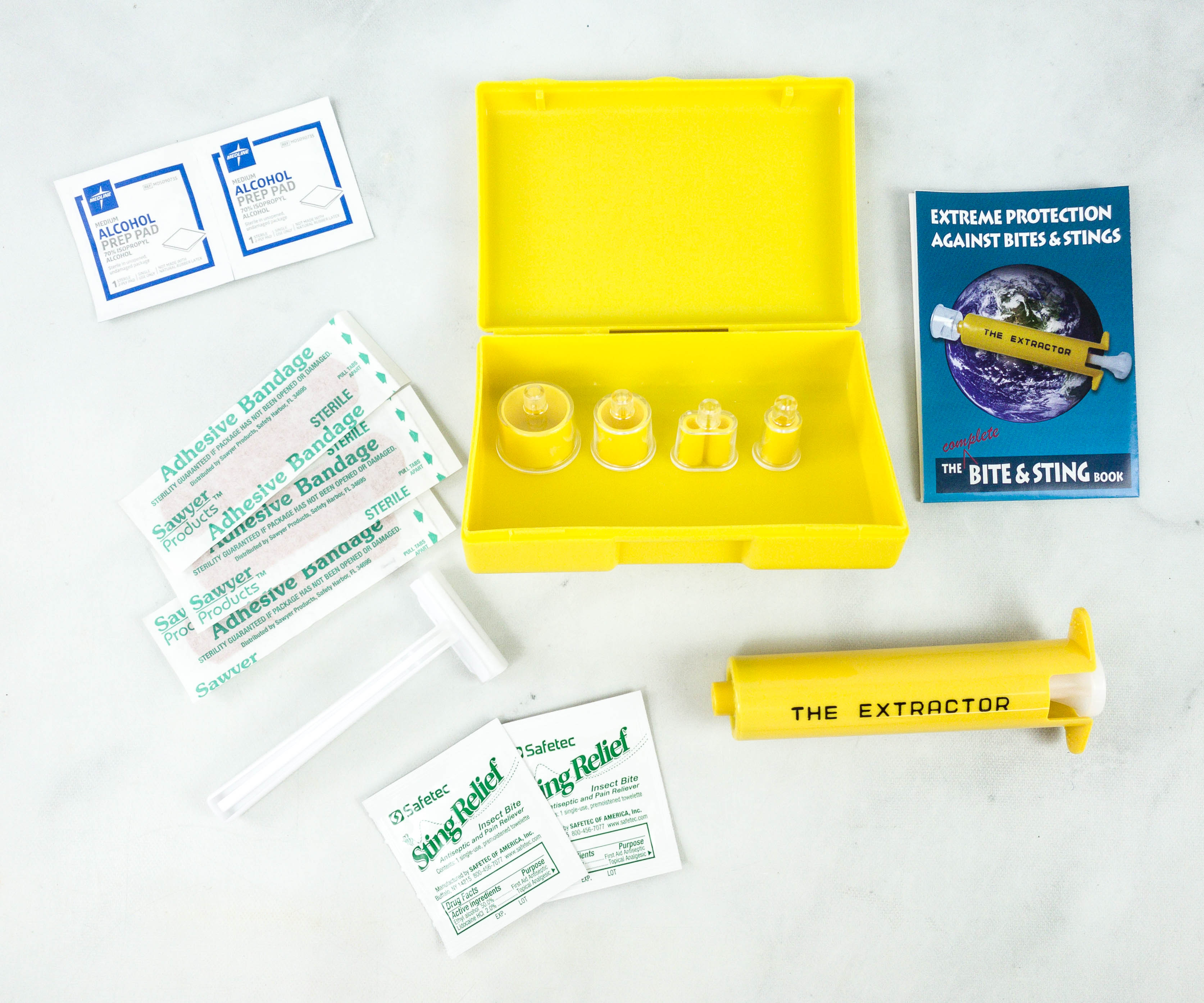 The kit includes four plastic applicator cups, a safety razor for removal of body hair, sting care pads for pain relief, alcohol pads for wound clean-up, and an information booklet!
SCOUTbox is once again jampacked with useful tools and accessories that help make outdoor activities more fun and enjoyable. If you love traveling, hiking, or camping, this subscription is worth a try. The items they send make a great companion for any kind of traveler, including this month's multipurpose flint bar tool, sternum straps, and the extractor kit for bites and stings. My favorite item, however, is the "unplastic" bowl. It's an eco-friendly alternative to the usual plastic containers because it's reusable. It's also ideal for storing and even making food! All in all, it was a great and well-thought-out curation that gives outdoor enthusiasts a good value!
What do you think of this month's box?