Fashion Angels is a monthly subscription box for tweens. Each box costs $30 month and contains 10-12 items with a retail value of over $70. It will include craft activities, bath and beauty products, and trendy fashion accessories for girls ages 6 to 12 years! It's the perfect gift for tweens who love fun, fashion, and crafting!
DEAL: Get 10% off your first subscription with coupon code HELLO10.
Most of the items came in their original packaging. My daughter loves how colorful everything is!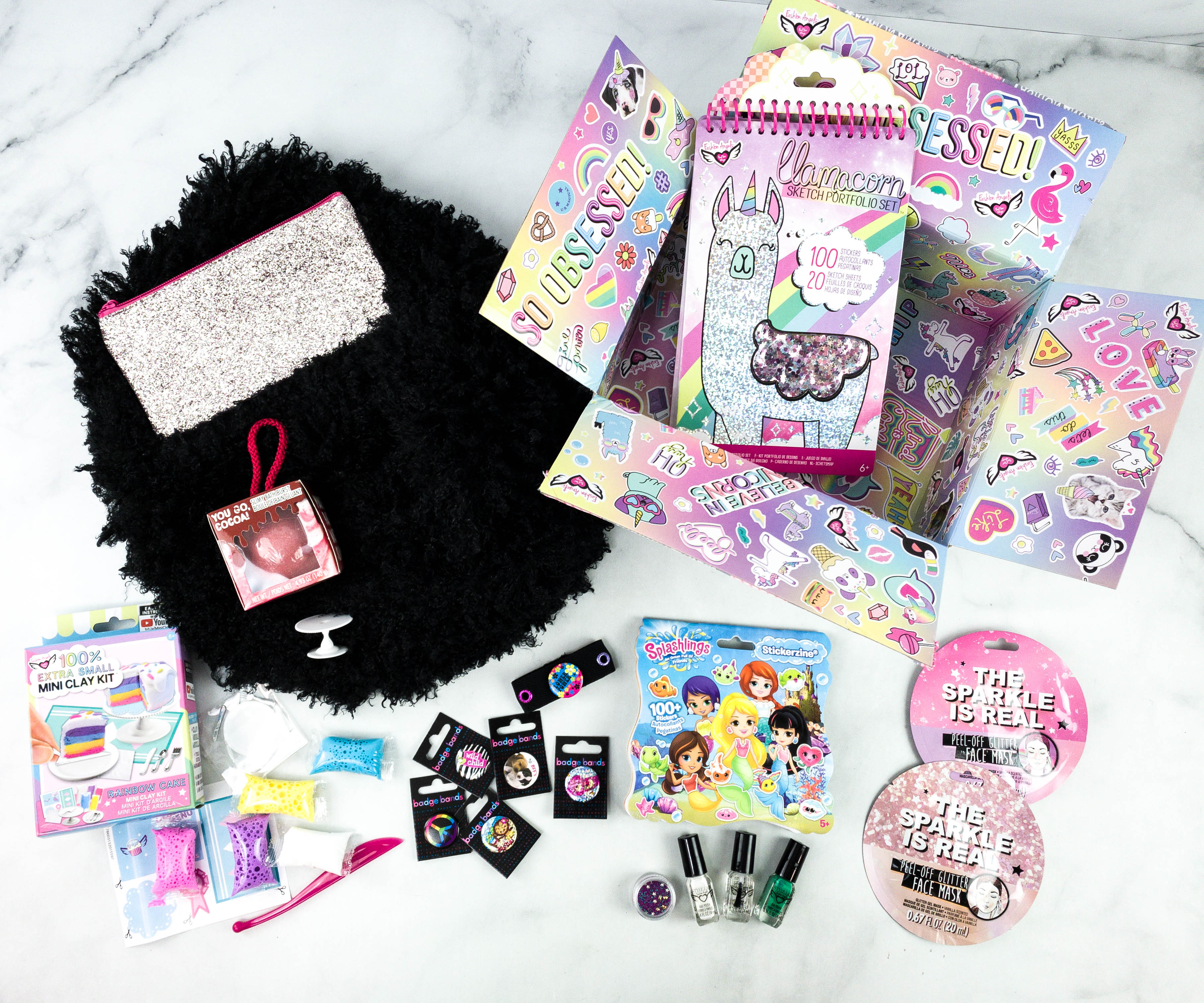 Everything in the box!
Glitter Face Masks. These glitter masks are fun to use and ideal for an at-home spa day with my daughter. Each pack is good for a single use. The mask has a light vanilla scent and it applies smoothly as it has a gel-like consistency. It also dries down completely so you can peel it off. It doesn't tug as much as I thought it would when peeling it and it leaves the skin feeling soft and moisturized!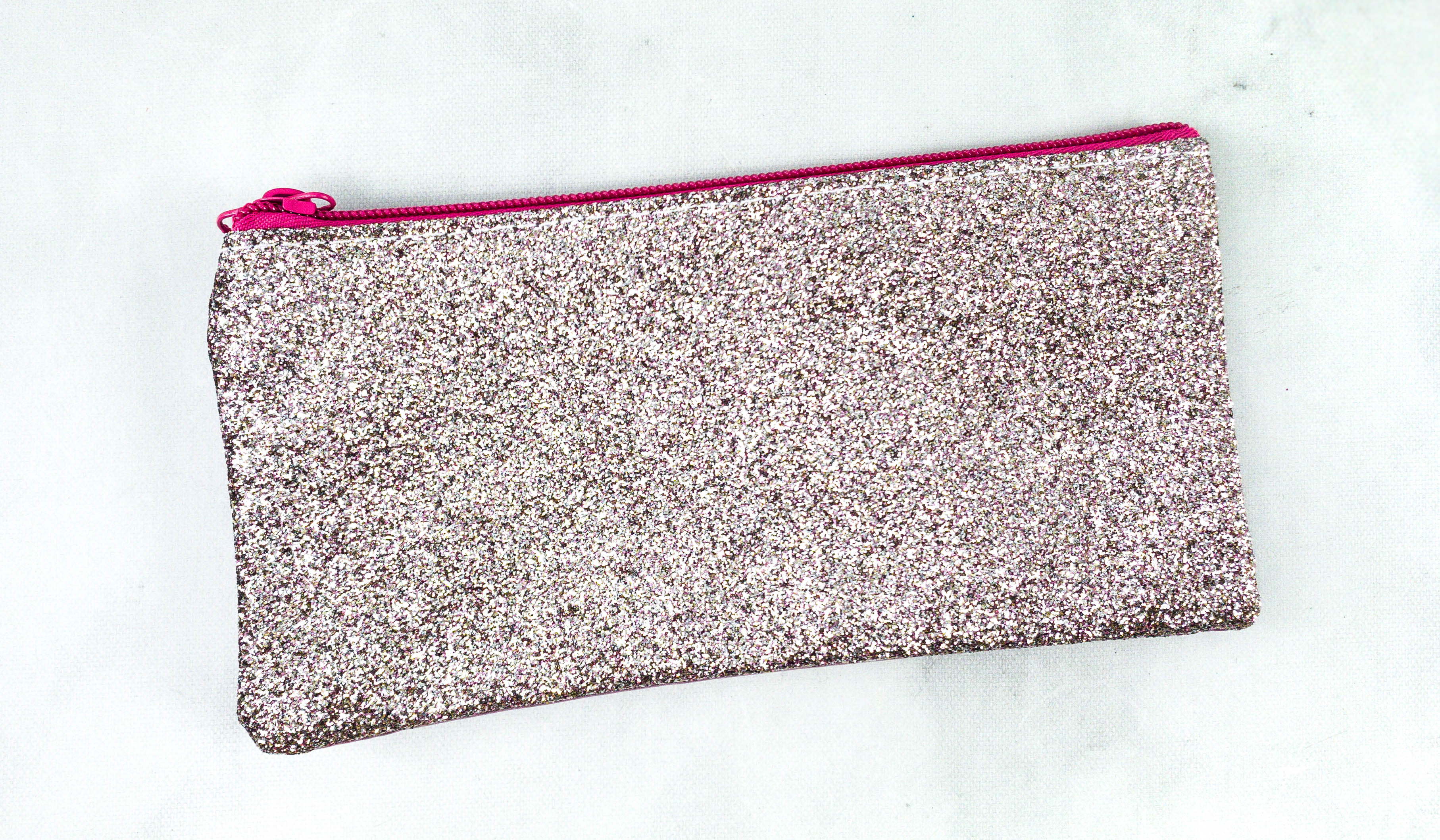 Glitter Pouch. This pouch is simple yet sparkly. That hot pink zipper just ties the whole look together!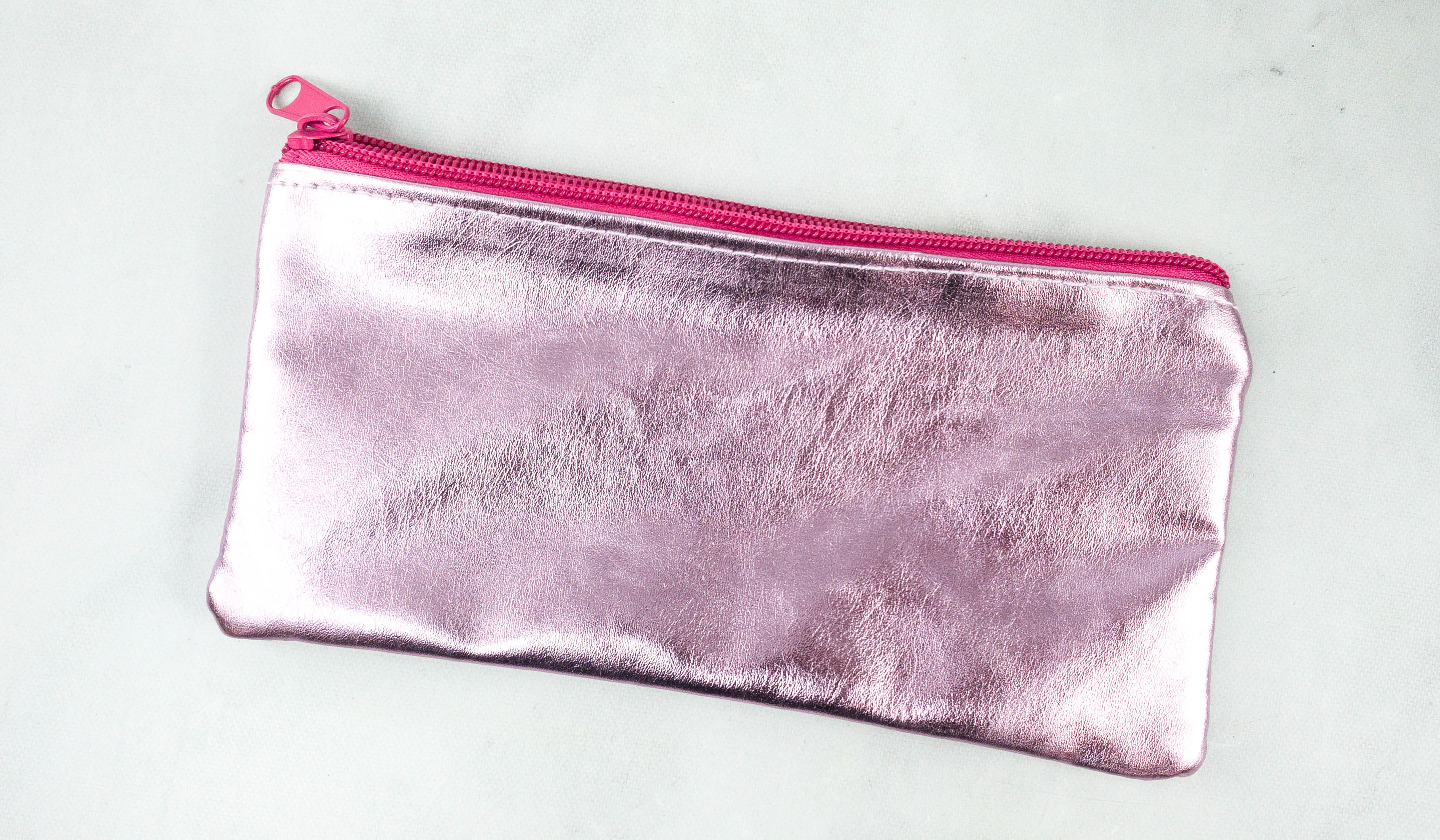 The other size has this metallic faux leather. I like this pouch because it's just the right size. It can fit my daughter's regular sized bag nicely while being able to hold necessary items without being too bulky!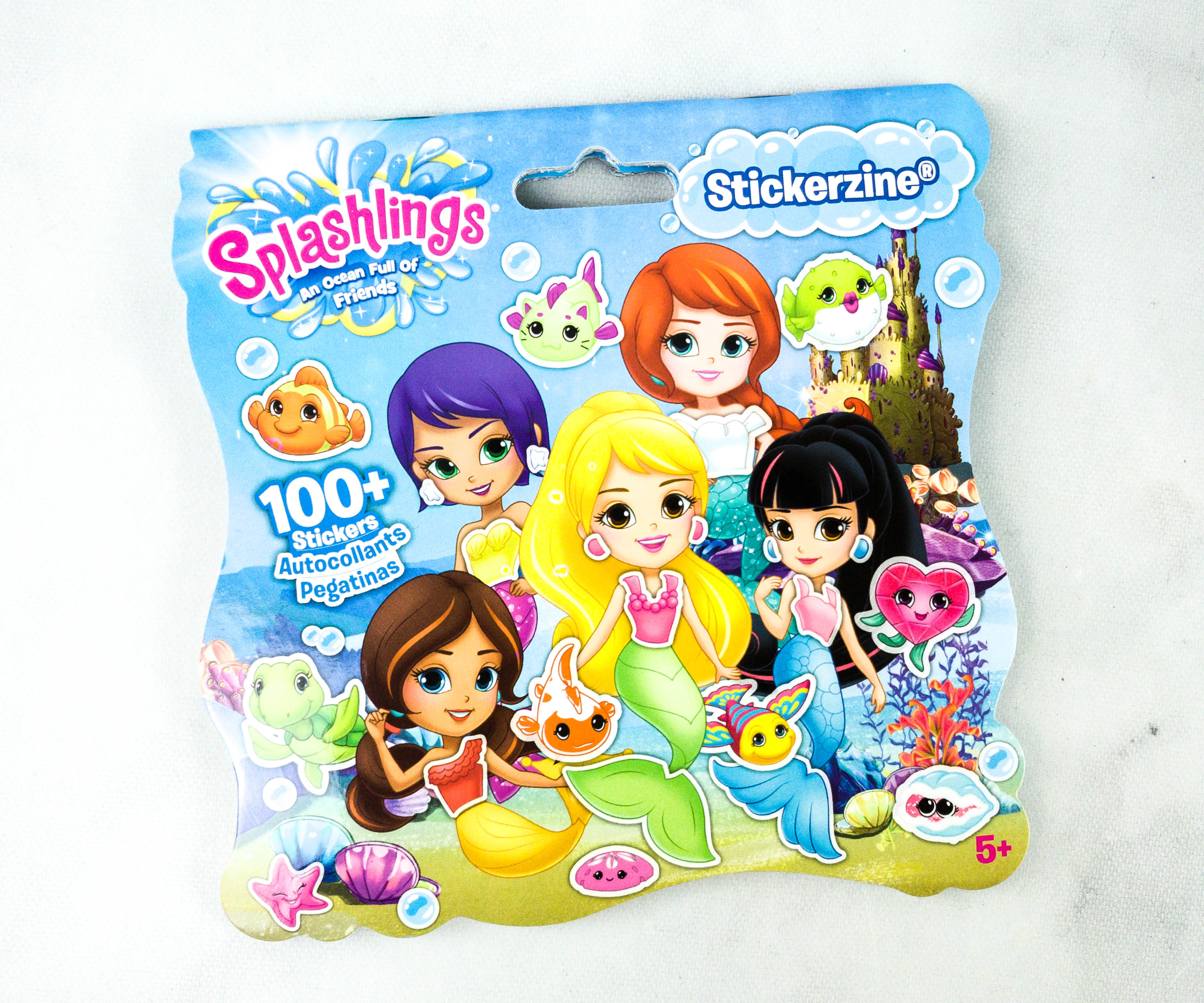 Surprise Sticker Pack. This stickerzine is really cool! It's a sticker-magazine containing hundreds of cute stickers.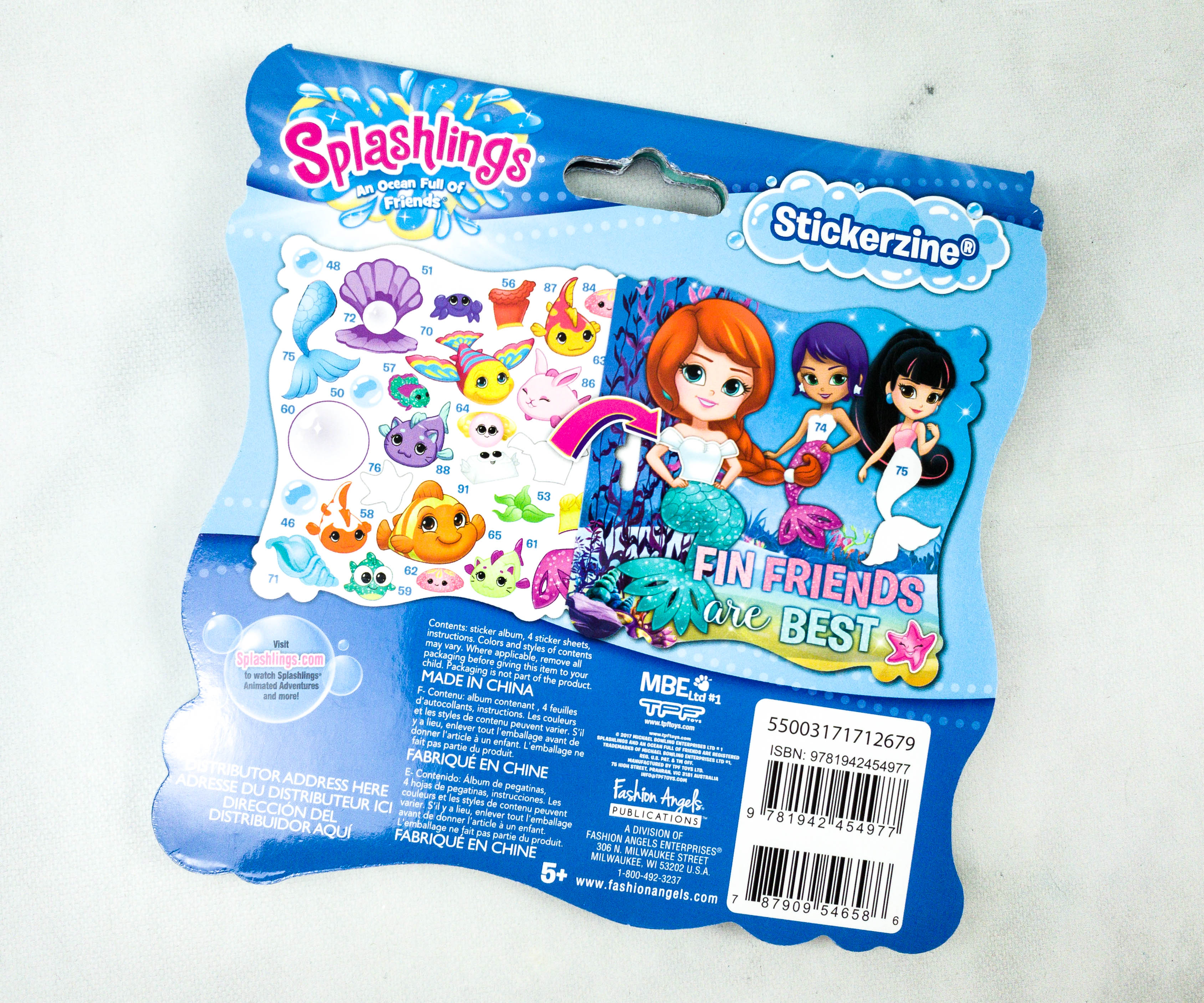 You can find more details about the product at the back. Apparently, this one has illustrations that you would need to find the matching sticker for. Sounds exciting!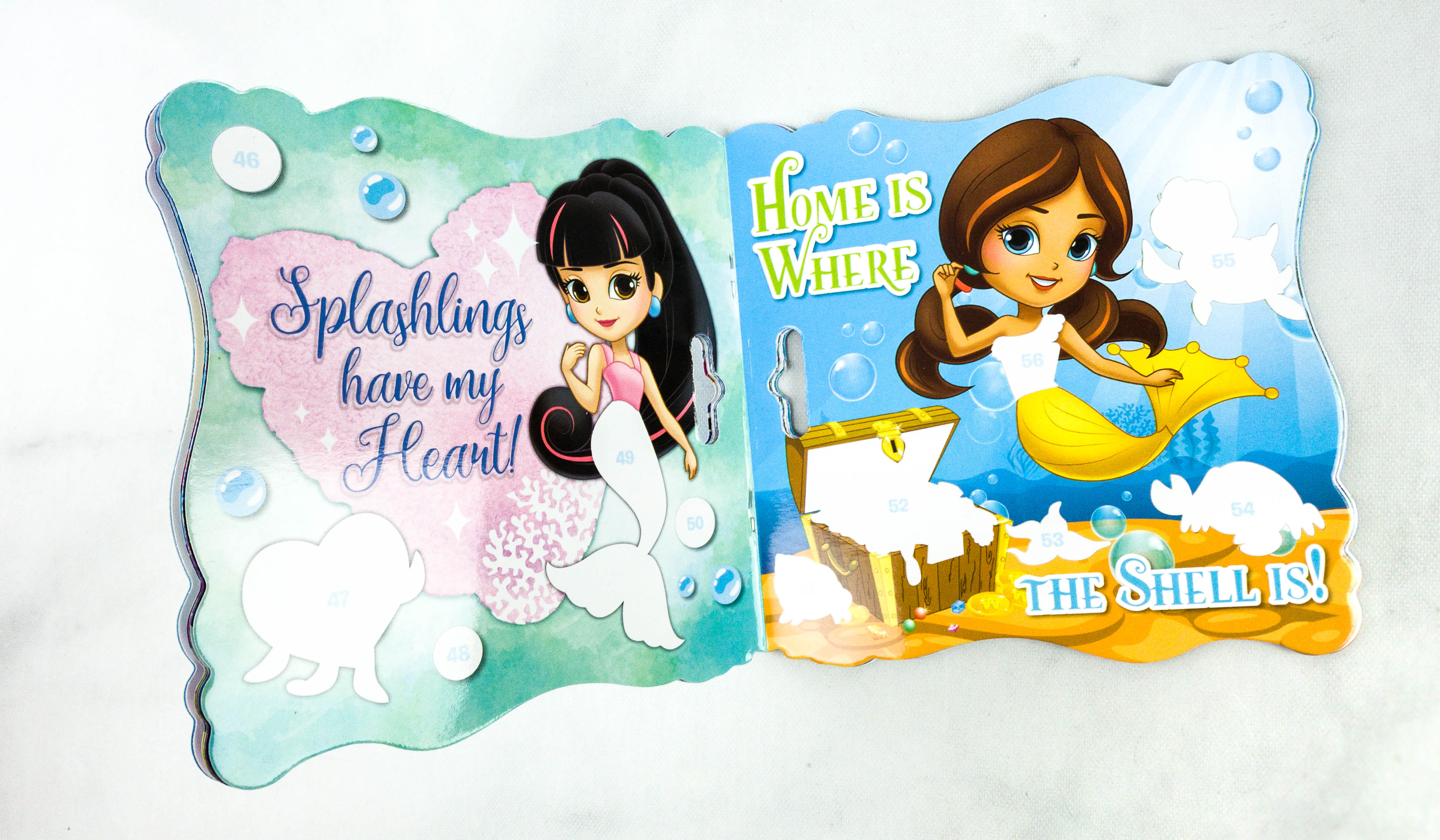 These are the pages inside and there are blank spots where kids would have to put the corresponding stickers to complete the picture!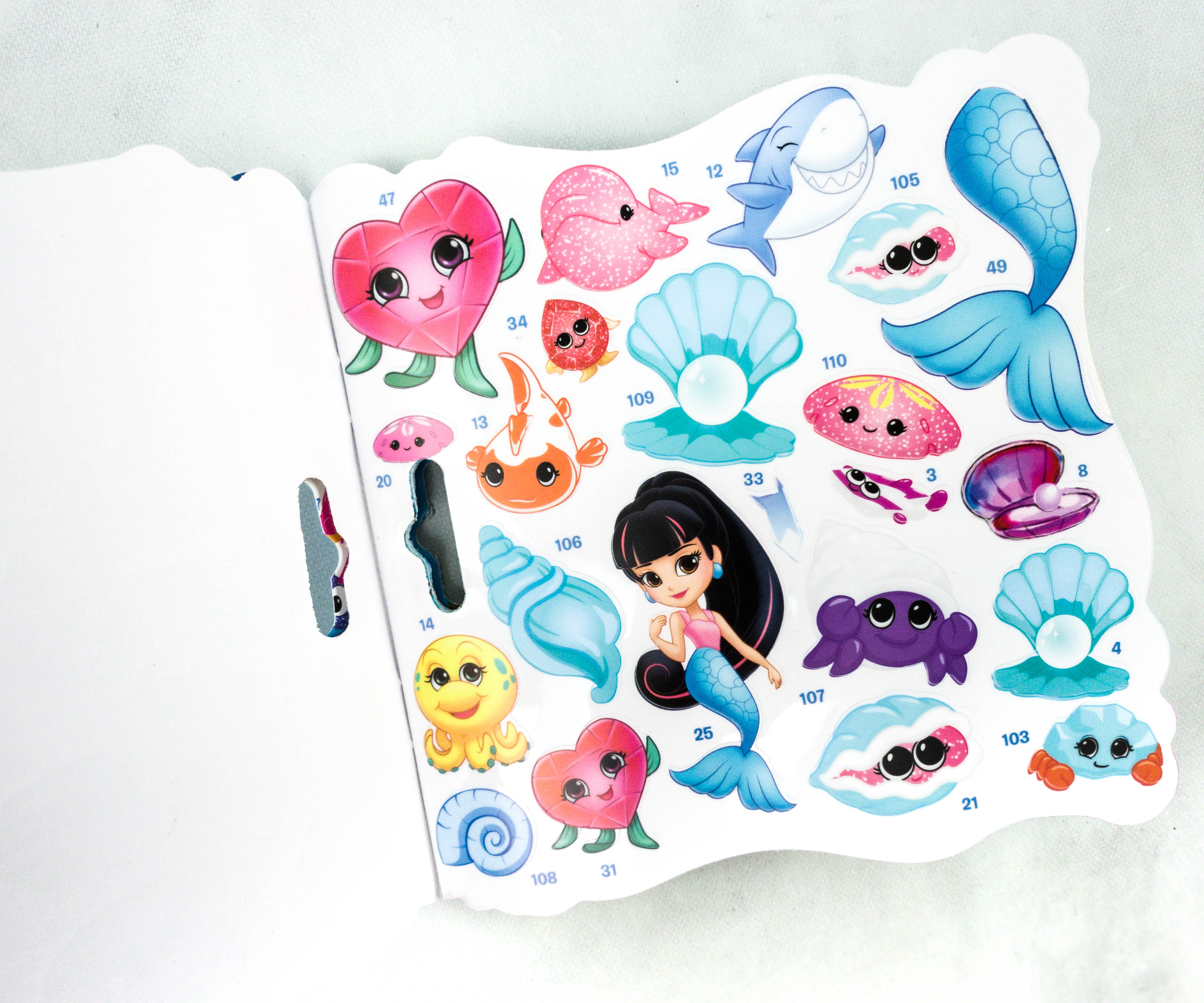 The stickers are fun and cute. They have a number beside them as a clue that indicates the page they belong to!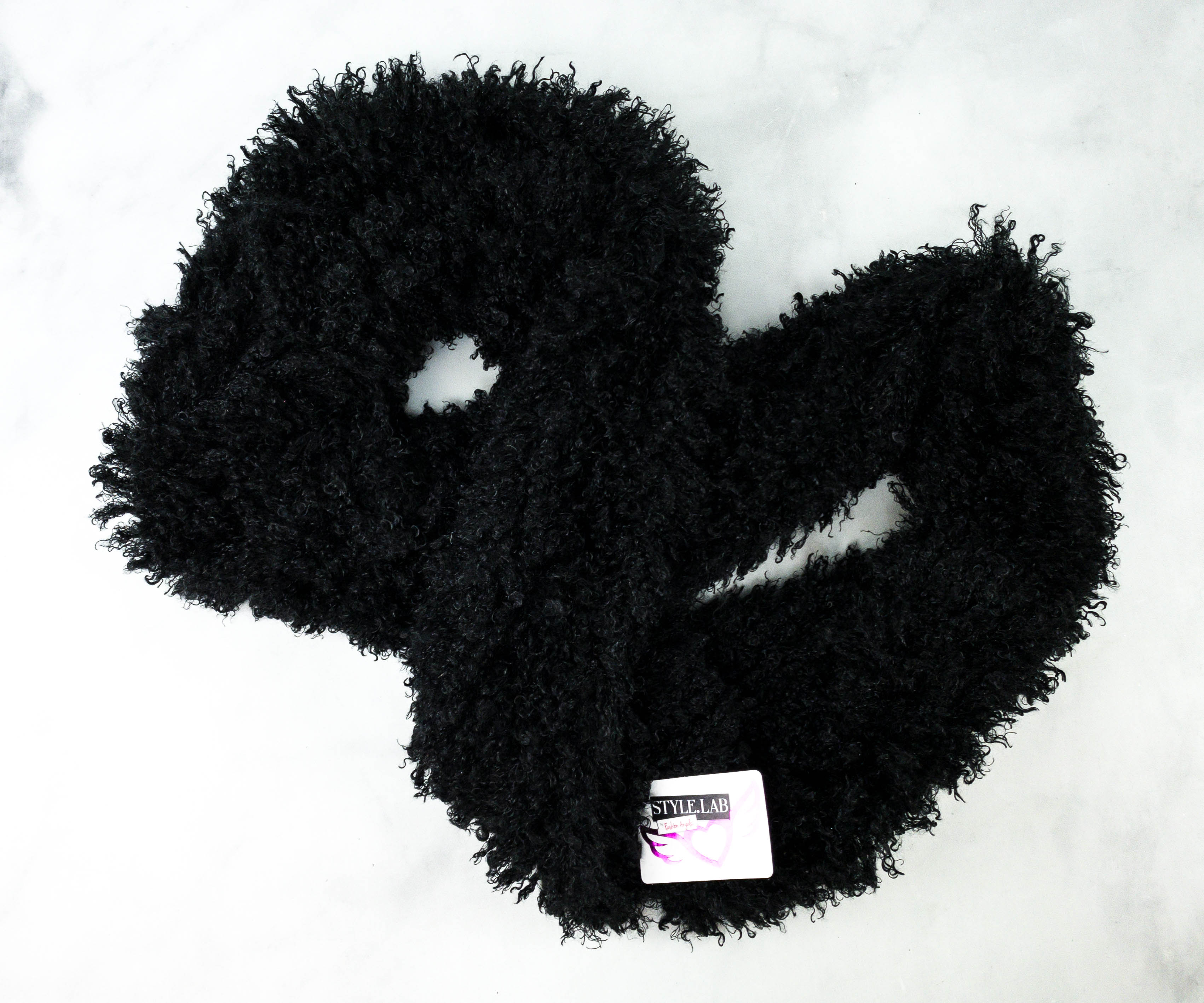 Fuzzy Black Scarf⁠. Here's a fuzzy black scarf that is perfect to wear for the holidays. It's simple yet it provides texture to my daughter's basic outfits to give them more edge. Not only does it look trendy and fashionable but it also gives additional warmth when worn!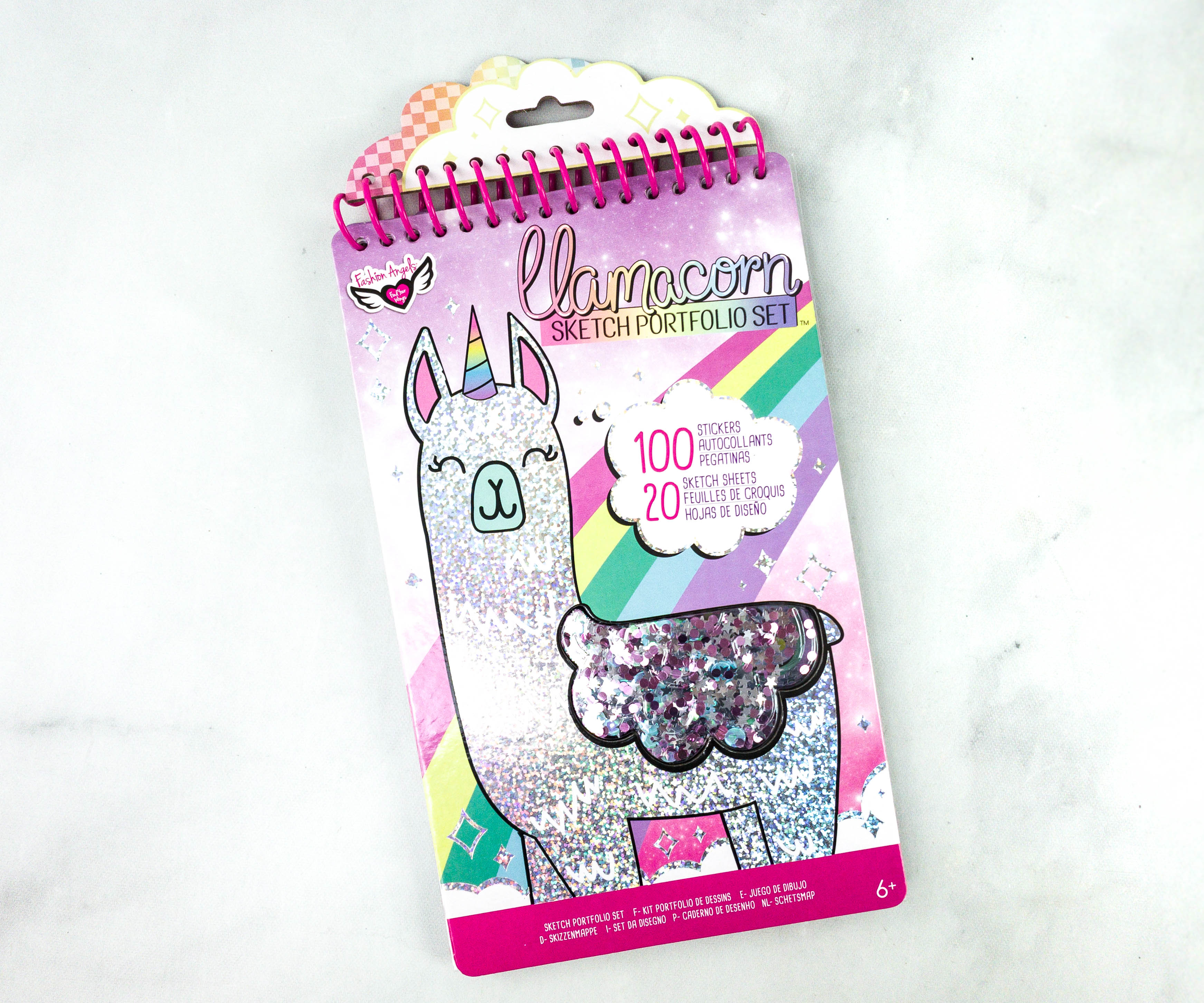 Llama Sketch Portfolio⁠. Look, it's a llama! Inside are sketch sheets and stickers that help tweens unleash their creativity. My daughter really loved this!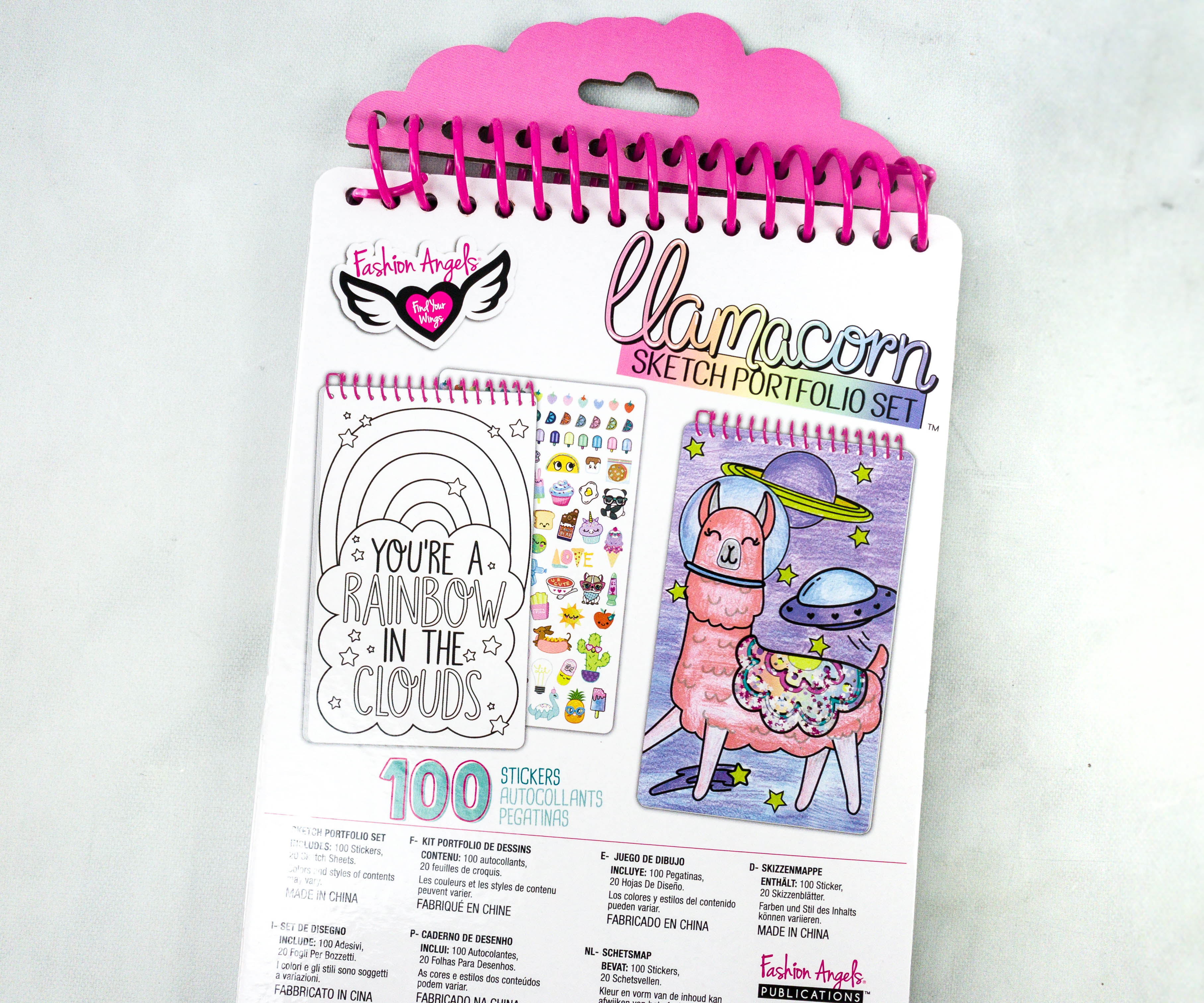 At the back, you can see sample pages.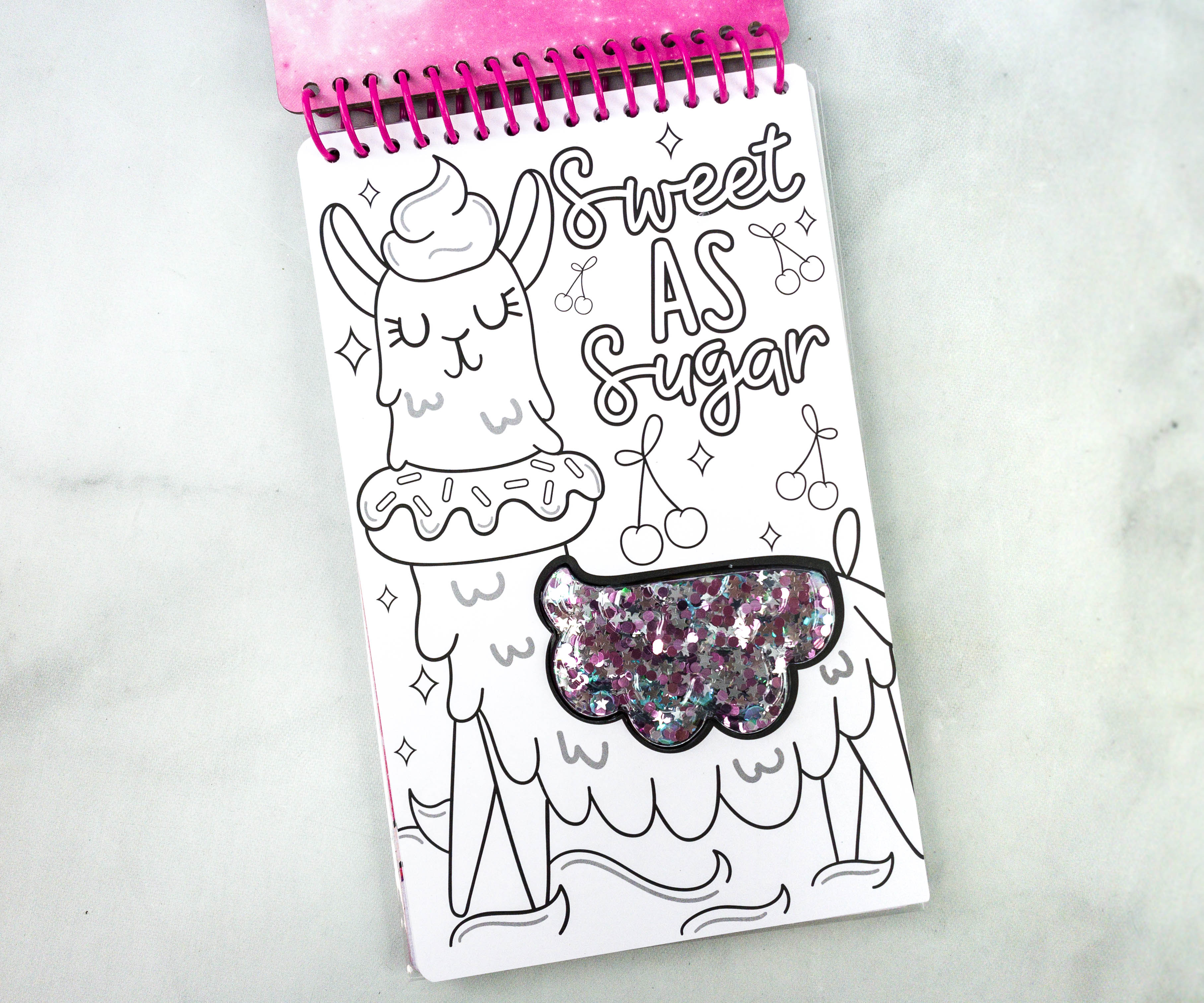 You can color this page according to your heart's desires!
It has this built-in embossed glitter pack that adds more magic to the artwork!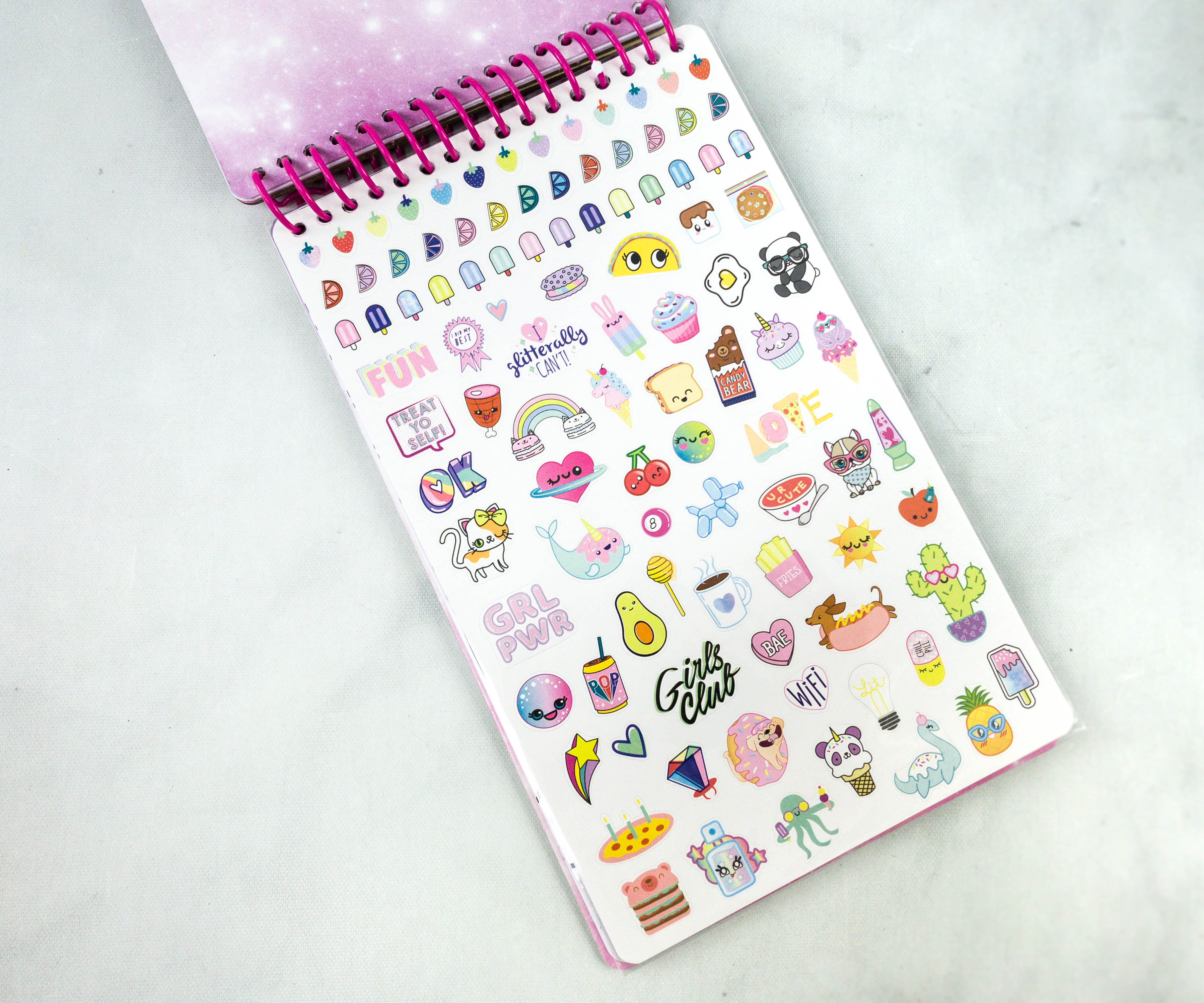 The stickers were small but they're all super cute! My daughter's favorites are the nerdy panda and the cute avocado.
There are plenty of activity sheets to work with so it will keep kids busy for a while!
DIY Holiday Mani Kit⁠. It's a nail polish set and it even came with cute little beads to adorn your nails with!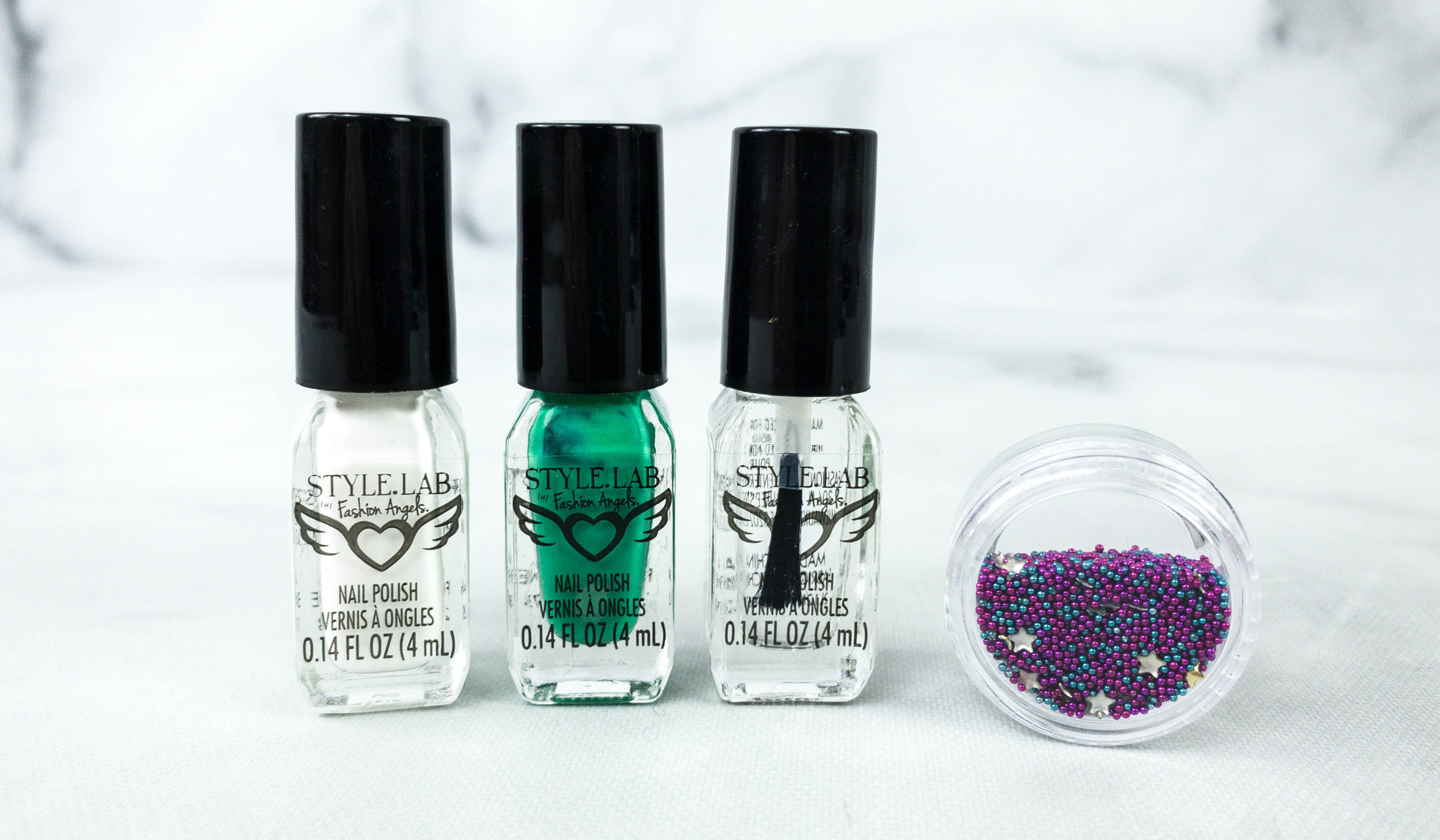 The set includes white, green, and clear nail polish. Meanwhile, the beads are stored in their own container. My daughter loves creating different nail designs and this set is perfect for her!
Holiday Slime Bath Bomb⁠. This hot chocolate slime bath bomb is a great way to relax and destress after a whole day of holiday celebrations. It smells so good! Also, no worries for moms because it's easy to rinse out from the tub.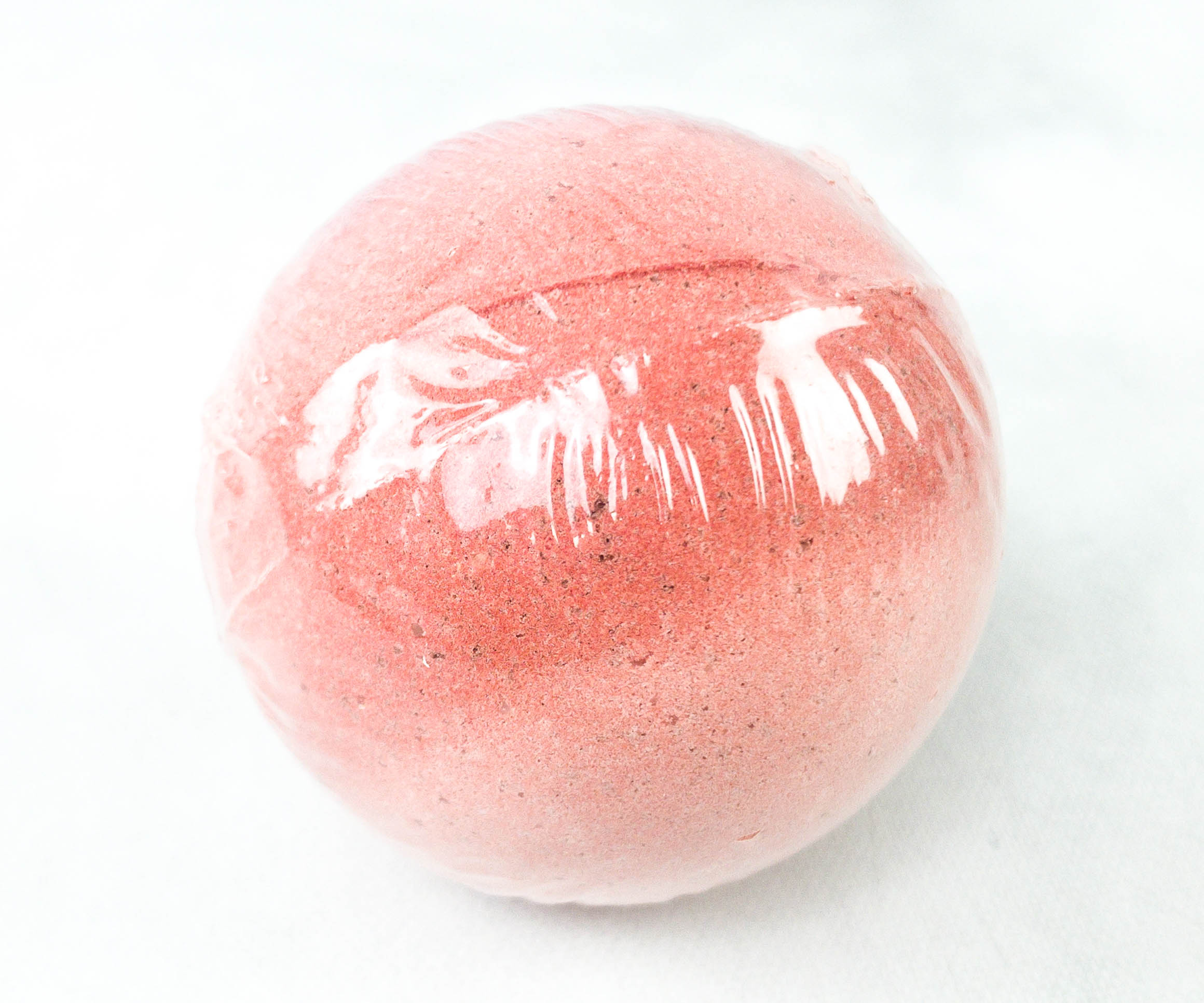 The cocoa scent is really on point with this one and it even leaves the skin feeling soft and smooth!
Rainbow Cake Mini Clay Kit⁠. Here's another fun activity kit, and this time it's about making a mini clay cake!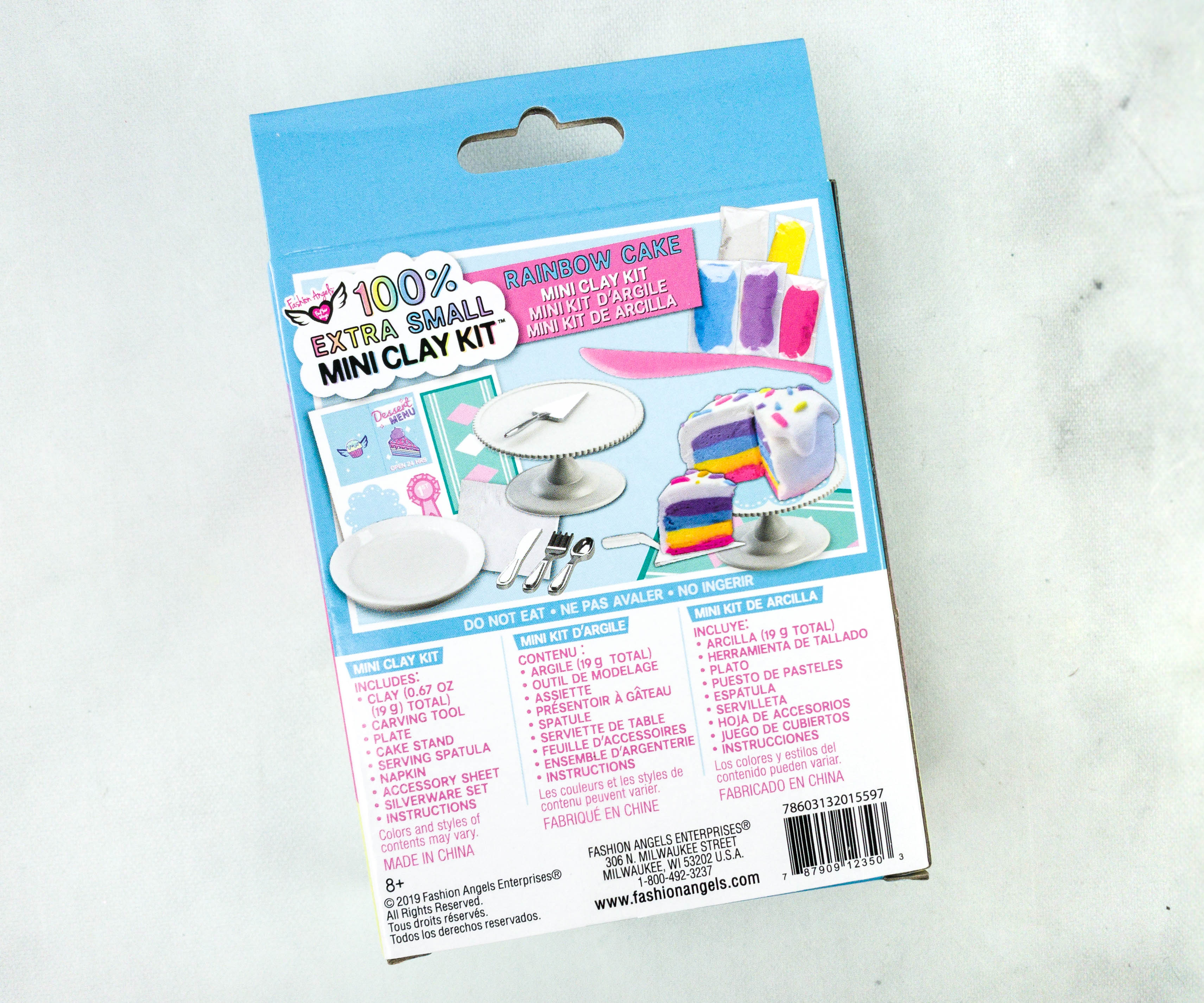 The photo of the materials and the sample finished product can be found at the back of the box packaging.
There are different colors of clay, a cake knife, utensils, a plate, and even a cake stand and the placemats. The instructions are also provided so it's hard to go wrong!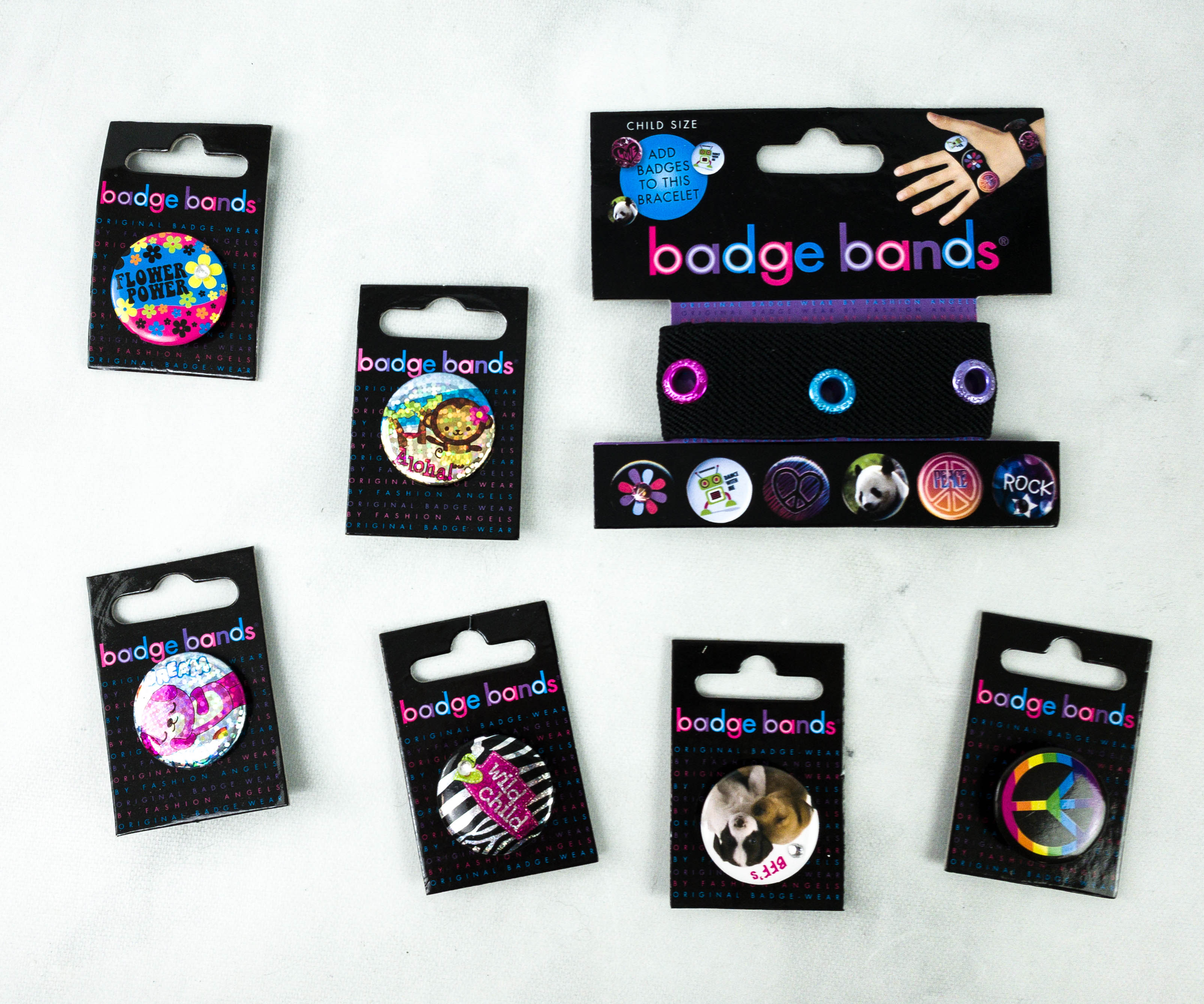 Badge band⁠. This badge band is such a unique accessory. For this, the box included a strap and 6 small badges.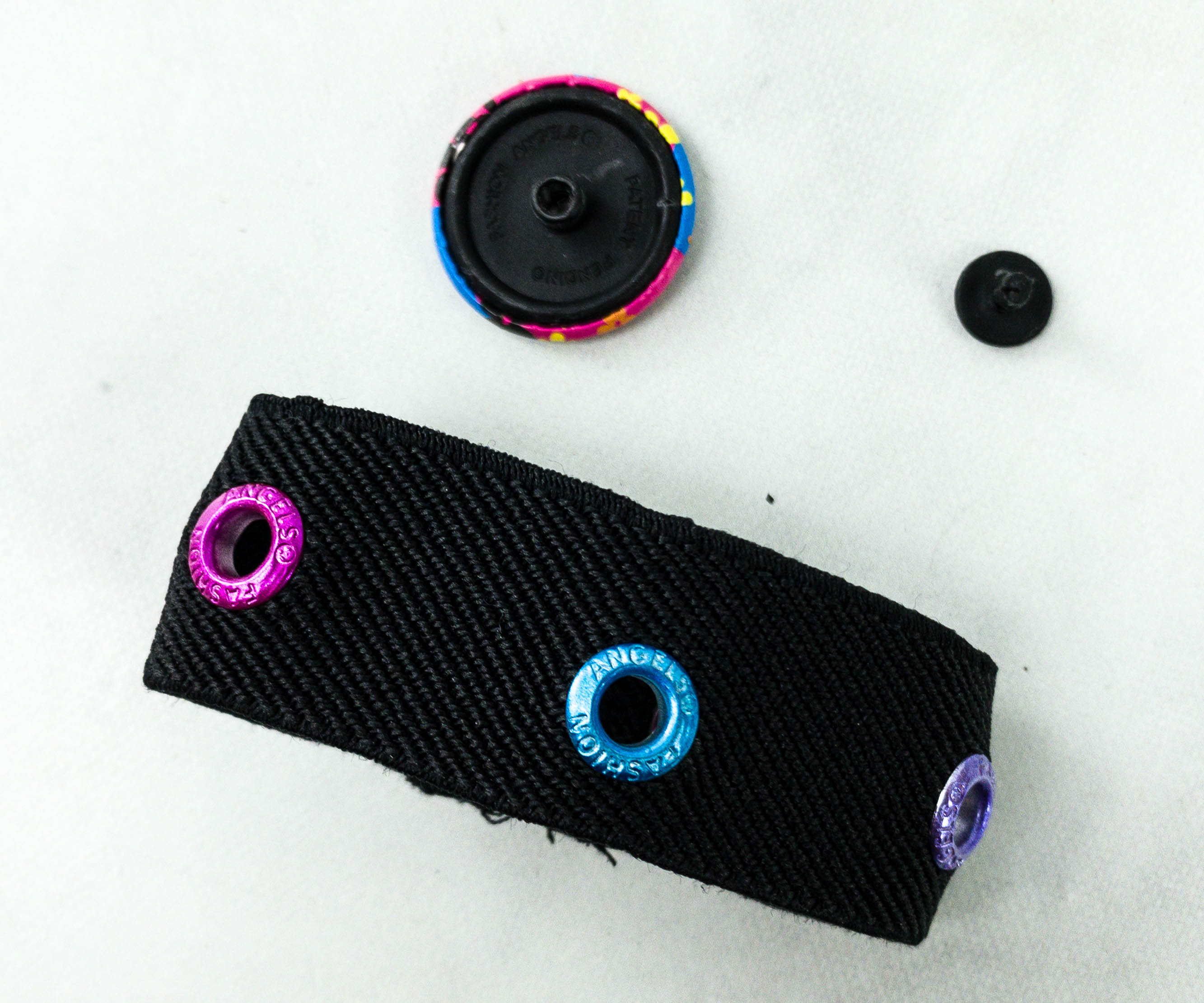 The cloth bracelet comes with colorful snaps where you can put the badges.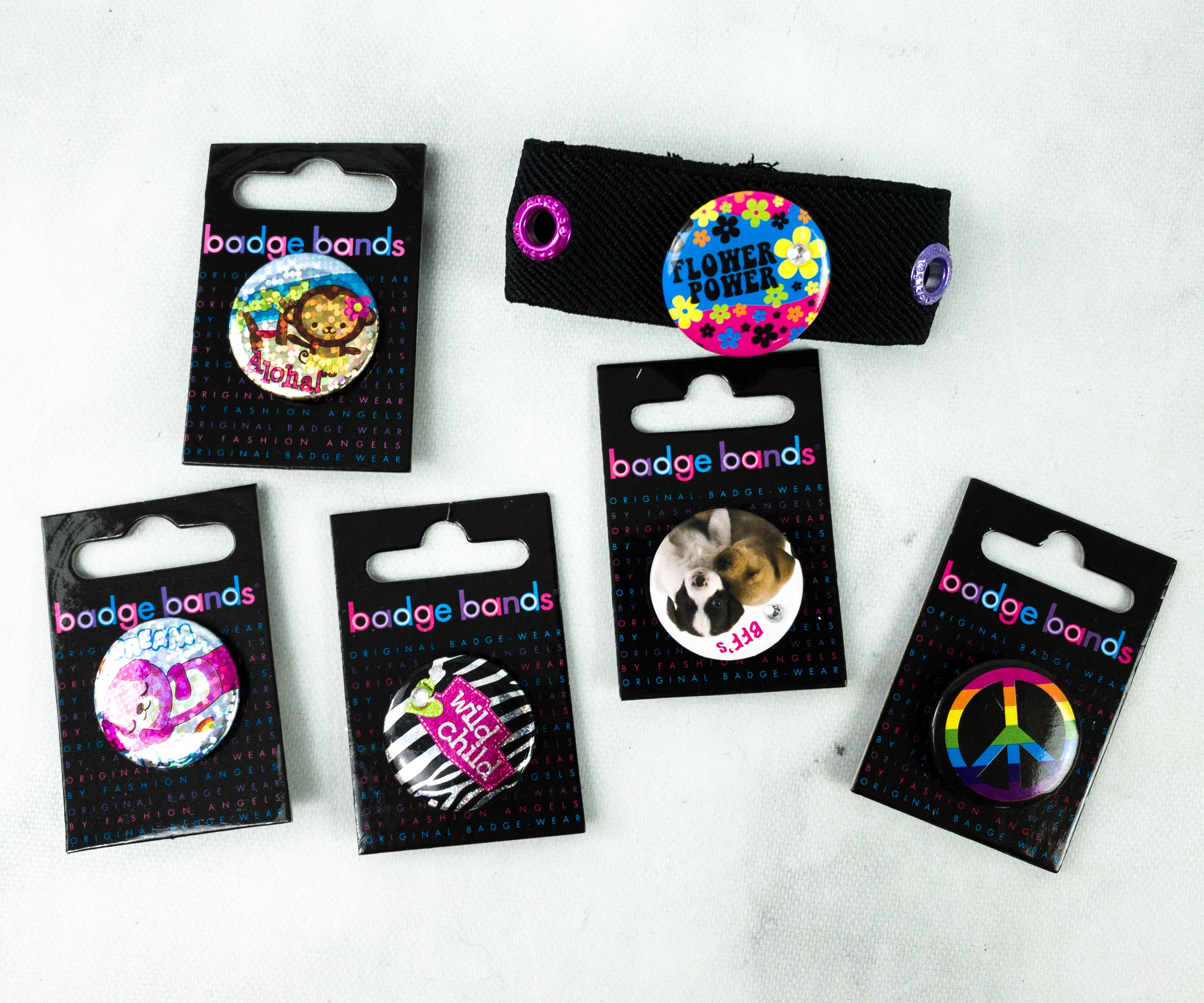 You can customize and wear it however you want to! Put them all on or just get one that you feel like wearing for the day. It's all up to you how you want to style it!
Fashion Angels never fails in curating age-appropriate boxes for tweens! This month's box is filled with new activities that they can enjoy at home, as well as pampering items like the bath bomb, nail polish kit, and face masks. Of course, the box also includes fun accessories like the scarf and the badge band. My daughter's favorite item this month is the mini clay cake kit. She had a great time making the cake, although it was a bit challenging because it was really small. Overall, it was another great month for this subscription! My daughter was so happy with the box contents!
What do you think of this month's box?
Visit Fashion Angels Find Your Wings to subscribe or find out more!