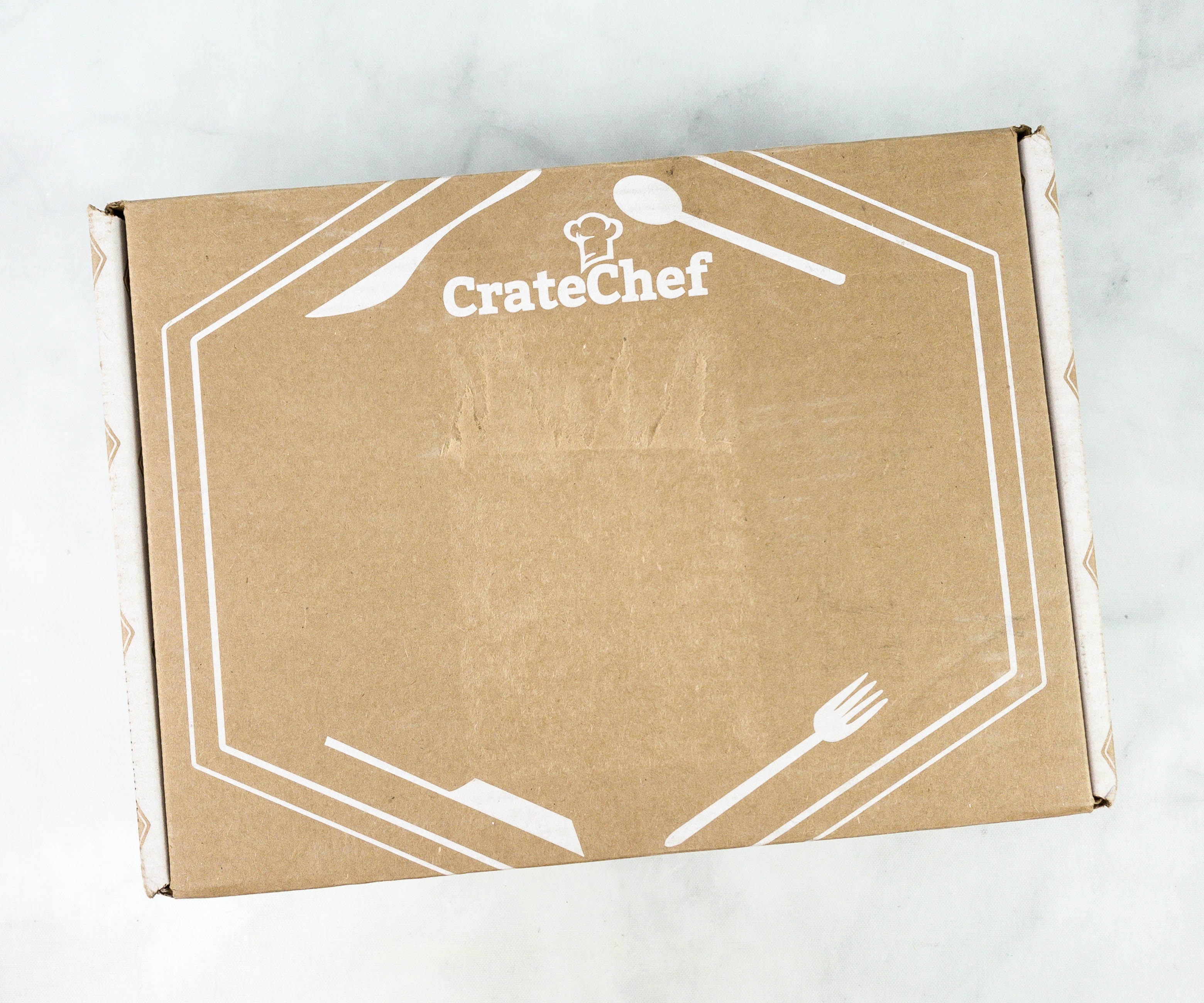 Crate Chef is a bi-monthly subscription that sends a specially curated box filled with chef-curated kitchen items, food products, as well as selected recipes. They invite a luminary from the culinary world to curate each box with their favorite finds. Each box costs $45. Crate Chef also has a build your own box option!
DEAL: Save 10% off your first order with coupon code HELLO10.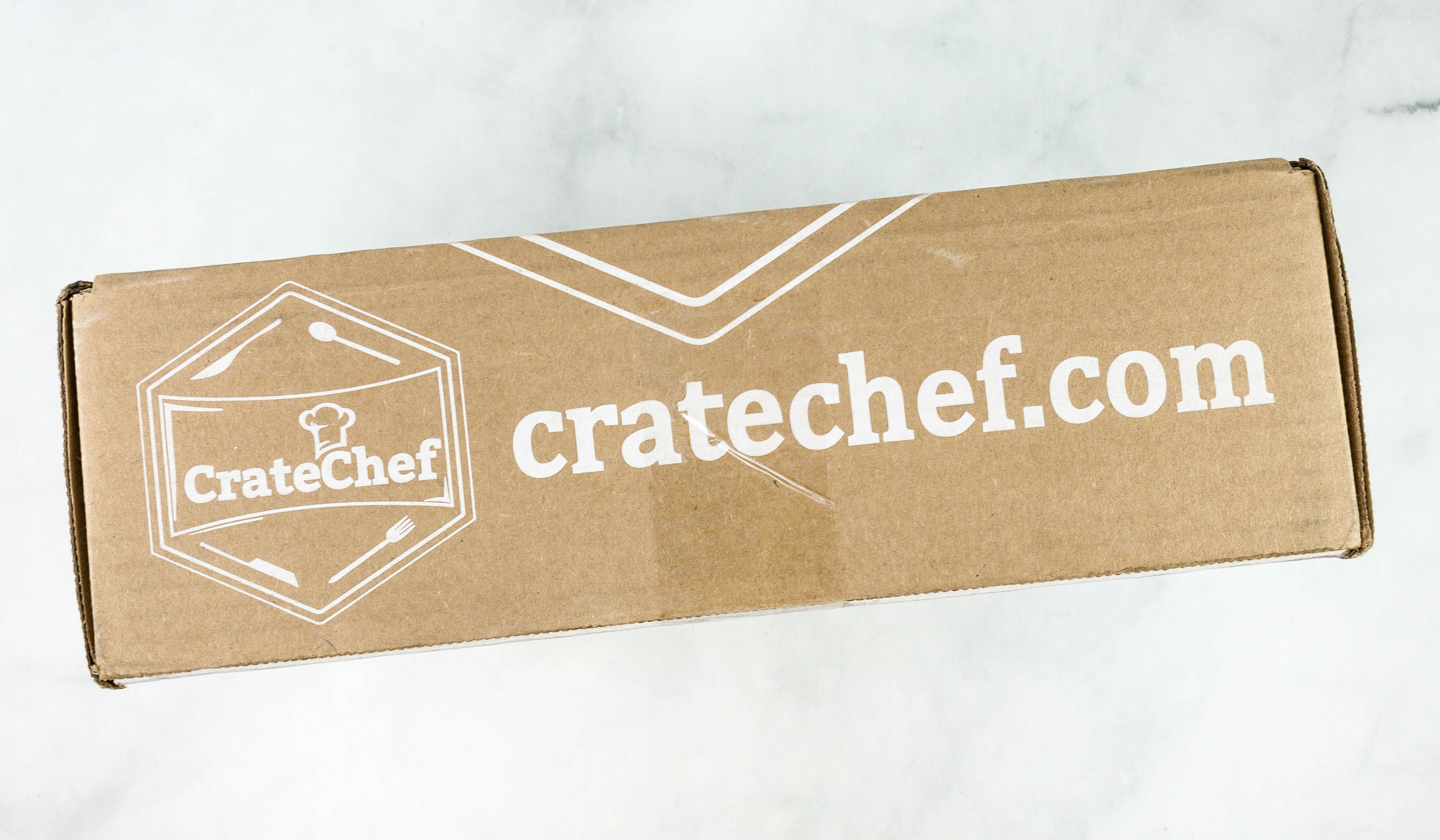 The items were packed in a brown box with Crate Chef branding.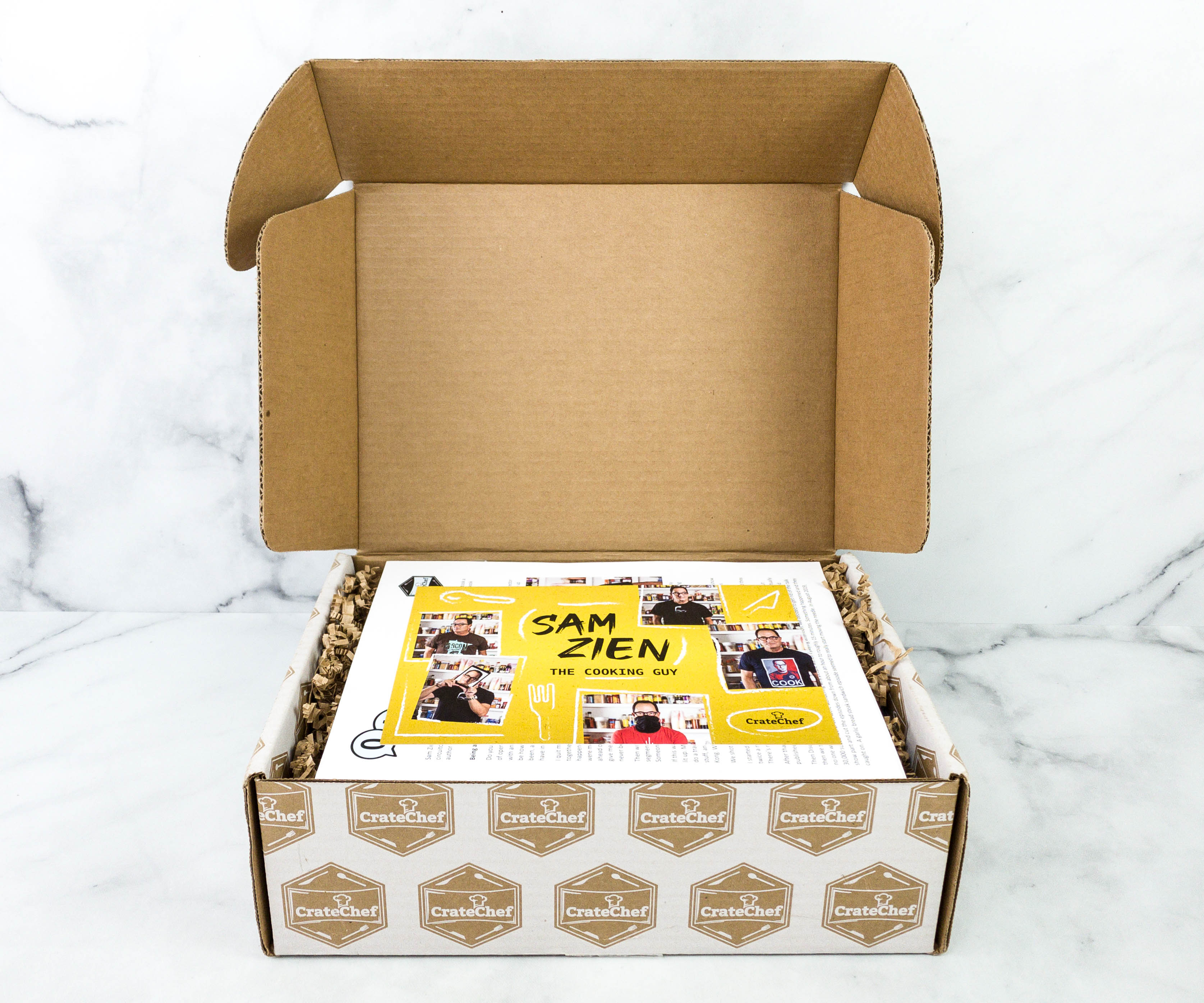 There's a card on top of the items.
The box is stuffed with brown squiggles to cushion everything!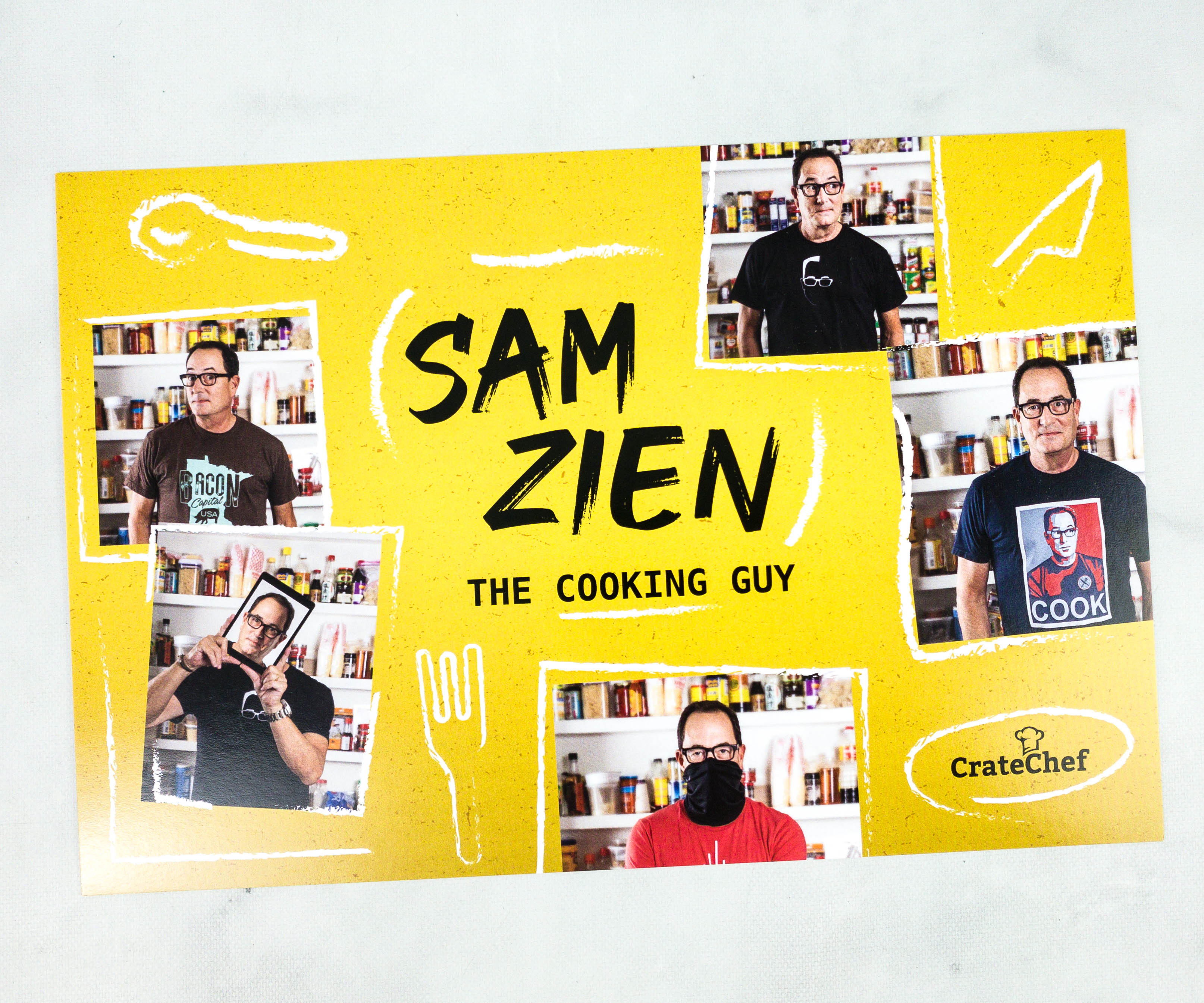 Each month, Crate Chef collaborates with a different famous chef to bring you products that will up your cooking game. This month, they collaborated with Sam Zien!
Listed at the back of the card are all the items included in this month's box.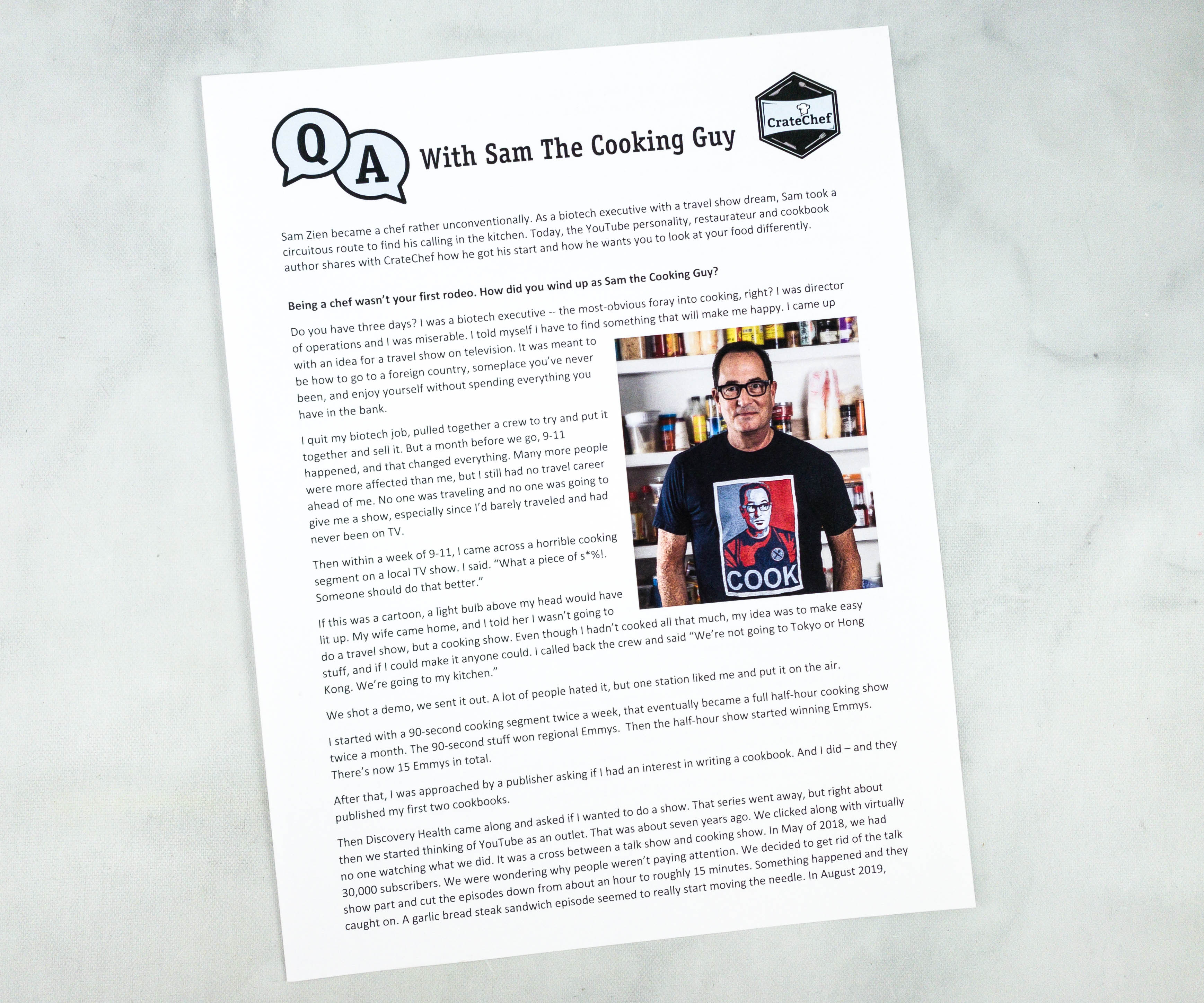 There's also an interview with this month's featured chef.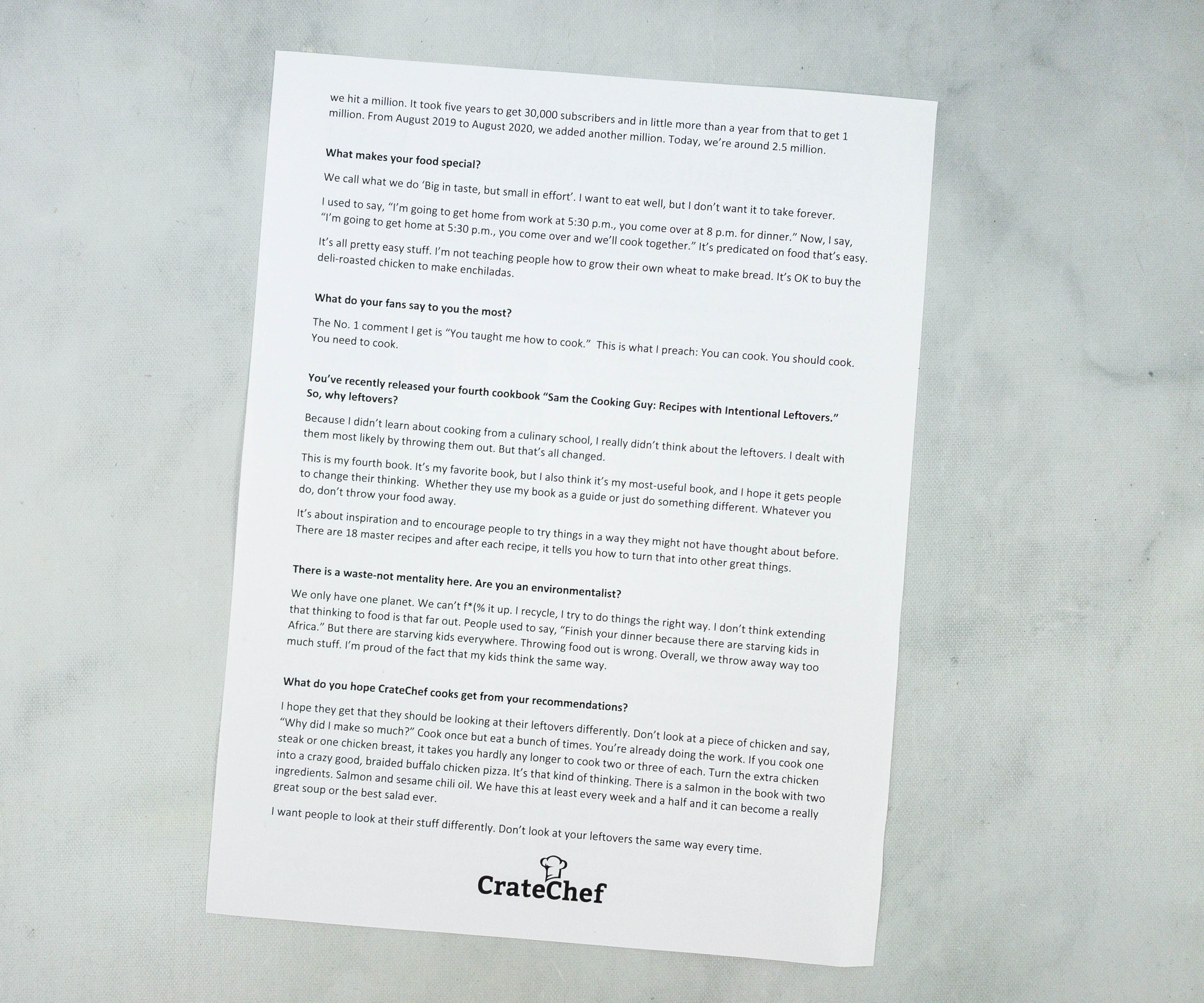 This is such a good read! I had so much fun and I learned a lot from reading the Q and A.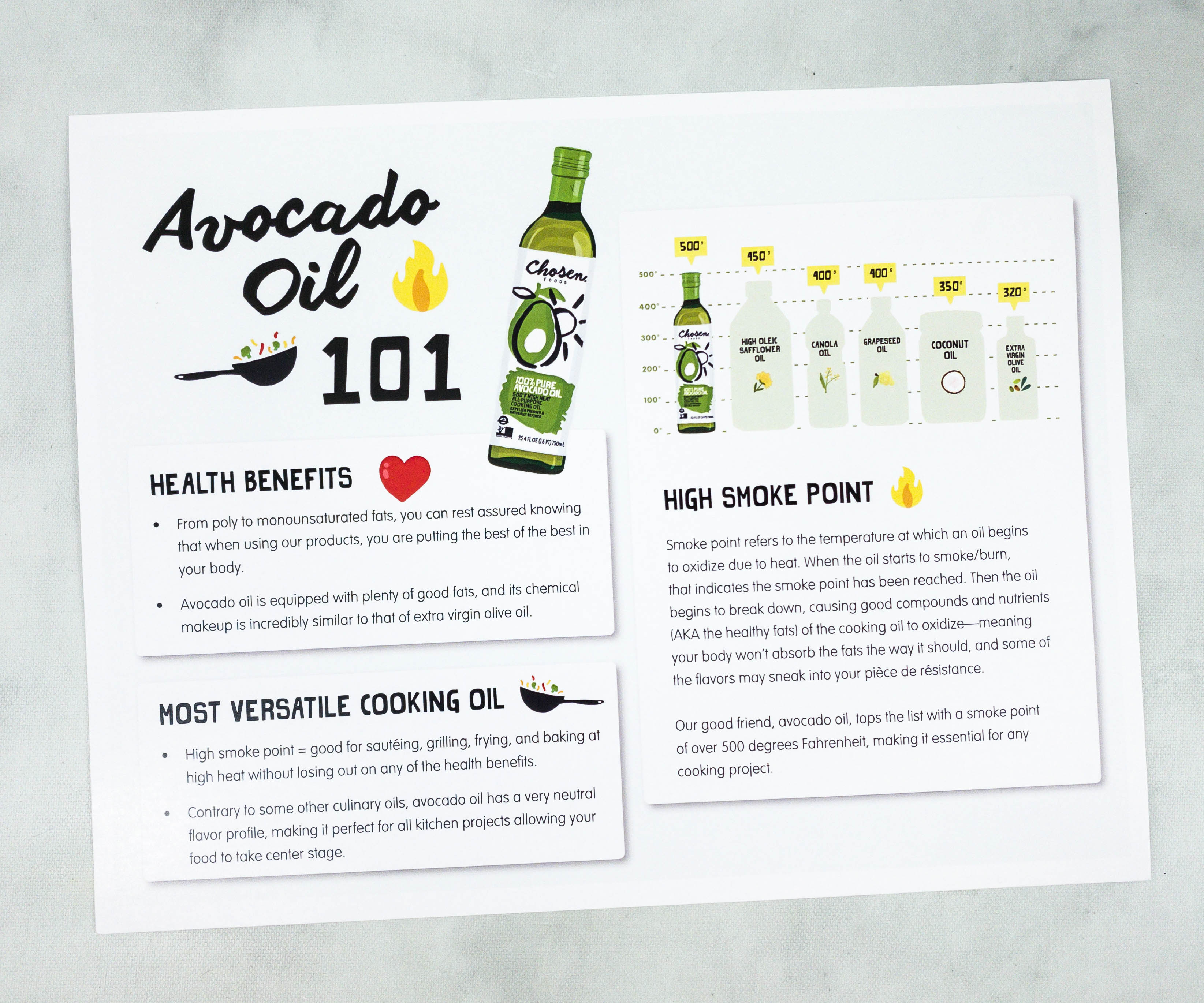 Avocado oil is highlighted on this card. It lists the health benefits and versatility of this cooking oil.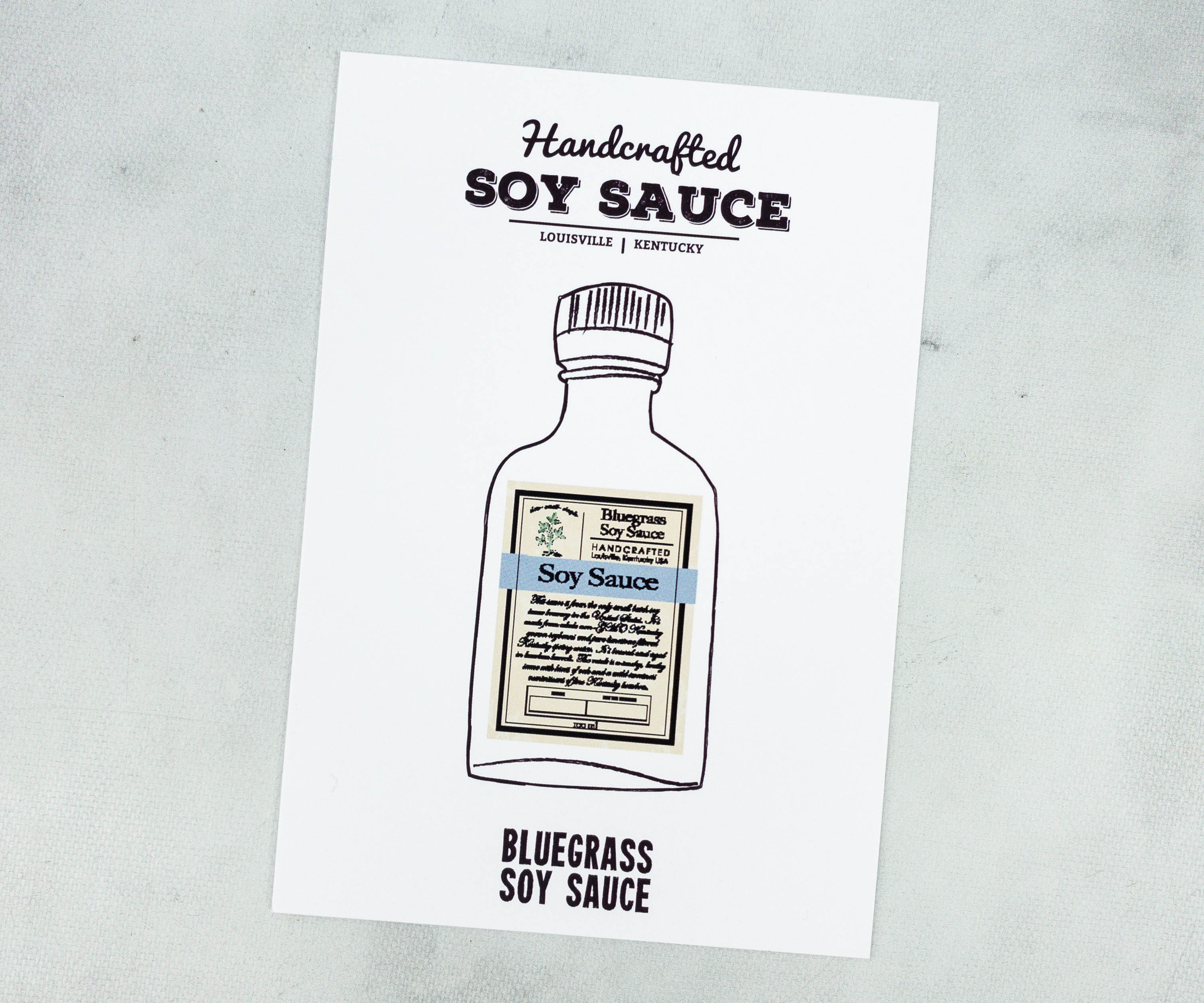 Also included in the box is a product information card for Bluegrass Soy Sauce.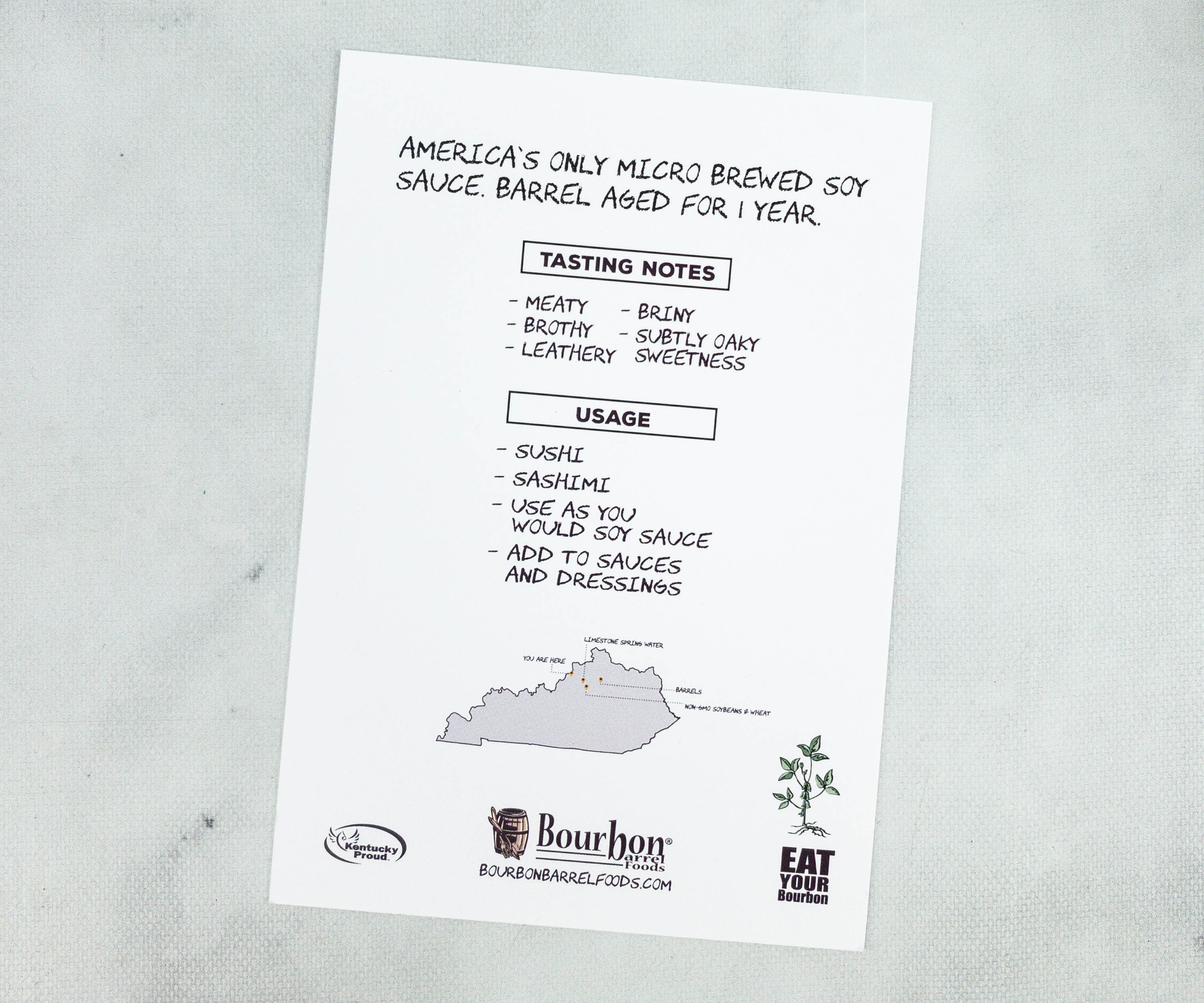 It has a brief product overview at the back of the card.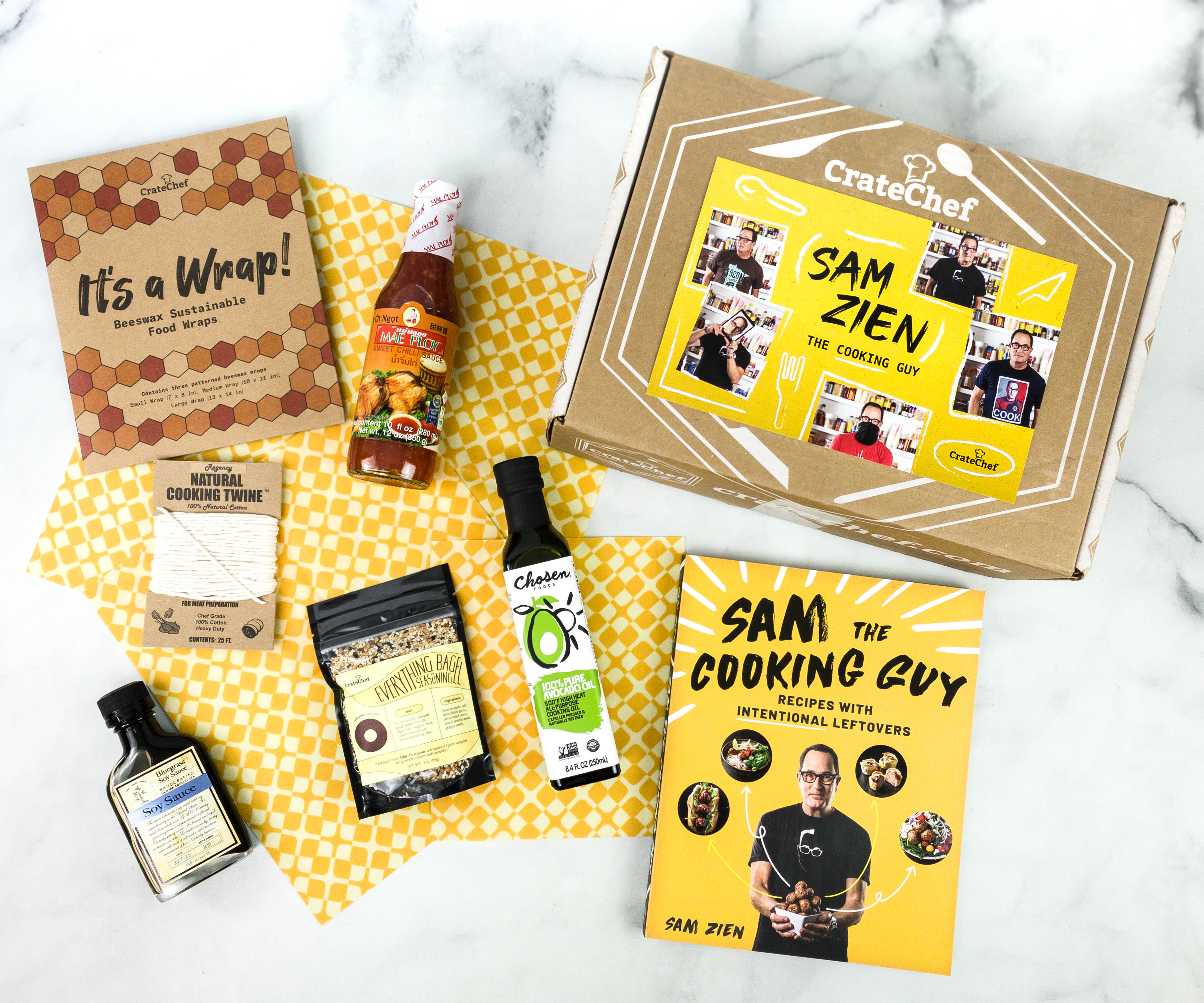 Everything in my December 2020 box!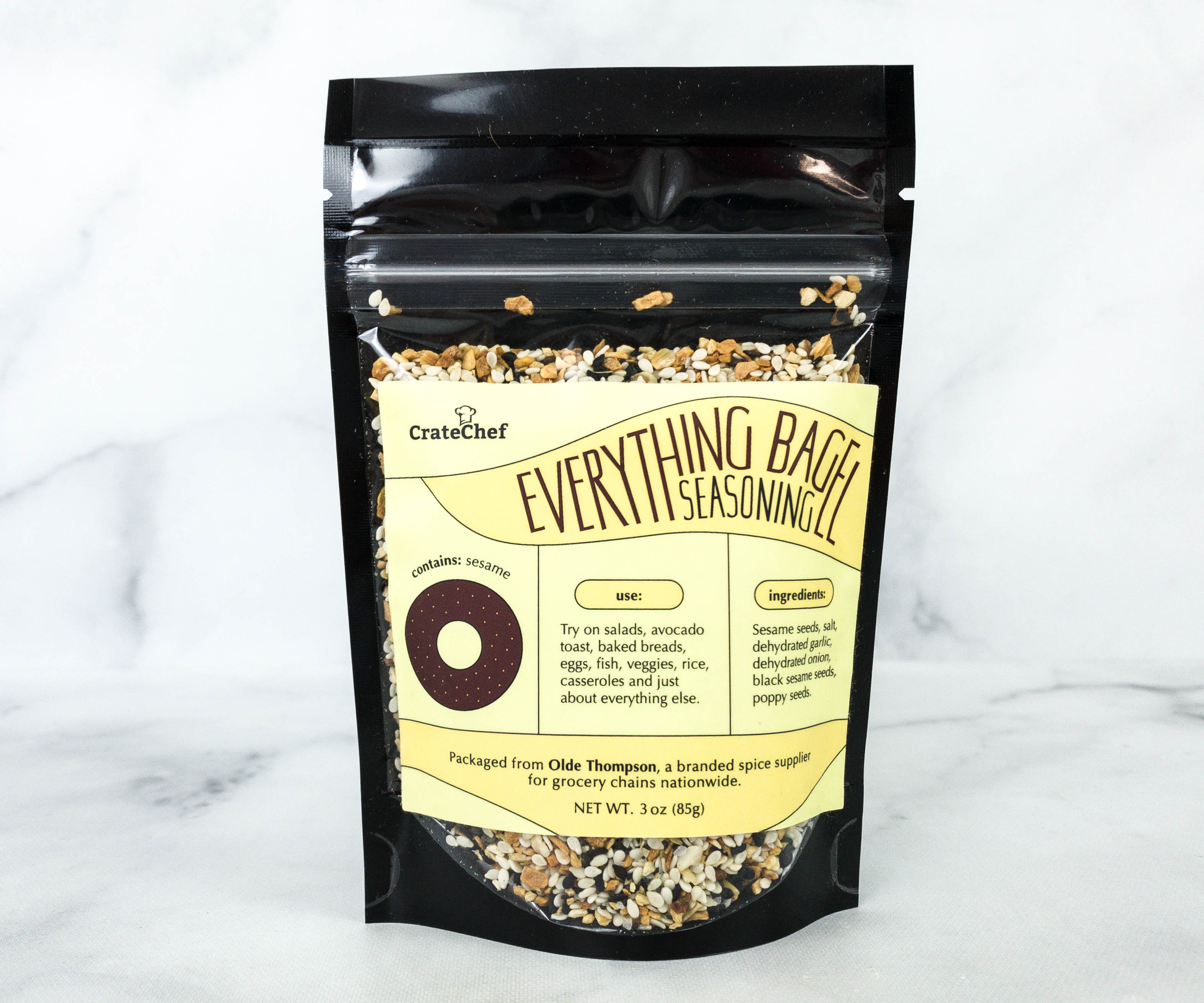 Everything Bagel Seasoning. This is one of the most versatile seasonings I've ever tried! It contains sesame seeds, salt, dehydrated garlic, dehydrated onion, black sesame seeds, and poppy seeds. It's packed with a lot of flavors, easily enhancing casseroles, veggies, fish, and even eggs and bread.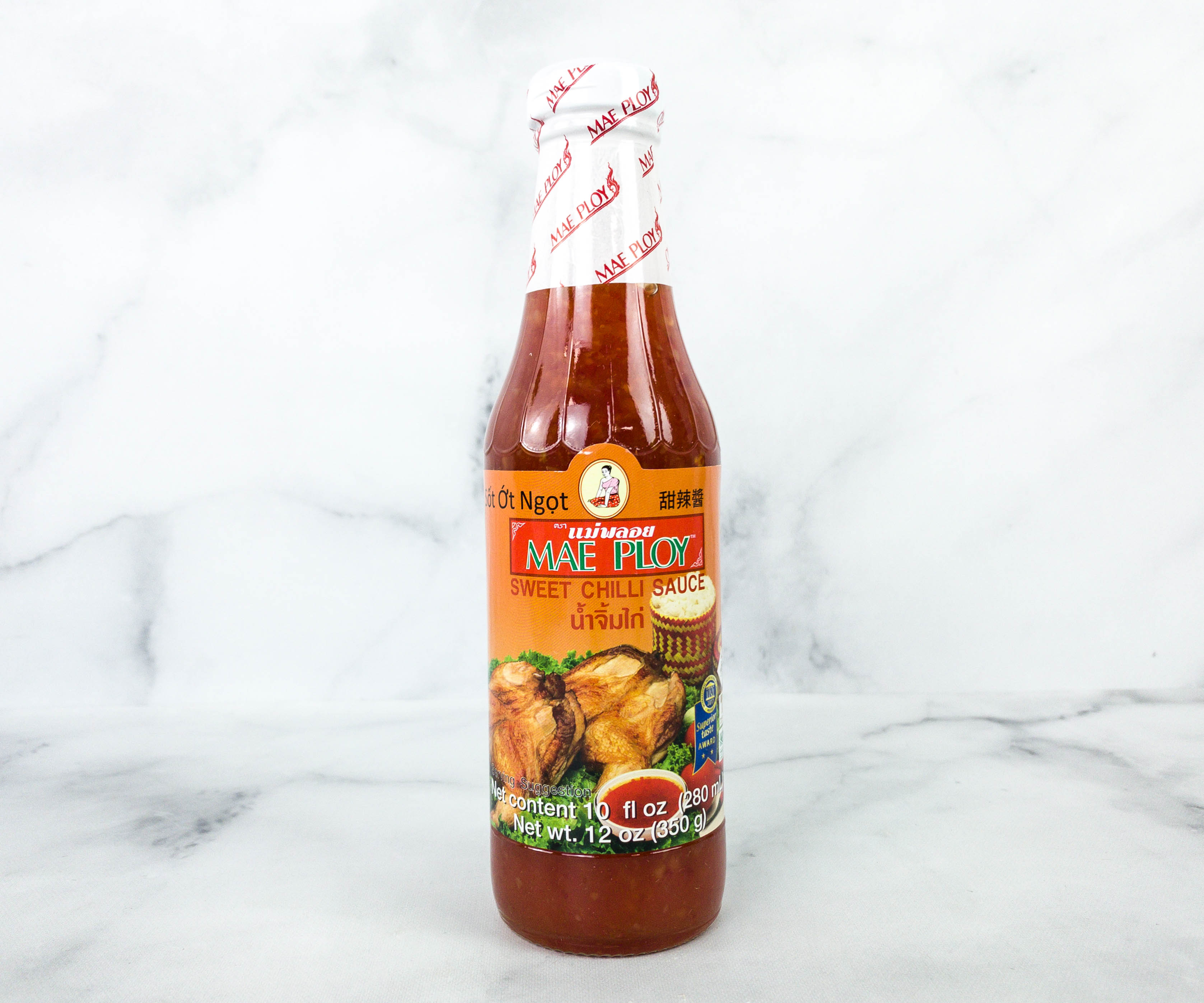 Mae Plot Sweet Chili Sauce ($17) Here's a bottle of sweet chili sauce that makes a nice dip for spring rolls, meats, and other fried food. I like its mildness. It's not overwhelming to the palate but the flavors are there! Also, the sauce doesn't contain any kind of preservative.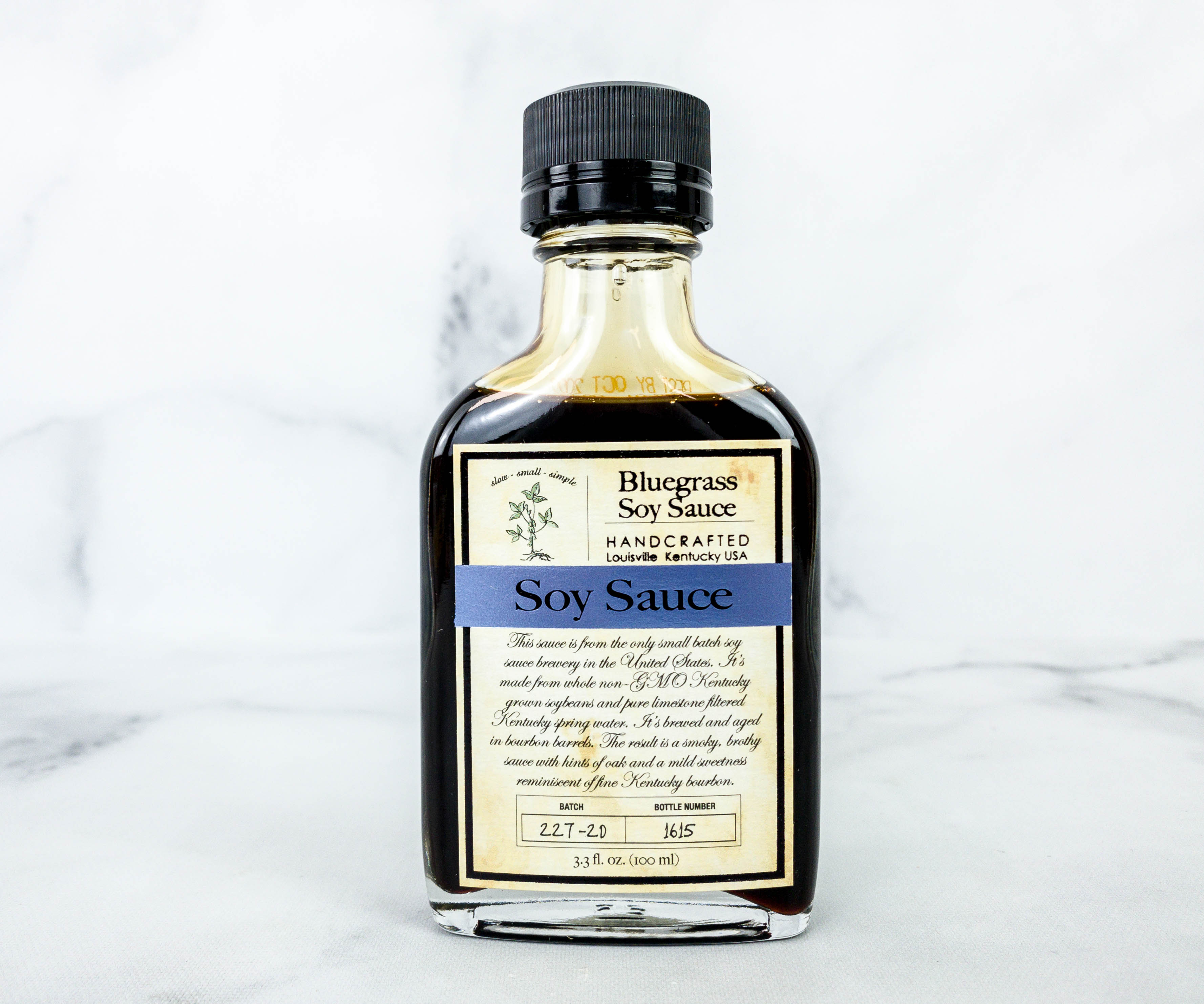 Bluegrass Soy Sauce ($11.90) It's known as America's only micro brewed soy sauce! The soy sauce is barrel aged for 1 year, making the tasting notes really rich. Whether for dipping or adding to dishes, this soy sauce makes a great choice.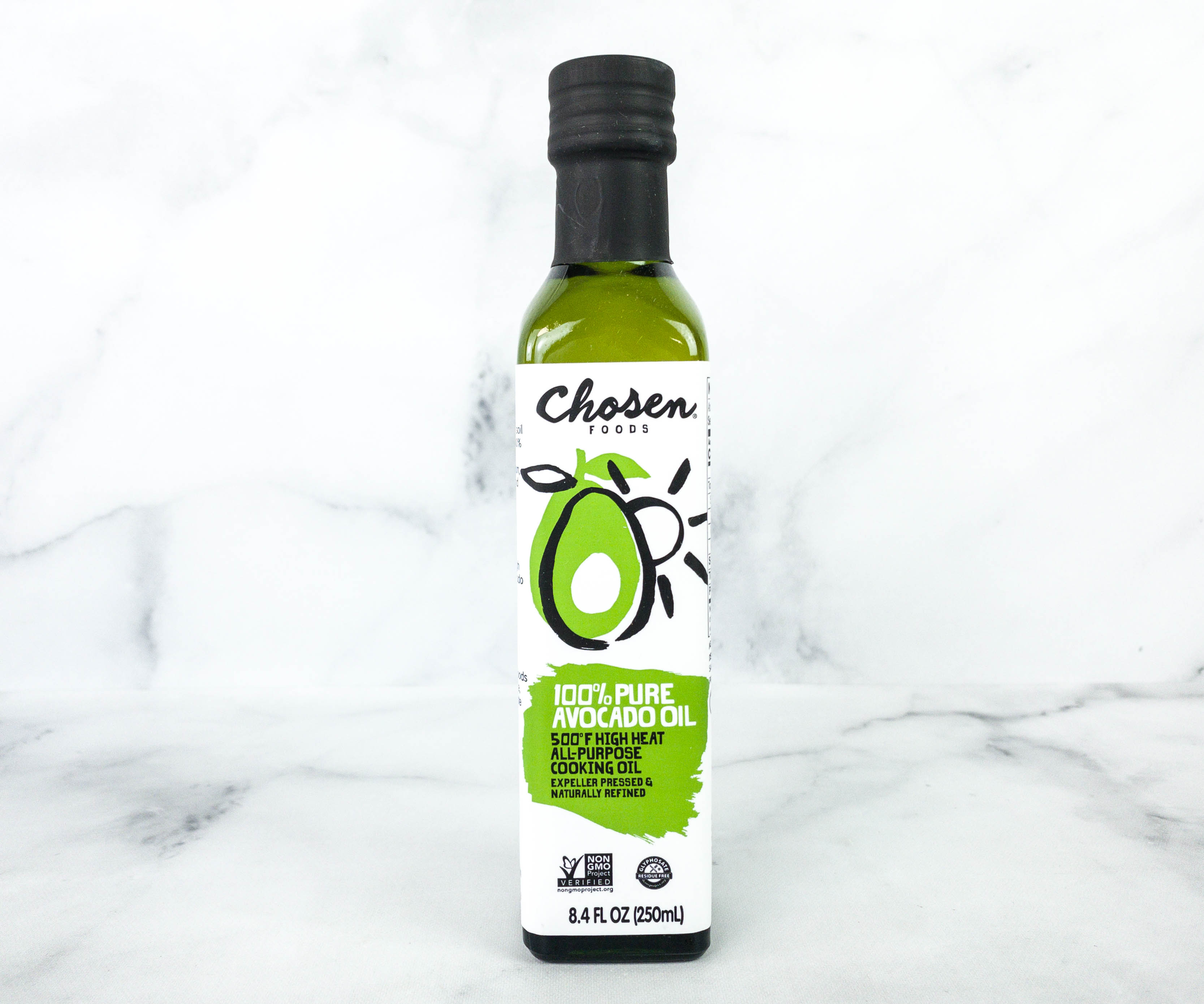 Chosen Foods 100% Pure Avocado Oil ($12.99) This 100% pure avocado oil has a high smoke point that's best for roasting, baking, frying, and sautéing. Cooking at higher temperatures lock in flavors better, and this is definitely the kind of oil suited for the task!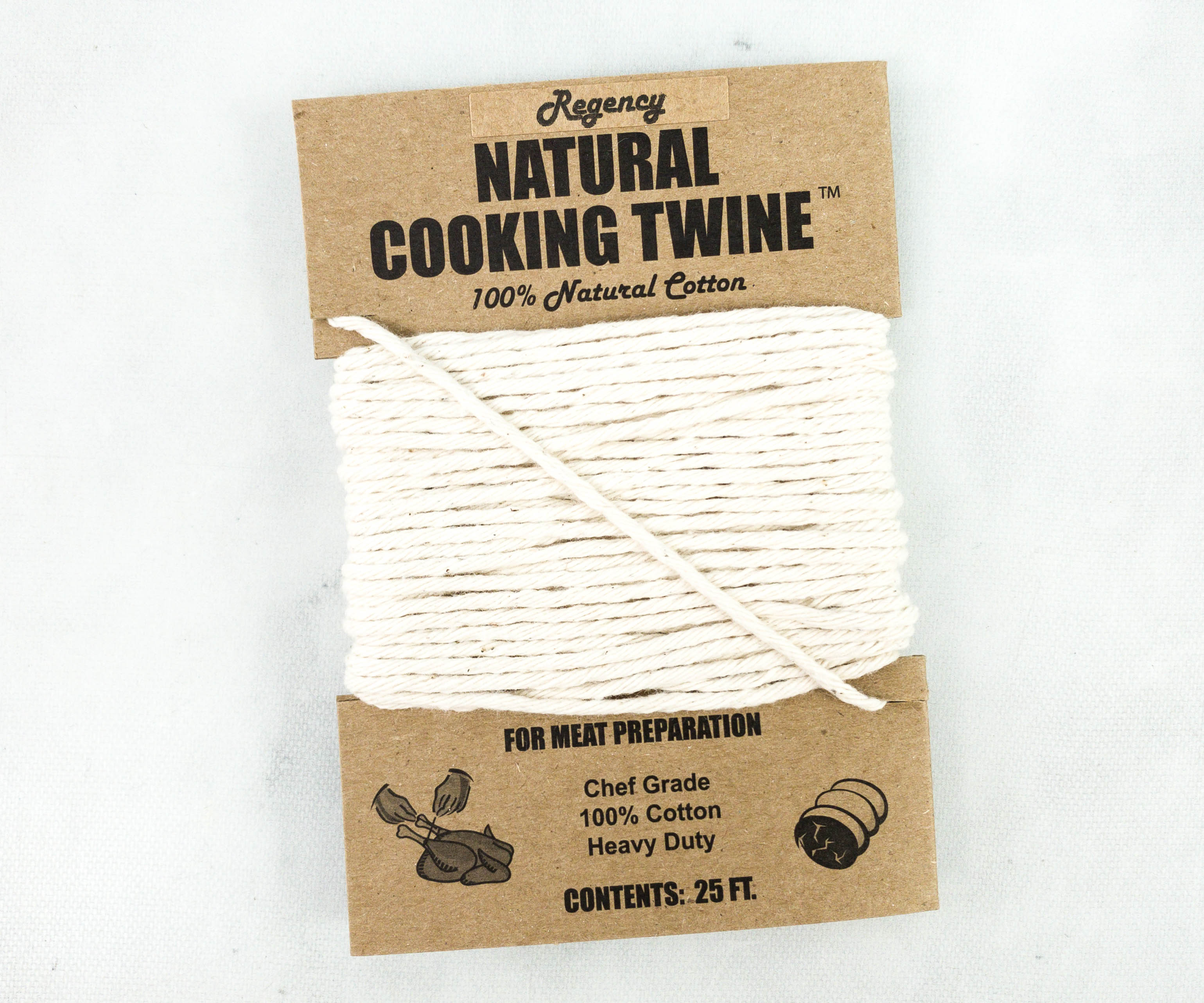 Regency Natural Cooking Twine. I also received a 25-feet cotton cooking twine. It's heavy-duty to ensure that the meats stay in shape even after hours of cooking. Using this to tie an irregular-shaped roast or trussing a chicken can help create a uniform shape to help the meat cook evenly.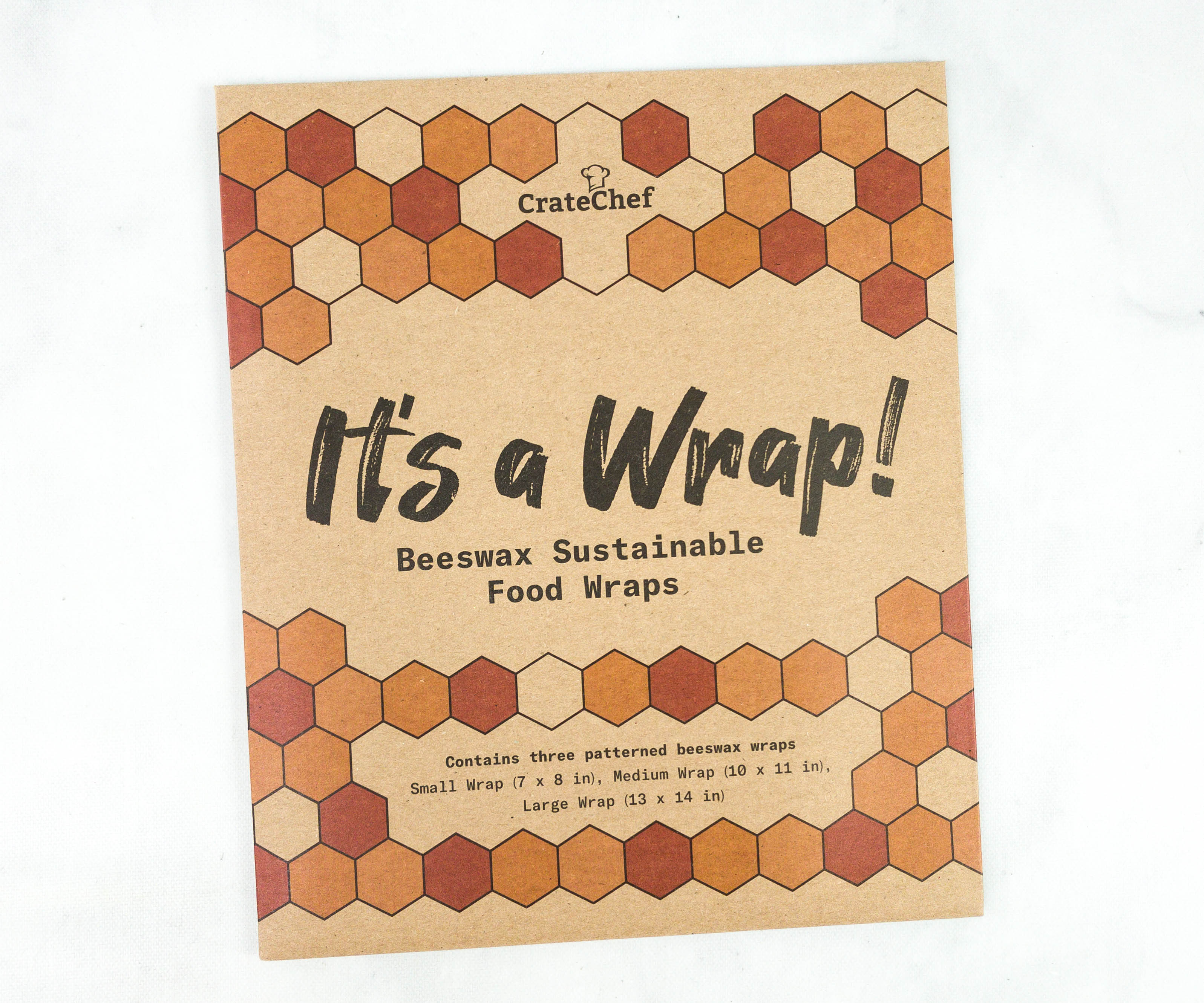 It's a Wrap! Beeswax Sustainable Food Wraps. Here's something I can use to wrap containers or food for storage.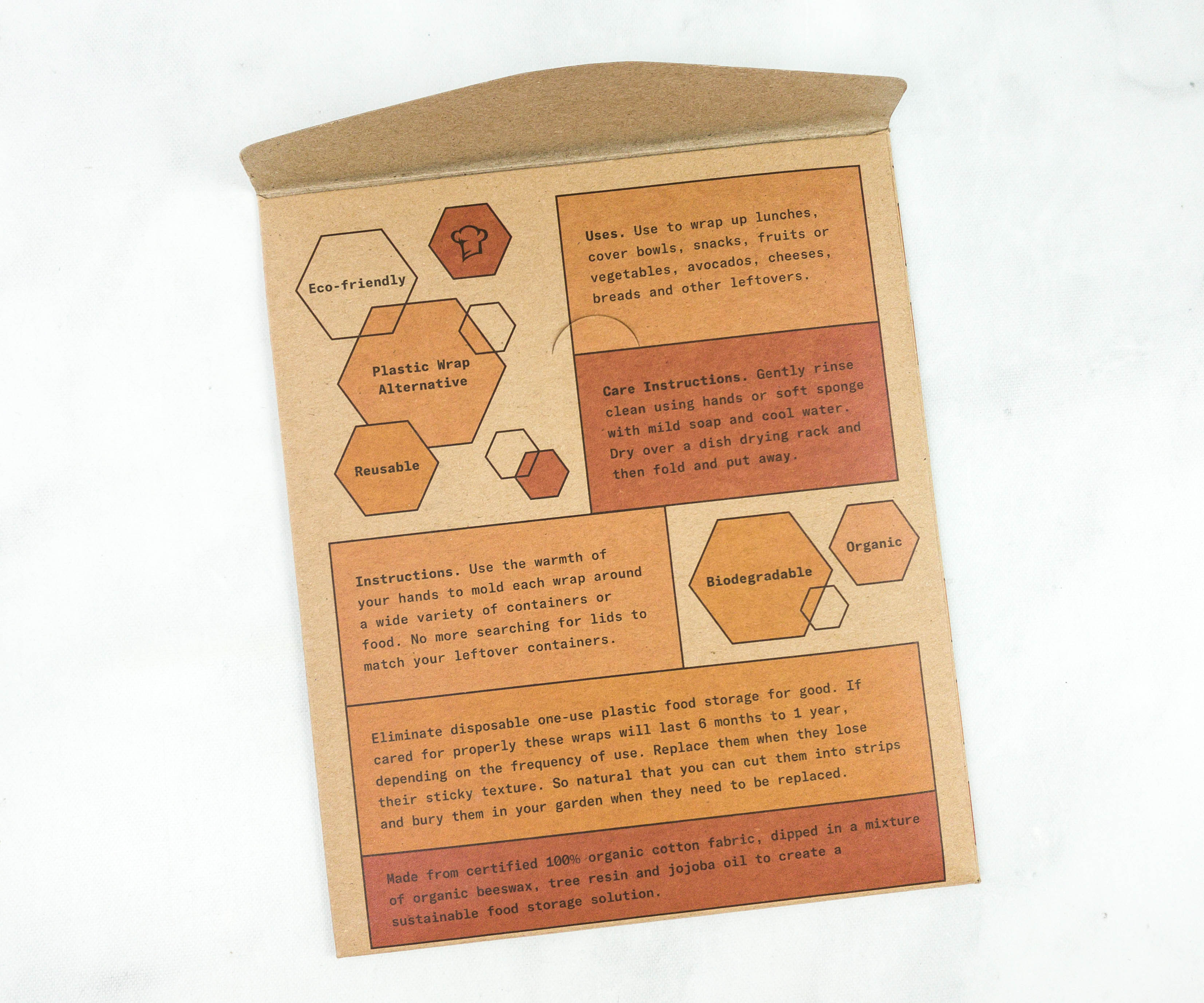 These wraps are a better alternative to plastic. The wraps are biodegradable, organic, and reusable as well!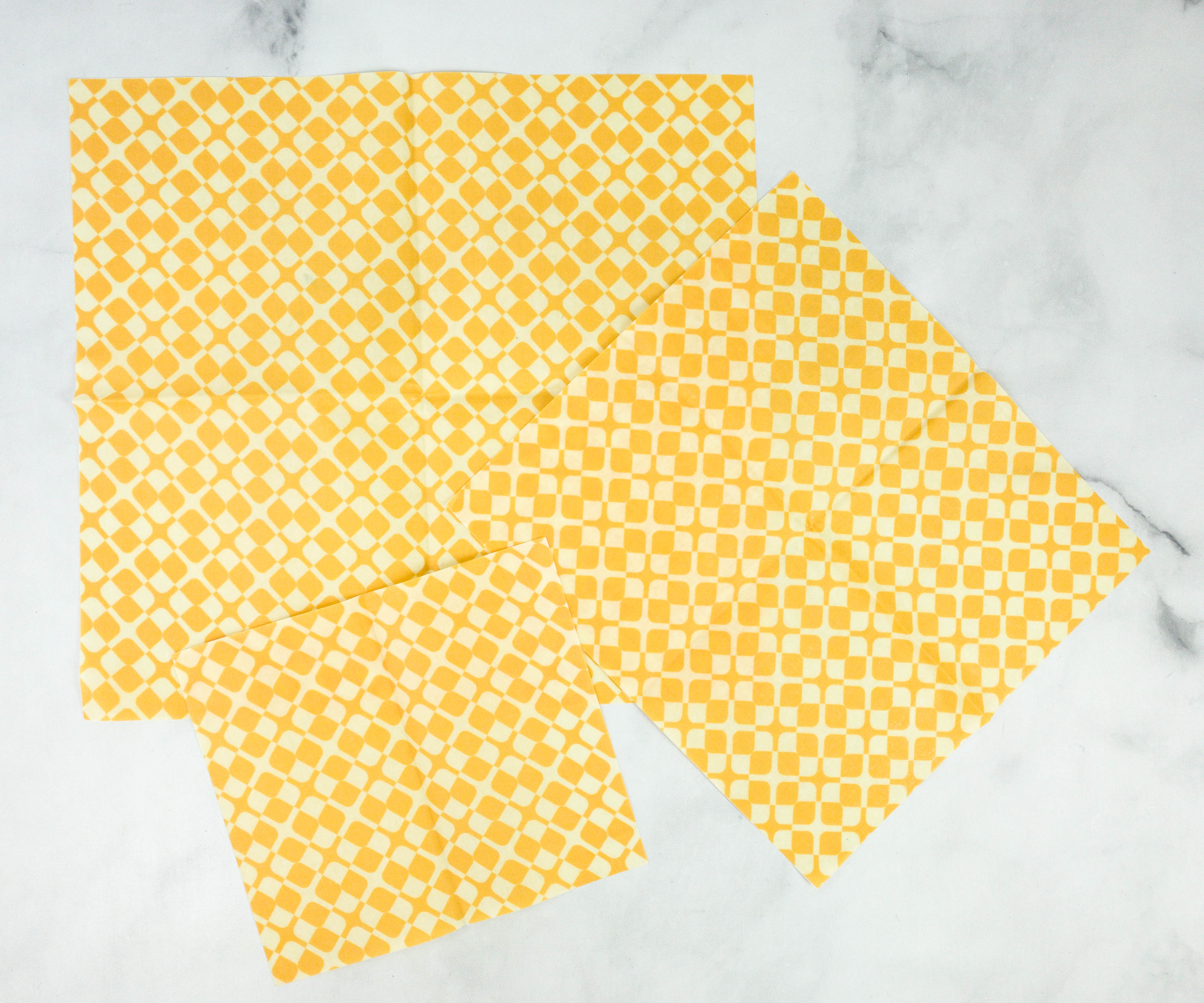 It contains 3 different sizes of wraps and they have a beautiful beeswax pattern on them.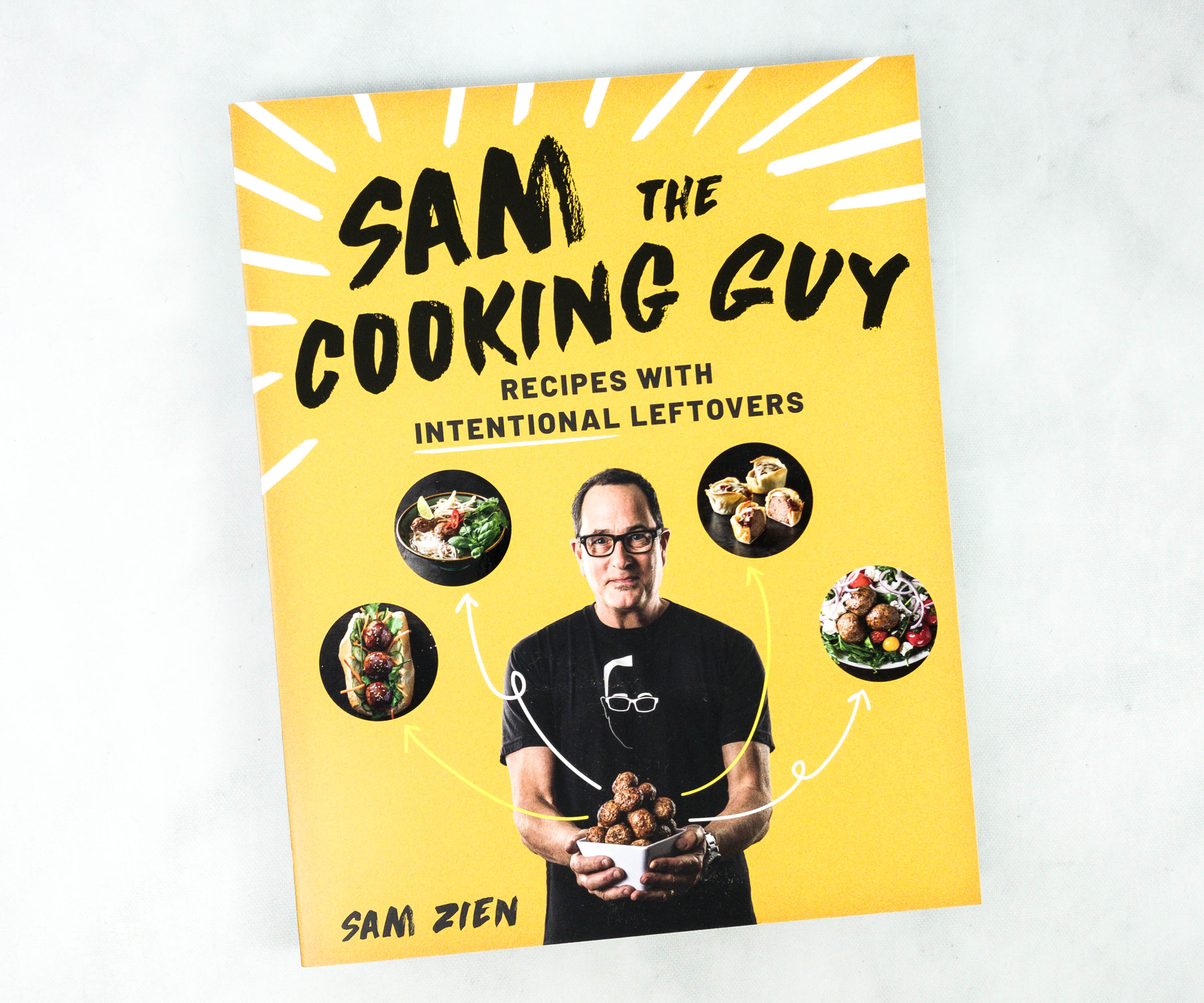 There's also a booklet with recipes for intentional leftovers. These are recipes from our featured chef this month.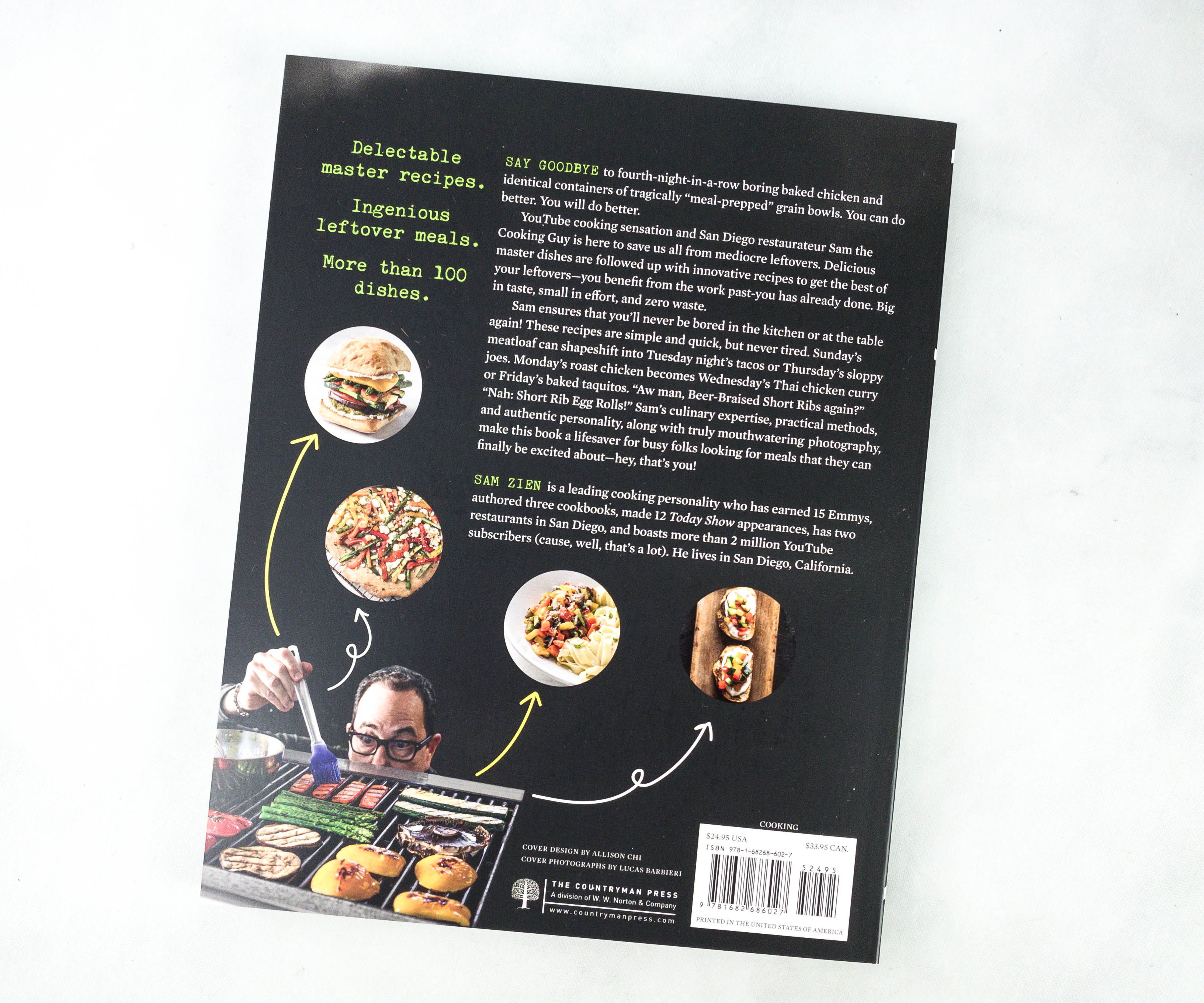 At the back, it features how this booklet will help us transform our leftovers into delectable master recipes.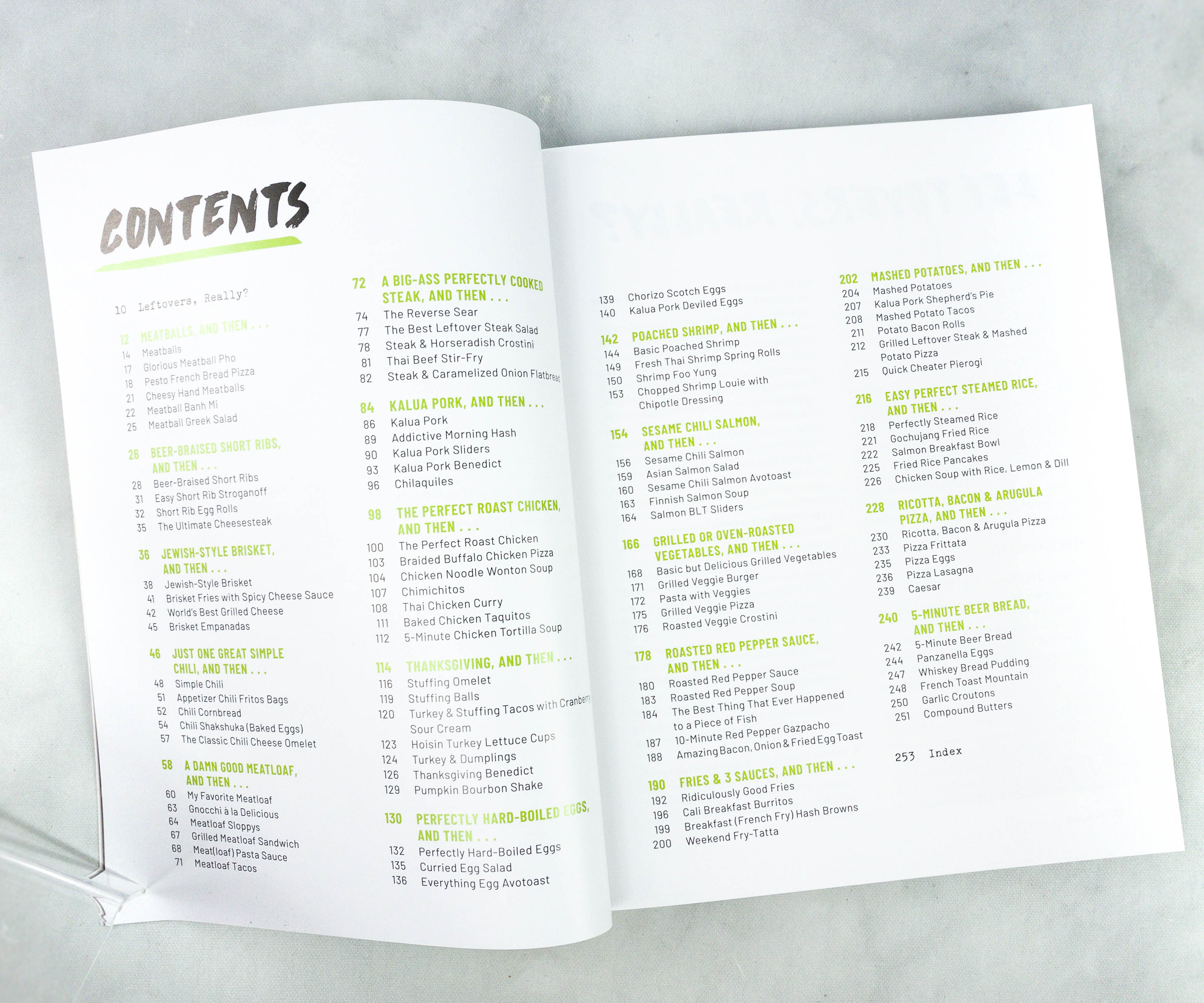 It also has a table of contents that lists more than 100 dishes from Sam Zien.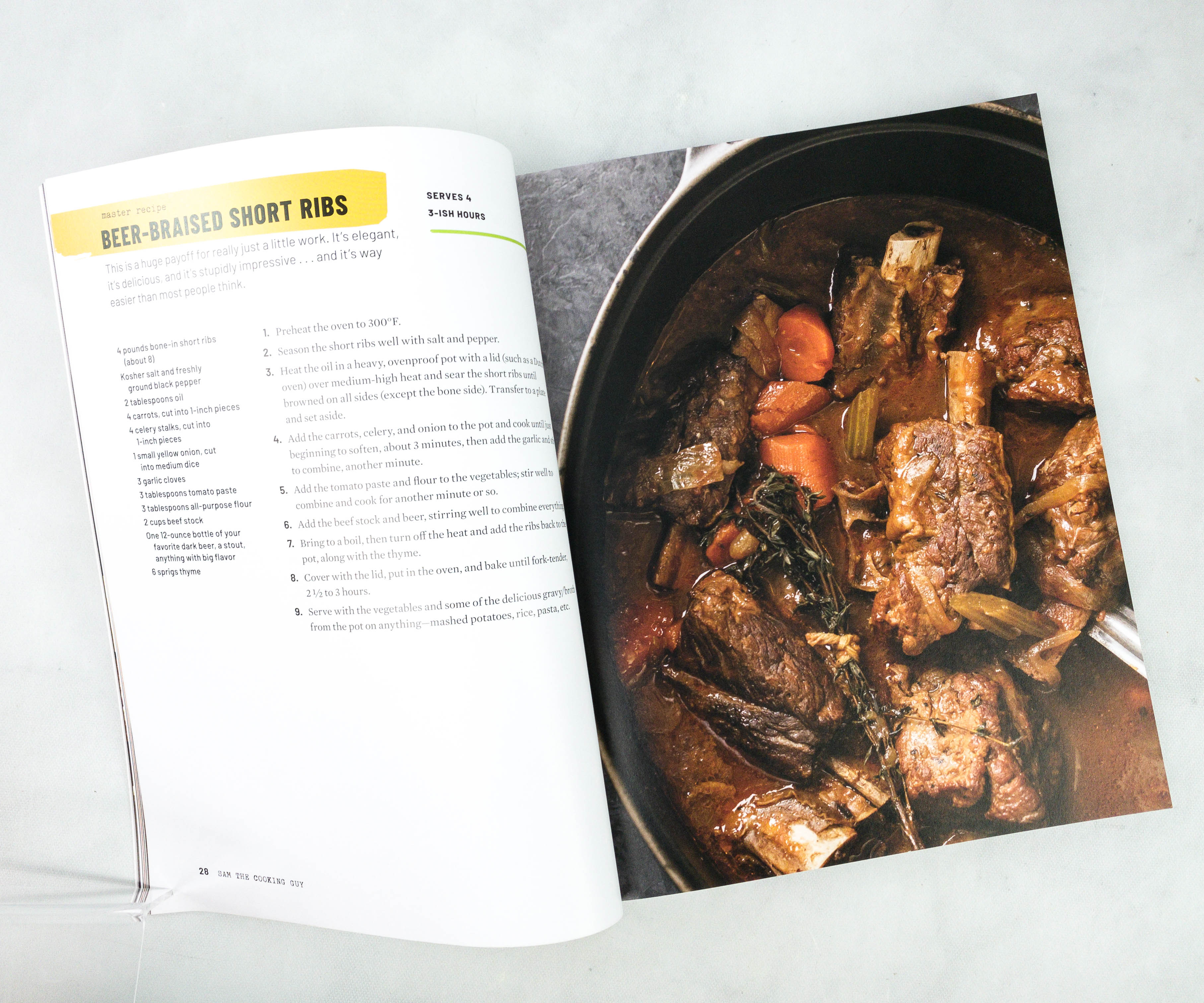 Each recipe has a list of the ingredients needed as well as the instructions for cooking.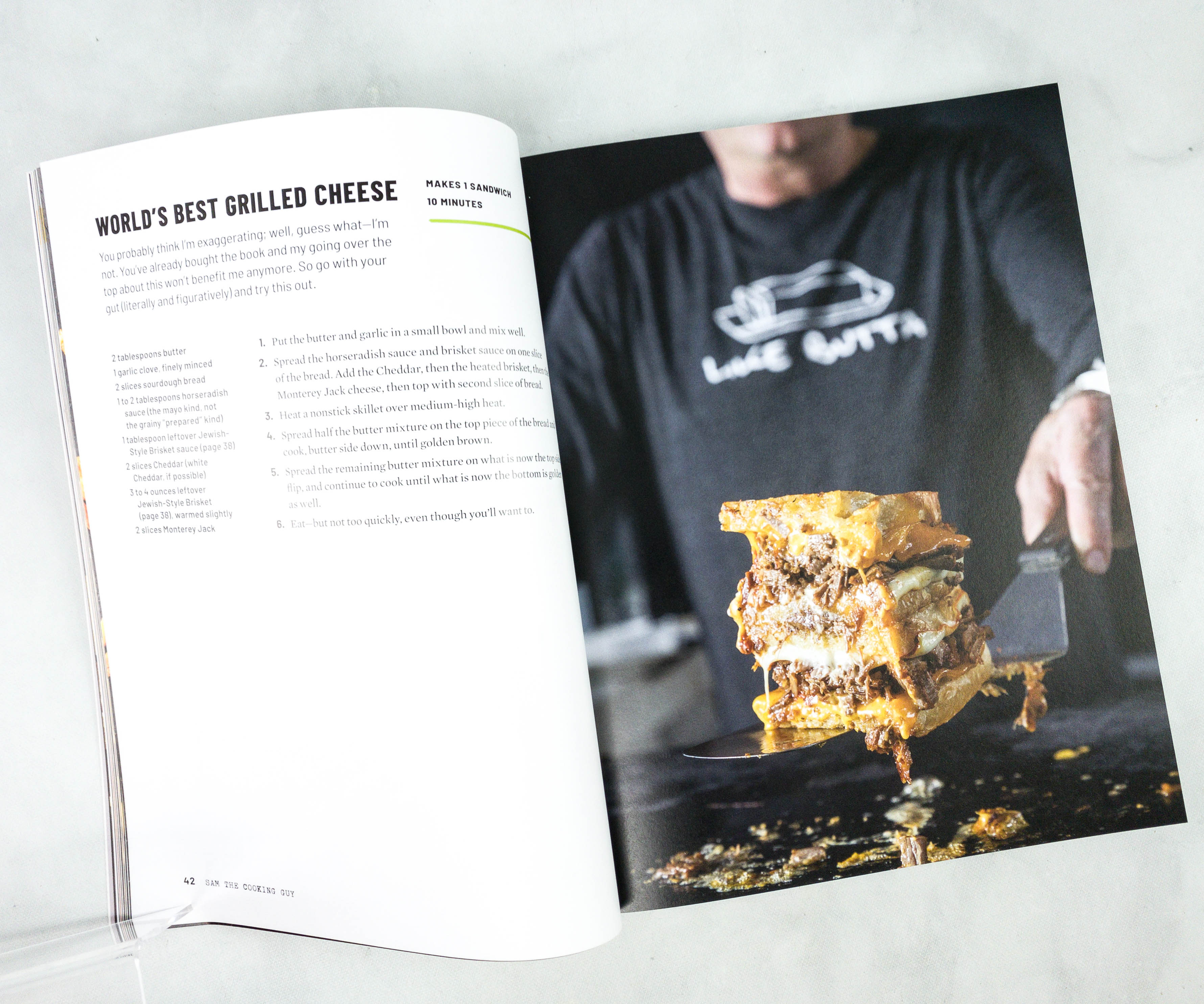 Some recipes that can be done in 10 minutes are also included in the booklet. This isn't just a book that tells you what to do with leftovers – it's going to guide you through making the base recipe, like Short Ribs, and turning it into the next recipe – World's Best Grilled Cheese!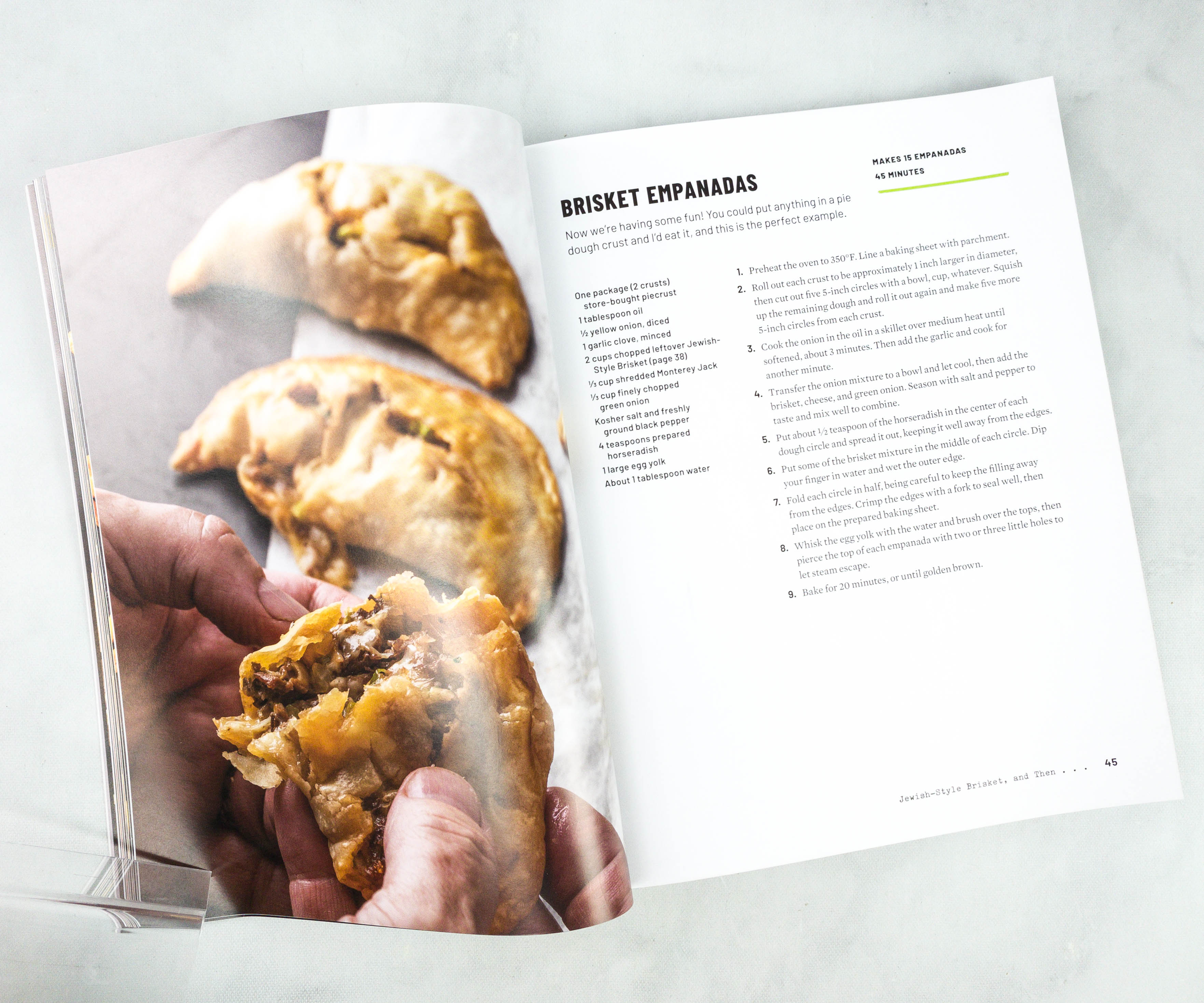 Here's a sample recipe for a delicious brisket empanada! It uses leftovers from Jewish-Style Brisket.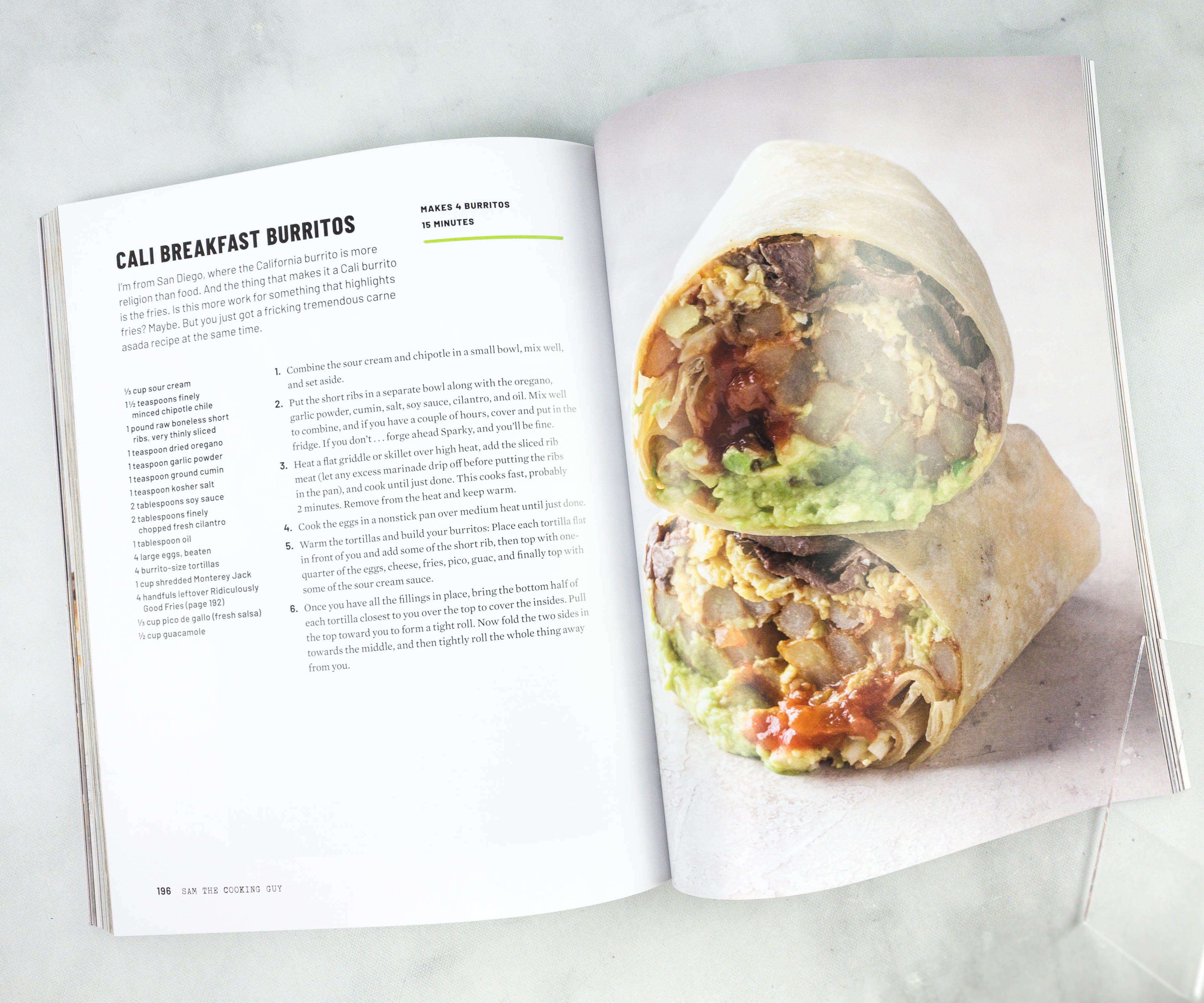 It has a huge variety of dishes that we can choose from. This material really made me appreciate leftovers more. This Cali Breakfast Burrito reuses Ridiculously Good Fries, although isn't that more of a Pittsburgh thing?
Crate Chef keeps me excited to whip up new dishes for my family! This month's box has versatile cooking ingredients, including a bottle of avocado oil and a pack of everything bagel seasoning. There's also Sam Zien's book for leftover recipes, which is truly heaven-sent. Now, I won't have any problems with what to do with our leftover food at and I'd be able to transform them into something that the whole family will enjoy. Overall, this subscription is perfect both for starting and expert chefs as they send the best kitchen items, ingredients, and even tools!
What did CrateChef inspire you to cook?