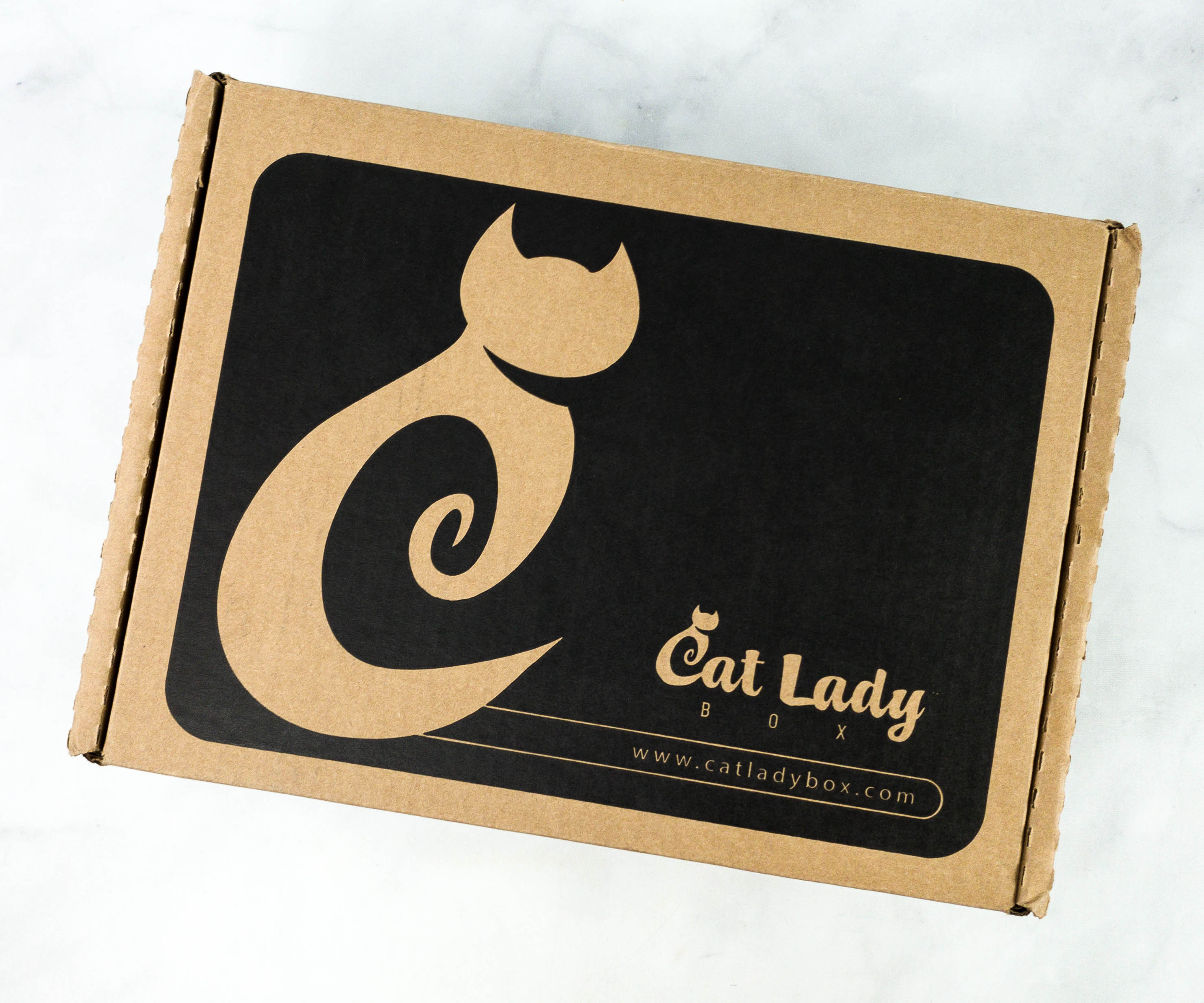 We have the first spoilers for the February 2021 Cat Lady Box! It's the MEOWLENTINE'S DAY BOX!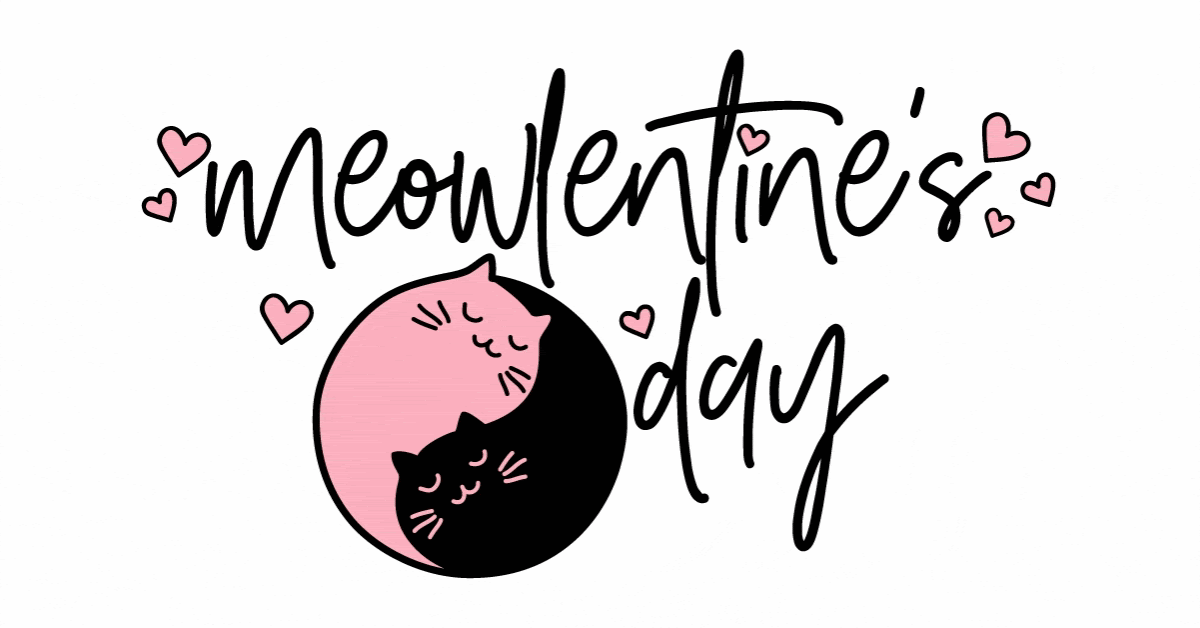 You know how when your cats look at you with that lovey-dovey face and you just want to melt because you love them so much? That feeling is exactly what the February CatLadyBox is all about. Snuggle up with them and give them an extra smooch… it's time for the Meowlentine's Day box!

Plus, make sure you choose the "Crazy" CatLadyBox to get adorable themed toys for your kitties, too!
DEAL: Get 20% off on 3 or 6-month subscription! Use this link and use the coupon code KITTYCATS at checkout. Ends 1/31.
Each box includes:
Cat Ears Hoodie Blanket!
Grab a cat or two and get ready for a cozy snuggle session with this exclusive Cat Ears Hoodie Blanket! Super soft and purrfect for couch time with your favorite kitties.

Oversized blanket features a cute hood with cat ears!

CatLadyBox exclusive item, designed just for this box!
FYI, Cat Lady Box offers two versions – one for your cat, and one for your cat + you. The CRAZY one is for you and your cats, and the plain old Cat Lady box is just for you!  See our Cat Lady Box Reviews!
CatLadyBox sends monthly boxes for the cat ladies and their cats! There are two types of boxes: the Crazy CatLadyBox that contains cat-themed items for you and your cat, and the CatLadyBox which contains things just for you. Each curation might include cat-themed shirts, jewelry, home decor, accessories, art, and more – all delivered in a box your cat can keep.