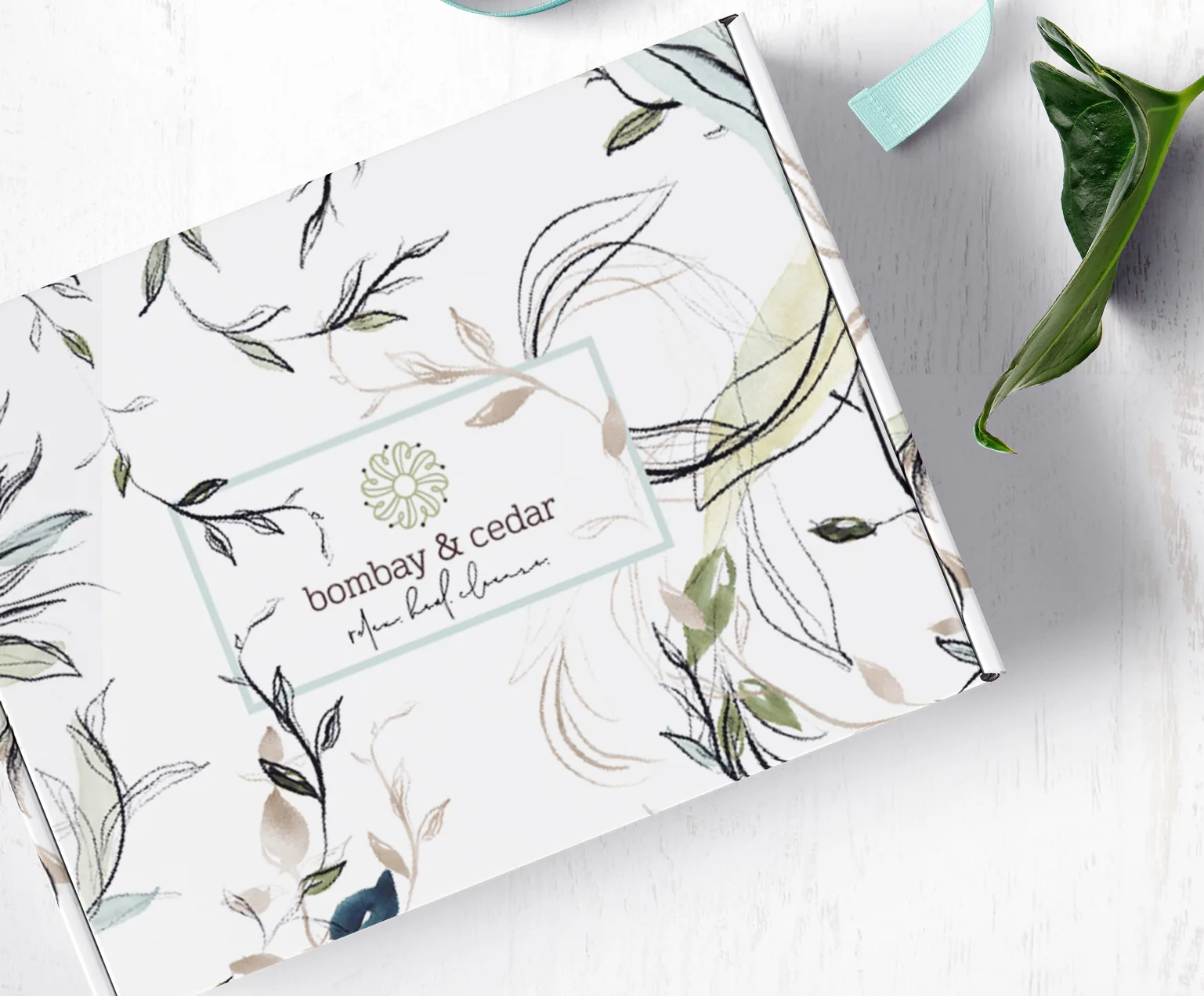 We have the full spoilers for the Winter 2020 Bombay & Cedar Seasonal Lifestyle Box! This quarterly box is $74.95, and will include full size wellness & lifestyle products!
Our quarterly box, delivered 4 times a year, is a wellness & lifestyle subscription box featuring vegan and cruelty free, full size products including skincare, books, home decor, tech, gourmet goodies & other products carefully curated for the discerning woman who lives a life inspired.
Each box includes (spoiler image from u/SpeckleFrew)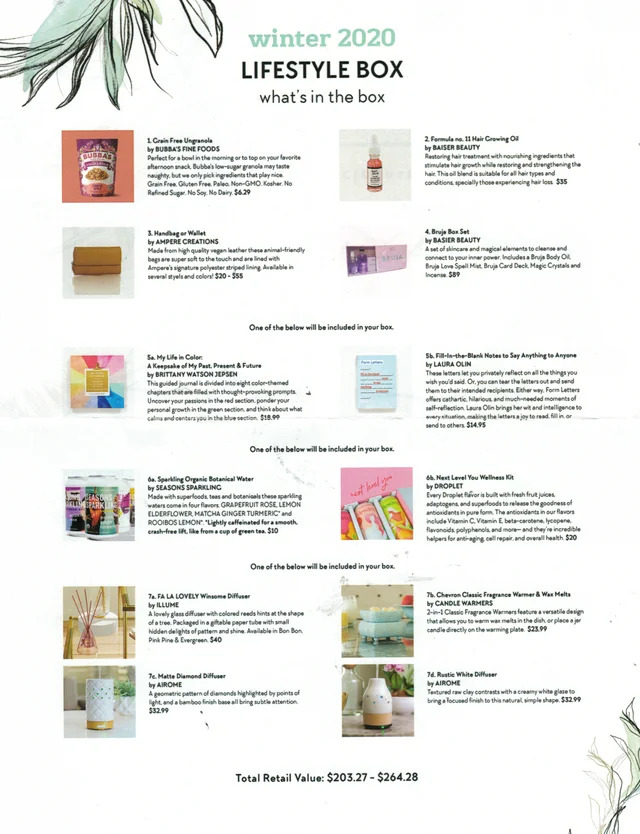 Grain Free Ungranola by Bubba's Fine Foods
Formula no.11 Hair Growing Oil by Baiser Beauty
Wallet by Ampere Creations v
Bruja Box Set by Baiser Beauty
My Life In Color: A Keepsake of My Past, Present & Future by Brittany Watson Jepsen OR Fill-in-the-Blank Notes to Say to Anyone by Laura Olin
Sparkling Organic Botanical Water by Seasons Sparkling OR Next Level You Wellness Kit by Droplet
FA LA LOVELY Winsome Diffuser by Illume in Pink OR Chevron Classic Fragrance Warmer & Wax Melts by Candle Warmers OR Matte Diamond Diffuser by Airome OR Rustic White Diffuser by Airome
Closer look: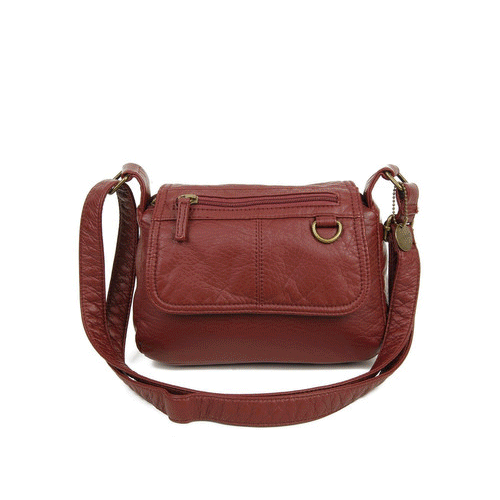 Ampere Creations Vegan Handbag or Wallet
The Bruja Box Set by Baiser Beauty ($89)
Reed Diffuser by Illume ($40) OR  Diffuser by Airome ($32.99) OR Wax Warmer by Candle Warmers ($23.99)
Here's how it works:
Join The Tribe Order to receive the current season's box.
Discover & Learn Discover high quality vegan & cruelty-free lifestyle & wellness products.
Share & Inspire Share your finds with your friends and family. Tag us in your photos! #BombayAndCedar
Here's what you'll get:
6 – 9 Full Size Products in Every Box
Packed with a retail value of over $200
Hand Curated to Enhance Your Lifestyle
Skincare, Books, Snacks, Home Goods, Activities & More
Ships 4 times a year in September, December, March & June
Automatically every three months (Annuals renew yearly)
No contracts. No Commitments. Cancel Anytime.