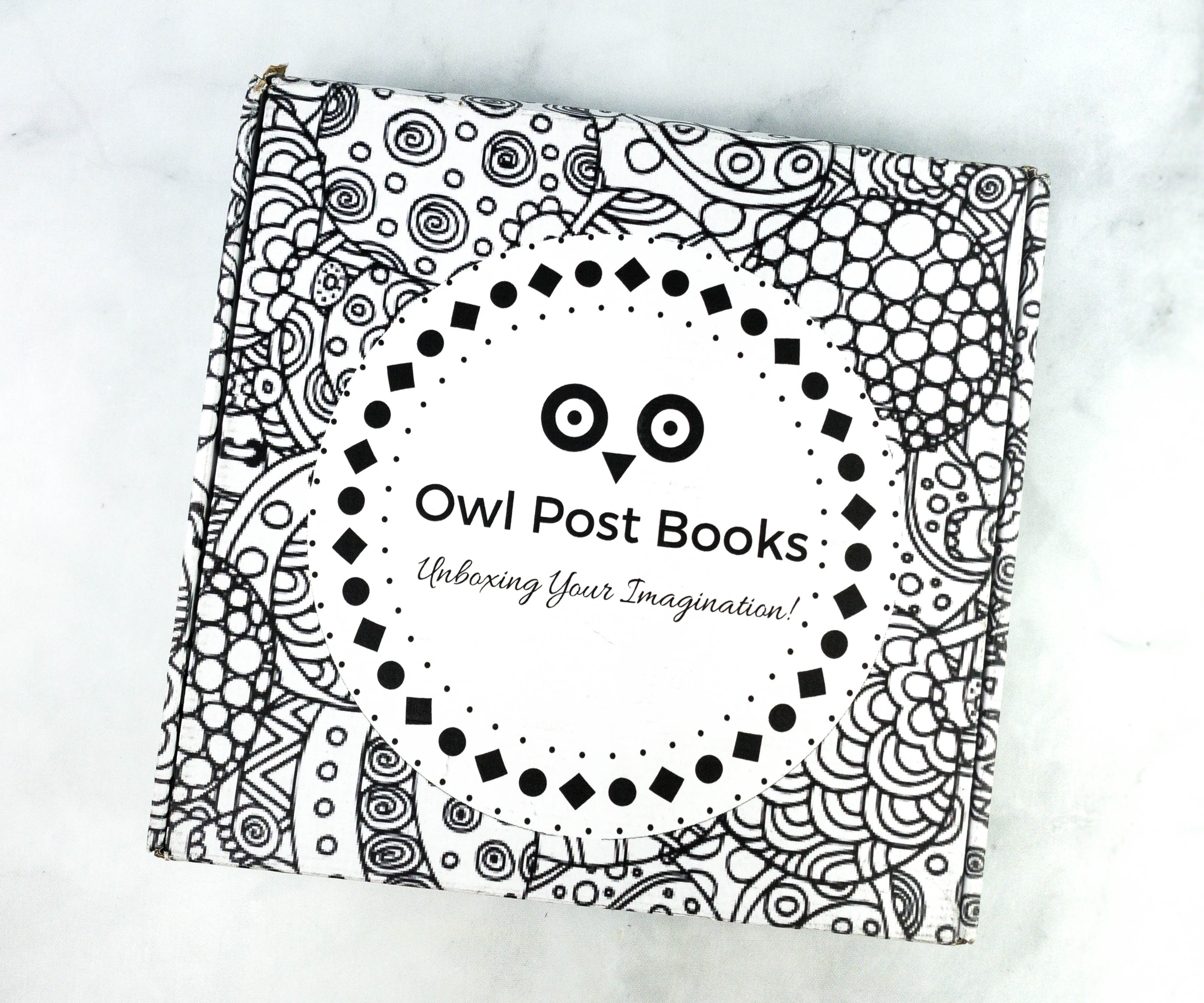 Owl Post Books is a fun and interactive monthly book subscription for kids. Each month, subscribers will receive an Imagination Box with 3 books that fit into their age range and fits into a fun monthly theme, and includes a unique themed toy and a theme card!
Owl Post Books has Imagination boxes for ages 0-3, 4-7, and 8-12. This is the Imagination Box for 4-7 years old. 
DEAL: Get 20% off your entire subscription! Use coupon code NEW20.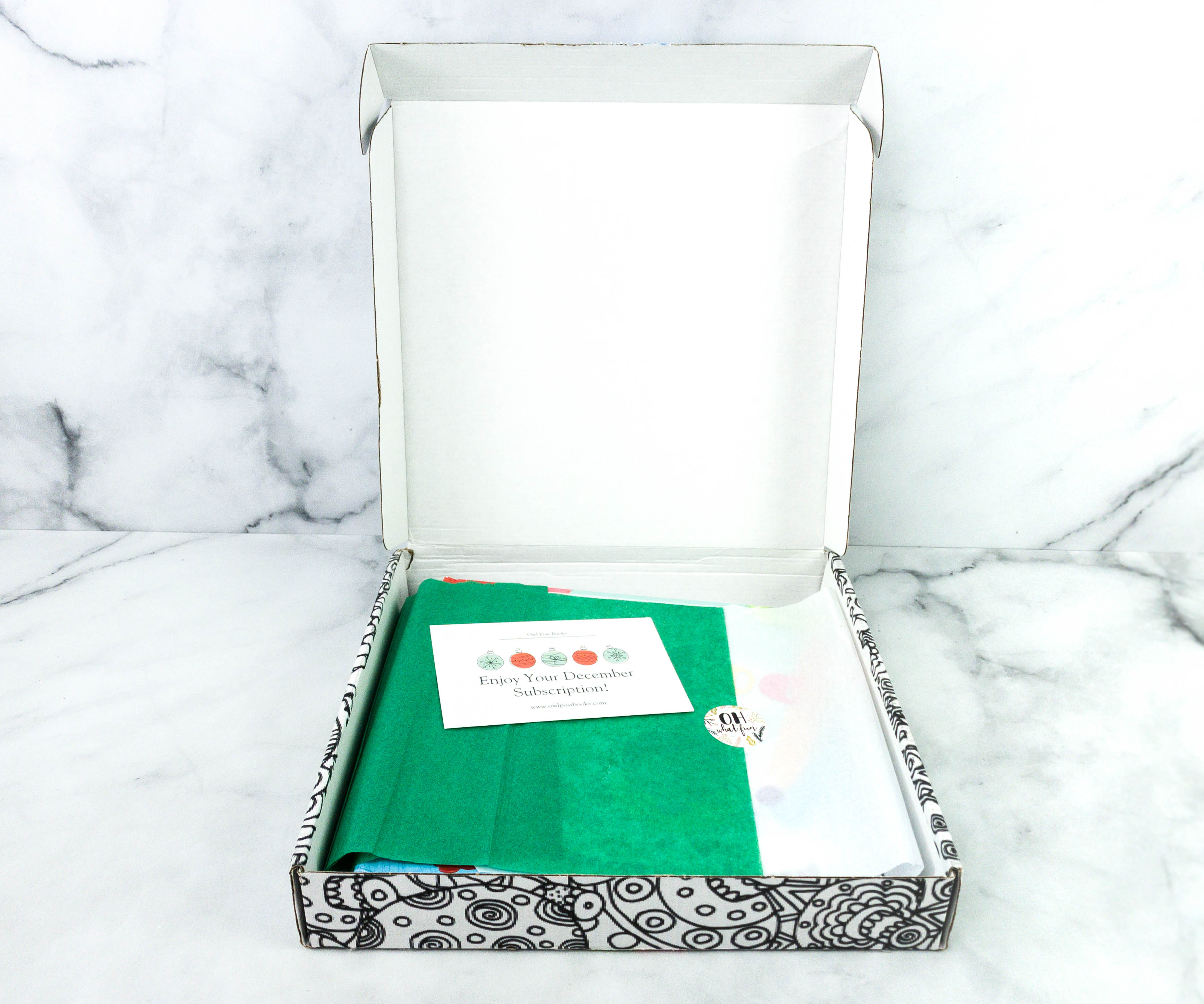 There's a card on top of the items.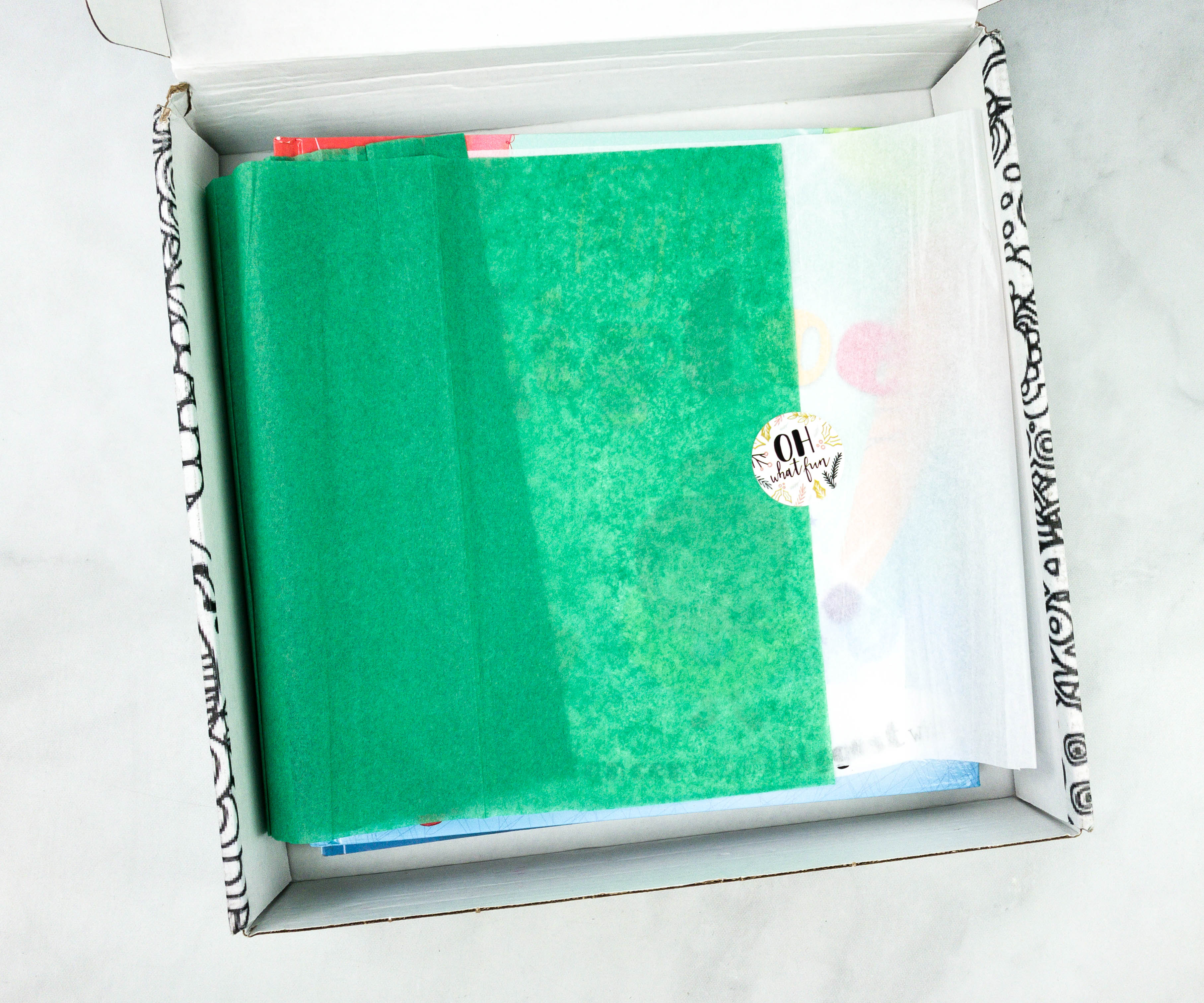 The books were also wrapped in tissue paper and sealed with a "Thank You" sticker.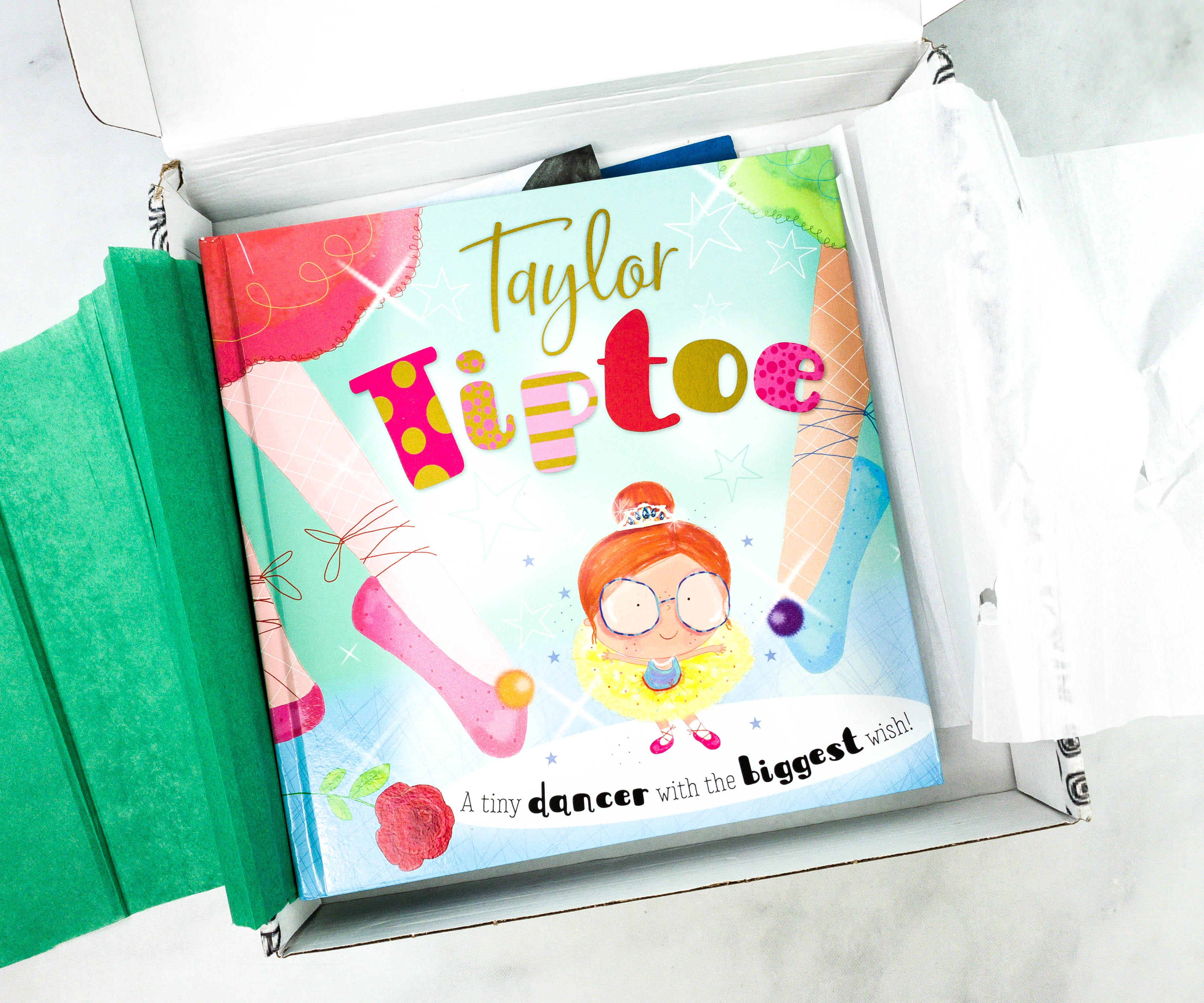 All the books arrived in great condition!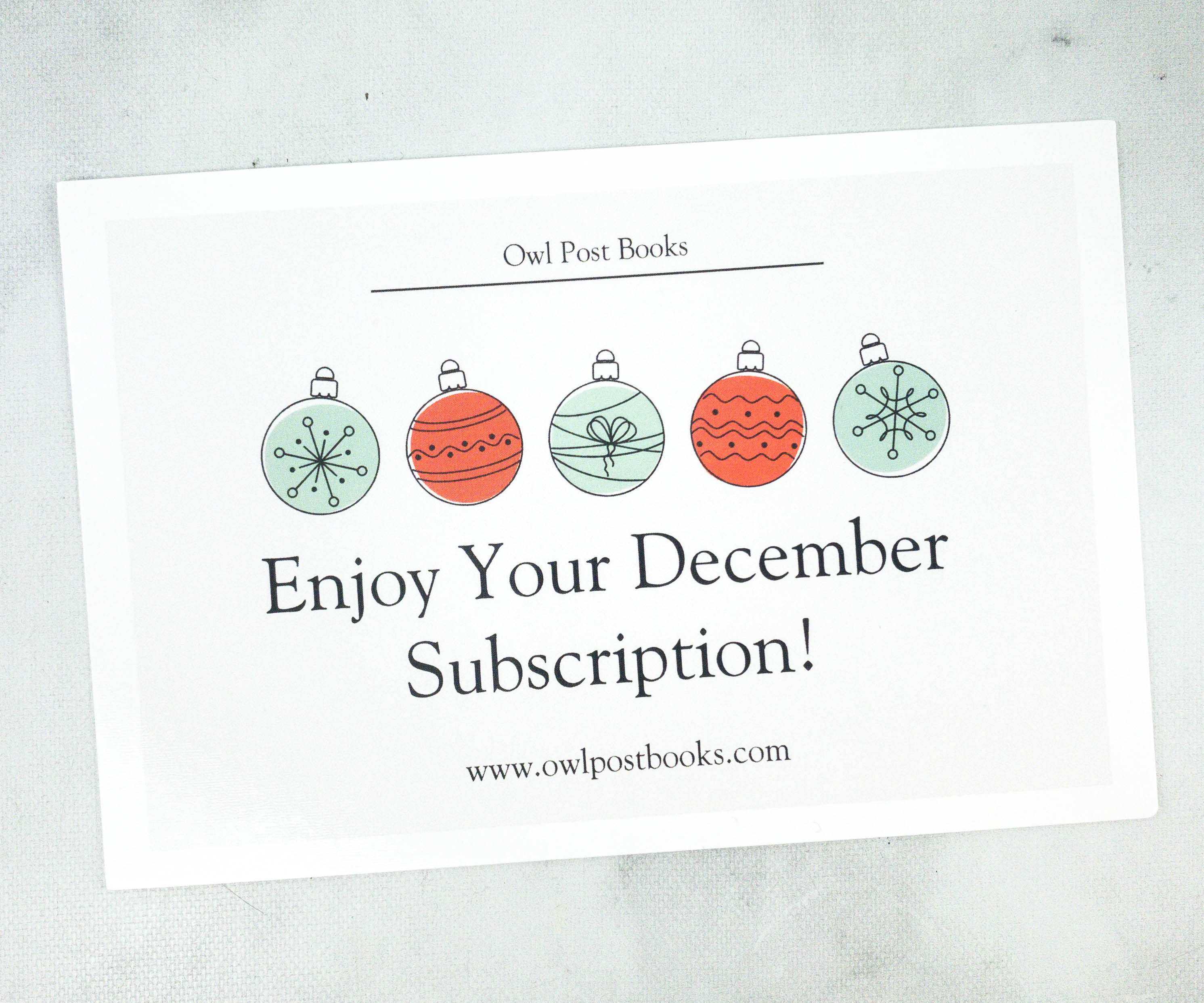 There's also a thank you card from Owl Post Books!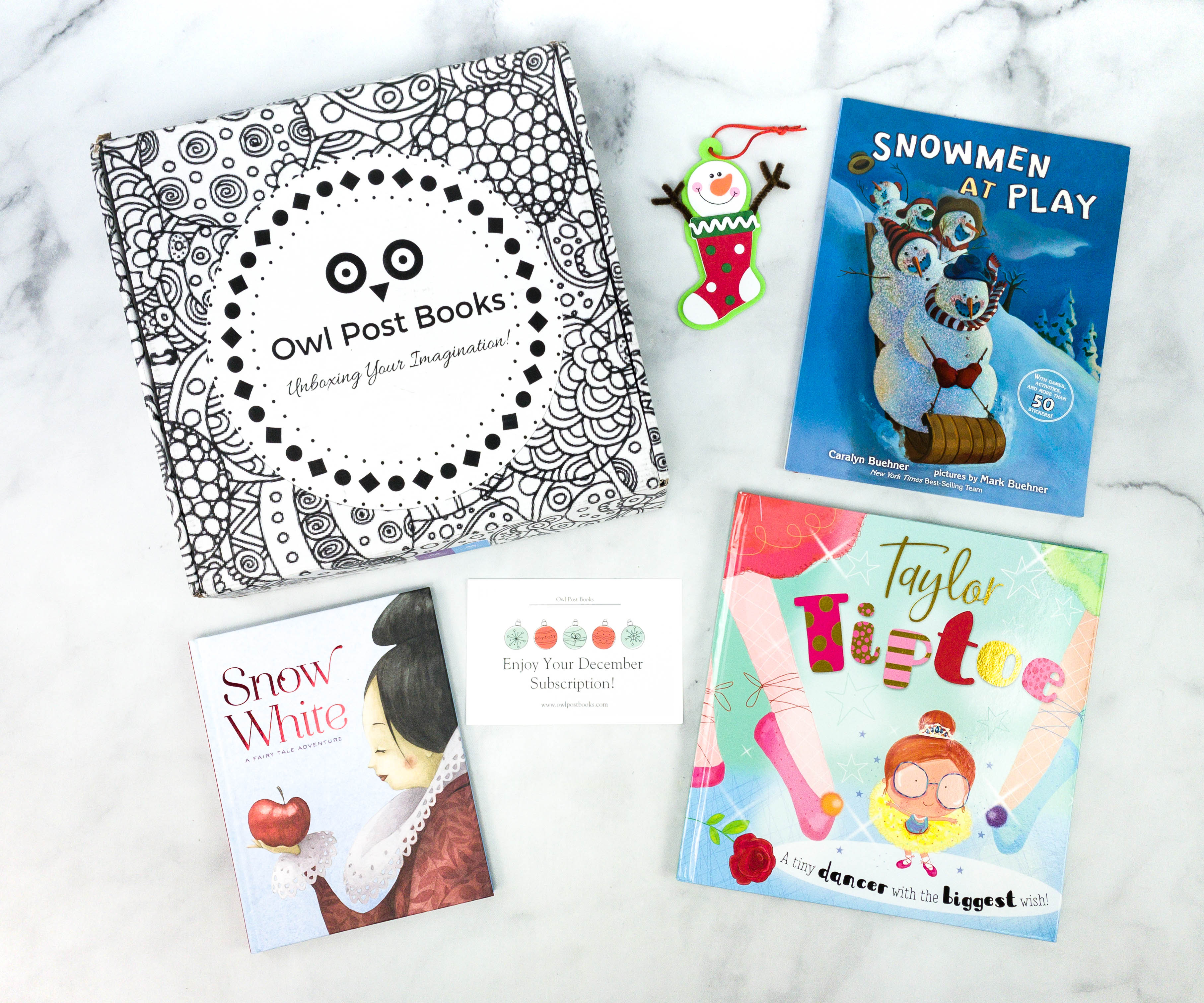 Everything in my box!
Each box includes a toy or item in line with the book's theme.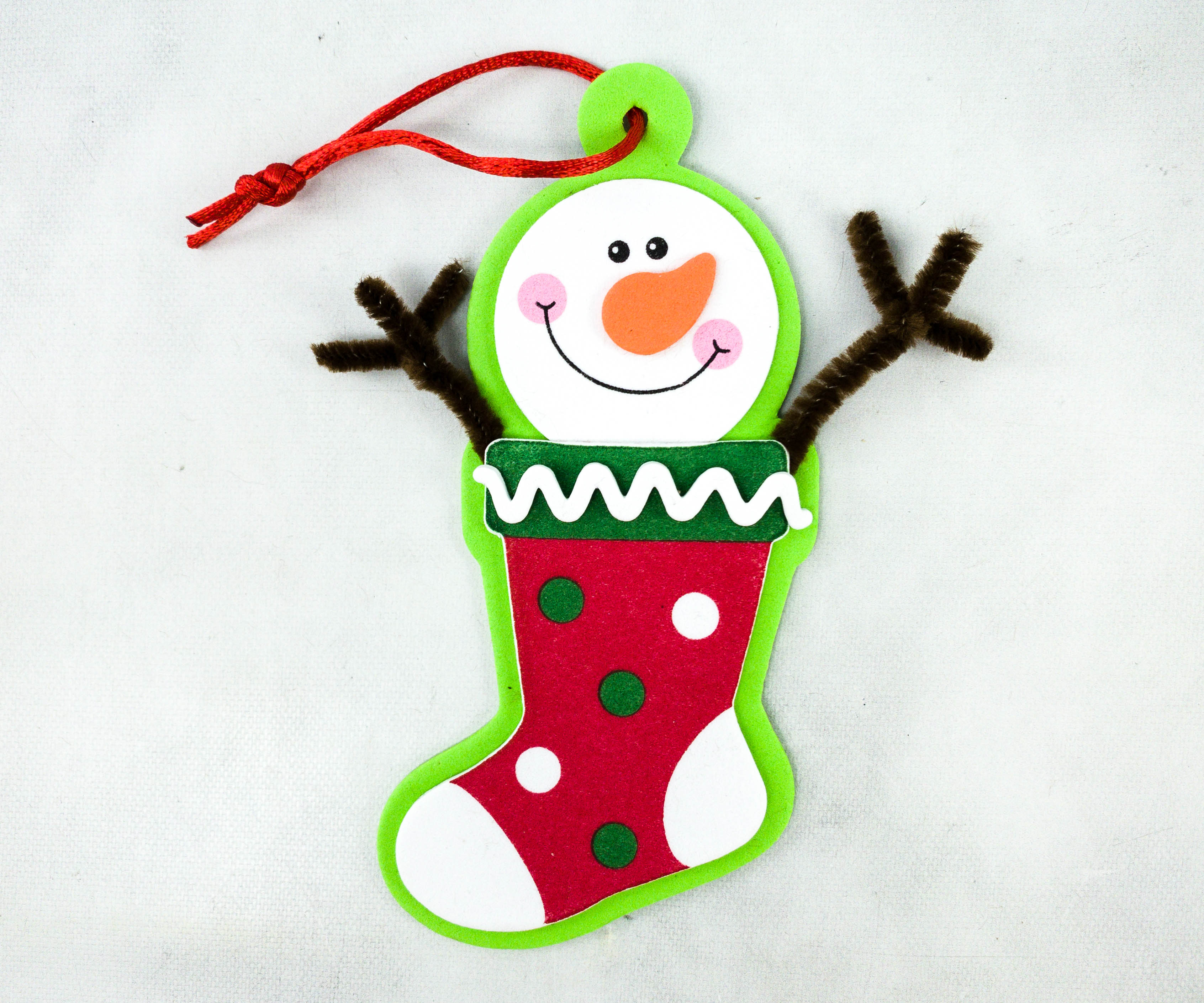 For this month, the craft kit includes materials for making an ornament. It features a snowman on a sock!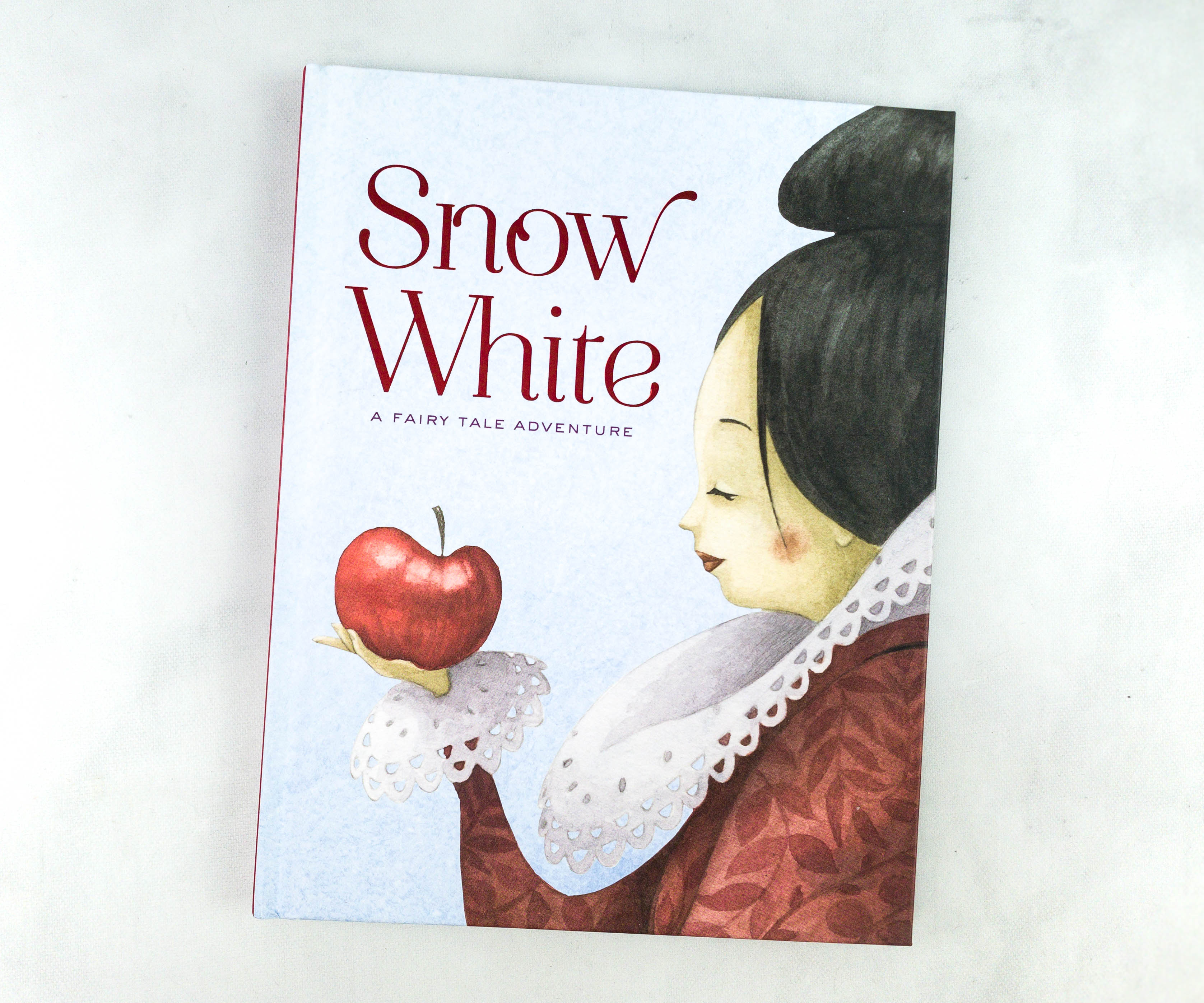 Snow White: A Fairy Tale Adventure by Francesca Rossi ($5.99)
Mirror, mirror on the wall, who's the fairest of them all? When a vain queen learns that her stepdaughter, Snow White, is the fairest in all the kingdom, she becomes enraged. Can Snow White escape her wrath? Thanks to the help of a huntsman, seven dwarves, and a handsome prince, she may just outwit the evil queen.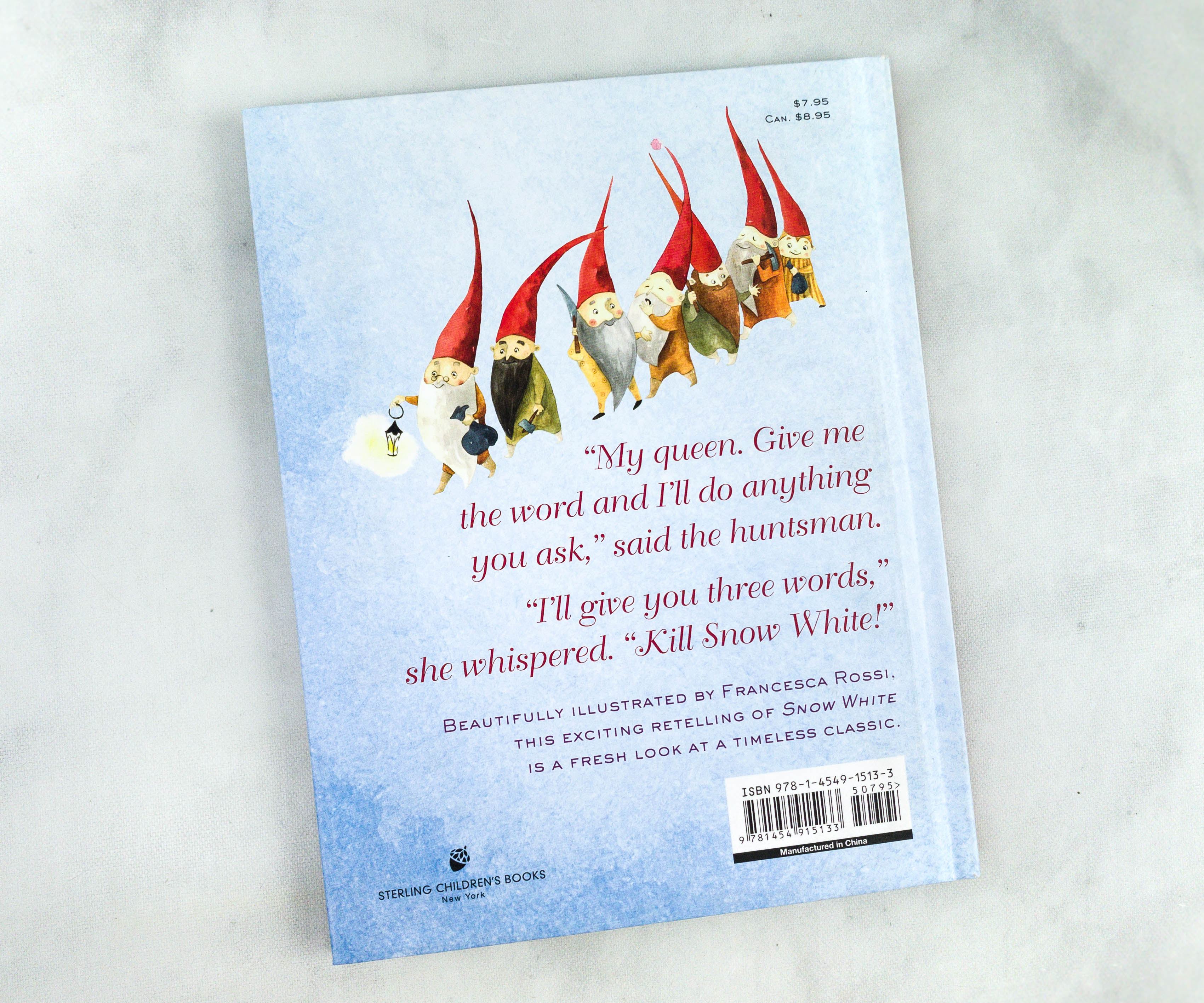 This book is a retelling of Snow White!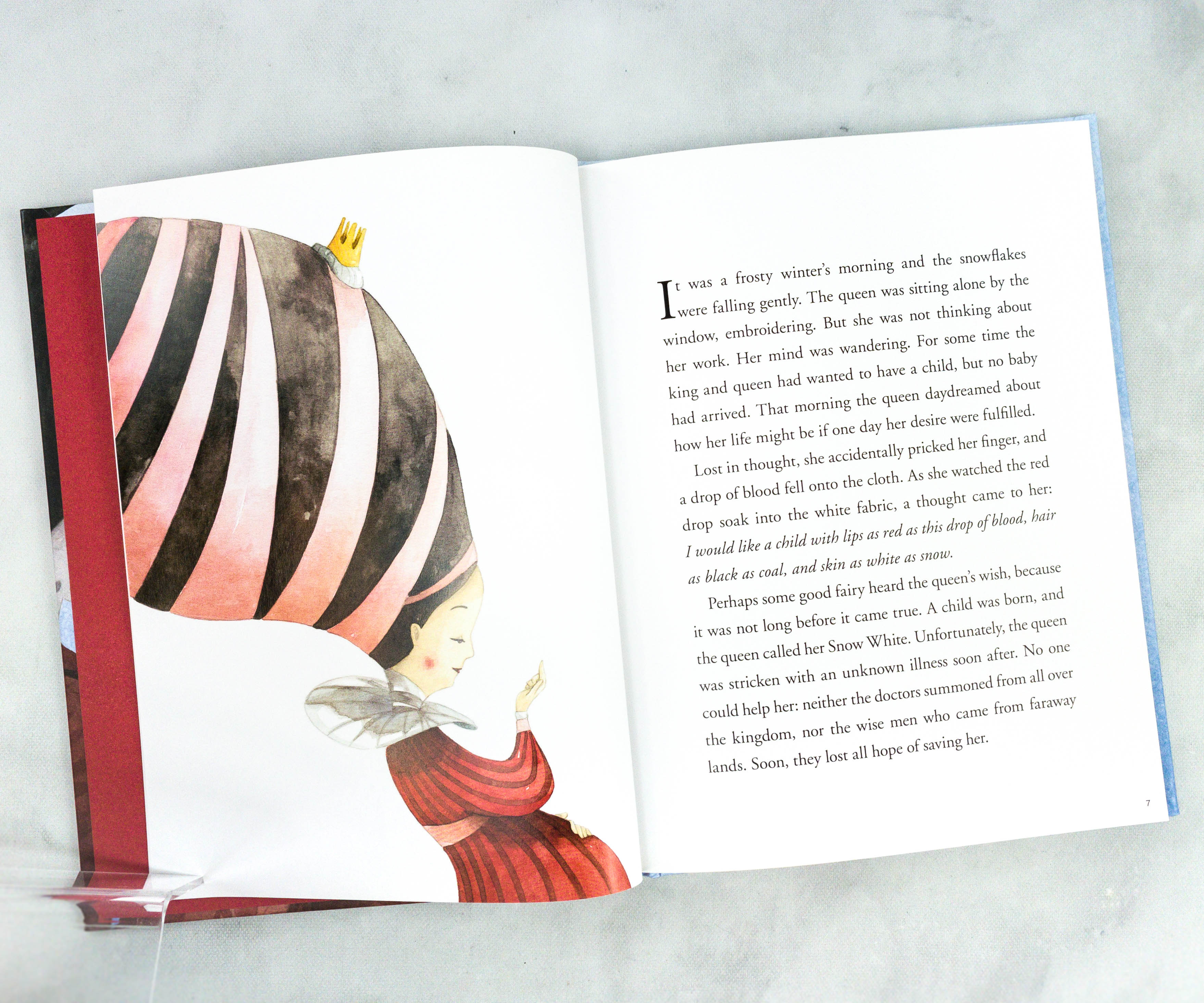 The stylized illustrations make this book really fun. My kids love looking at all of them, aside from reading the story!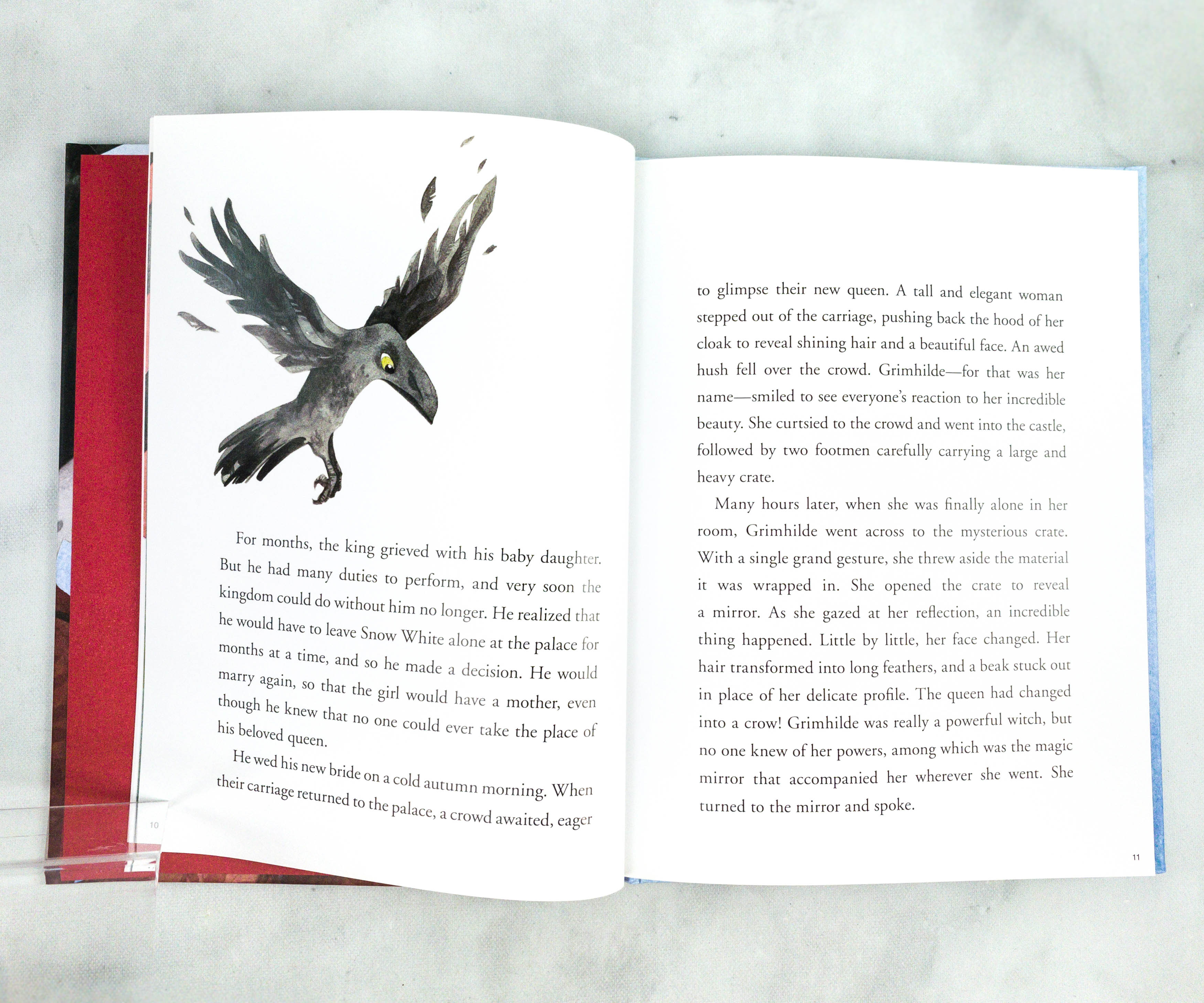 The story is easy to follow. It didn't focus much on the dwarfs but it's still the exciting and lesson-filled fairy tale that we know!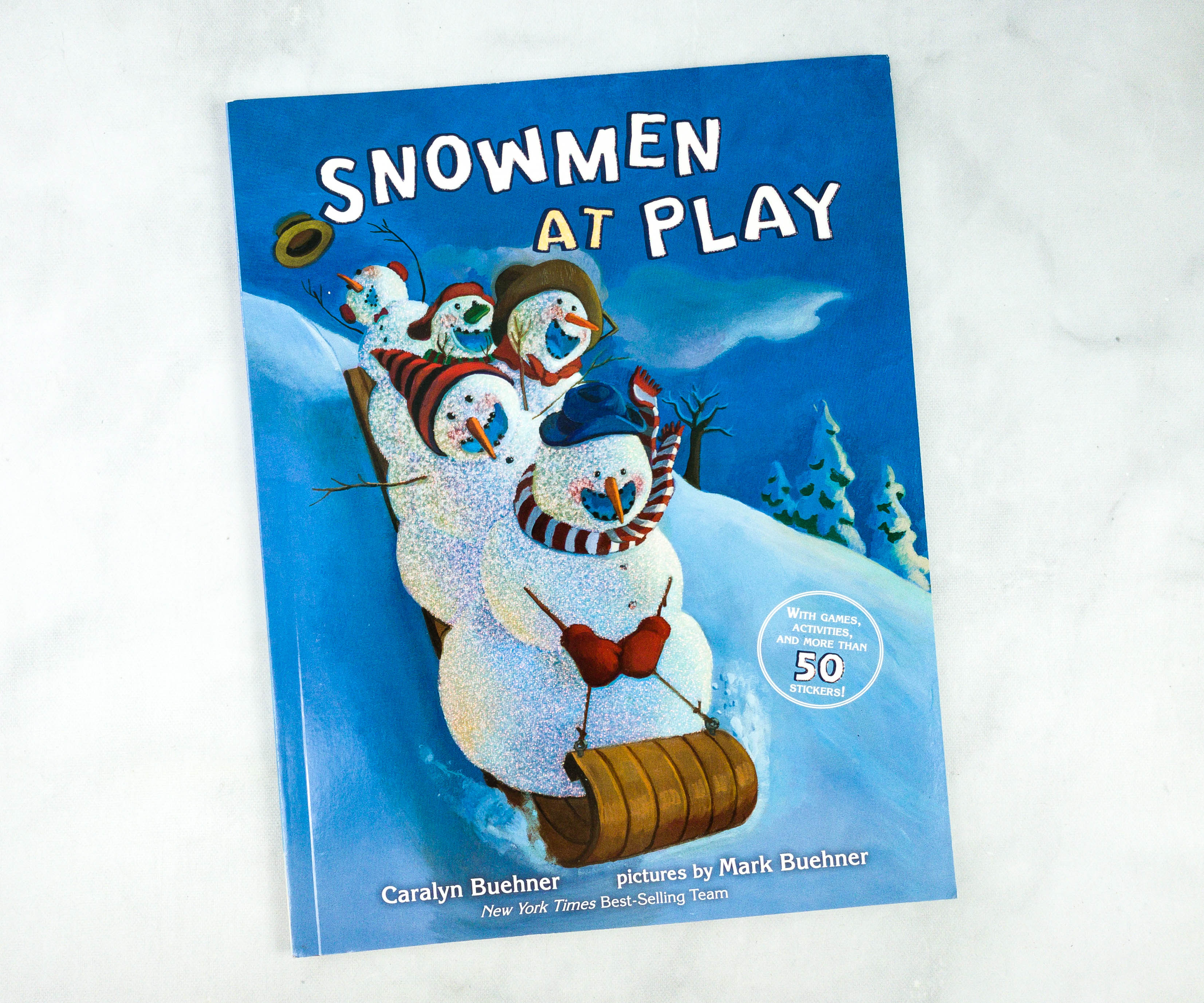 Snowmen At Play by Caralyn Buehner ($7.59)
The cool, lovable Snowmen are back in this brand-new sticker activity book, packed with fun things to make and do. Readers can help the Snowmen sit differences, make their way through mazes, create doodles, finish sticker puzzles, and much more. This bright, busy, book will spark imaginations and creativity and is perfect for holiday vacations.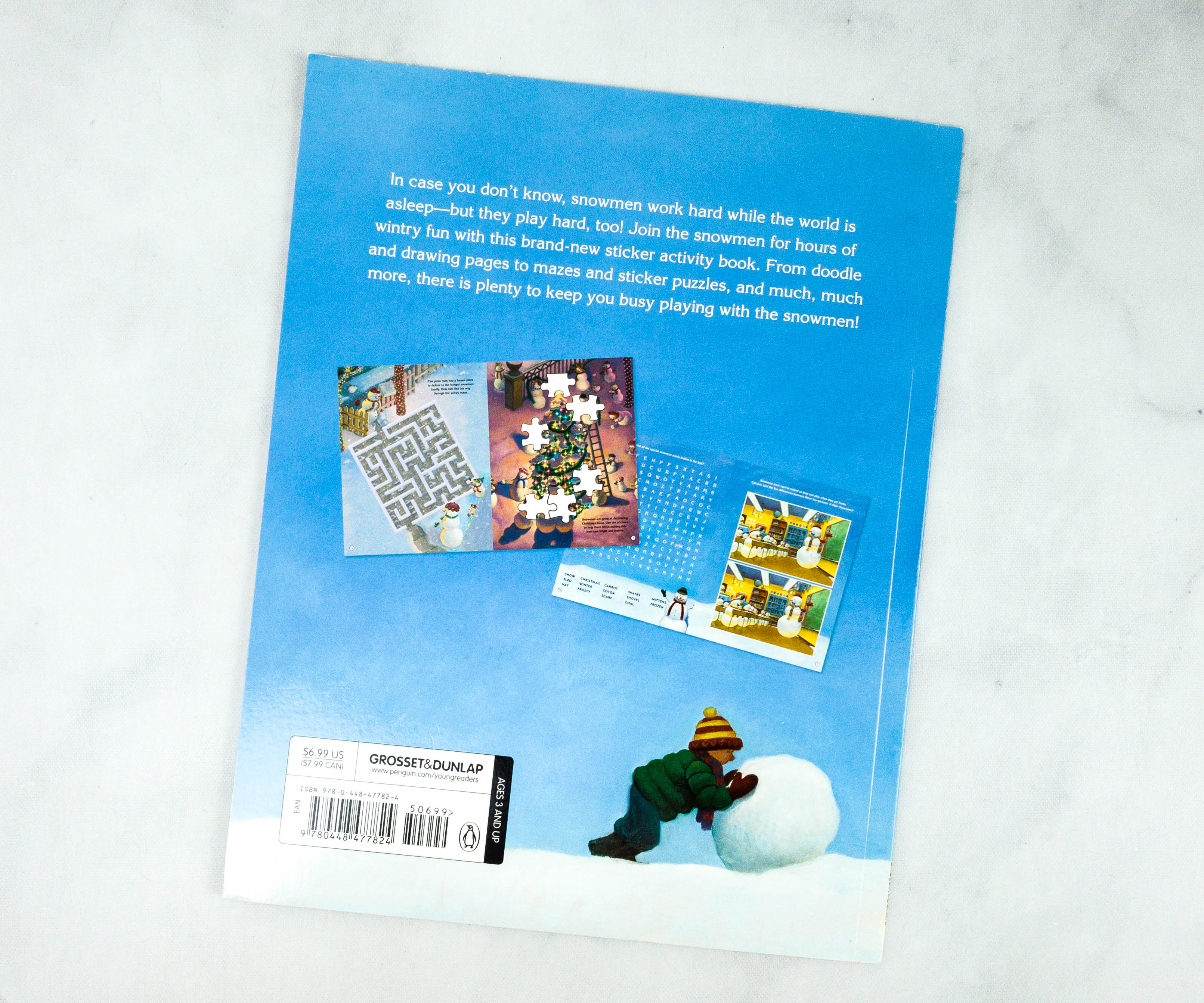 Here's a fun winter-themed activity book, and it features snowmen in all shapes and sizes!
There are stickers included in the book and kids just have to put the stickers in the proper locations on the pages.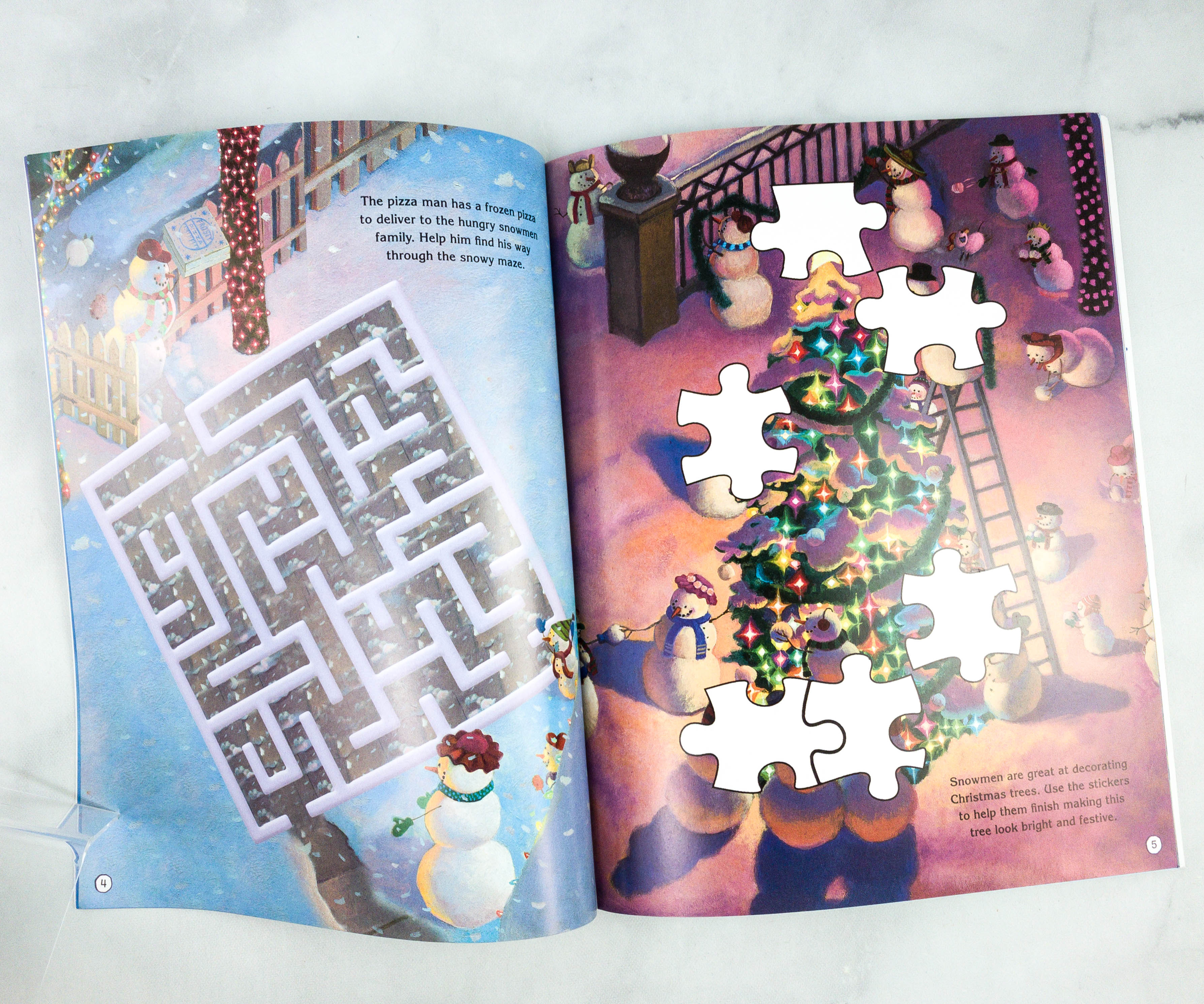 There are also other activities like a maze! This is definitely a great way to keep the kids busy.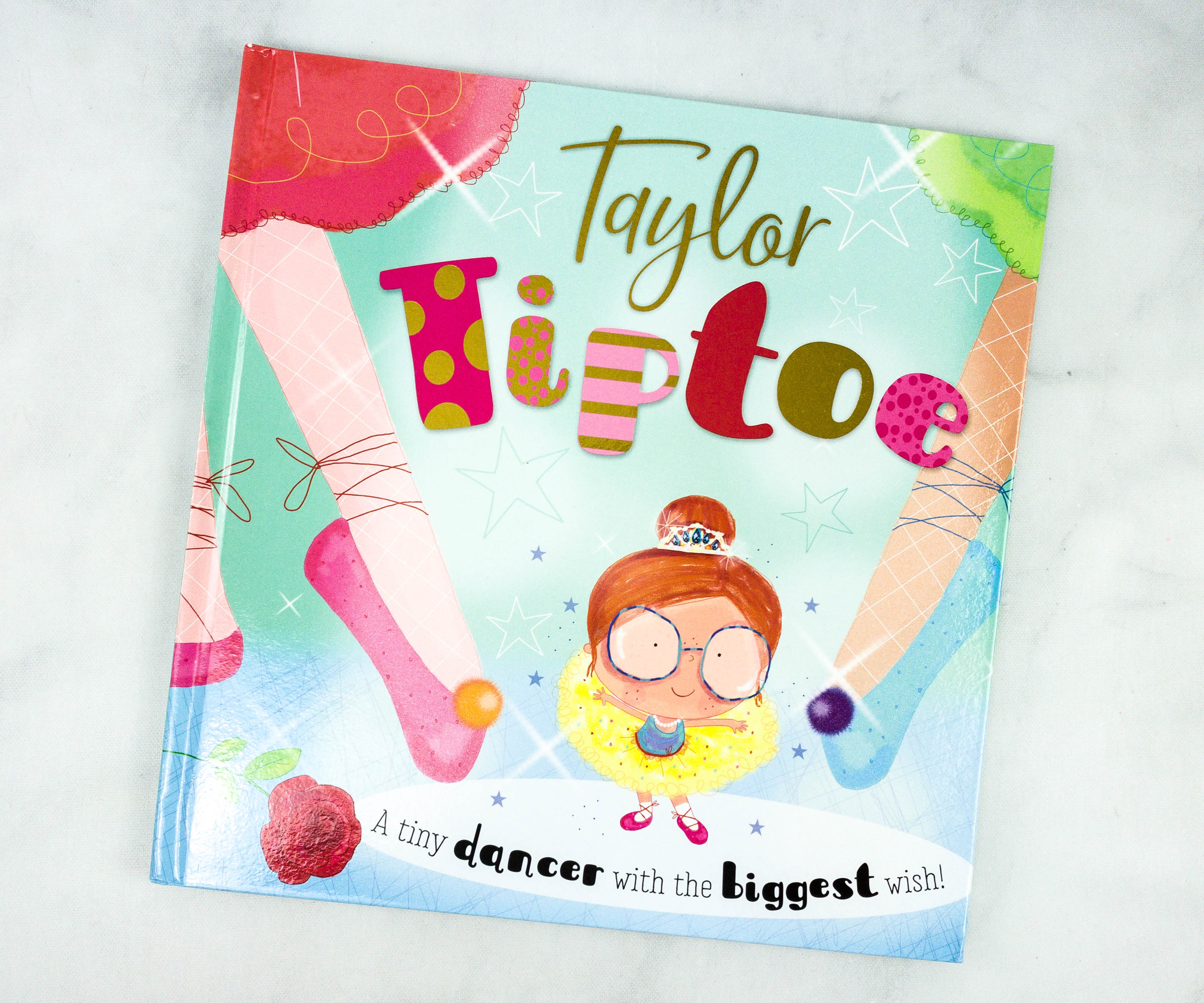 Taylor Tiptoe: A Tiny Dancer WIth The Biggest Wish by Elanor Best ($15.99)
Taylor Tiptoe but only come up to ankle height, but she's got a BIG dream: to dance the princess role in this year's Summer Showcase!

So, Taylor visits Queen Delphine, and makes a wish to be tall. She loves her new height, until, when practicing for the auditions, she suddenly has two left feet!

What will Taylor do to land the princess role?  And will she make it to the audition in time?  Find out in this sweet tale about believing in yourself!

A sweet rhyming story book with a tiara about learning to believe in yourself!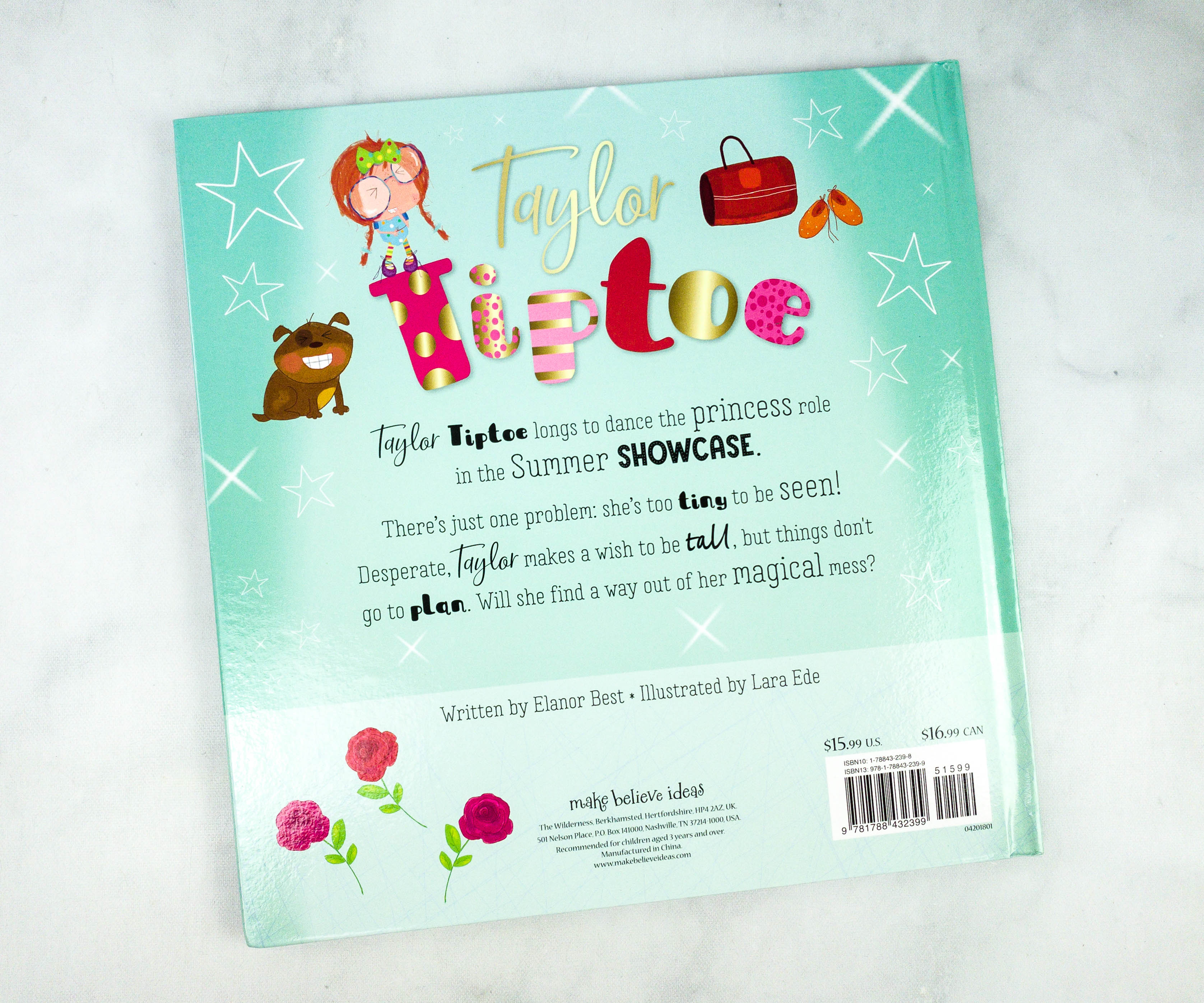 The story follows a girl who wants to be taller so she can snag the princess role in their summer showcase. Her wish came true, but with a consequence.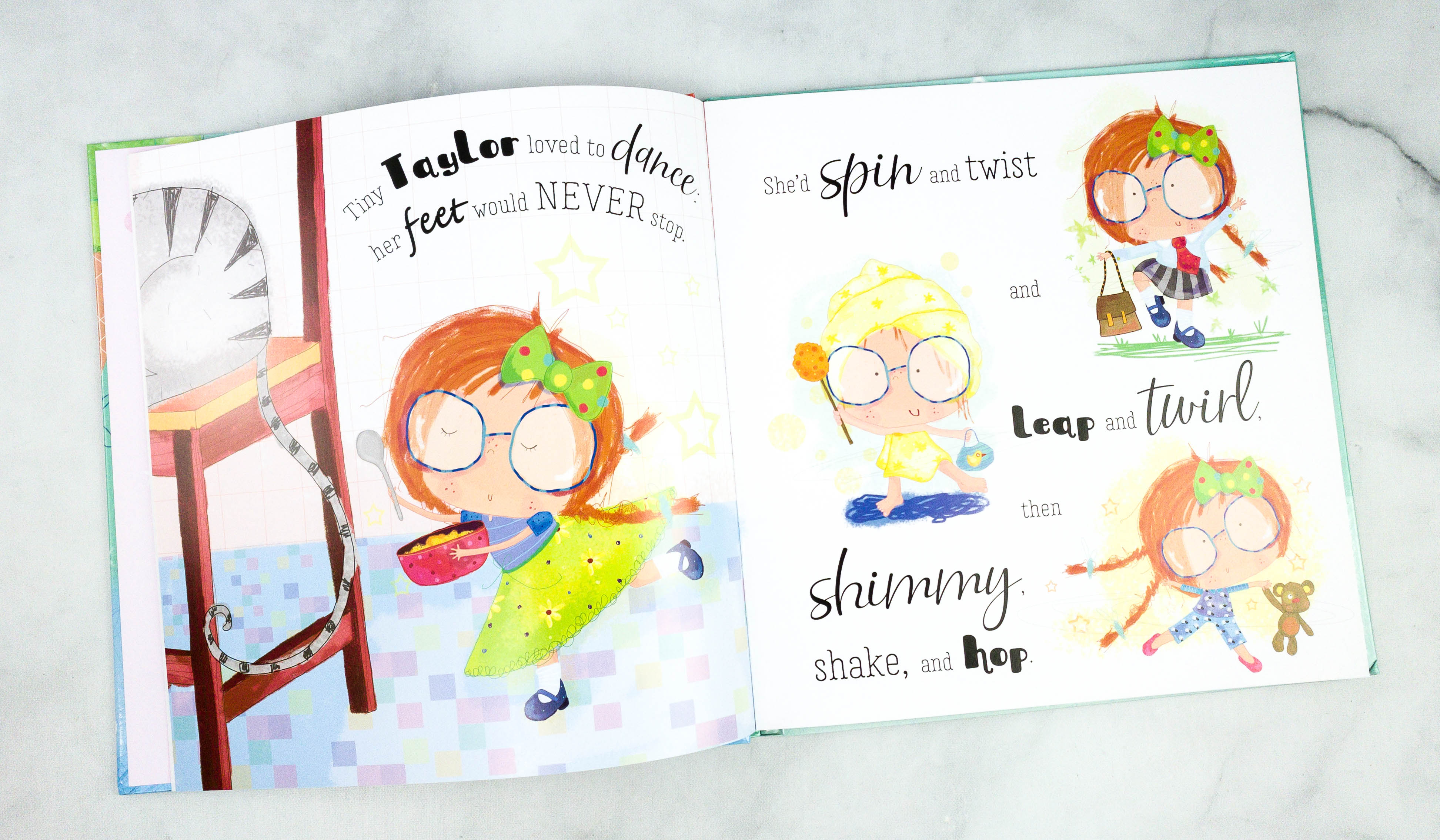 The quirky illustrations easily appeal to kids! Meanwhile, the story itself rhymes and they also used different font styles to emphasize the words.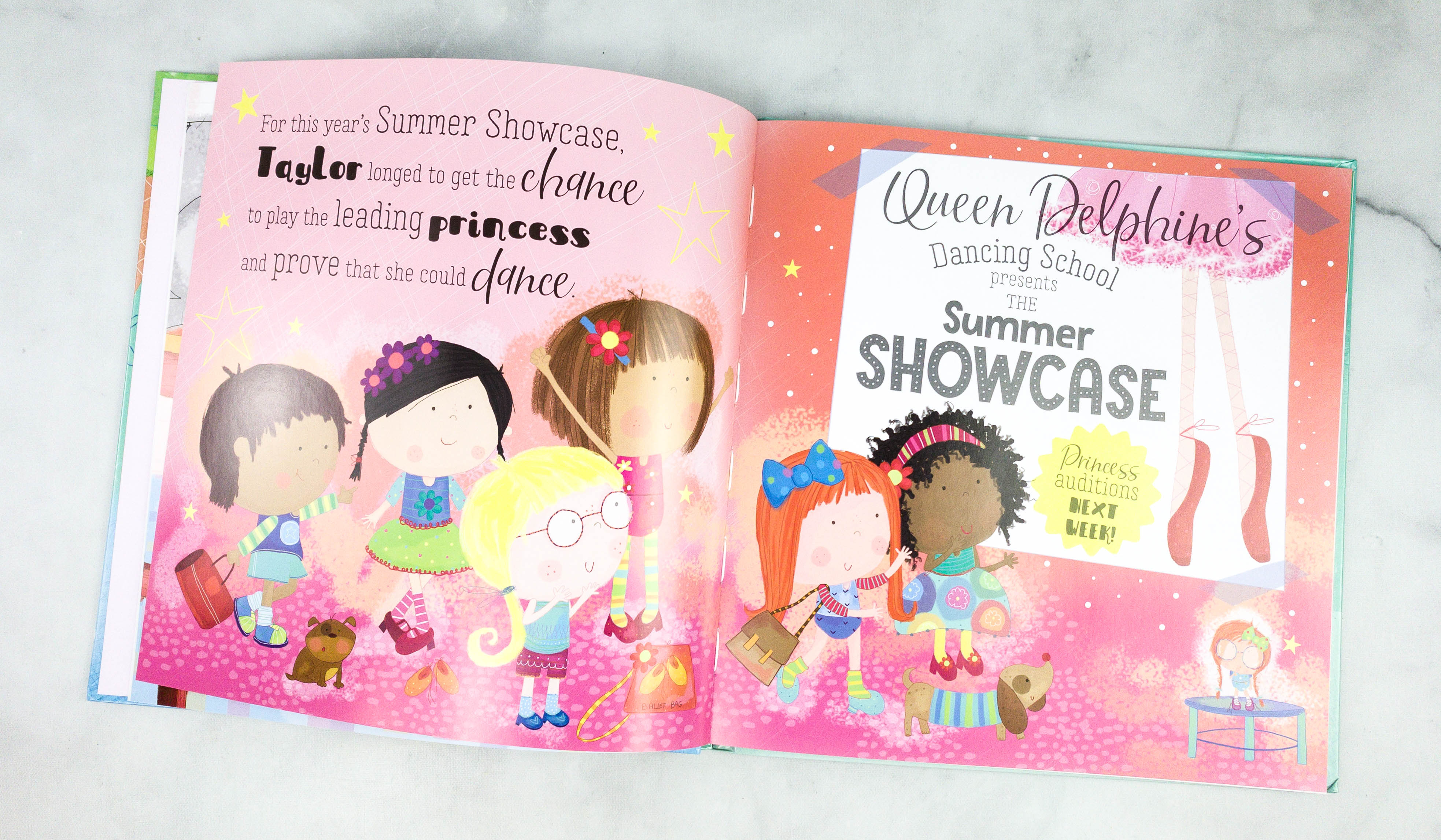 This book tells kids that although things don't always go our way, we can succeed if we believe in ourselves!
This is an interesting set of books from Owl Post! One is a retelling of a fairy tale classic, the second is an activity book that features snowmen and the last one features a quirky kid with an equally quirky story. My kids enjoyed each of them and their favorite seemed to be the Snow White book because they keep coming back to browse the gorgeous illustrations. For parents who want to encourage their kids to read starting at a young age, this subscription is a great help! You can expect fresh books at your door monthly, making it easier to build a collection.
What do you think of this month's box? Let us know your comments!
Visit Owl Post Books Imagination Box to subscribe or find out more!