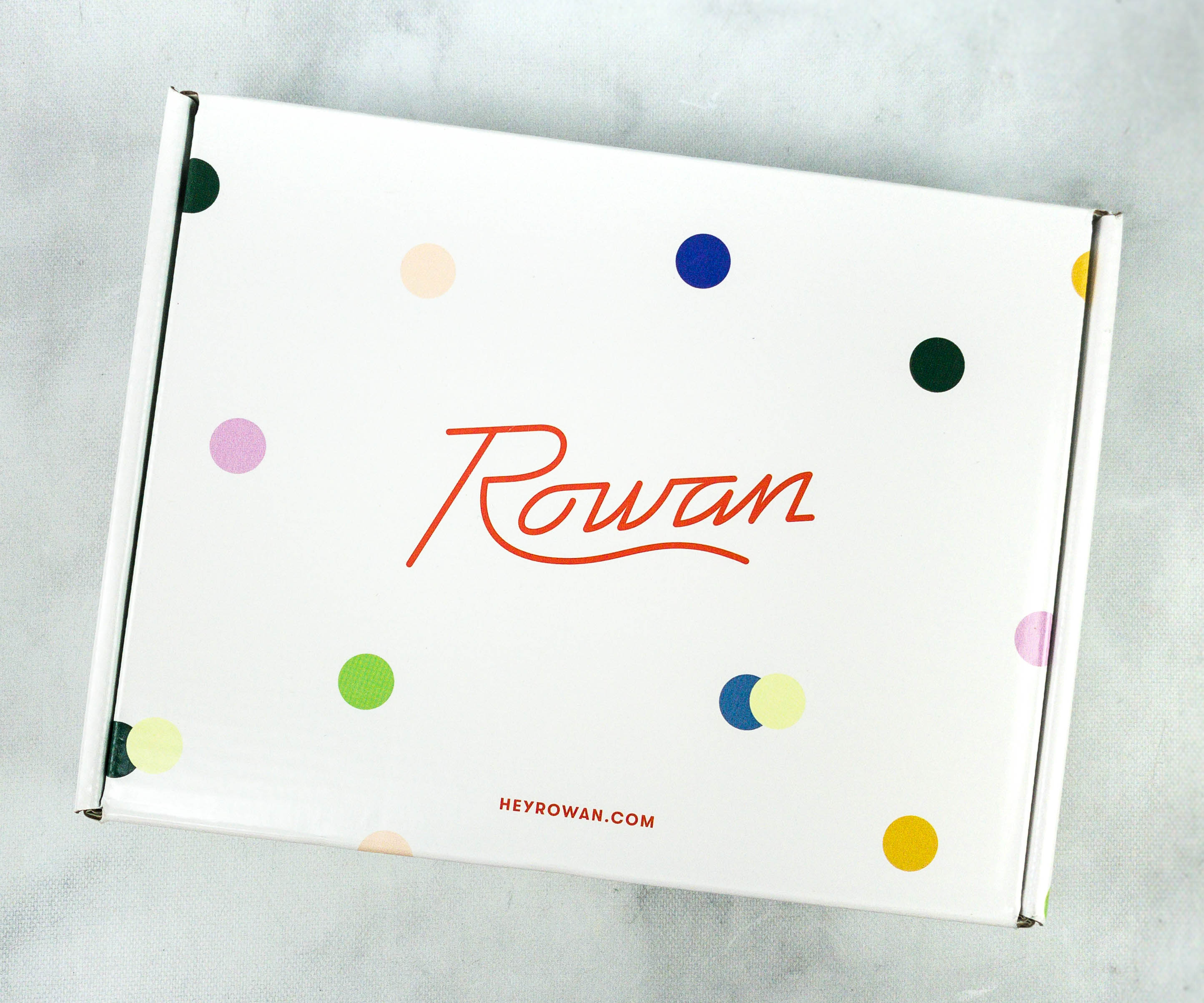 Rowan Earring Club is a monthly earring subscription box for tweens and teens that includes a fresh pair of earrings and a curated content designed to initiate a meaningful conversation. Your first box will also include an earring stand, earring pouch, journal, and pen! The box costs $19 per month on an annual subscription but you can opt to go for a 6-month plan for only $22 a month. What's great is that you don't have to pay upfront – it gets charged monthly! Gold vermeil earrings are $2 more per month than silver.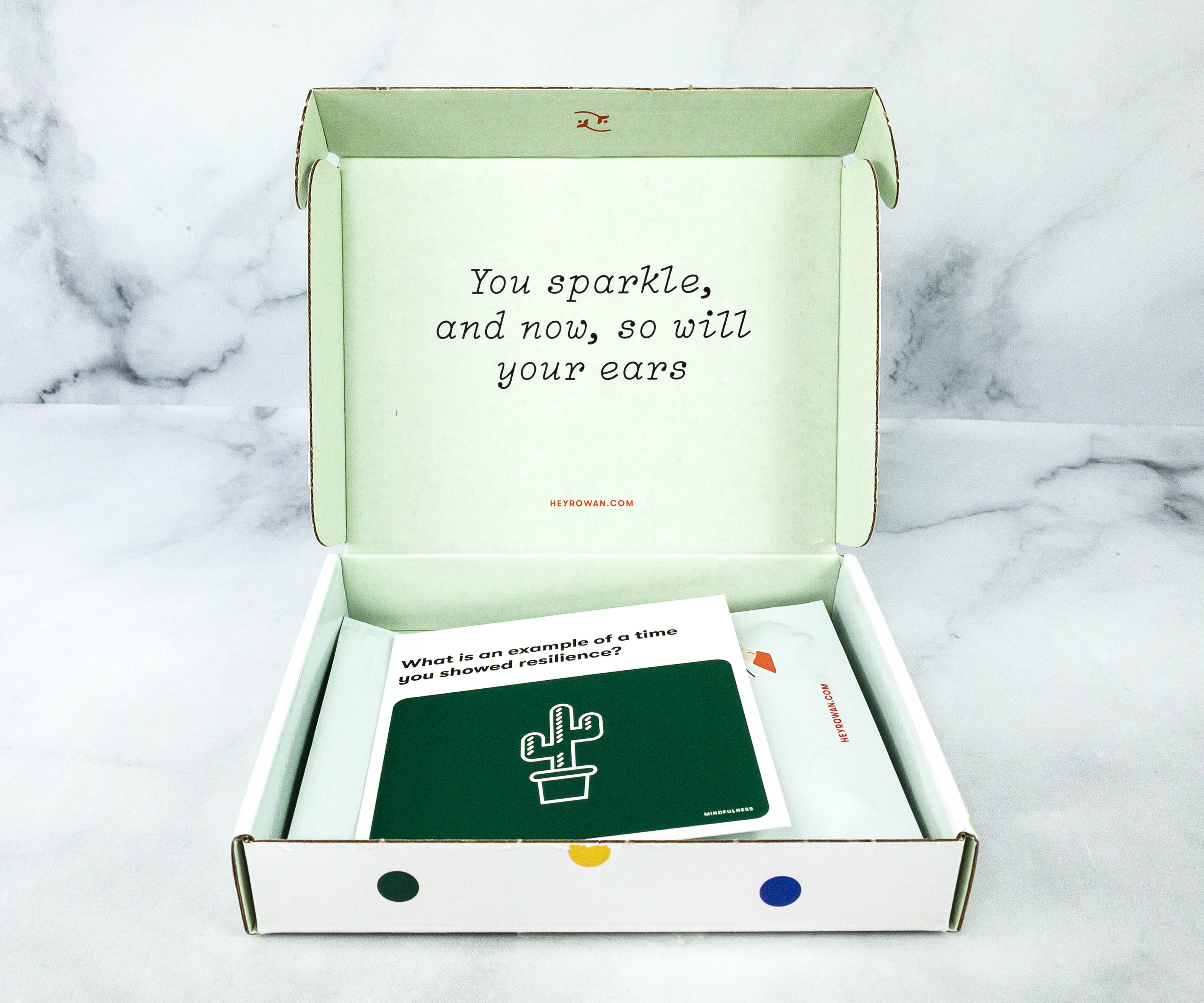 There is a message on the inner part of the box cover.
You sparkle, and now, so will your ears.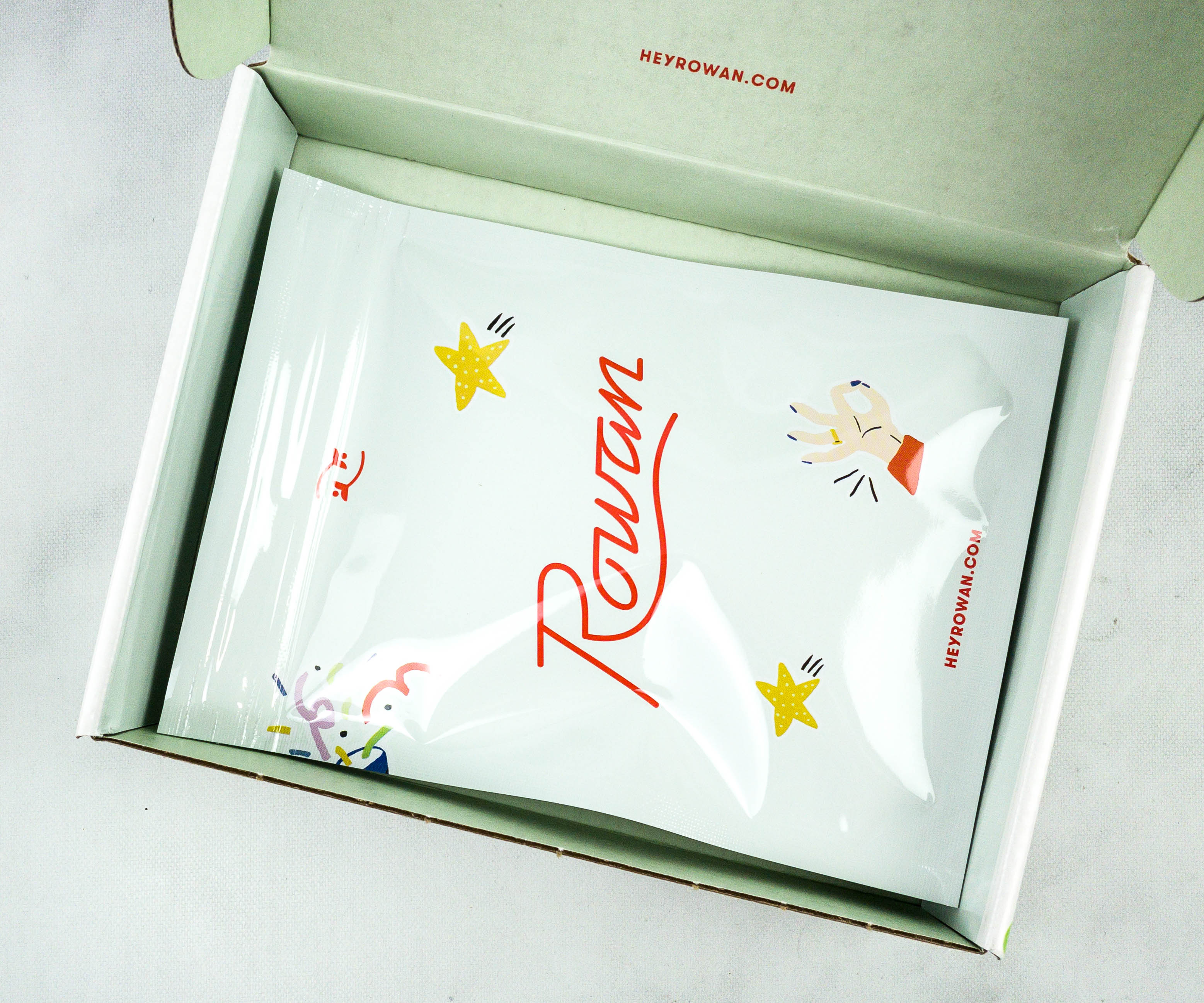 It already looks cute from here!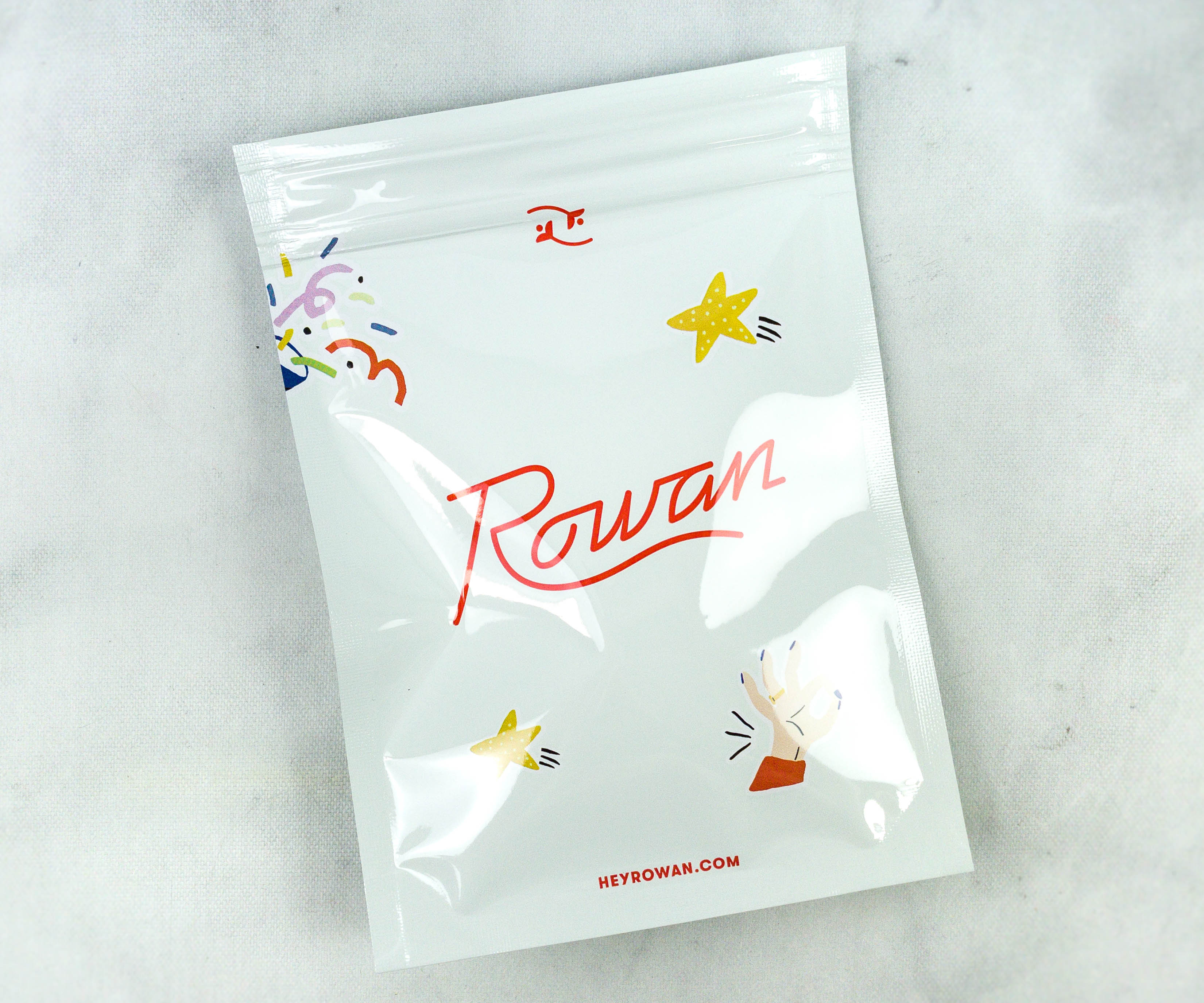 Everything is packed inside a resealable pouch.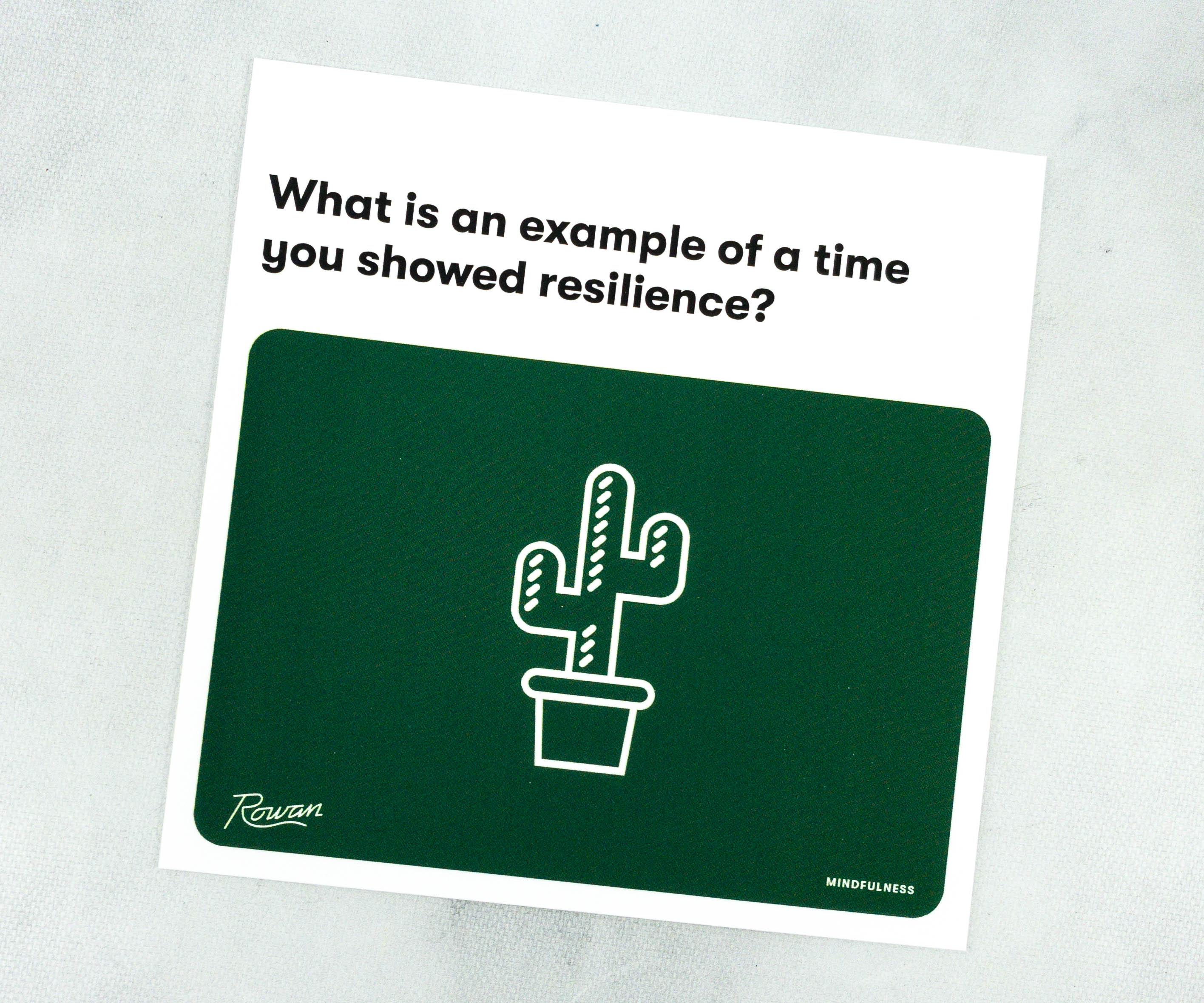 This month, the theme is CACTUS!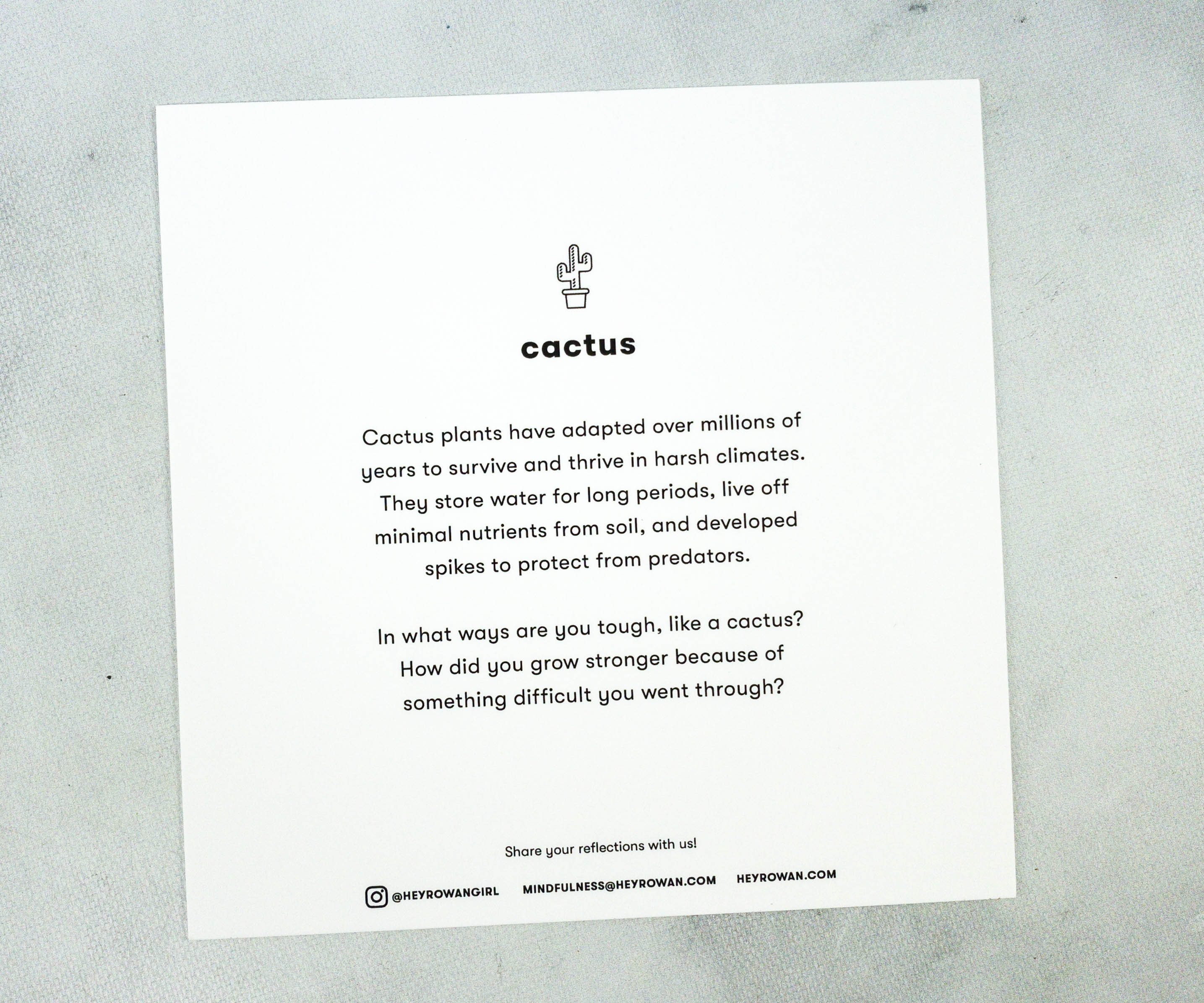 At the back of the card, they explain more about this month's theme. They also left some questions to ponder on.
The reusable pouch is really pretty! It's also giftable!
Everything in the box!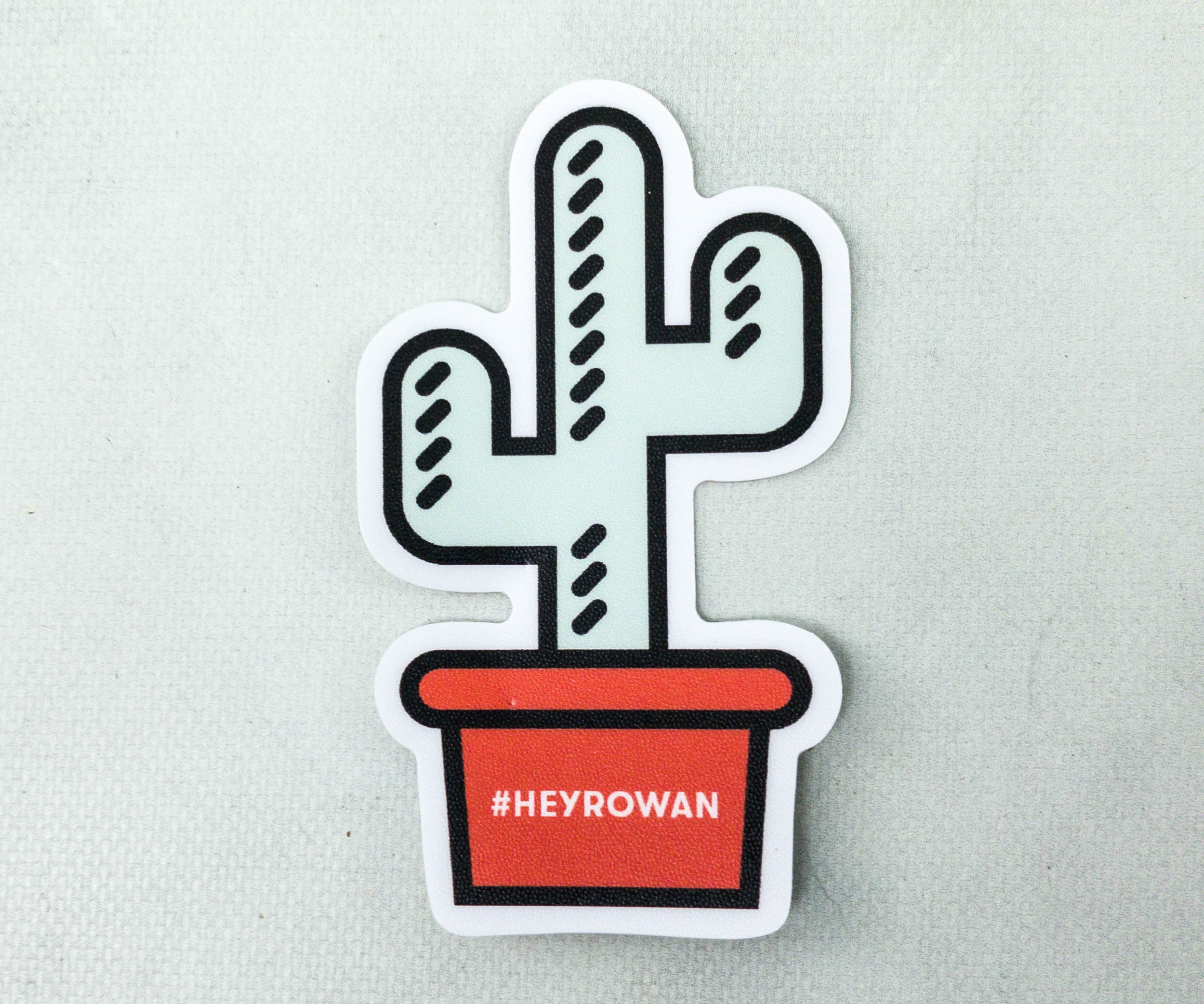 The package includes a cute cactus sticker. It even has the #HeyRowan printed on the pot!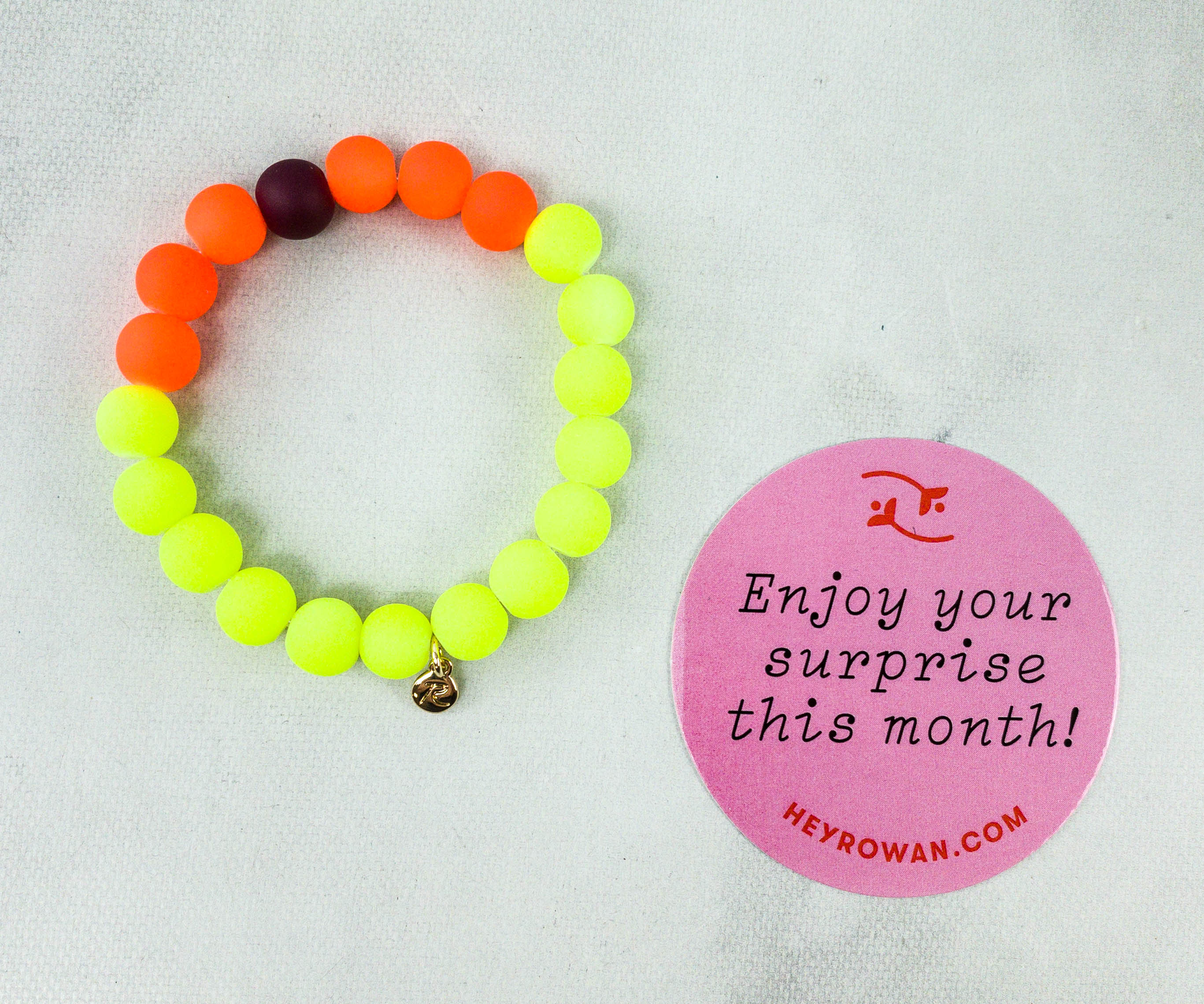 Bracelet. For this month's surprise, my daughter received this cute neon-colored bracelet!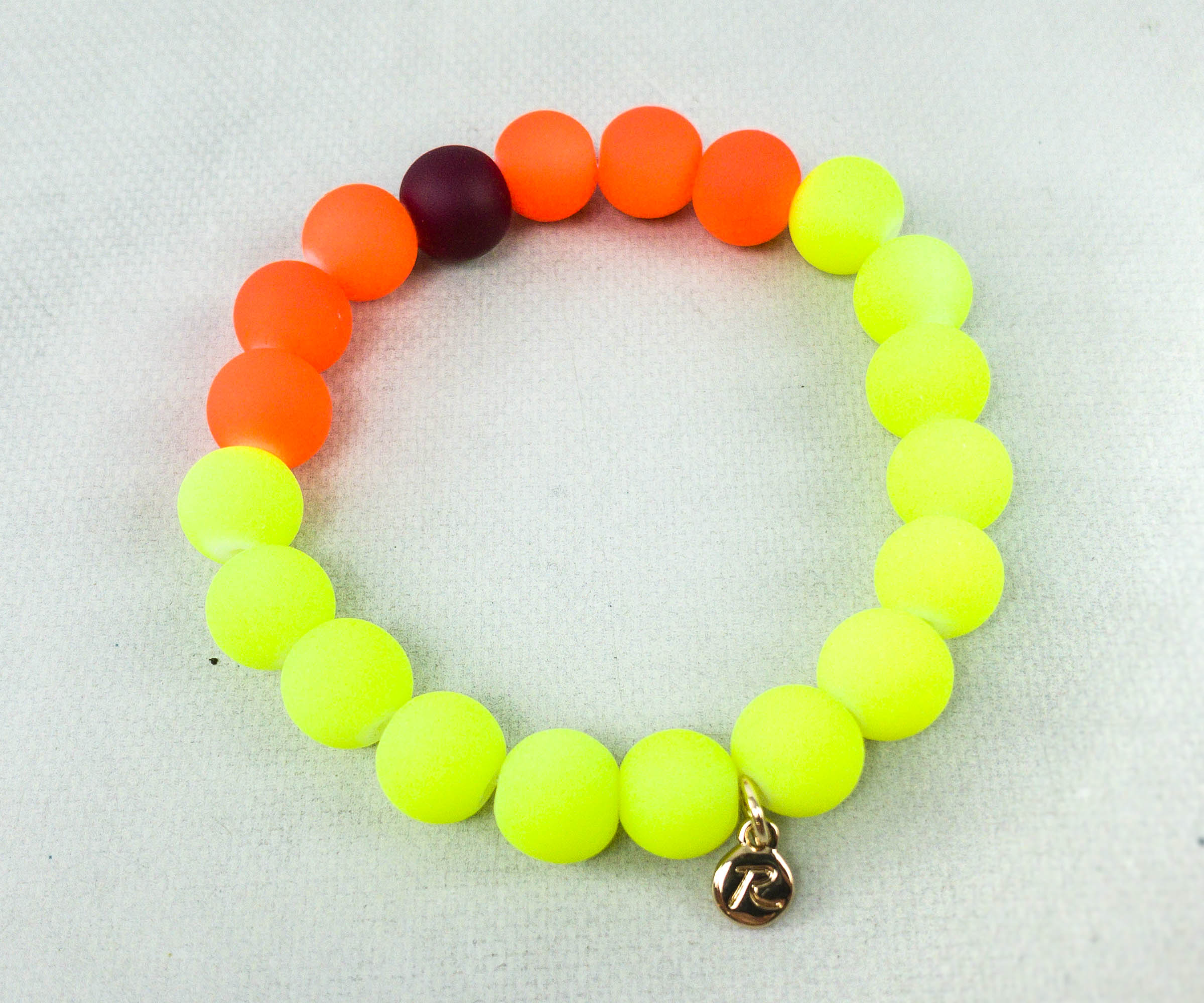 She loves it because it's a vibrant pop of color that she can add to any look. It's a simple yet striking statement piece. It also has a Rowan charm on it!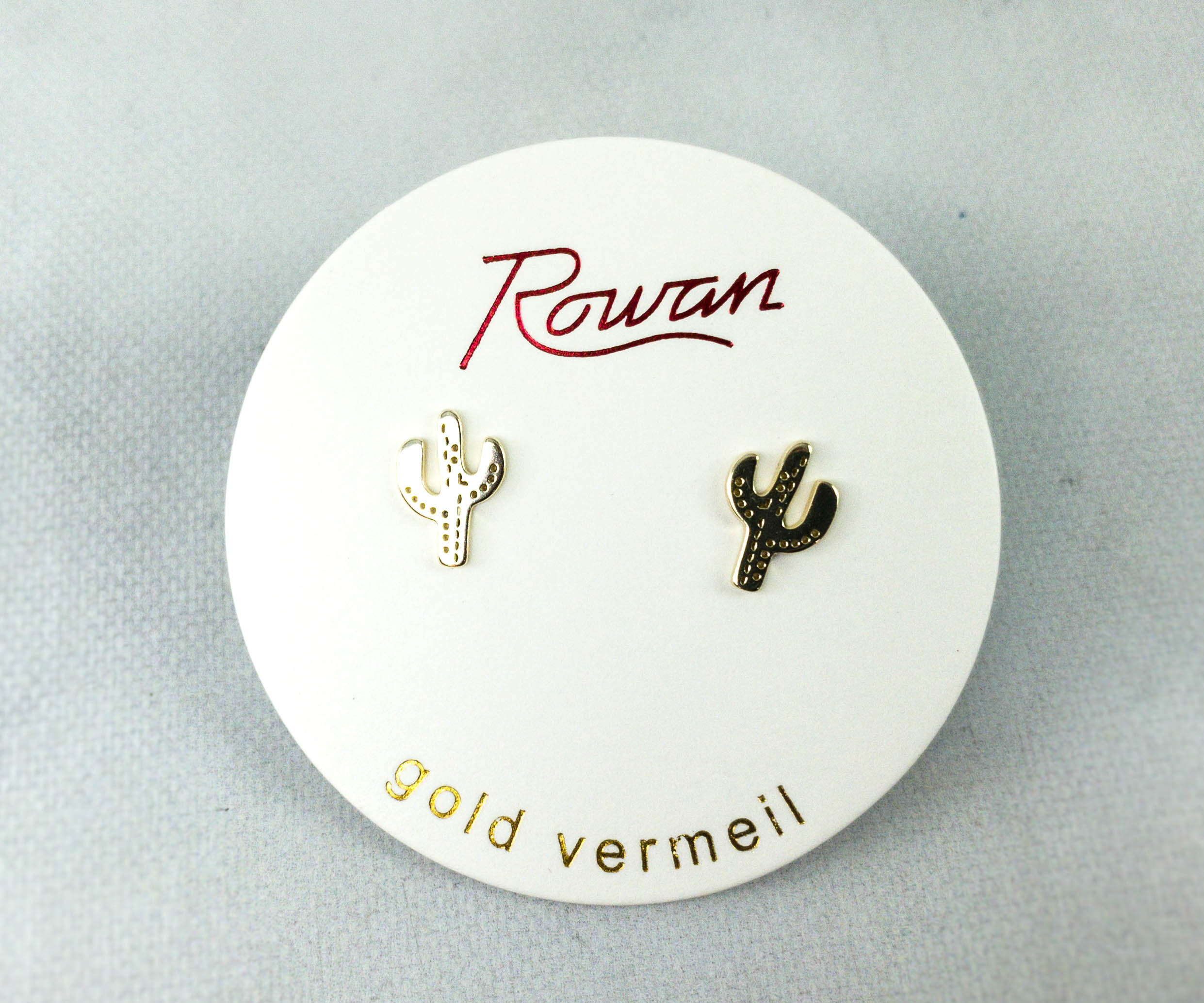 Earrings. In line with this month's theme, the featured earrings are shaped like cactus! They're small and dainty so they will look good with any outfit, even casual ones.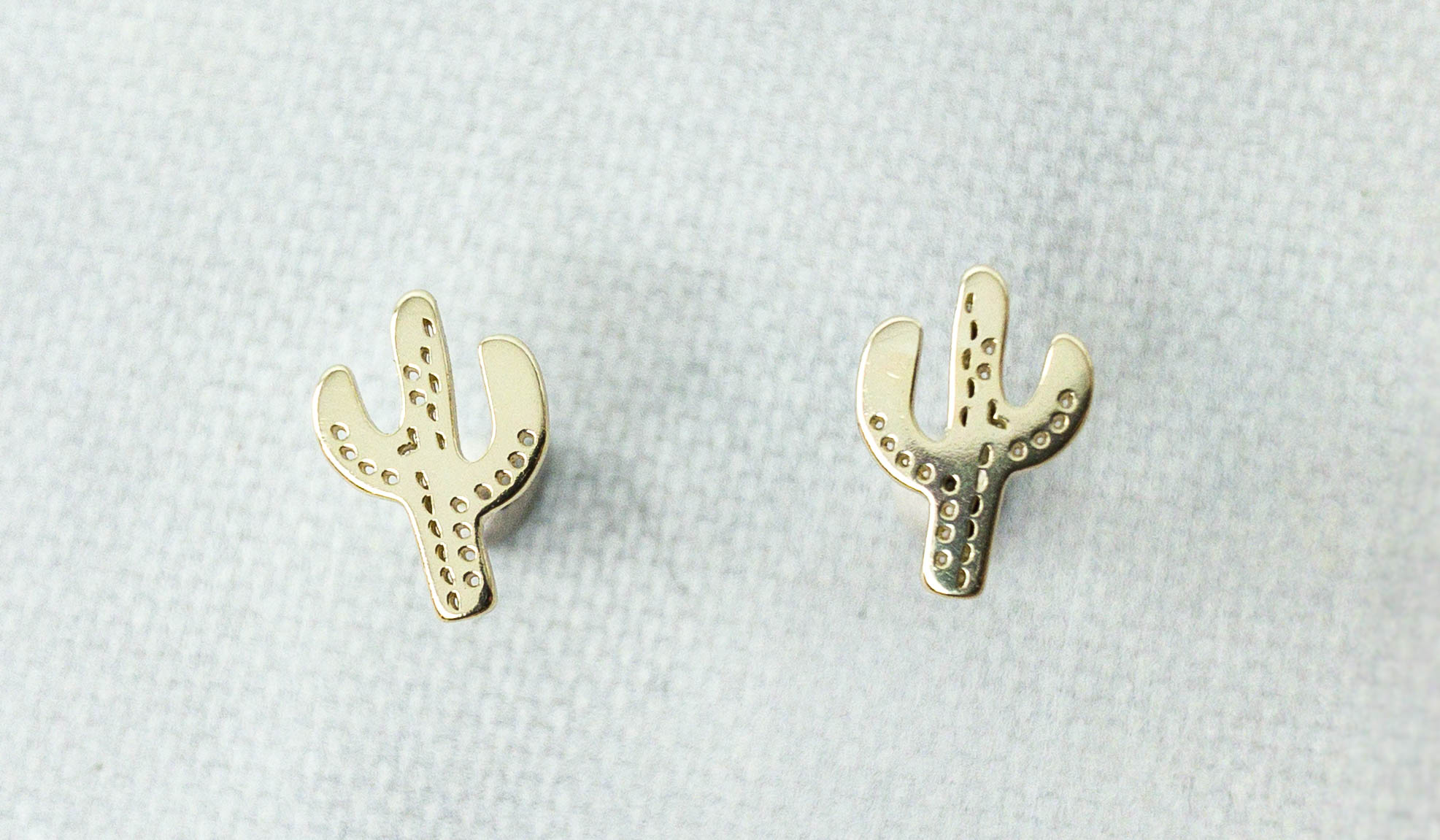 As always, the earrings for my daughter are in gold vermeil. I like the textured detail as it gives the illusion of the thorns!
Rowan Earring Club makes cute and fashionable earrings for teens and tweens, which also make great conversation pieces. This month's cactus-shaped earrings are a hit with my daughter and she loves wearing them with her casual outfits. Also, the quality of the earrings is great as they're hypoallergenic. This subscription is a nice way to expand a teen or tween's jewelry collection or simply to give them a fun monthly gift to look forward to!
What do you think of Rowan Earring Club?