Mighty Fix is a monthly eco-friendly subscription from Mighty Nest that sends one item each month designed to help your family lead a healthy lifestyle. 15% of the cost of the subscription will be donated to the school of your choice.
Subscriptions now cost $11 a month, but there's a discount if you'll opt for an annual plan. Shipping is free and add-on items ship free, too.
DEAL: Get your first month for $3! Use coupon code  HELLOSUB3. Or, get 3 months free with an annual subscription (save $33)! Just use the coupon code FIXAYEAR to subscribe!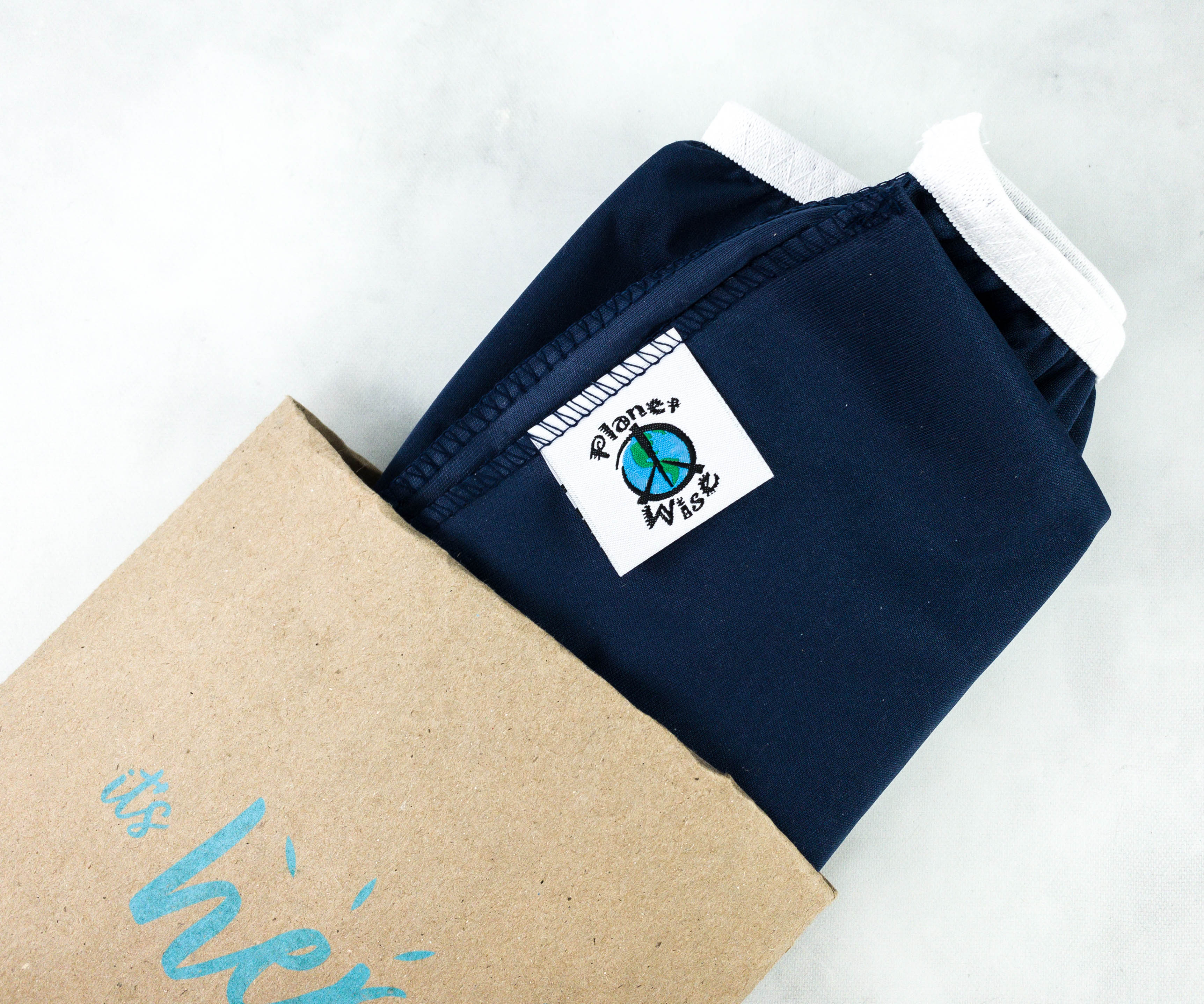 FYI – this subscription ships along with Mighty Body if you also subscribe to that. I totally love their environmentally conscious shipping practices.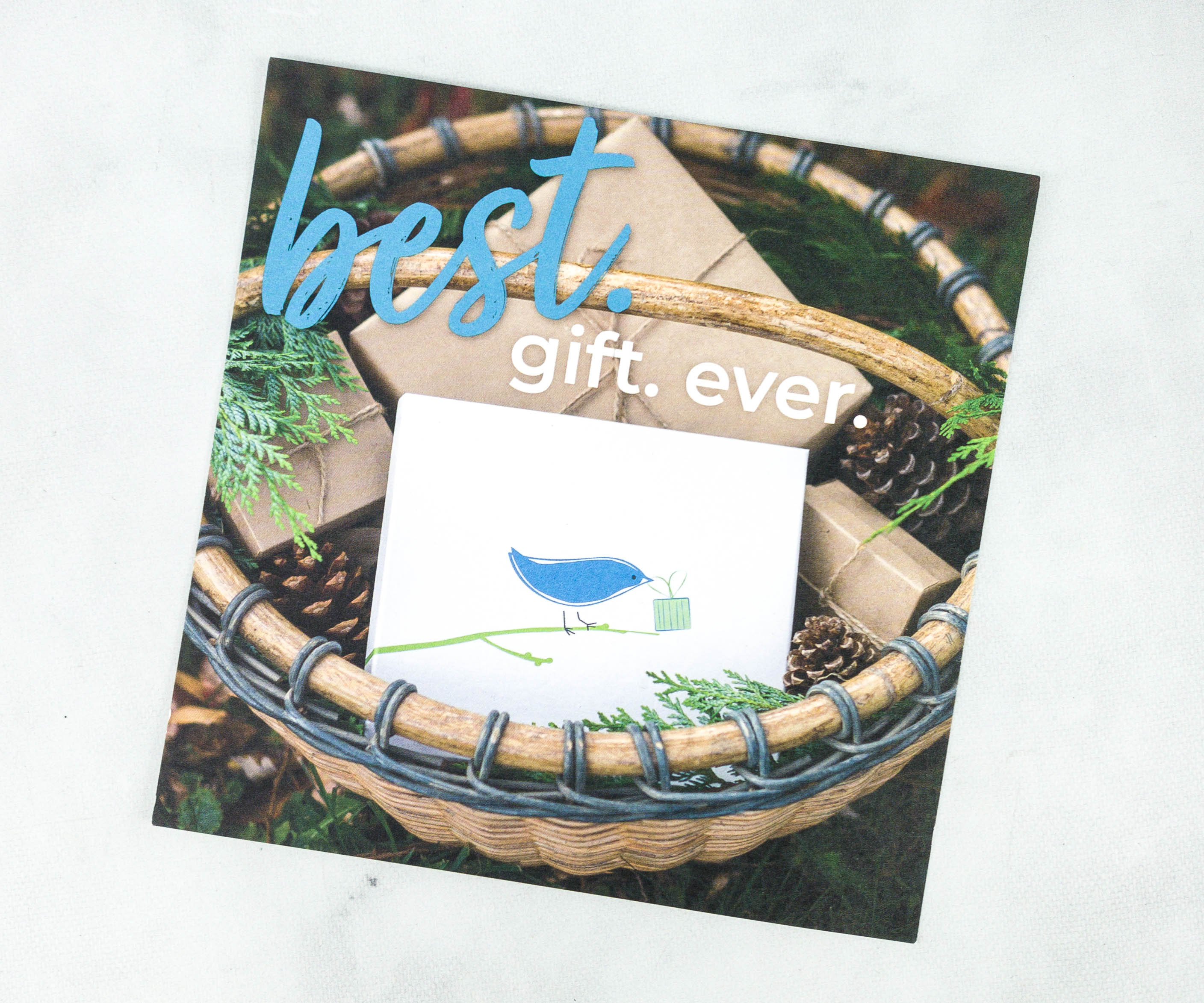 This month's box includes an information card.
The back of the card has the link where you can purchase a gift box or email a gift card.
Another card has a message from Mighty Fix, plus information about this month's featured item.
At the back, they explain what makes this item mighty and the care instructions as well.
Everything in my package!
Reusable Trash Pail Liner. This month's item is a great alternative to single-use plastics. It's a reusable trash pail liner that has a 5-gallon capacity, which is ideal to use for a small wastebasket in our home. It also has a tag stitched on the lower side that says "Planet Wise."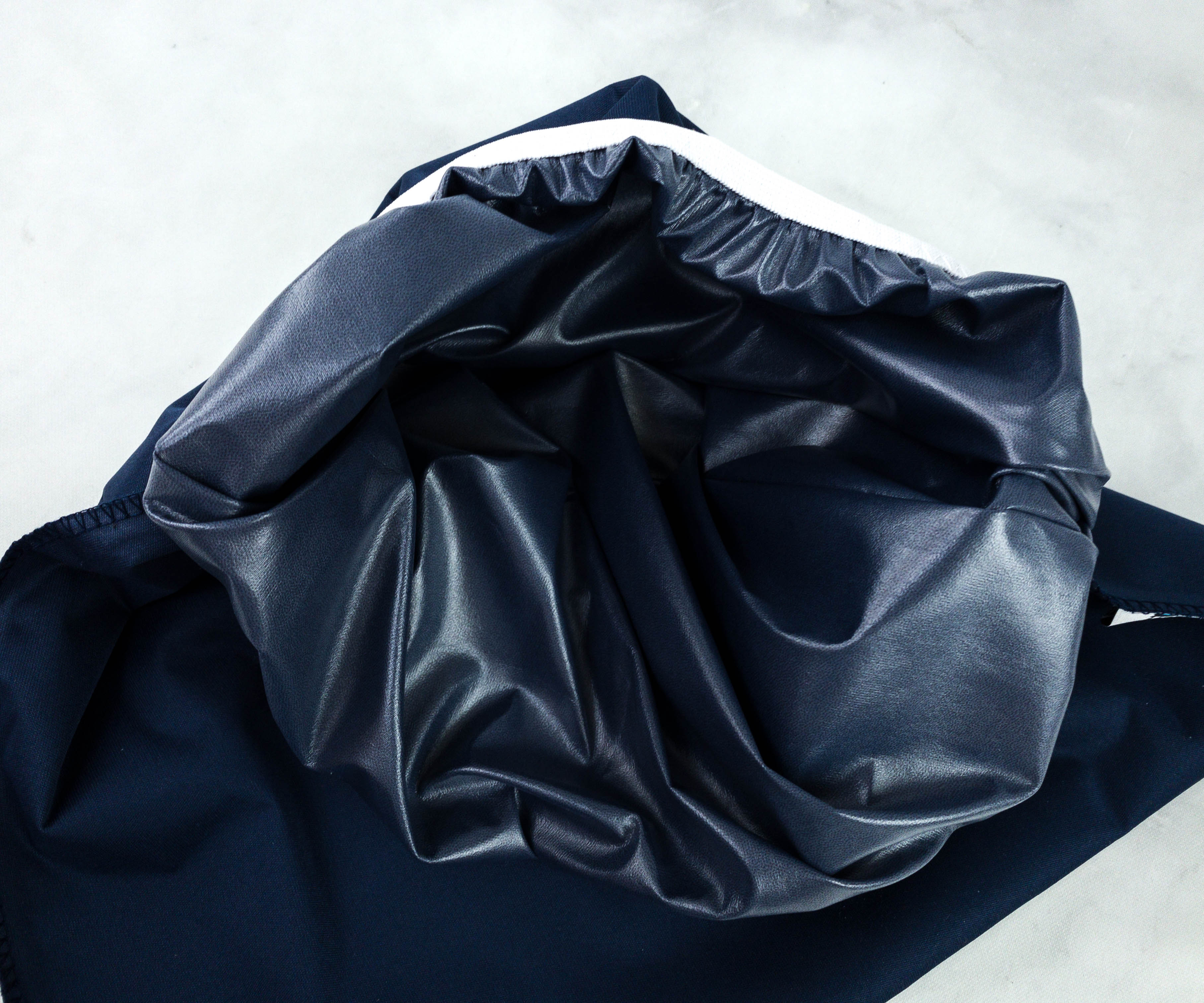 The reusable trash pail liner is in navy blue and has an interior waterproof lining. The top is made up of elastic bands so it won't slip. It also makes it easy to place and remove. I have no problems cleaning it as well. The liner can be hand rinsed or machine washed but with warm water. Never use hot water as it may damage the waterproof lining.
A small act of kindness towards our environment goes a long way! This month's Mighty Fix item is a simple yet smart solution to single-use plastics. The trash pail liner is made with durable materials, plus the stitching is impressive. Even cleaning and drying it is easy. If you want to join the cause of protecting the environment from unnecessary waste or if you simply want to find eco-friendly alternatives for your regular household items, this subscription would be worth it!
What do you think of Mighty Fix?