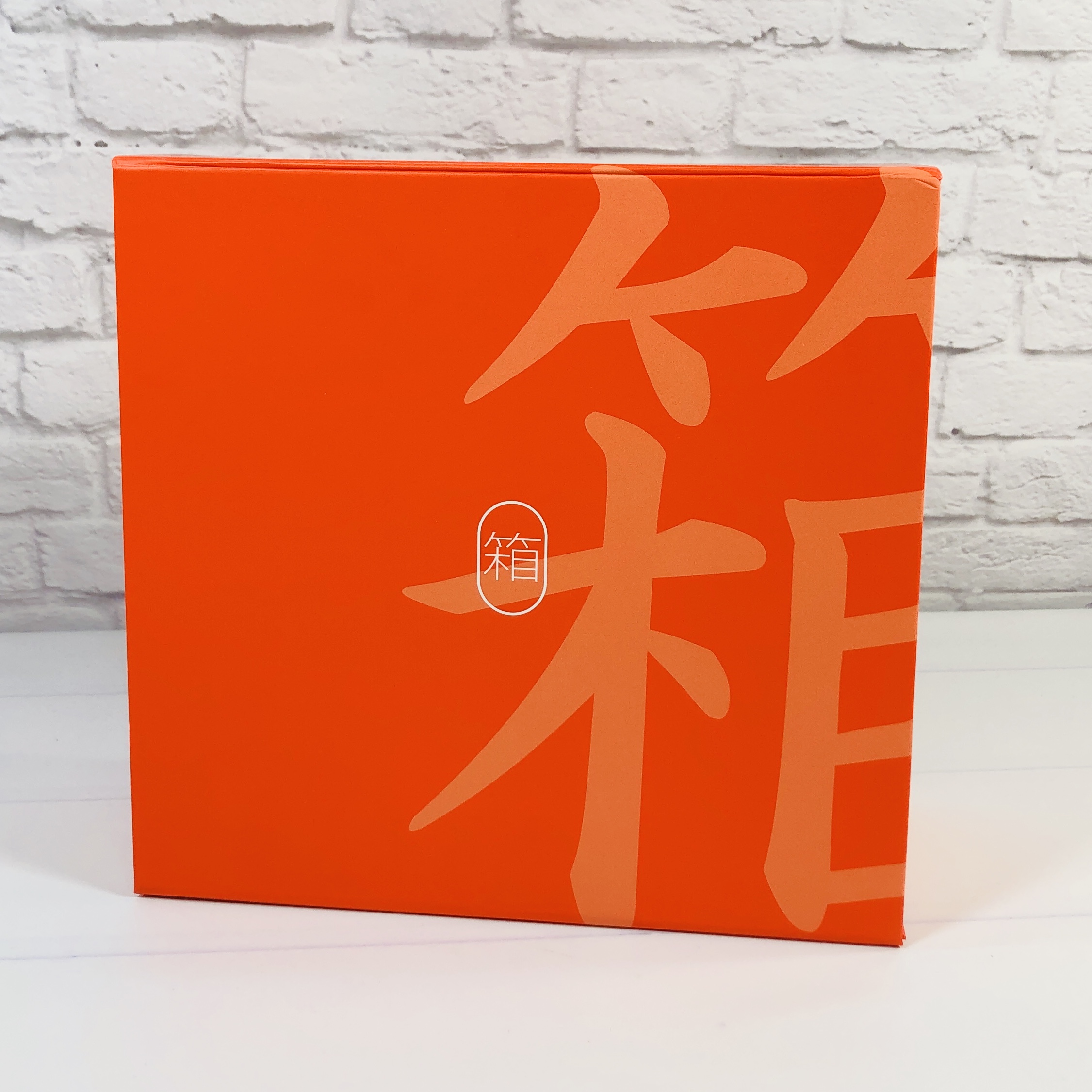 Bokksu is a premium snack box that features authentic Japanese snacks, as well as a tea pairing to go with it. There are two levels to choose from: Classic Bokksu ($44.99 USD) includes an assortment of 20-25 premium Japanese snacks and a tea pairing; Tasting Bokksu ($29.99 USD) includes 10-14 premium Japanese snacks and a tea pairing. Both boxes offer a discount for longer terms. The snacks sent are not easily found outside of Japan and this subscription ships internationally from Japan. Shipping is already included in the price. I am reviewing the Classic Bokksu.
Other Japanese snack subscription services use mass-produced mainstream snacks that can be readily found in most Asian markets outside of Japan. Bokksu directly sources its artisanal snacks from local snack makers in Japan (some of whom have been around for over 200 years!). We only curate high quality and gourmet snacks, never filler items. We are also the ONLY service that handselects a tea pairing for each box to complement that month's flavors.
DEAL: Save $5 on your first box with coupon code HELLO.
NOTE: Your first box will be the Seasons Of Japan, shown here.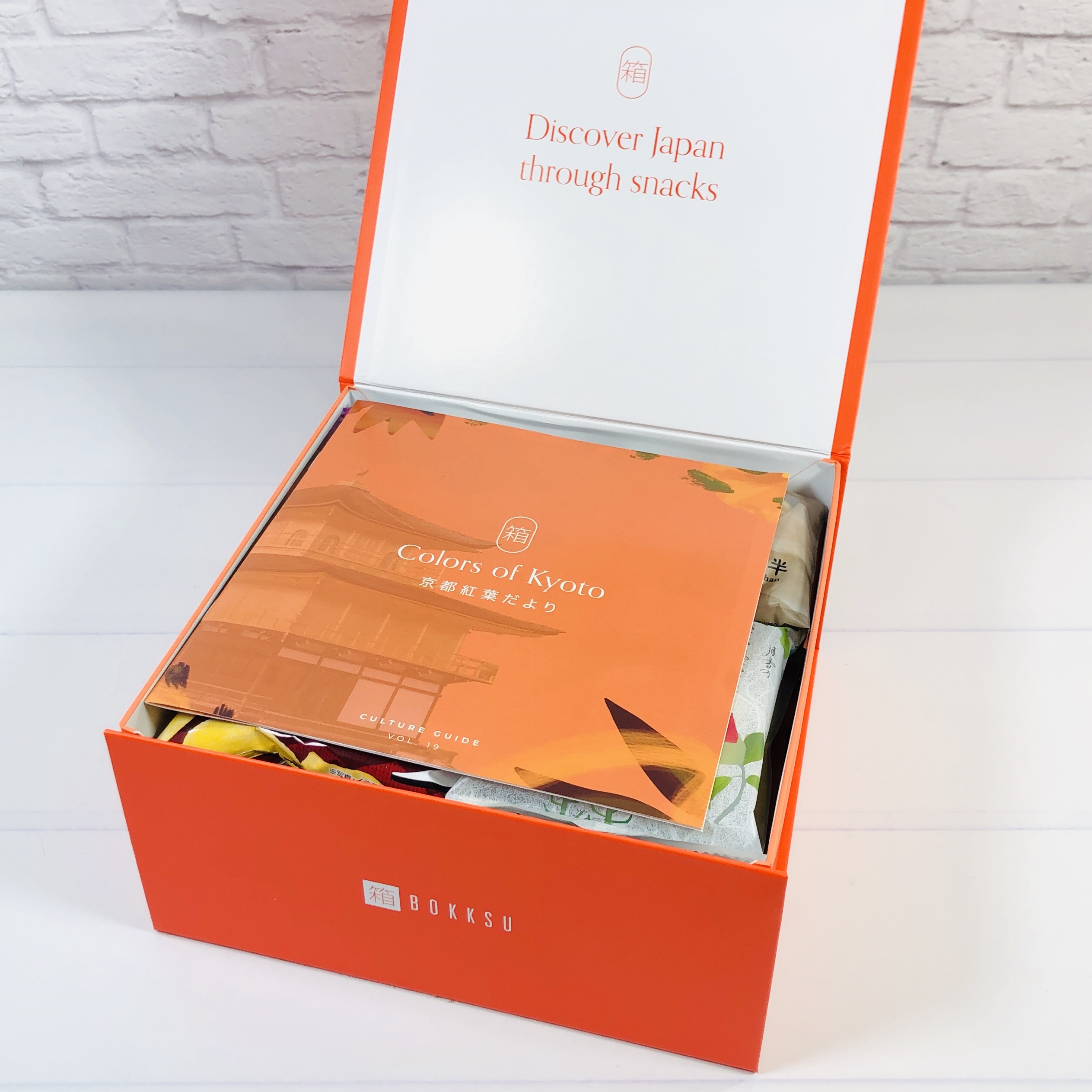 As always the snacks are packed in there so nicely. The box has changed and instead of a having a lid that can be lifted off, it is now connected.
Looking good!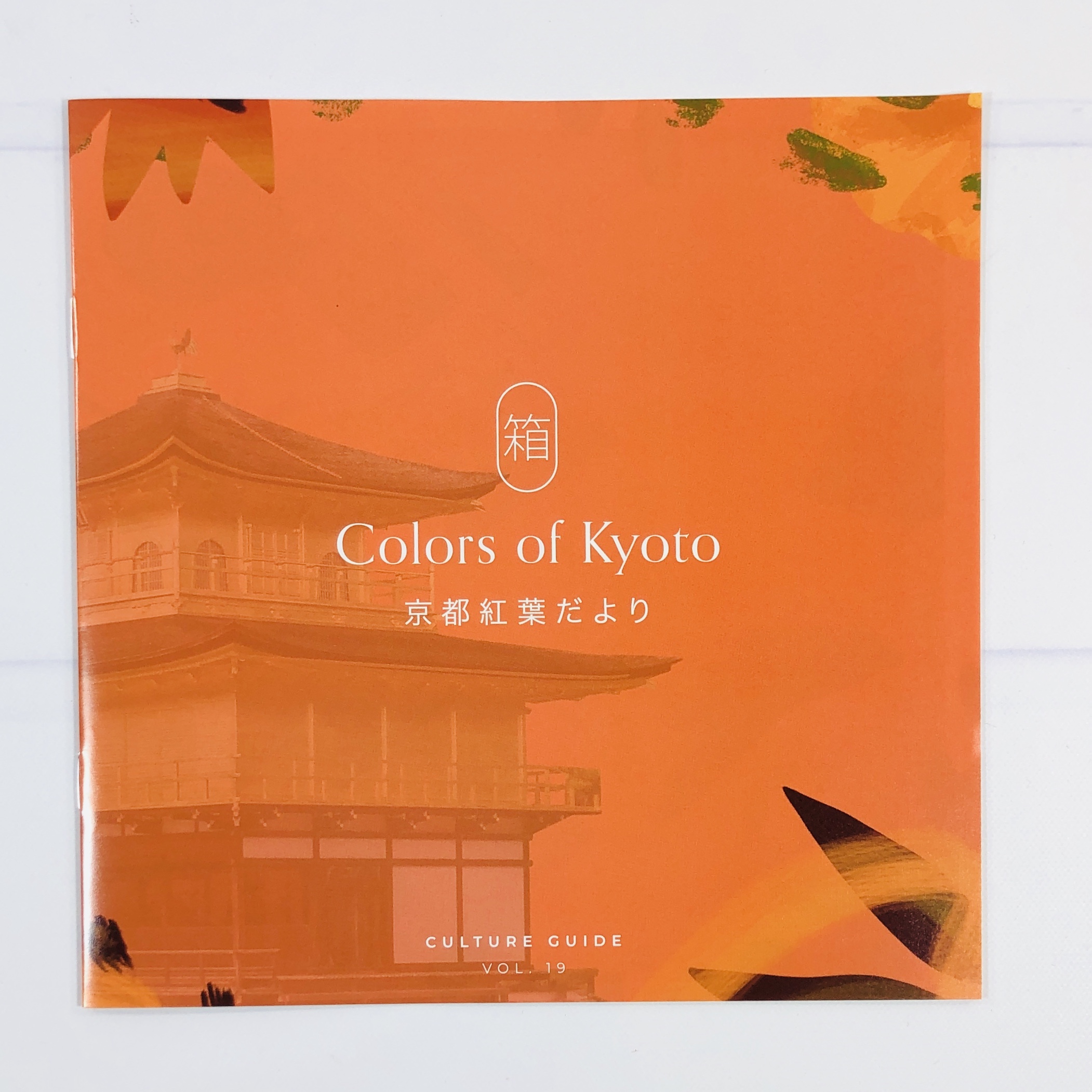 Bokksu provides a beautiful full-color info guide in every box.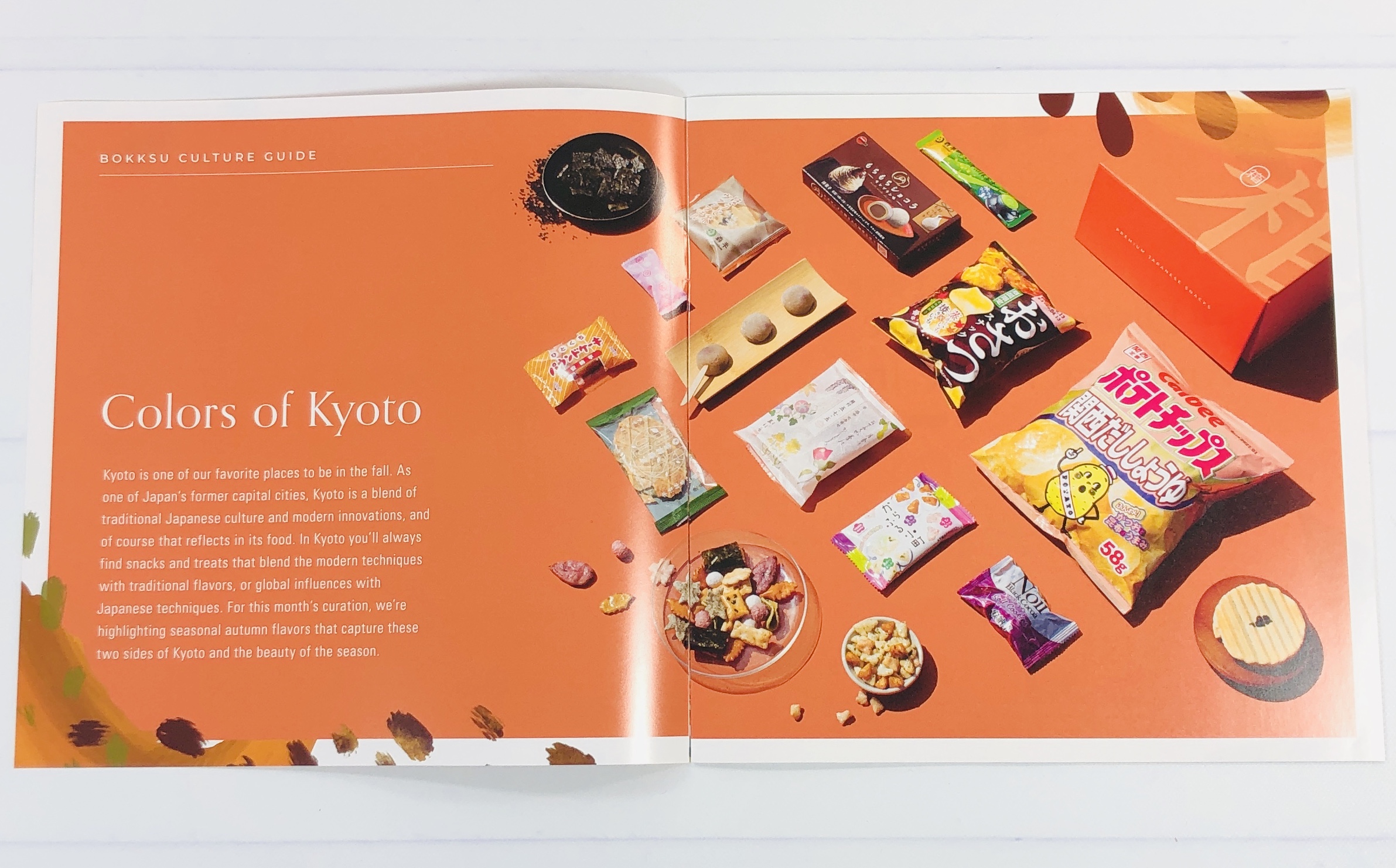 November's theme is Colors Of Kyoto. The first page spread discussed Kyoto, which was the capital at some point.
The next page has a map showing where in Japan each snack originated.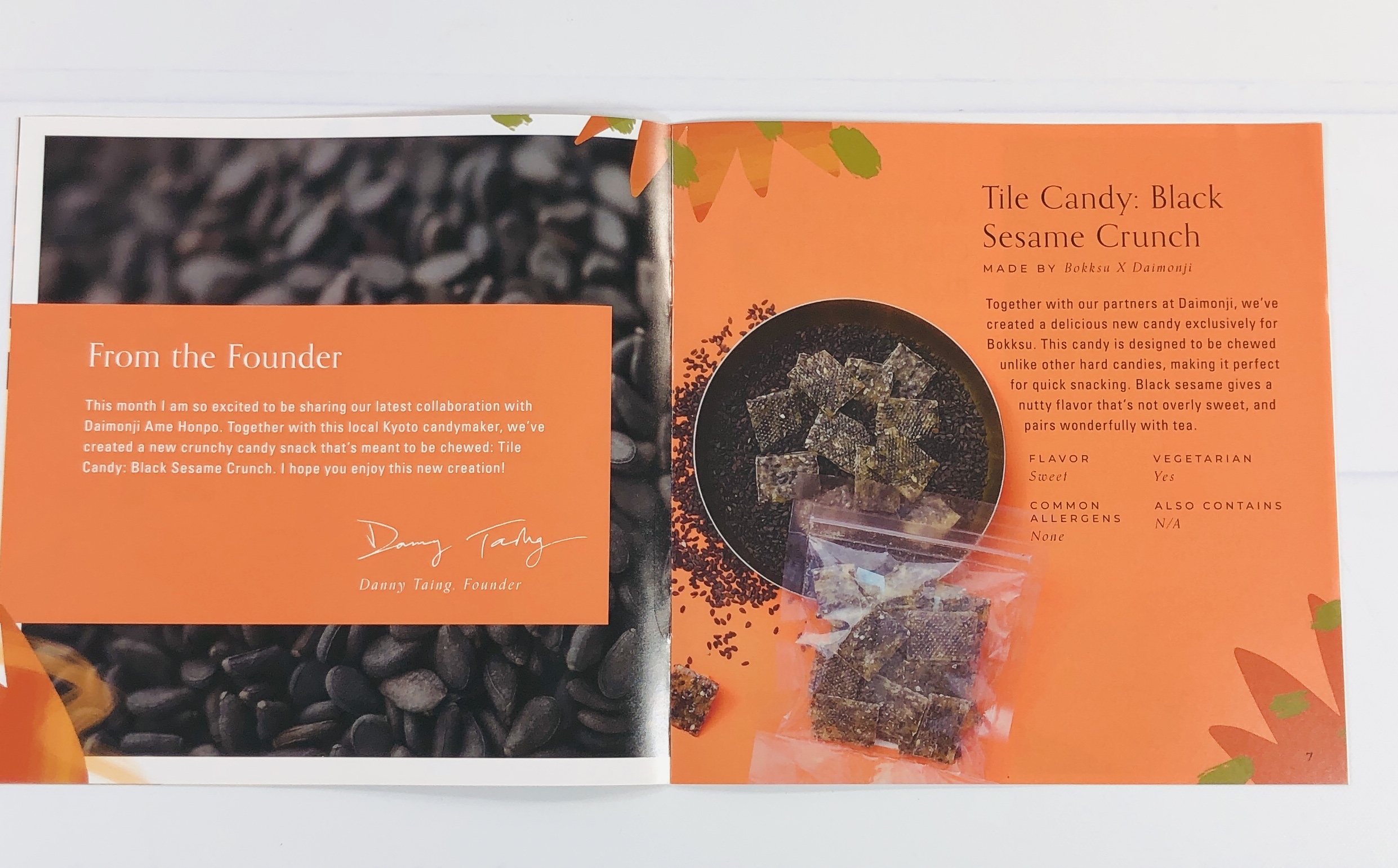 Each product was shown and lists brand name, common allergens, and a description.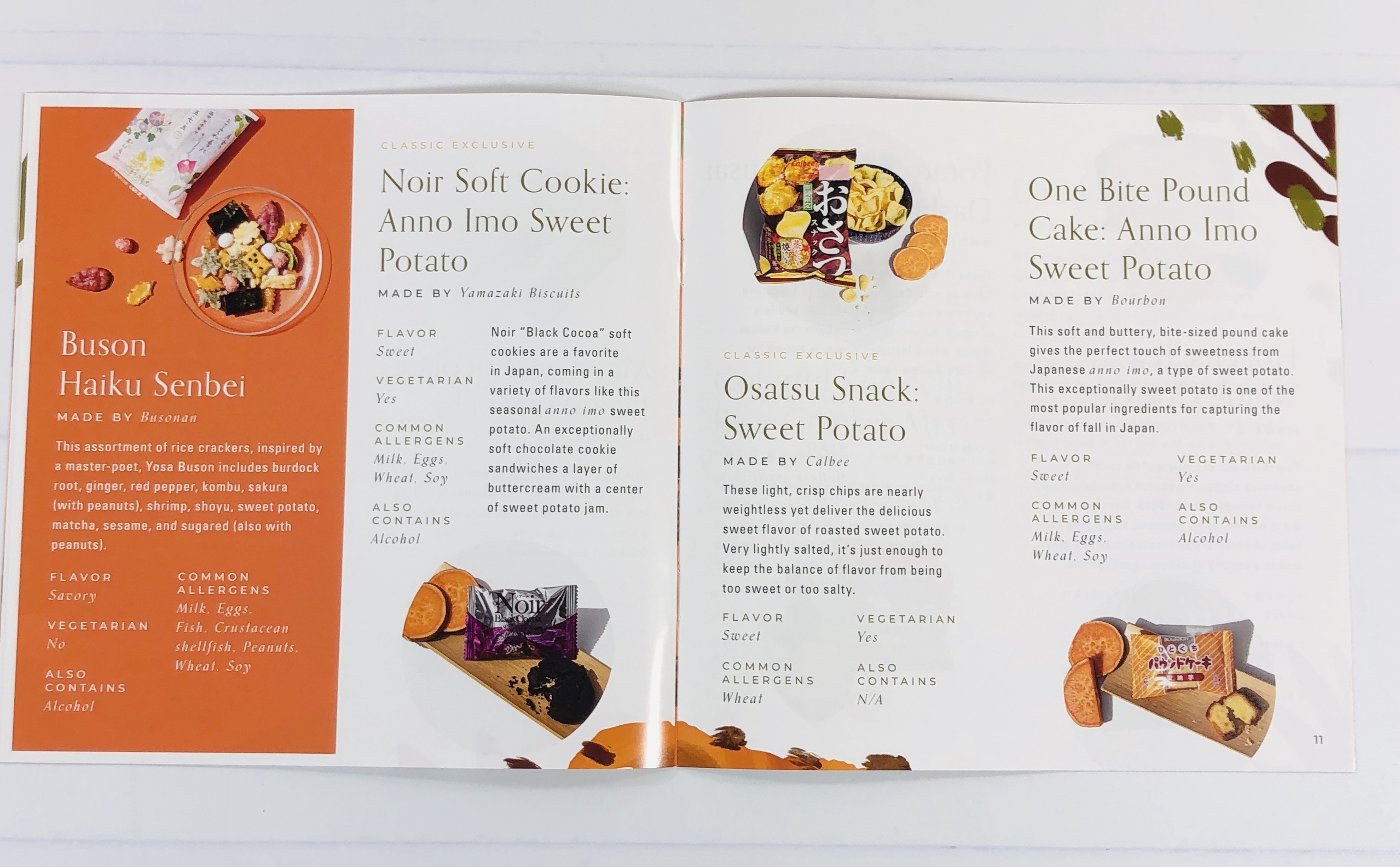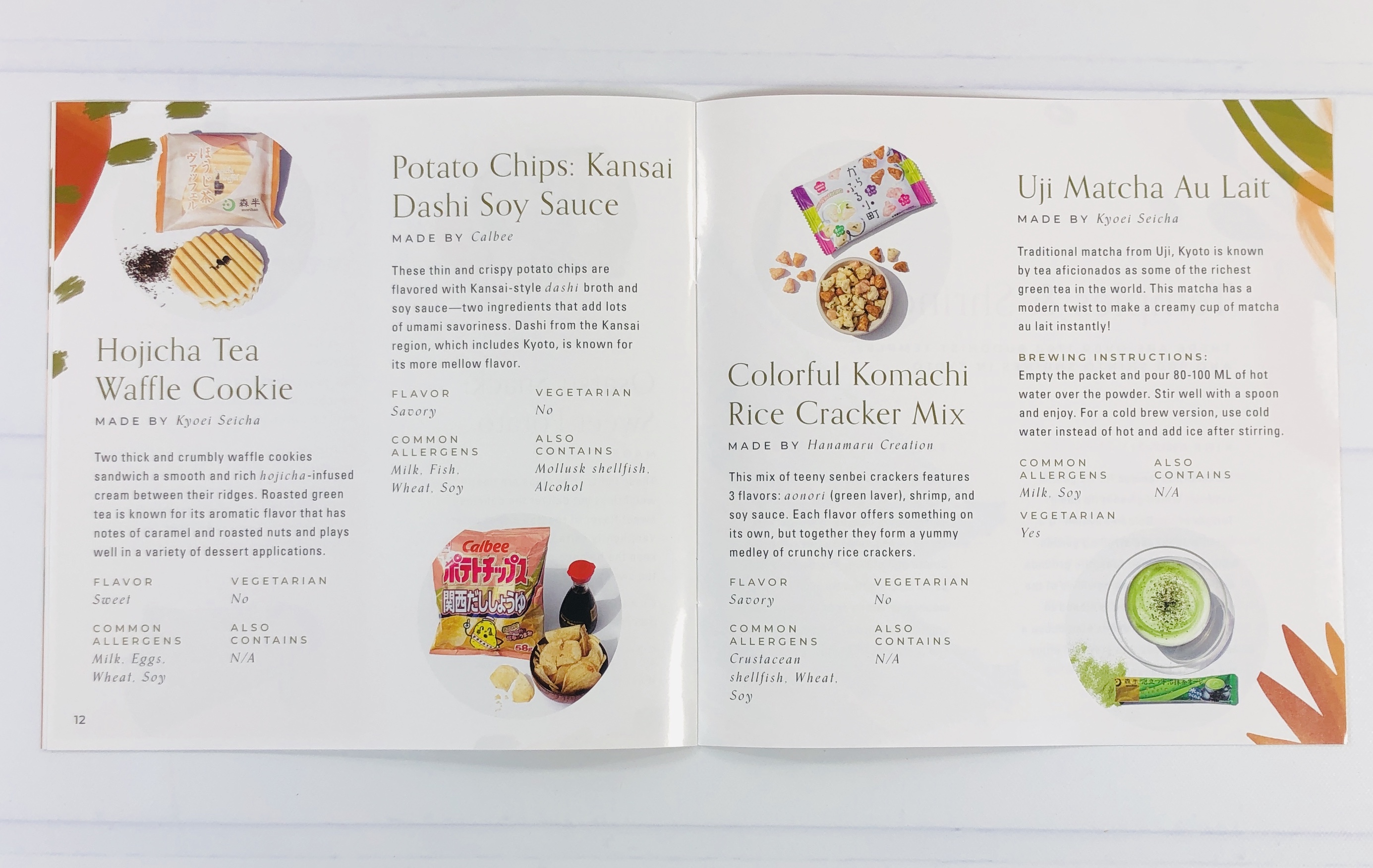 The last section discussed temples and shrines.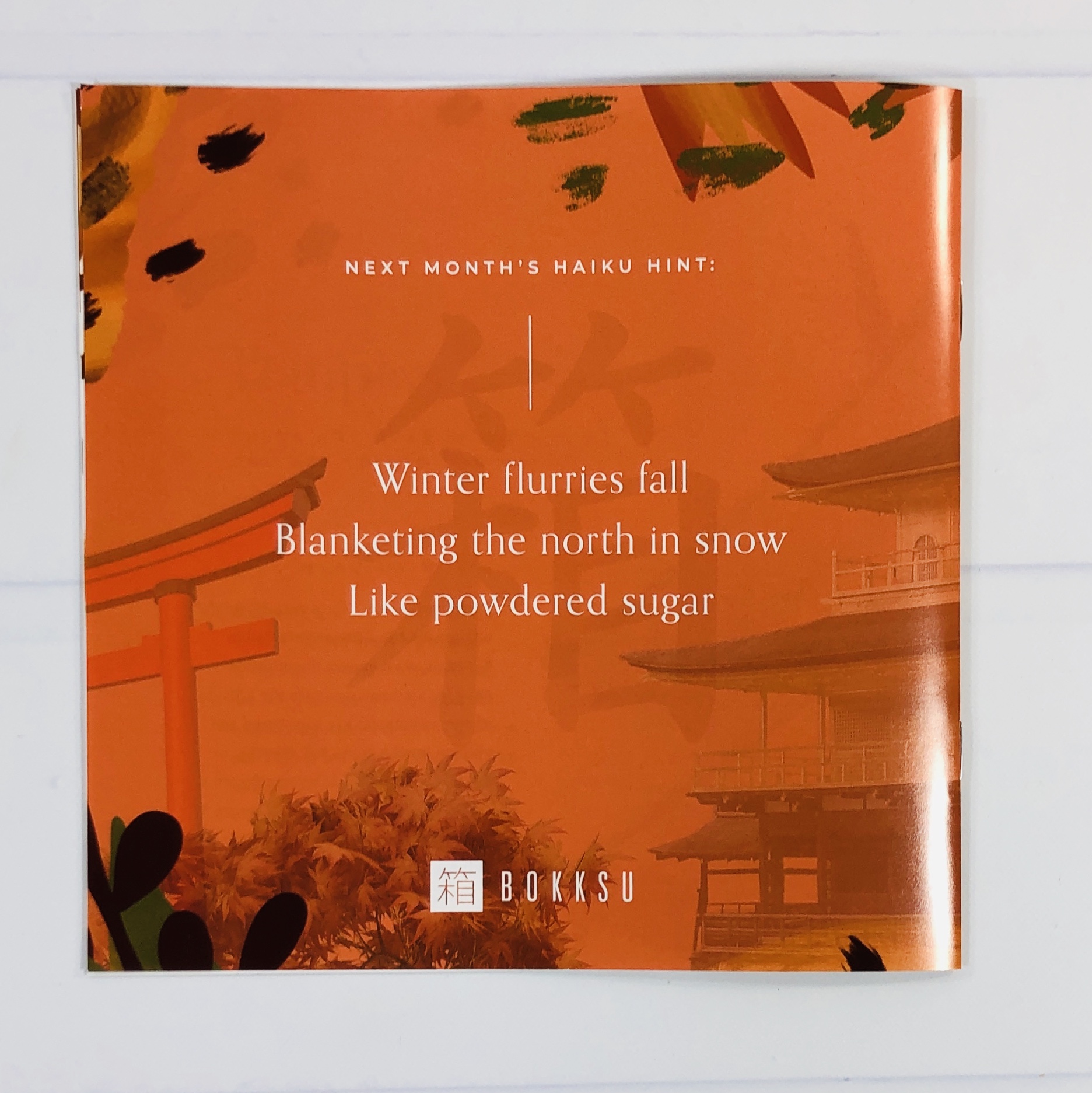 The back of the mag had a glimpse at the next box theme!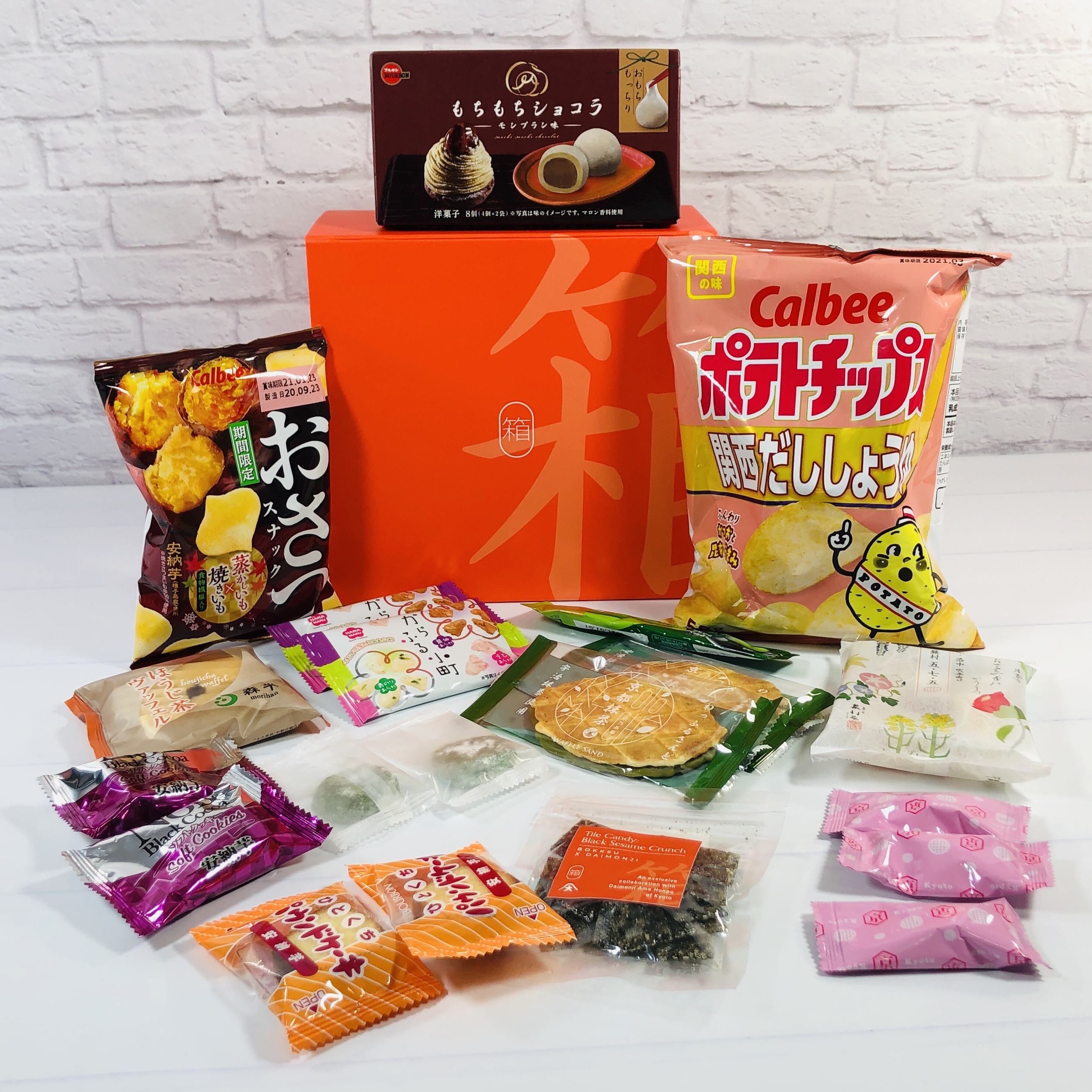 Everything in the November 2020 Classic Bokksu!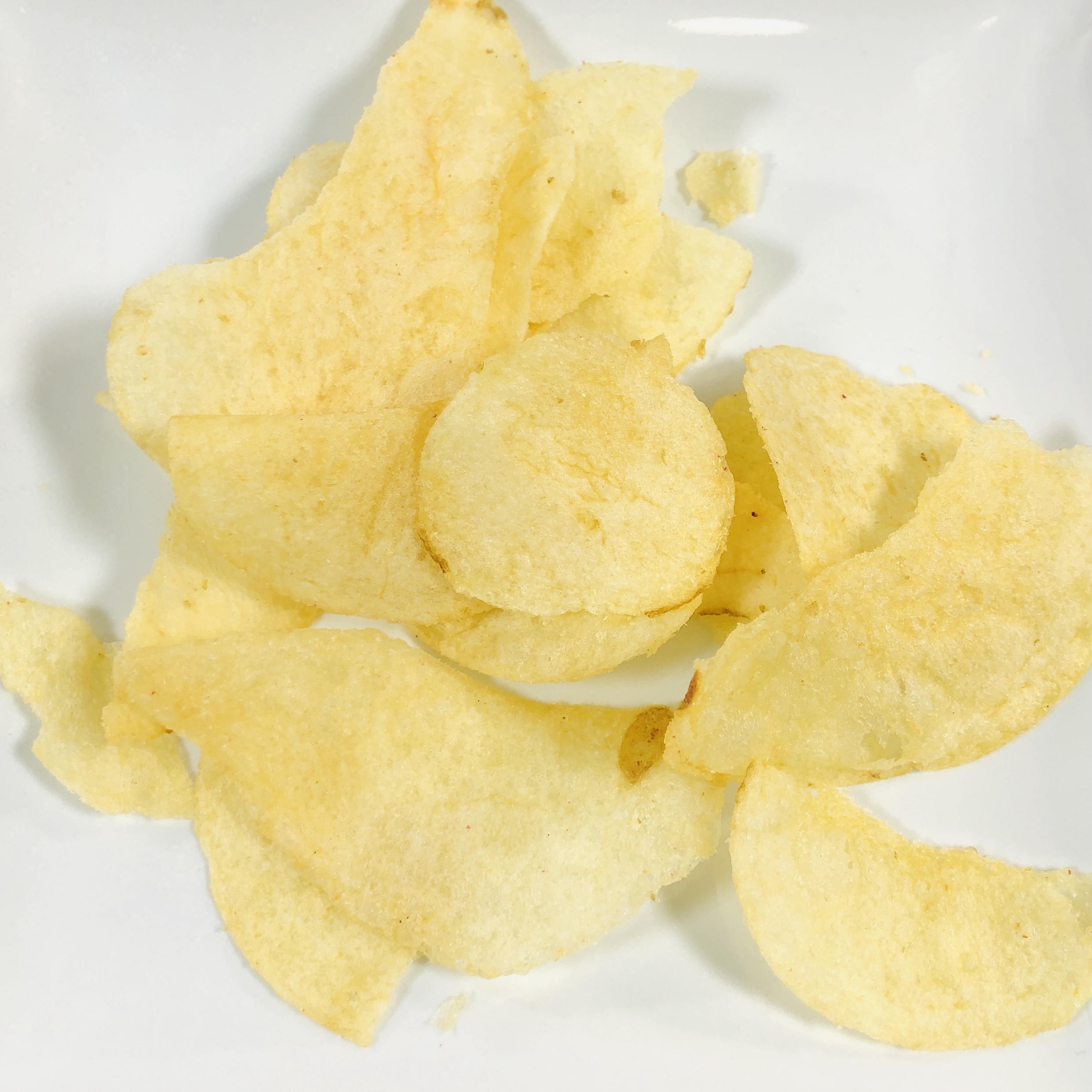 Potato Chips: Kansai Dashi Soy Sauce One thing I can say about the potato chips from Bokksu – the flavors are better than anything available in my grocery store! These are delicate but have a wonderful lightly fishy flavor with a hint of soy sauce and a pinch of sweetness.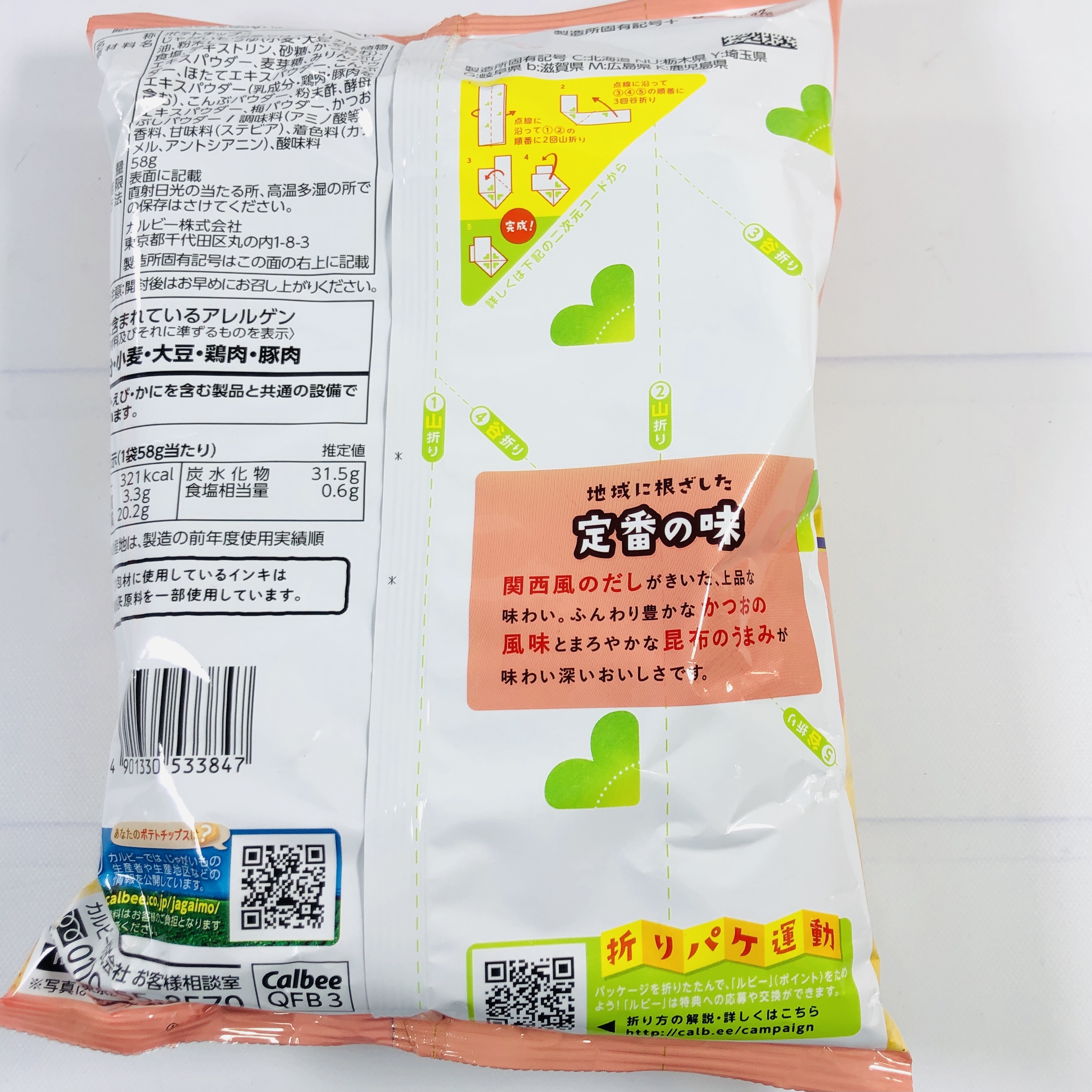 You can even turn the bag into origami!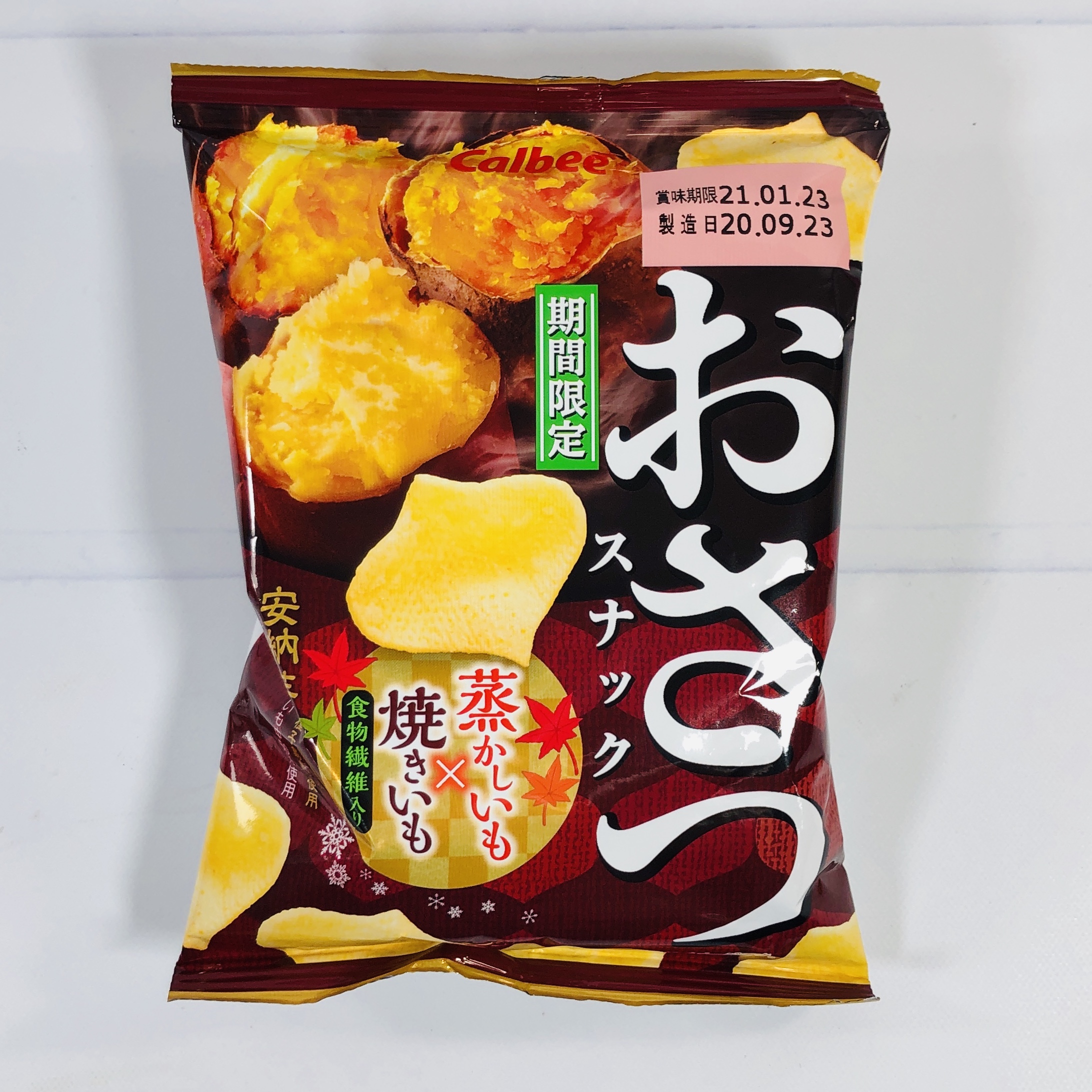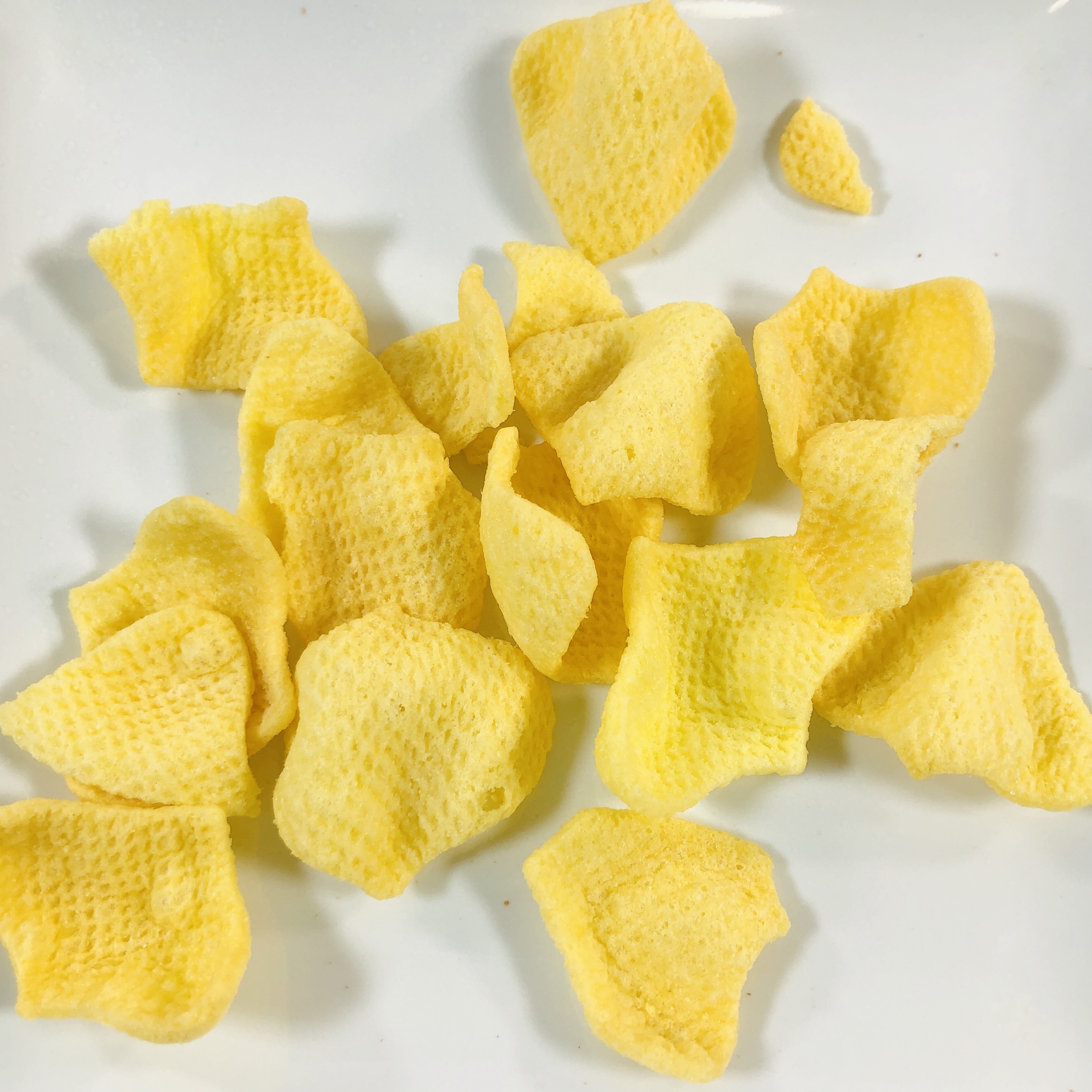 Osatsu Snack: Sweet Potato The texture of these chips is soft and airy. They taste like sweet potato chips and are a good combo of sweet and salty. My daughter said they were similar to veggie chips, but sweeter.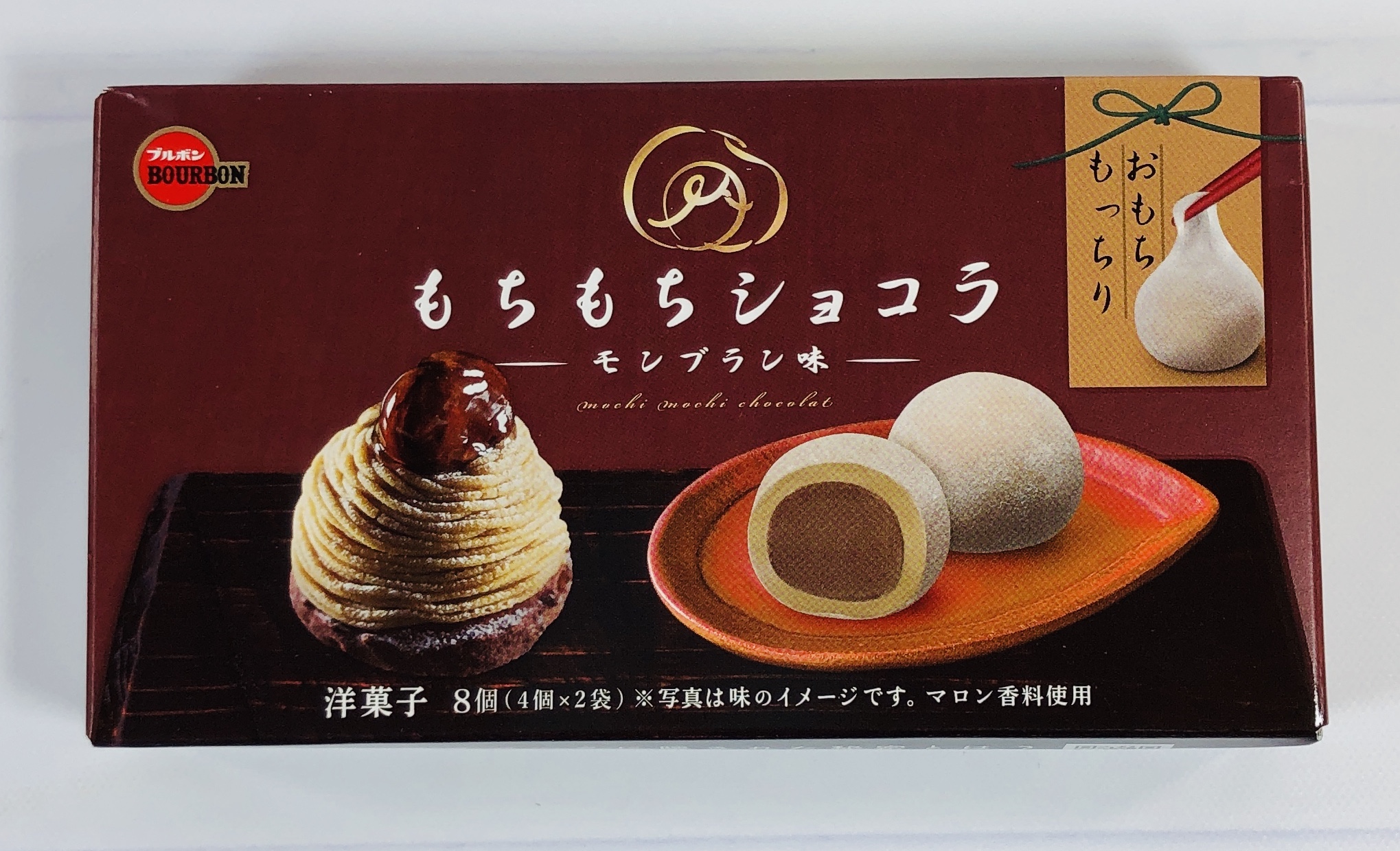 Mochi Mochi Chocolate: Mont Blanc I think mochi shows up every month, sometimes in more than one flavor! The chewy, glutinous mochi covers a delicious filling made of chocolate, chestnuts, and alcohol. This is a wonderful mochi, so sweet, chewy, and just a little buzzy.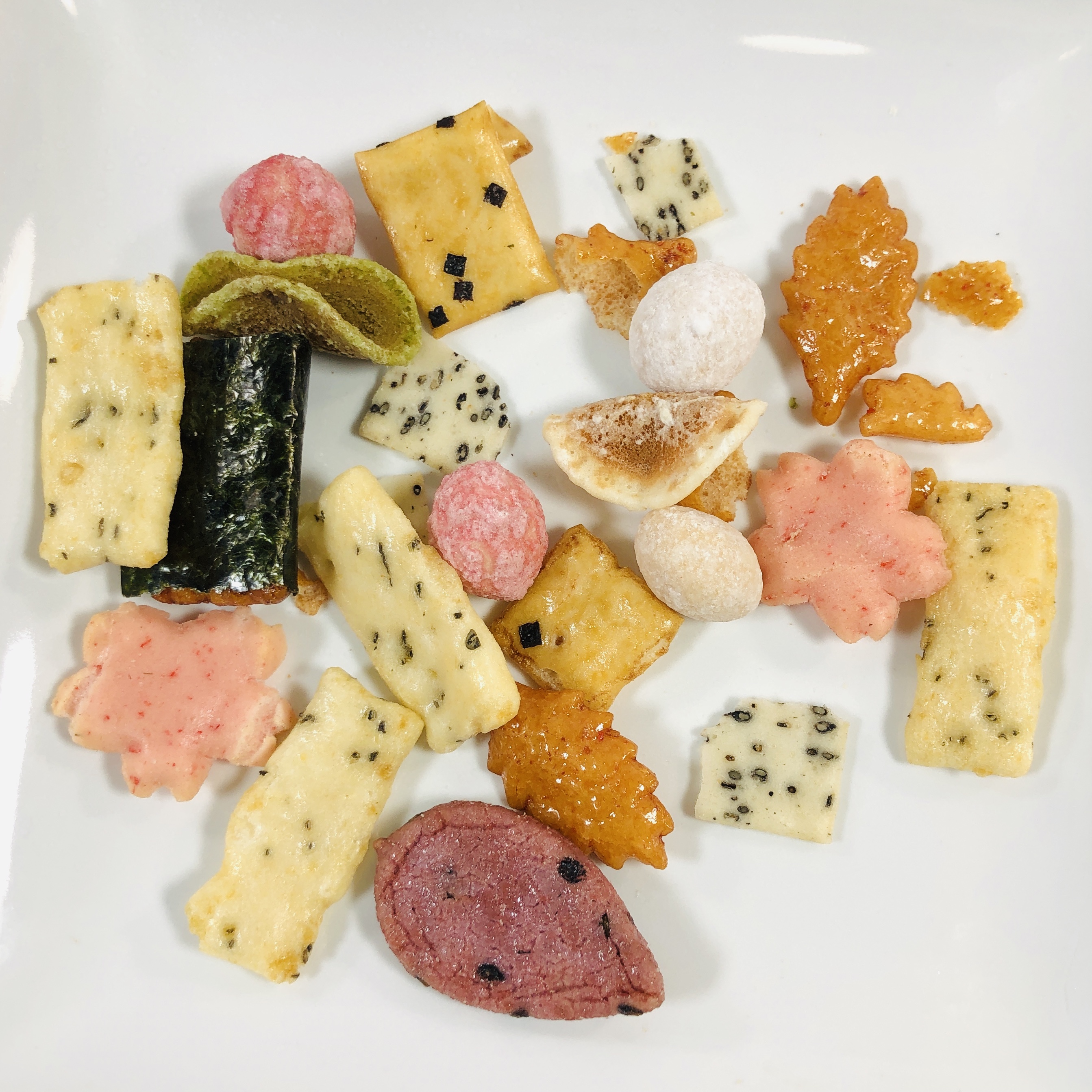 Bosun Haiku Senbei has a mix of sweet, salty, spicy, and even shrimpy! They are all different flavors and textures and what a cool combo they make.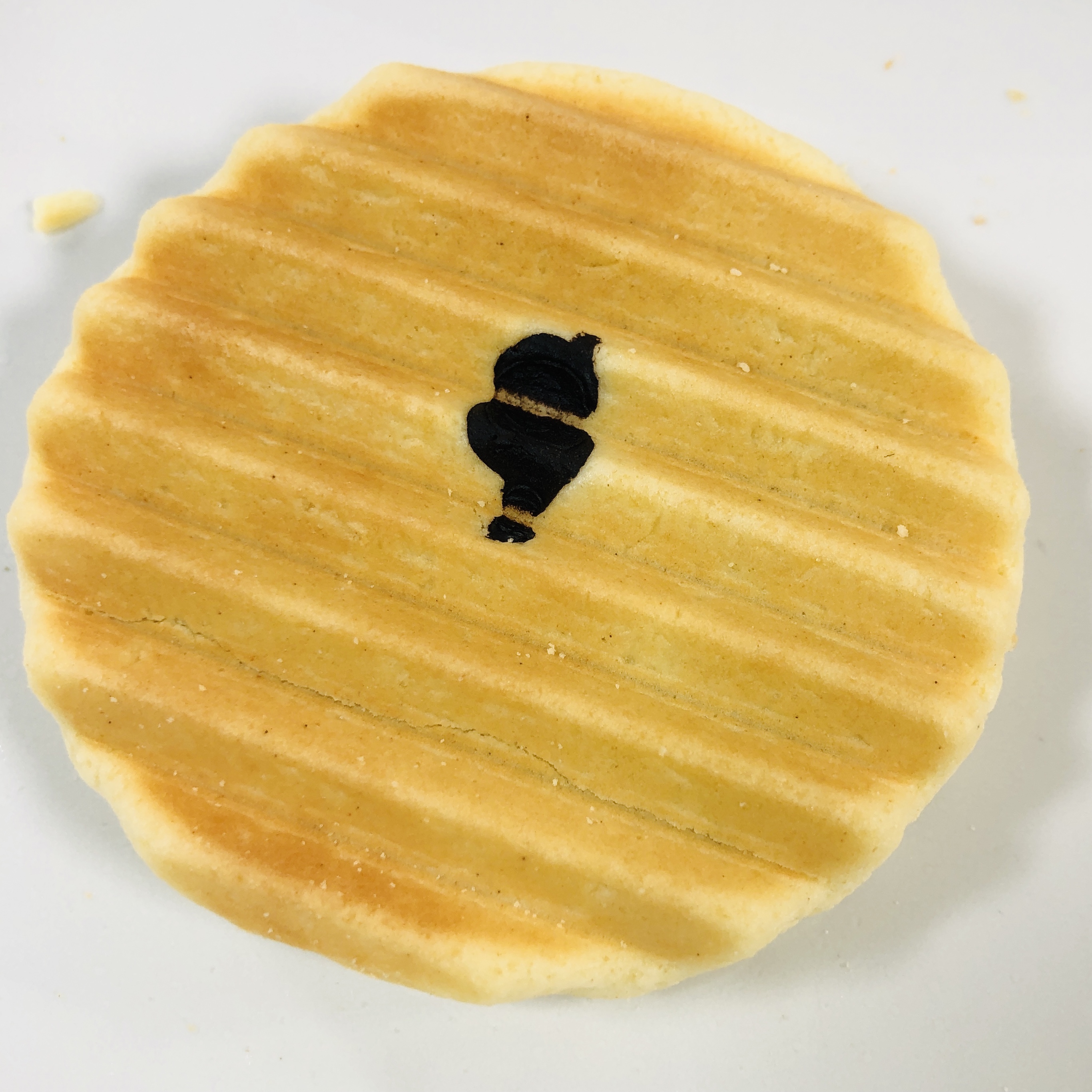 Hojicha Tea Waffle Cookie is actually two cookies with a roasted tea cream filling in the middle. I enjoyed the texture of the cookies and the cream filling was unique, a little nutty and sweet.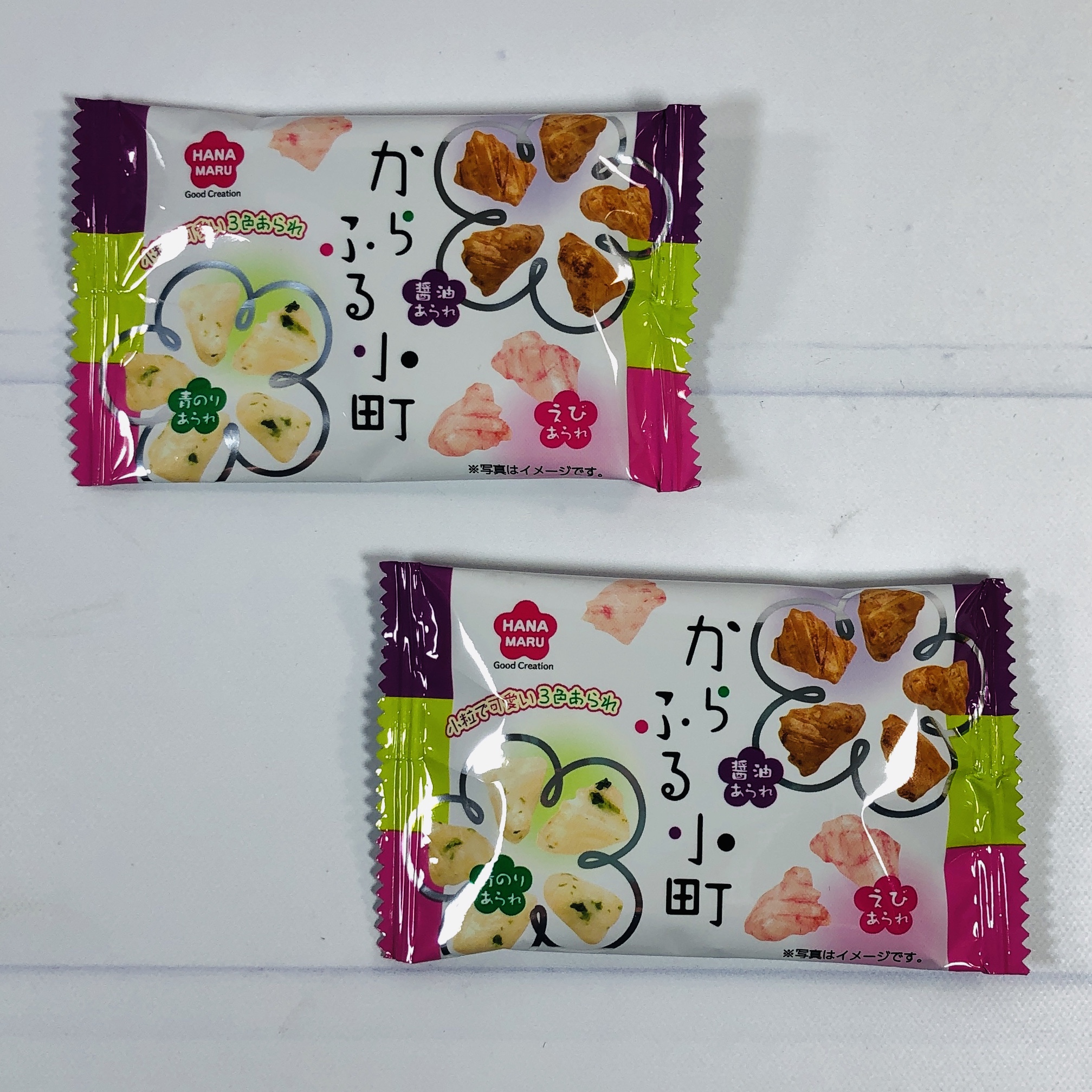 Colorful Komachi Rice Cracker Mix There were three different flavors in this little senbei ensemble: green (seaweed, but I think it's spicy like wasabi), pink (shrimp), and brown (soy sauce). They are a mix of sweet, salty, and umami and so good!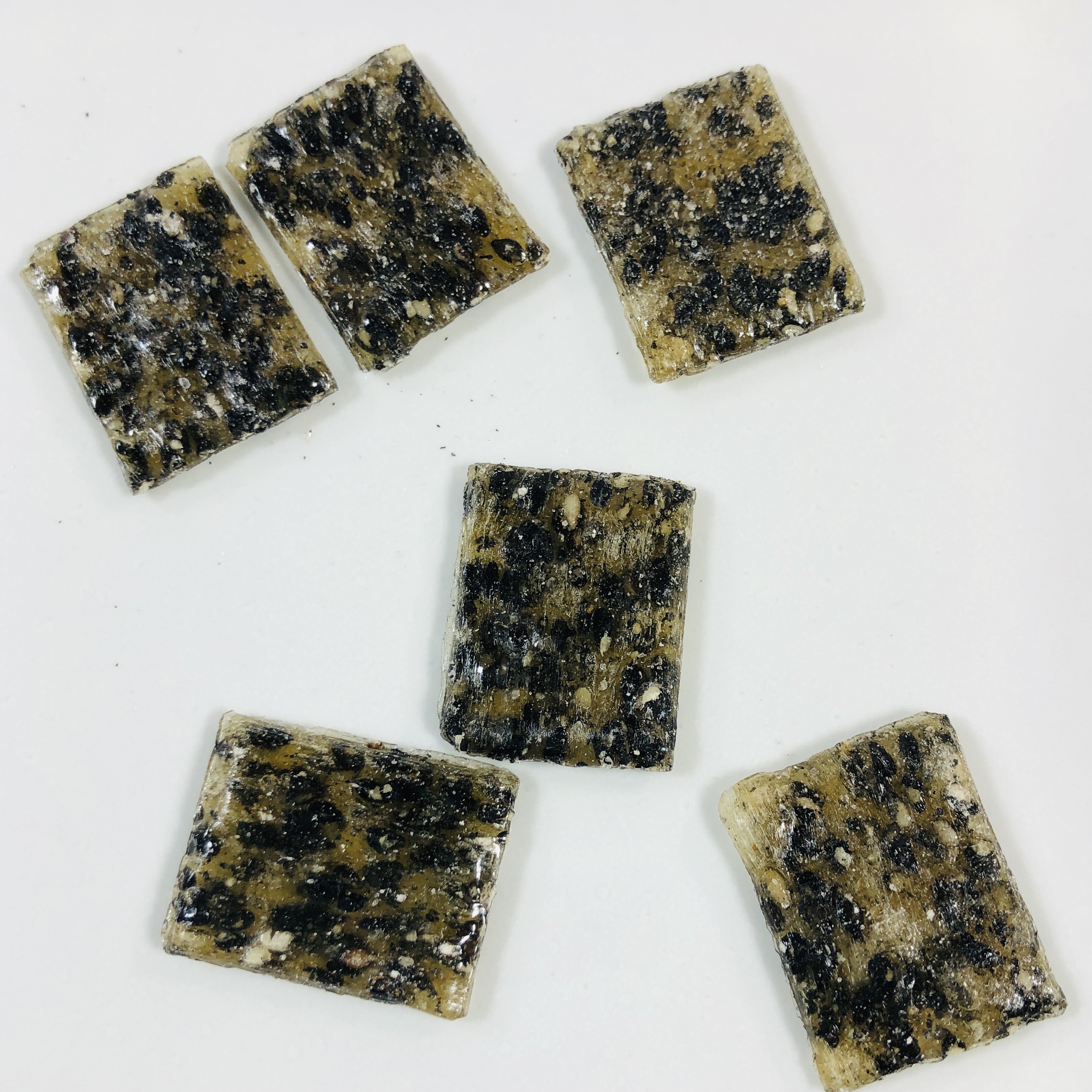 Tile Candy: Black Sesame Crunch is so unique, like peanut brittle but with sesame seeds instead of peanuts.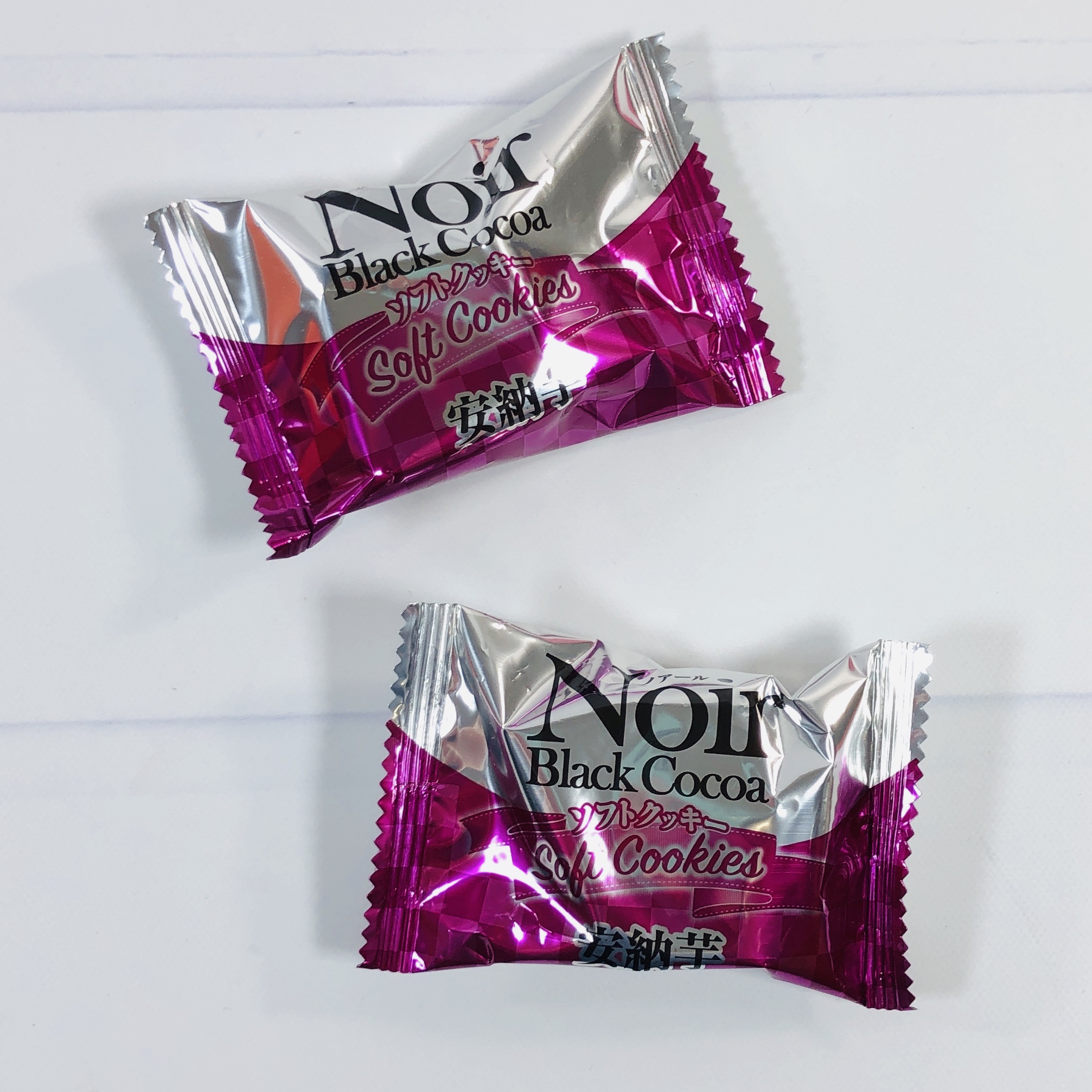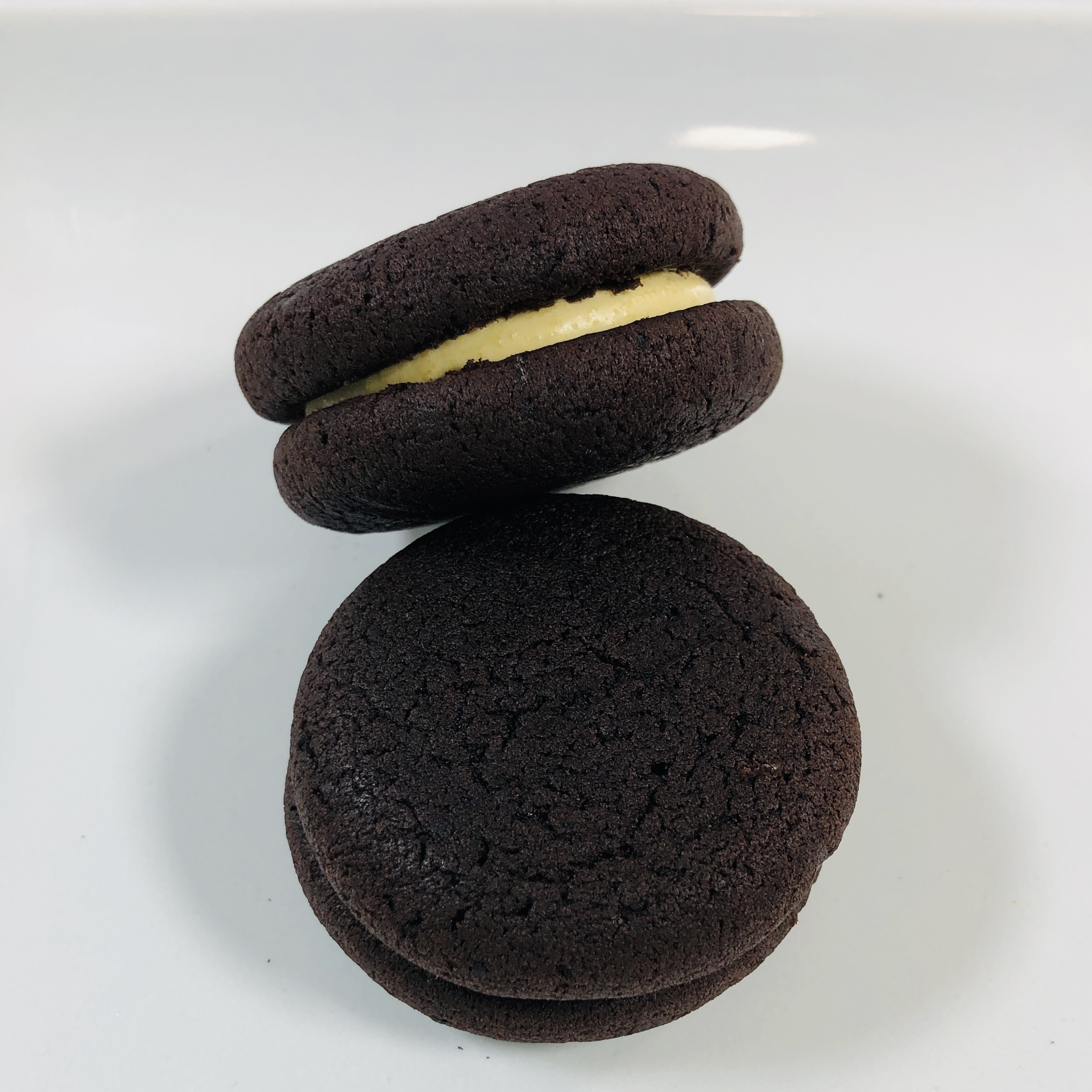 Noir Soft Cookie: Anno Imo Sweet Potato Does anyone remember soft, puffy Oreo's? That's what this reminded me of, but with a sweet potato cream filling that has a hint of something almost floral in the flavor. Yum!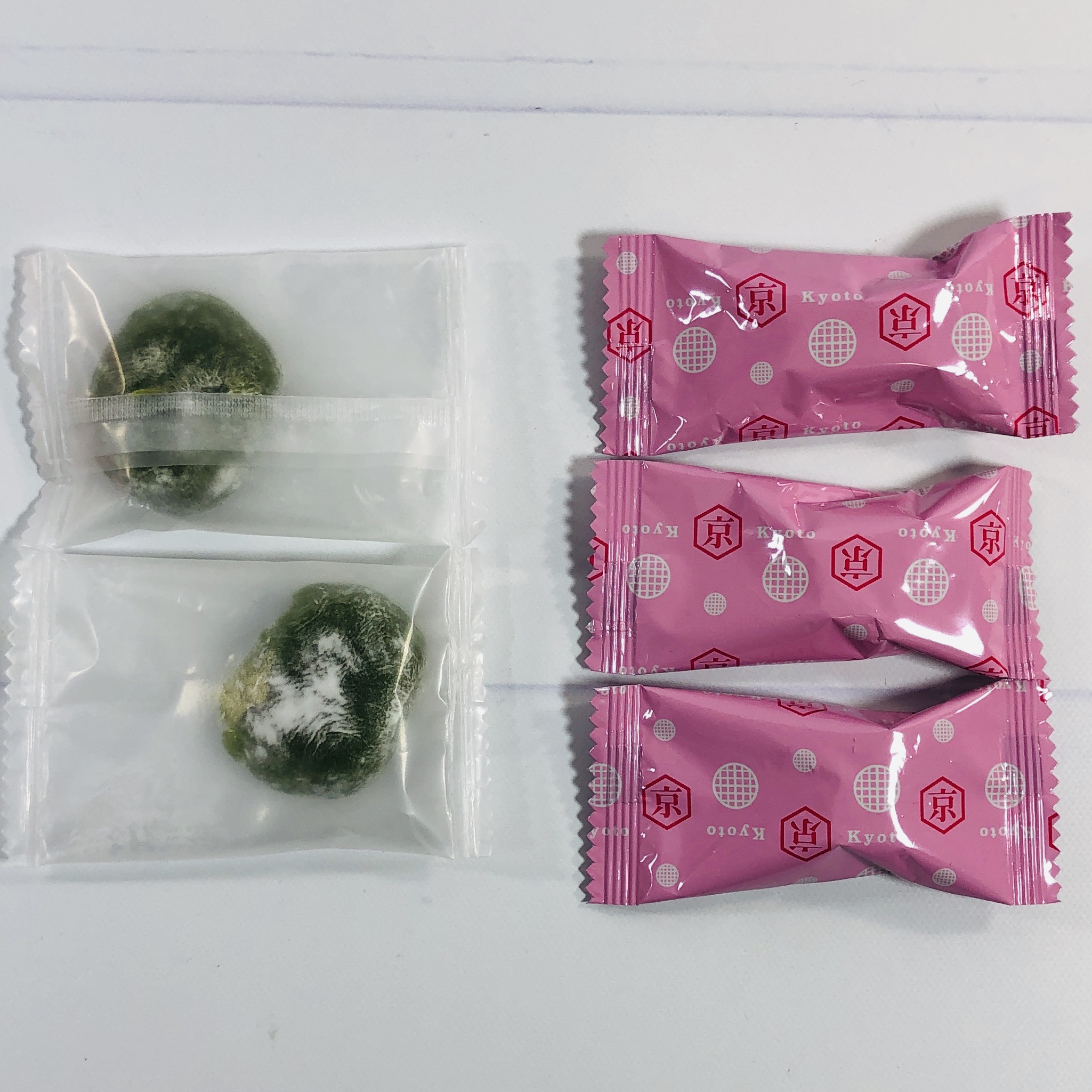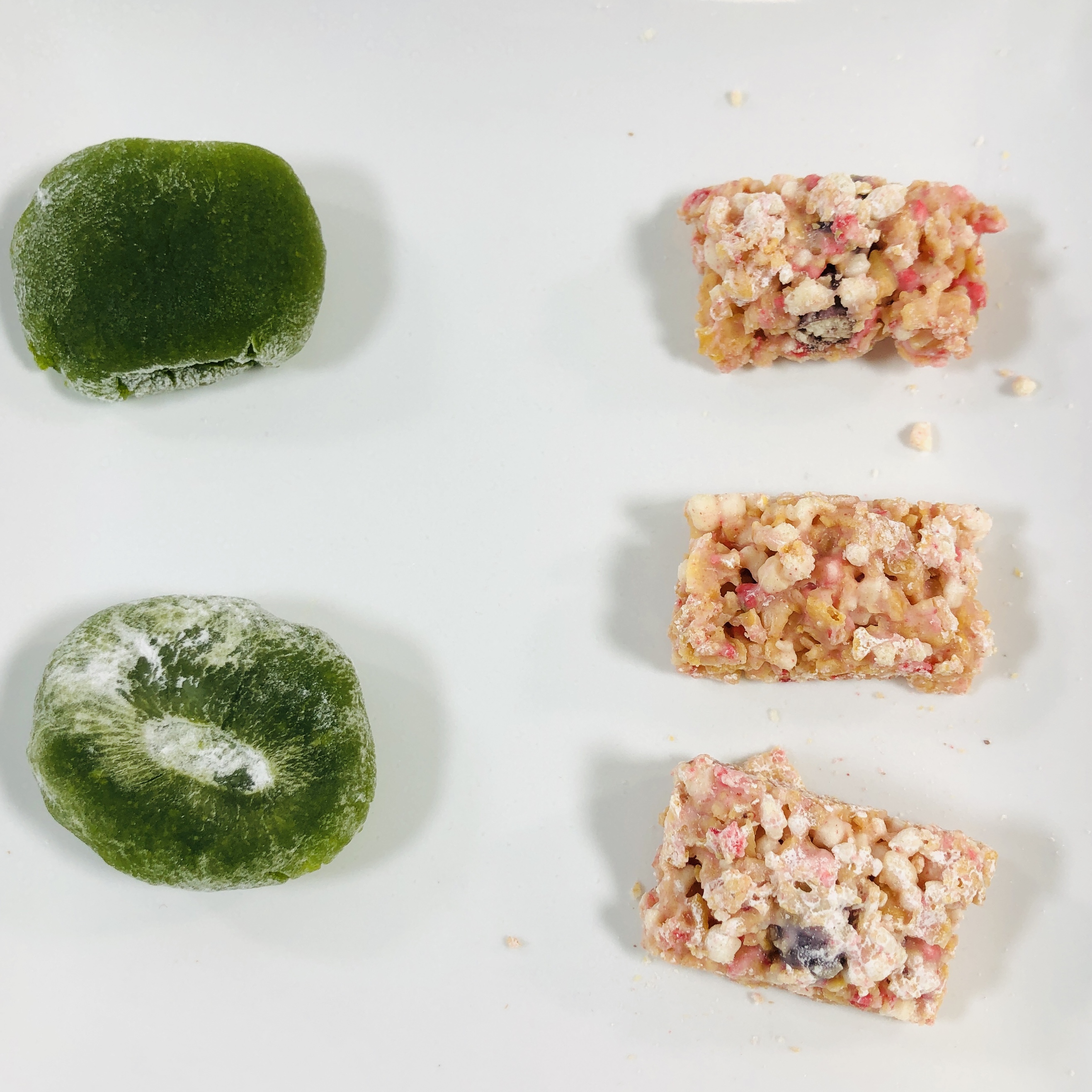 Matcha Chocolate Daifuku Mochi are super squishy, chewy mochi with a slight matcha flavor and a white chocolate filling.
Strawberry Azuki Crunch is a white chocolate crispy rice treat that has azuki beans and strawberries. It was so good, but then I love white chocolate and berries! This is a twist on a Crunch bar.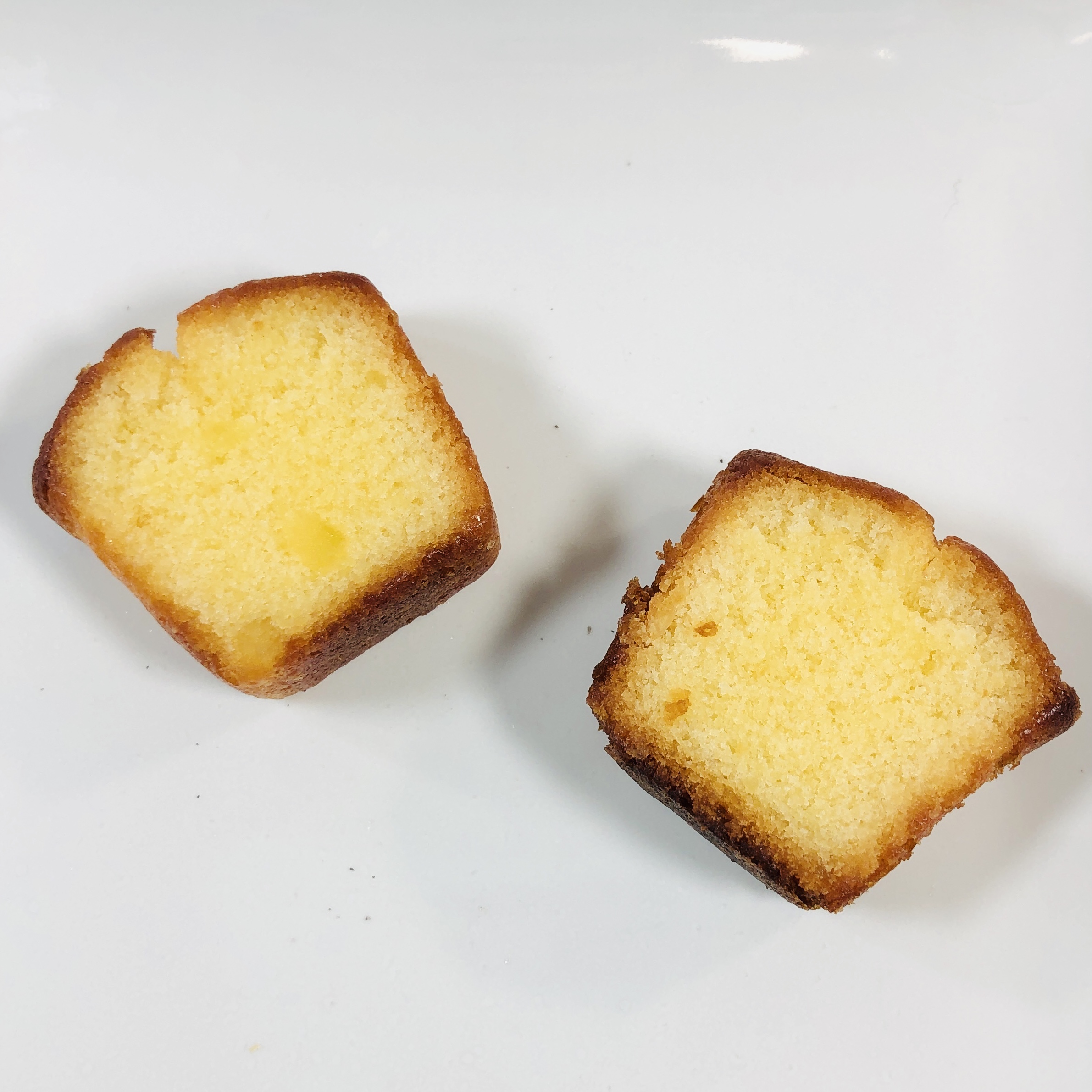 One Bite Pound Cake: Anno Imo Sweet Potato These mini cakes are so adorable, I would love to have them with tea. It was rich and buttery and I didn't really taste the sweet potato here.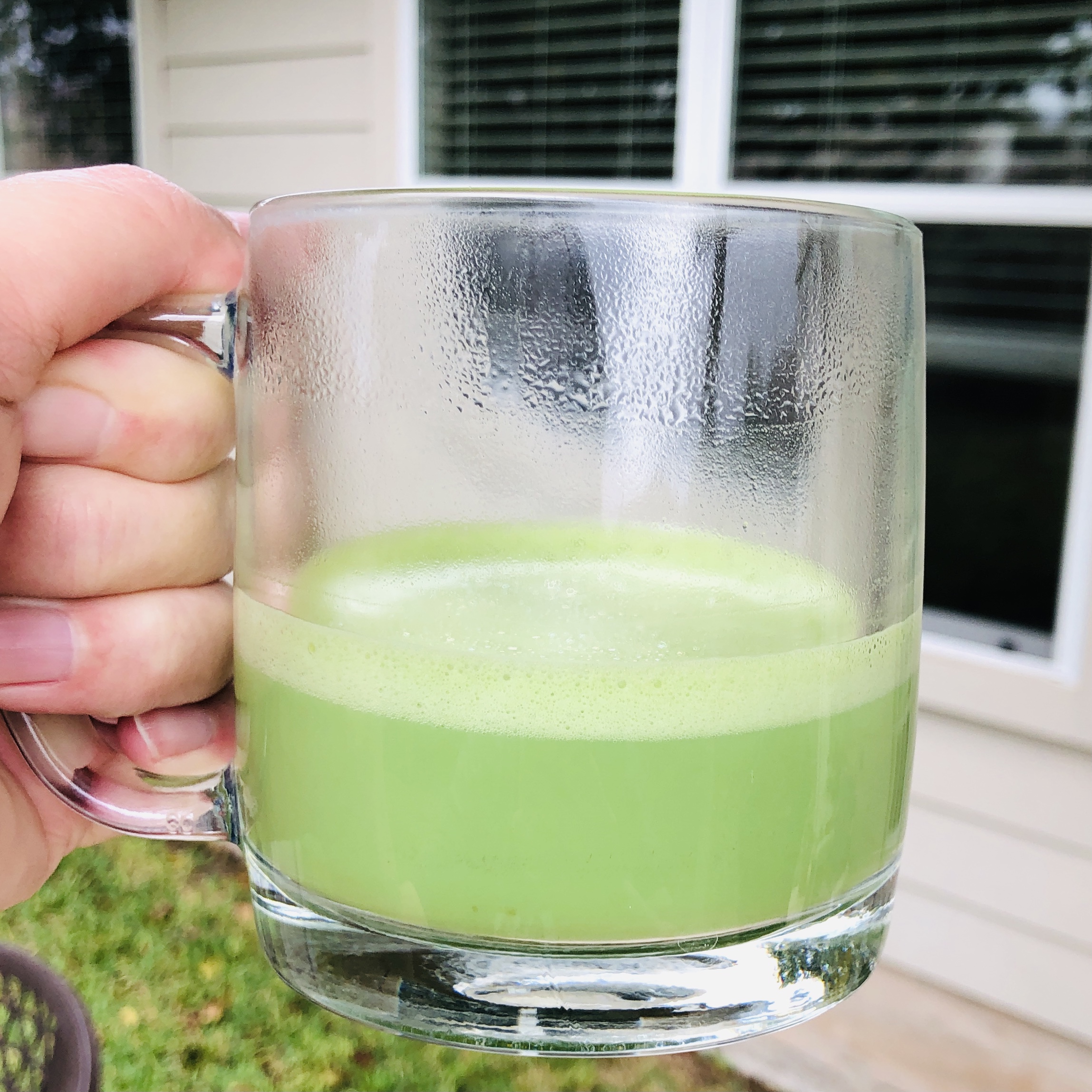 Uji Matcha Au Lait I guess I would call this a matcha latte and it is an instant drink mix that you pour into a cup and then just add water and stir. I used hot water but you could use cold and pour it over ice. It's creamy and sweet and tastes like matcha, which is not my preferred cup of tea but for those who like that flavor then this is an easy way to get your fix on the go. Keep it stashed in a bag or desk and you can have tea time any time.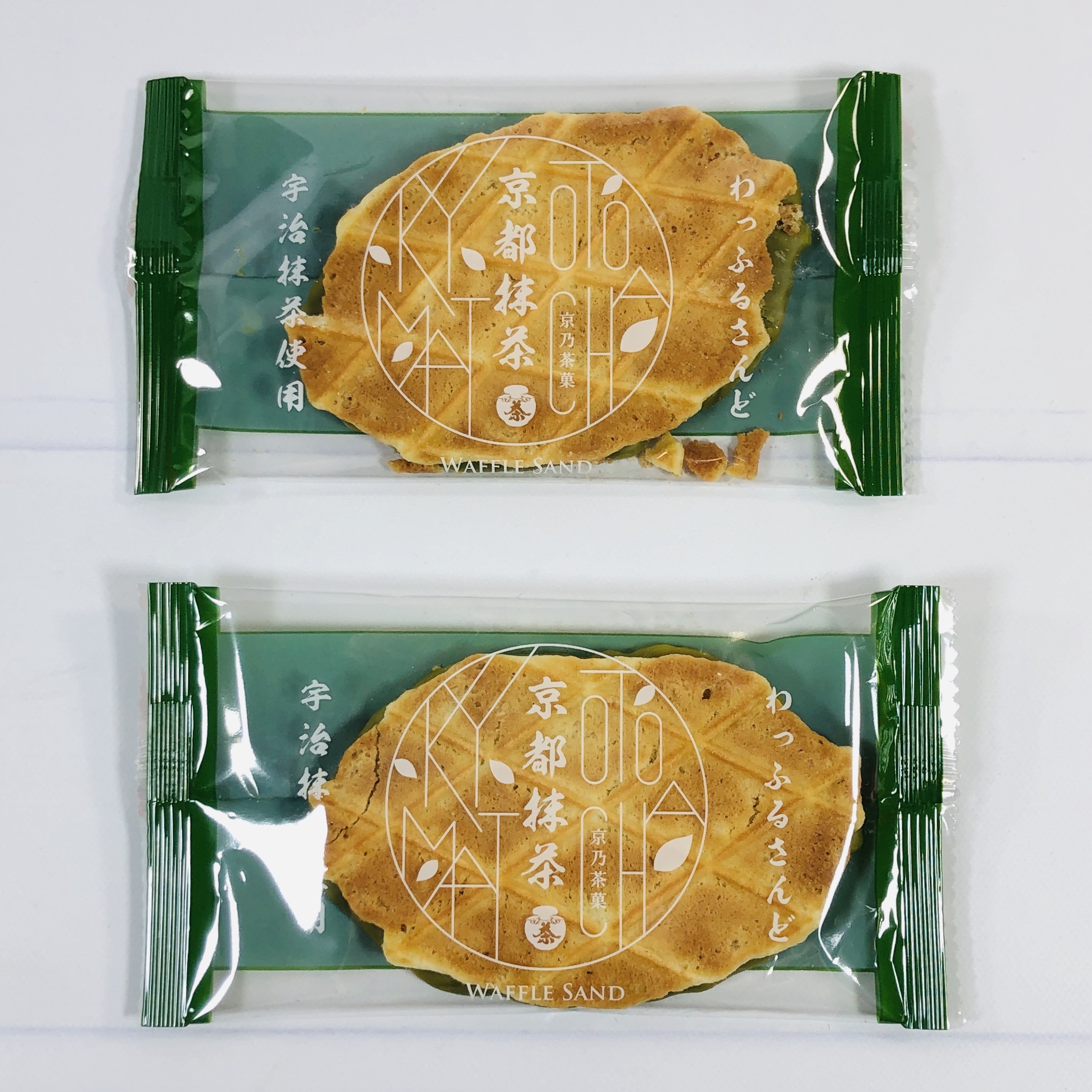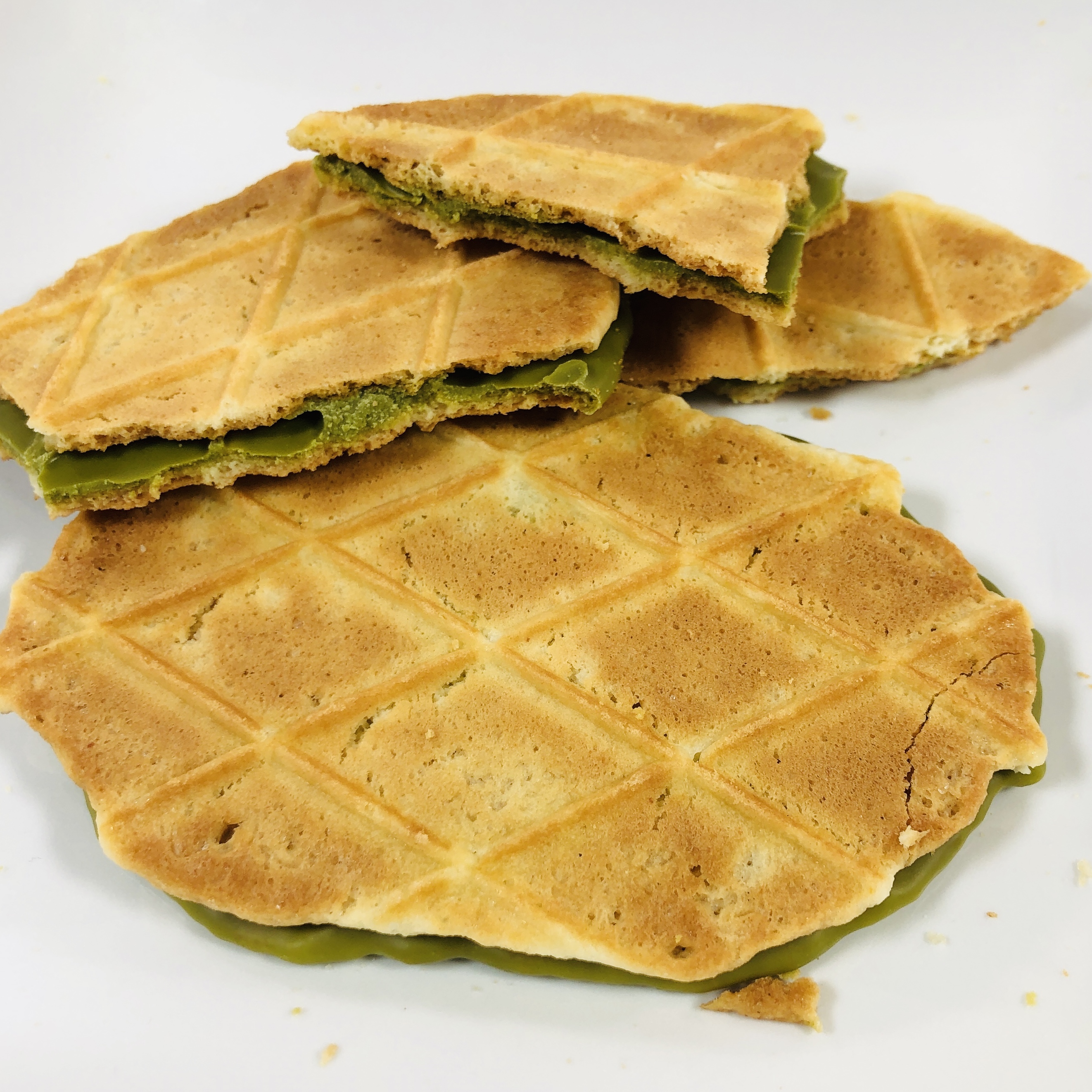 Kyoto Matcha Waffle Sandwich is a crispy waffle cookie (kind of like a waffle ice cream cone) with a matcha-flavored white chocolate filling. It's sweet, a tad salty, and delicious, and I'm not even a big matcha fan but these were so good.
Bokksu is one of my family's favorite subscription boxes! We love all of the different flavors and there is something for everyone. My husband loves the salty and funky flavors while my daughter and I enjoy those sweet treats. The funky flavors aren't too out there though and it is interesting to see what is popular on the other side of the world. I never knew sweet potato would be so popular but during a recent trip to an Asian supermarket I could smell roasting sweet potatoes, who knew? The booklet is always informative and my daughter reads it out to me while we taste the snacks.
What's your favorite snack from this month's box?