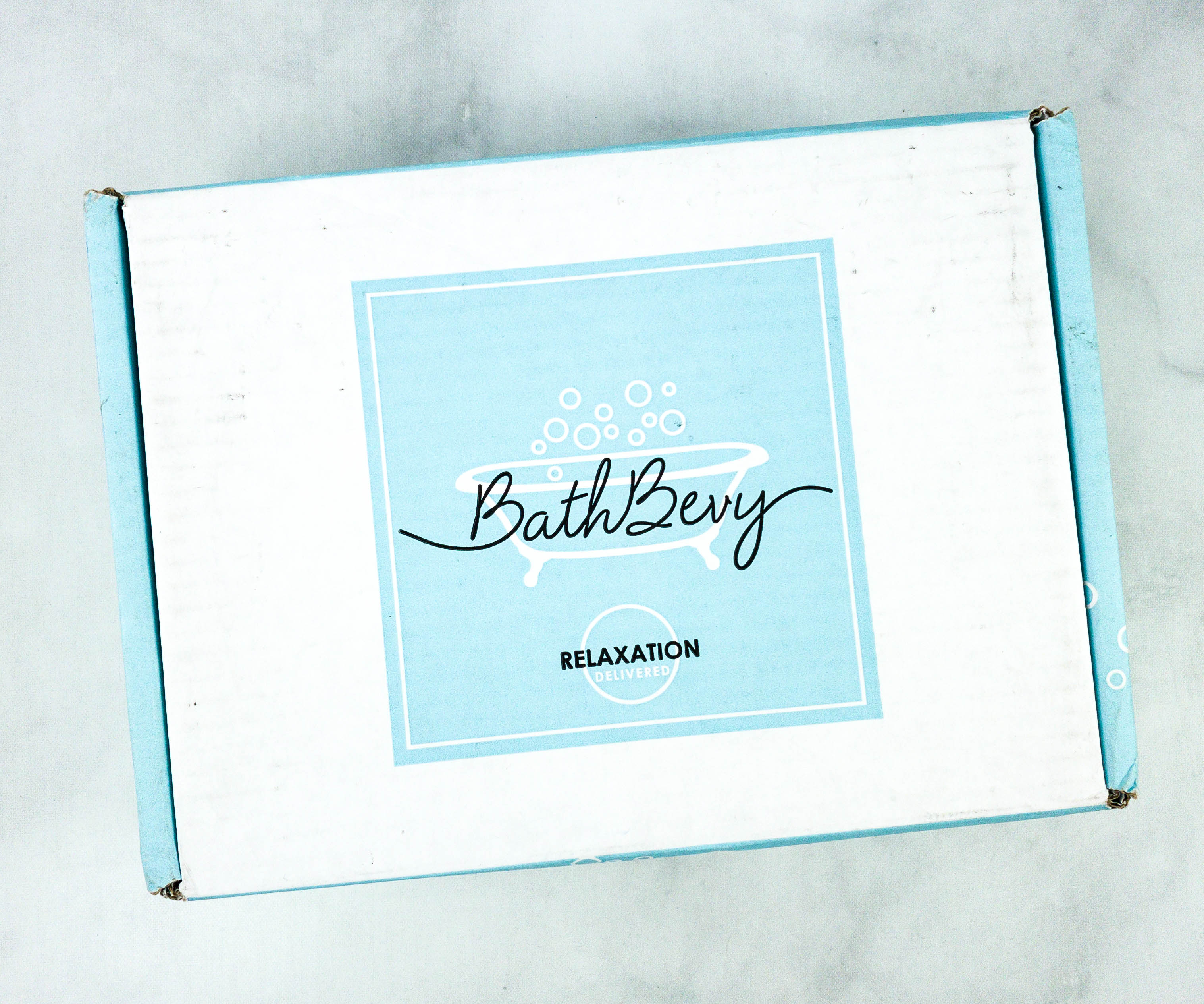 Bath Bevy curates boxes for bath lovers! Each themed box has 6-10 bath items, which may include bath bombs, bubble bars, bath salts, body scrubs, handmade soaps, and more! Most of these items are from indie bath and body brands. A monthly subscription is $34.95 per box and a quarterly subscription is $36.95 per box. A new option is the Tubless subscription which sends bath and body products but no items for the bathtub like bath bombs and bath soaks. It's $37.50 per month. Some of the items you can expect from this option are body washes, whipped soaps, sugar scrubs, lotions, and shower steamers.
DEAL: Save $4 on your first box!. Use coupon code HELLO10.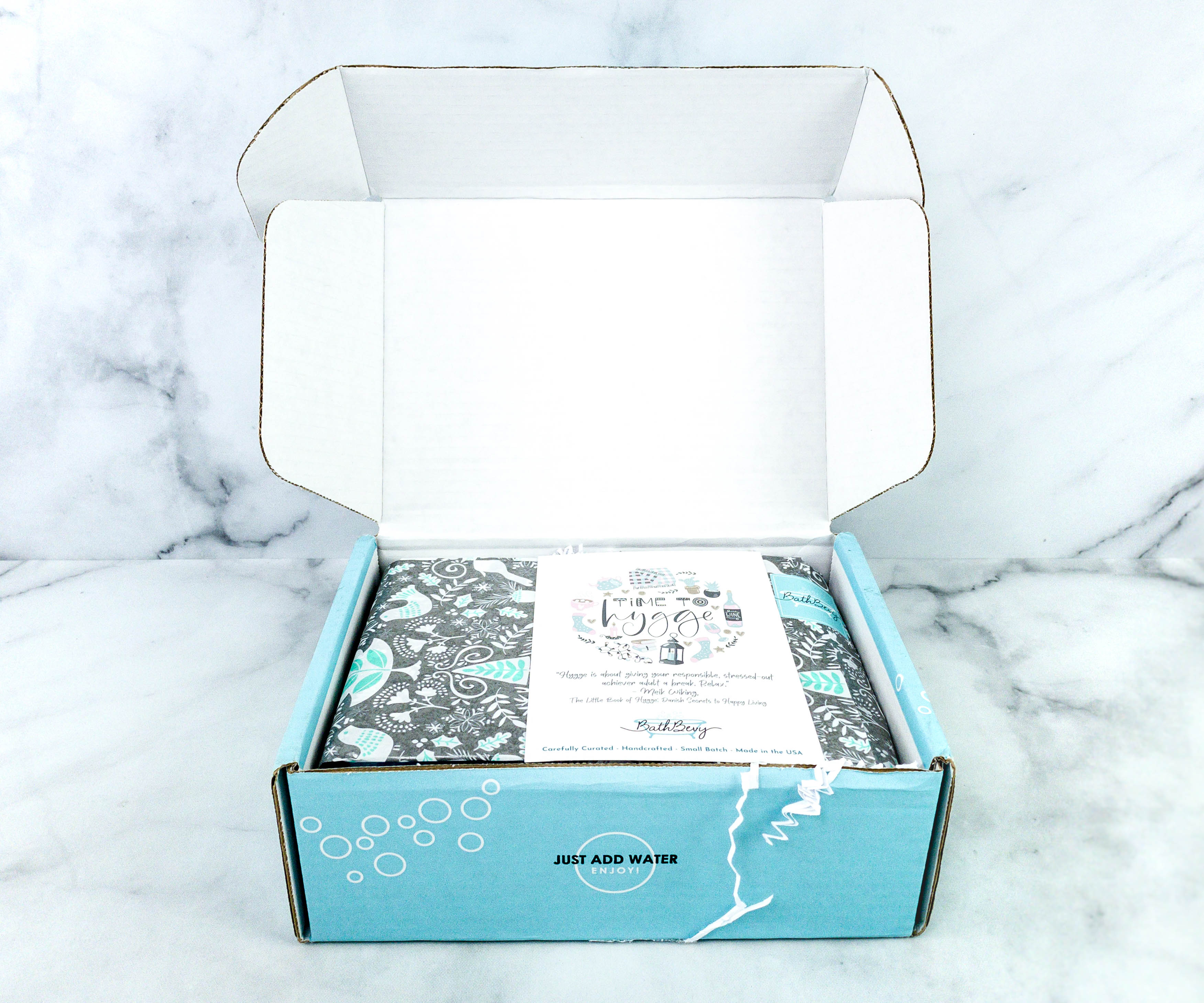 The box is full and on top of the items is a card.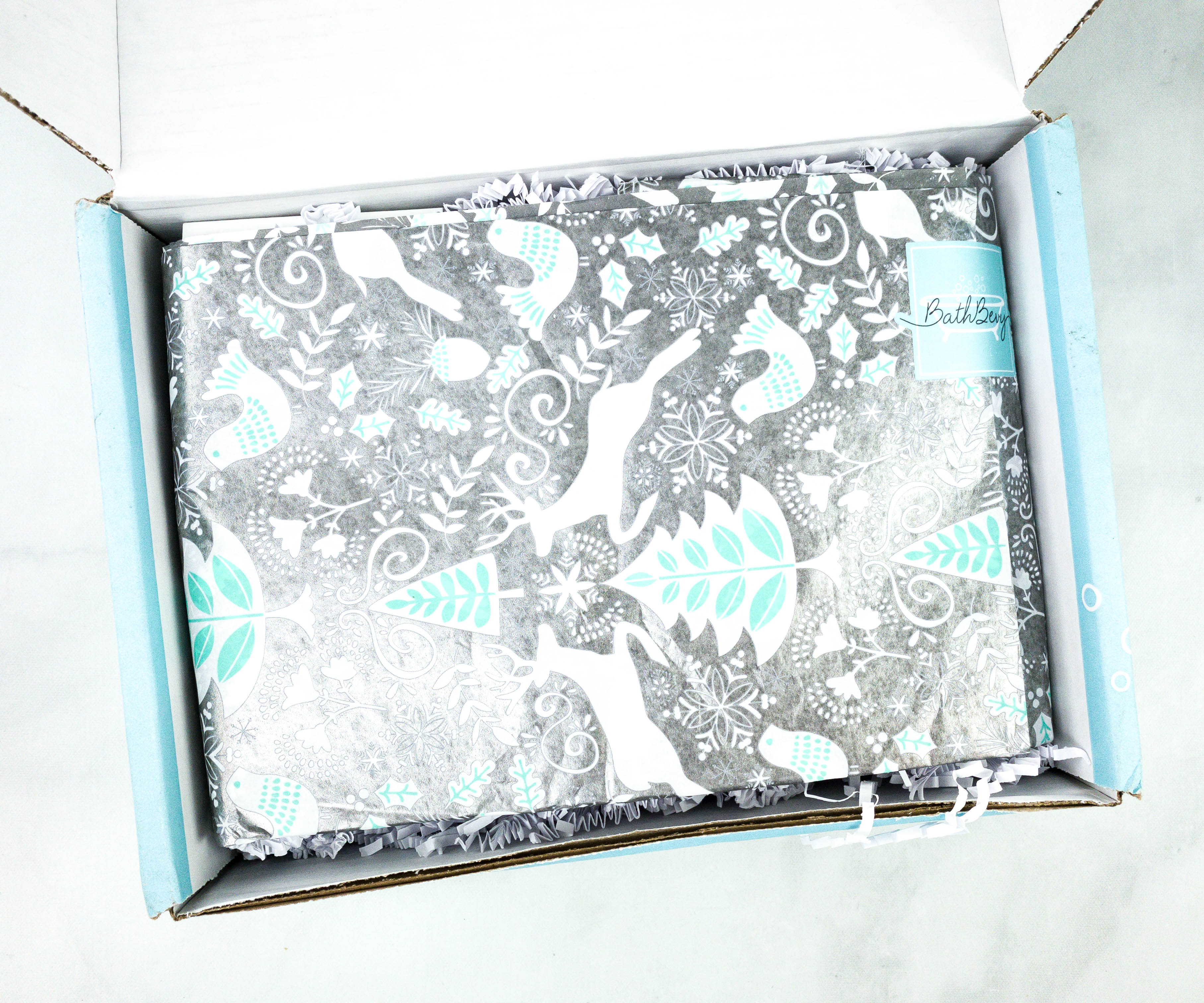 The items were wrapped in festive tissue paper, sealed by a Bath & Bevy sticker!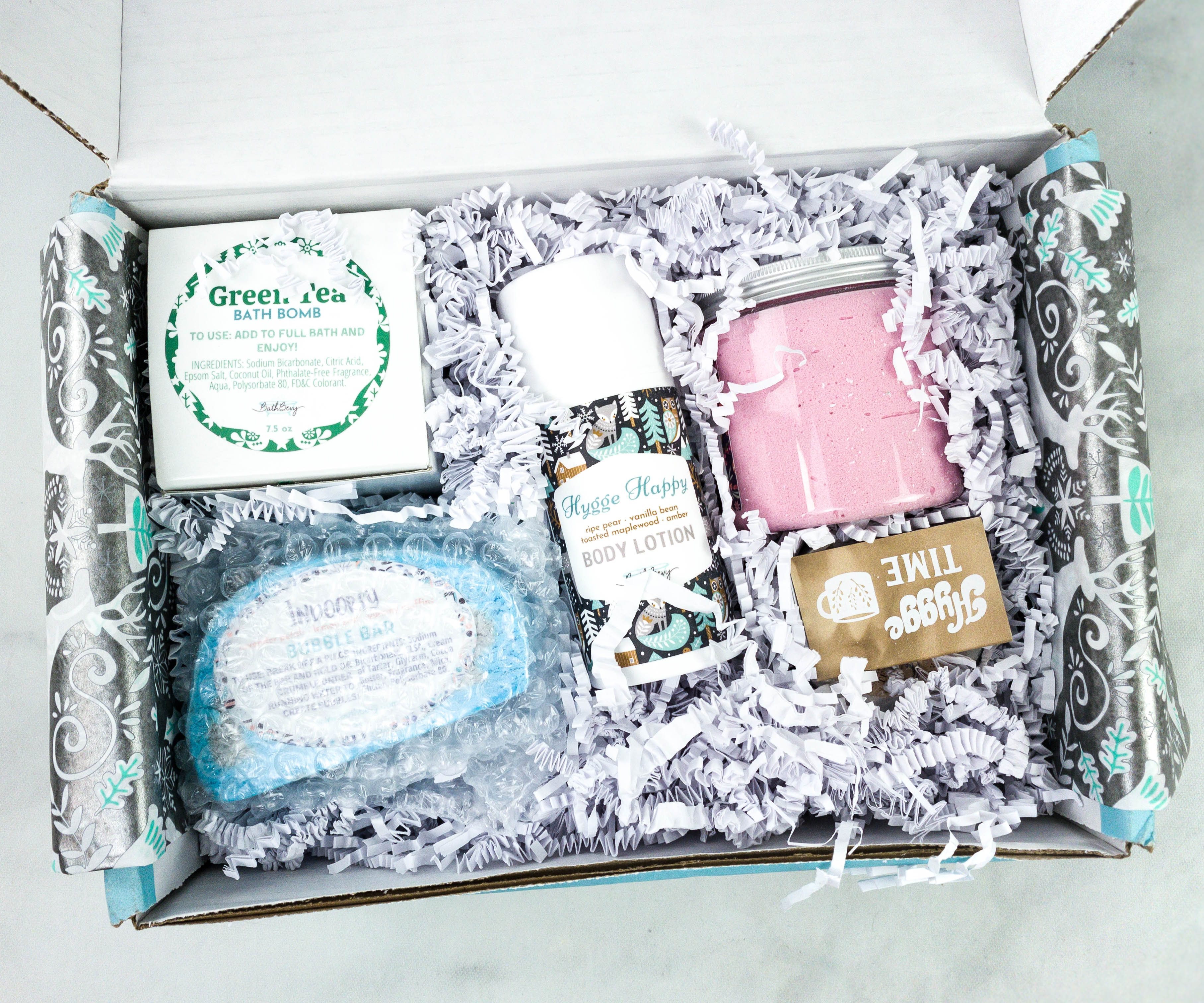 They were also cushioned with paper squiggles.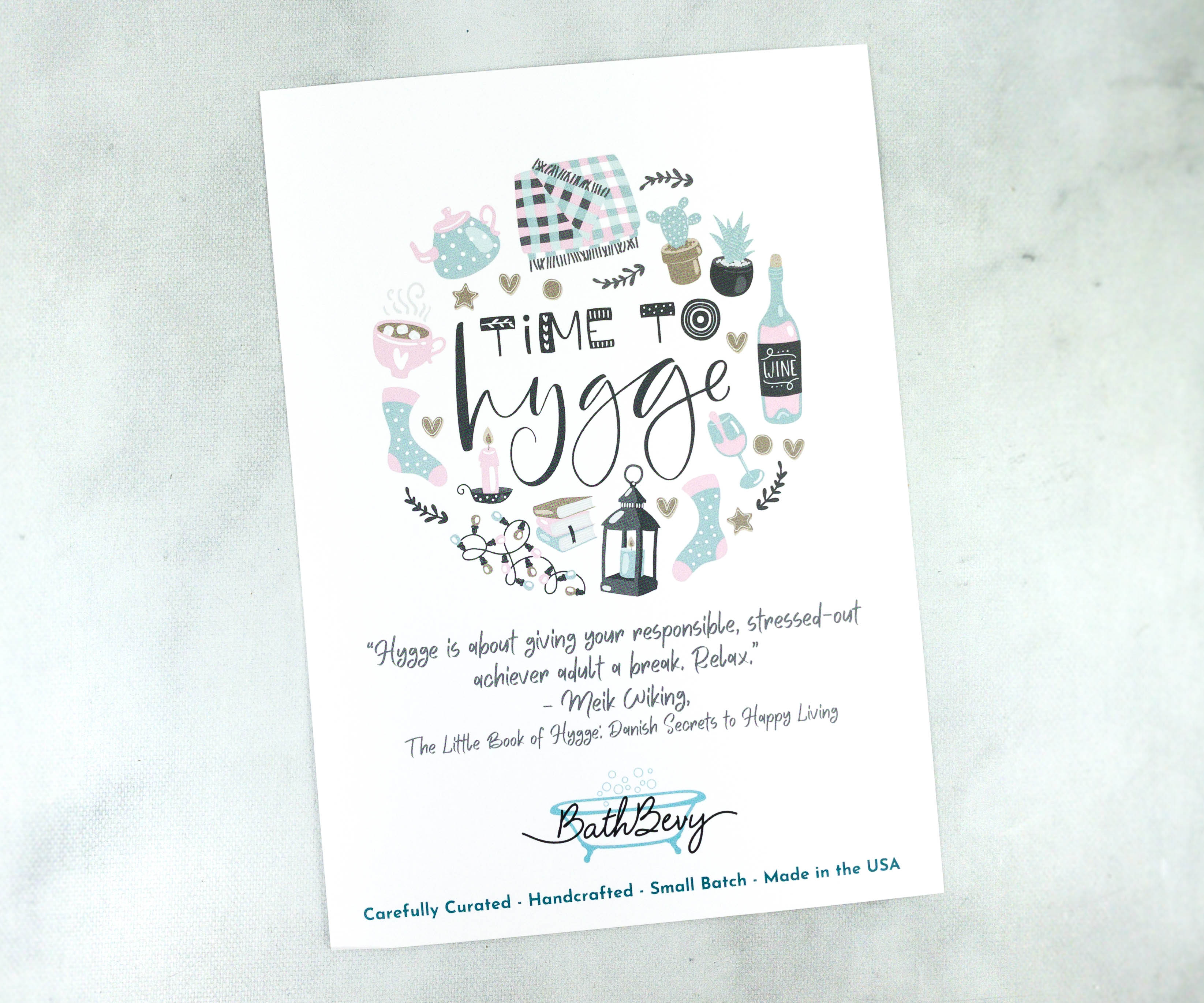 This month's theme is Time To Hygge!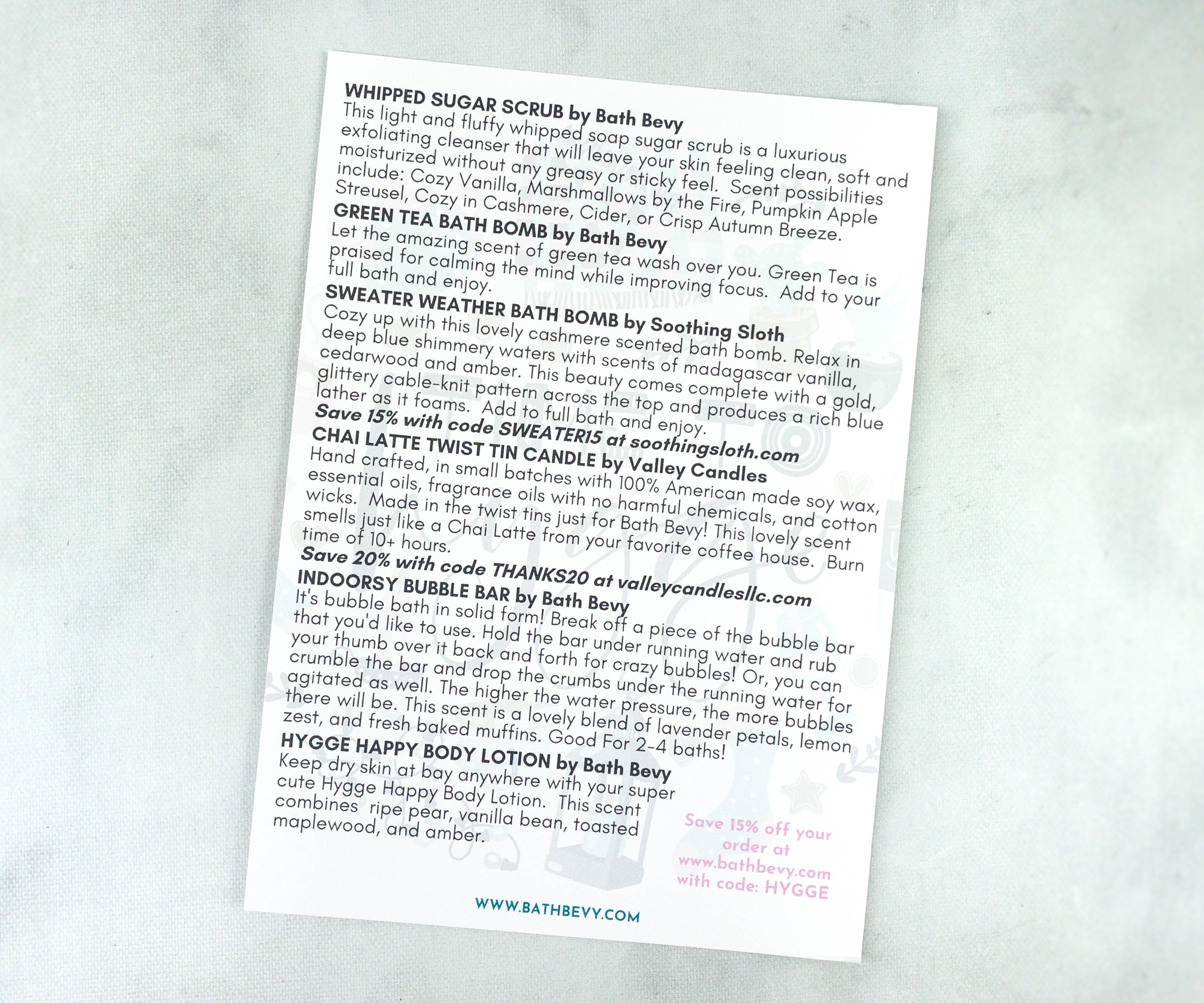 At the back, there's a list of all the products along with a short description for each one.
Everything in my box!
Hygge Time Match Sticks. This product wasn't listed in the inclusions by I'm glad they put this in the box. It's a set of matchsticks that is super convenient to keep beside the scented candle so I'm always ready to light it up!
Indoorsy Bubble Bar ($7) Infused with coconut, this bubble bar leaves the skin feeling smooth and soft after use. It also smells really good, with its luscious notes of lavender petals, lemon zest, and fresh-baked muffins.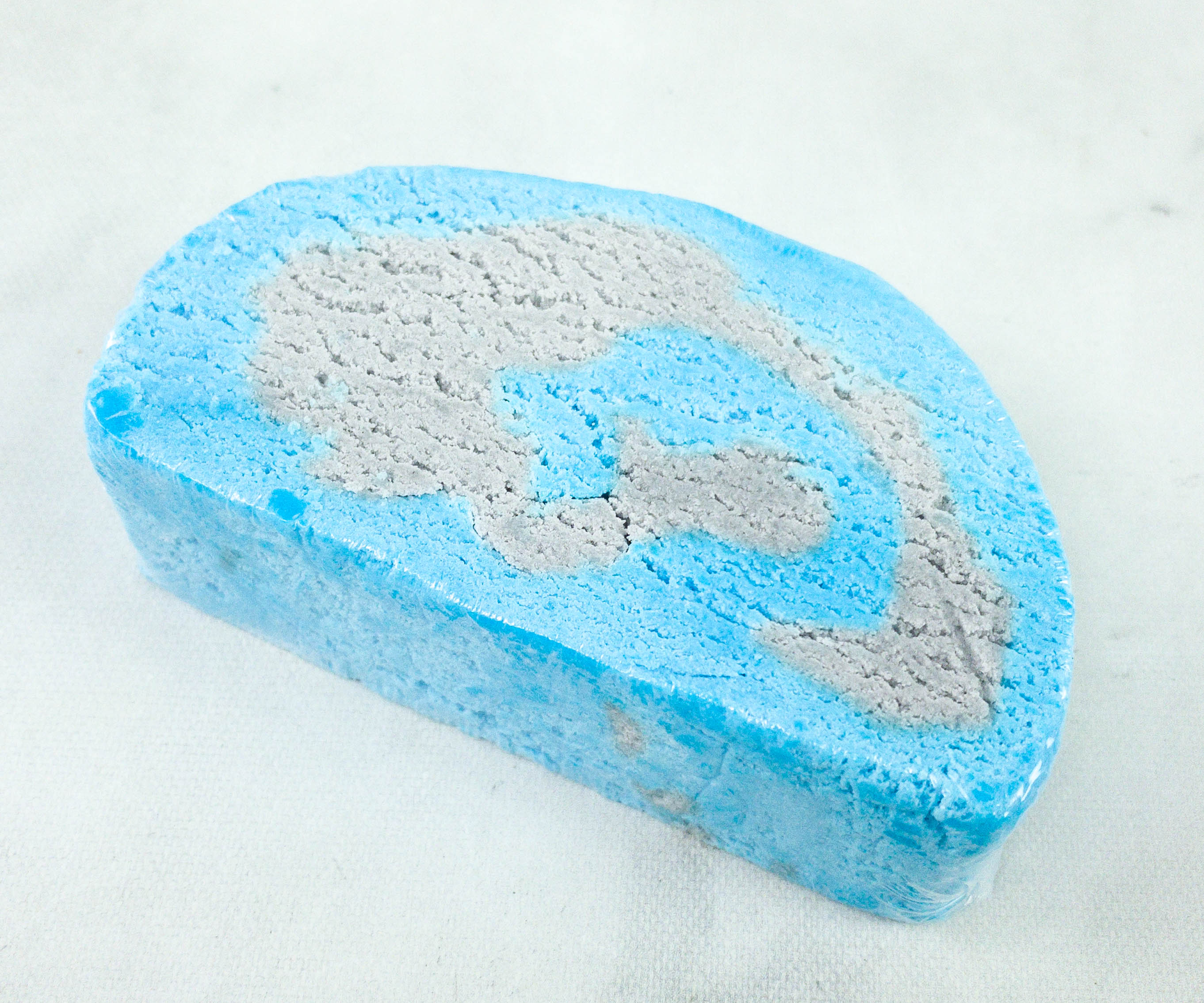 It looks like a slice of cake! To use this bubble bar, you just have to break off a piece, hold it under running water, and rub for bubbles. This is already good for 2-4 baths!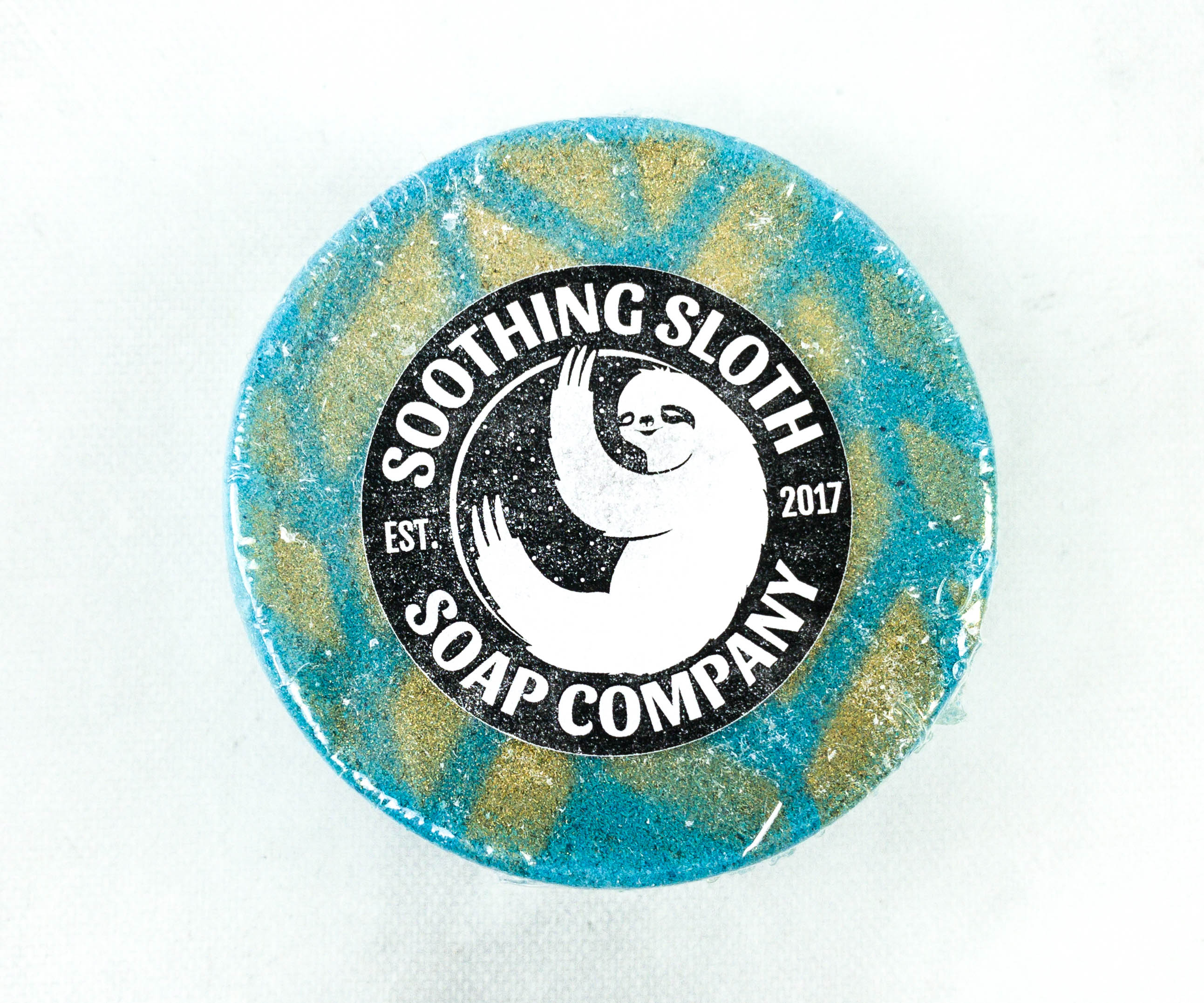 Soothing Sloth Sweater Weather Bath Bomb ($6) The design really isn't as vibrant as it is in the pictures but it's still good. I like that it produces nice shimmery water in the tub with just the right amount of froth that lathers smoothly on the skin.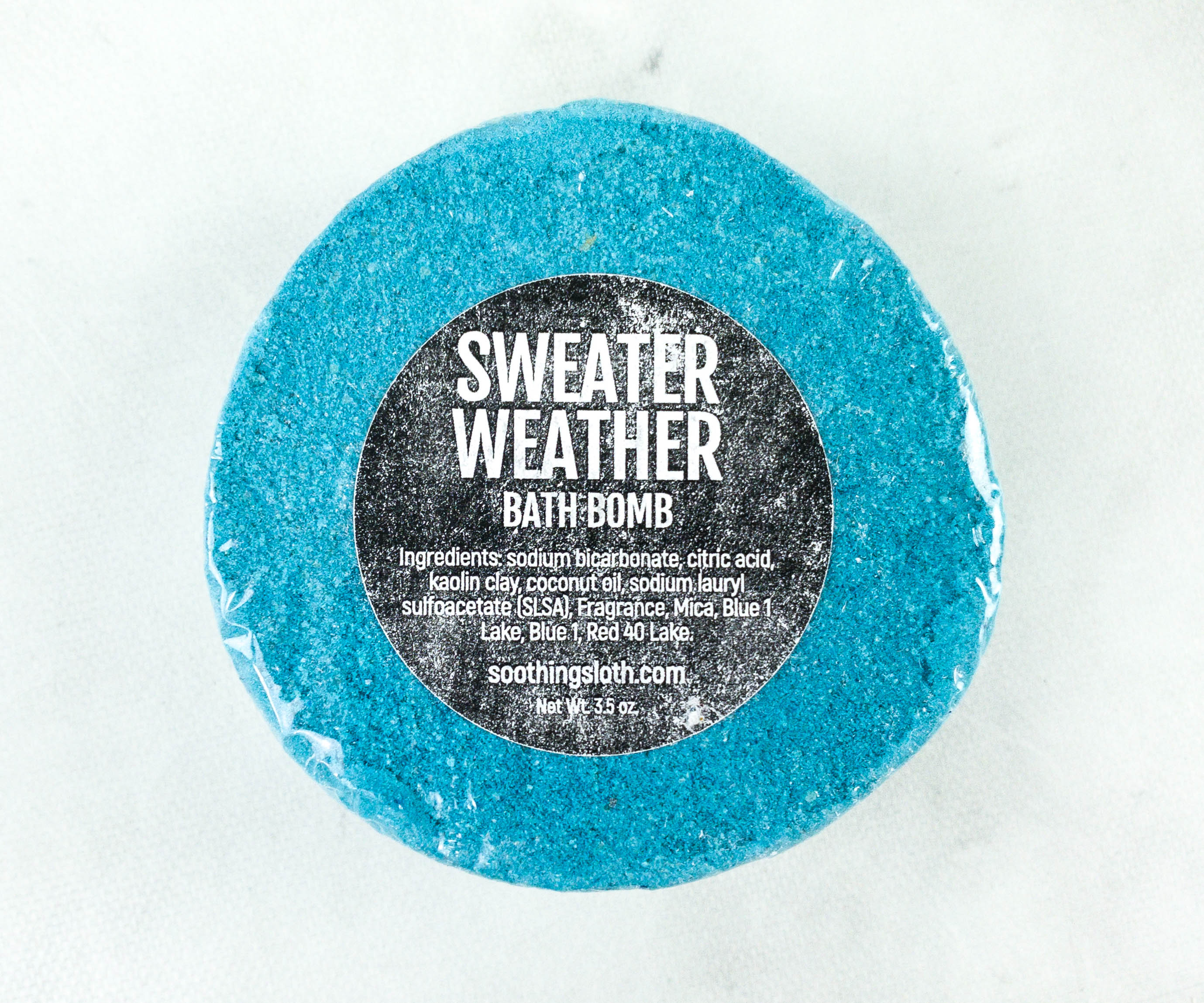 The scent has cedarwood and vanilla notes that I really like. The hint of amber wraps everything up and gives it that cozy feel!
Green Tea Bath Bomb ($7) Here's another bath bomb and it came in its own box packaging!
It's filled with green squiggles inside!
True to its name, this really does smell like green tea. It's very calming and soothing. I added this to a full bath and it gave me the relaxation that I needed after a long day!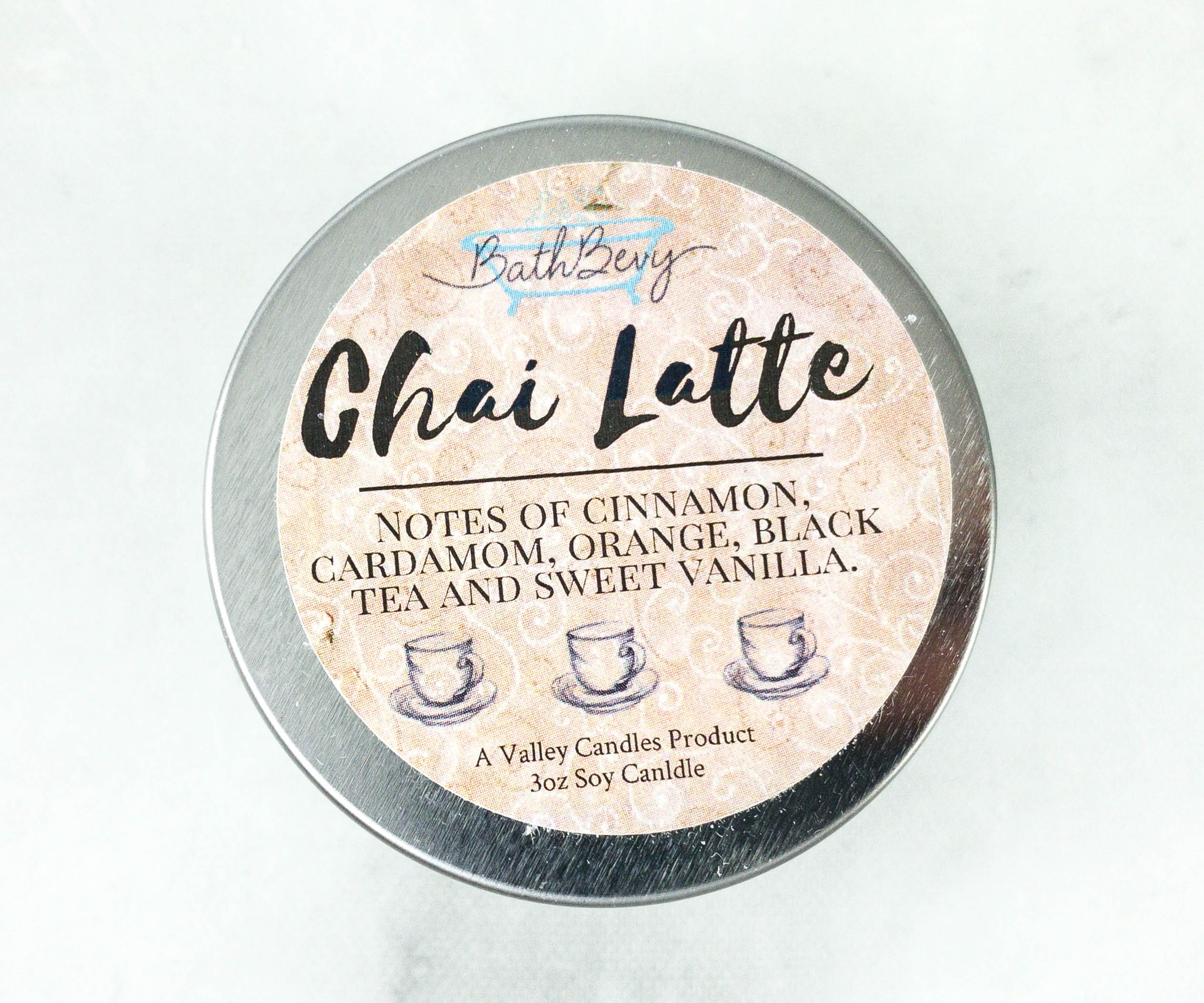 Chai Latte Soy Candle ($8) The scented candle came in this resealable tin that makes it portable!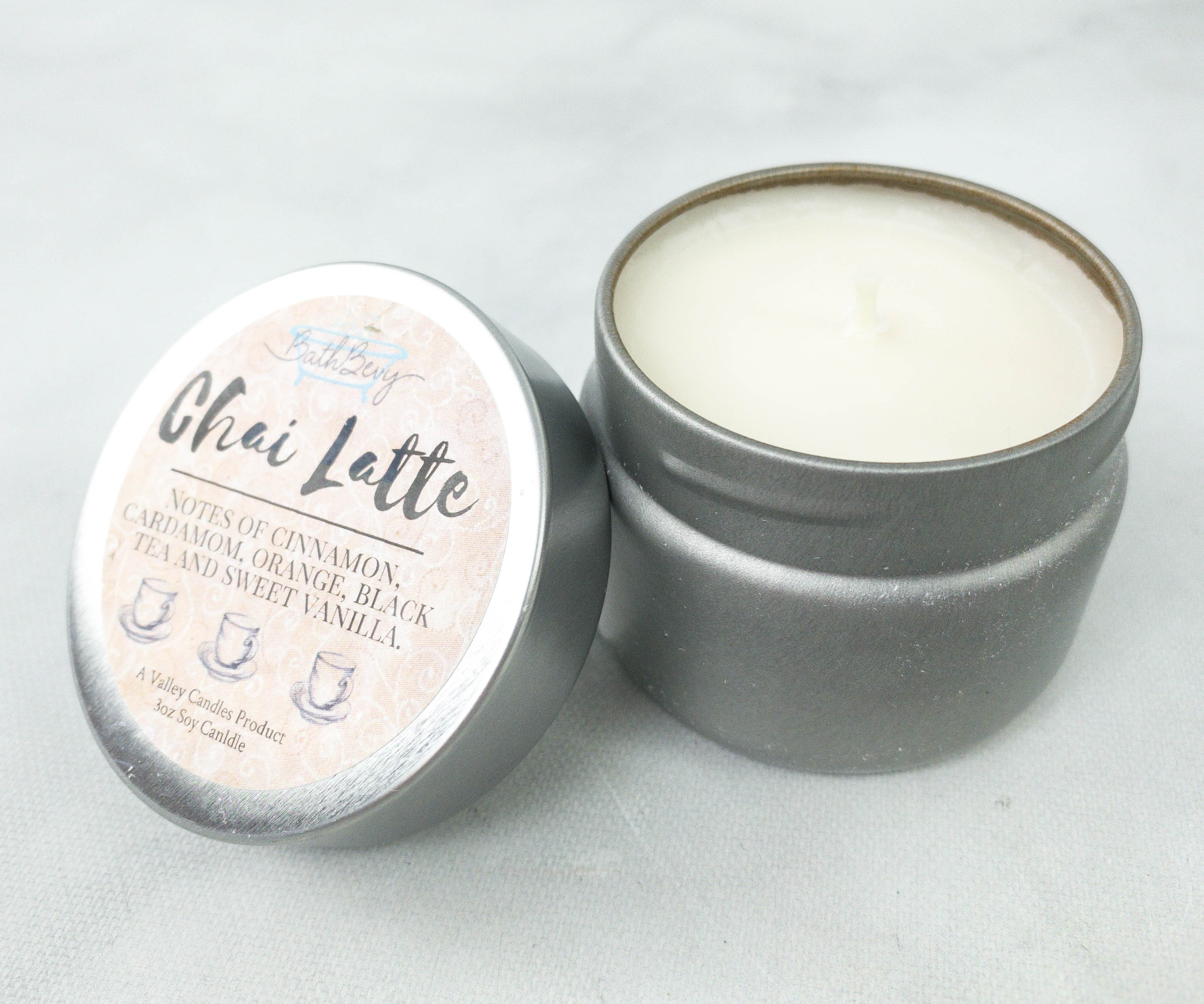 This candle is made out of soy wax so it lasts longer than your average candles. Soy wax is also biodegradable so it's more eco-friendly and that's always a plus point for me! The scent is exactly like a chai latte!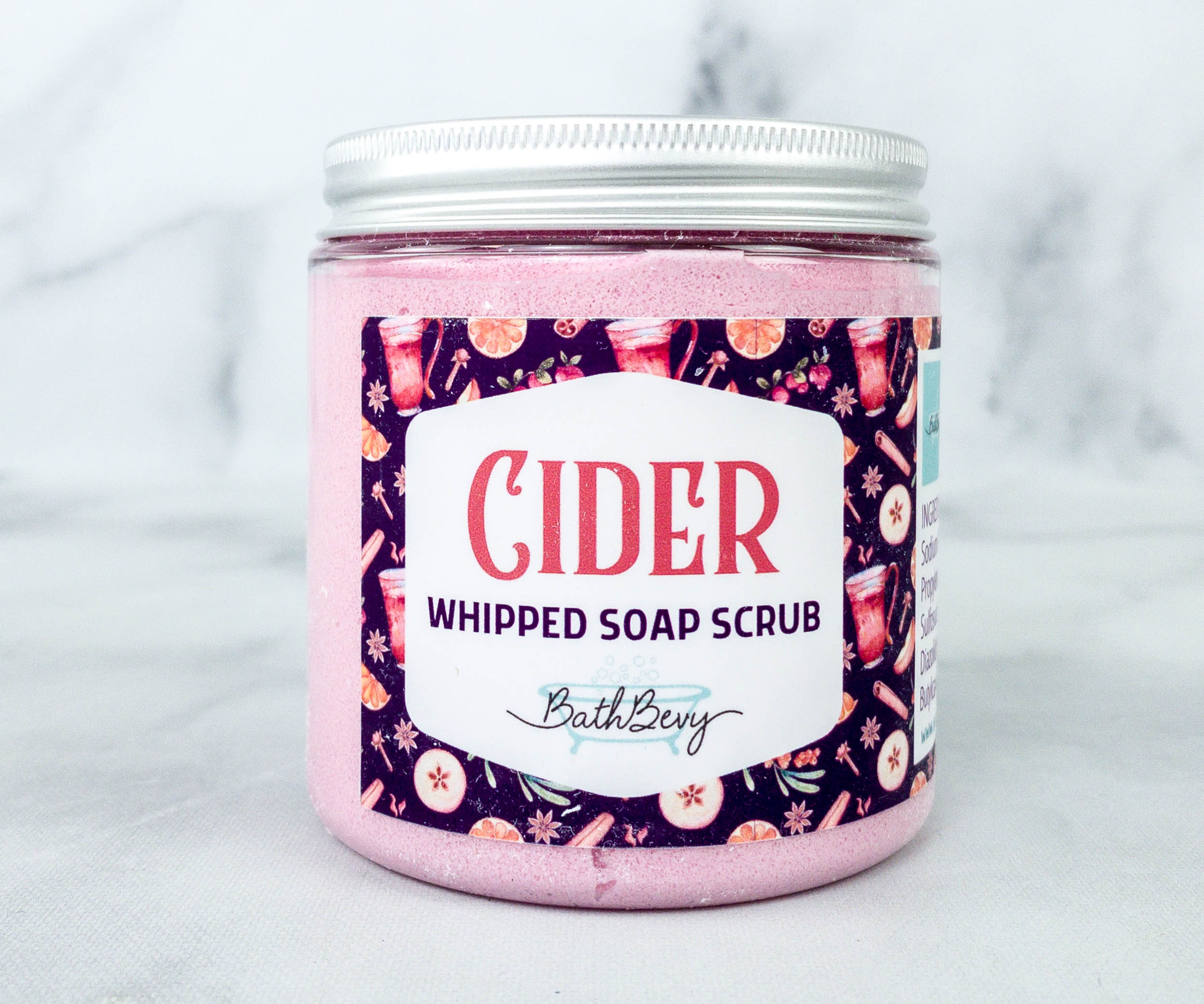 Cider Whipped Soap Scrub ($12) This whipped soap scrub works to gently exfoliate the skin and get rid of dead and dry skin cells, helping keep your skin smooth and fresh.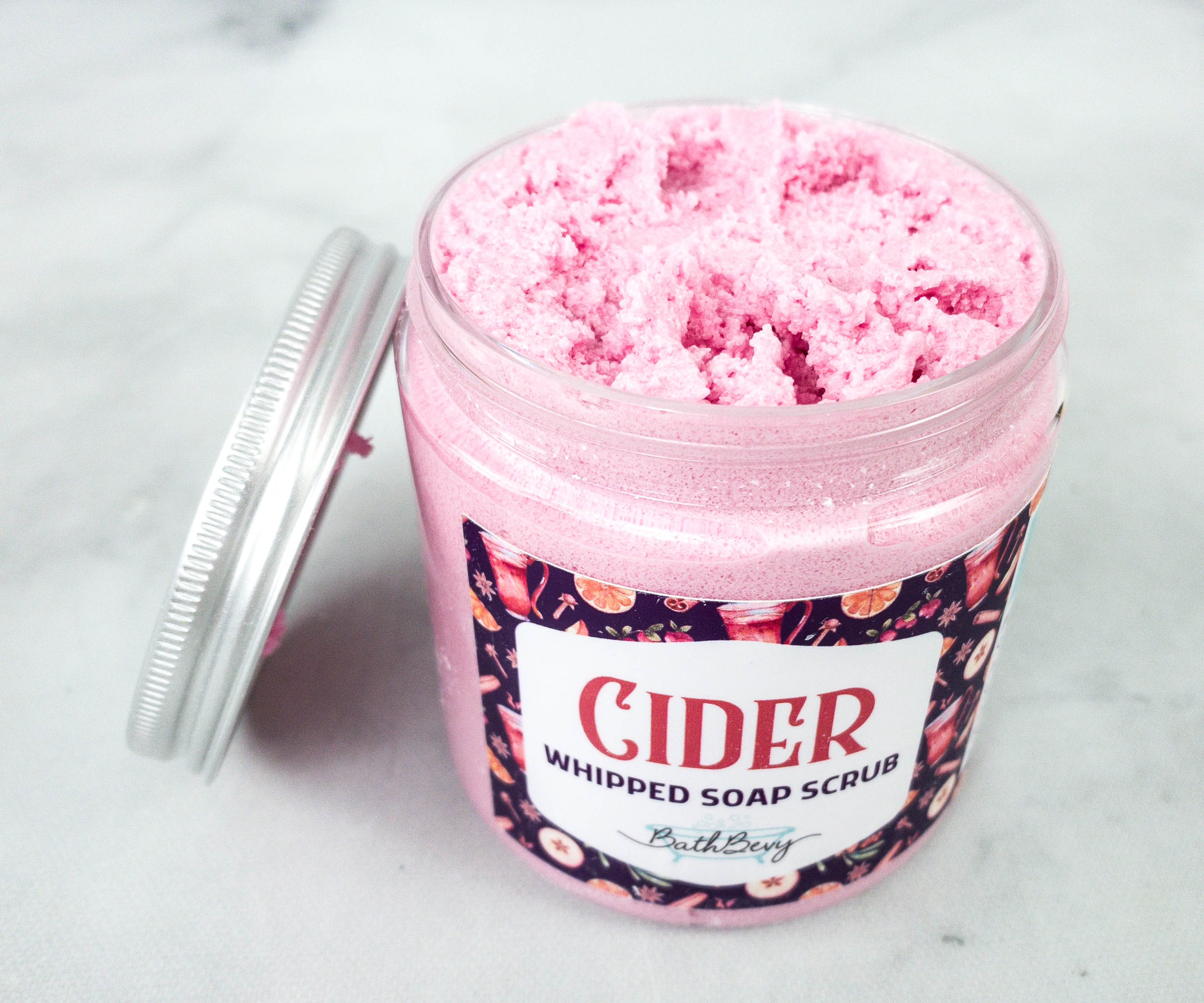 The product is light and fluffy and it feels very luxurious on the skin. Subscribers will receive this in Cozy Vanilla, Marshmallows by the Fire, Pumpkin Apple Streusel, Cozy in Cashmere, Cider, or Crisp Autumn Breeze. I received it in Cider which I think is perfect for this season! It's warm and spicy, but not overwhelming.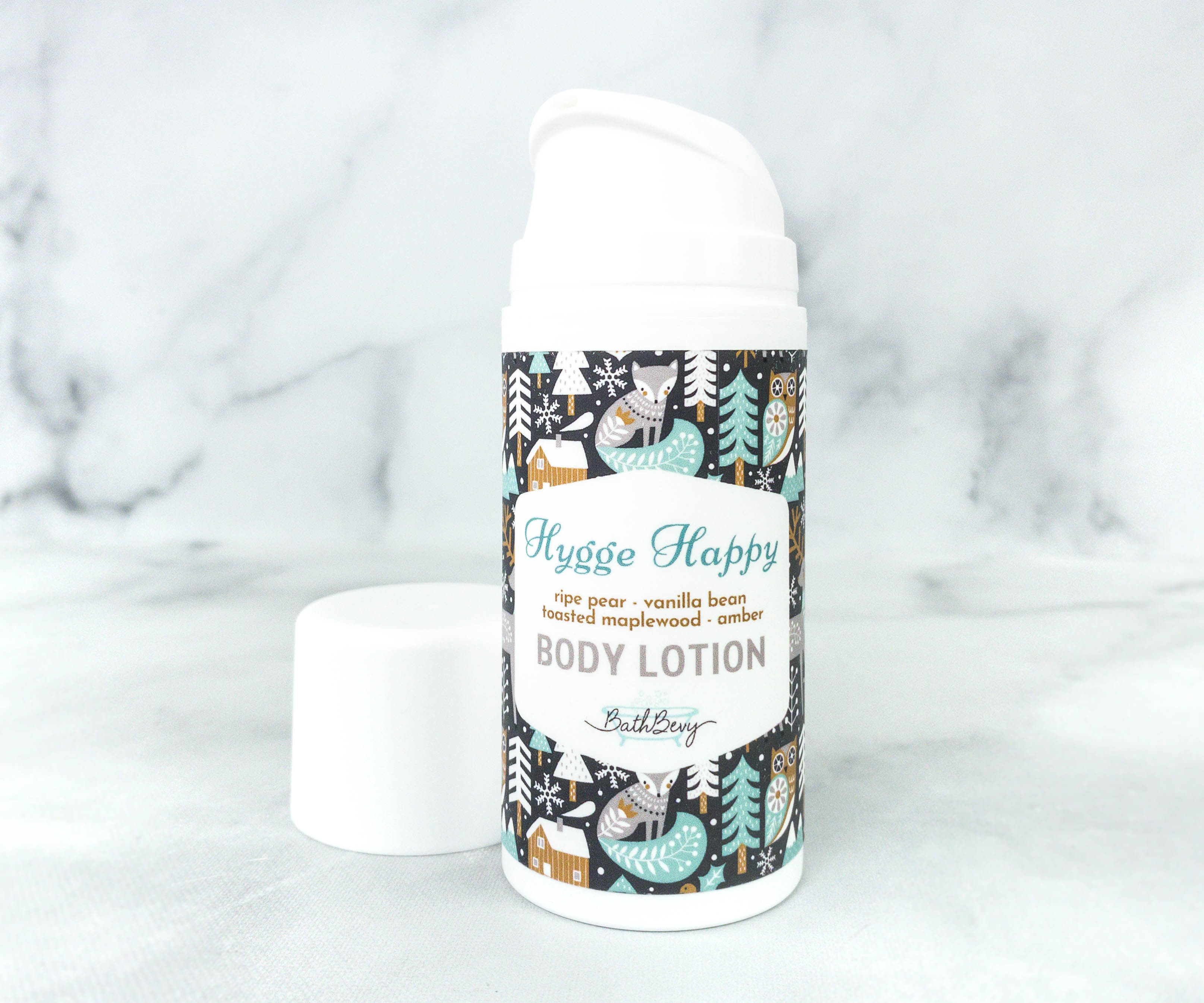 Hygge Happy Body Lotion ($12) I like how this makes my skin feel smooth and soft! My skin absorbed this pretty quickly making it comfortable to wear as it doesn't leave my skin feeling tacky. It has a mild scent that I really like too! Scent notes include ripe pear, vanilla bean, toasted maplewood, and amber.
There's a lot of pleasant-smelling products in this month's Bath Bevy and I'm in love with them! I really like the scent of the lotion and the bubble bar, but my favorite item in this box is the scented candle. It makes any room smell sweet and warm, and it gives off such a relaxing vibe. The cider-scented scrub is also pretty amazing. The formula is gentle and it made my skin softer after use. This subscription box never skimps out on their curations! If you love scented products, especially bath and body items, this one is for you!
Did you love this month's box?