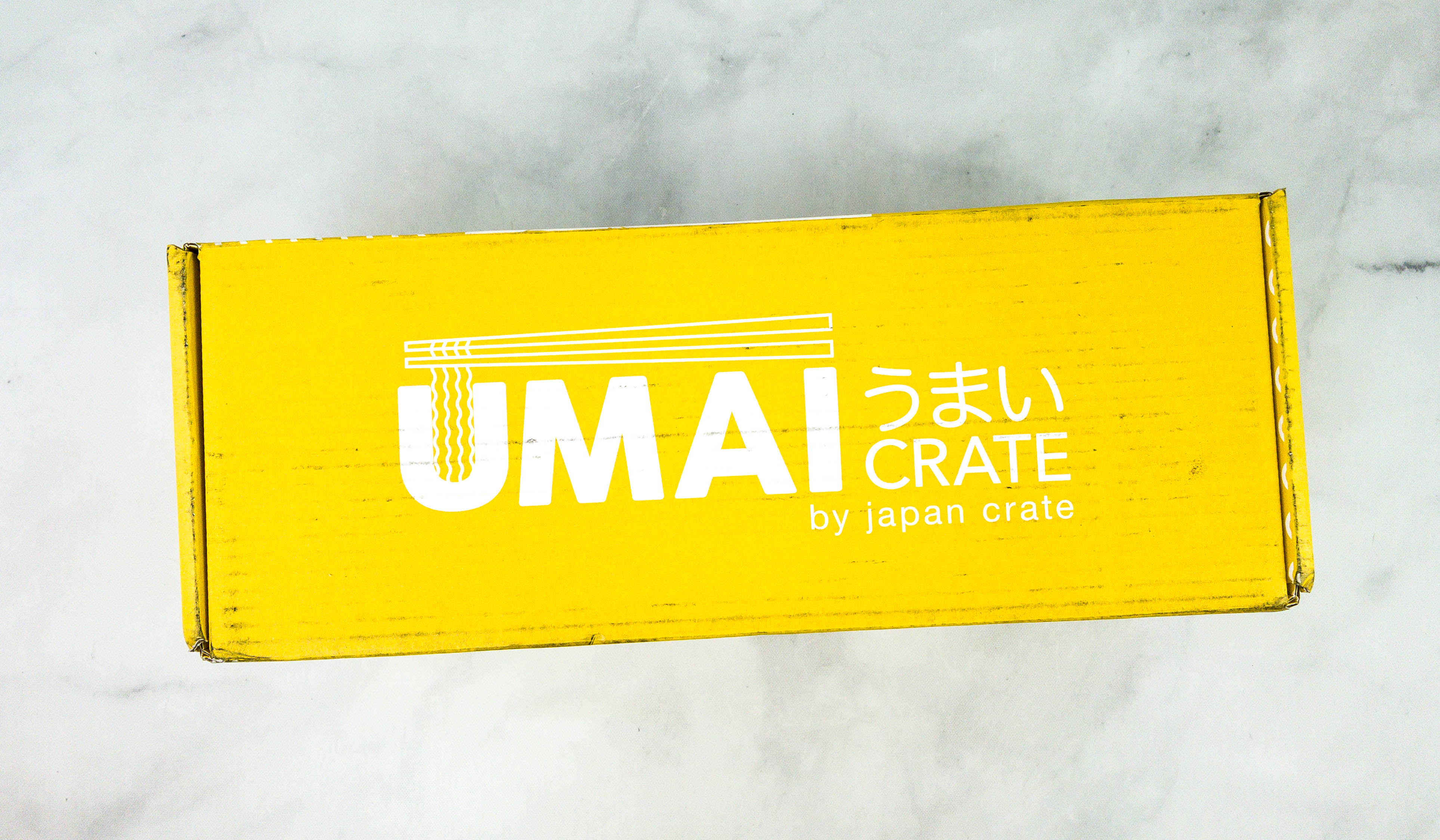 Umai Crate is a monthly subscription box that brings you exclusive Japanese-style noodles every month. The subscription costs $49.95 per month, and you'll get 7-8 noodles, plus bonus items like gachapons, collectible chopsticks, and more.
Umai Crate is from the same makers that bring you Japan Crate, Doki Doki Crate, and Inku Crate!
DEAL: Take $3 off your first crate. Use coupon code HELLO.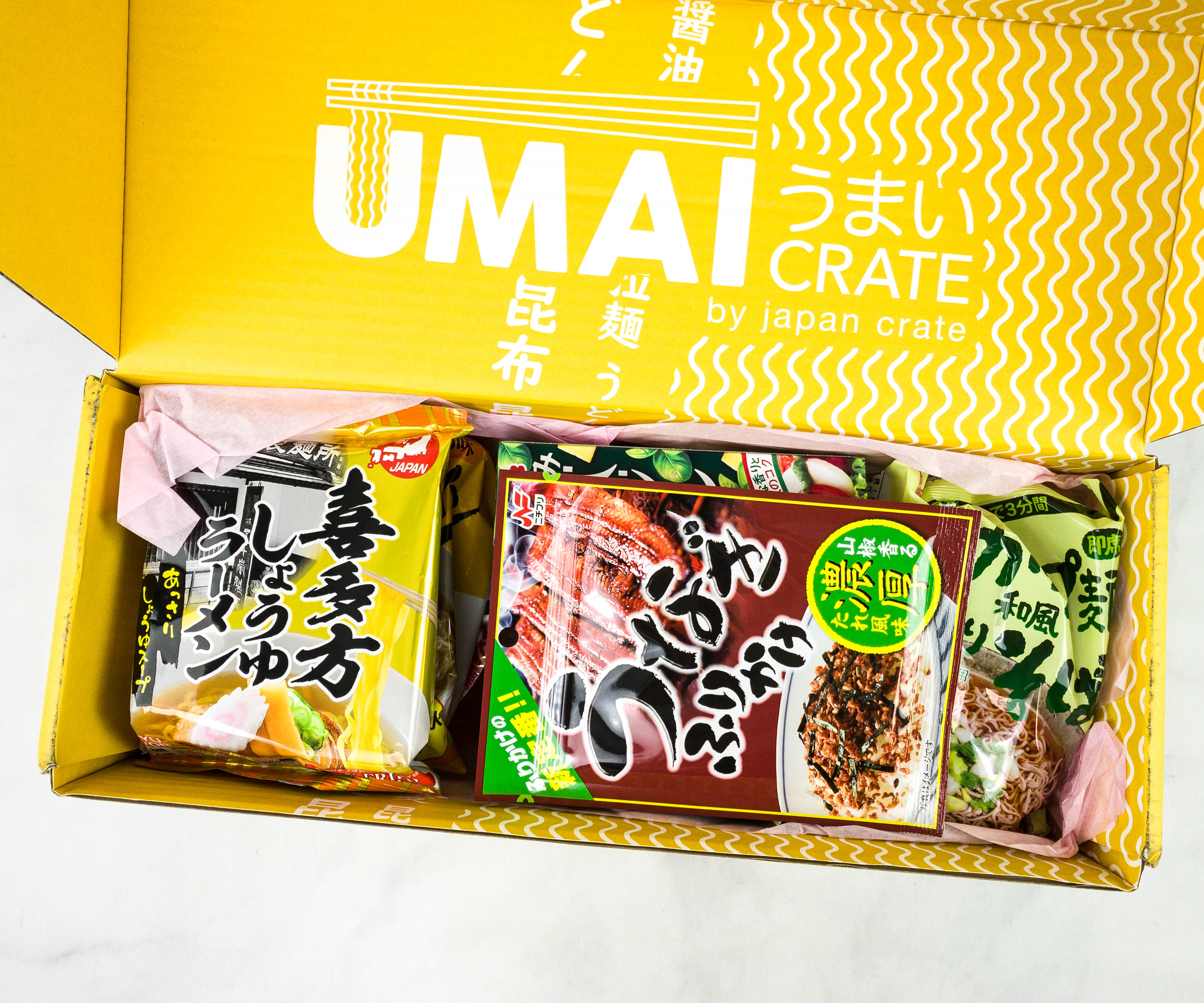 I'm excited to try this month's featured noodles!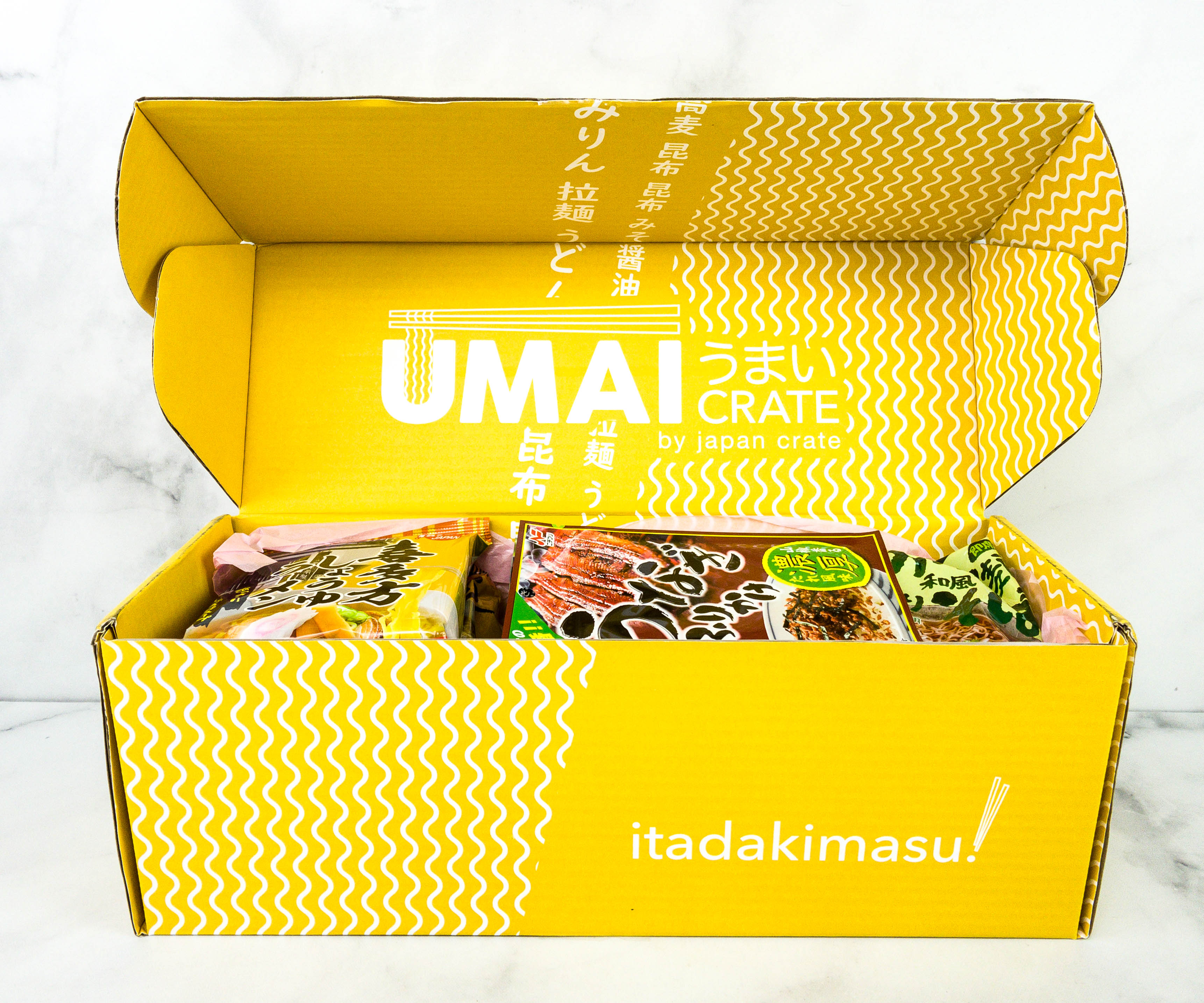 The box is full as always!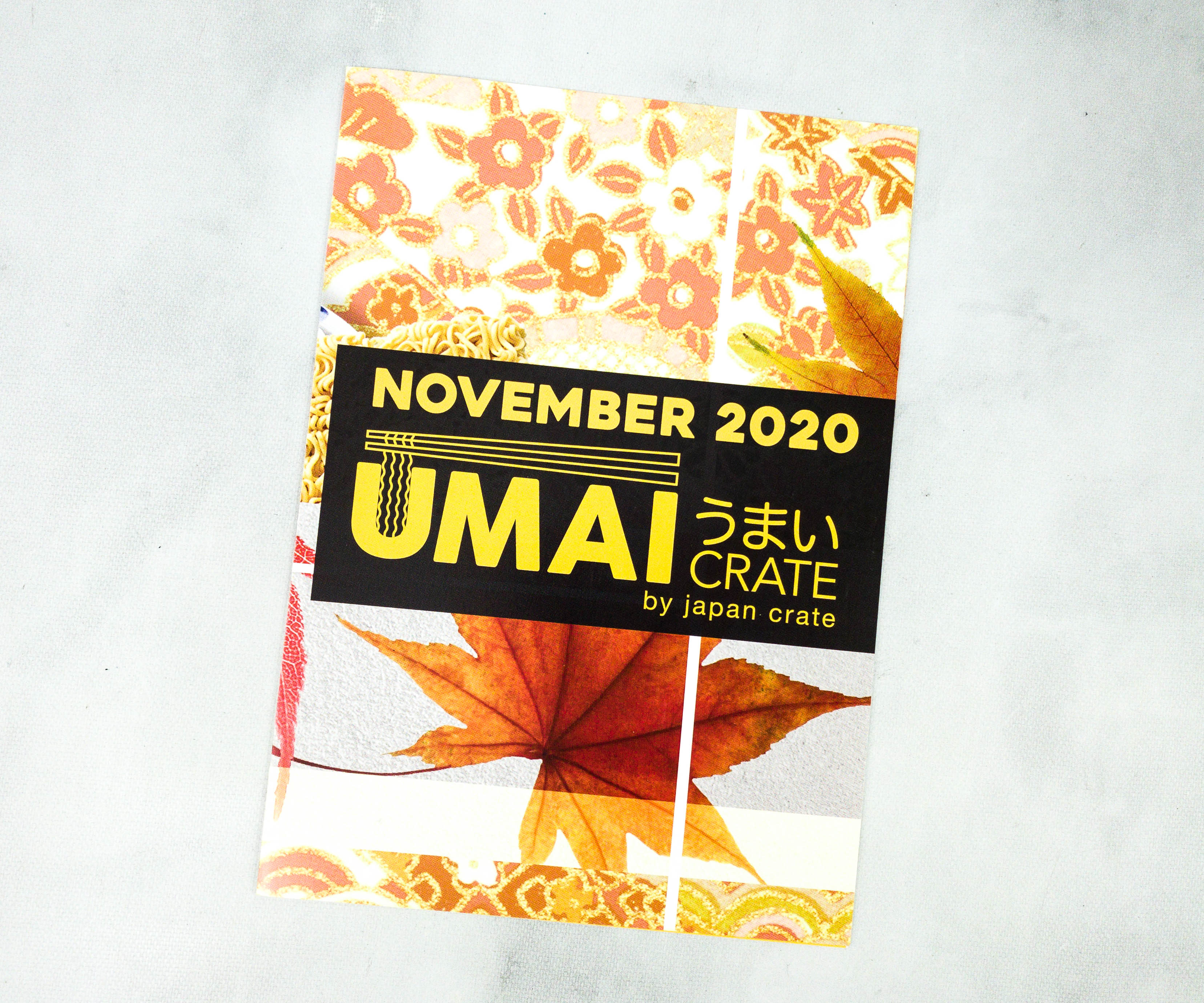 It includes a booklet that contains a couple of fun articles about noodles and the noodle eating culture in Japan.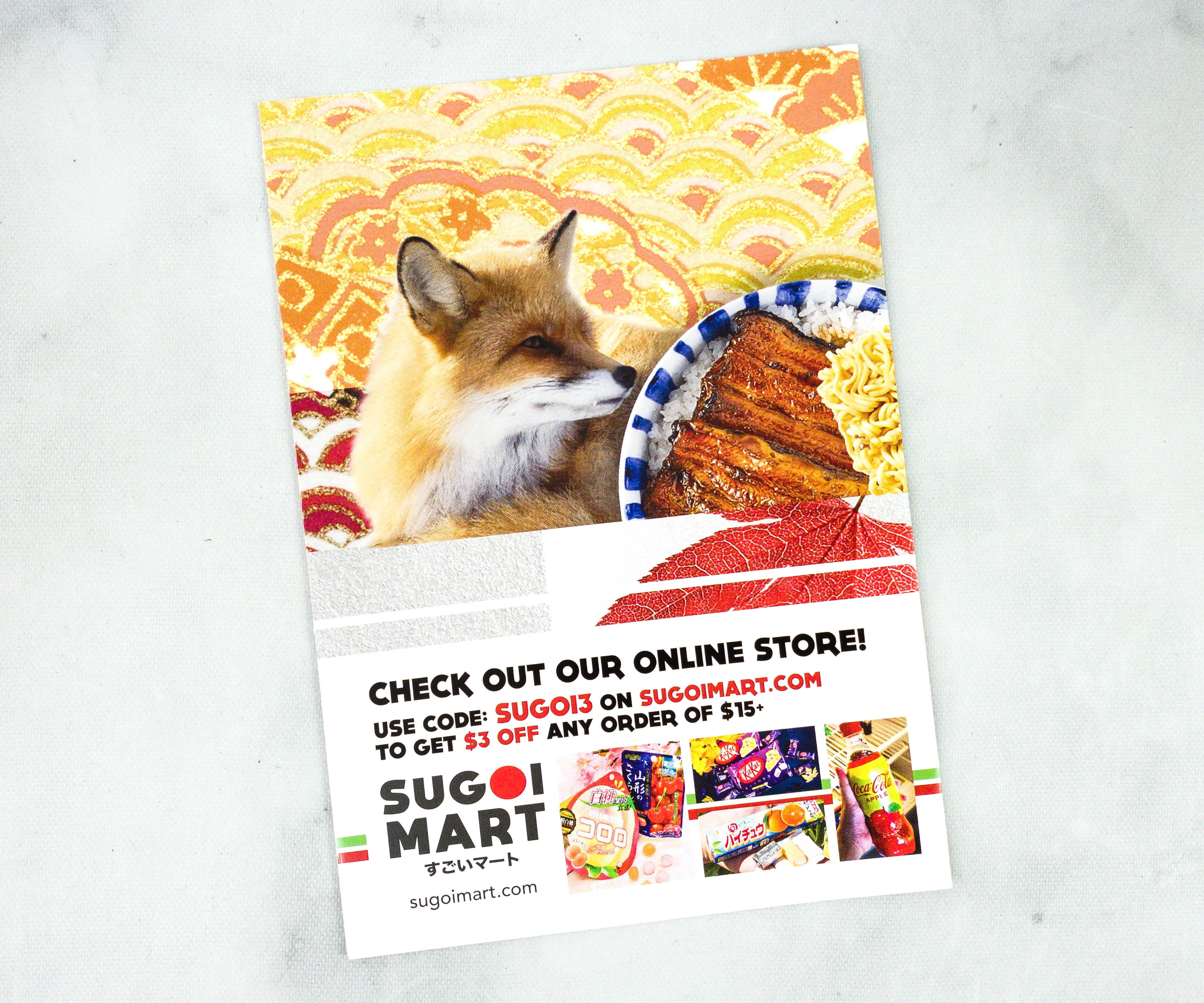 There's an included ad for Sugoi Mart!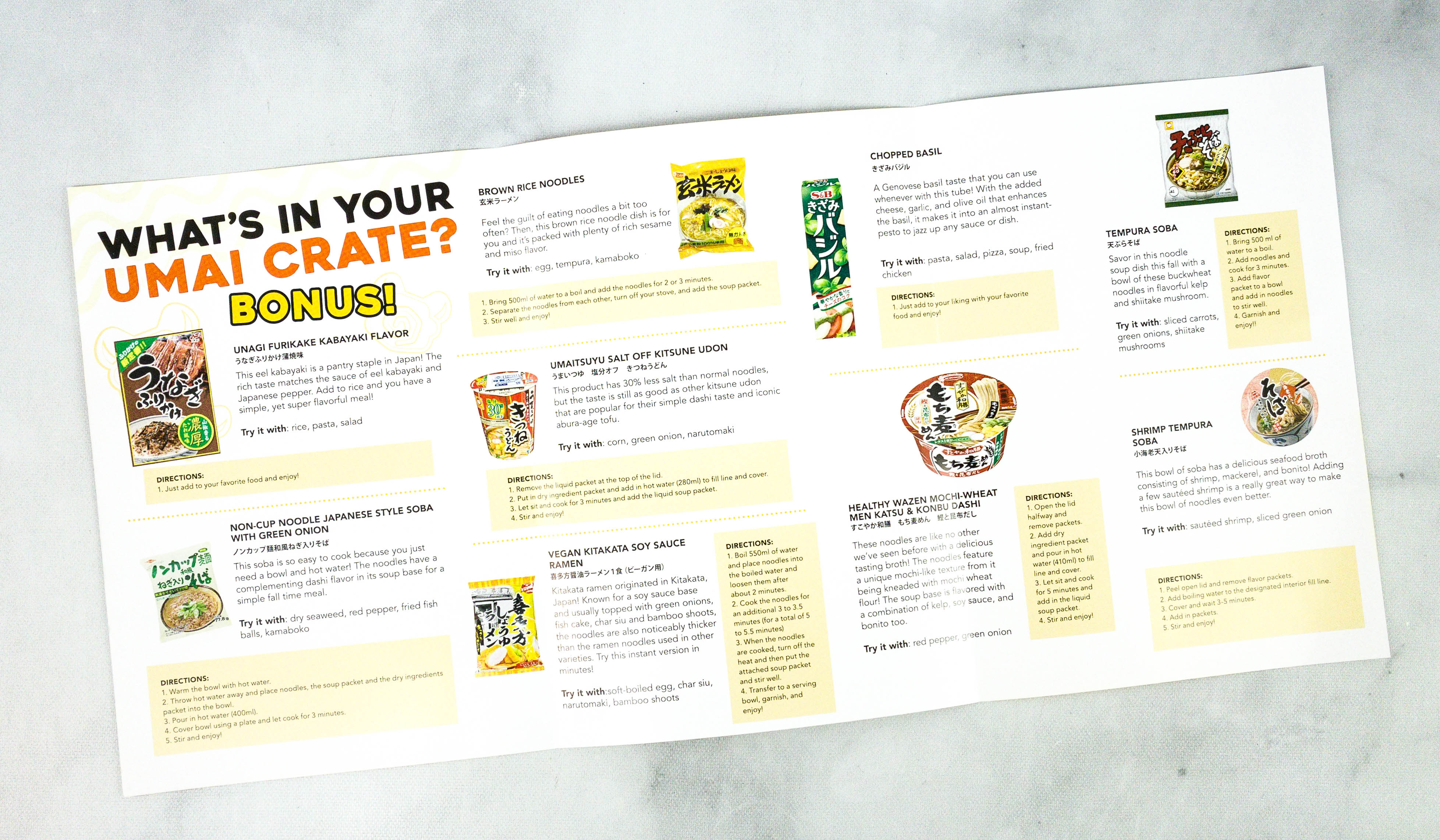 There's a list of all the items in the box, with their specific descriptions and directions for cooking. We also got a bonus item, which is Unagi Furikake Kabayaki Flavor!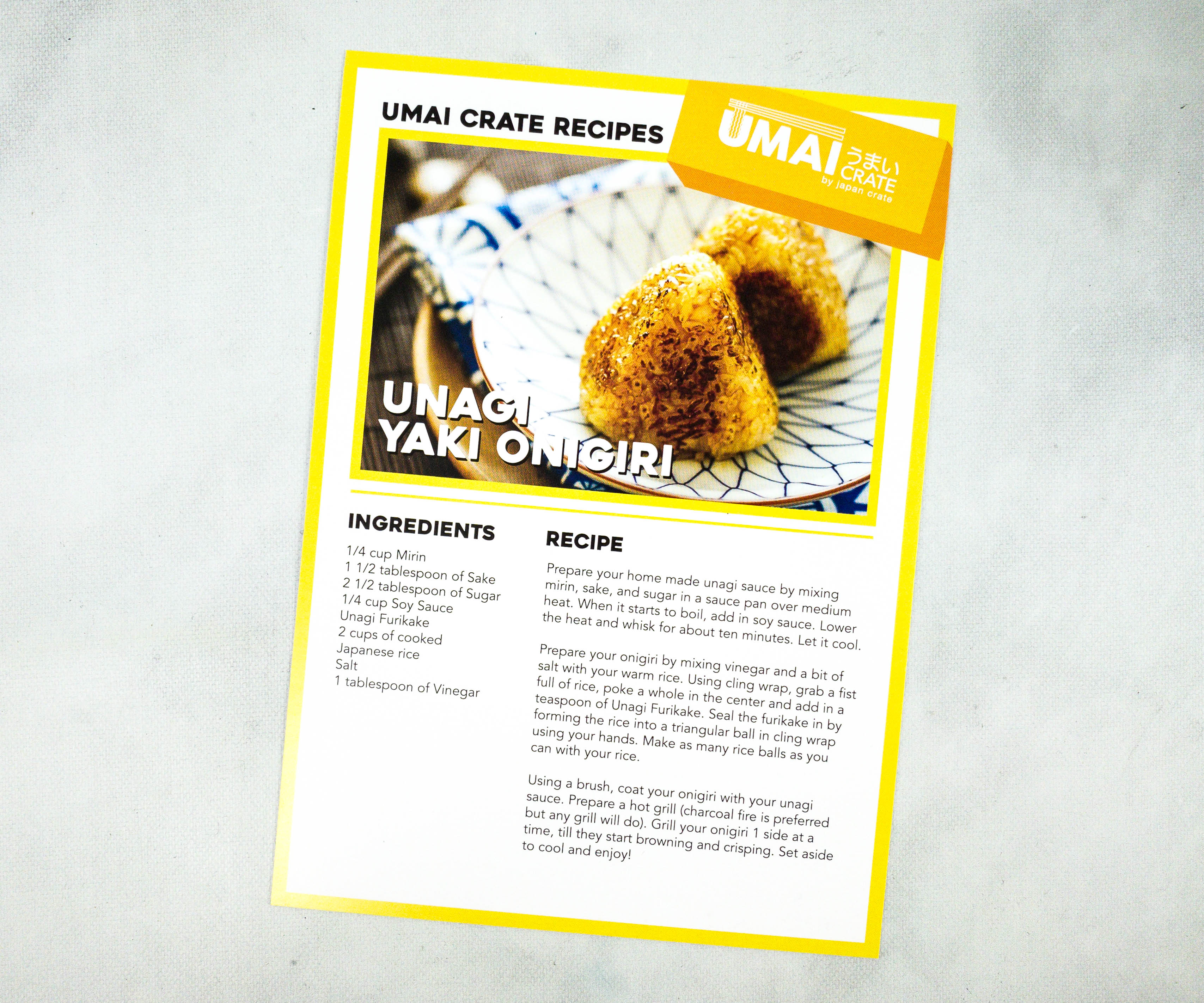 The box also includes an exclusive Umai Crate recipe. This month's featured recipe is Unagi Yaki Onigiri!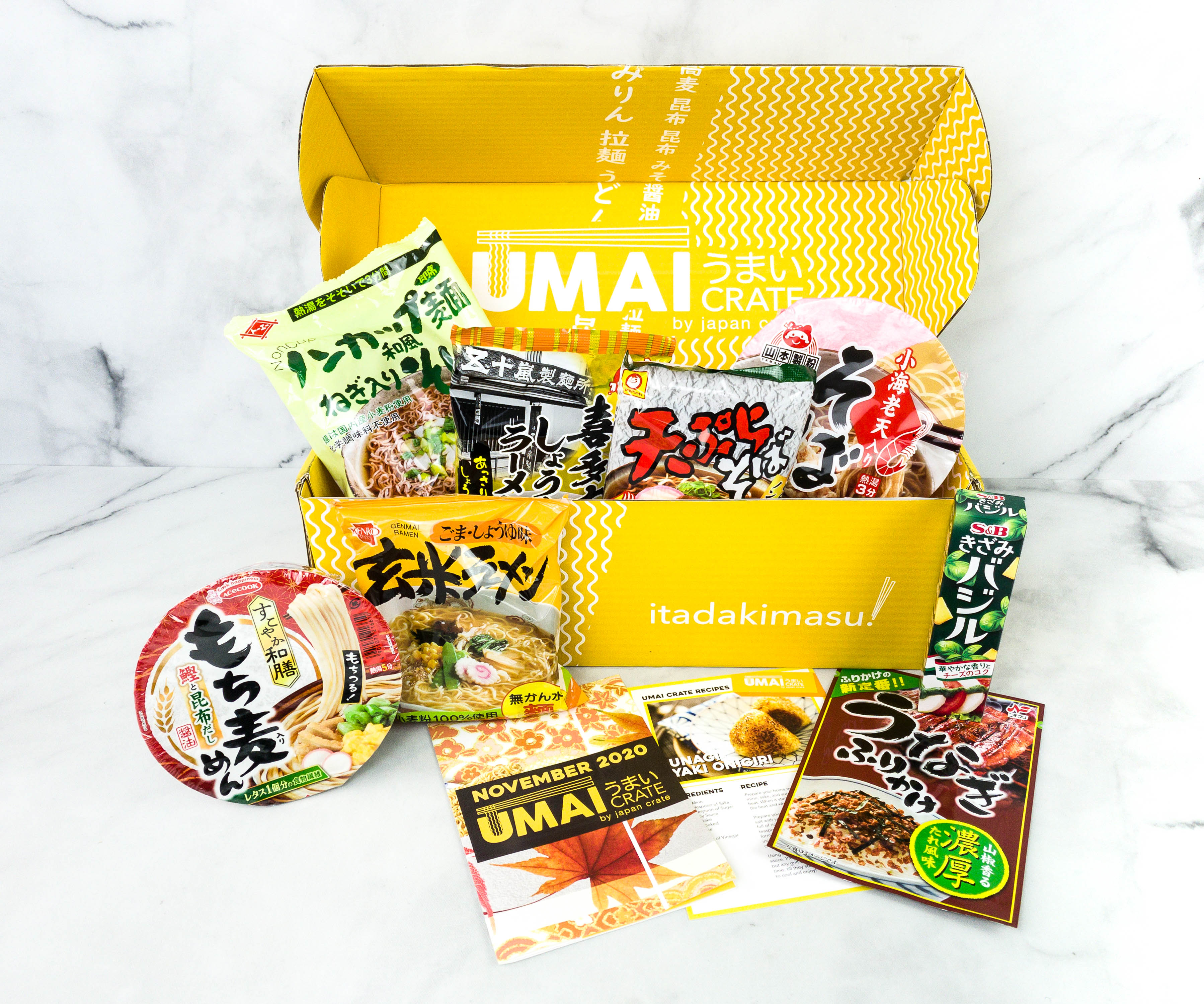 Everything in my November 2020 Umai Crate box!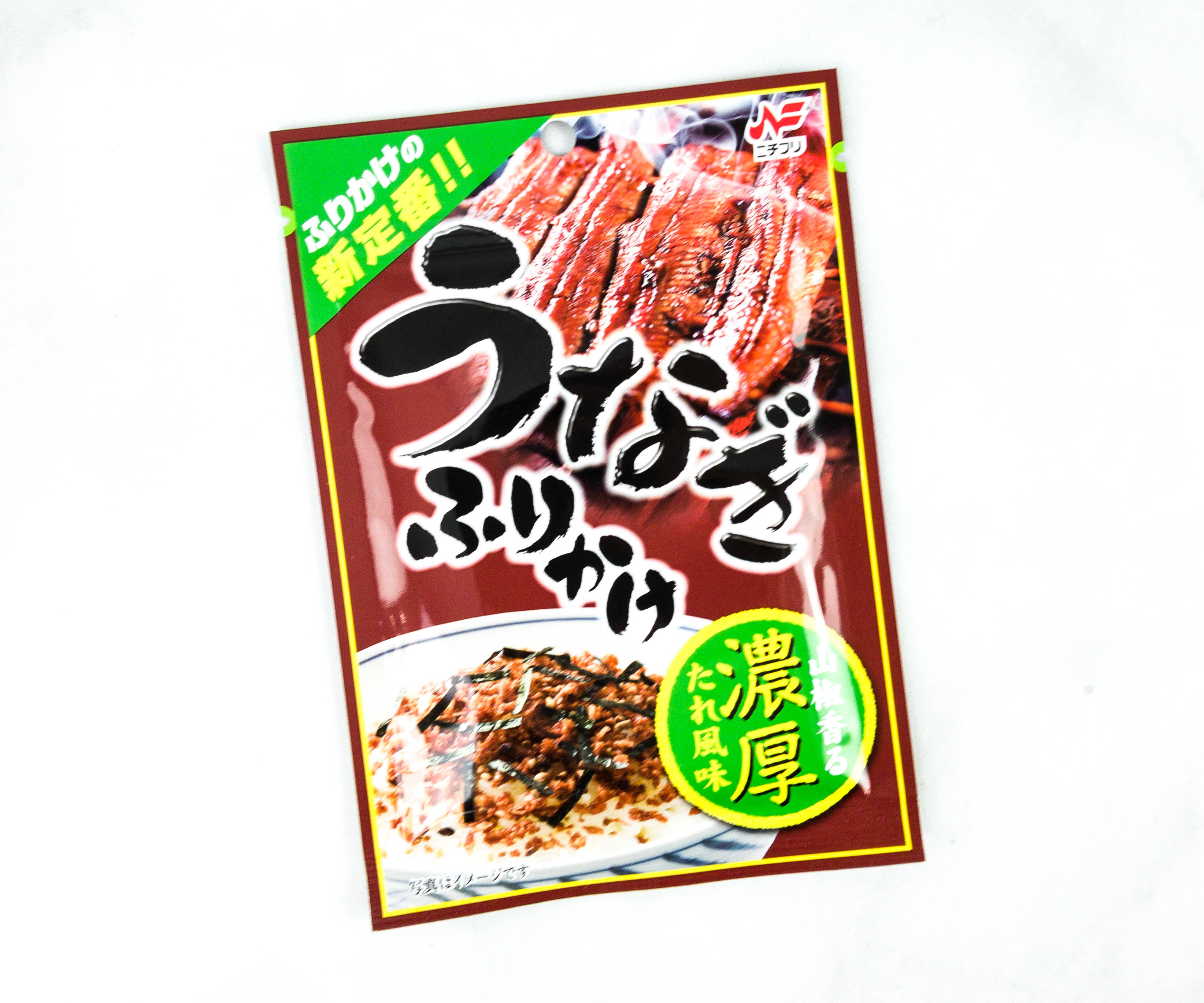 Unagi Furikake Kabayaki Flavor. This dry seasoning is a pantry staple in Japan! With a rich taste of unagi and eel, you can easily make your rice taste better by sprinkling this on top. It also works on salads and pasta!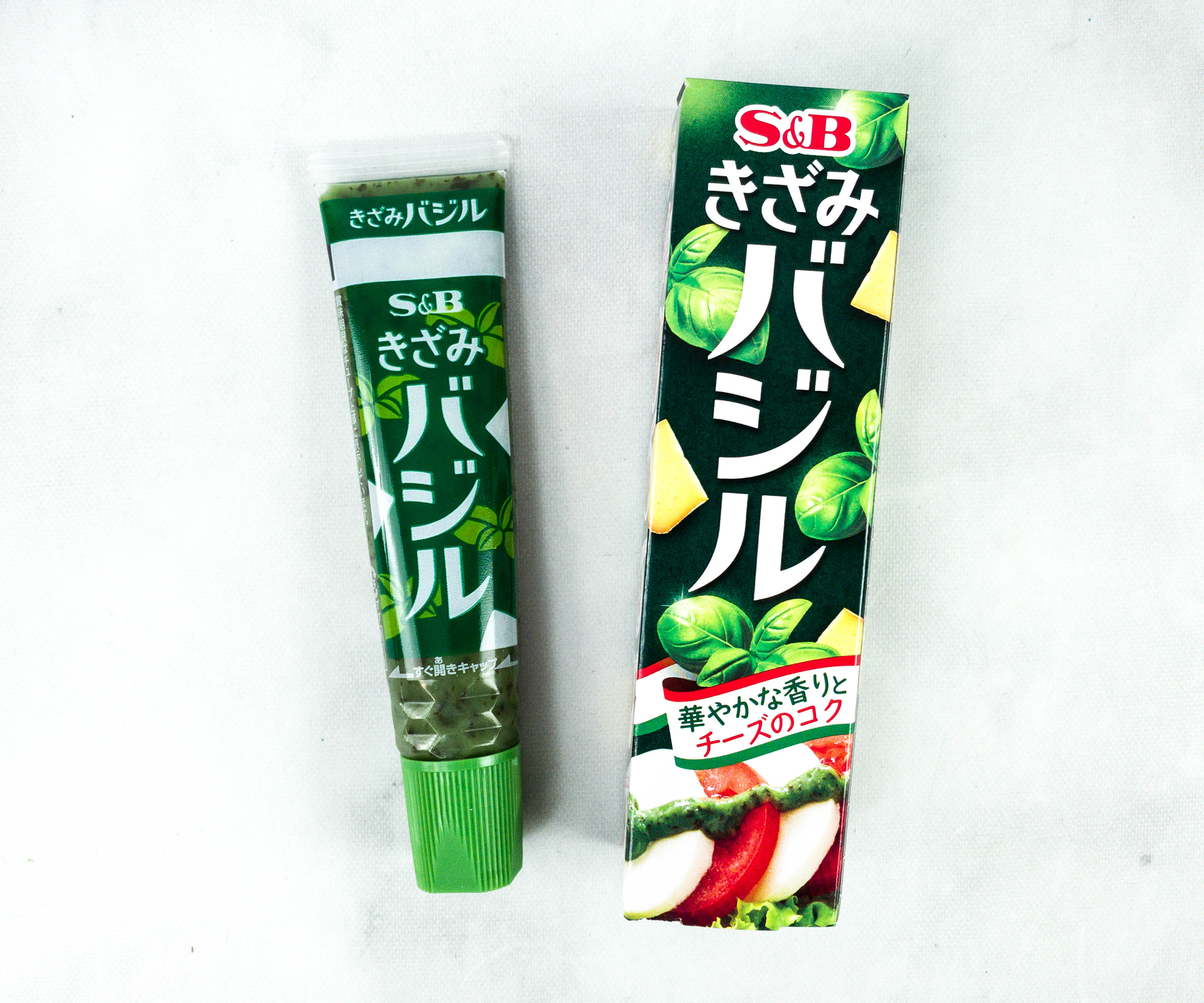 Chopped Basil. For enhancing the taste of pasta, salad, pizza, and soup, they sent us this ready-to-use chopped basil in a tube. It also contains cheese, garlic, and olive oil!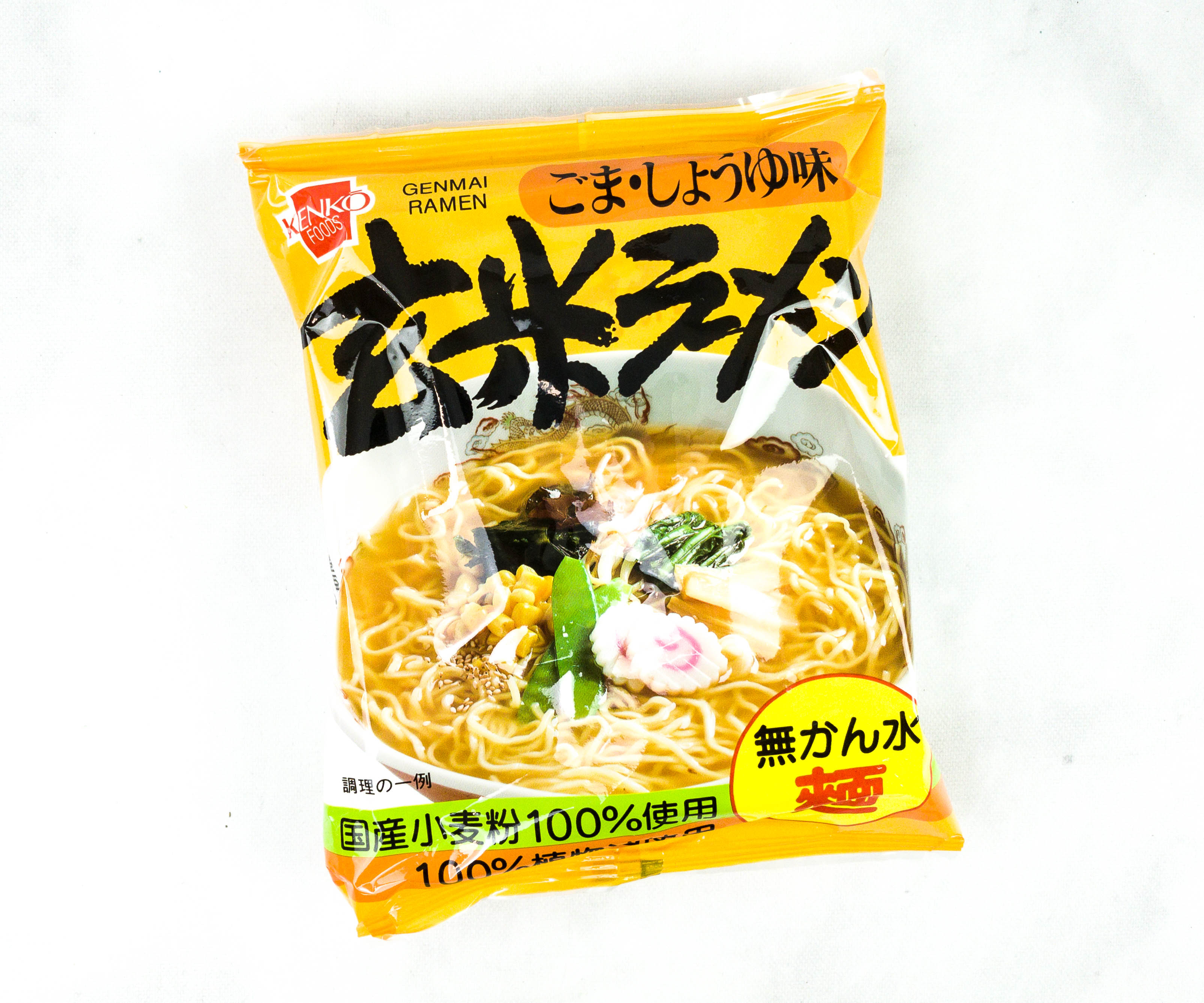 Brown Rice Noodles. Brown rice is known to help prevent or improve some health conditions like diabetes and heart disease. You can enjoy the health benefits of brown rice in these noodles, together with a savory broth! To take this noodle dish up a notch, you can even add egg, tempura, or kamaboko (a processed seafood product).
Non-Cup Noodle Japanese Style Soba with Green Onion. Soba is also known as buckwheat in Japanese. This one features thin noodles, with a flavorful soup and green onions. It's also easy to cook and all you will need is a bowl and hot water. Some toppings that would go well with this dish are dry seaweeds, red pepper, and fried fish balls.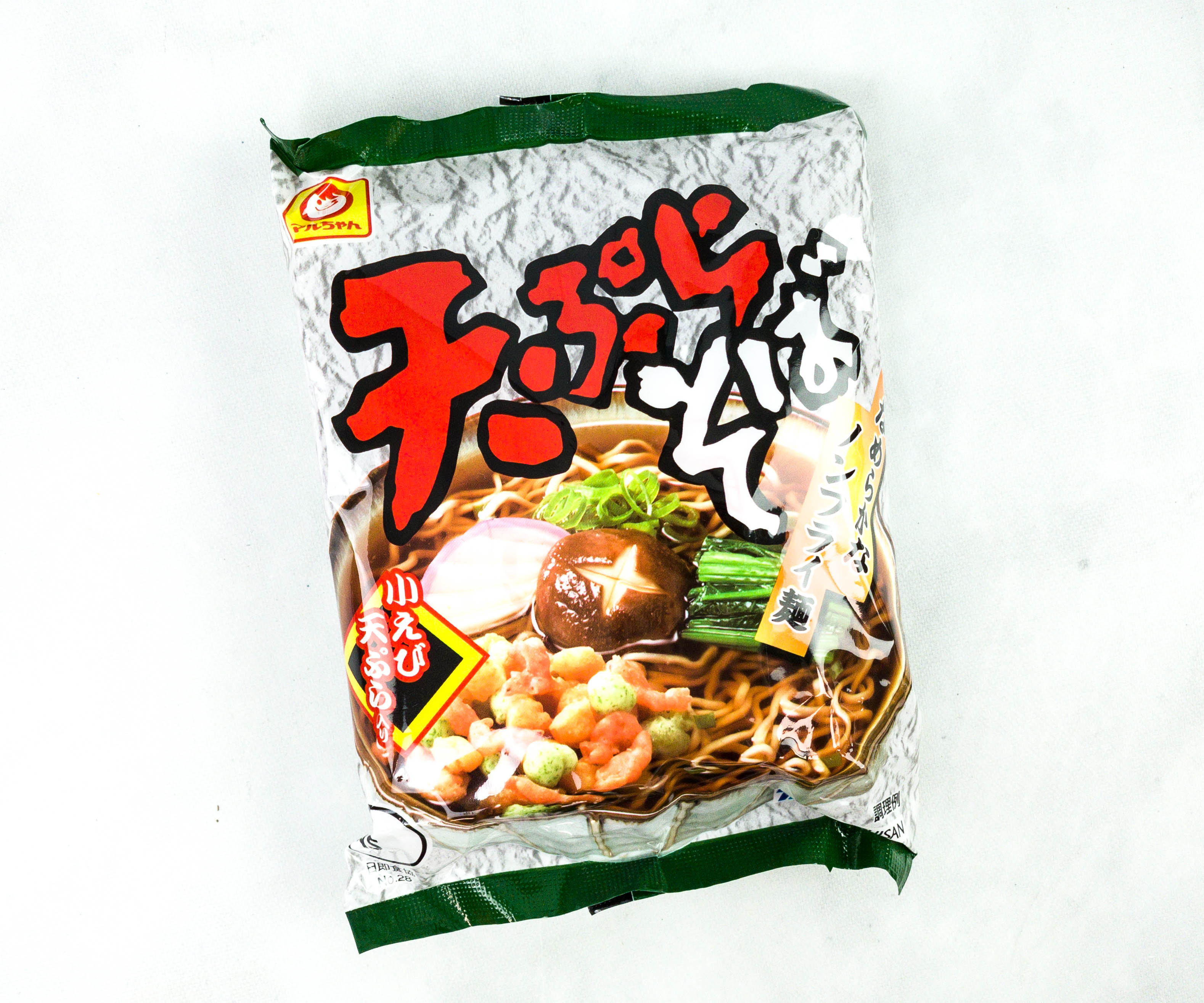 Tempura Soba. Also called  "Tensoba", these noodles are rich in seafood, meat, and vegetable flavor. It's a pack full of flavor! You can add sliced carrots, green onions, and shiitake mushrooms to add more texture to the noodle dish.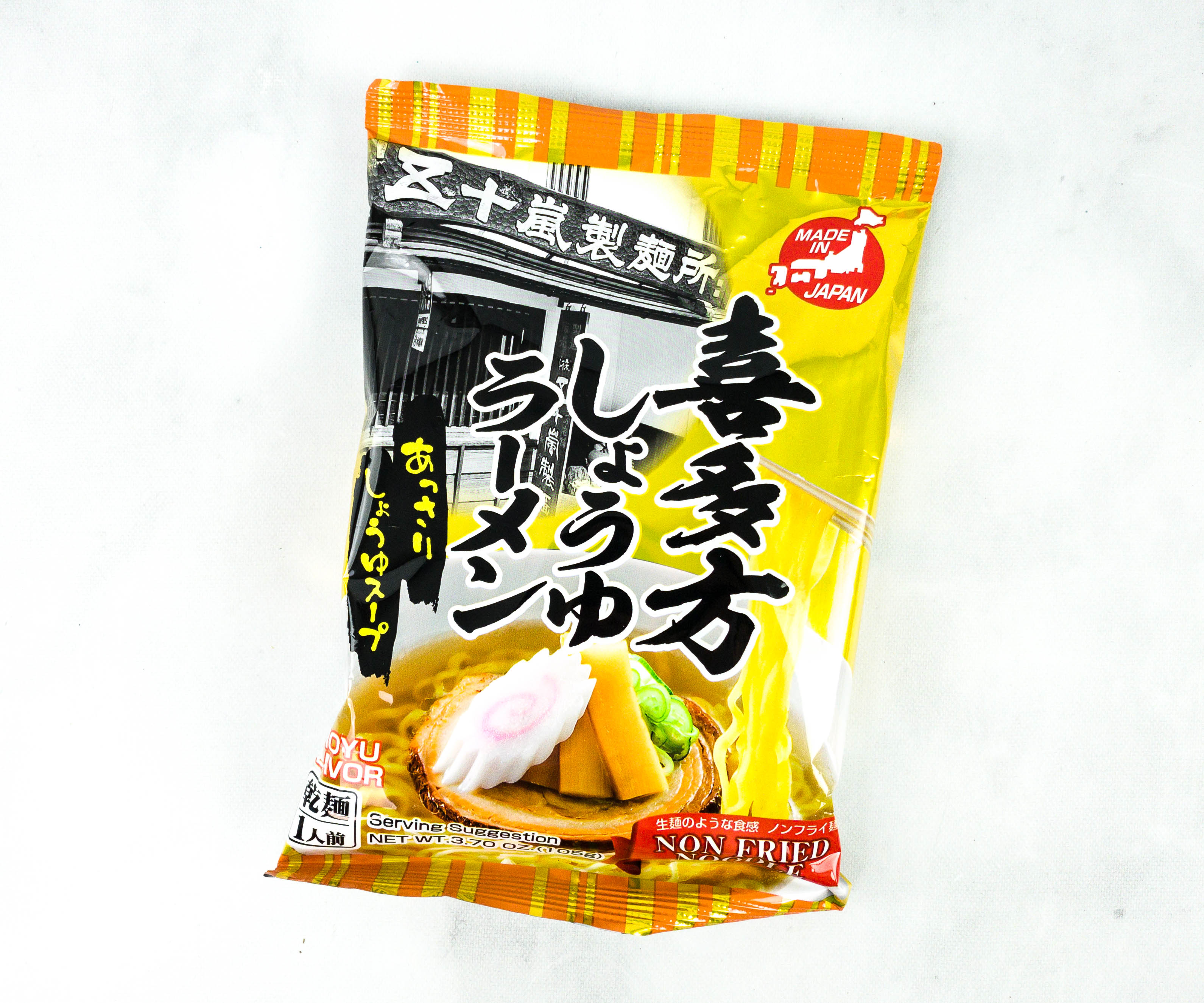 Vegan Kitakata Soy Sauce Ramen. We can now prepare Kitakata's famous thick and wavy noodles and rich broth at home! This pack provides the same deep flavor of soy sauce, garlic, onion, Chinese cabbage, and bamboo in every bite. It's also meat-free! Soft boiled egg, char siu (roasted meat), narutomaki (fish cake with a pink swirl at the center), and bamboo shoots are the recommended toppings for this dish.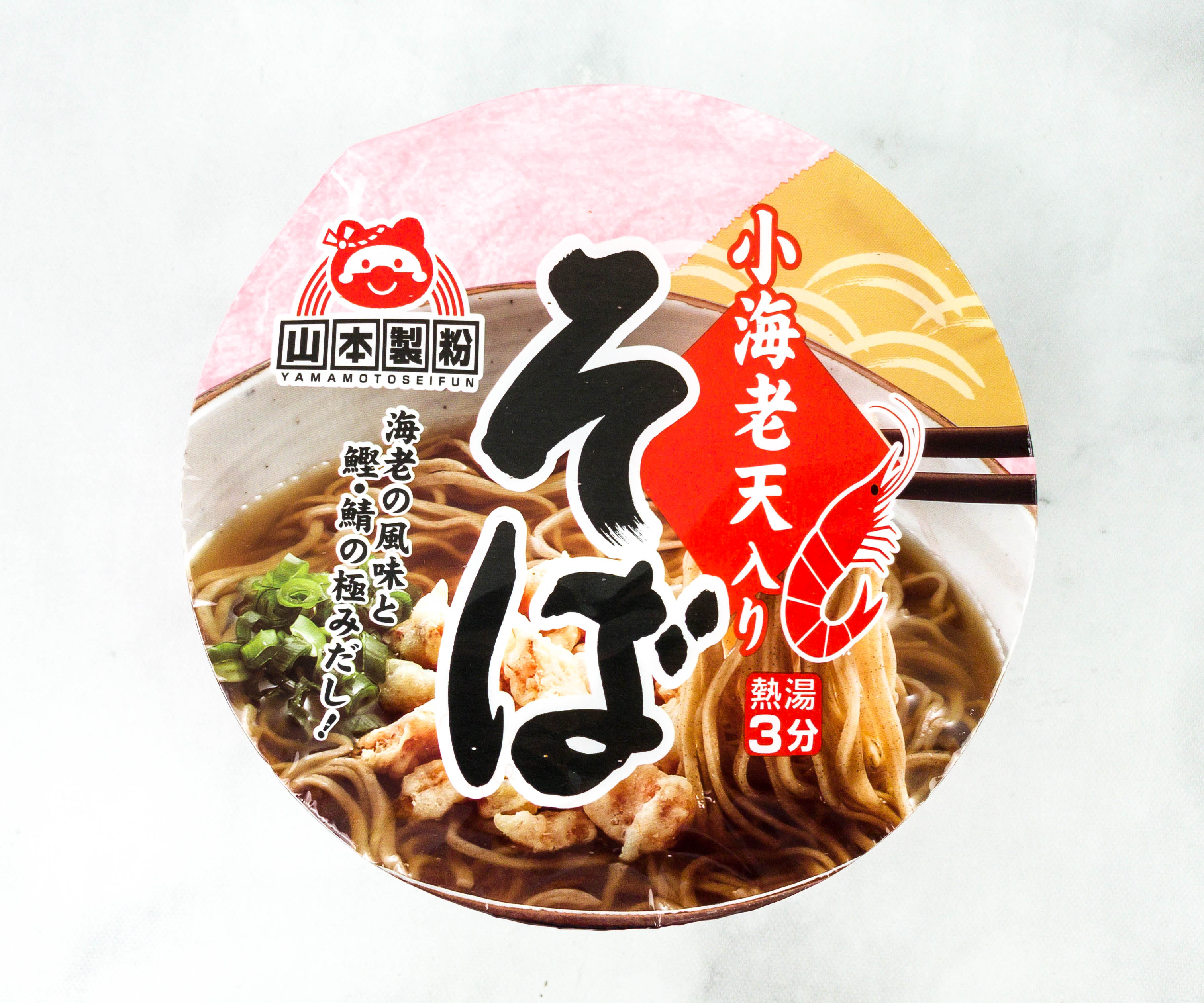 Shrimp Tempura Soba. It's a delicious noodle dish that is rich in shrimp tempura flavor. Aside from shrimp, it contains mackerel and bonito (dried, fermented and smoked tuna). You can also add extra sauteed shrimp and sliced green onions to make this even better!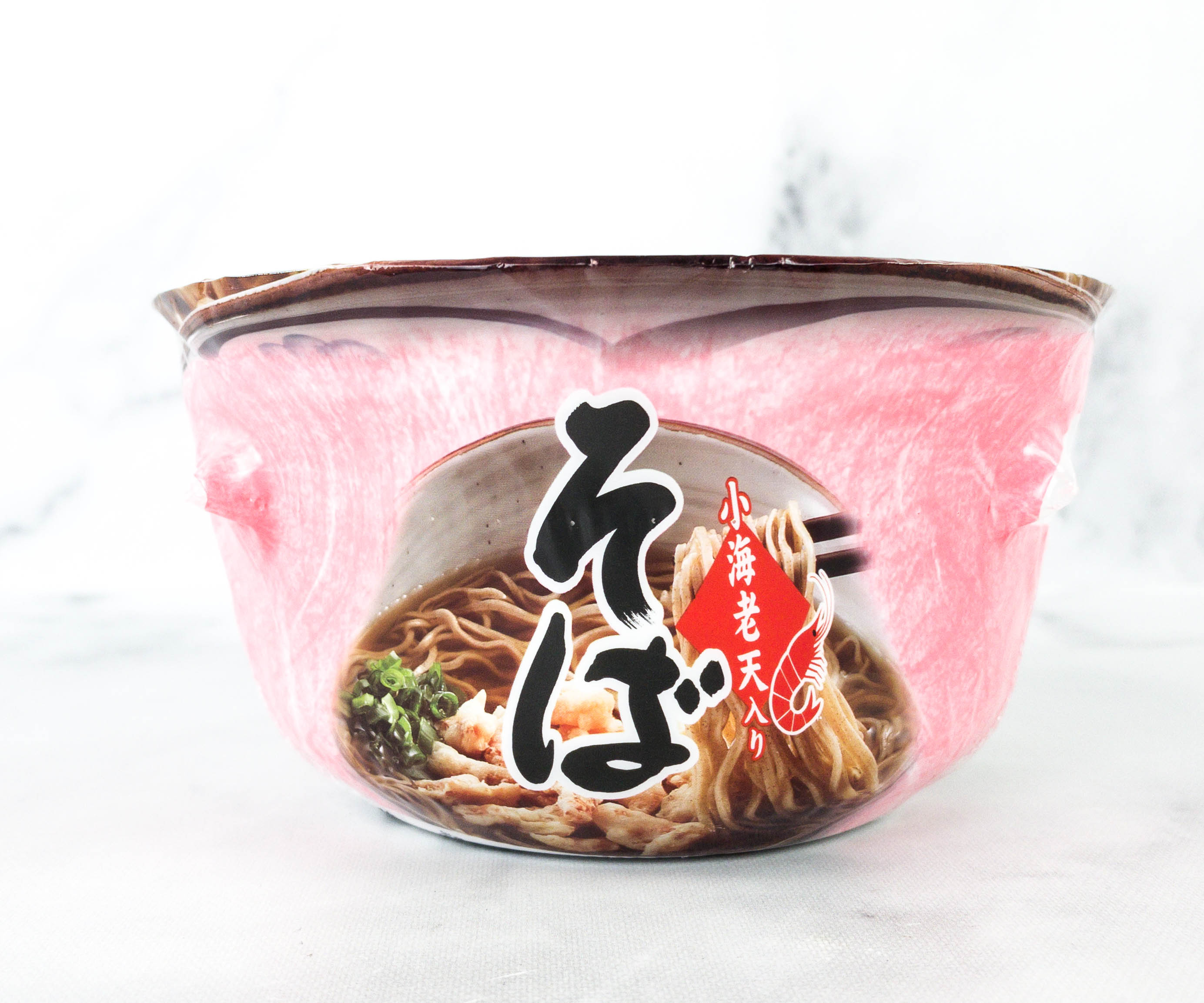 The taste is as delicious as it looks like in the picture on its cup!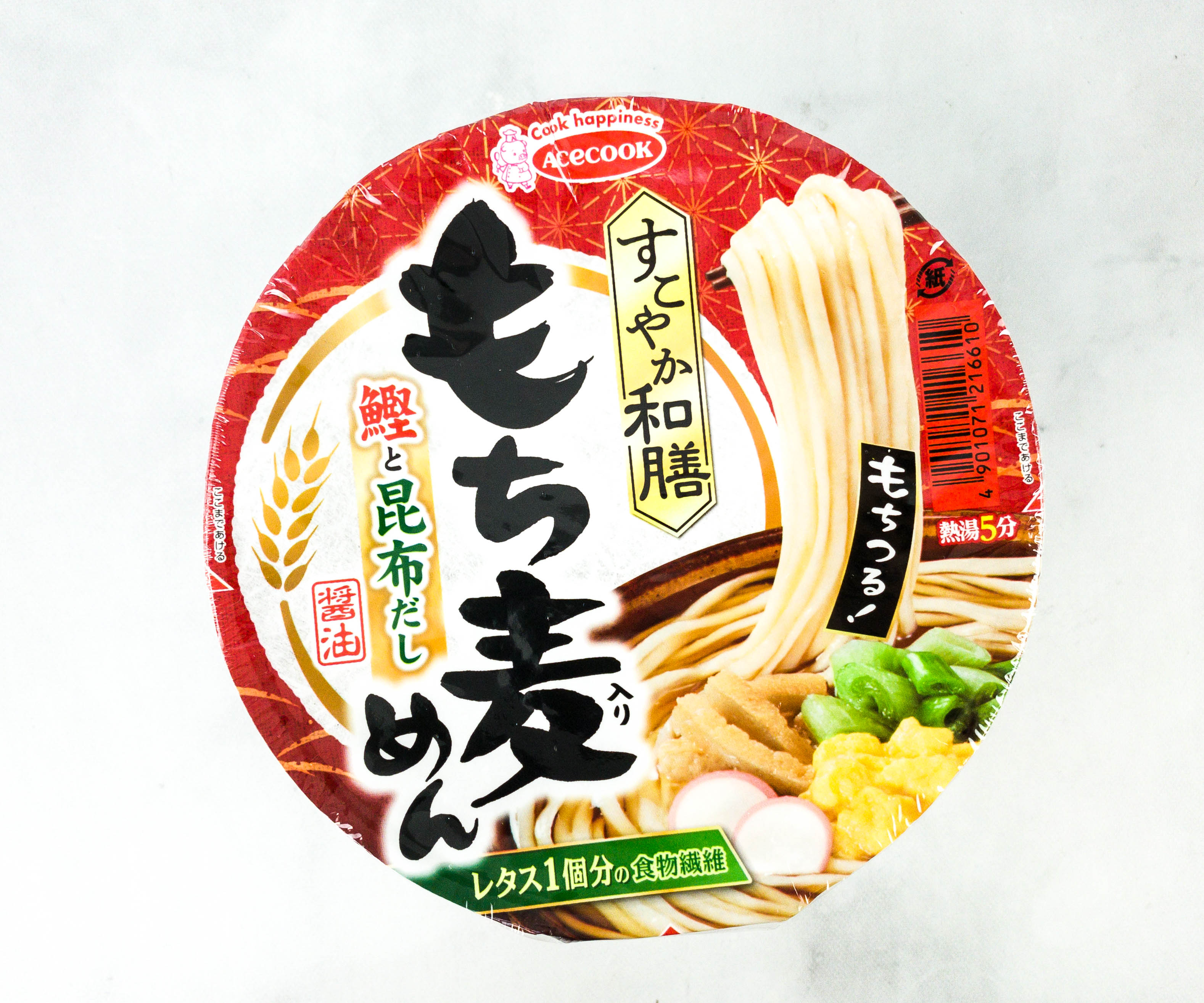 Healthy Wazen Mochi-Wheat Men Katsu & Konbu Dashi. These noodles are one-of-a-kind! They have a chewy, mochi-like texture because they were kneaded with mochi wheat flour. It also has a meaty broth with kelp, soy sauce, and bonito, perfect for the cold weather!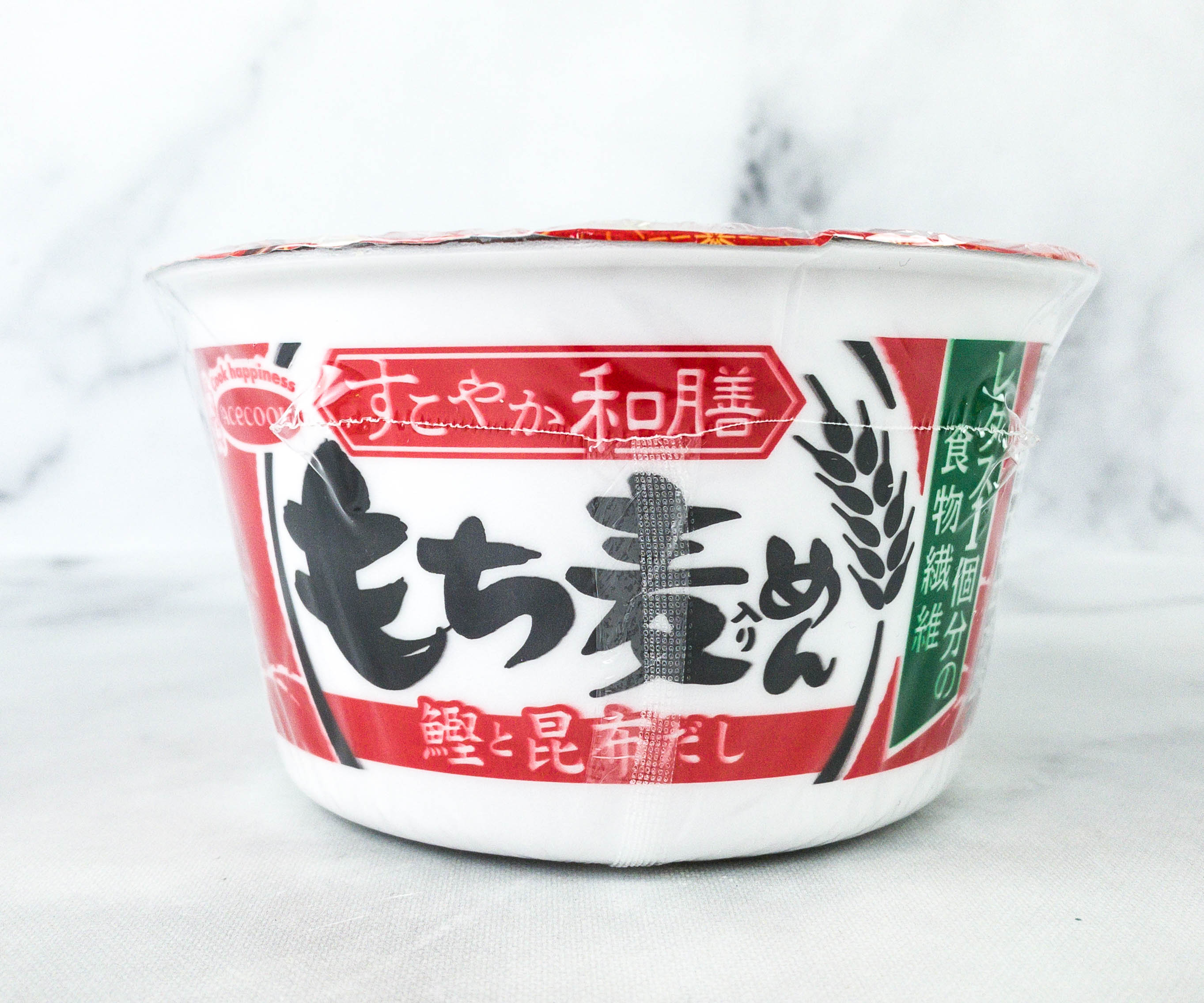 If you love spicy food, adding red pepper to this noodle dish would be a great idea!
Umaitsuyu Salt Off Kitsune Udon. This noodles-in-a-cup has a slightly sweet soup and some hints of seaweed on it. The bonito taste is also recognizable and the combination of all ingredients is indeed a perfect match. The noodles are also soft and it's great that it has 30% less salt than regular noodles.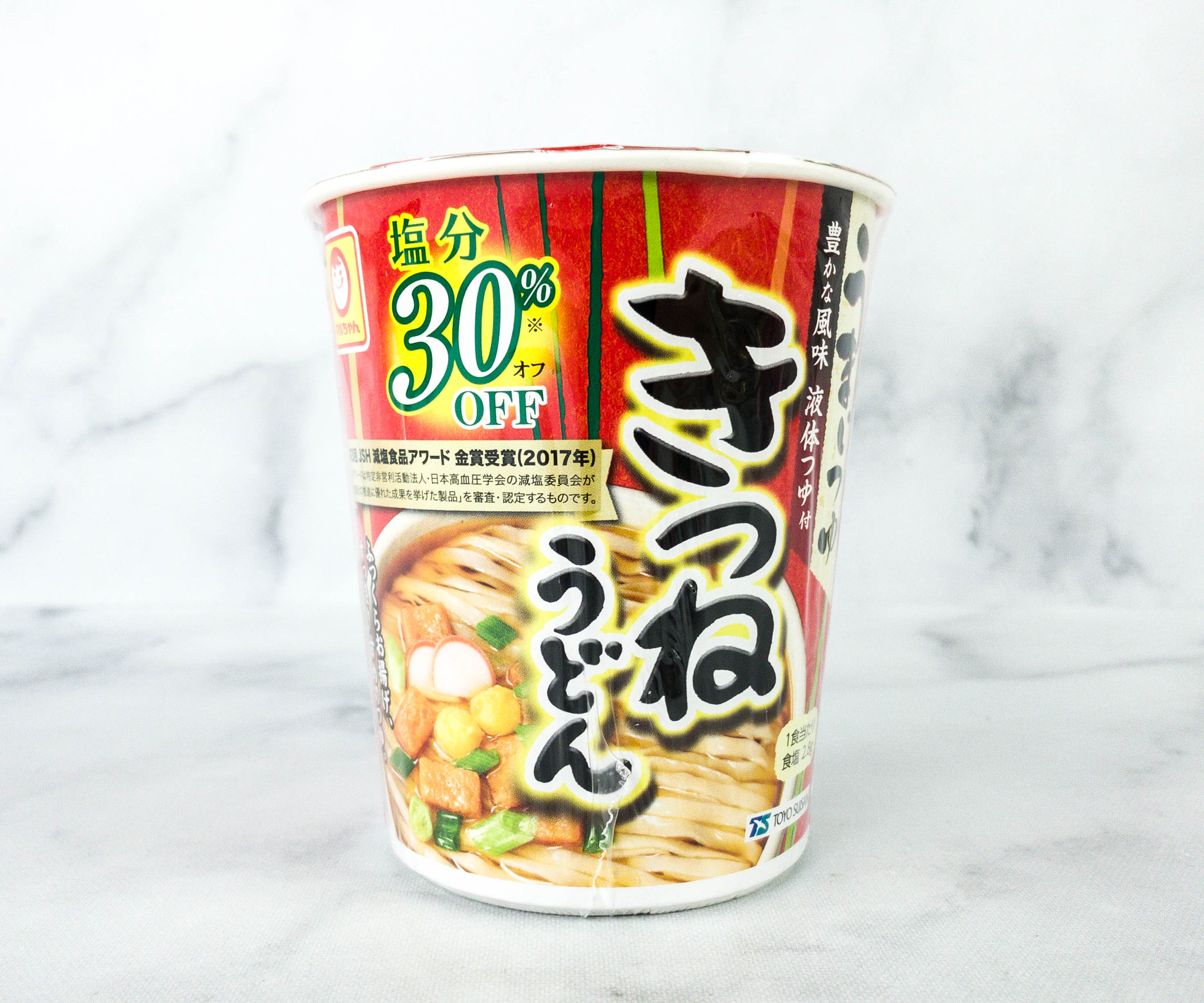 Each serving has a generous amount of garnish and fried tofu pieces. This cup is enough to fill a hungry stomach!
Umai Crate really knows how to satisfy our cravings! The Japanese-style noodles they send are always high-quality, and we also appreciate that they include cooking instructions and even topping suggestions to enhance our noodle eating experience. My favorites from this month's box are the soba type noodles and the healthy brown rice noodles. All in all, this is a great subscription to try if you want to try a wide variety of Japanese noodle flavors and brands!
What's your favorite ramen this month?