Umai Crate is a monthly subscription box that brings you exclusive Japanese-style noodles every month. The subscription costs $49.95 per month, and you'll get 7-8 noodles, plus bonus items like gachapons, collectible chopsticks, and more.
Umai Crate is from the same makers that bring you Japan Crate, Doki Doki Crate, and Inku Crate!
DEAL: Take $3 off your first crate. Use coupon code HELLO.
Umai Crate's Black Friday deal is early!
Get a FREE Limited Edition Pokemon Chopsticks, a Lucky Scratcher Card (could win a Ramen Gift Box), and a chance to win a Zujirushi Rice Cooker OR $1000 Sugoi Mart Gift Card when you subscribe! Use this link and use the coupon code GIFTS.
I'm excited to try this month's featured noodles!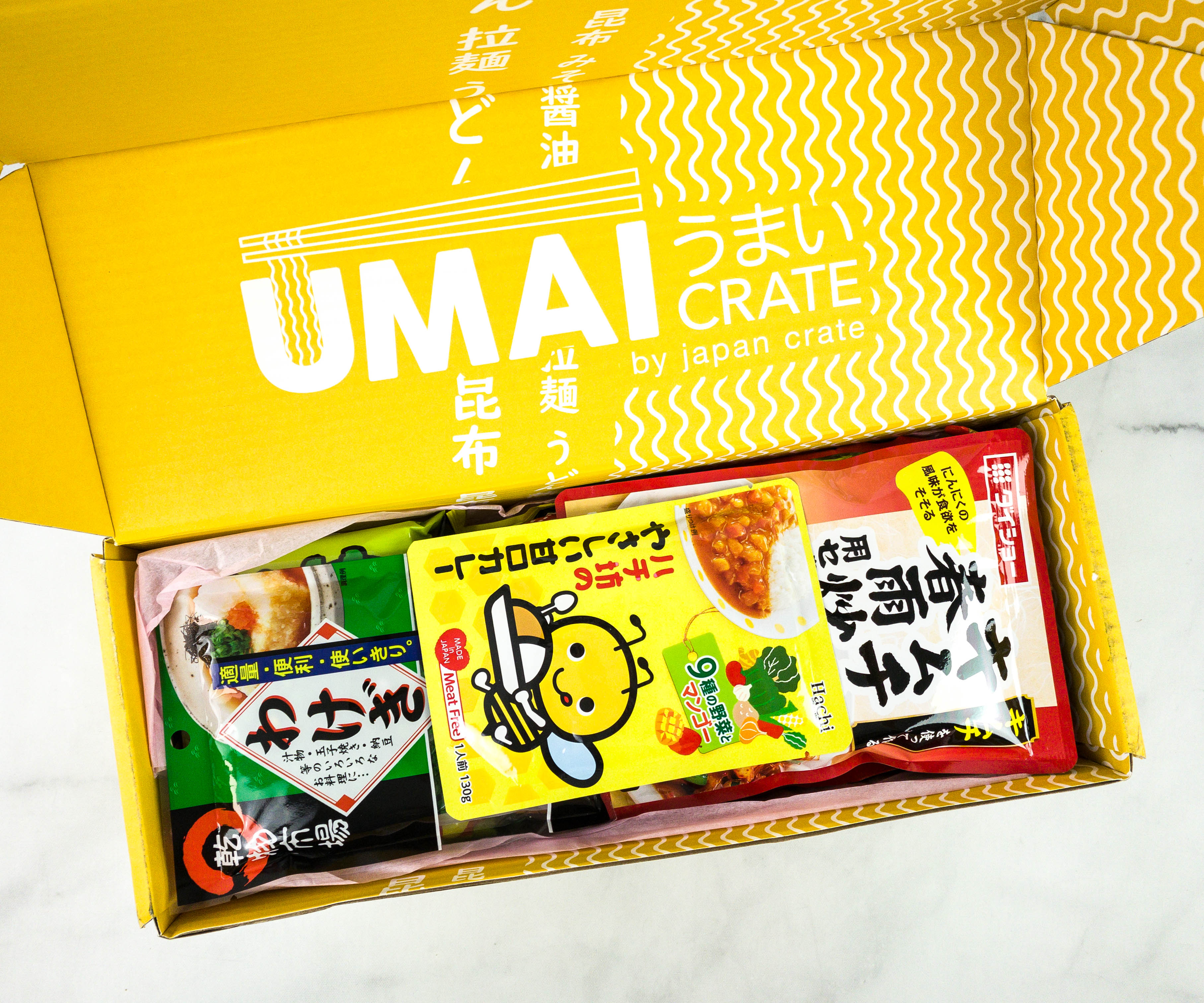 The box is full as always!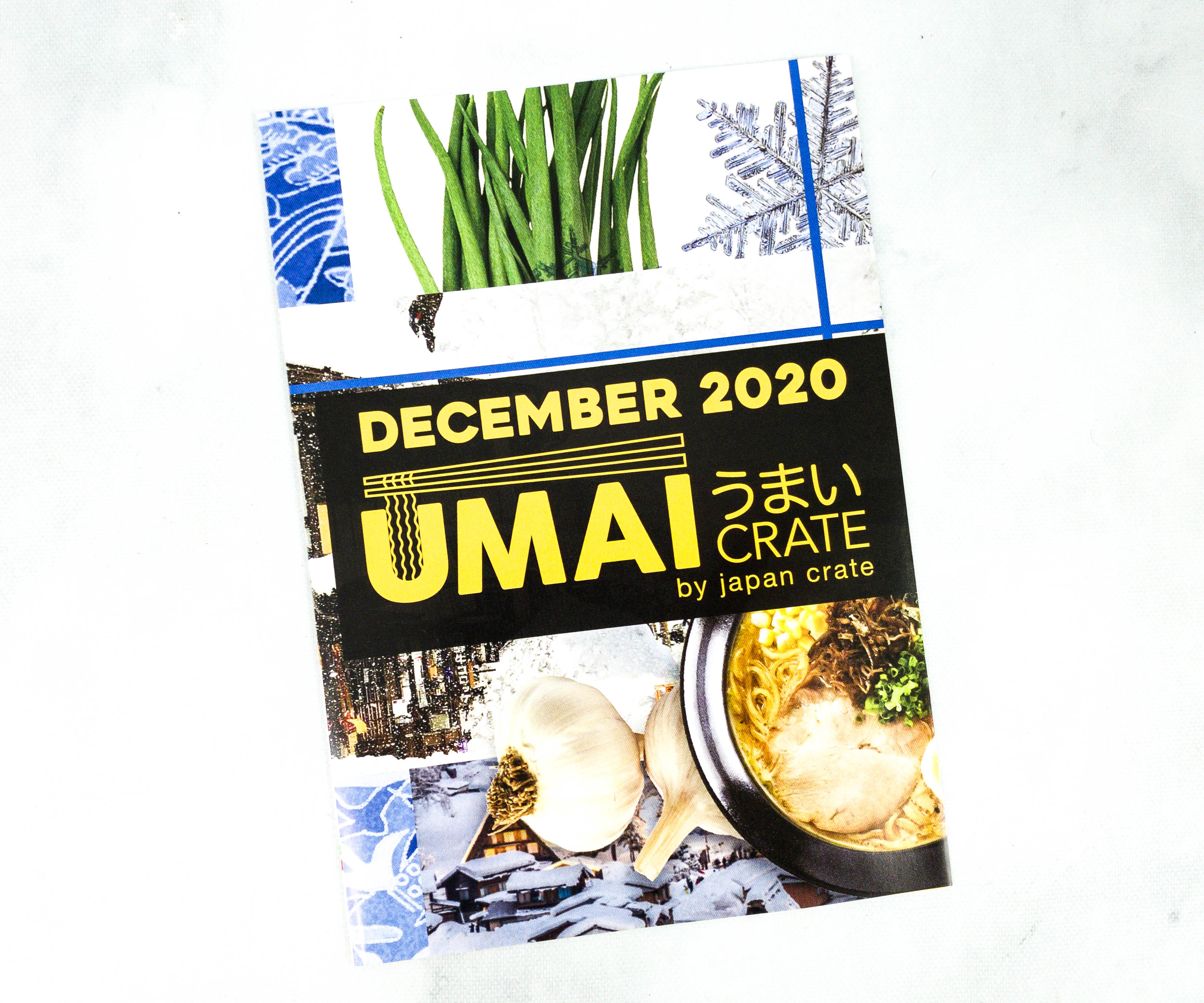 It includes a booklet that contains a couple of fun articles about noodles and the noodle eating culture in Japan.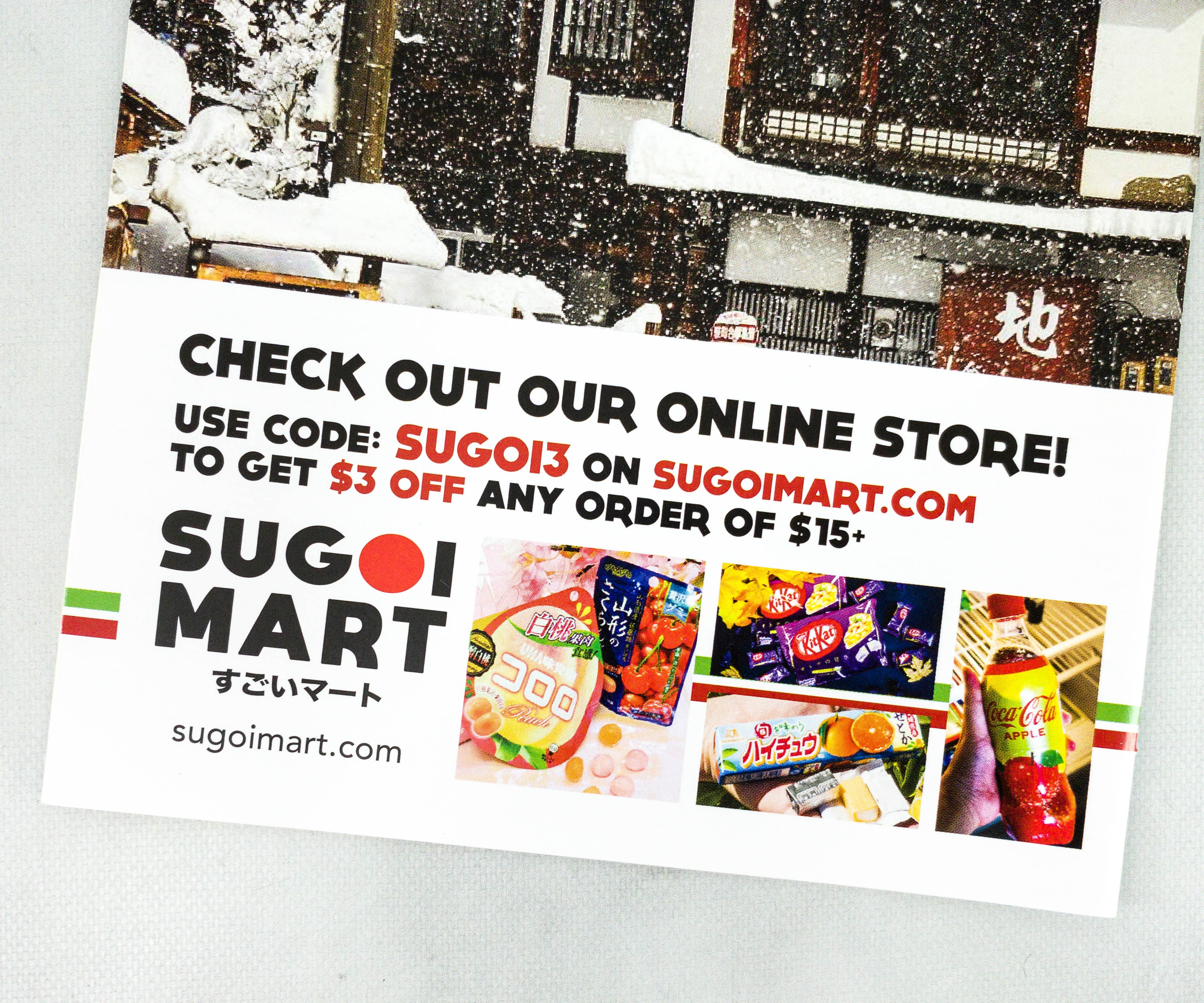 There's an included ad for Sugoi Mart!
Here's a list of all the items in the box, with their specific descriptions and directions for cooking. There's also a bonus item, which is H-B Dry Food Market Scallions.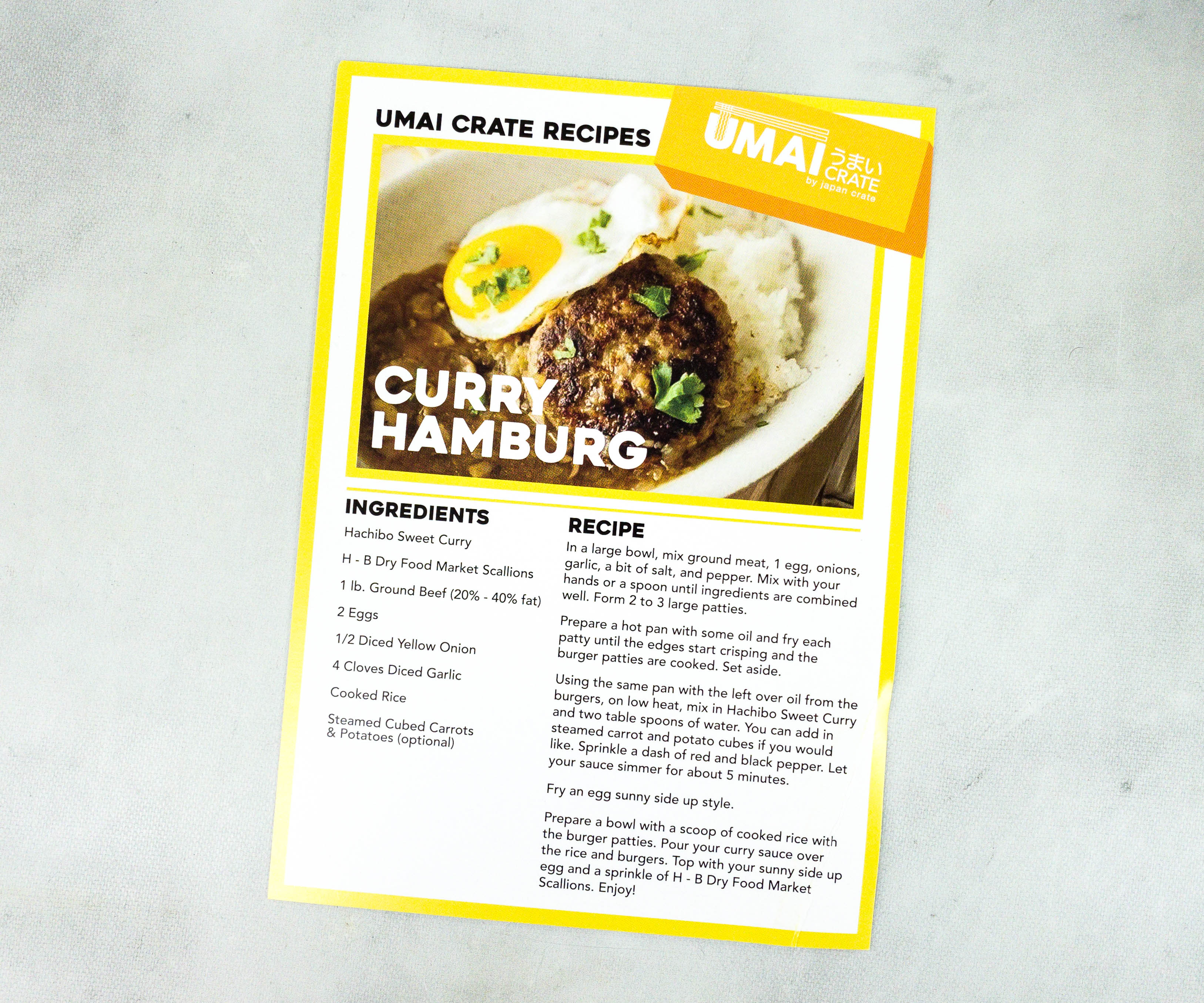 The box also includes an exclusive Umai Crate recipe. This month's featured recipe is Curry Hamburg!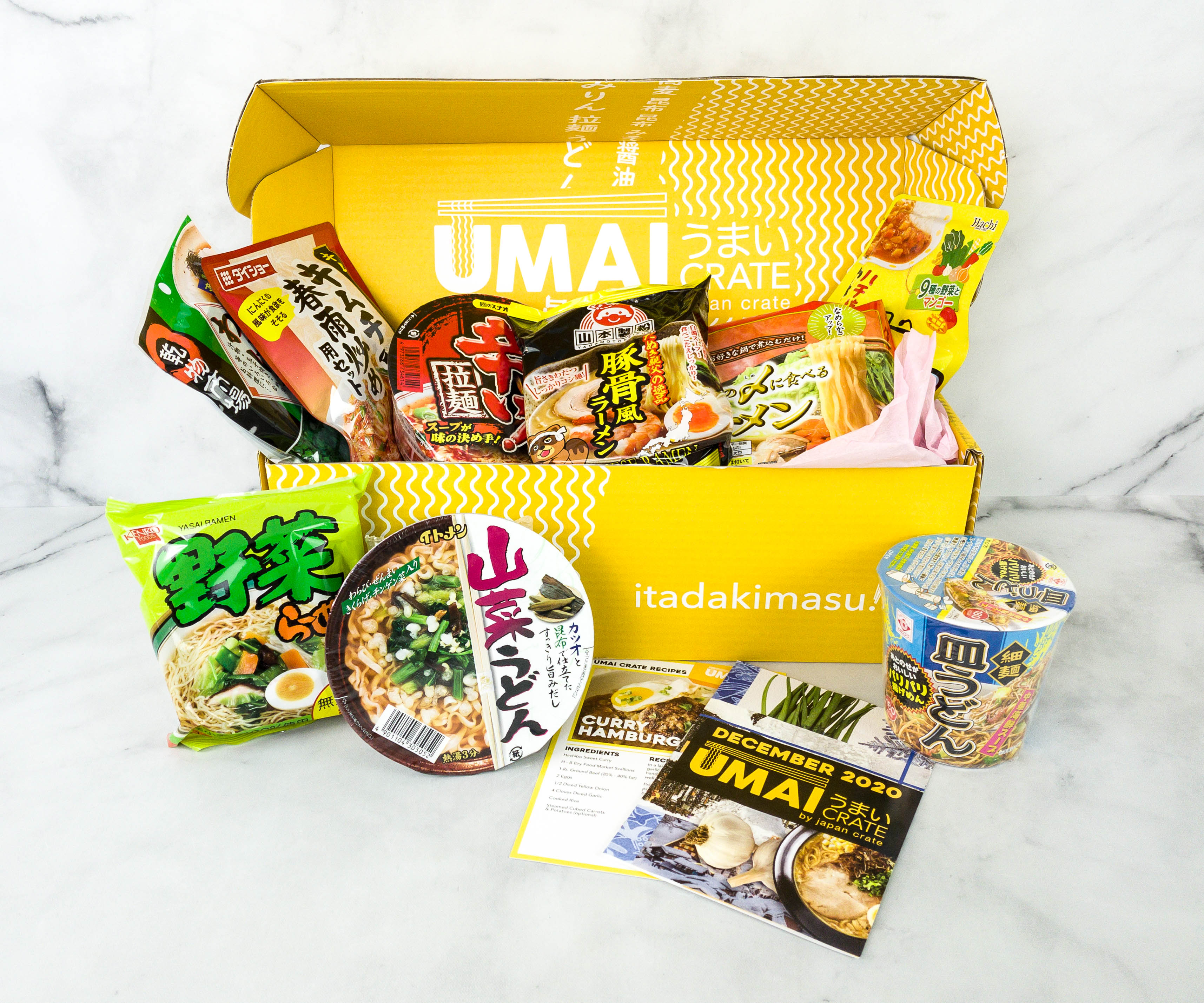 Everything in my December 2020 Umai Crate box!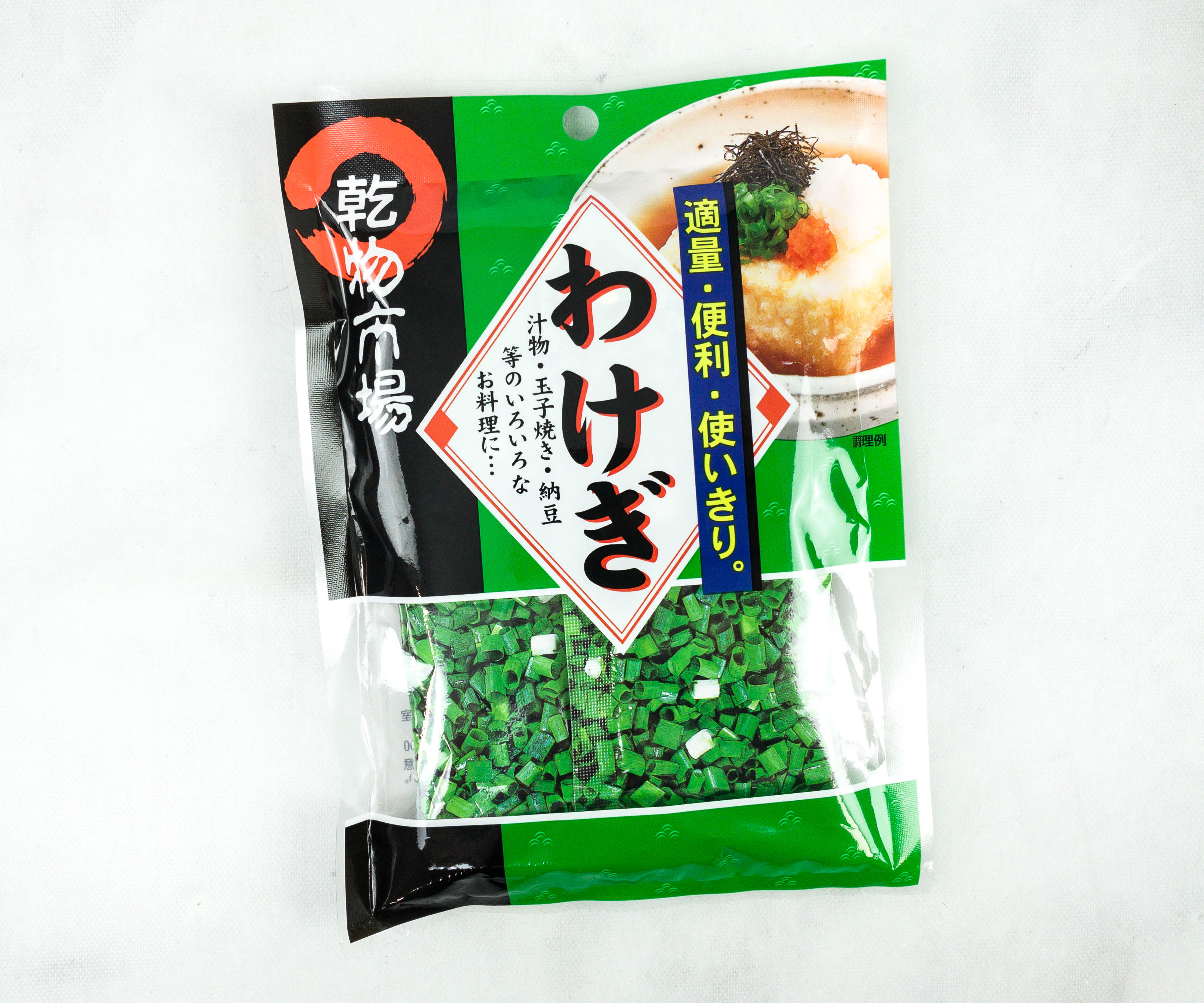 H-B Dry Food Market Scallions. It's a pack of scallions, which work as a topping for various noodle dishes like ramen, udon, and soba. It can also be added to fried rice and tofu!
The scallions come in packets! I like that they're portion-controlled so I just have to take one and put it on my dish without worrying if it's too little or too much. Another thing I like about them is that they taste a bit sweet!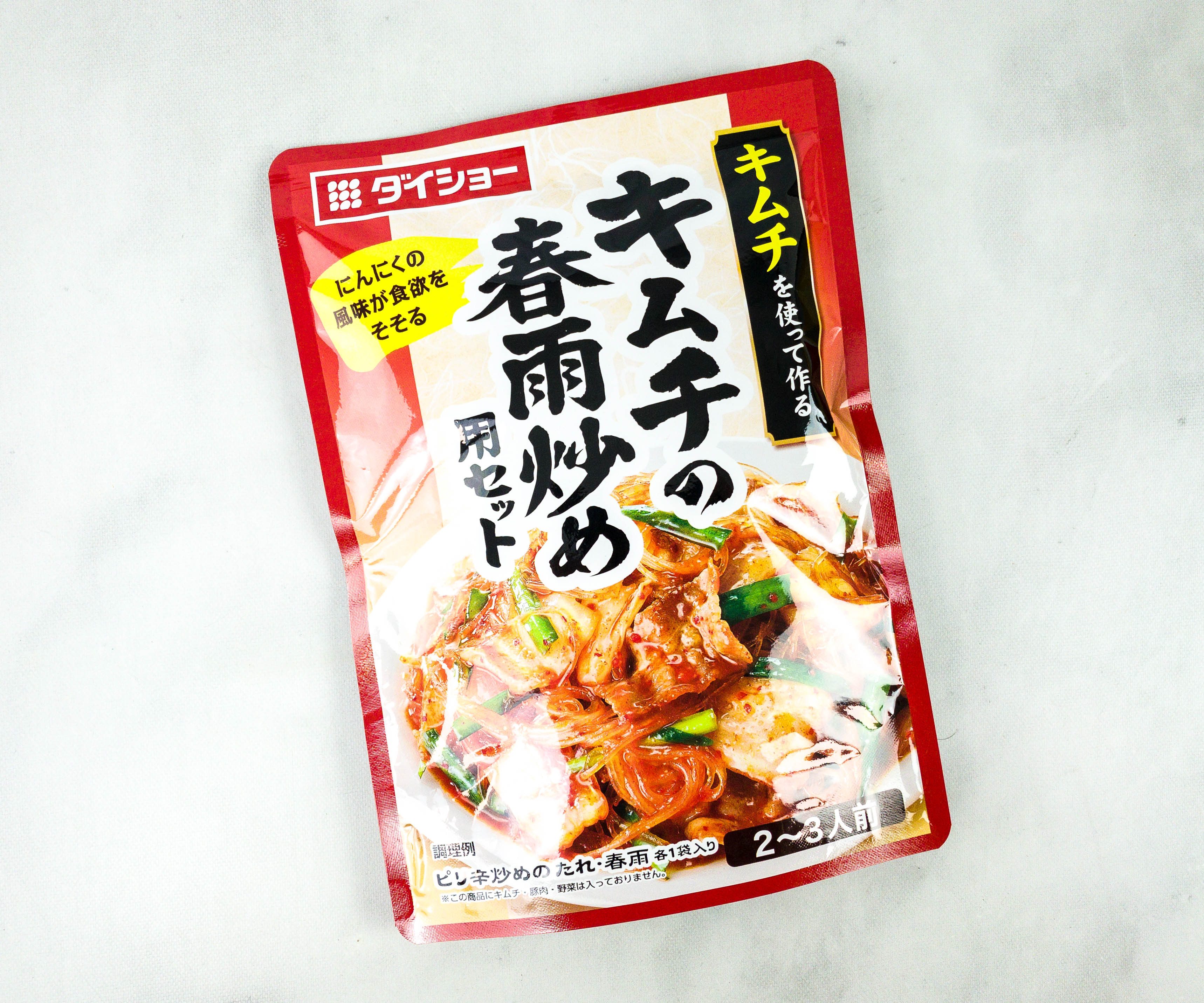 Set For Stir-Fried Kimchi Vermicelli. This delicious noodle dish includes vermicelli noodles plus a sauce made with the popular Korean chili paste called gojuchang, garlic, and ginger. To make it more filling, you can add vegetables and pork to it. This is already extremely spicy on its own, but you can also put additional kimchi!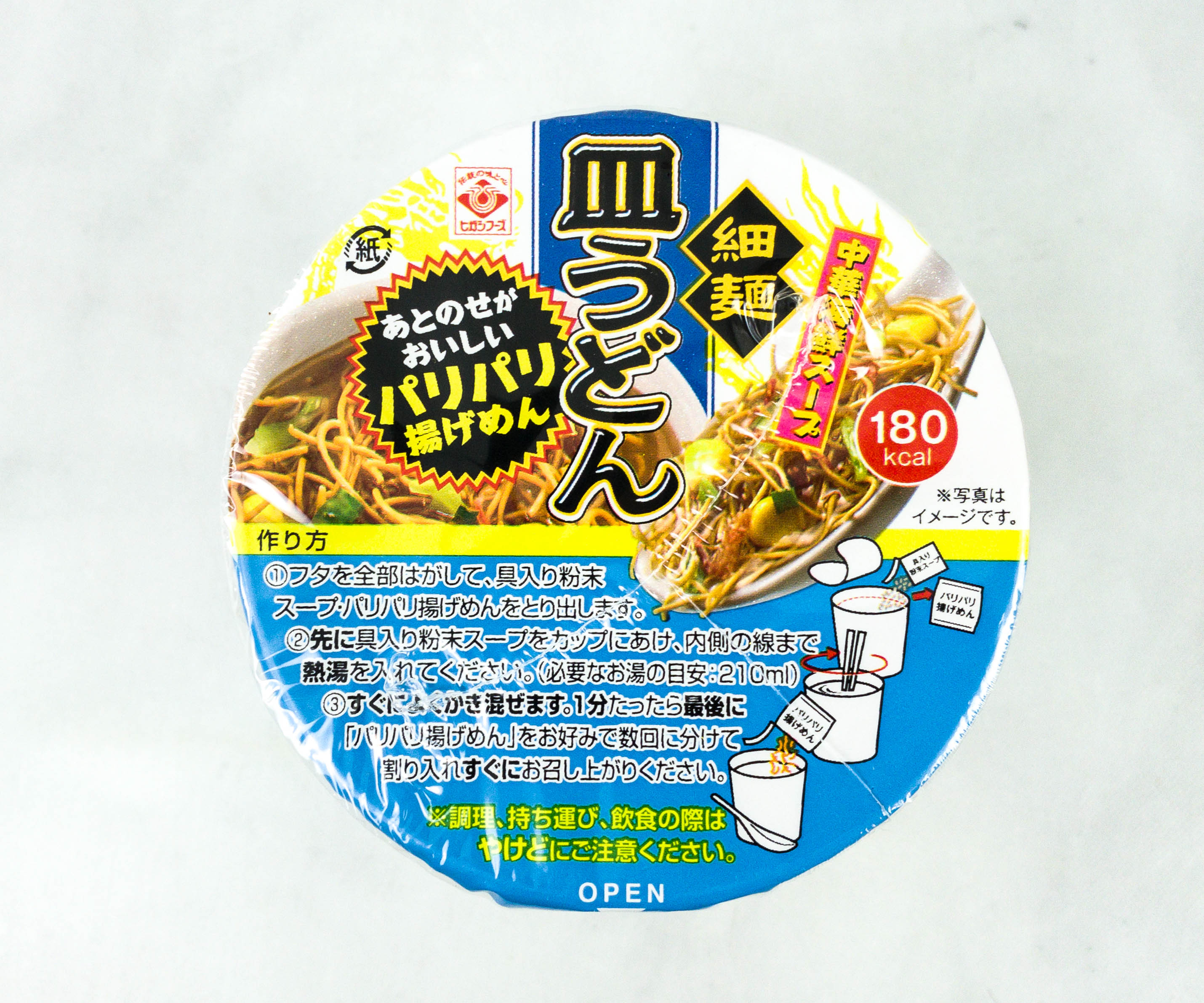 Cup Sara Udon Seafood Soup. This noodle dish is from the Nagasaki prefecture in Japan. Sara Udon is said to be really popular there, with its uniquely crispy texture and delicious seafood and vegetable ingredients. This instant version didn't disappoint because it was perfectly savory and filling.
I enjoyed it as is, but they also recommend to add mustard or vinegar for more enhanced flavors.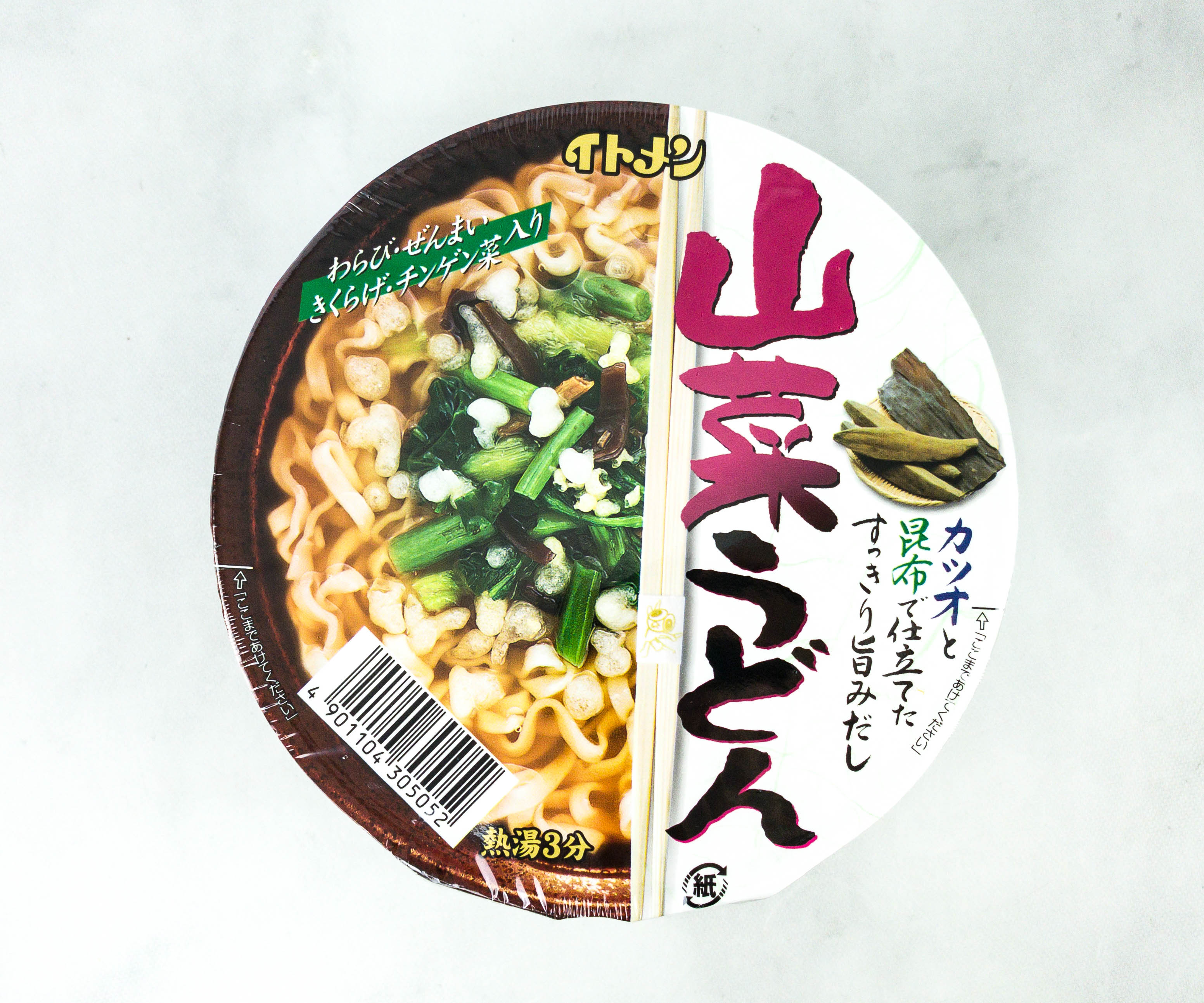 Wild Vegetable Udon Cup. I love udon! This month, I'm trying out a new udon dish, which is made with authentic Japanese-style dashi stock.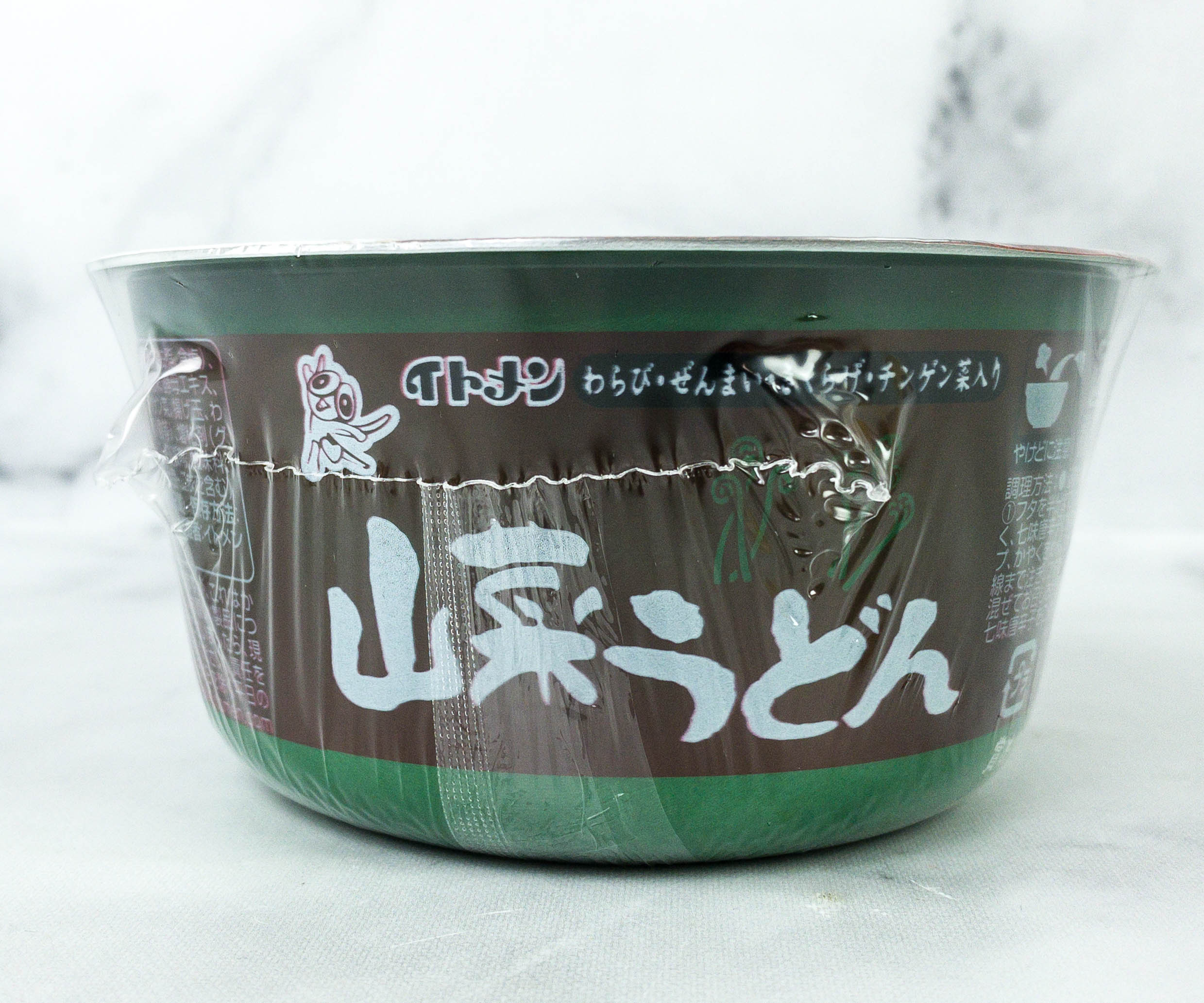 It also contains Hokkaido kelp soup stock and brewed soy sauce that gives the flavors more depth. The noodles were also good because they're firm and chewy!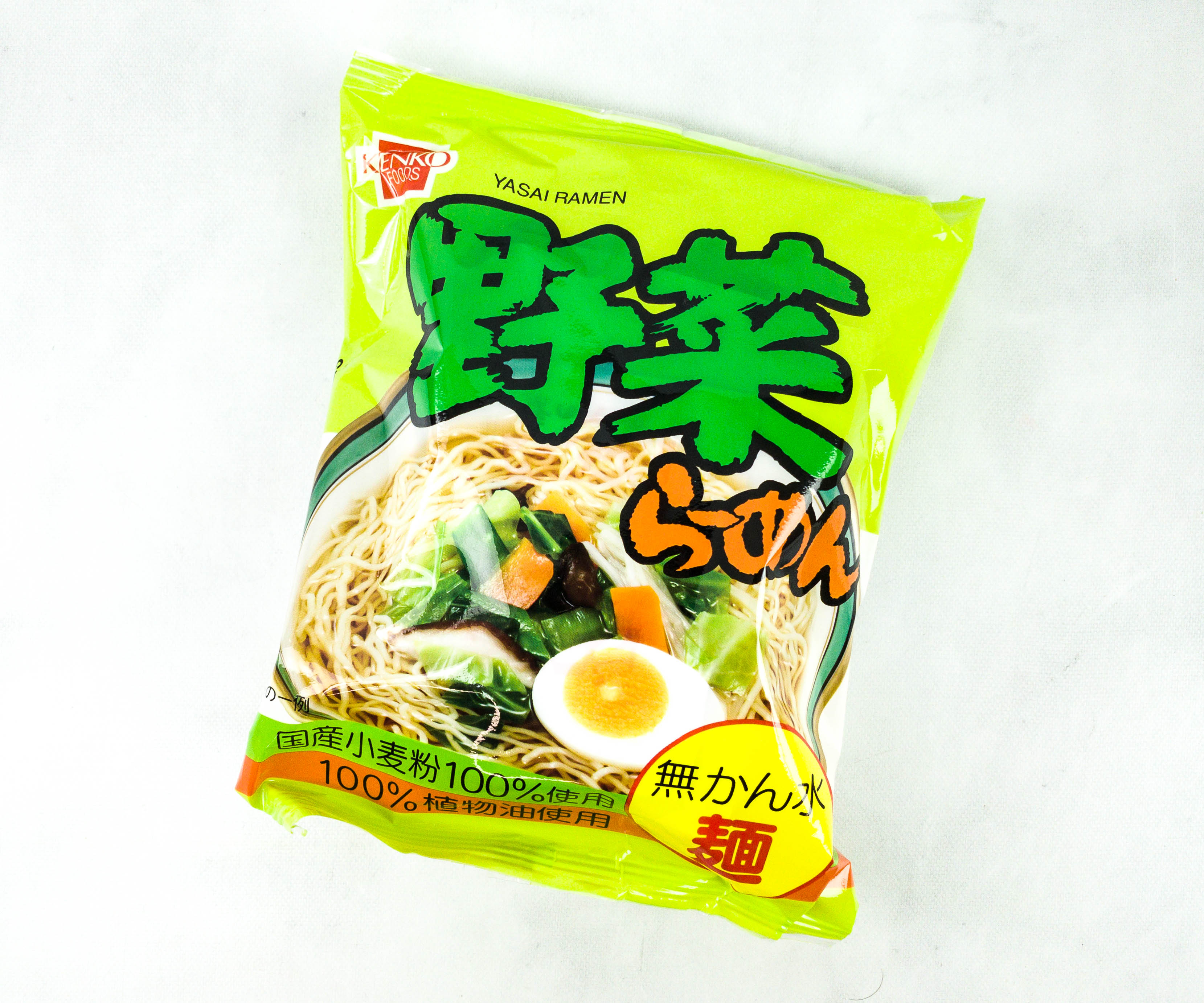 Vegetable Ramen. This ramen is made for the health-conscious ones. It contains noodles fried with vegetable oil plus natural seasonings. They recommend eating this with a soft-boiled egg, green onions, and bean sprouts to make it more filling!
Hachibo Sweet Curry. Even without meat, this curry tastes so good! It contains 9 kinds of vegetables and mango, resulting in a sweet, fruity flavor that even kids find delightful. This makes a perfect pair with rice, bread, pasta, or even noodles!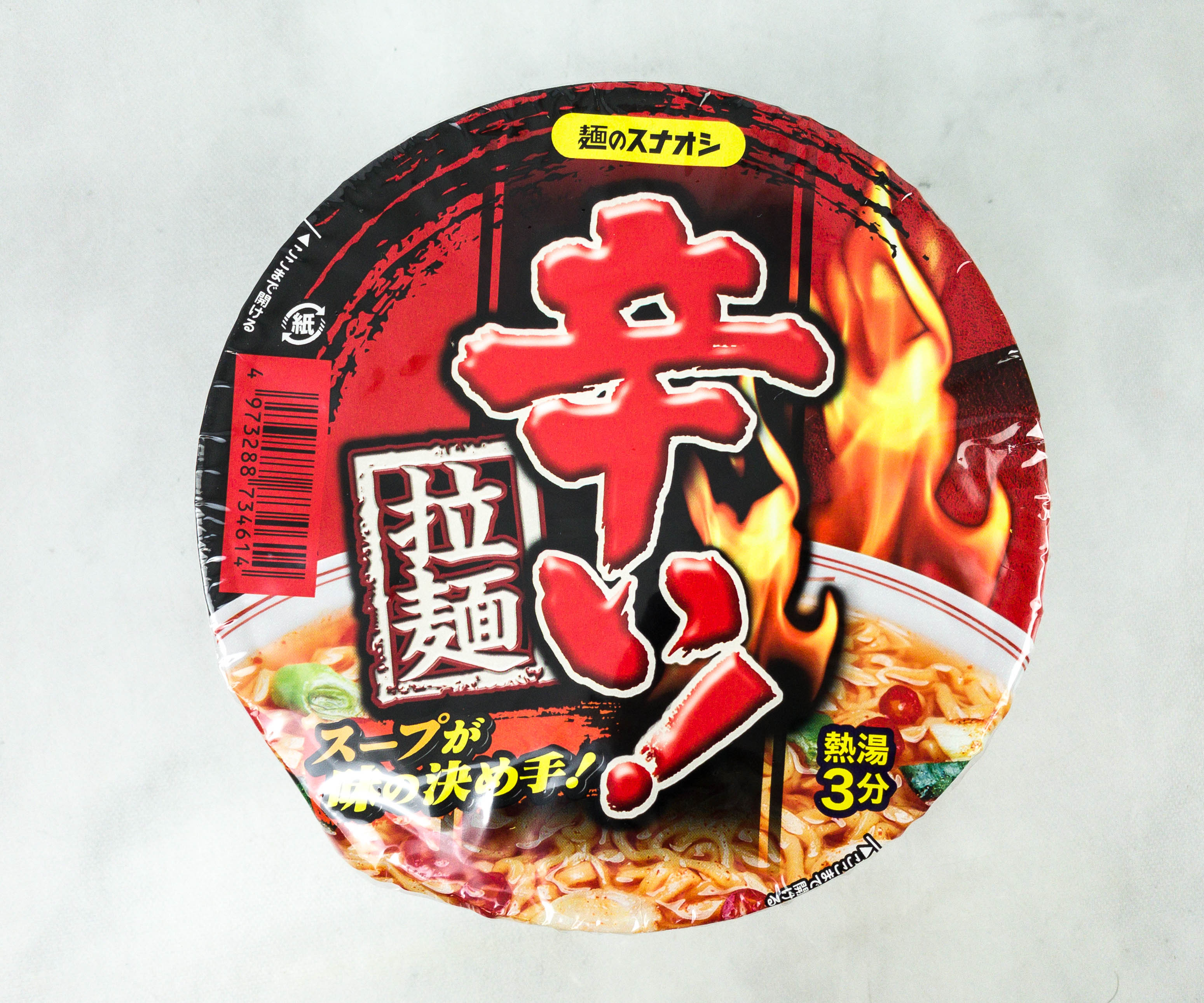 Sunaoishi Spicy! Ramen. Here's another spicy noodle dish, a soy-sauce based soup ramen with light pepper and kimchi flavor. Its intense flavors may overwhelm those who are not spicy food lovers, but for me, it was good!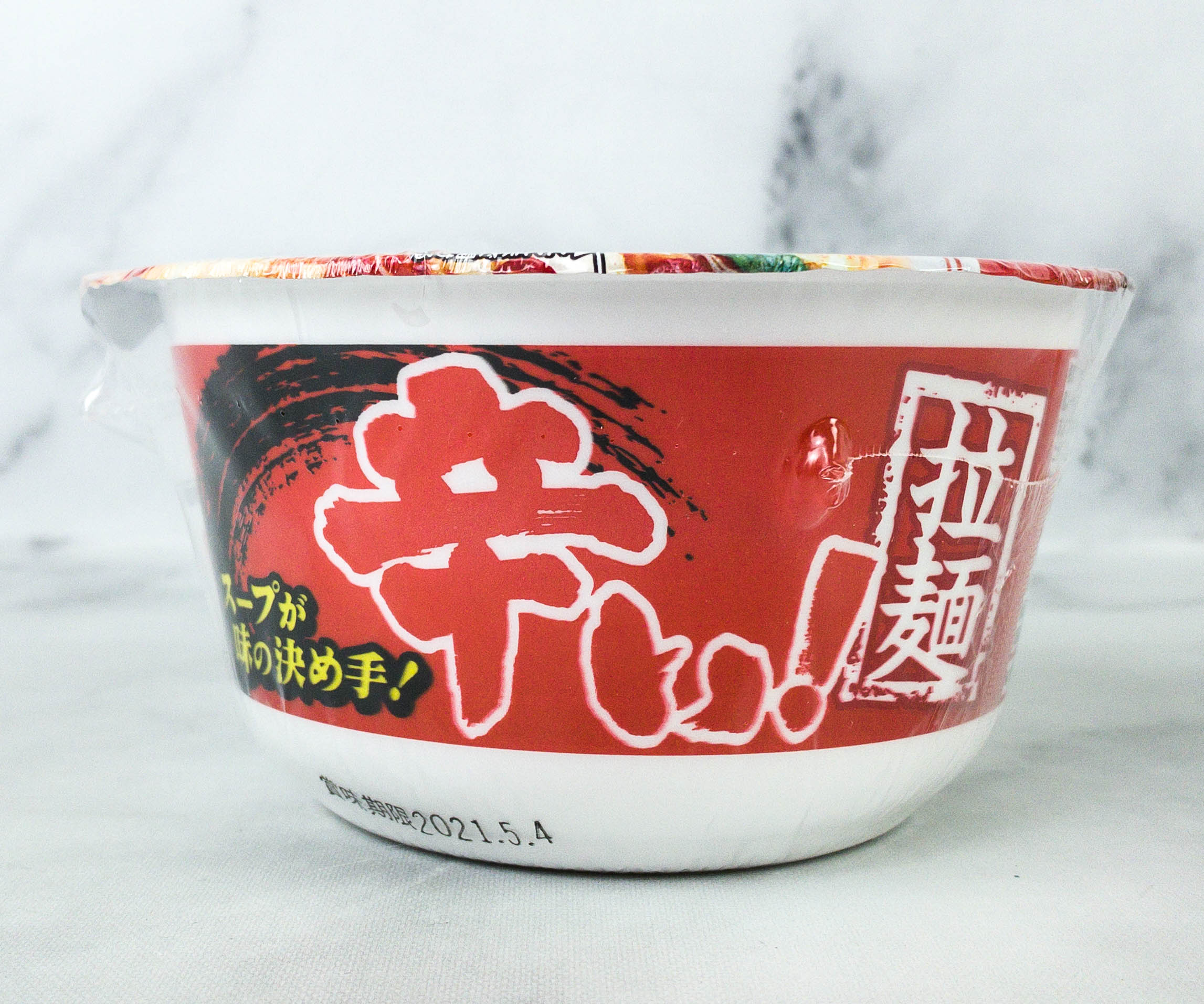 For toppings, you can add bacon, soft-boiled eggs, and green onions.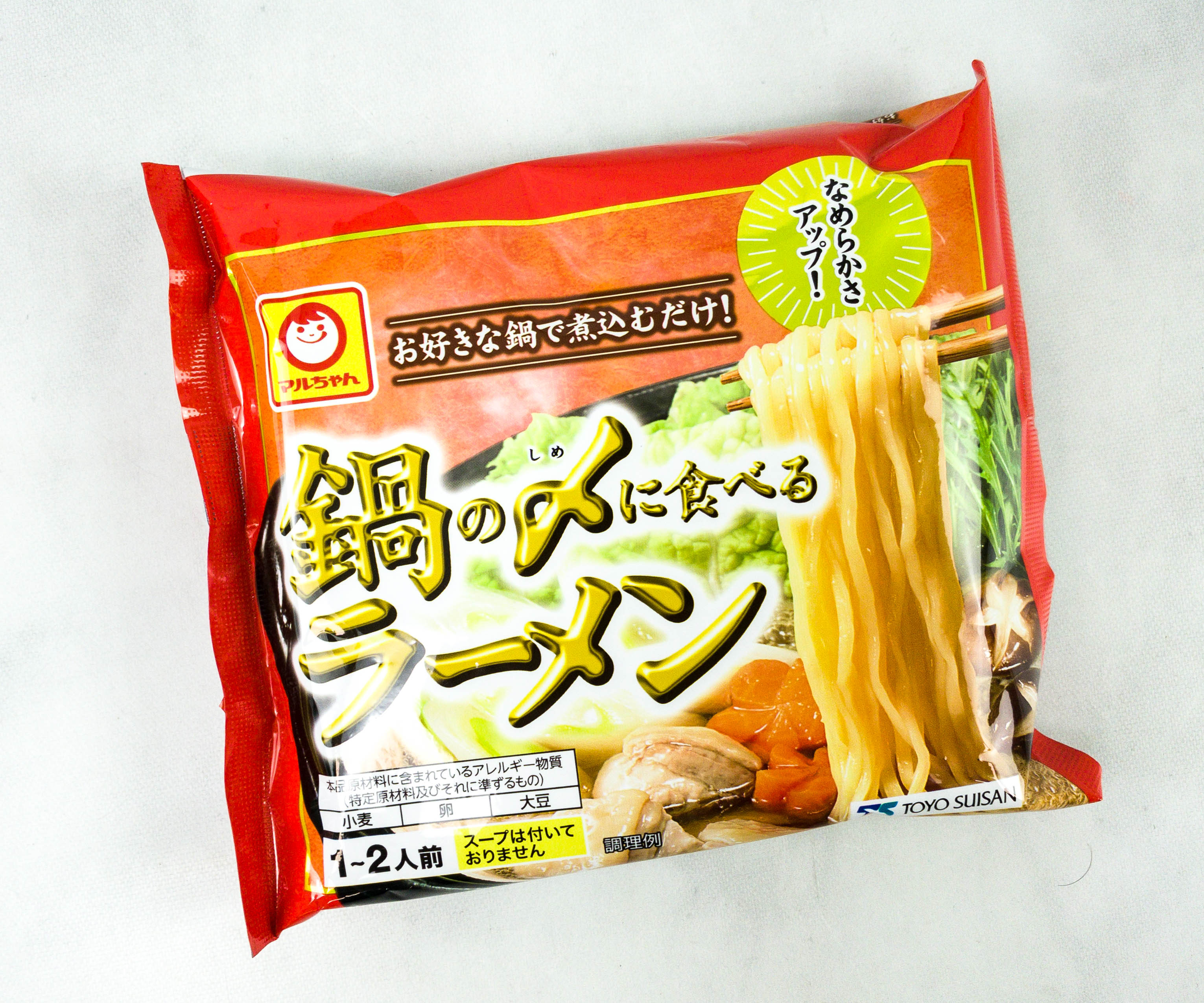 After Nabe Ramen. This packet of ramen is ideal for adding to a hot pot or pairing with the sweet curry included in this box. The noodles are also thin. To make it more filling, you can also add chinese cabbage, mushrooms, carrot, tofu, chicken, or green onion.
Tanuki's Father's Pork Bone-Style Ramen. Also known as tonkatsu ramen, this noodle dish originated from Kyushu Fukuoka prefecture in Japan. It doesn't contain actual pork but it's still flavorful! Soft boiled egg, grilled pork, and green onions are just some of the perfect toppings for this ramen.
Umai Crate is a great way to discover noodle varieties from Japan! There's a lot of them and some of the noodles are even hard to find in the US, so it's great to have a subscription like this that sends the authentic Japanese noodles straight to my door. This month, the box includes a nice bunch of instant noodles including ramen and udon, plus an easy-to-prepare sweet curry. There are even packets of scallions which are ideal noodle toppings. If you're also a fan of Japanese noodles, this box would be a great monthly treat for yourself!
What's your favorite ramen this month?