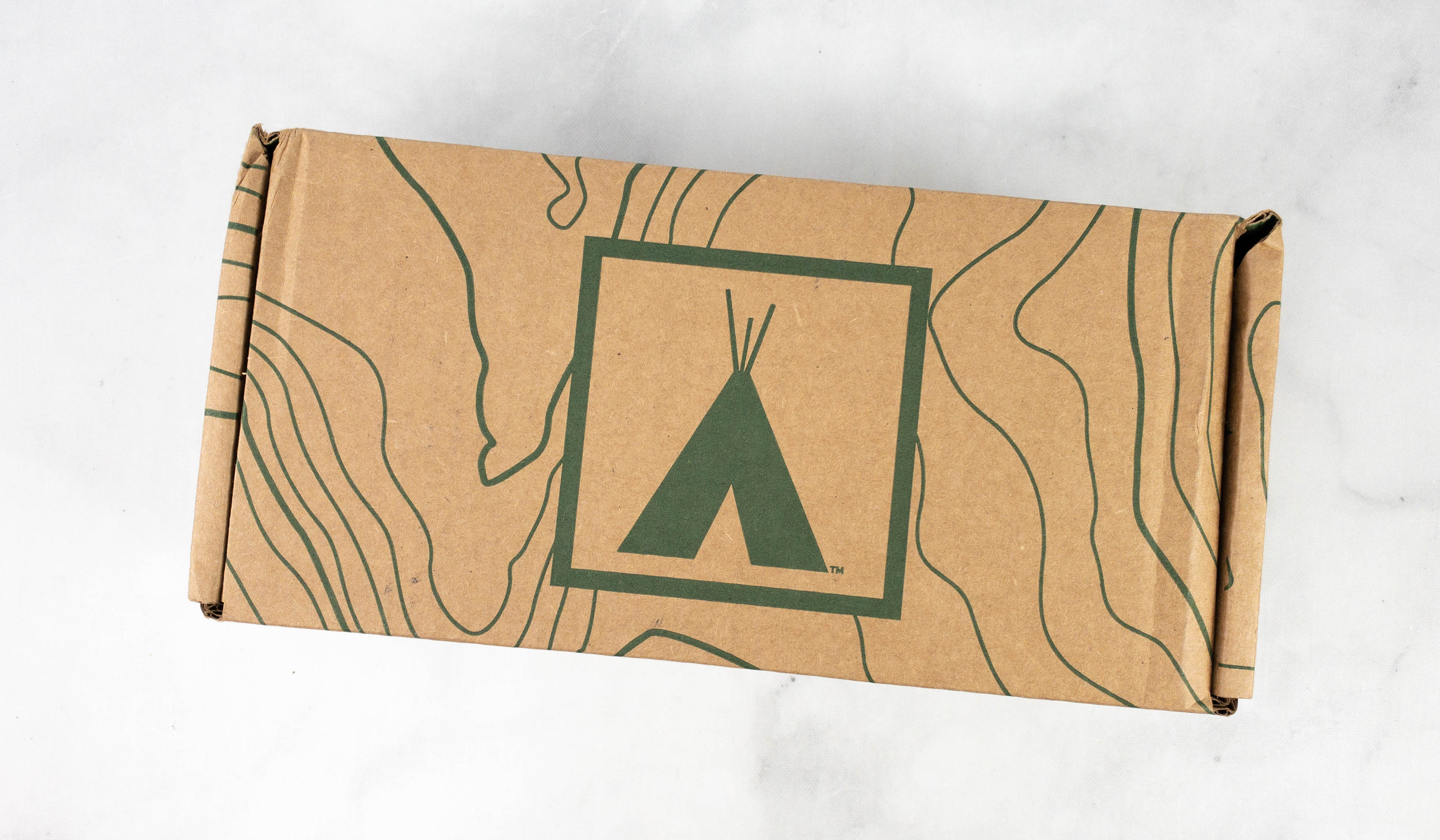 Nomadik is a subscription box for outdoor enthusiasts. Each monthly box includes functional gear designed to increase your fun in the outdoors. All products have been trail tested by an outdoor adventurer and often incorporate new technologies. Every box has three to six pieces of unique, newly-released, or just plain ultra-handy gear from premium brands.
DEAL: Save $5 off on your first subscription box with coupon code HELLO5OFF.
And if you sign up now, your first box will be the Nomadik Hike Pack Welcome Kit, which includes the Coalatree Nomad Packable Backpack!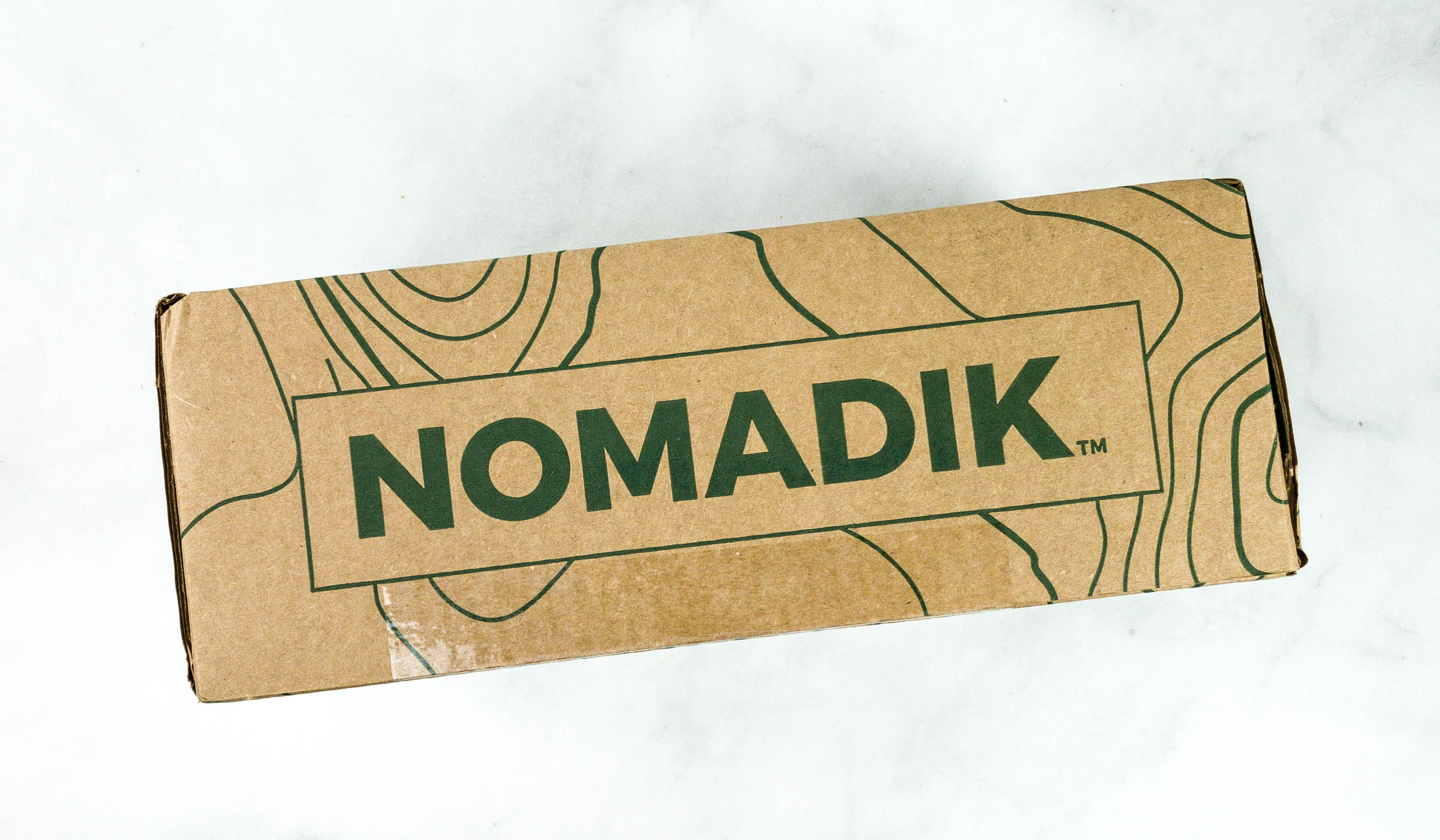 All the items were packed inside a sturdy brown box.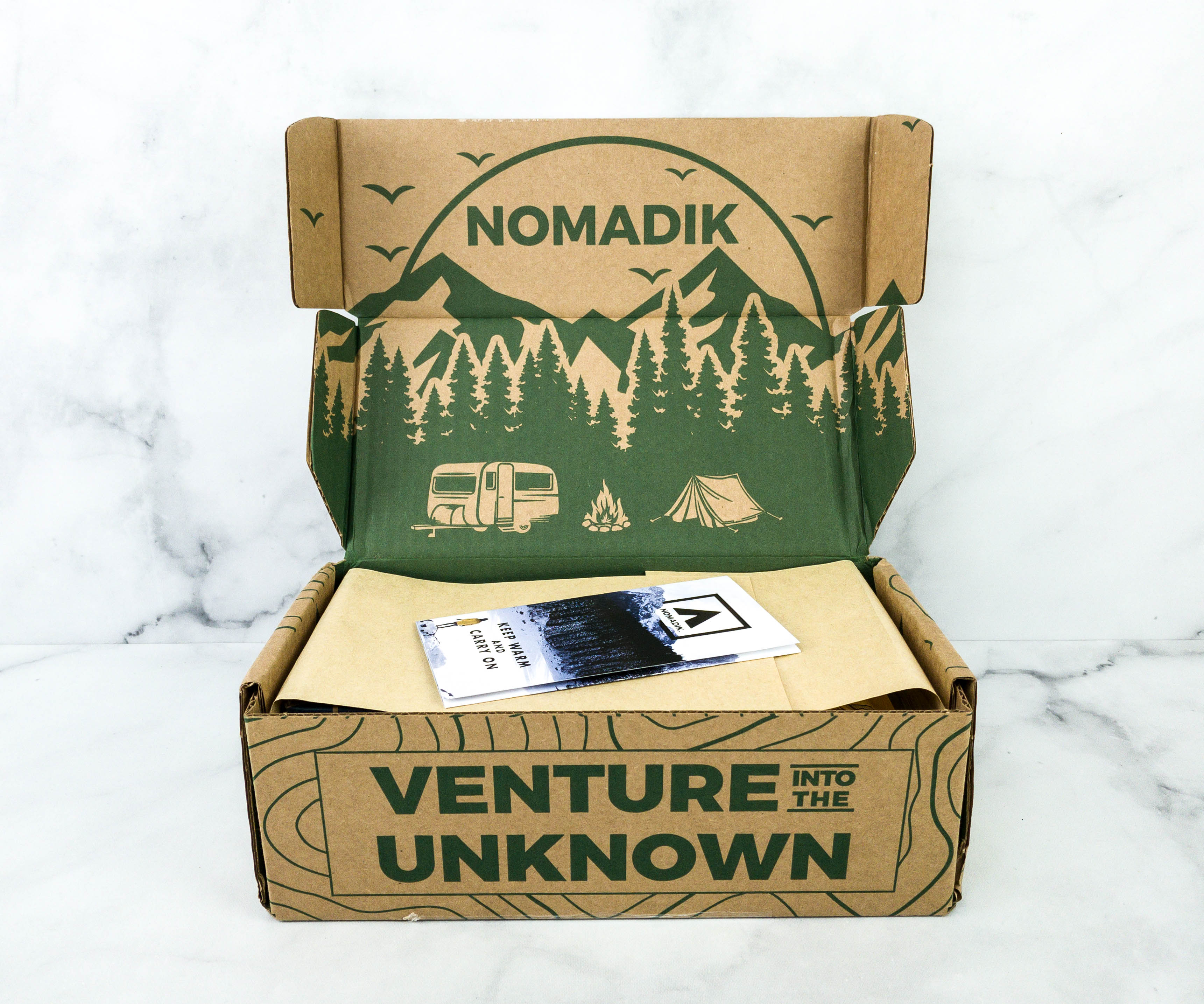 Everything is durable outdoorsy type stuff, so no need for tons of packing materials.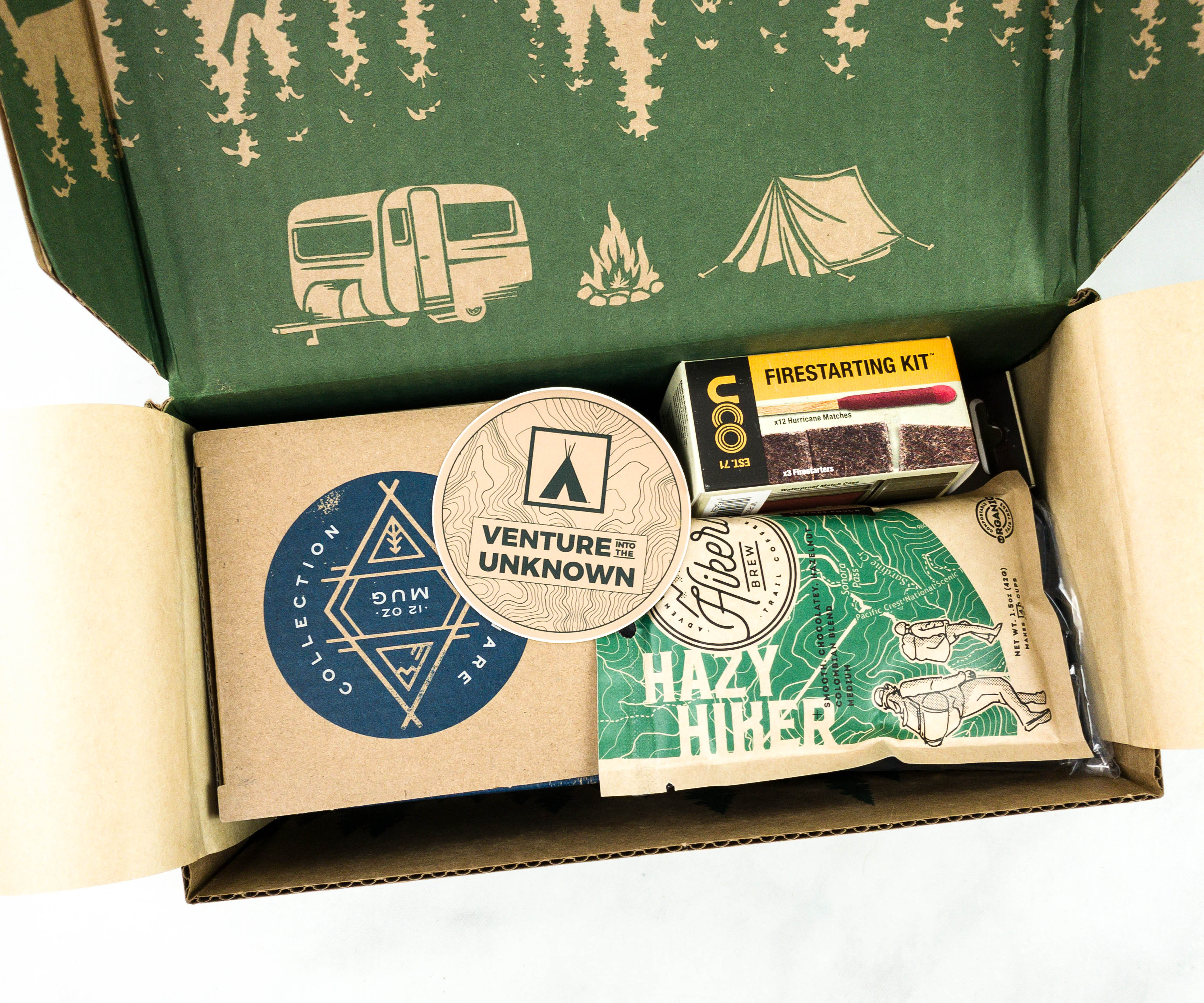 Most of the items arrived in their original packaging.
The theme for December 2020 is Keep Warm and Carry On.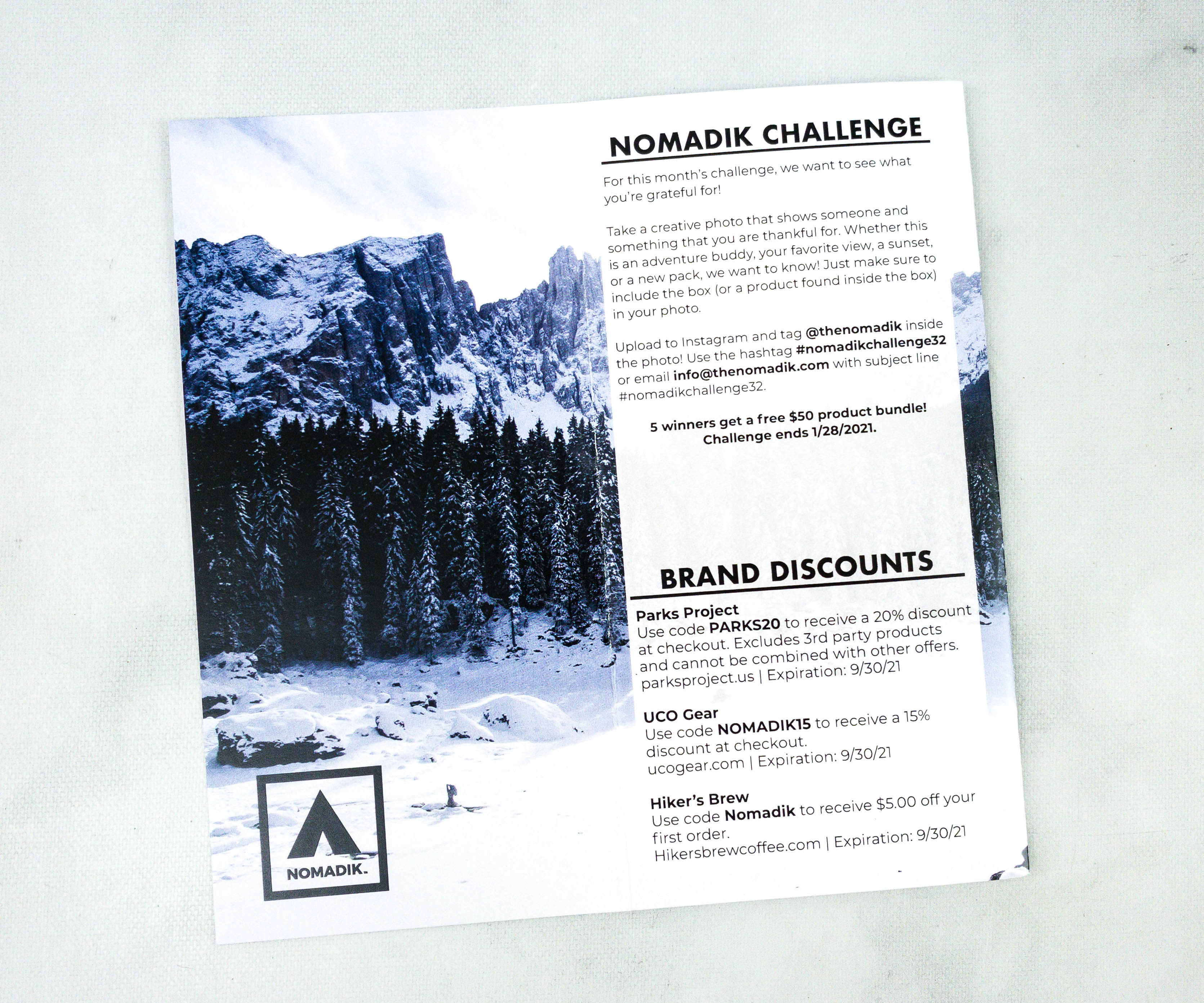 Nomadik always includes a Challenge card to encourage you to get out and use your items in the wild.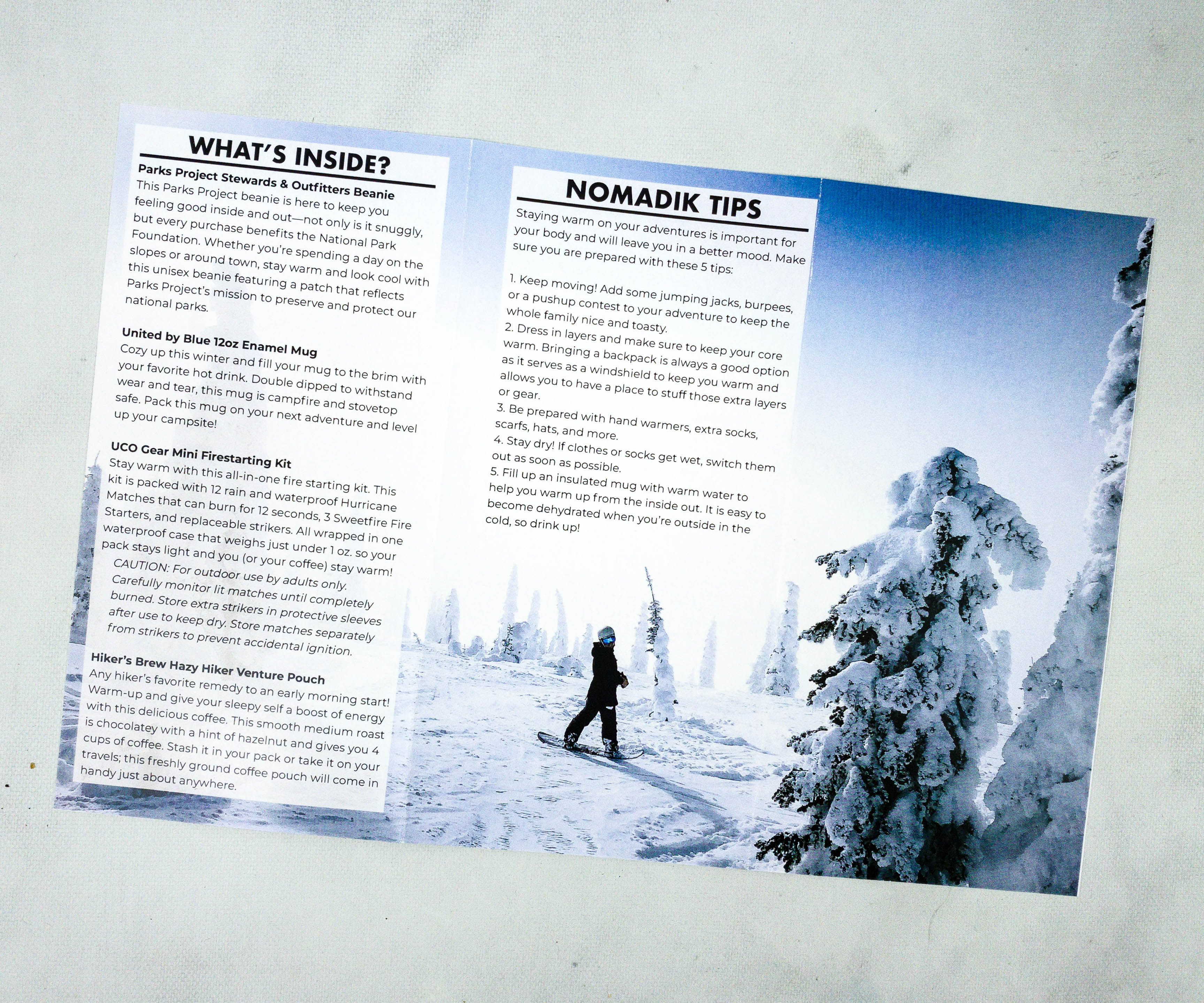 There's also a list of all the items in the box, as well as some useful tips from Nomadik.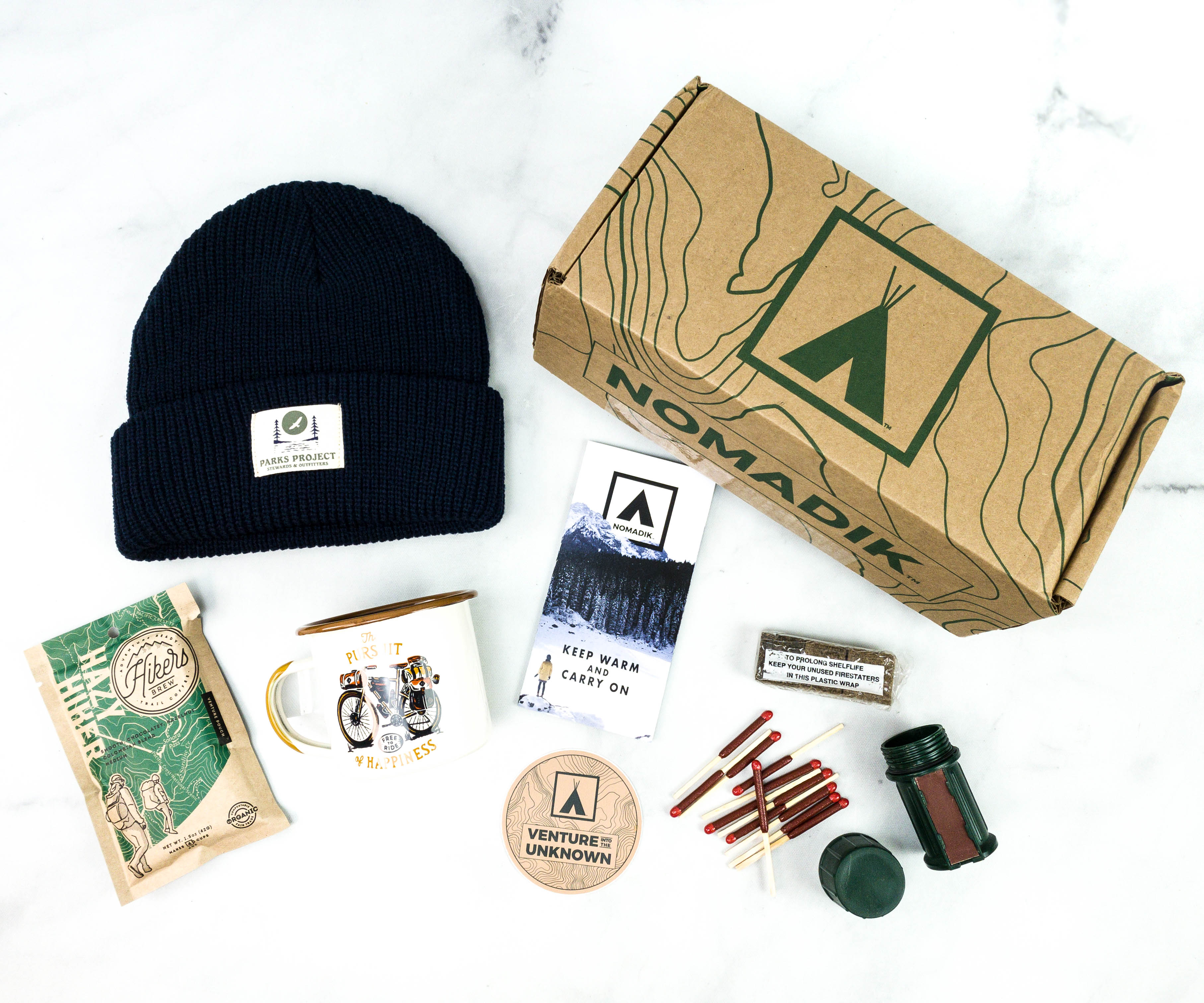 Everything in my box!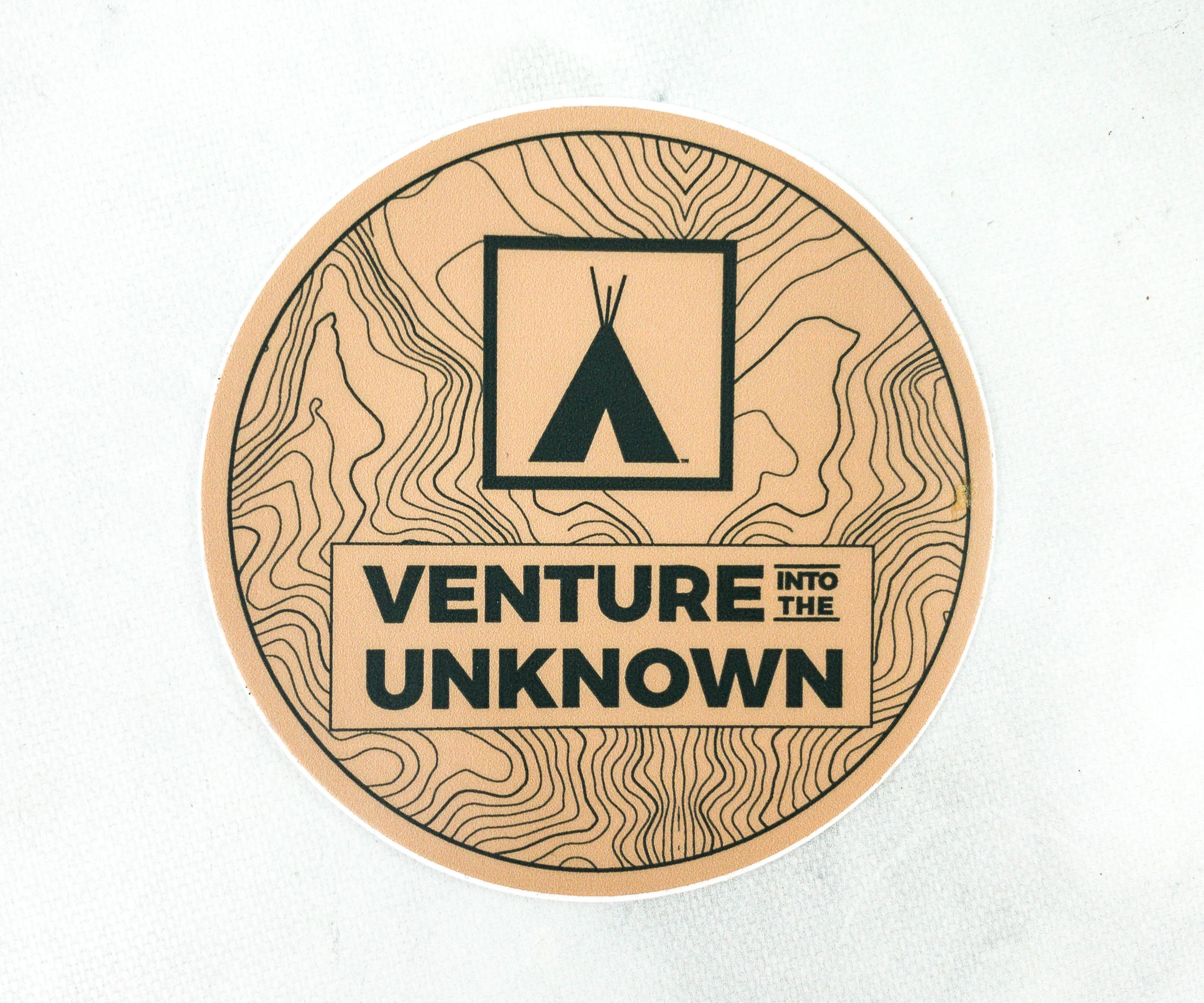 Nomadik Sticker. This month's box includes an exclusive sticker from Nomadik! It features the brand's logo and a message that reminds us to venture into the unknown.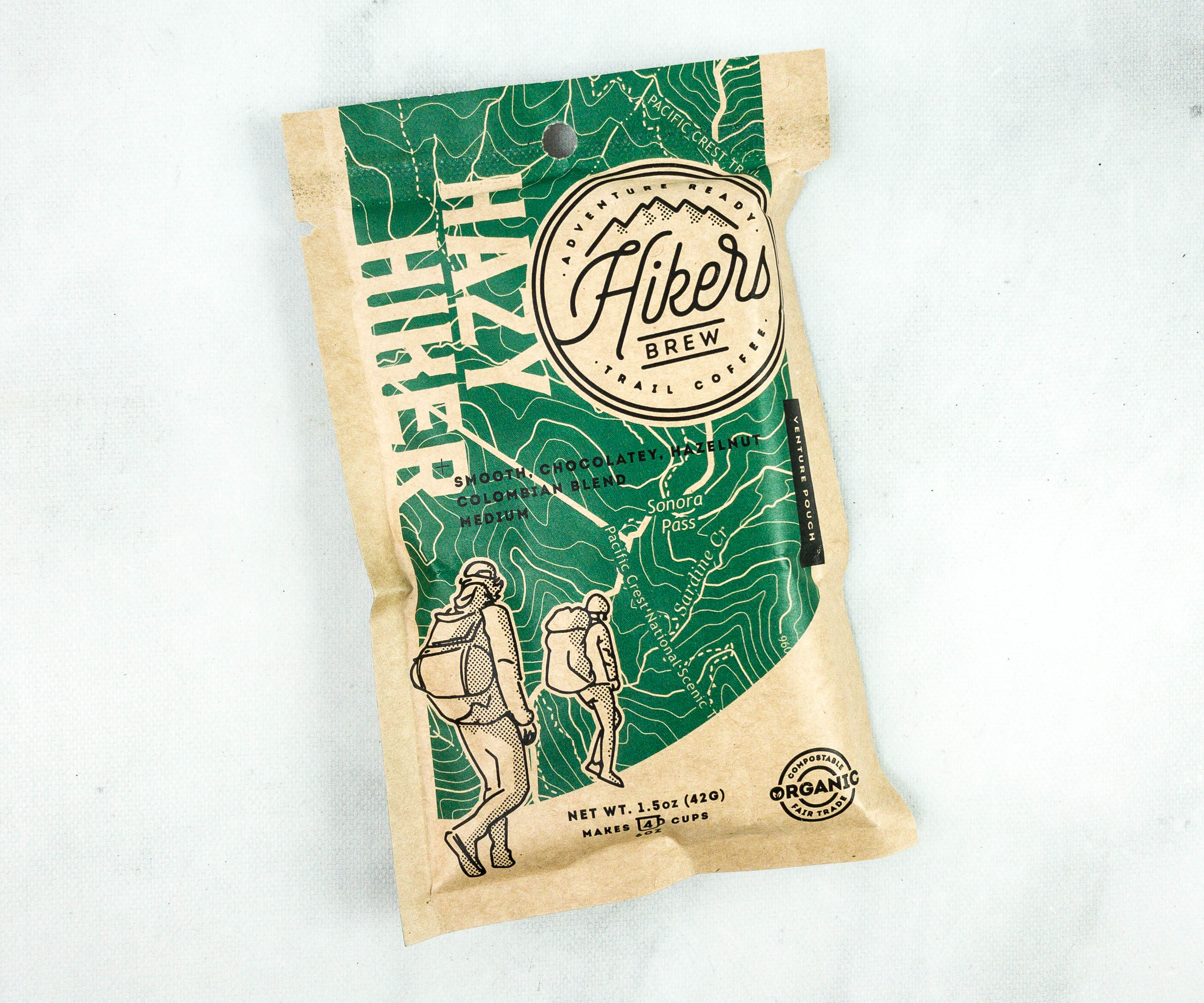 Hiker's Brew Hazy Hiker Venture Pouch ($3.75) For coffee lovers, here's a medium-roast, freshly-ground Colombian blend coffee packed in a 100% compostable packaging. This coffee features rich notes of chocolate and a hint of hazelnut!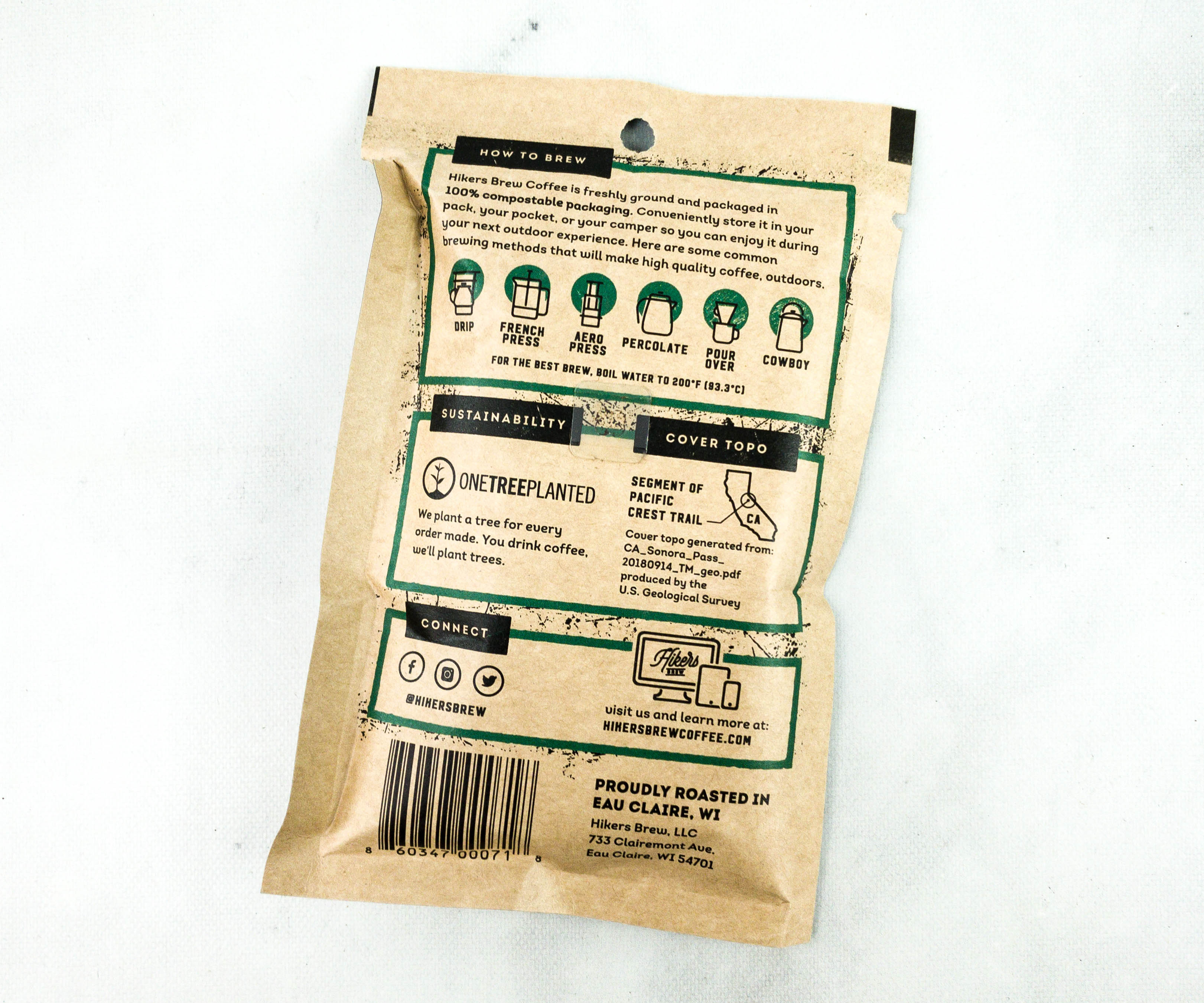 Featured at the back of the pack are the different brewing methods to achieve a smooth cup of joe. I like the French press and pour over methods the most. This coffee turned out to be sweet and nutty, and it kept me feeling warm, awake, and ready for a whole day of adventure!
Parks Project Stewards & Outfitters Beanie. Just right in time for the colder months, I received a classic navy blue beanie made from cotton. It features a stylish ribbed acrylic knit design.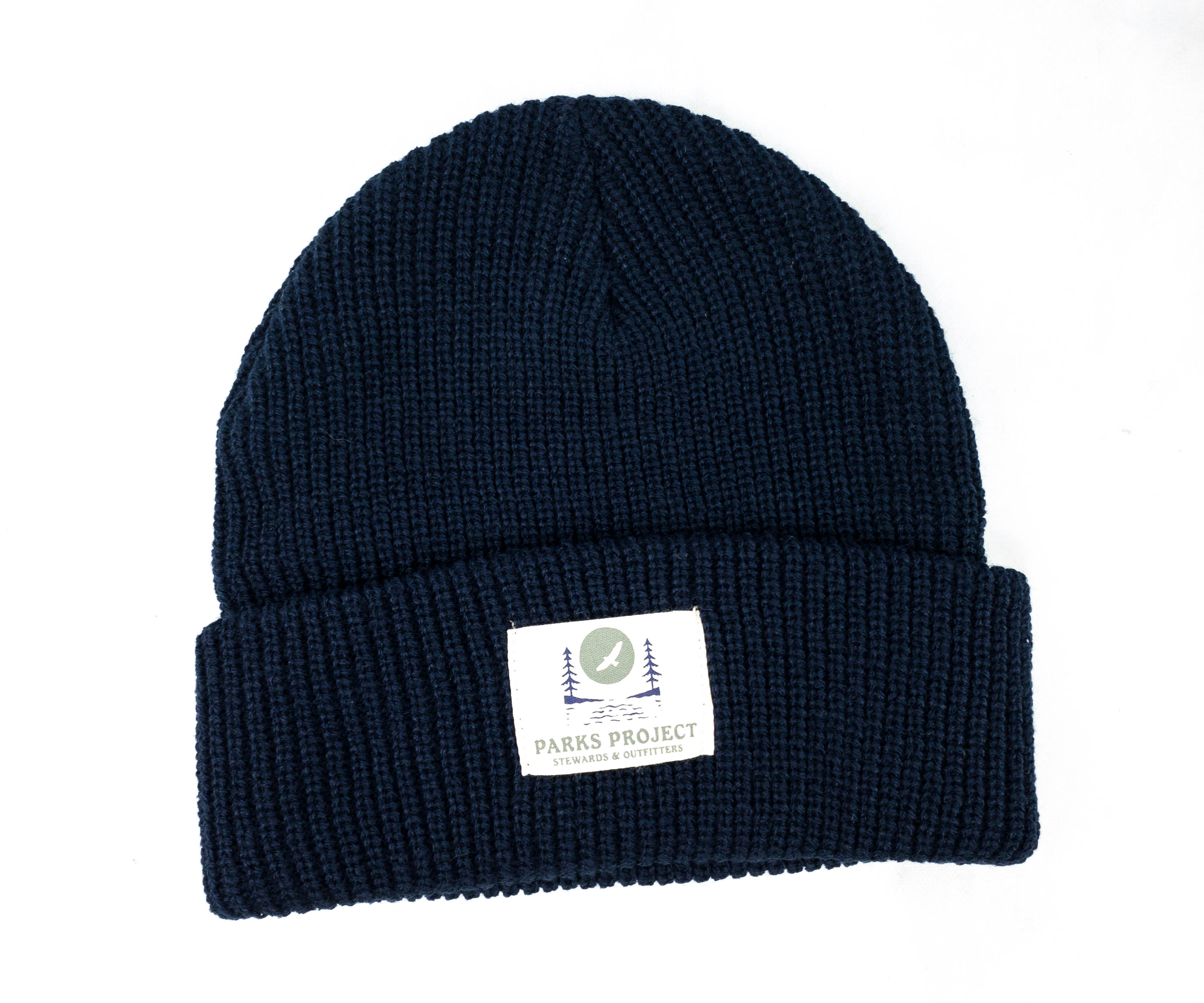 It's a one-size-fits-all beanie, with a Parks Project logo stitched in front. It's also soft and lightweight, keeping me cozy and comfortable on a cold day outdoors.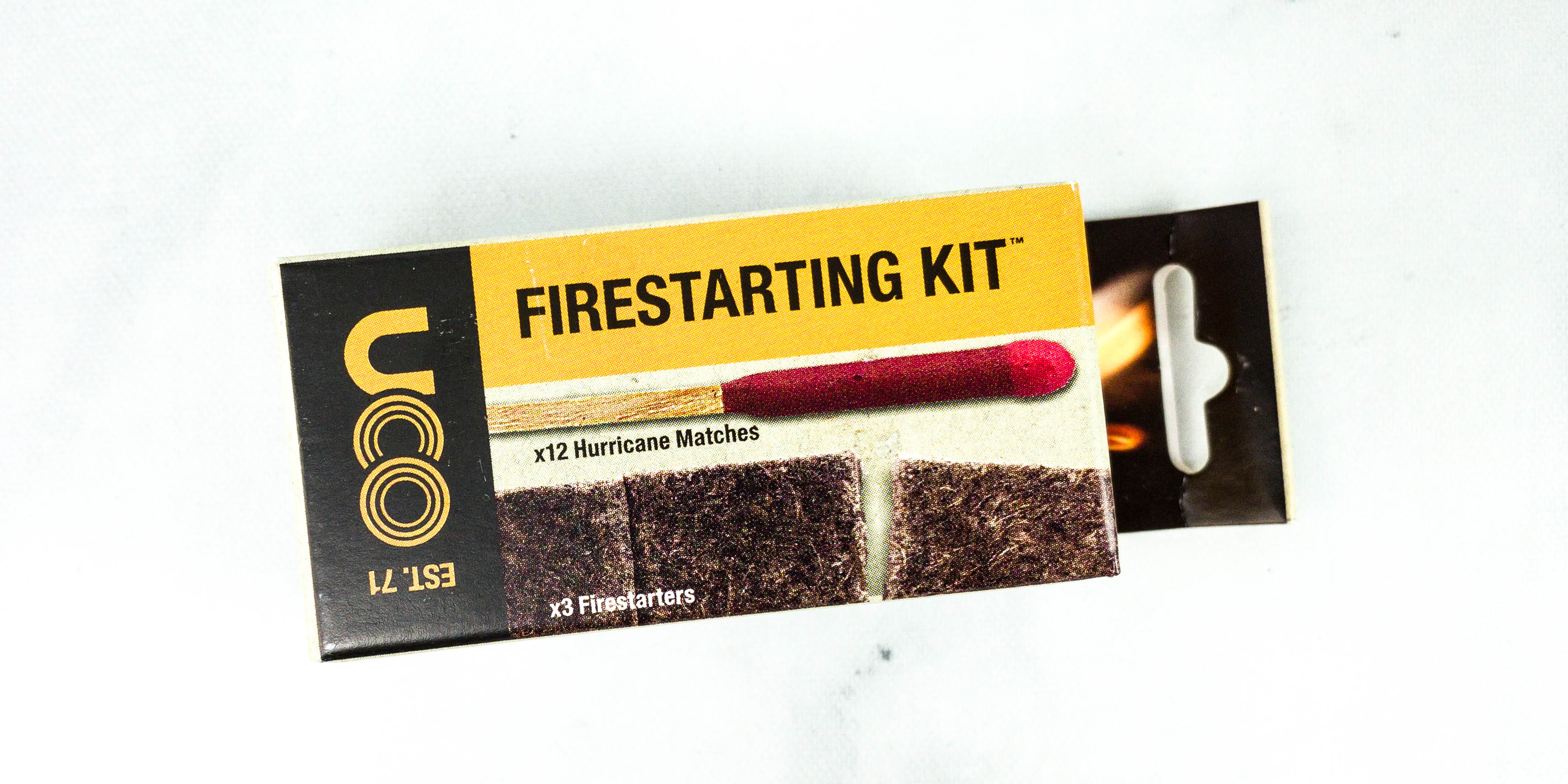 UCO Gear Mini Firestarting Kit ($5.49) A fire starting kit is one of the most basic tools for campers and hikers. It's a special tool that makes it easy to produce fire in an instant, whether for cooking or for keeping you warm.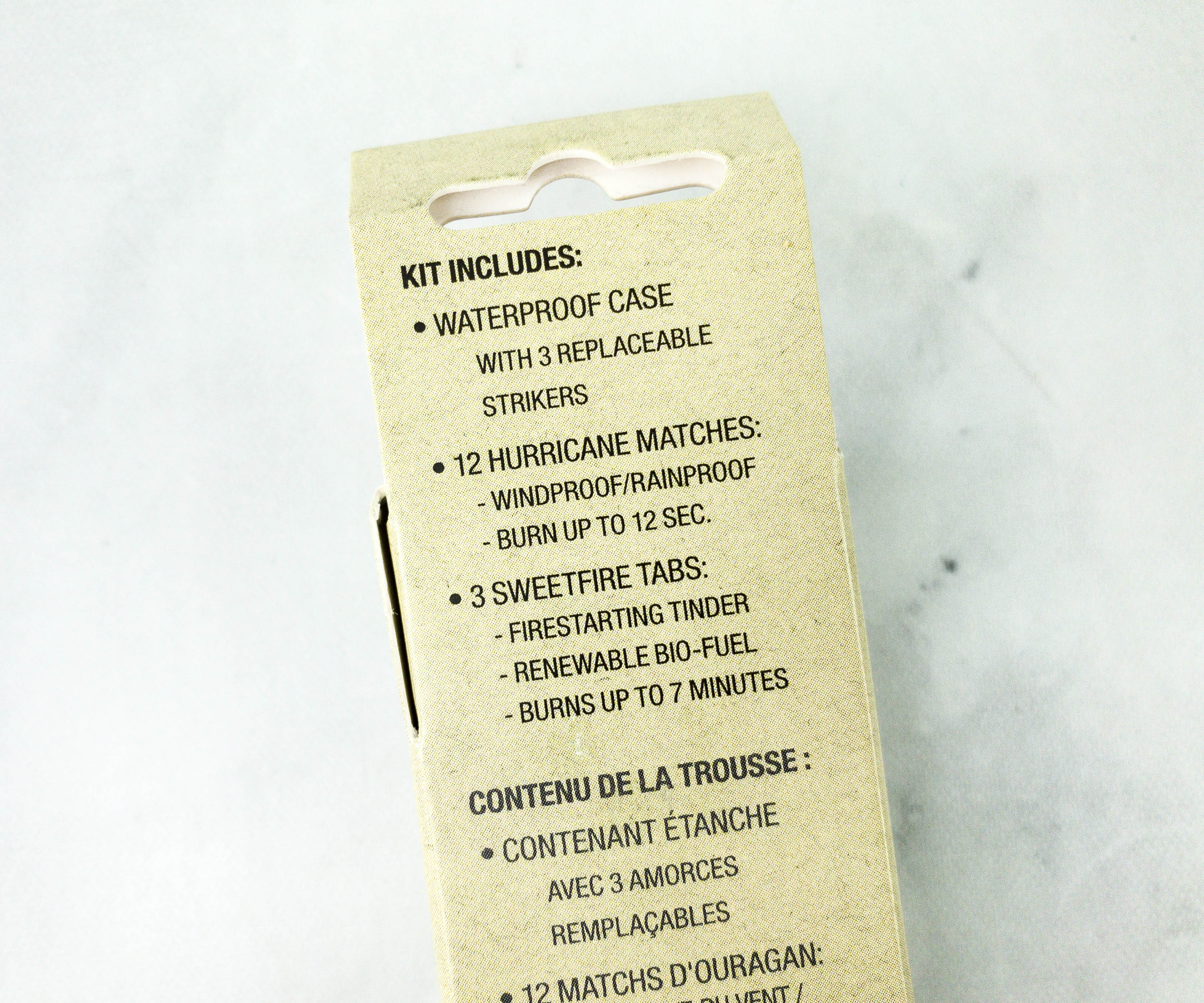 The back of the carton features all the items included inside the kit.
The kit came in a waterproof case made from durable plastic with an engraved UCO ogo on one side.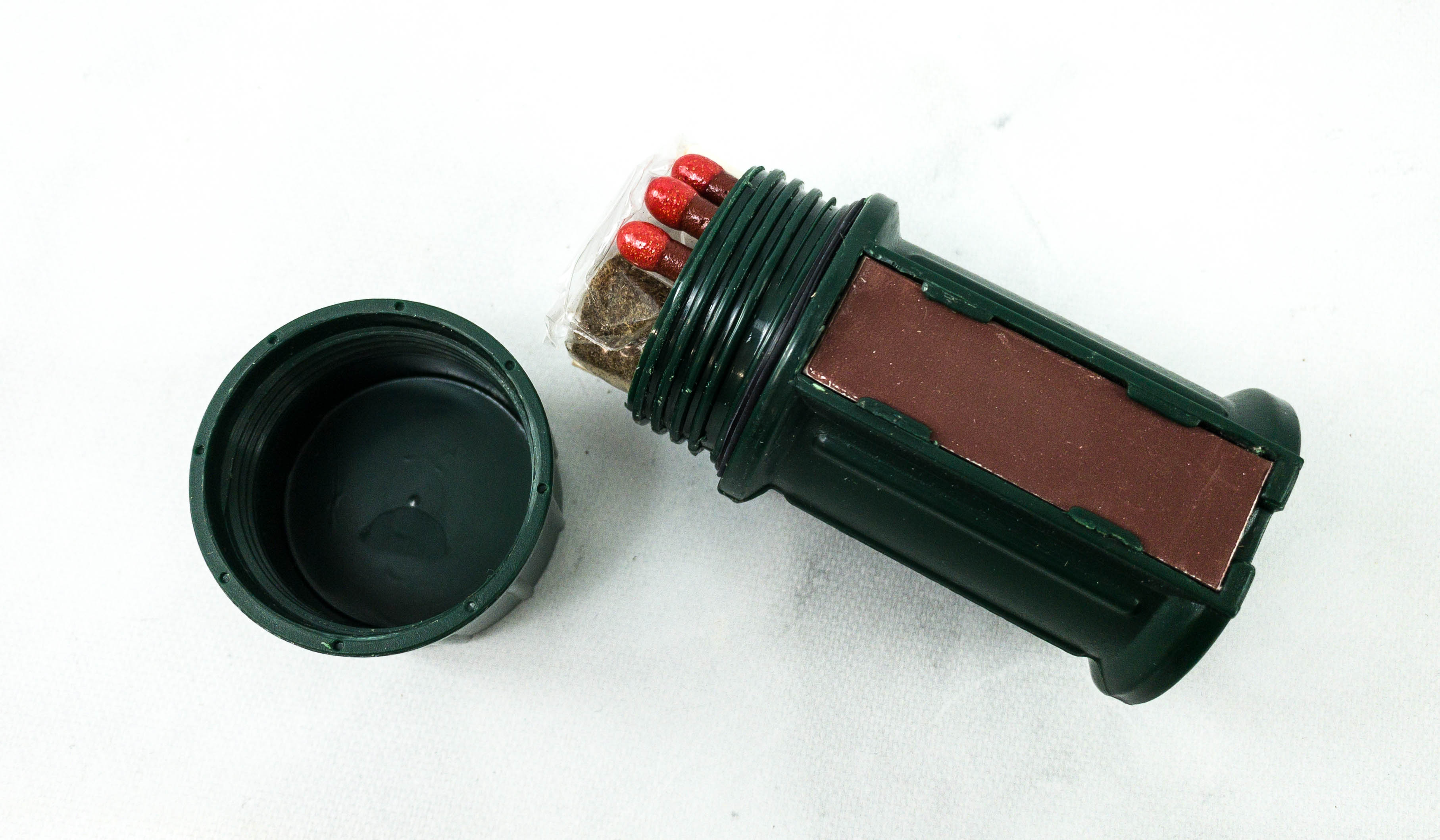 The other side of the container comes with a striker, where you can rub the match stick and start a fire. The kit also contains 3 extra strikers inside!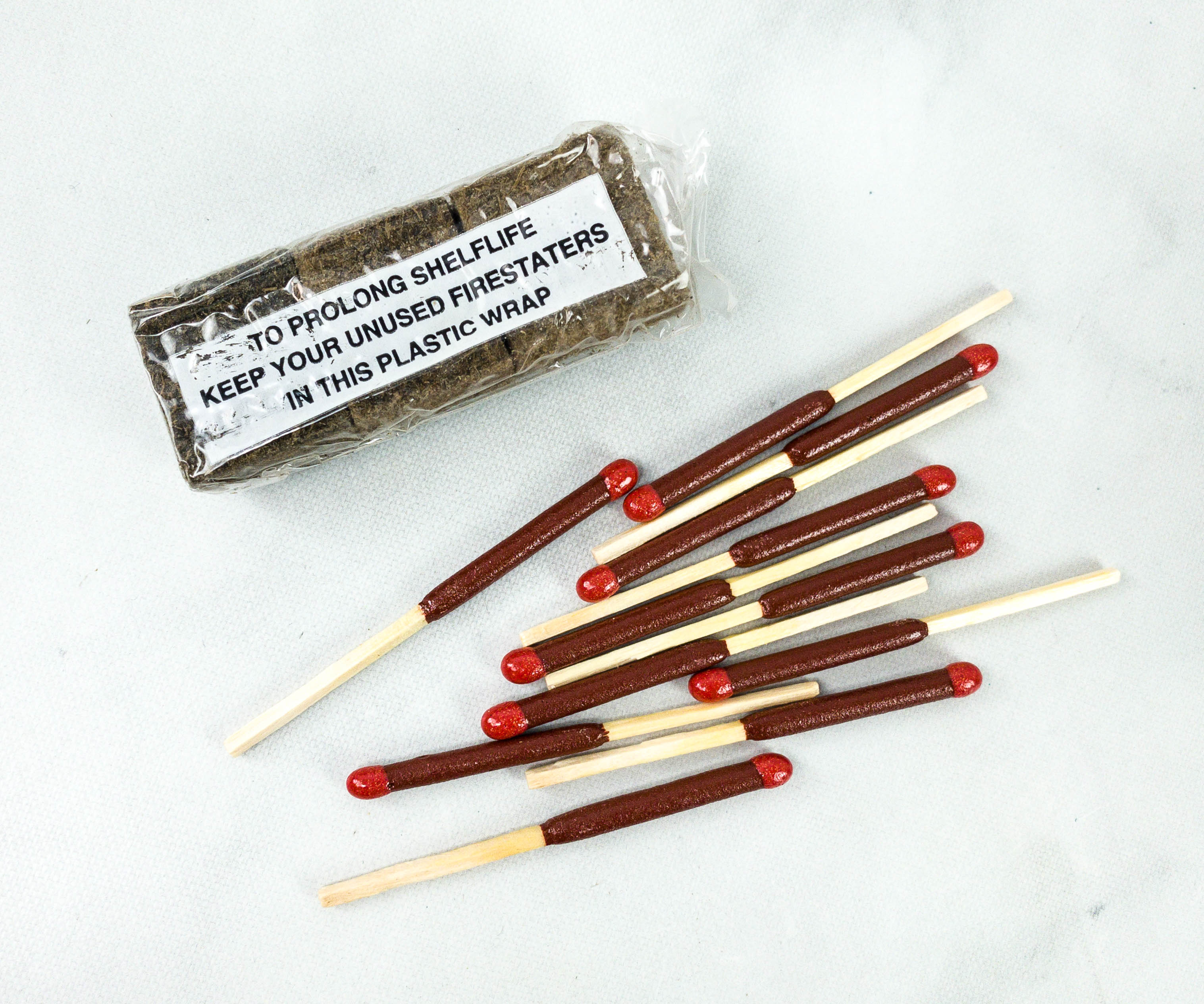 Also included inside are 12 pieces of rainproof and windproof hurricane match sticks and three sweetfire tabs made with a renewable biofuel that can burn up to 7 full minutes! I love the compact packaging, I can easily bring these on adventures without the need for extra space because it easily fits into my bag's pocket.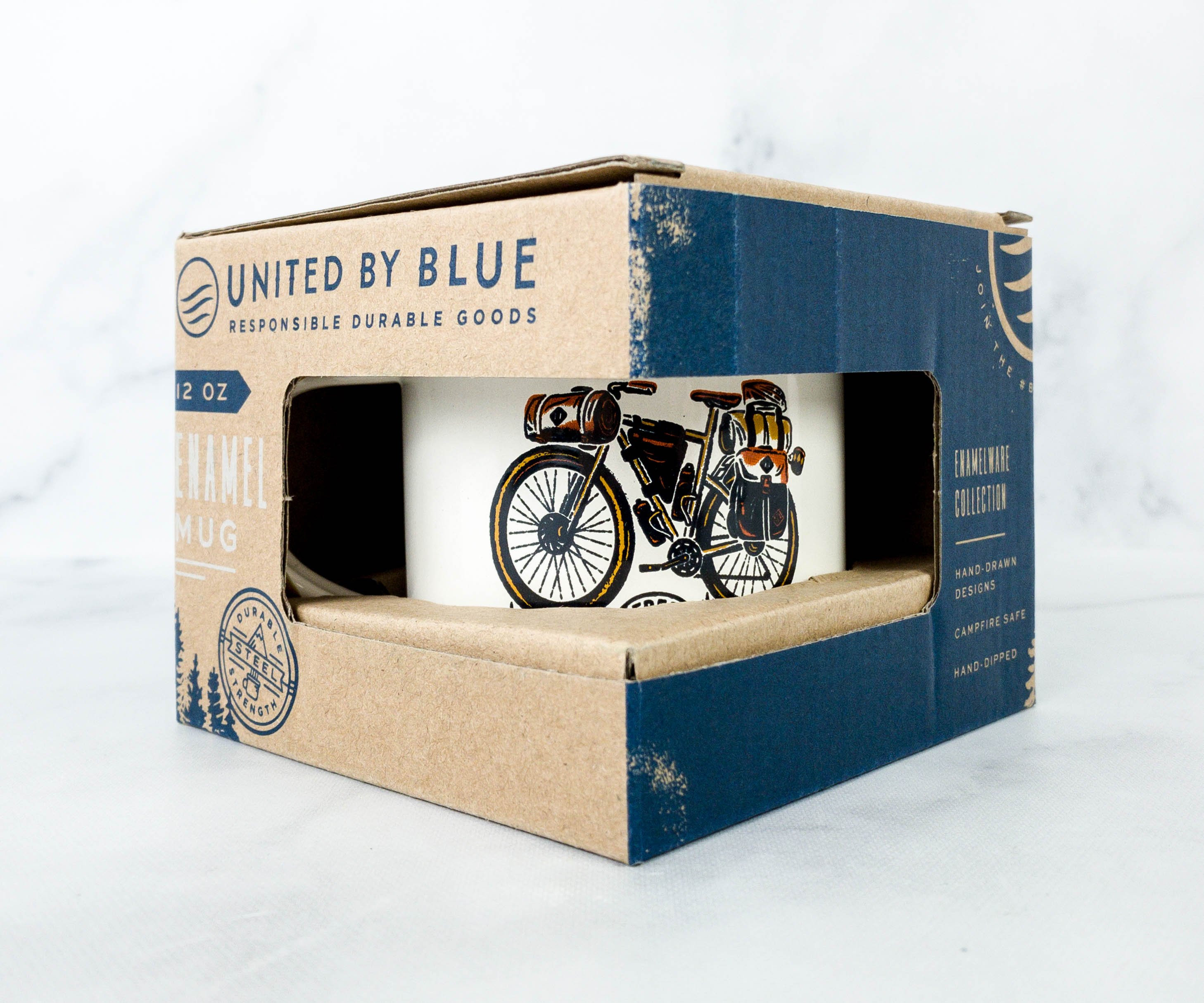 United by Blue 12oz Enamel Mug ($20) Since there's a coffee in this box, it seems fitting to receive an enamel mug!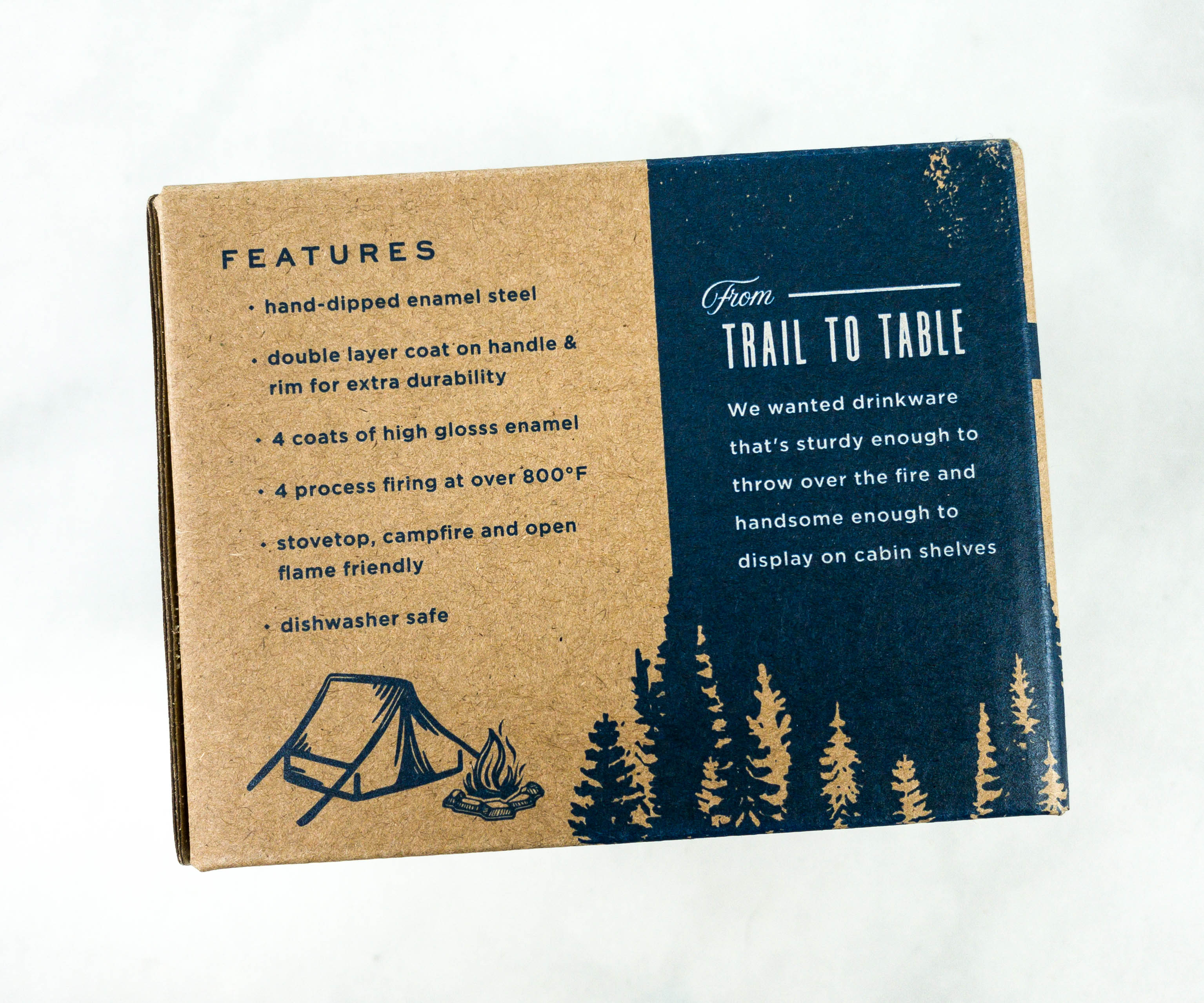 The mug came in its own box.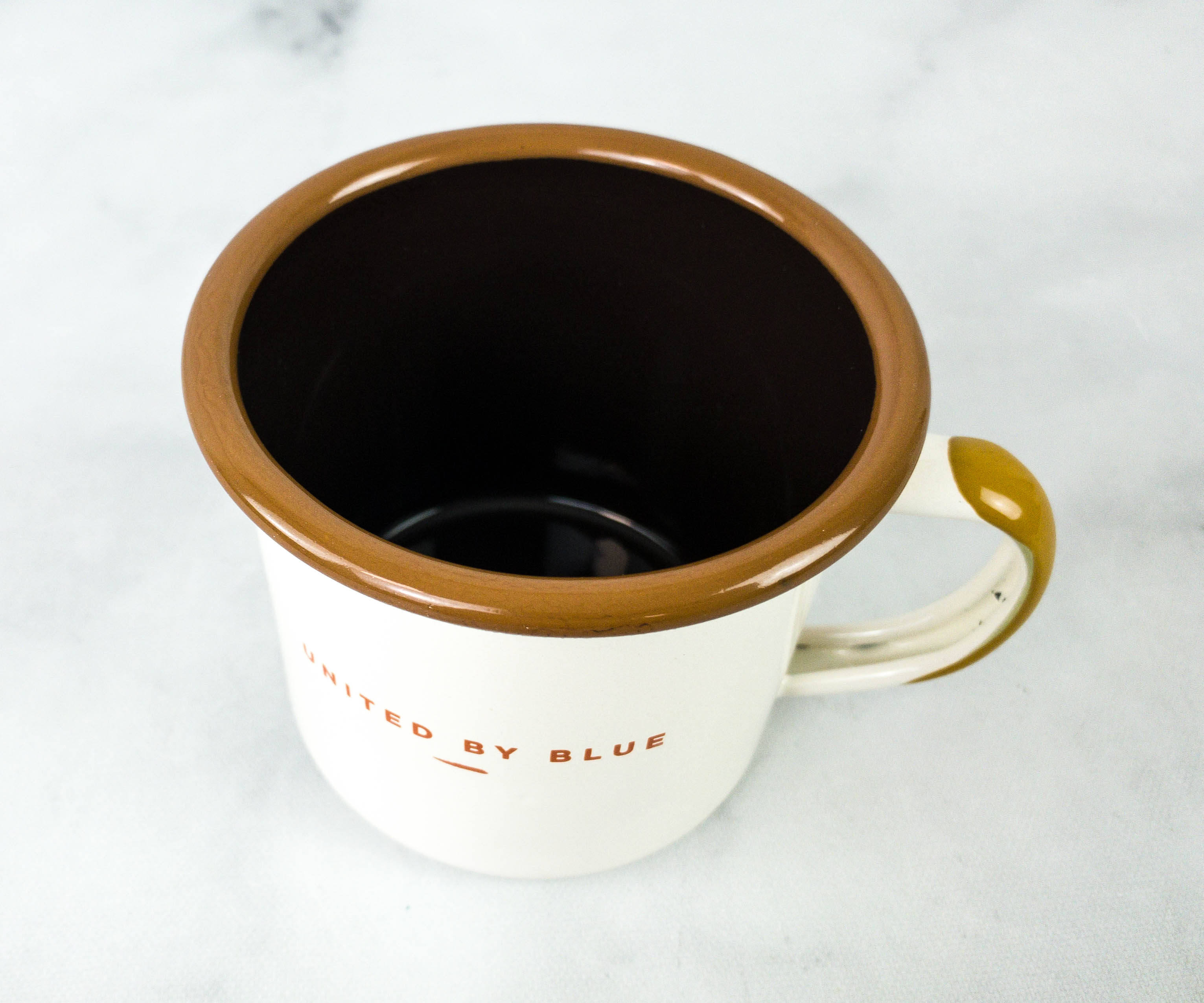 It's a well-designed mug made from high-quality enamel steel with double layer coat on the handle and rim for additional durability.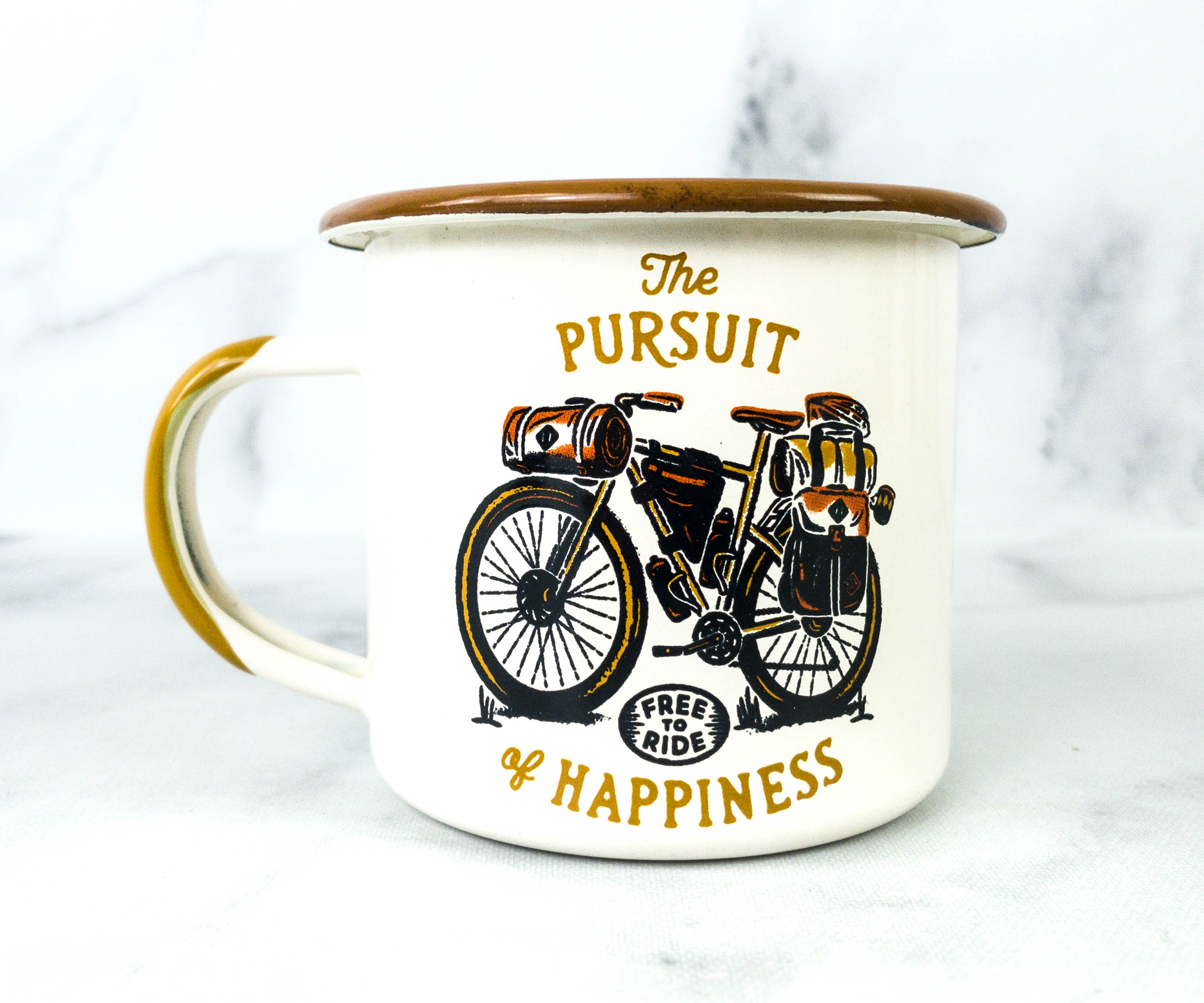 The print features a hand-drawn bicycle and a text that says "The Pursuit of Happiness"!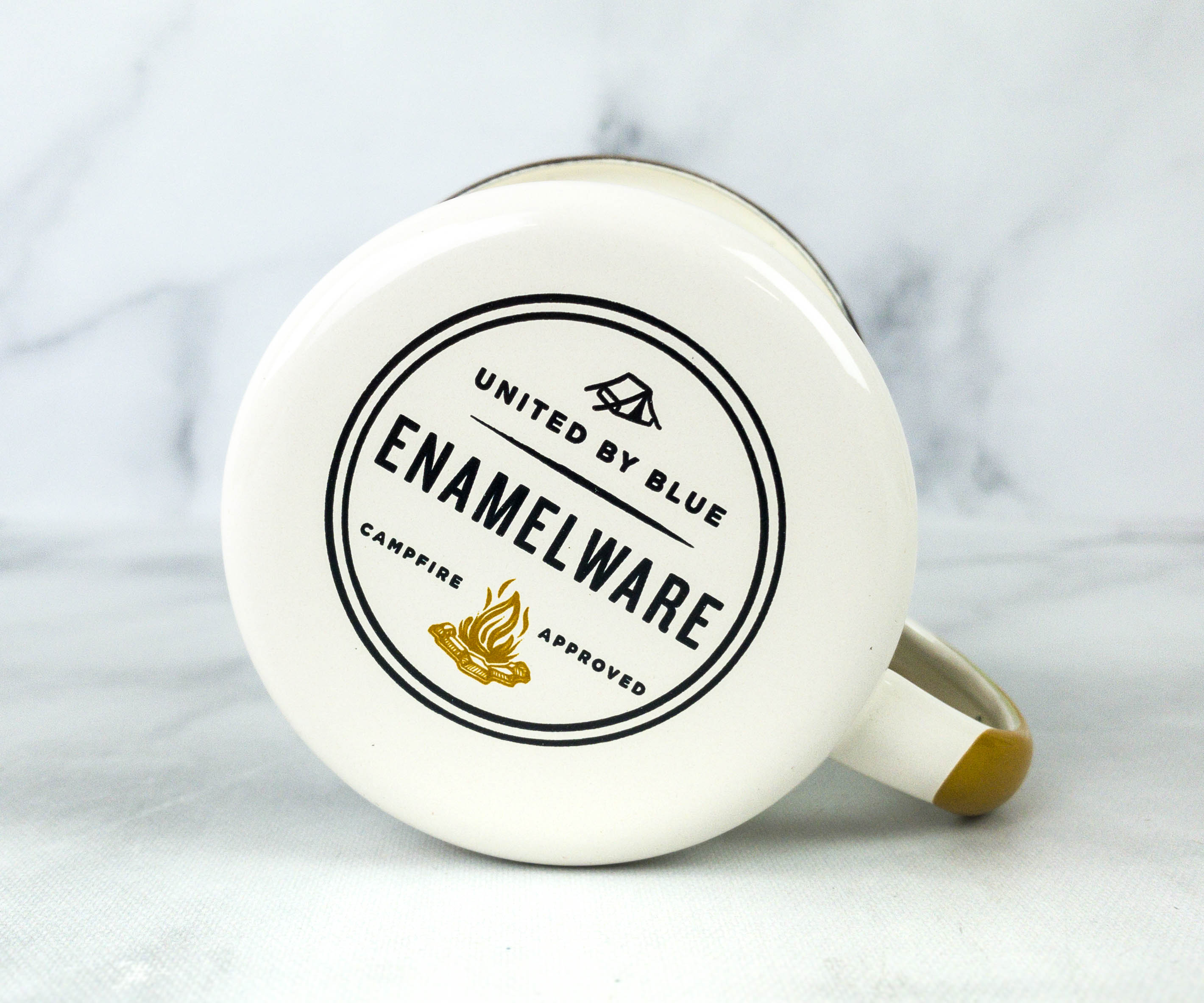 According to the box, this mug went through 4 processes of firing at over 800 degrees Fahrenheit, making it stovetop, campfire, and open flame friendly!
This month's Nomadik box is filled with practical outdoor items to help me prepare for winter adventures! The cohesive curation includes a beanie, a fire starting kit, a mug, and a pack of ground coffee. I like them all, but if I have to choose a favorite, it would be the mug. It's durable and handy, making it the ideal mug to bring on outdoor adventures. The coffee didn't disappoint either. It's flavorful and rich, without any bitter aftertaste. This subscription is pretty helpful whether you're a newbie in outdoor adventures or already a pro. They deliver new outdoor gear and accessories in every box, and it's also a great way to discover the best outdoor brands!
What did you think of Nomadik?