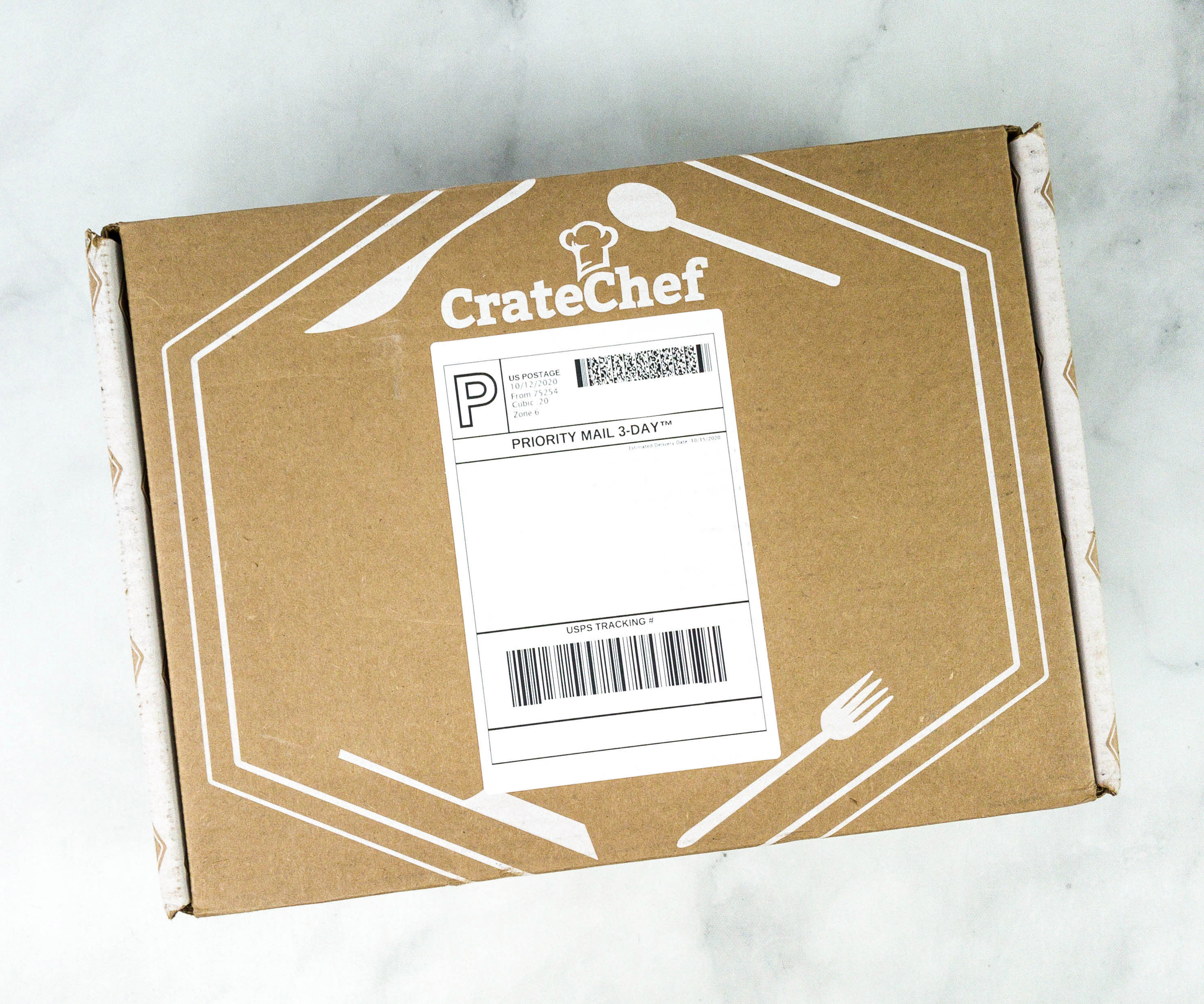 Crate Chef is a bi-monthly subscription that sends a specially curated box filled with chef-curated kitchen items, food products, as well as selected recipes. They invite a luminary from the culinary world to curate each box with their favorite finds. Each box costs $45. Crate Chef also has a build your own box option!
DEAL: Save 10% off your first order with coupon code HELLO10.
The items were packed in a brown box with Crate Chef branding.
There's a card on top of the items.
The box is stuffed with brown squiggles to cushion everything!
They also included a Golden Ticket. It's a scratch card where you can win prizes!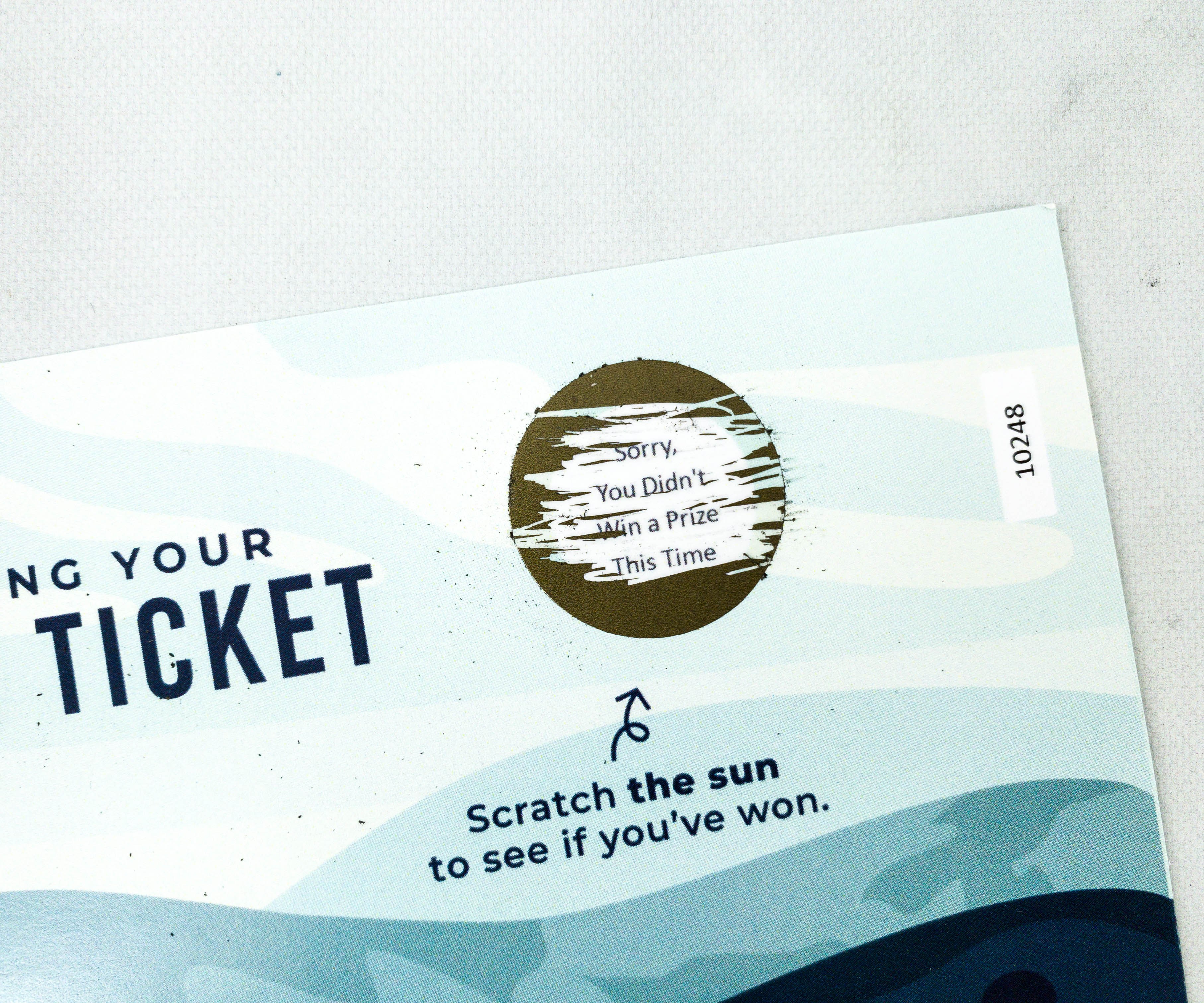 I didn't win a prize but that's okay!
Each month, Crate Chef collaborates with a different famous chef to bring you products that will up your cooking game. This month, they collaborated with Hawa Hassan!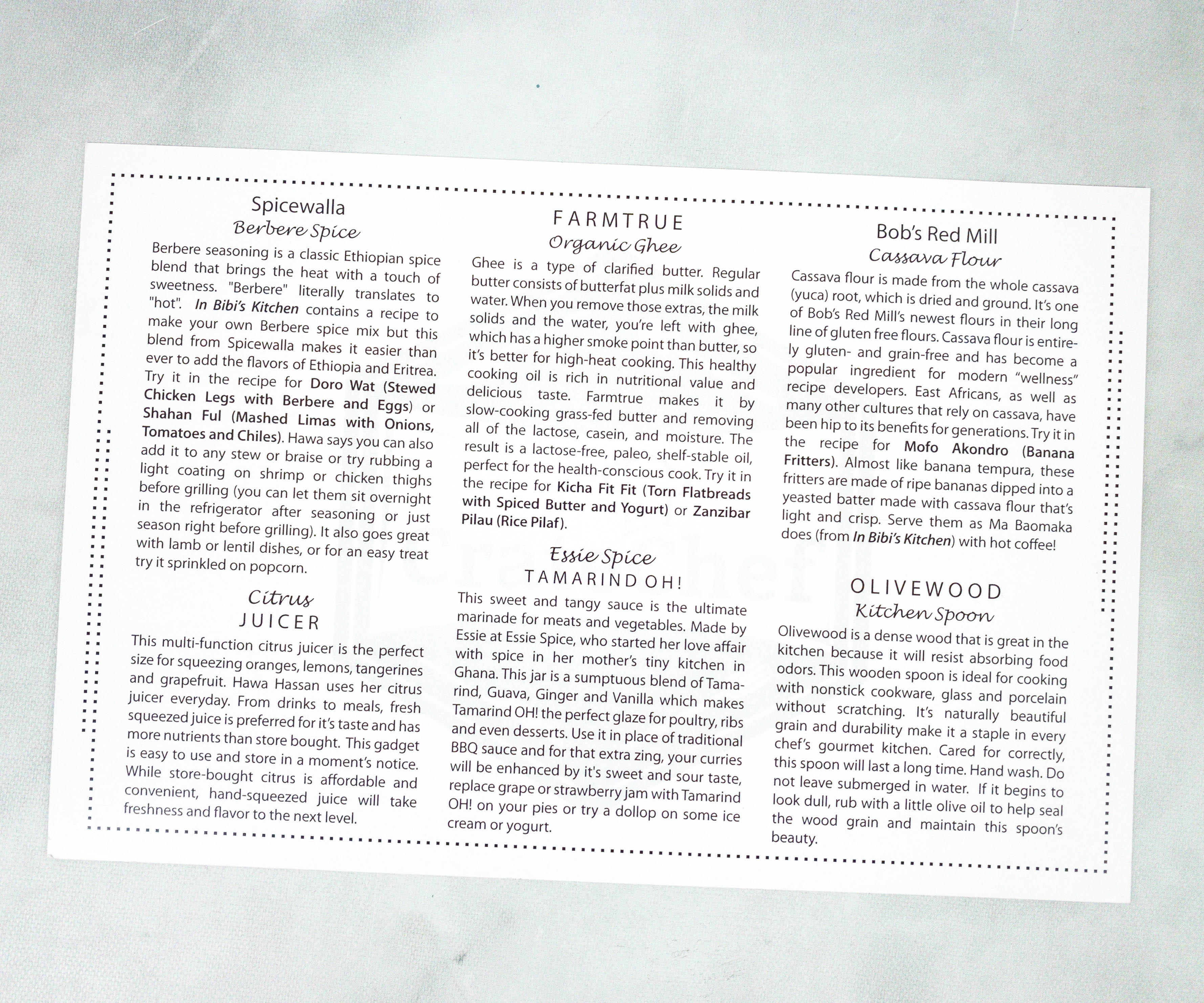 Listed at the back of the card are all the items included in this month's box.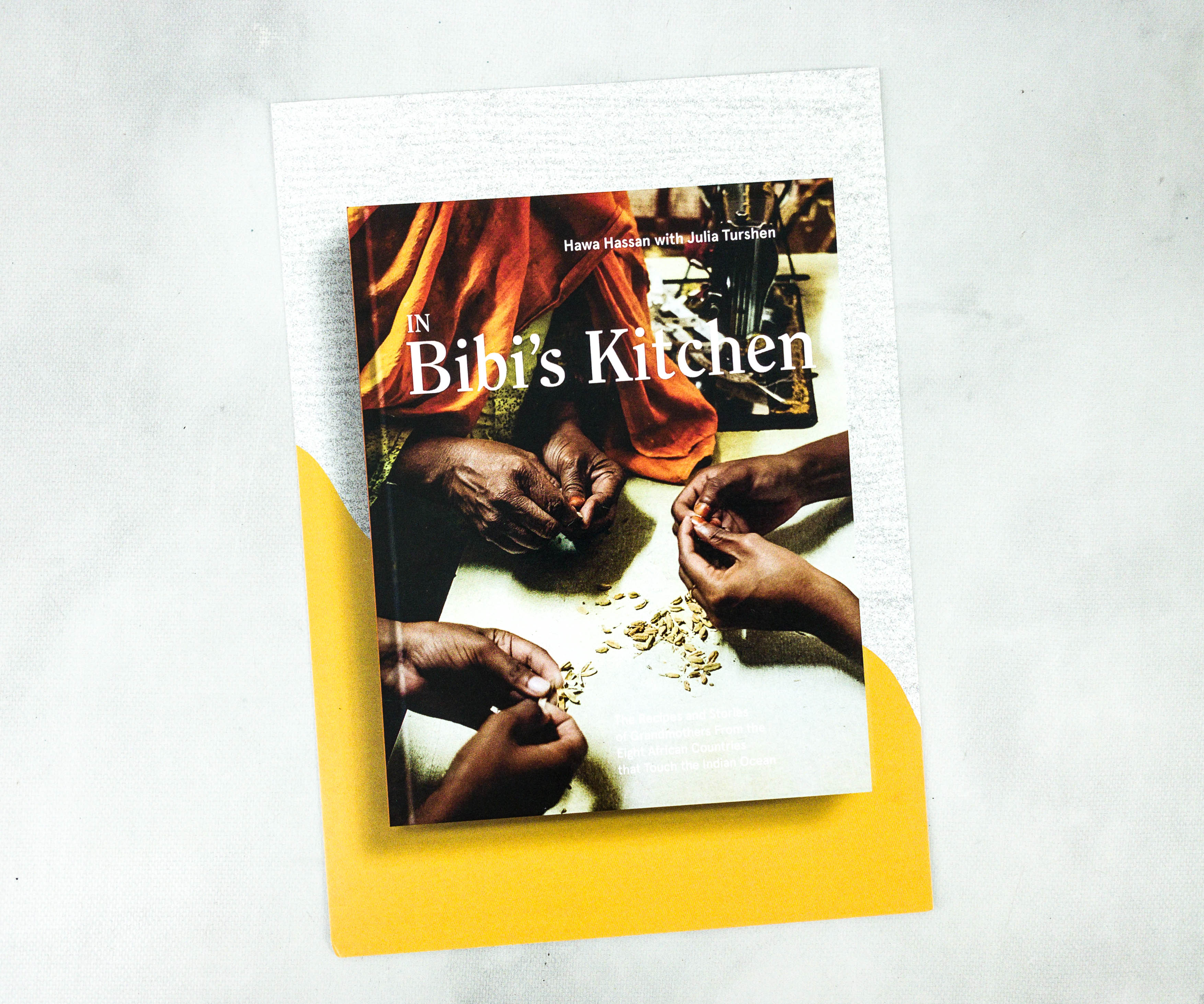 There is another card about Bibi's Kitchen.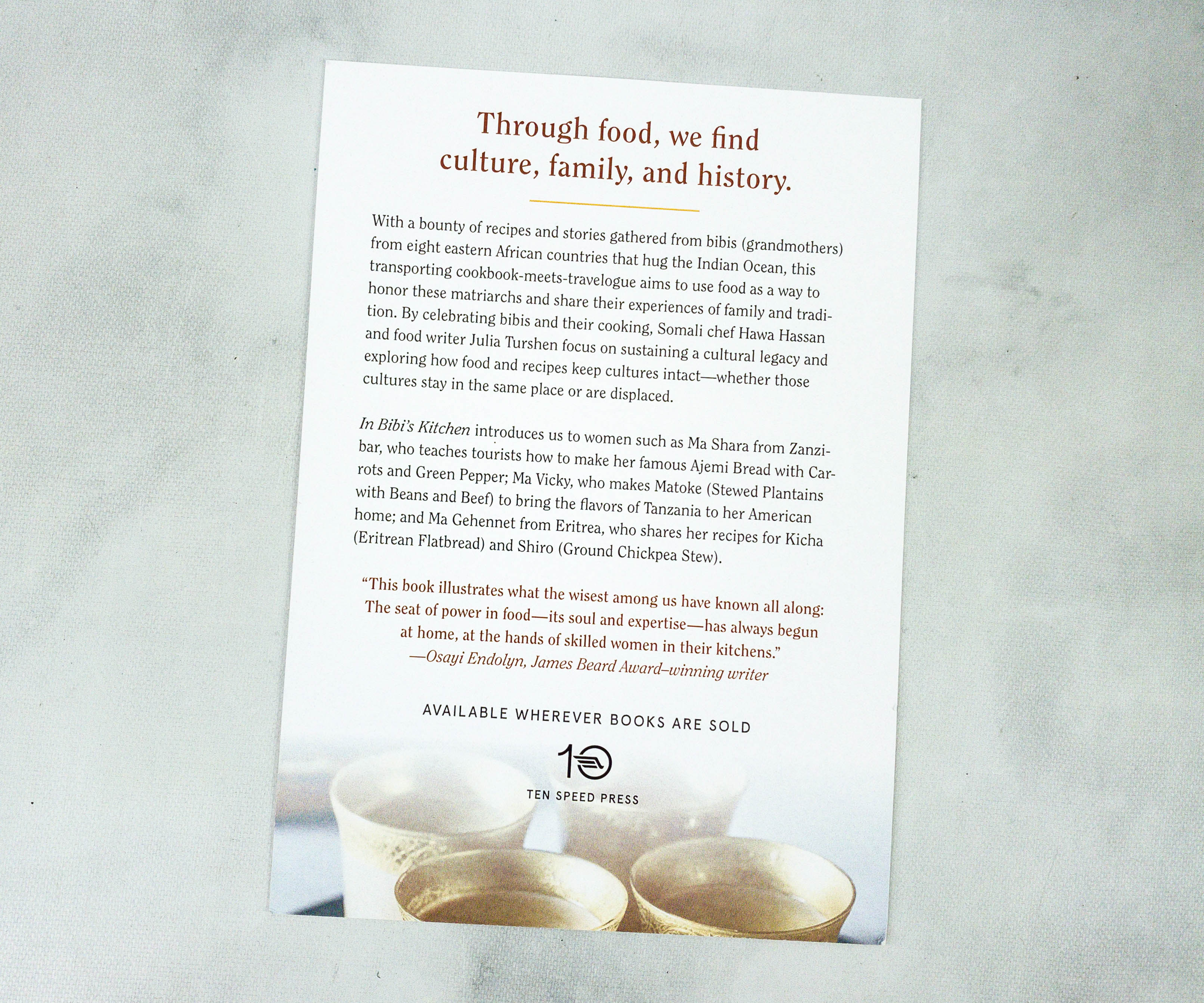 At the back is a little overview of what Bibi's Kitchen is!
In Bibi's Kitchen: The Recipes and Stories of Grandmothers from the Eight African Countries that Touch the Indian Ocean:
Grandmothers from eight eastern African countries welcome you into their kitchens to share flavorful recipes and stories of family, love, and tradition in this transporting cookbook-meets-travelogue.
There are also recipe cards!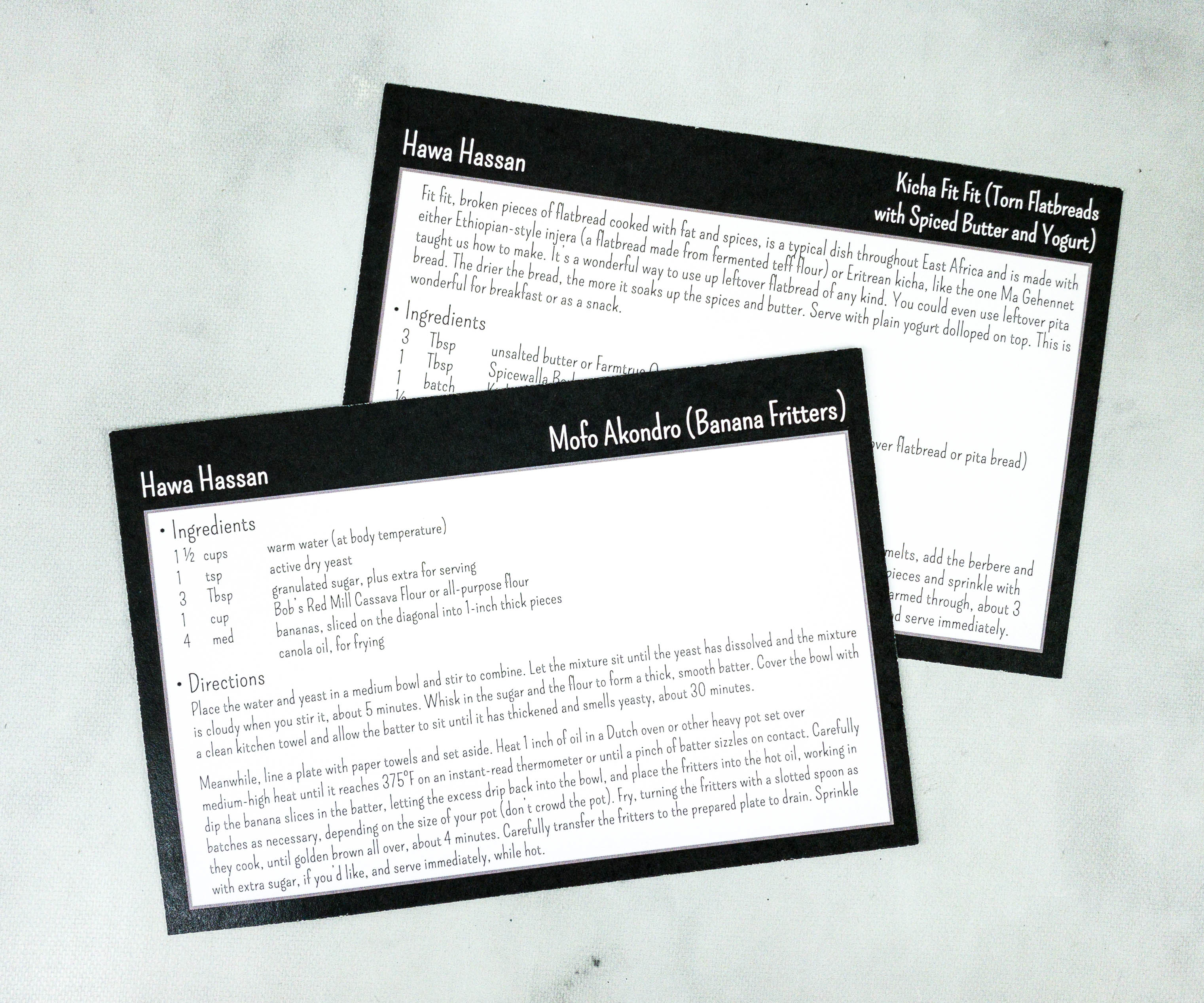 The products inside the box can be used as a base for these recipes! I'm so excited to try them out!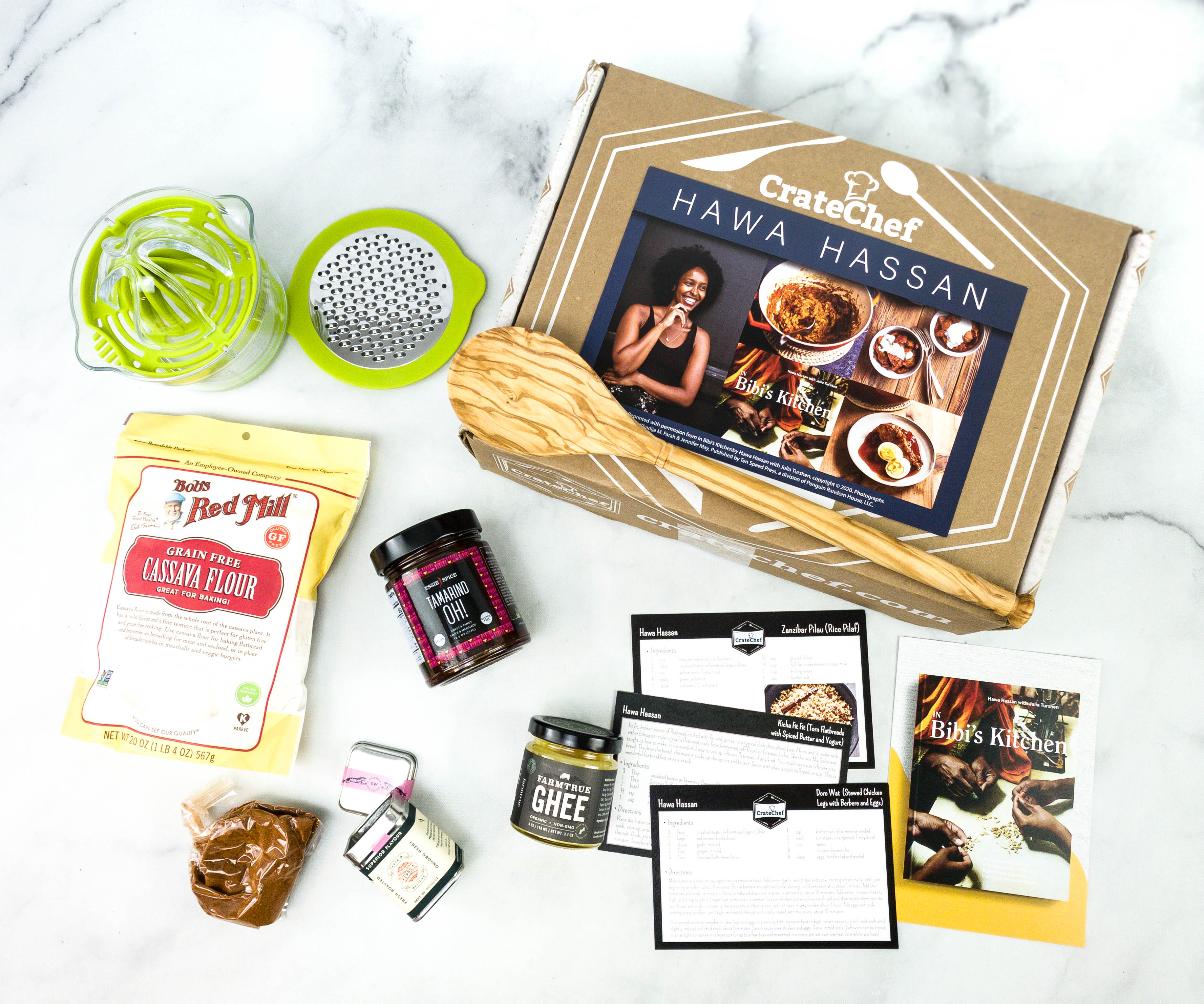 Everything in my October 2020 box!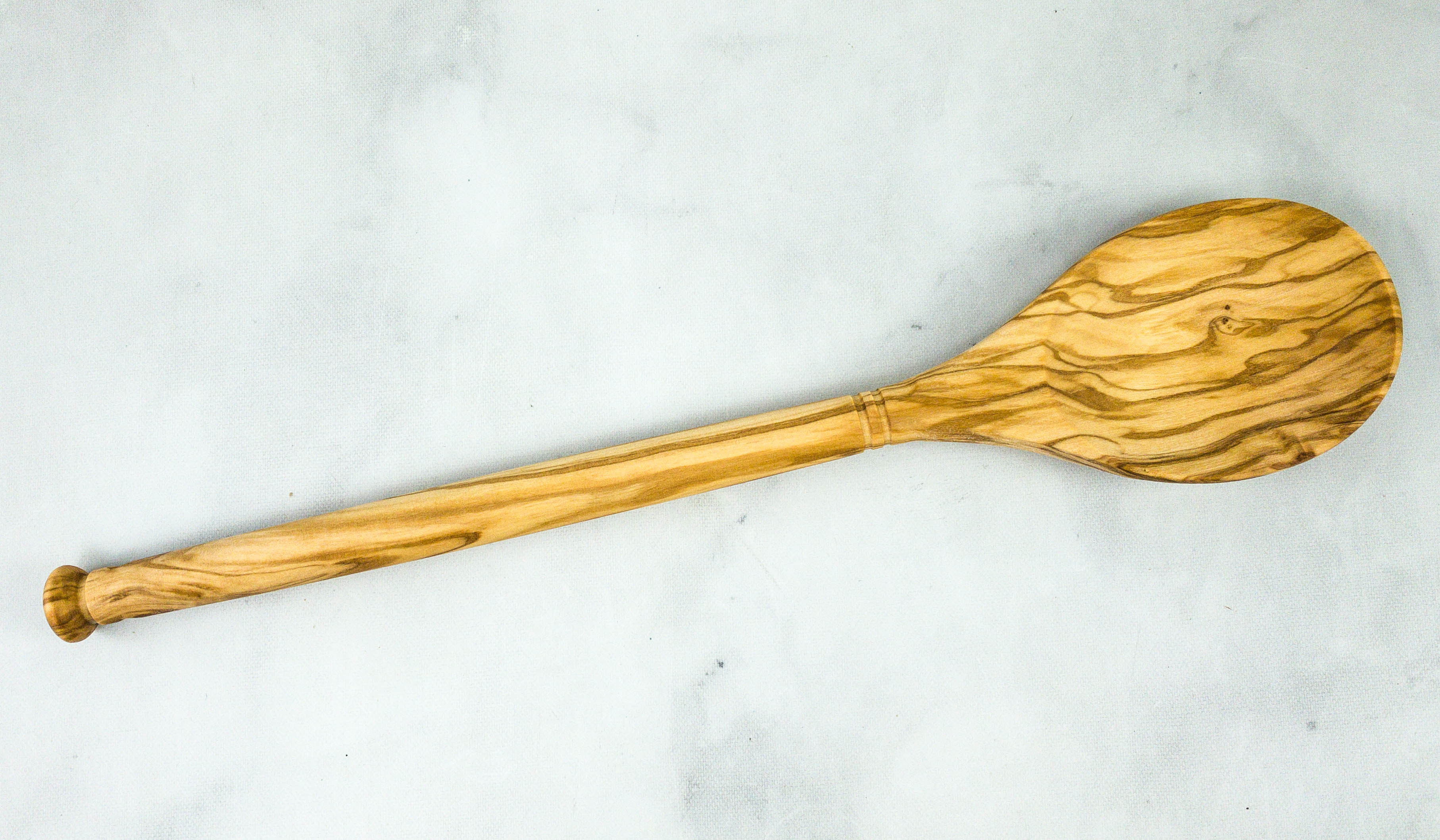 Olive Wood Kitchen Spoon. Made with sturdy olive wood, this spoon is ideal for stirring, mixing, and even serving food. It's an all around kitchen utensil!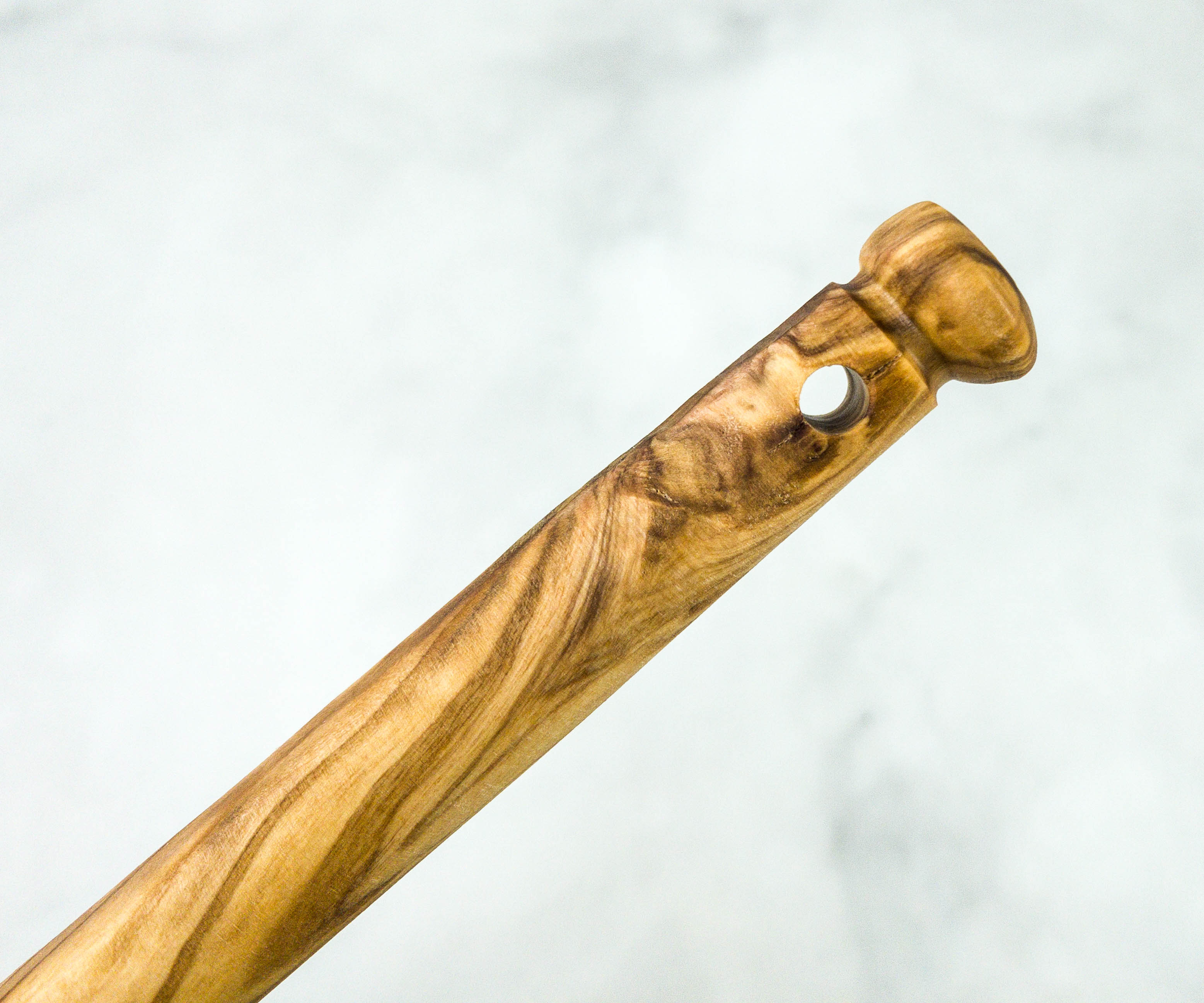 It even has a hole on the handle so you can easily store it on your kitchen hook!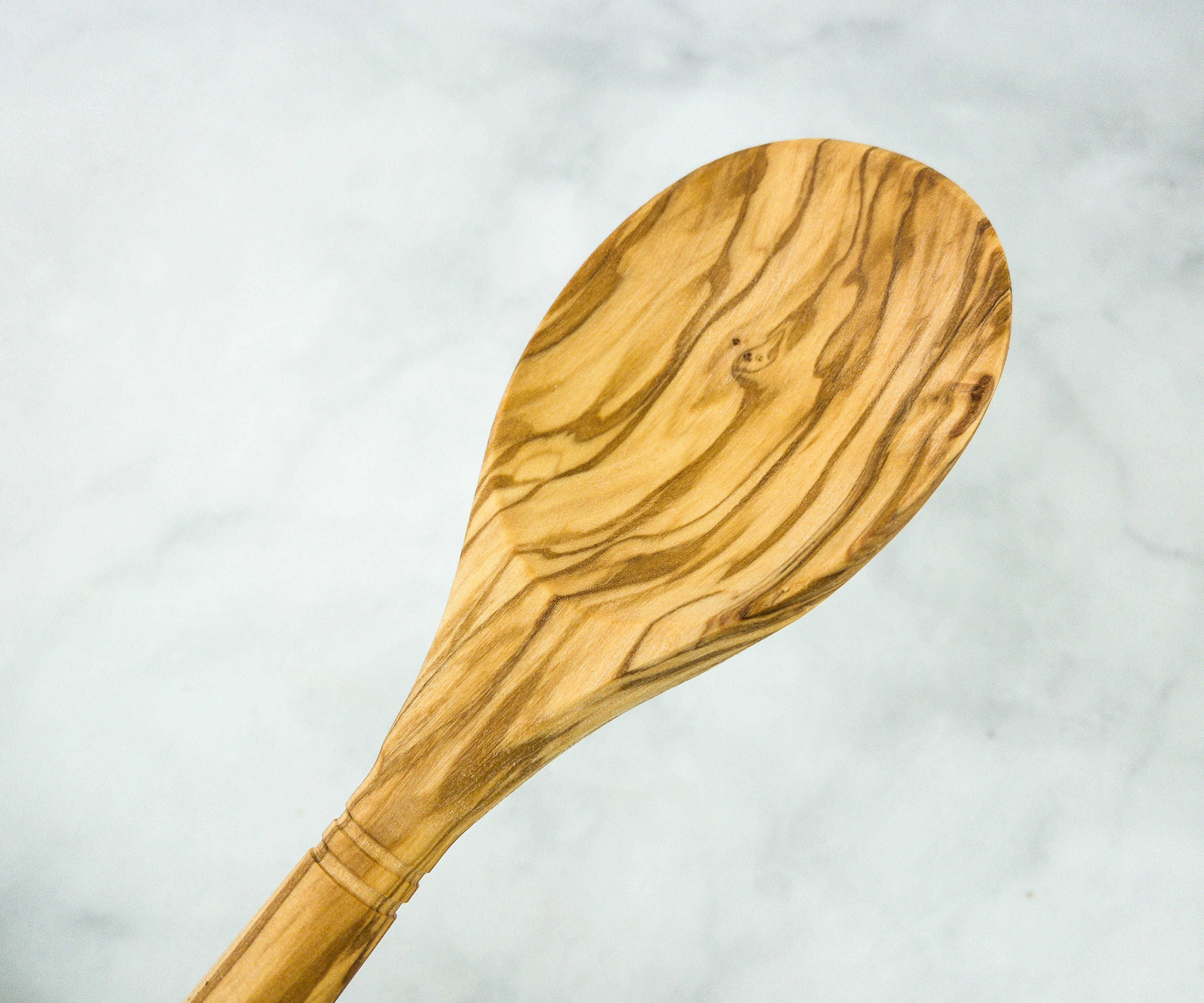 Olive wood is not only pretty, it's also strong to as it can last for years with proper care. It's known to be durable, hard, and tight-gained.
Citrus Juicer. The citrus juicer came in its own box packaging to protect it during transit.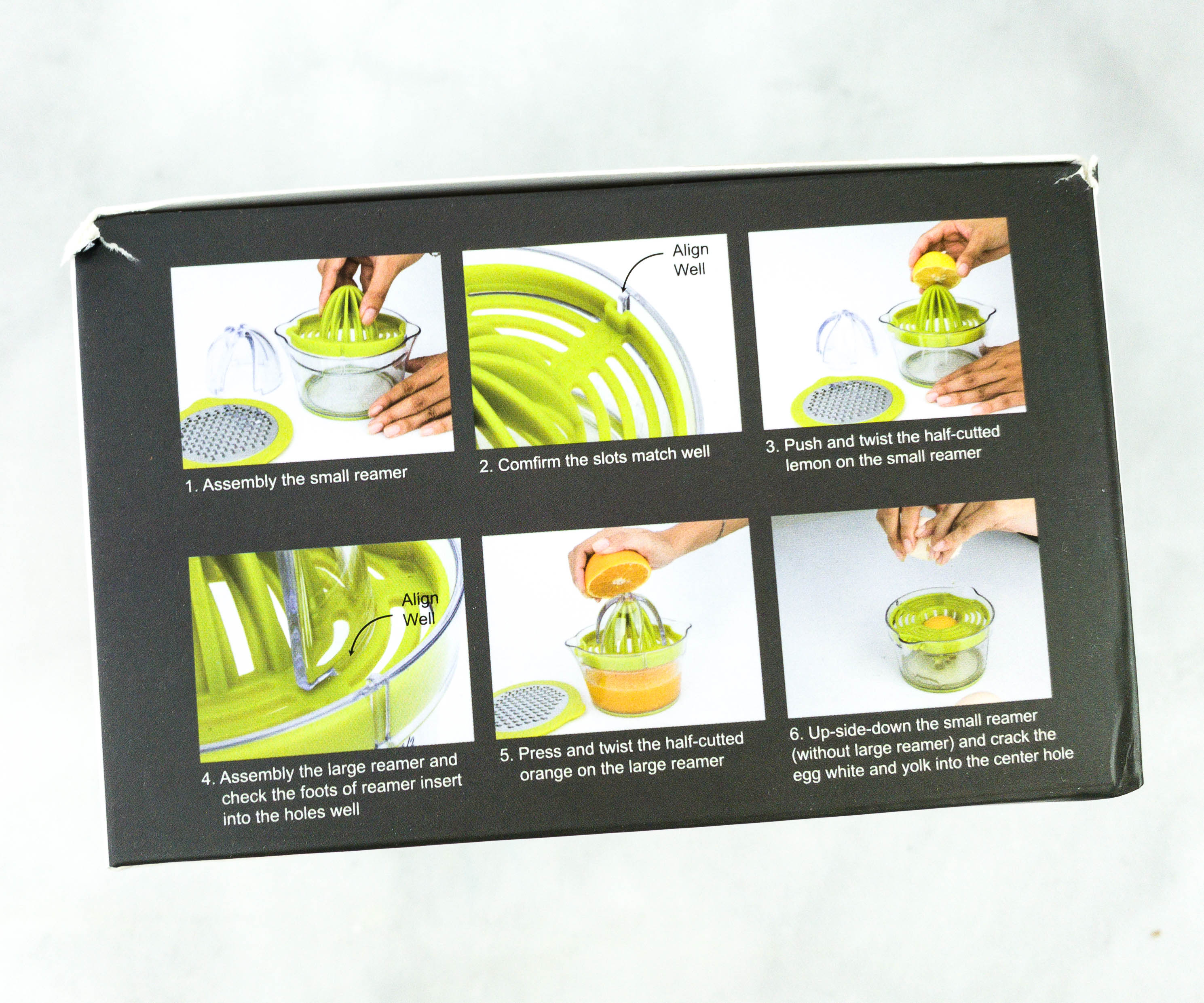 The box also contains instructions on how to use the product.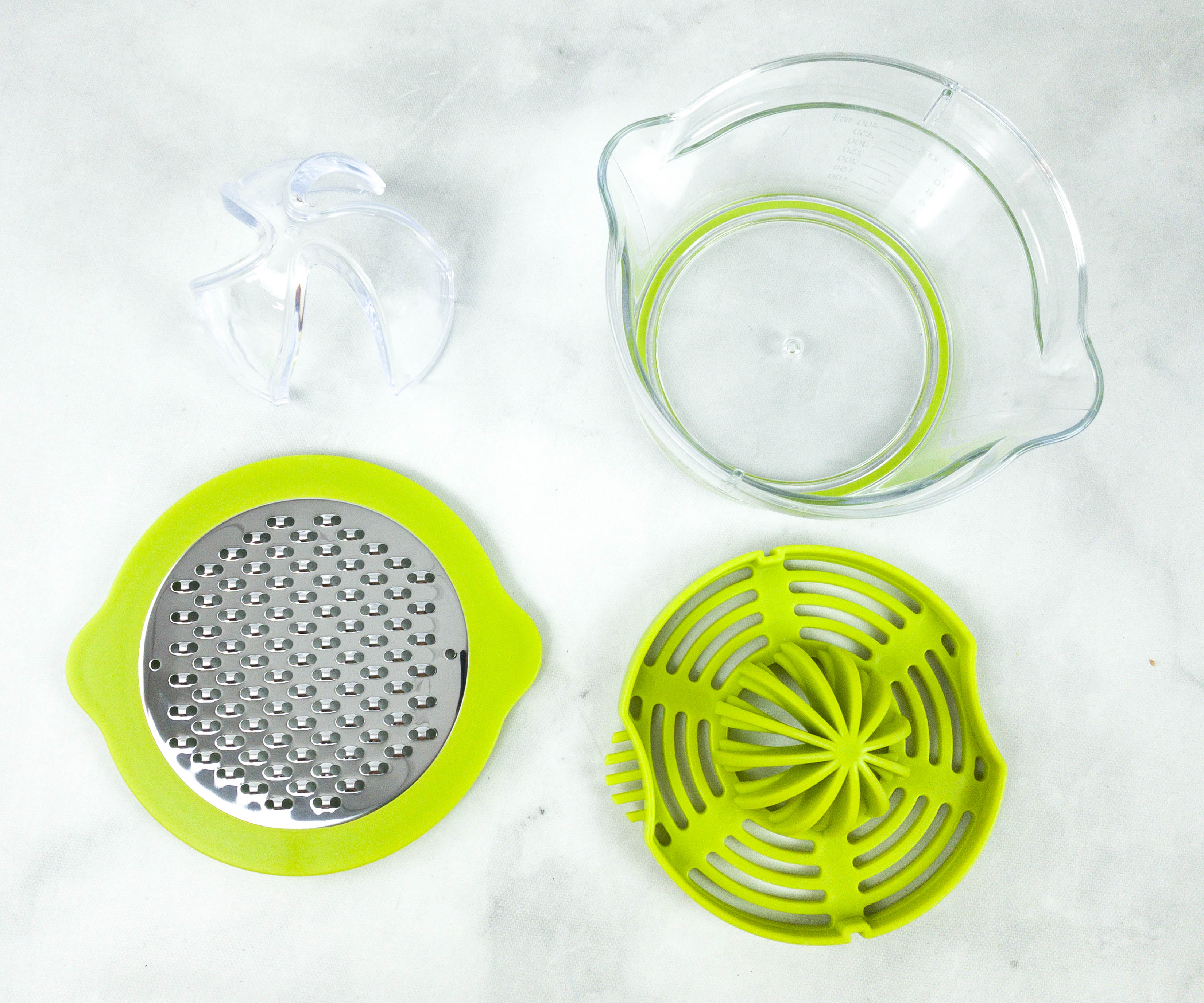 The juicer is composed of four separate pieces: a clear bowl, a grater, and 2 reamers.  This is easy to assemble so I really find it convenient.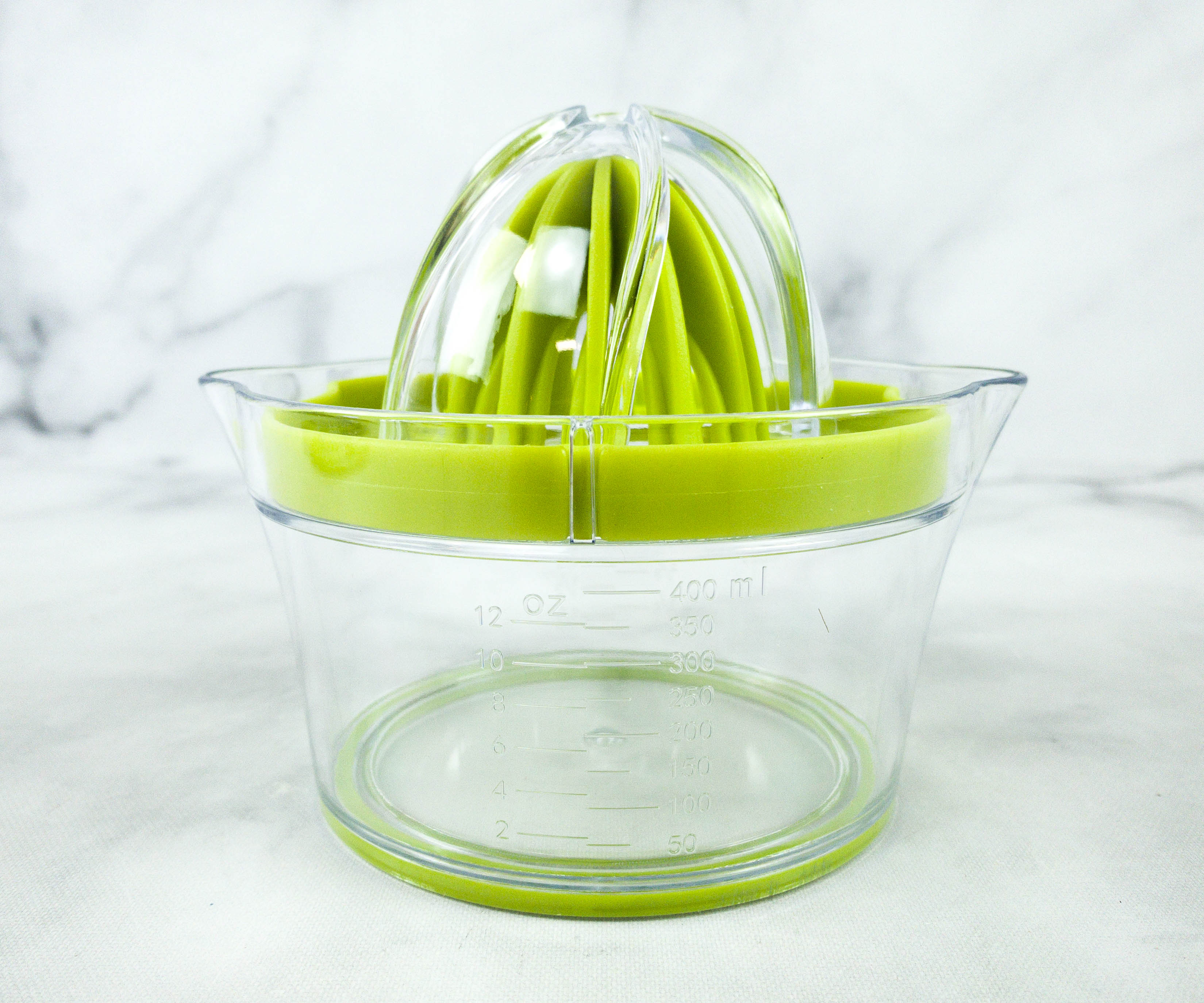 The large, clear reamer is for extracting orange and other bigger fruits. It comes off so you can use the smaller reamer for extracting smaller fruits such as lemon or lime.
The grater also fits the bowl perfectly. I like that the clear bowl has measurements, plus spouts on the sides so it's less messy when I transfer the contents.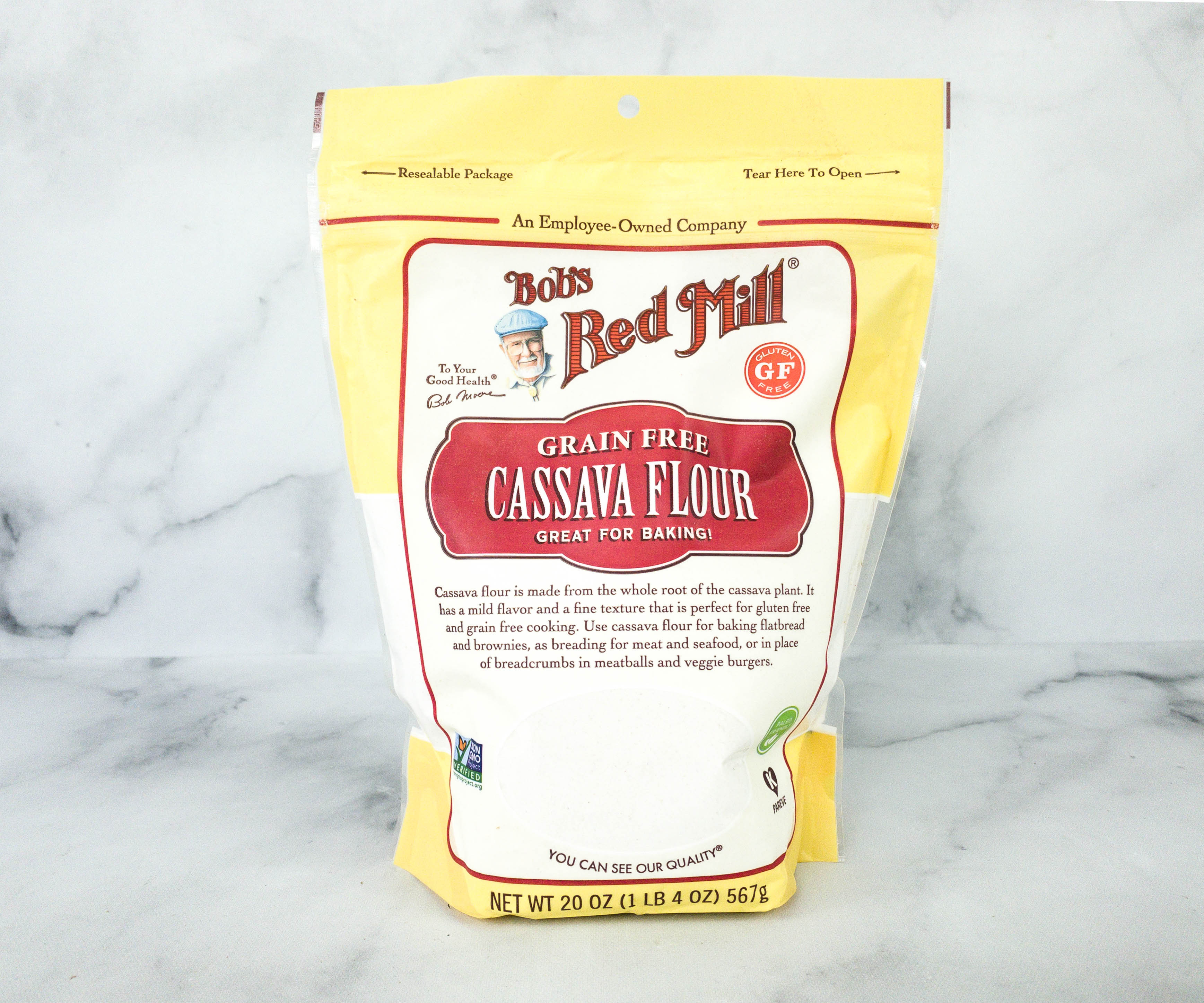 Bob's Red Mill Cassava Flour ($9.69) Perfect for making gluten-free tortillas, bread, or batter, this cassava flour makes a good substitute for the regular all-purpose flour. It has a very neutral flavor and fine texture.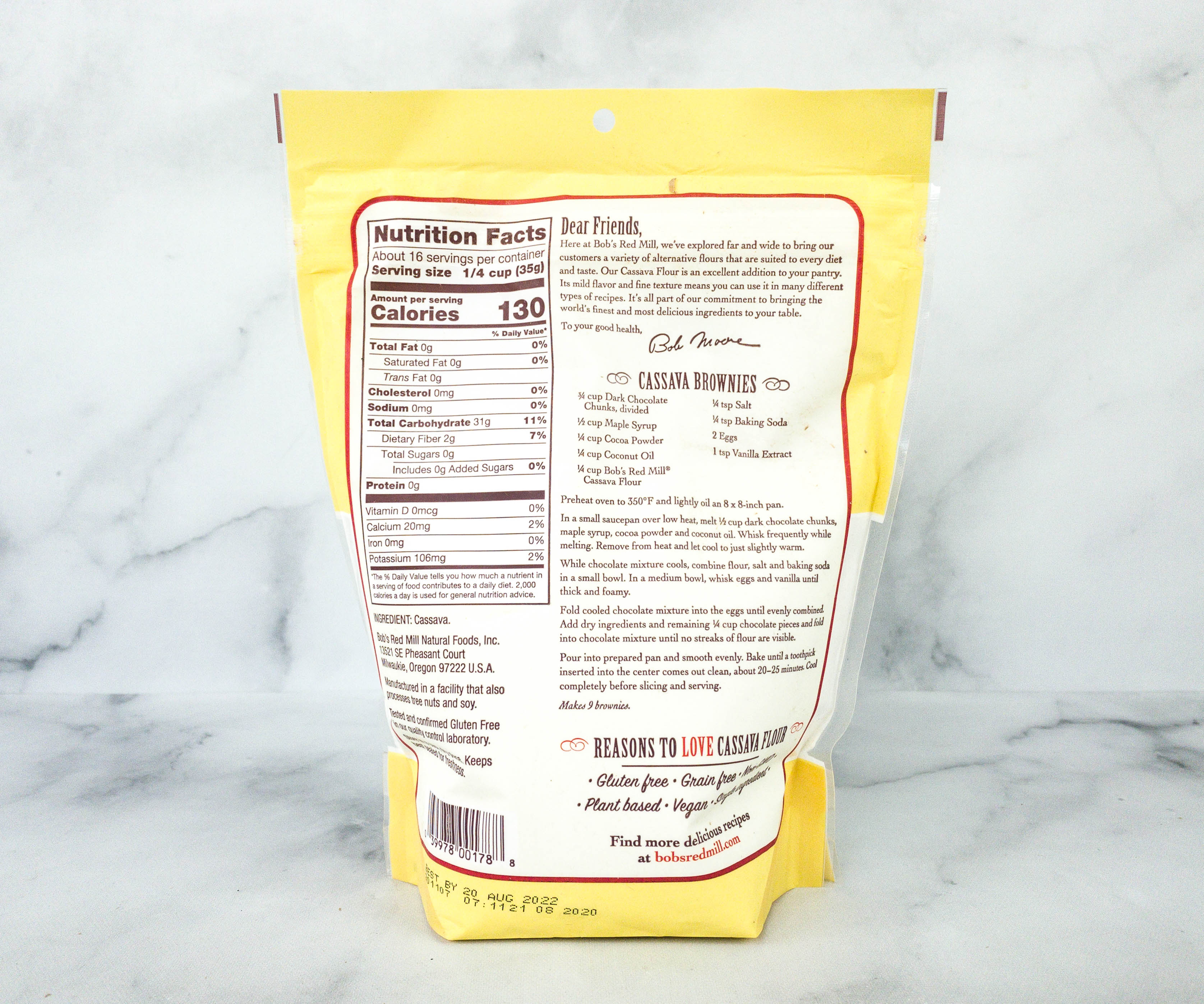 This flour is not only useful for everyday cooking but it's also good for our health. It's vegan, gluten-free, and paleo-friendly. I'm so happy I got quite a big bag!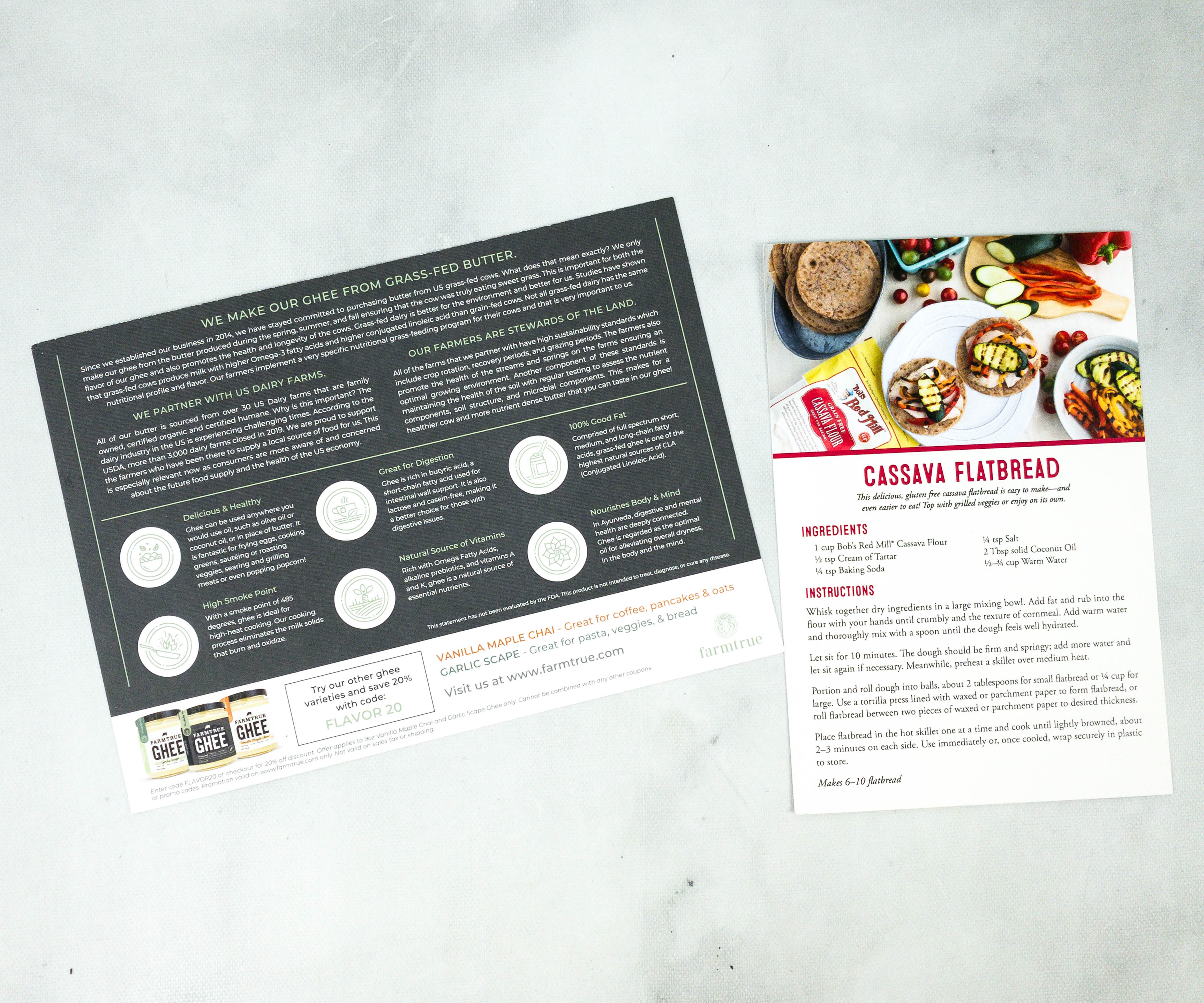 A promotional card in the box had more info and a recipe! On one card is a recipe for Cassava Flatbread. The other card features a list of products by Farmtrue Ghee.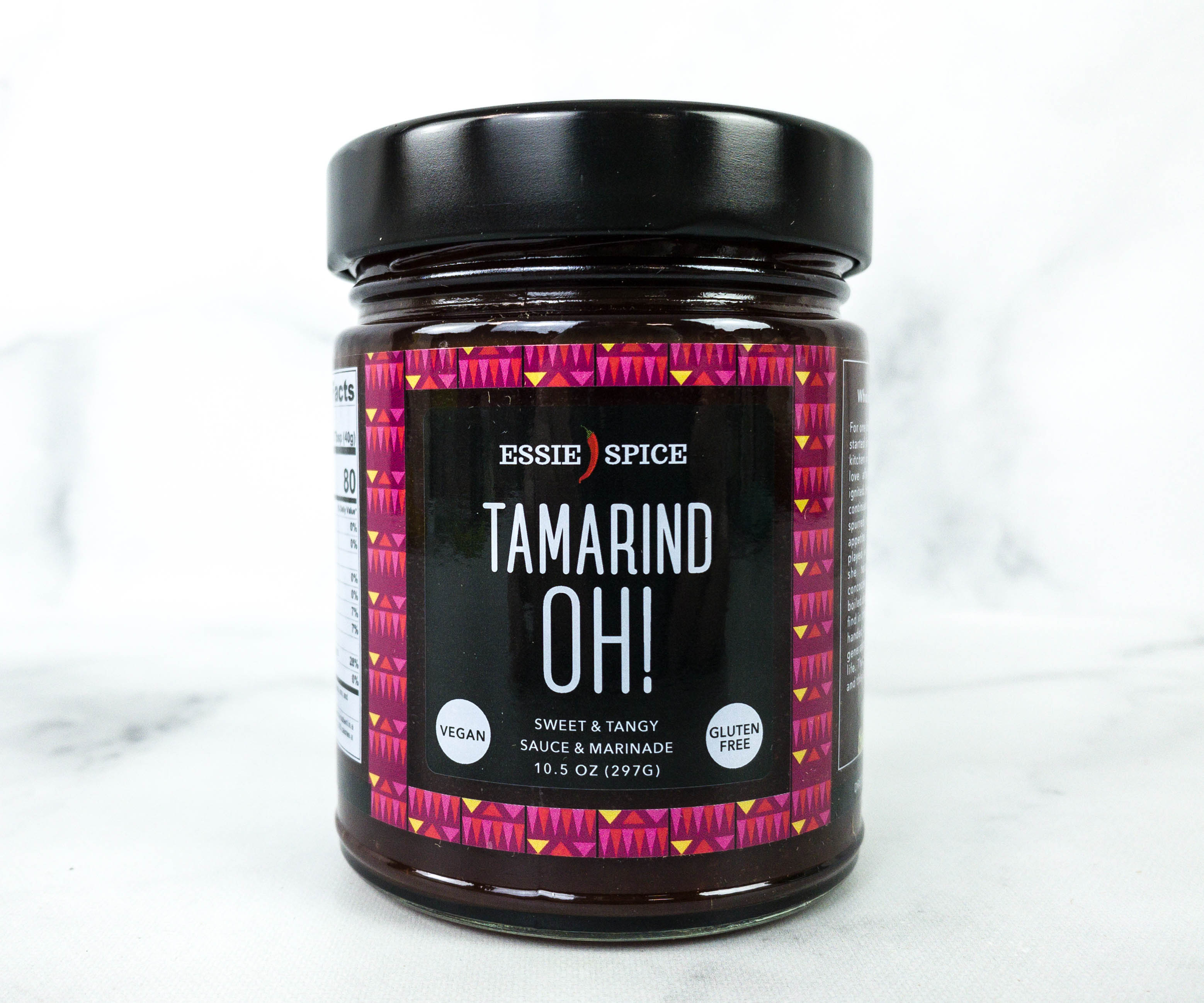 Essie Spice Tamarind Oh! ($10) This sauce is made with a mouthwatering blend of tamarind, guava, ginger, and vanilla, which results in well-balanced sweet and tangy flavors.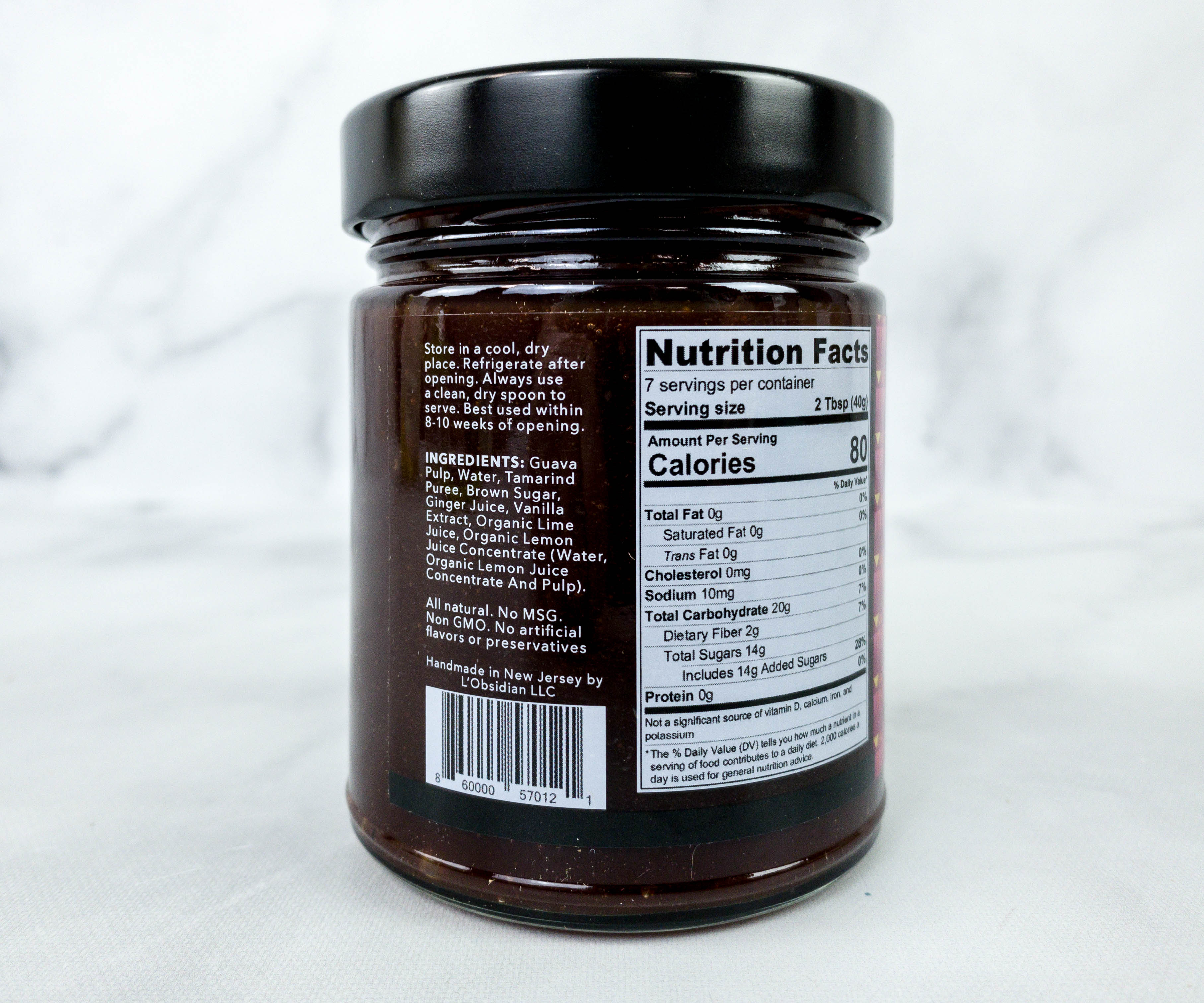 You can also use it as a substitute for a barbecue sauce to glaze your meats, as a marinade for meats and vegetables, as a dip, or even as a substitute for jams on baked pies.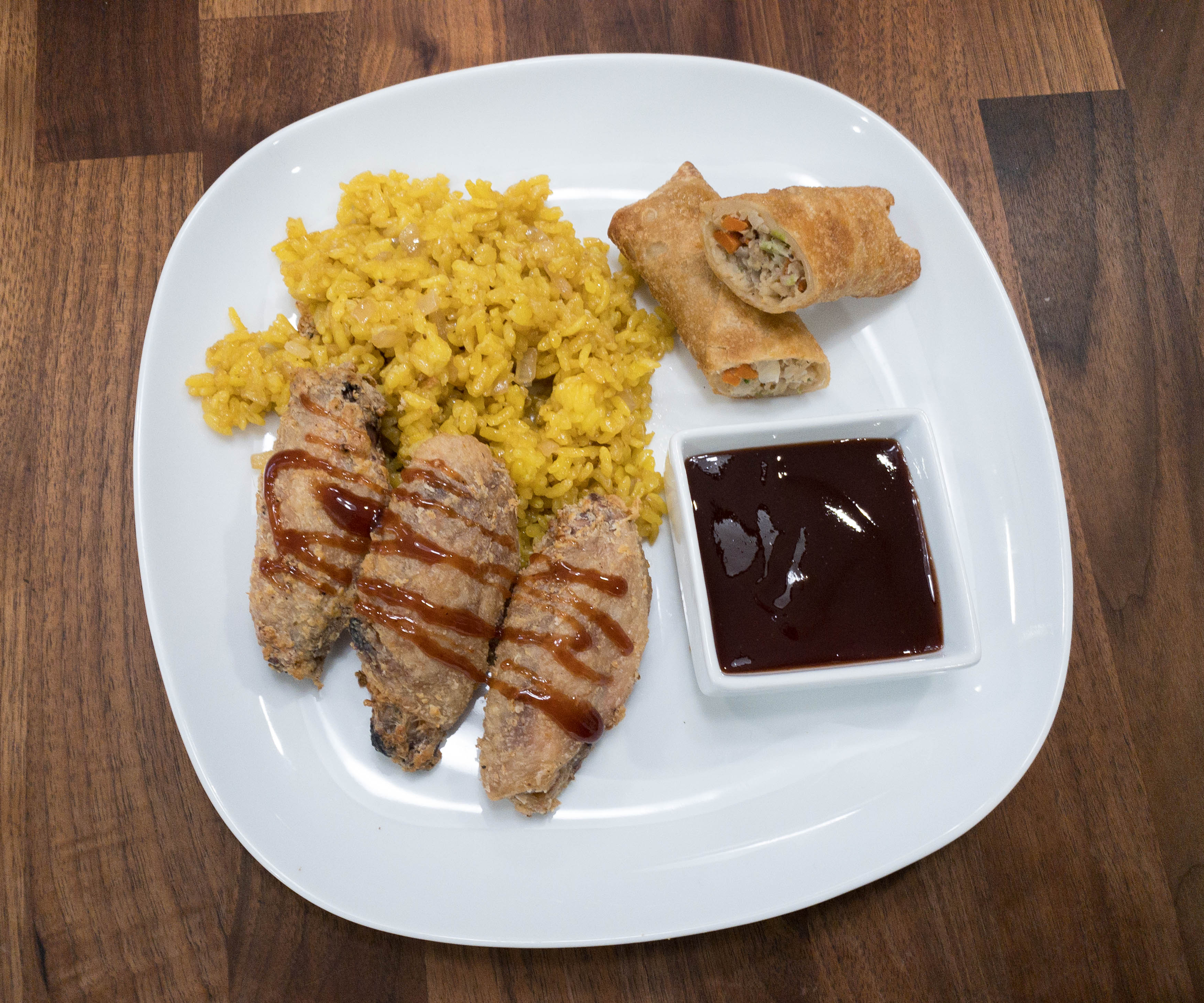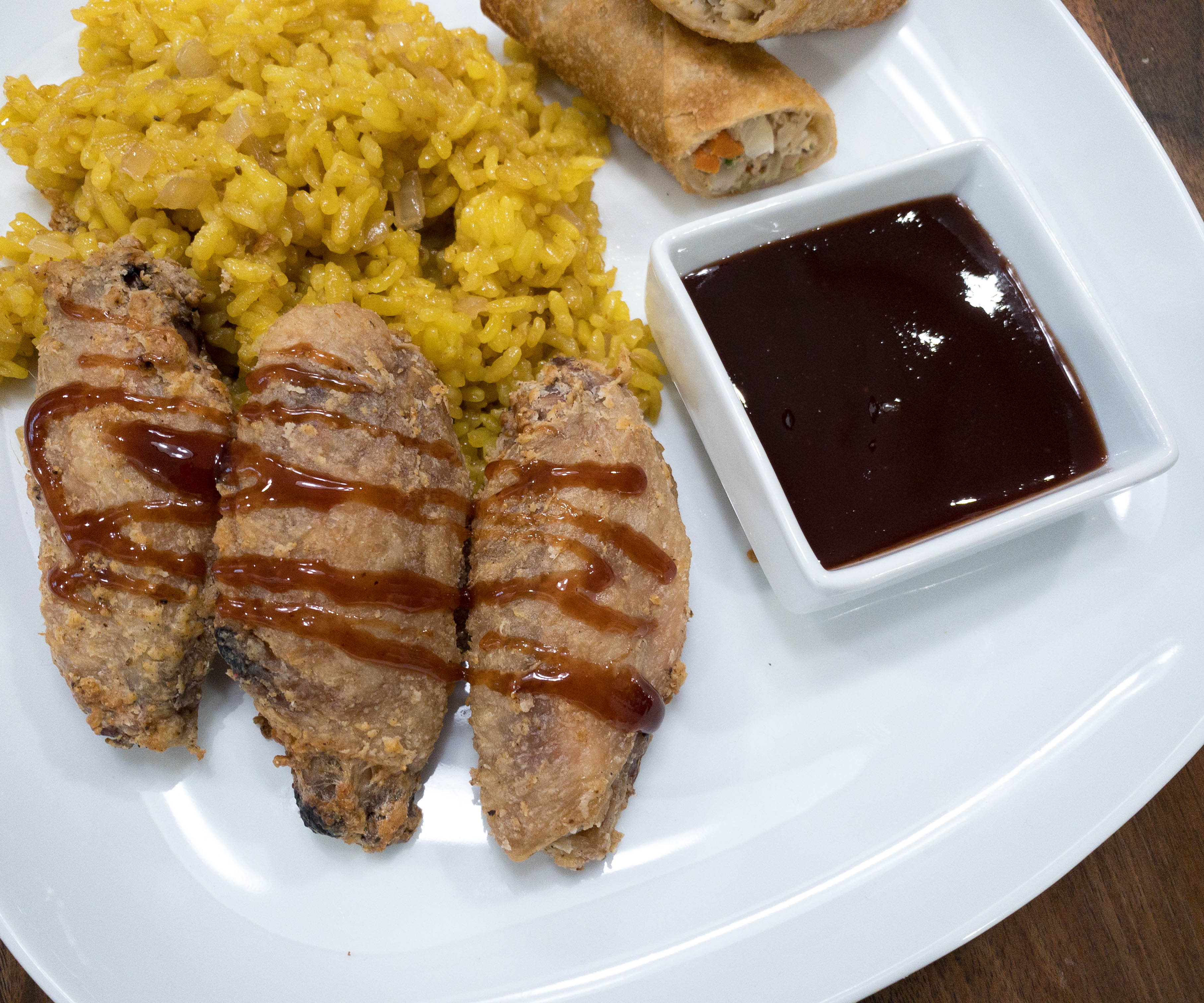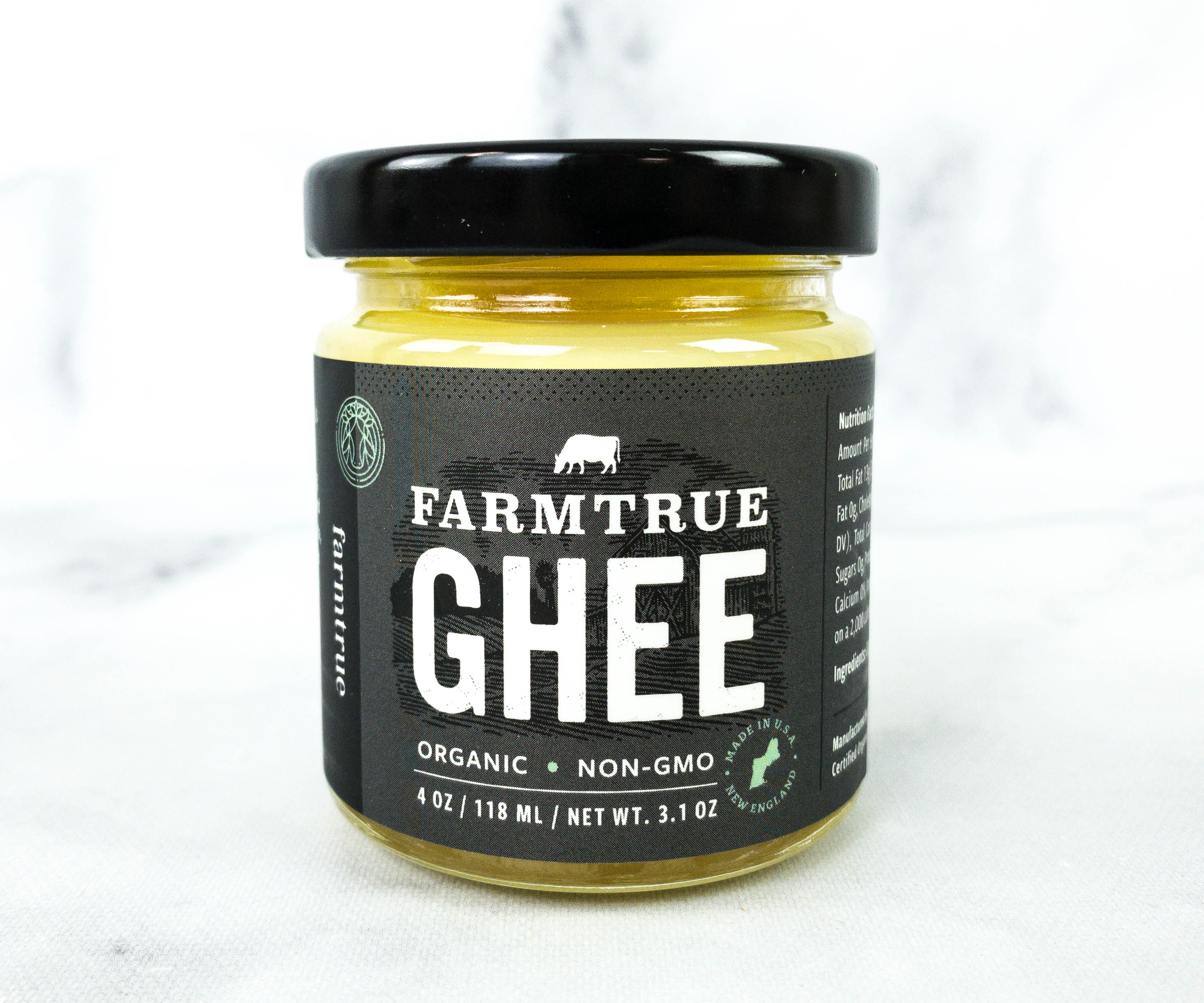 Farmtrue Organic Ghee ($8) Compared to regular cooking oils, ghee is healthier because it's lactose-free, paleo-friendly, and shelf-stable. It's a nice alternative for dishes that usually call for oil or butter.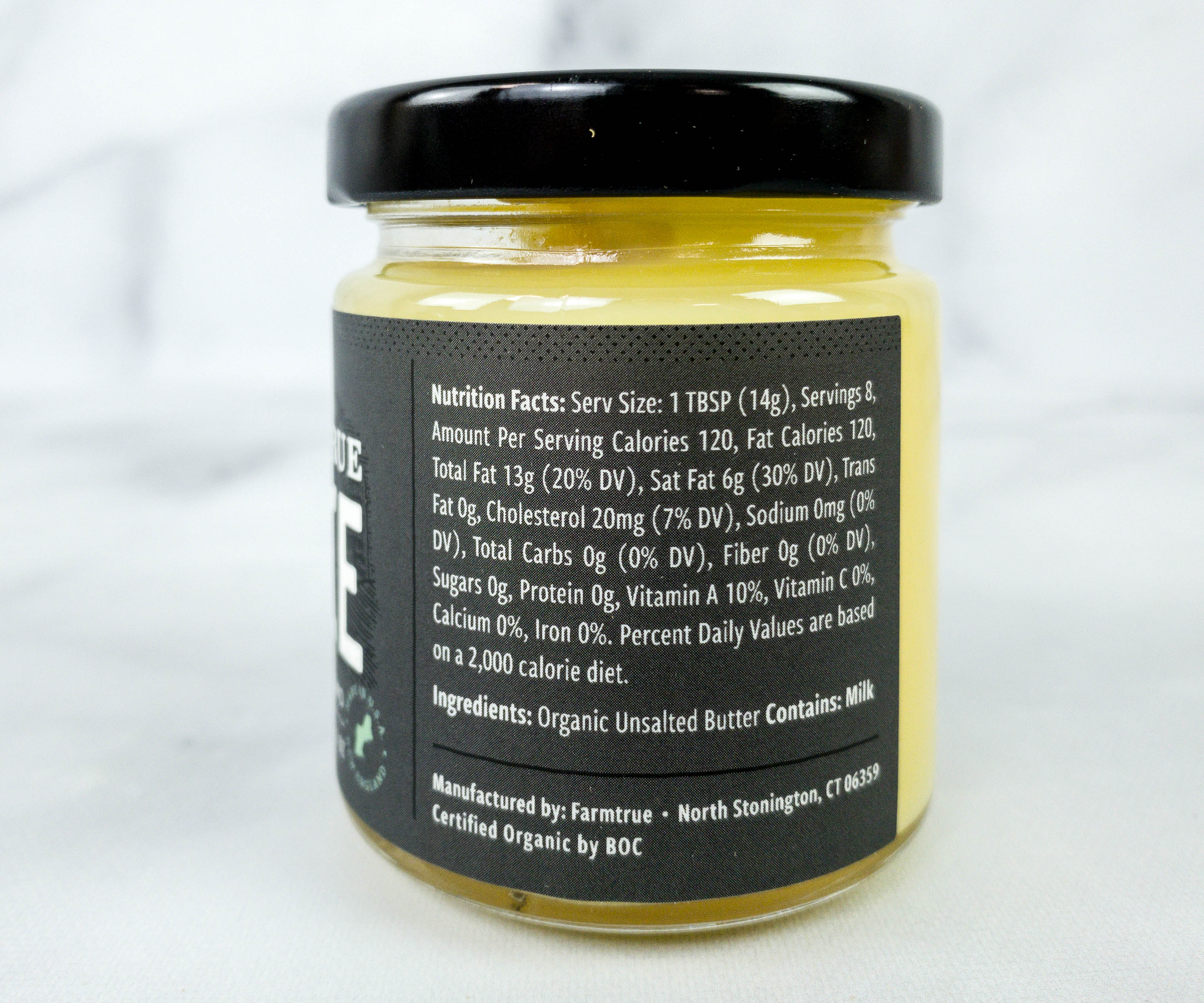 I love using this when cooking eggs and sautéing vegetables! Ghee is easily digestible and it also promotes healthy accessibility of nutrients on the body. It's made with grass-fed butter, but it was slow-cooked to remove lactose, casein, and moisture.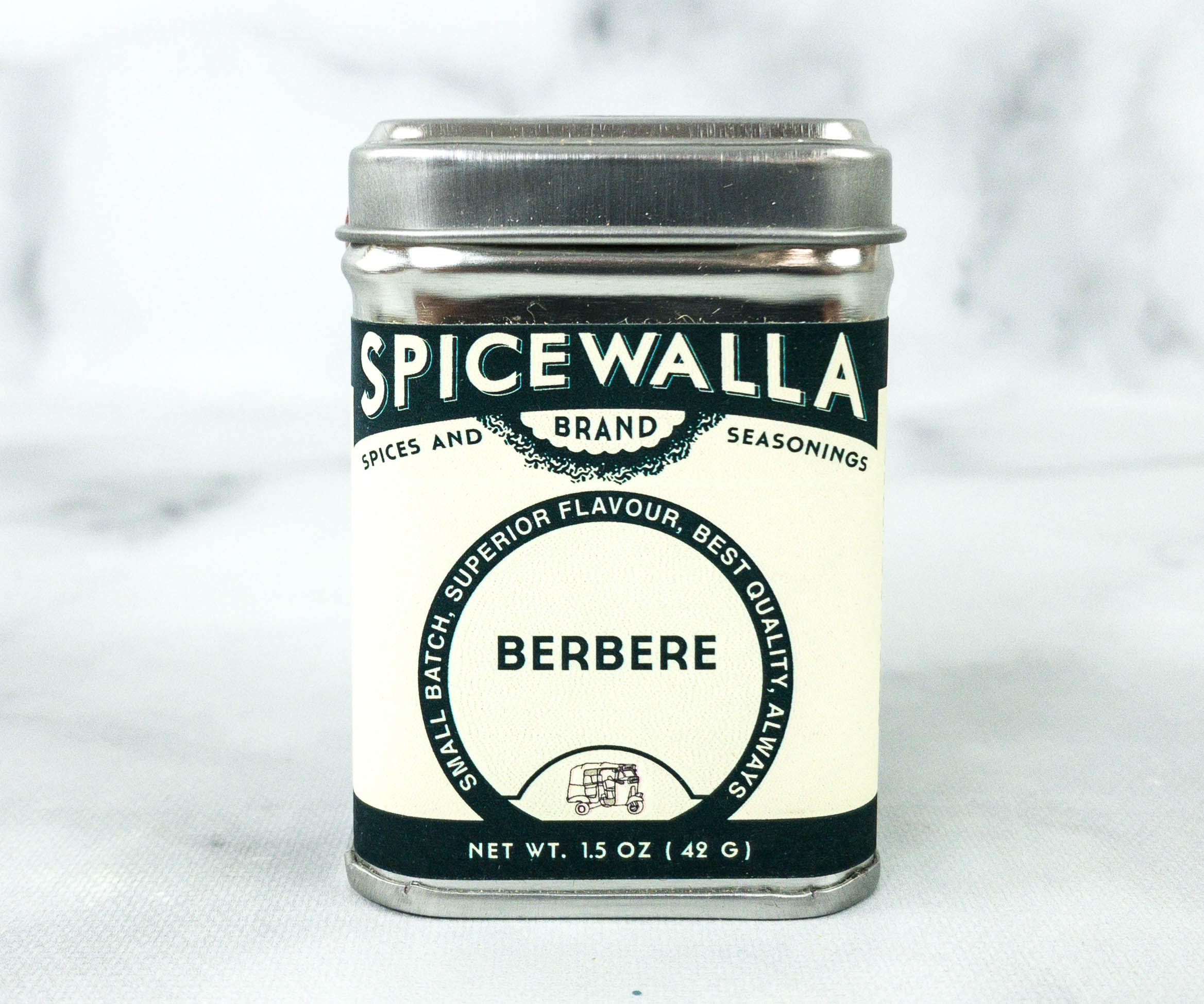 Spicewalla Berbere Spice ($4.50) Berbere is a traditional Ethiopian spice mix usually composed of chilis, garlic, fenugreek, and other warm spices, like cinnamon and allspice.
It arrived in a cute tin container!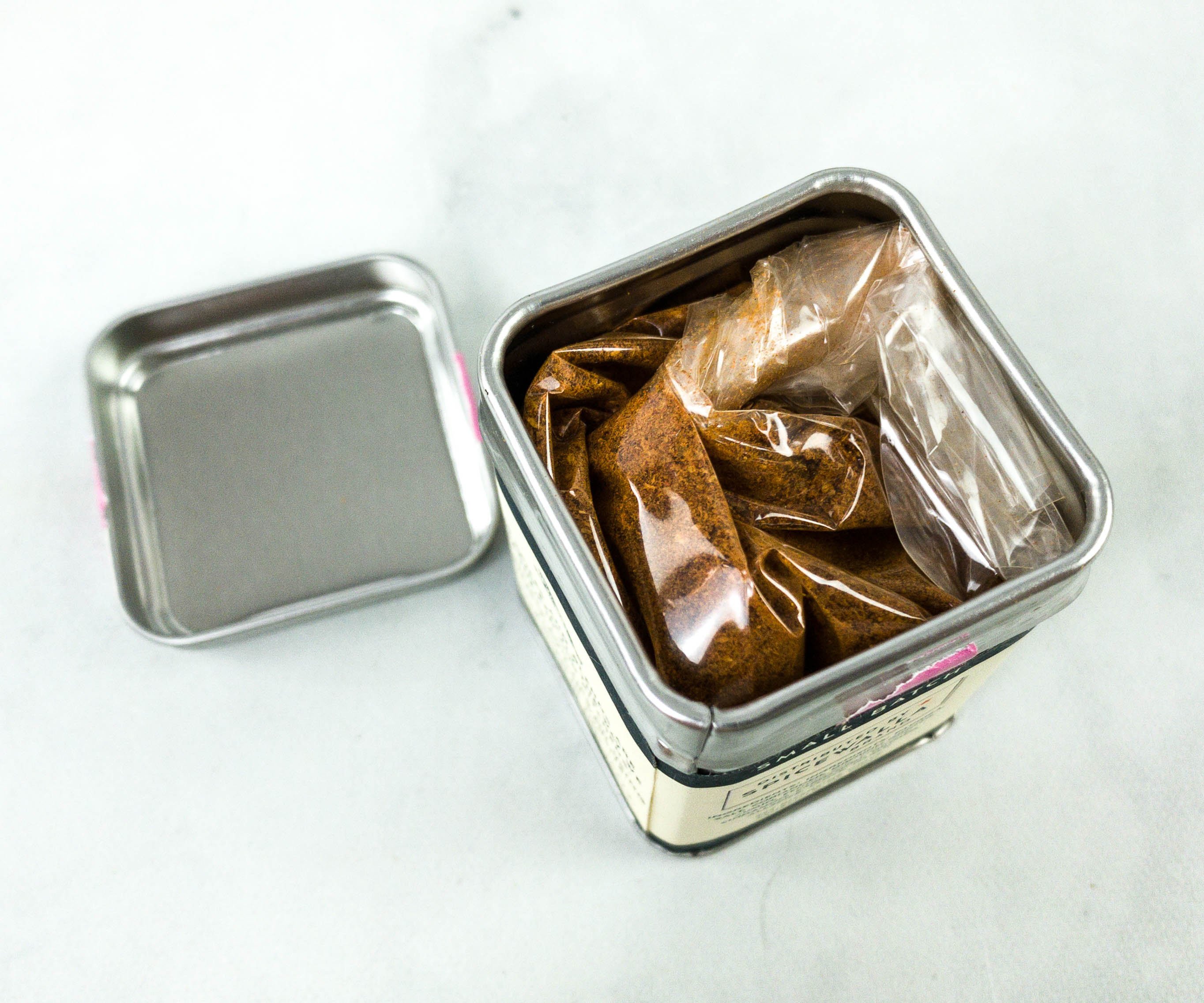 The spice was neatly tucked inside and is placed on a sealed plastic to maintain its freshness.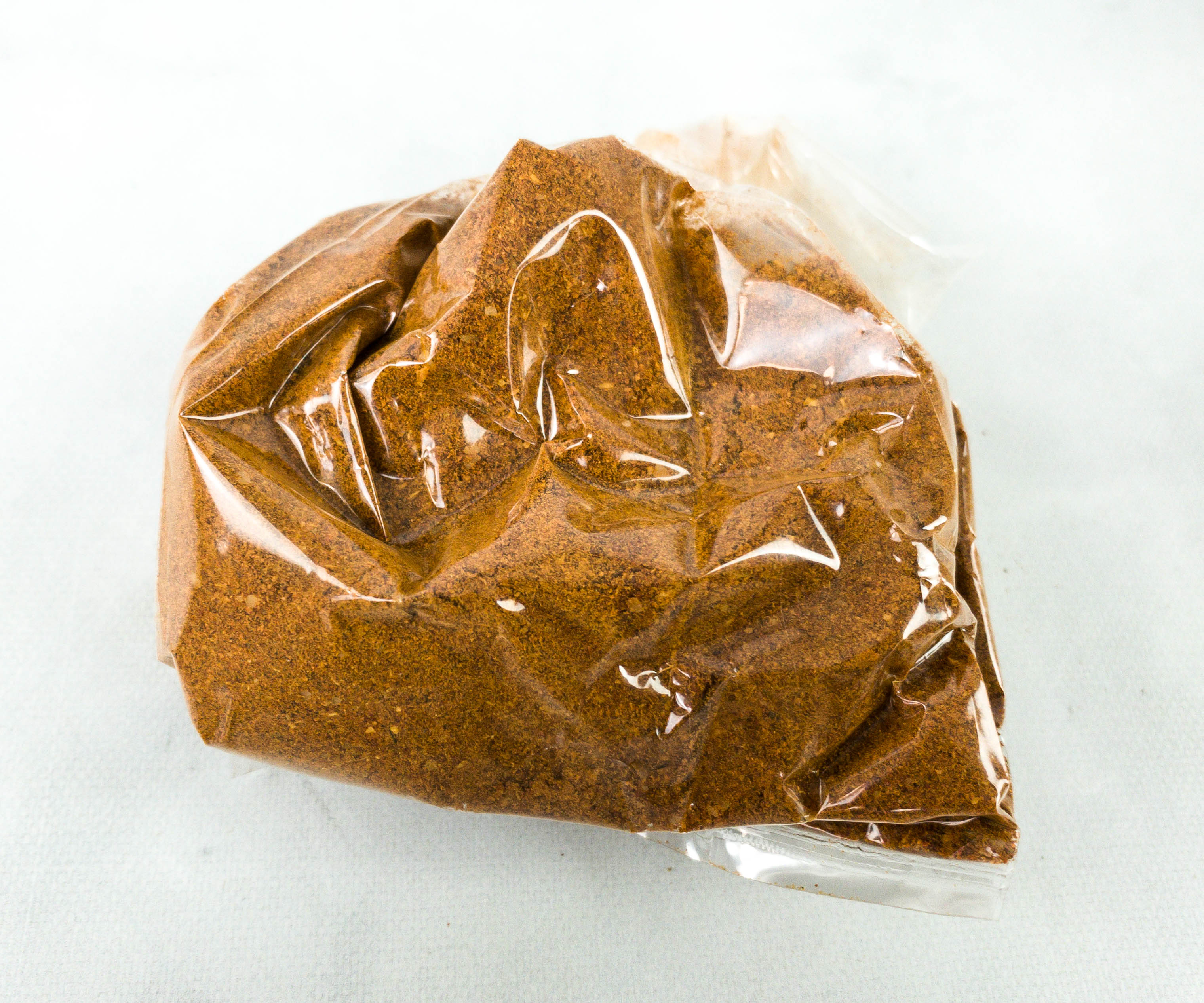 It's perfect for adding flavors to stews and even barbecues for a spicy kick. You can also sprinkle it on top of roasted meats or vegetables for an added punch! I'm looking forward to making spice flatbreads with this fragrant and giant bag!
I received healthy and delicious cooking ingredients in this month's box that really transported me to a different place so I couldn't be happier! In every Crate Chef box, I always discover something new to love, like this month's sweet and tangy sauce. It easily enhances any marinade or glaze, resulting in restaurant-quality meat or vegetable dish. The citrus juicer is also pretty useful for any kitchen, as well as the olive wood spoon. Any adventurous cook would find this box fun and useful! Aside from the chef-curated goodies, they even provide recipes that we can recreate!
What did CrateChef inspire you to cook?