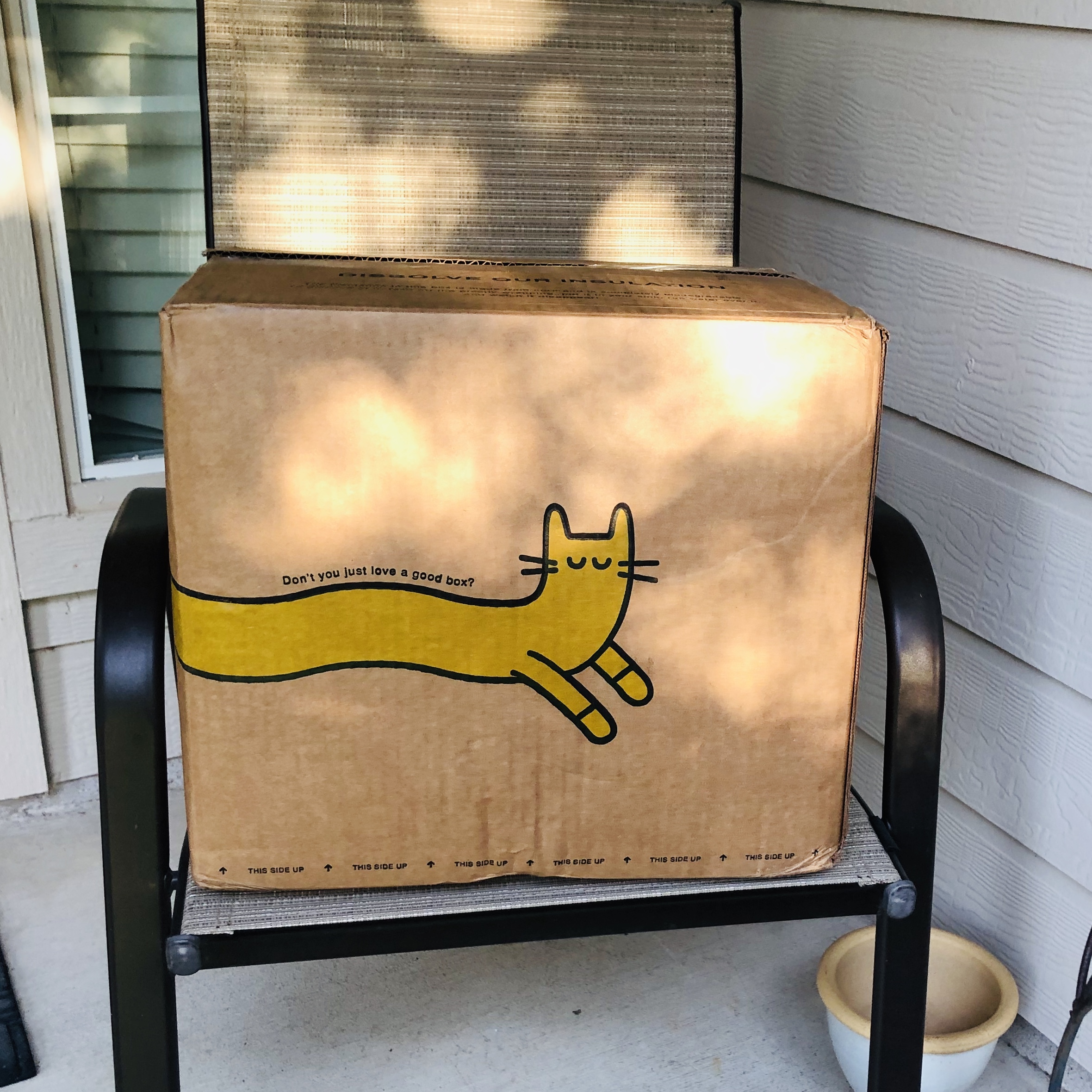 Smalls is a customizable cat food subscription that you can configure to your cat's needs or preferences. You can choose from dry or wet food and plans start at as low as $1 per day. You can get a sample box first to see how your cat likes it, and Smalls offers a money back guarantee.
This review covers "Smalls Food For Cats", which are freeze-dried raw food that makes a healthier alternative to kibble. I've previously reviewed Smalls "Fresh Killz", their signature wet food for cats with high protein and high water content.
DEAL: Get 25% off your first order! No coupon needed, just use this link to subscribe!
Here's how it works:

Tell us about your cat: From size and build to health goals and habits, every cat has unique nutritional needs
Pick your recipes: Select your cat's preferred foods and flavors. If you're unsure, our expert cat nutritionists have made the process simple
Try first, commit later: Within a week, a sampler box is shipped straight to your door. Try everything at home and give your cat a say
Customize your Smalls: Once you know what your cat likes, you can make changes to your subscription with our on call Cat Concierge team. Skip deliveries or cancel anytime
And here's the benefits your cats will get:
Fresher breath and a less smelly litter box. When cats eat right, their poo is healthier! More of the nutrients are digestible and absorbed, so less junk comes out the other end. second month fresh breath benefit
Shiny coat, fewer hairballs. Your cat's coat will improve with a balanced diet leading less shedding and fewer hairballs. third month fresh breath benefit
More energy for fun and games. High protein and improved hydration promote strong bones and toned muscles, so cats can dash, leap and chase (or not).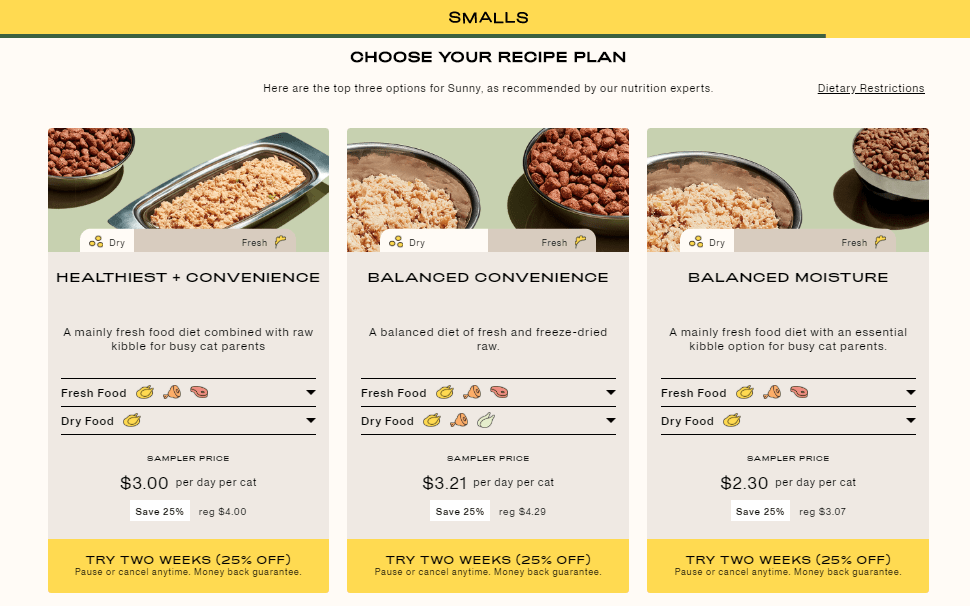 There are several plans available and you can choose the one that best fits your needs.
Dry Cat Food
Chicken Giblet Bits are freeze-dried pieces of chicken heart and liver.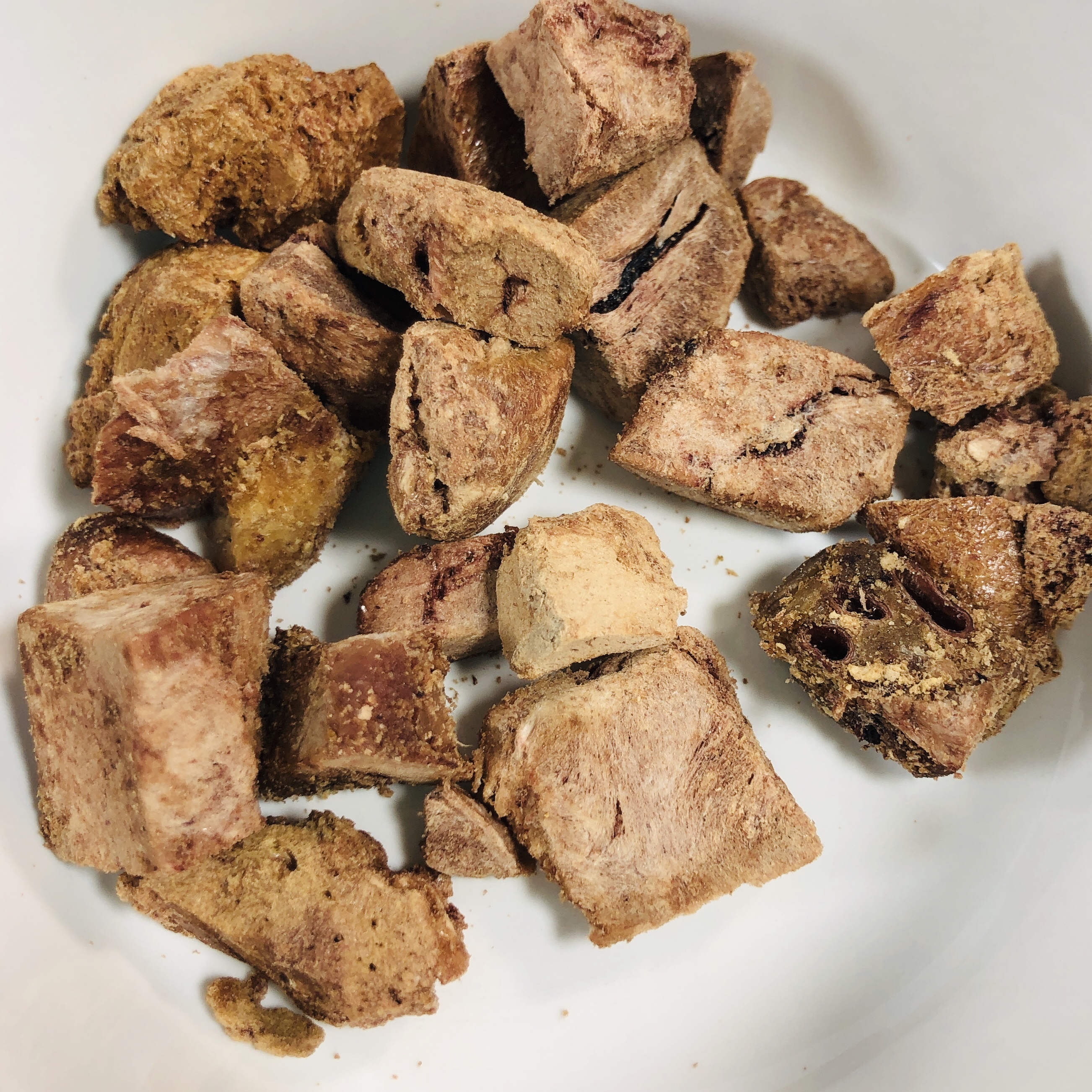 These freeze-dried goodies have a satisfying crunch. You can use them for training or as a special reward for playtime with a hunting toy.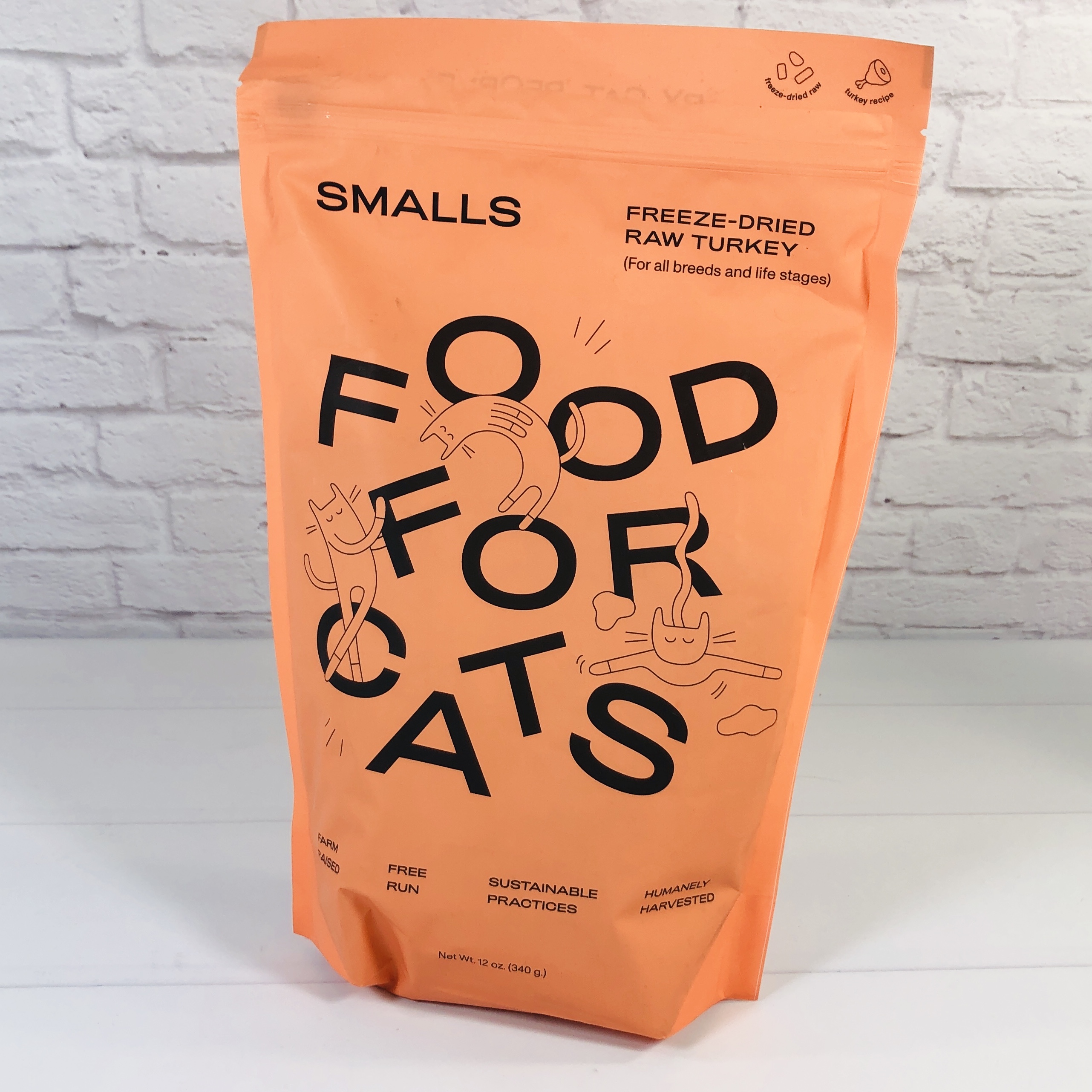 Freeze Dried Raw Turkey is made of turkey meat, bones, and organs.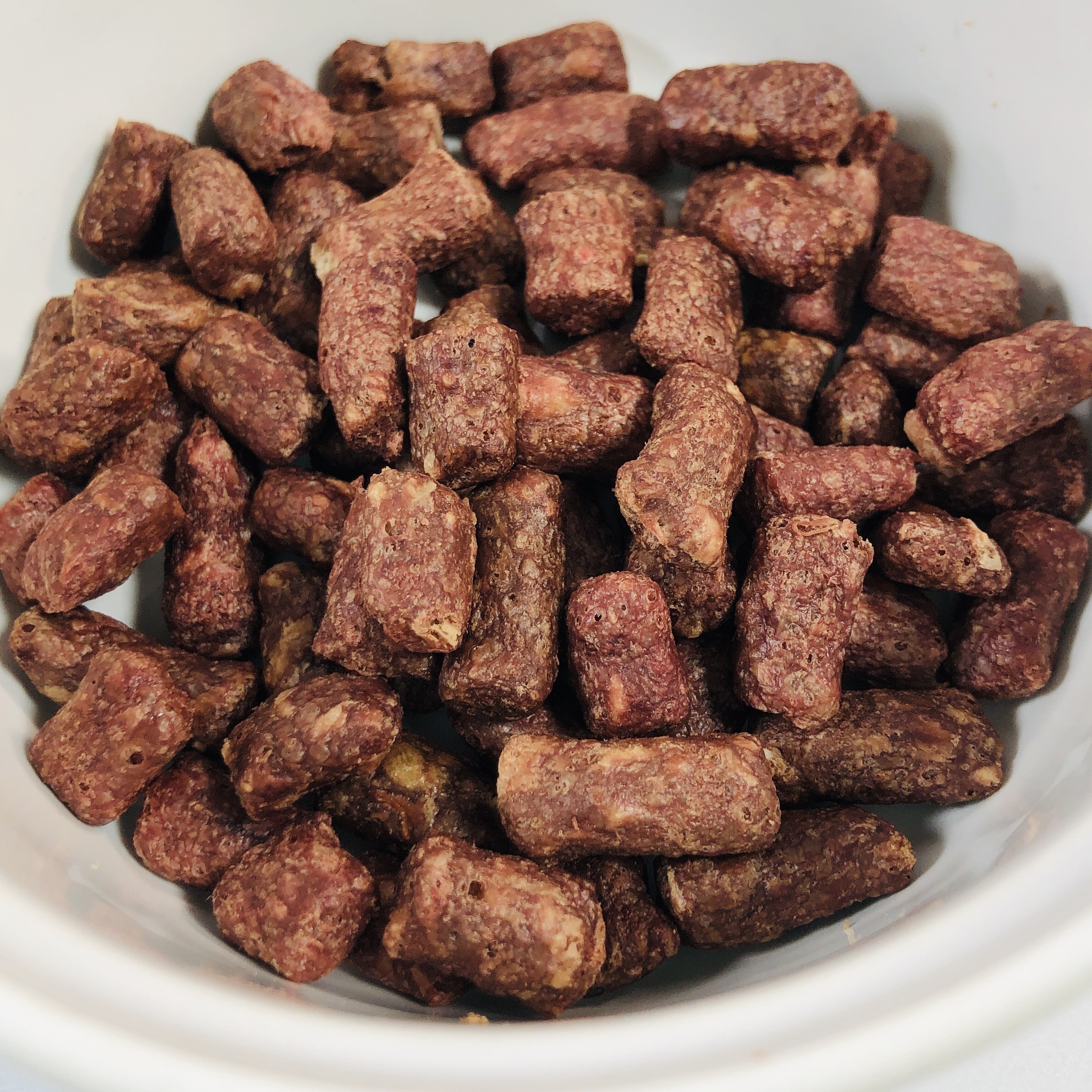 It has the same nutrients a cat can get in a raw, high protein diet, only crunchier! It's easy to serve and it's great for cats who love crunchy food.
Freeze Dried Raw Chicken is made of chicken meat, bones, and organs.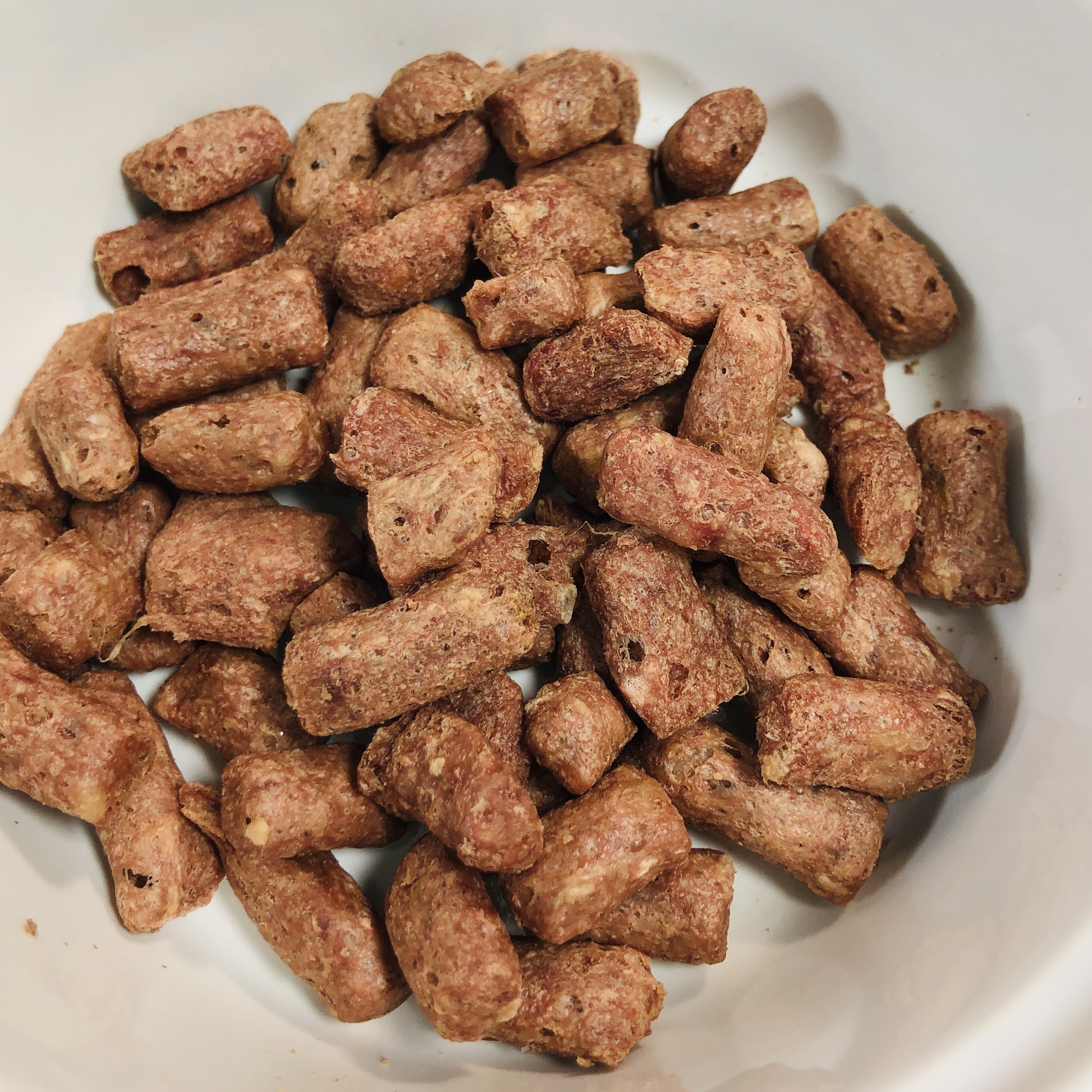 This one is also high in protein, with calcium and phosphorus that cats need in their daily diet to support their health.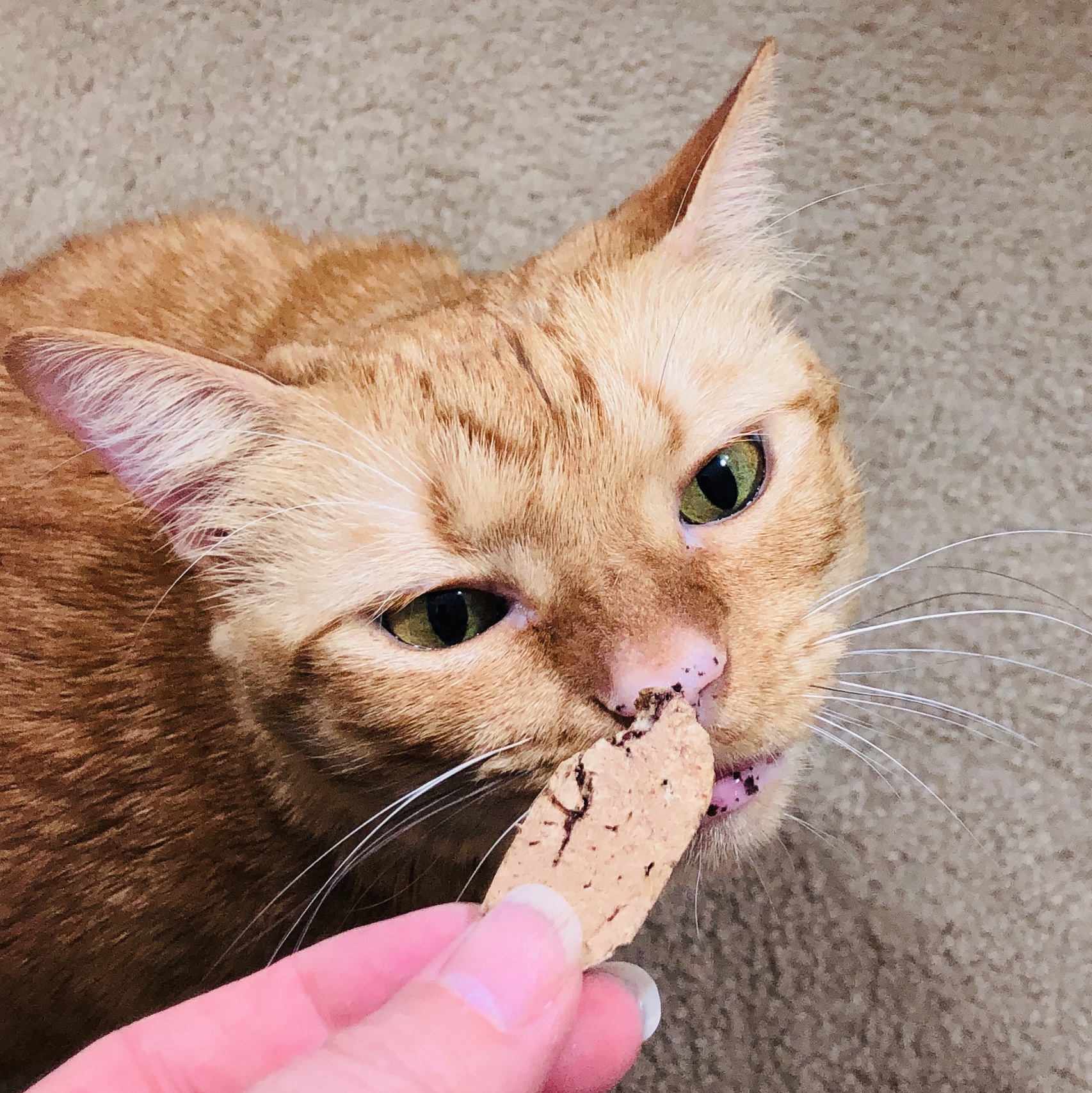 Smalls is a handy dandy way to get cat food delivered straight to your house without a trip to the store. Even in the heat of a Texas summer, my items have been received in perfect condition. They have a sample program available and I think that's a great way for you and your cat to decide which flavors they prefer.
What do you think of Smalls?