We have the full spoiler for Fall 2020 The Seinfeld Box subscription box!  This box is $39.99 per quarter, and will include Seinfeld apparel, collectible, decor, and more!
A quarterly subscription box packed with exclusive and limited-edition Seinfeld memorabilia. This box is real, and it's fantastic!⁠
The theme for the Fall 2020 Seinfeld Box is A BOX ABOUT NOTHING! This box is shipping now but it's your last chance to grab the box about nothing!
Tackle life's perplexing — yet often trivial questions with the Seinfeld Box. Get the officially licensed Seinfeld subscription box filled with exclusive apparel, accessories, collectibles, and more, delivered once a season straight to your door. It's real and it's spectacular.
Each box includes: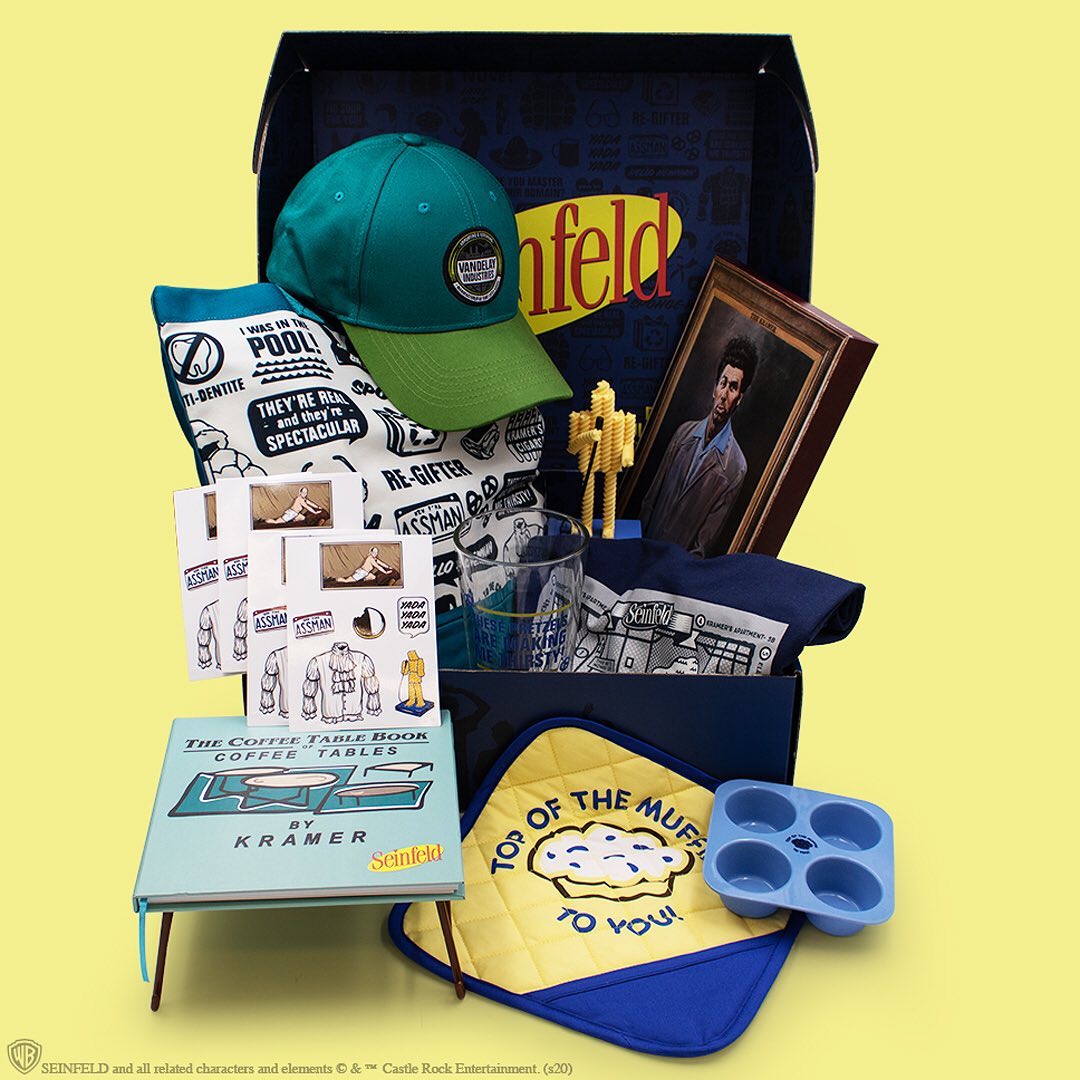 These Pretzels Are Making Me Thirsty! Glass
The Kramer Portrait
Seinfield Hot Spots of New York Tee
Kramer's Coffee Table Book of Coffee Tables!
Fusilli Jerry Vinyl Figure
Top of the Muffin To You Potholder + Pan?
Vandelay Industries Cap
Seinfeld Stickers
Closer looks: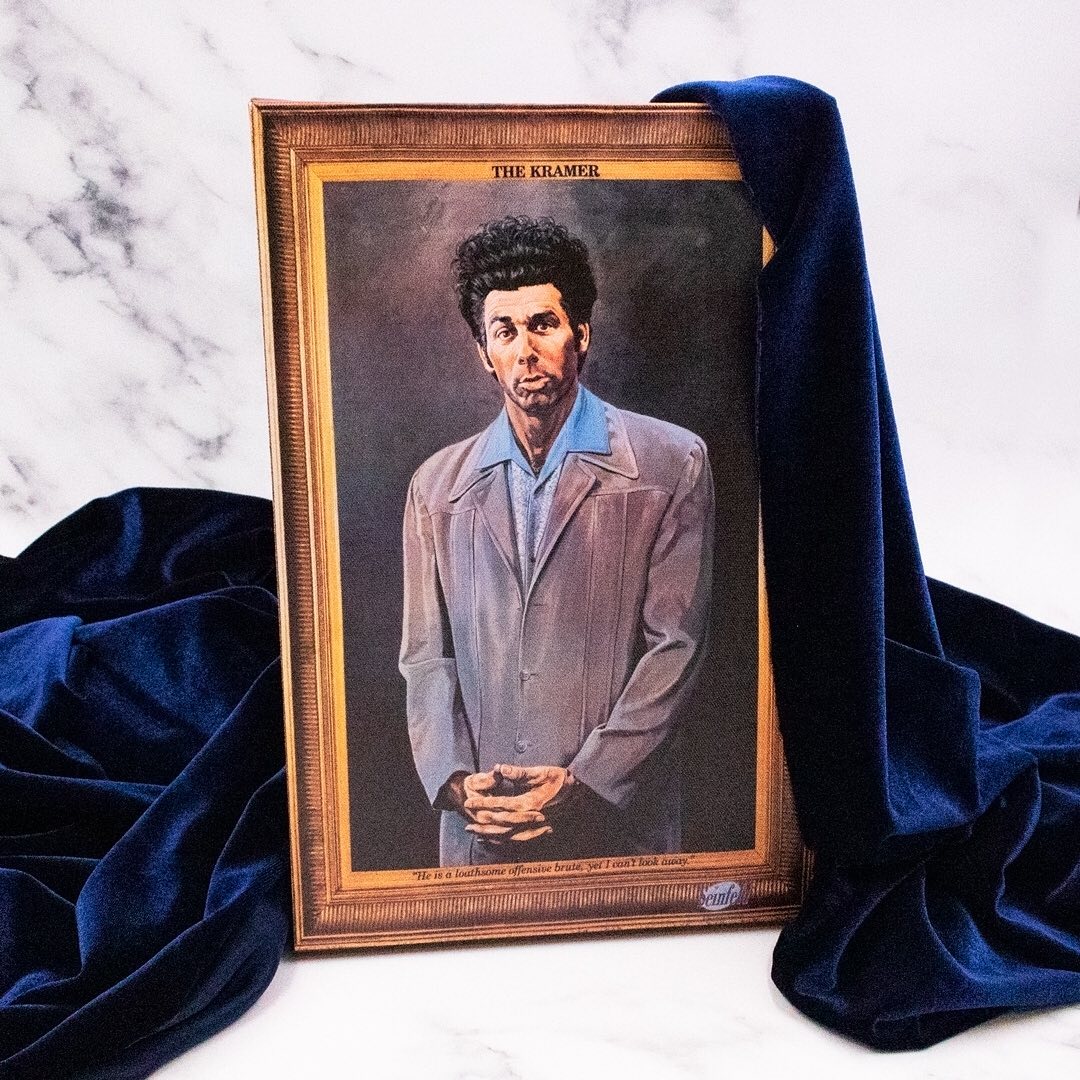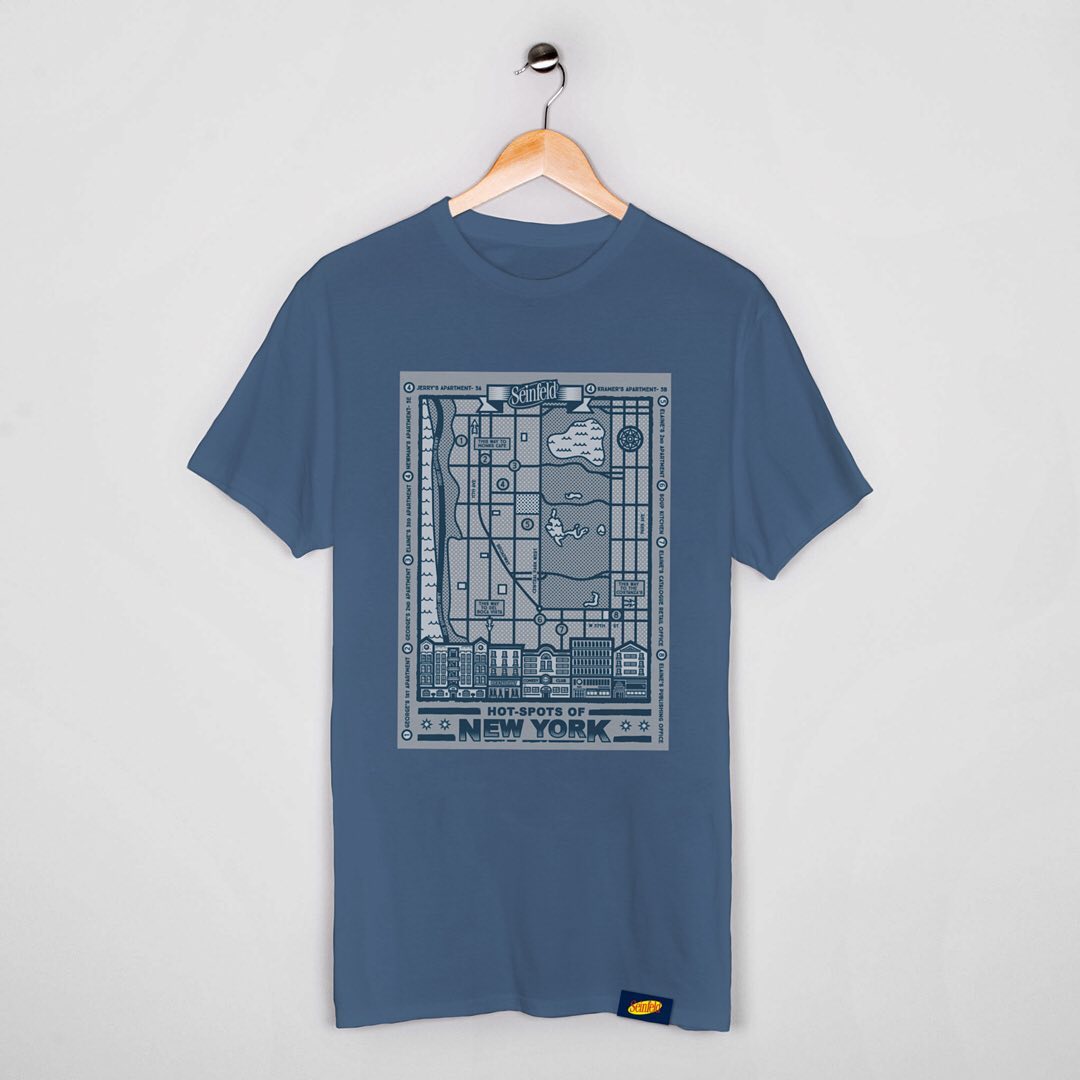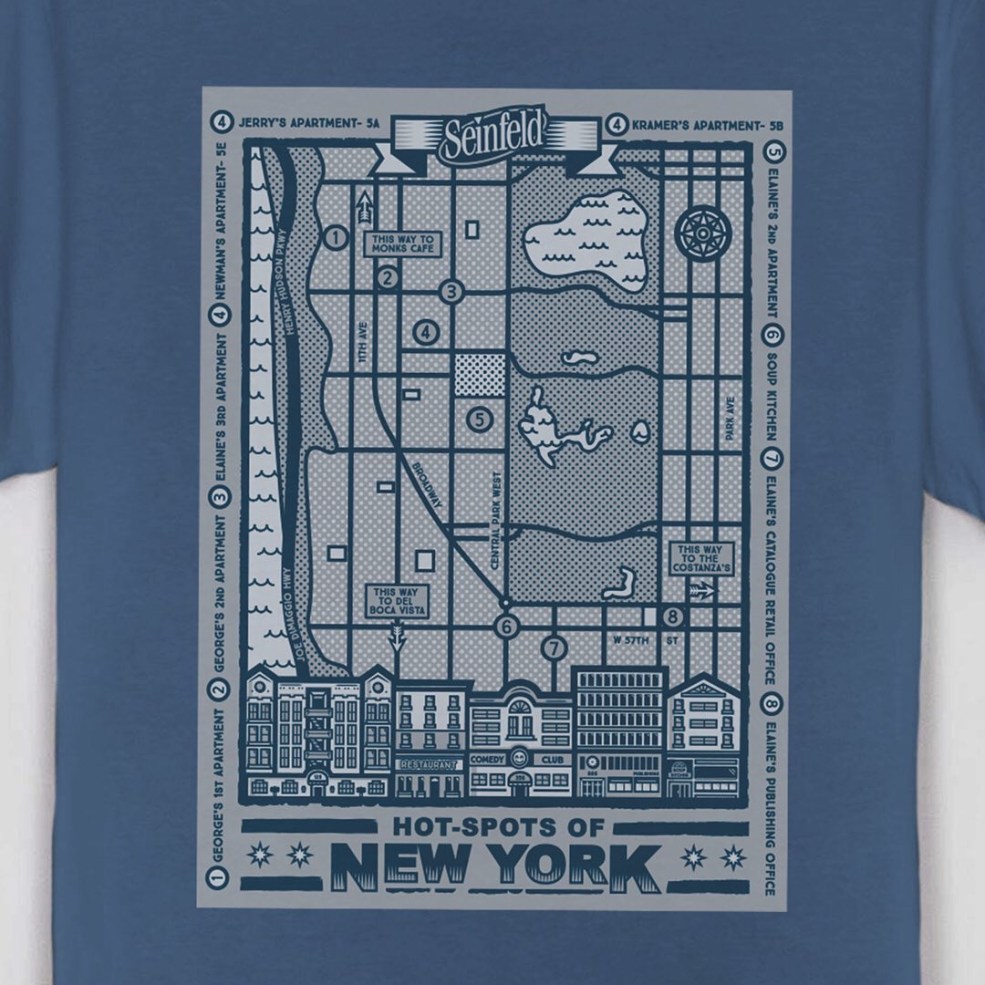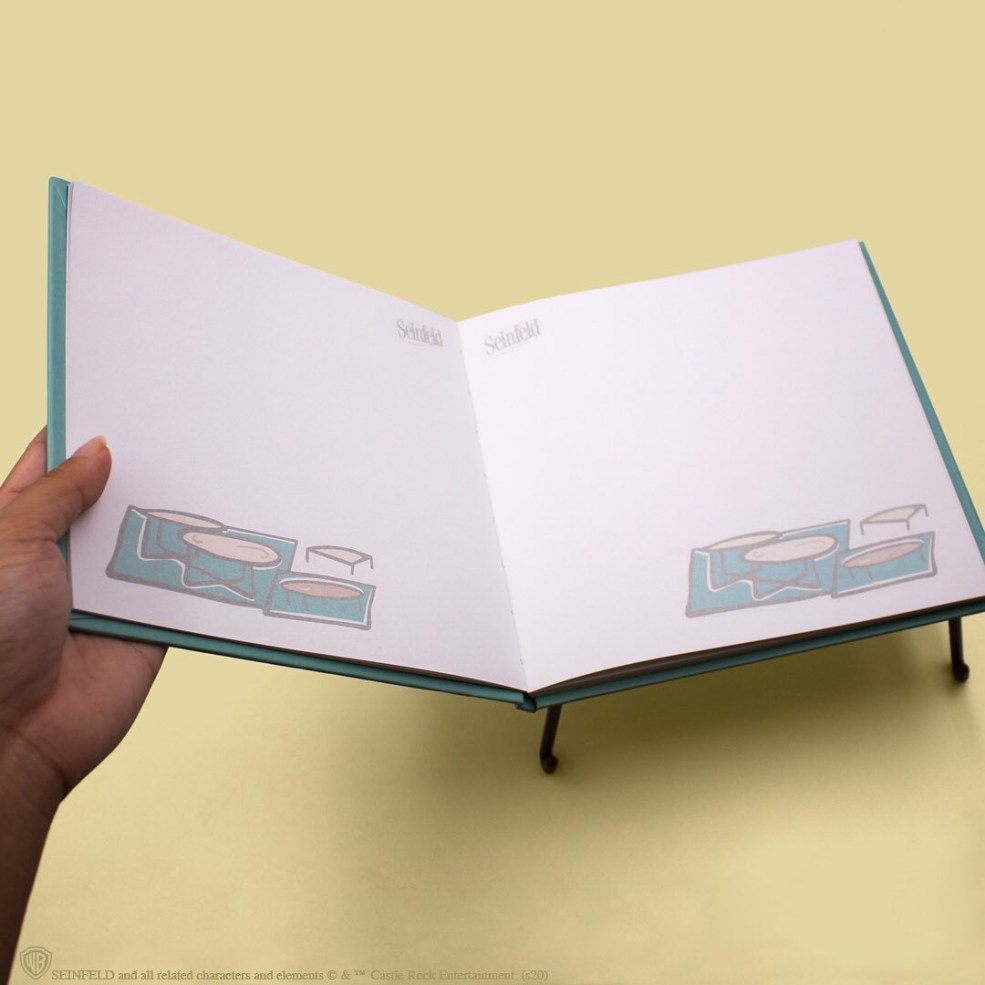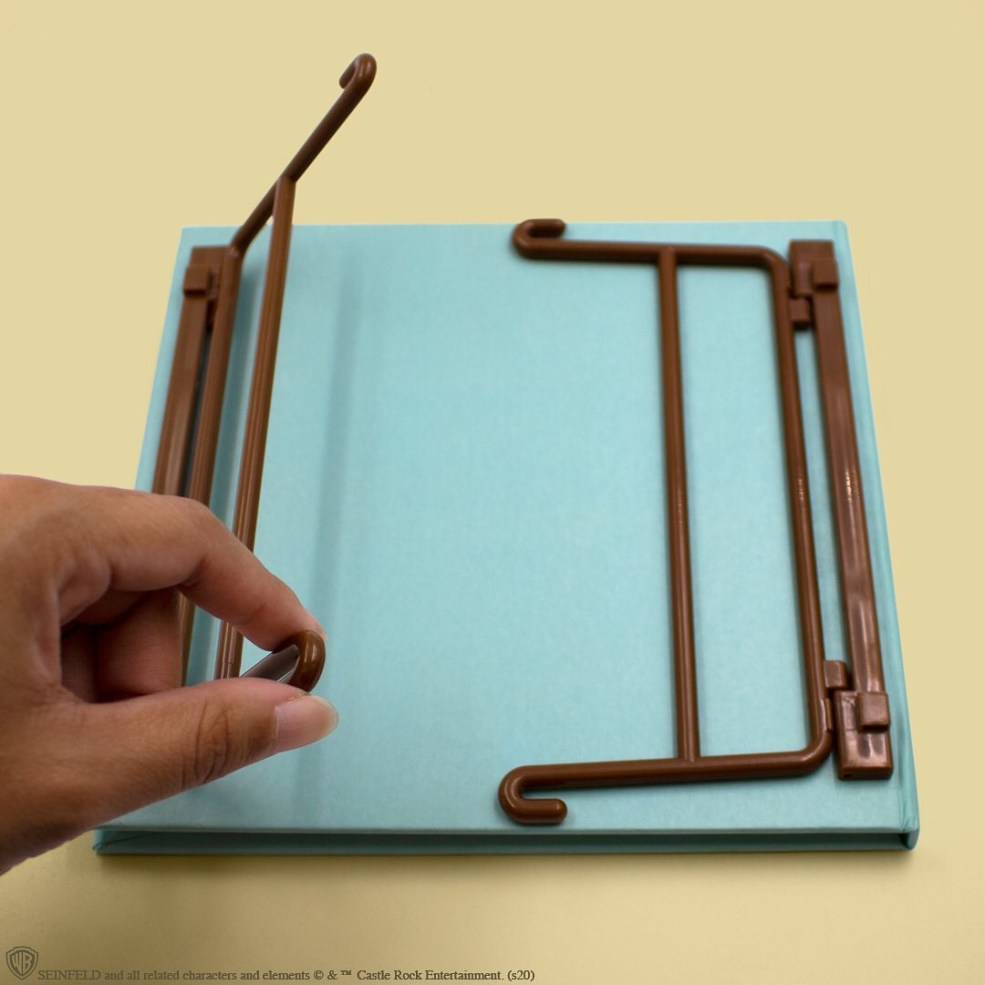 Are you getting the Seinfeld Box?