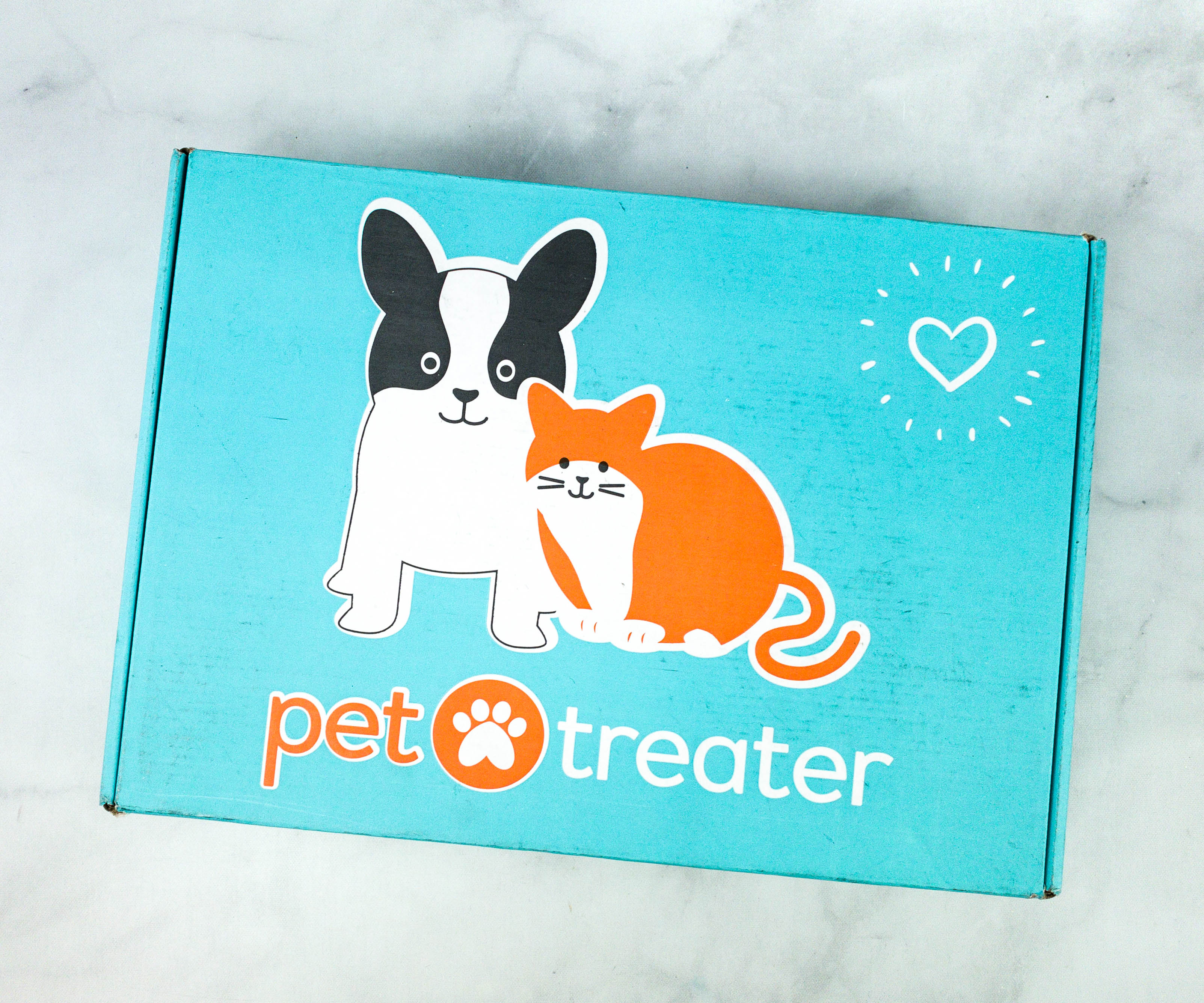 Pet Treater Deluxe Dog Pack is a monthly dog subscription. For $25 a month, each pack is filled with 5-8 hand-selected items which may include fun toys, mostly USA & Canada made treats, and extra goodies! Small, medium, and large dog options are available. They also offer a smaller version for $15 called Pet Treater Dog Pack.
DEAL: Get 10% off your first month with coupon code DOGPACK10.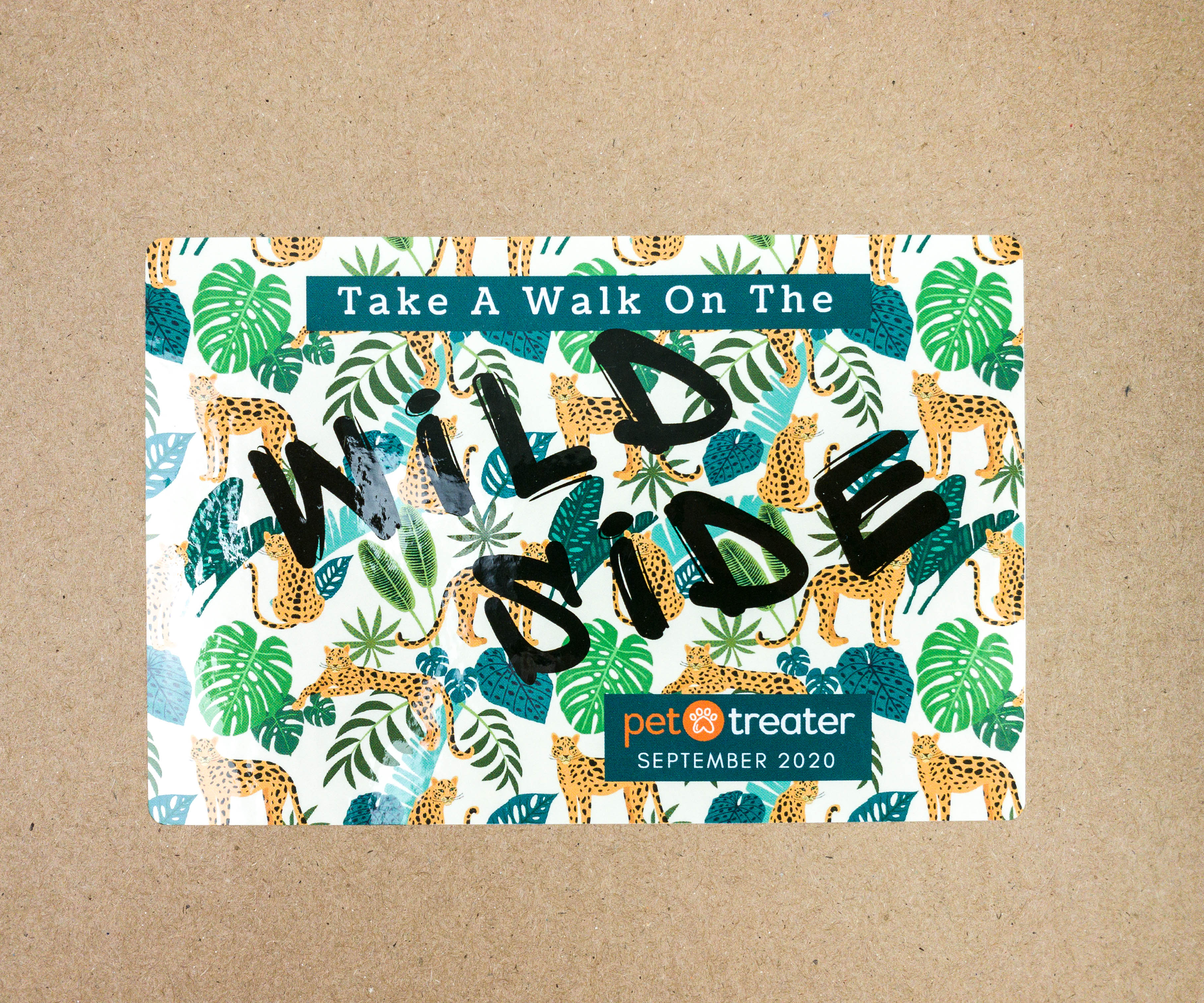 The box's flap comes with a sticker featuring the box's theme. This month's theme is Take A Walk On The Wild Side!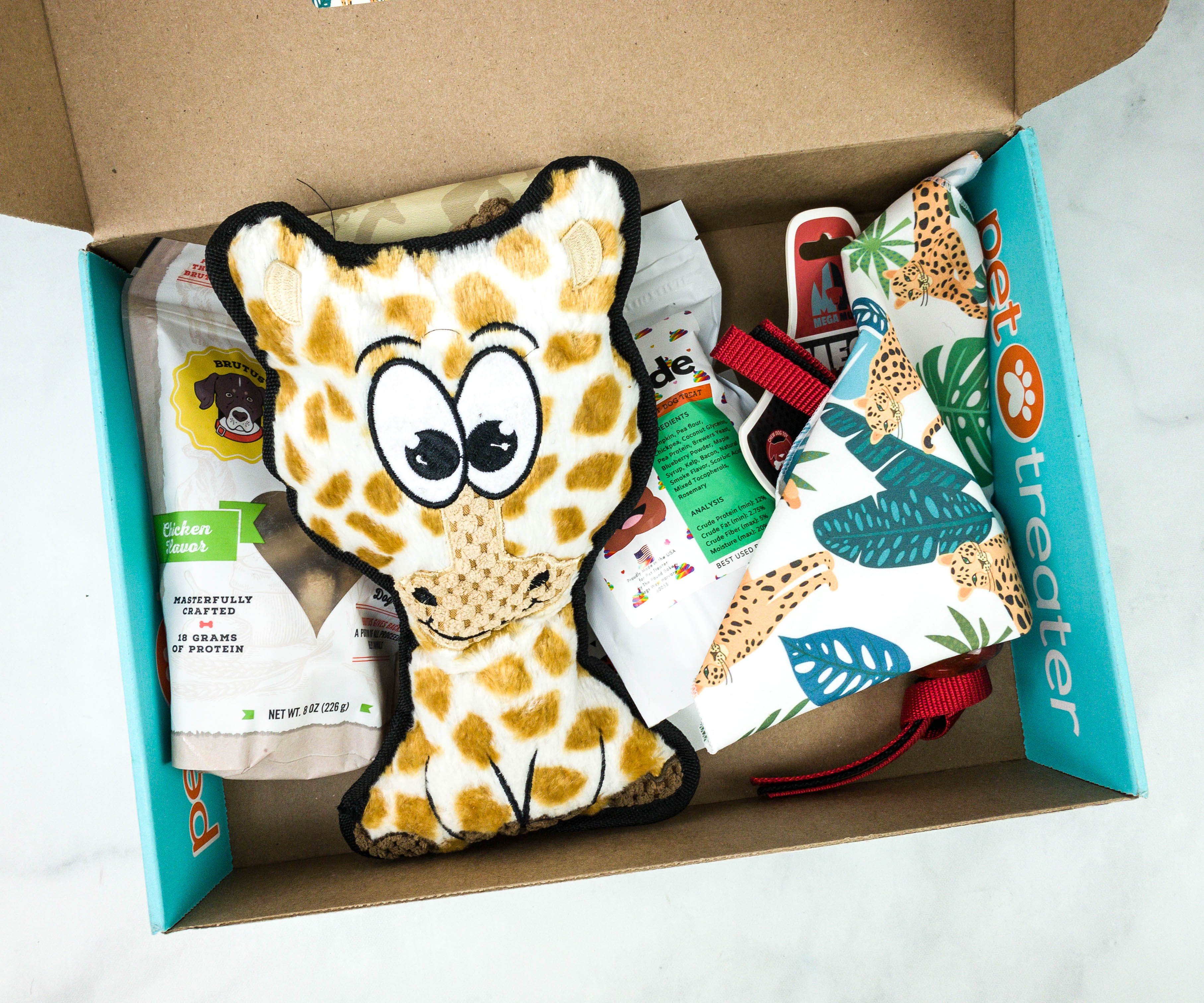 There are no fillers or extra packaging but all the items arrived in great condition.
This card features this month's Pick of the Litter, Whiskey River!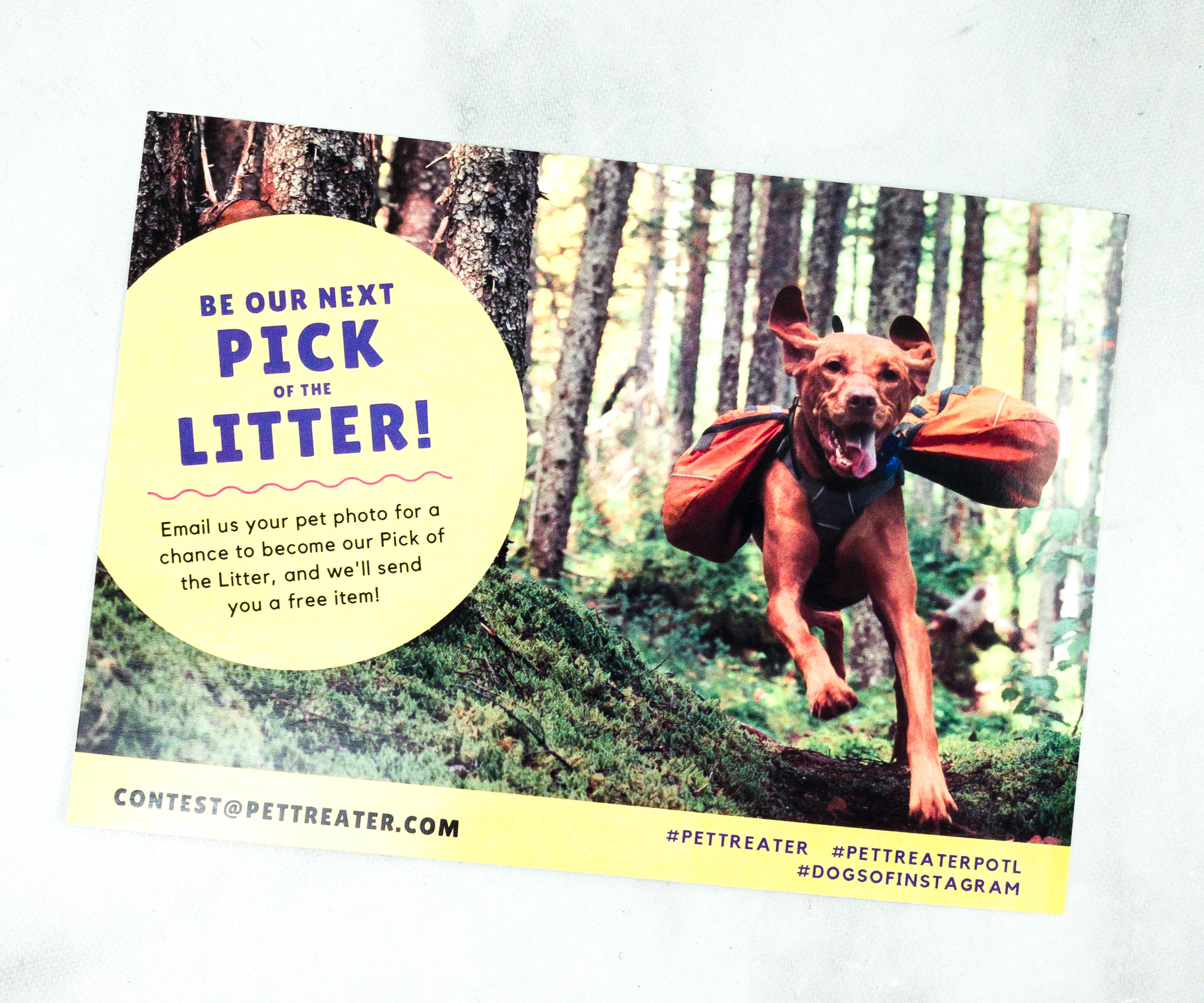 At the back, there are instructions on how your pet can get a chance to become the next Pick of the Litter!
This month's box includes a discount card from Austin and Kat.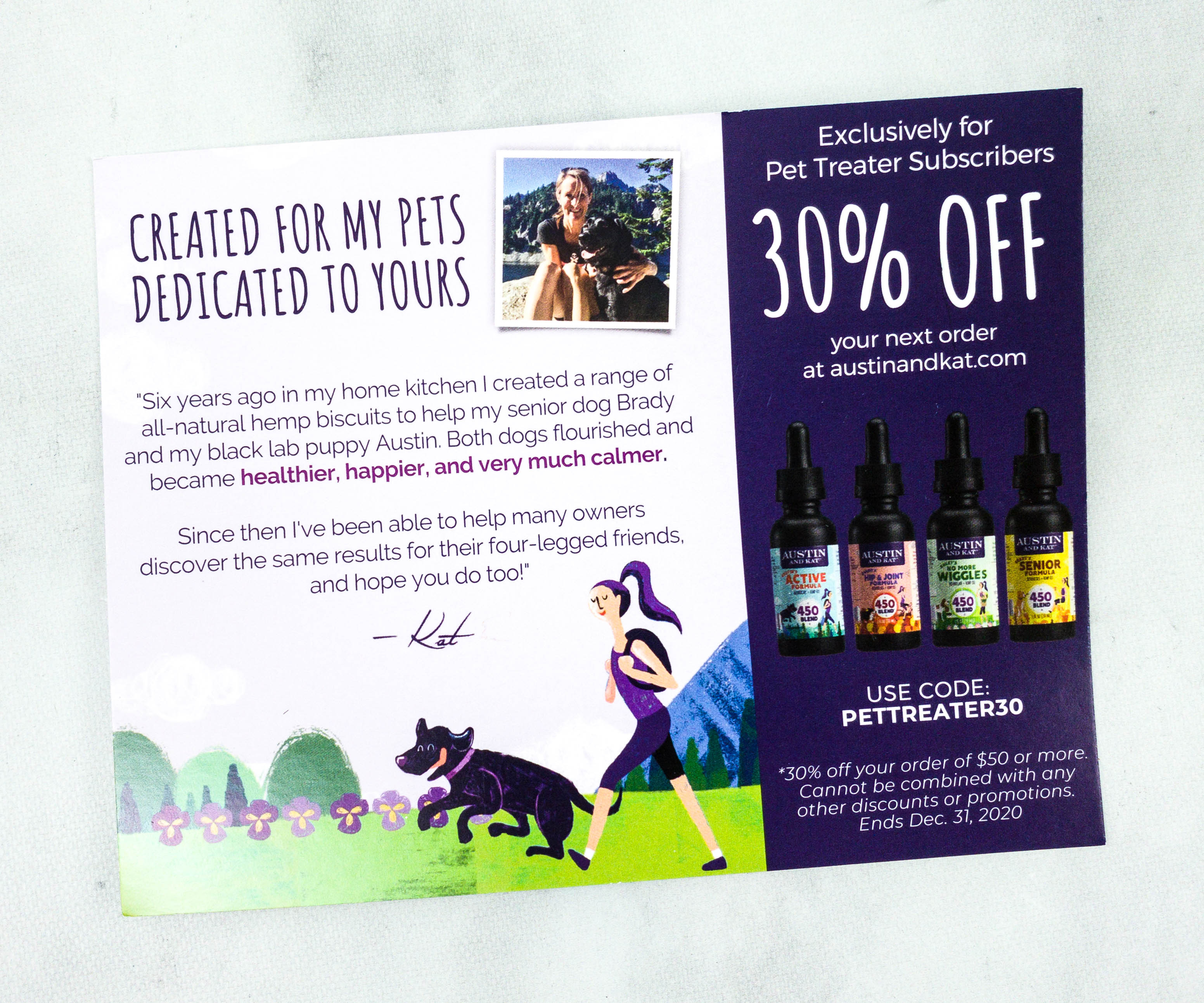 Featured at the back of the card is a 30% off coupon code which can be used on $50 or more purchases from Austin and Kat.
Everything in our September 2020 Deluxe Box!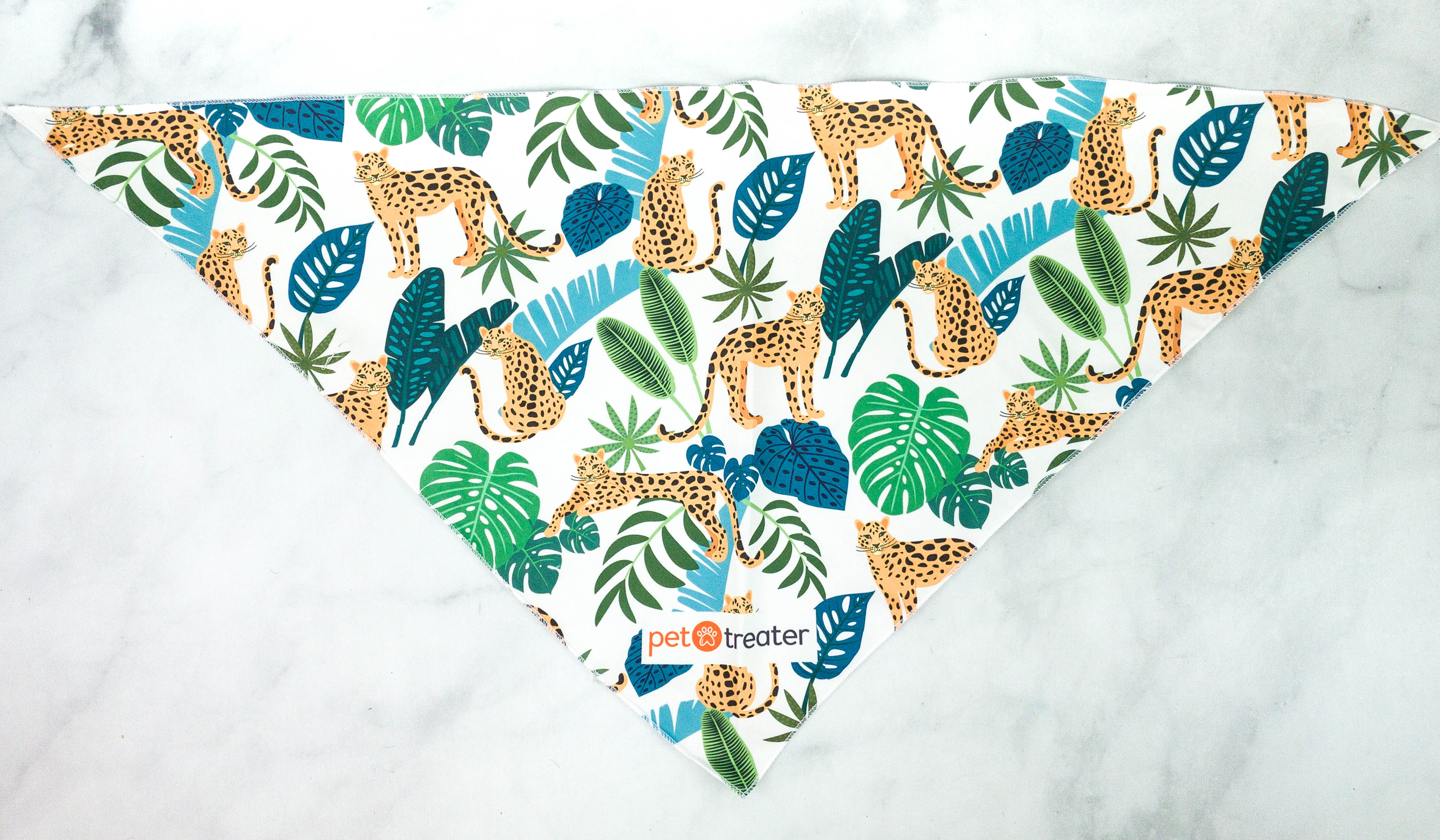 Bandana. This month, we received a safari-themed bandana! It's made from premium-quality fabric with a soft texture.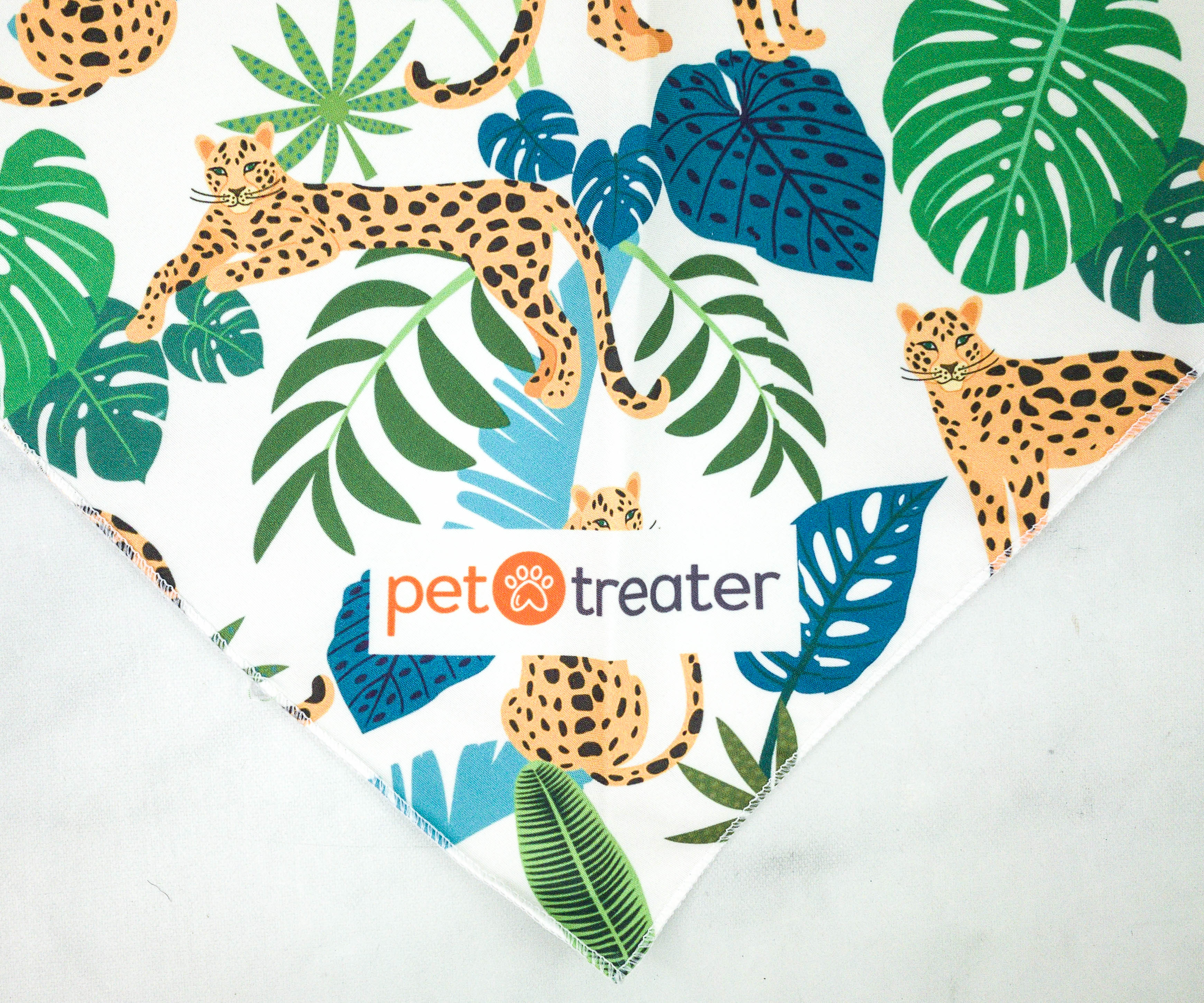 Also featured on the bandana is Pet Treater's logo!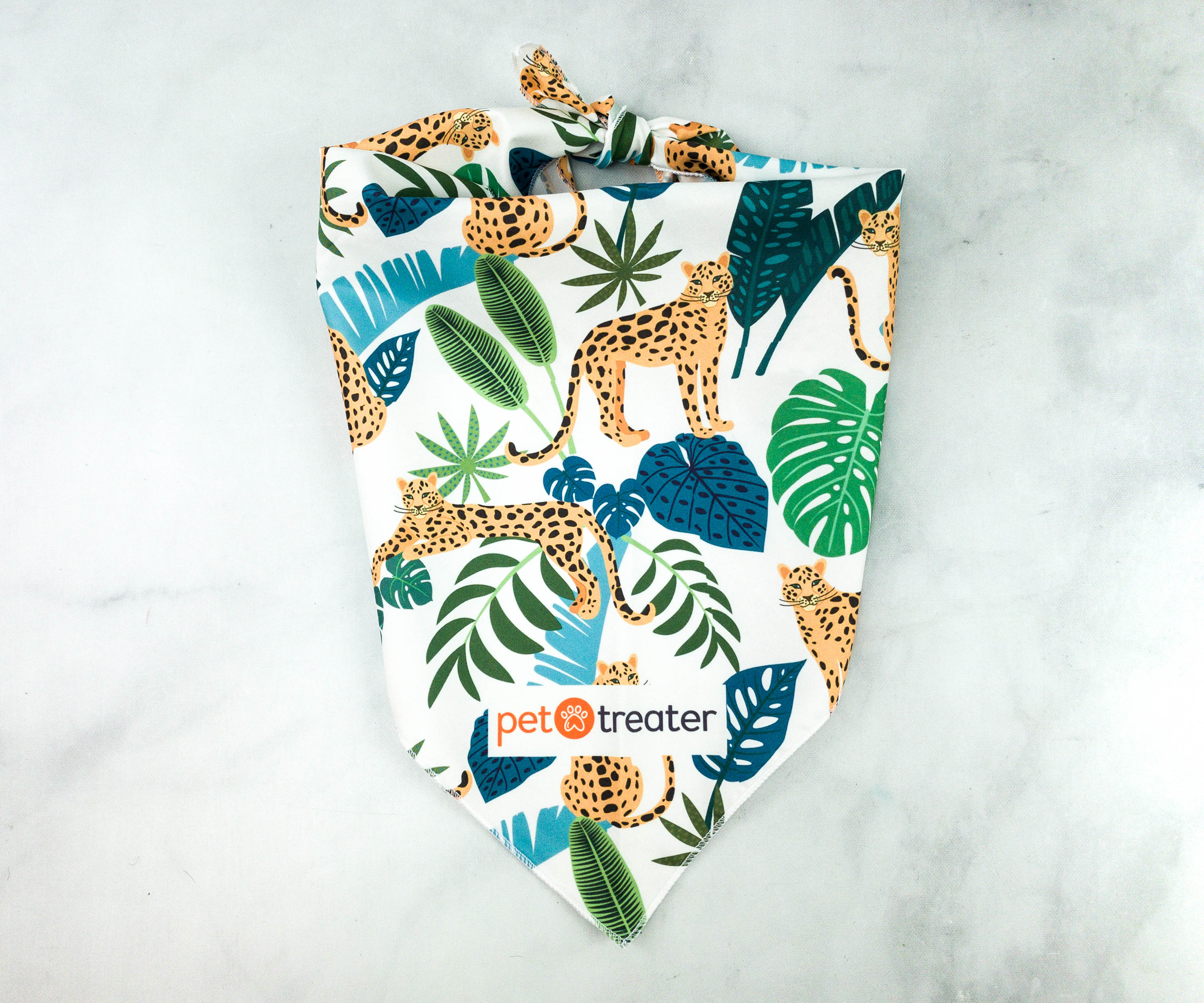 This bandana is lightweight so our pup doesn't have any problems while wearing it.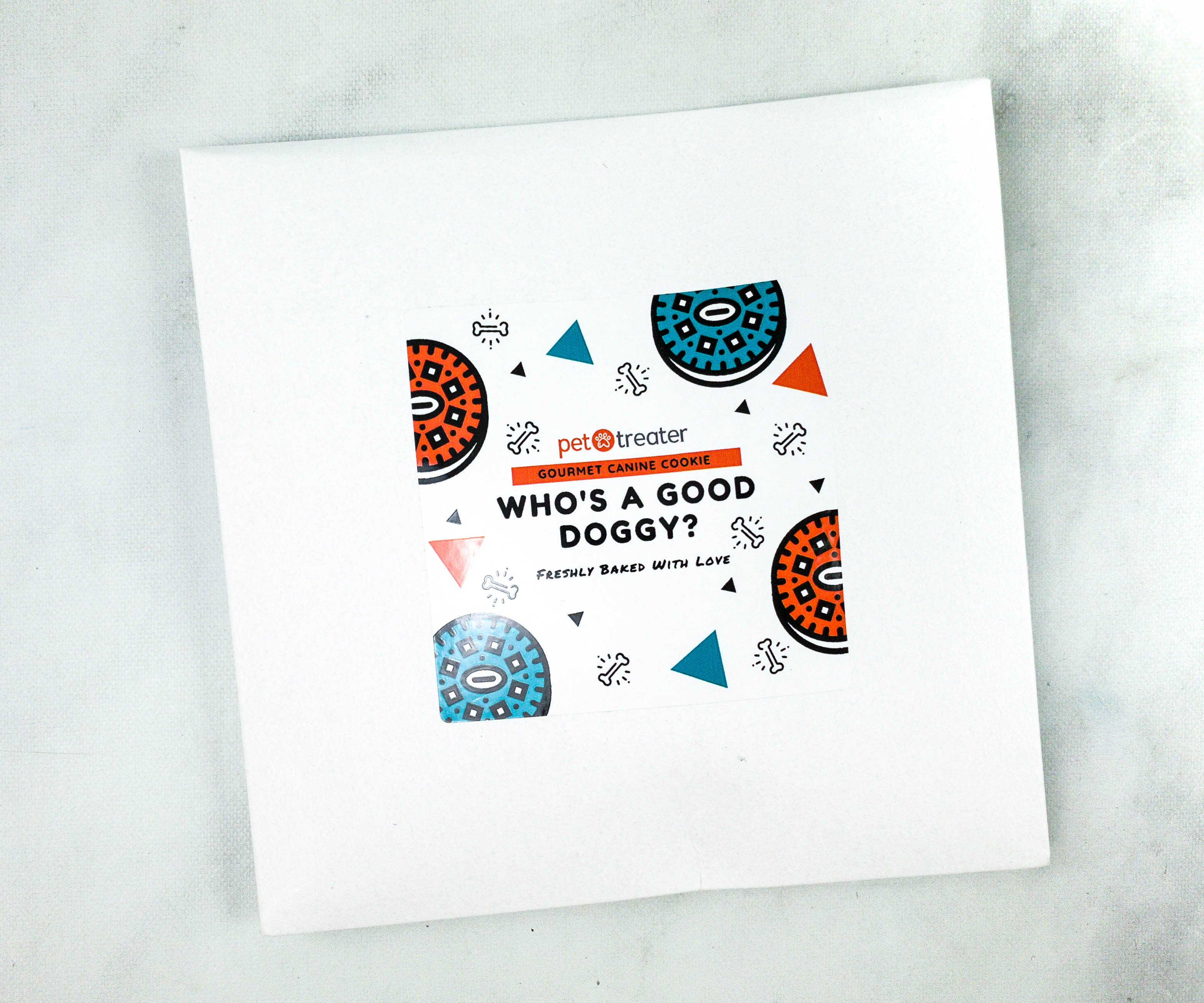 Gourmet Cookie. It's a freshly baked handcrafted cookie made from whole wheat flour, oats, canola oil, and honey topped with luscious icing!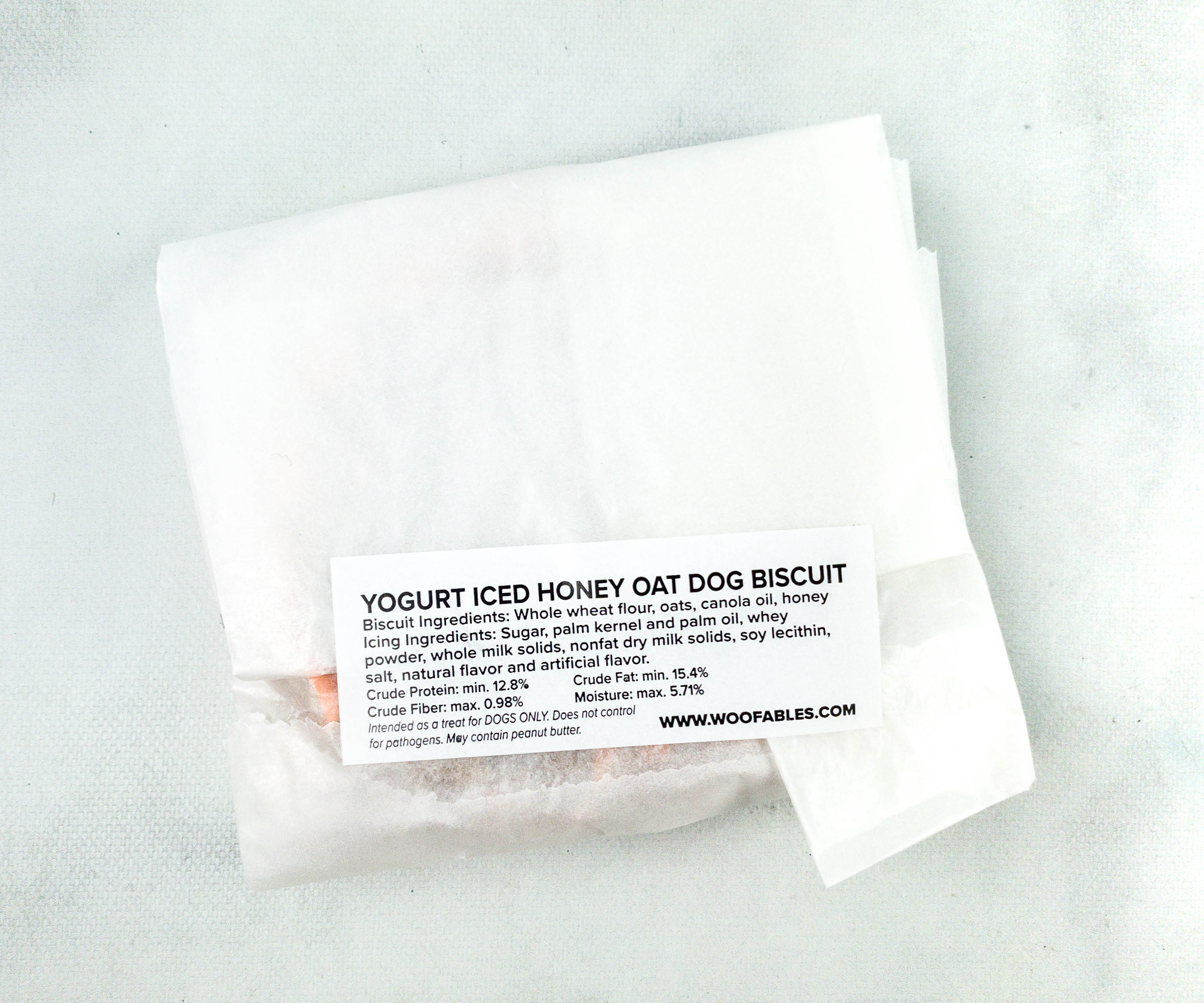 This cookie is packed with protein that is essential for a dog's growth!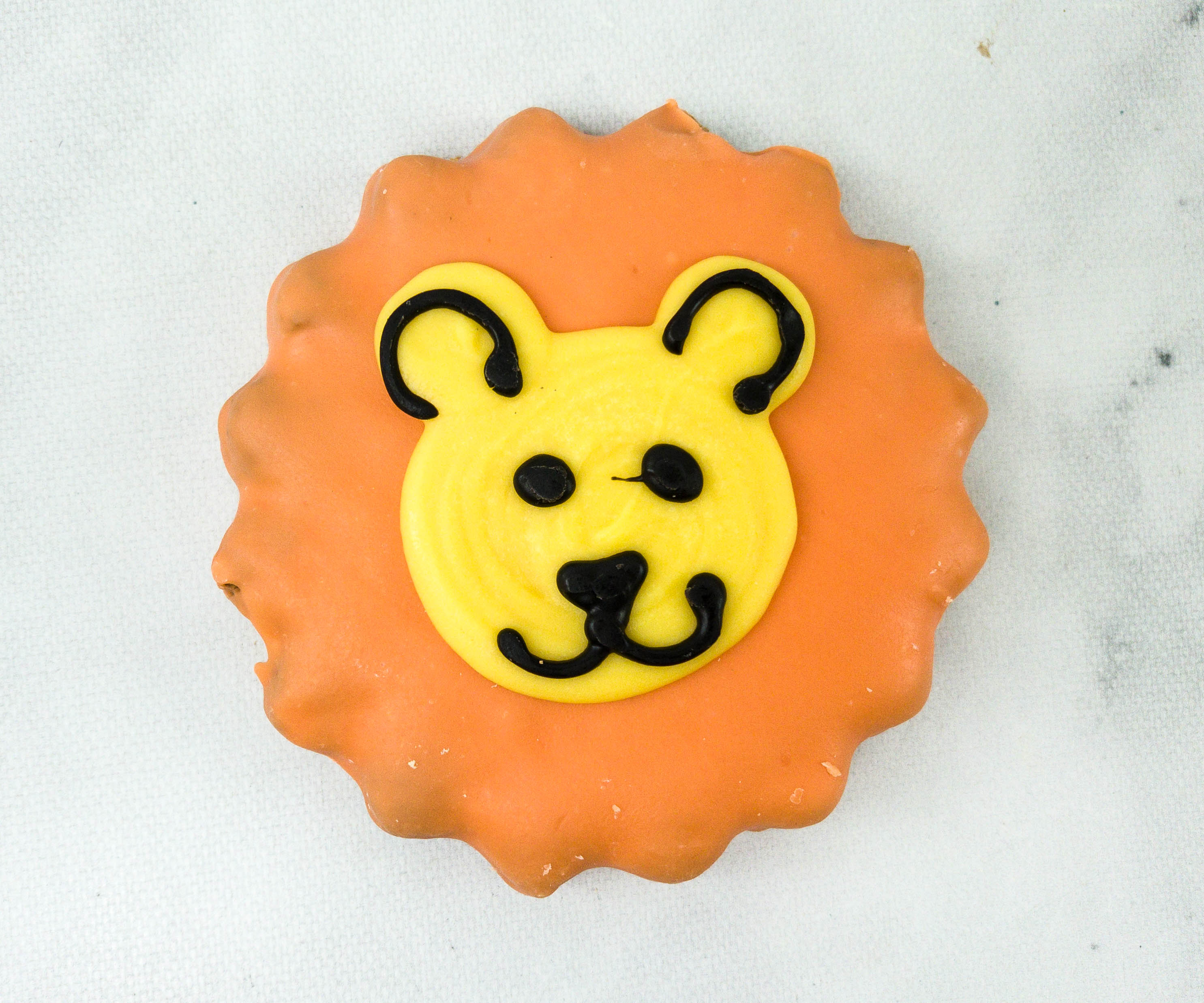 Dean was never afraid of the king of the jungle. He ate the cookie without any hesitation!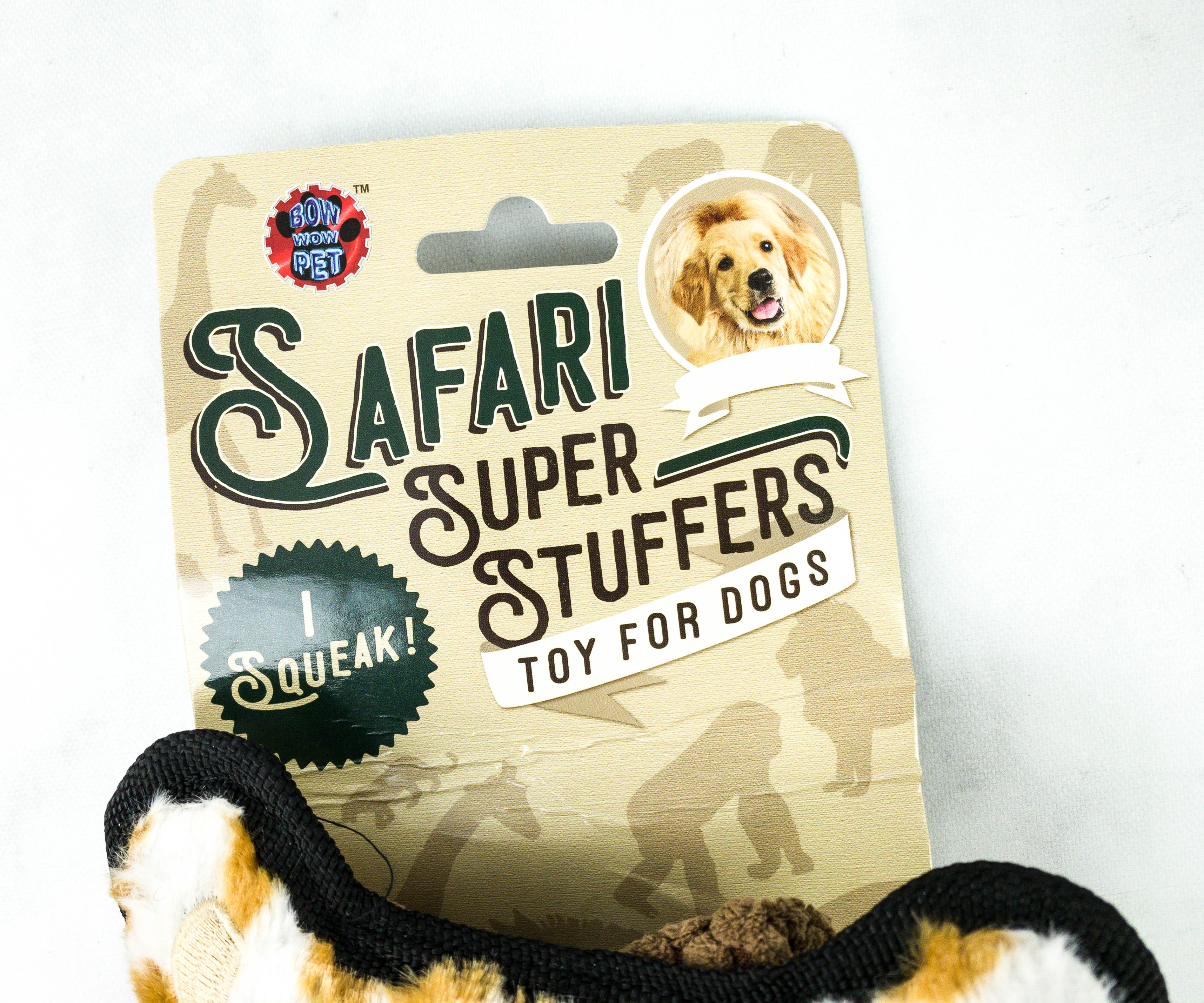 Bow Wow Pet Safari Super Stuffers Dog Toy. In line with the safari theme, this month's featured plush toy is a giraffe!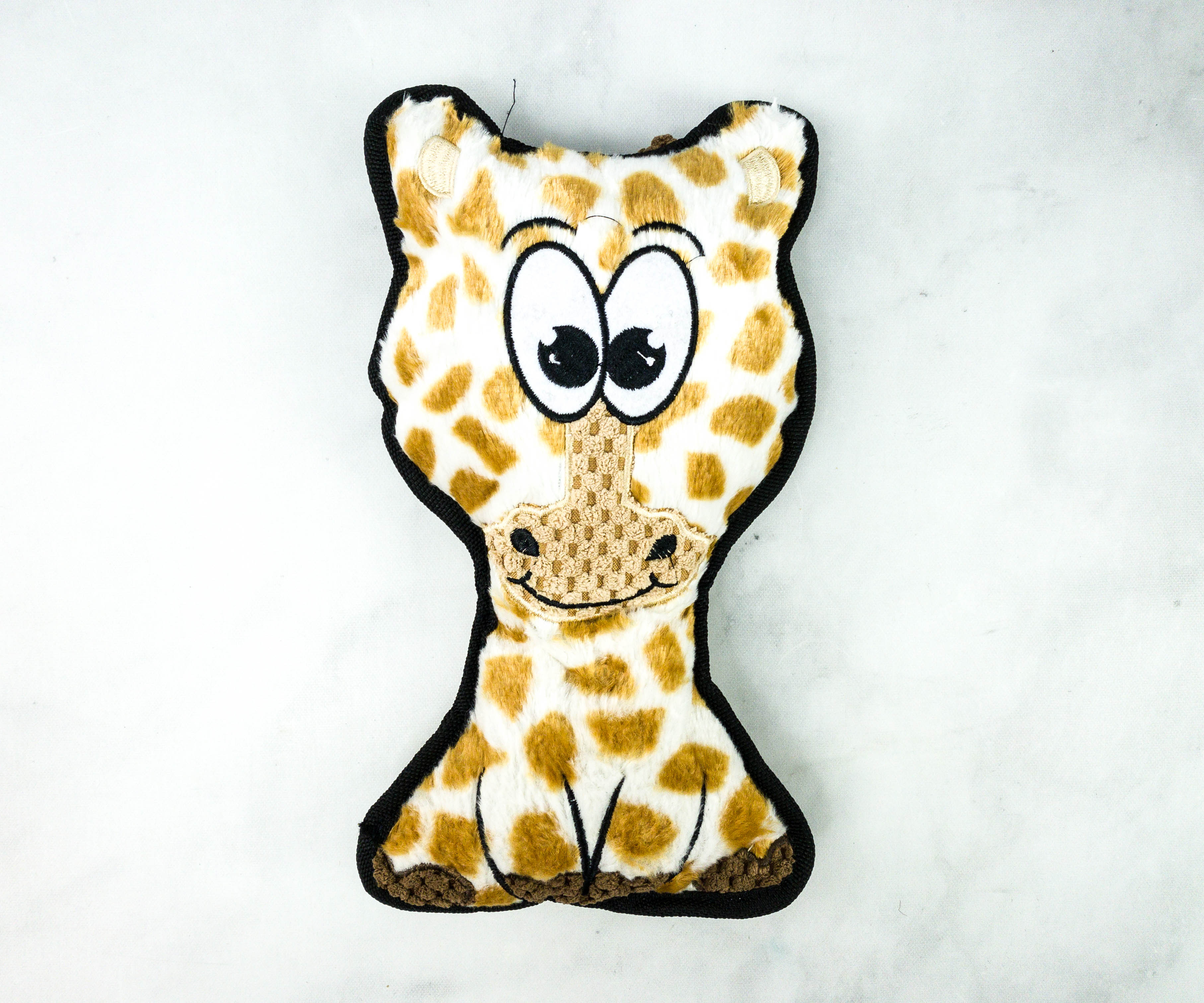 It's a soft plush toy that features different textures on its feet, mouth, and body.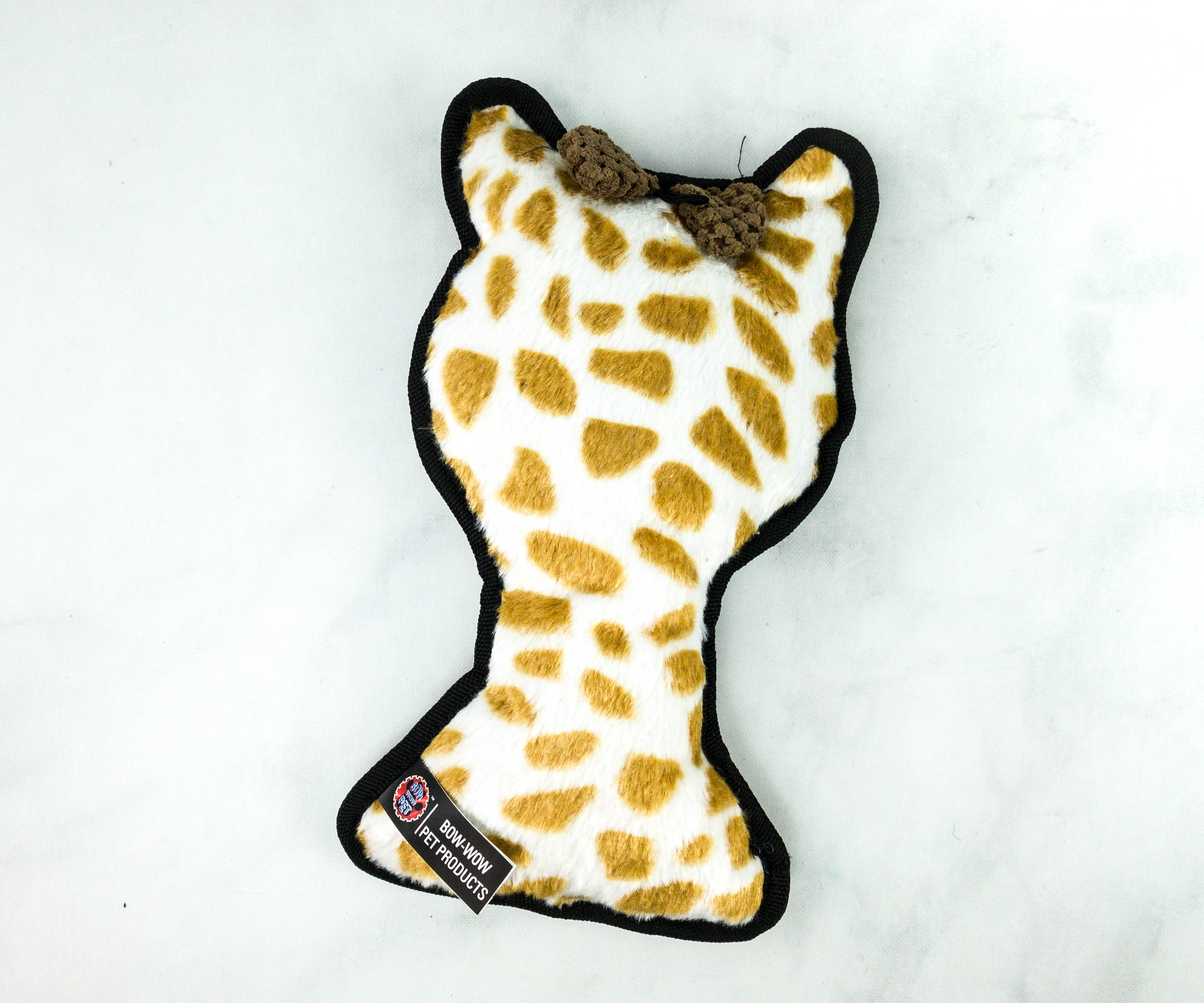 This plushie also features reinforced stitching all over the edges, making it more durable and a lot tougher to defeat!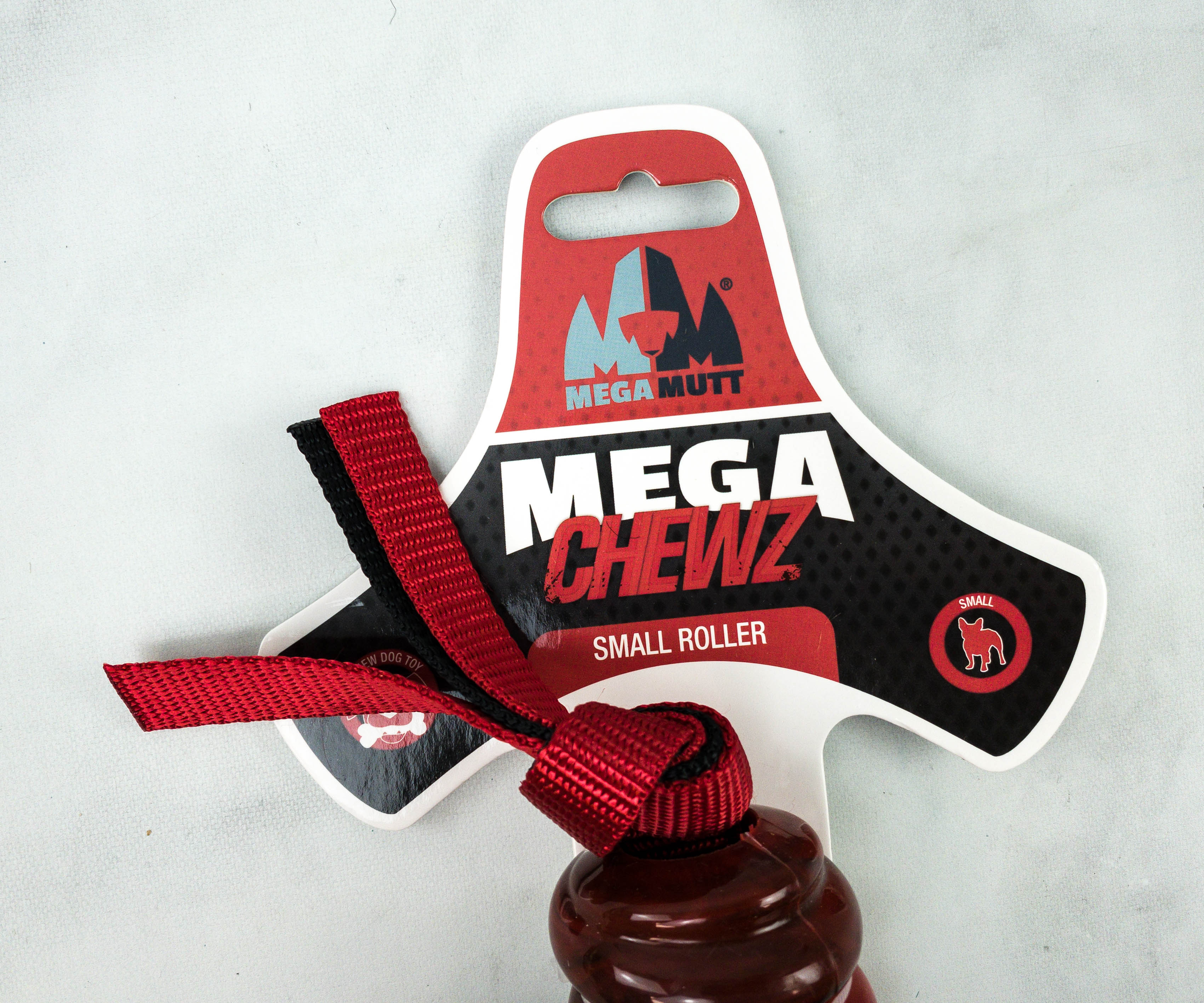 Mega Mutt Mega Chewz Small Roller ($9.99) Here's a chewy roller toy made from high-quality materials, including polyurethane plastic and a nylon strap.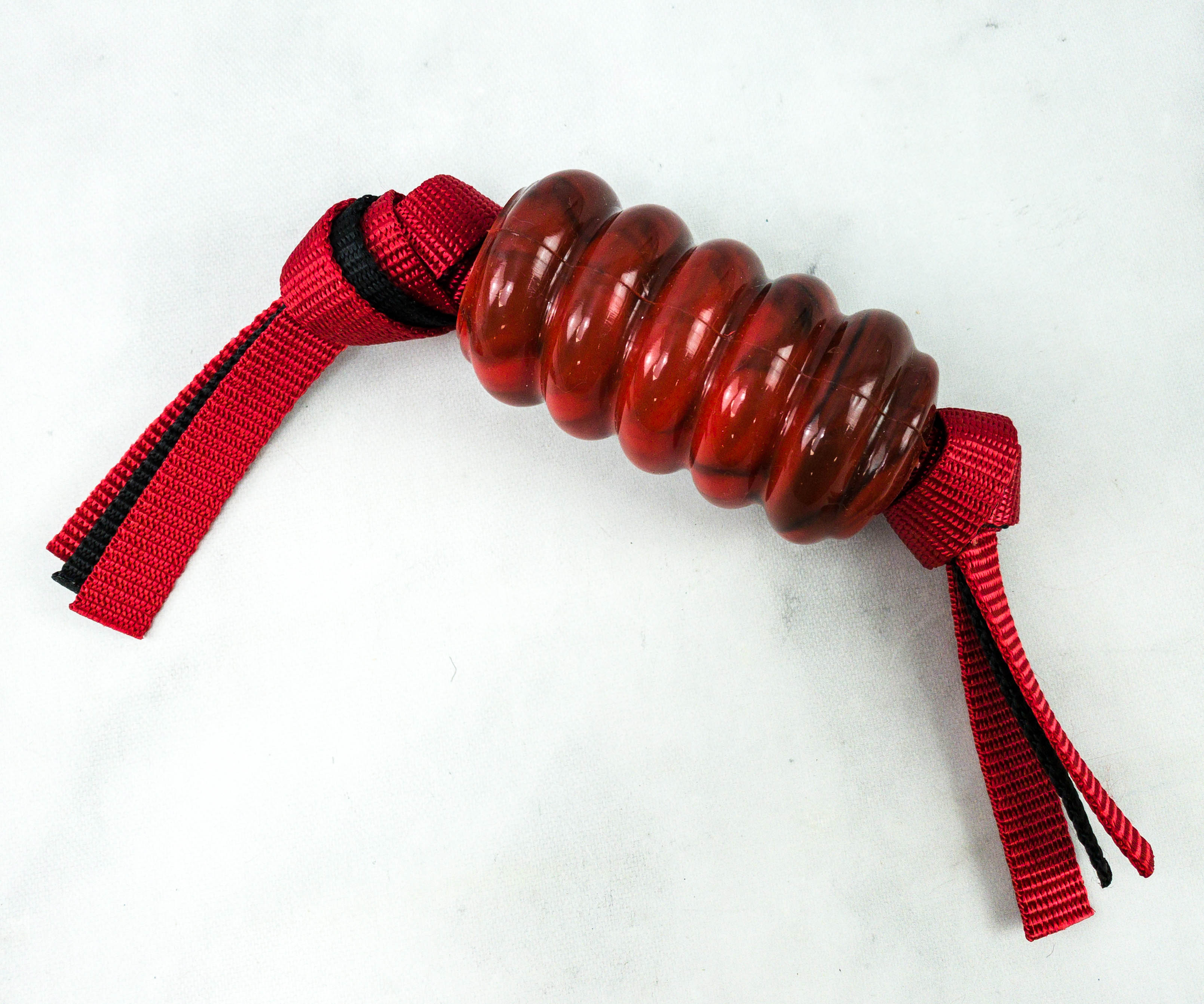 This toy is designed to withstand tough bites, making it the perfect toy for gnawing and chewing. You can also use it to play a tug of war game with your pups!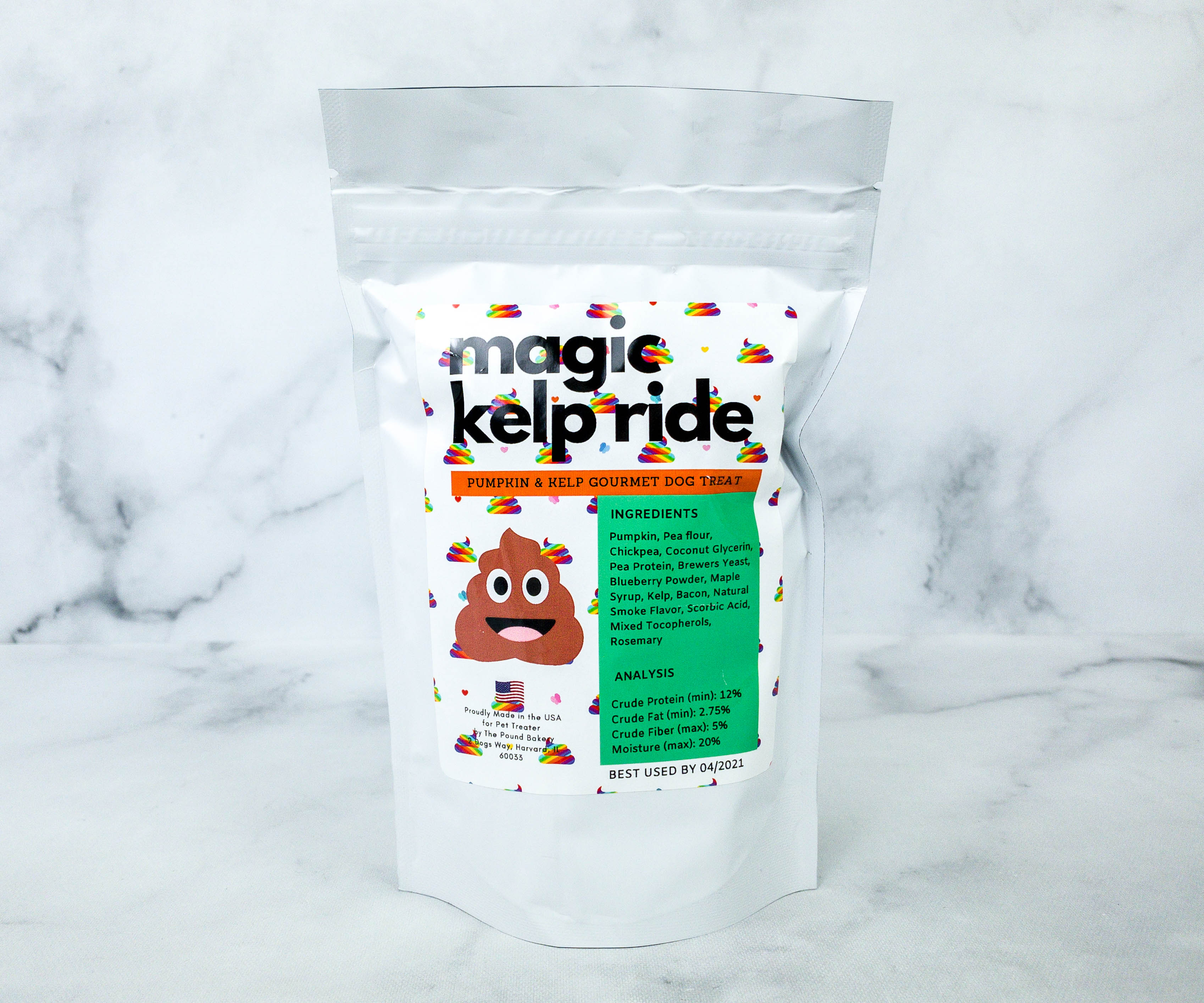 Magic Kelp Ride Pumpkin & Kelp Gourmet Dog Treat. We have two bags of treats in the box and the first one is made with a blend of pumpkin, blueberry powder, maple syrup, kelp, bacon, and rosemary!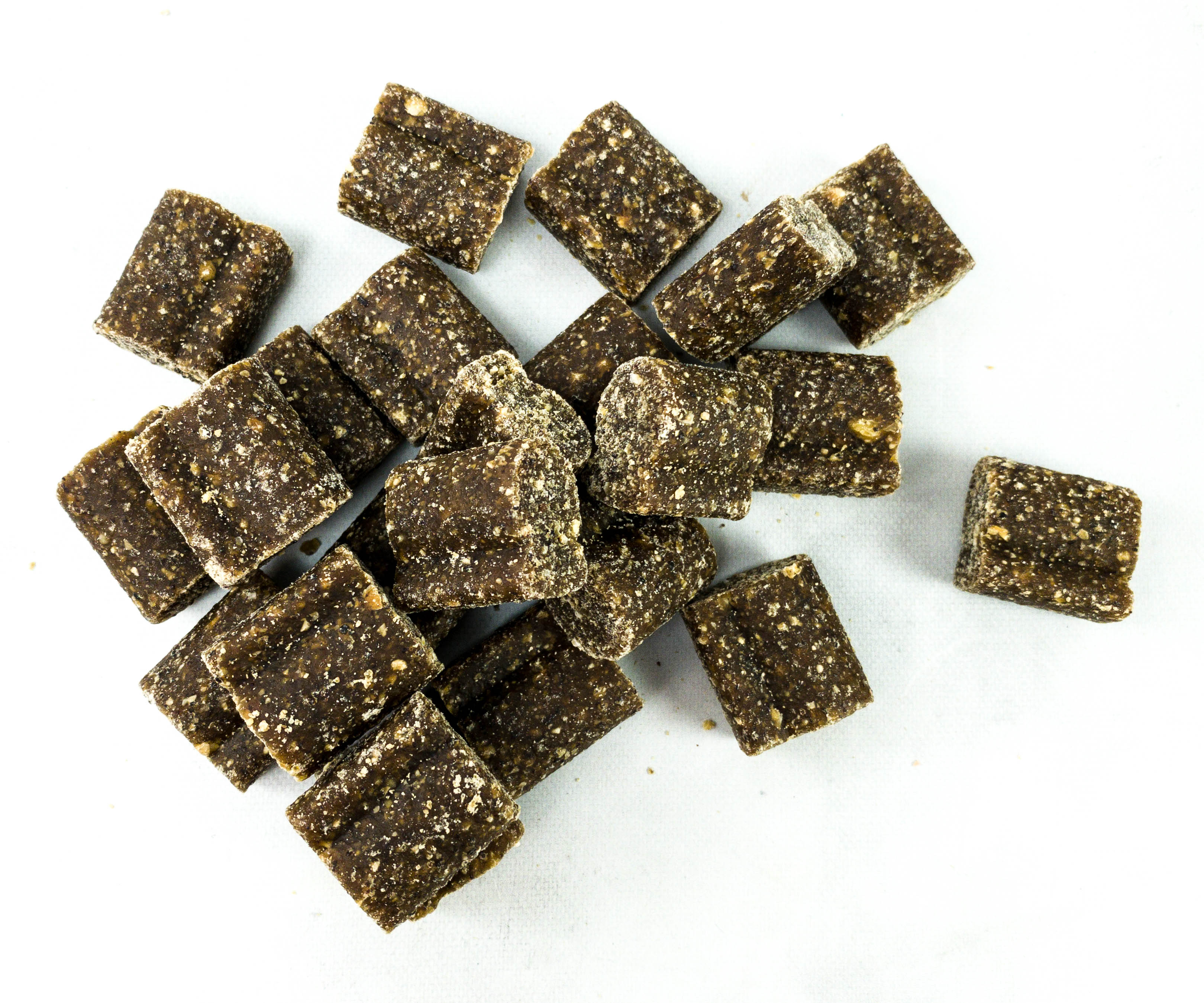 The treats are crunchy and bite-sized! They are perfect as a training reward or even as a simple snack.
Made With Love Bone Broth Biscuits. These dog biscuits are infused with scrumptious chicken flavor! It's made with chicken bone broth, sunflower oil, flaxseed, rosemary extract, whole wheat, and whole oat flour.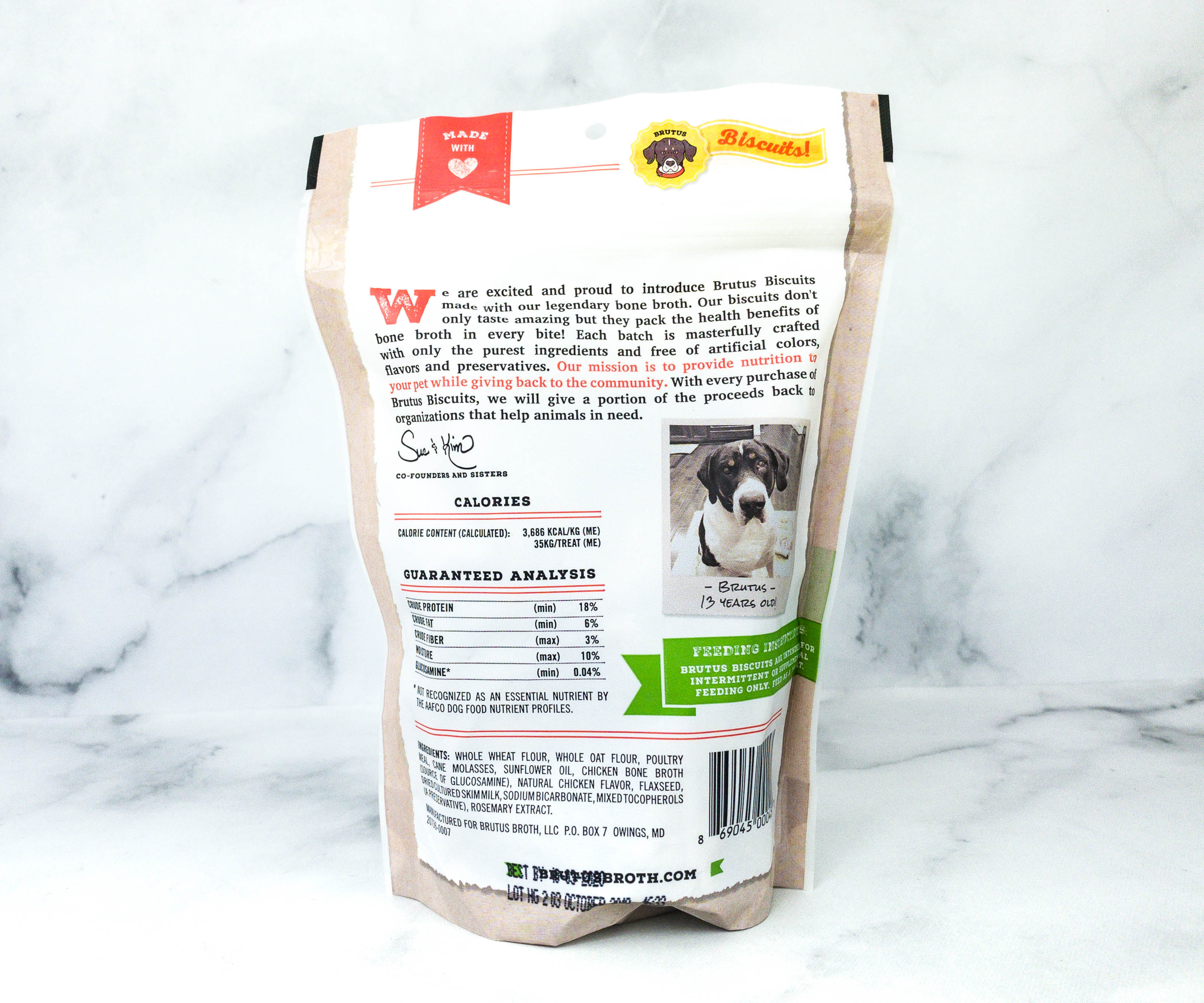 It's free from artificial colors, flavors, and preservatives.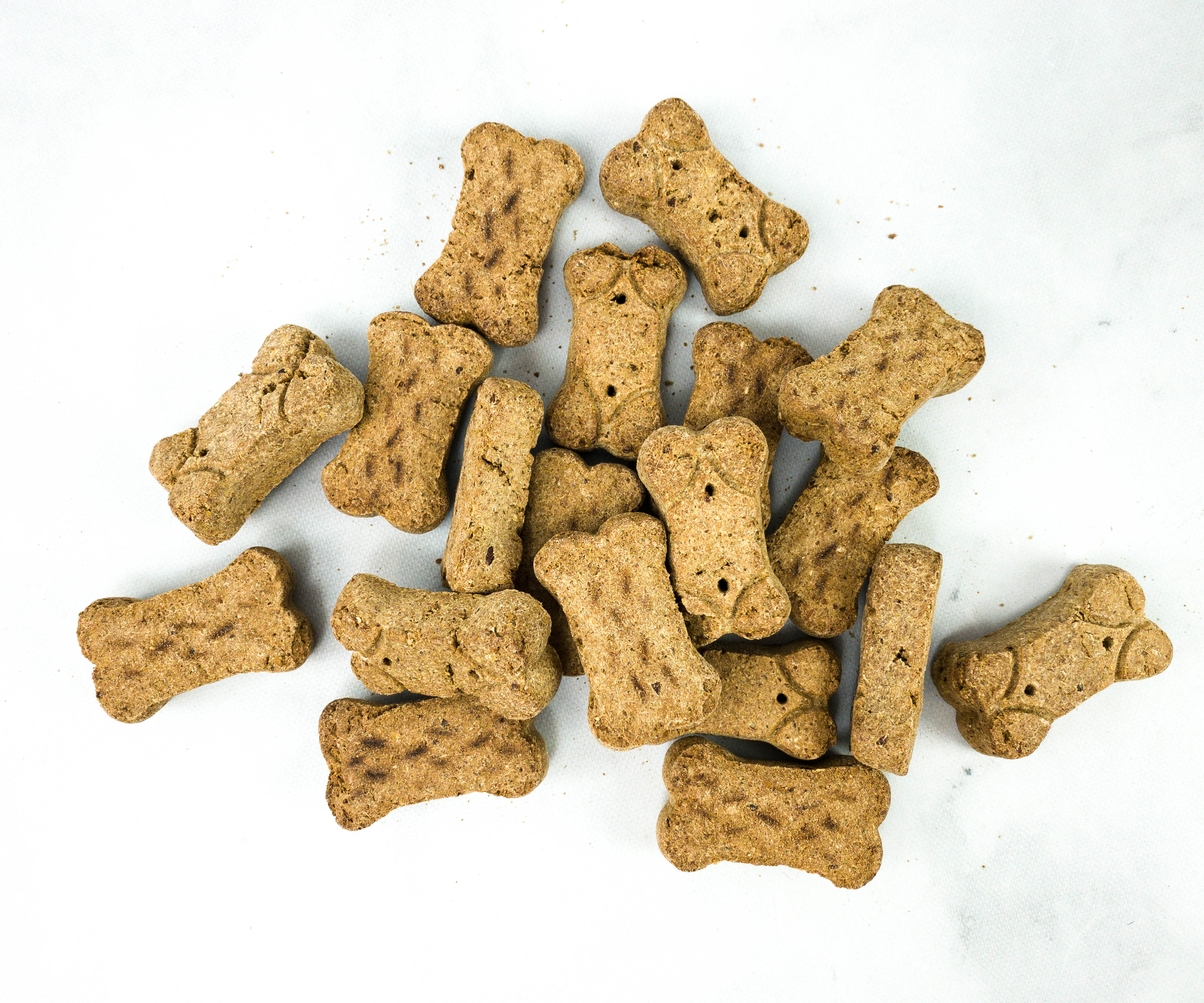 Here's a look at the bone-shaped treats. Based on how our dogs finished a piece in a whim, they're absolutely yummy!
Once again, Pet Treater Deluxe Box is jampacked with durable toys and yummy treats for dogs! The safari theme is really fun, Dean loved everything in it, including the cute bandana. He has played with the toys a lot, especially the giraffe plushie! The treats were also a hit and we're glad that Pet Treater makes sure that the treats they send are not just delicious but also nutritious. This subscription surely makes our dogs happy, and that makes us happier!
What do you think of this dog subscription?