Panda Pals is a play and learn monthly sock subscription for kids. It's a great way to refresh your kid's sock drawer, and it brings a lot of fun, too.
 DEAL: Save 10% off a new subscription! Use coupon code PANDA10.
LIMITED TIME: Get 20% off on all new subscriptions when you use the coupon code SPOOKY20! Ends 10/31.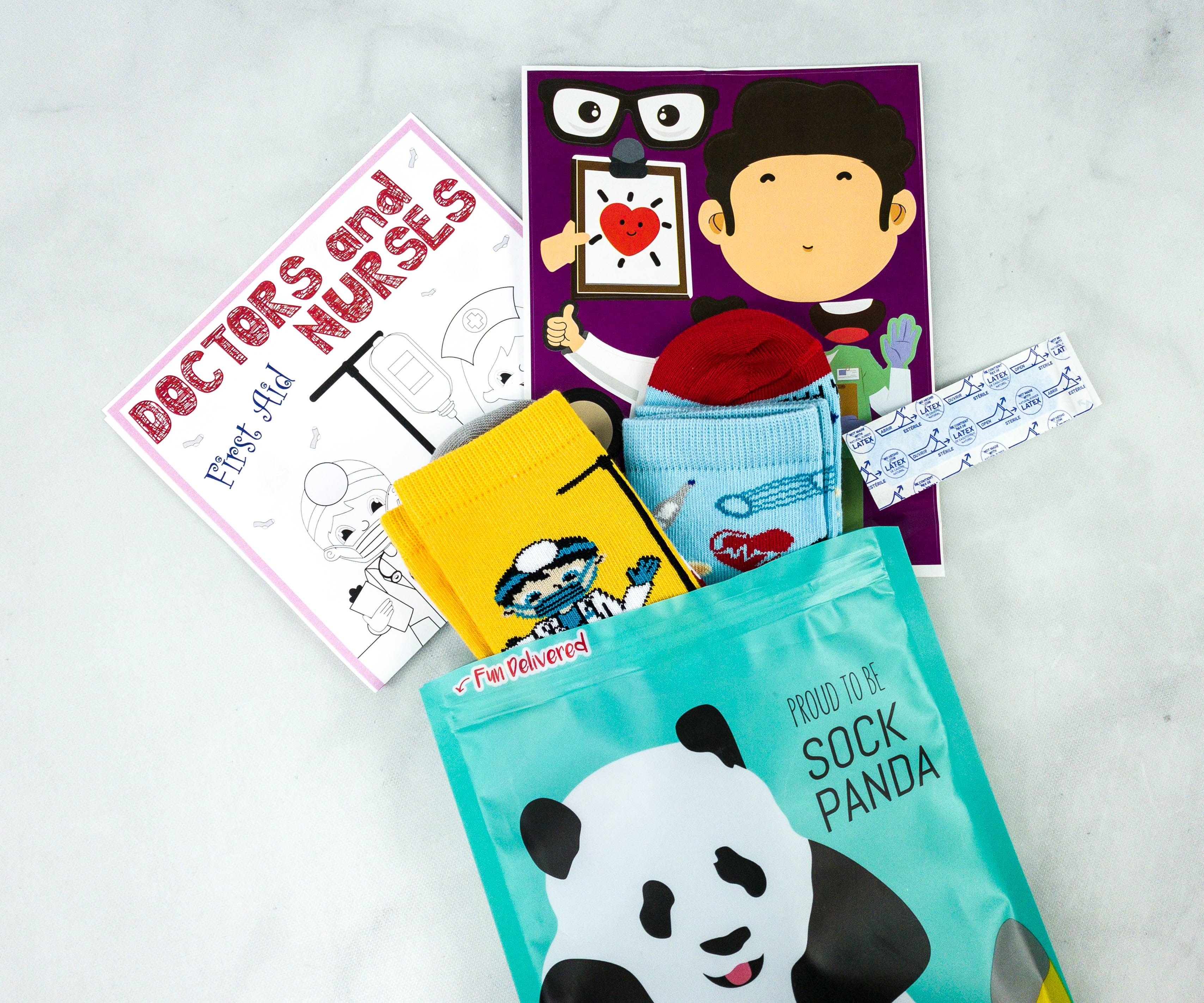 All the items came in a pouch that features a cute panda drawing.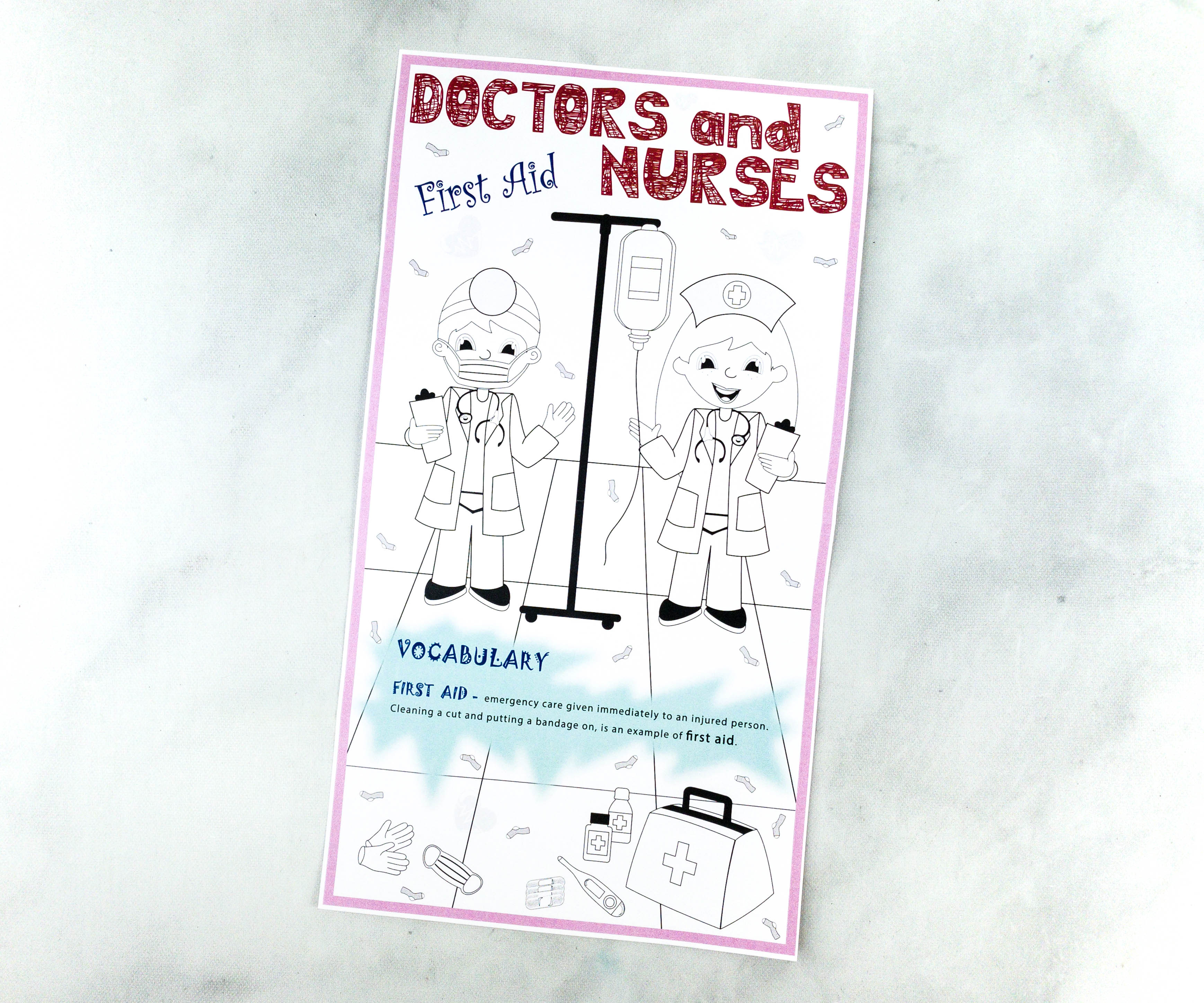 Each month, an activity sheet is included inside the pack. This month, it features an image of a doctor and a nurse, and the meaning of first aid. Just below it are some medical items that you can usually find in a first aid kit!
Featured at the back of the sheet is a matching activity. Kids just have to match the name to the corresponding medical instruments!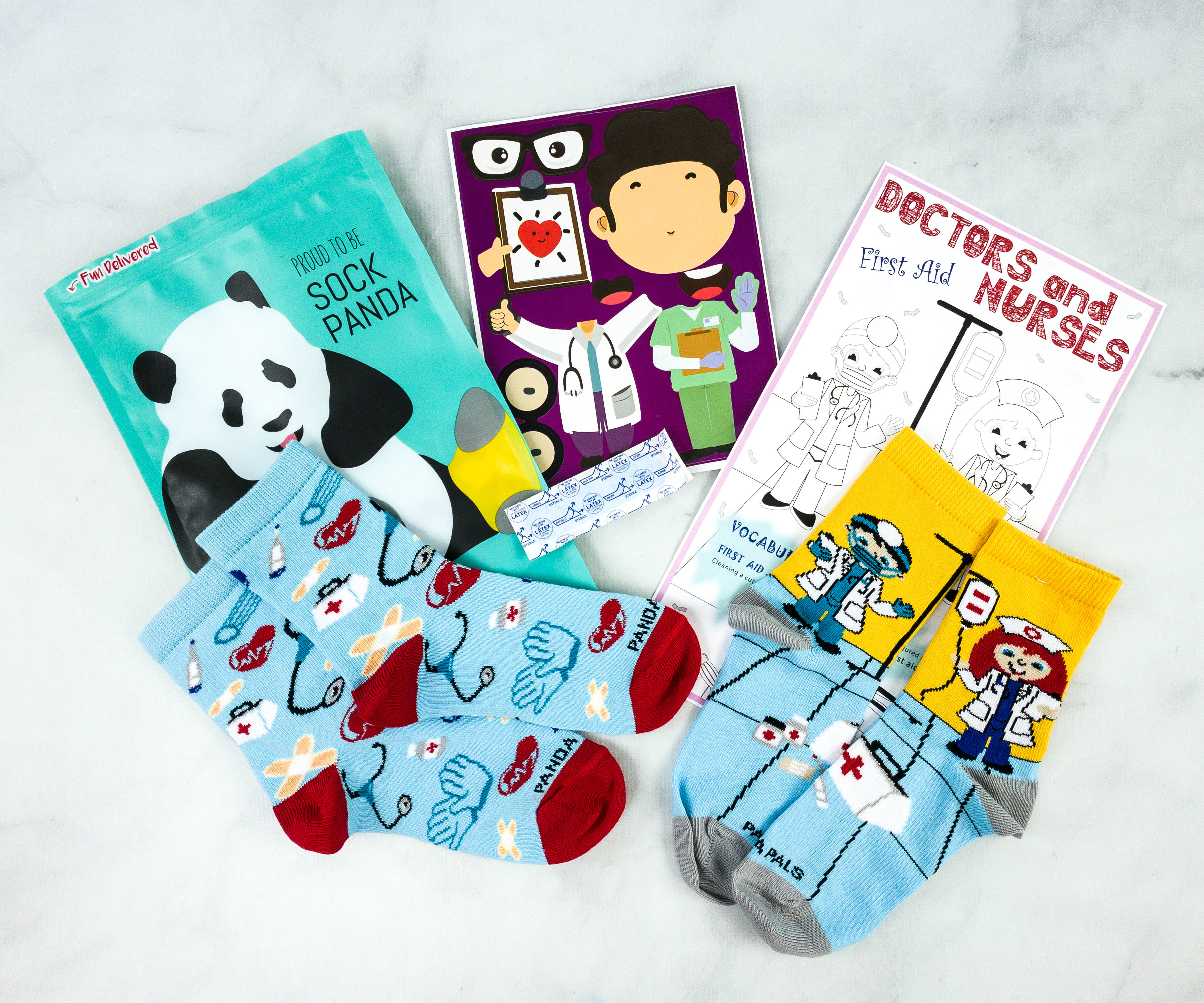 Everything in my August 2020 pack!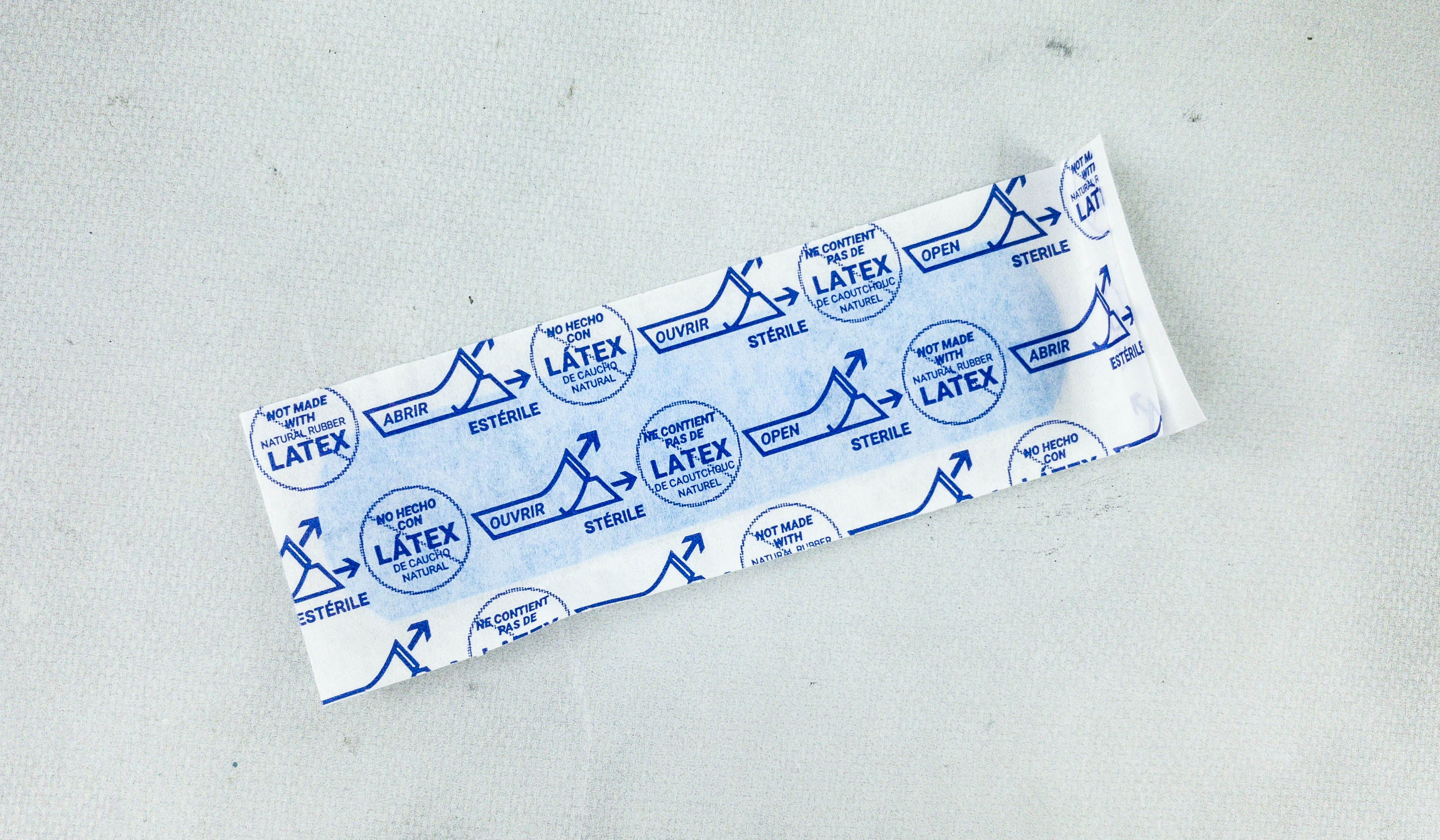 This month's bonus item is an adhesive bandage. It's one of the most common items you can find in a First Aid kit!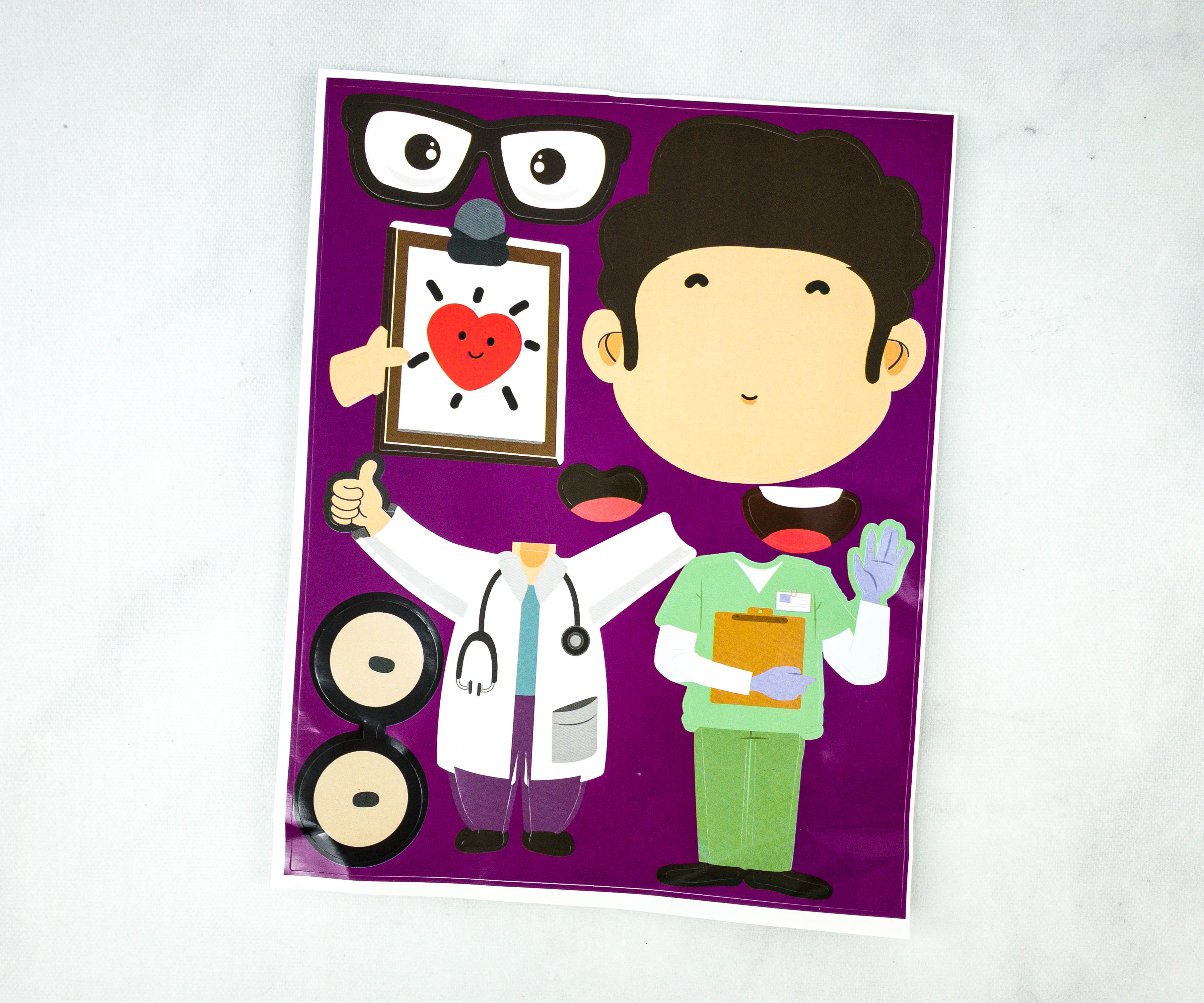 We also received a sticker set featuring a doctor and a nurse! It's like a paper doll because kids can interchange some parts, like the eyes, mouth, and the outfits!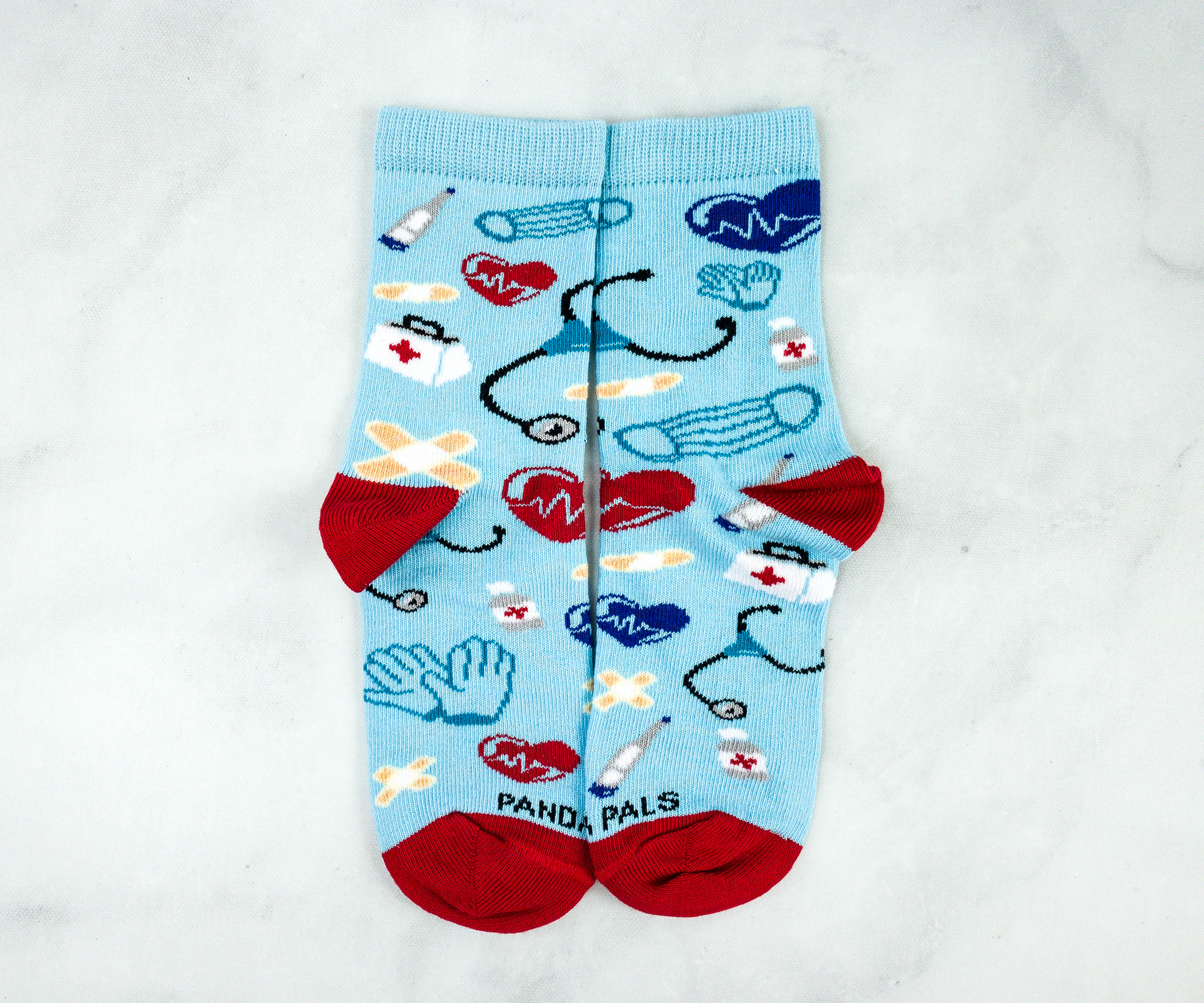 The first pair of socks is quarter-cut style! They have a light blue base color, and red heels and toes.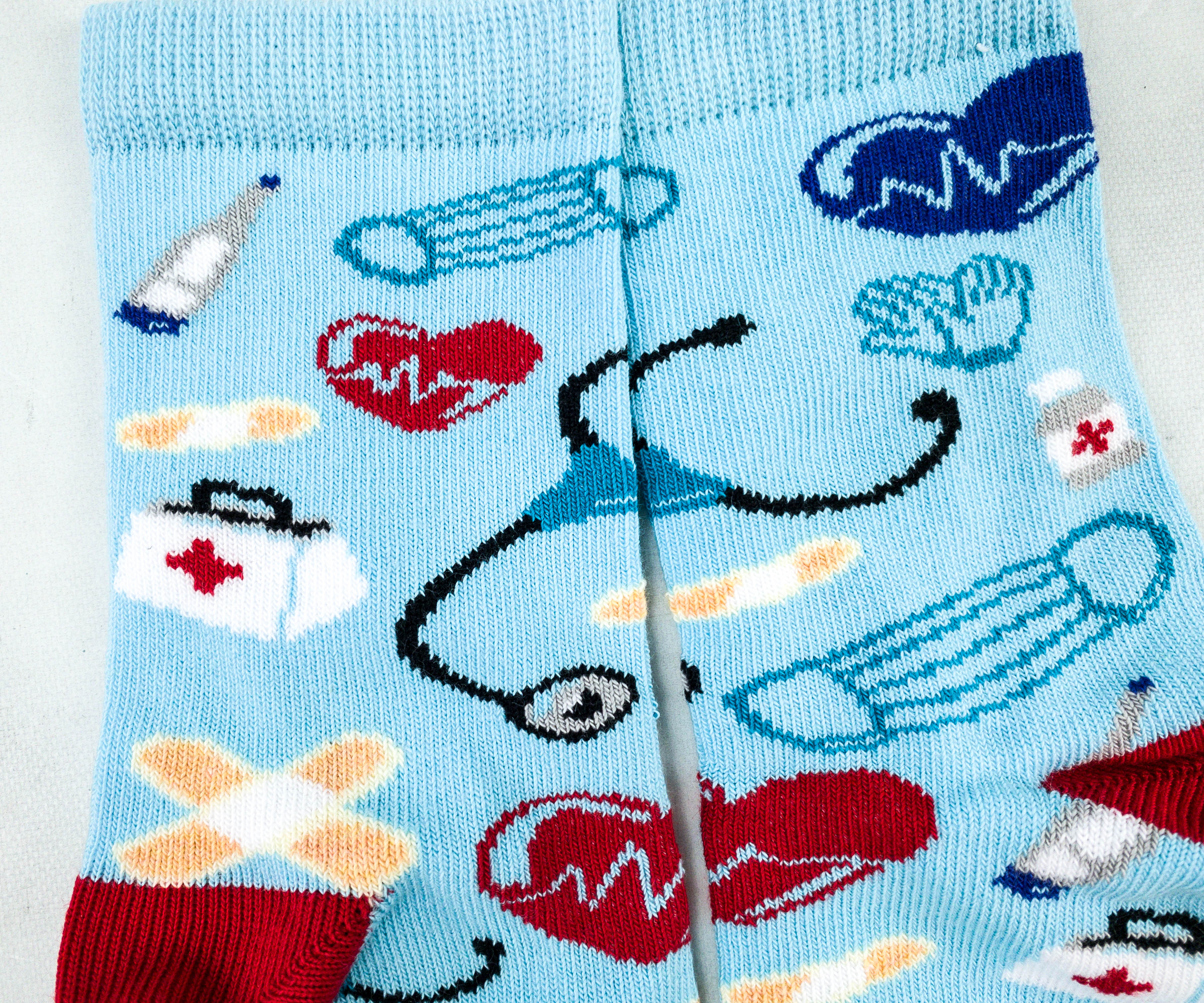 These socks feature a unique design that shows images of different medical tools and supplies, including gloves, thermometer, mask, stethoscope, band-aid, and first-aid kit bag.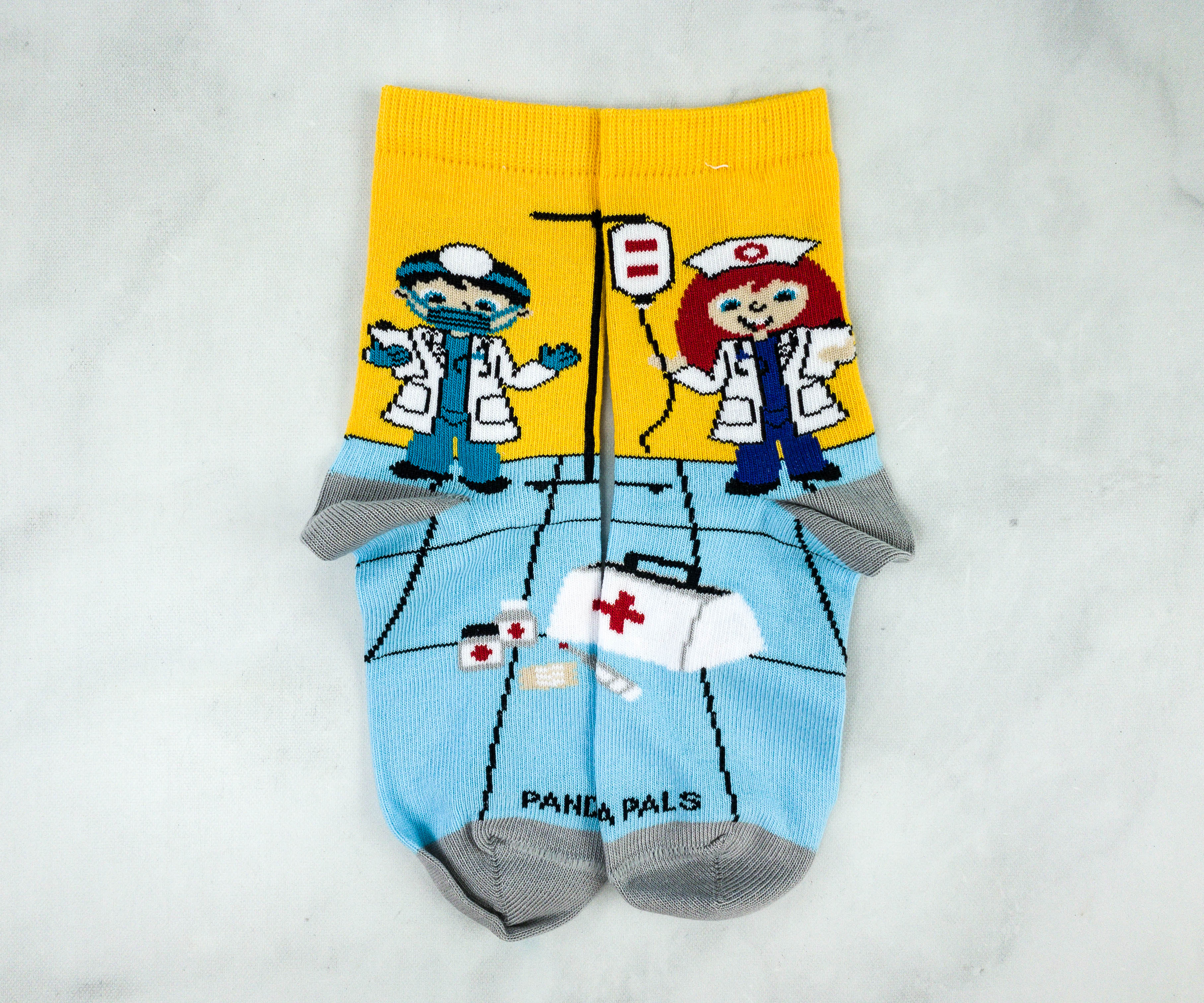 The second pair of socks is also quarter-cut style! They have a yellow base color on the leg part and a light blue color on the lower half. These socks also come with grey heels and toes.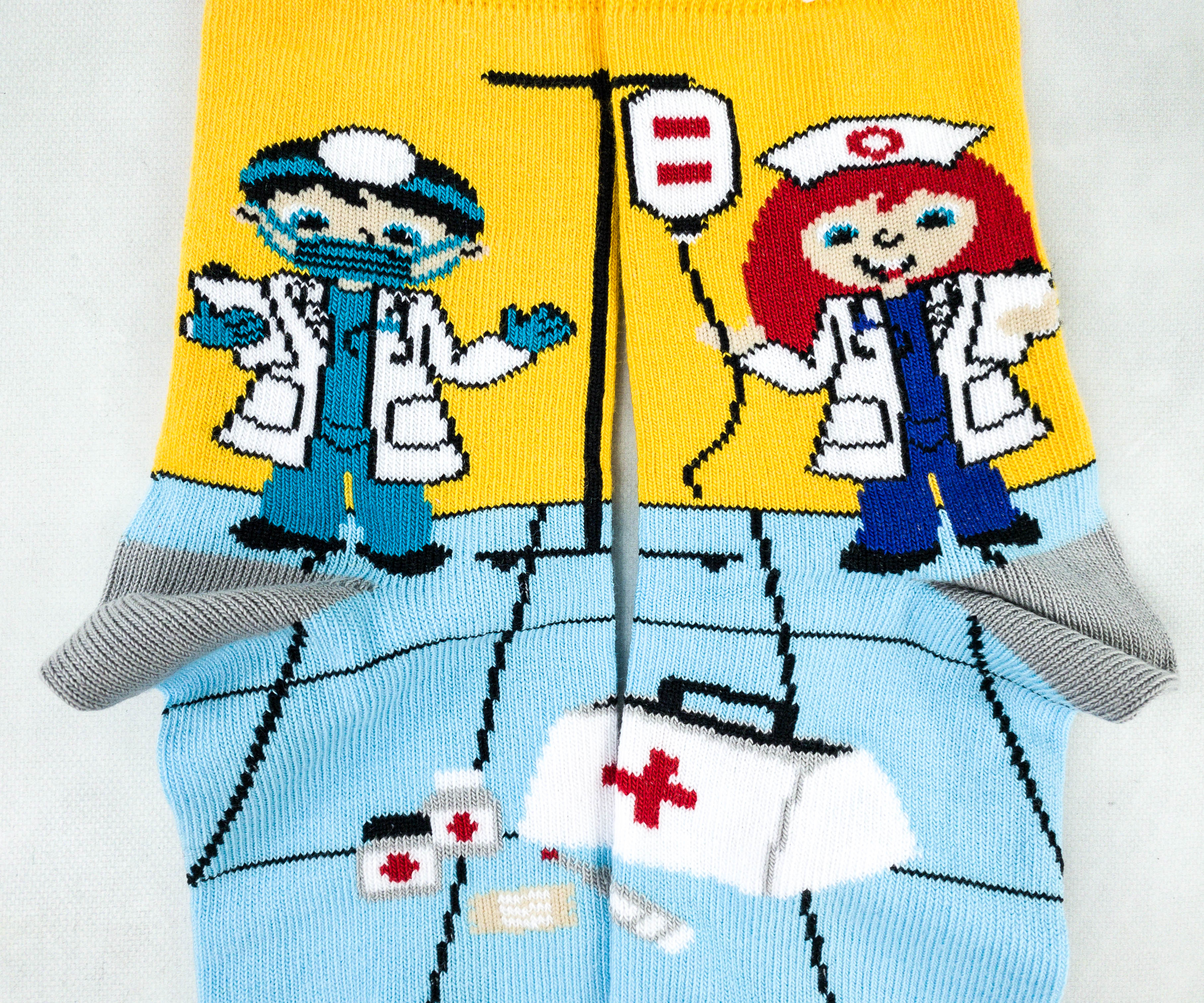 When you put the socks together, you'll form an image that looks pretty much the same as the drawing on the activity sheet! It features a doctor and a nurse standing in the hallway, together with their first aid medical kit.
Panda Pals is always fun! This month, we received 2 pairs of socks featuring first aid items and medical workers – our healthcare heroes! As expected, they're both soft and very comfortable to wear, plus they're durable. The reinforced cuffs make sure that they don't slip down easily. My kids also enjoyed the activity sheet and the stickers! Another thing that makes this subscription special is that with each pair purchased, they also donate a pair for those in need. It's like getting the best socks while helping other people in need at the same time!
Do you love fun socks?