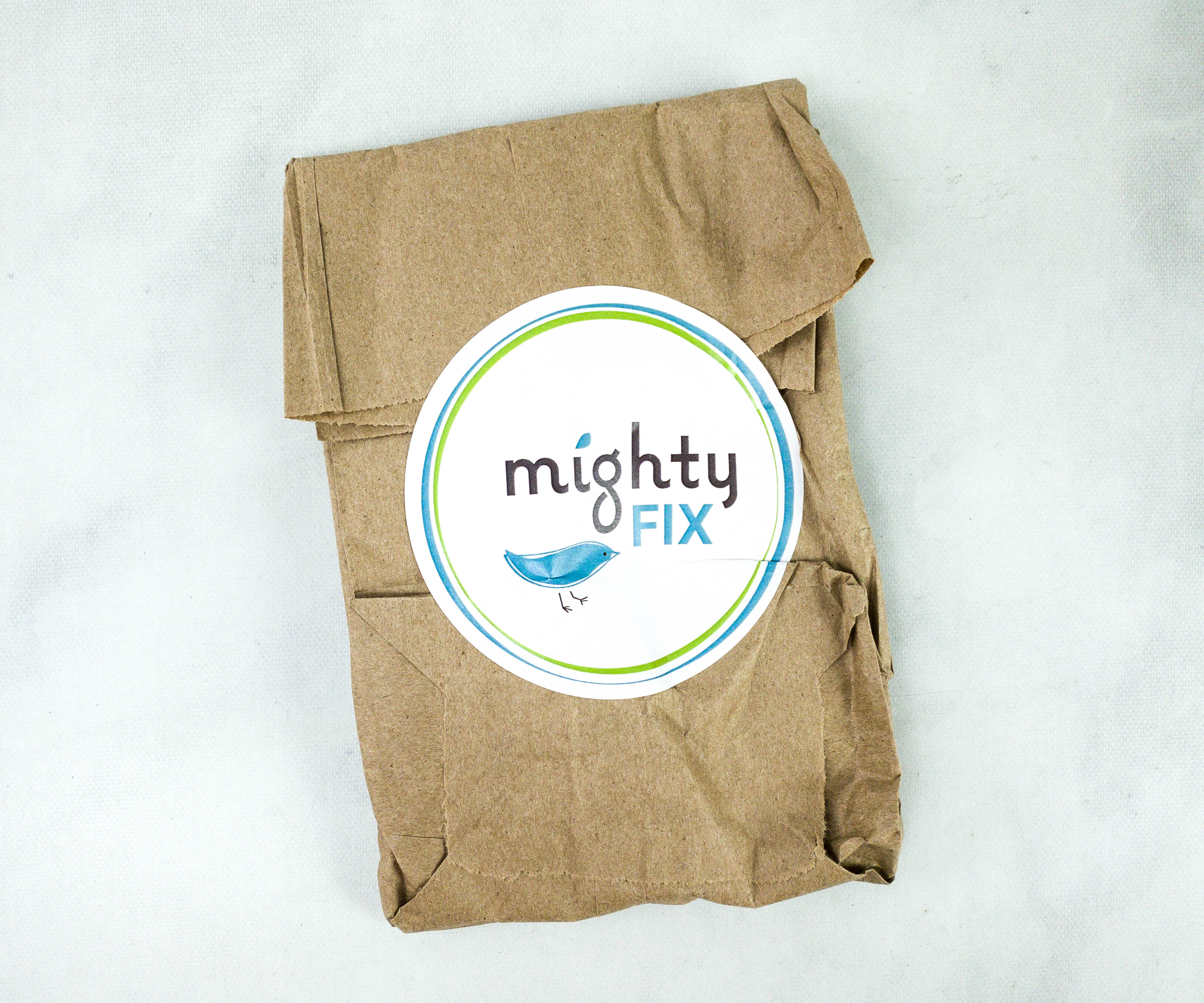 Mighty Fix is a monthly eco-friendly subscription from Mighty Nest that sends one item each month designed to help your family lead a healthy lifestyle. 15% of the cost of the subscription will be donated to the school of your choice.
Subscriptions now cost $11 a month, but there's a discount if you'll opt for an annual plan. Shipping is free and add-on items ship free, too.
DEAL: Get your first month for $3! Use coupon code  HELLOSUB3. Or, get one month free with an annual subscription (save $10)! Use coupon code 12MONTH-1FREE.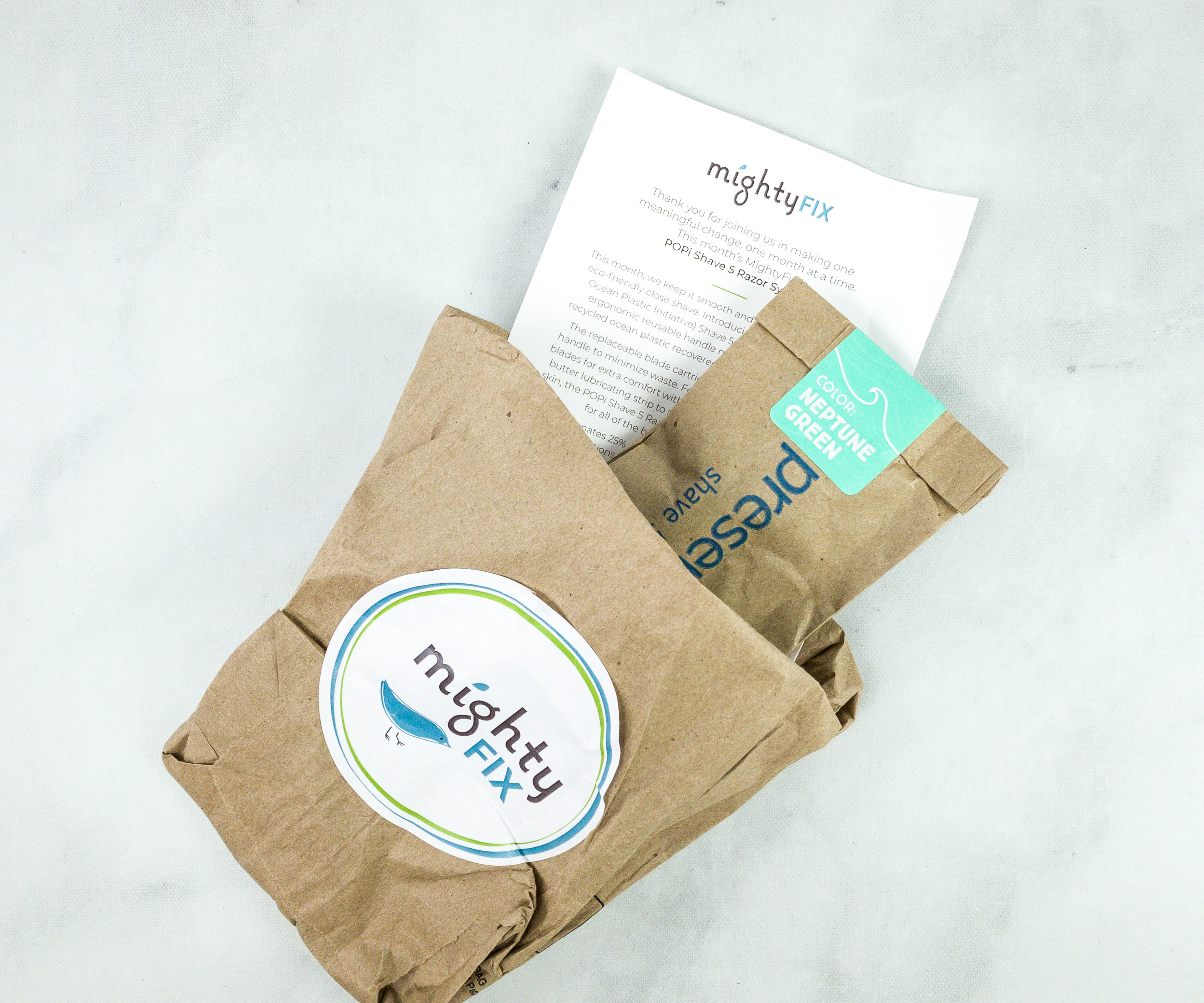 FYI – this subscription ships along with Mighty Body if you also subscribe to that. I totally love their environmentally conscious shipping practices.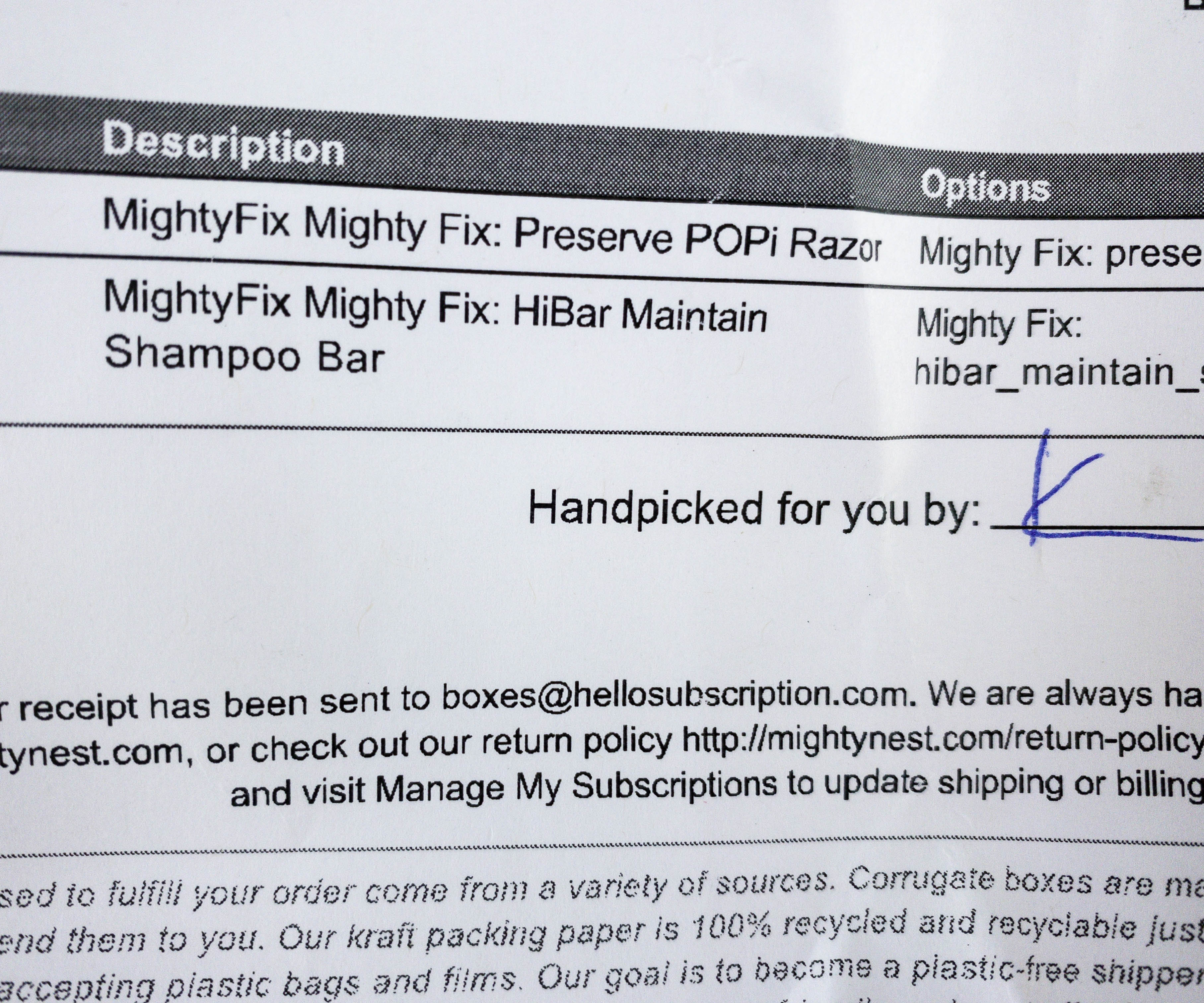 Here's a list of the items we have this month!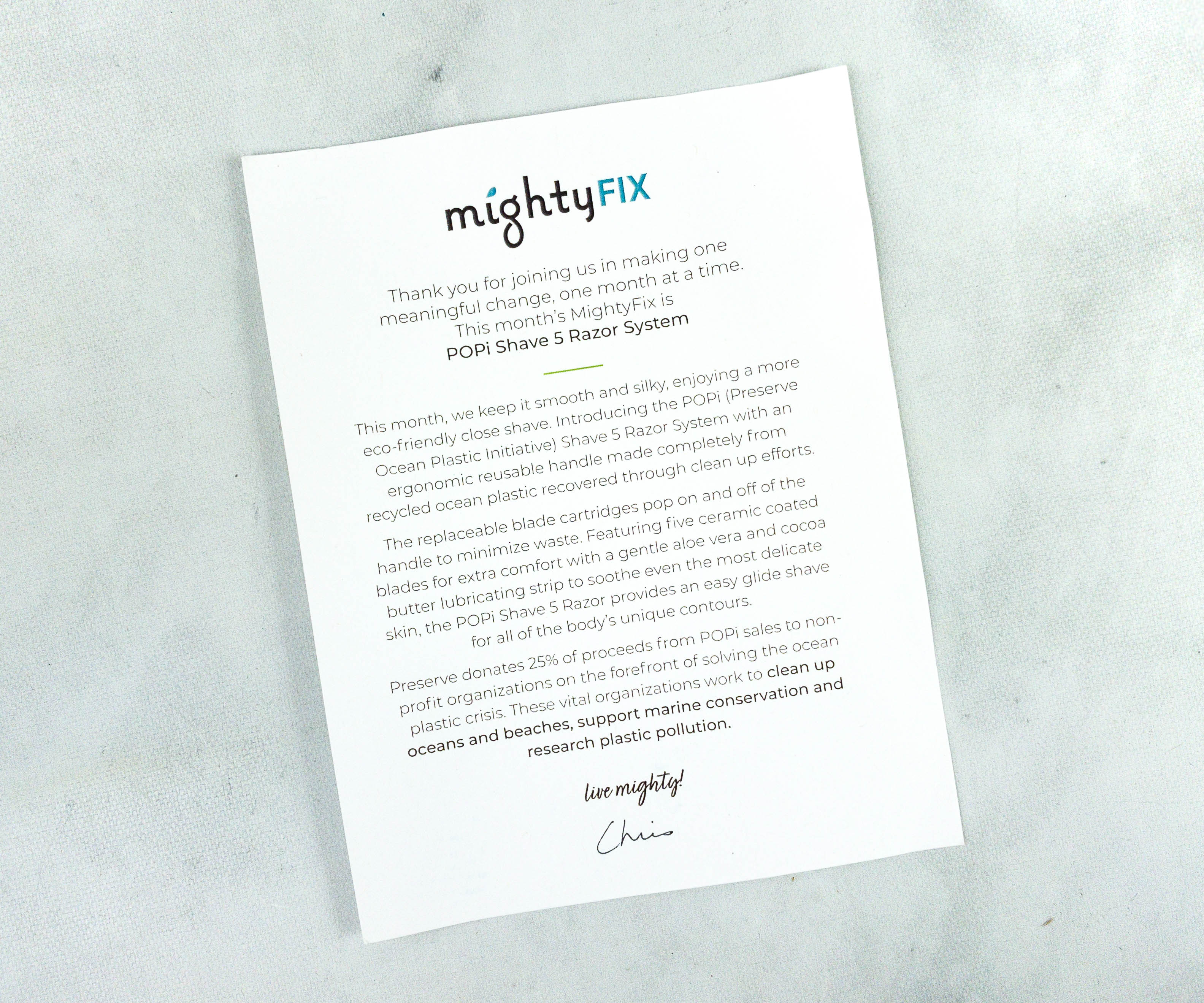 This month's box includes a pair of info cards! The first one is for the POPi Shave 5 Razor System.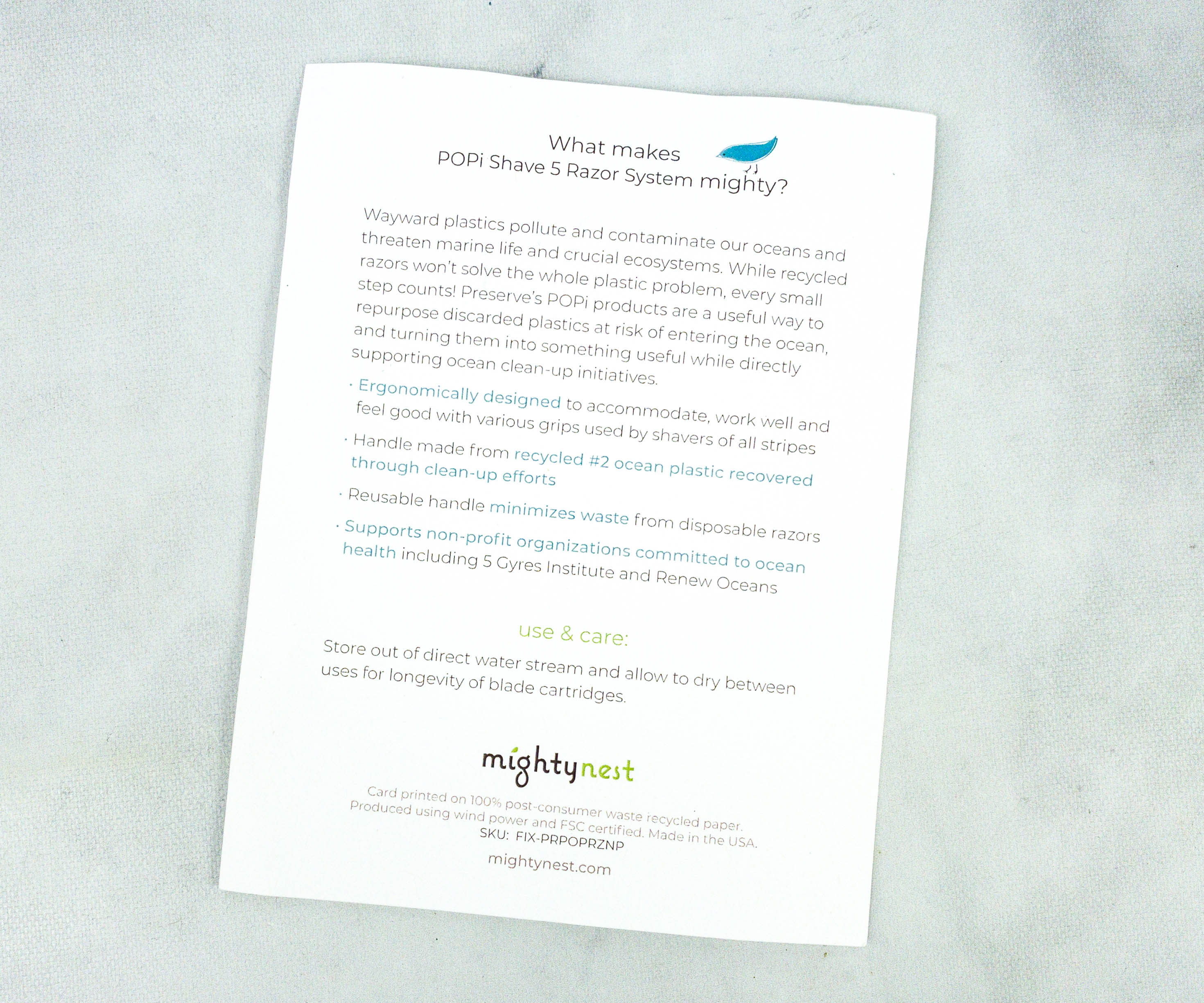 At the back, they explain what makes this item mighty!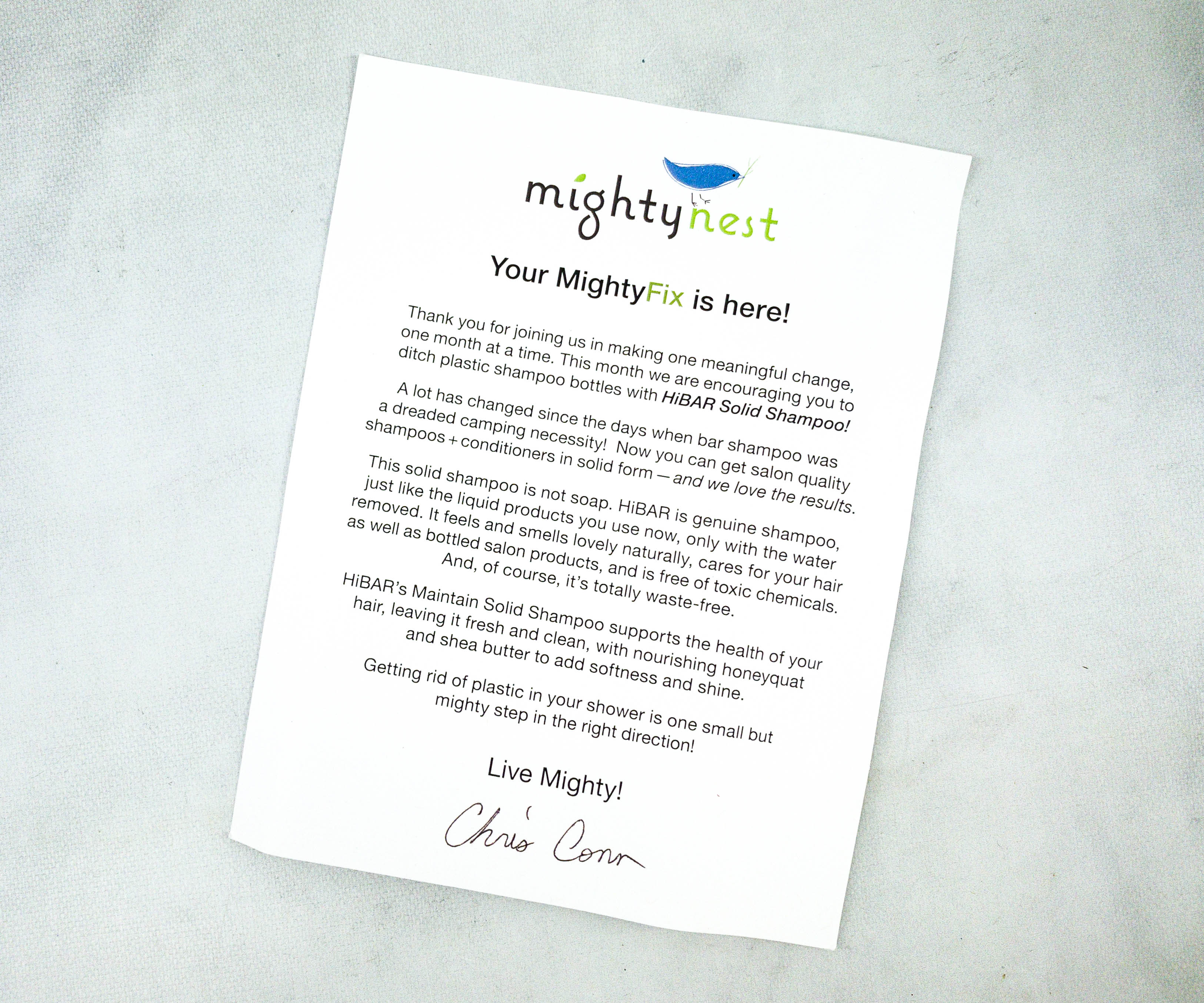 The second card is for the HiBAR Solid Shampoo, which is a replacement from our June Mighty Fix box.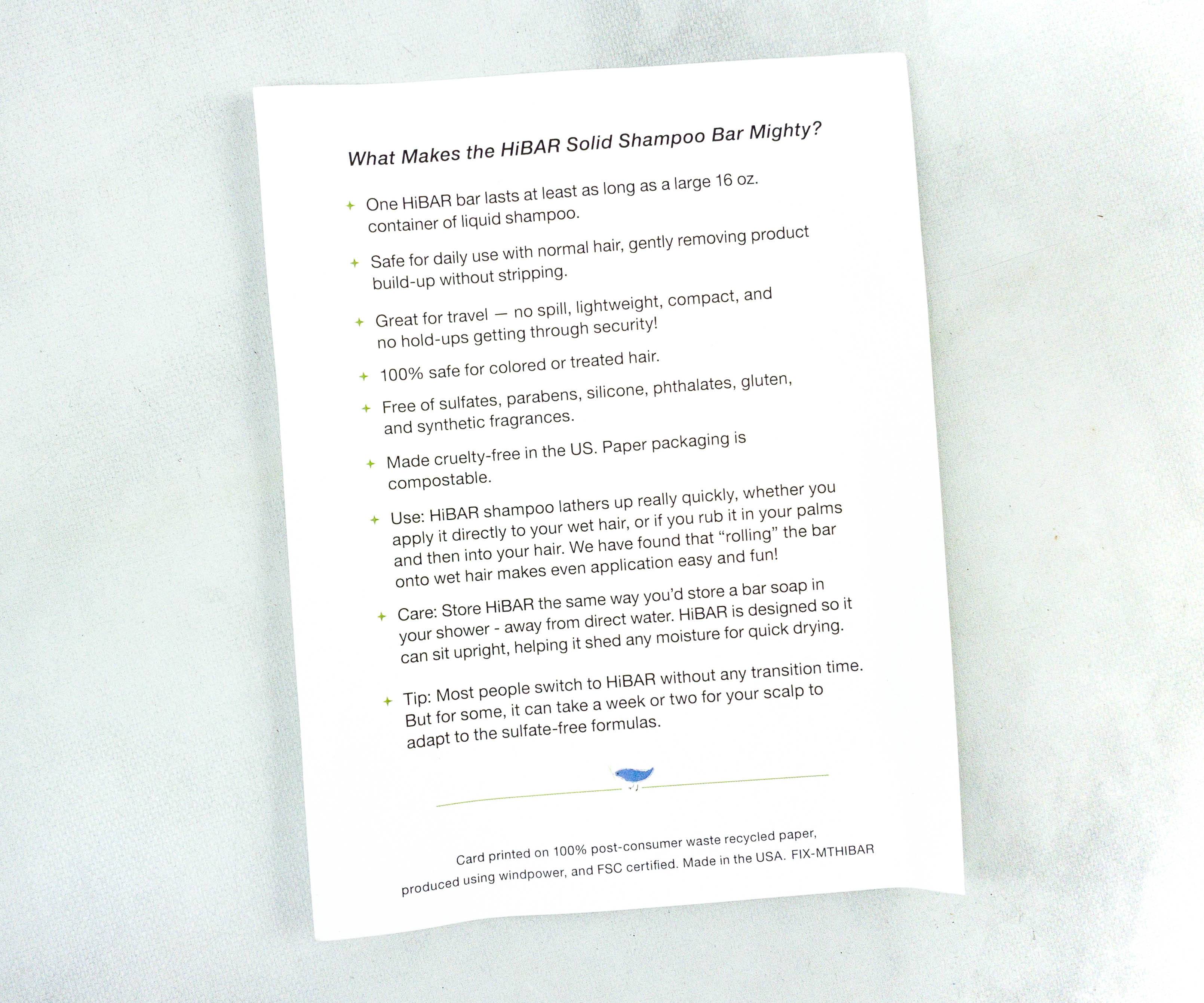 As always, the list is detailed and informative.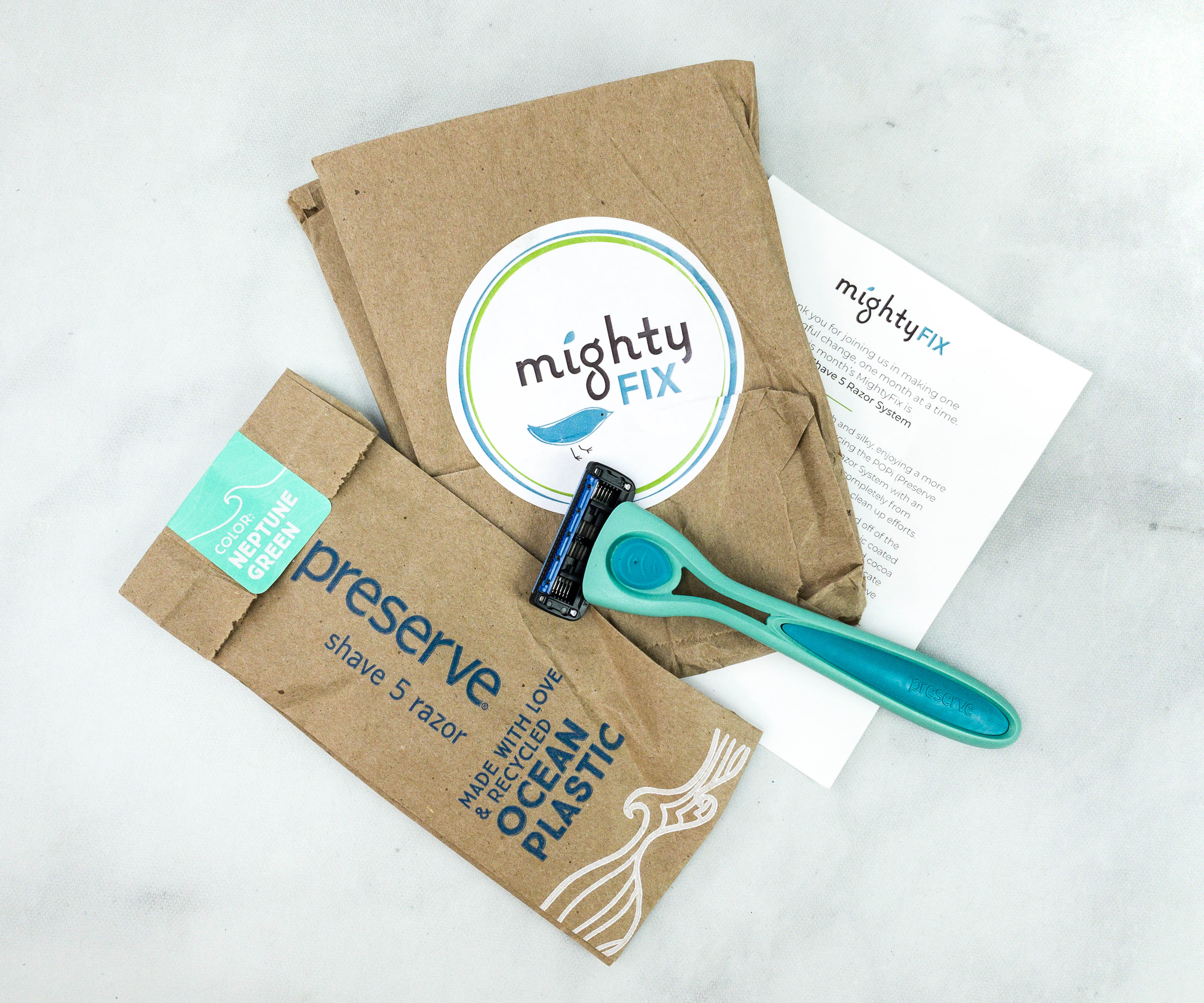 Everything in my package!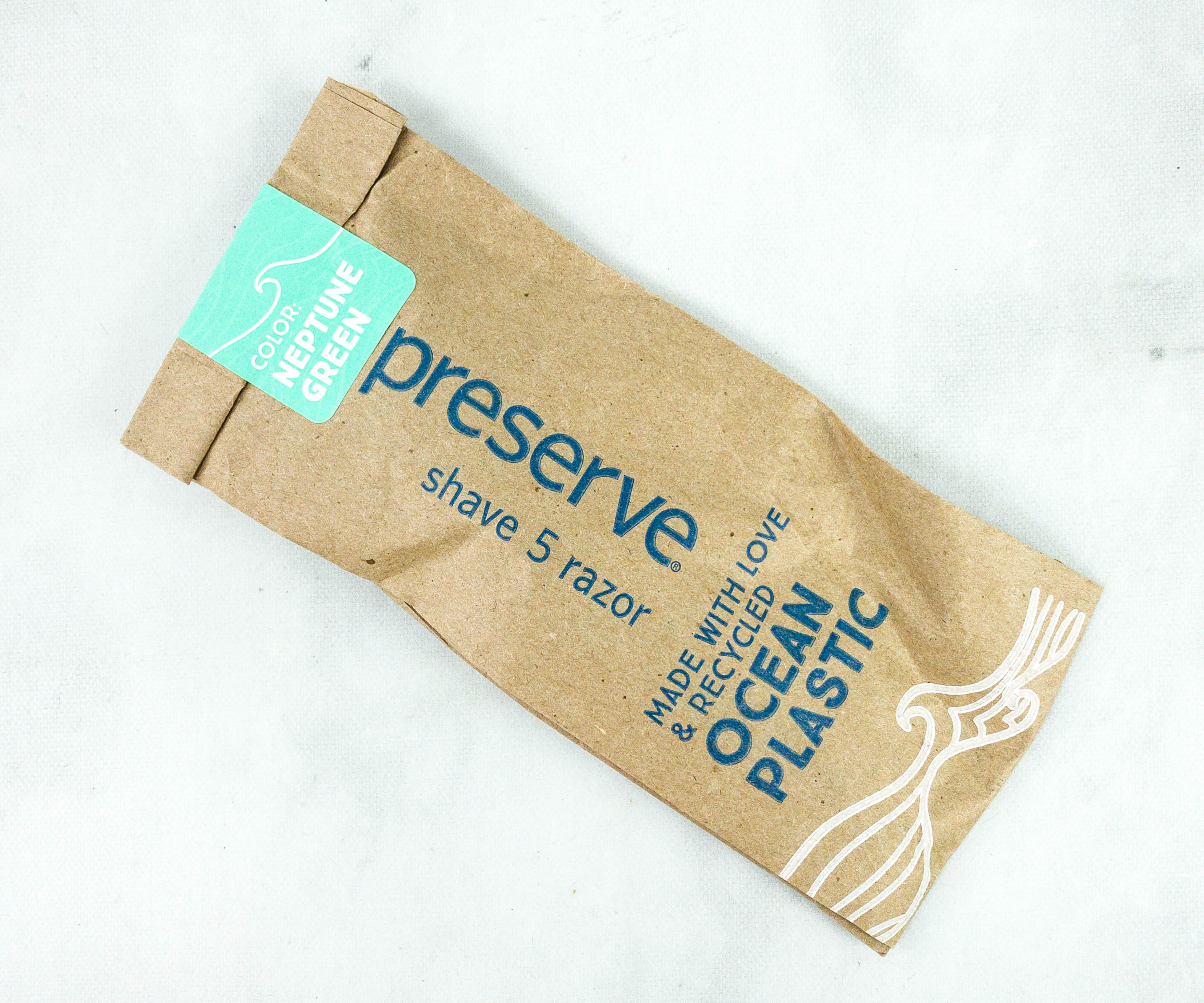 POPi Shave 5 Razor System ($15.99) The razor came in a recycled brown paper container, sealed with a sticker.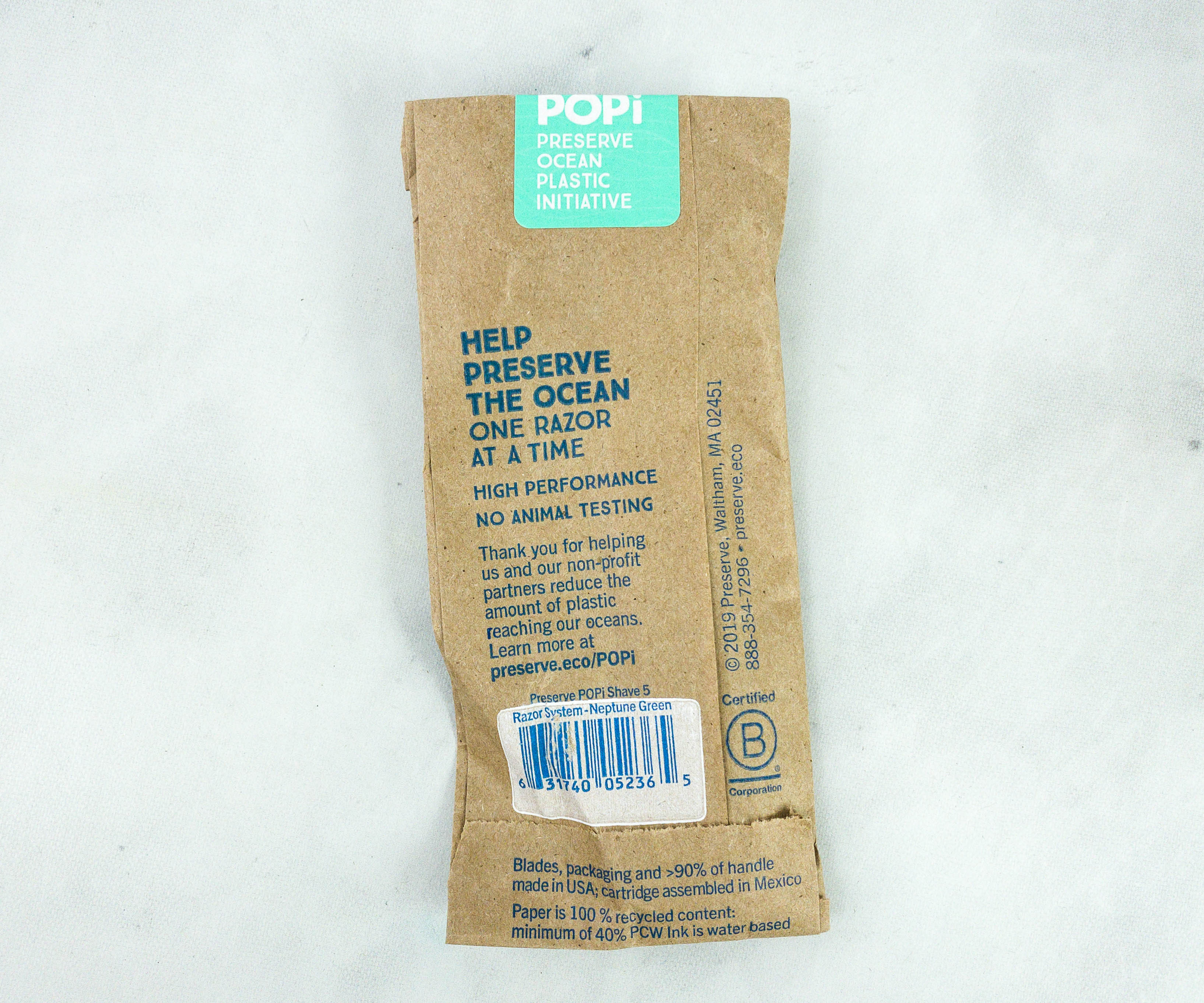 According to the back of the packaging, the blades, packaging, and more than 90% of the handle are made in the USA. The cartridge is assembled in Mexico.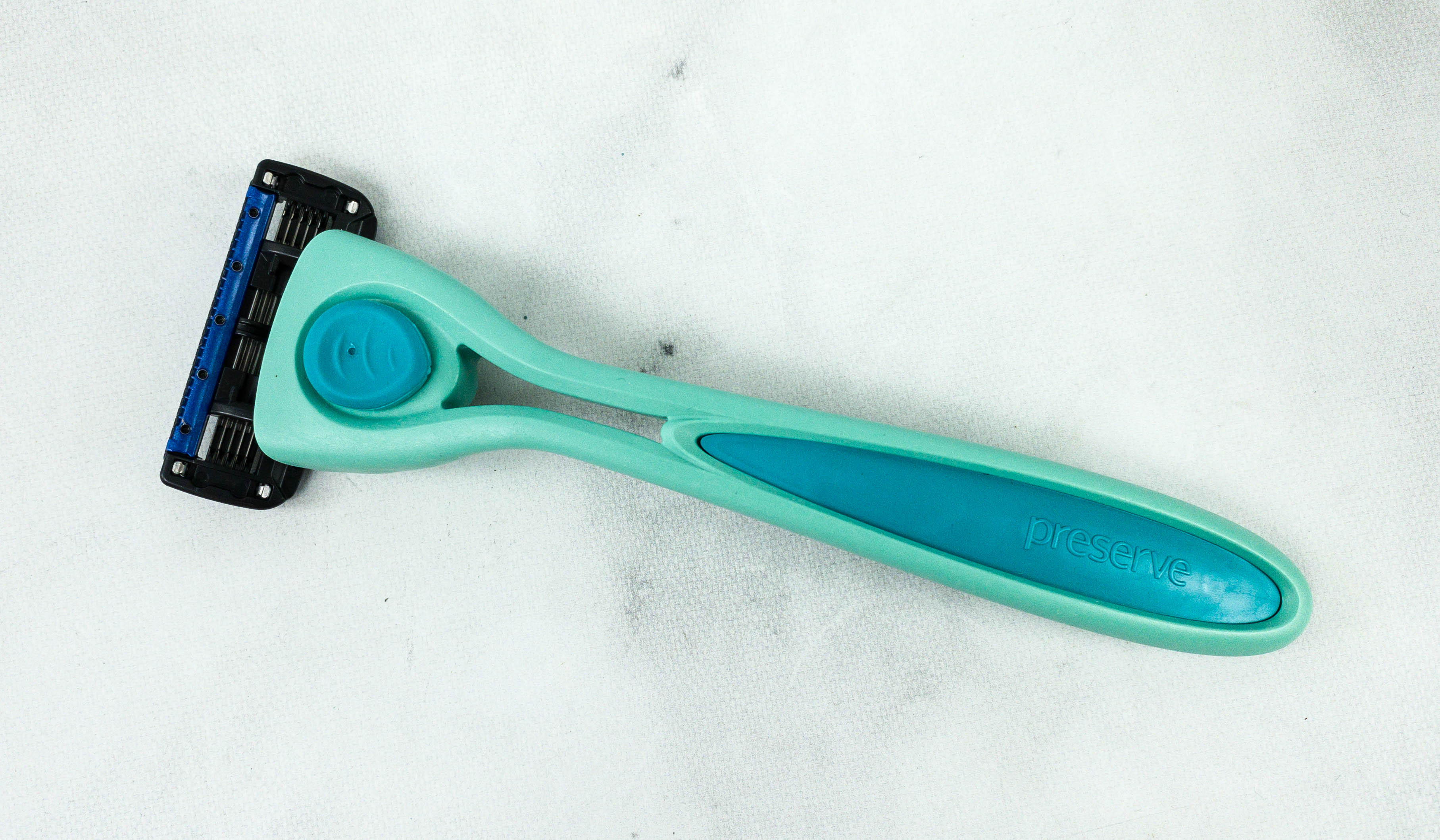 It's a well-designed razor for both men and women, created to provide a smooth and painless shaving experience.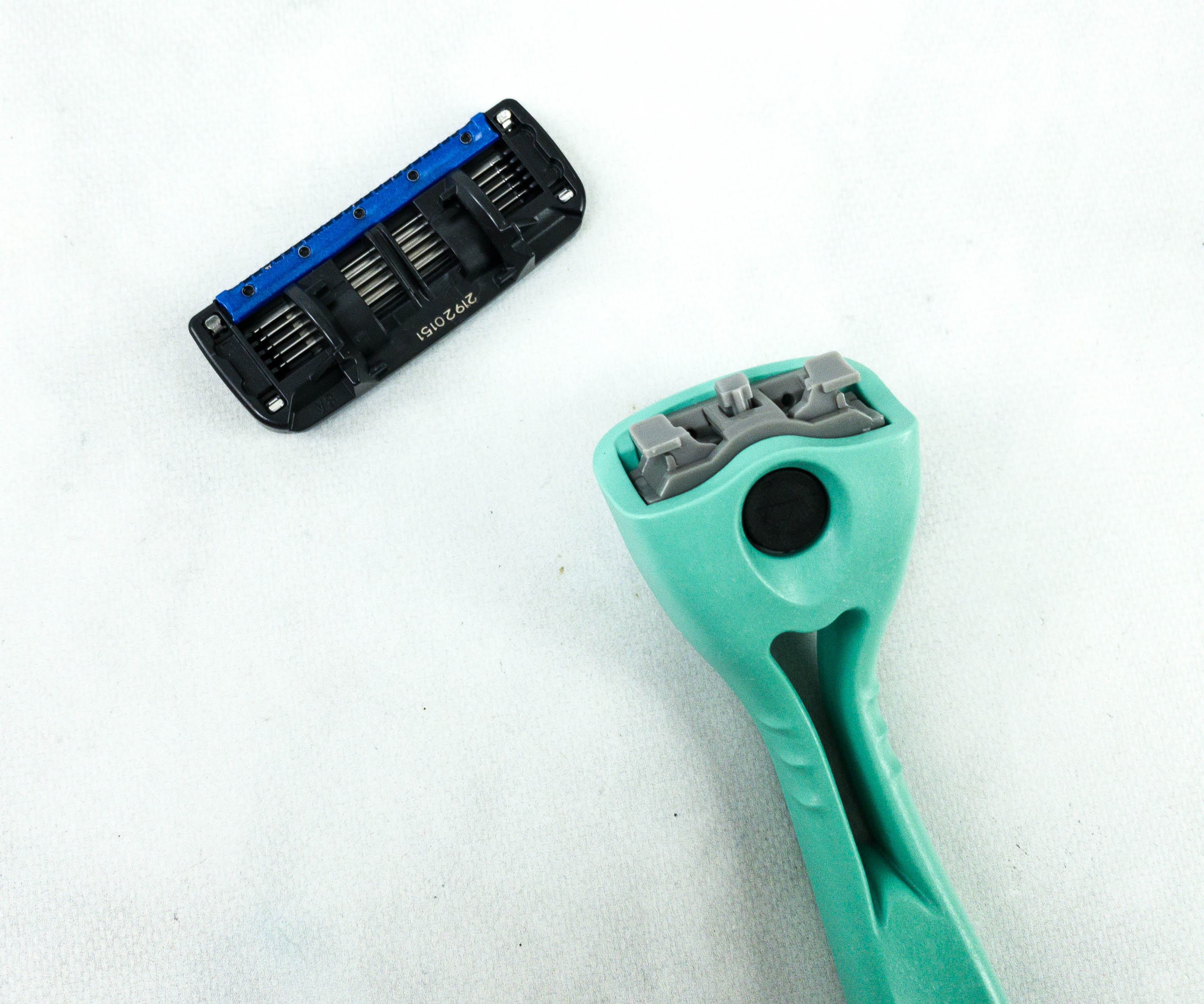 This razor features an interchangeable head and a handle made from recycled plastic recovered from the ocean through the cleaning effort of the company's partners.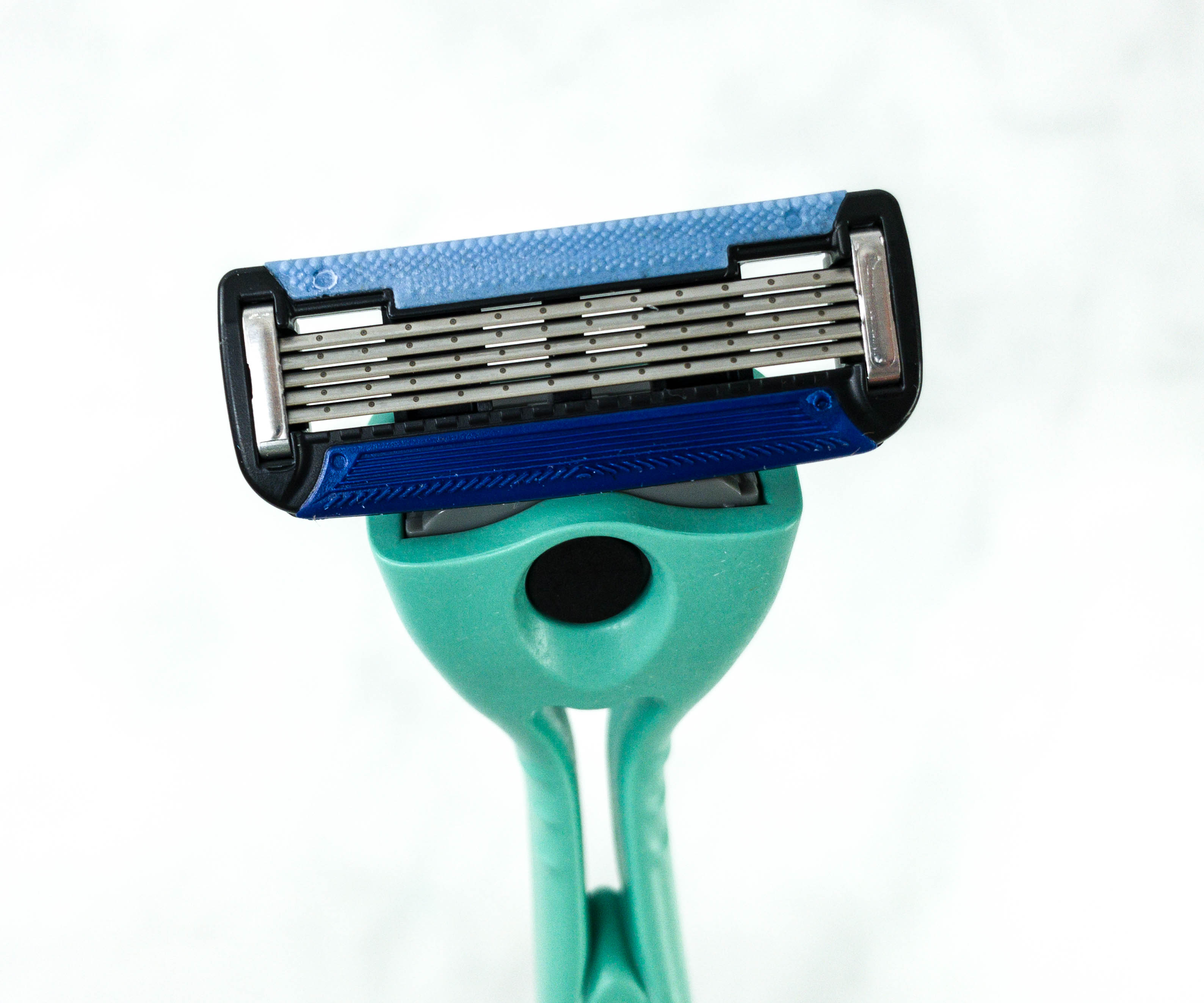 It has 5 ceramic-coated blades, which stays sharp for a long period of time. It also has a lubricating strip with cocoa butter and aloe, giving you a perfectly smooth shave while keeping your skin protected and moist at the same time!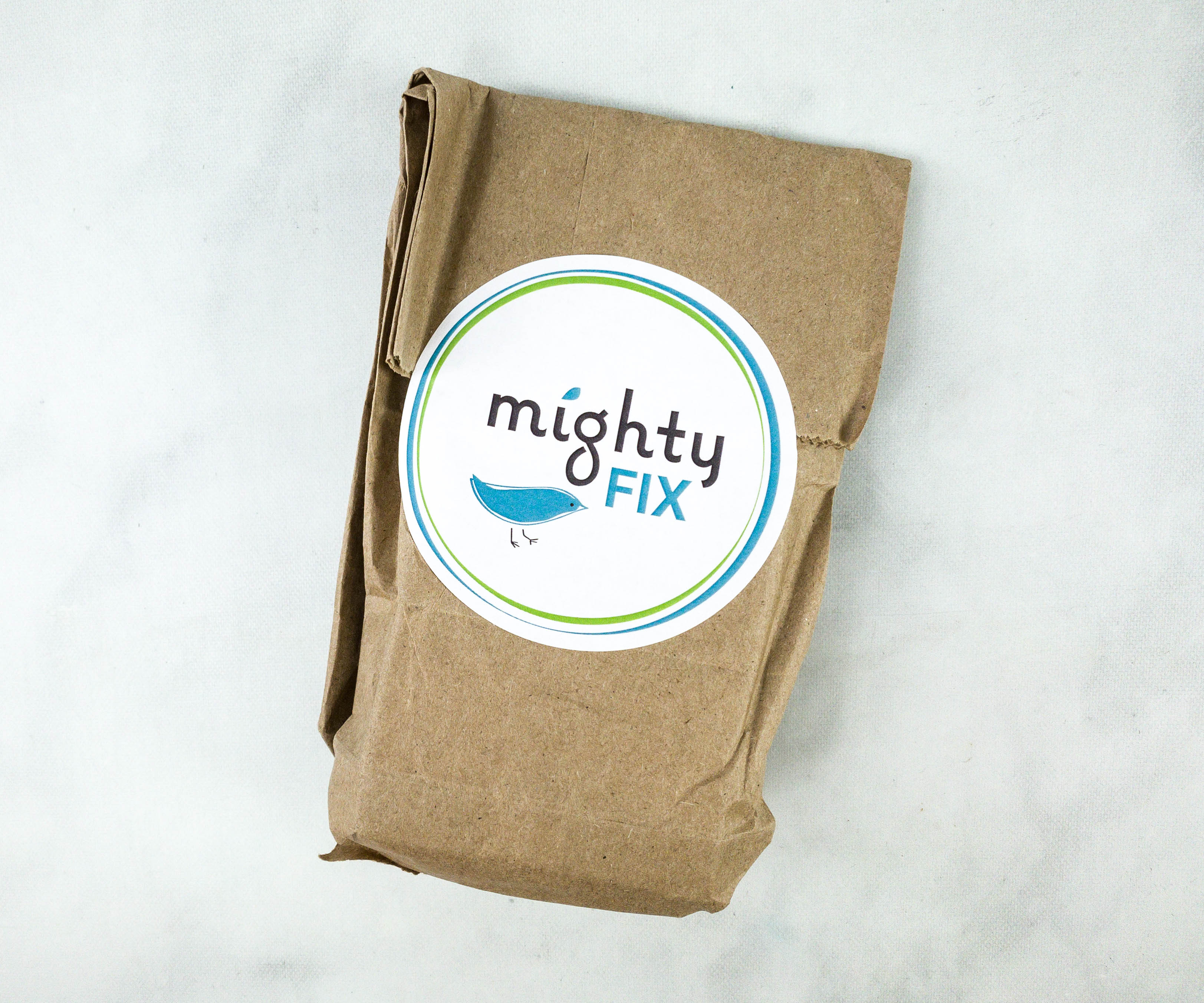 HiBAR Solid Shampoo ($13.95) This is the replacement for the broken shampoo bar we received in our June 2020 Mighty Fix box. It was packed 100% recyclable brown paper sealed with a Mighty Fix sticker. When I was in my account I answered a survey on my monthly fix, and customer service wrote me back and said they were including a replacement in my next shipment. I thought that was pretty awesome!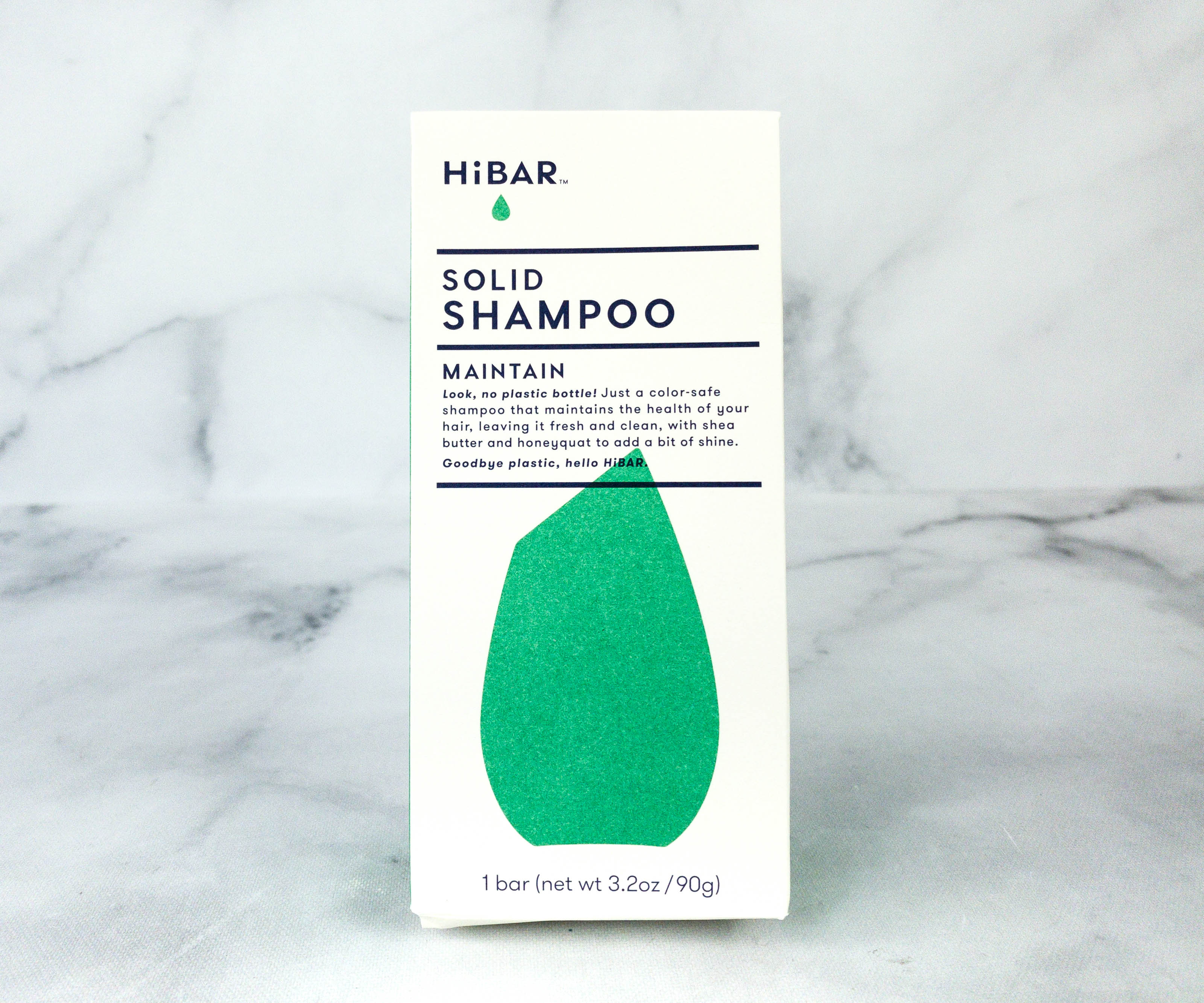 HiBar is made with coconut oil, shea butter, honey, vitamin B5, and olive oil. It also boasts of a natural fragrance coming from a blend of lime peel oil, orange peel oil, lemon peel oil, grapefruit peel oil, and ginger root oil.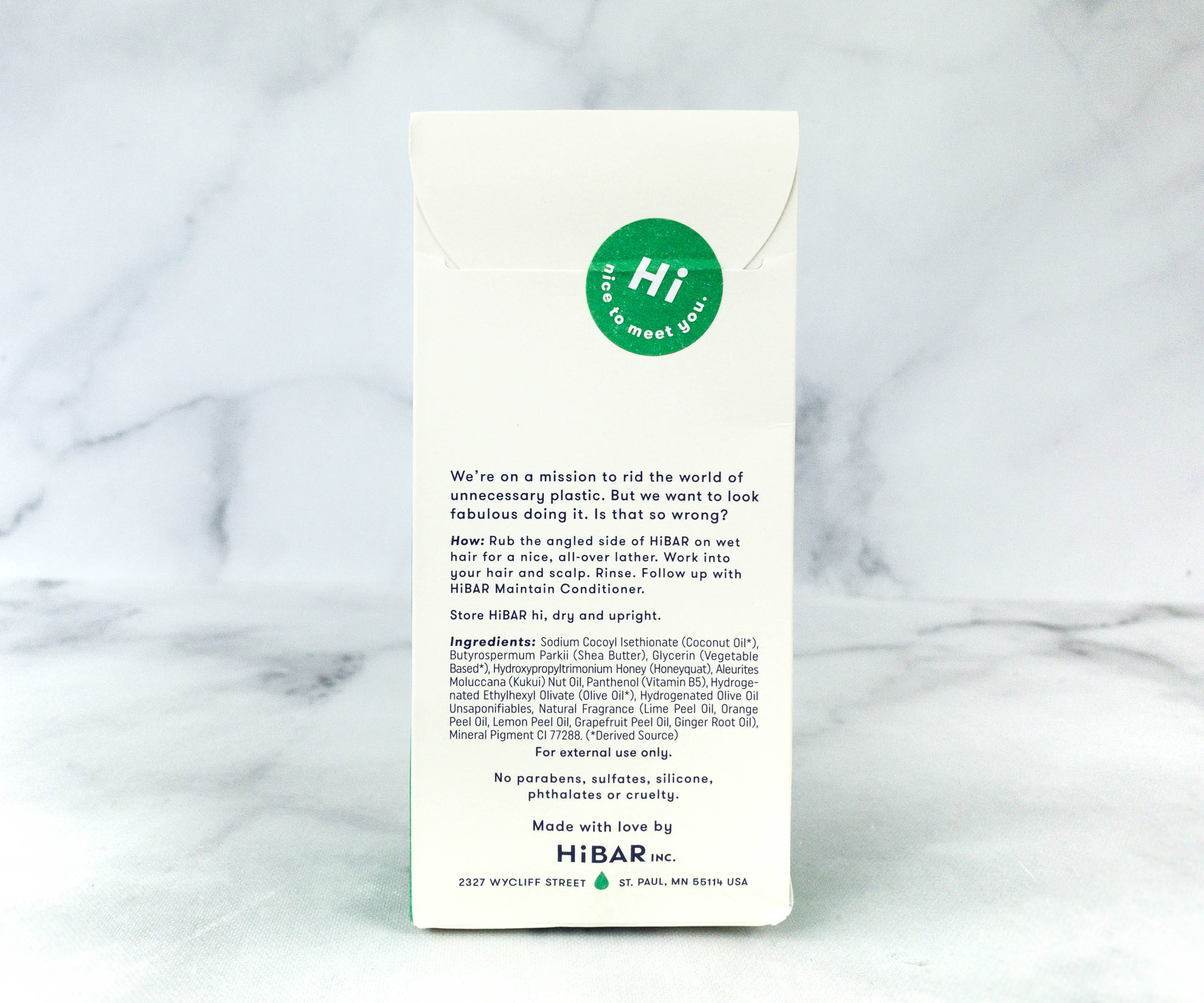 This shampoo bar does not contain parabens, sulfate, silicone, and phthalates. It's also cruelty-free.

The shampoo bar arrived in great condition. It was also wrapped in a biodegradable white paper.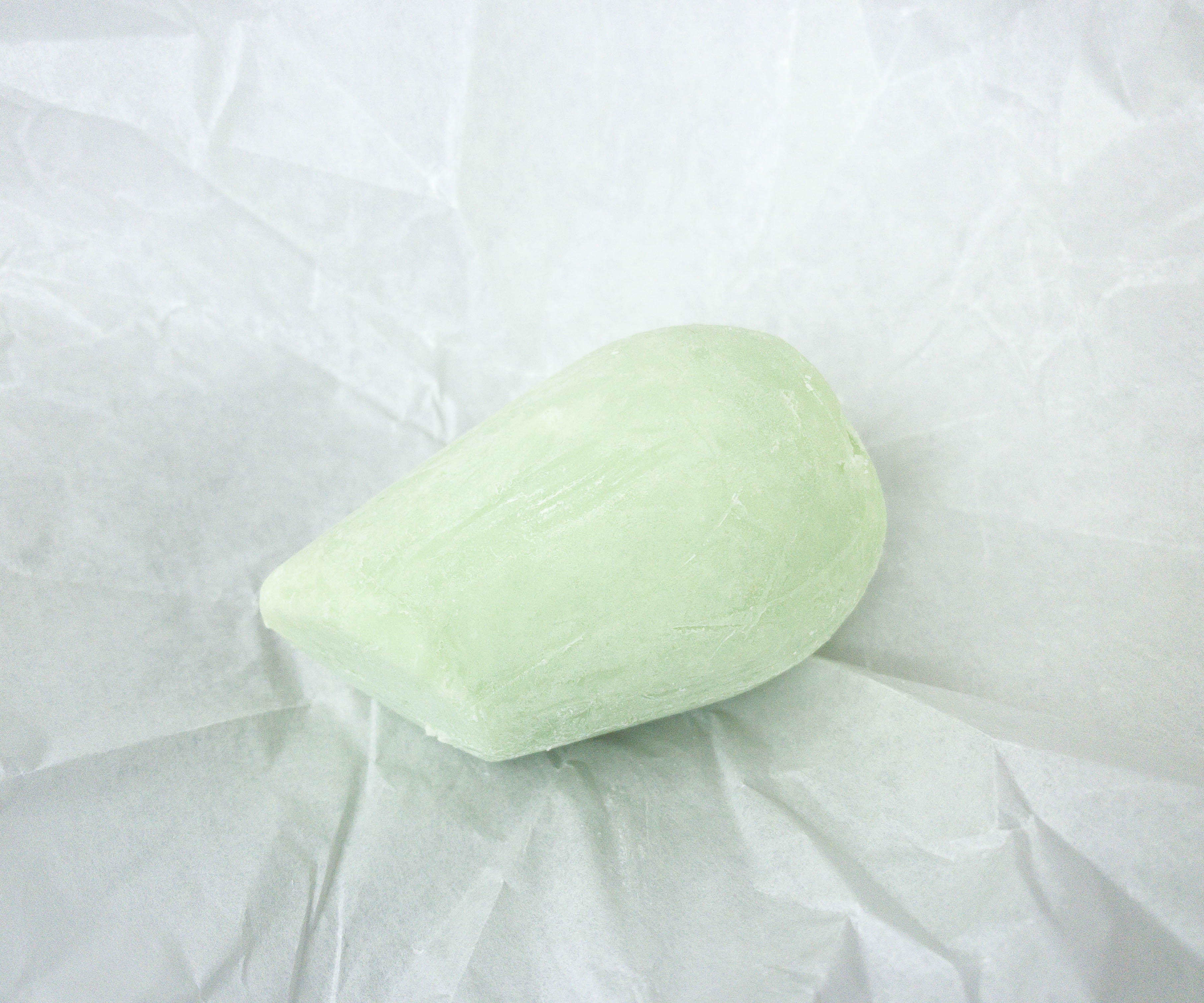 This is a zero-waste alternative to regular liquid shampoo in bottles. It works with normal hair, colored hair, and even treated hair. It's also ideal for people who wash their hair less frequently, helping remove product build-up! It's a lot easier to use as a non-broken bar!
Mighty Fix is all about eco-friendly items for everyday use! This month, we received a 5-blade razor system, which has a handle made from recycled plastic sourced from the ocean. It's easy to use and it glides smoothly on the skin! They also sent a replacement for the broken shampoo bar we received in June, and we really appreciate that. If you are starting an eco-friendly lifestyle, you can check out this subscription to discover new green products to love and new green brands to support!
What do you think of Mighty Fix?