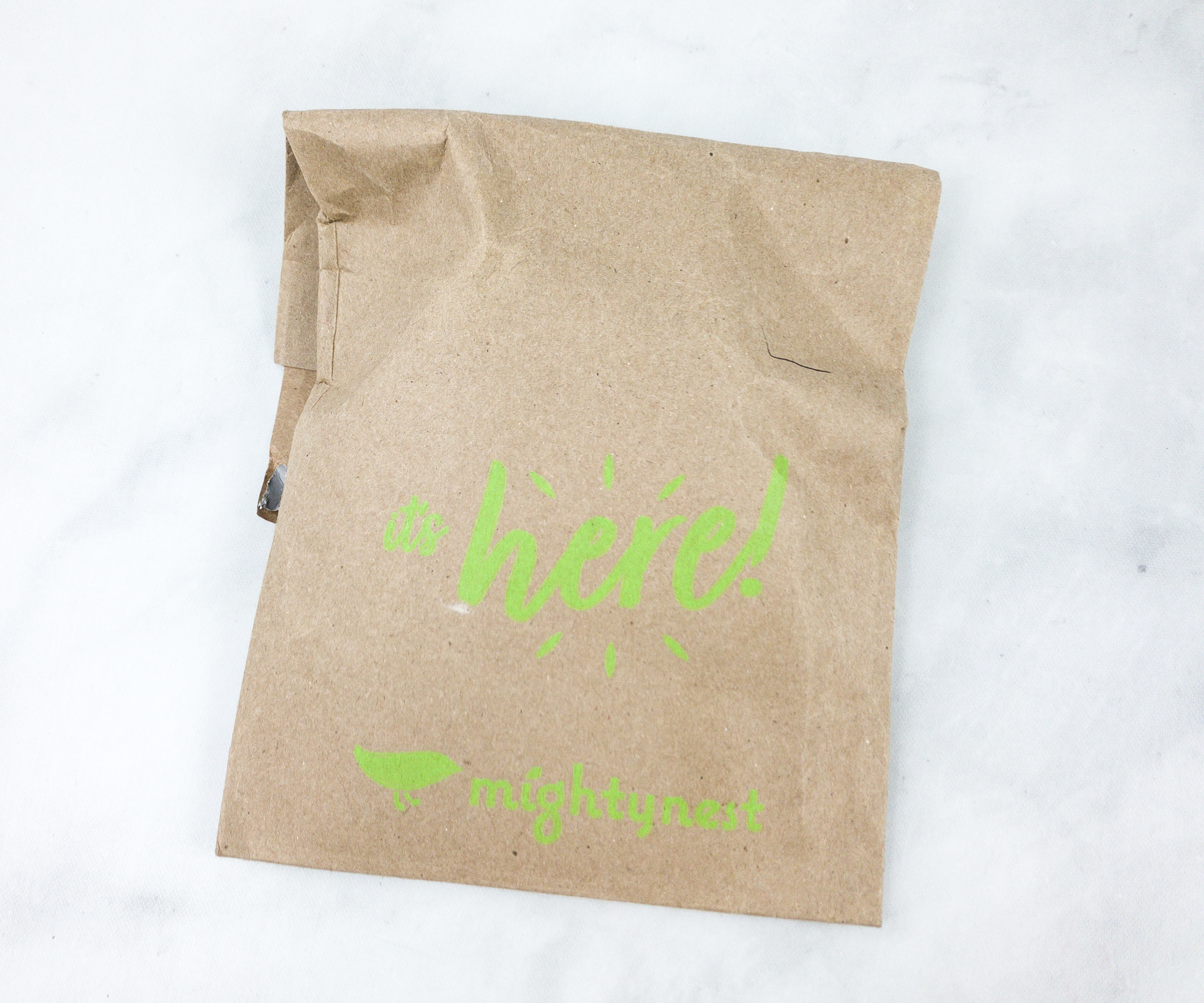 Mighty Fix is a monthly eco-friendly subscription from Mighty Nest that sends one item each month designed to help your family lead a healthy lifestyle. 15% of the cost of the subscription will be donated to the school of your choice.
Subscriptions now cost $11 a month, but there's a discount if you'll opt for an annual plan. Shipping is free and add-on items ship free, too.
DEAL: Get your first month for $3! Use coupon code  HELLOSUB3. Or, get 3 months free with an annual subscription (save $33)! Just use the coupon code FIXAYEAR to subscribe!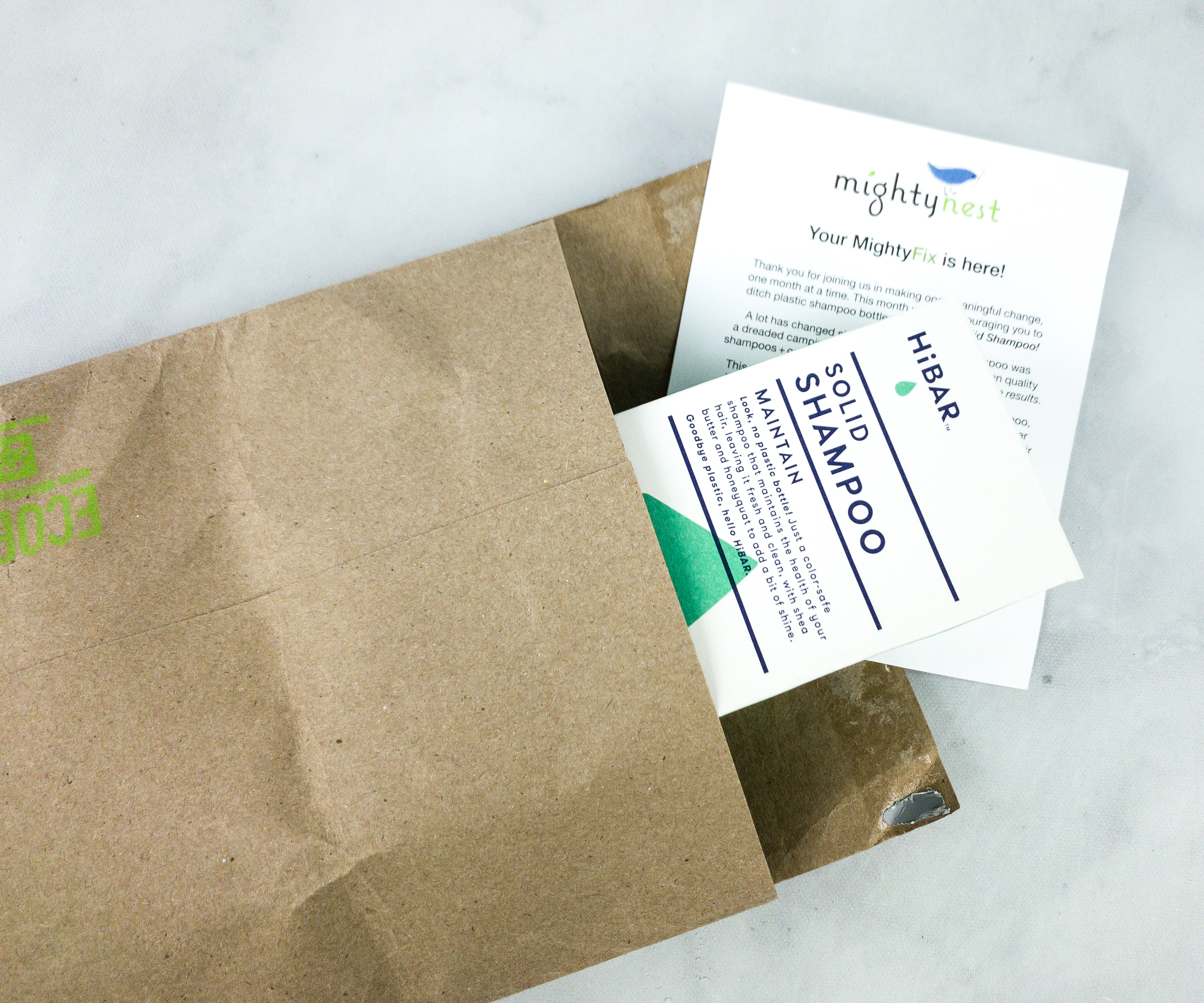 FYI – this subscription ships along with Mighty Body if you also subscribe to that. I totally love their environmentally conscious shipping practices.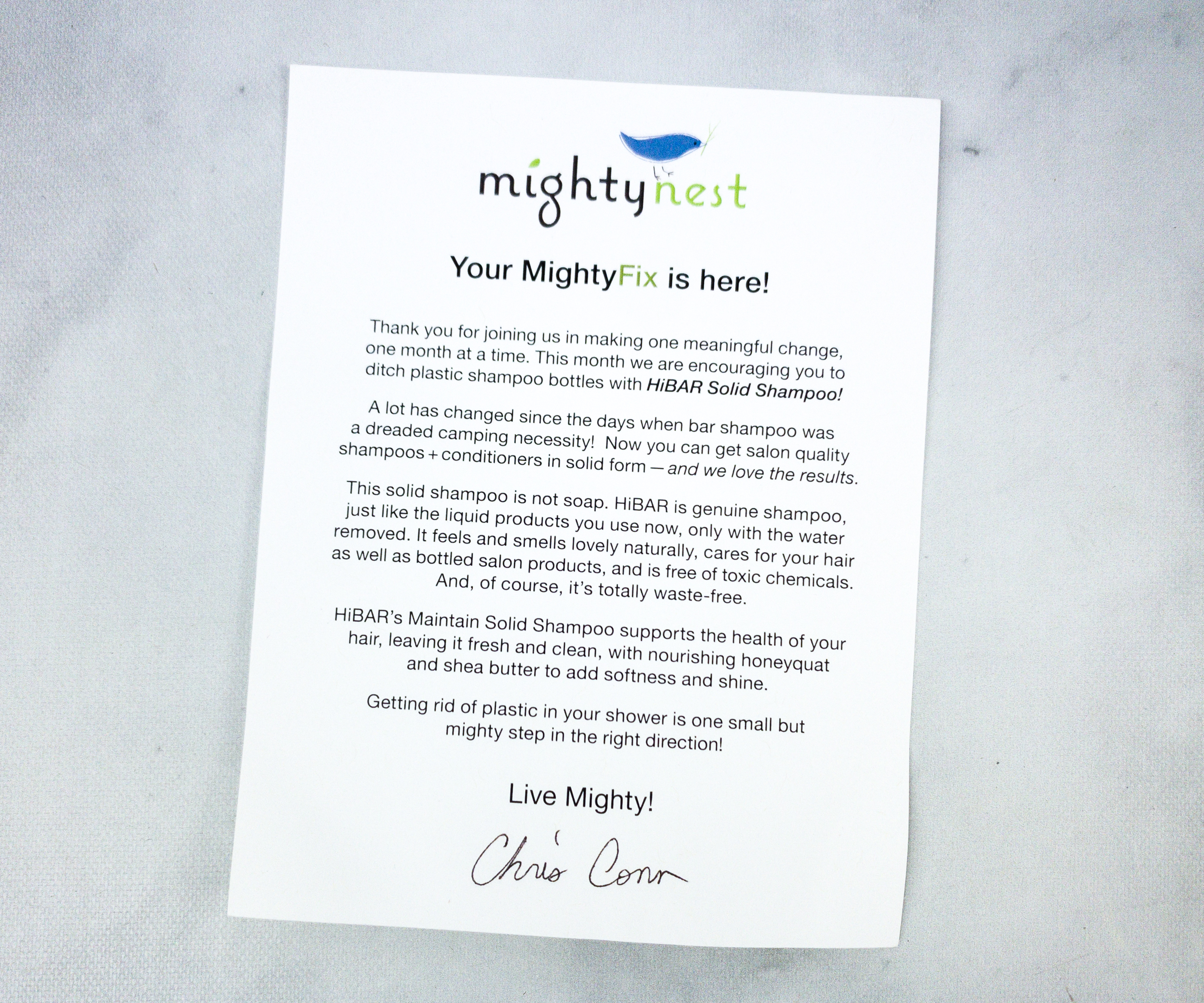 There's an included message from Mighty Fix.
At the back, they listed reasons why the featured product is so mighty.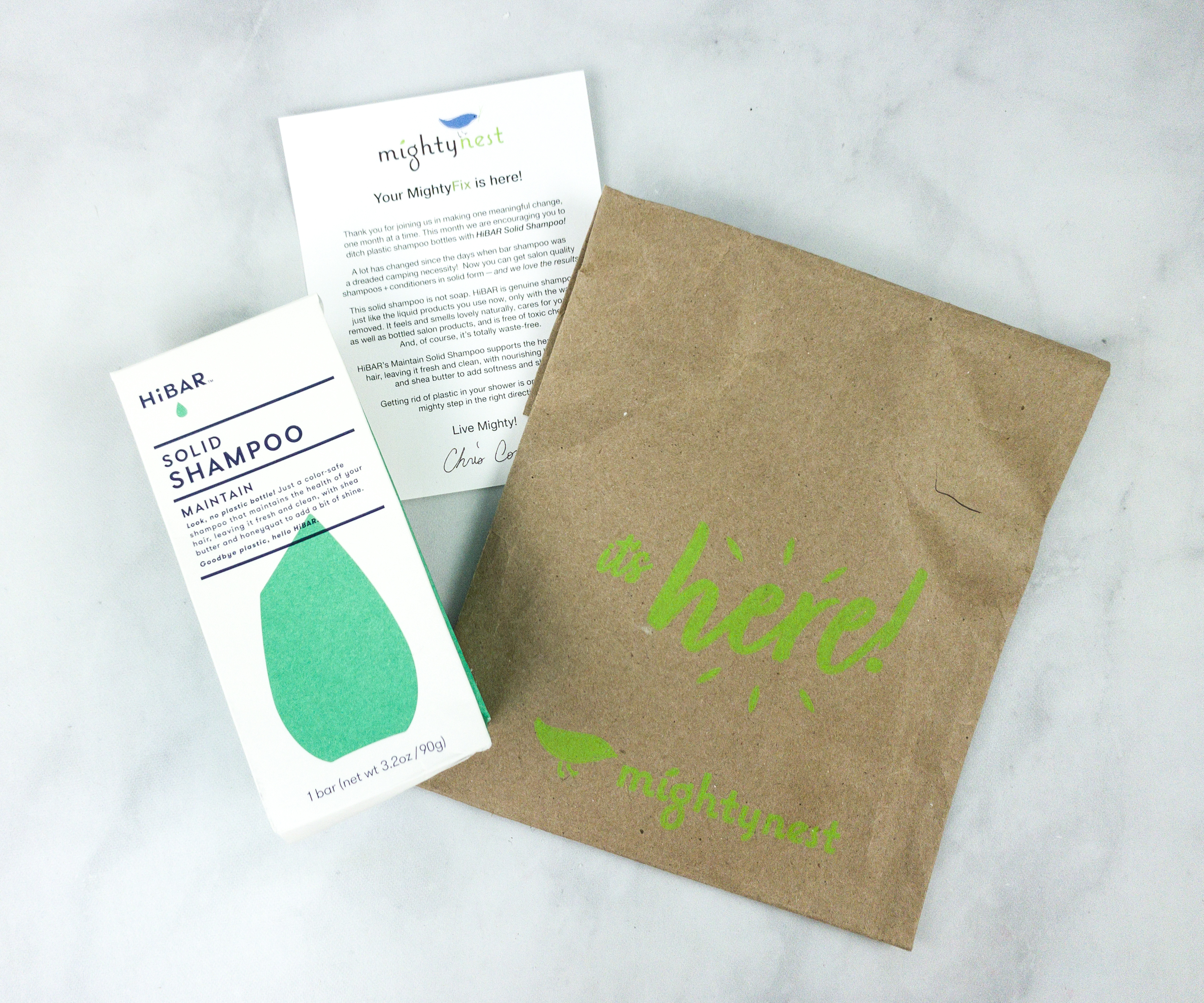 Everything in my package!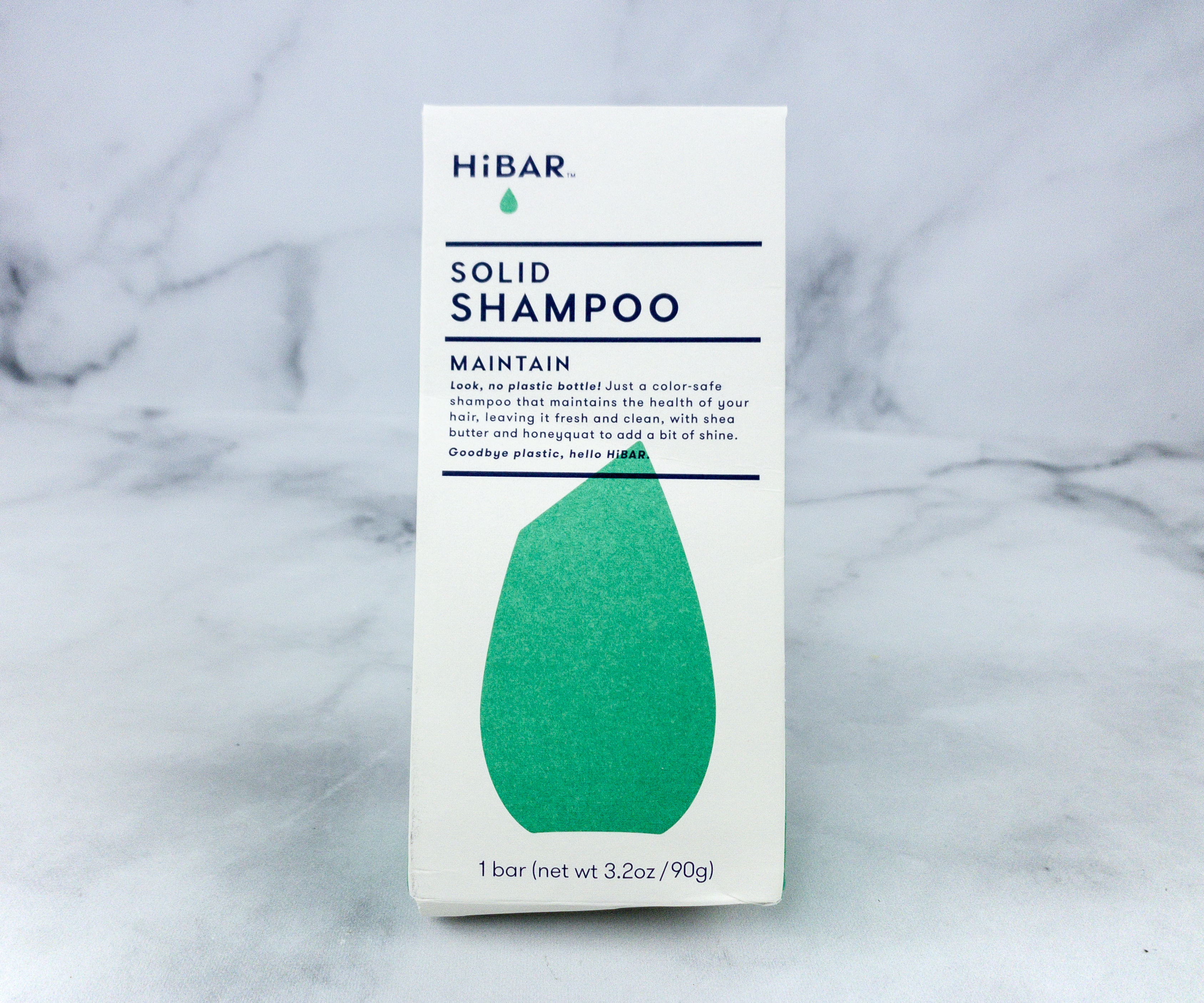 HiBar Solid Shampoo ($13.95) This zero-waste shampoo is in bar form! It works with normal hair, colored hair, and even treated hair.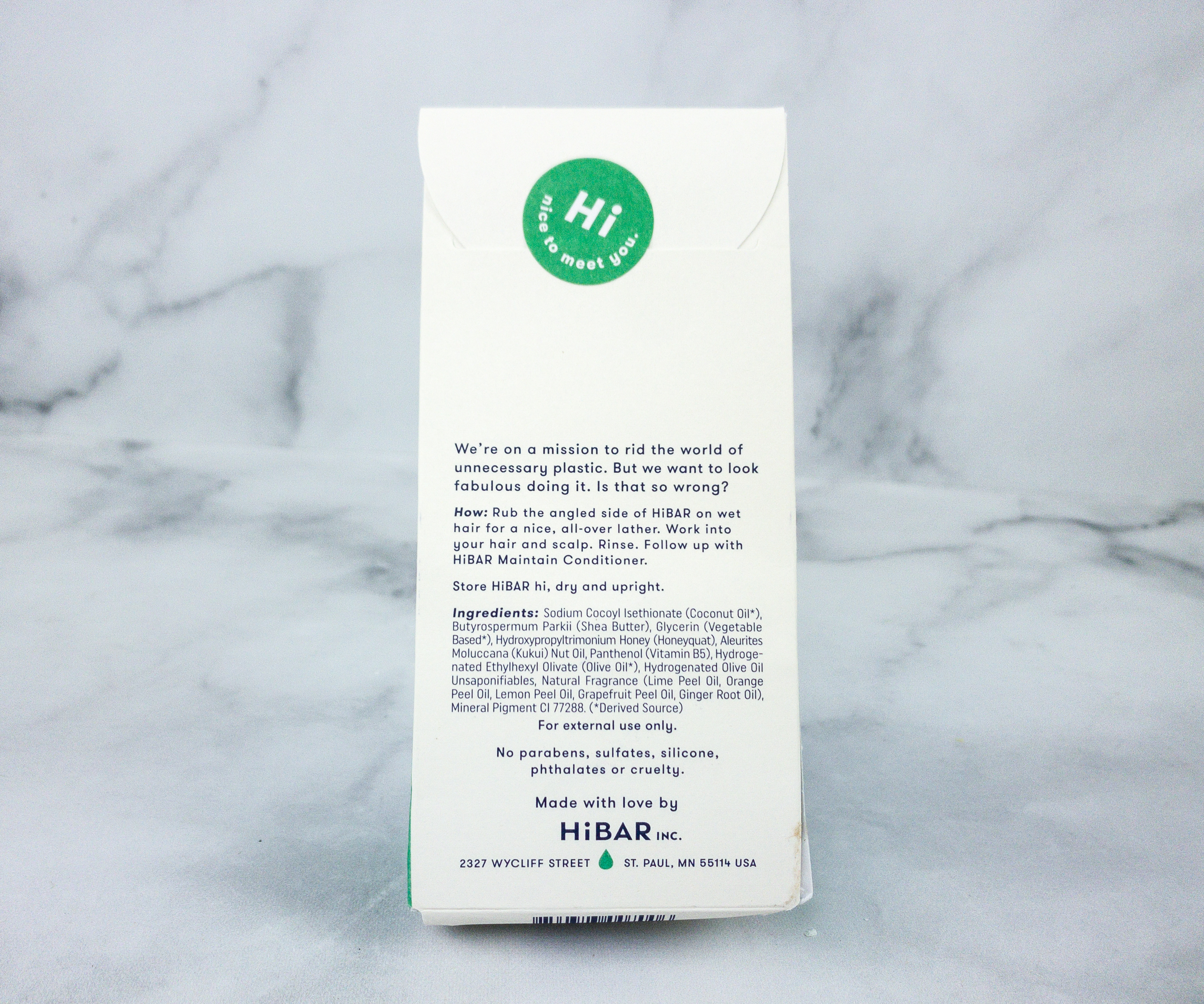 The box is sealed with an adorable sticker that says, "Hi, nice to meet you". You can also find a lot of information at the back of its packaging, like the brand's mission, which is to rid the world of unnecessary plastic.
The side of the packaging indicates that 1 HiBAR is equivalent to 16 oz of liquid shampoo! Also, its packaging is recyclable and compostable.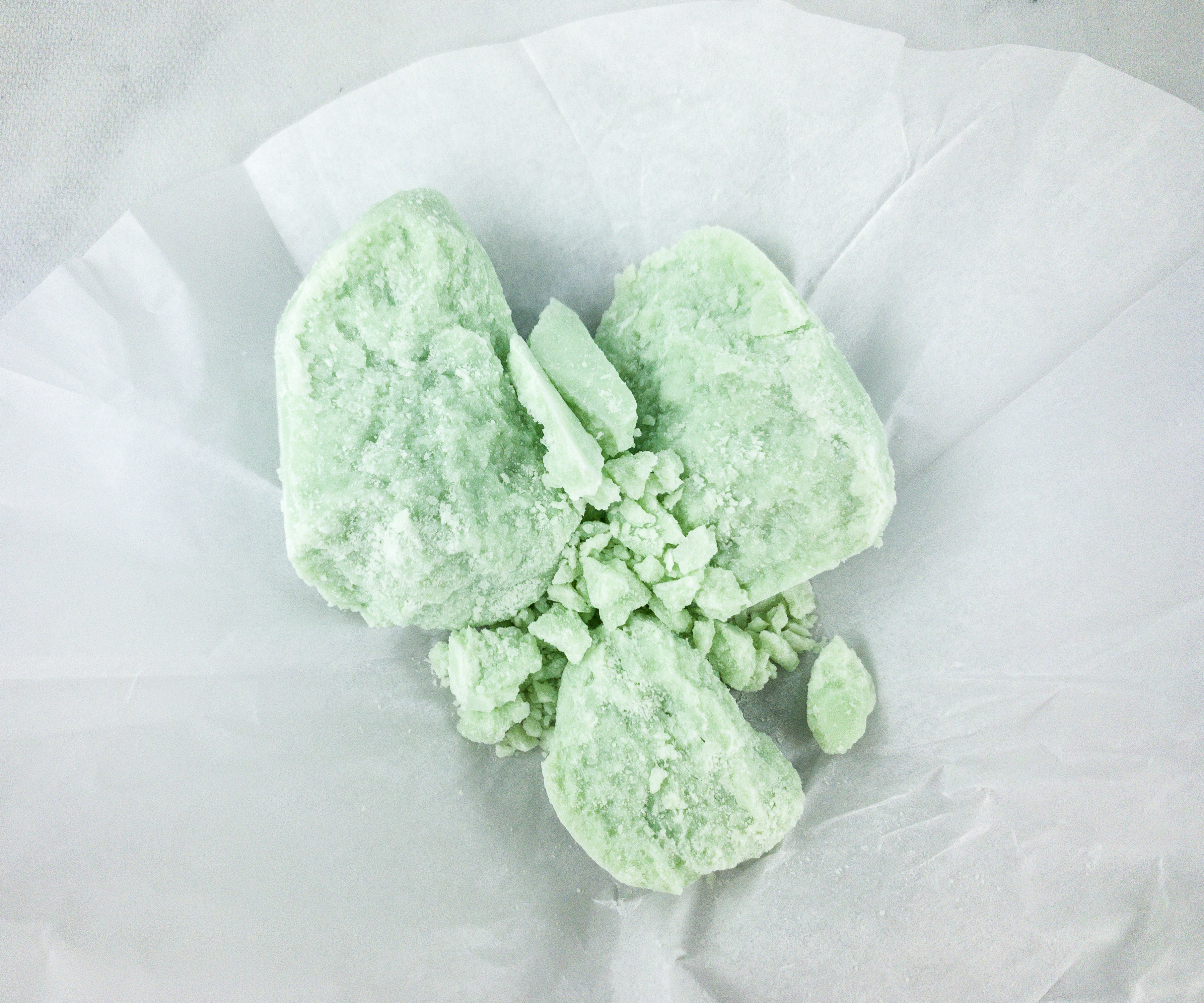 Unfortunately, my bar has already crumbled when I opened the packaging. I think they should think of ways on how to maintain its shape, especially during transit.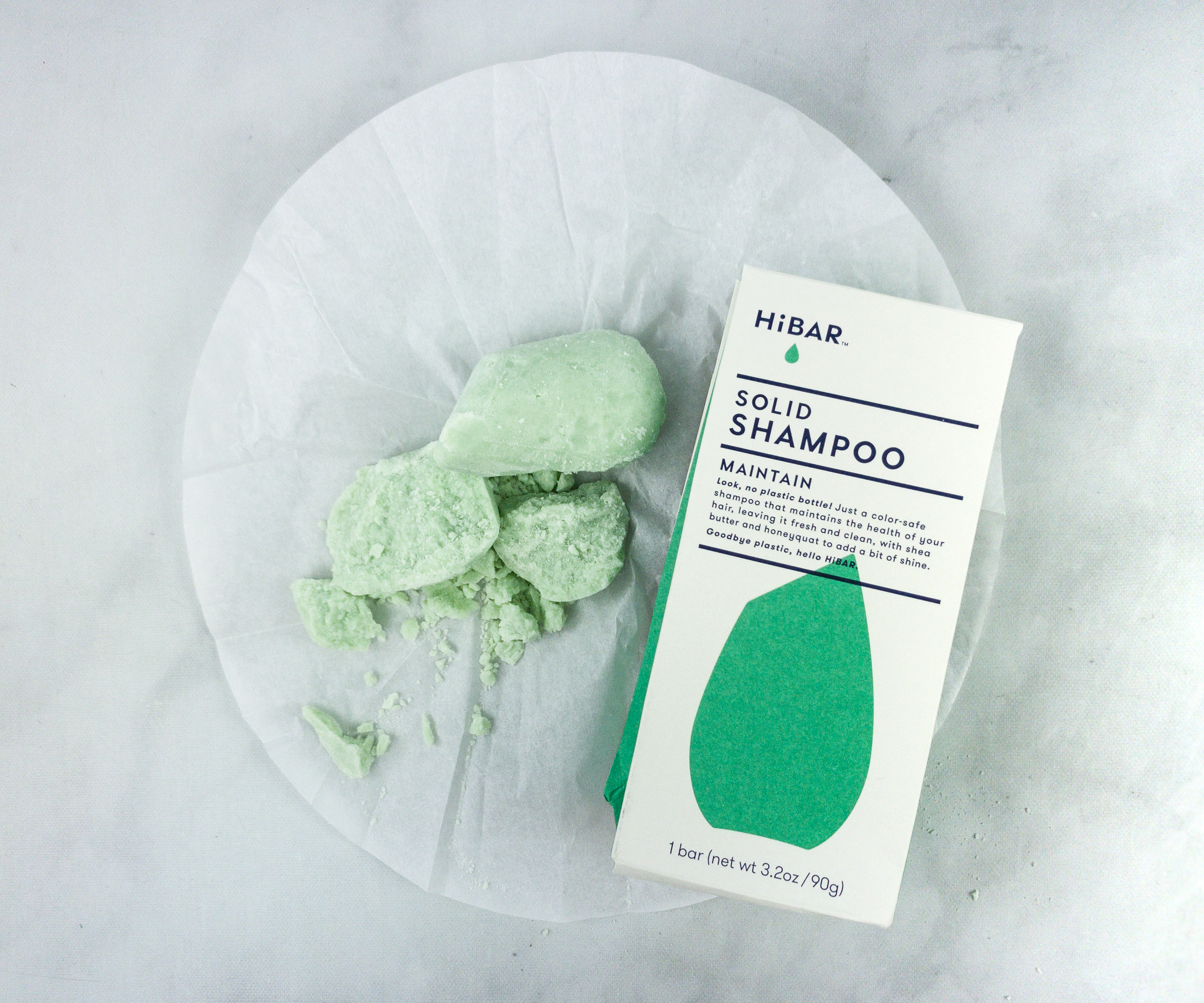 The shampoo is great for people who wash their hair less frequently. It helps in removing product build-up, and it can also help get rid of dandruff.
I just feel sad that I wasn't able to see it in its perfect shape which would've been nice and easy to grip.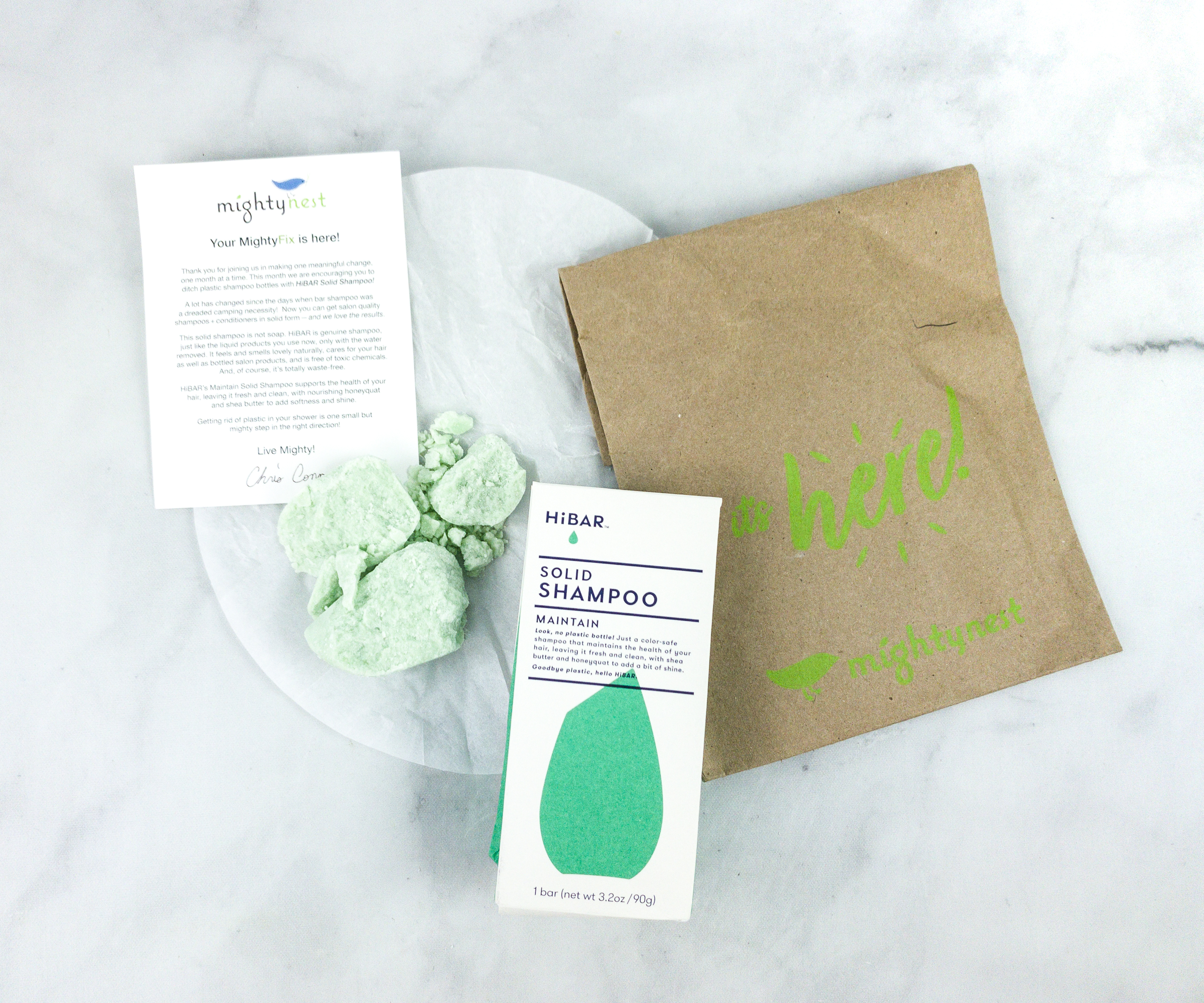 The solid shampoo is free of sulfates, parabens, silicone, and phthalates. It's also cruelty-free. Ingredients contain honeyquat and shea butter that makes the hair shine and leaves it fresh and clean.
I love that Mighty Fix introduces us to amazing products that are eco-friendly yet effective and really convenient to use. This month, they sent us a shampoo bar that rids the use of plastic packaging! I like the idea, as it saves the planet and also space in my bathroom. However, the product is really fragile so they should think of ways on how to maintain its shape and prevent it from breaking especially during transit. Once it loses its shape, it will be a challenge on how to use it effectively and make the product last long like what it promises.
What do you think of Mighty Fix?