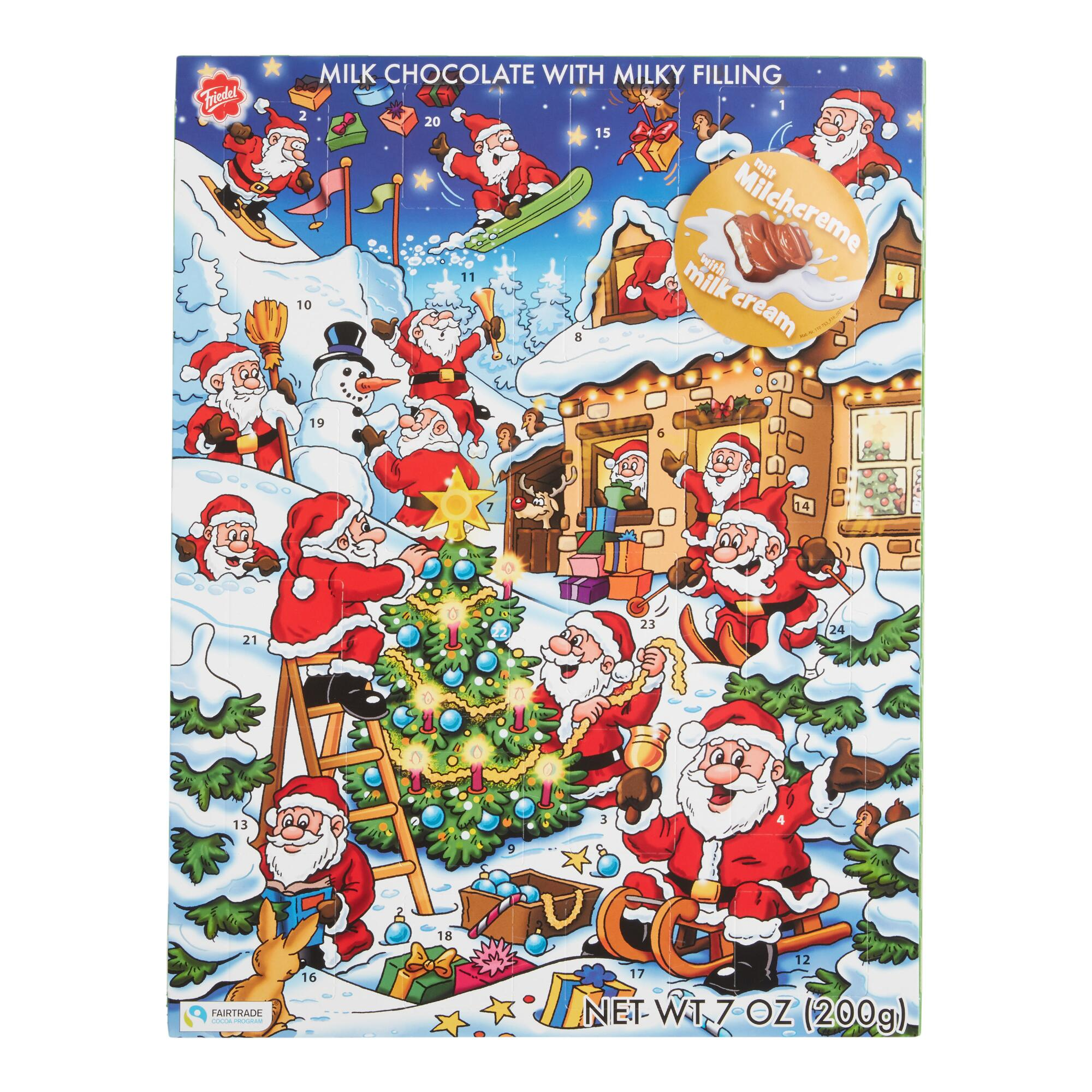 The Freidel Milk Chocolate Advent Calendar ($12.99) is now available!
Smooth milk chocolates wait behind each of the 24 windows of this holiday scene featuring Santa in all his glory. A festive gift for chocolate lovers of all ages, this lovely advent from Germany is a decadent way to count down the days until Christmas.
More details:
Paper calendar with milk chocolates
Contains milk and soy; may contain traces of tree nuts and wheat
Made in Germany
Looking for even more advent calendars? Check out all our posts on Advent Calendars or find more on Amazon, or see the list of Advent Calendars in the directory!