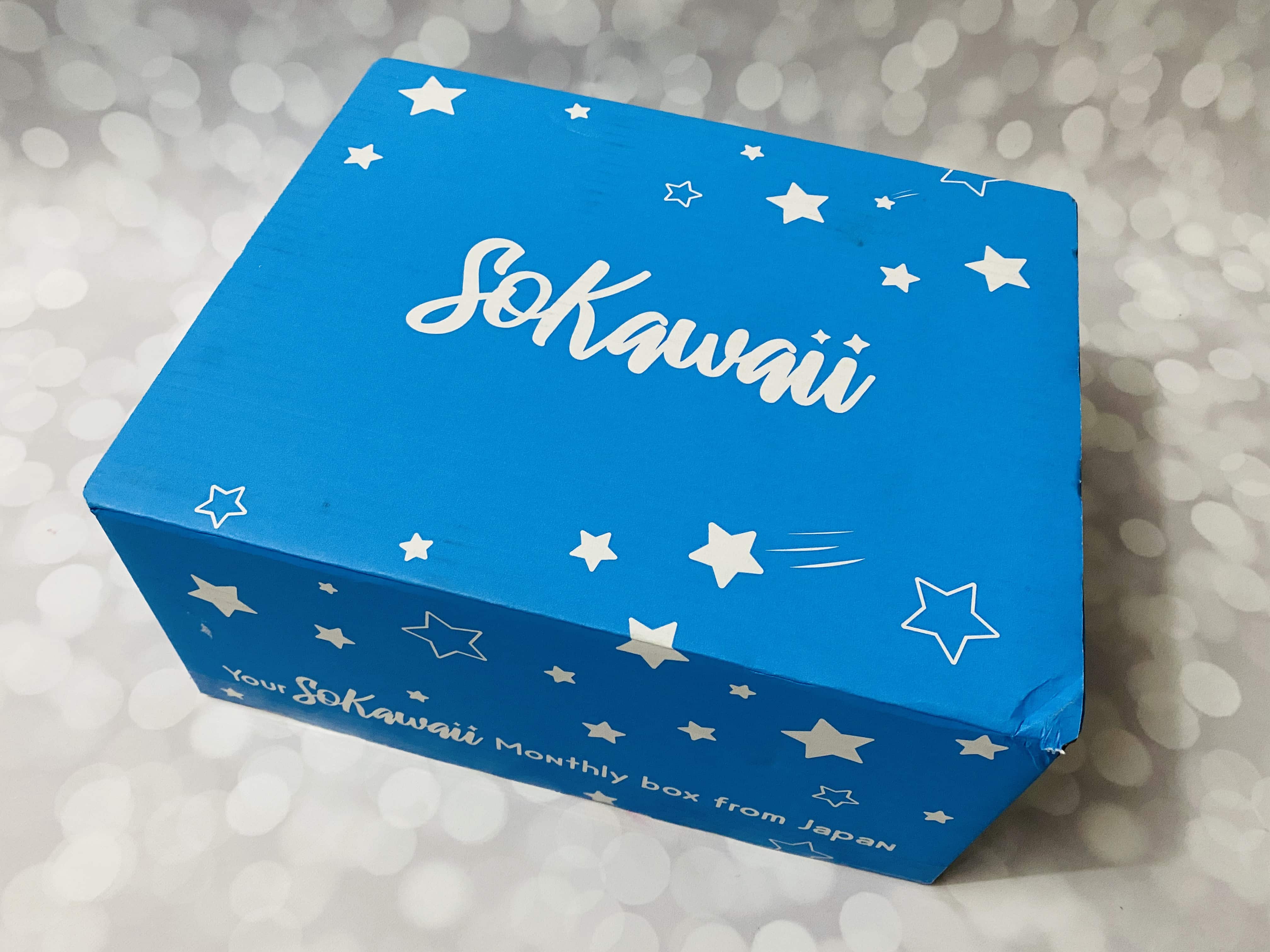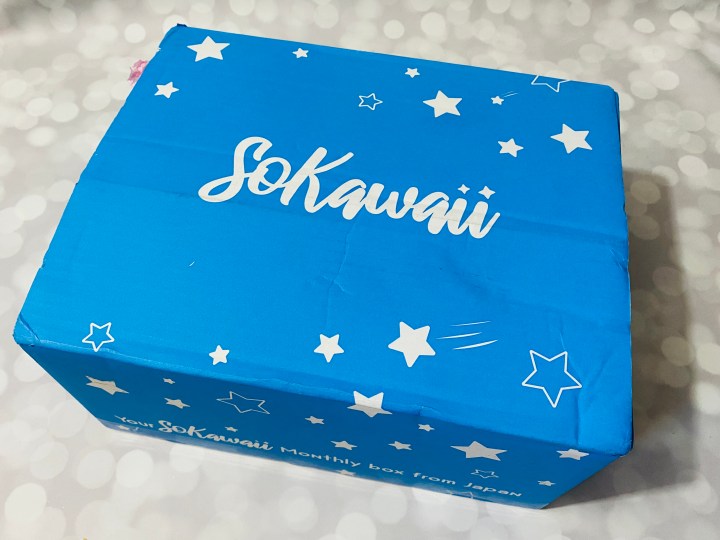 SoKawaii is a subscription box delivering your monthly dose of kawaii right from Japan! They love including items from popular brands like Sanrio, San-X, Sailor Moon, Pokemon, and more! The items are always authentic and licensed, and shipping is free worldwide! Awesome!
DEAL: Get $3 off your first box when you use the coupon code SUGOI! Ends 12/31.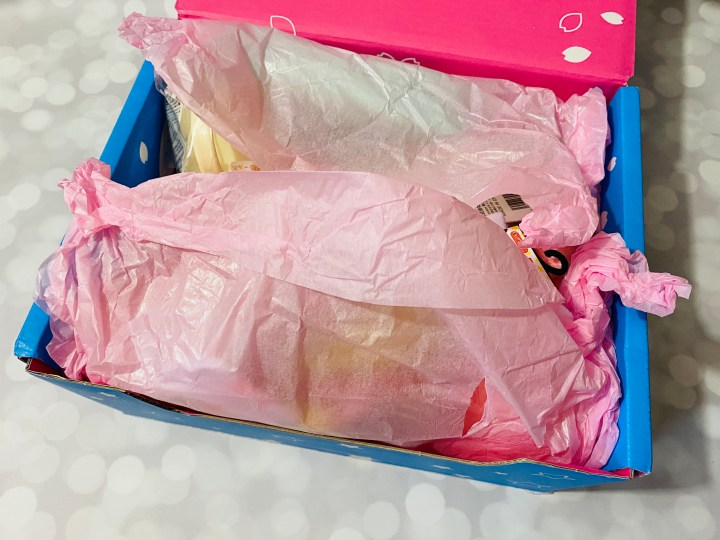 First peek!
Here is everything in my box!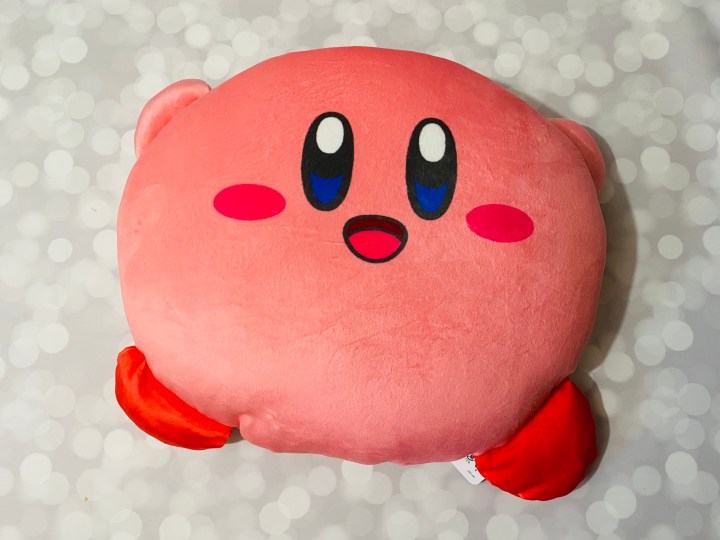 Kirby Plush Cushion — Kirby is the cutest circle ever, and this pillow is soooooo adorable! This style of plush is called "mochi" because it's squeezy and stretchy and oh so soft and velvety. It's a good size and I can't get over how cute it is!
Little Twin Stars Case — A soft case featuring one of Sanrio's classic IPs, Little Twin Stars. This would make a great makeup case, pencil case, or toiletries case.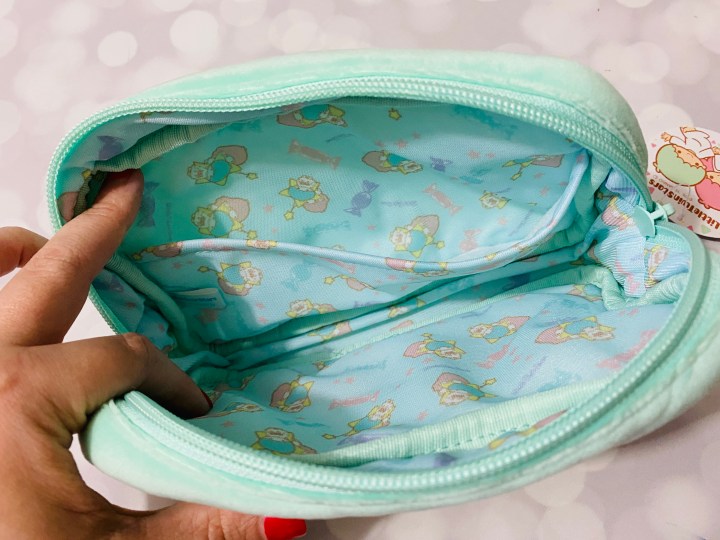 The inside has a kawaii print as well as a pocket to store smaller items safely.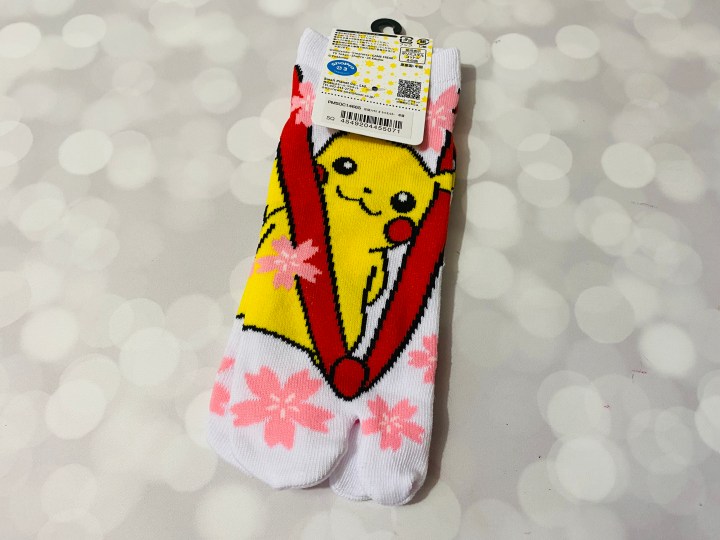 Pikachu Tabi Socks — Tabi are socks with a division between the big toe and the other toes to allow them to be worn with sandals. In Japan there are a few kinds of sandals like the geta (wooden sandals) and zori which are made of woven fabric or more commonly in modern times, rubber. These cute socks are a fun Pikachu spin on the traditional kind, and even have the design of sandal straps going between the toes.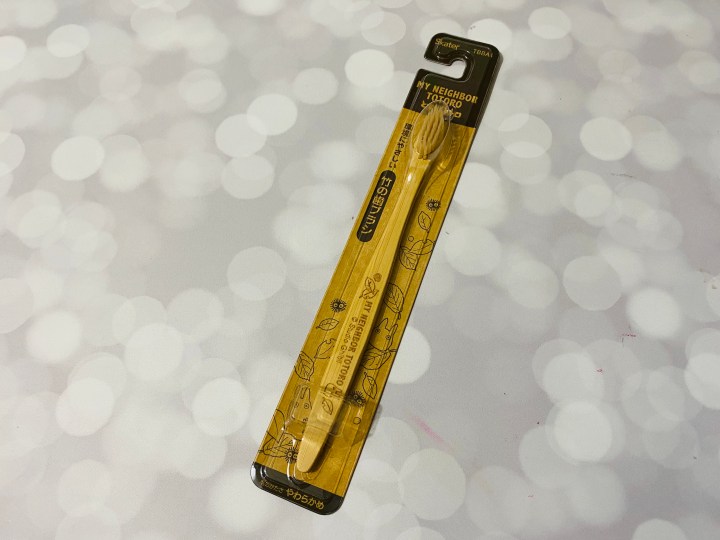 Totoro Toothbrush — A cute Totoro toothbrush made without plastic. It's eco-friendly so it's good for the environment!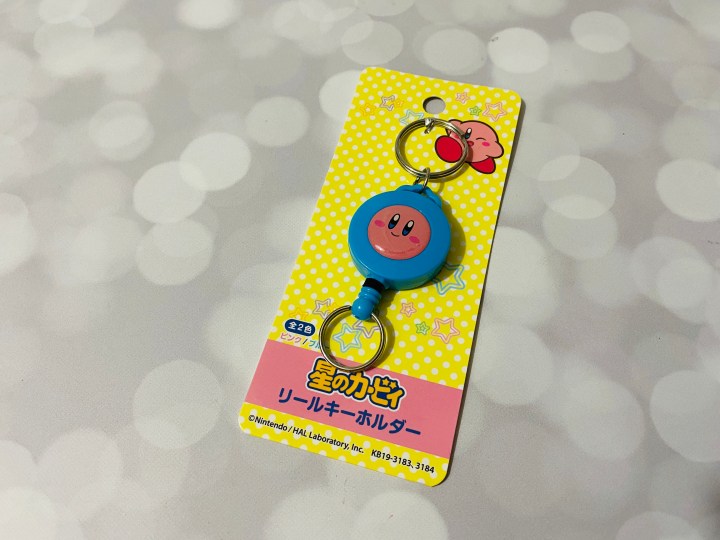 Kirby Keychain — Another Kirby goodie! This is a retractable keychain with an elastic cord. Clip this to your belt loop, purse, etc and you can easily get your keys out without risk of losing them. In Japan, people will commonly use keychains like this to attach their train pass or ID card.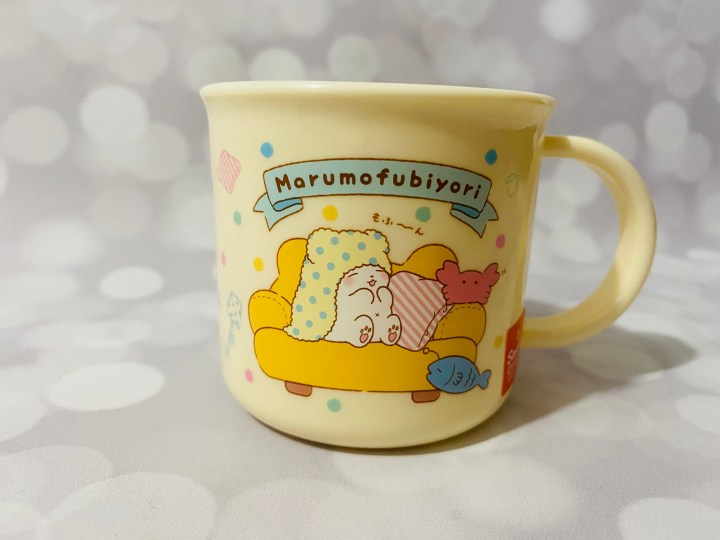 Marimofubiyori Cup — Every once in a while I find a Sanrio character that's new to me! This fuzzy bear, known as Moppo, is never without his cute polka dot blanket. The other two characters in the Marimofubiyori trio are Gyoniku the blue fish and Kanikama the red crab, both pictured on this small mug as well.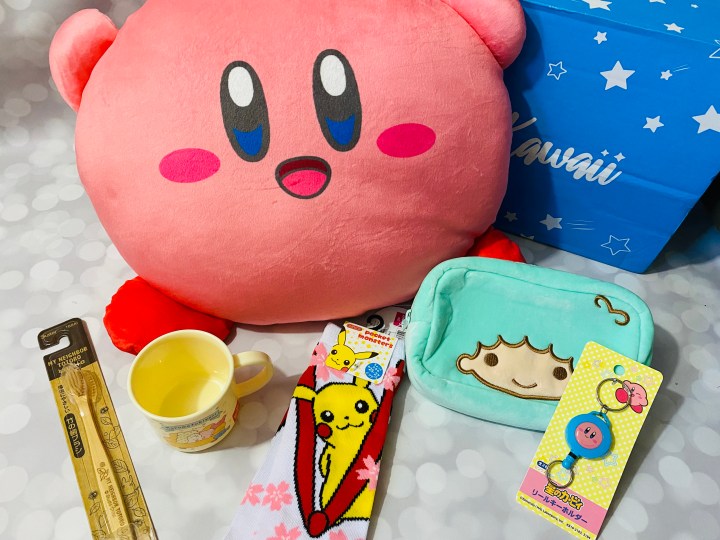 The June box was stuffed with cute items! The Kirby cushion is absolutely my favourite but I also love the Pikachi socks and the Little Twin Stars pouch!
What do you think of SoKawaii?