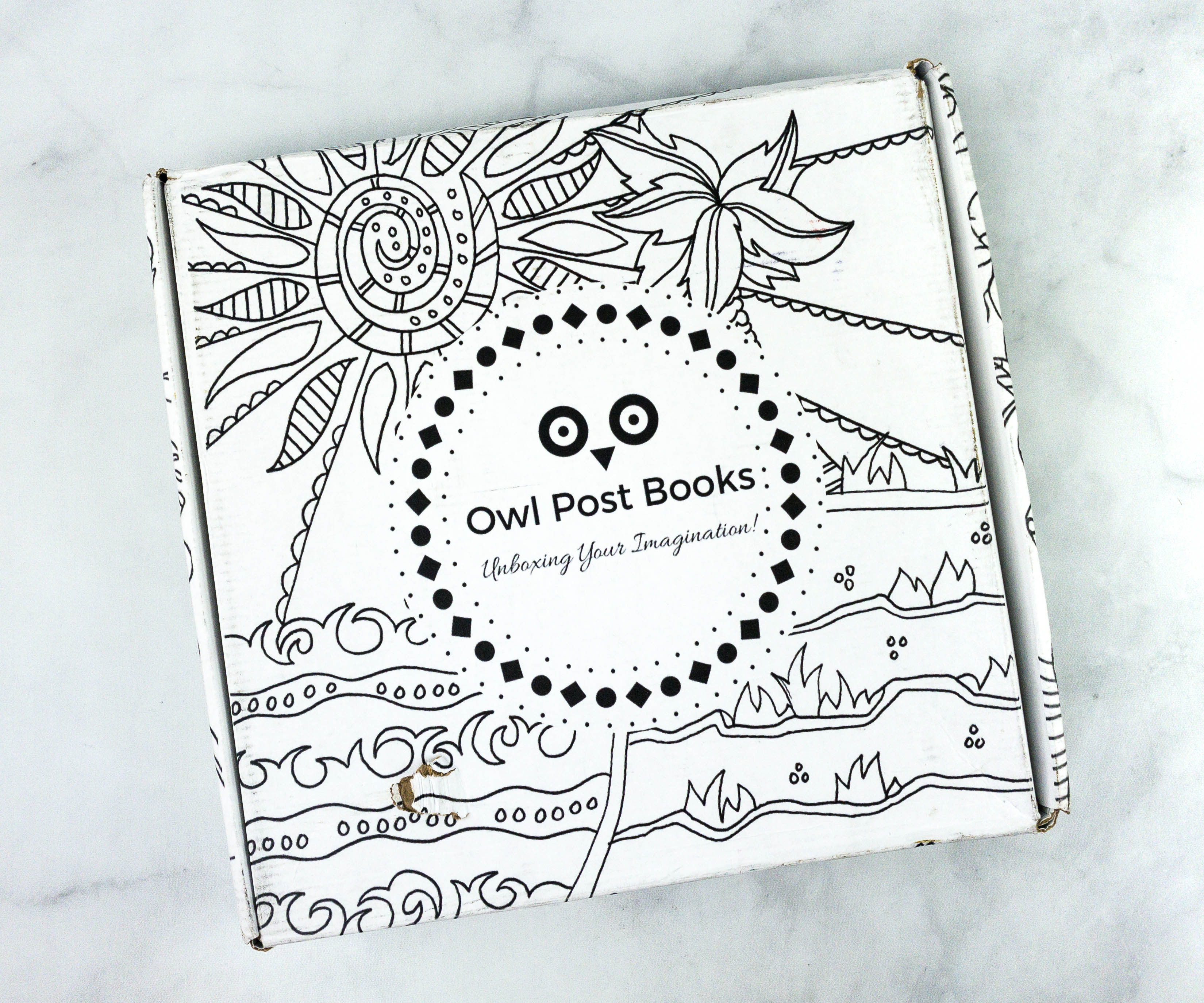 Owl Post Books is a fun and interactive monthly book subscription for kids. Each month, subscribers will receive an Imagination Box with 3 books that fit into their age range and fits into a fun monthly theme, and includes a unique themed toy and a theme card!
Owl Post Books has Imagination boxes for ages 0-3, 4-7, and 8-12. This is the Imagination Box for 4-7 years old. 
DEAL: Get 20% off your entire subscription! Use coupon code NEW20.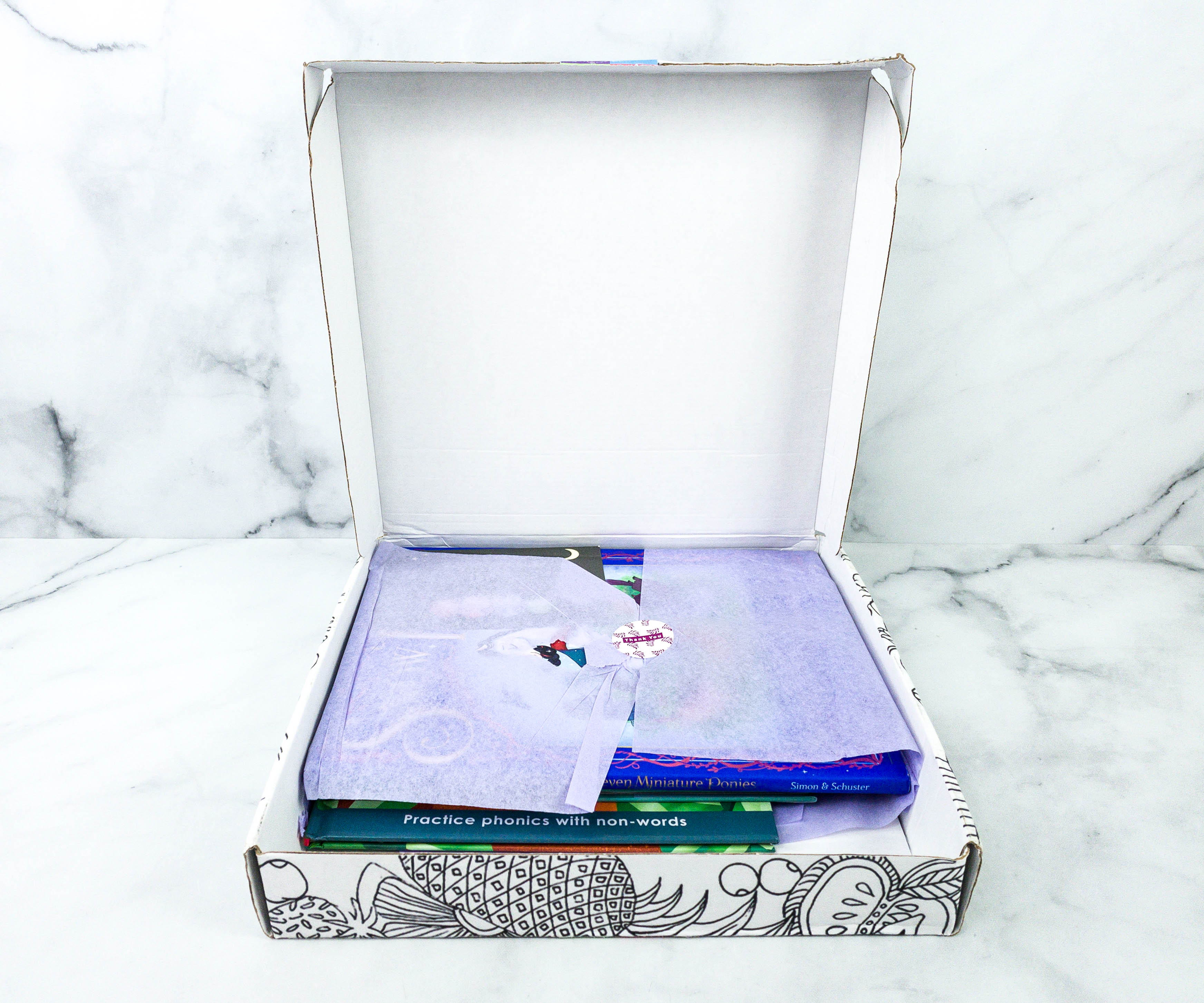 There's a card on top of the items.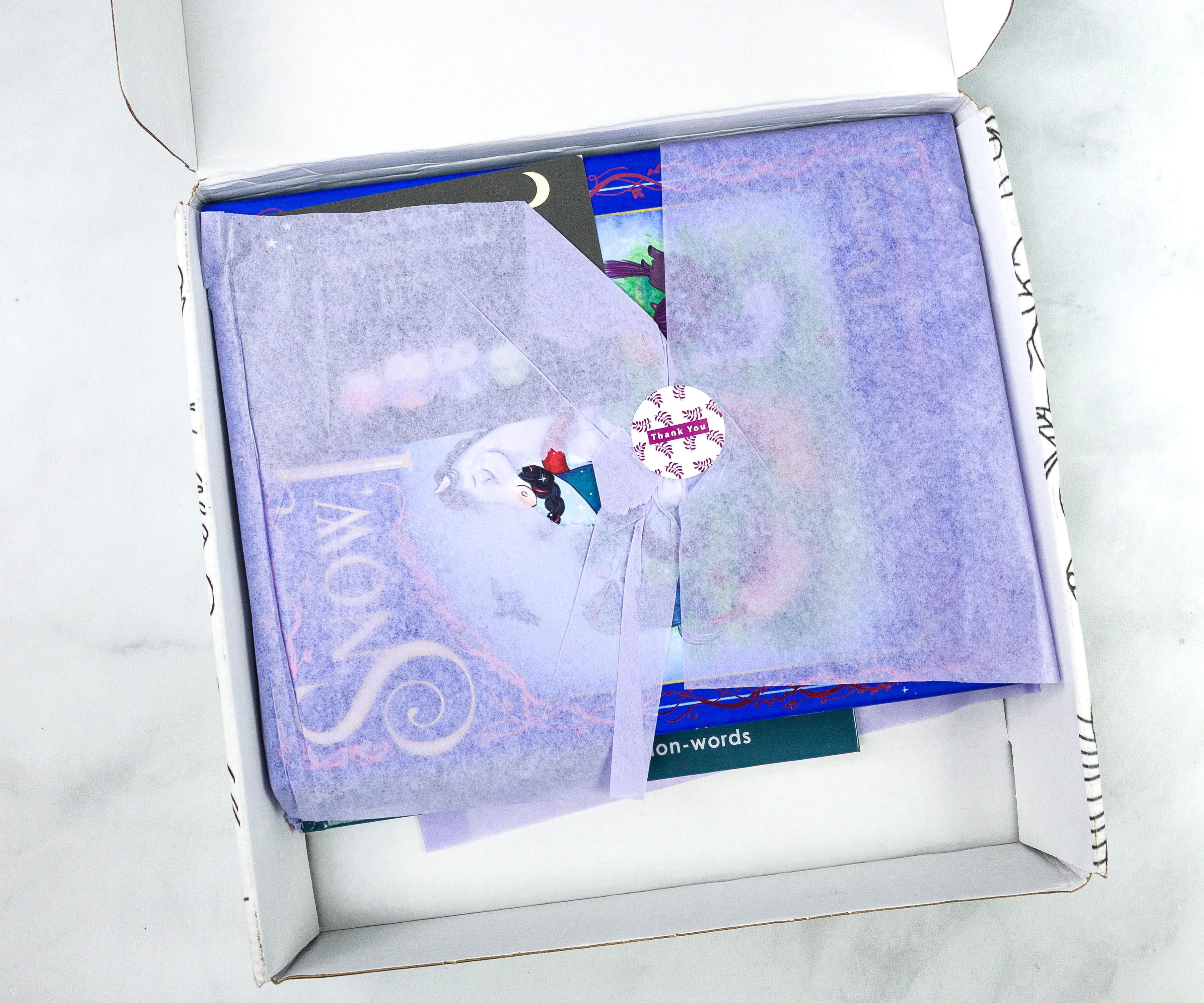 The books were also wrapped in white tissue paper and sealed with a "Thank You" sticker.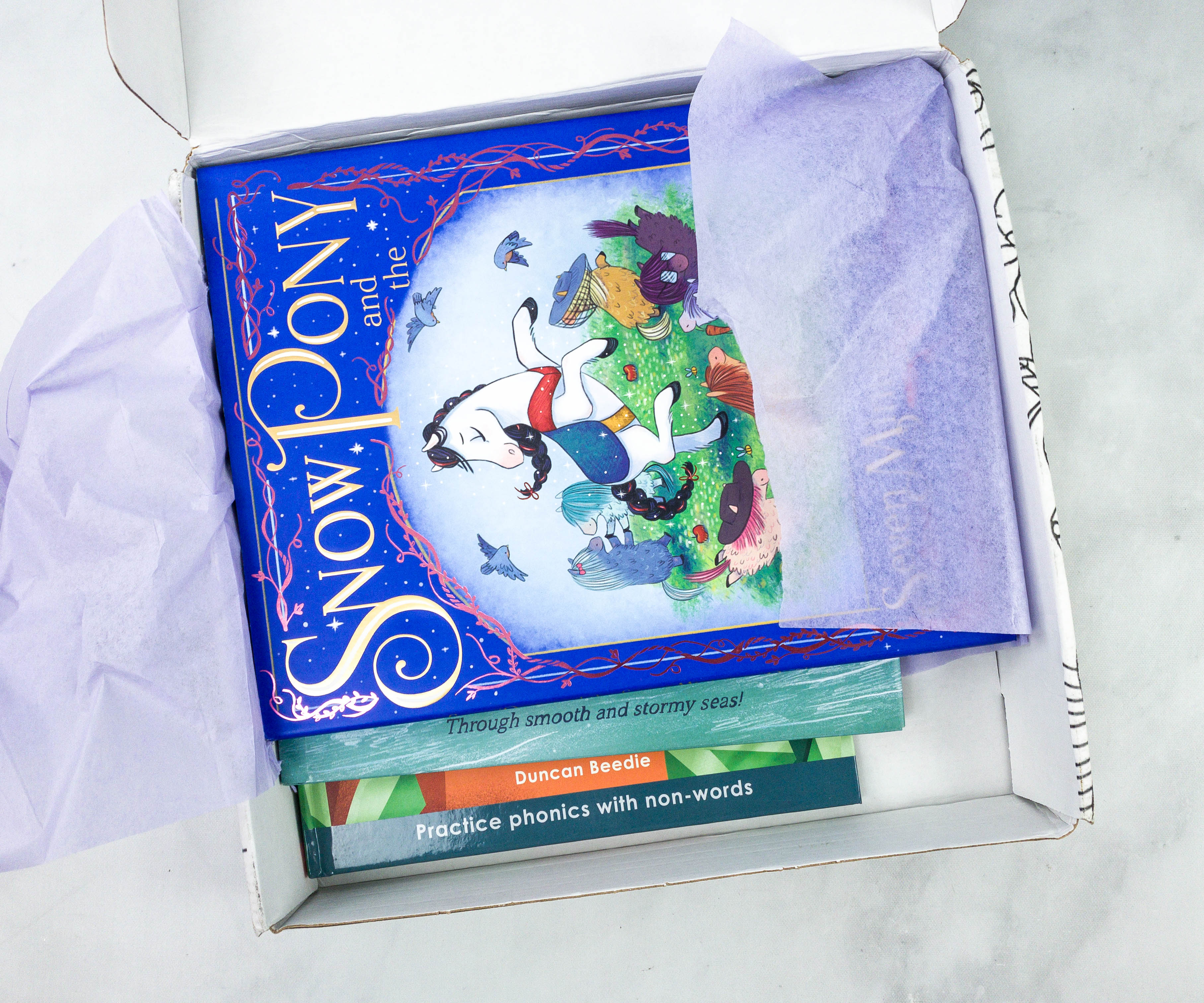 All the books arrived in great condition!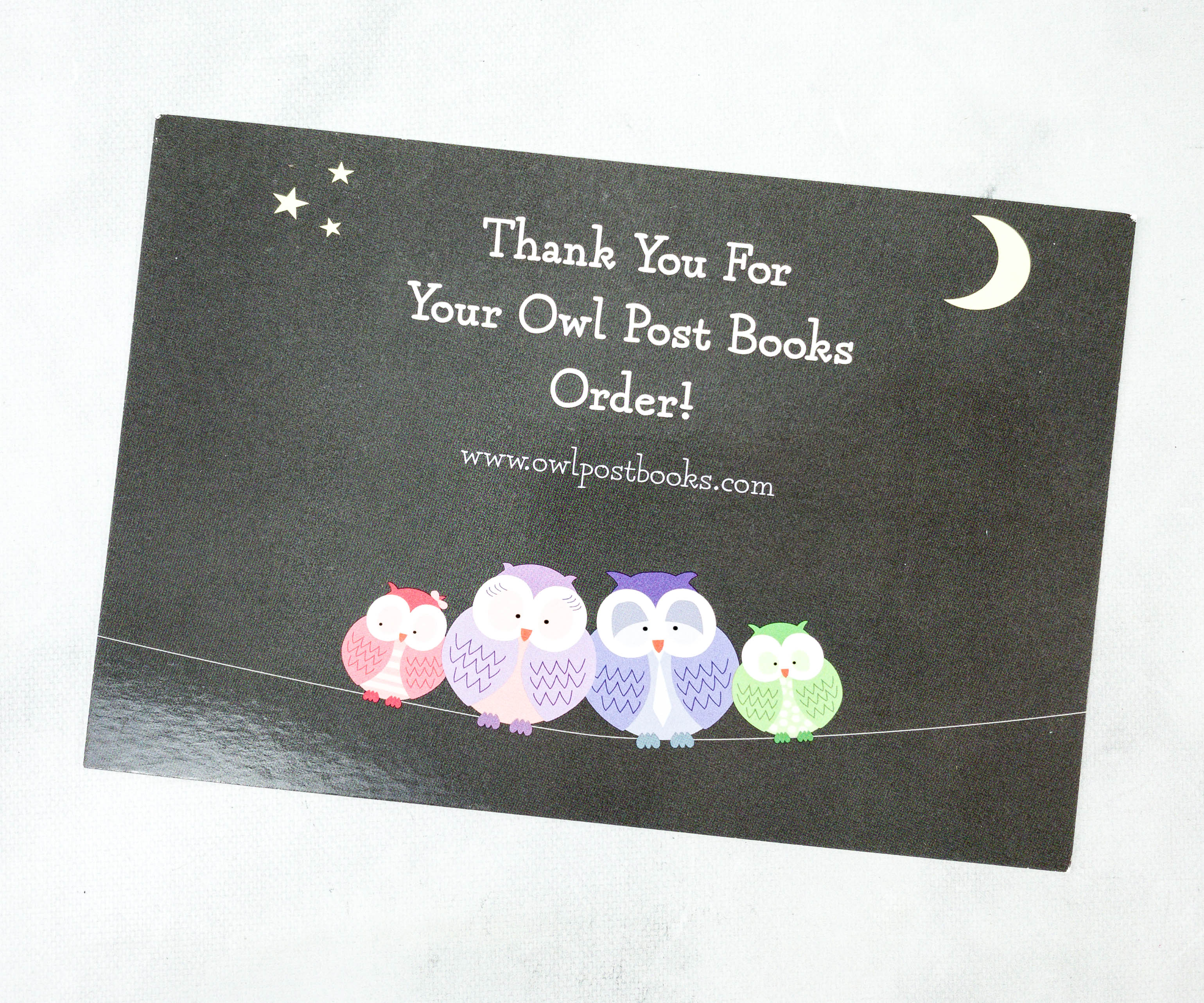 There's a card that also thanks us for ordering from Owl Post Books.
Everything in my box!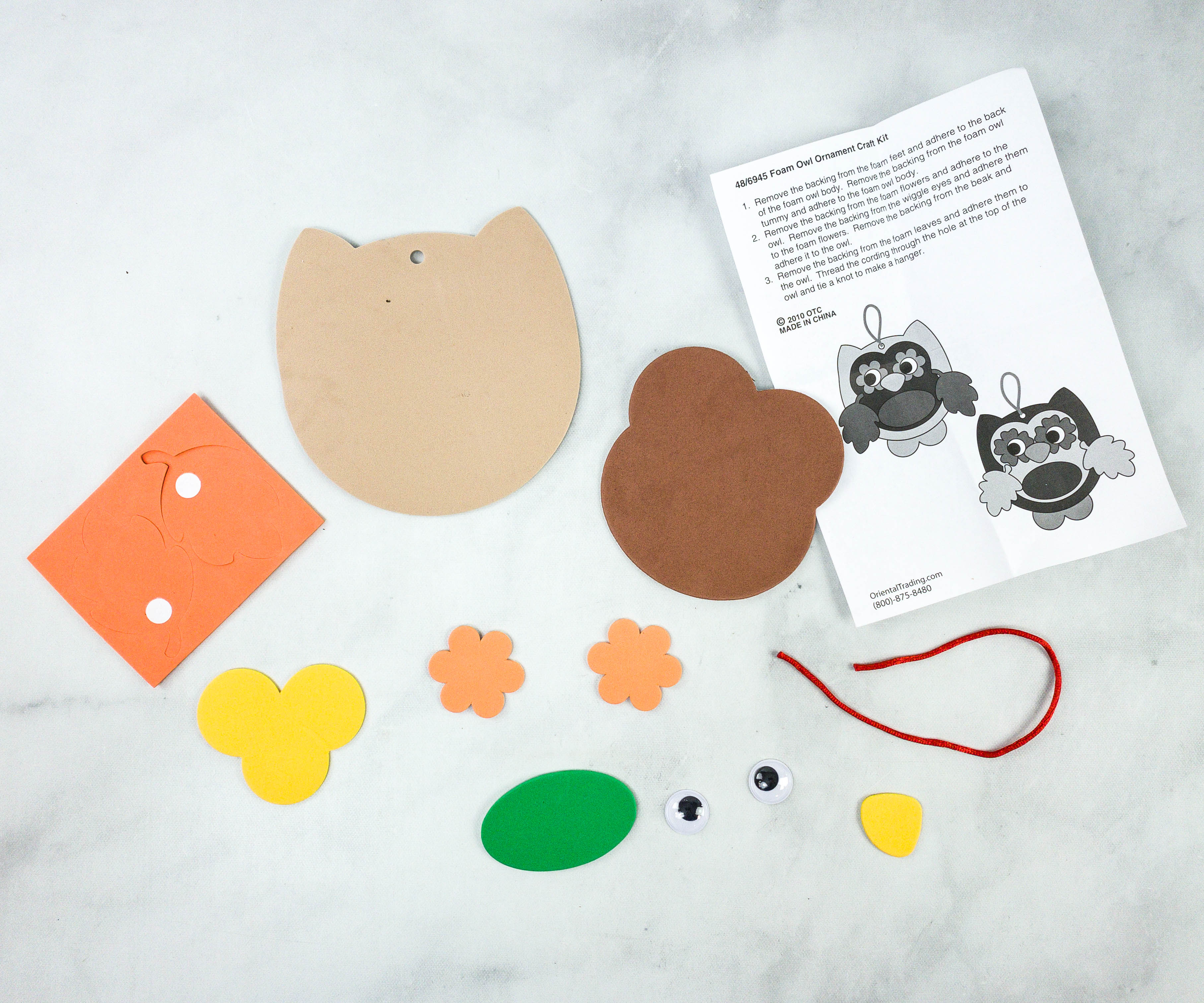 Each box includes a toy or item in line with the book's theme.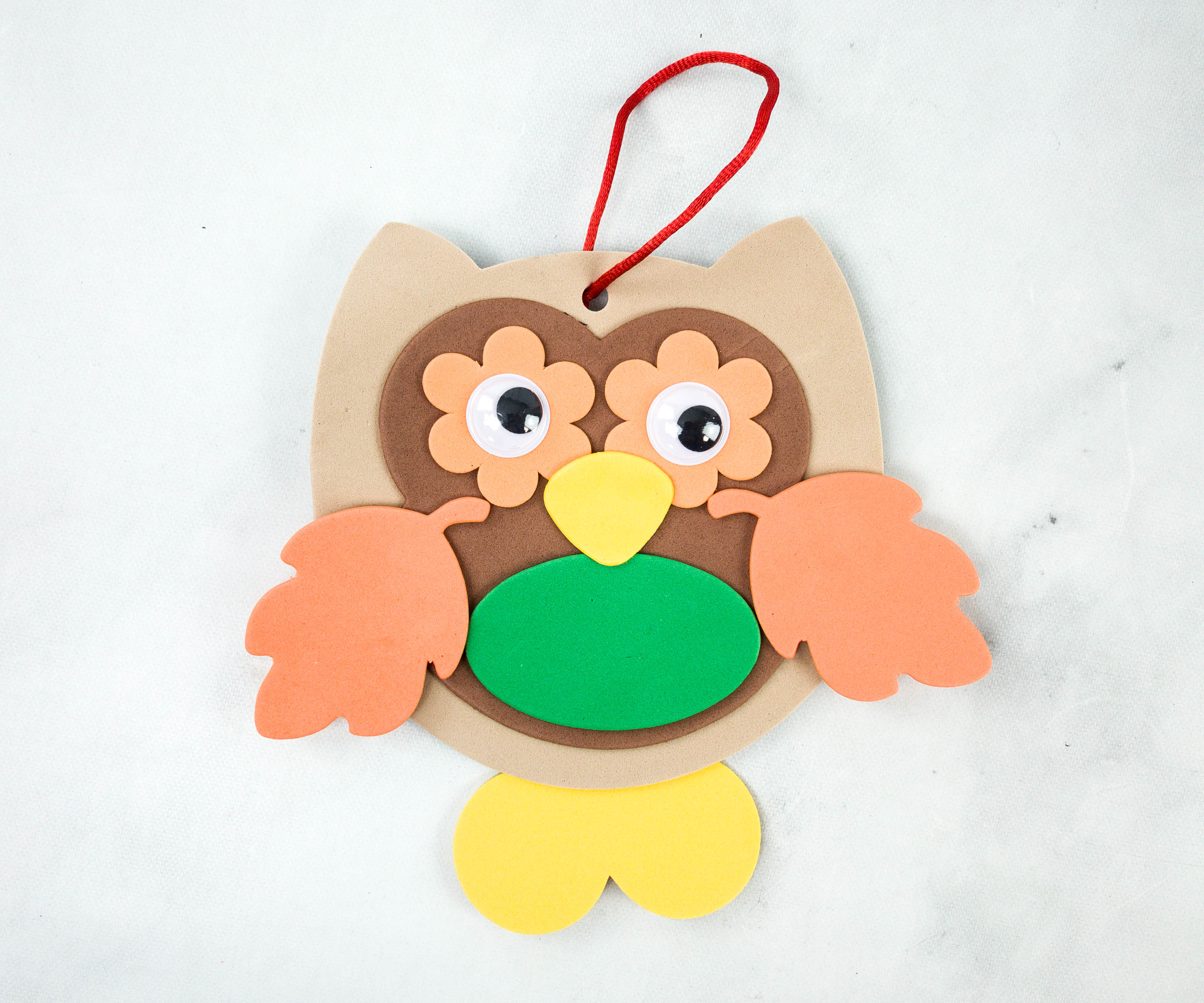 This month, we made an owl foam ornament from the provided materials inside the box! It's really adorable and it even has wiggle eyes!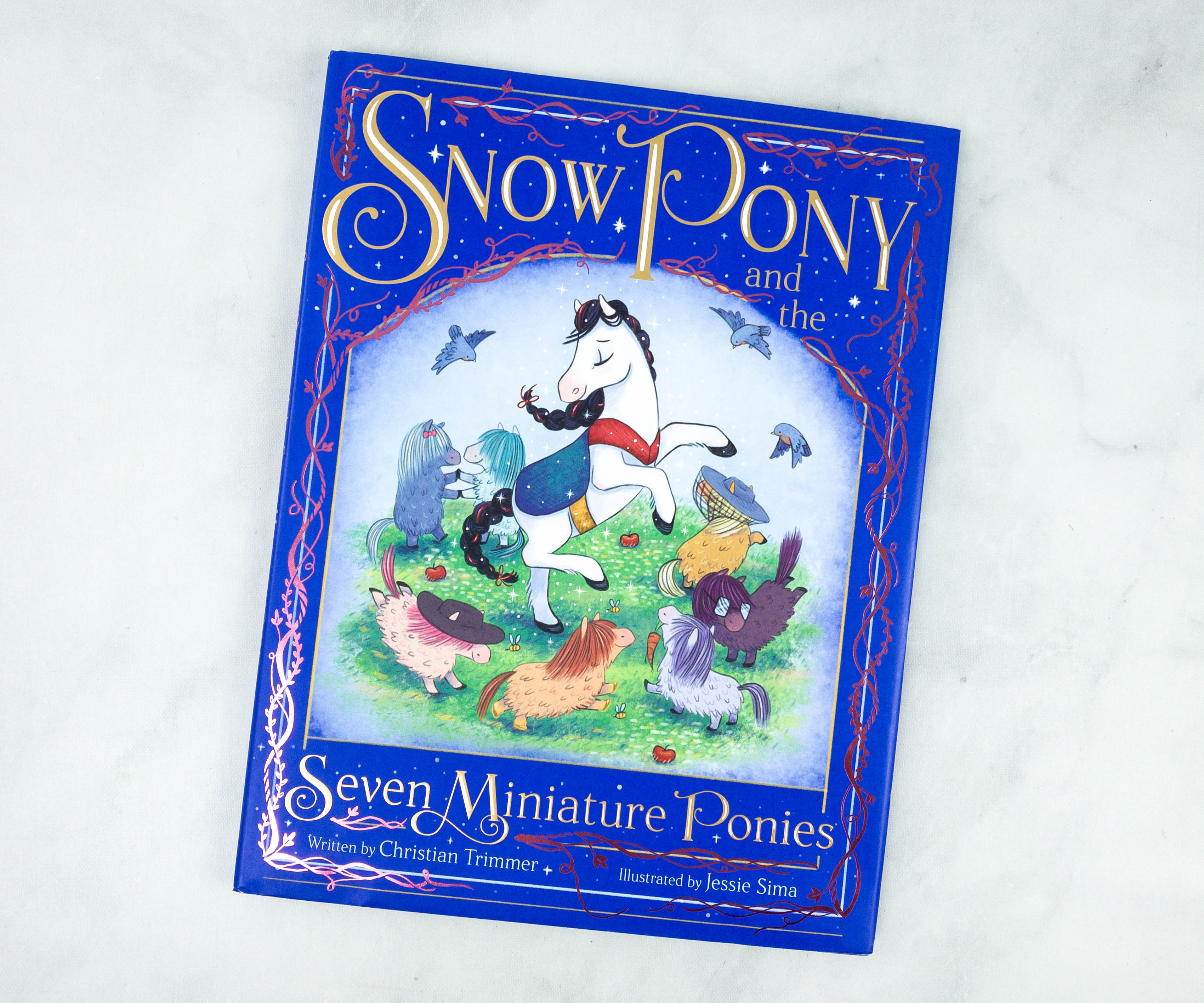 Snow Pony And The Seven Miniature Ponies by Christian Trimmer ($12.94)
From Christian Trimmer and bestselling illustrator Jessie Sima comes an adorable and imaginative twist on the tale of Snow White…with lots more ponies!

Sweet Snow Pony is loved by all for her beautiful coat as white as snow and her mane as black as ebony. Children come to her farm from all over just to have her braid their hair and teach them line dancing.

But not everyone loves Snow Pony. Jealous Queenie hatches an evil plan to make Snow Pony run away from the stable by planting a trail of apples into the woods and before long Snow Pony is lost! Full of delicious apples but all alone in the woods, Snow Pony stumbles upon the home of seven miniature ponies. The mini-ponies couldn't be cuter, especially with Snow Pony's braids, but they don't have quite the same moves as the kids back on the farm.

Will her new friends help her find her way home? Or will the evil Queenie get her way?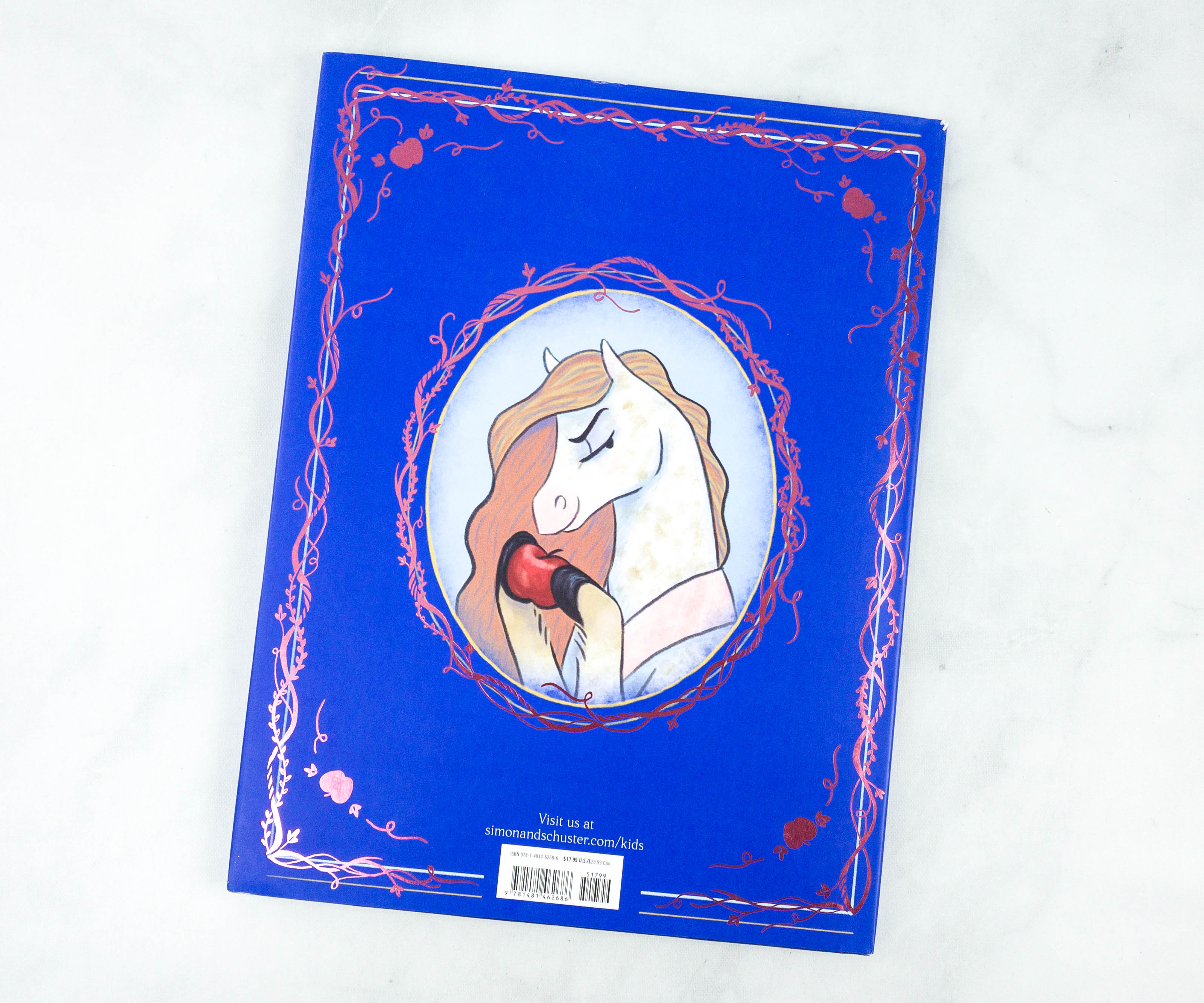 The front cover shows Snow Pony and the 7 mini ponies, and at the back is an image of the evil Queenie!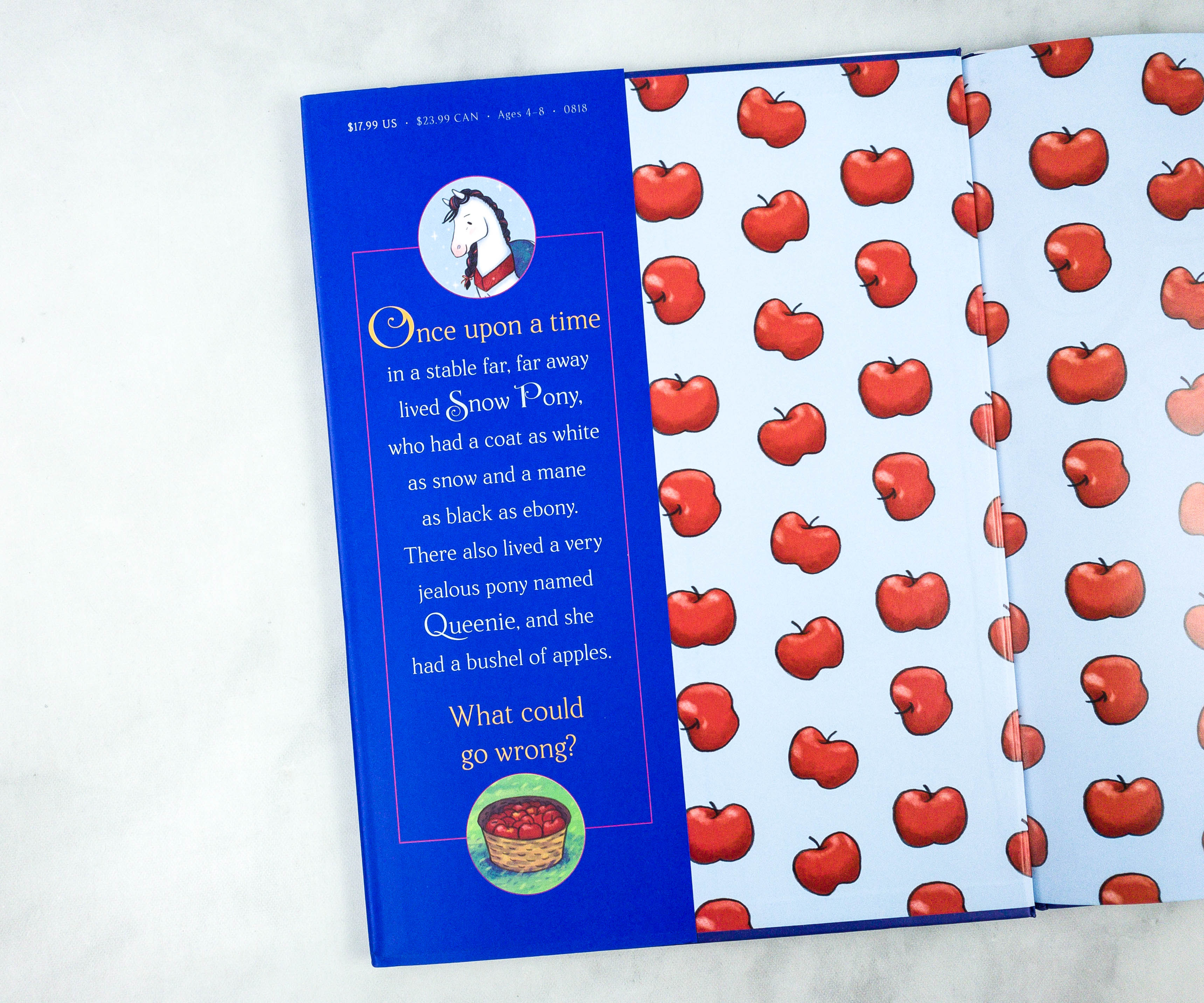 The story's synopsis is on the flap of the dust jacket. The endpaper is also full of apples! 🍎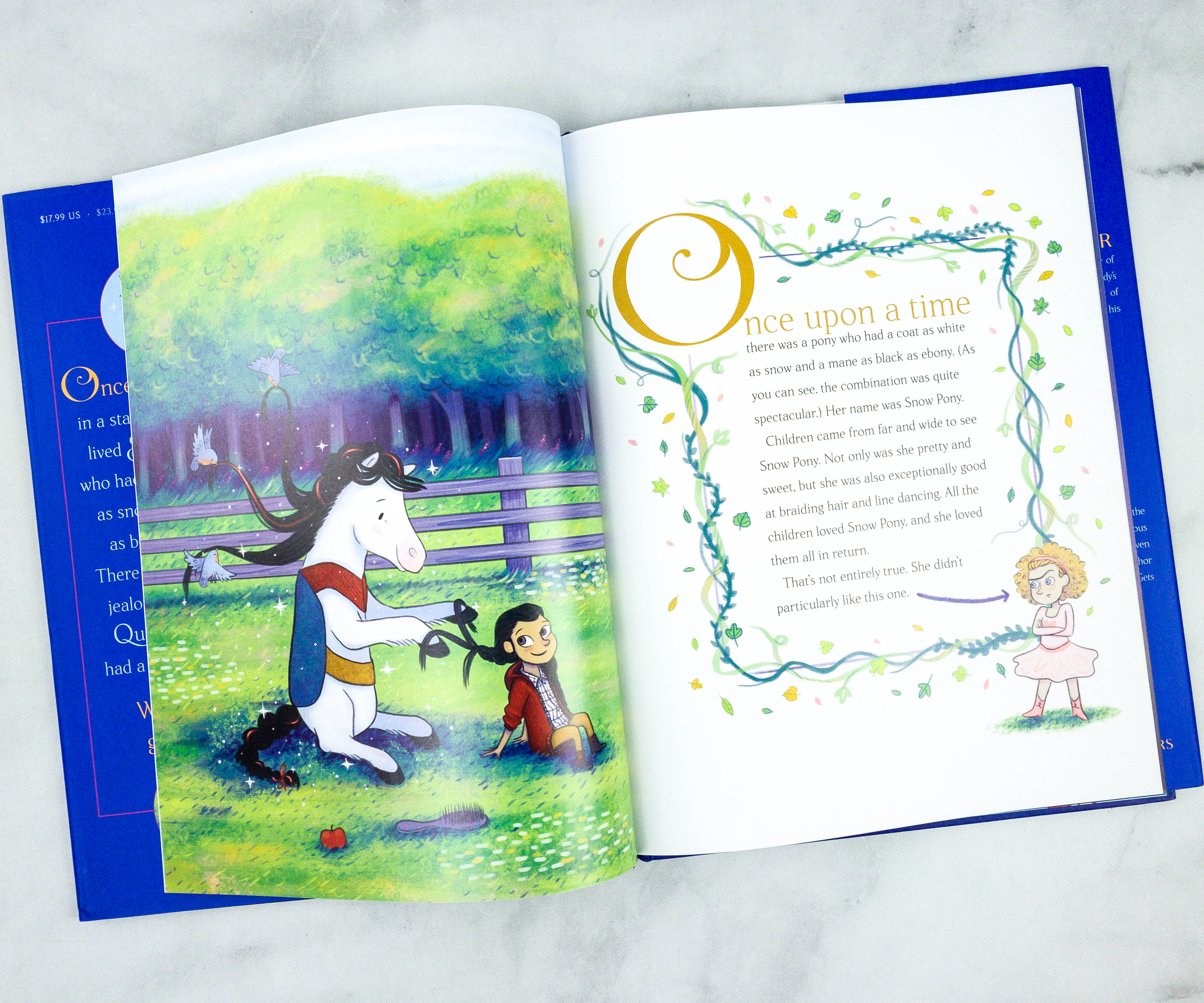 It's a retelling of the classic Fairy Tale, Snow White and Seven Dwarfs. This time, the protagonist is a beautiful Pony with a coat as white as snow and a mane as black as ebony! She is quite talented when it comes to music and dance, and she does a show along with her human, Charmaine, and a dog named Hunter. She also braids the hair of the kids that visit her!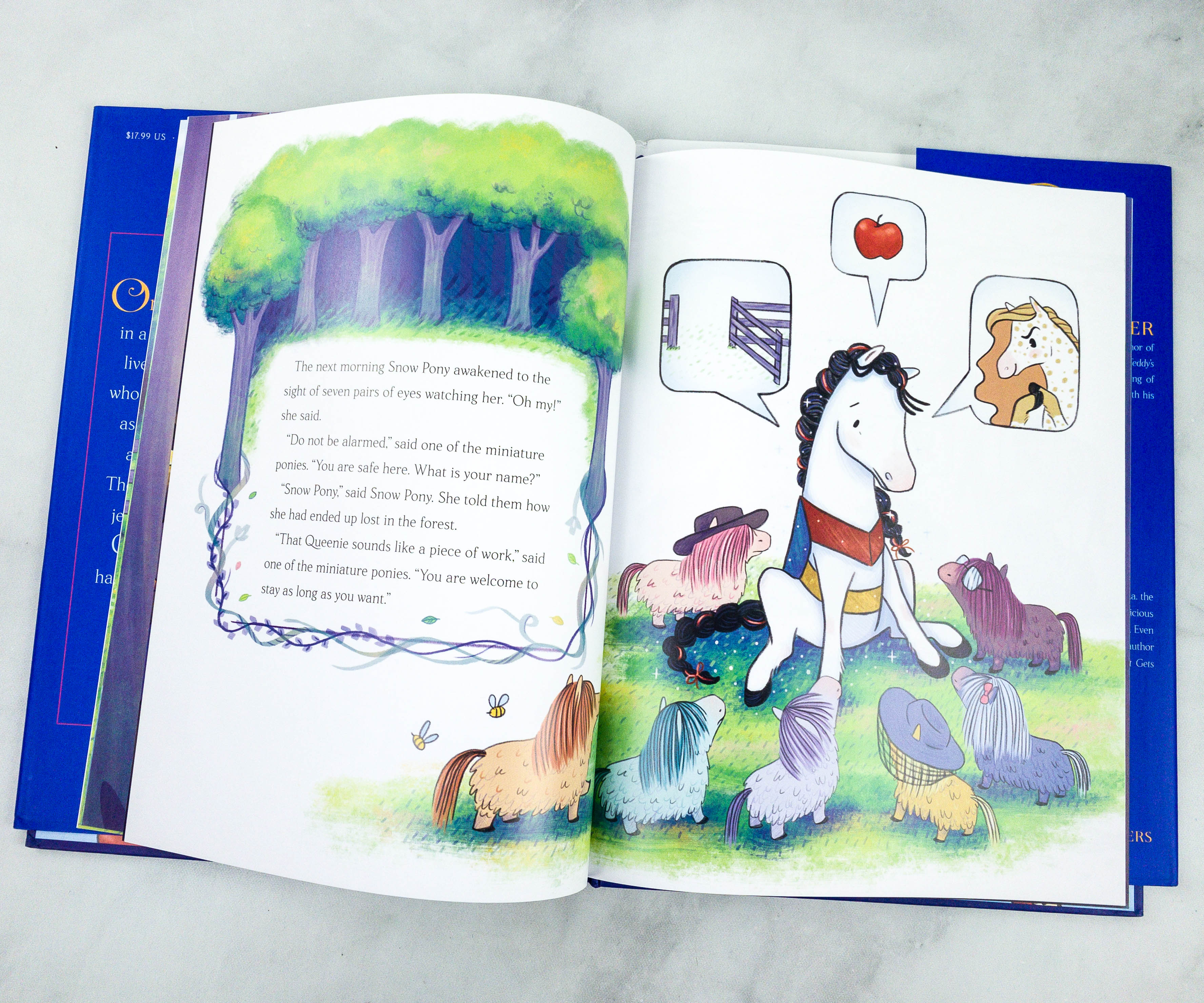 Those who love ponies will surely find this book entertaining. The colorful illustrations are adorable as well!
How It Feels To Be A Boat by James Kwan ($10.89)
Sometimes being a boat is full of adventures and it's nothing but smooth sailing on the high seas, but sometimes arguing passengers can take you off course. When you run aground, will their teamwork give you the strength to make it through? Offbeat and imaginative, James Kwan gives us a glimpse of what it's like to not only be a boat, but what it is to be human in both gentle and rough waters.
Perfect for life's transitions, this book tackles taking on change and indecision with grace, humor, and heart. It's a reassuring reminder to stay the course through all kinds of stormy weather. Ahoy, ahoy!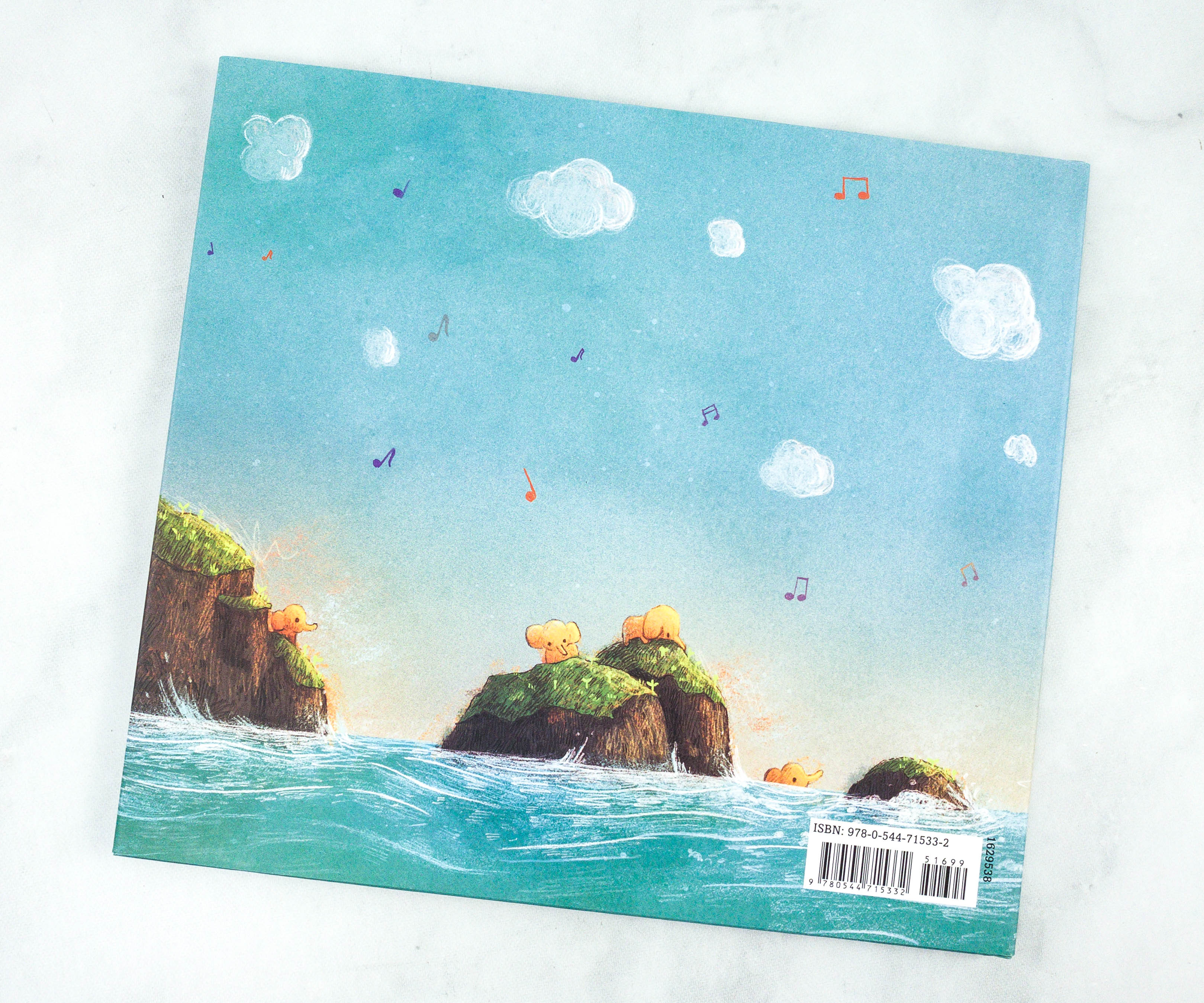 The front cover of the book features an image of the boat, and at the back, there are elephants on the islands!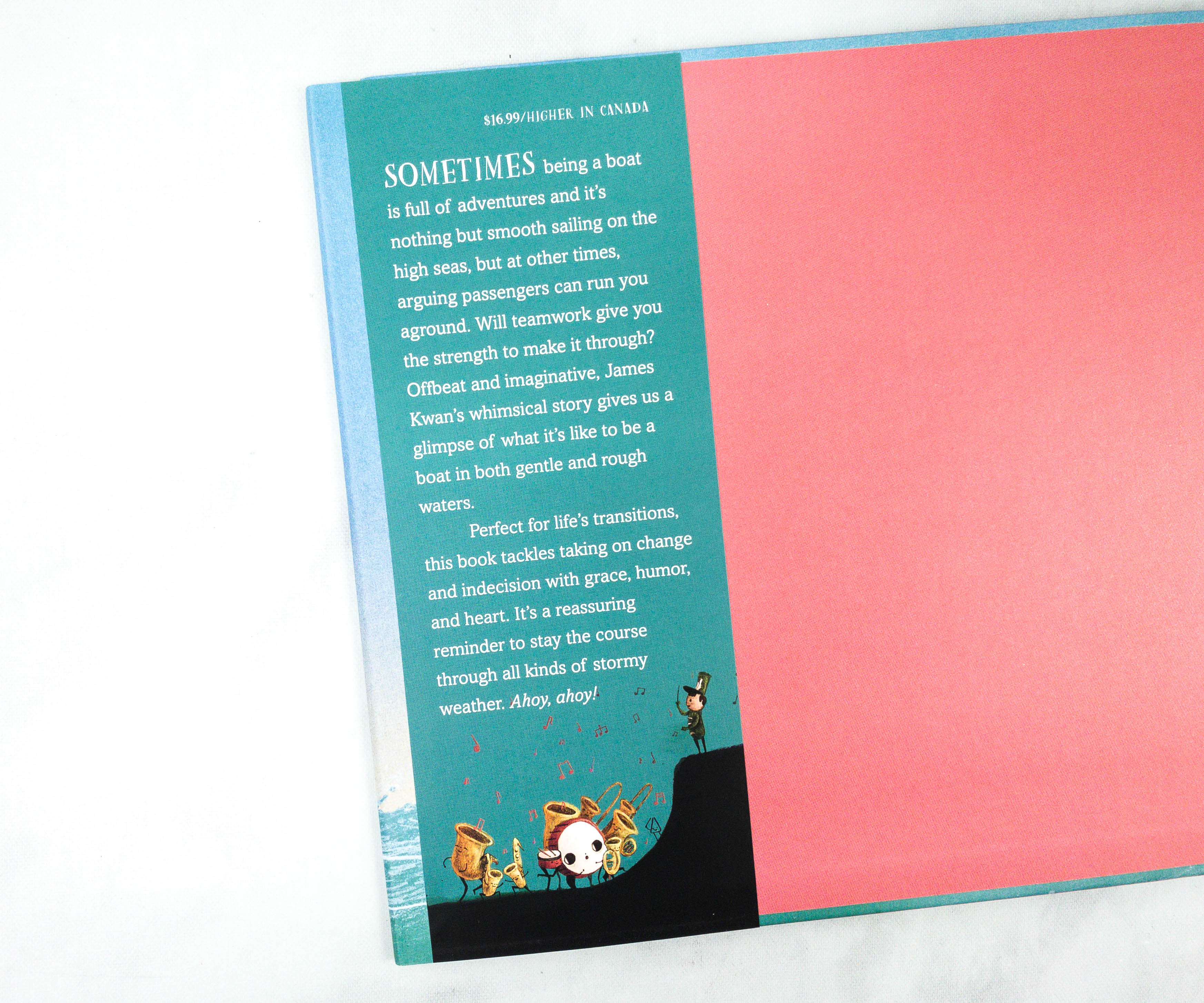 The book is not just about being a boat. It also shows us about being human, and how to take on change and indecision with grace, humor, and heart!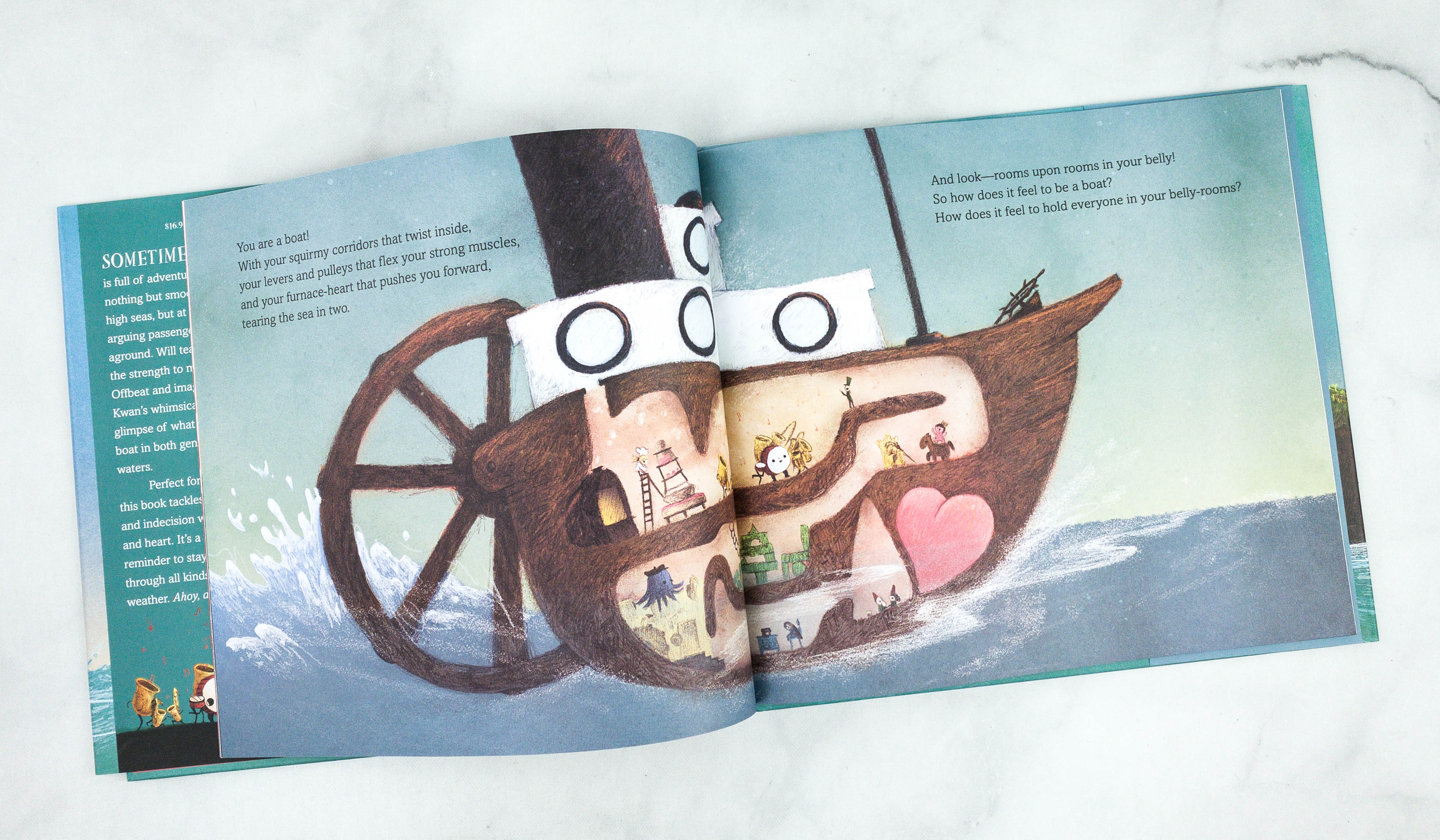 The boat is an allegory to human emotions! It might be a strange tale for the kids, but as adults, we can always read with them, answer their questions, and explain stuff that they might find hard to understand.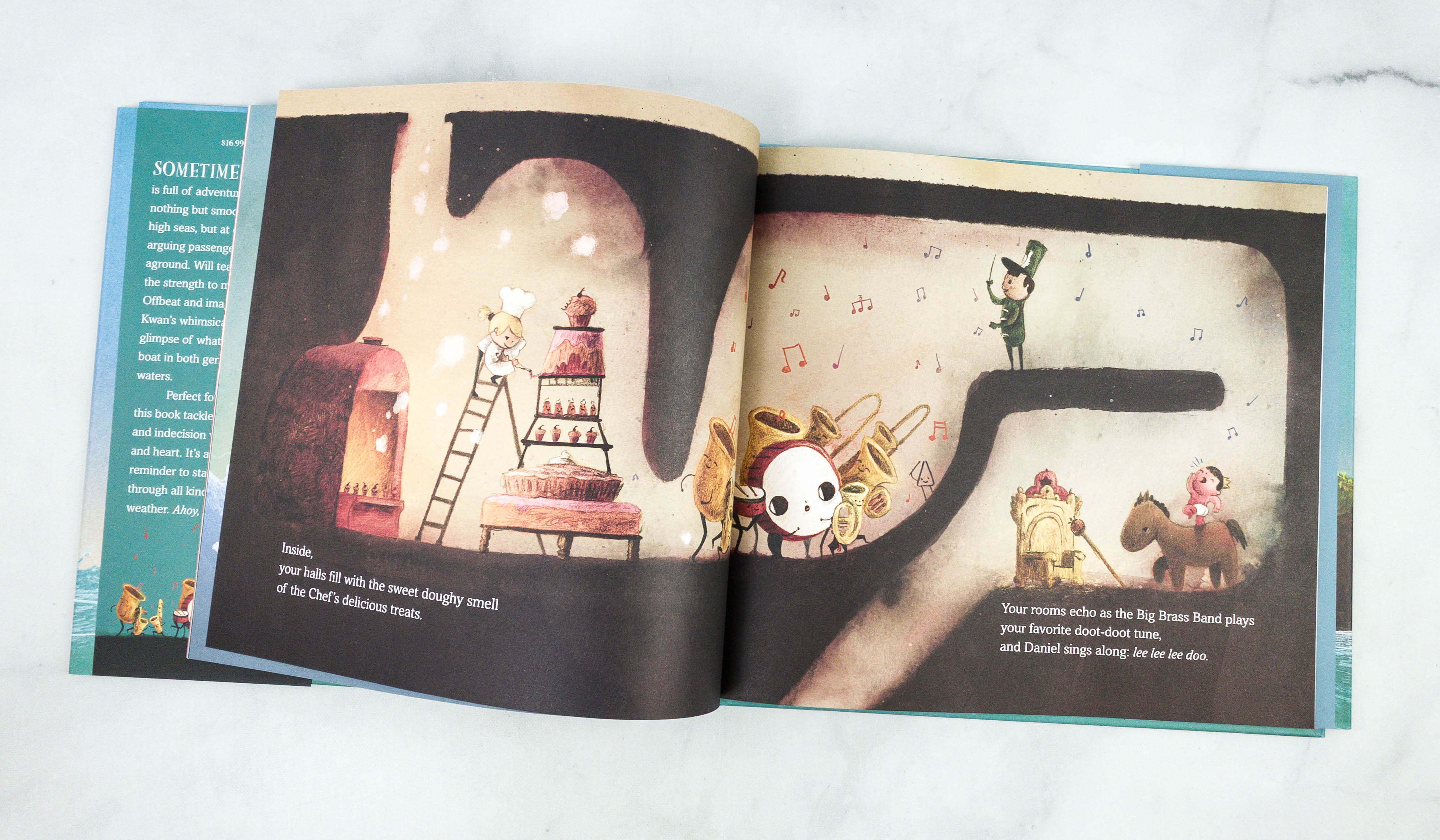 It's undeniable that the illustrations are fun and whimsical! My kids love them!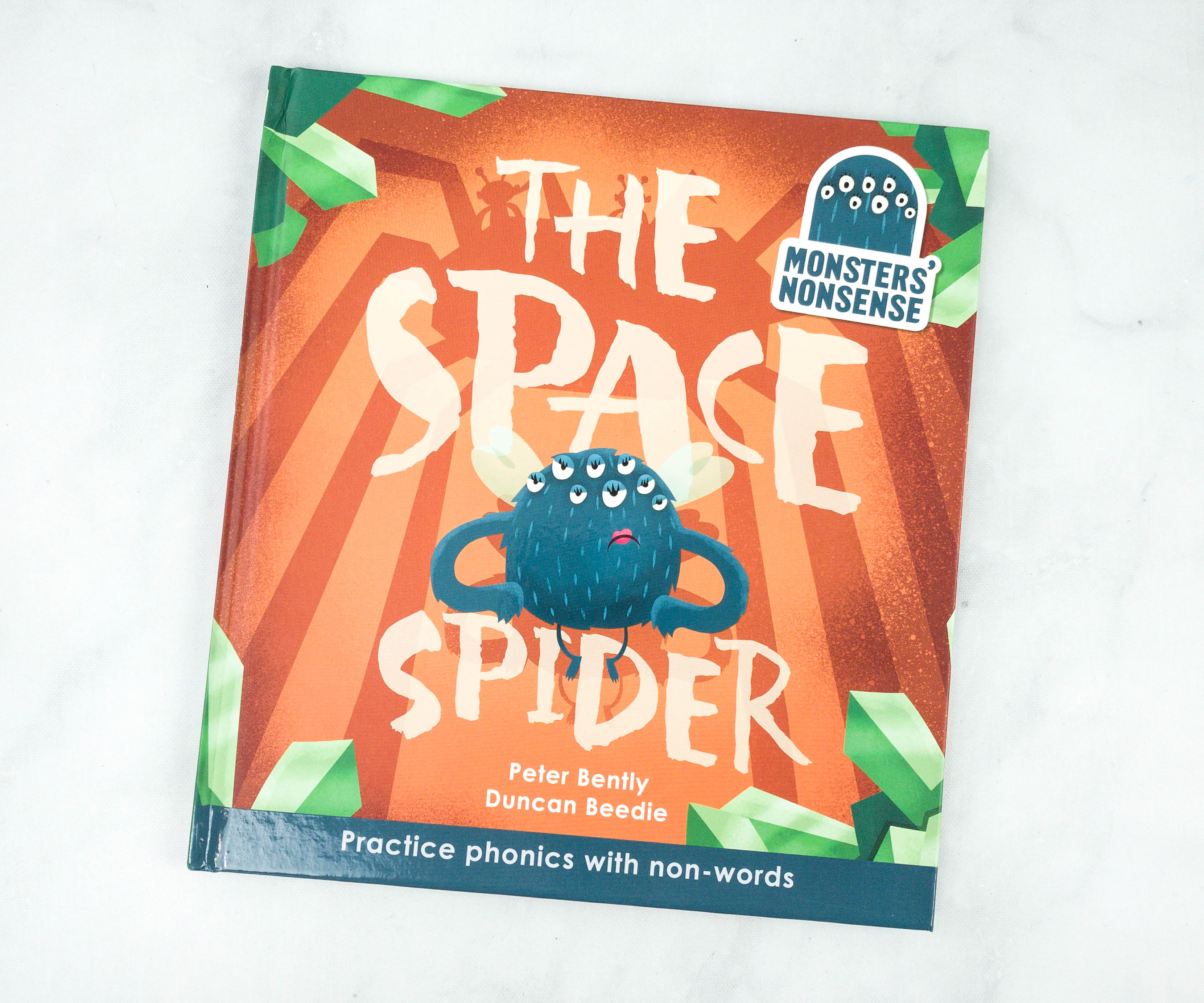 The Space Spider by Peter Bently ($2.77)
It's time for the Monster Olympics and the Fastest Flying Monster race. Will San or the Space Spider take first prize?

Step inside a world of monster fun and encourage children to sound out non-words, carefully selected at the right level to support phonic development.

Top tips are included to help parents and children to read this book together.
Aside from the story's synopsis, the back of the book features the list of the letters and sounds that the story uses.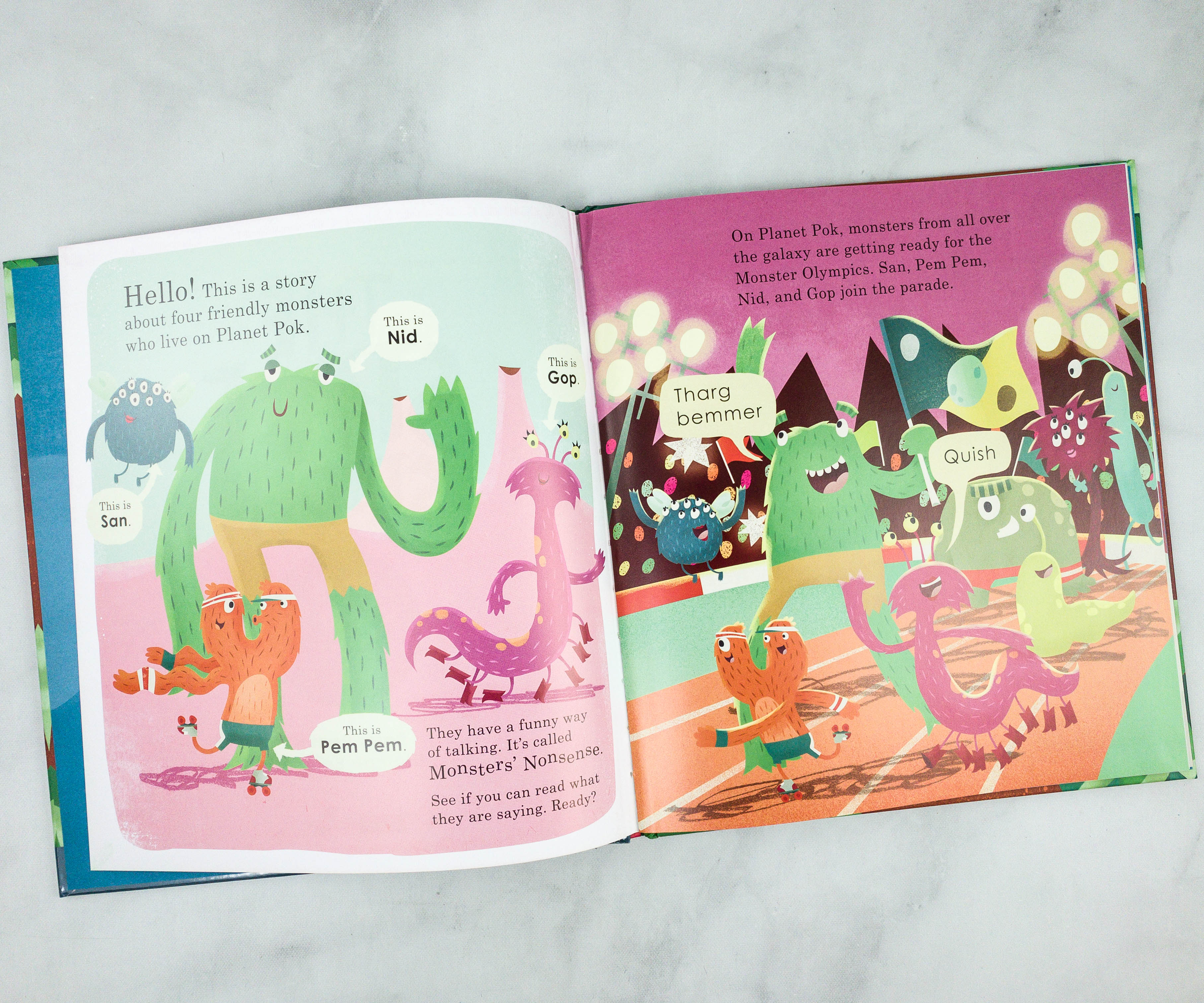 The story is about monsters that are having an Olympics. Instead of getting scared, my kids found the creatures fun and cute!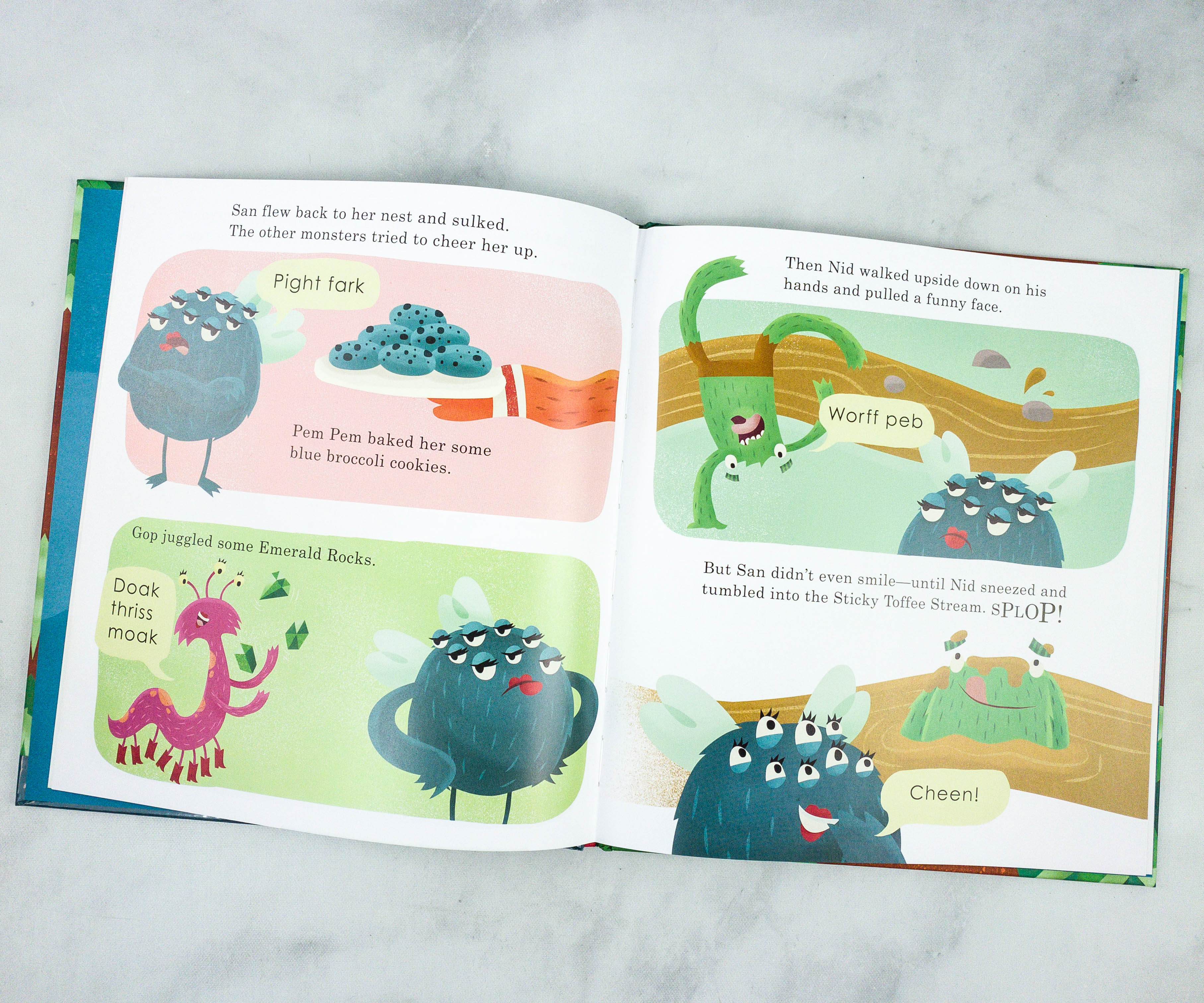 The words in the thought bubbles may look that they are not making any sense, but it will help the kids with phonetics by voicing these non-words. The kids can also practice reading aloud with the simple statements in the story.
My kids had fun with all the books this month! They love the fun Monsters book, and it really helped with my youngest as she tried voicing out the non-words. They also love the retelling of Snow White and the Seven Dwarfs! The book about the boat did seem like it's for an older audience but my kids still loved it especially the illustrations. The book selection this month is amazing and it's really exciting to see my kids' book collection grow!
What do you think of this month's box? Let us know your comments!