Loot Undies is a monthly subscription from Loot Crate with exclusive geek and gamer premium underwear. Every month you'll receive a geeky pair of boxer-briefs with an awesome new design for $10.99 (or less with a longer subscription). Currently, Loot Undies are available in men's sizes S-3XL.
DEAL: Save 15% on Loot Wear subscriptions when you use this link and coupon code HELLOSUBSCRIPTION15. [Does not apply to Wizardry Wear]
TIP: You can check the spoilers and skip any month you're not interested in.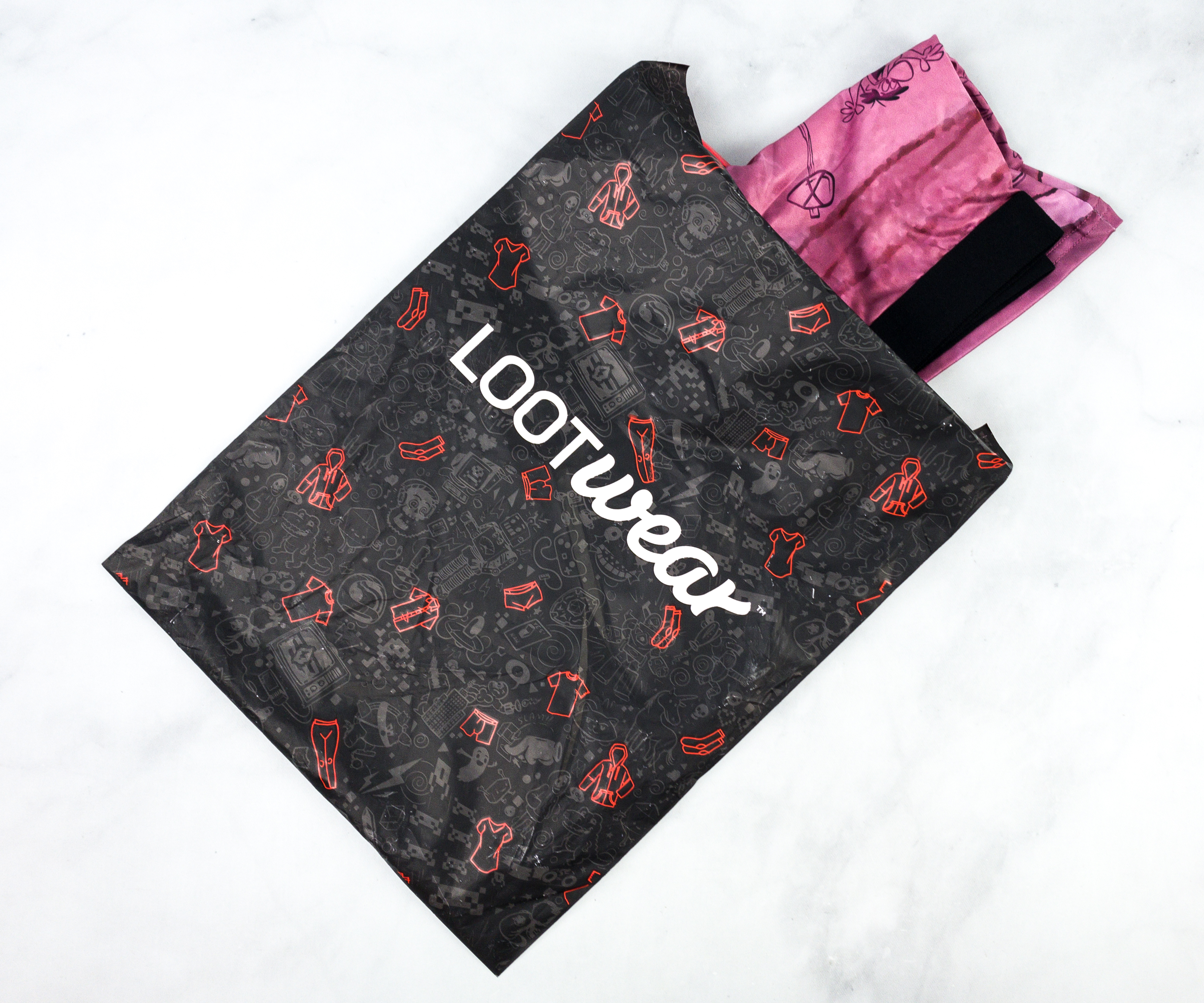 The item arrived in a black pouch with Loot Wear branding.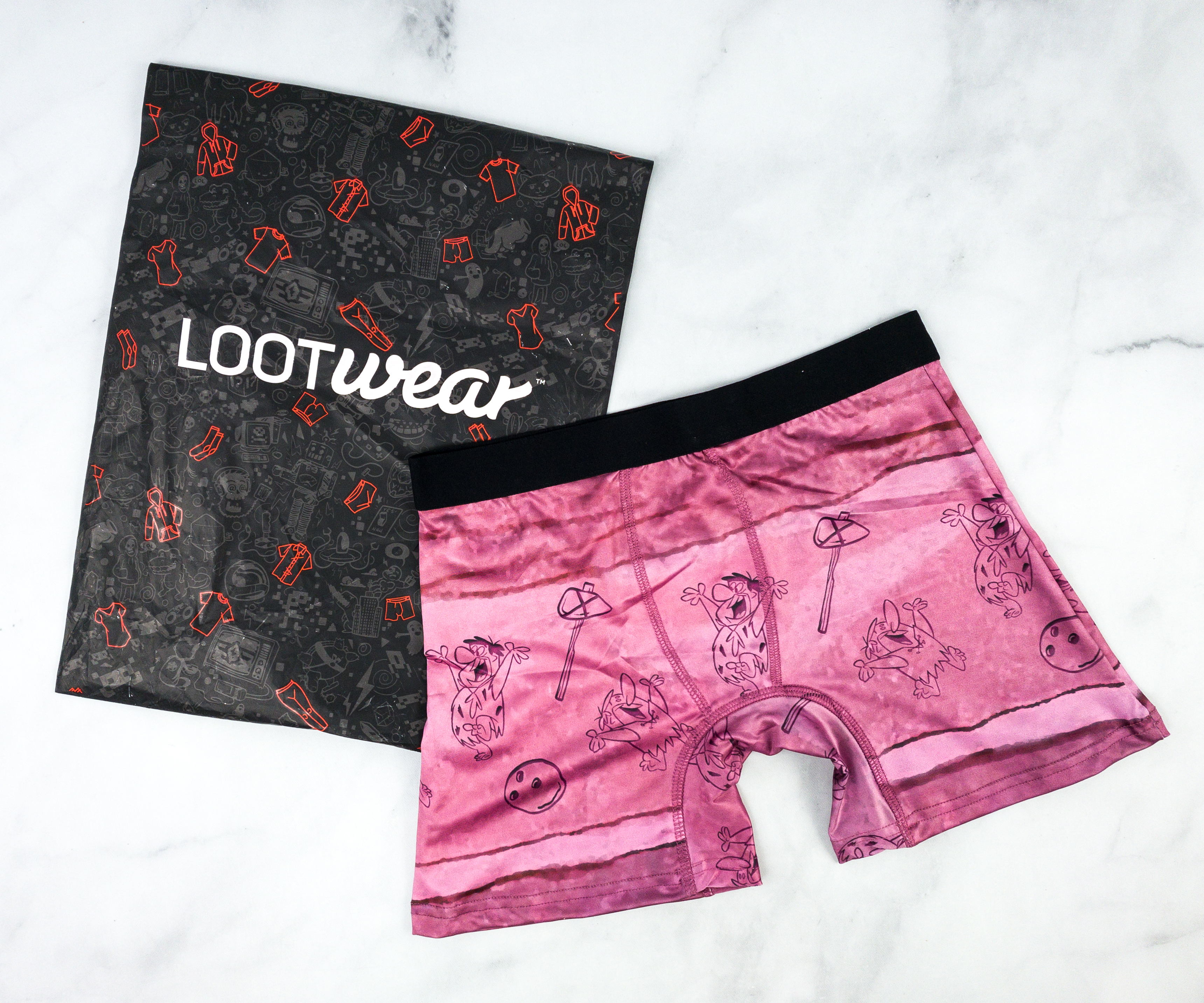 Everything in my July 2020 pack! The theme is TIME WARP!
Loot Undies: The Flintstones Undies. This month's featured design absolutely brought us back in time, and it is as far as the stone age as it has the Hanna-Barbera Productions' popular family, The Flinstones!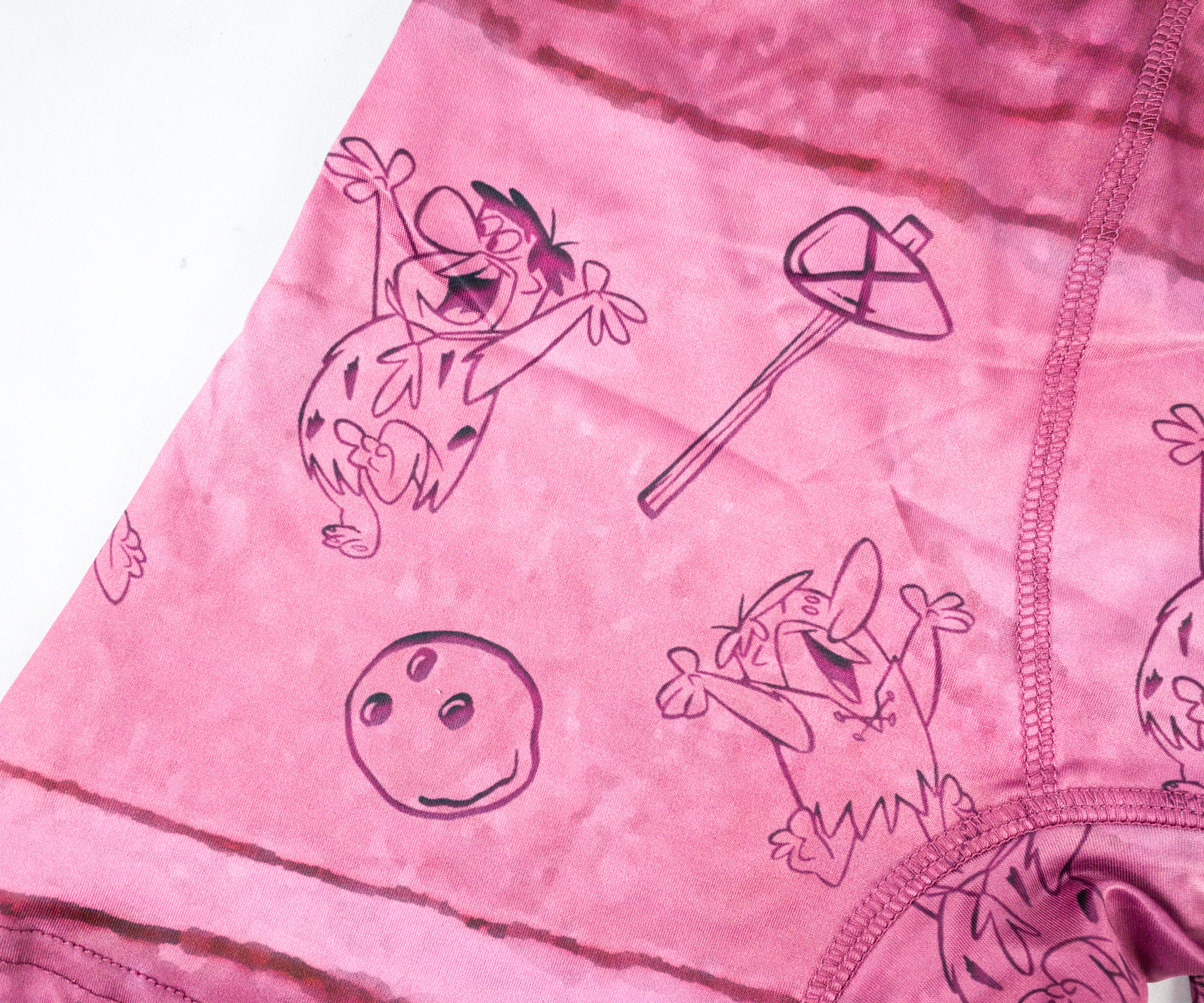 This underwear is in pink, and it has prints of Fred Flinstone and Barney Rubble, along with some of their Stone Age wares!
It's made from 92% polyester and 8% spandex materials, that's why it is lightweight, soft, and breathable! It really feels comfortable to wear.
I don't mind getting pink underwear, as long as it has a cool and geeky design! I love that this month's design is nostalgic, The Flinstones is definitely an iconic show and it's a pleasure for me to receive an item that features it. The underwear is not just made of high-quality materials, the print is also exclusive so you can't get it from anywhere else! Although the shipping is still delayed, I'm starting to receive my other crates so I'm hoping that they will eventually go back on track and finally send the crates on time!
What do you think of this month's Loot Undies print?