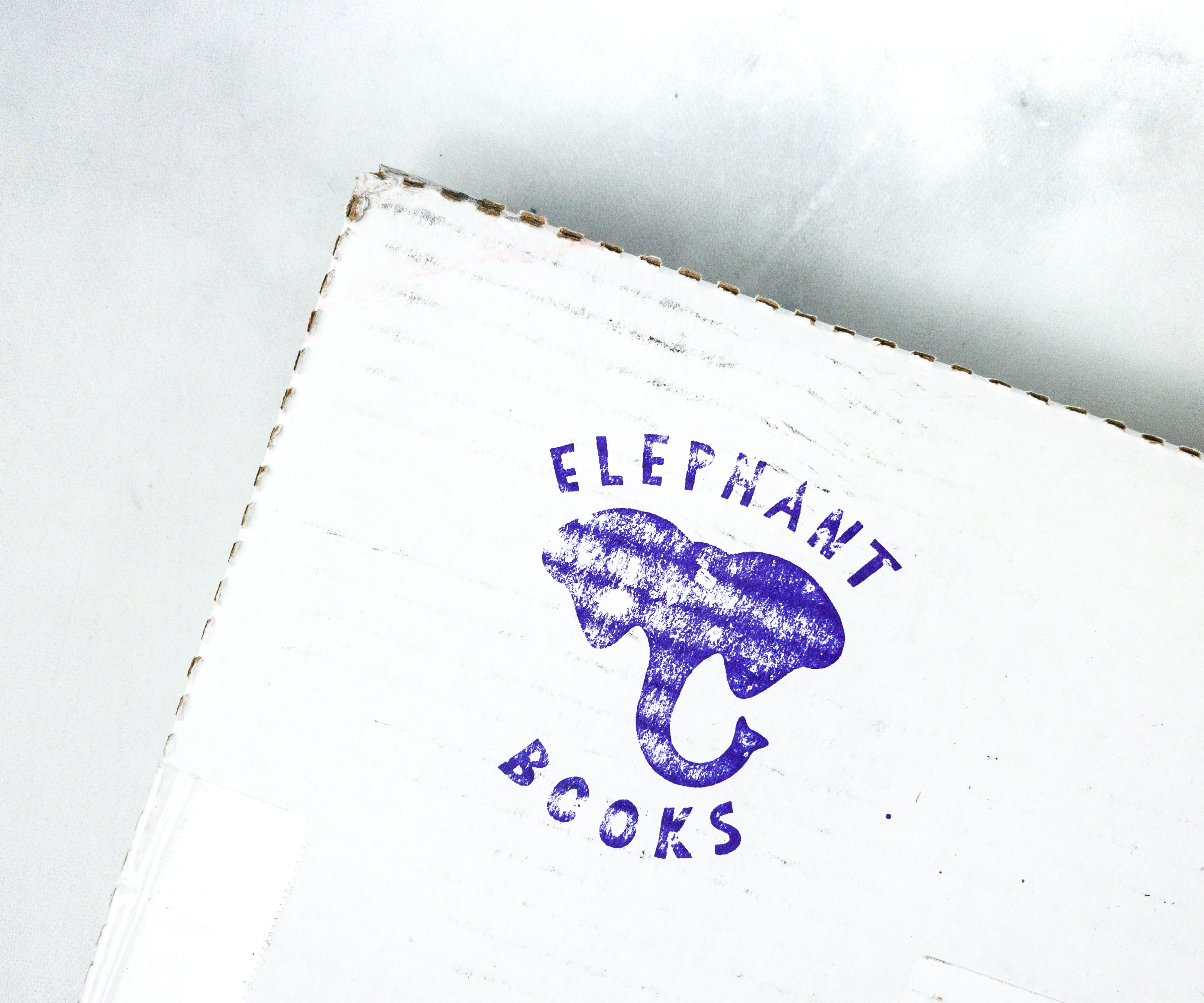 Elephant Books is a monthly book club for kids that delivers brand new, hardcover children's books to your door monthly. The entire experience – from books wrapped with traditional Kraft paper and grosgrain ribbon to engaging reading tools for children and parents – is designed to create special reading moments for families and life-long memories.
DEAL: Get 20% off your first box! Use coupon code HELLO.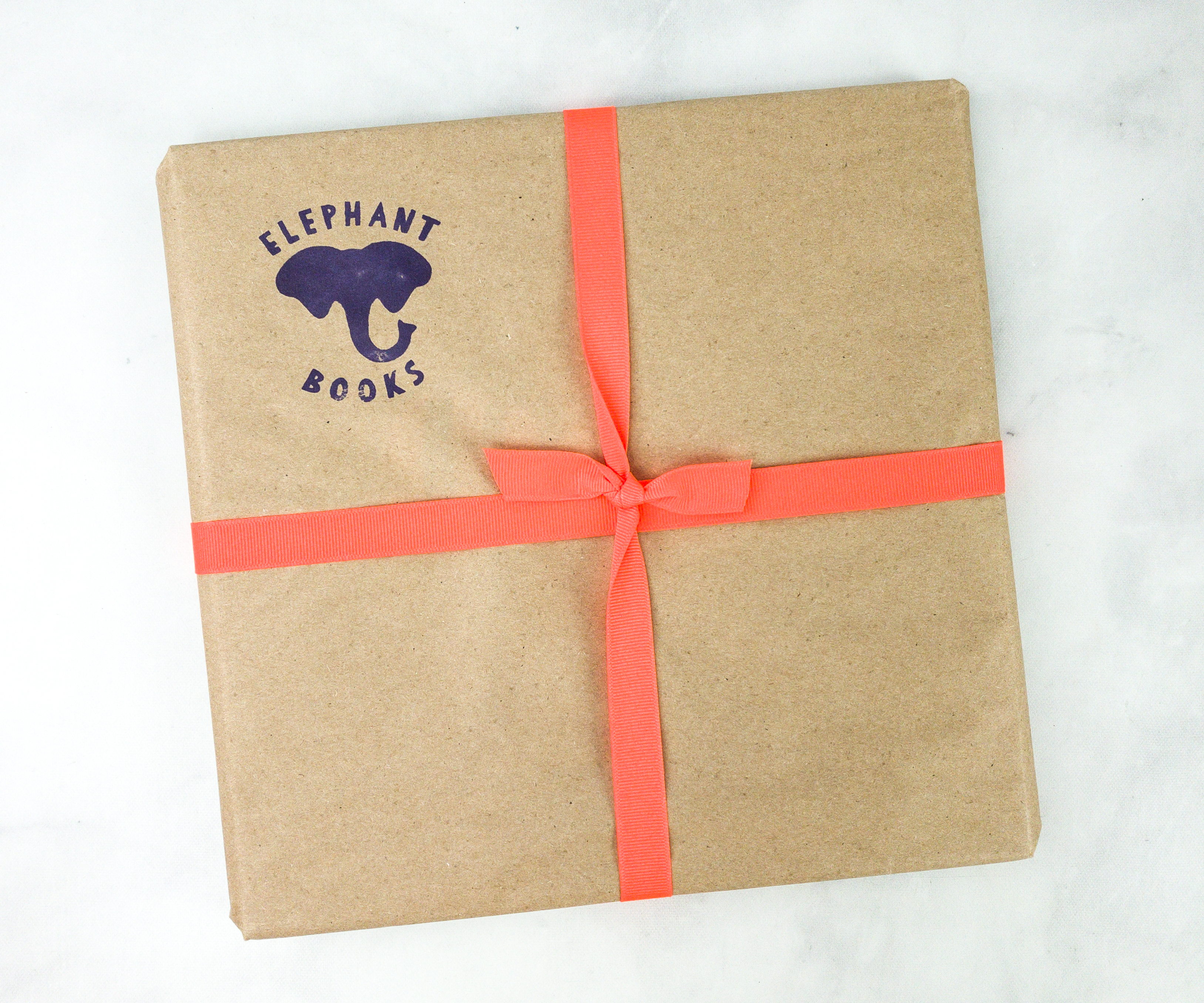 The books were sealed in a brown kraft paper with an orange grosgrain ribbon. It also looks like a perfect gift, and we're ready to unwrap it!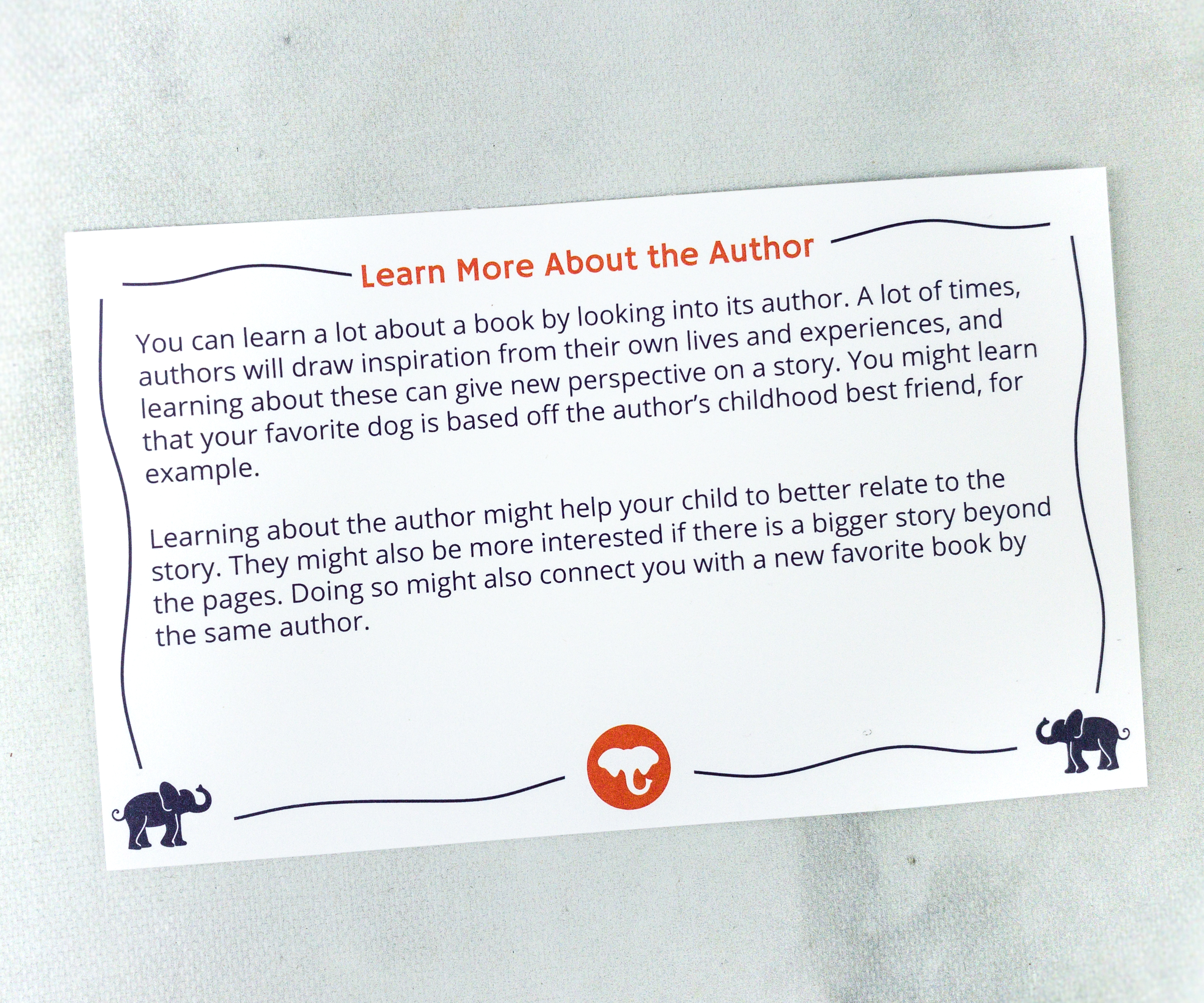 There's a note that discusses how kids can learn more about the author!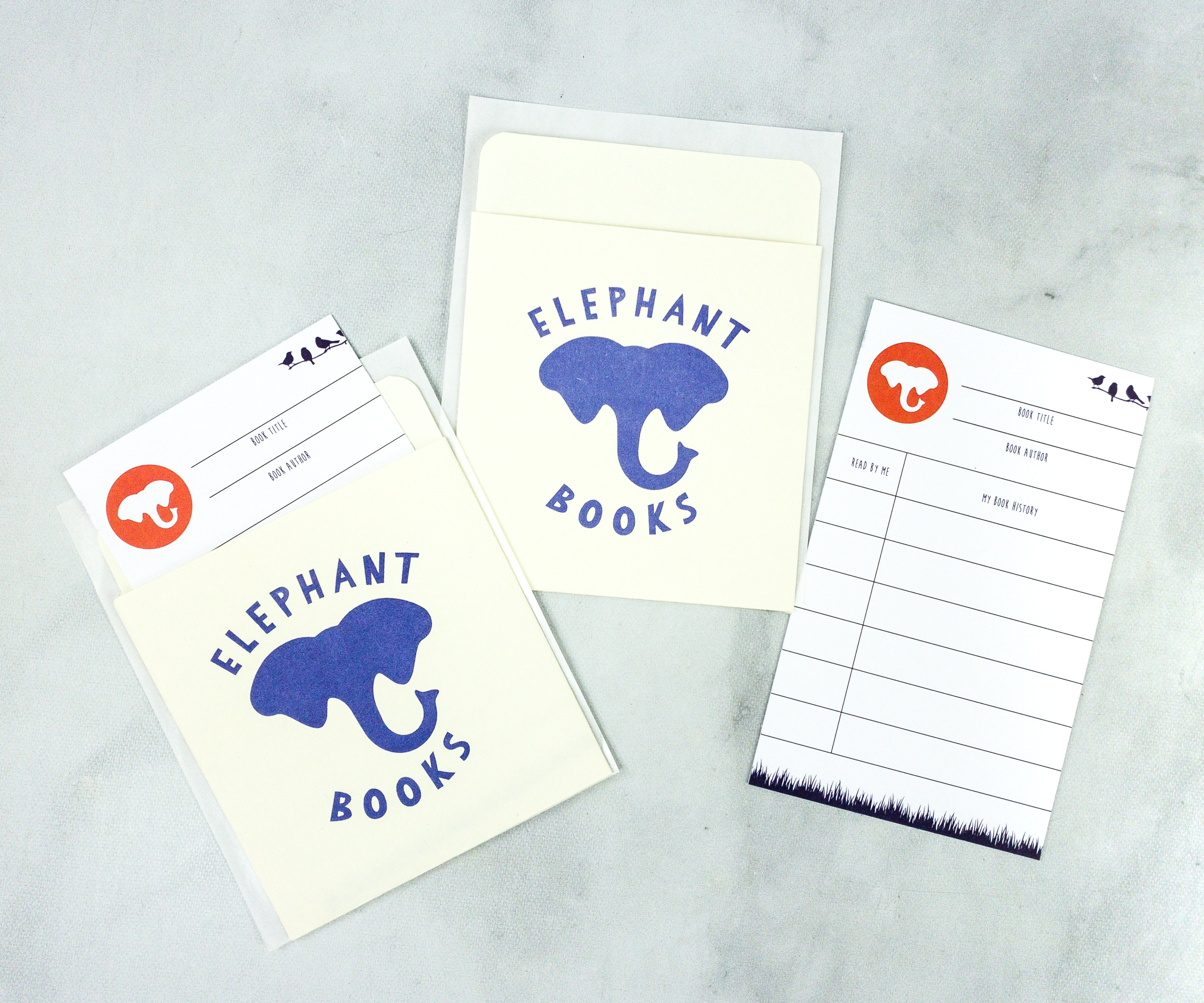 We also received library book cards that we can stick to each book if ever we are going to lend them to some friends!
Everything in my box!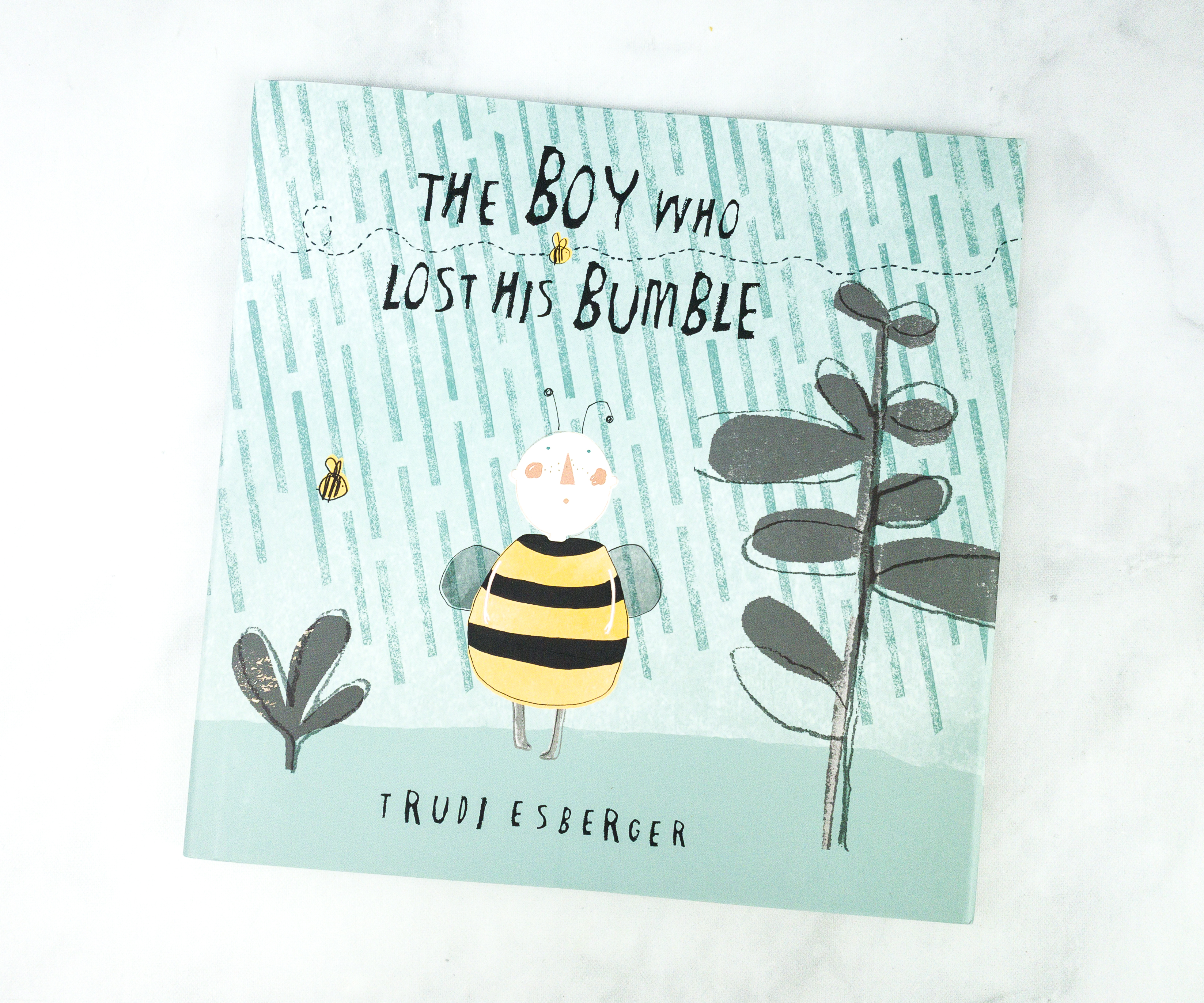 The Boy Who Lost His Bumble by Trudi Esberger ($16.56)
The boy in this debut picture book is fascinated by the bees in his garden, and is puzzled and saddened when they disappear one rainy day. What can have caused them to leave, and is there anything he can do to get his bumble back? Nothing he tries is successful, but things start to look a little brighter with the arrival of Spring. A gentle, quirky introduction to the cycles of nature, with an important and highly topical message about the value of bees to our world.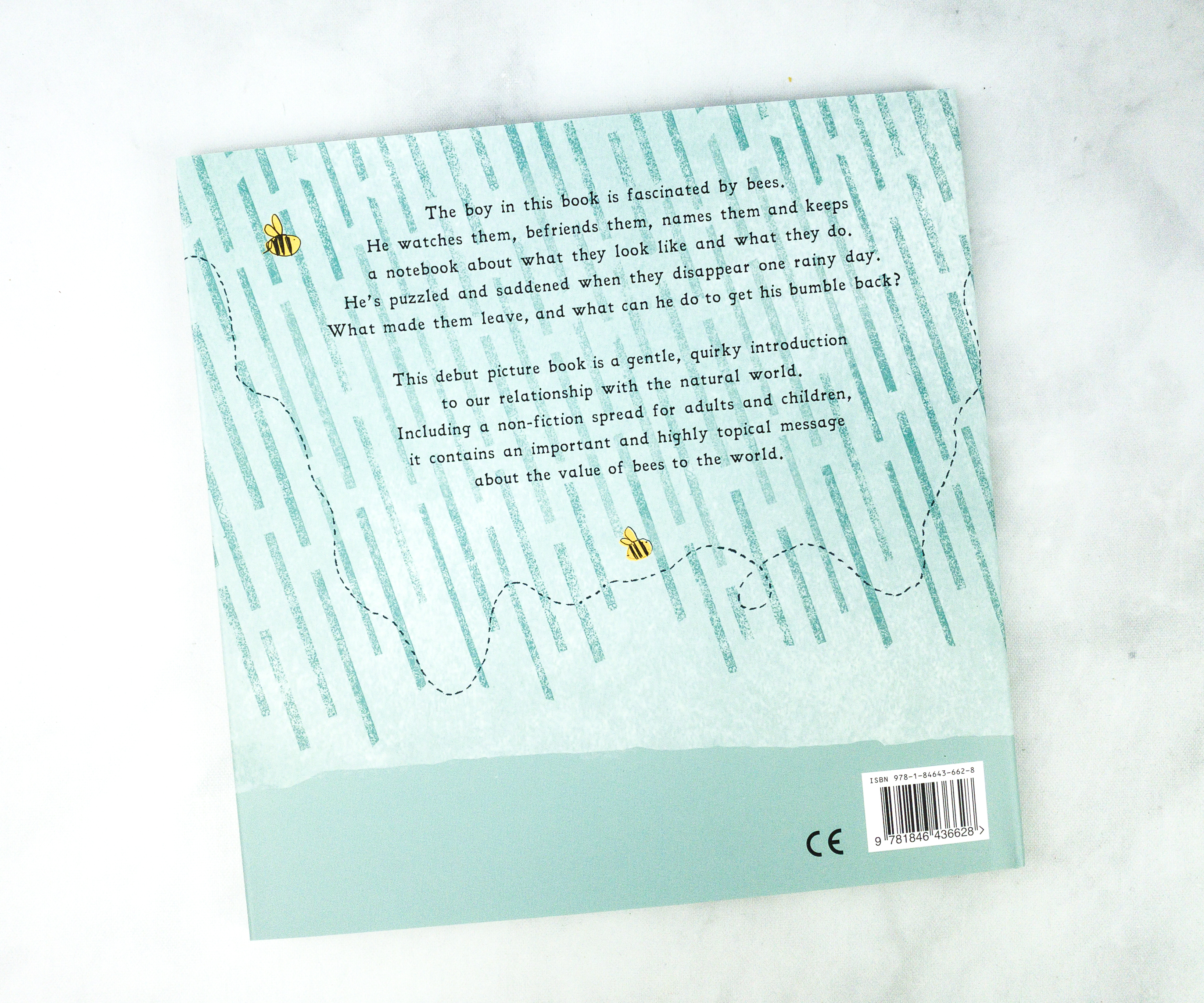 This book is all about bees, which got my kids really excited!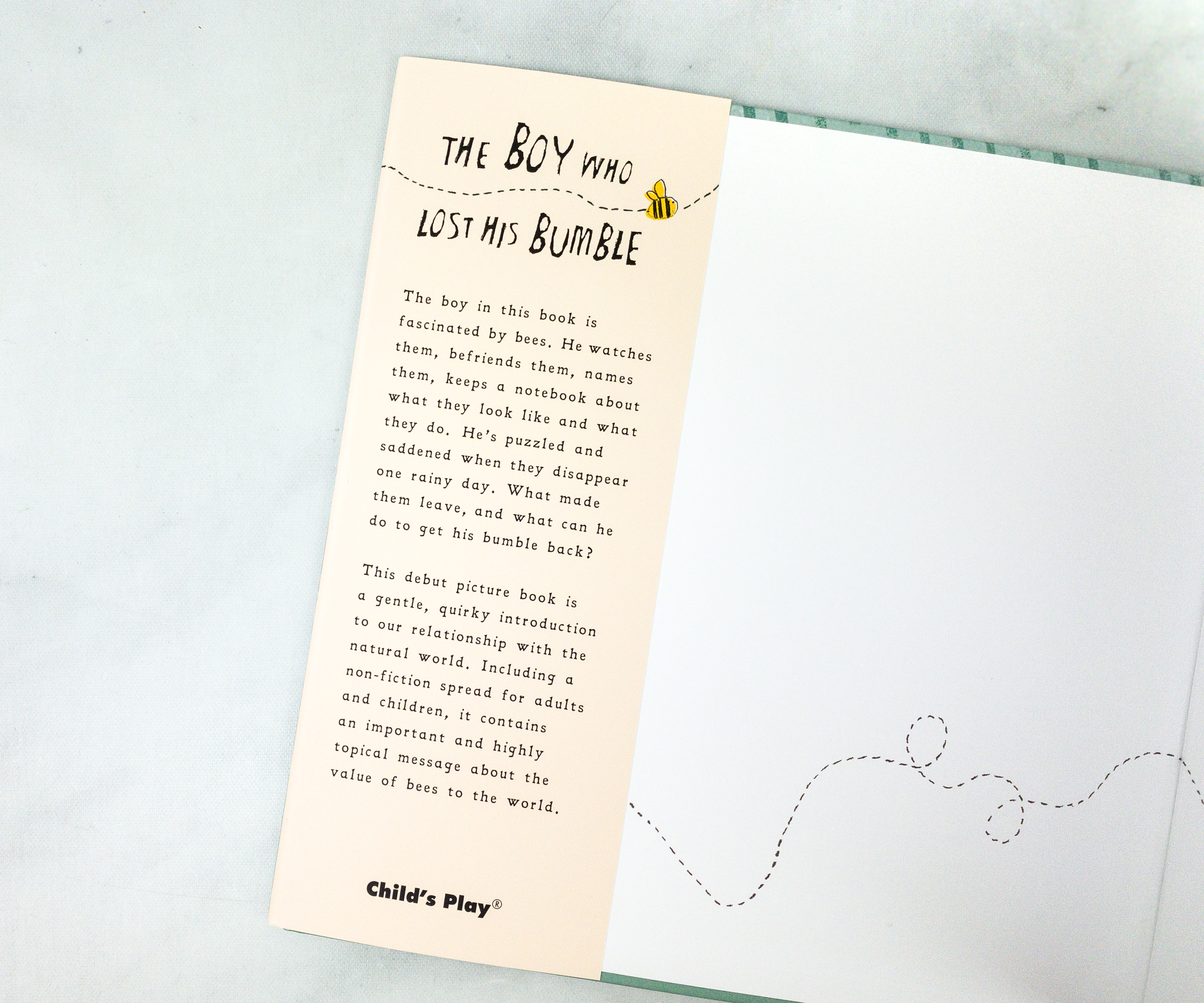 The inside flap of the book's dust jacket has the story synopsis, which is similar to what's written on the back cover.
The illustrations are playful and colorful, making them really appealing for kids!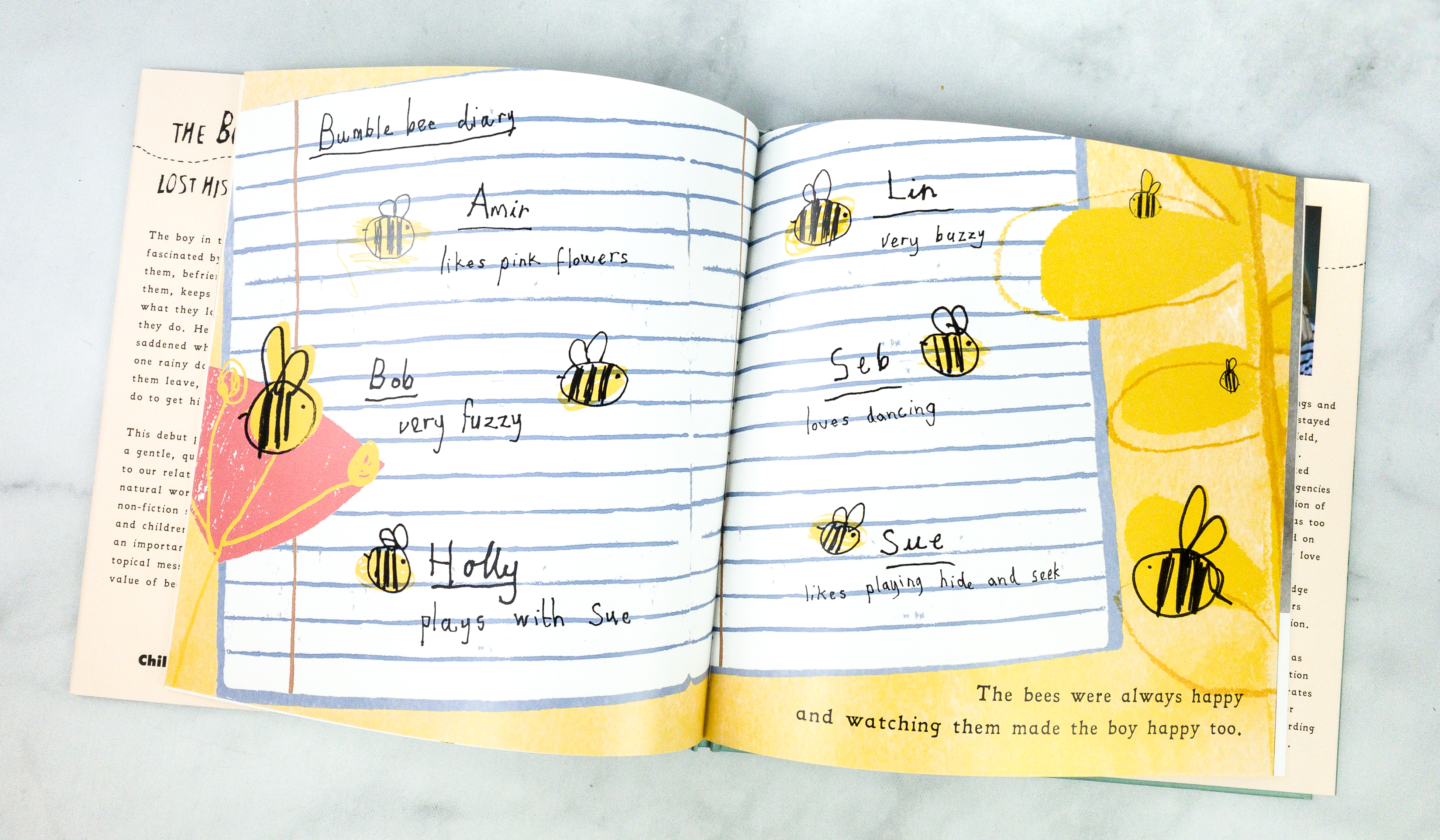 The book also teaches the kids about the life cycle of the bees and their importance to nature.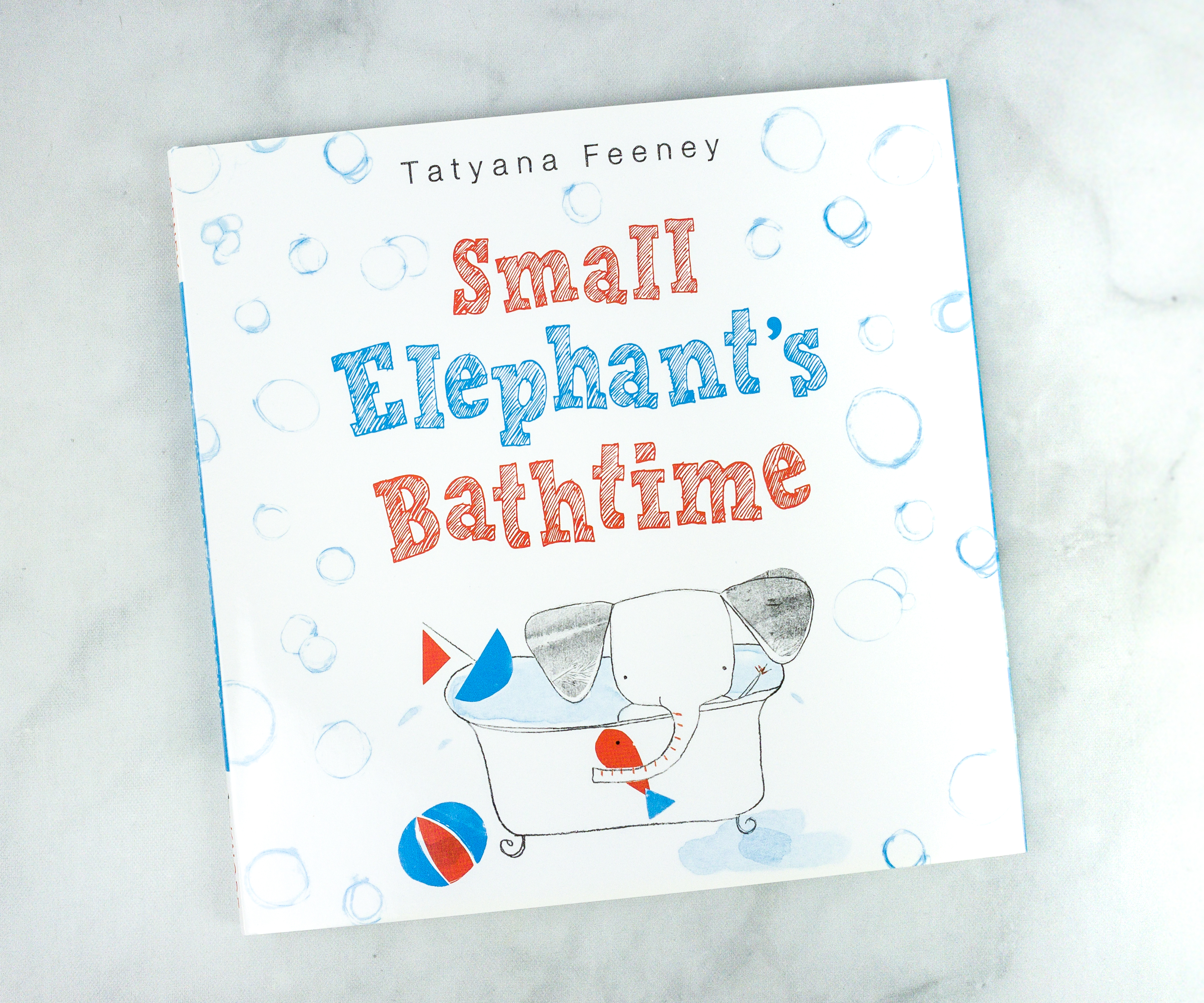 Small Elephant's Bathtime by Tatyana Feeney ($12.92)
Small Elephant likes water . . . but not when it's in a bath.

Small Elephant's mommy tries to make the bath more fun with toys and bubbles, but he is not fooled.

He is too busy to take a bath. He has said no many times. He is getting very cross.

And then he disappears! (Elephants who cannot be found cannot take baths.)

But Small Elephant's daddy has a way to make the bath fun. He may look silly doing it—but it just might work!

With spare text and sprightly illustrations, Tatyana Feeney, three-time author of gently funny books for the youngest readers, takes on another very important toddler topic—bathtime!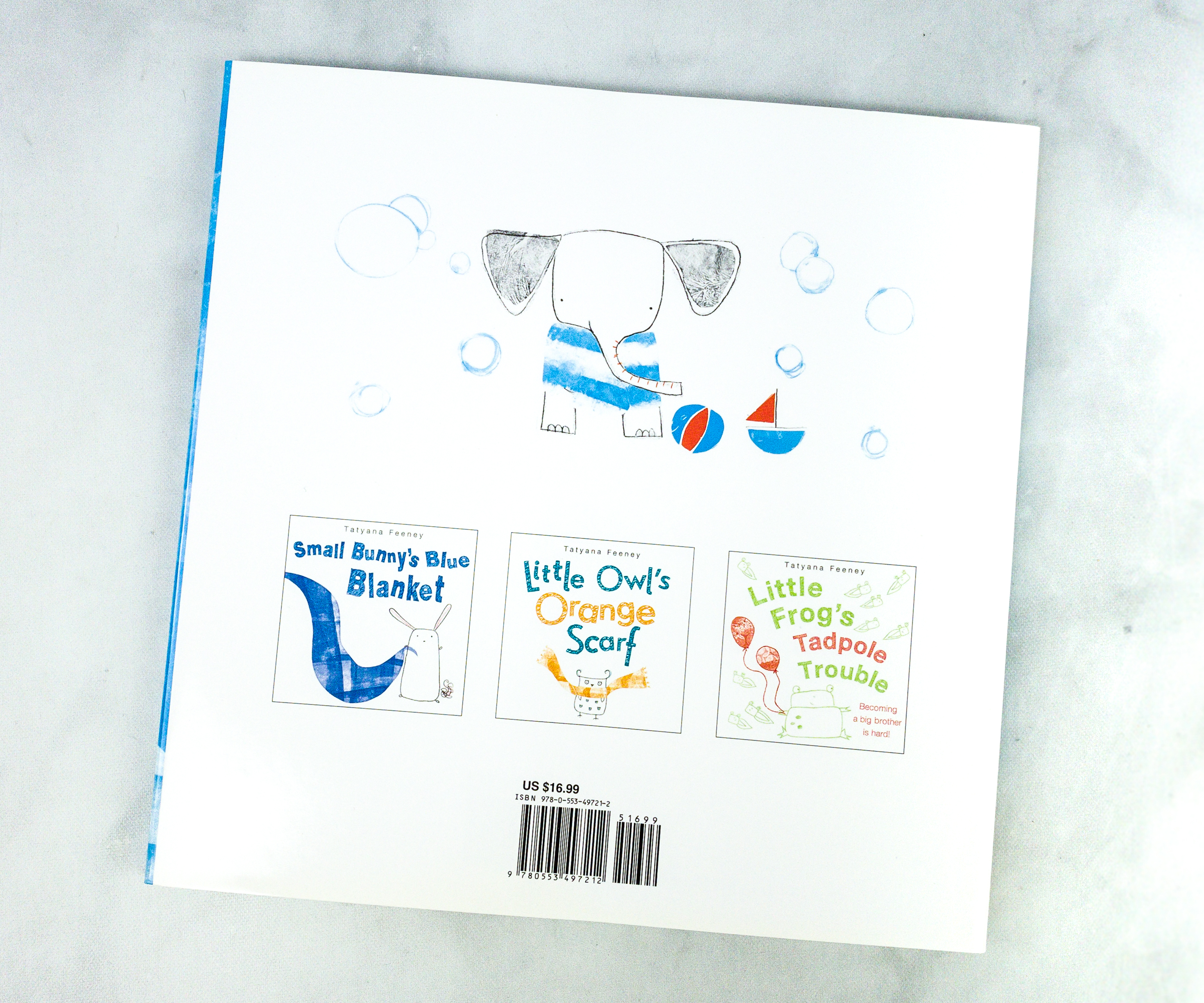 The back has an adorable image of the small elephant with his bath time toys!
The book is all about bath time, something kids can easily relate to!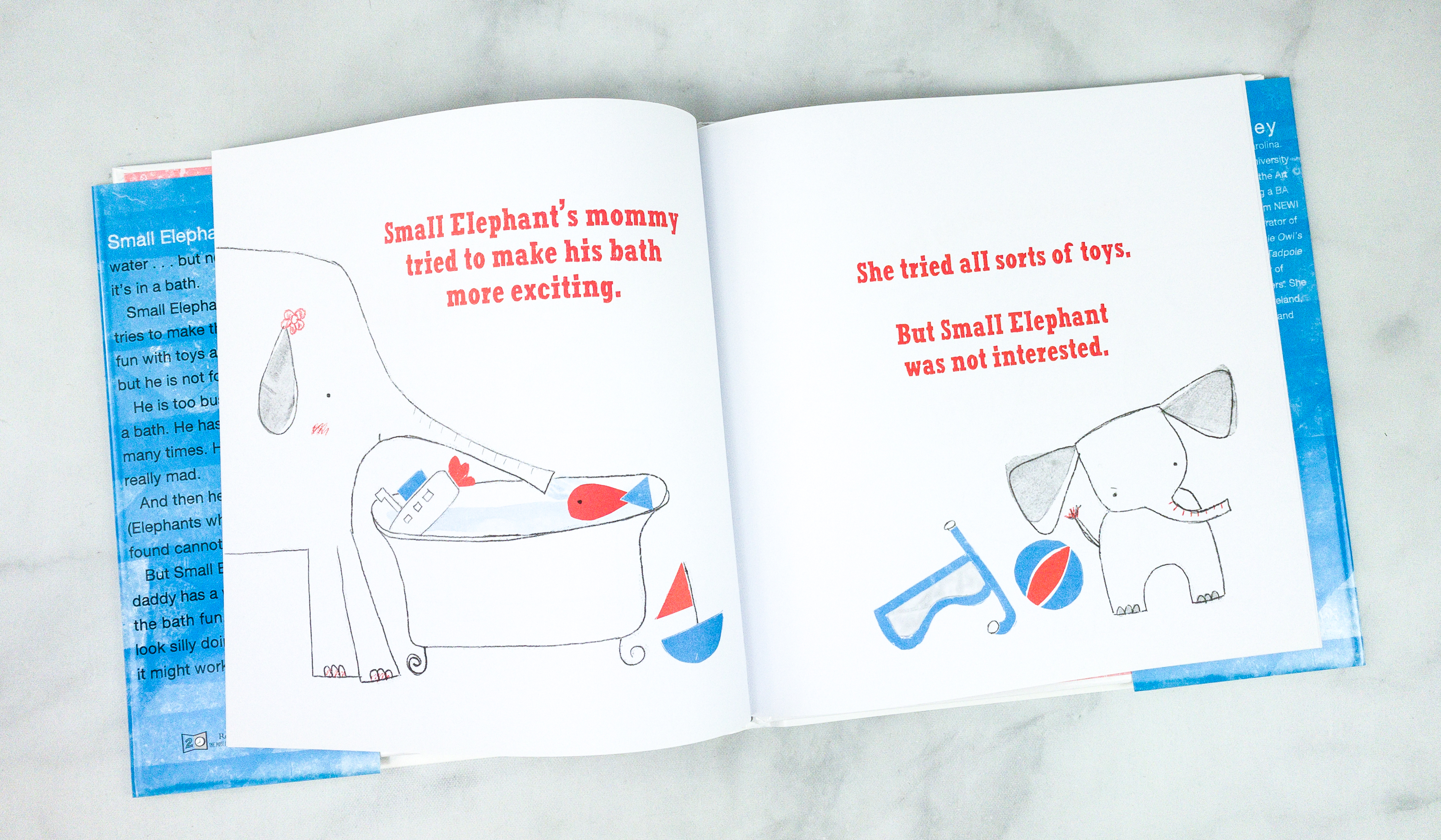 Each page includes a cute drawing. Here, we can see how the Mommy Elephant is making bath time more exciting for the small elephant!
My kids loved the story. It was told in such simple words and illustrations but it was really fun!
When it comes to picture books, Elephant Books is one of the best book subscriptions there is! The stories they pick are always fun, with illustrations that are child-friendly, colorful, and lively. This month, my kids loved the elephant's bath time story because they were able to relate to the main character. They also enjoyed the book about bees, where they learned more about its life cycle. For parents who want to introduce their kids to the joys of reading, this subscription is a good option!
What do you think of this month's box?