We have more spoilers for the Fall 2020 Oceanista! The theme is HOTEL CALIFORNIA! 
Our Fall 2020 theme spoiler is "Hotel California!"

This fall, our subscription box will be packed full of products from sunny California ☀️We can't wait to show you what we have curated!

Guaranteed to have over $200+ worth of beautiful handpicked items by our Team. ⠀⠀⠀⠀⠀⠀⠀⠀⠀
DEAL: Get $10 off your first box or annual subscription! Use coupon code HELLO10.
Each box includes: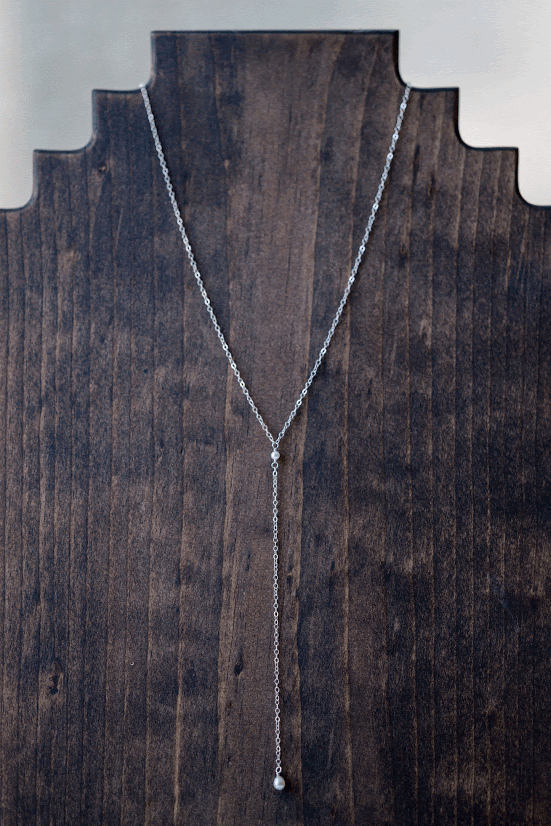 The CALLA Freshwater Pearl Drop Necklace by K. Leone Designs (Available in 14k gold-filled or .925 sterling silver)
Saltwater Heals Everything Woman's Flowy Off Shoulder Long Sleeve T-shirt OR Tunic style for Curvy Mermaids™ Plus Members OR BONUS OPTION  2-in-1 Bamboo Poncho Wrap in Coral or Seafoam Gree
Here's a closer look:
Plus:
Tiffany-Twisted Bohemian Handbag!
Are you Tiffany-twisted? Do you have your Mercedes Benz?

We can dream can't we? 💞⠀

Oceanista would like to introduce you to our Tiffany-twisted Bohemian handbag!

We are livin' up here at the Hotel California with this beautiful handmade vintage Macrame bag with real wood handles!

Perfect for our Hotel California theme this fall…..this is a medium/large size bag. Body measures 13" x 13.5", with a 6.5" handle drop.

Two color choices to choose from (while supplies last)!⠀

Champagne cream OR Midnight Black⠀⠀⠀⠀

Total of 7 items in this season box with a Retail Value of over $245.00! ⠀⠀⠀⠀⠀⠀
NOTE: Customization emails are going out soon for our Annual/VIP Members. Stay tuned and check your Spam folders so you don't miss out on customizations. ⠀⠀⠀⠀⠀⠀⠀⠀⠀⠀⠀⠀⠀⠀⠀⠀
About Oceanista:
For sophisticated women who love the beach lifestyle and appreciate unique pieces you won't find in any other beach subscription box.

Every box includes $200.00 or more of 6-8 beach boutique products that you can use on land or sea! Most of our items are exclusive to Oceanista and we curate your box in themes with the ocean-lover, vacationer, and beach home decorator in mind!

It's Beach Boutique, Delivered
Are you getting Oceanista?