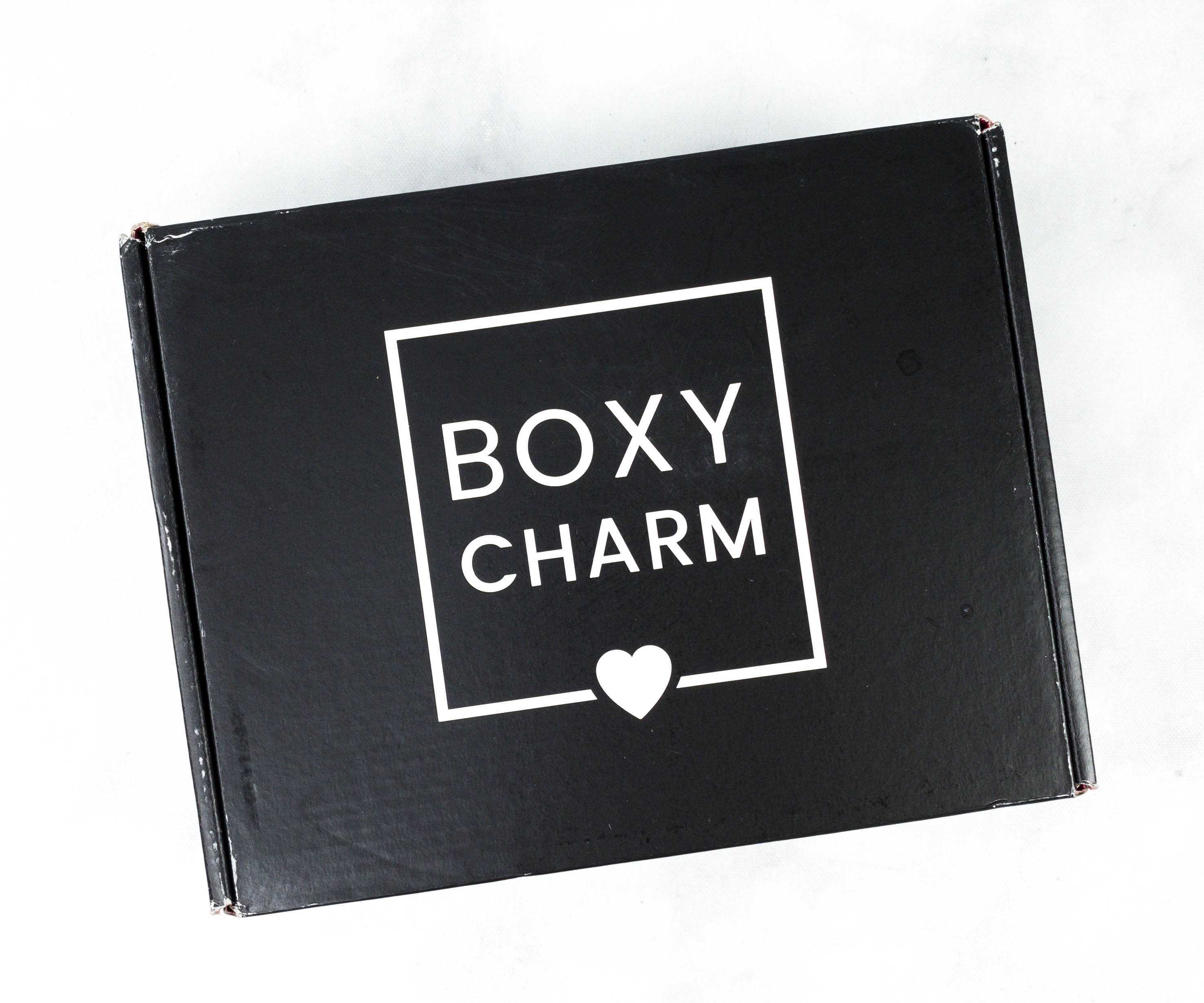 BOXYCHARM is a makeup and beauty subscription box that sends out 4-5 deluxe and full-size samples every month. In the past, the items have been mostly full-size products and the boxes always include an amazingly high value with premium products!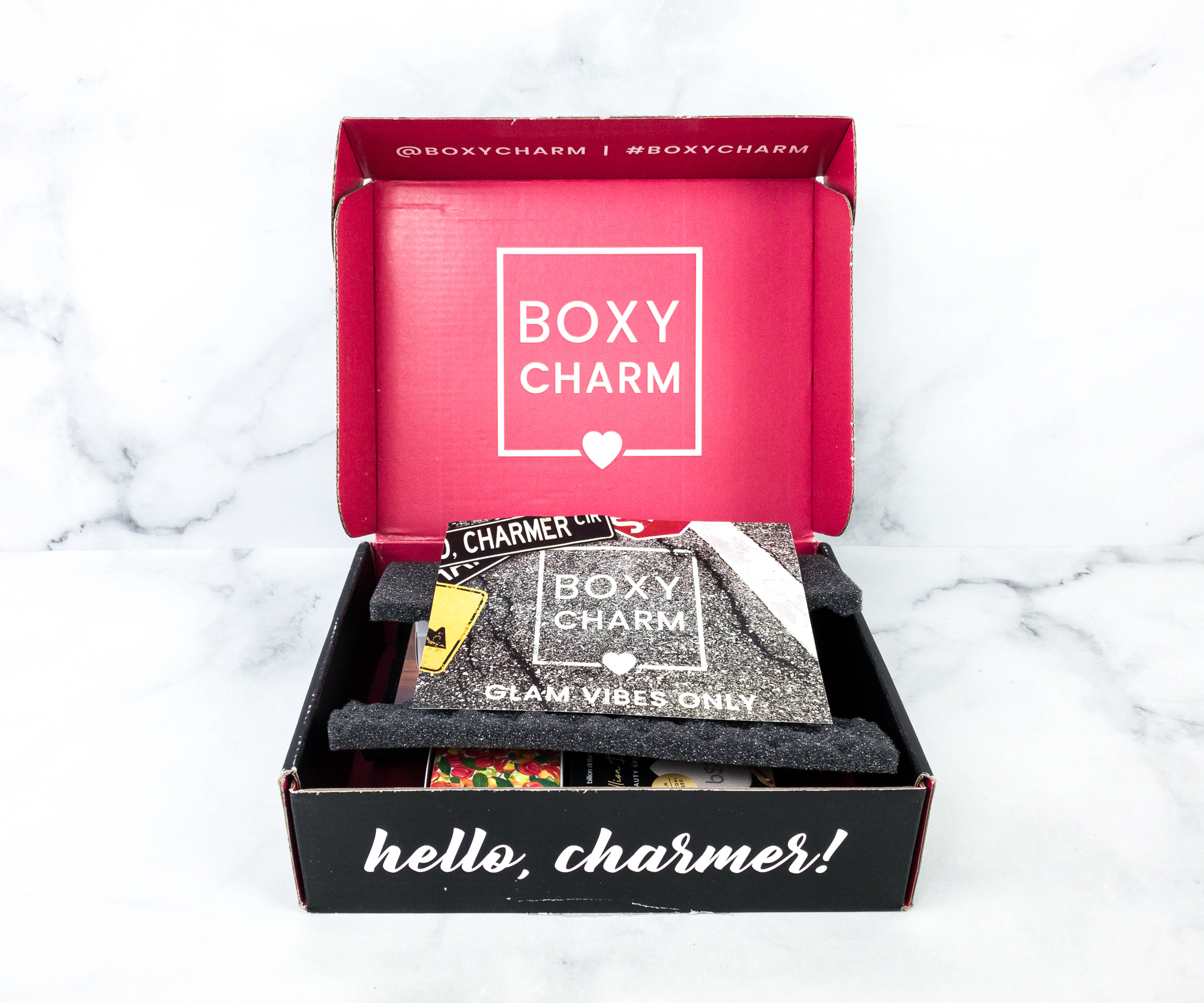 It's here! I've been excited since the spoilers!
The box includes an information card and it says "Glam Vibes Only"!
At the back, you will see a list of all the items inside as well as a short description!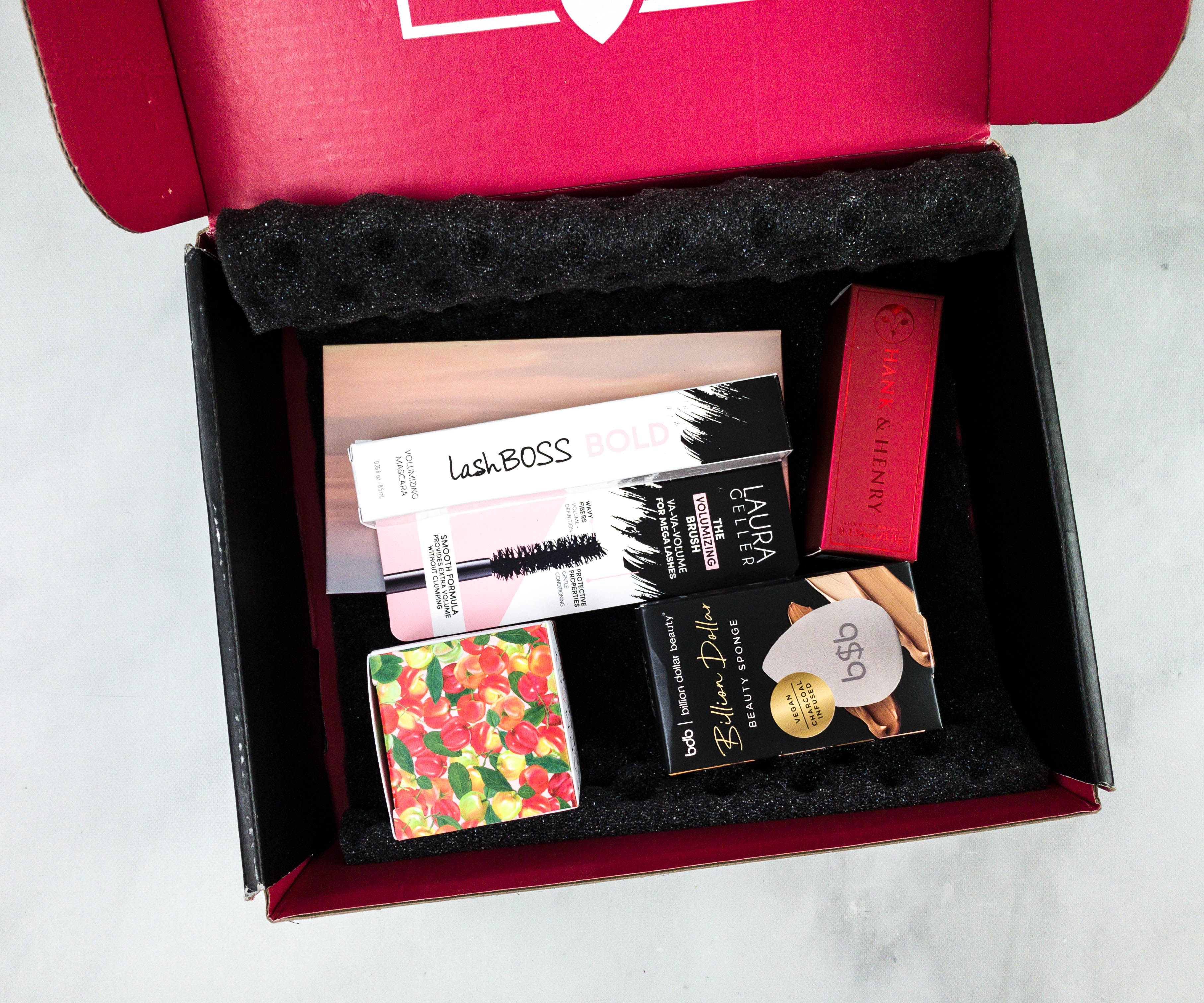 Most of the items came in their original packaging.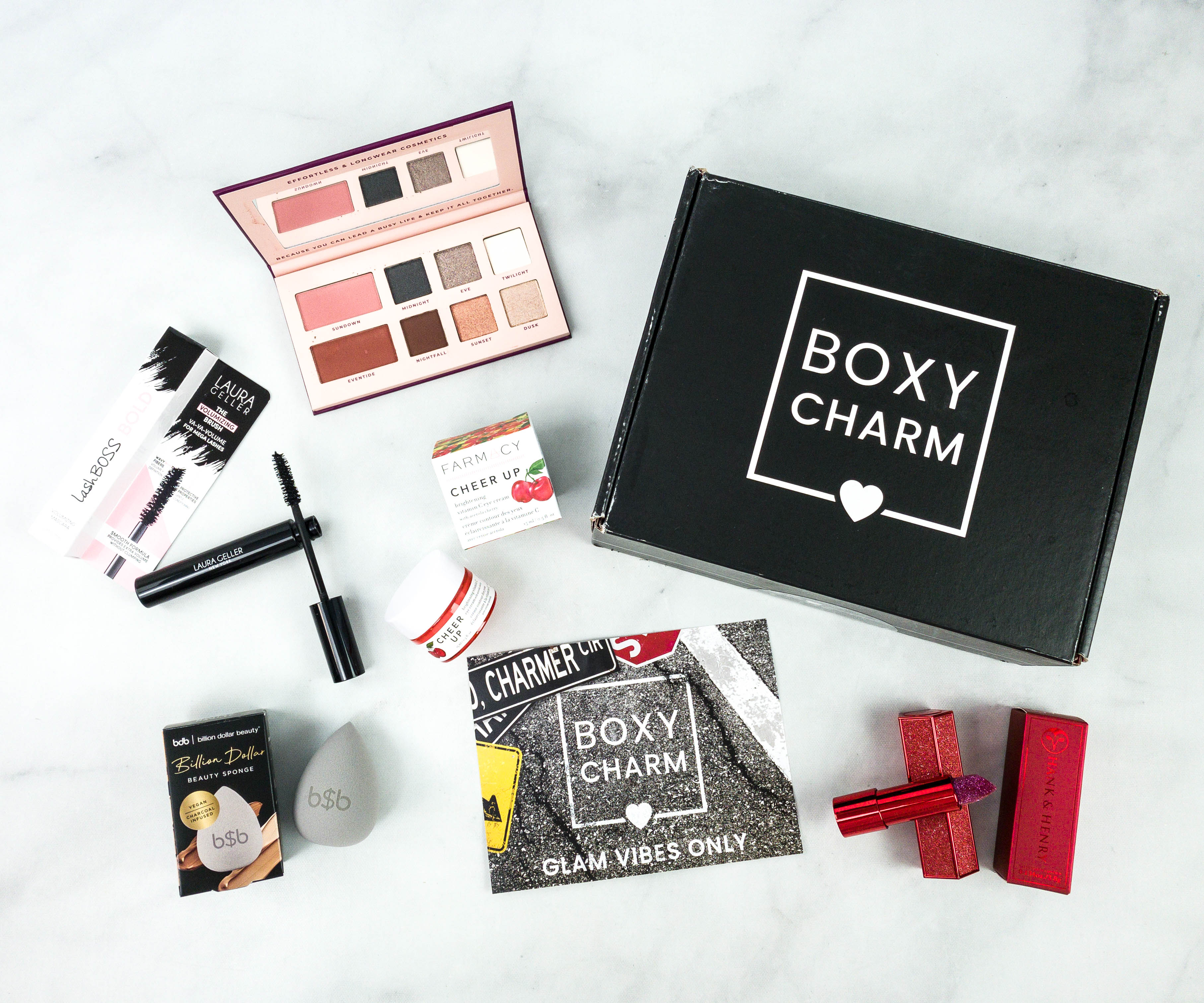 Everything in my September 2020 BOXYCHARM! There are variations in the box – see them here.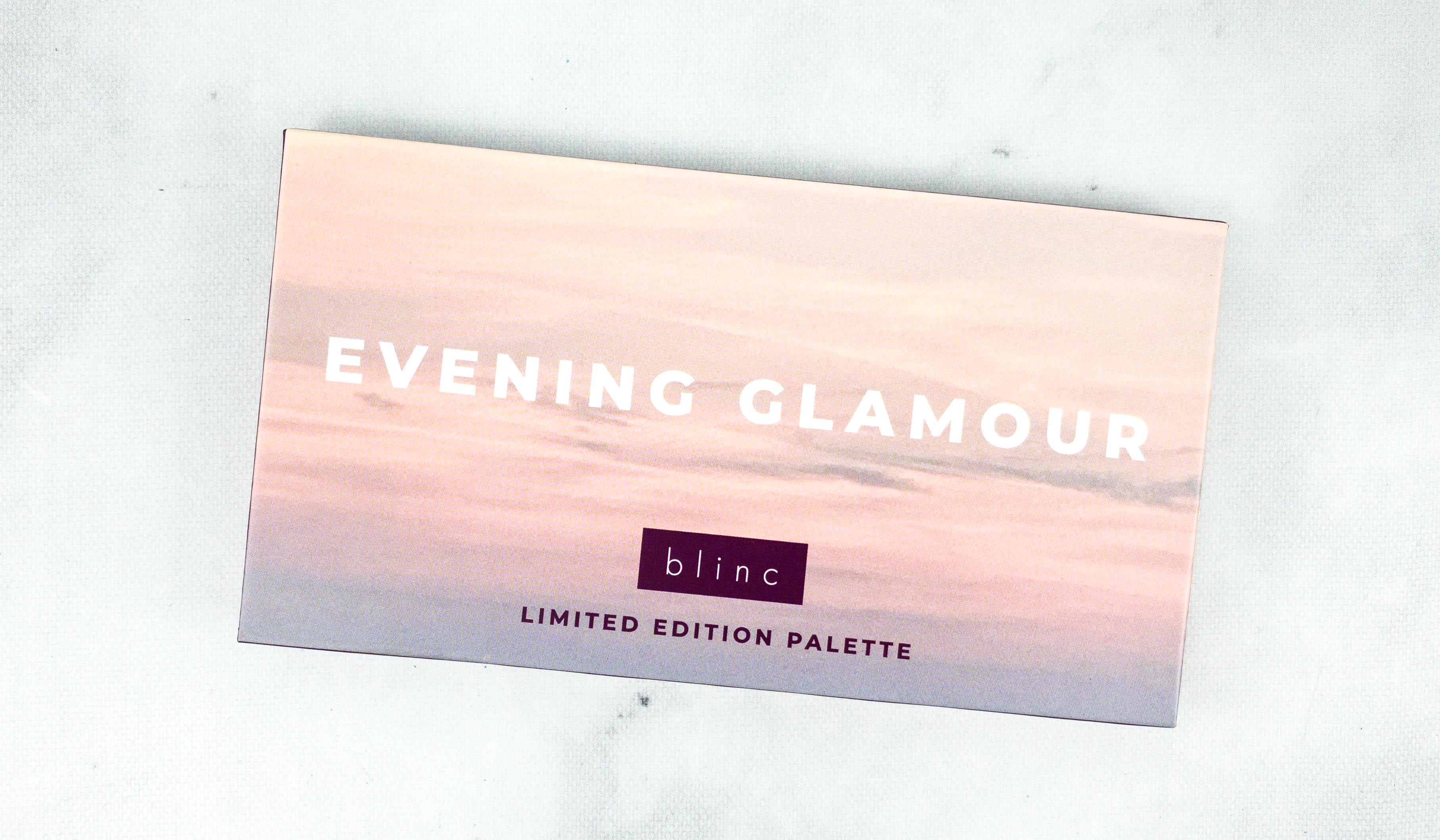 Blinc Evening Glamour Palette ($26) It's a BOXYCHARM x Blinc collaboration, an eyeshadow palette with shades that are perfect for creating glamorous eye looks! It's compact and easy to bring along just about anywhere!
It also came with its own mirror. The shade names are pretty straightforward and the color selection is gorgeous!
I like how soft and buttery the formula is. They're highly pigmented and they blend pretty well! The metallic colors surprisingly apply well, but you could use a wet brush for an extra kick!
Hank & Henry Lip Love Luxe Lipstick ($19) Vegan and cruelty-free, this lipstick is easy to apply as it glides smoothly on the lips. It also has anti-aging properties that help keep the lips smooth and plump!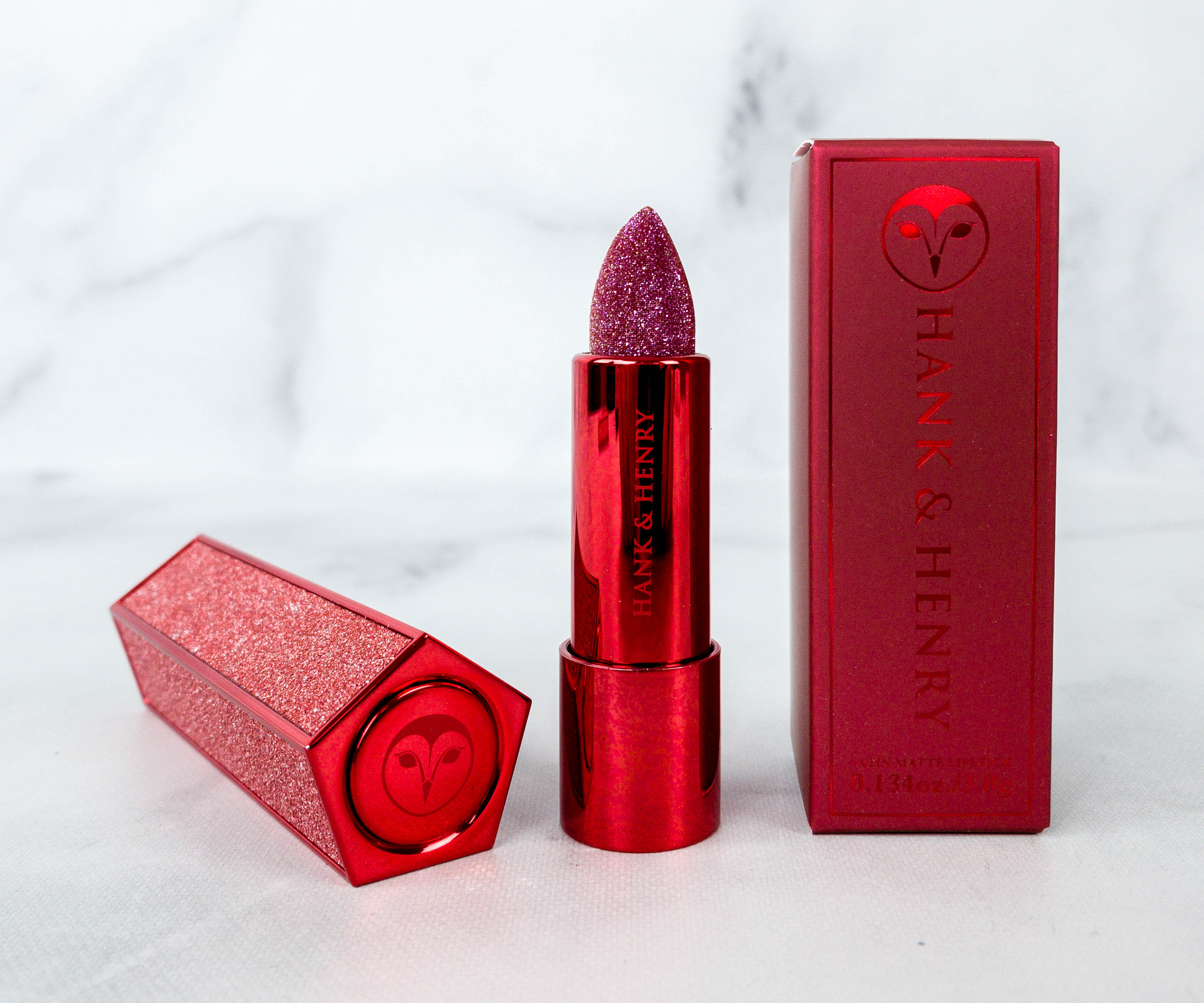 The packaging is stunning! I love its ruby red color and the glimmer it has all over. It perfectly embodies the red lipstick that provides full coverage even with just one swipe. It also has a satin finish that's comfortable on the lips! The glimmery things you see on the lipstick is the pearl coating, which dissolves when applied.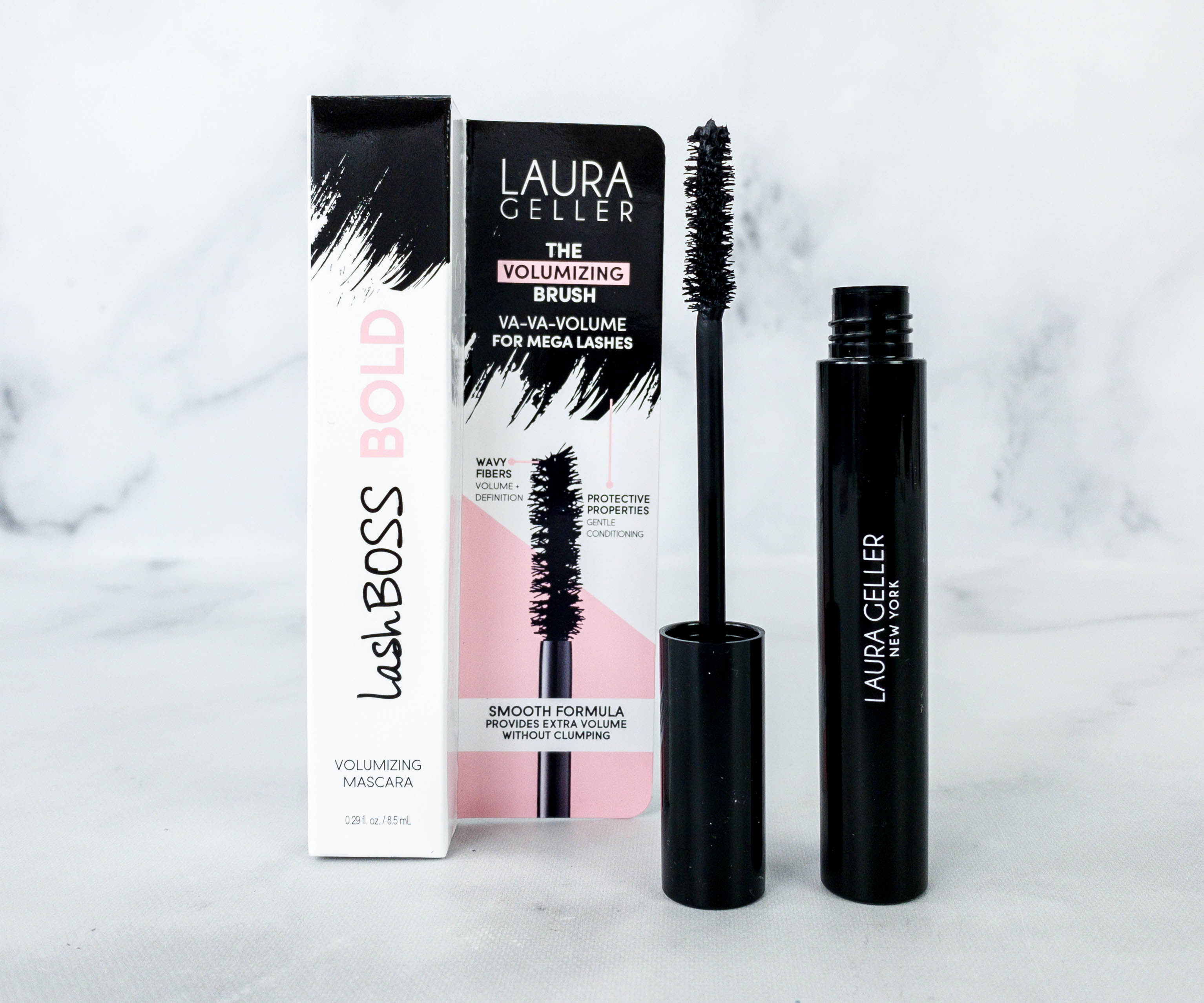 Laura Geller LashBOSS Bold Mascara ($24) Here's a mascara that helps transform dull-looking lashes! I only needed one coat and my lashes already looked longer and fuller. The brush helps a lot in the application as the wavy fibers hug and coat my natural lashes and bring more definition to them!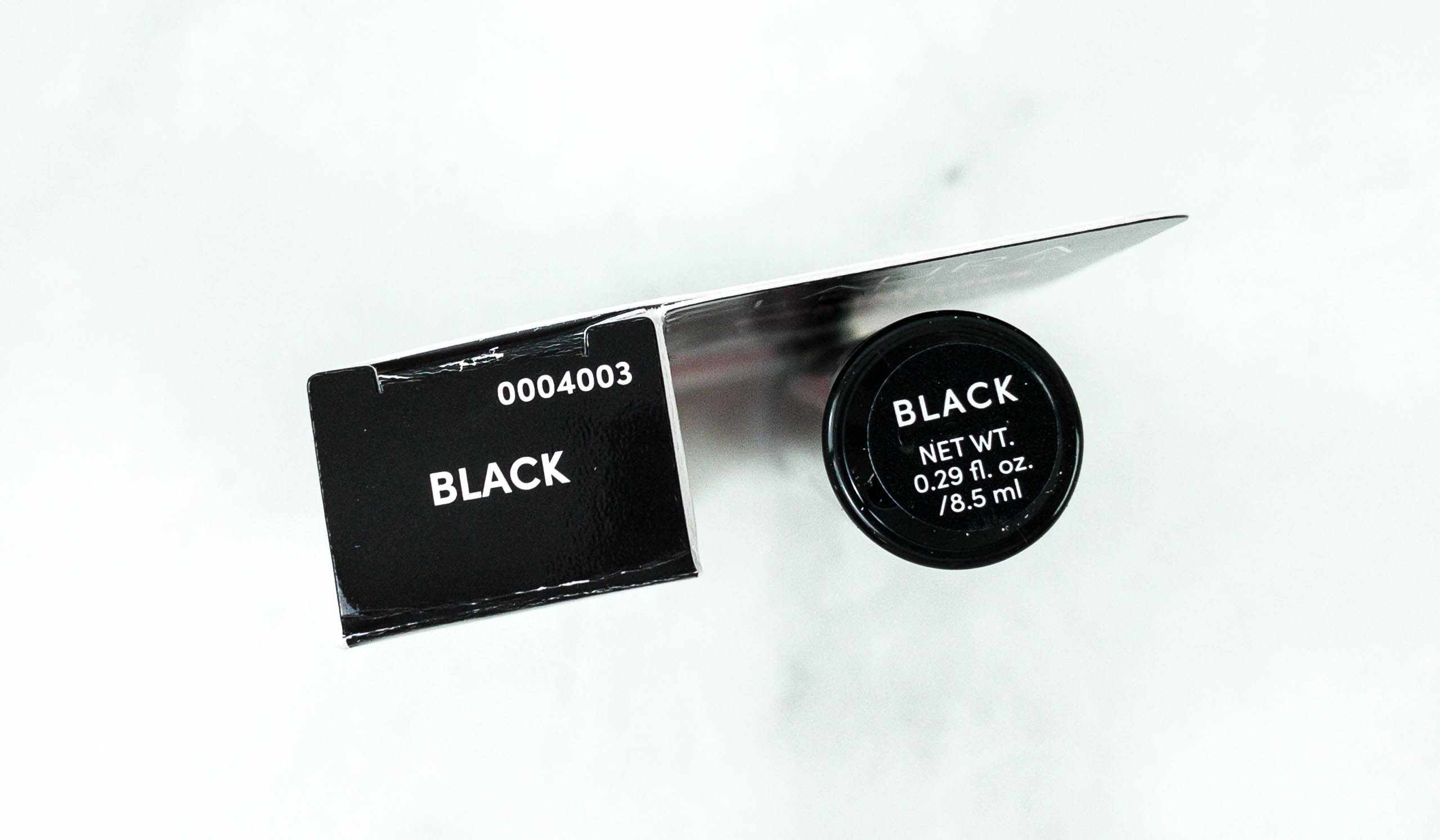 The mascara is black, which is perfect because it deeply enhances my eyes, making them look brighter and more alive!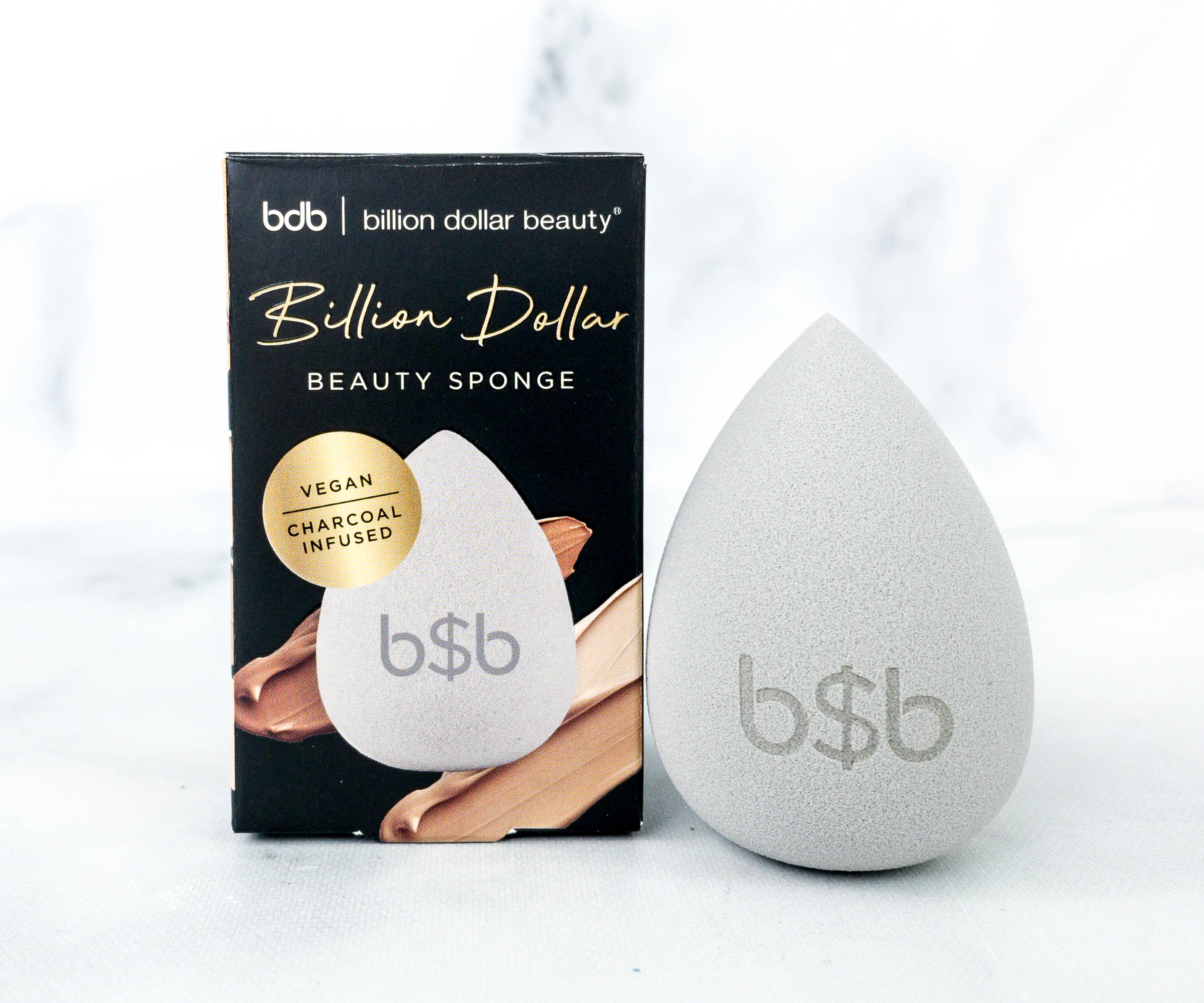 Billion Dollar Brows Charcoal Beauty Sponge ($15) This beauty sponge doubles in size when wet for better application, but unlike others, this is infused with charcoal which is known to cleanse the skin and unclog the pores! This beauty sponge not only lays your base beautifully on the skin, it also provides skincare benefits! I also like how it doesn't absorb much product so I get more coverage when applying my foundation!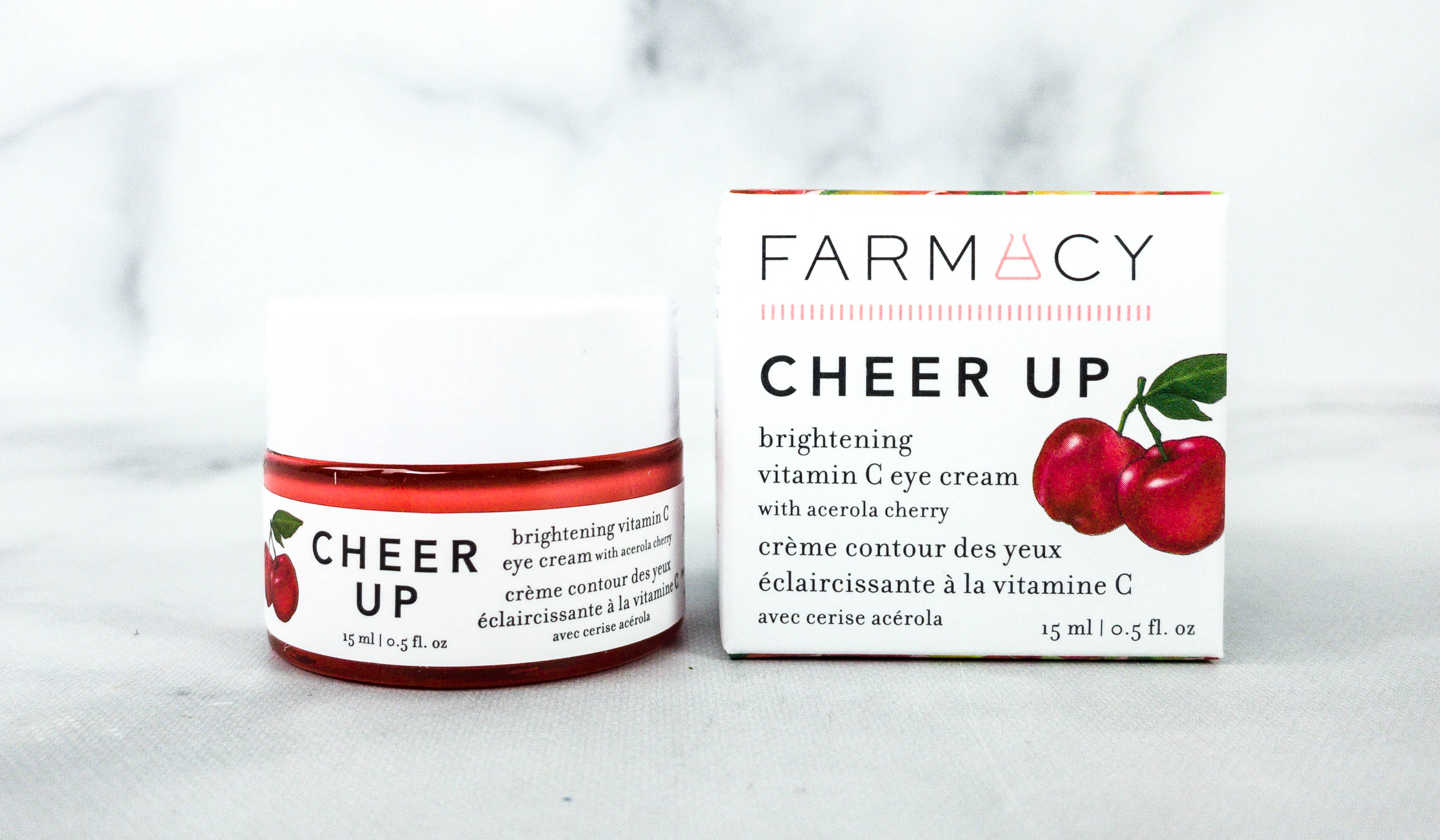 Farmacy Cheer Up Brightening Vitamin C Eye Cream With Areola Cherry ($45) Formulated with vitamin C, this eye cream gives the skin a boost of energy therefore making it look brighter and more alert!
It also contains hyaluronic acid as well as Sacha Inchi peptide and caffeine which moisturizes the skin and helps keep it firm. This also helps reduce the appearance of dark circles so it's truly a great treat for tired-looking eyes!
BOXYCHARM keeps exceeding expectations! This month's box has $129 in total retail value and included mostly makeup items plus a skincare item which I really loved. The eye cream did a great job of brightening up my under eyes even when I'm functioning with only a few hours of sleep. The formula is also excellent because it doesn't feel tacky or sticky, unlike regular eye creams. Meanwhile, the eyeshadow palette, mascara, and lipstick make a great combo for a basic makeup look. With such top-quality items and high retail value, this curation is truly impressive!
What's your favorite item in this month's BOXYCHARM?