Wild Woman is a monthly subscription box for strong and independent women! The box costs $37.95 each month, and you can also opt for a 3-month prepay for $112.95. The box is made to enrich a woman's daily adventures. Each month, you will receive 4-8 high-quality items that may include consumables and snacks to fuel your day, natural body products, outdoor gears, hand-picked inspirational items, and hand-crafted Wild Woman exclusives!
DEAL: Get 10% off your first box! Use the coupon code HELLO at checkout.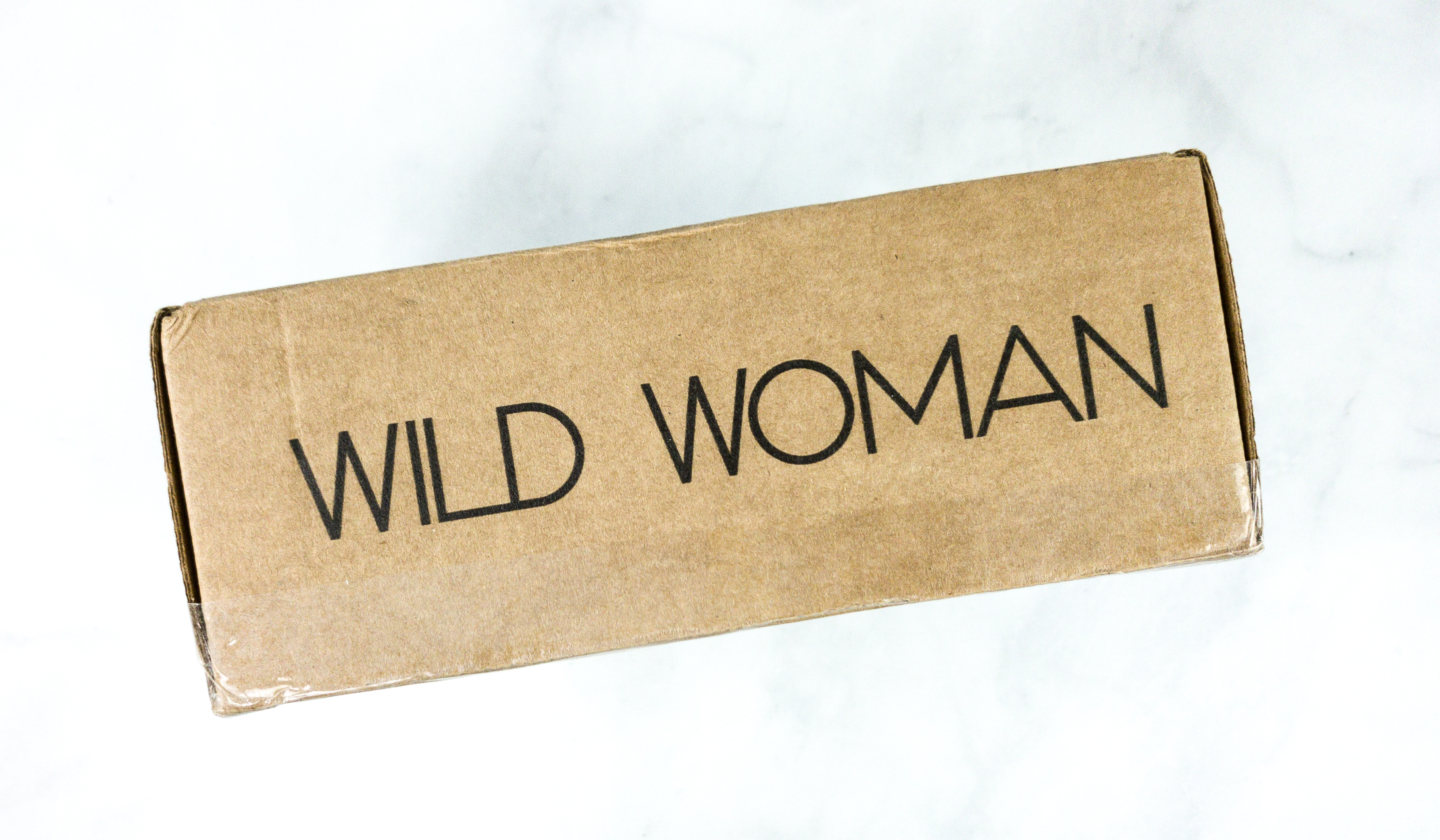 The items were packed in a simple brown box.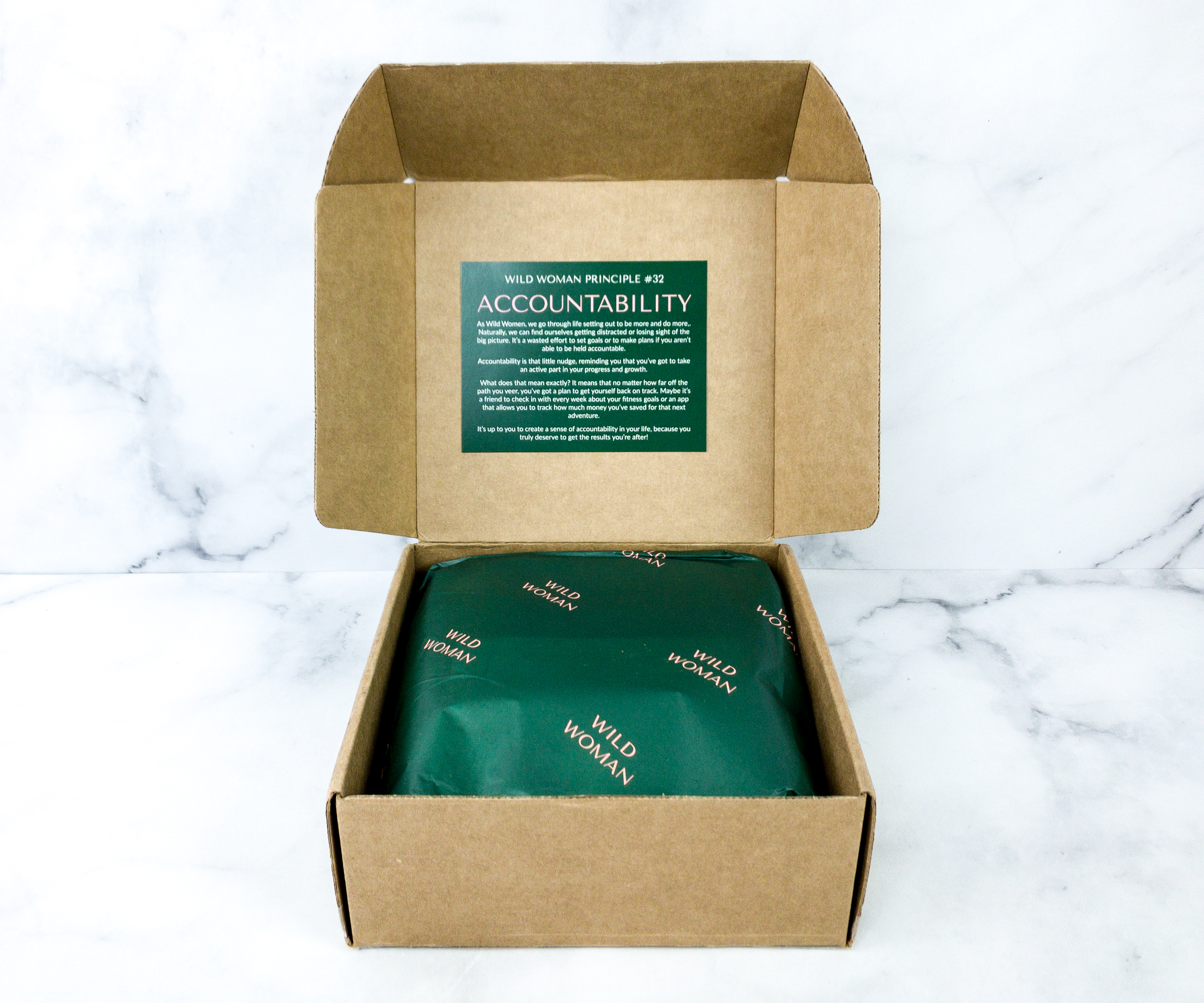 There's a Wild Woman Principle card attached in every box. You can pull it off and pin it up! It will also serve as a reminder, a challenge, or a gentle nudge that can help you grow and develop, find out more about yourself.
For this box, I have principle # 32, which is Accountability.
Accountability is that little nudge, reminding you that you've got to take an active part in your progress and growth.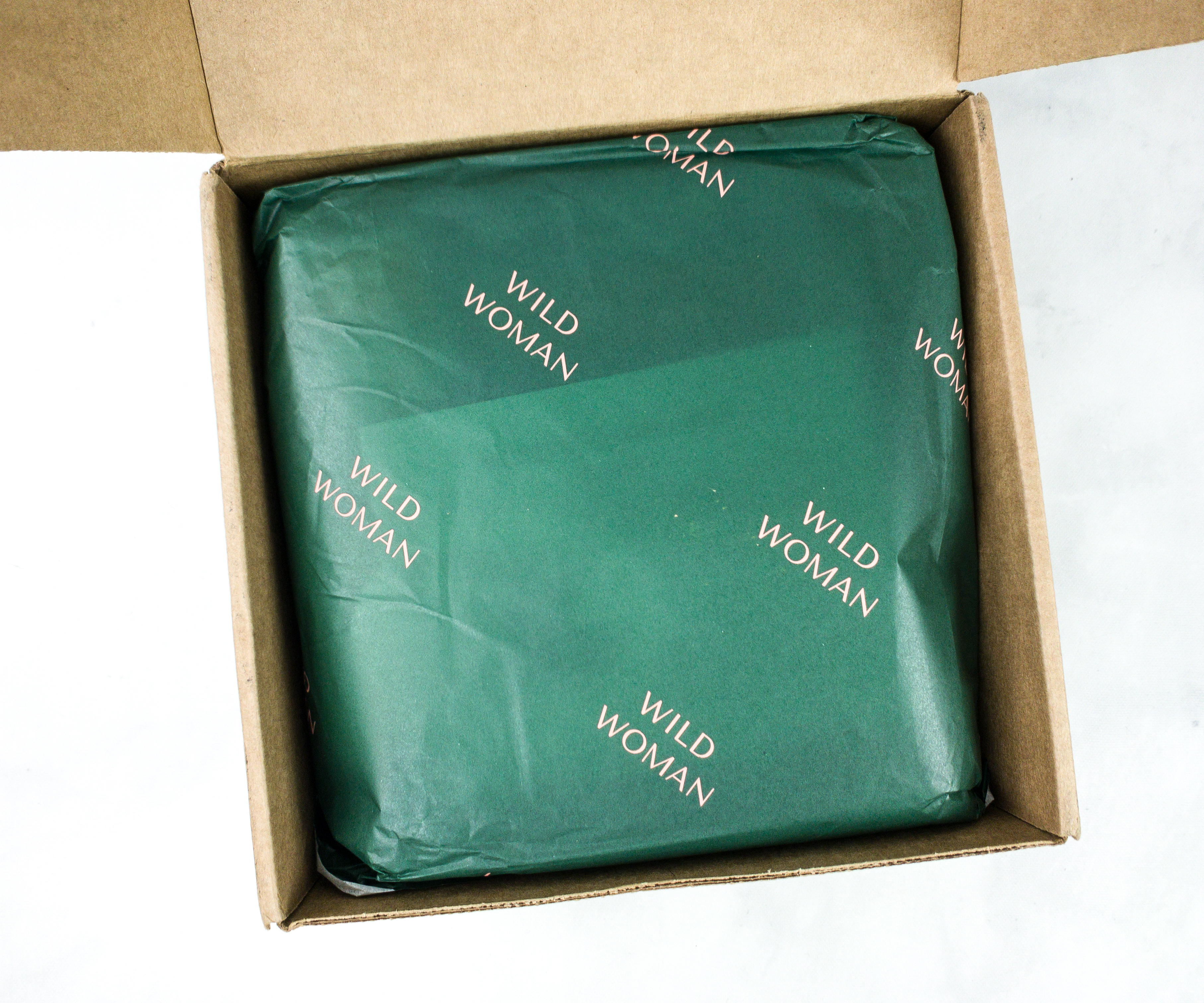 The contents are wrapped in an emerald green tissue paper, with the Wild Woman logo printed all over it.
They were also cushioned with squiggles!
They also included an info card that lists all the items inside the box, plus a brief description for each.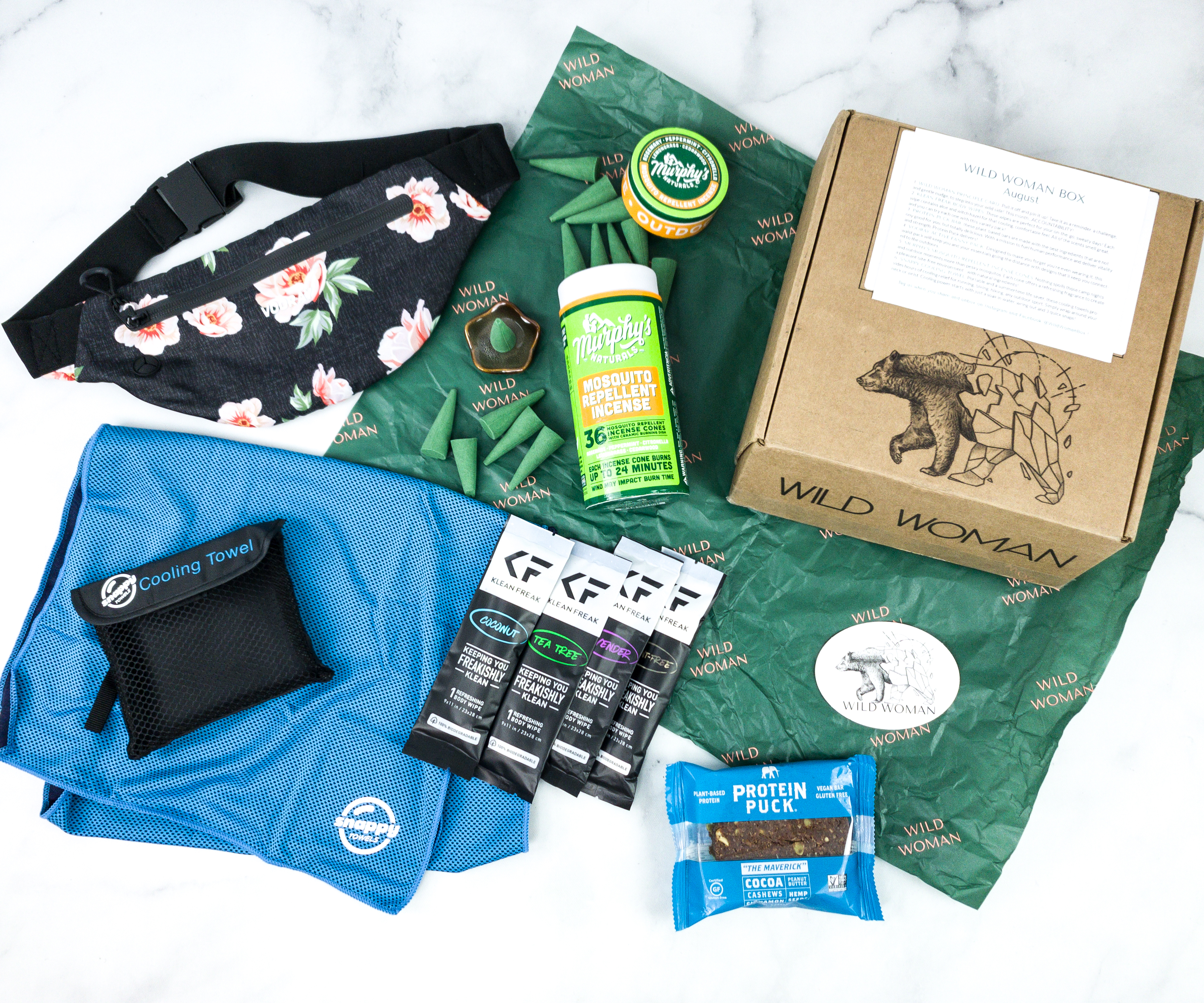 Everything in my box!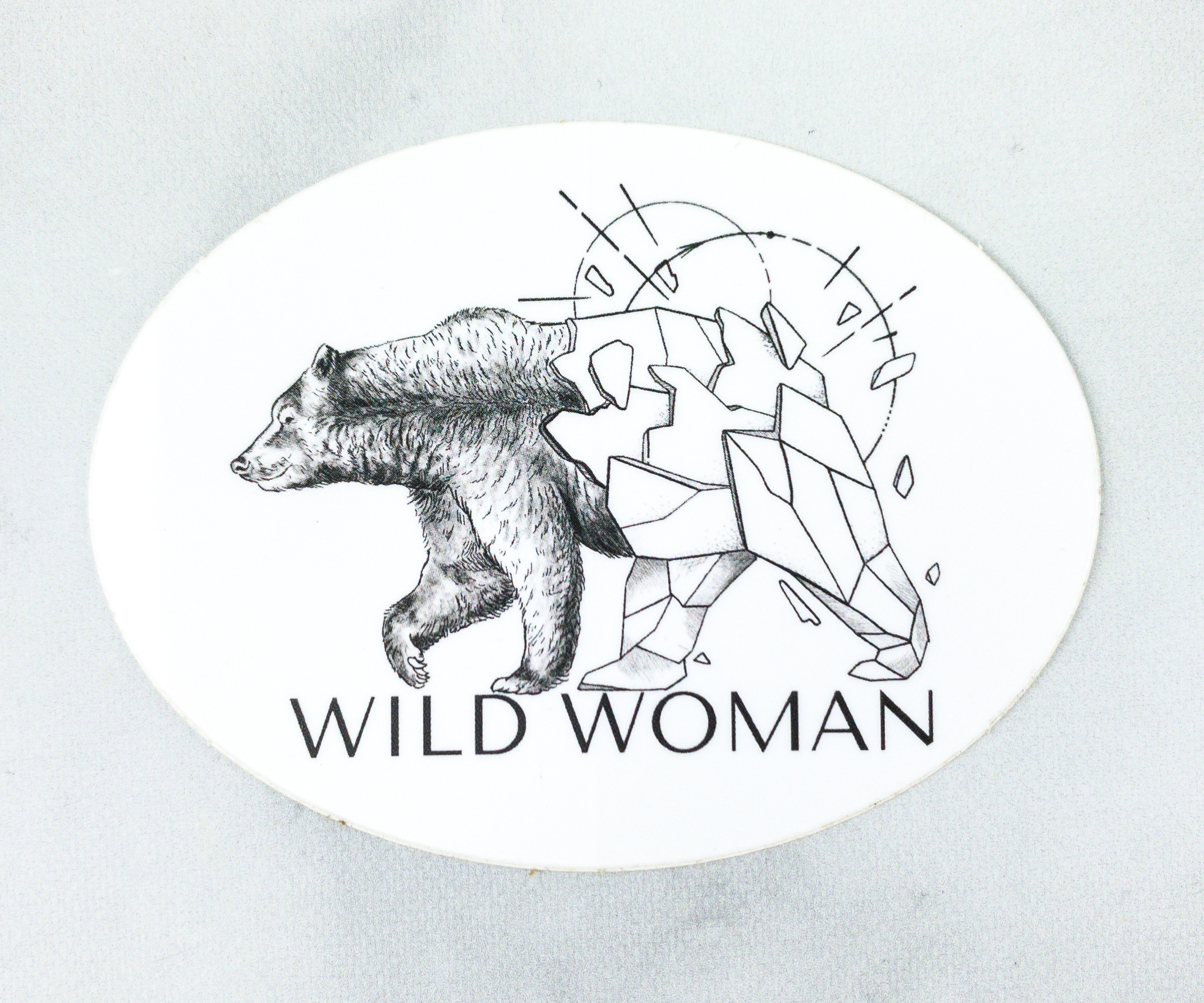 Wild Woman Bear Sticker. Each month, subscribers will receive a Wild Woman sticker which easily adheres to flat surfaces. You can attach it on your laptop, notebooks, tumblers, and other stuff, to remind you of your free and adventurous self!
Protein Puck Bar ($2.99) This plant-based protein bar is made of peanut butter, cocoa, cashew, cinnamon, and hemp seeds. It's low sugar and a great meal replacement.
The breakfast bar is easy to bring, so when you need to eat on-the-go, you can do so! It is also vegan, energy-rich, high fiber, and gluten-free.
Snappy Cooling Towel ($9.49) Snappy cooling towel provides hours of cooling relief after you do outdoor activities like biking, running, hiking, or any other sports.
The towel comes in a handy mesh carrying pouch.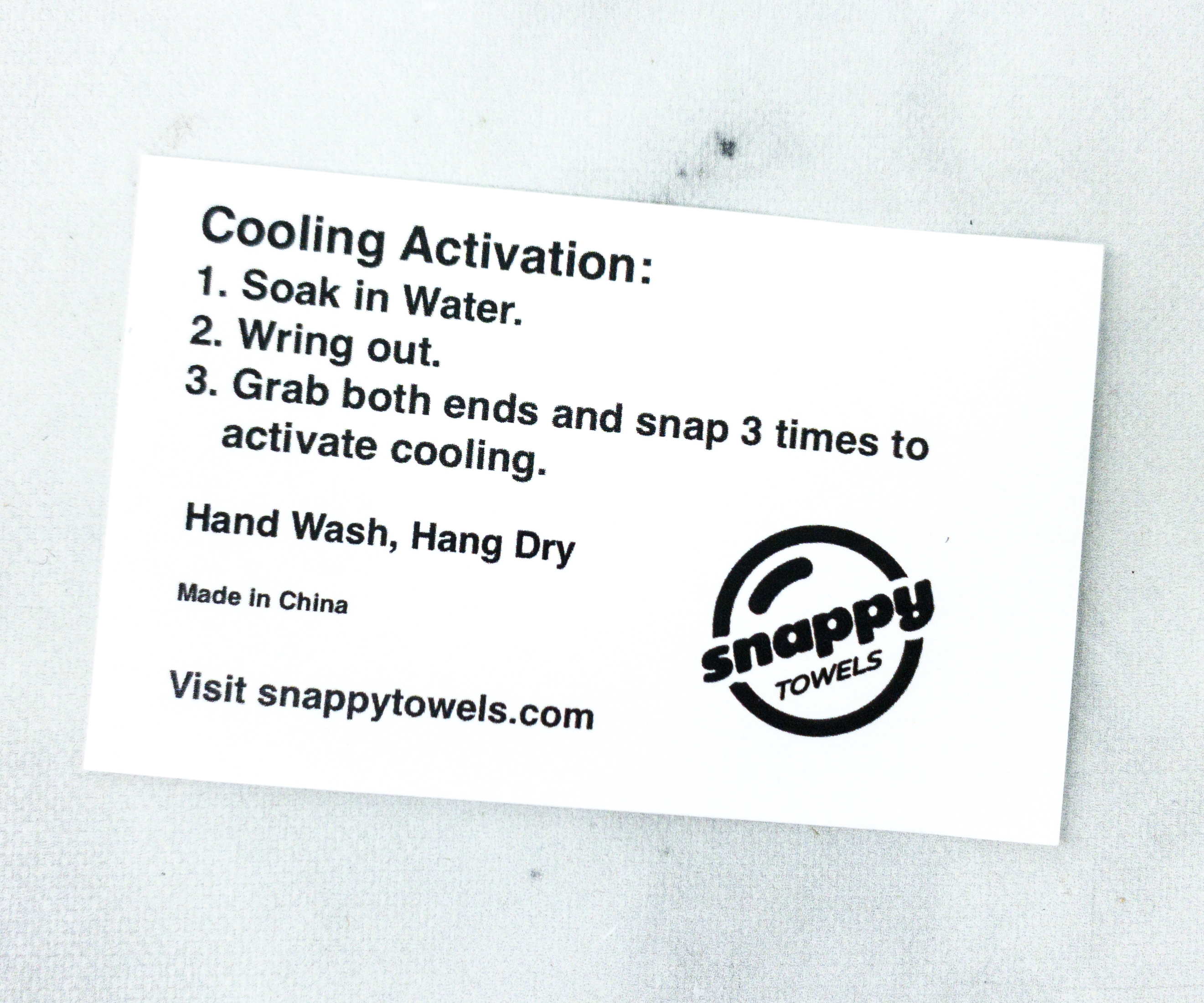 They also included an information card that lists some usage and care instructions.
To use the cooling towel, just simply wrap around your neck or wrist, and let it do its thing. You will instantly feel cool and relieved!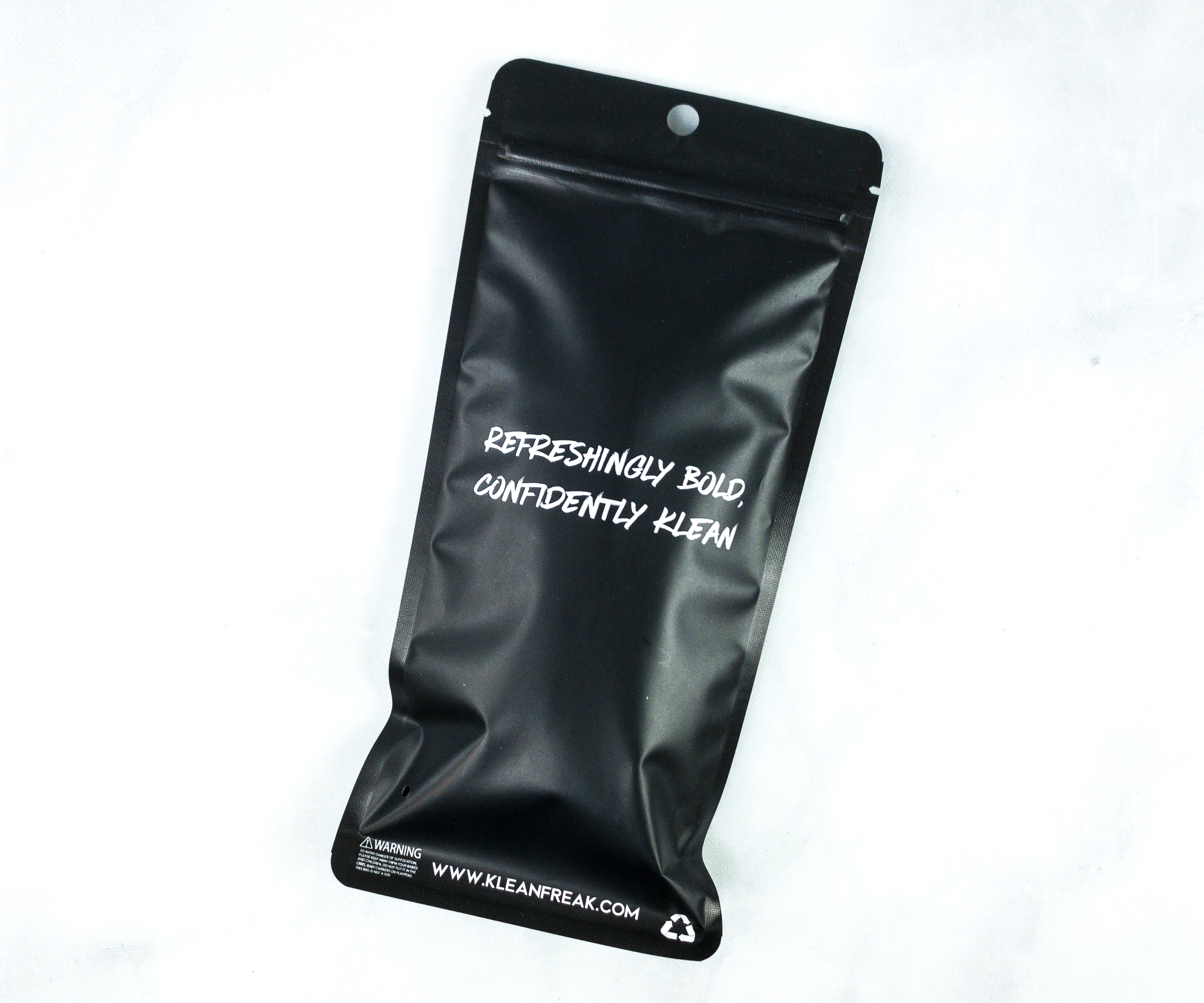 Klean Freak Body Wipes ($5, complete variety pack) This resealable bag contains packs of body wipes. They are infused with aloe vera and witch hazel, which are hydrating and soothing on the skin. Each pack also has different scents!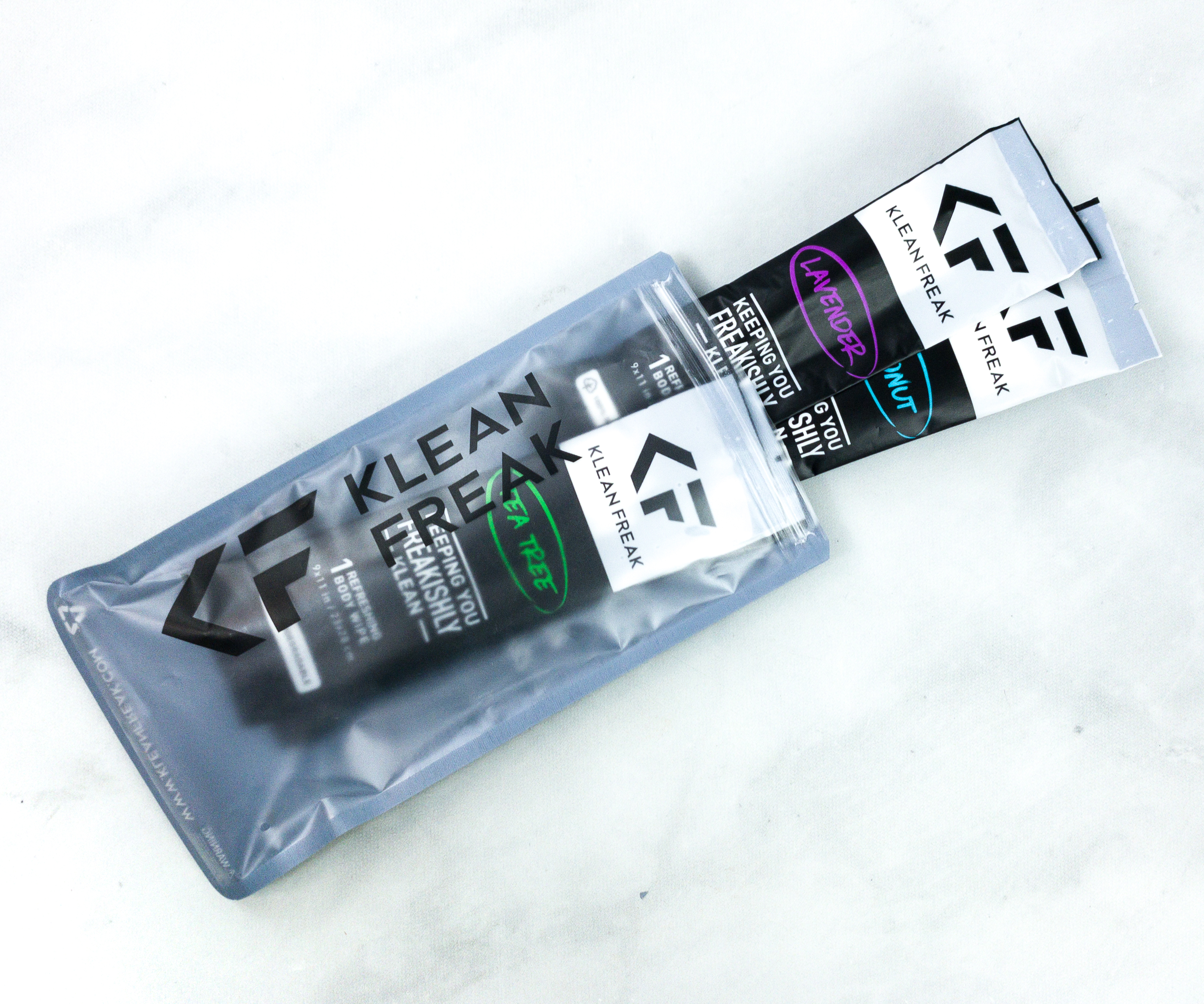 The wipes eliminate grime and sweat, keeping you clean and smelling fresh without the need for water. The packs are also small and easy to carry around, whether in your pocket, bag, or car.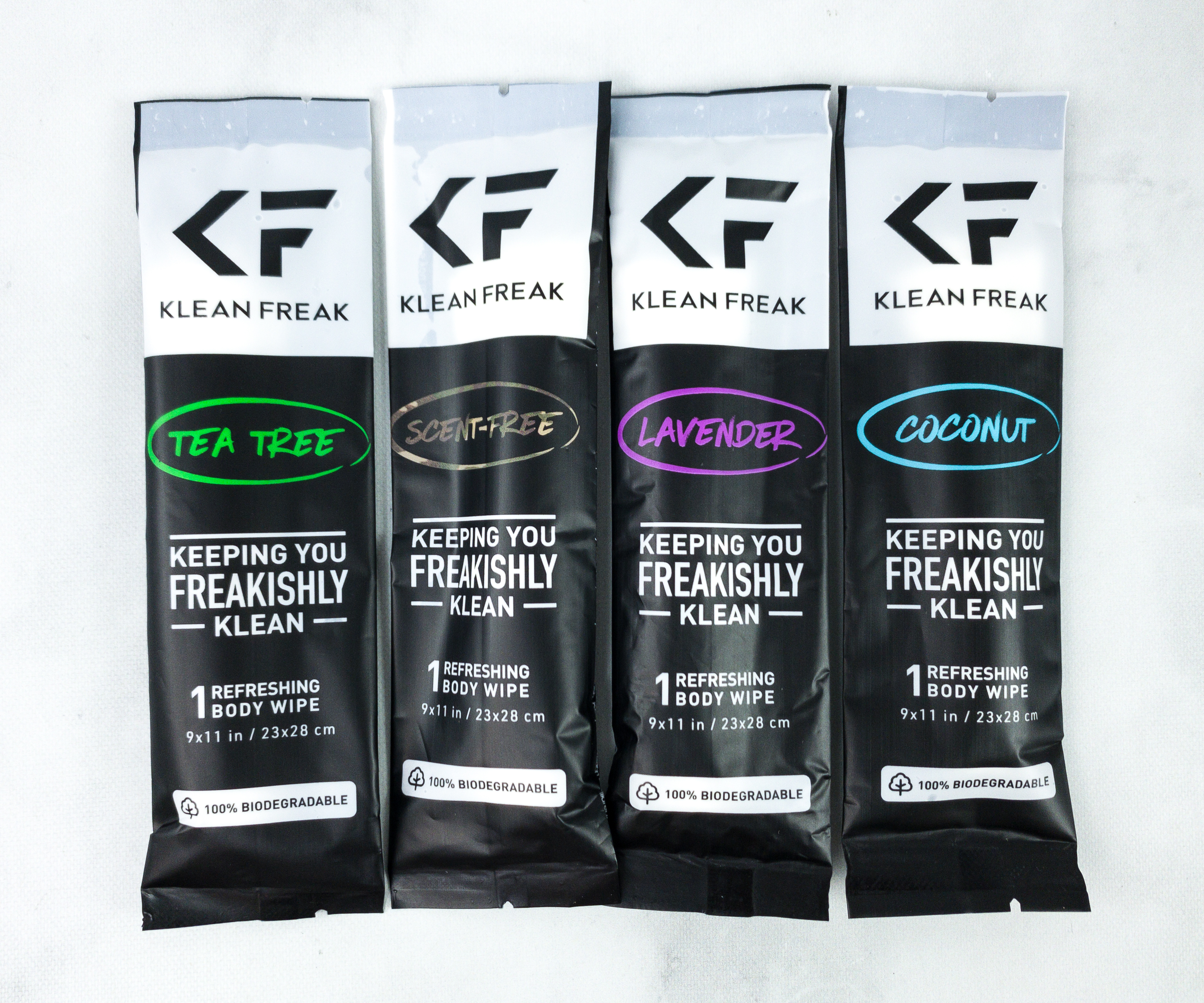 I have 4 variants: Coconut, Tea Tree, Lavender, and Scent-free.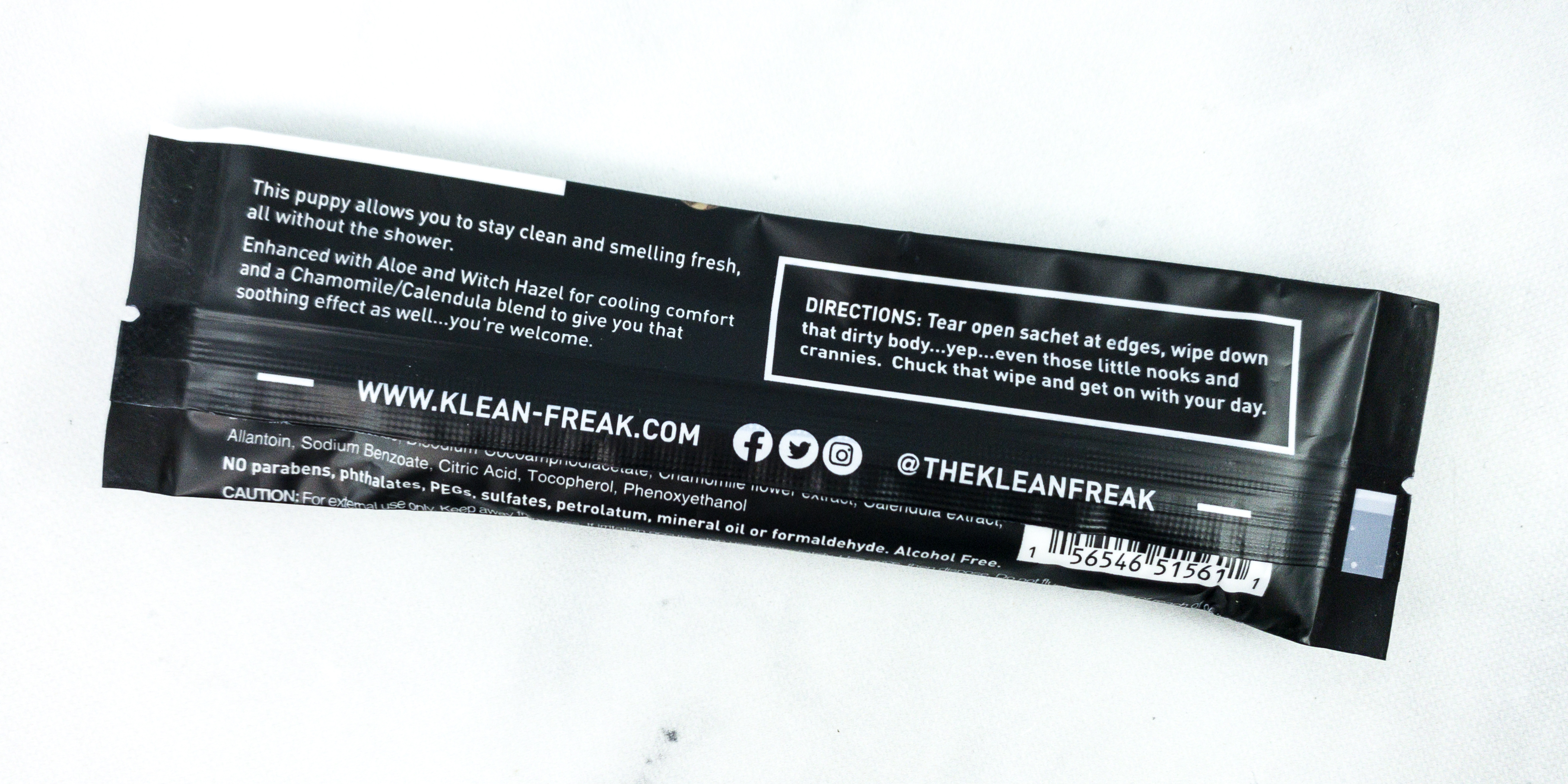 The back of each packet has the directions for use. Just tear the package open and wipe it wherever you need it!
Vooray Active Fanny Pack ($19.99) This is probably one of the cutest fanny packs I have, which is great to bring outdoors so I can carry my essentials like my phone and cards or bills, hands-free!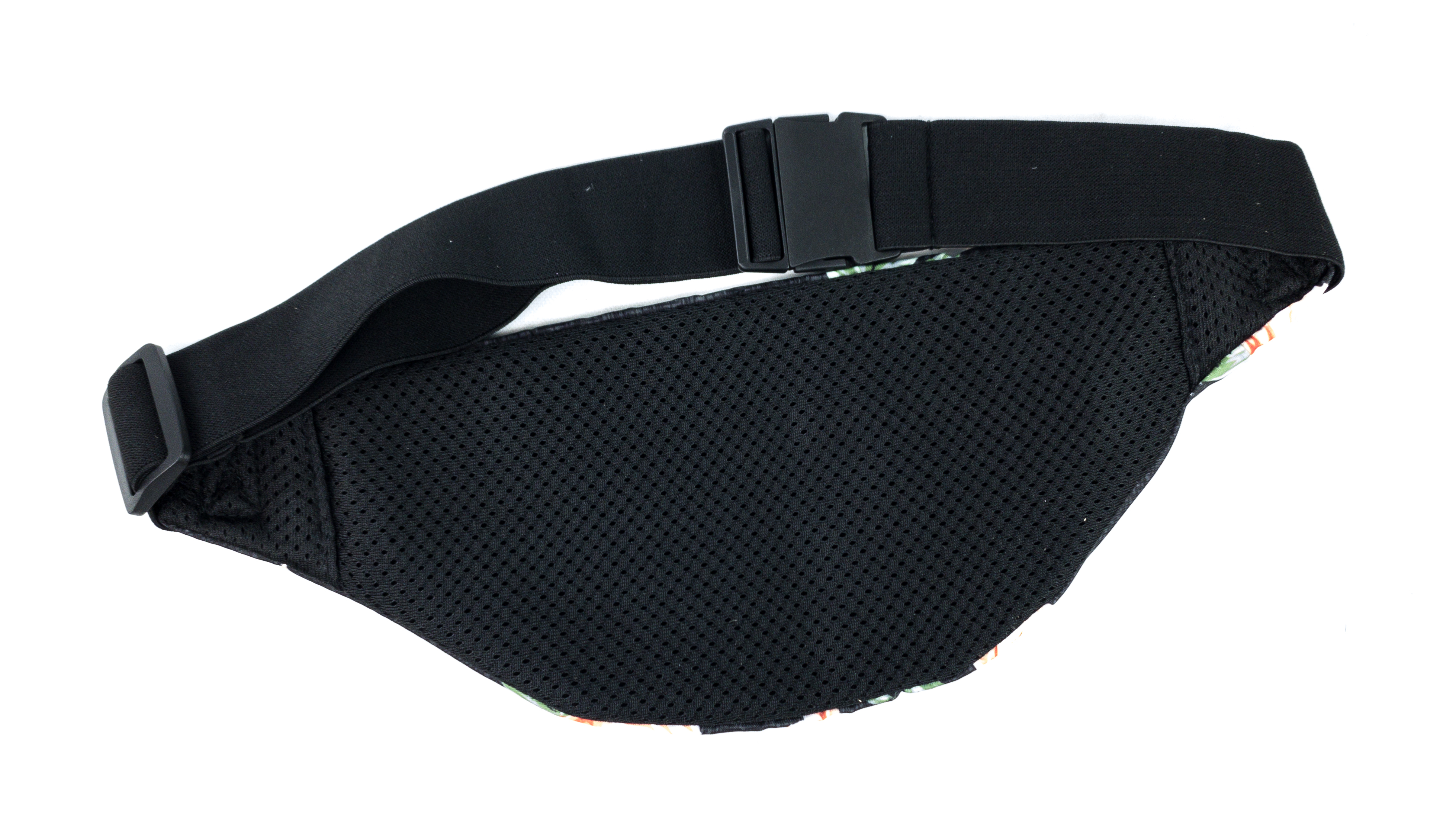 It is a slim-fit pack with an adjustable elastic waistband. It measures 13″ x 5″ x .4″. The whole pack, both interior and exterior, is made with 100% polyester.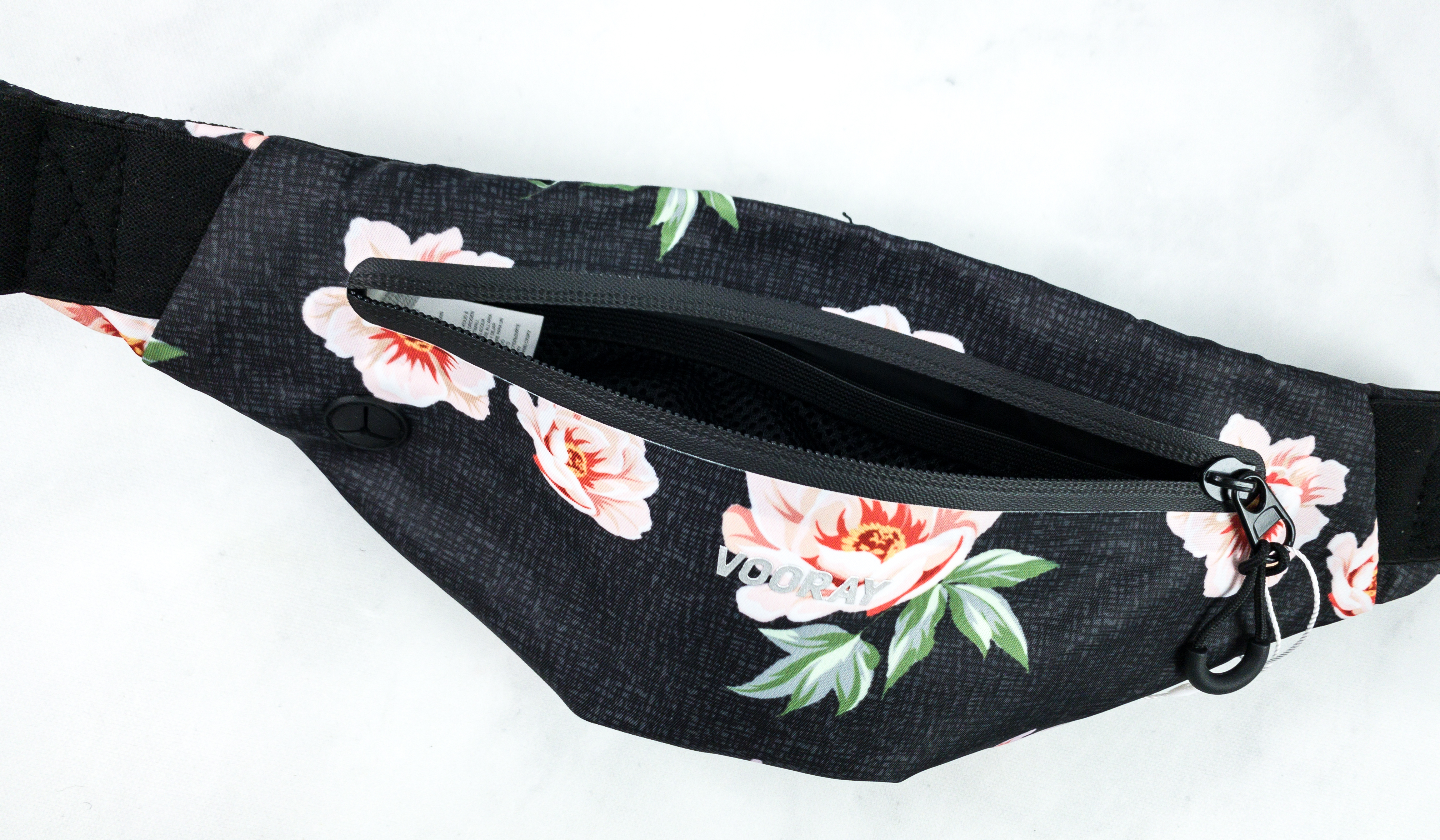 The fanny pack has a beautiful floral print, perfect for the adventurous and free-spirited women. The pack is also weather-resistant and sweat-resistant because it has padded mesh backing. It can fit most phones or small gadgets, and it also comes with a headphone port for media. The whole pack is protected and secured by a welded zipper.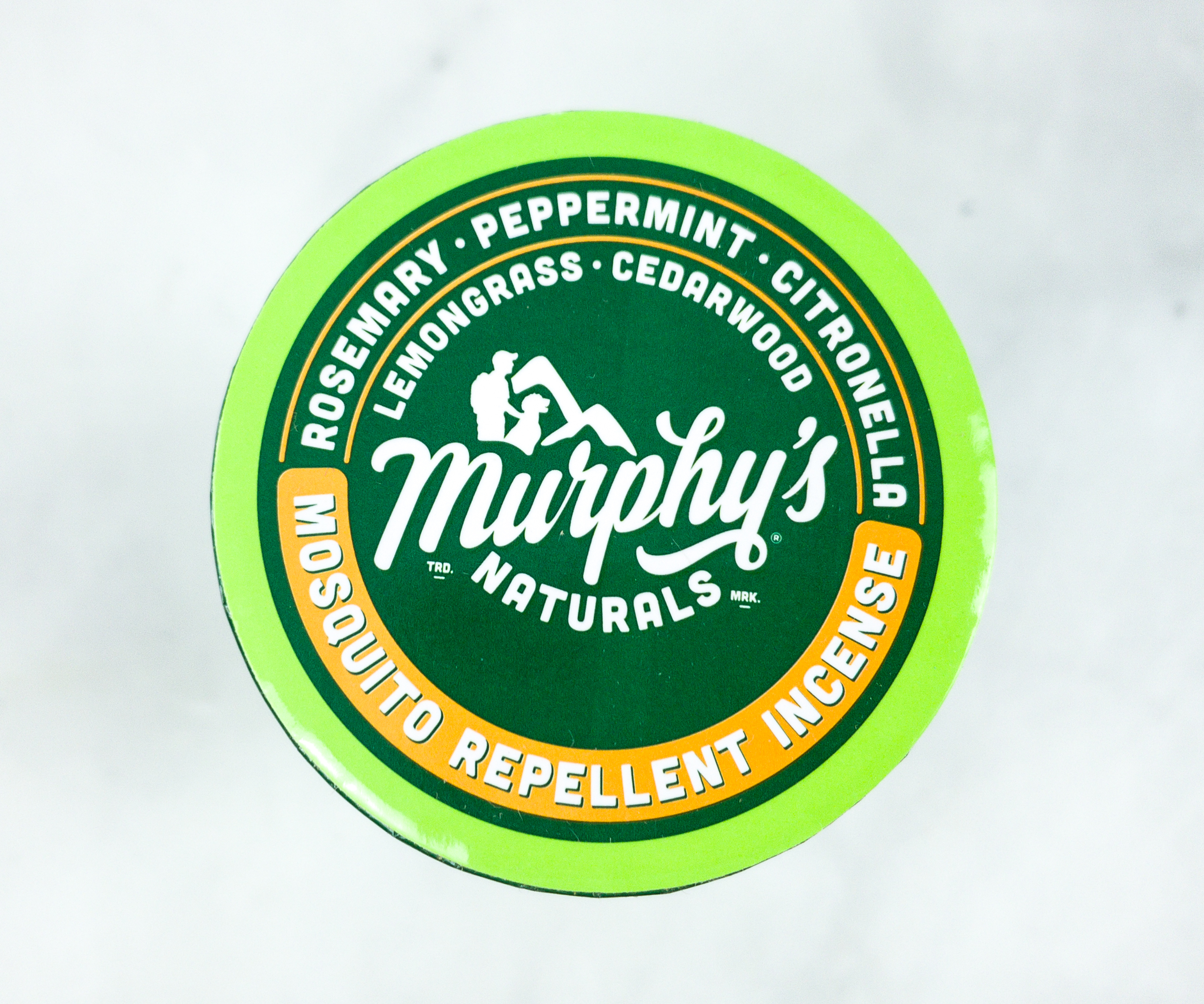 Murphy's Mosquito Repellent Incense Cones ($9.99) To keep mosquitoes and other insects away, especially when we're camping outdoors, they sent us these incense cones!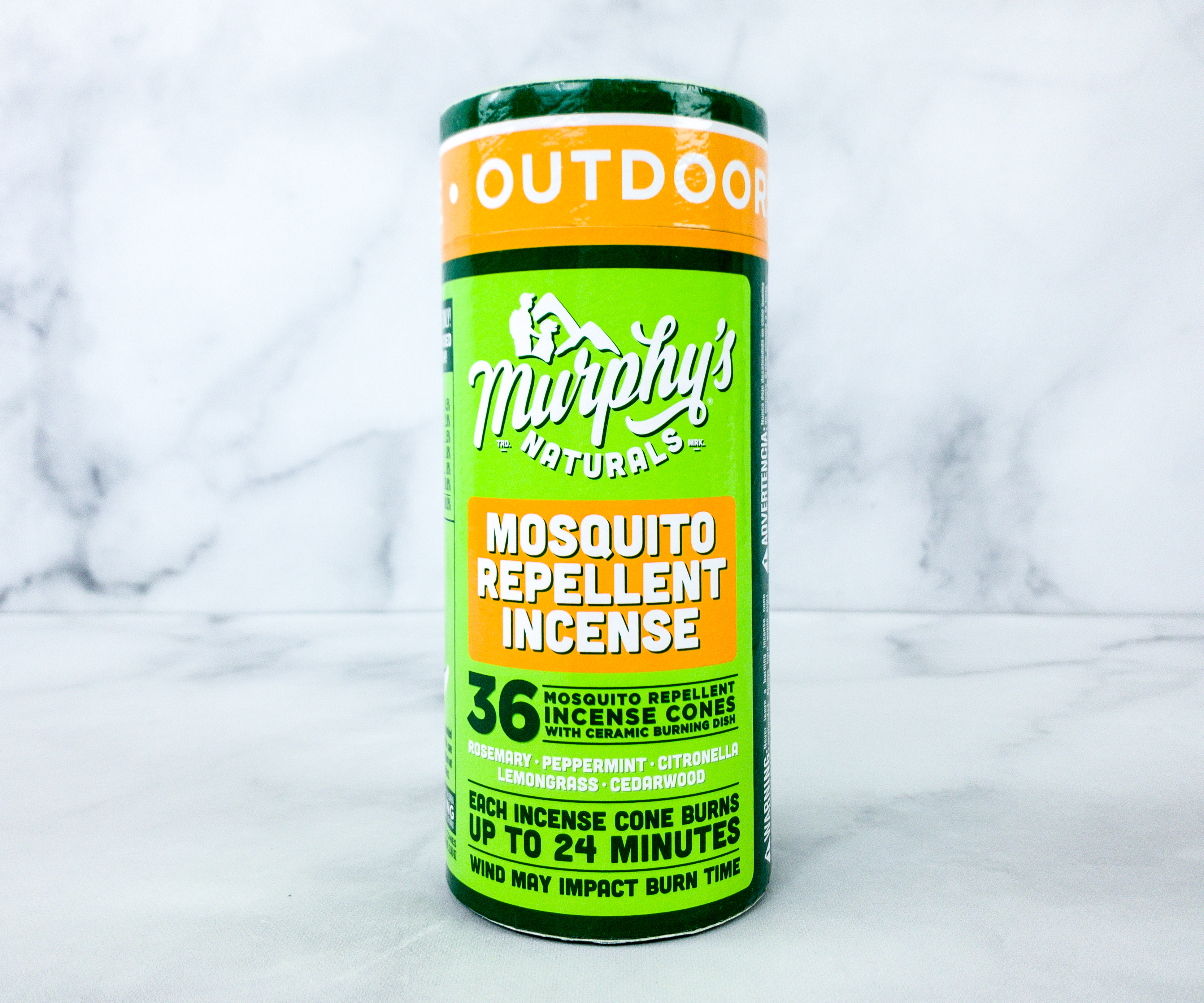 The cylinder tube contains 36 incense cones plus a ceramic burning dish.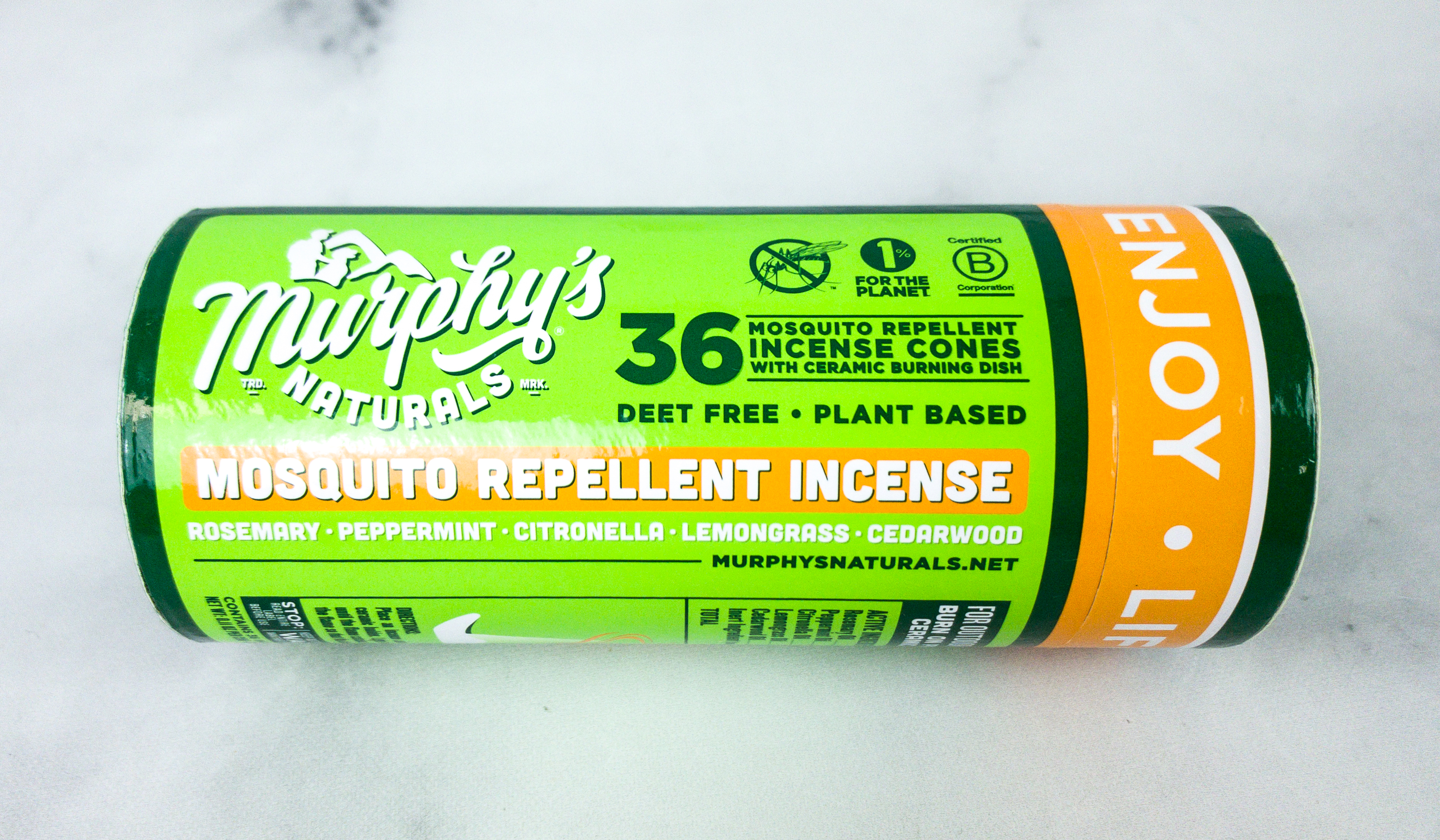 The cones are plant-based, and they're also DEET- and petroleum-free.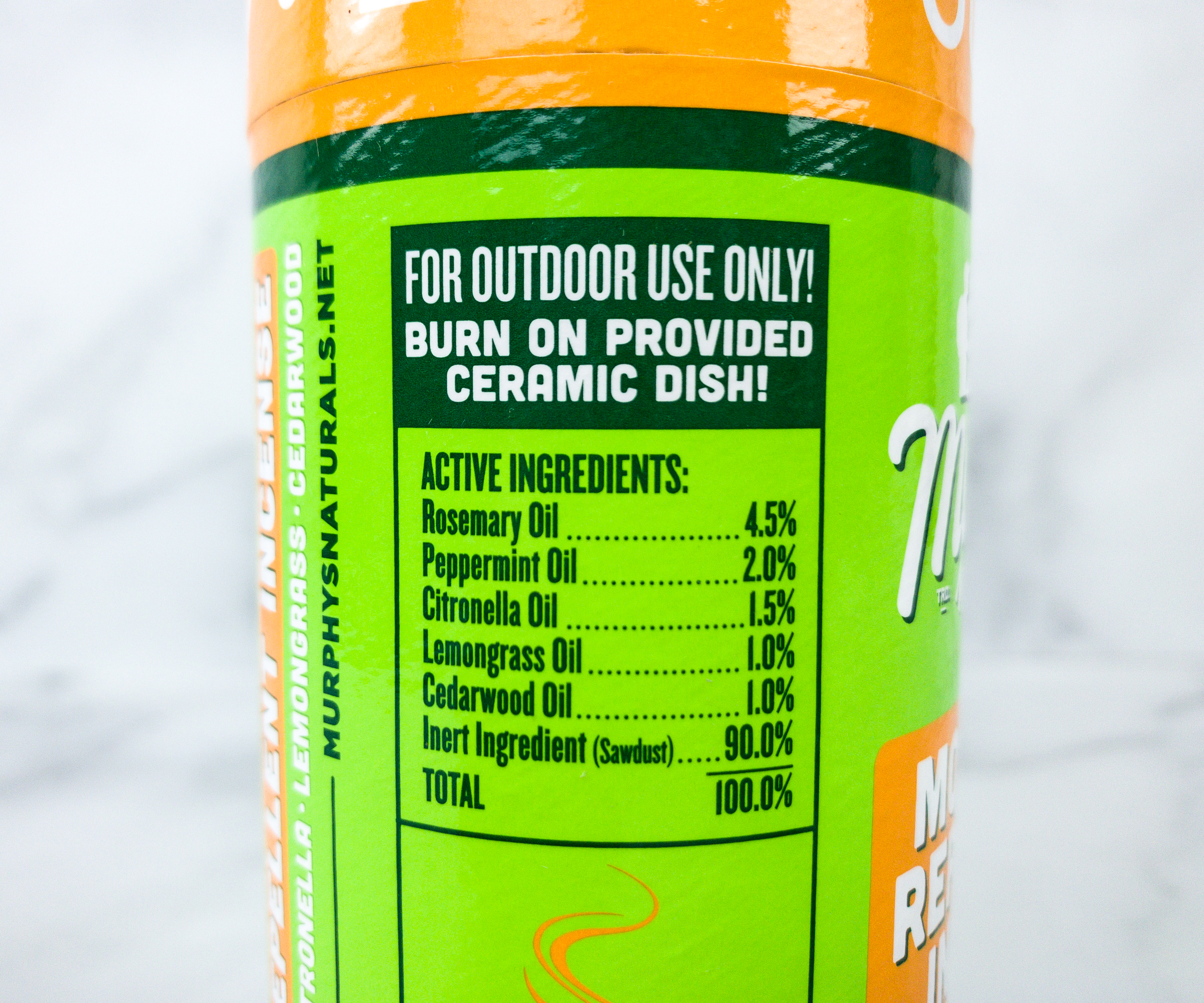 The cones are infused with citronella, rosemary, peppermint, lemongrass, and cedarwood oils, giving off a very refreshing scent that you'll love and the mosquitoes will want to get away from!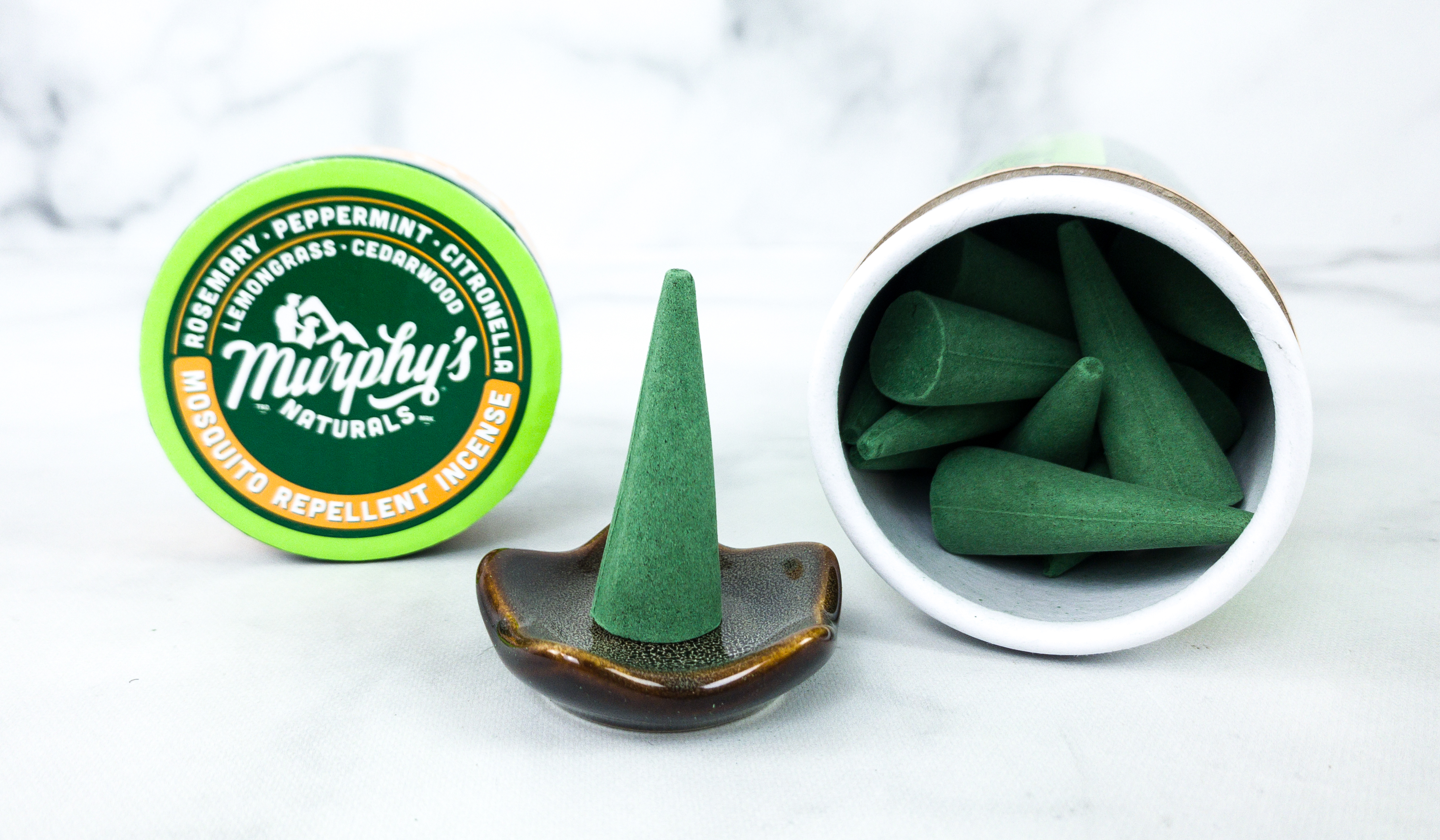 Each incense cone burns up to 24 minutes, but the wind may also reduce the burn time. It can be perfectly placed under picnic tables, near your tent, or just place it near you whenever you hang out outside the house or during camping or hiking trips.
This box is full of stuff that I can use for my outdoor adventures! It will make the journey easier and fun! I like the inclusions from my very first box, especially the body care products. The wipes and the cooling towel are great for freshening up when I feel the need to and amenities aren't really available. Another item I like is the pretty fanny pack where I can stash some small items and gadgets, so I won't need to bring bulky bags when I just have to go out for a while. The incense cones are also useful as they keep the mosquitoes away! I'm so pumped up for my next outdoor adventure! If you're also always on-the-go, it's great to have a box like this to remind you to enjoy your adventure!
What do you think of this month's box?