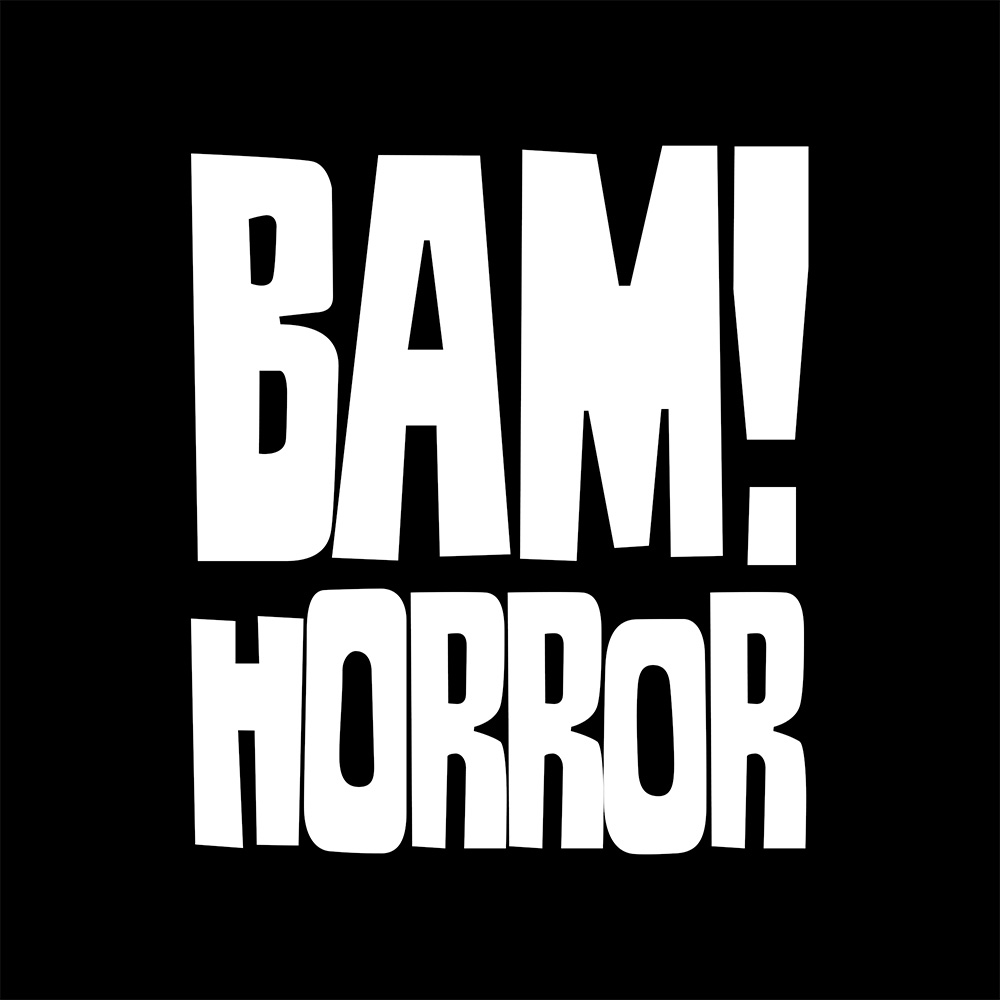 We have the franchise spoilers for the September 2020 The BAM! Horror Box Vol 9!
***SEPTEMBER HORROR BOX FRANCHISE REVEAL***

Horror fans we put together one freaky box for you. Look for random Funko POP drops as autograph upgrades. Ordering now open while boxes are available. Get yours at thebambox.com and choose HORROR #horrorguild
What do you think of the BAM! Horror Spoilers?