Panda Pals is a play and learn monthly sock subscription for kids. It's a great way to refresh your kid's sock drawer, and it brings a lot of fun, too.
 DEAL: Save 10% off a new subscription! Use coupon code PANDA10.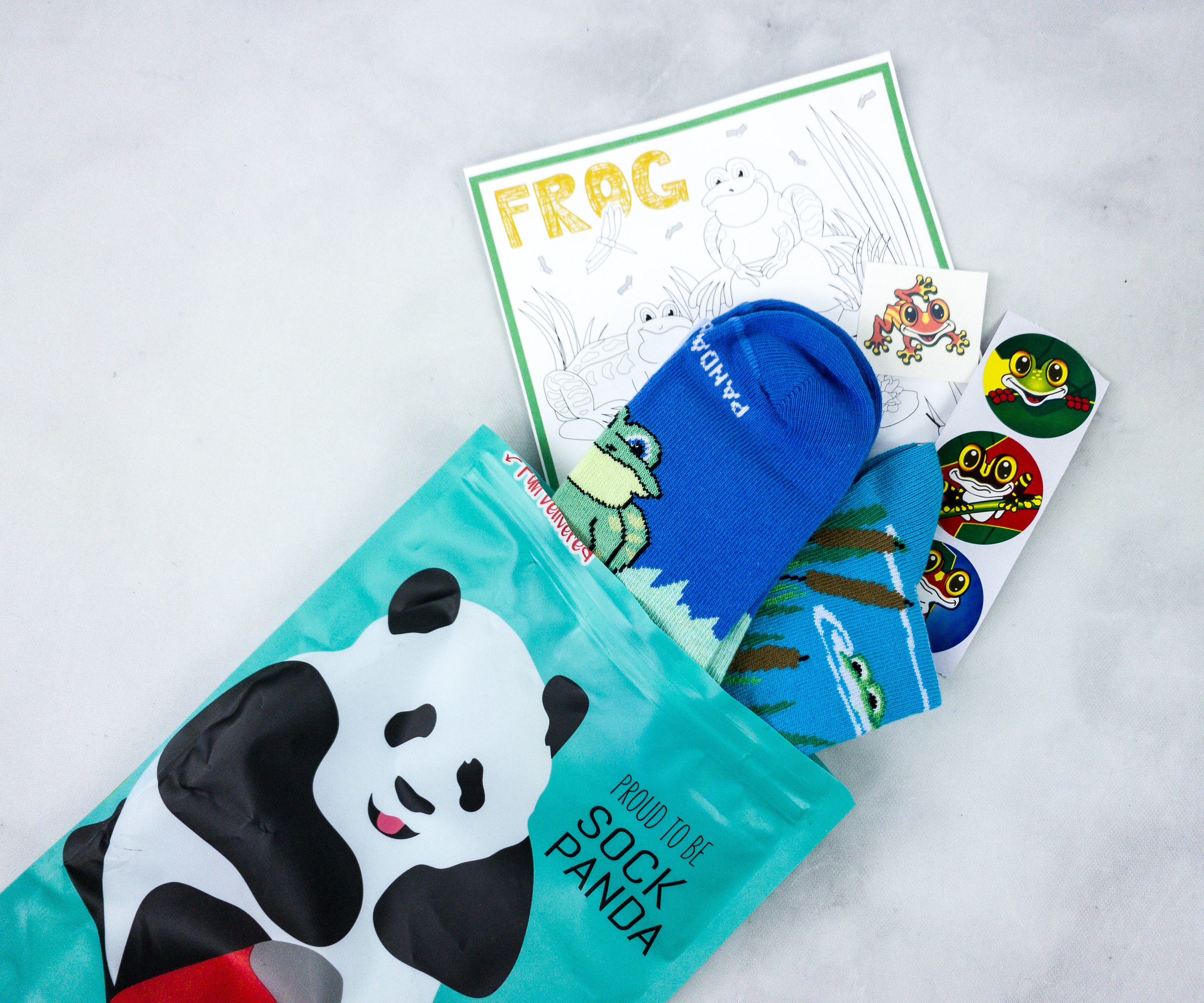 All the items came in a pouch instead of a box. The pouch features a cute panda drawing.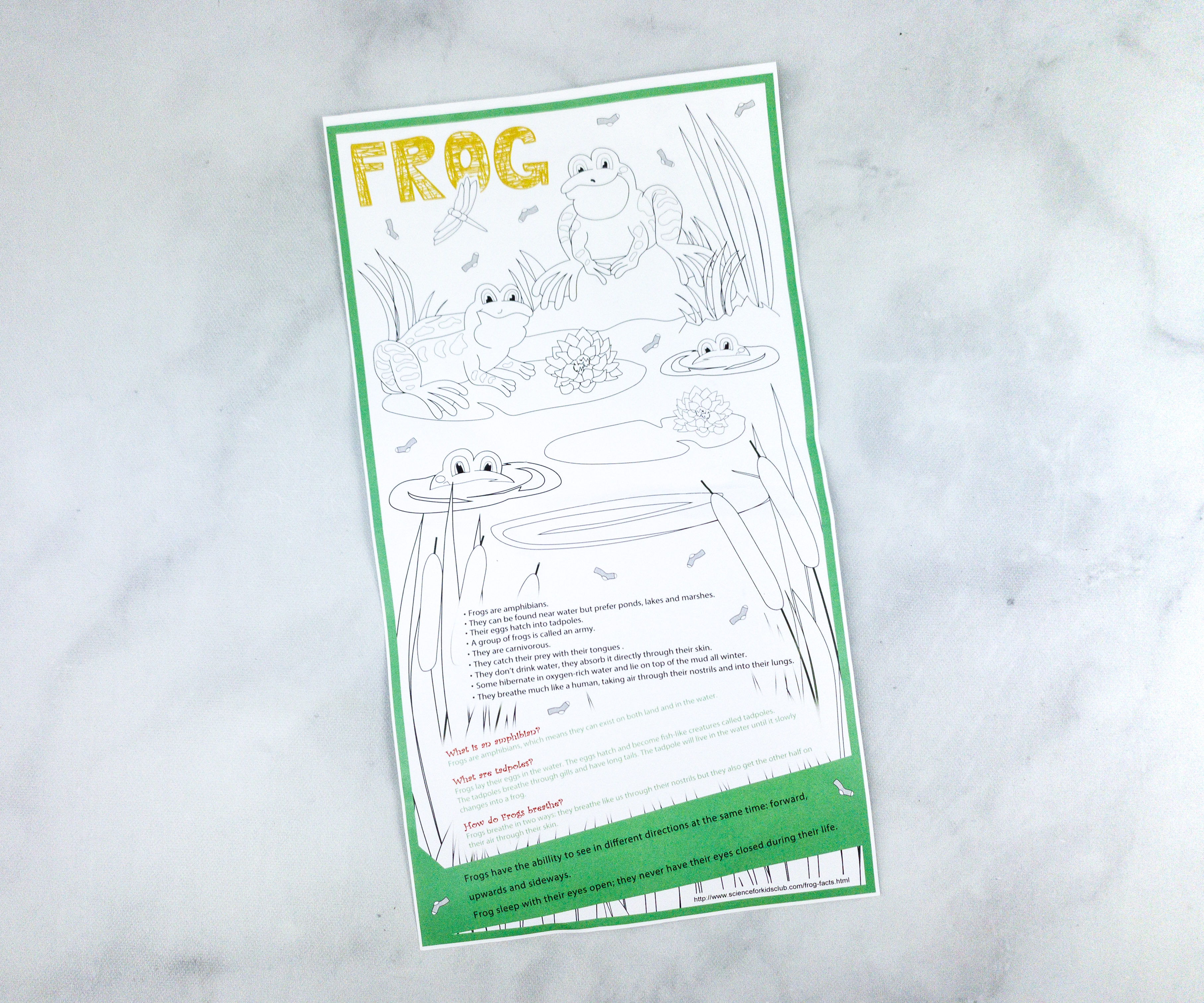 Each month, an activity sheet is included inside the pack. This month, it features an illustration of frogs in a pond, and just below it are some fun facts about the animals. It's a great enrichment activity for home learning!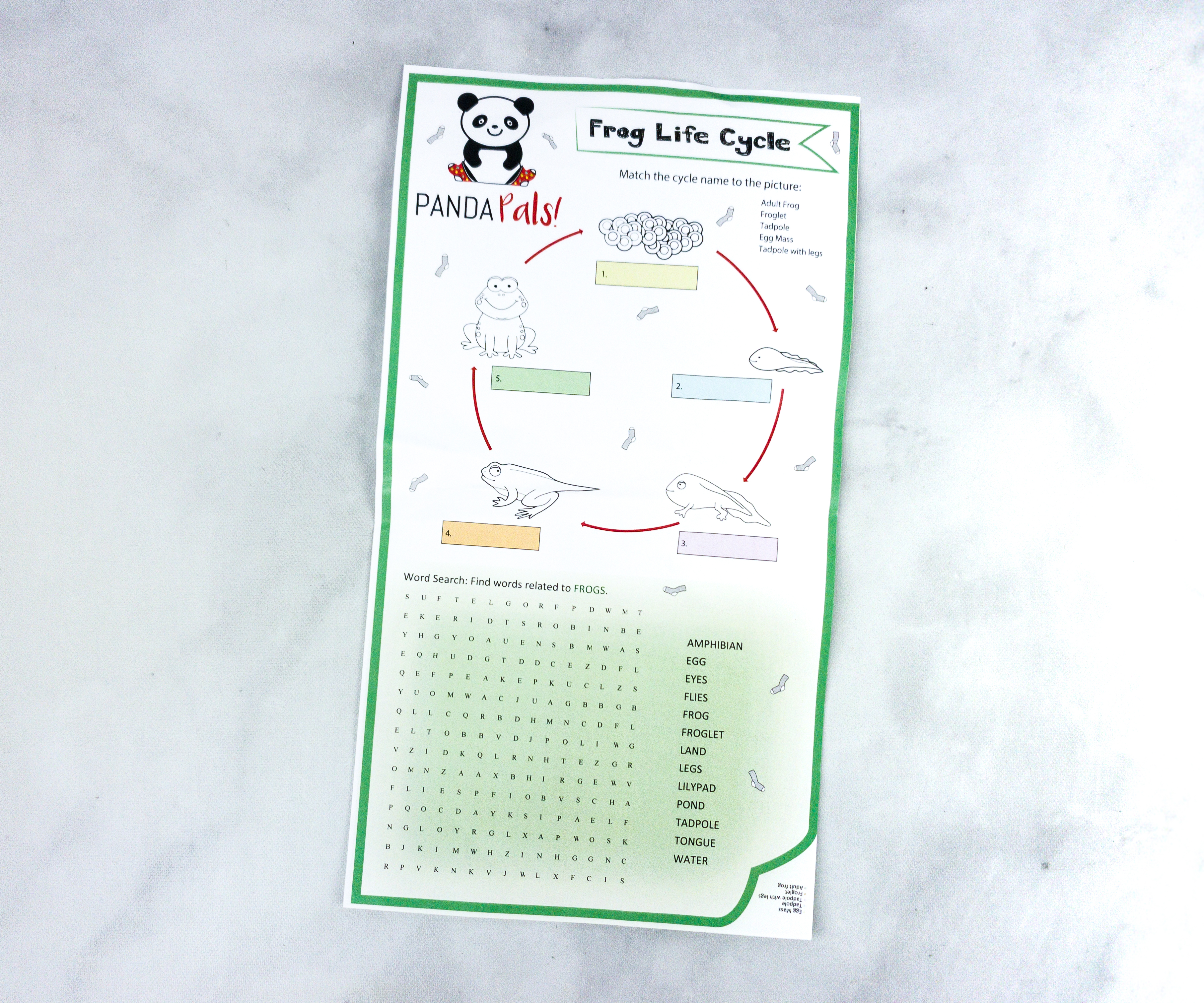 At the back of the sheet are activities that kids can work on: a matching game and a word search.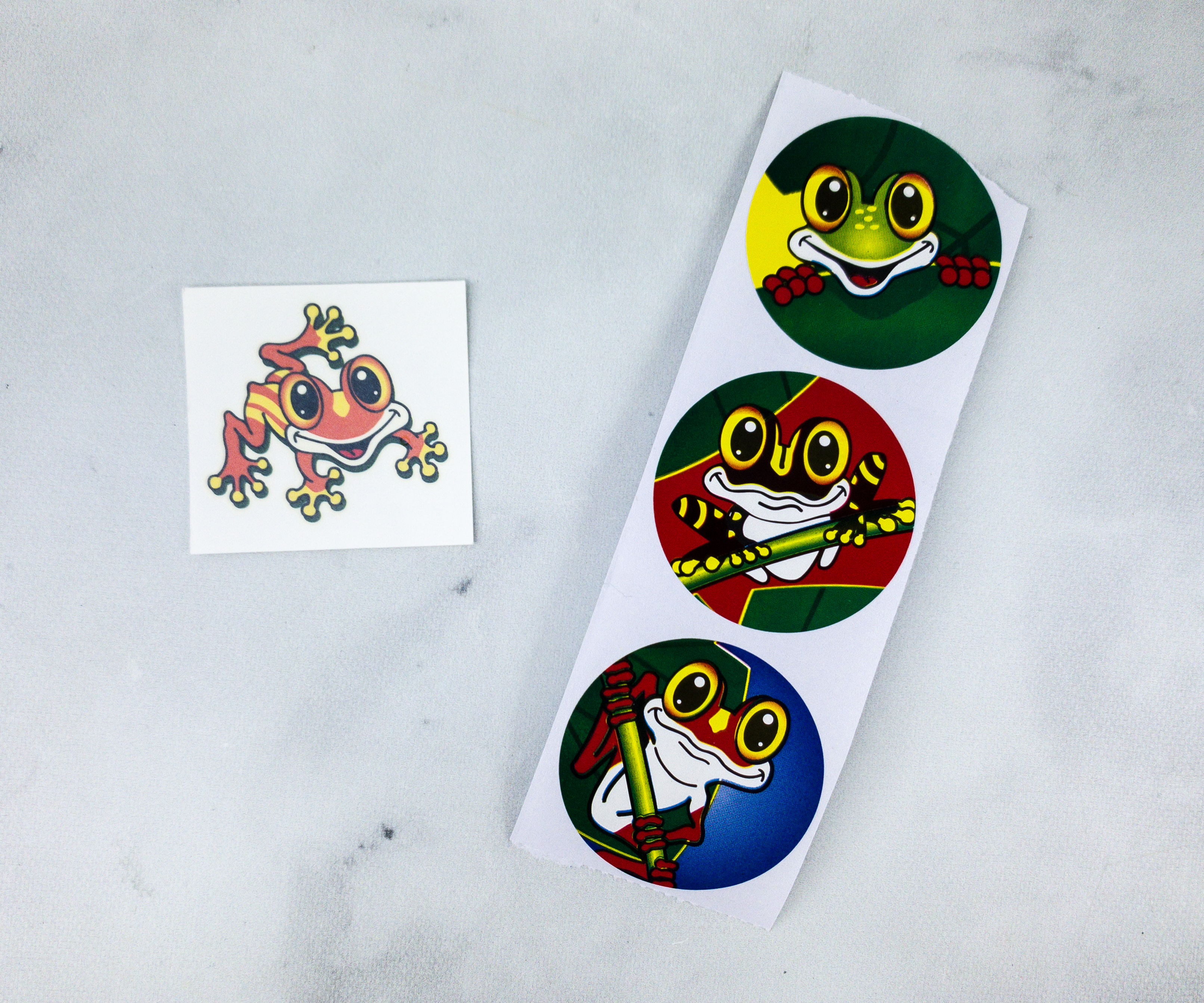 This month's Panda Pal bonus item is a colorful sheet of frog stickers!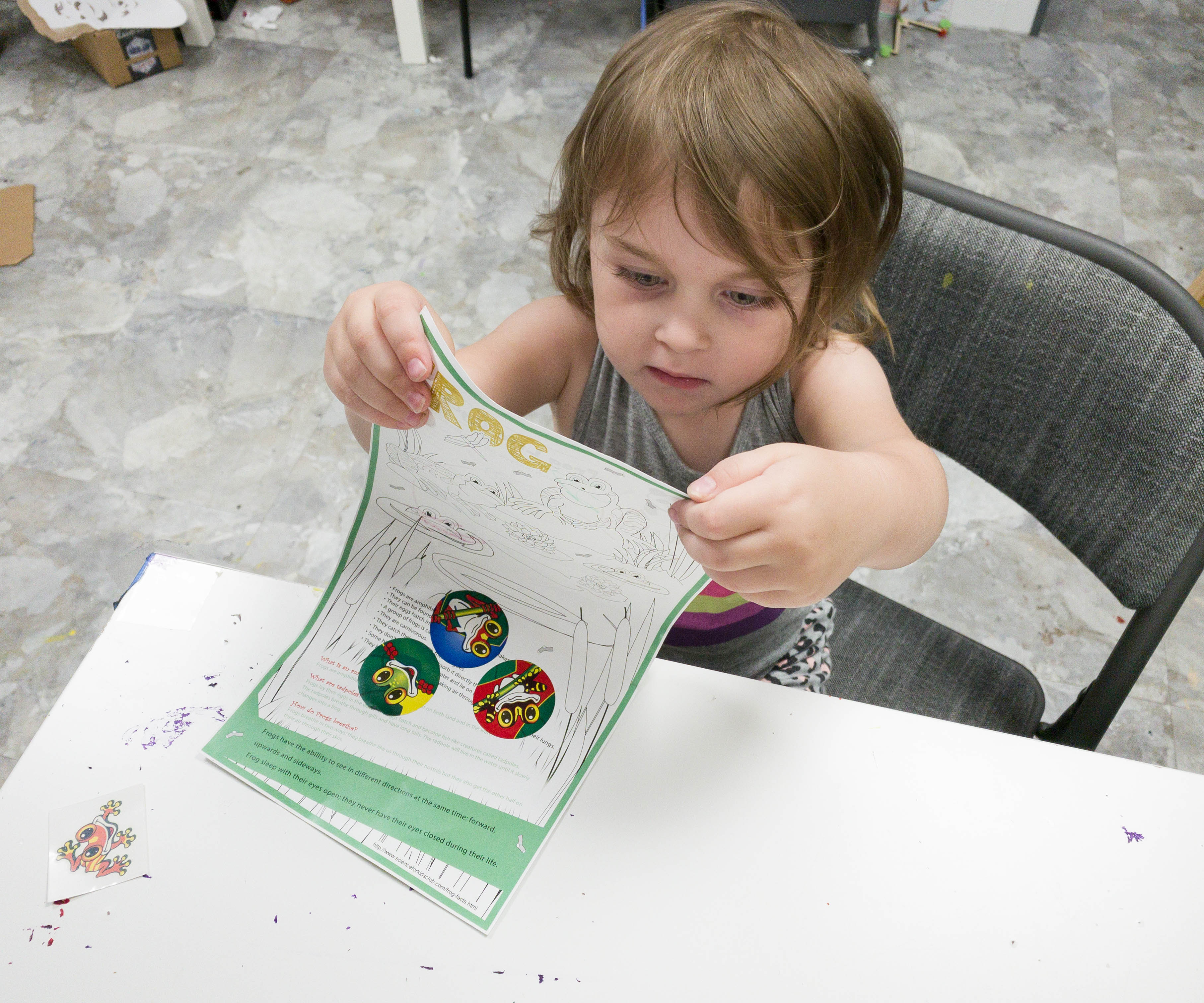 My daughter liked this month's fun activities!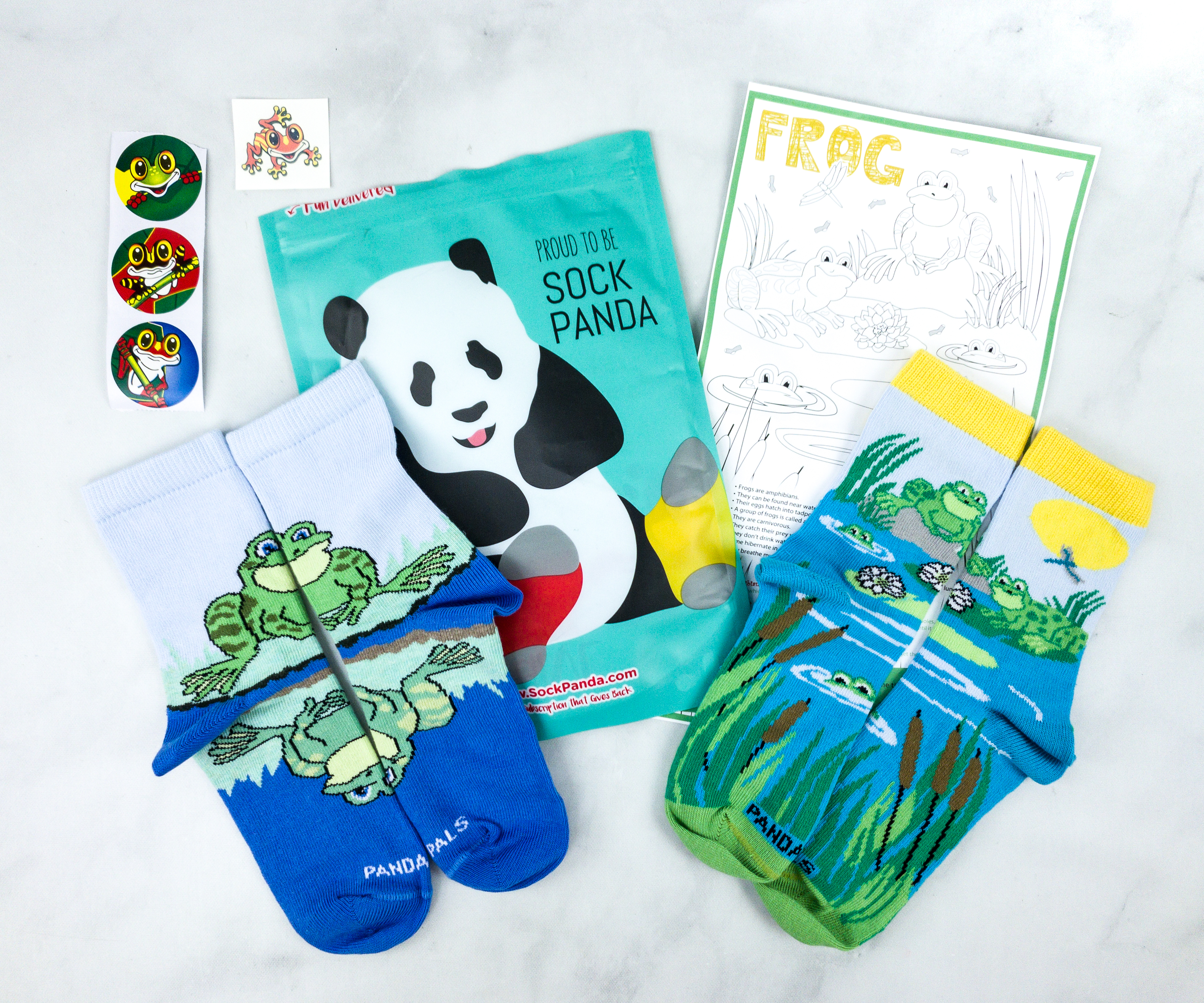 There are two pairs of socks included in the package!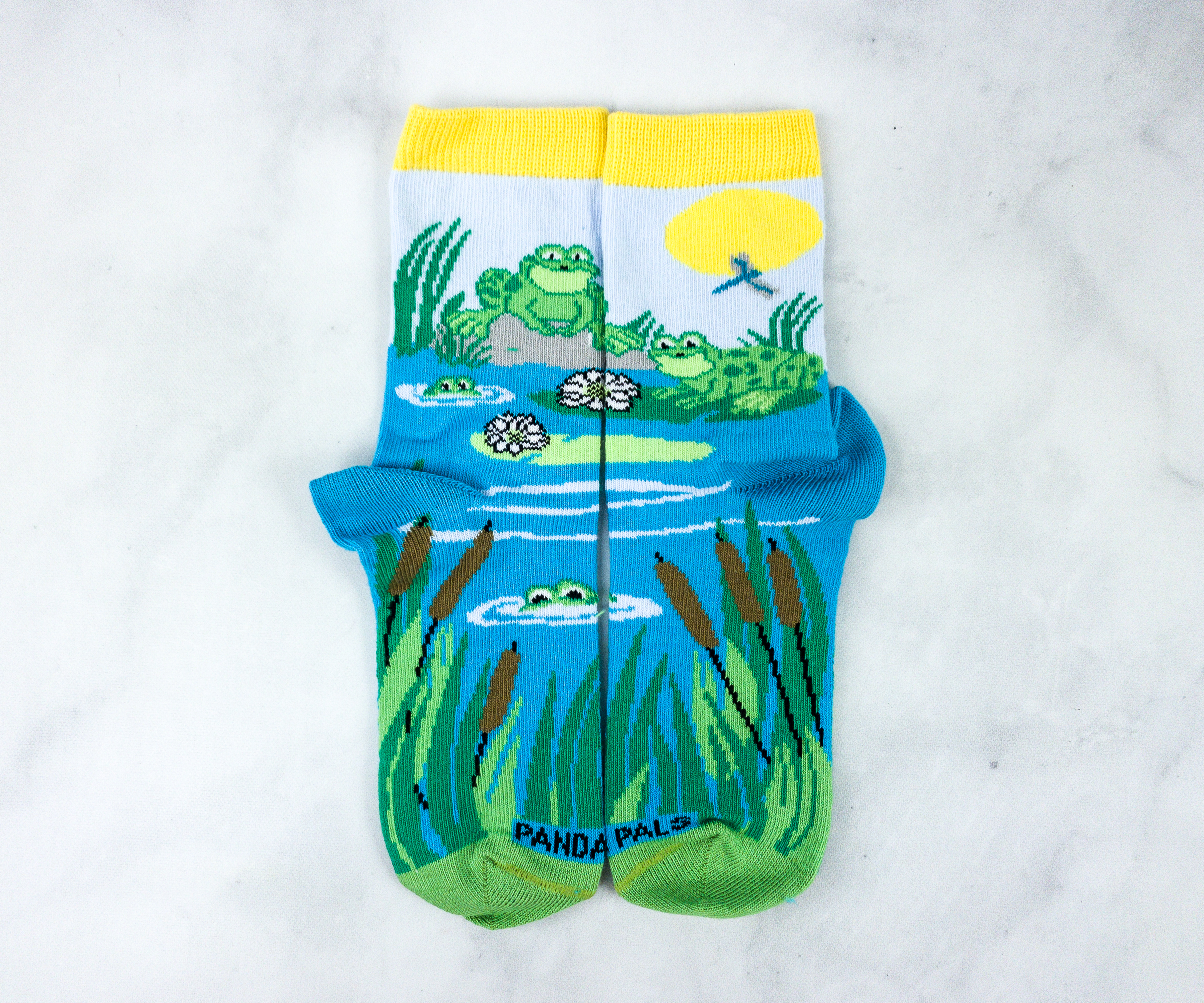 Here's the first pair! They are quarter-cut socks that feature a blue base color plus yellow cuffs and green toes.
The socks feature a group of frogs happily playing and swimming in a pond!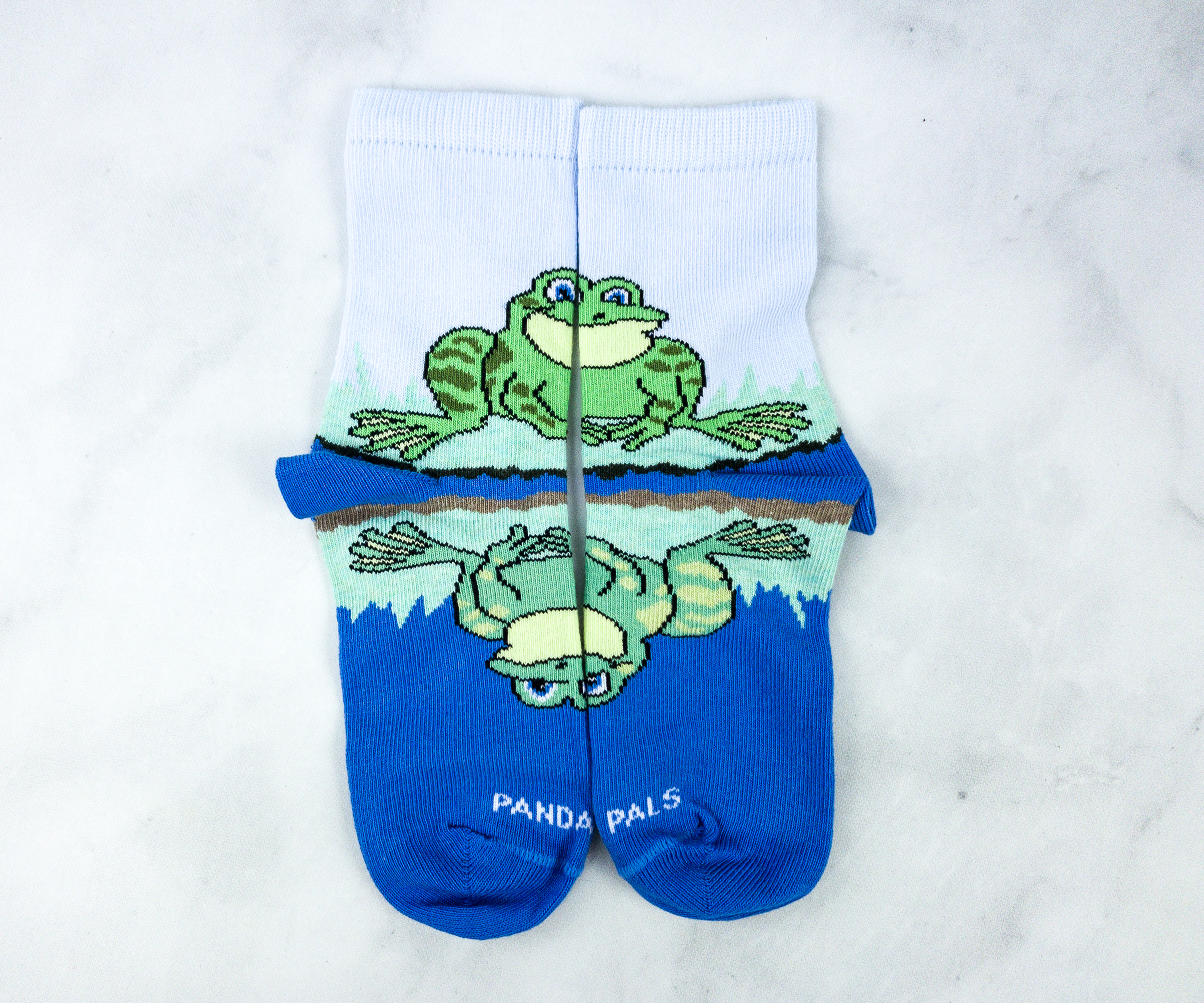 The second pair is also a quarter-cut style. The upper half of the socks is white, and the bottom half is blue. Just like the first pair, this has reinforced cuffs, heels, and toes.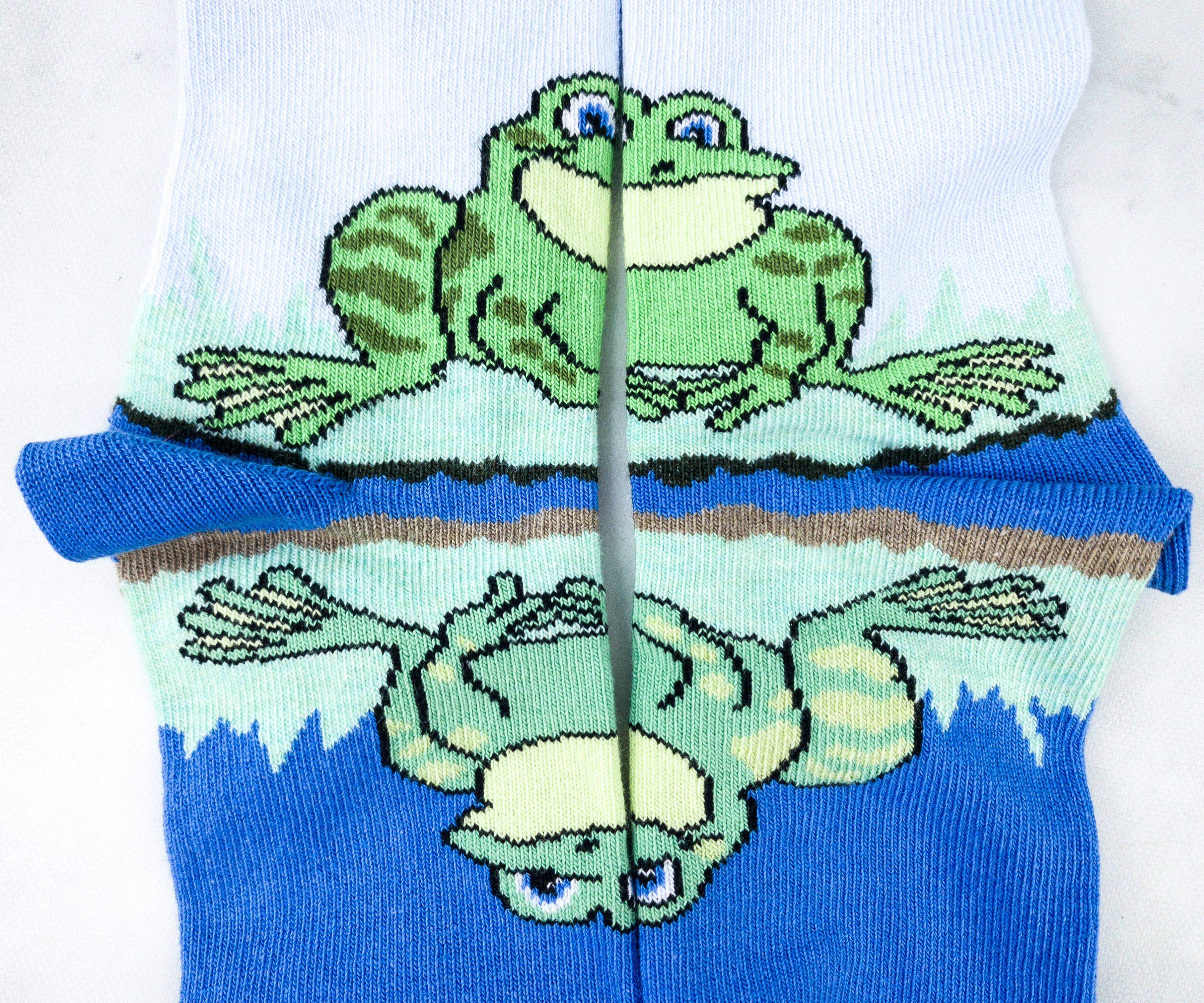 The design features a cute frog that seems like it's looking at its reflection on the water. It's also similar to a scene on The Princess and the Frog!
This month's Panda Pals socks are all about frogs, a cute slimy creature that features huge hops. According to my kids, these socks were soft and comfortable to wear. They enjoy wearing these socks all the time, even just at home. The activity sheet was a hit as well, as it contains fun and exciting activities that keep my kids entertained. What we love most about this subscription is that Panda Pals donates a pair of socks to those in need for every pair of socks purchased. If your kids love wearing cute socks, this subscription is a great way to grab fresh ones every month!
Do you love fun socks?