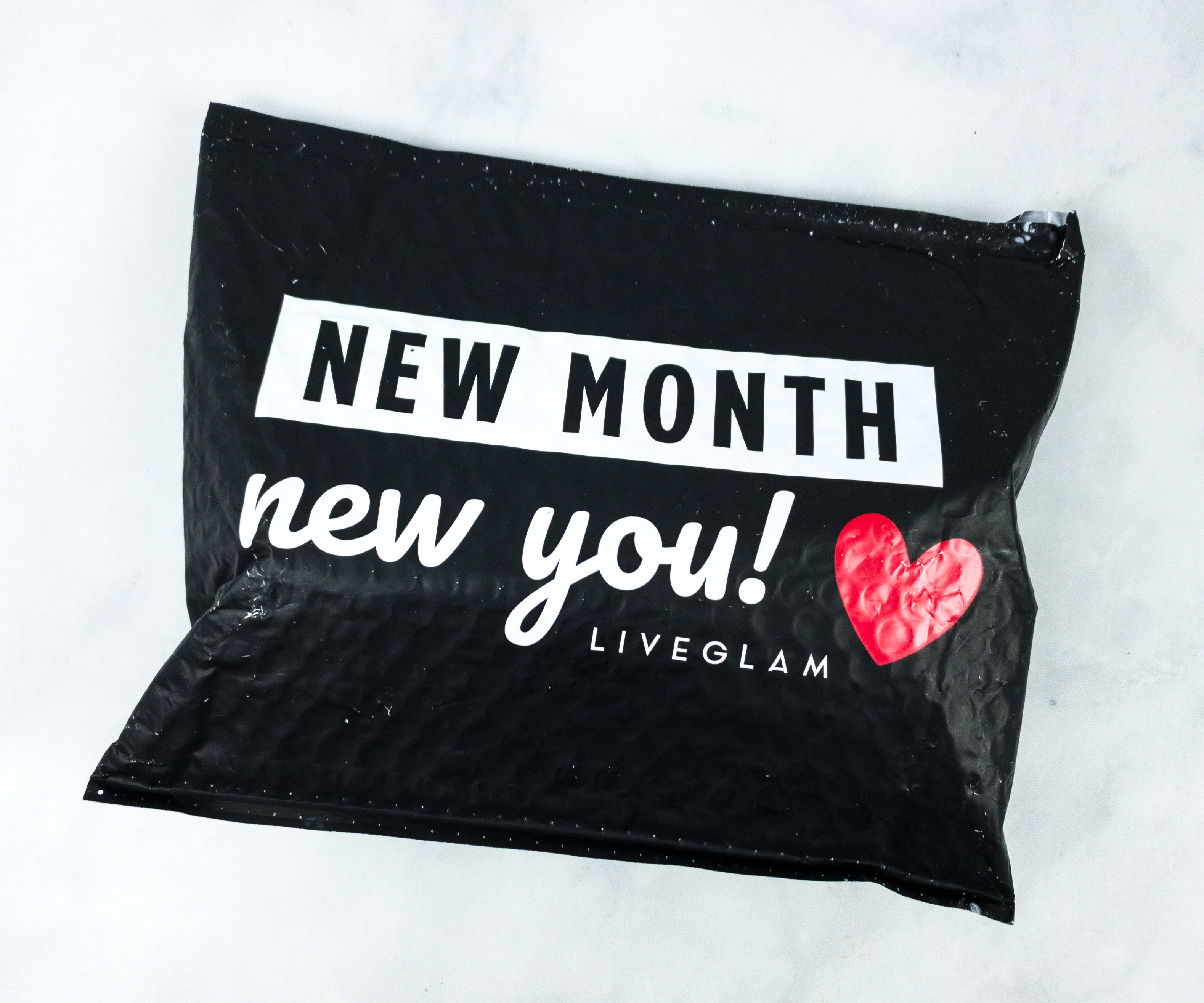 LiveGlam Brush Club (formerly MorpheMe) is a monthly makeup brush subscription that promises at least $30 worth of Morphe brushes each month for only $19.99. This is a great way to quickly build up your brush collection! You can sign up for a 1, 6, or 12-month subscription and all subscriptions automatically renew until you cancel.
DEAL: Get a free brush with any Brush Club subscription plan! Use this link to sign up and activate the deal – no coupon code required! You'll also save $10 on a 6-month plan or get a FREE month ($20 value) with an annual subscription!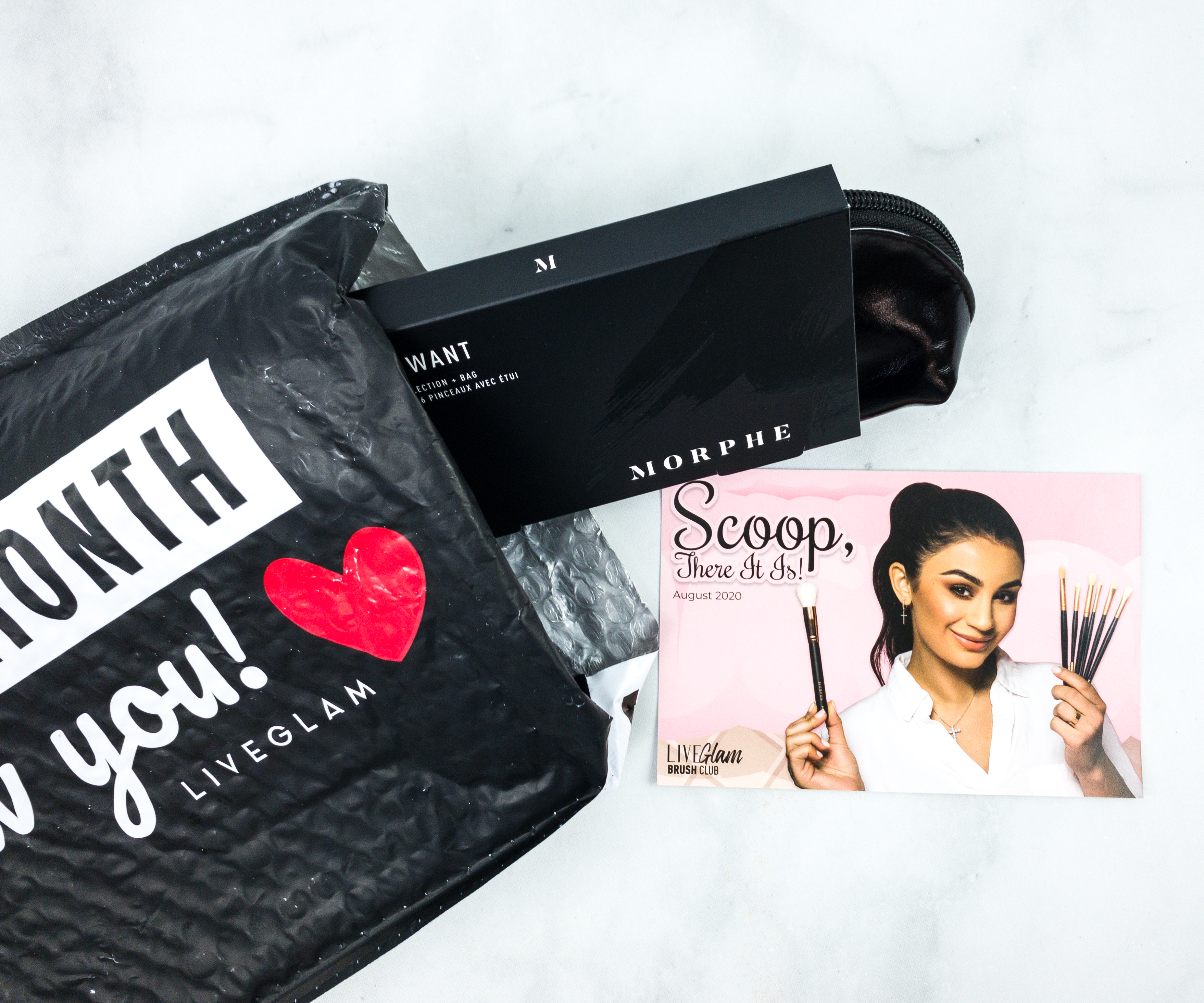 Brush Club sends 3-7 brushes per month and they state that the total value will be at least $30.
LiveGlam puts out a monthly video on their blog that shows different ways you can use your monthly brushes. They are really good at demonstrating that each brush can have multiple uses.
The package also comes with an information card. This month's theme is Scoop, There It Is!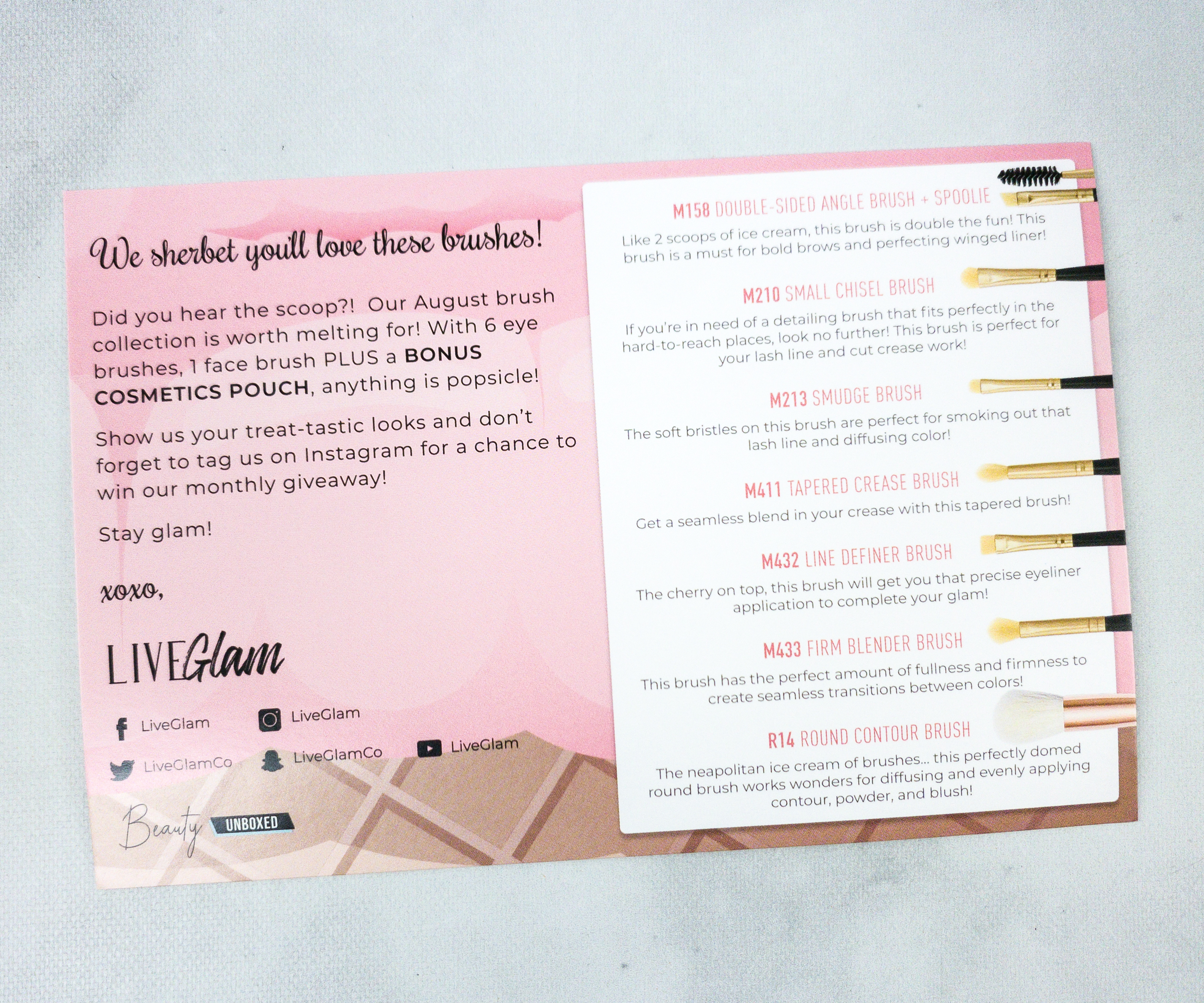 At the back, you will find a message from the LiveGlam team as well as the brushes included in this box and a short description.
A full view of everything from this box!
Cosmetics Pouch. This month's brushes came in a nice pouch that you can easily bring along for travel!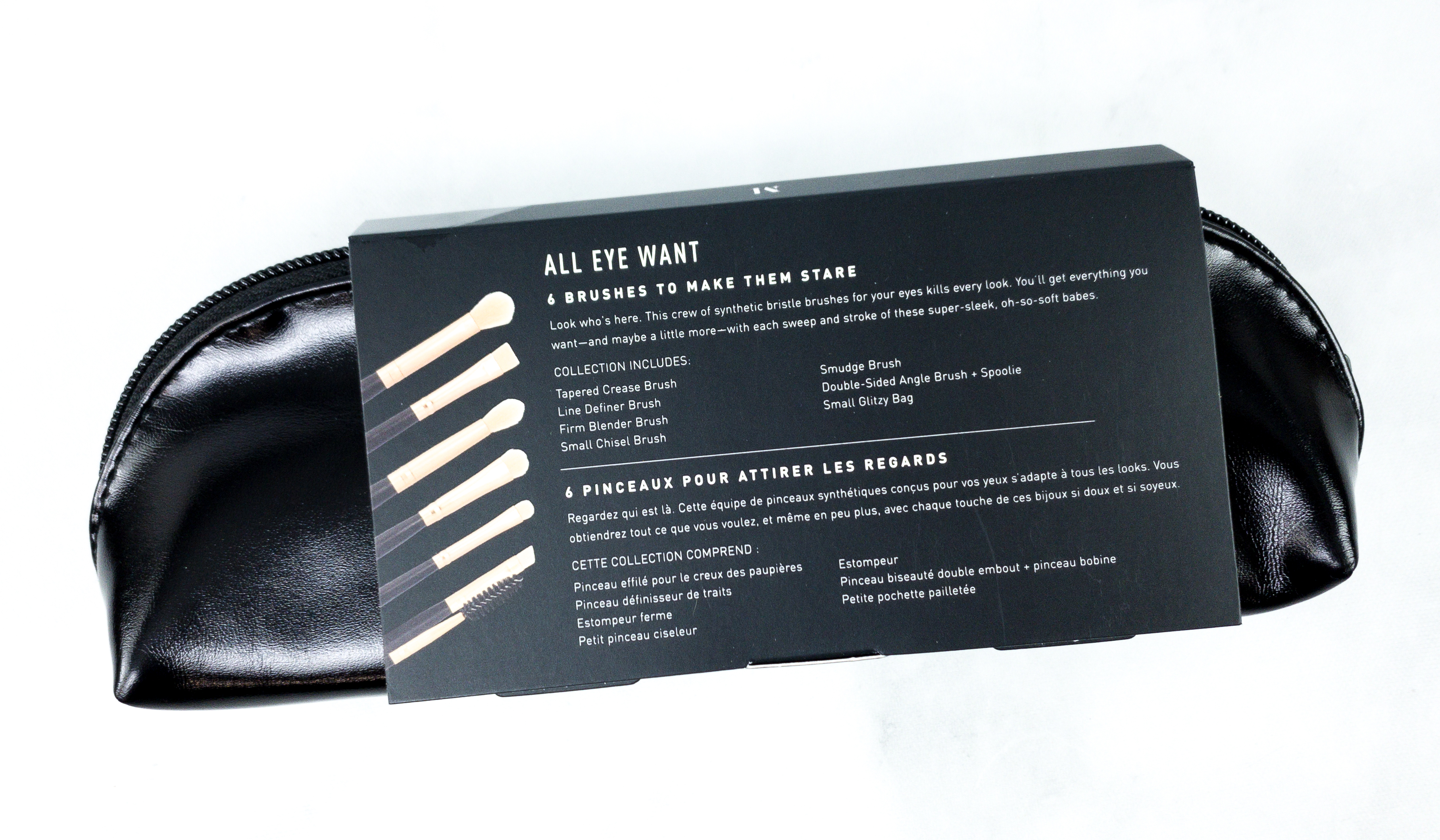 The pouch came with a card stock label enveloping it. It has the Morphe branding and the name of this brush collection in front while the back lists all the brushes that can be found inside.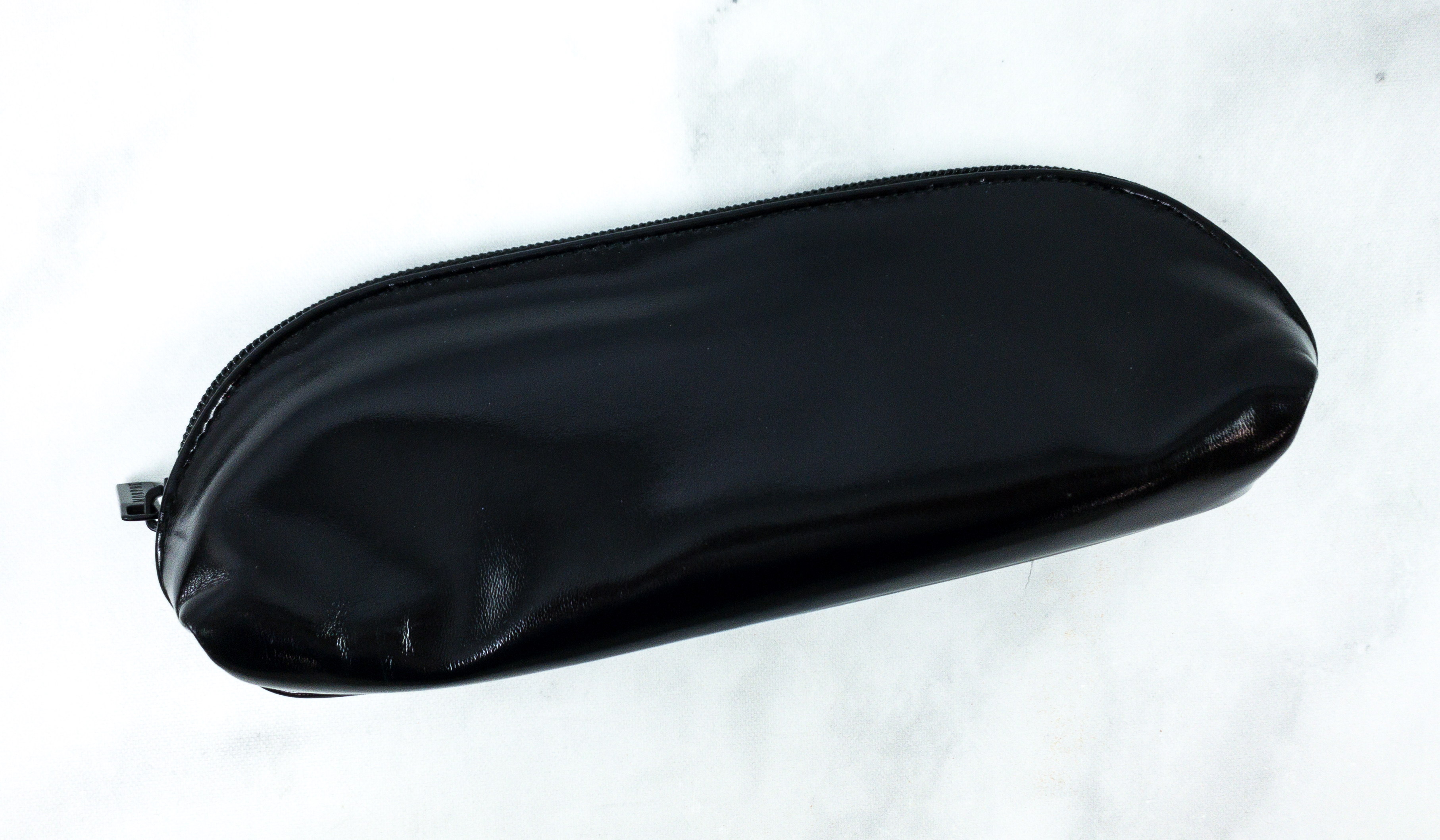 The pouch is made of shiny faux leather which makes it easy to clean up. Also, the black color makes it look sleek and sophisticated!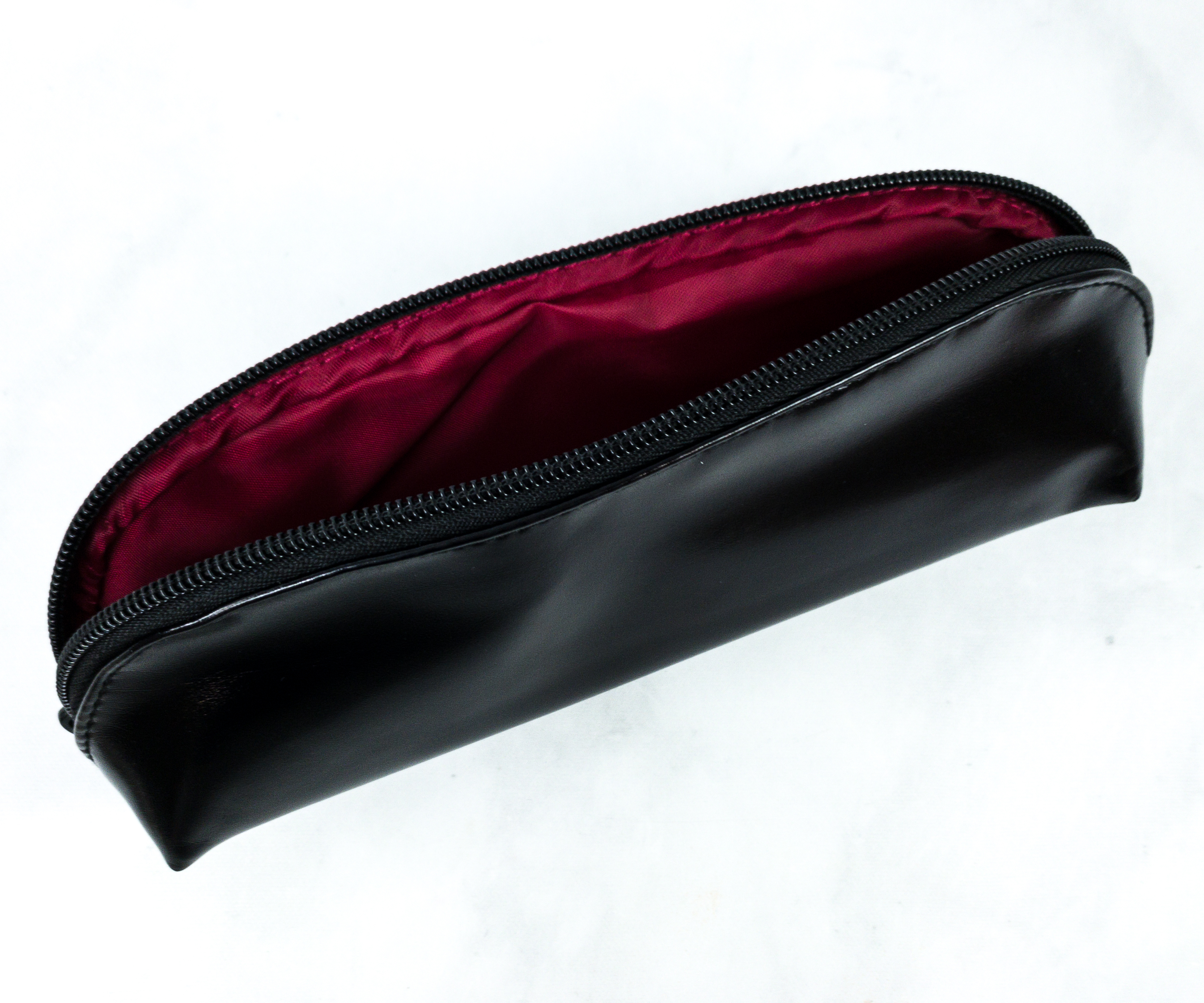 It has a deep red inner lining that adds more character to the pouch. I like how spacious this is, perfect to carry my essential brushes!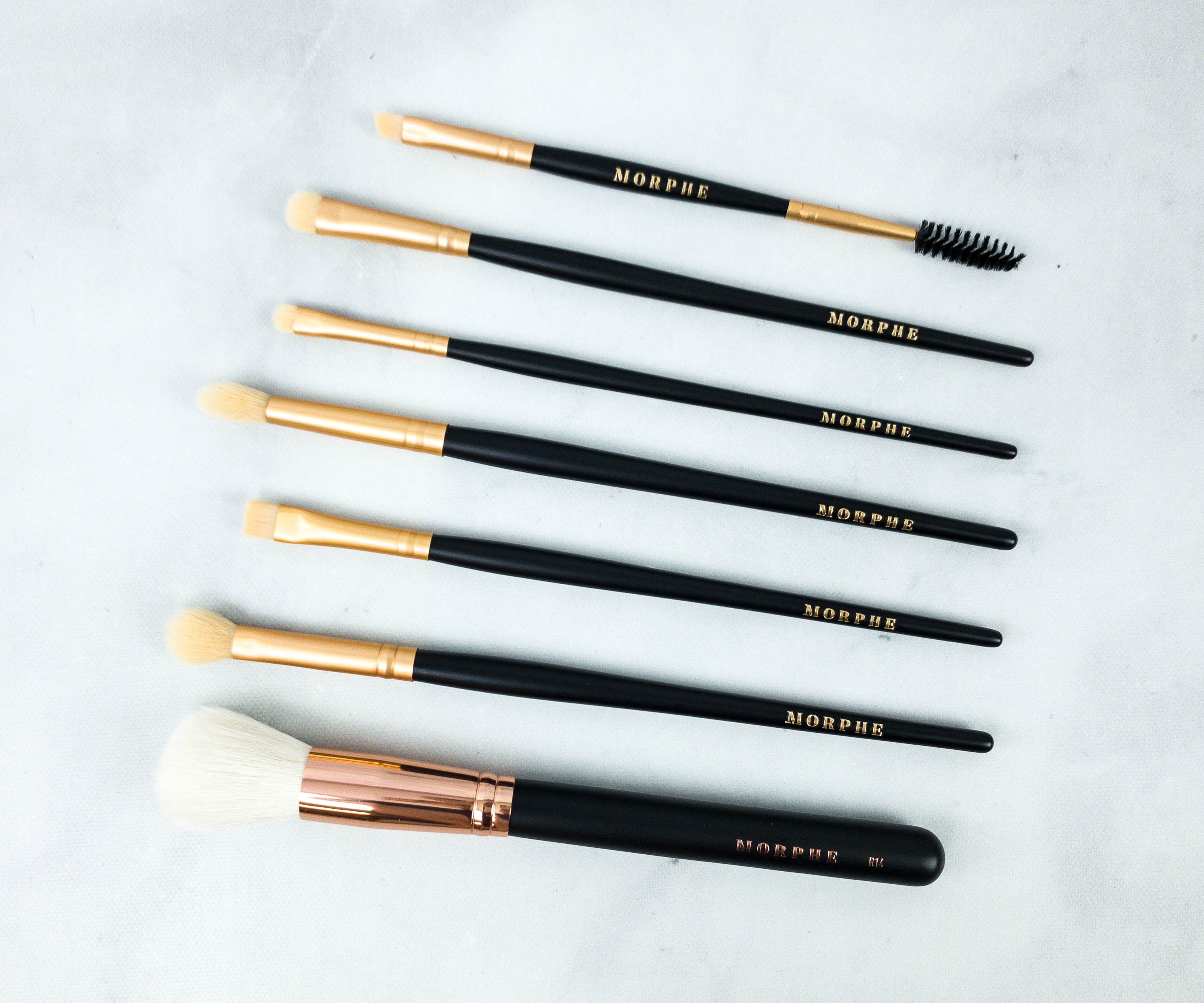 Here are all the brushes I received this month!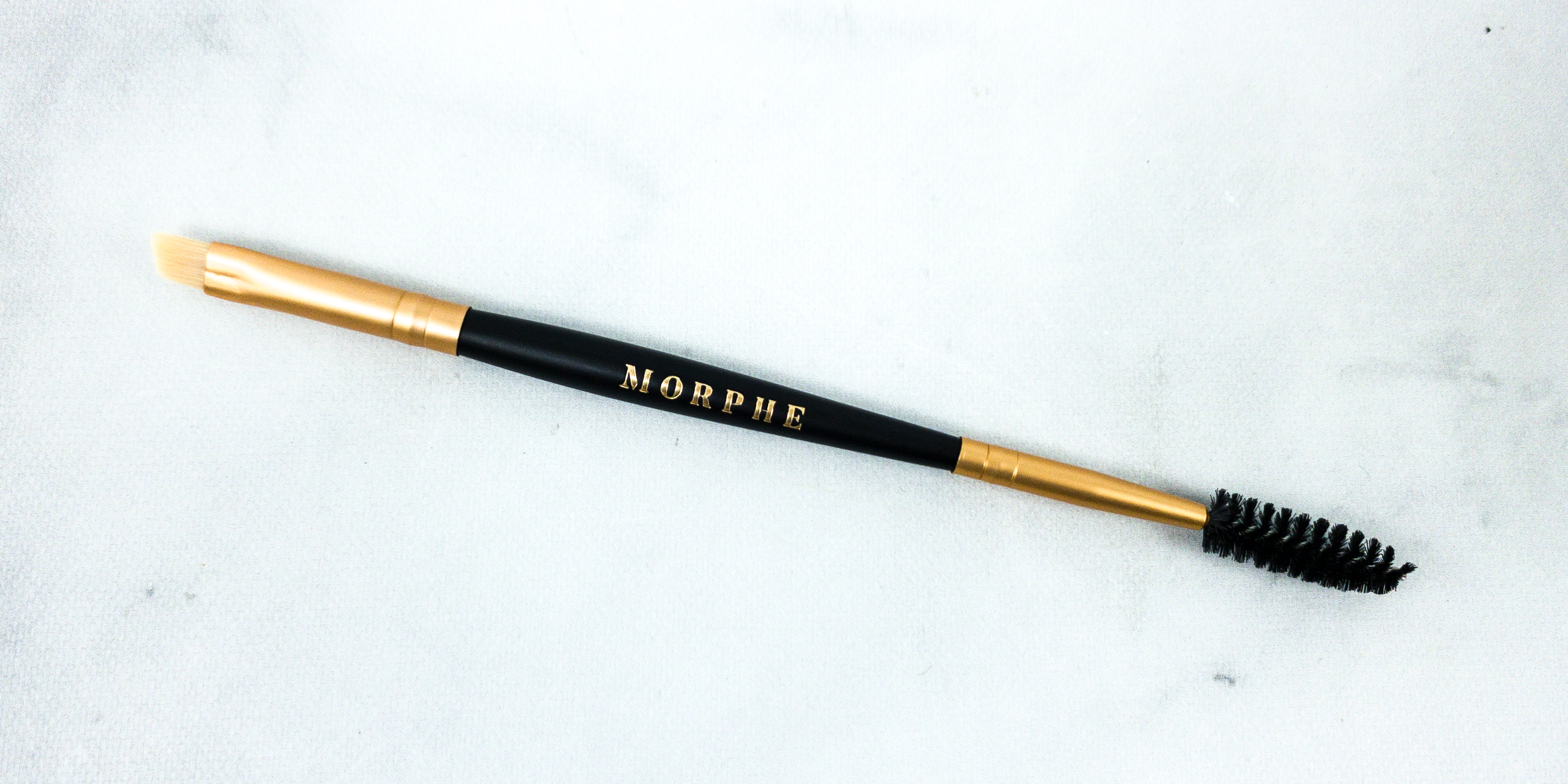 M158 Double-Sided Angle Brush + Spoolie – SIMILAR ($5) This double-ended brush is all you need to get those pretty brows to frame your face perfectly!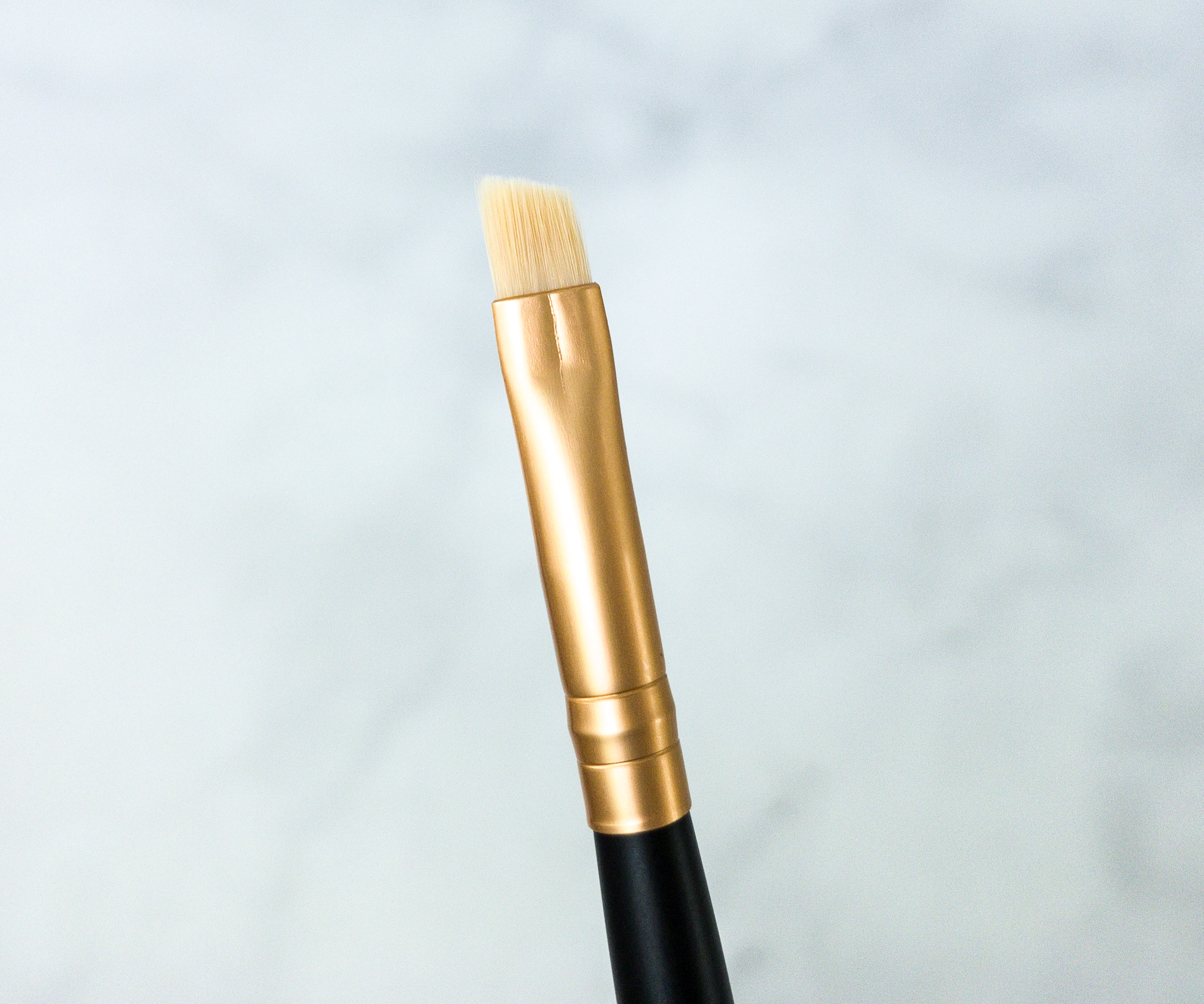 The slanted tip helps you get precise strokes that mimic actual hair, making your brows look even more natural!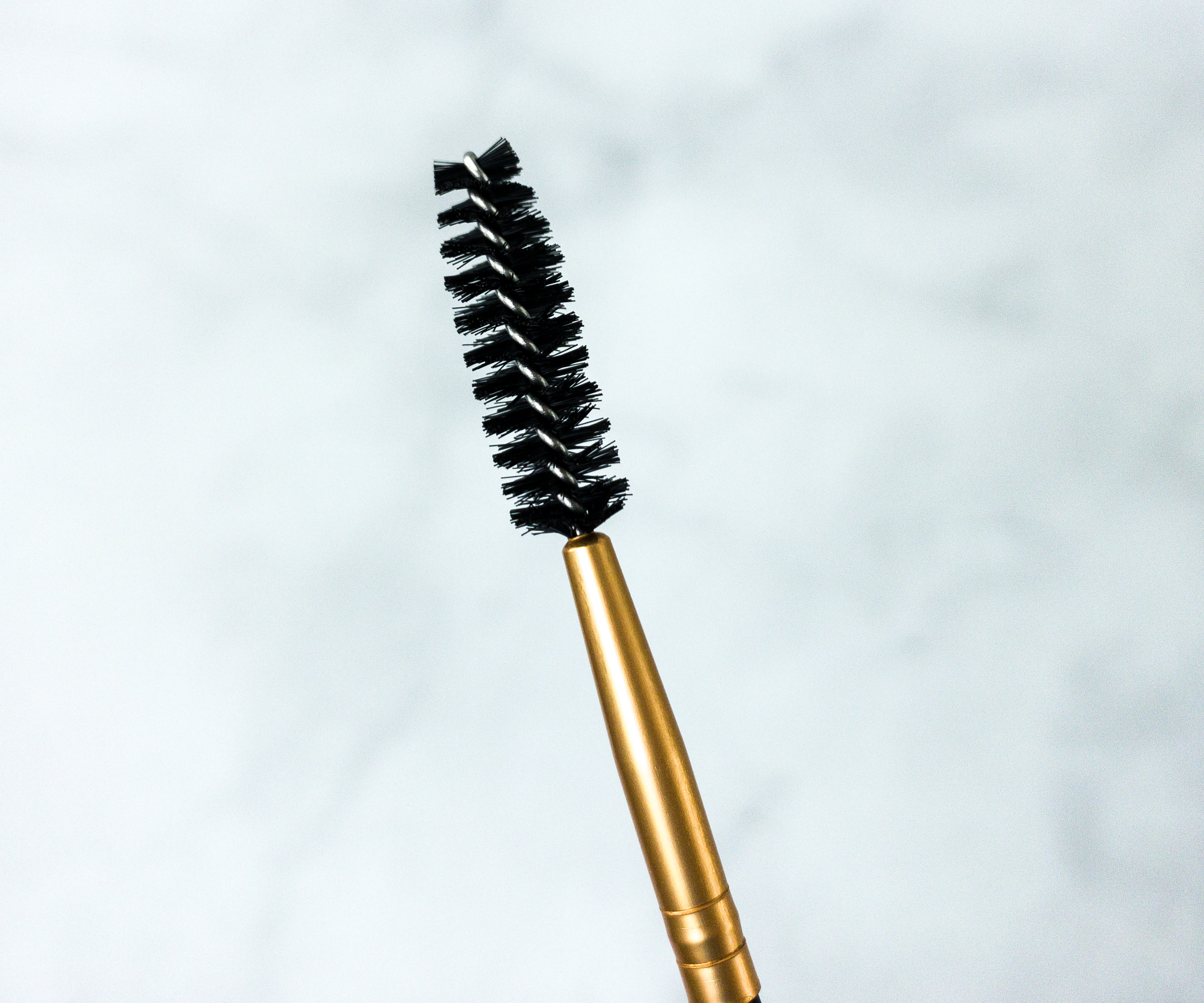 Use the spoolie on the other side to brush and keep those brow hairs tamed and in place.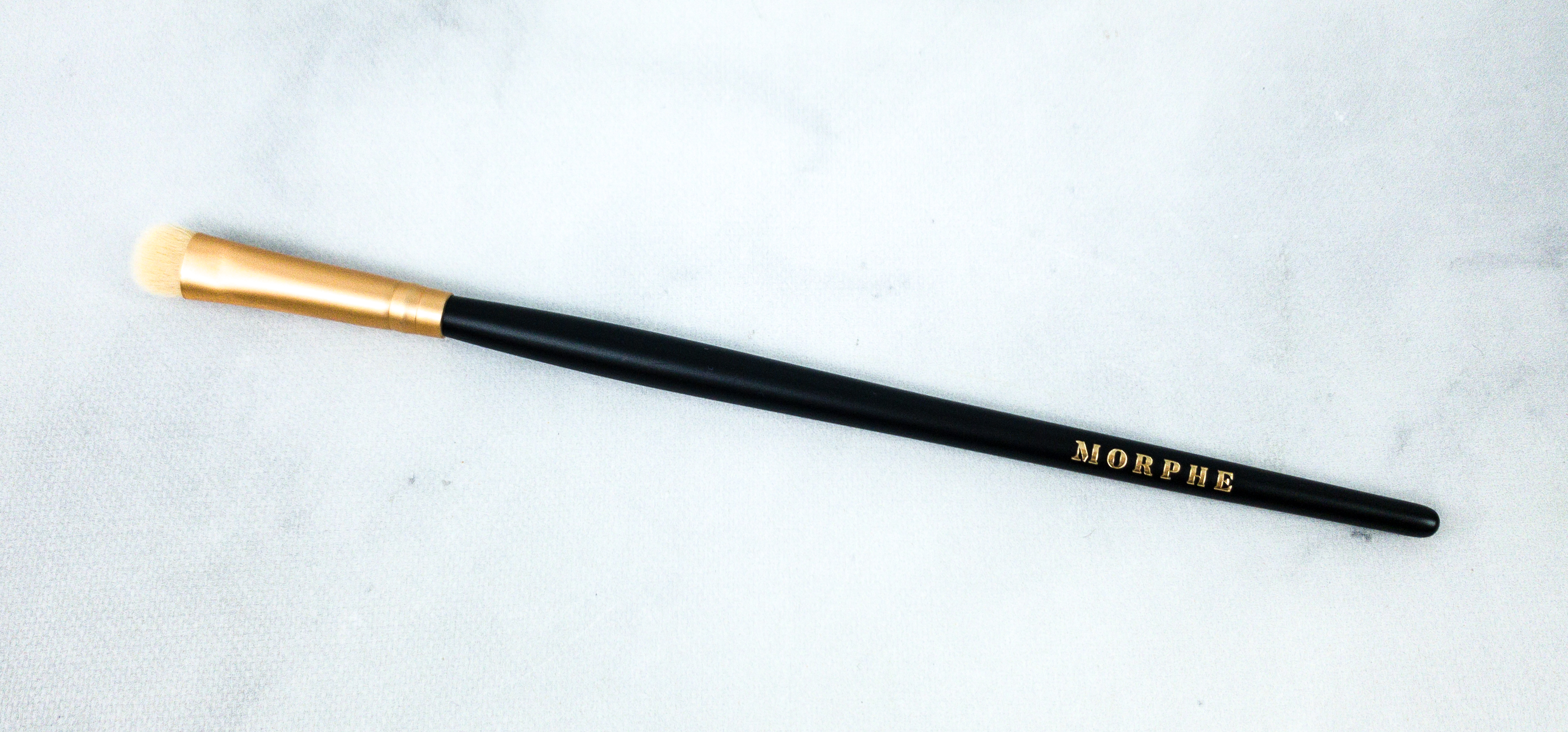 M210 Small Chisel Brush ($4) I love that this brush packs in pigment and delivers them right exactly where you want it!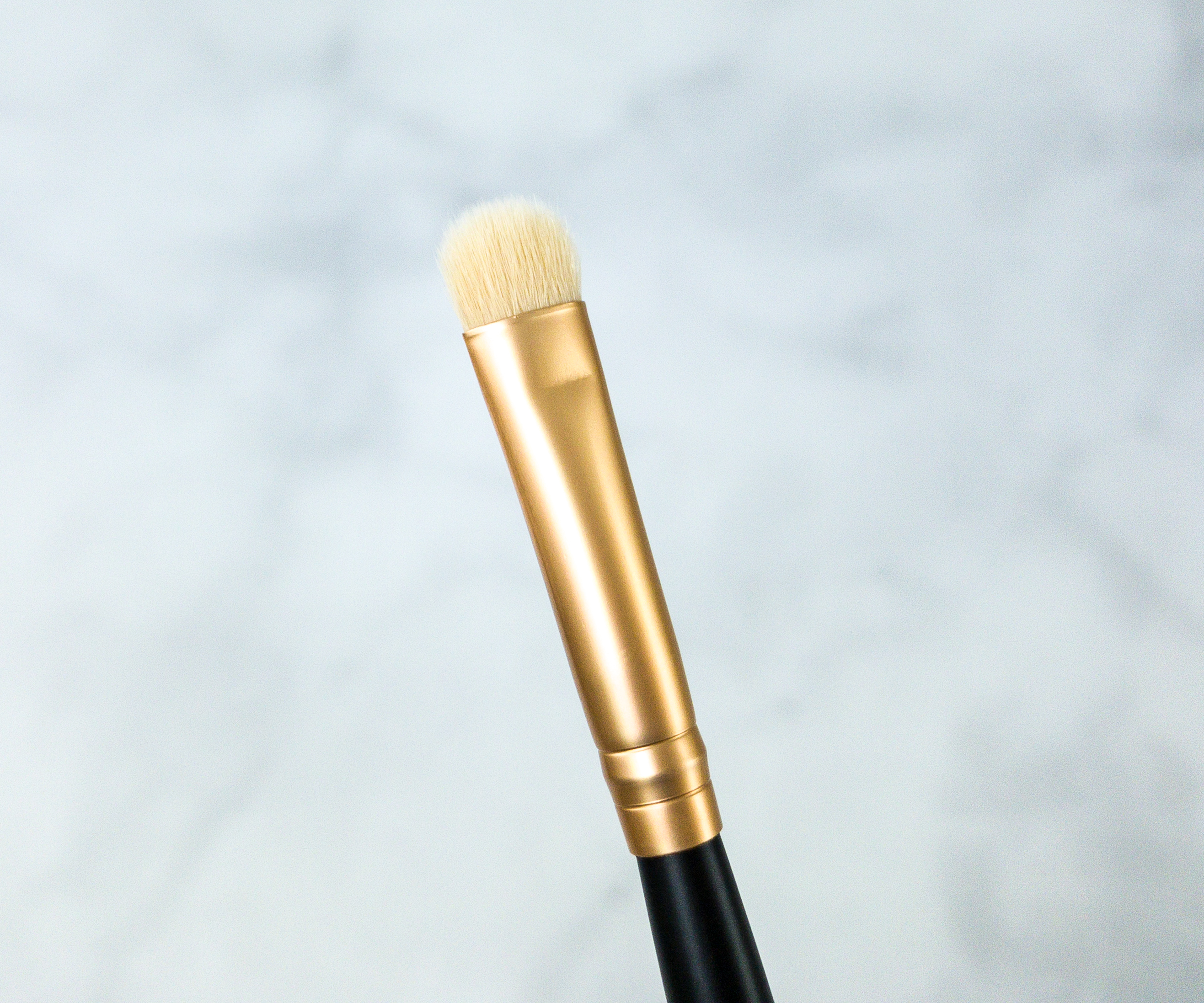 This is such a great brush, especially for those who have small eyes! You can also use this to focus on smoking out certain areas as the brush is small so you get more control over where and how the product goes.

M213 Smudge Brush ($4) This brush is essential in any eye brush kit because this helps you create that beautiful lower lash line that ties up the whole eye look!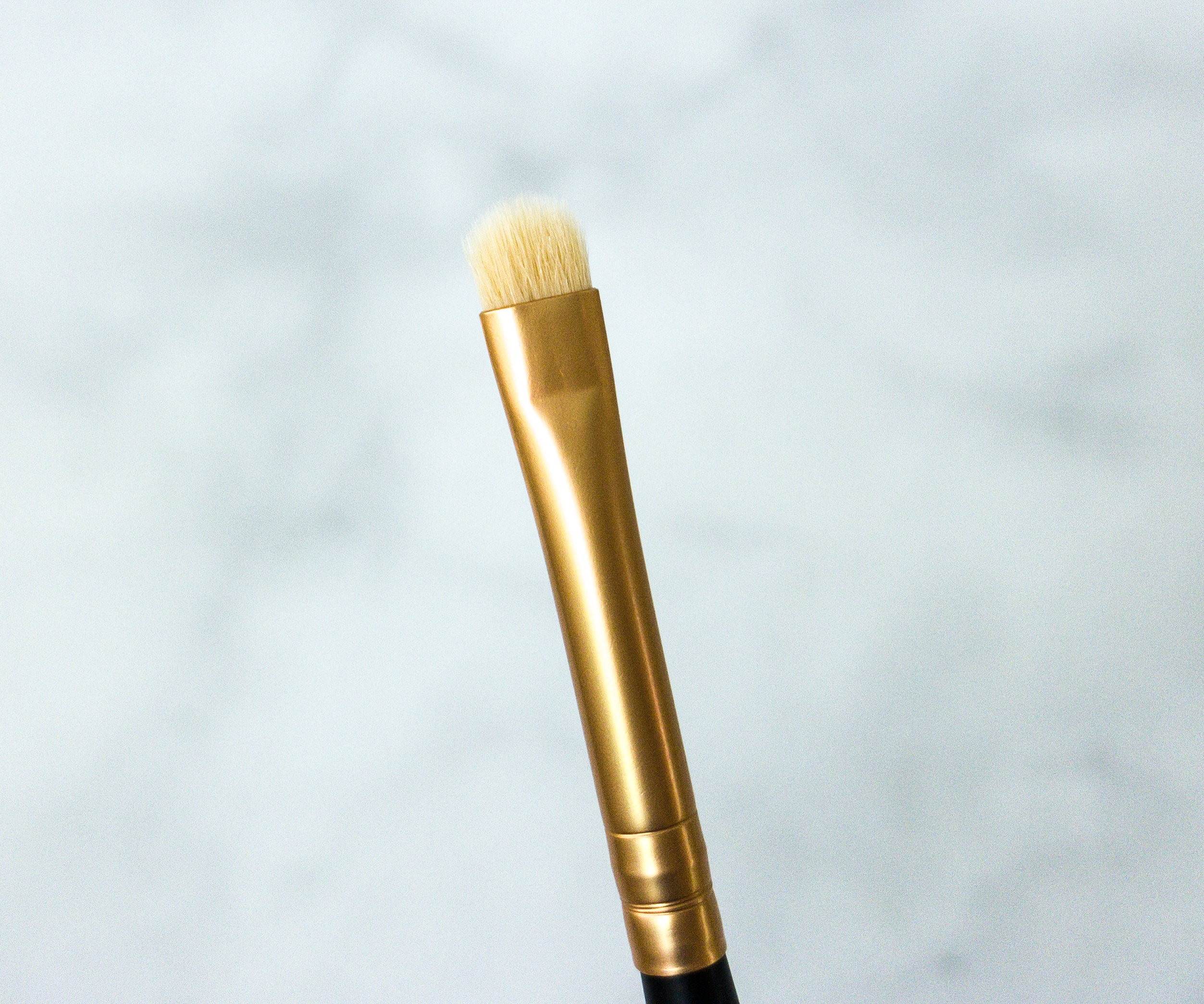 The compact size makes it ideal for smudging or smoking outliners and shadows! It really does a great job of smudging and blurring wherever and whenever I need it to.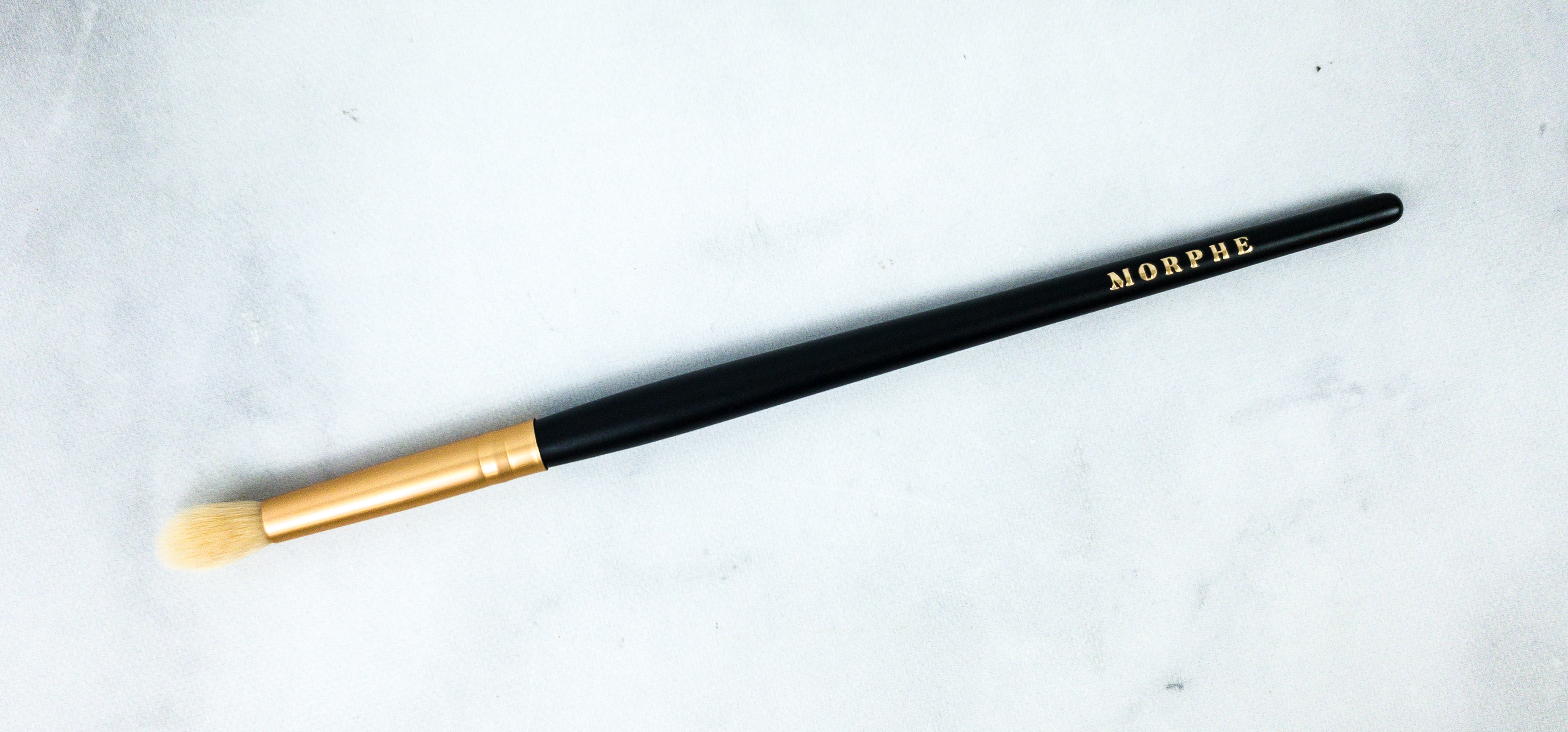 M411 Tapered Crease Brush – SIMILAR ($3) This is another great brush because of how beautifully it diffuses the products on the lids.
The pointed tip makes it great for focus application while the tapered bristles help in blending the product in beautifully! It also picks up products nicely so you will need less time dipping into those eyeshadow pans.
M432 Line Definer Brush ($6) It easier to achieve a perfect cat eye with this definer brush. You can use it for powder, cream, or even gel products!
I also like using this with concealer under my brows to give it a more defined shape and overall appearance! This brush is small but there's a lot you can do with it!

M433 Firm Blender Brush ($8) Here's another blender brush, which has a smaller but fuller set of bristles that makes it great for accentuating colors, especially on the outer corners!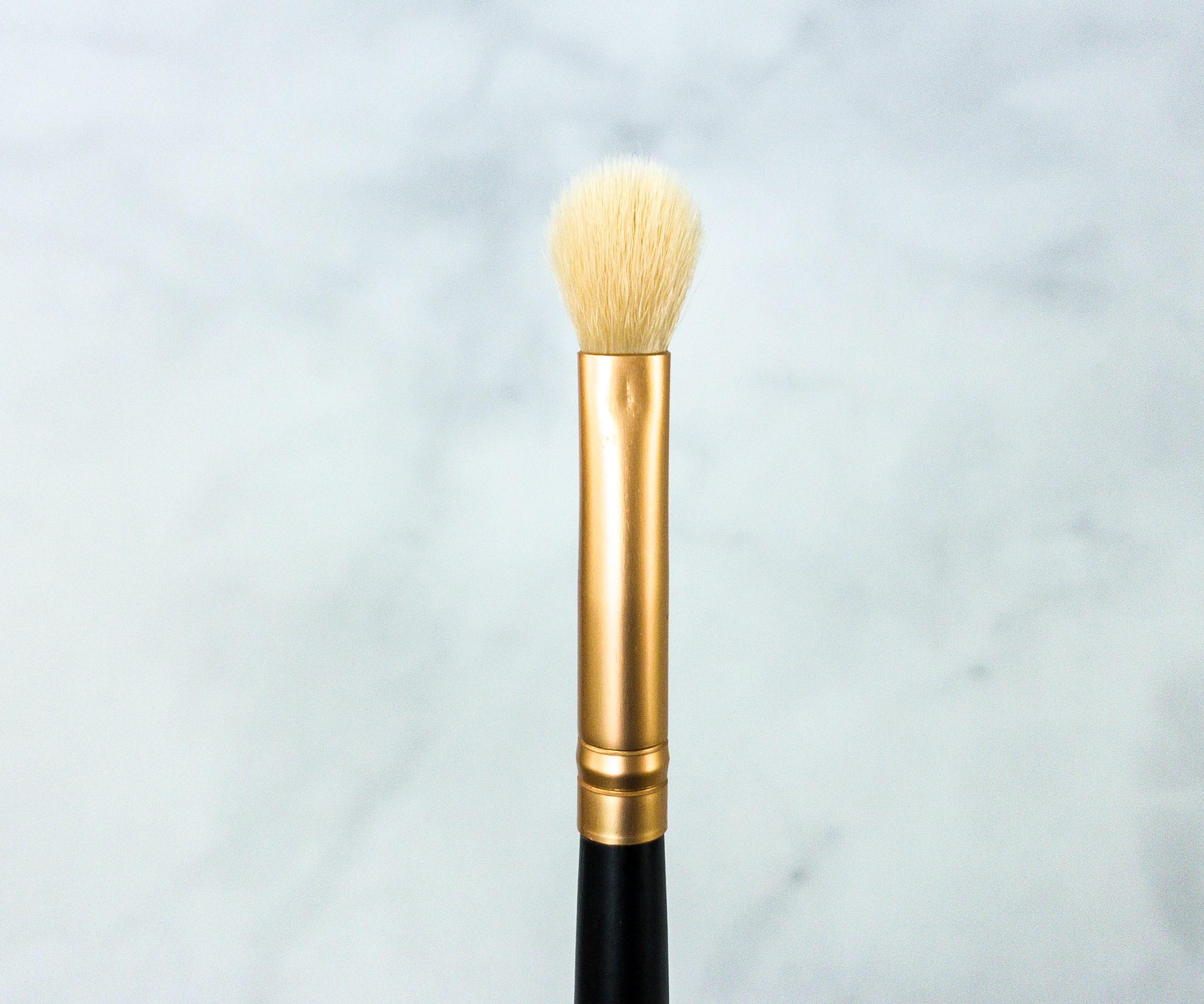 This brush is versatile and you can use it for a lot of ways, may it be shading or blending. You can even use this for contouring your nose! Just blend it out to soften the lines and you get that natural look!

R14 Round Contour Brush ($12) The last item from this month's box is separate from the kit. This one is a face brush that you can use in a lot of different ways!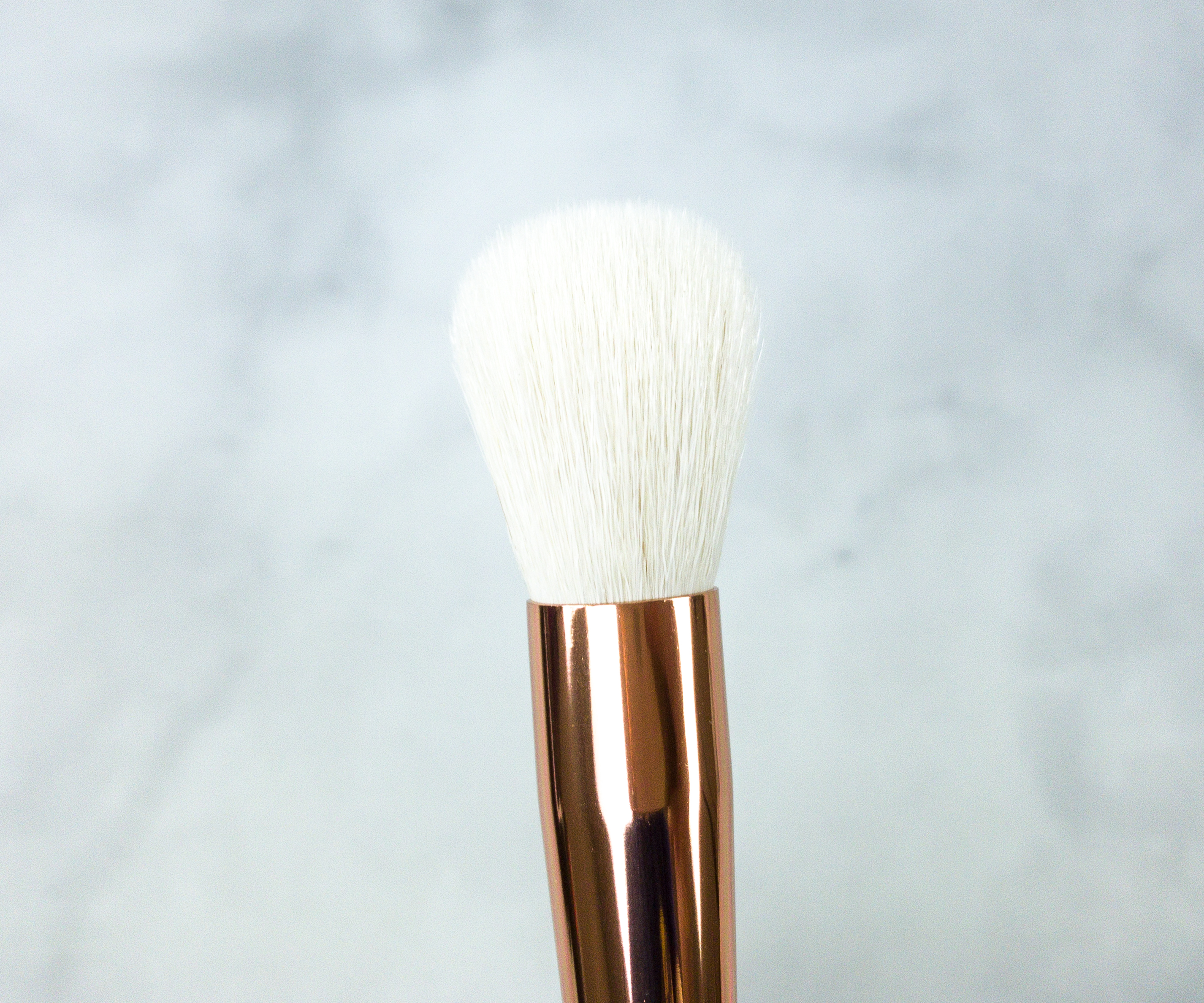 It's fluffy and soft, making it great for contouring. It blends the product in so you get naturally looking chiseled face each and every time. I also find that I like using it as a blush brush. The round tip makes it perfect for spot-on application and I can also blend it out when I want to!
This month's package includes an entire eye brush set! I really love the face brush they threw in there because it's so soft and it picks up and disperses the product nicely, making it great for contouring. But my favorite item for this month is the M158 or the double-sided angle brush and spoolie! It's just super convenient to bring with me anywhere and since it's double-sided, I get two products in one! I can go days without a full face of makeup on but having good brows is important because they really do set the mood for your face. I really couldn't be happier with this month's brush collection! I'm not a professional make-up artist but having these brushes helps me level up my makeup game!
What do you think of this month's Brush Club?