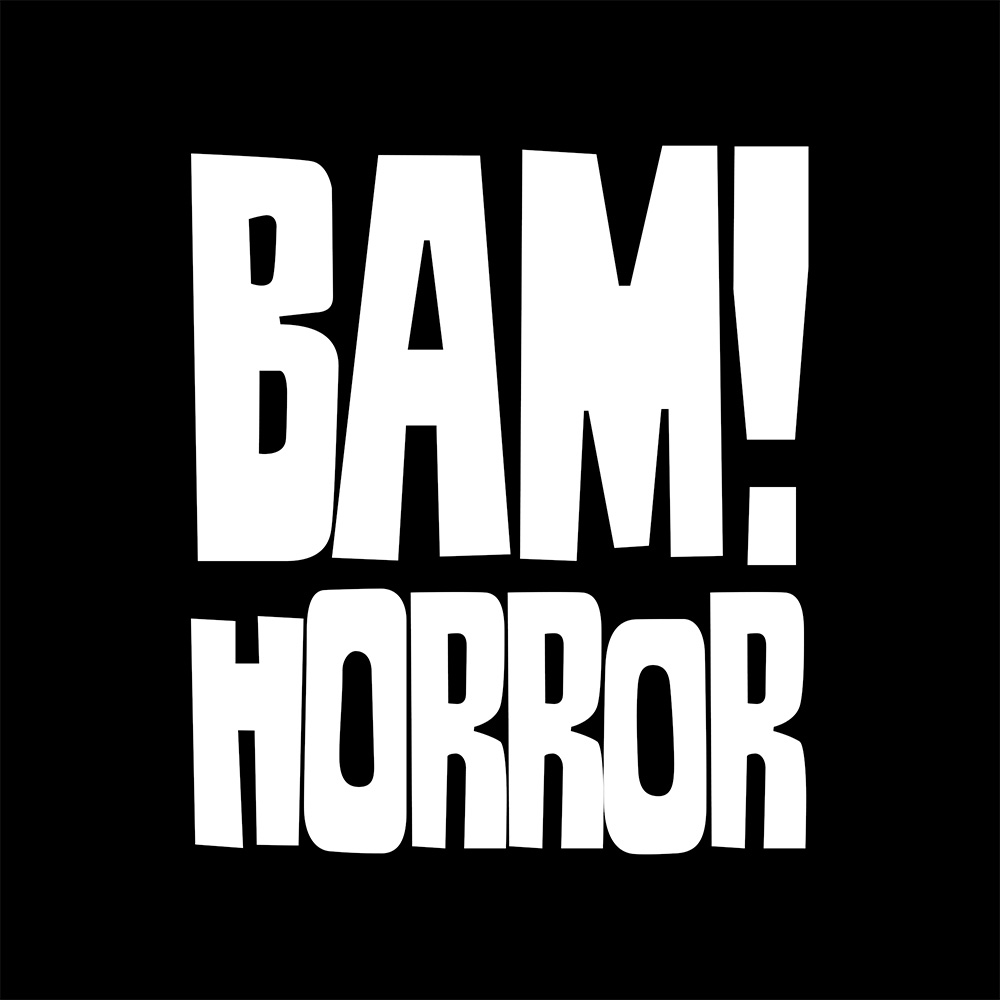 We have the franchise spoilers for the August 2020 The BAM! Horror Box Vol 8!
***BAM! HORROR BOX 8 FRANCHISES***

Horror fans get ready! We have an insane box for you sure to please the casual or crazy horror fan. PLUS full size mask drops!! As always, Beckett certs on every celebrity auto.
FYI for October!
there will be a really cool signed item in the October Horror box that Horror fans will freak out over.
What do you think of the BAM! Horror Spoilers?