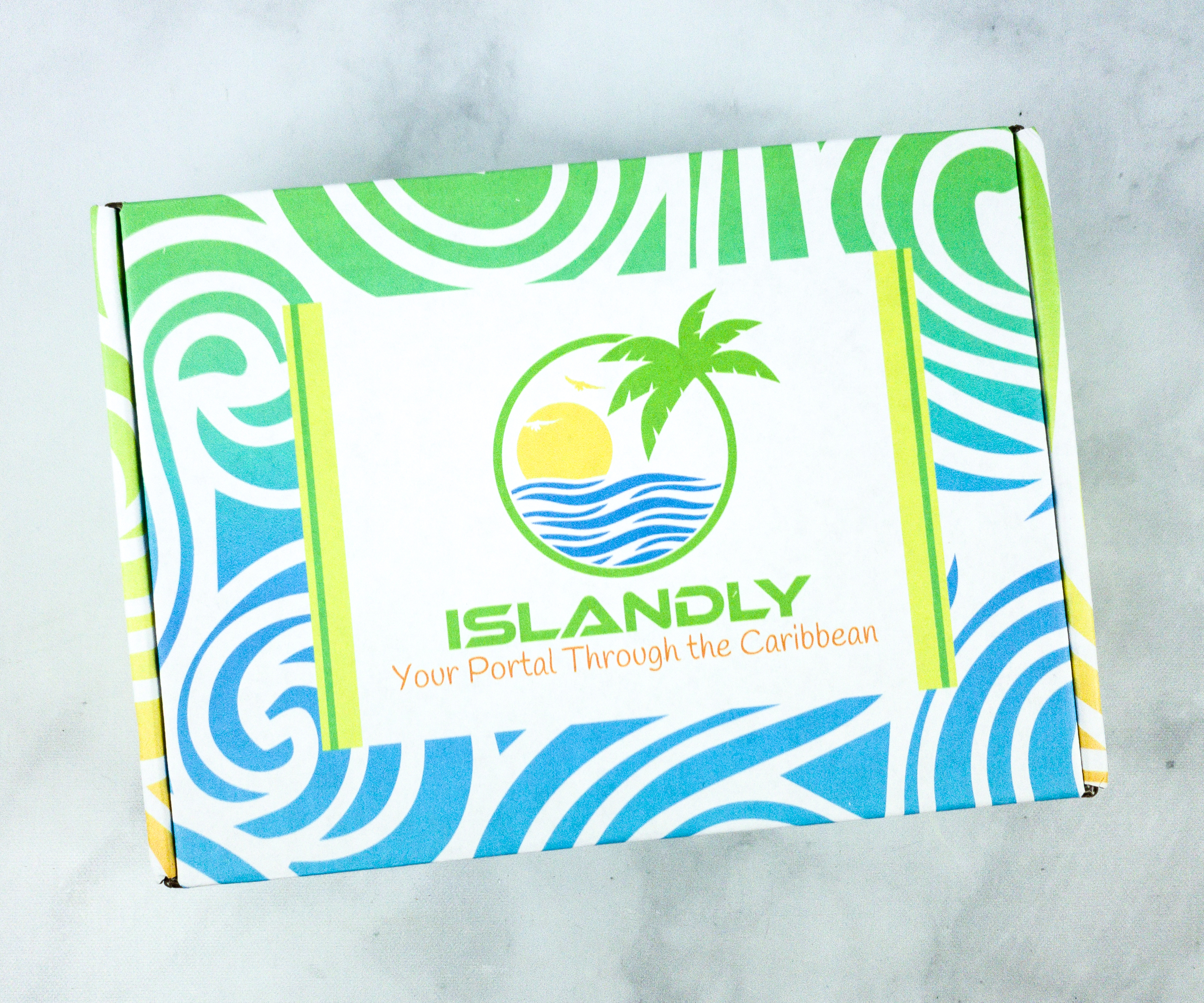 Islandly is a subscription that sends Caribbean snacks to your door! There are 2 subscription types available: Islandly ($25) with 6 to 8 products from 2 or 3 islands and Islandly Mega ($39.99) with 10 to 12 products 2 or 3 islands. Expect popular Caribbean snacks like biscuits and chips, as well as beverages and sauces containing Caribbean flavors!
DEAL: Get $5 off on $20+ purchase! Use coupon code HELLO.
The box includes a list of all the items in the box as well as the place where they're from!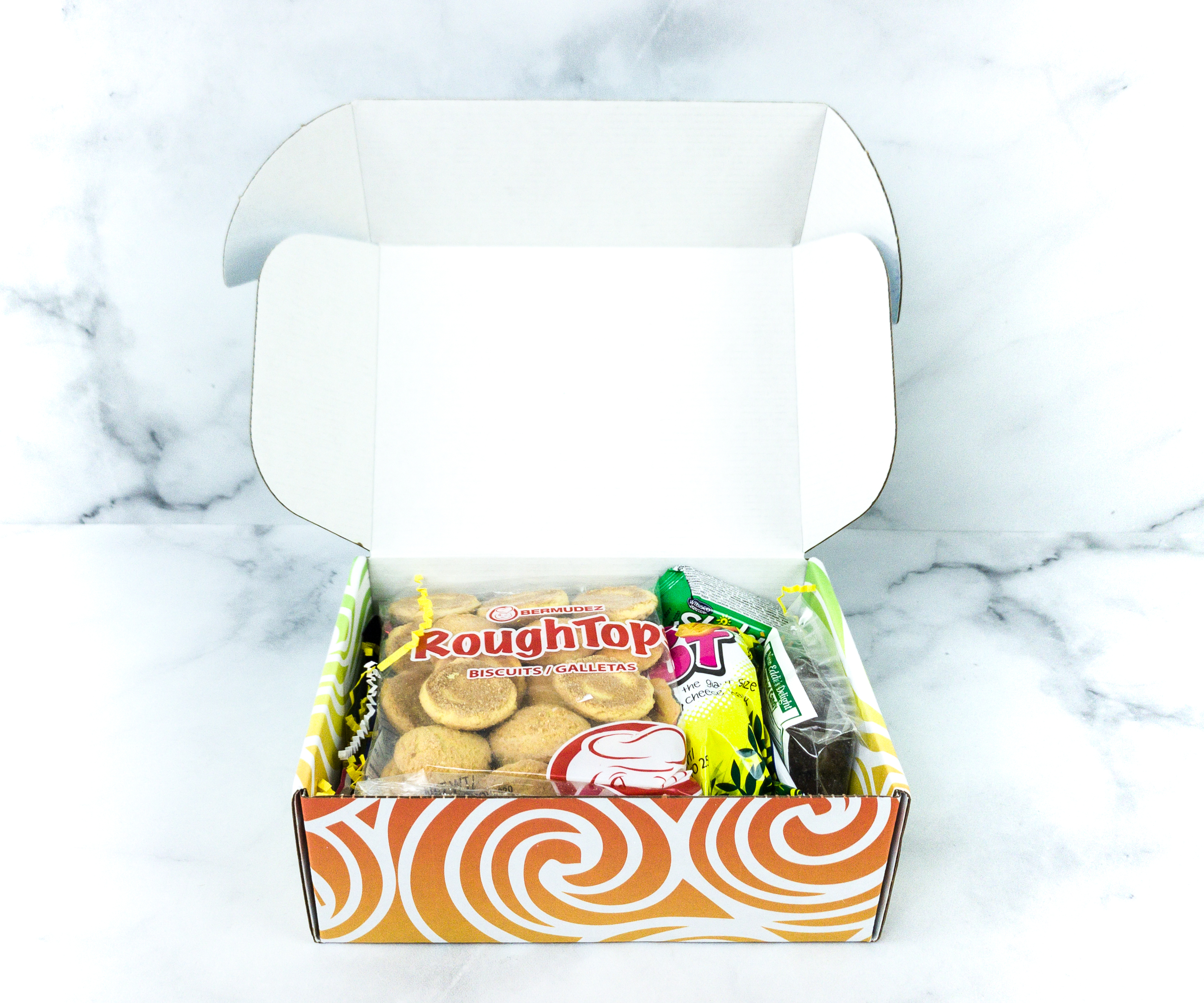 The box is full to the brim!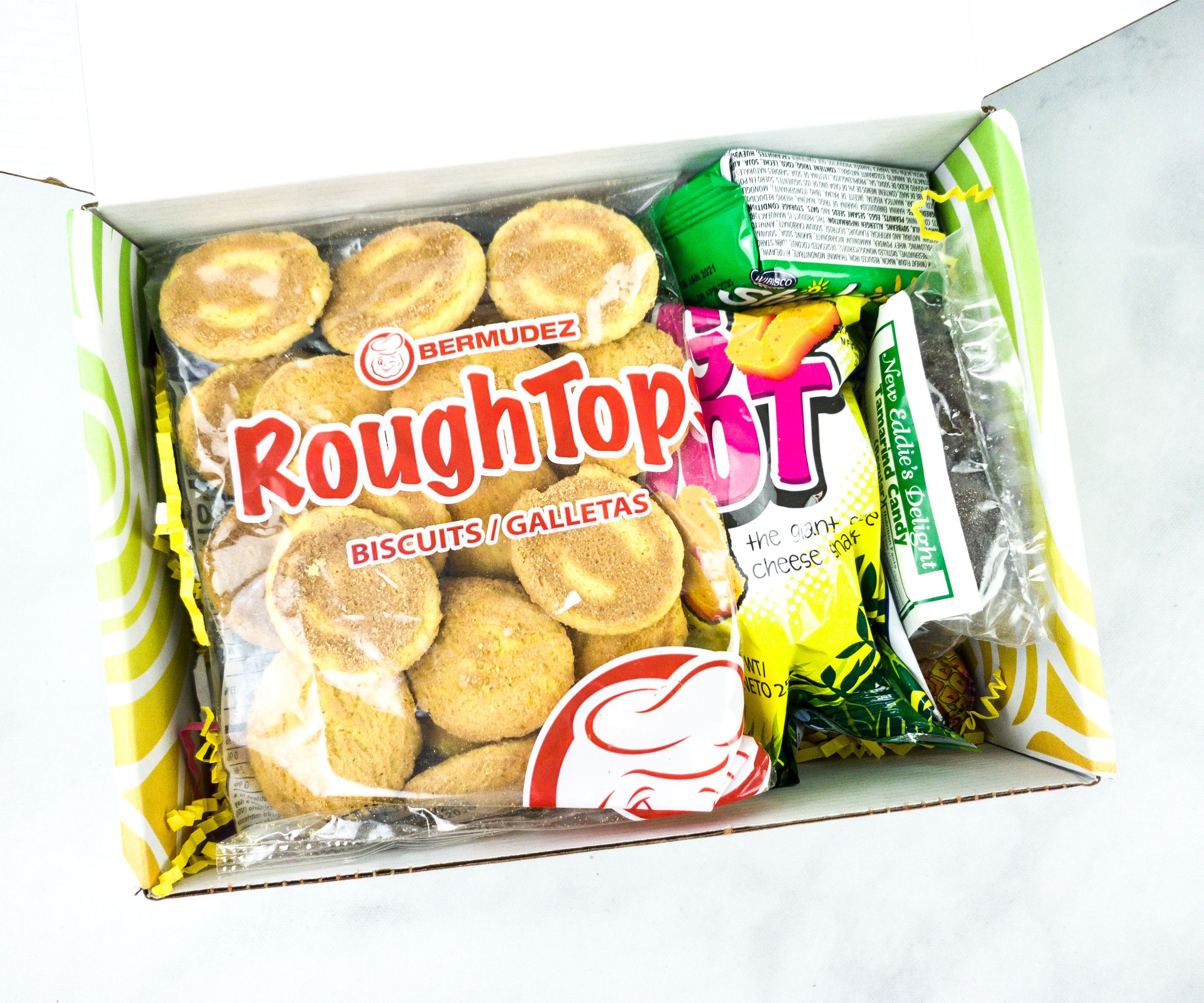 Everything came in their original packaging! There were also yellow squiggles in the box.
Everything in my box!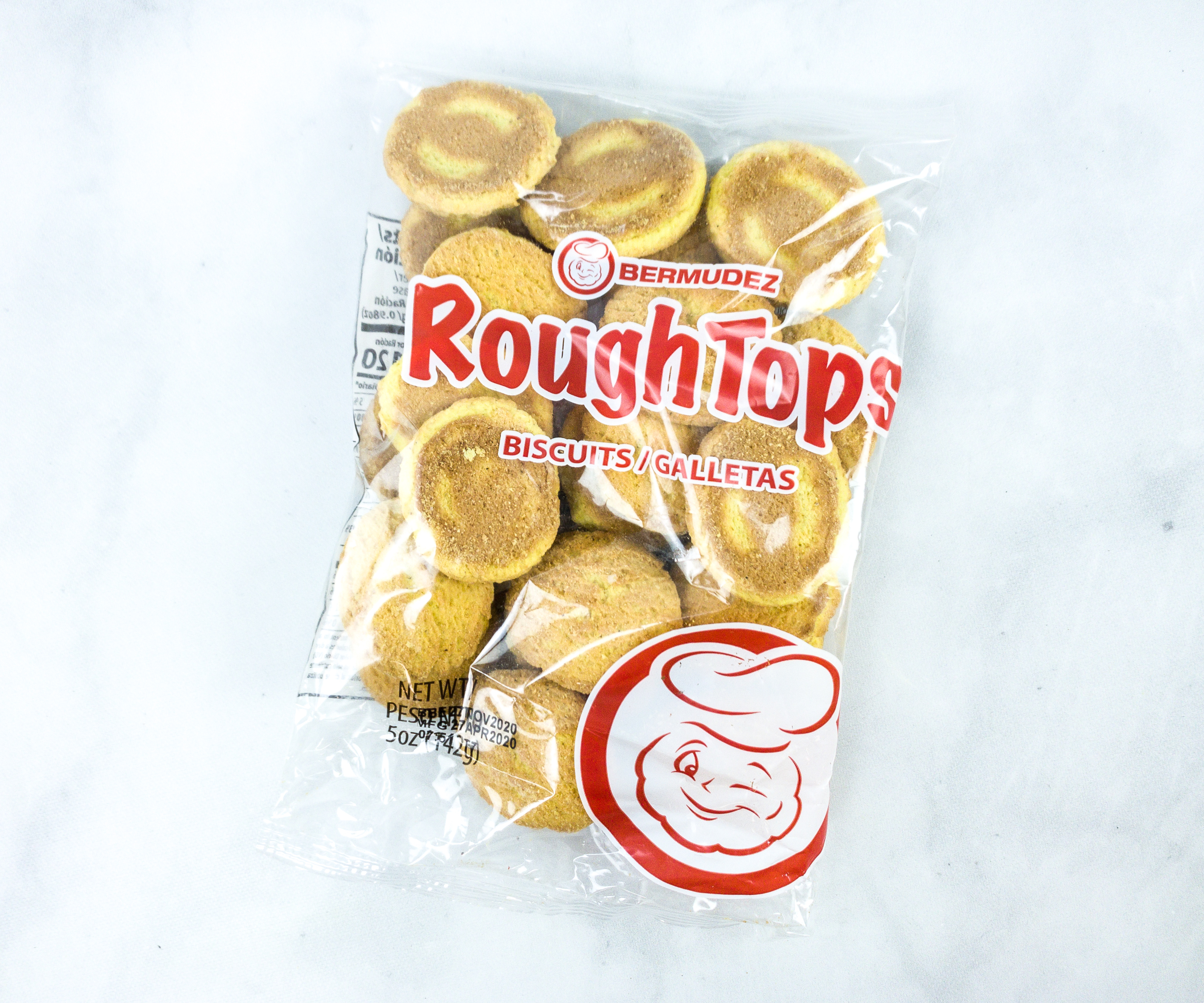 Rough Tops Biscuits. These crunchy biscuits are from Trinidad & Tobago. They have just the right amount of sweetness that even my kids enjoyed.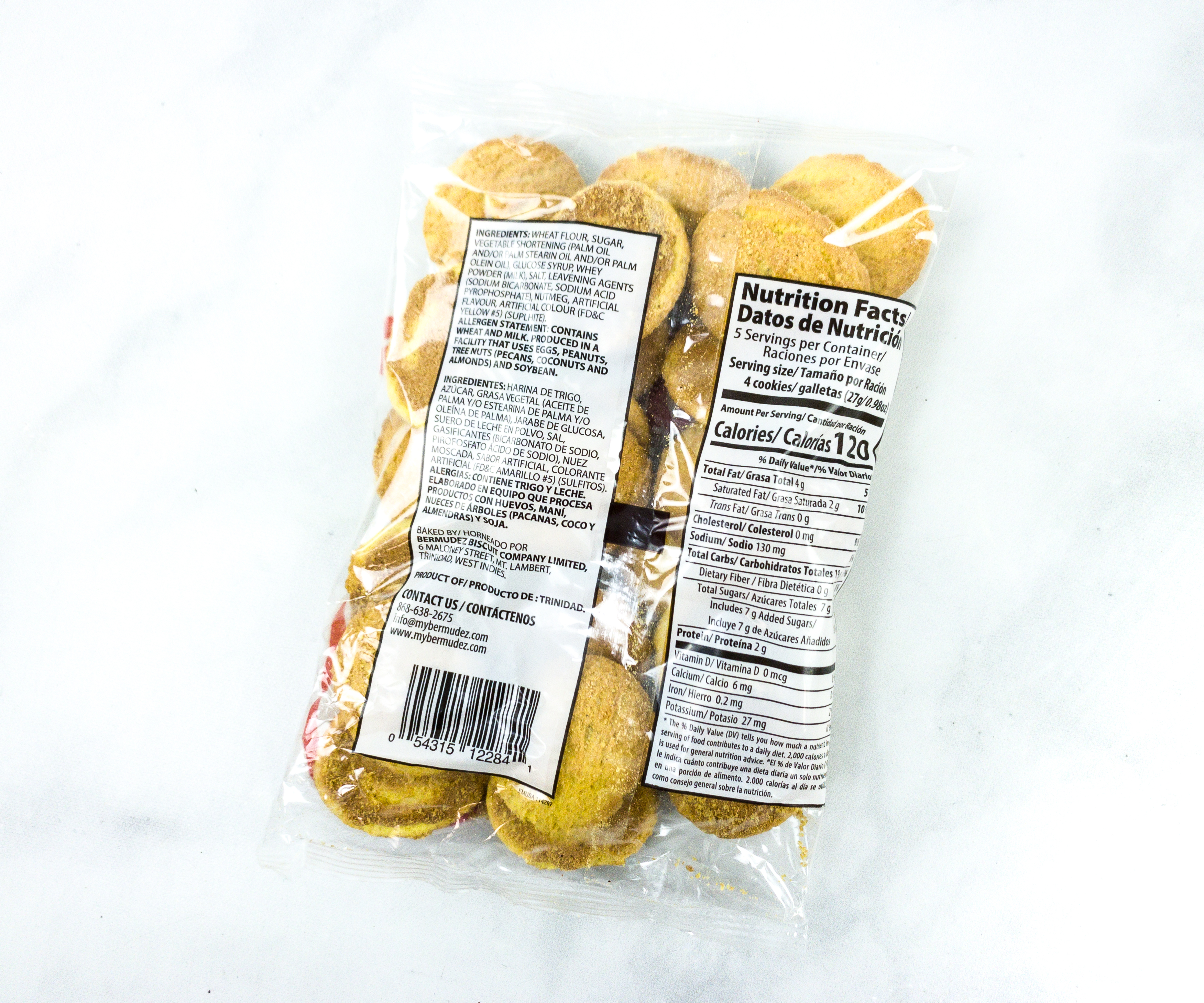 This snack is filling and it pairs well with hot beverages. Ingredients include wheat flour and whey powder (milk).
Big Foot Giant Cheese Snack. From Trinidad & Tobago, this cheesy snack is called Big Foot because they are shaped like footsteps!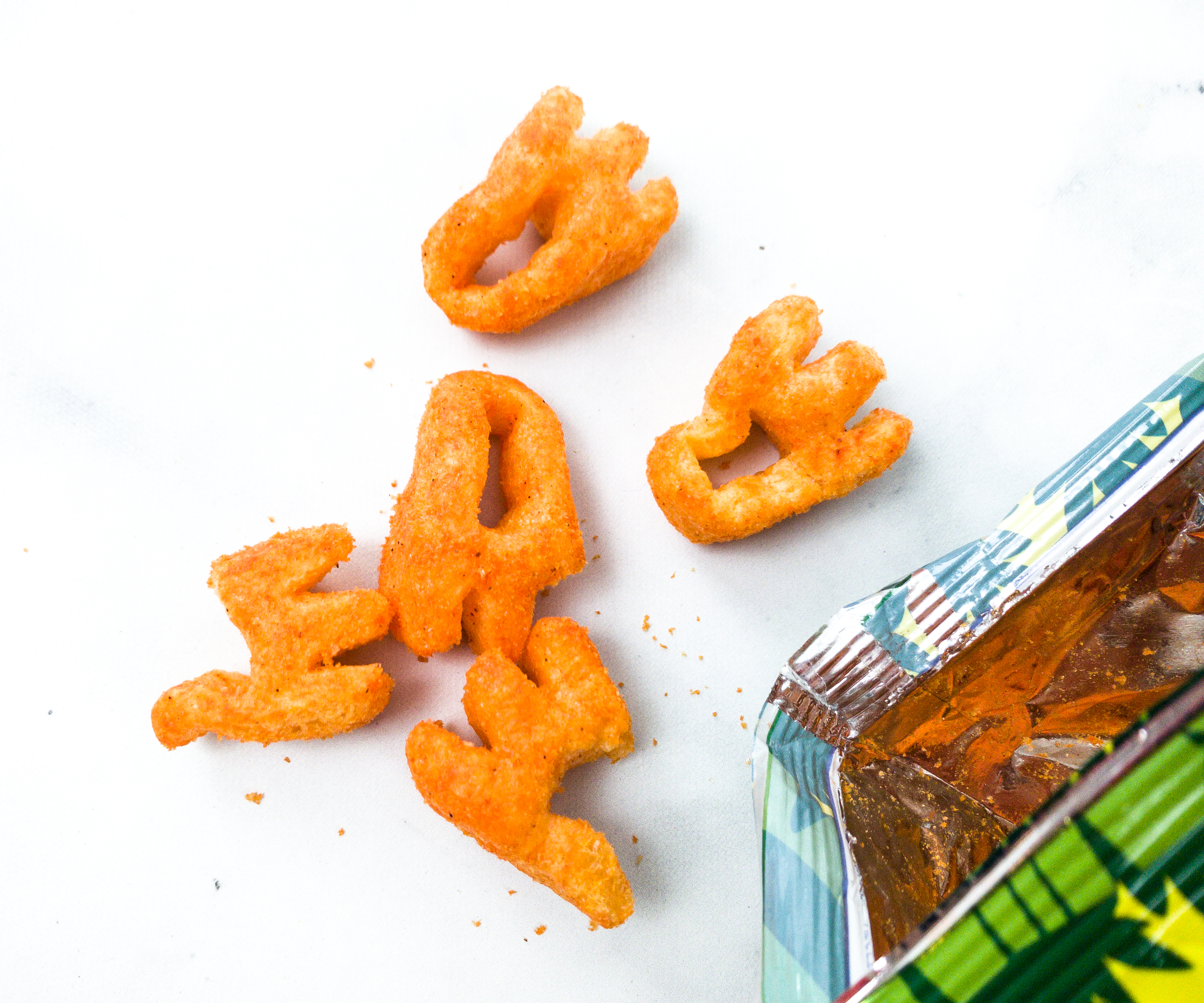 True to their claim, these puffs are really cheesy! Each piece has a mild cheddar taste that I enjoy!. This is a fun snack to munch on during a movie night. It's so good, you will have to lick your fingers to get the last bit of cheese stuck in there.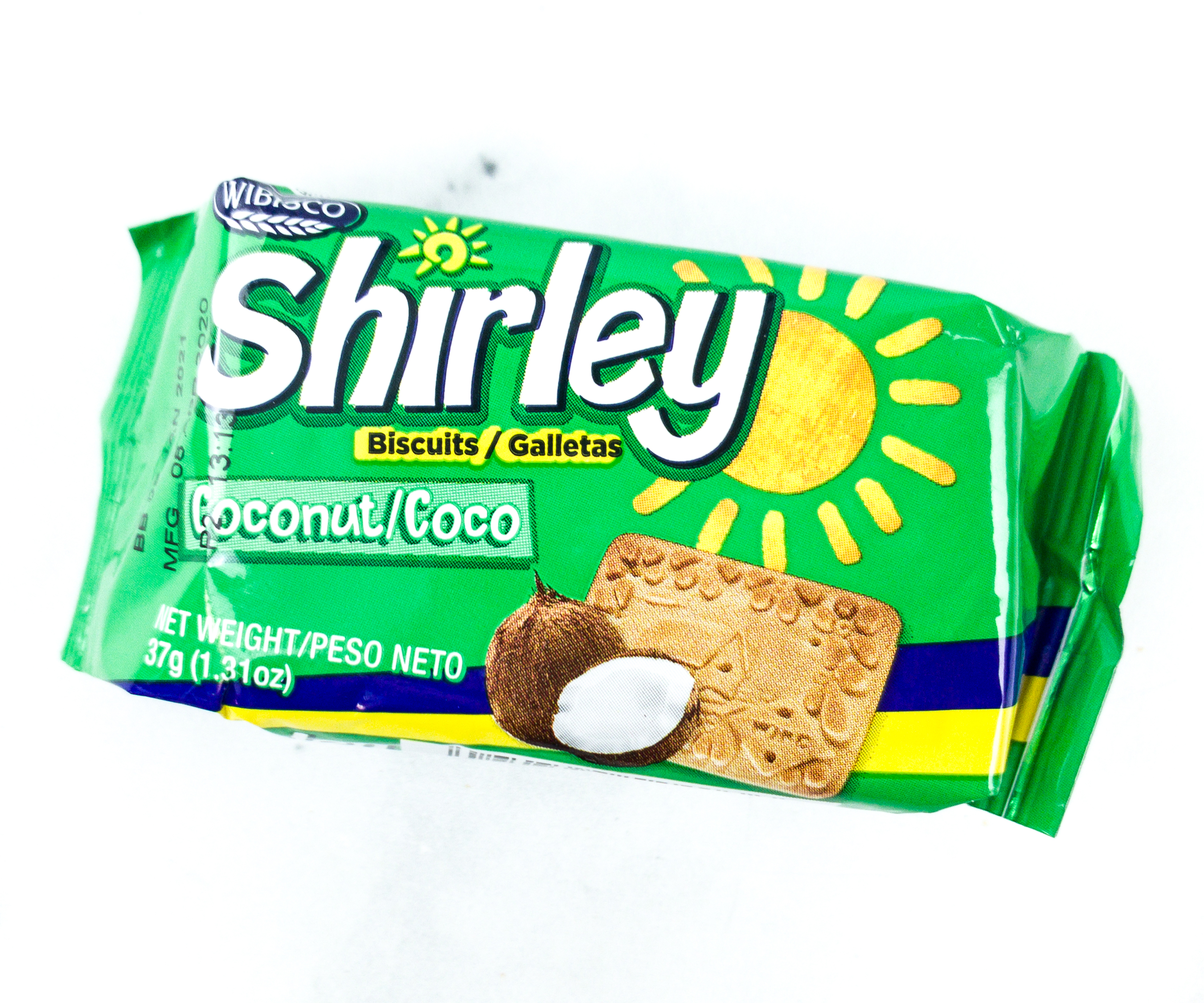 Shirley Coconut Biscuits. Here's a pack of coconut biscuits from Barbados! They're crunchy, crumbly, sweet, and definitely delicious!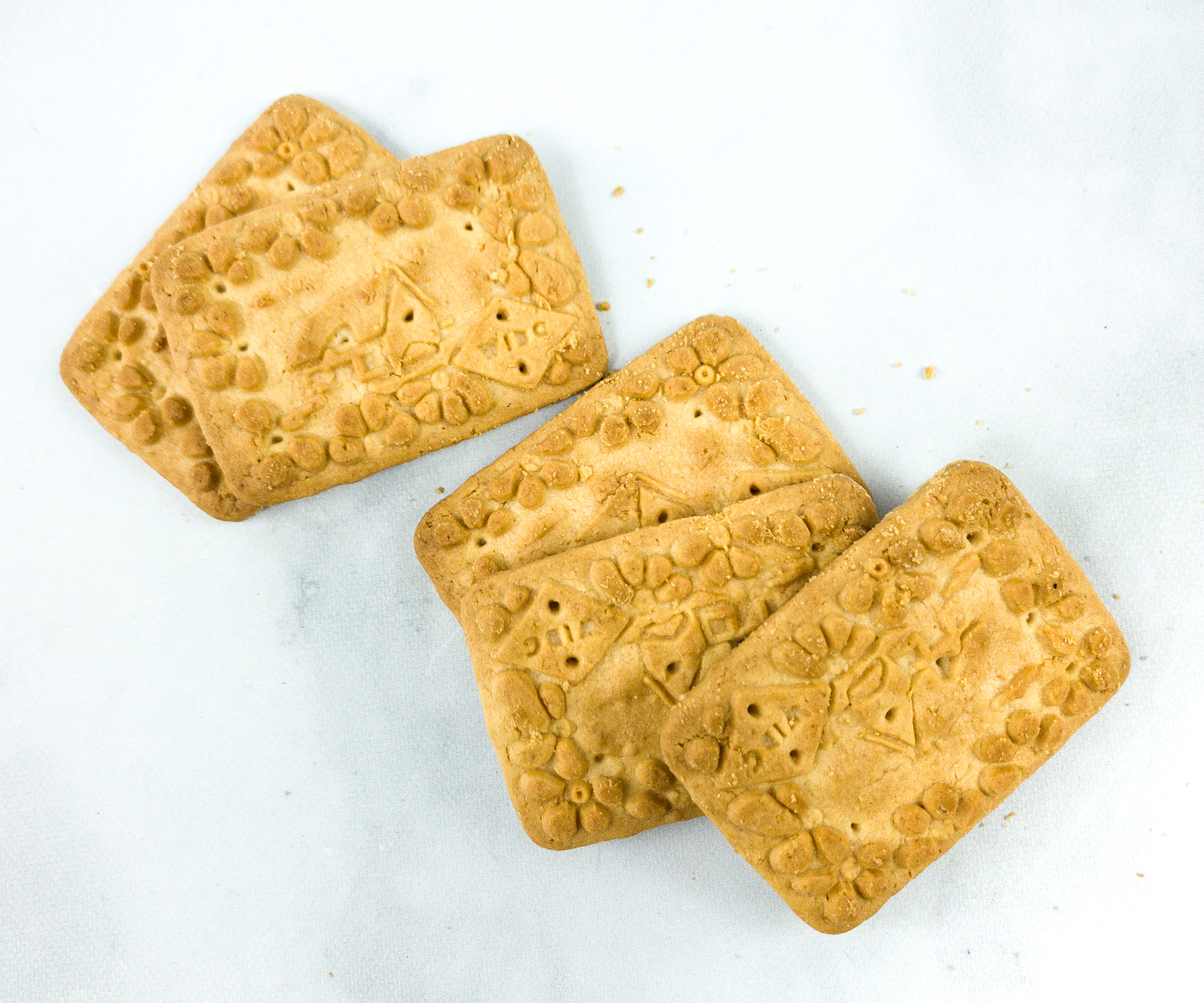 Gumbo Pop. Another item from Trinidad & Tobago is this lollipop!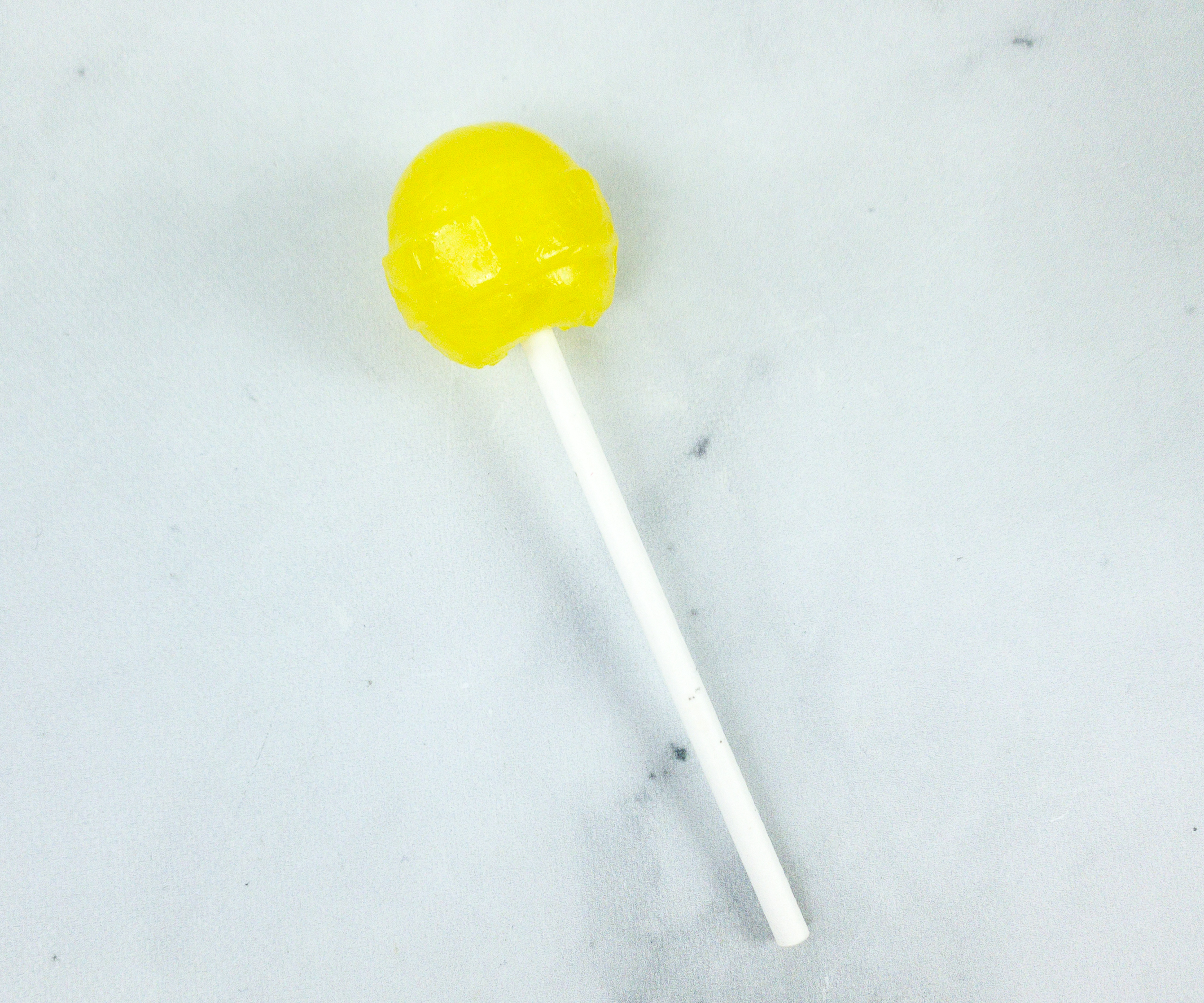 It's bright yellow, representing its pineapple flavor. The lollipop is sweet but it has that hint of zing that you usually get when eating pineapples!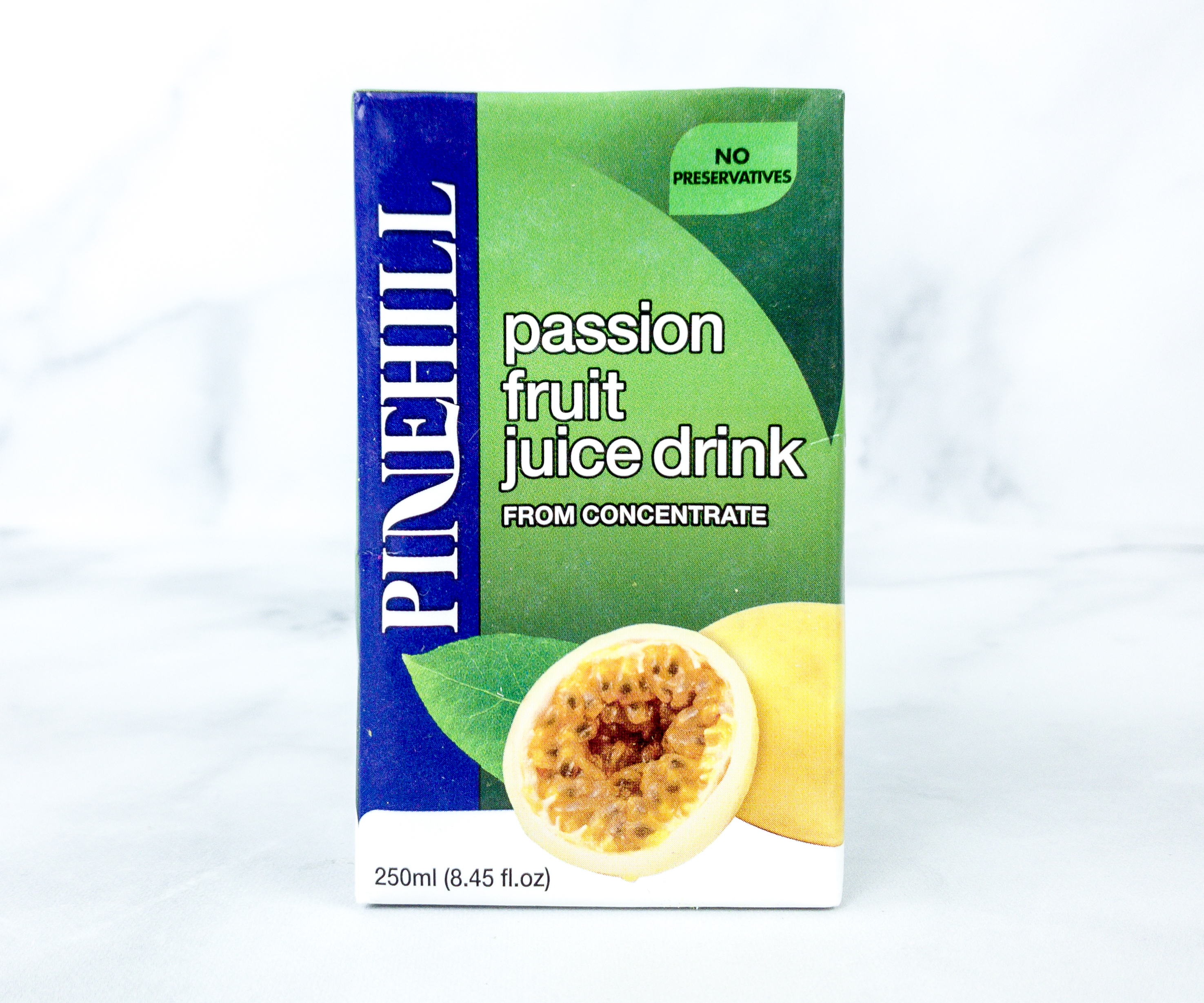 Pinehill Passion Fruit Juice Drink. Aside from snacks, we also got a drink, a passion fruit juice from Barbados!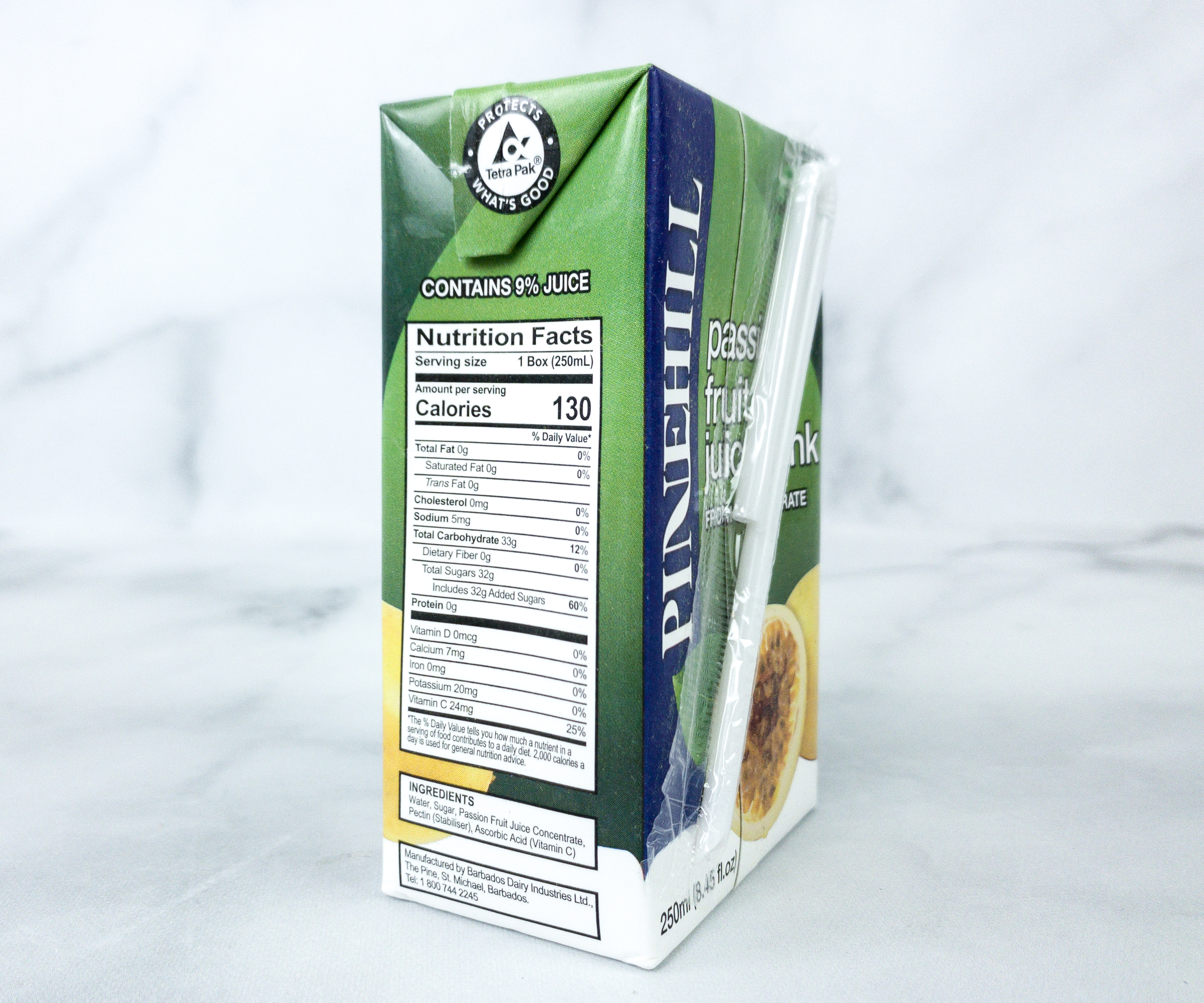 This juice is so refreshing, especially when cold! The passion fruit flavor was spot-on, it tasted fresh and natural!
New Eddie's Delight Tamarind Candy. For fans of sour candies, here's a pack of tamarind candy balls from Trinidad & Tobago!
The tamarind balls already turned moist!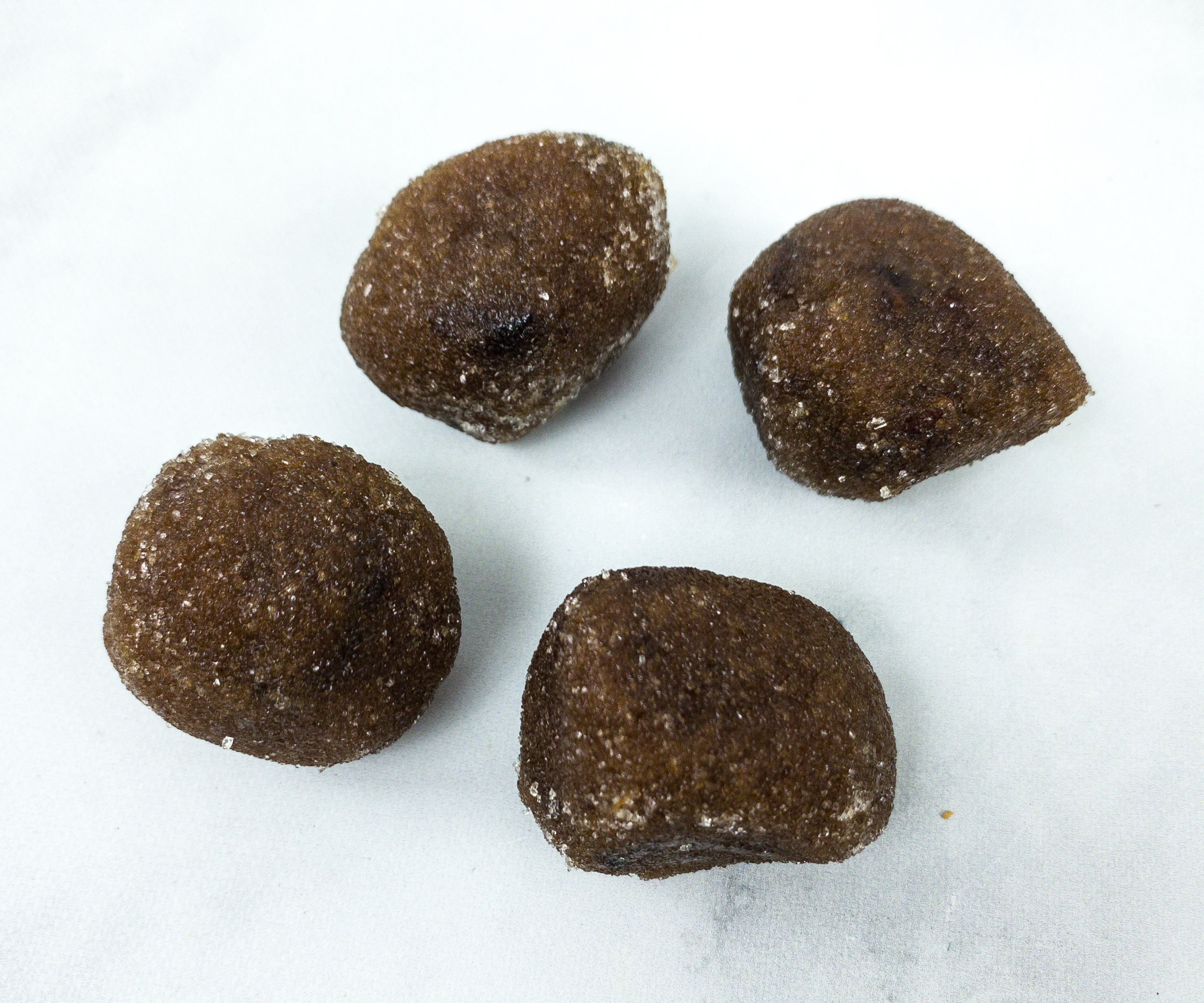 There are 4 pieces in the back and they were also rolled in sugar.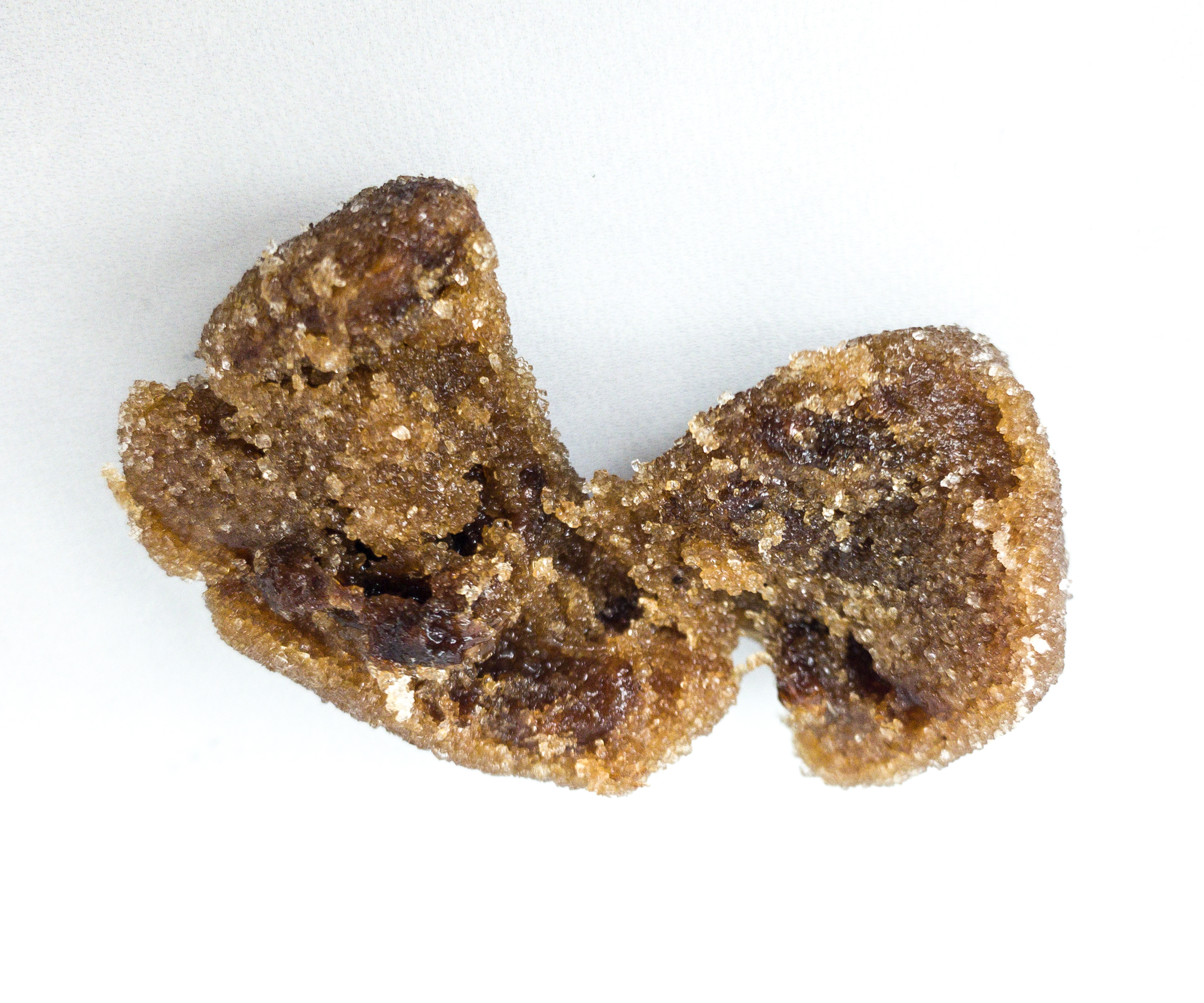 To my surprise, it isn't that bad. It has a good balance of sweet, salty, and sour. My mouth is already watering just by remembering the flavor! Tasted better than it looked, that's for sure!
Tiki Gold Chocolate Bolt. The only chocolate snack in this month's box is a chocolate bar from Trinidad & Tobago!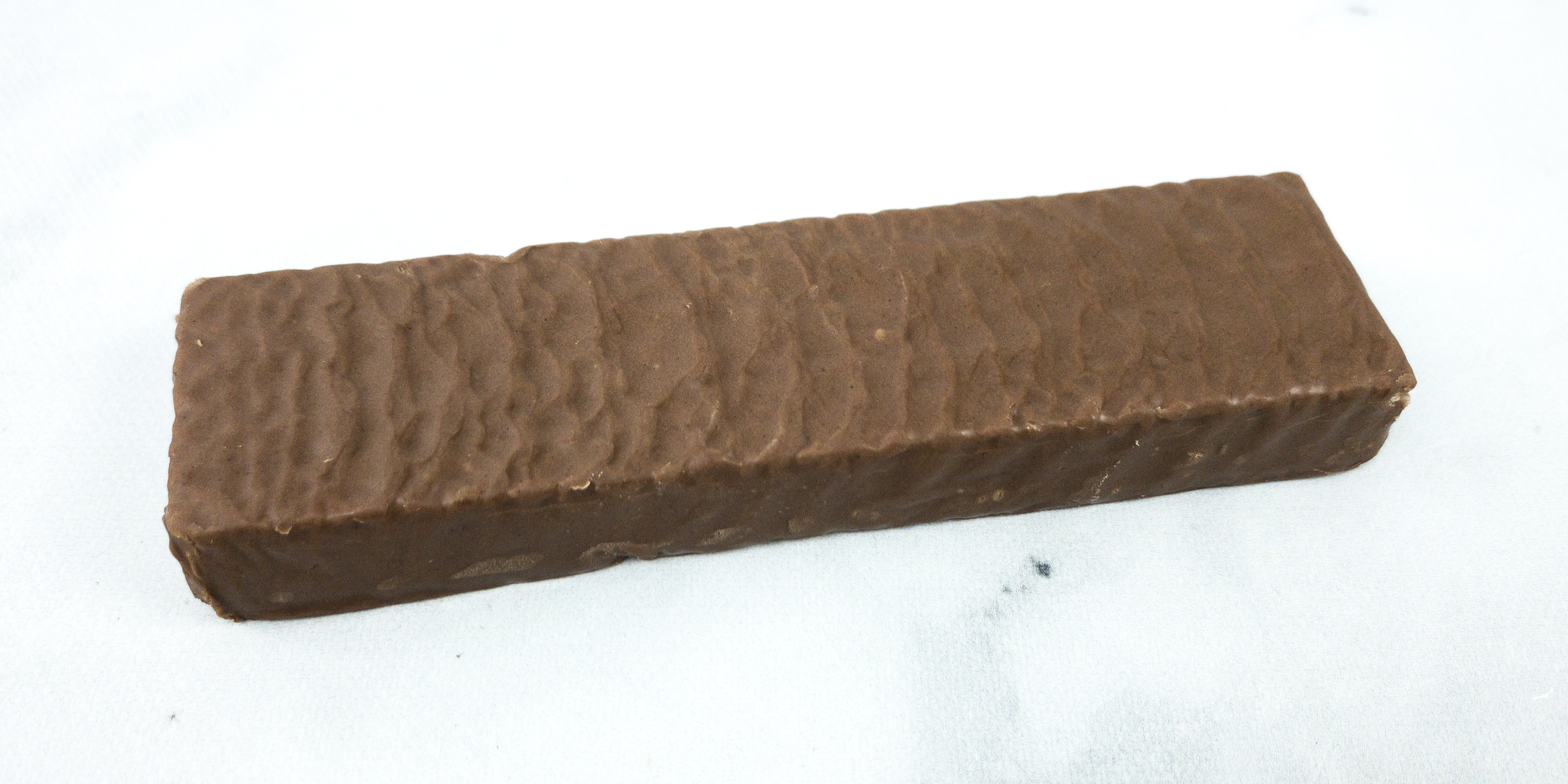 The bar was thick! It's made with layers of wafer plus a rich chocolate coating!
It had a nice crunch and it was also satisfyingly sweet. This bar was so good, it was gone!
This box gave us the Caribbean vibes! All the snacks here were amazing! I love the biscuits, they have such nice and yummy biscuits in that part of the world. My family also enjoyed the cheese-flavored snack and the chocolate bar. What surprised us was the tamarind candy! It looks a bit weird but it's actually pretty good! My family loves trying out new snacks and this Caribbean snack box didn't disappoint. If you want to have a taste of the Caribbean without leaving home, this subscription is for you!
What do you think of this month's box?