Bold Reds Wine Club of the Month sends 2 estate-bottled bold red wine selections from different international wineries every month. Each package is accompanied by a monthly newsletter featuring winemaker history, tasting notes, and recommended food pairings. Imagine the likes of Châteauneuf-du-Papes from the Rhône Valley, highly acclaimed Carmenères, Cabernets, Malbec blends, and much more! The membership is $51.95 a month, and shipping is $13.
Bold Reds is the only wine subscription from Monthly Clubs that focuses on robust red wines. Other wine subscriptions from the Monthly Club offer either reds or whites, or a combination of both.
Your first shipment from Bold Reds Wine Club will include not only your red wine and cellar notes, but also various welcome letters that explain what the club is and how it works.
DEALS:
Get FREE Wine Bags with International Wine Club of the month membership purchase! Deal applies automatically, just VISIT AND SUBSCRIBE.
Save $25 off a 12 shipment order. Use coupon code SAVE30.
Save $15 off a 6 shipment order. Use coupon code SAVE15.
Save $10 off a 4 shipment order. Use coupon code SAVE10.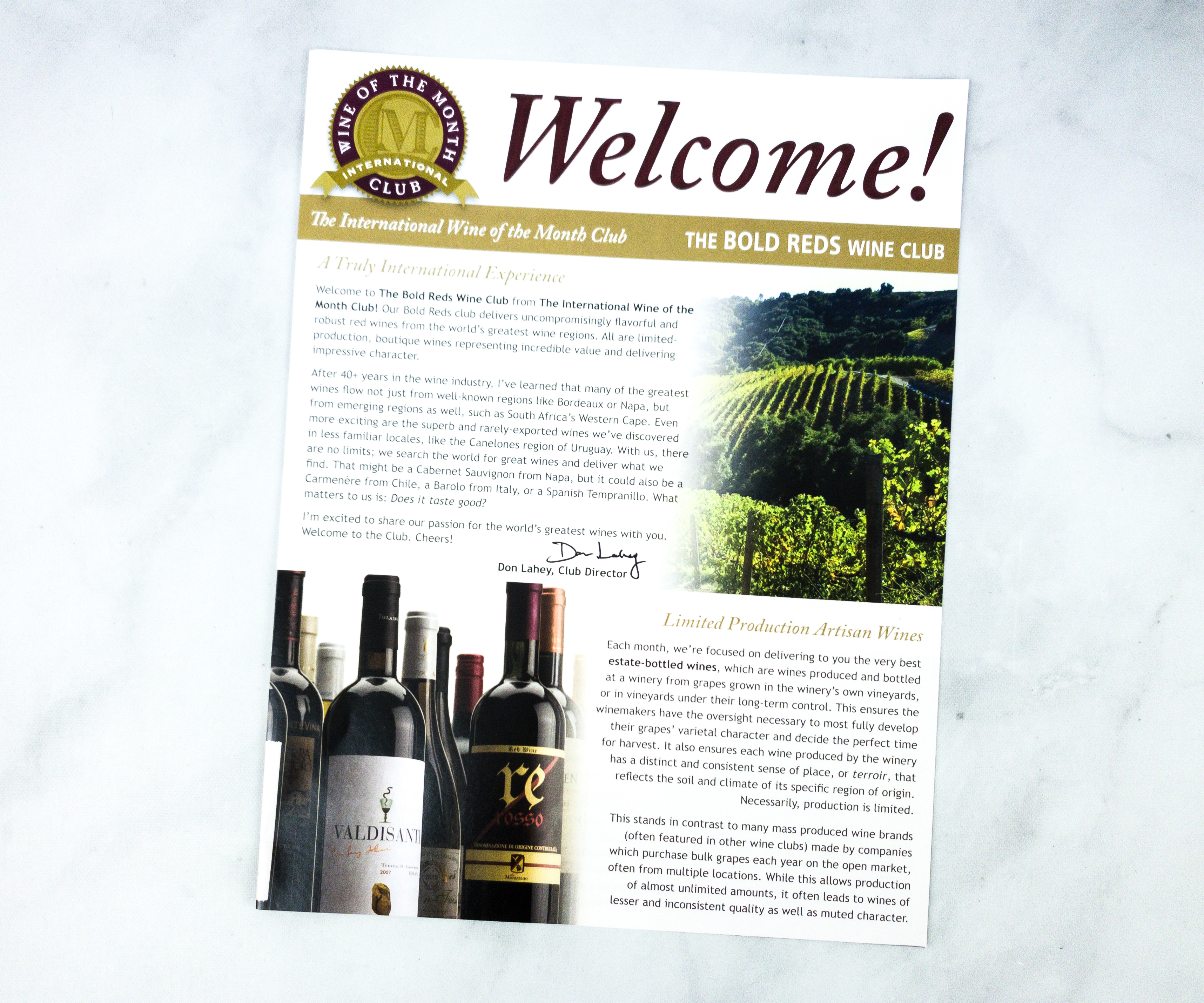 The Bold Reds Wine Club newsletter has a welcome note from Don Lahey, the Club Director!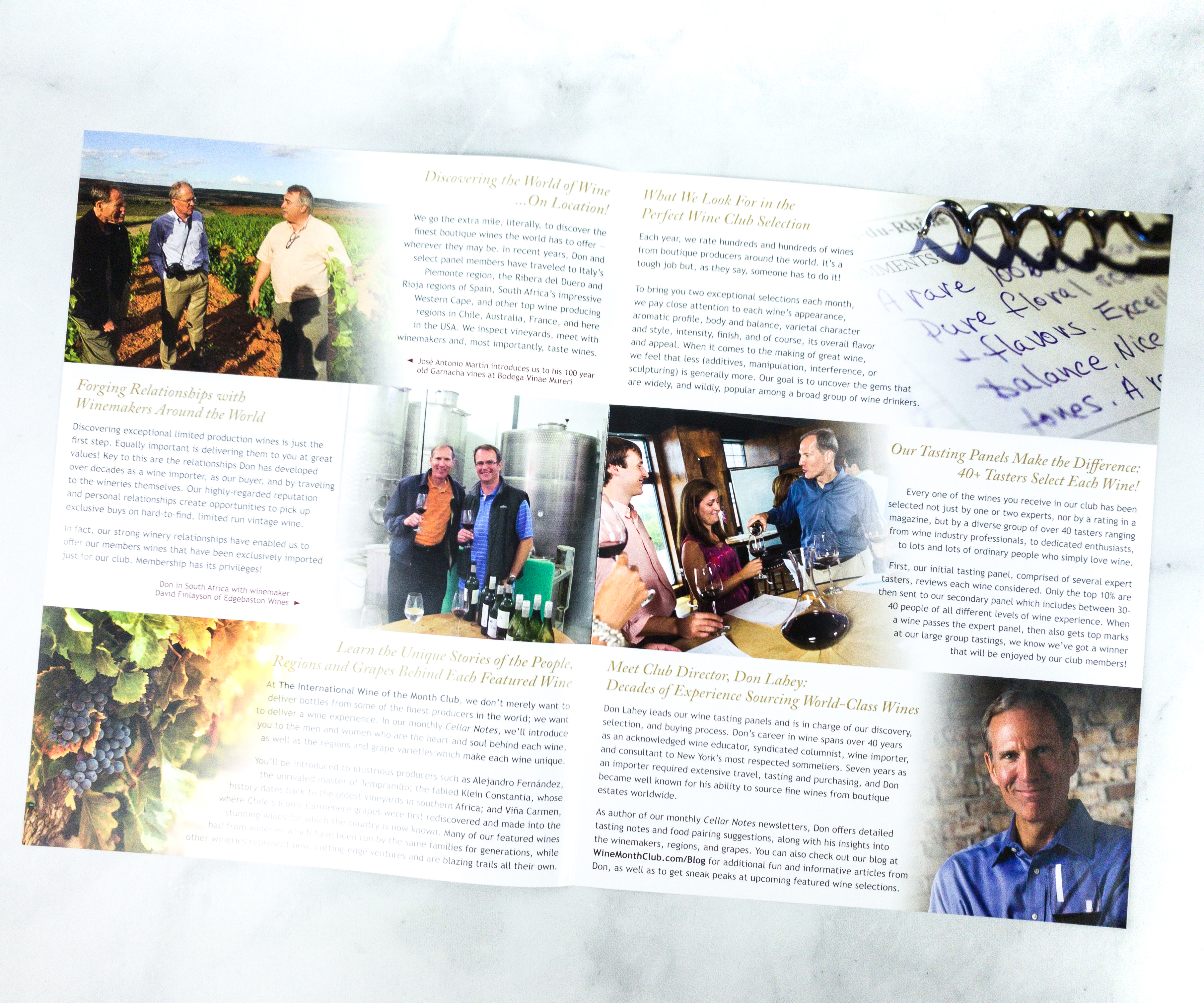 This part of the newsletter explains more about how they choose the wines that go into your boxes. For Bold Reds, they only choose medium to full-bodied red wines with deep fruit flavors, pronounced ripe tannins, superb structure, and well-integrated barrel-aged oak tones.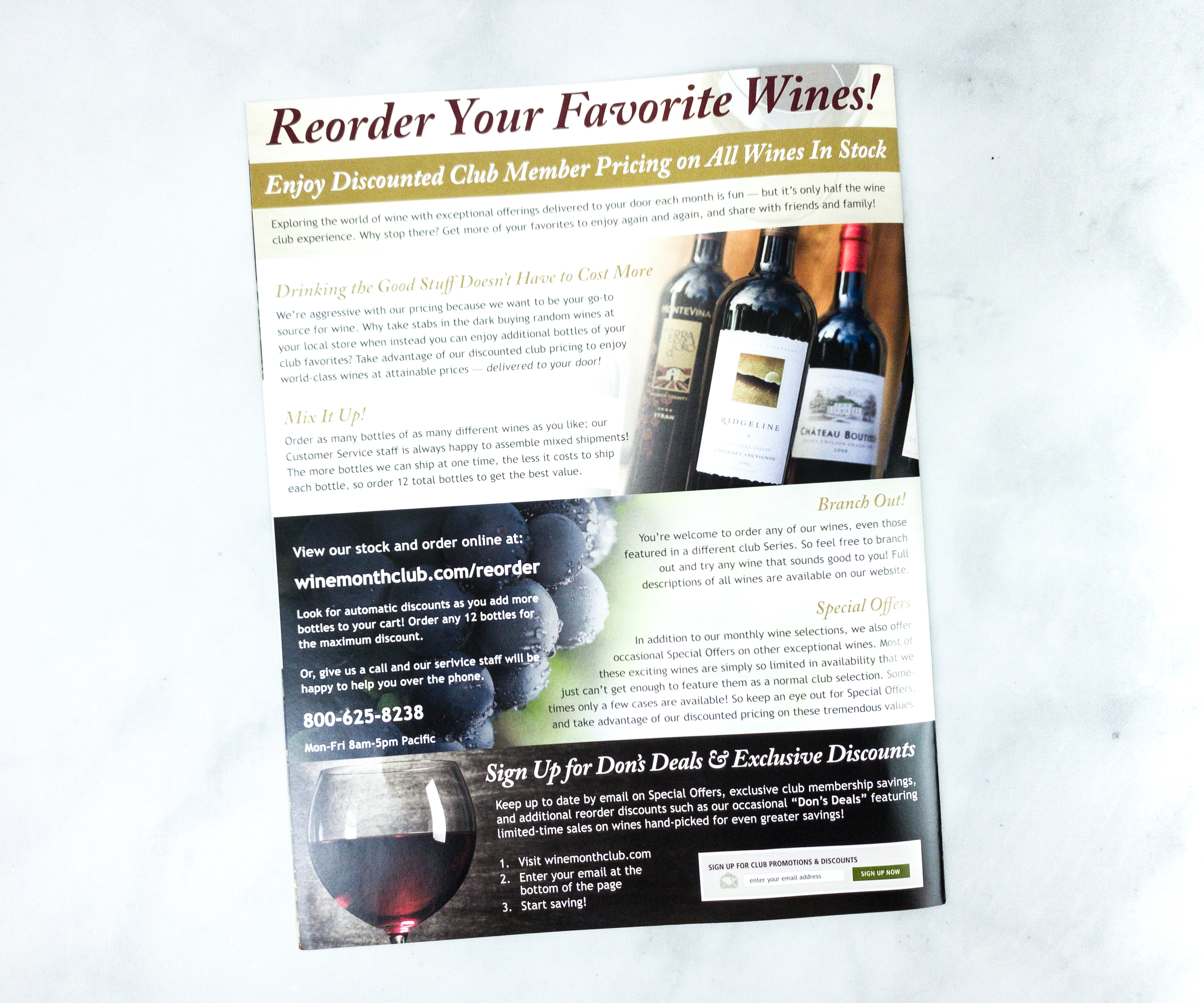 For those who really enjoyed the wines and would like to purchase more, they make it especially easy to order more at a discount (or other wines, for that matter!). Additional discounts are available for those who order in bulk.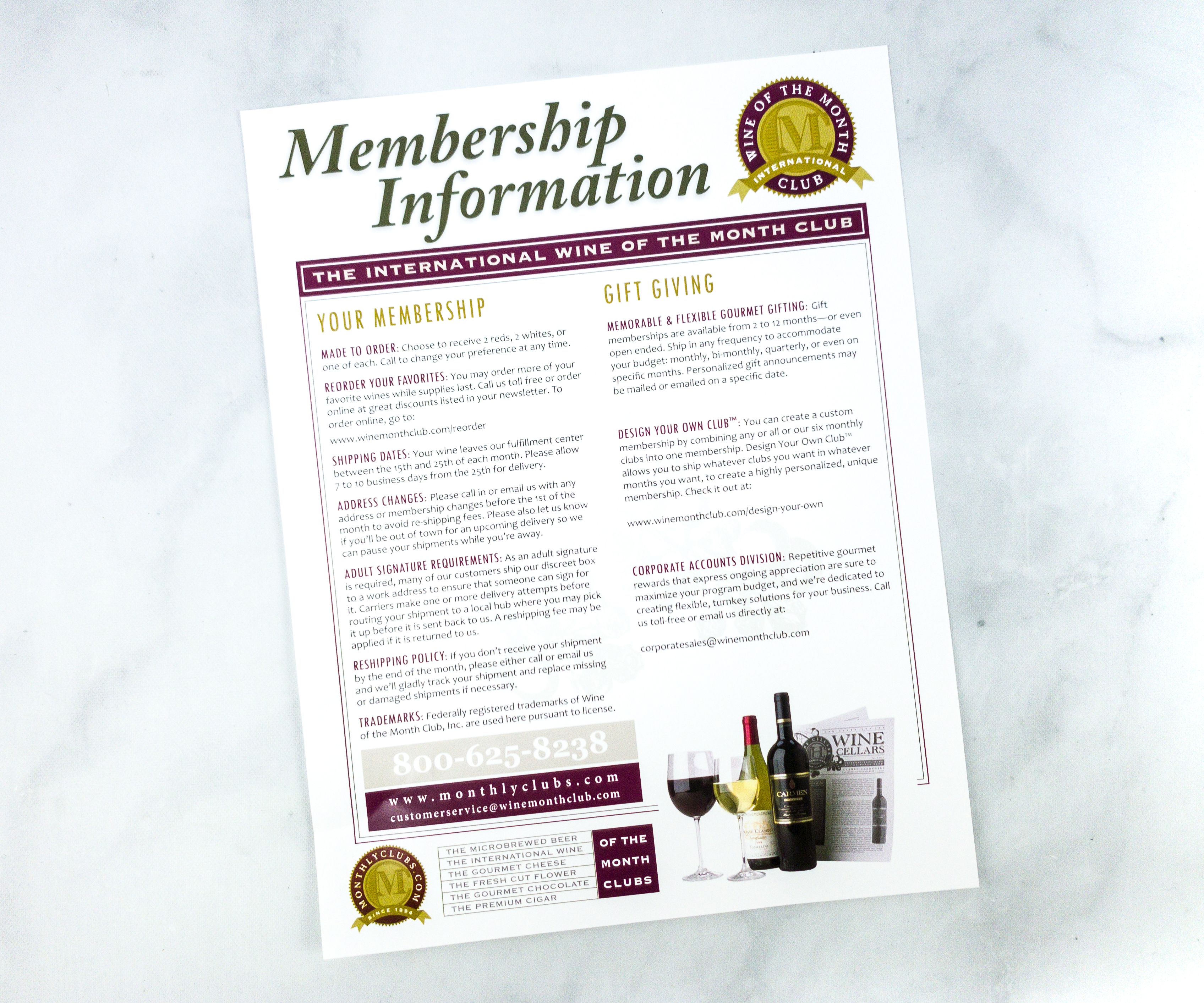 Another information sheet is all about your membership information, like shipping dates, address changes, and adult signature requirements.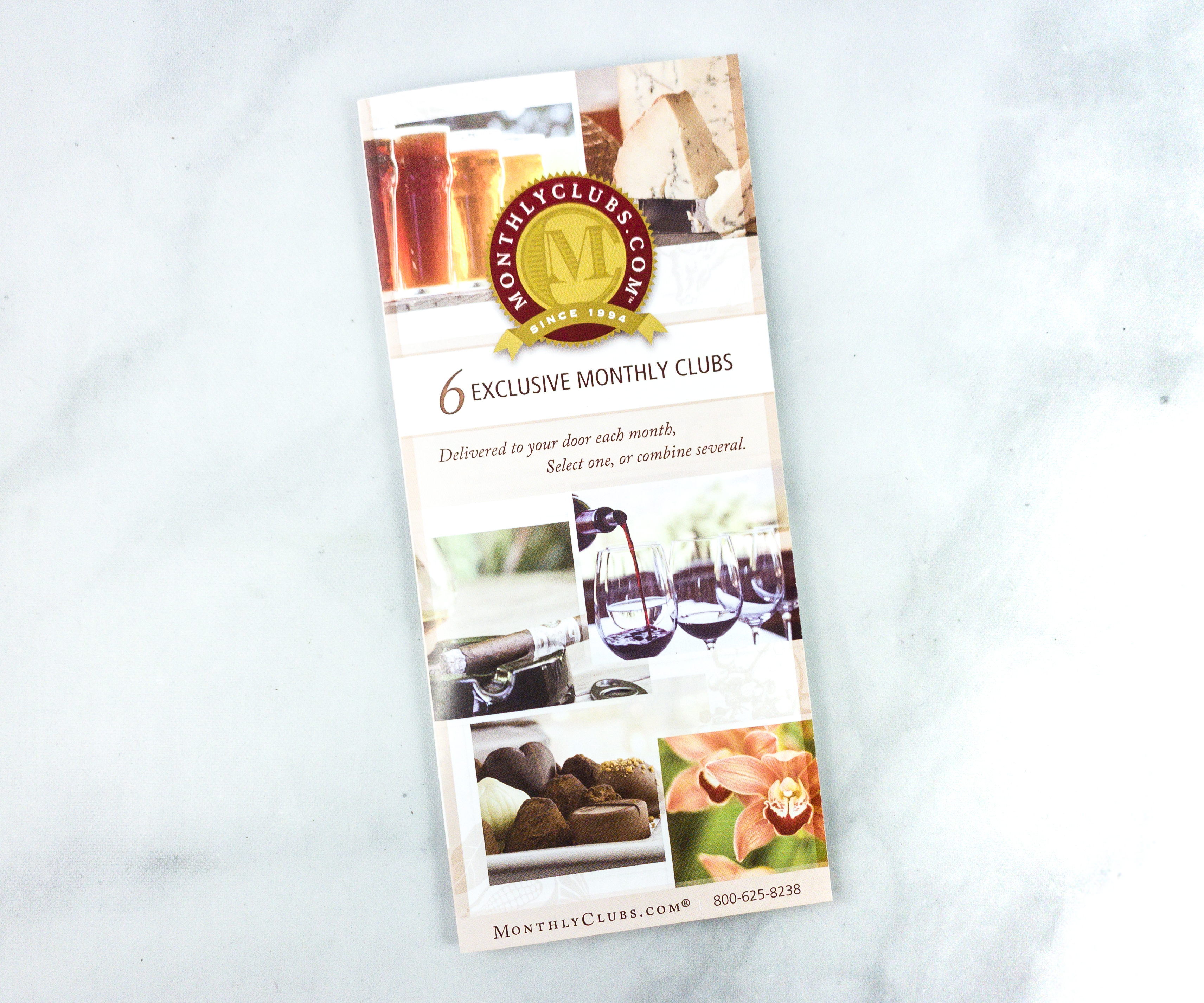 This brochure explains the Monthly Clubs family of subscriptions.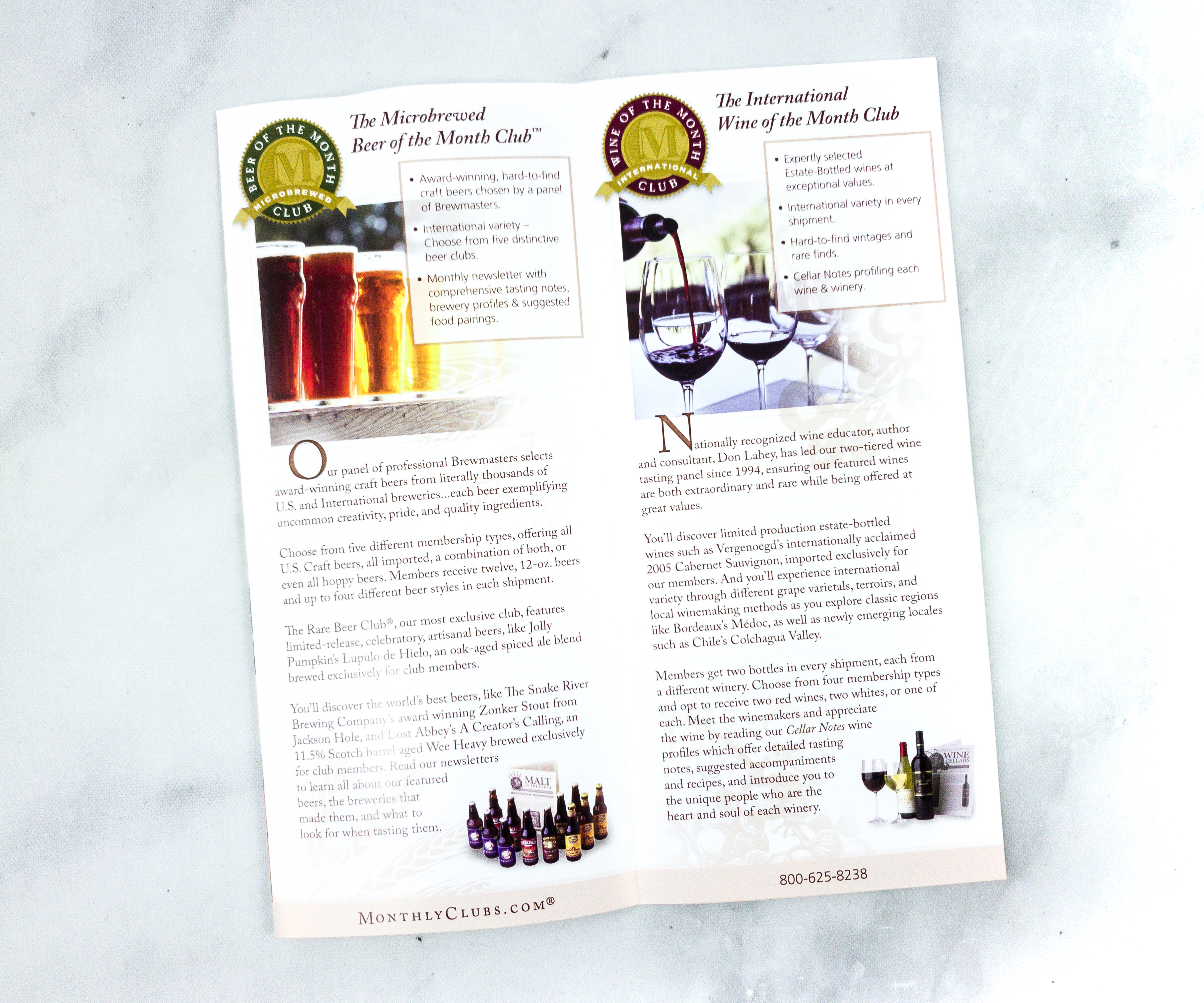 If you're into beers rather than wine, they also have a Microbrewed Beer of the Month Club. You can choose domestic, international, mixed, hop-centric, or rare subscriptions within that club.
I especially love how the International Wine of the Month Club is affiliated with other clubs. As such, you can easily switch your monthly subscription between Bold Red Club and other wine clubs or Rare Cheese of the Month Club, Flower of the Month Club, Chocolate of the Month Club, Beer of the Month Club, and Cigar of the Month Club.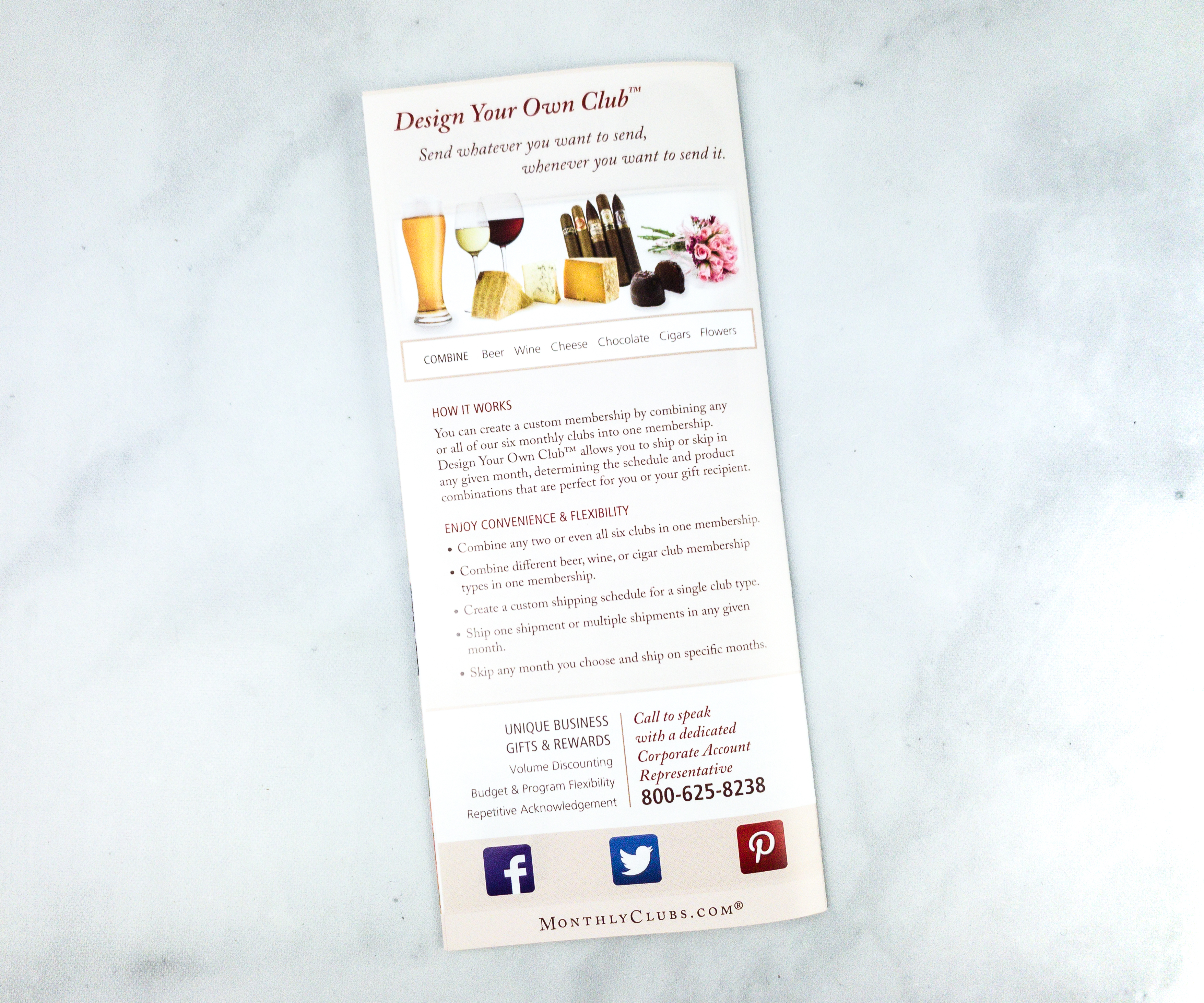 You can even mix them for a custom Design Your Own Club!
They also have a roster of their top wines with exclusive discounted prices for the club members only.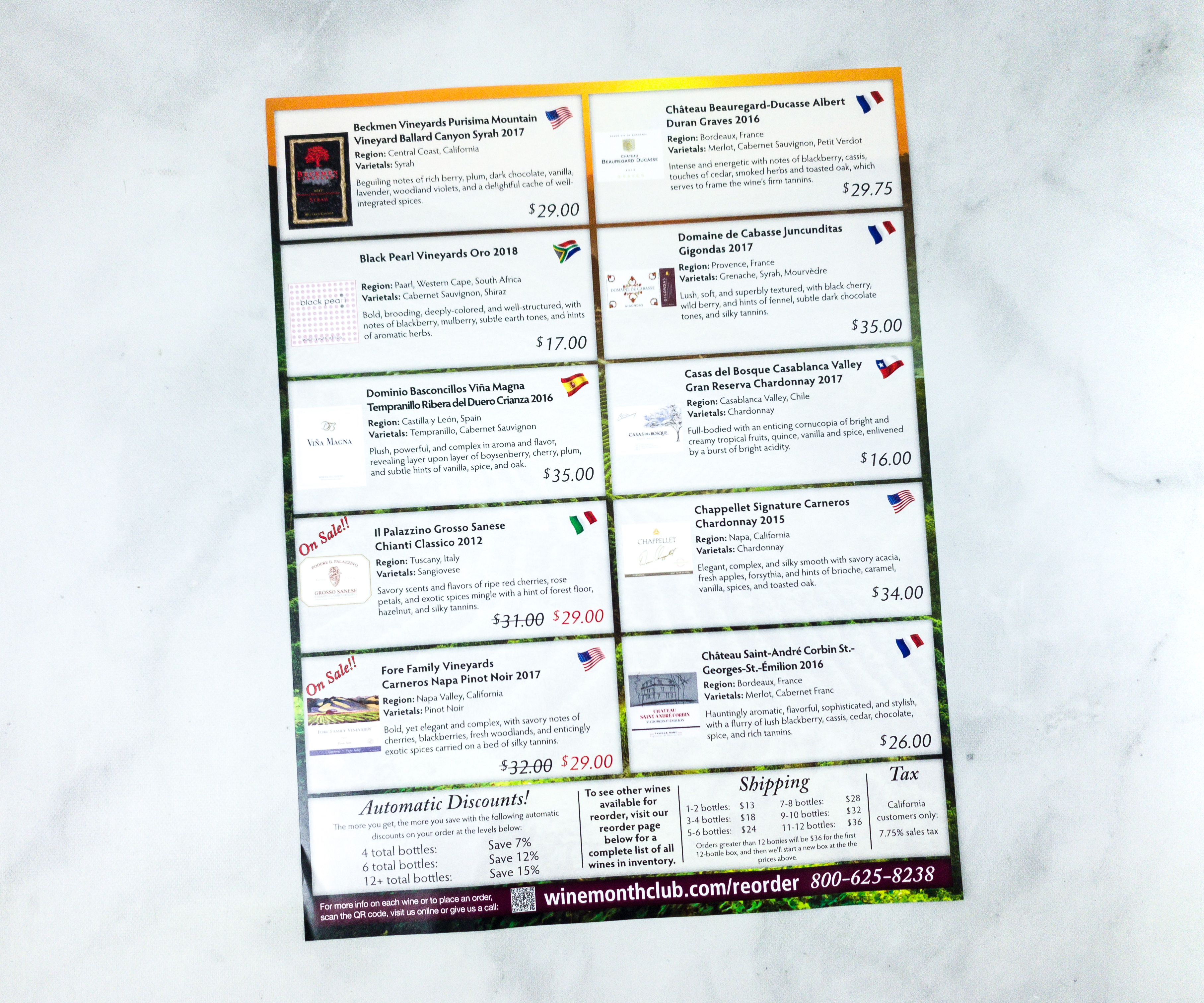 They offer a much bigger discount for members who purchase in bulk!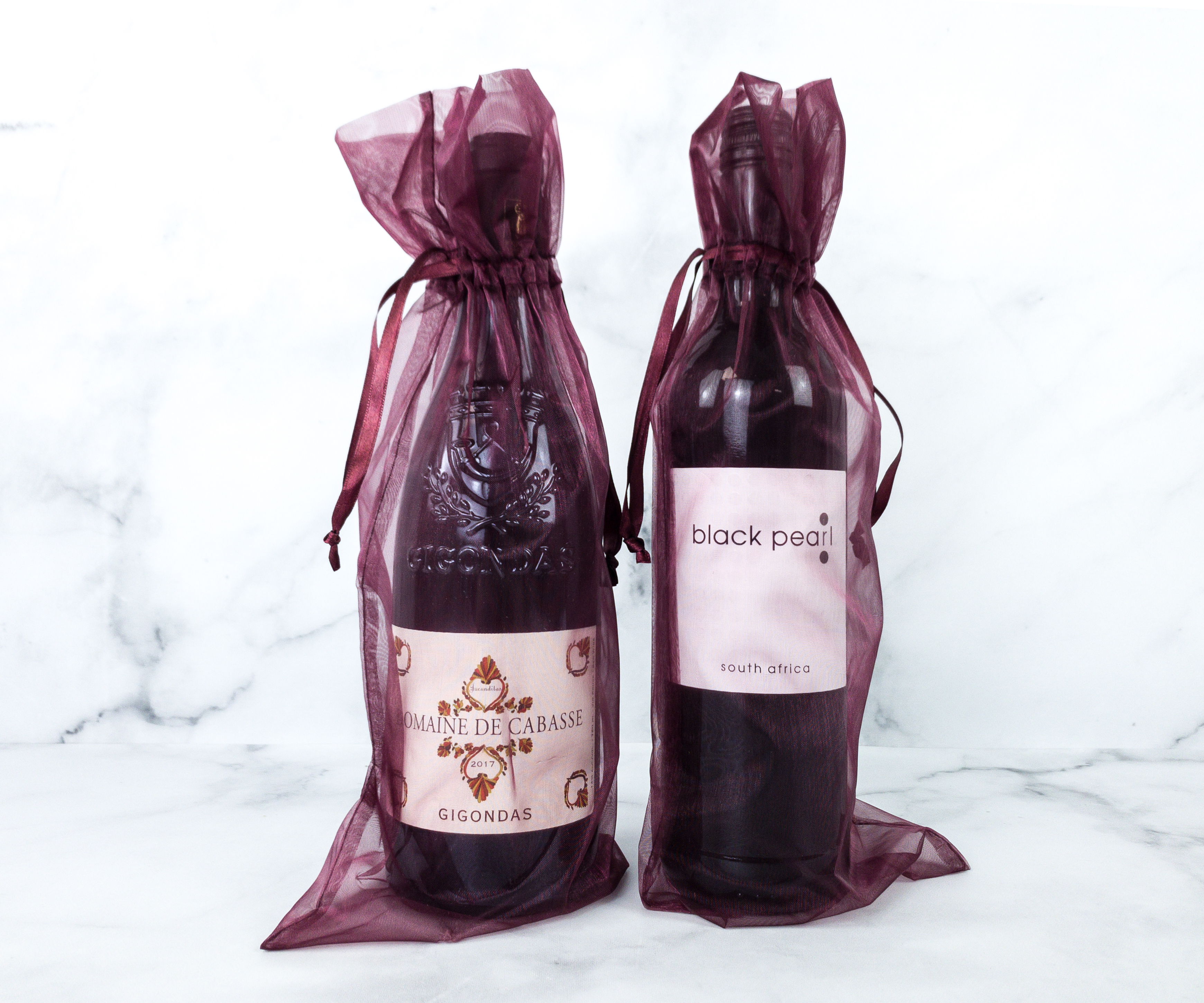 The bottles arrived in individual organza wine bags.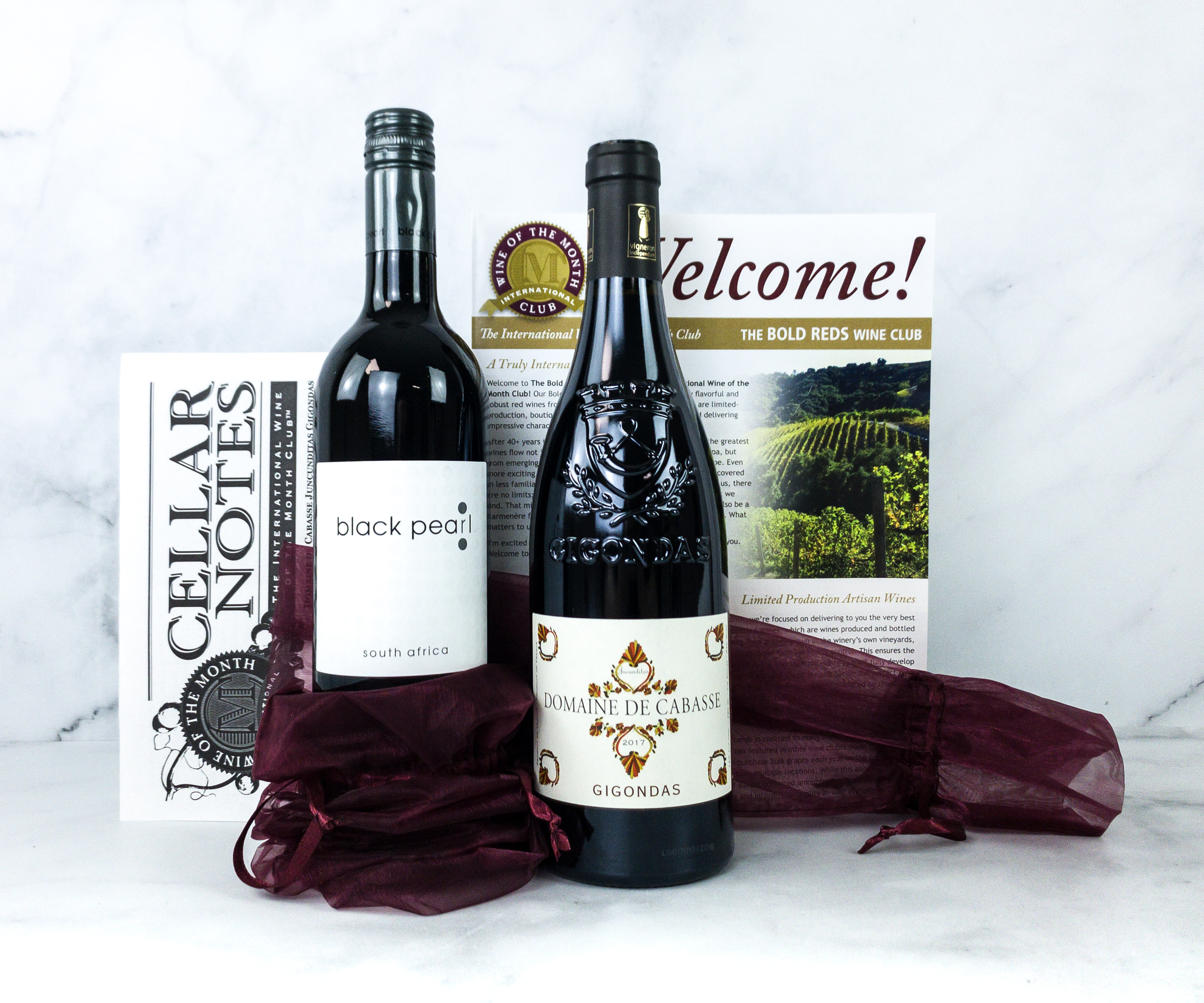 Here are the two Bold Reds I received this month!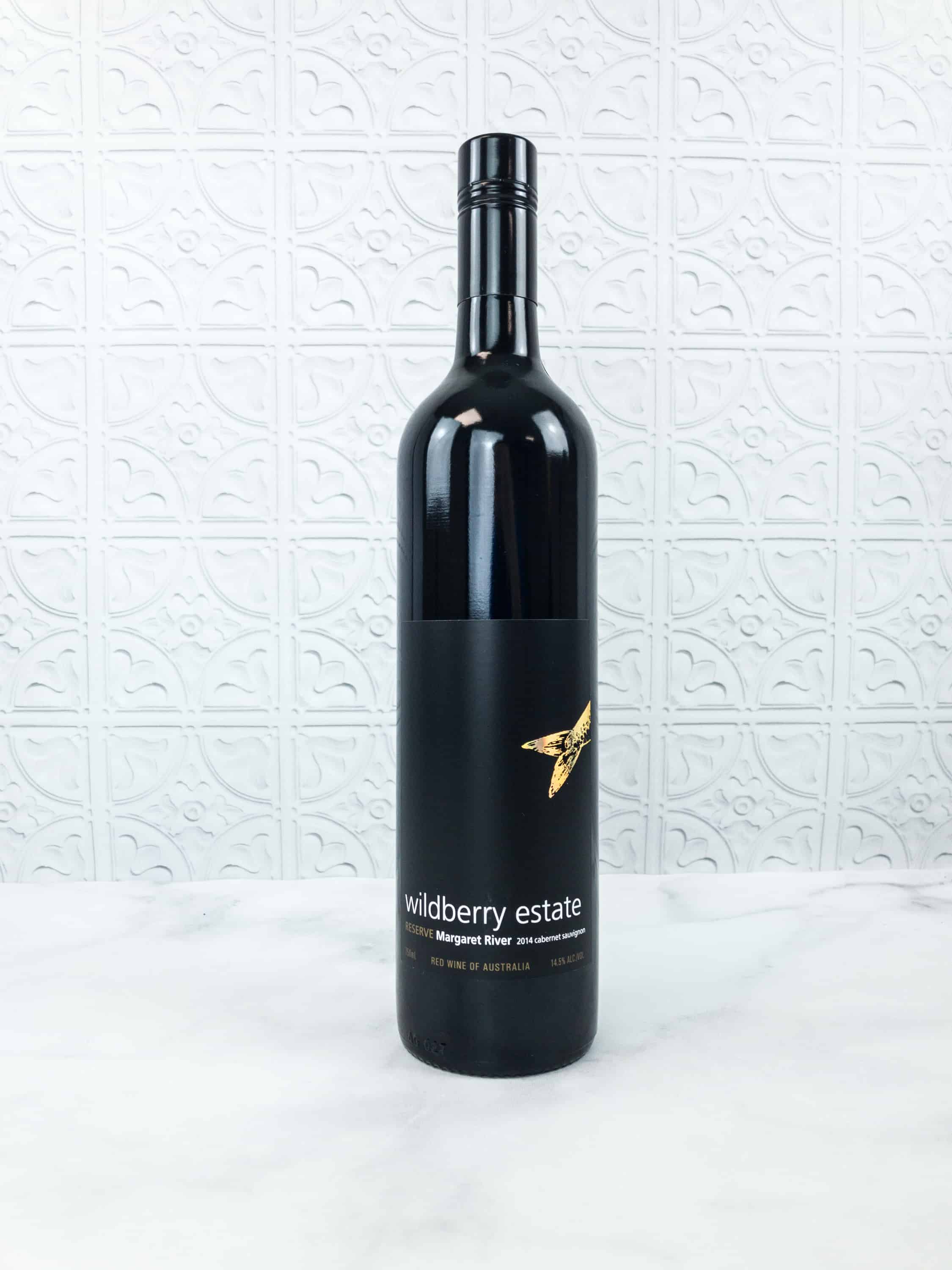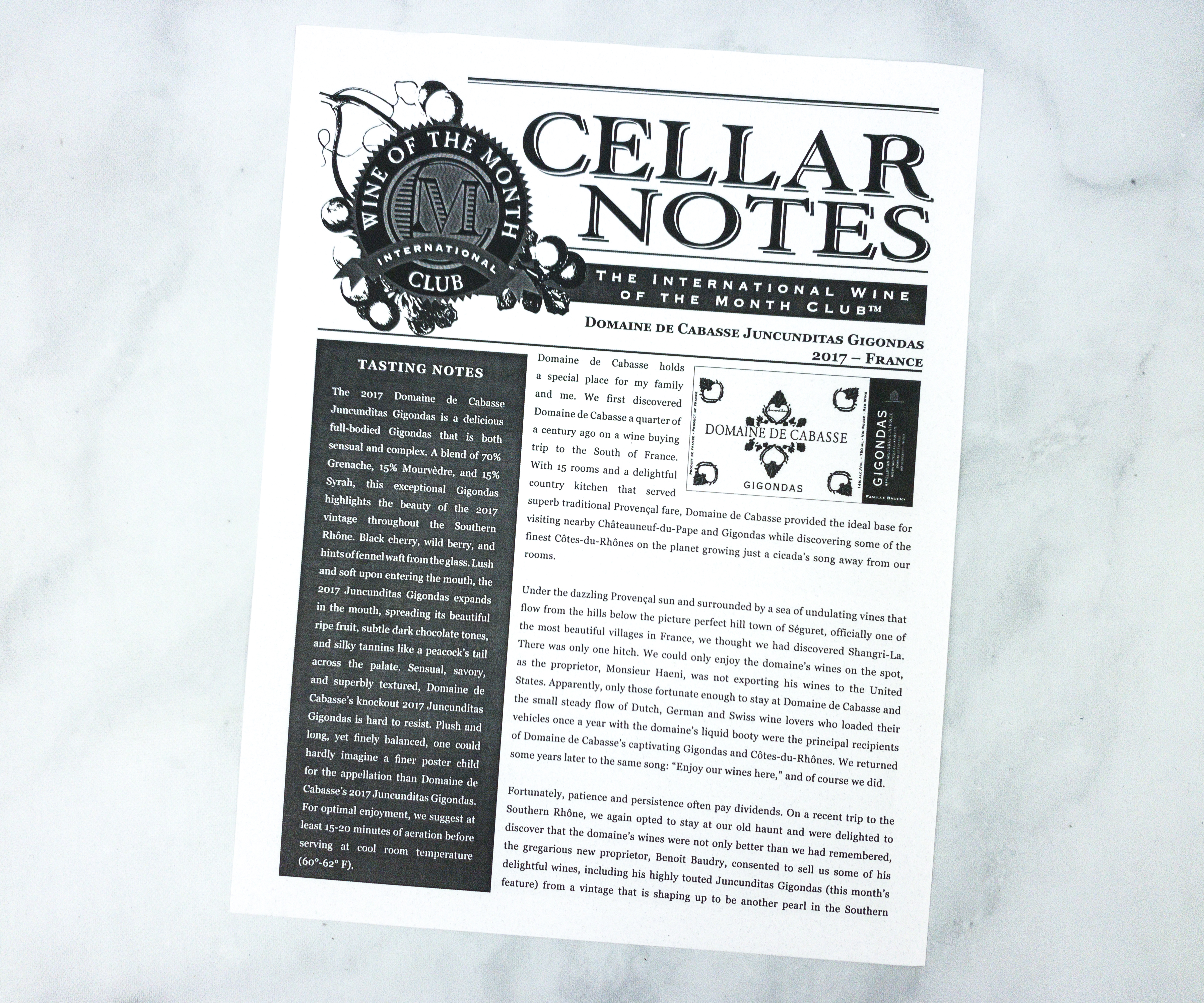 The box includes an information sheet stating the details of each wine, how they are made, and the story behind it.
It also states the notes on its characteristics and proper serving temp and vessel. Pairings are suggested, as well as notes on aging potential and expected changes, too, since the Club chooses wines that are generally great for cellaring.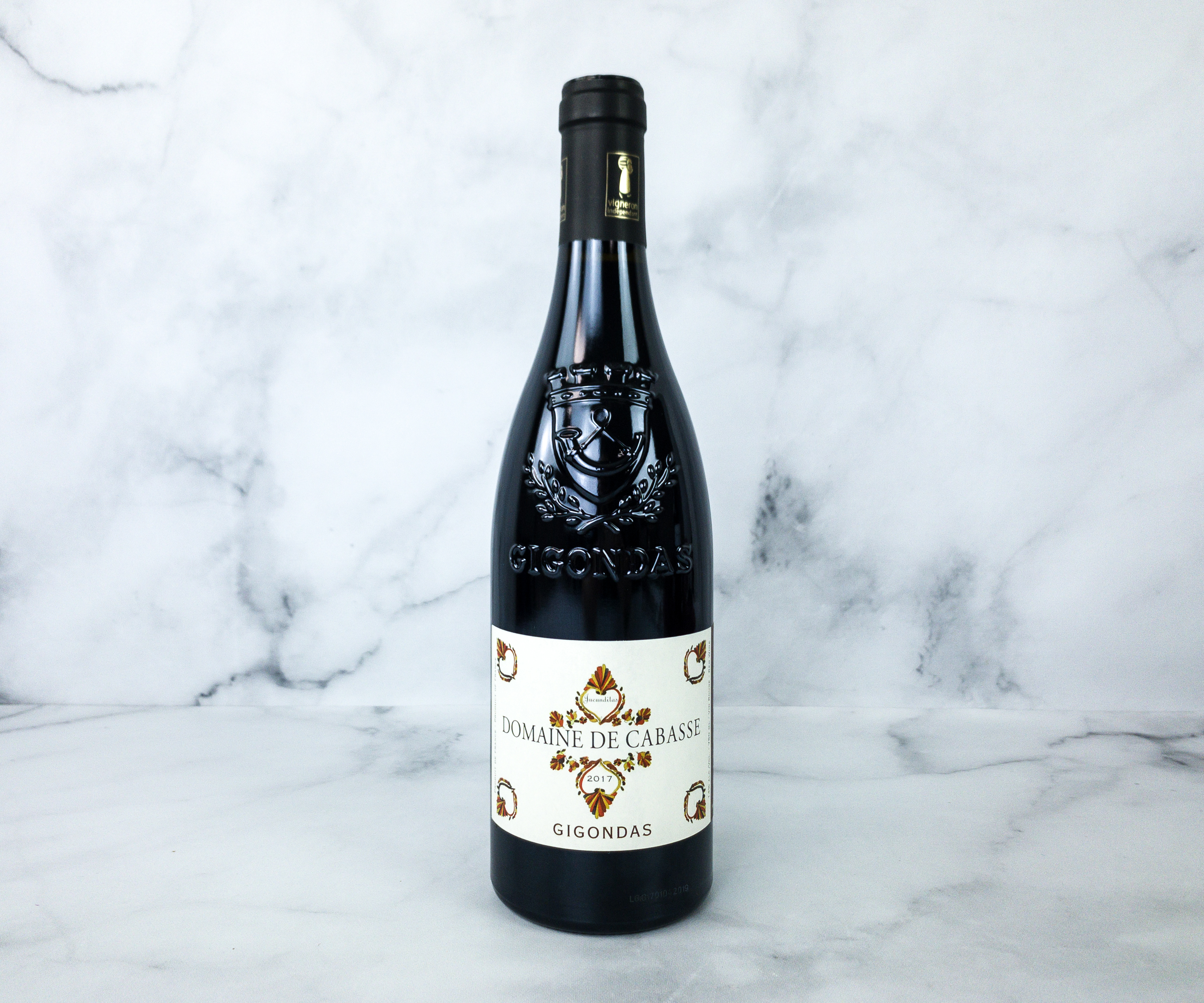 Domaine De Cabasse Juncunditas Gigondas 2017 ($35) It was love at first sip with this luscious, full-bodied Gigondas that is made from a complex blend of Grenache, Mourvèdre, and Syrah.
The strength and vigor of this drink lie in its warm rich flavors and stout body. It features a subtle dark chocolate tone with a silky tannin taste that easily expands inside the mouth.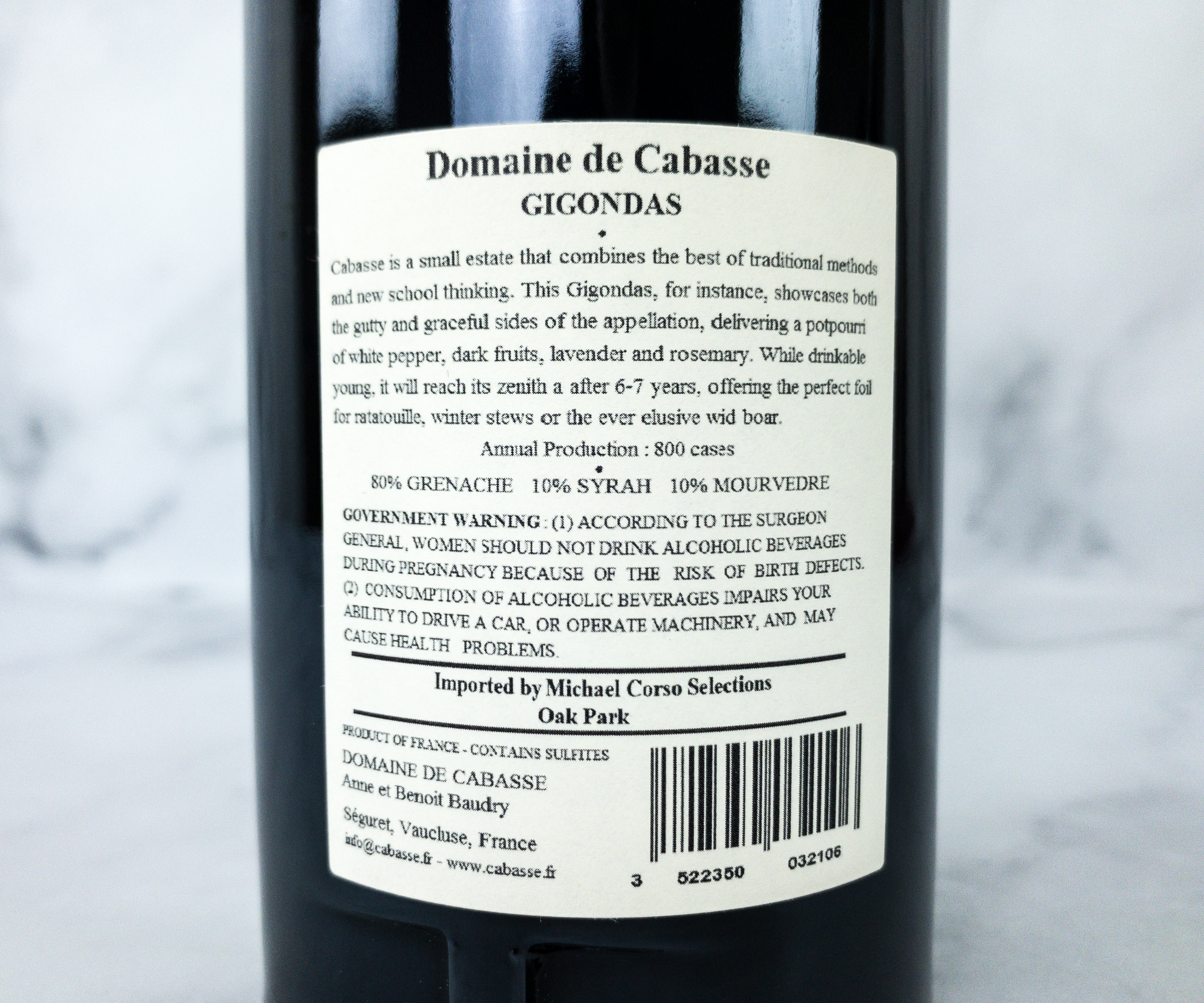 This red wine calls for a hearty meal. It's ideally paired with all types of meats, pasta, and vegetable dishes. The information sheet suggests aerating the wine for 15 to 20 minutes before serving at cool room temperature for optimal enjoyment.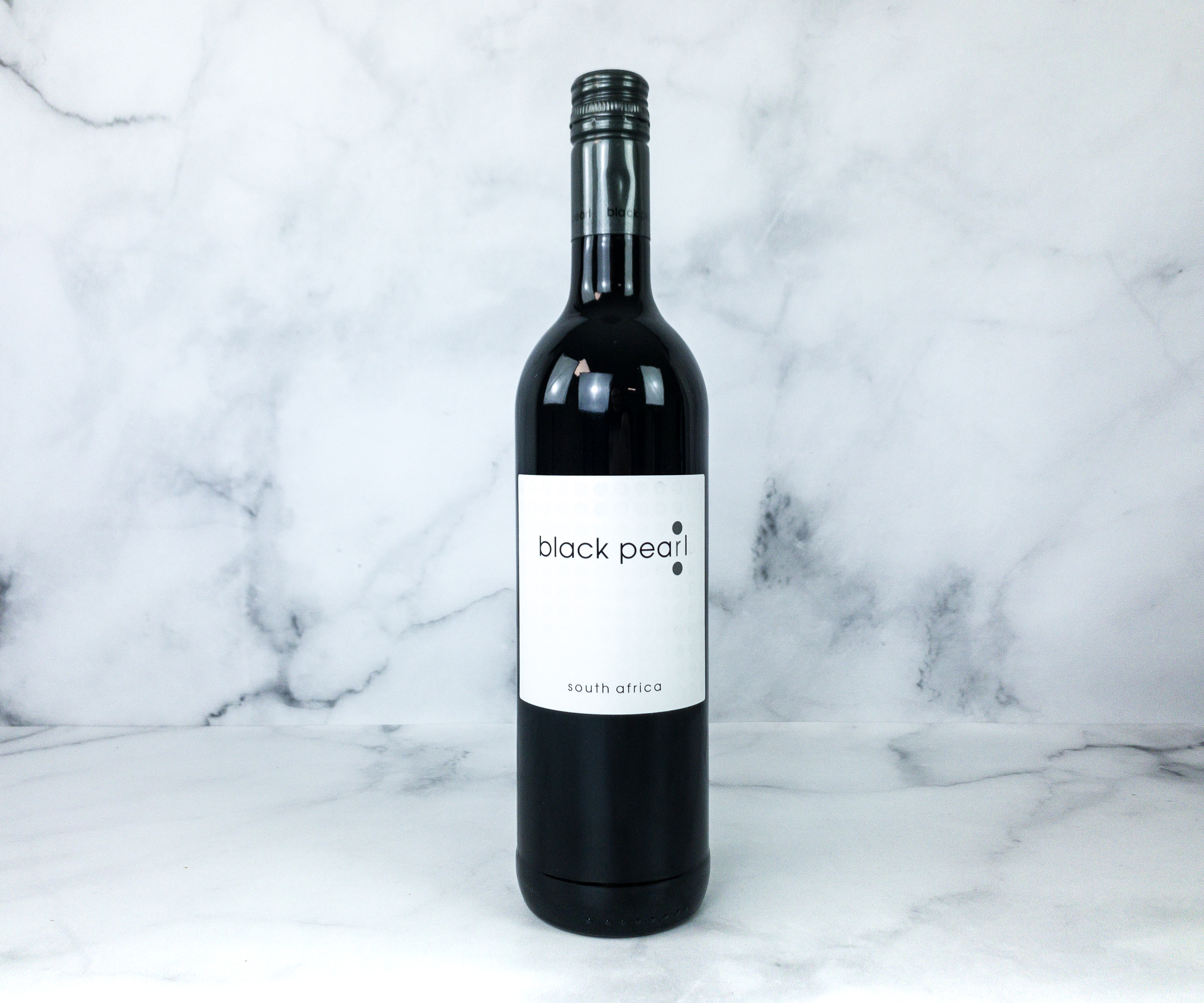 Black Pearl Oro 2018 South Africa. A blend of 50% Cabernet Sauvignon and 50% Shiraz, this medium-bodied wine boasts of thick tannins and plush red fruits, plus a distinct, luscious mouthfeel. It's from a pristine vineyard located in Paarl.
The tannins effortlessly surround the lingering fruit flavors of strawberry and redcurrant. This red wine also has a subtly earthy aroma with hints of aromatic herbs that easily draws me to take another sip!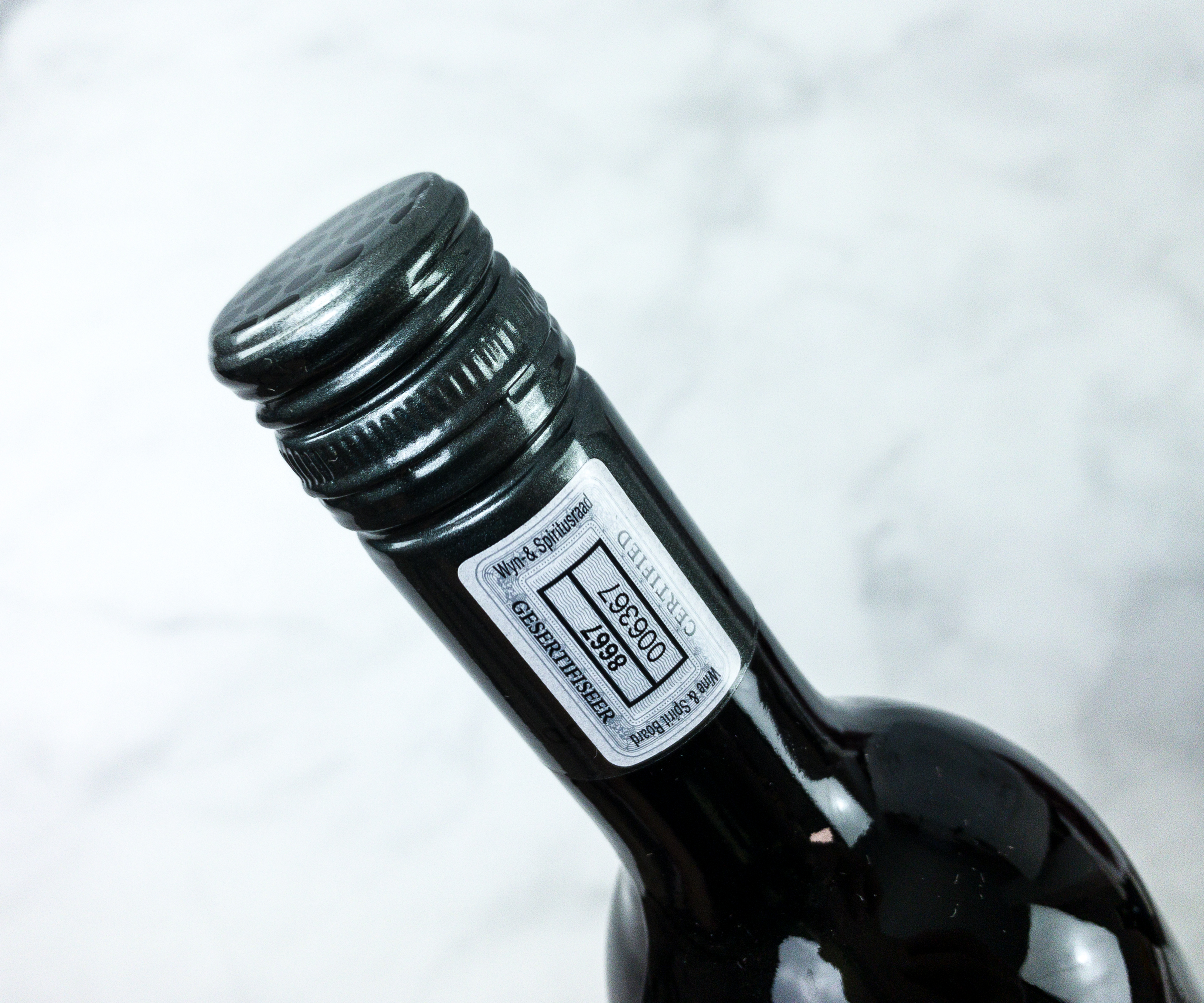 This wine is best served chilled. It also makes a perfect pair with lighter meat, pasta, and salads. If you love cheeses, you can also pair this with Aged Cheddar, Gouda, Gruyere, and Pont L'Eveque!
Bold Reds sends some of the best red wines from famous winemakers from around the world! This is my first box from International Wine Club after such a long time, and it didn't disappoint. I enjoyed both bottles of red wine, as well as pairing them with different kinds of food. They both have deep fruit flavors, as promised, and their superb structure can please even the most discriminating wine connoisseur. Also, everything was safely packed, so the bottles were in perfect condition when I received them. I also appreciate the inclusion of the information sheet, as I was able to know more things about the history of the red wines and their winemakers. It's truly a great club for fans of red wines, whether newbies or aficionados!
What is your favorite from this month's wine selection?
Visit International Wine Club Bold Reds to subscribe or find out more!