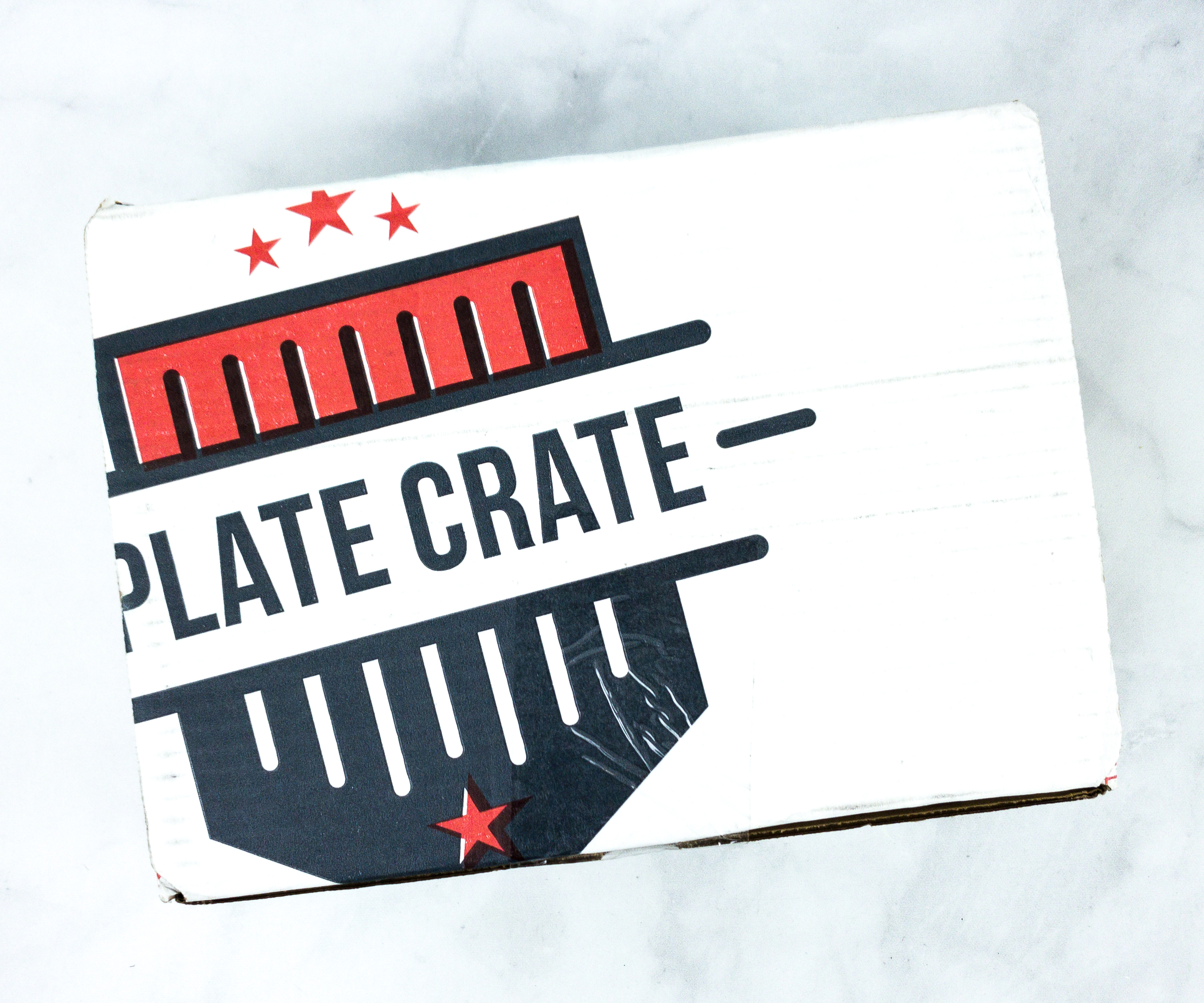 Plate Crate is a monthly subscription for baseball enthusiasts! Each box includes 6-8 exclusive and licensed baseball gear, training aids, accessories, apparel, collectibles, and more, for $49 per month.
DEAL: Get $20 off on any subscription! Use coupon code HELLO20.
The box offers four subscription lengths:
Monthly: $49 per box – your subscription renews every month
Quarterly: $45 per box – save 10% for all 3 crates
Pay Twice A Year: $43 per box – get 15% discount for all 6 boxes
Annual Payment: $40 per box – a 20% discount for a whole year subscription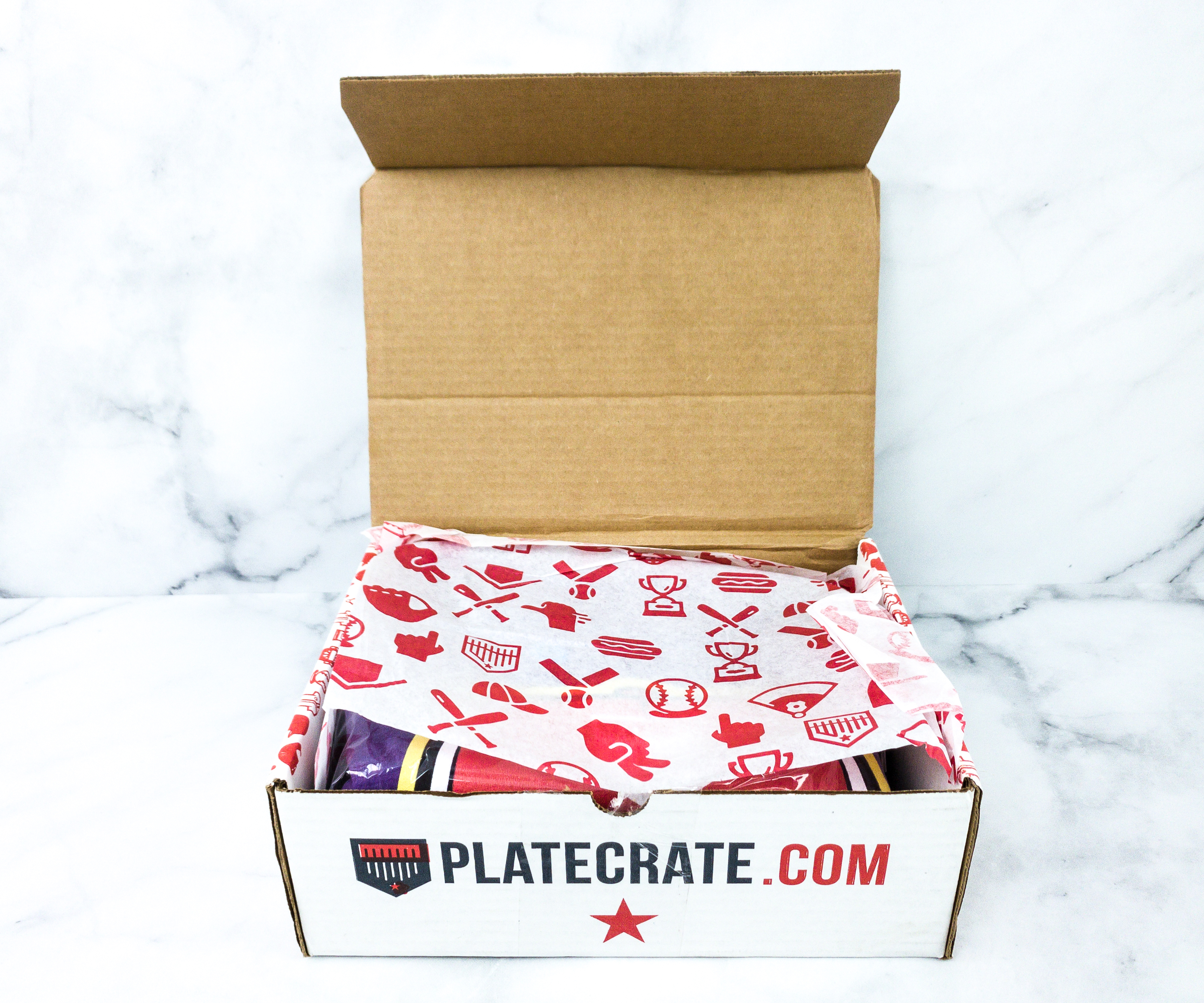 The items arrived in a white box with Plate Crate branding.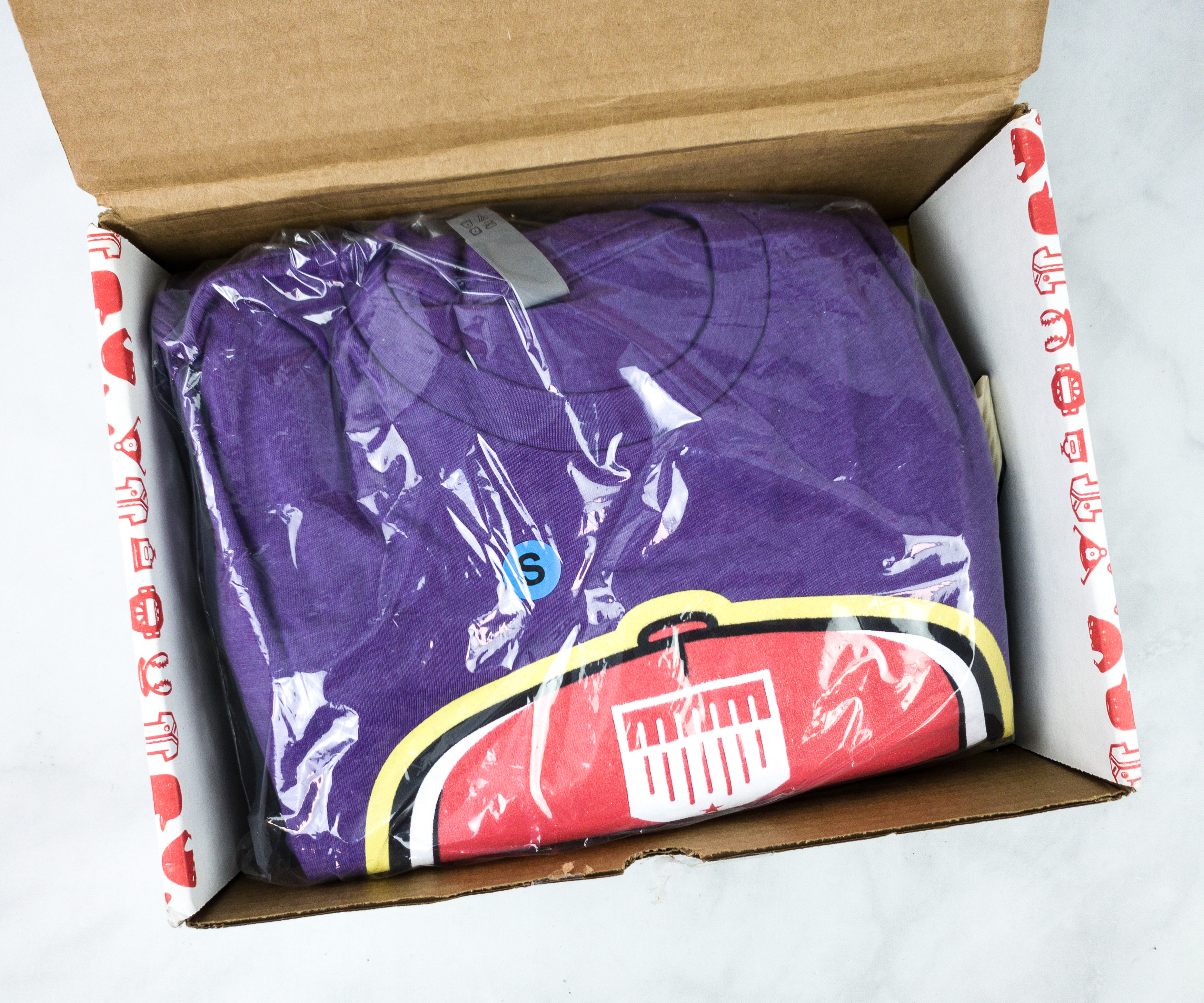 All the products arrived in great condition, and most of them came with individual plastic packaging.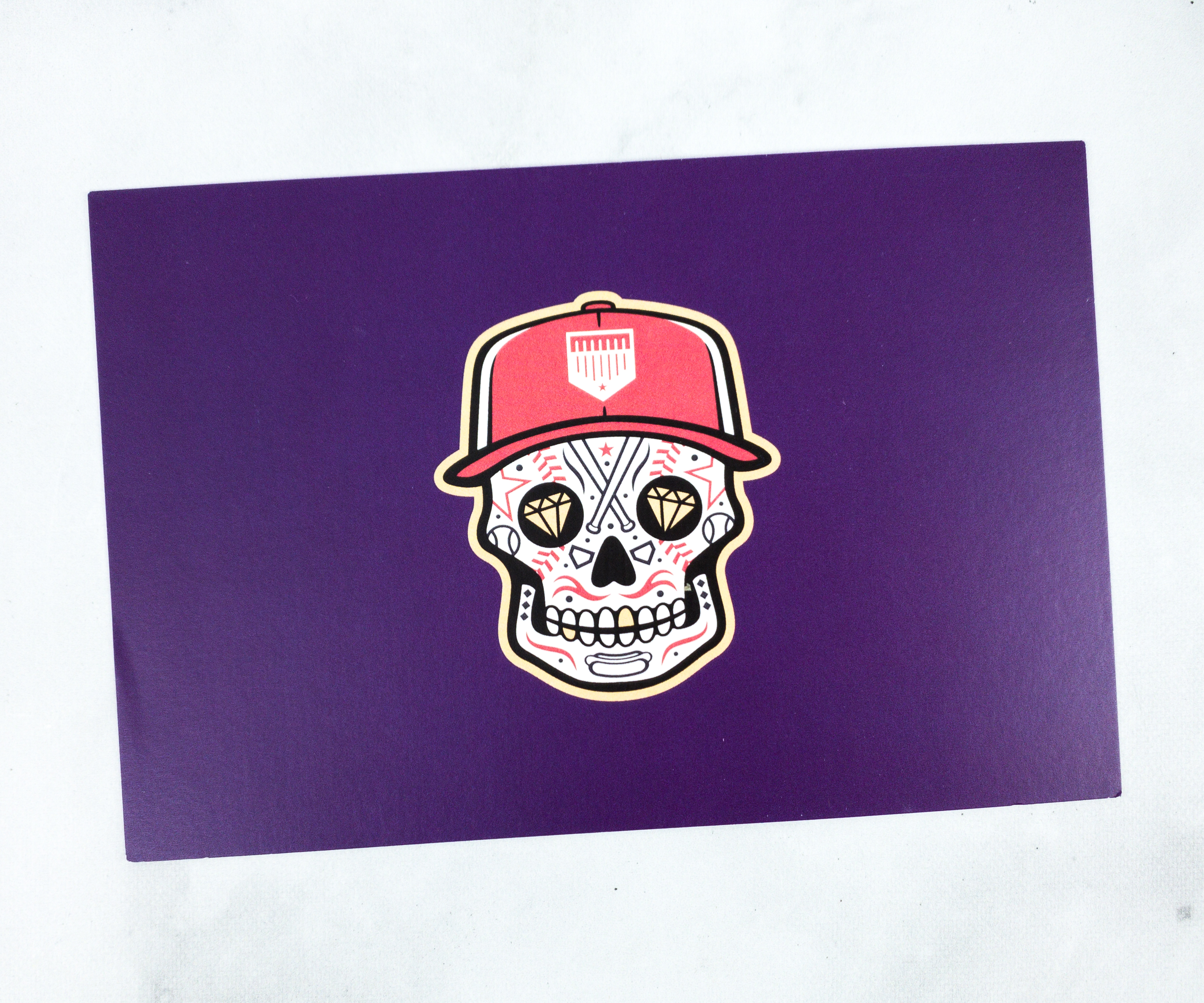 Each box also contains a card from Plate Crate. The theme is Sugar Skull!
The back of the card features all the items included in this month's box!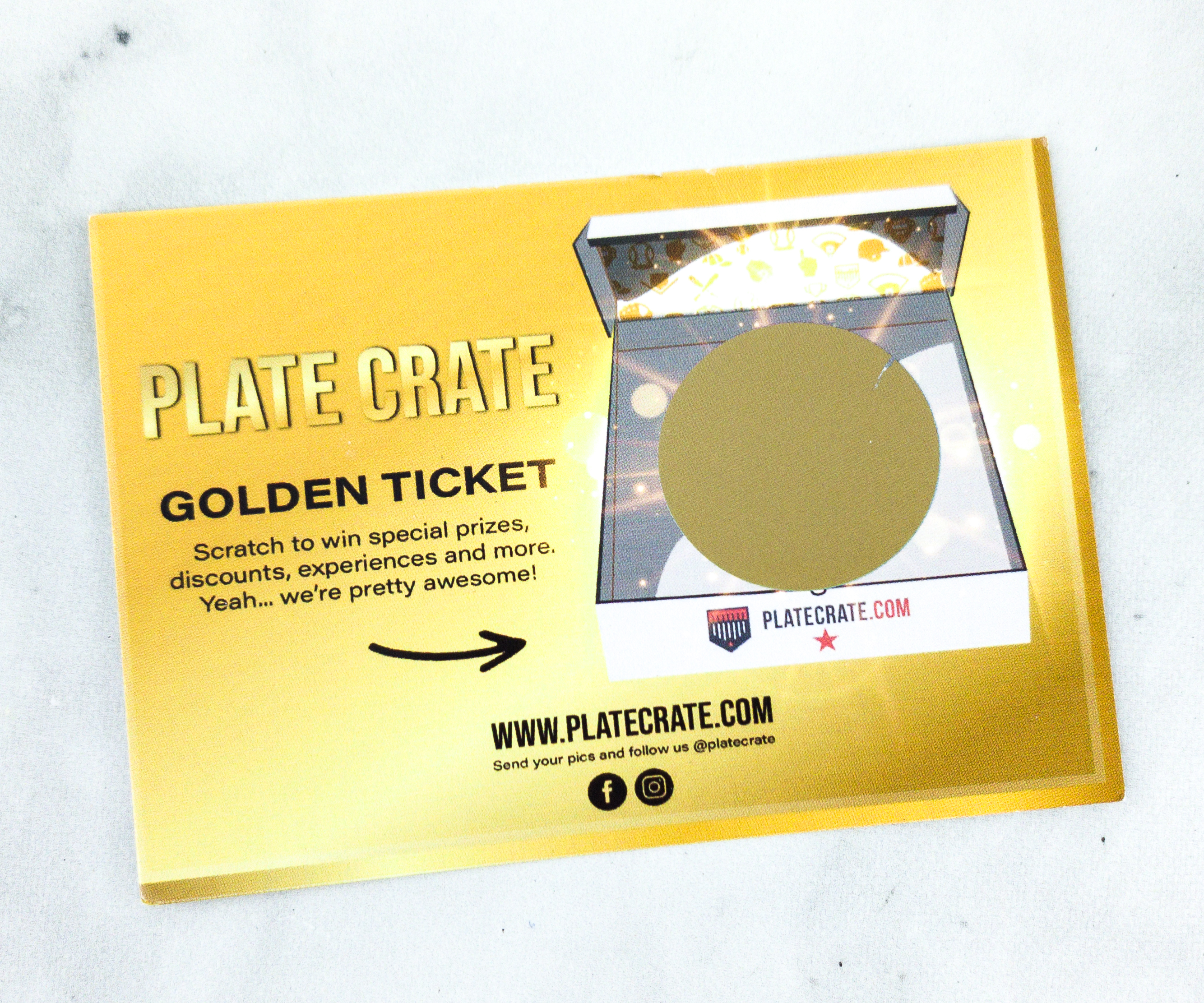 This month's box also included a Plate Crate Golden Ticket, a scratch card where you can win special prizes, discounts, and more.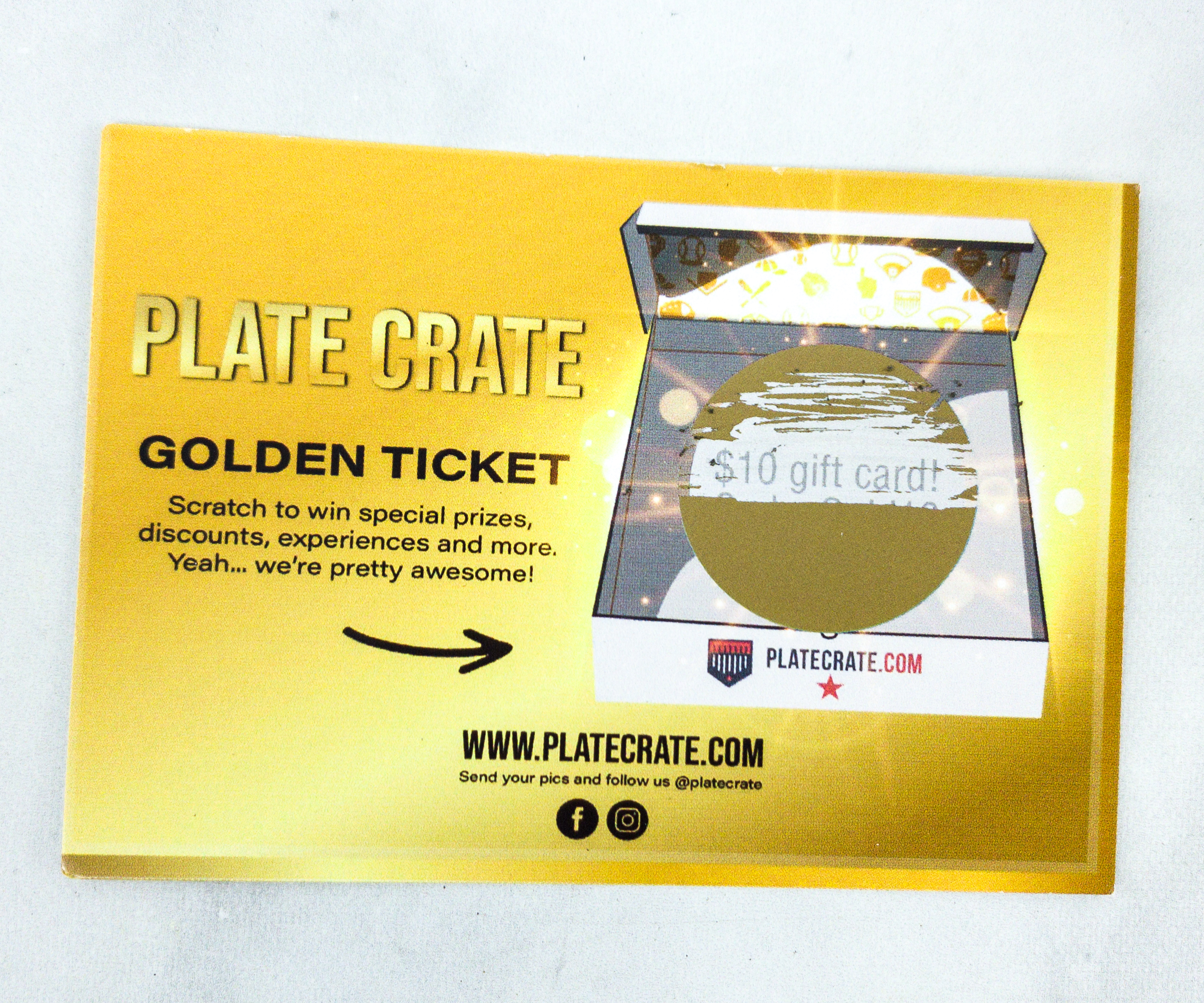 The back of the card provides information on how to redeem the rewards and discounts. We scratched the card and we got a $10 gift card!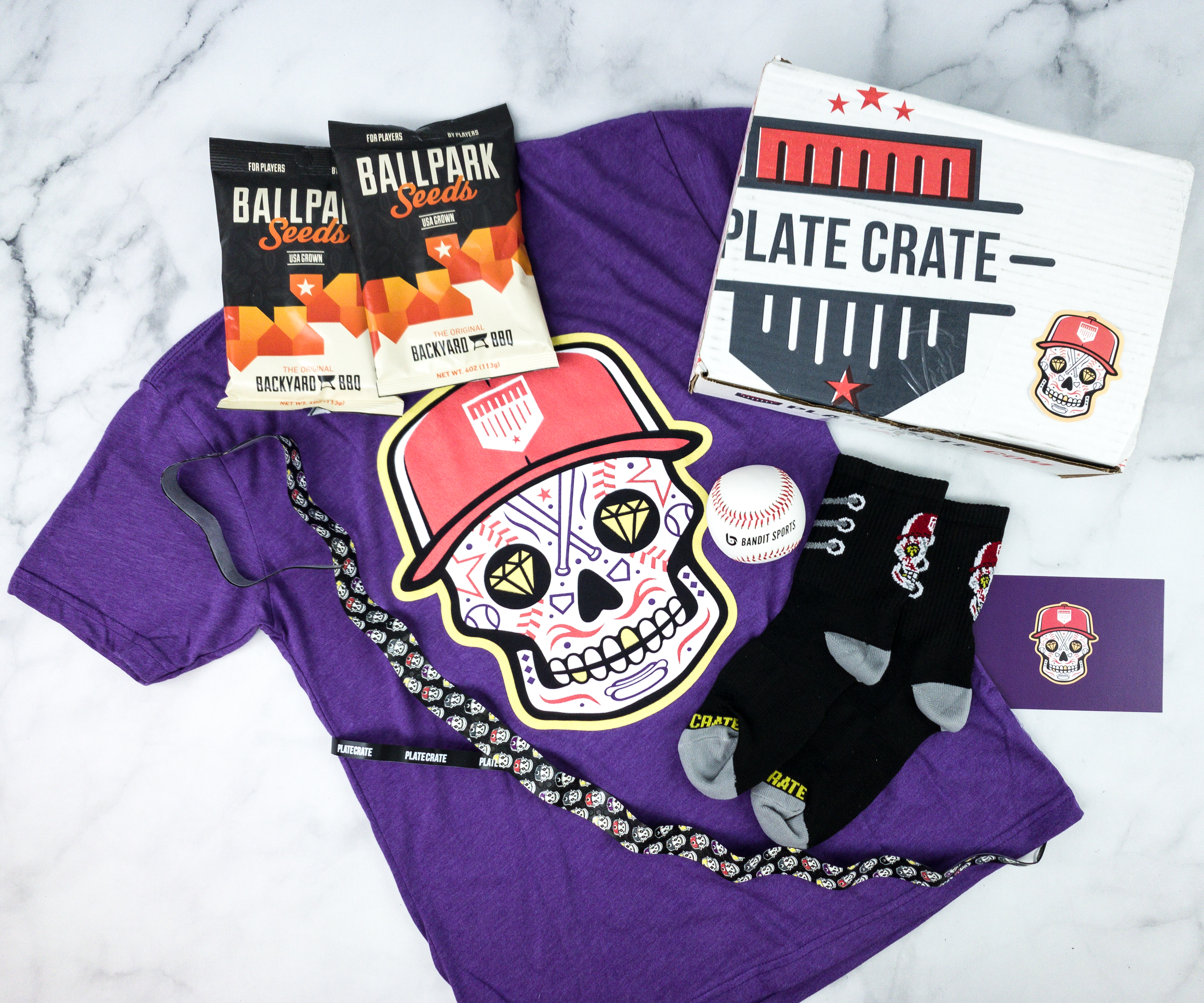 Everything in my box!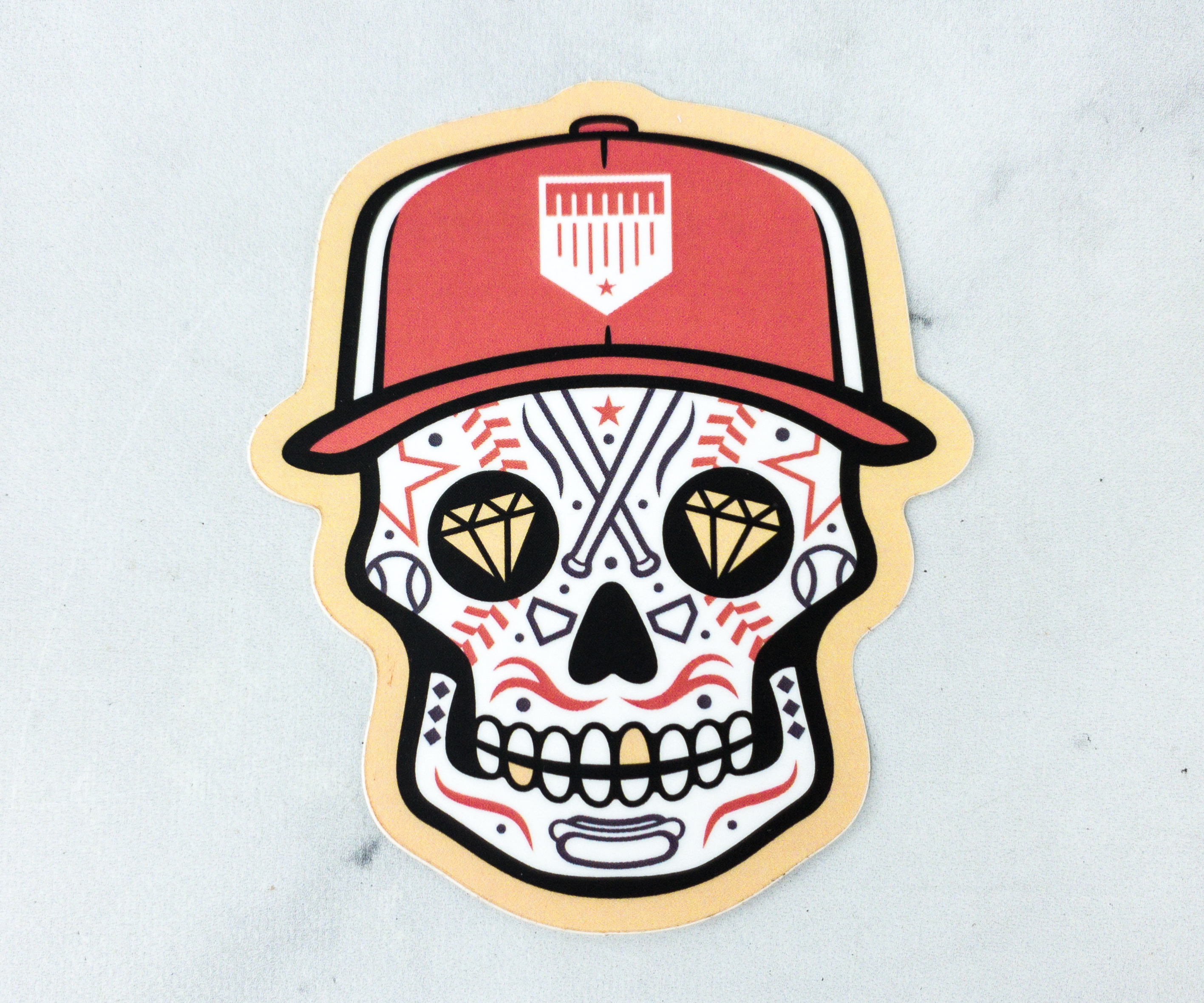 Sugar Skull Sticker. As always, the sticker features this current month's Plate Crate box theme!
Sugar Skull Bat Grip. To make my baseball bat more handy and stylish, they sent this limited-edition bat grip from Plate Crate!
The back of the container features a detailed step-by-step procedure on how to properly apply the grip to your bat. They even provided us with an image to follow.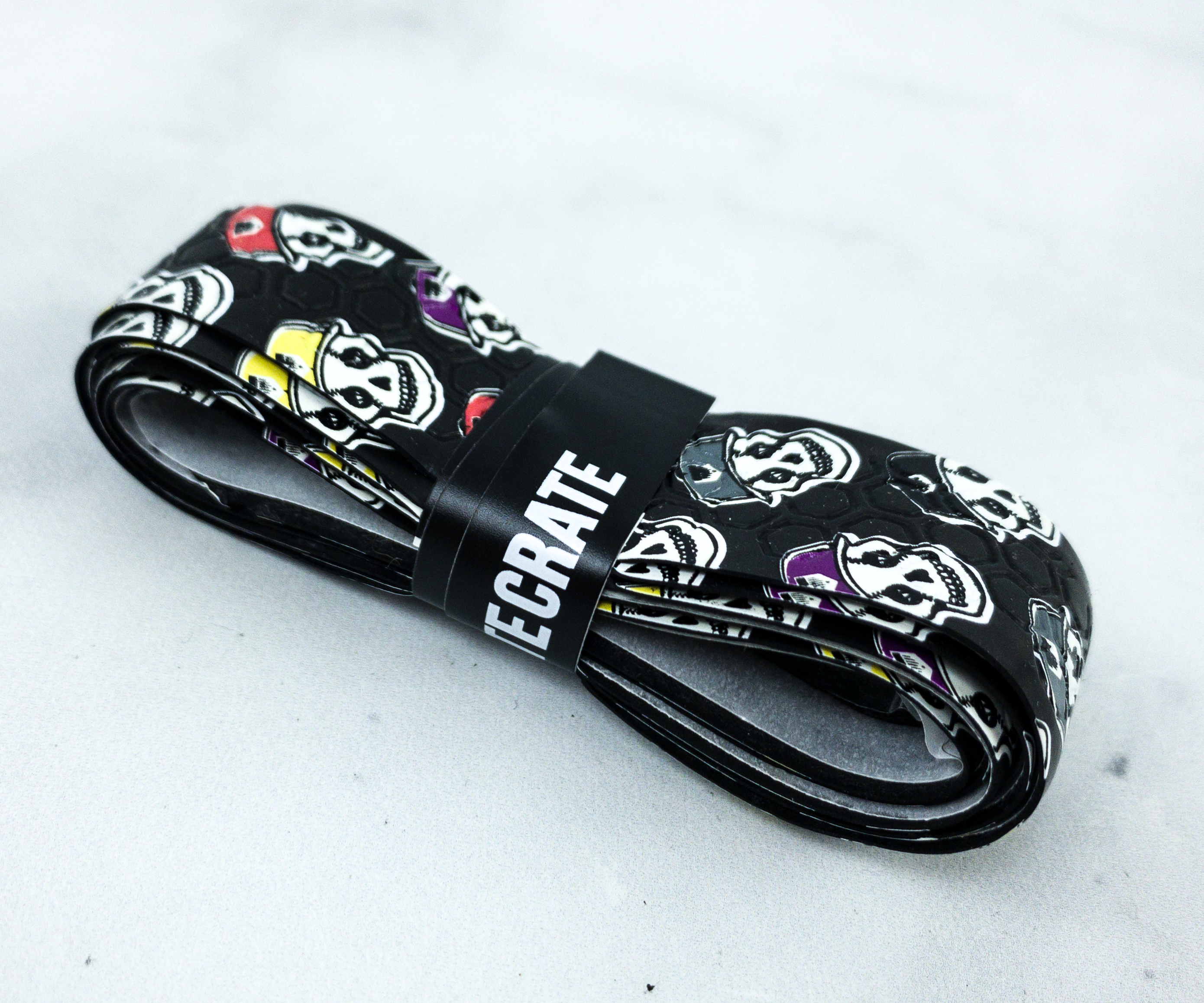 It's a thick, black grip made from premium-quality materials.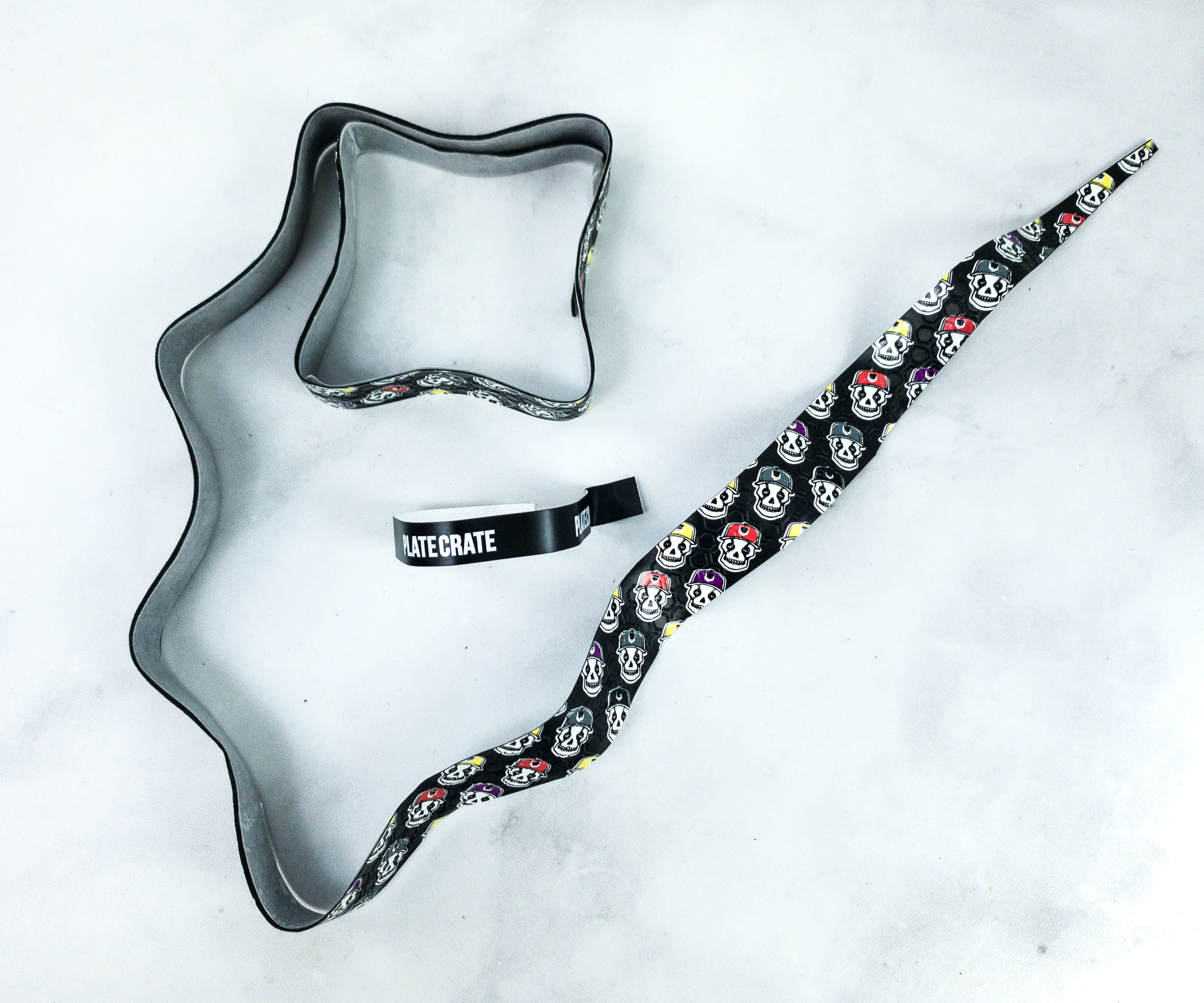 This 1 mm thin grip is mostly preferred by pros who use wood bats, as it provides a more tactile feel to the bat while giving you an exceptional grip.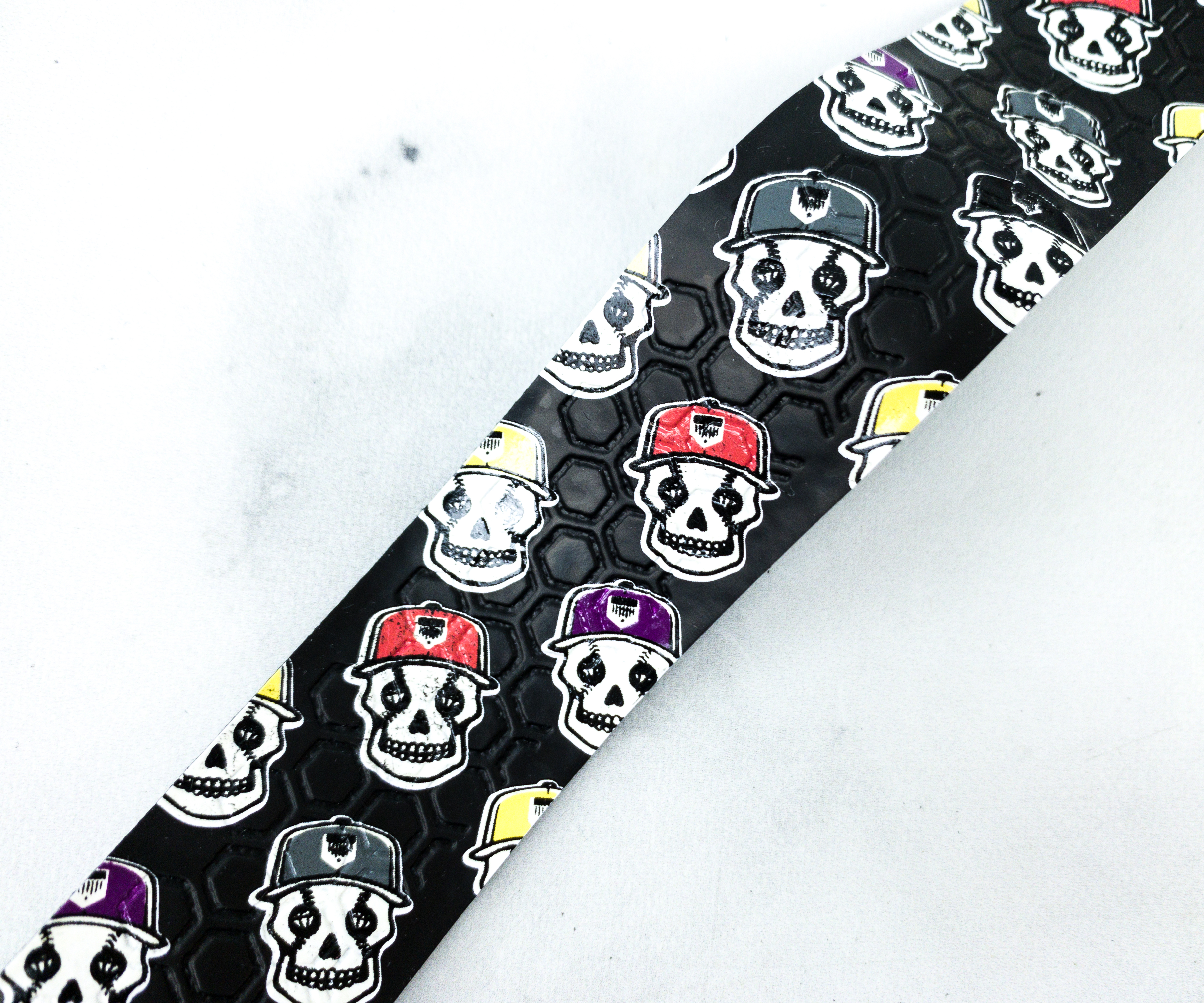 This grip also features a colorful sugar skull design, inspired by this month's theme. So cool!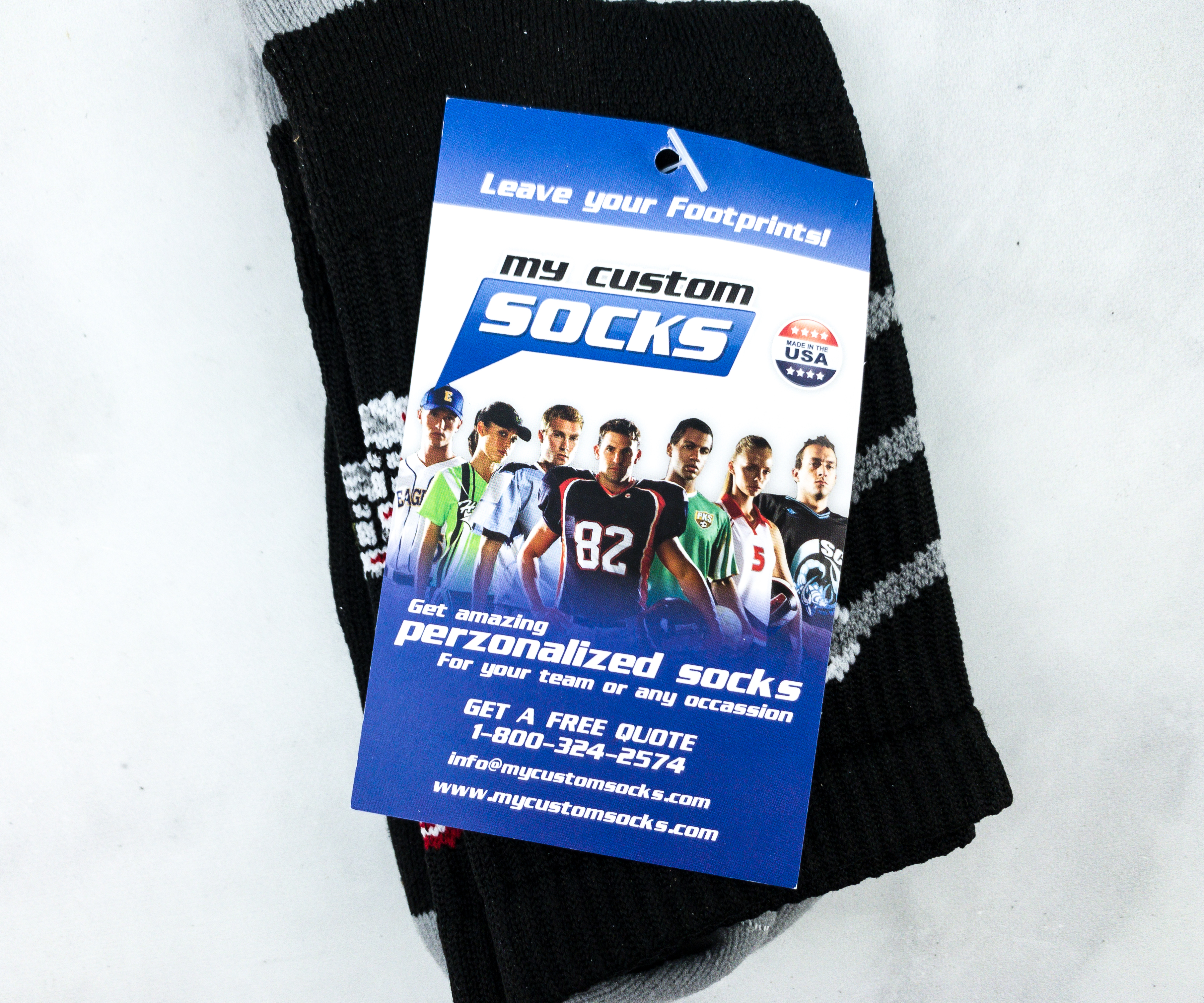 Sugar Skull PC Socks. It's a pair of custom-made crew-cut style socks with black base color, reinforced cuffs, gray heels and toes.
According to the label, these socks are made from 70% poly pro, 22% nylon, 4% spandex, and 4% elastic. They fit shoe sizes 9-11.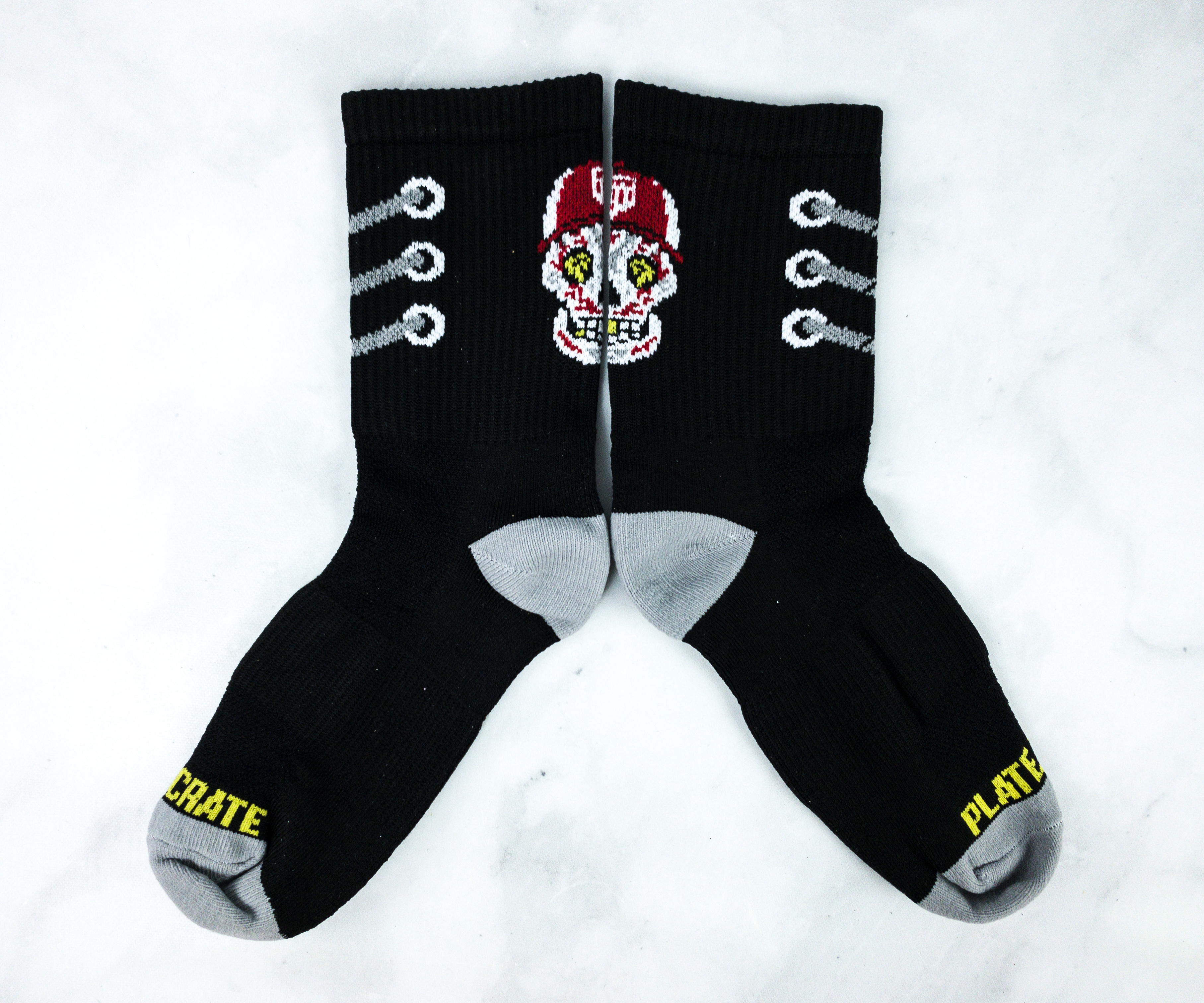 Aside from the cuffs, these socks also feature ribbed leg, insteps, and sole to make sure that the socks won't easily slip-off when worn, especially in a game.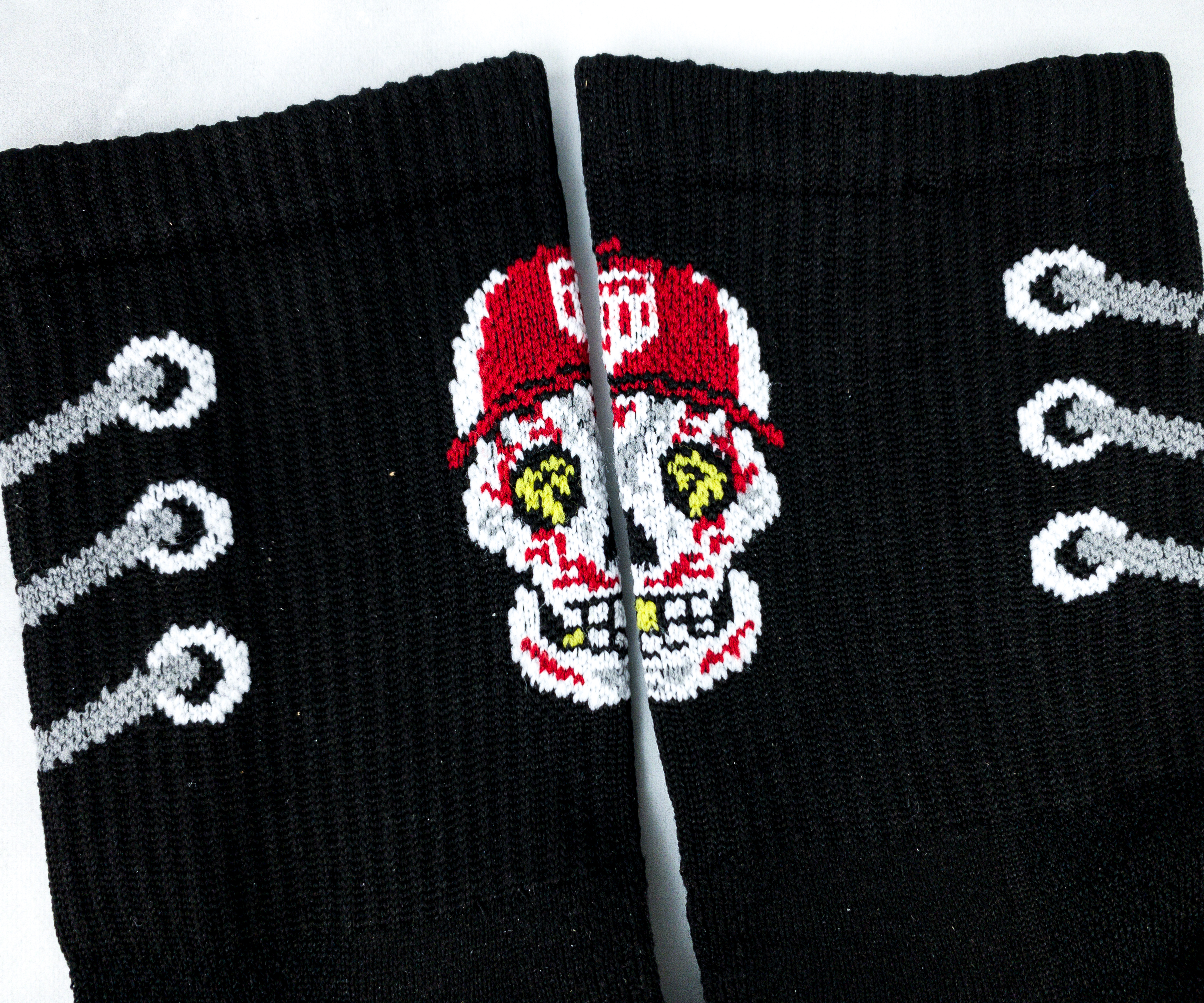 The design is unique and truly impressive! The socks even has the image of Sugar Skull in red cap!
BBQ Ballpark Seeds. These are non-GMO treats made in the USA using scrumptious ingredients such as sunflower seeds, salt, vegetable oil, tomato powder, and spices. It's a delicious snack designed and made by players for players!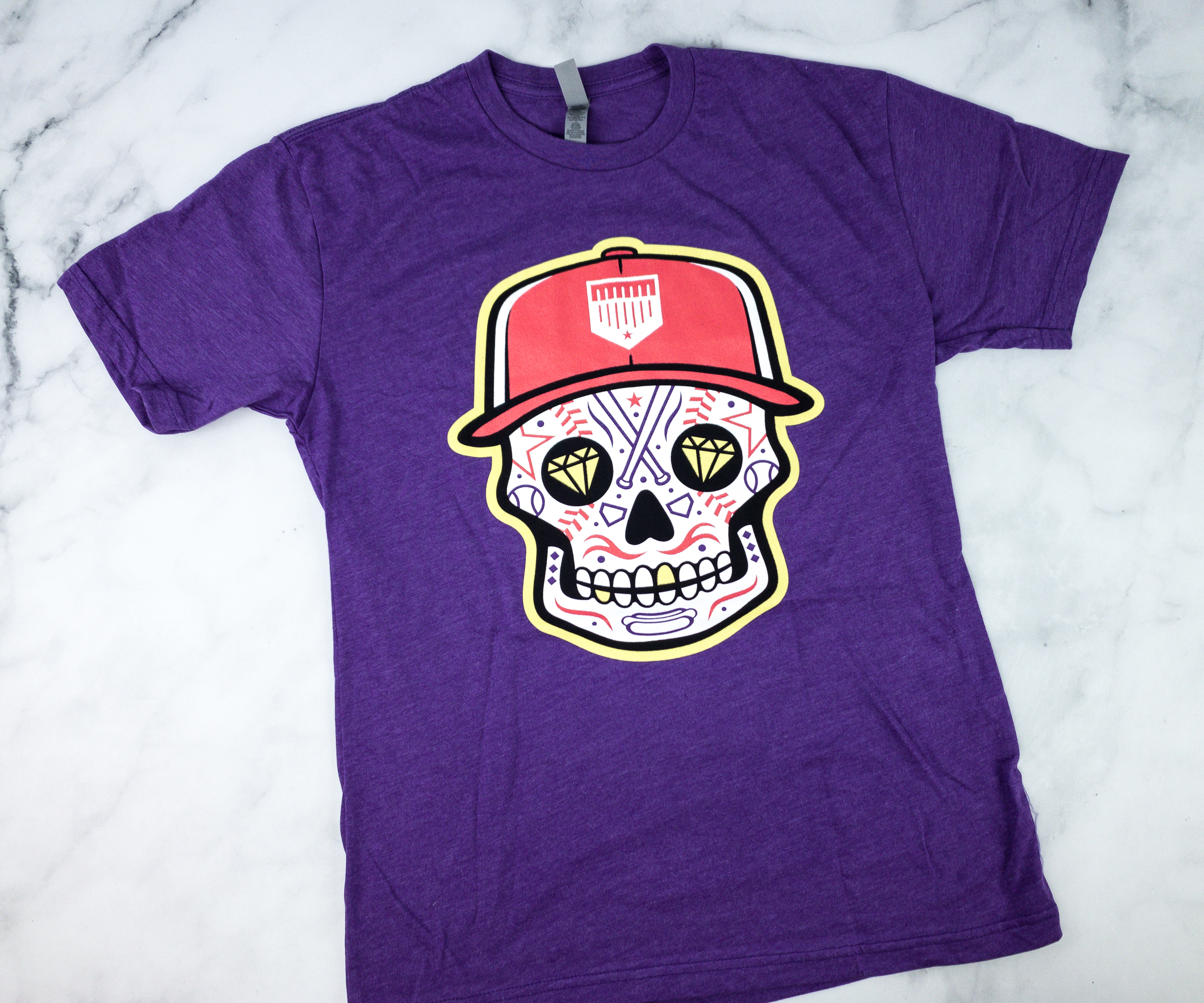 Sugar T-Shirt. Plate Crate box will never be complete without a limited-edition graphic shirt. This month's featured shirt is a round neck tee made from high-quality fabric with eye-catching purple base color.
Like the previous shirts we got, this graphic tee's design features the theme of the month which is the Plate Crate's version of Sugar Skull. I really love this shirt!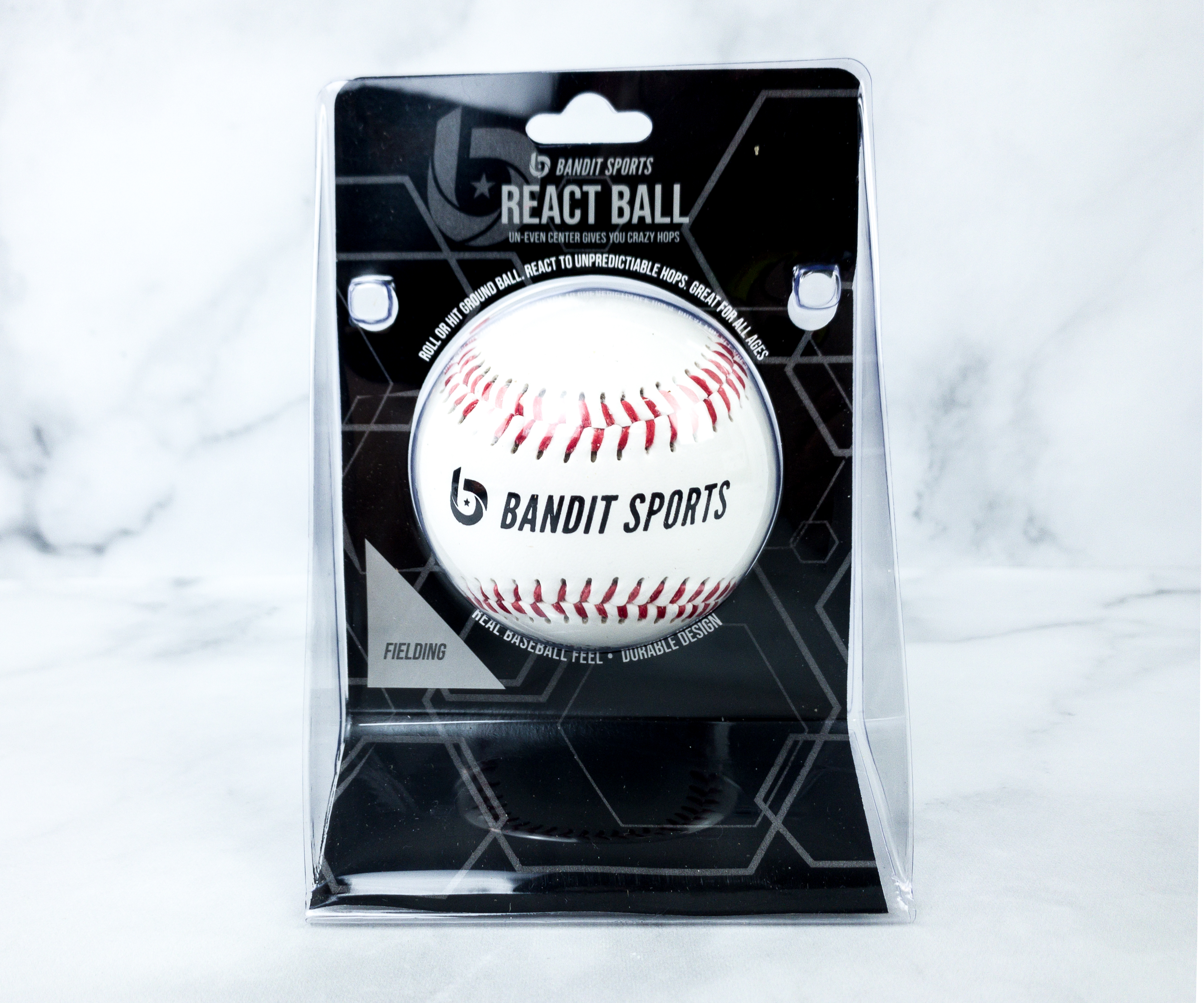 React Ball. This practice ball is made to help improve a player's hand-eye coordination and agility!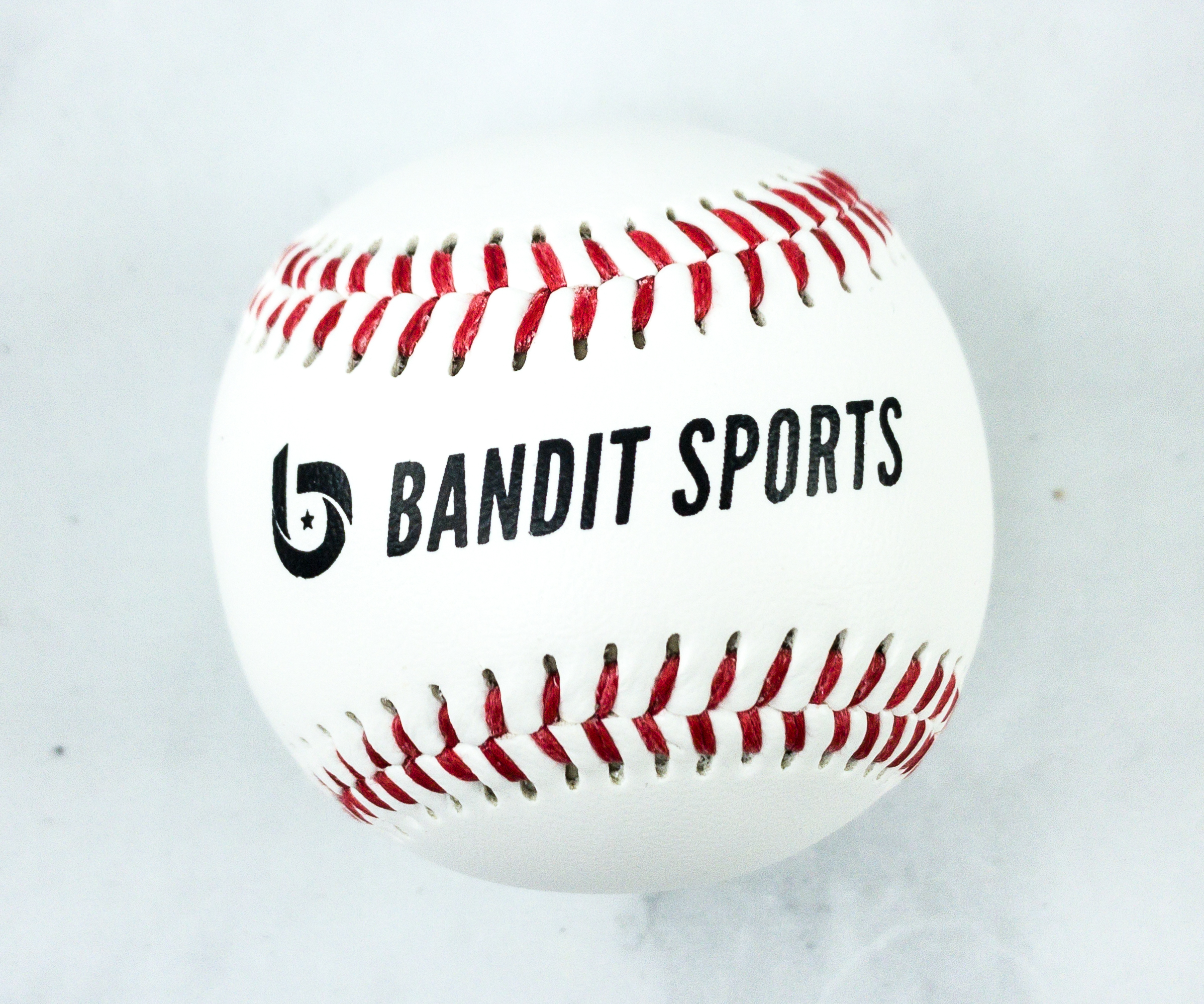 This ball features an uneven center which makes its roll and hops very unpredictable. Practicing using this ball consistently would drastically improve your skills!
As always, Plate Crate sent exclusive, limited-edition, and premium-quality baseball supplies for daily use and for practice. I love the shirt, it's cool and comfortable to wear. They even included a well-designed pair of socks featuring a Sugar Skull! They have a great design and they don't easily slip down, making them ideal for wearing during practice or games. This is really a fun subscription for baseball players and also for avid baseball fans!
What do you think of this month's box?