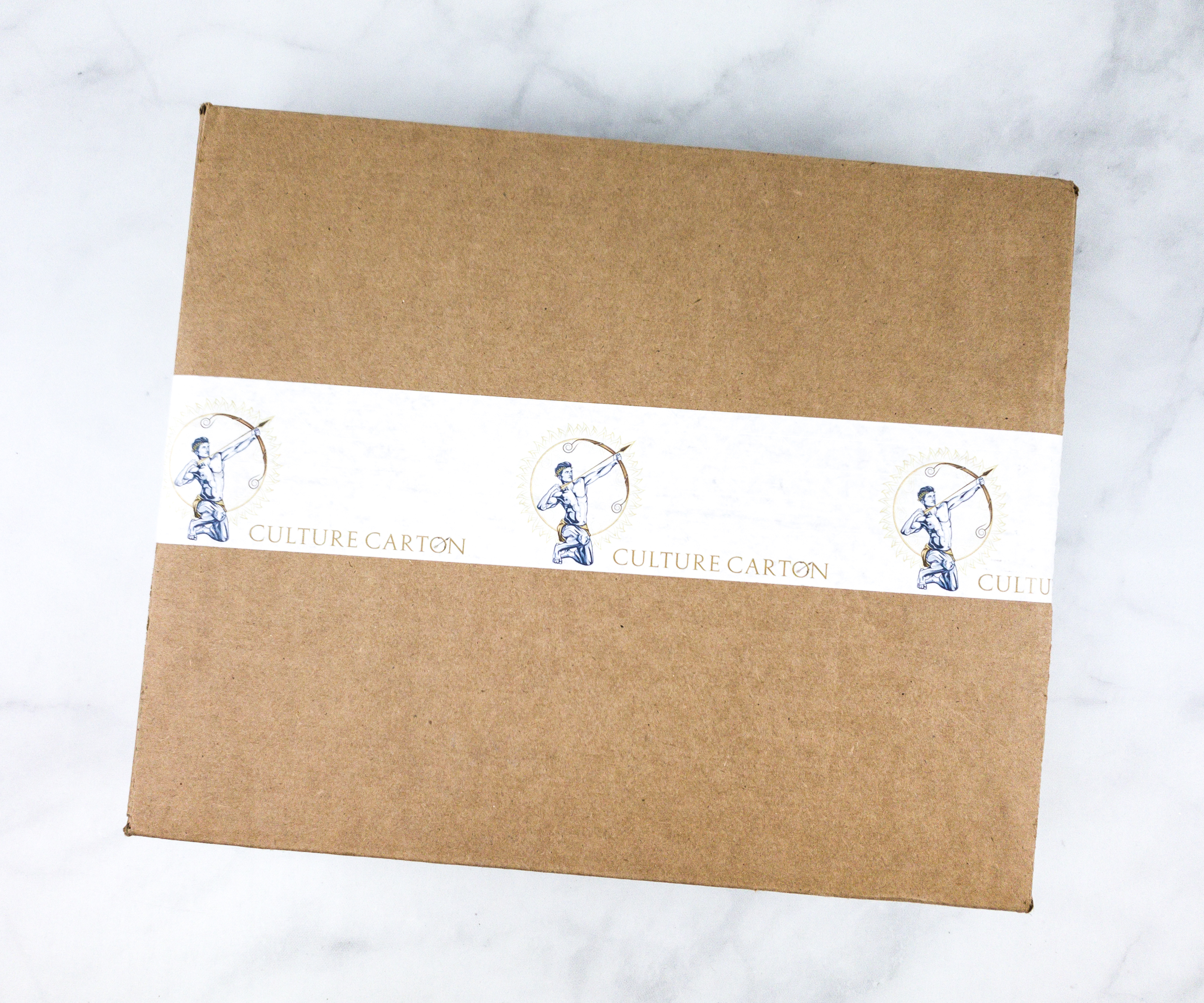 Culture Carton is the subscription box for men that embraces themes relating to self-improvement. Whether it be improving one's mind, health, style, or career, this box is for the man who wants to go above and beyond, not being content to be just ANY man. It is for him who wishes to strive toward a more cultured and sophisticated self. Among the items in the box is a book that a cultured man would want in his growing library, along with select accessories curated around a monthly theme related to improving some aspect of one's self.
There are 3 box options: Culture Carton Standard (men's lifestyle items + book, $45 per month), Culture Carton Essential (lifestyle items only, $35 per month), and Book Club (book only, $16 per month). This is the review of Culture Carton Standard.
DEAL: Get 10% off your first box. Use coupon code HELLOSUB.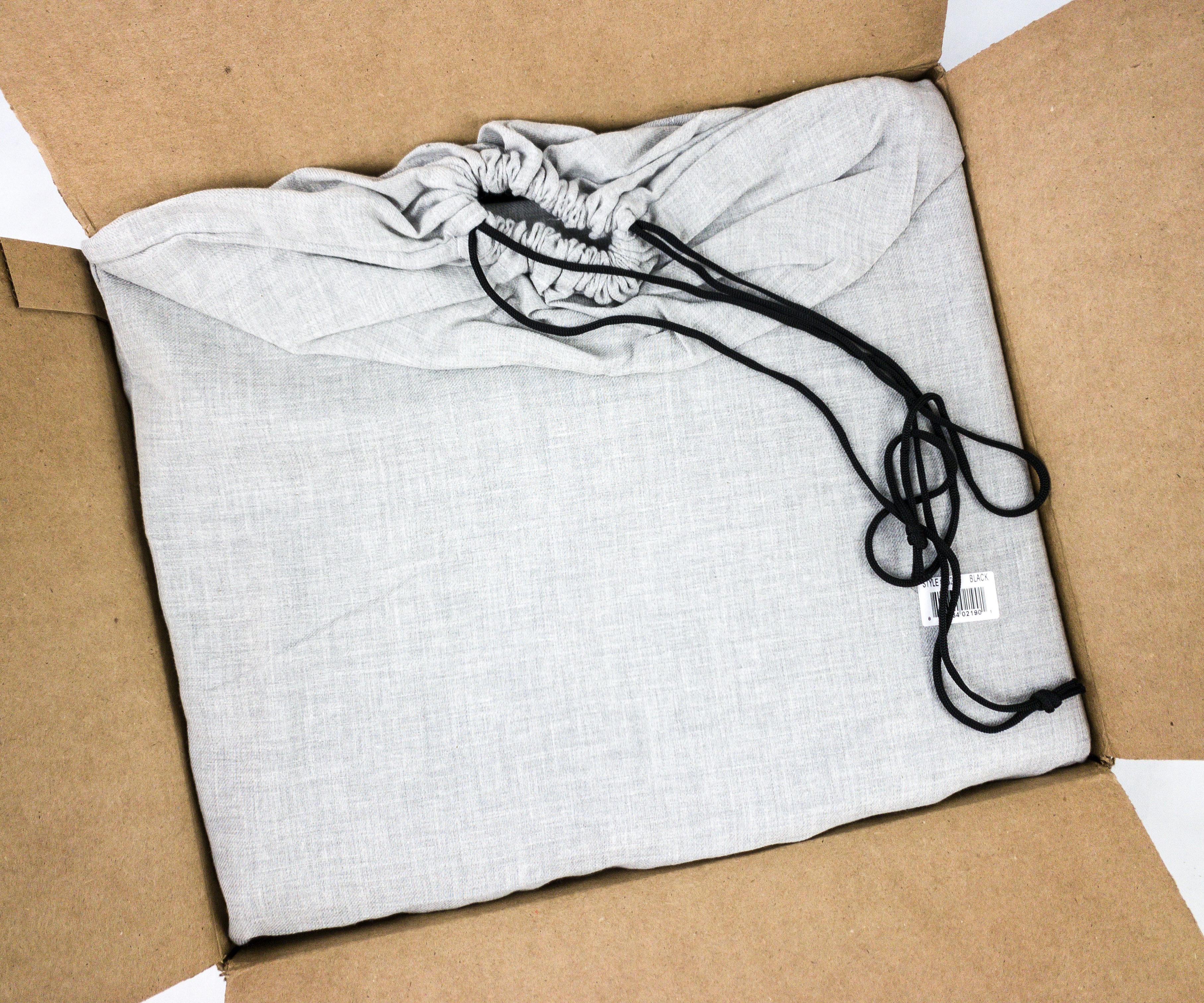 All the items are neatly packed inside the box.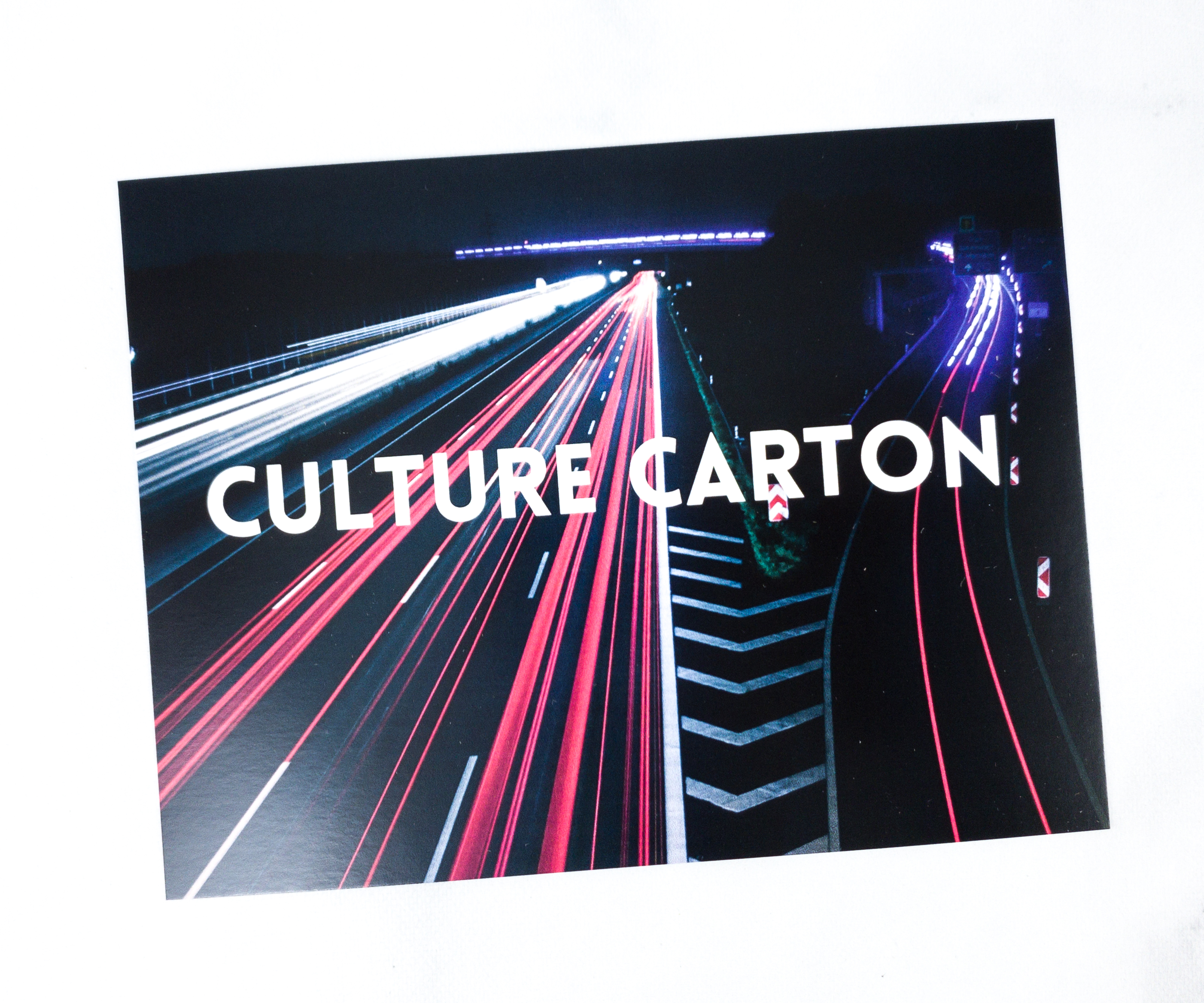 The box also includes an information card.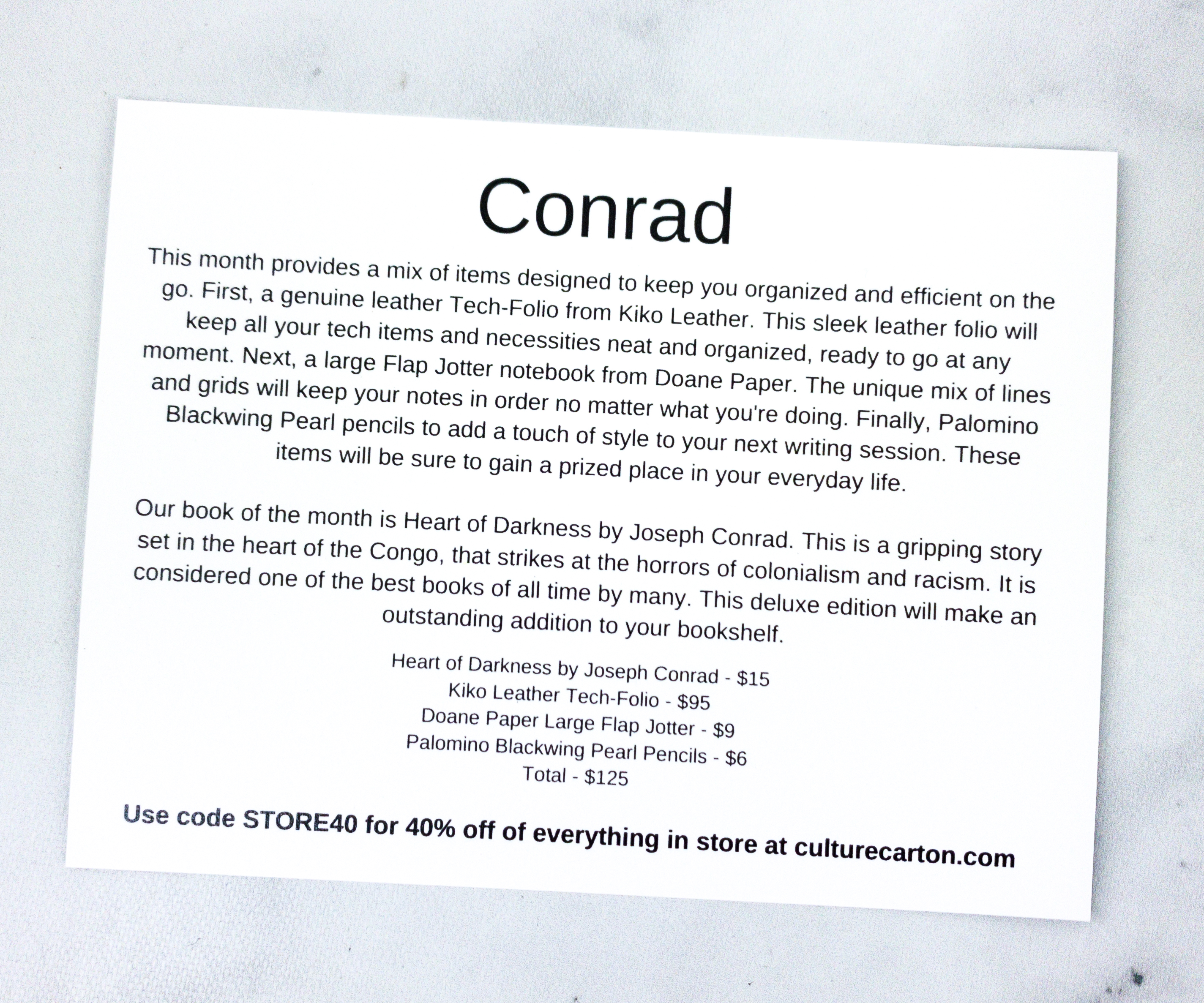 The theme title is a reference to the author of this month's literary selection. The June 2020 theme is Conrad!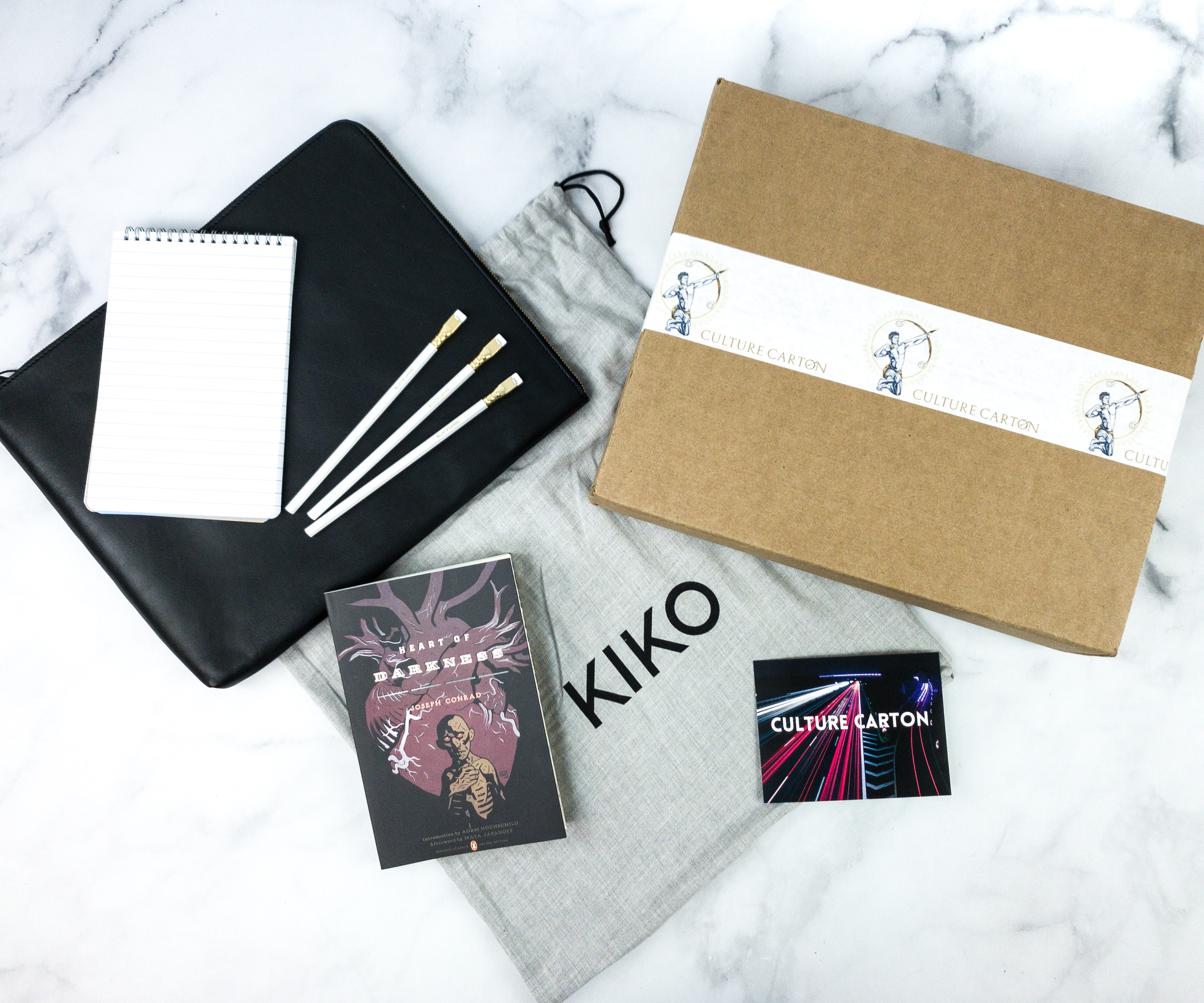 Everything in my June 2020 Culture Carton!
Palomino Blackwing Pearl Pencils ($6.24) These classic pencils feature a pearl white finish with a balanced and smooth graphite core.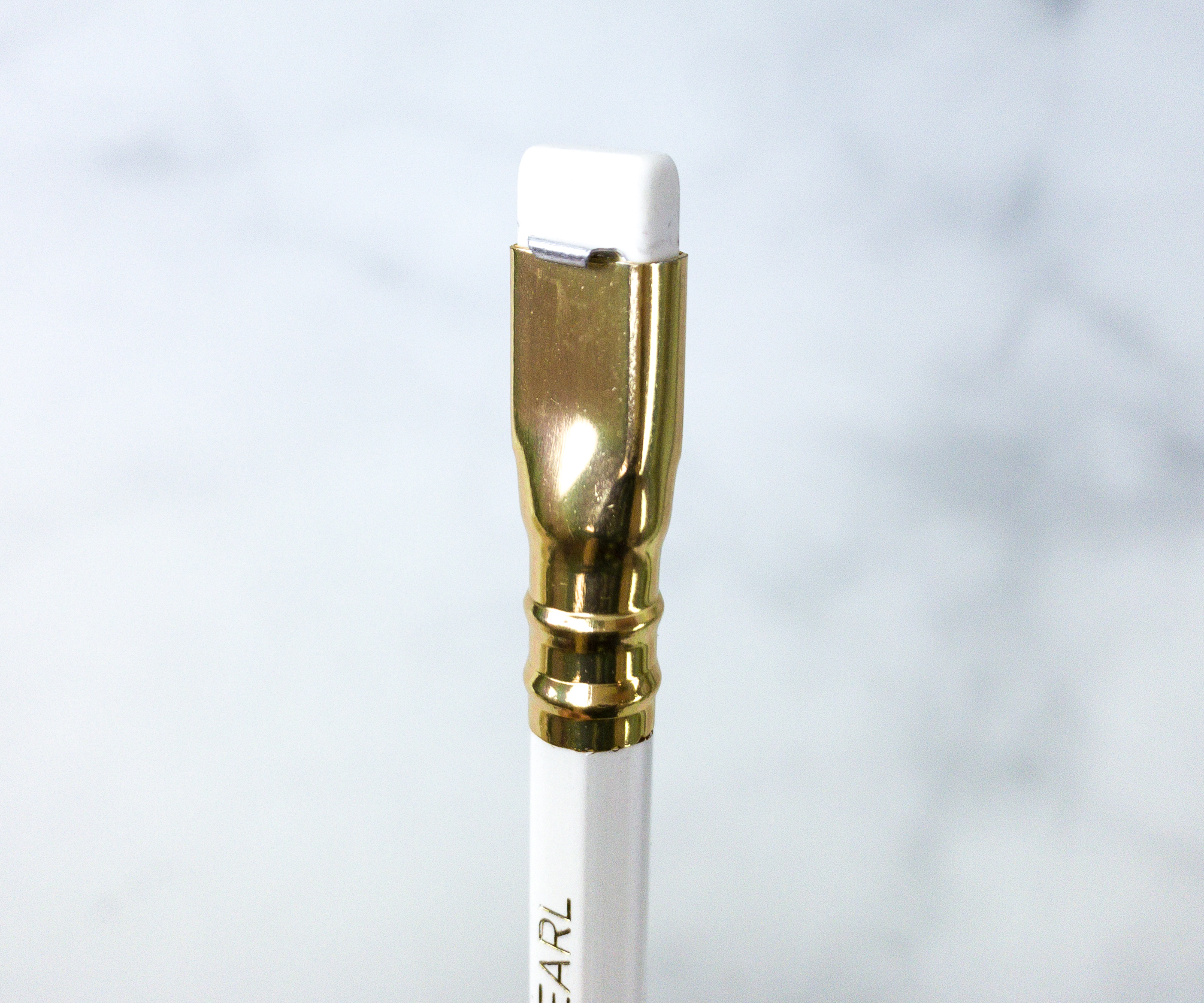 They also come with Blackwing's trademark gold-colored and square-shaped ferrule, gold imprint, and pearl white eraser. I like them because they're light, handy, and easy to use!
Doane Paper Large Flap Jotter ($9) It's a simple notepad made from 100% recycled craft cover chipboard, rugged Wire-O-Bound binding, and recycled content pages with line pattern printed using soy-based inks.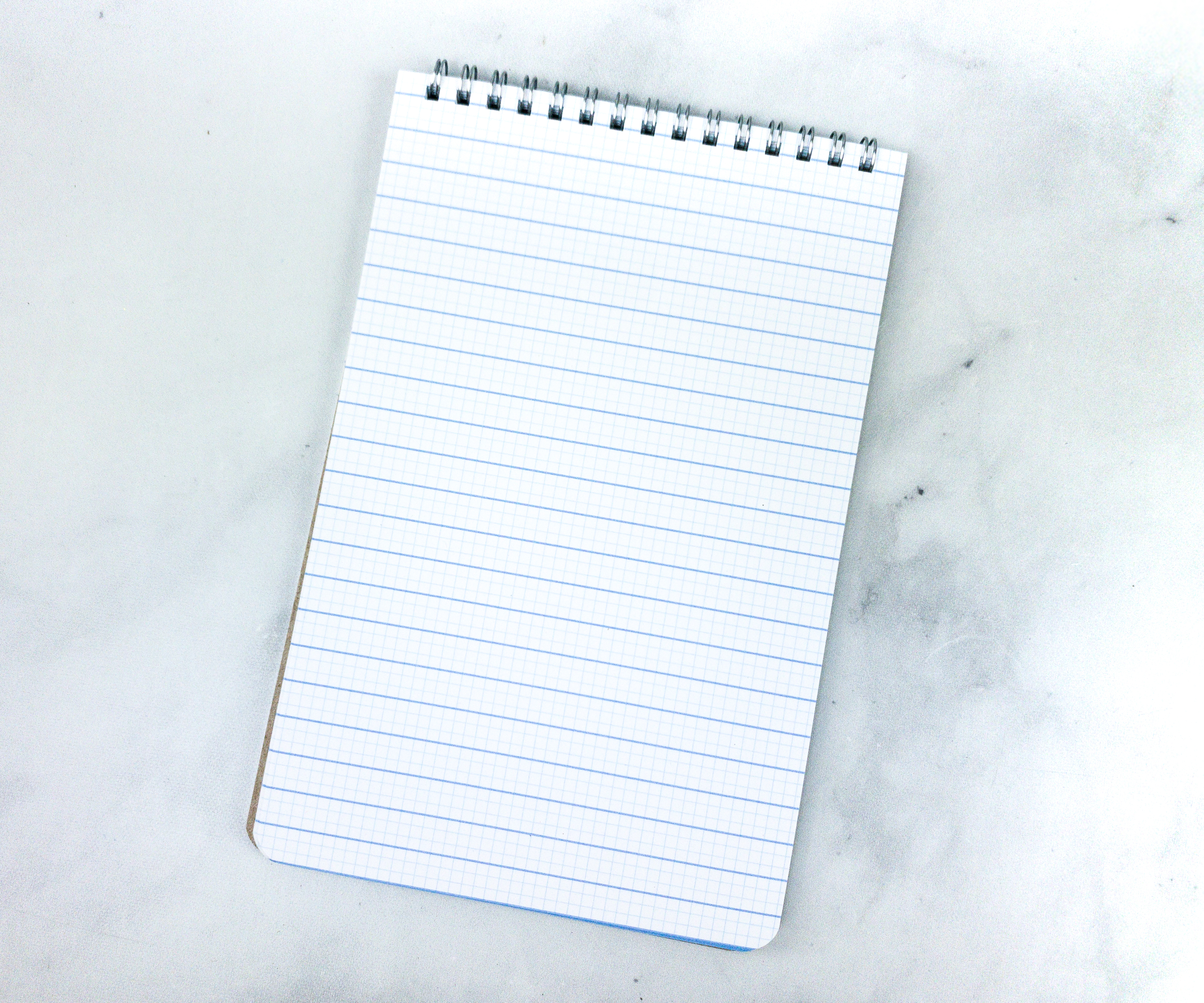 It's an 80-pager, steno-sized notebook with 5.5″x 8.5″ dimension. Printed on each page is a wide legal-sized ruled line spacing and light-colored grid line prints. This is the ideal notebook for jotting down important notes.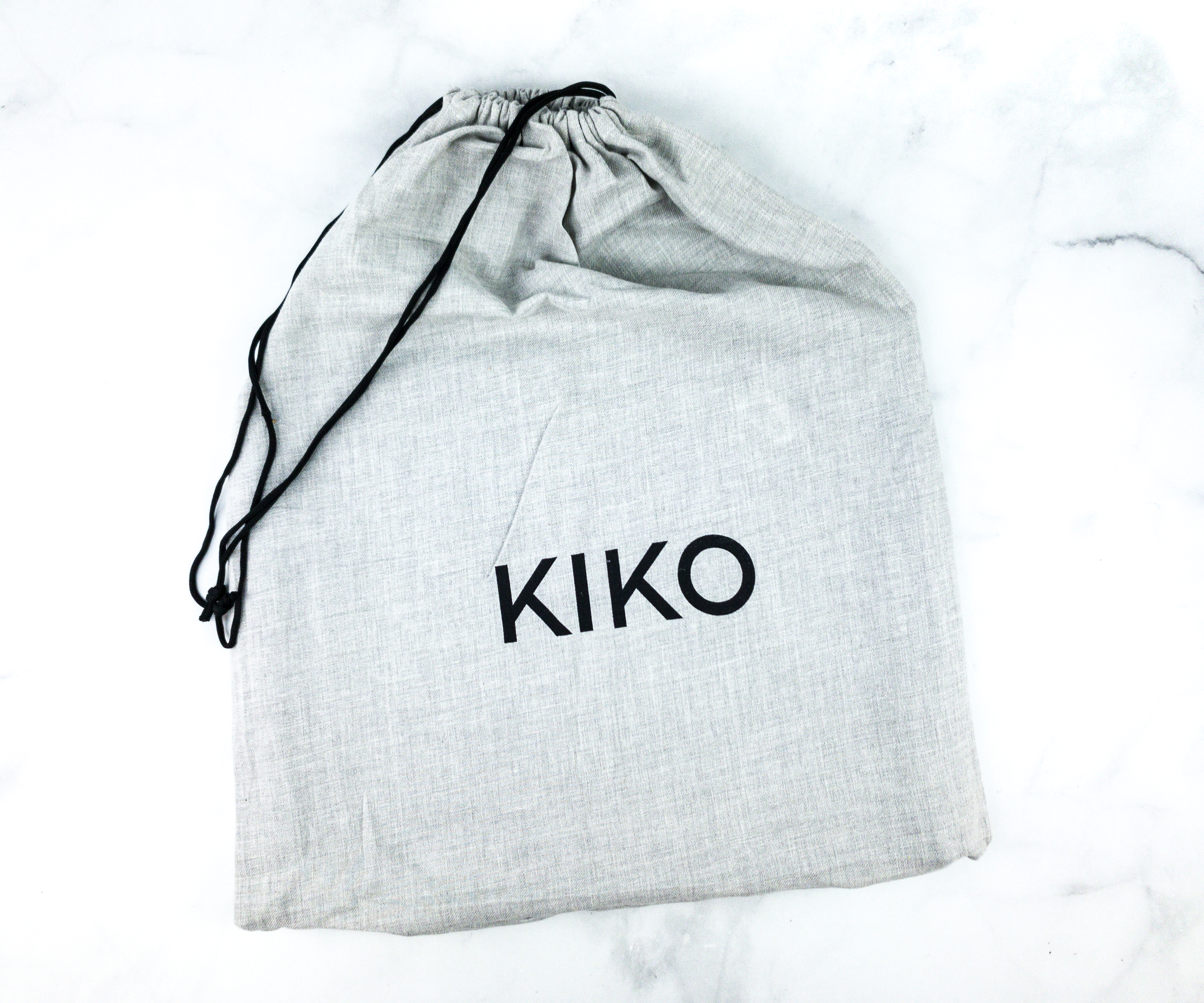 Kiko Leather Tech-Folio ($95) The leather bag came in a gray drawstring dust bag!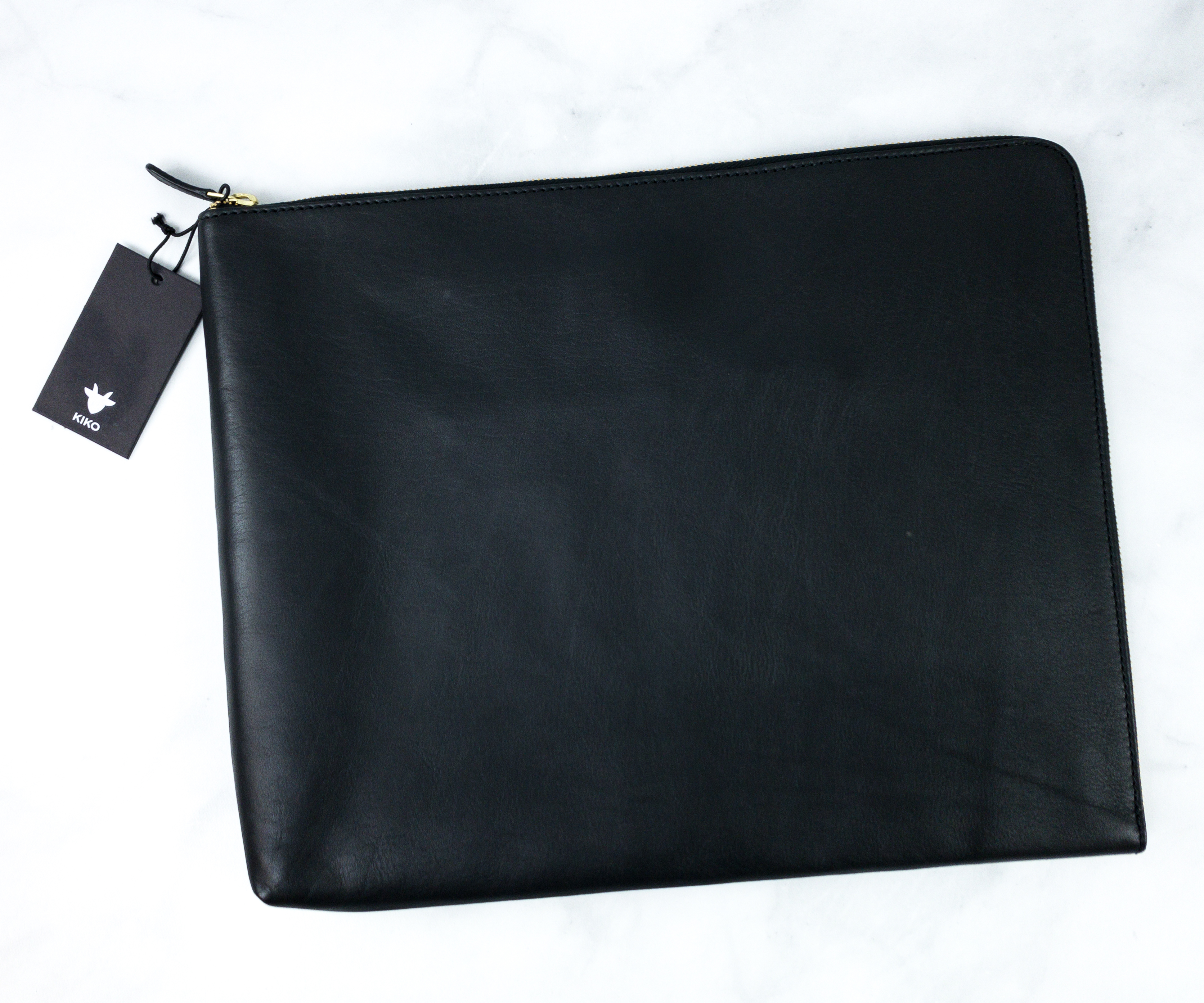 It's a 13″ laptop sleeve bag, made from genuine leather. It also comes with zipper closure.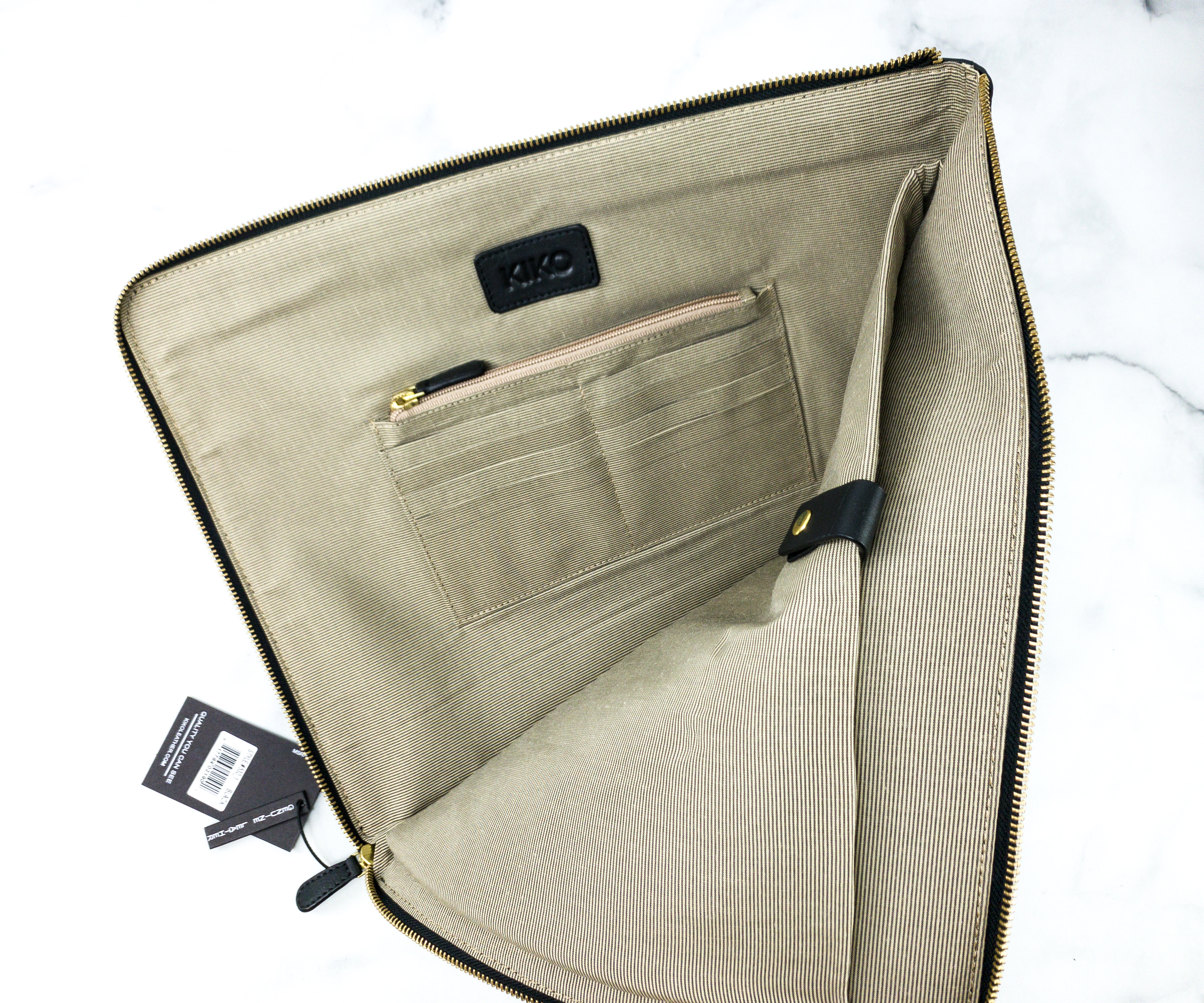 Inside the bag is a custom-made laptop pocket with snap closure and a small zipped internal pocket with a number of card slots.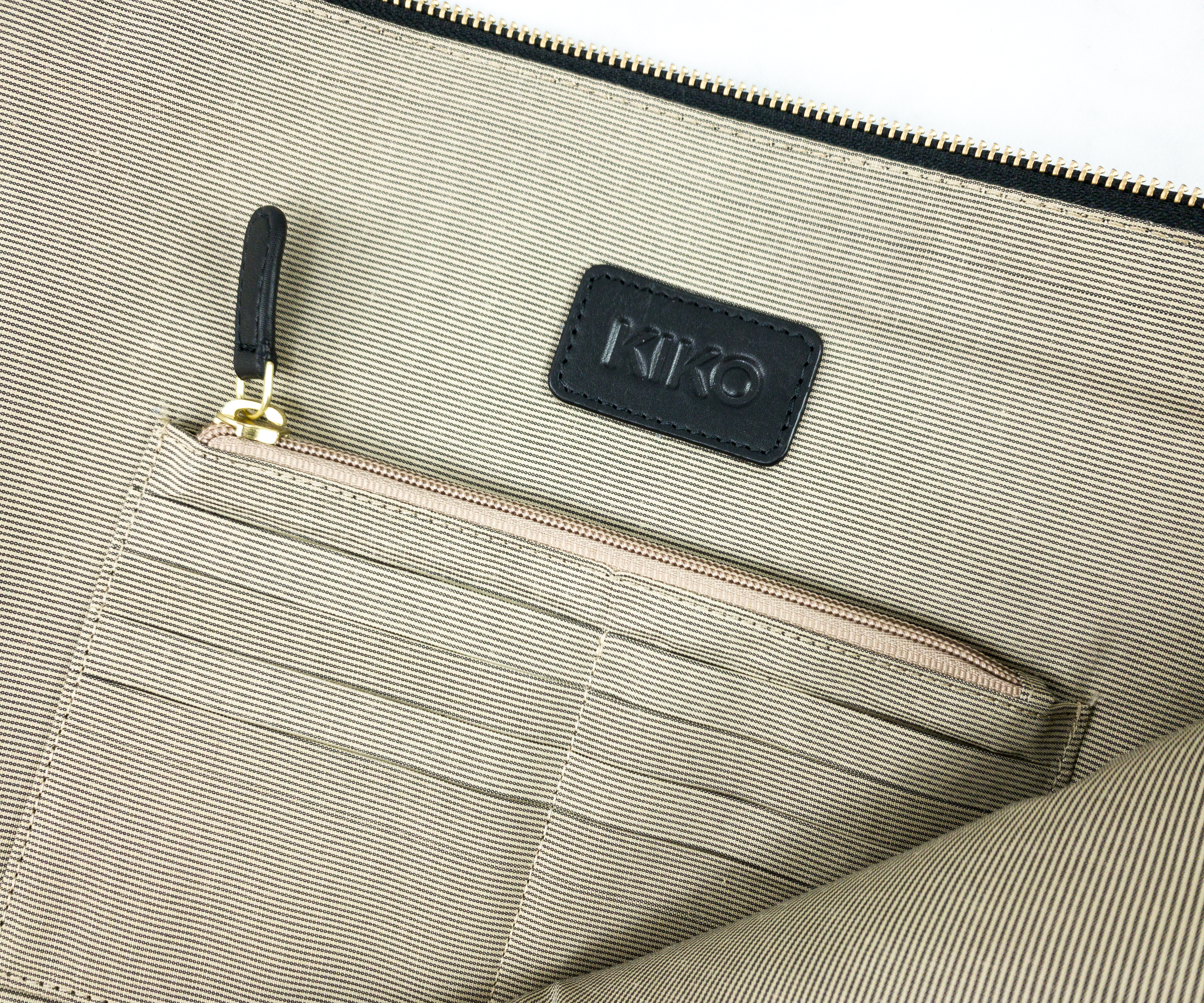 Also inside the bag is Kiko's trademark logo printed on a rectangle leather case.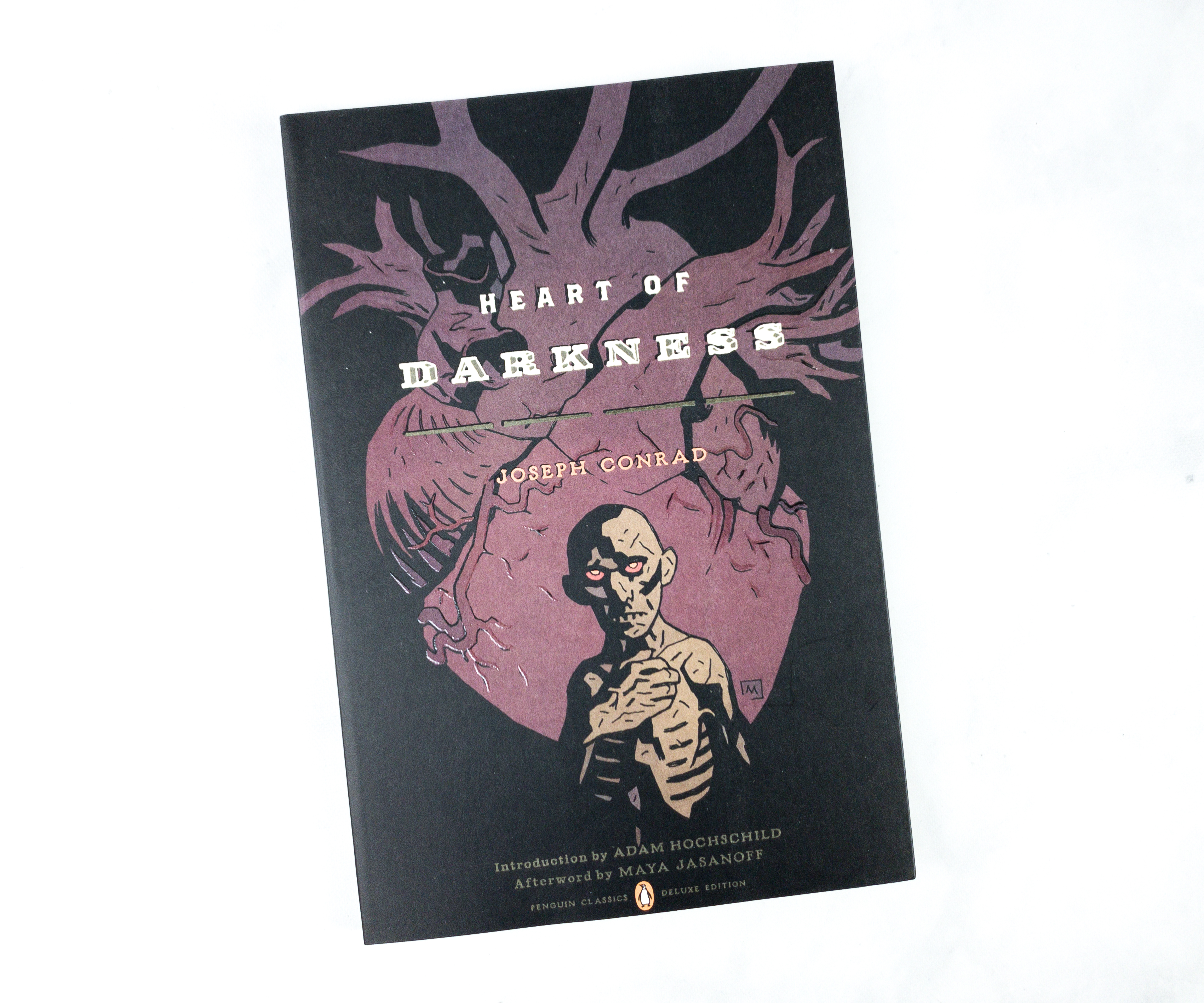 Heart of Darkness by Joseph Conrad ($6.20)
Heart of Darkness (1899) is a short novel by Polish novelist Joseph Conrad, written as a frame narrative, about Charles Marlow's experience as an ivory transporter down the Congo River in Central Africa. The river is "a mighty big river, that you could see on the map, resembling an immense snake uncoiled, with its head in the sea, its body at rest curving afar over a vast country, and its tail lost in the depths of the land". In the course of his travel in central Africa, Marlow becomes obsessed with Mr. Kurtz. The story is a complex exploration of the attitudes people hold on what constitutes a barbarian versus a civilized society and the attitudes on colonialism and racism that were part and parcel of European imperialism. Originally published as a three-part serial story, in Blackwood's Magazine, the novella Heart of Darkness has been variously published and translated into many languages. In 1998, the Modern Library ranked Heart of Darkness as the sixty-seventh of the hundred best novels in English of the twentieth century.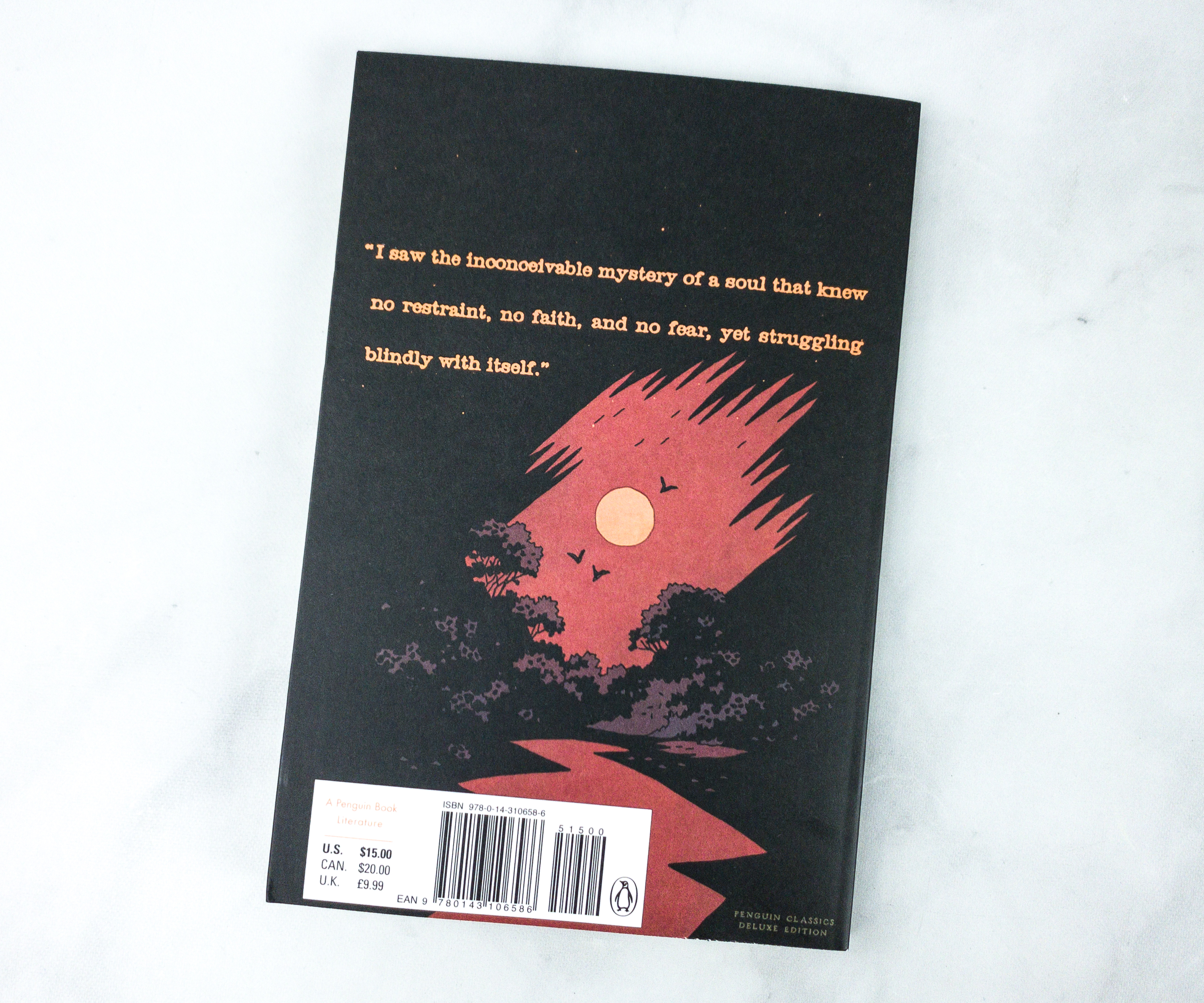 This month's featured book is written by Joseph Conrad, a well-known British writer and regarded as one of the greatest novelists to write in the English language.
This book is definitely not an easy read, as it takes a deeper understanding to fully appreciate the novel. It also tackles a complex discussion about the attitudes on colonialism and racism, and how it affects society as a whole.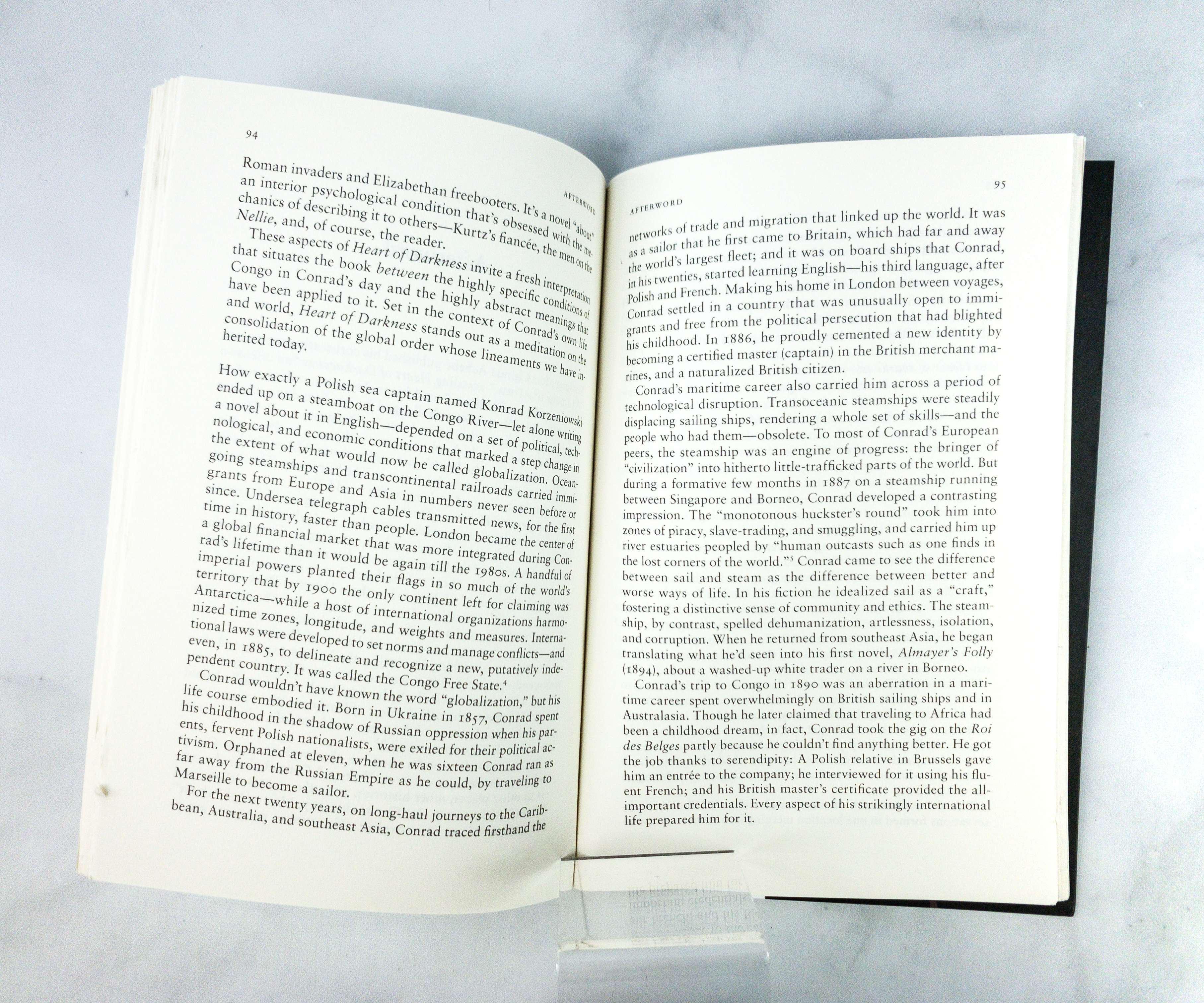 Ranked as the 67th out of the 100 best novels in English of the twentieth century, this book is definitely a great novel to read!
This month's Culture Carton is as impressive as always! All the curated items were practical and ideal for everyday use. The featured book of the month, Heart of Darkness, is unique and quite intriguing. It's a thought-provoking read and I'm totally hooked! My favorite item in this month's box is my new set of pen and notebook, definitely a great pair to use in jotting down notes or making lists wherever I go. This subscription never ceases to come up with classic themes and items that are very useful for men's style and well being. It's definitely a worthwhile subscription for every gentleman!
What's your favorite item this month?