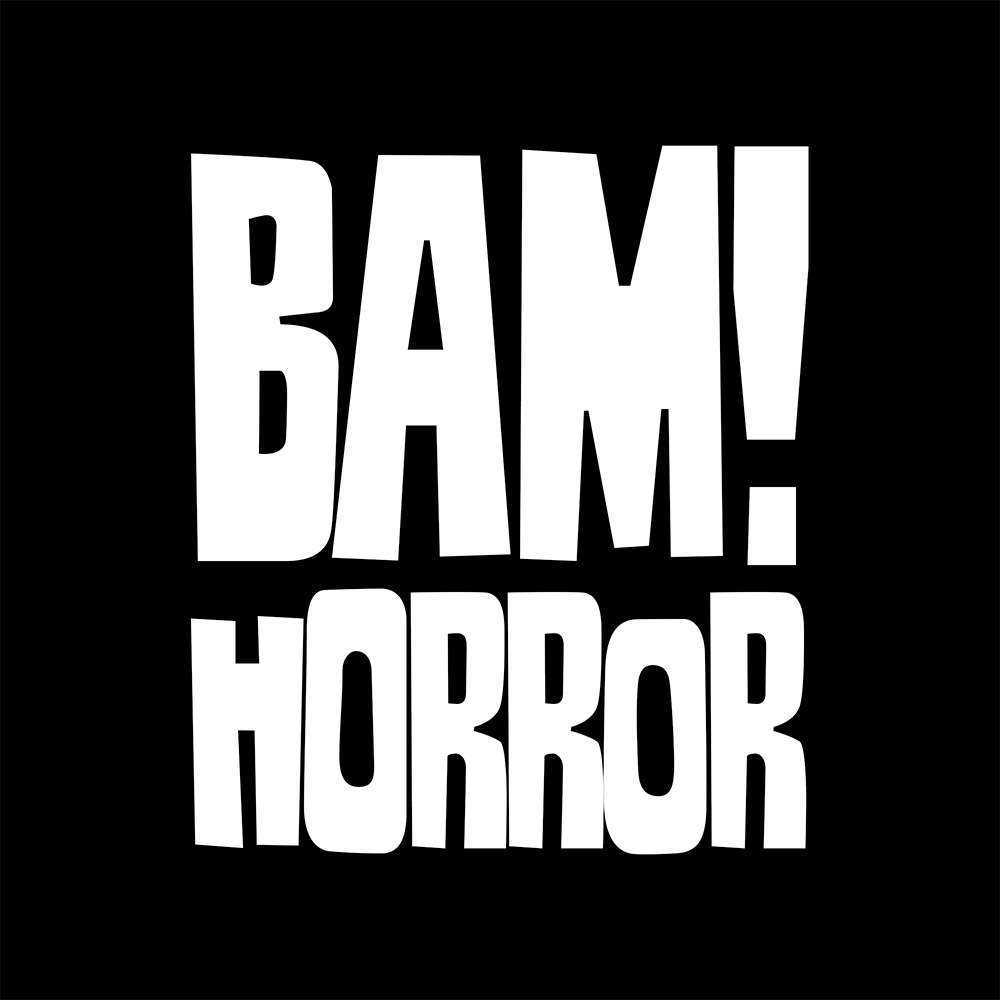 We have the franchise spoilers for the June 2020 The BAM! Horror Box Vol 6!
***HORROR BOX #6 FRANCHISES***

Coming off our biggest LIVE event ever with the announcement of EVERY celebrity autograph in BAM! Boxes now being certified by Beckett Authentication, we present you your Horror franchises. Boxes are currently capped but the waiting list is open.
What do you think of the BAM! Horror Spoilers?