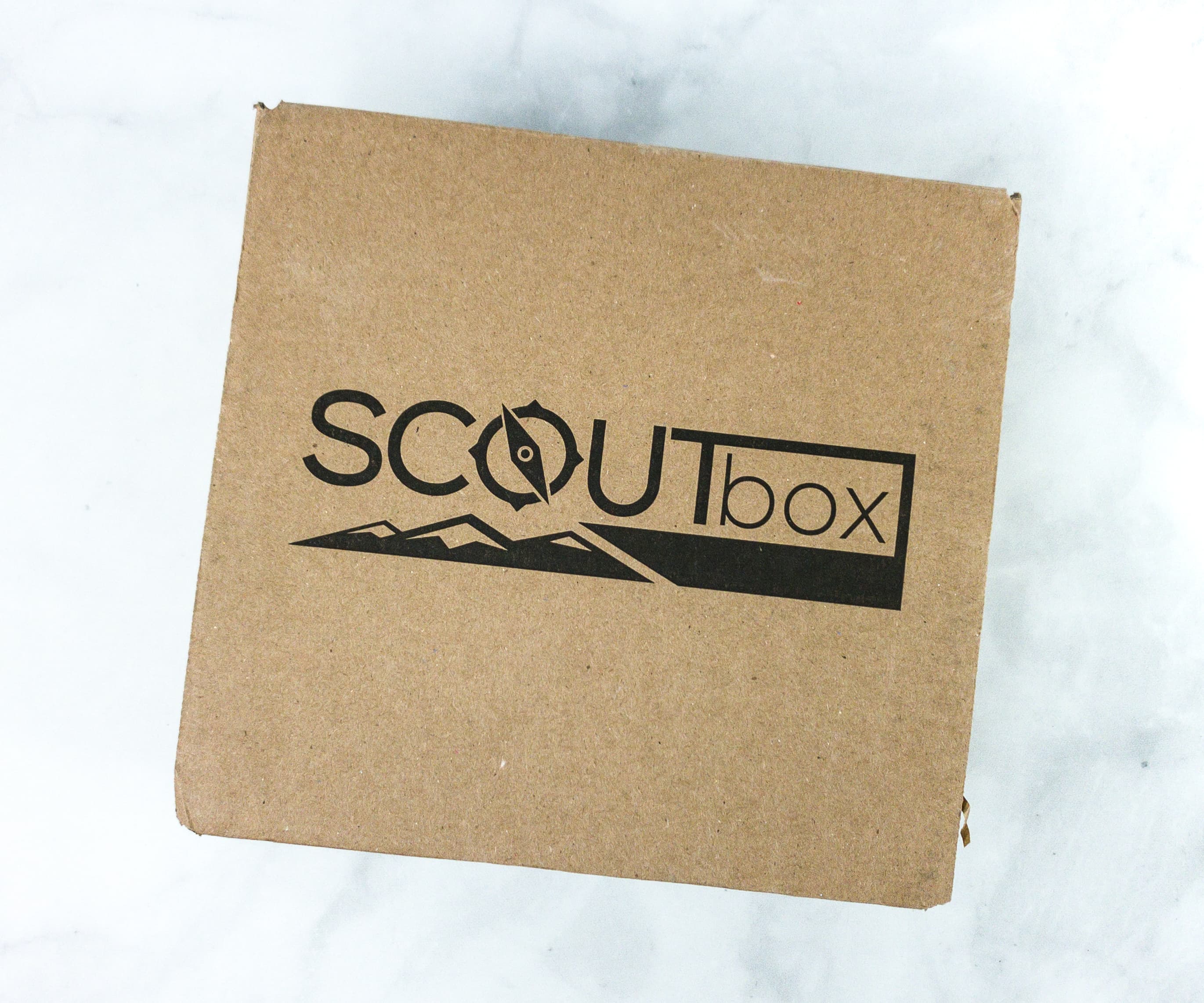 SCOUTbox is a monthly box subscription that delivers items from a variety of outdoor and adventure retailers around the world. Contents usually include outdoor gear, hiking/camping accessories, equipment, snacks, educational guides, and other resources, all delivered right to your door.
DEAL: Get $8.88 off your first subscription box! Use coupon code HELLO888.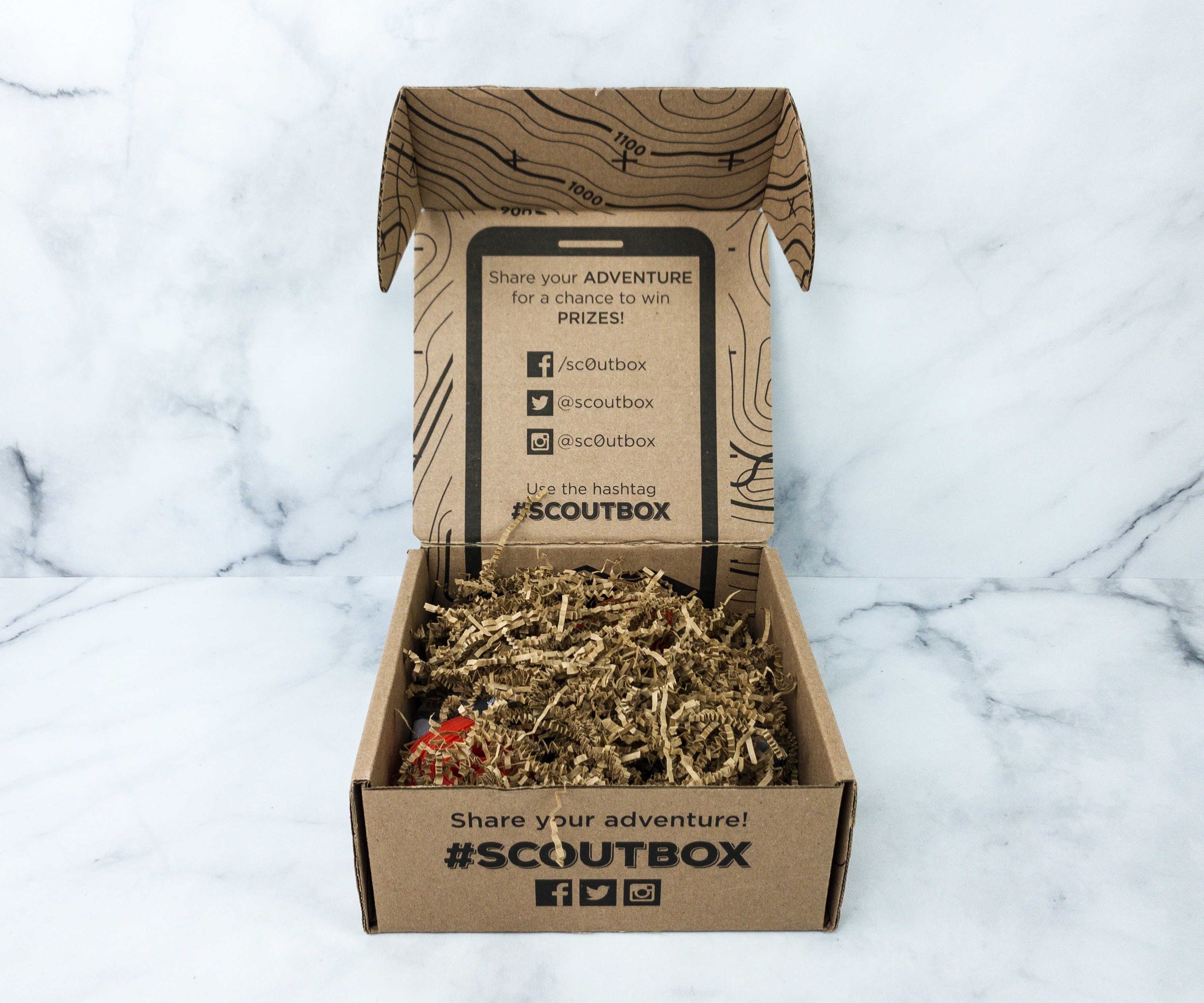 The items arrived in a brown box covered with brown squiggles. This month's theme is Survival/Readiness.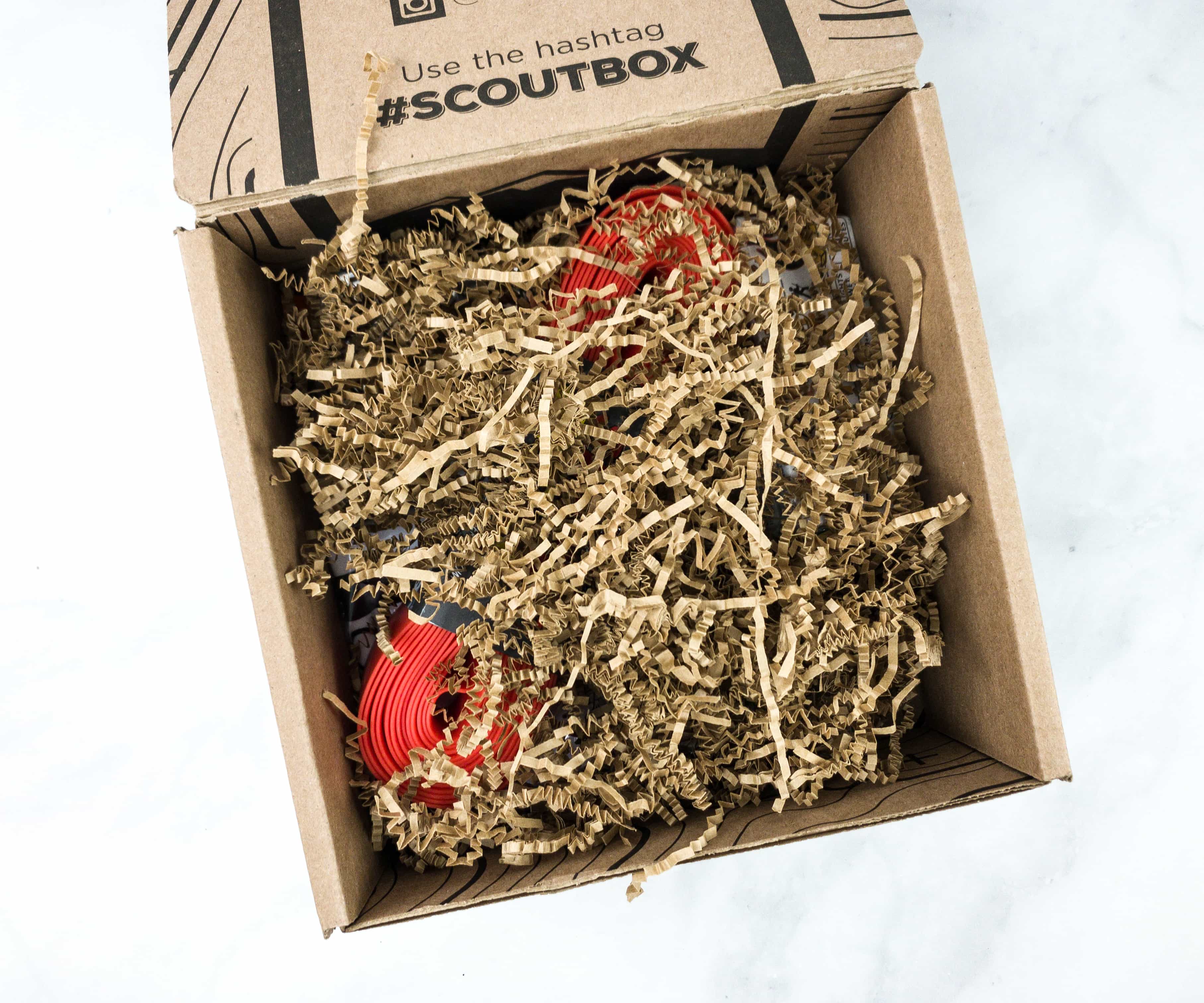 This month's box doesn't include an info card but they sent me an e-mail that lists all the items inside.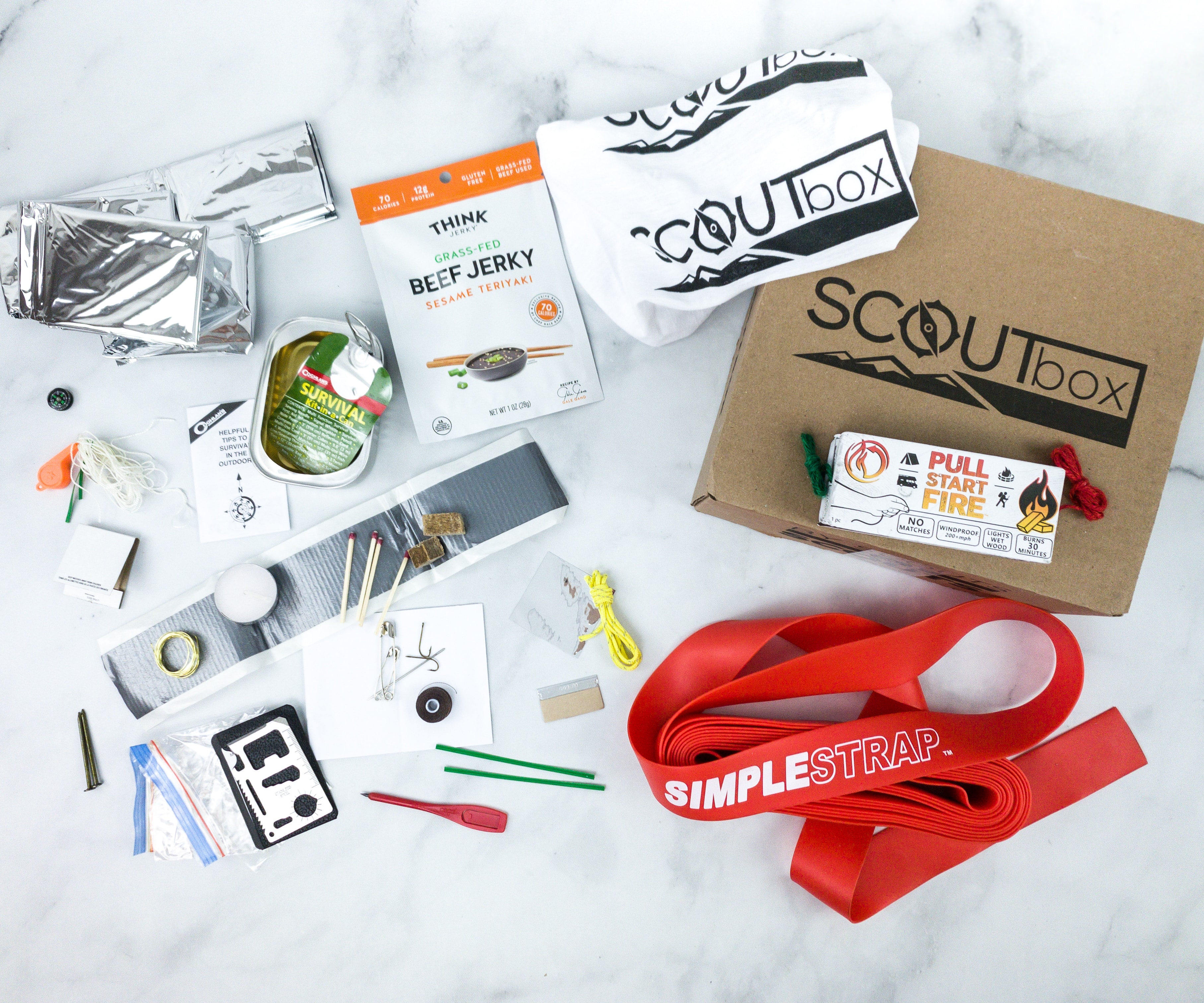 Everything in my April 2020 SCOUTbox!
Survival Blanket. This survival blanket is definitely a must-have item for any traveler. It can be used in a variety of ways, like when making a shelter, reflector, signal, or rain catch. It also works just as a plain blanket.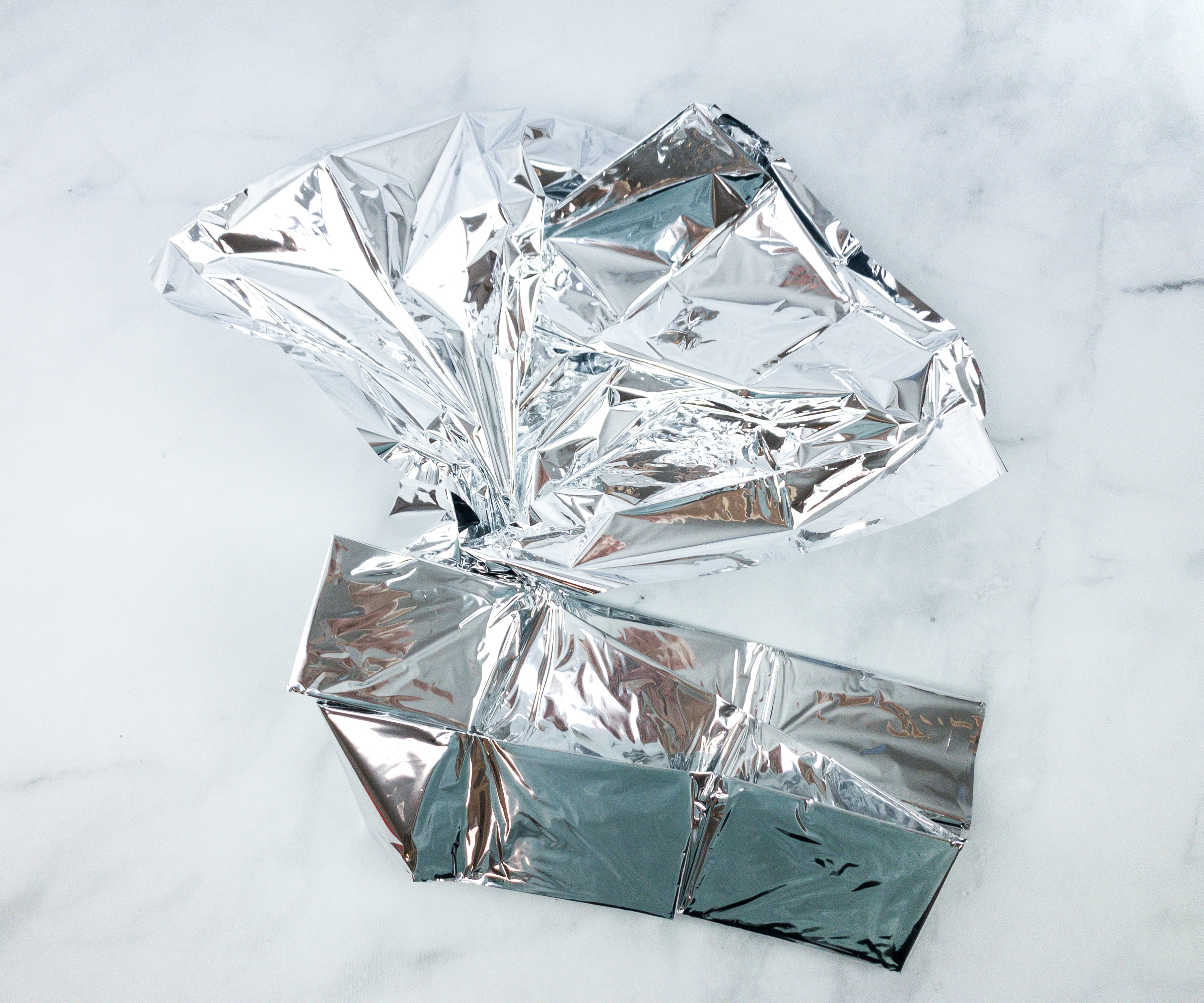 This blanket can also reflect and retain some of the body's heat which helps prevent shock and hypothermia. It's even waterproof and windproof. Another thing I like about it is that it's so lightweight, you can easily pack it in your bag and bring wherever you go.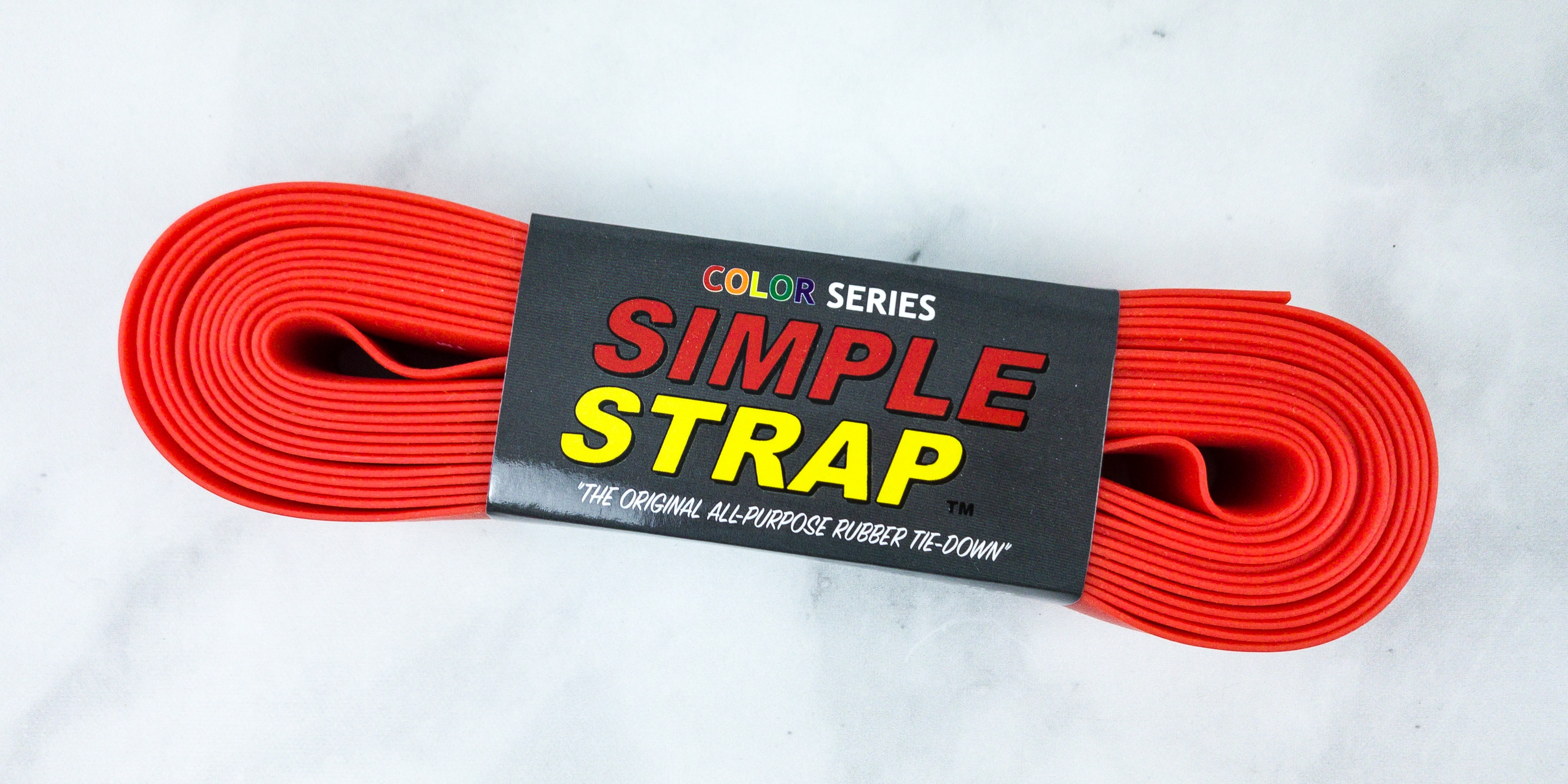 Simple Strap All-Purpose Rubber Tie-Down ($16.50) Here's another must-have tool for camping, a durable strap made from premium-quality rubber.
The strap measures 20 feet in total, so you can cut it in any length you want. What's great is the strap is reusable and it also works even when wet or in extreme temperatures!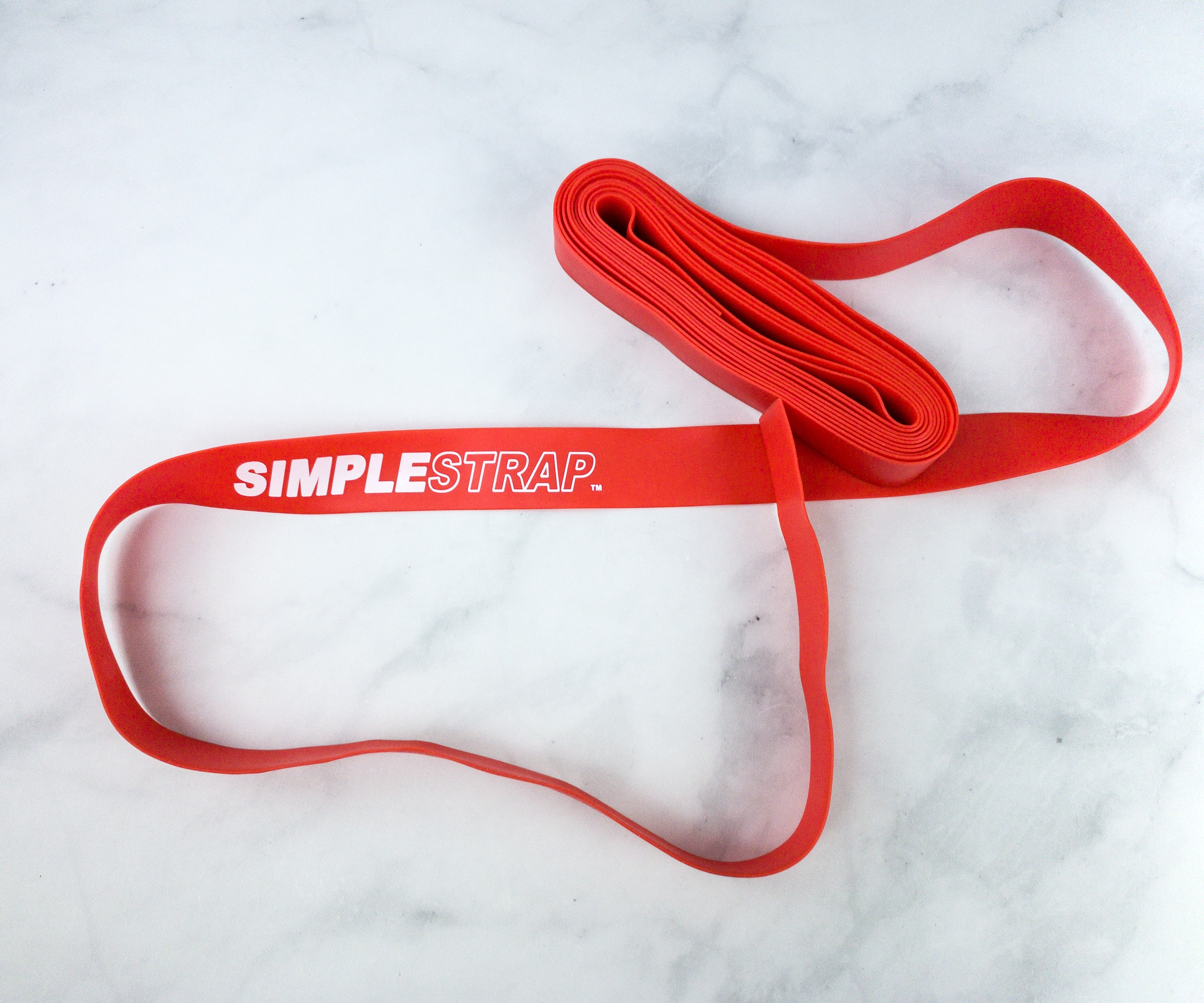 It's easy to use! All you just need to do is cut your desired length, wrap it, and then tuck it. It's self-gripping, meaning there is no need for complicated knots, hazardous hooks, or rust ratchets. It's definitely the simplest and fastest way to secure things!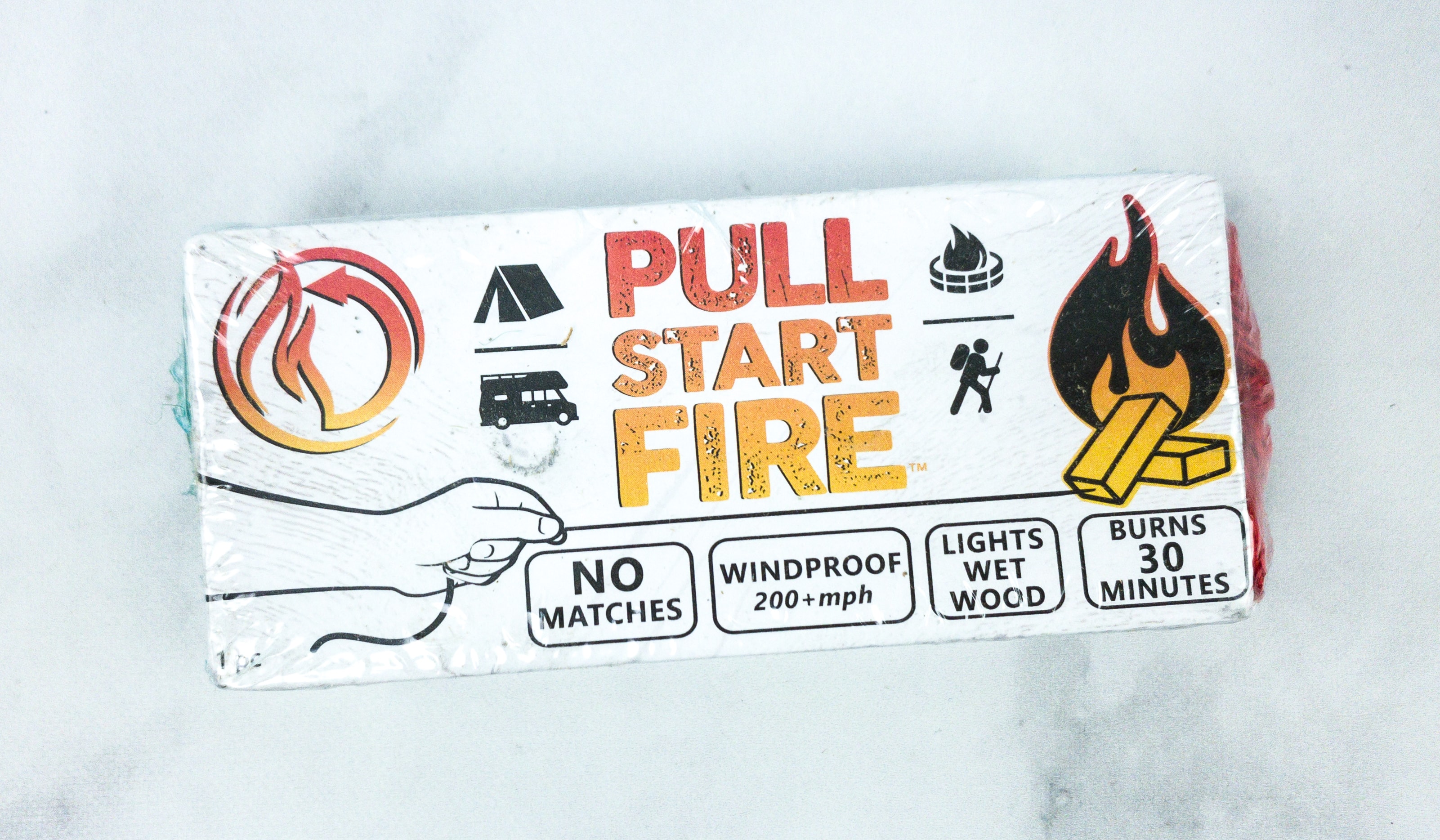 Pull Start Fire. Having a fire starting kit is definitely one of the unwritten rules that every group of campers must know. It's a basic tool that provides you the capacity to produce fire in an instant.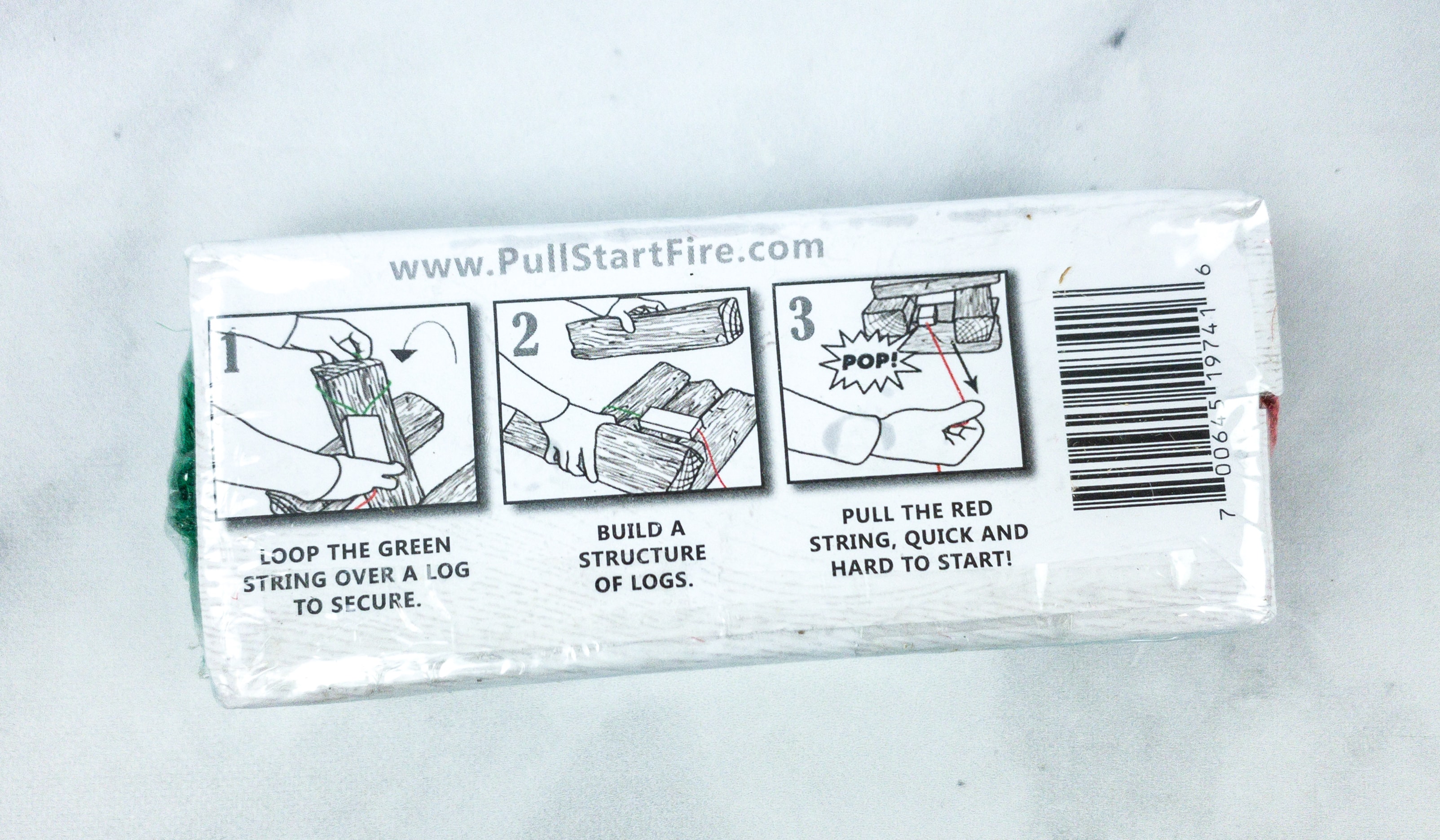 Featured on the back of the kit are instructions on how to prepare and produce fire the quickest way possible.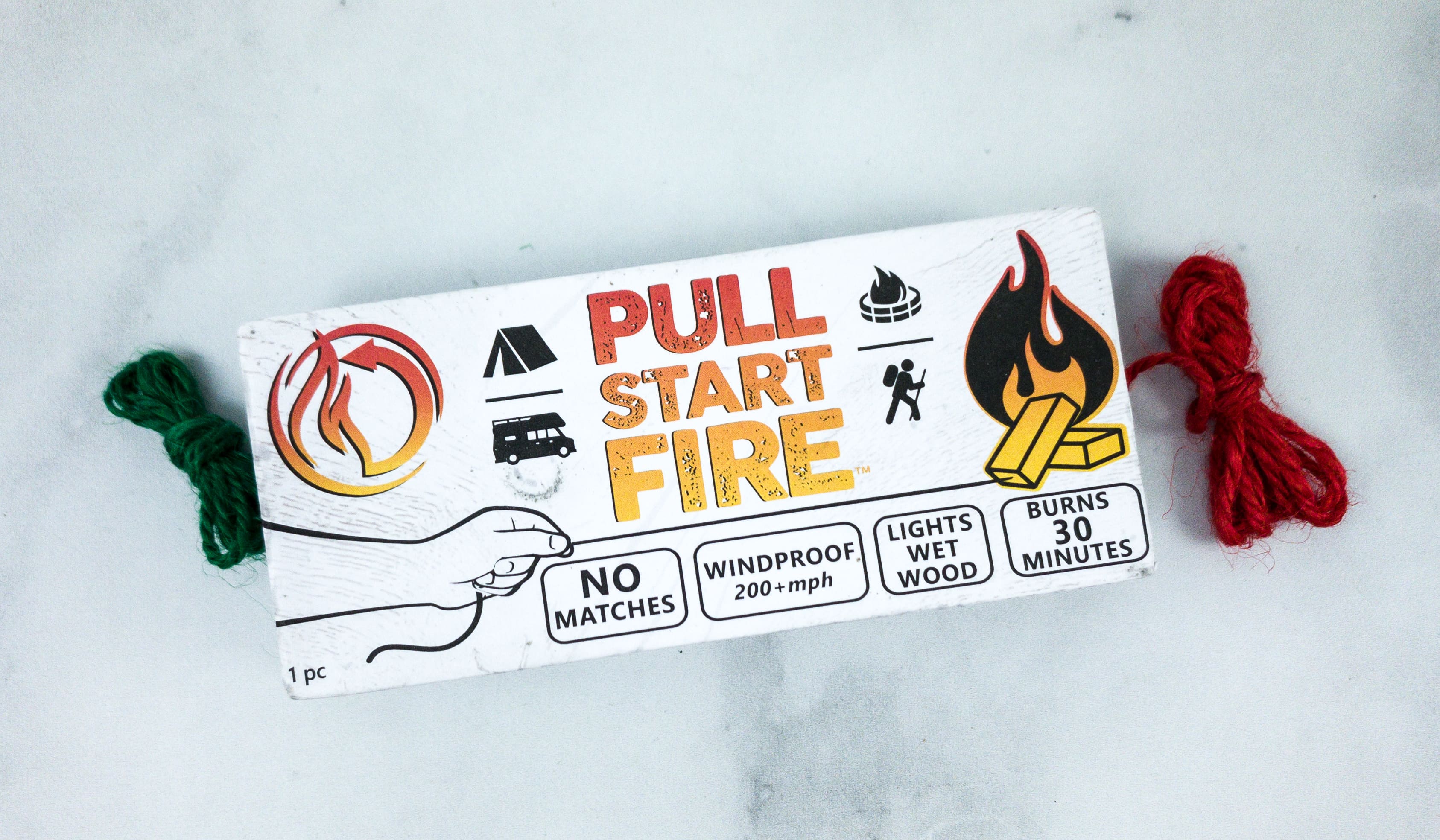 This kit doesn't require the use of matches. It's windproof and can light even the wet woods, plus it burns up to 30 minutes or more depending on the number of wood you put on your bonfire!
To use, simply wrap the green string on a log to secure, surround it with blocks of wood, then quickly pull the red string to light. It's that easy!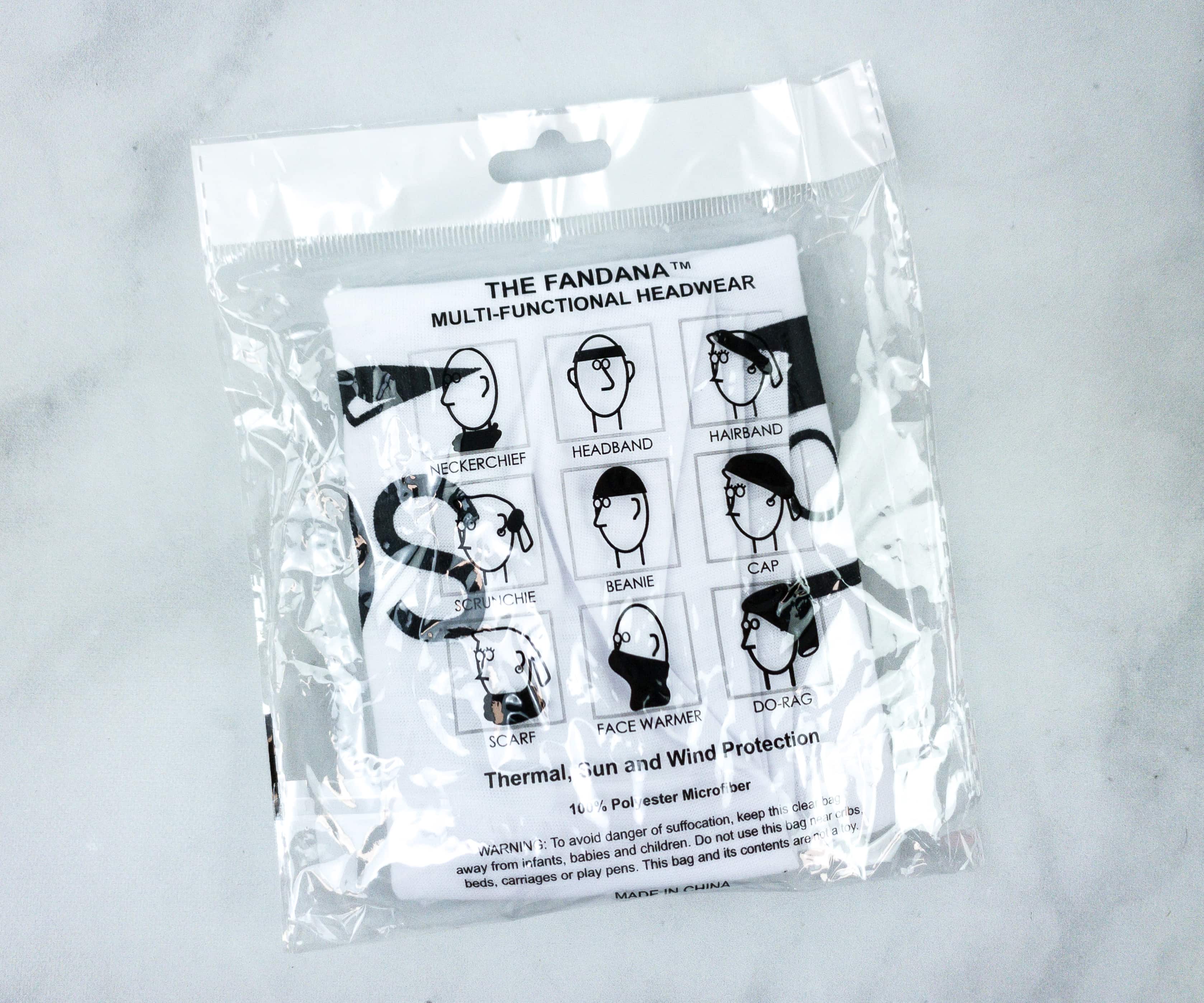 Fandana Multi-Functional Headwear ($5.99) This headwear is a multi-functional tool that you can use as a neckerchief, headband, hairband, beanie, cap, scarf, face warmer, or even as a do-rag.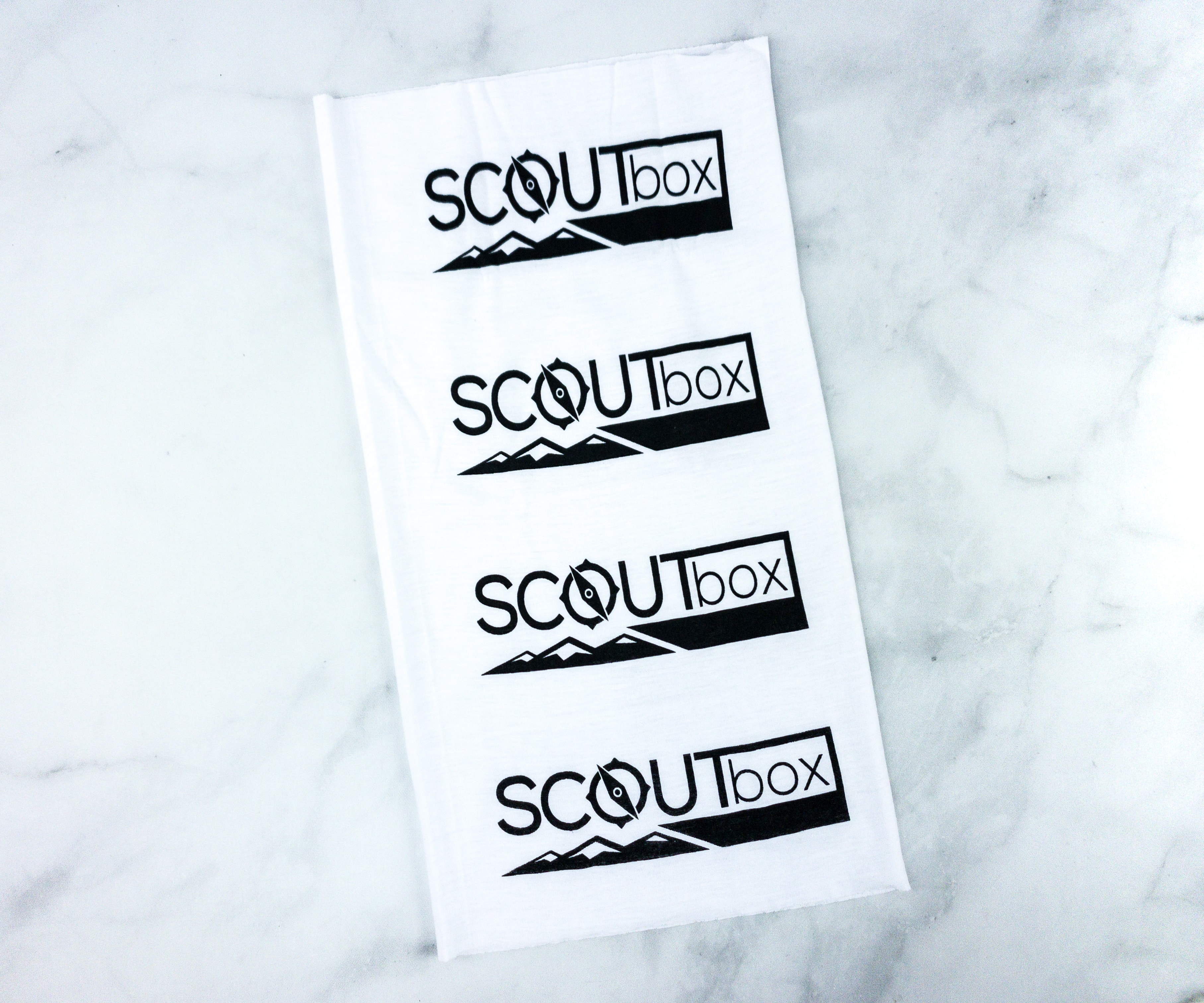 It's lightweight, soft, and comfortable, made from 100% polyester microfiber.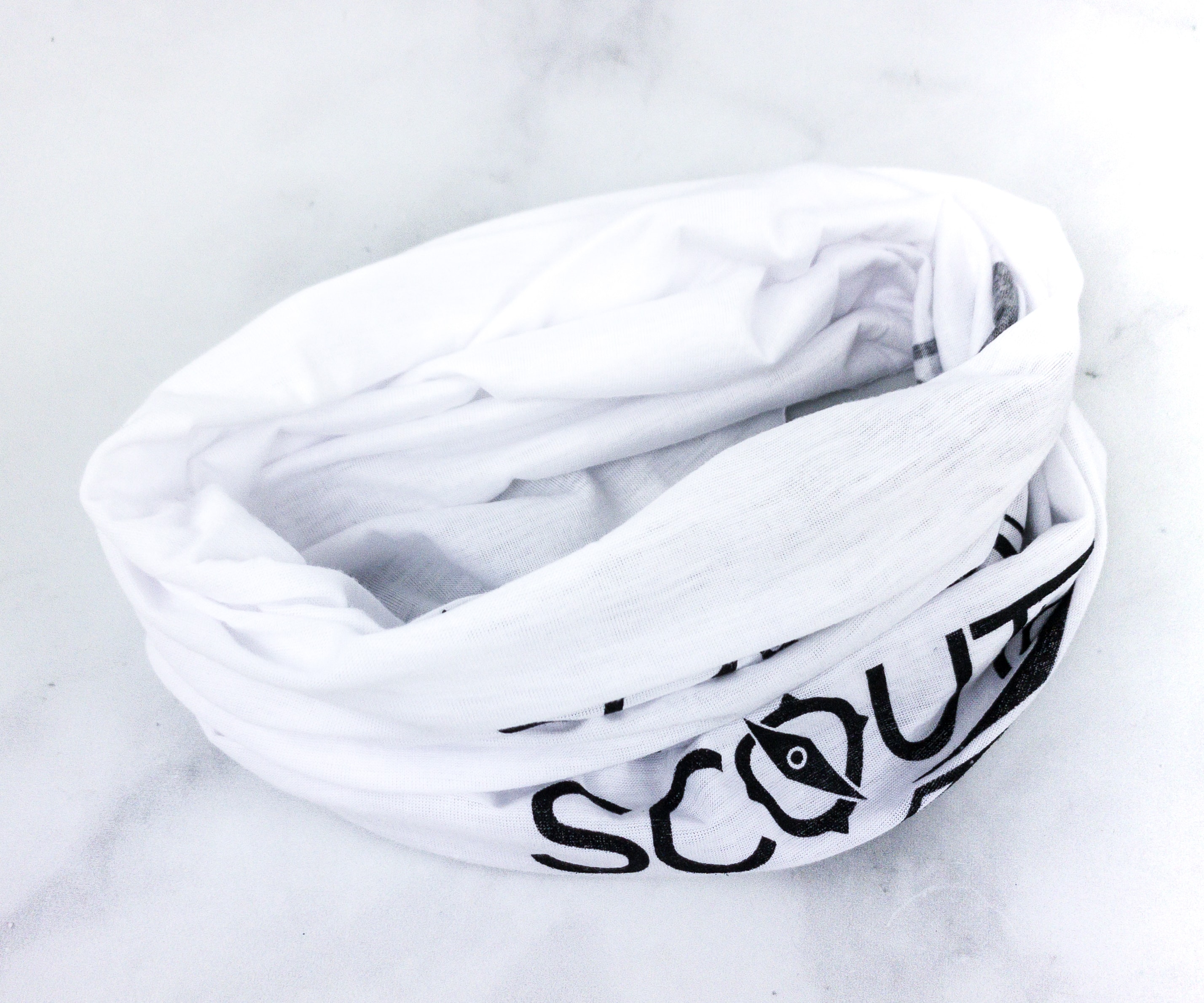 This tool also features a moisture-wicking technology that insulates against cold, making it the ideal headgear for runners, hikers, cyclists, and any other fitness enthusiasts.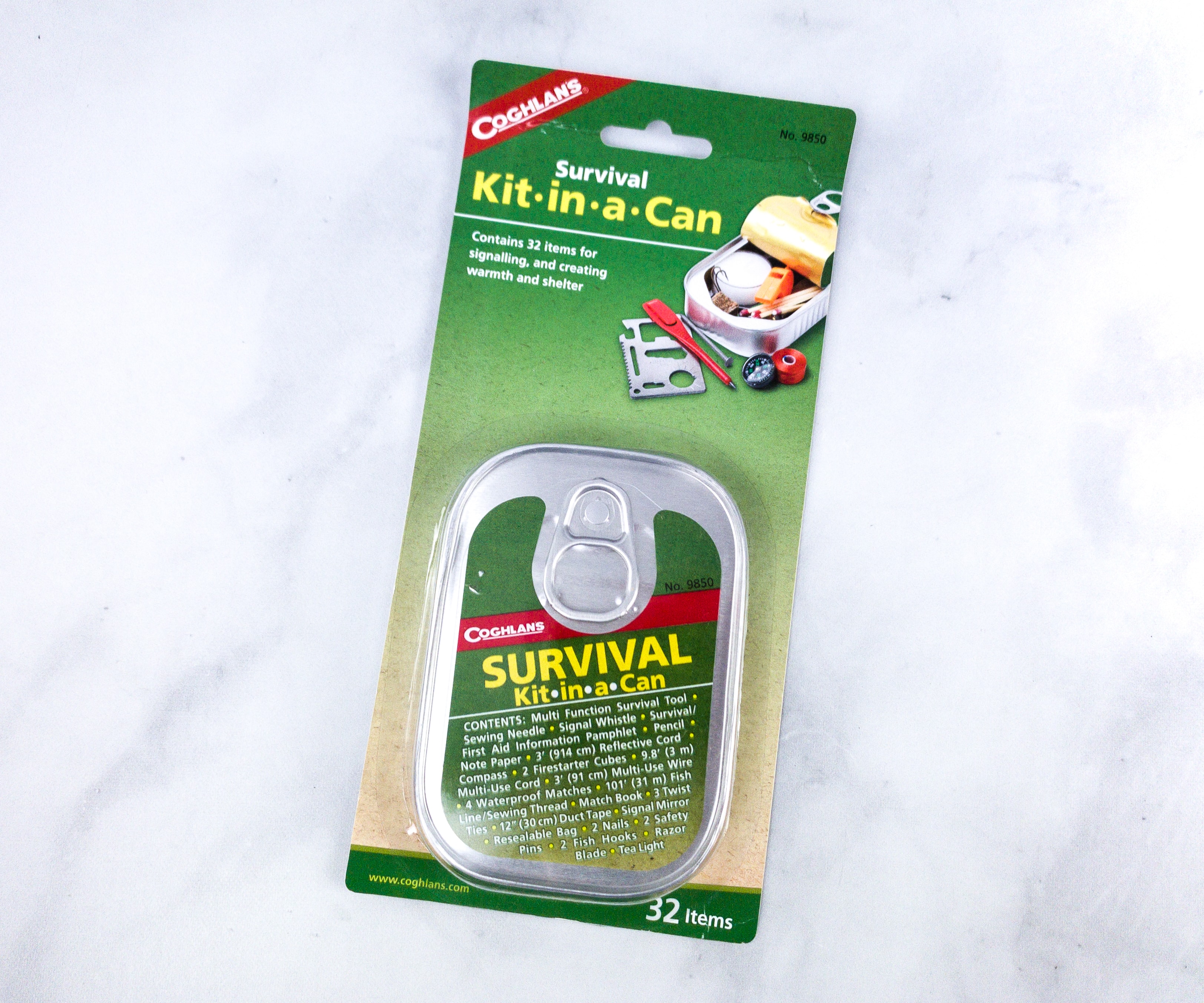 Coghaln's Survival Kit-in-a-Can ($12.99) It's a 32-in-1 kit that features basic items you'll be needing for outdoor survival.
Listed at the back of the container are all the tools included inside this compact tin can.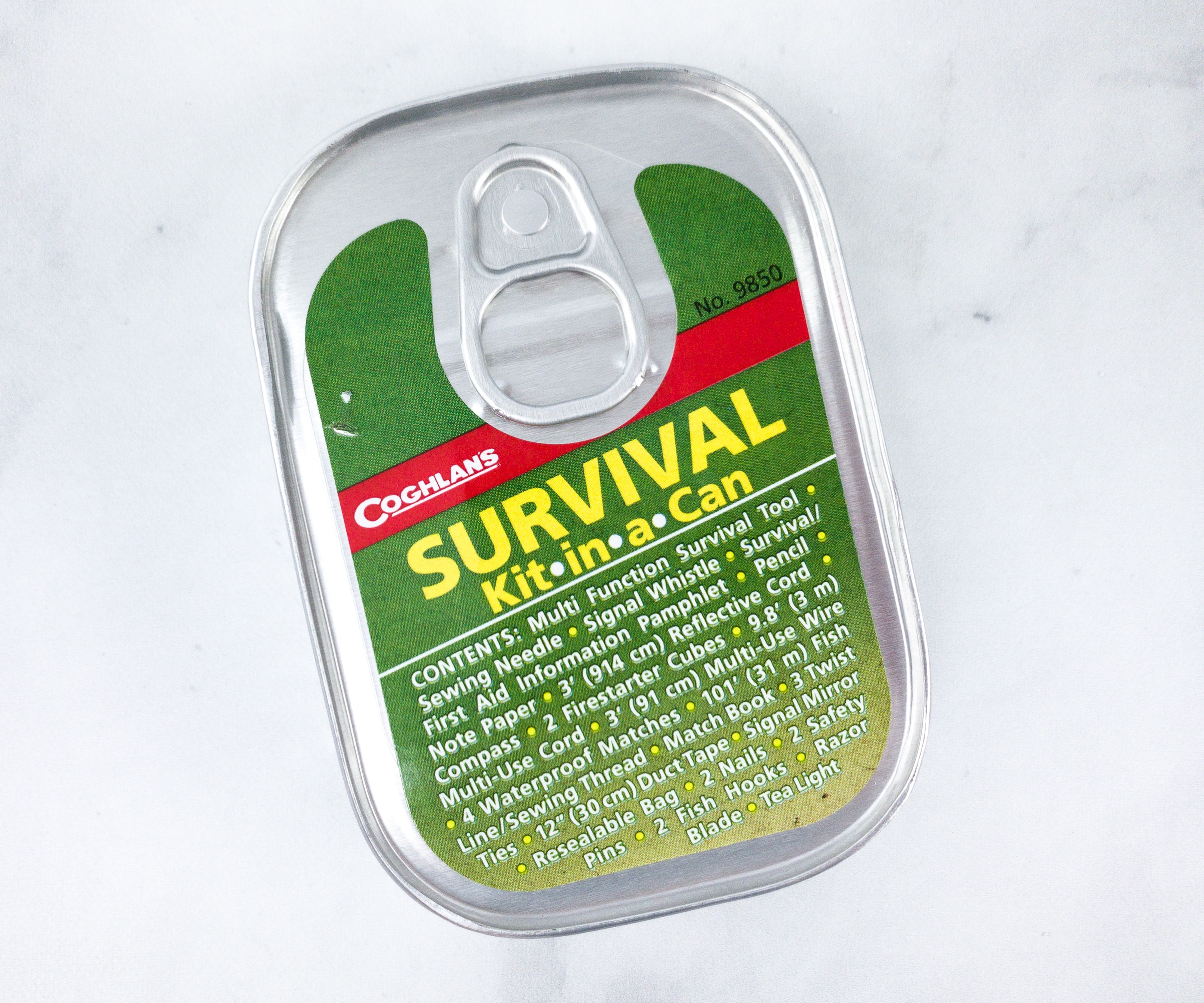 Even the can itself is reusable! It can function as a cup or as a cooking pot or bailer!
I really can't believe that all these items fit in a little can!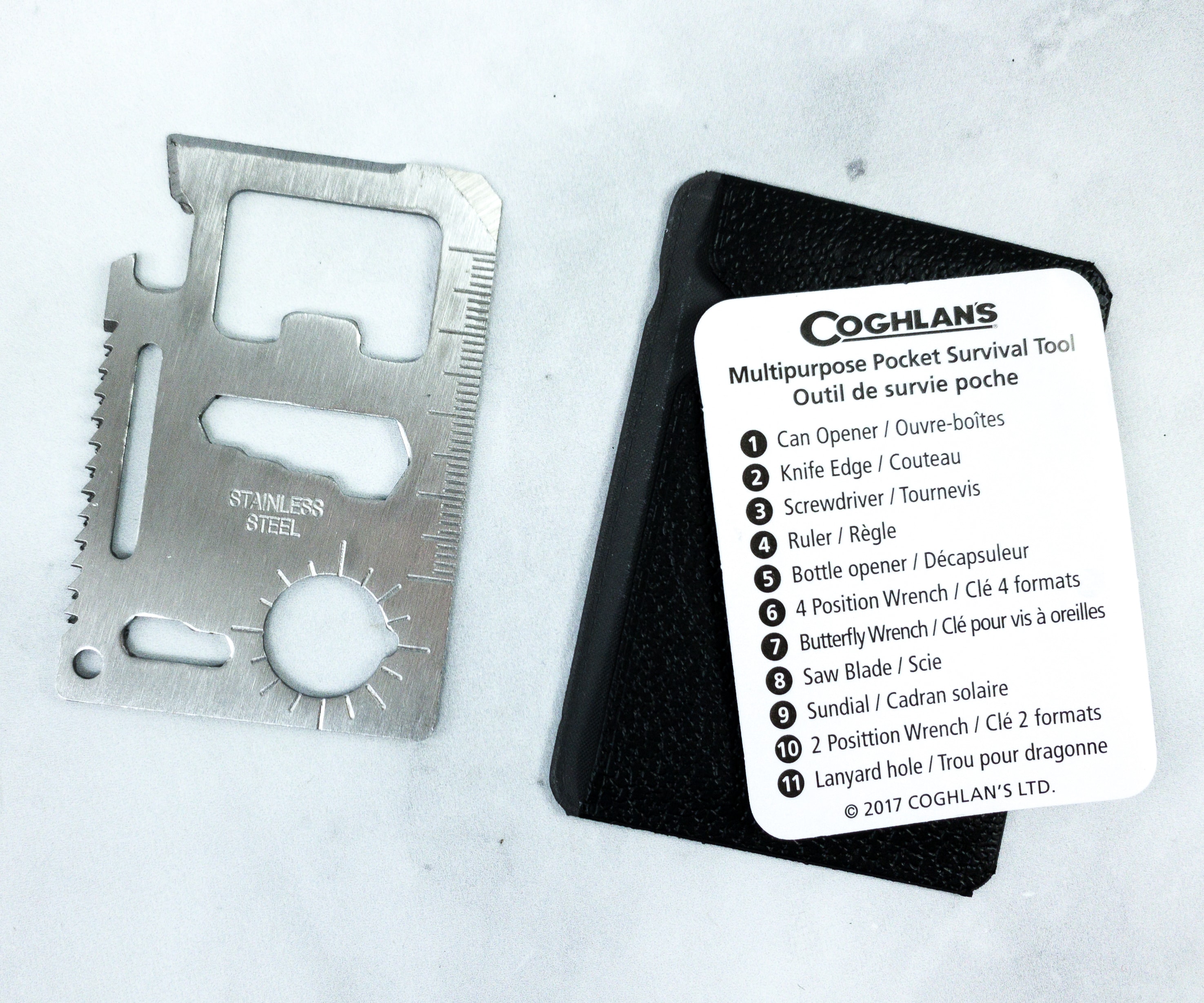 Here's one of the biggest items in the tin can, an 11-in-1 multi-functional card-sized tool made from durable stainless steel. This tool also comes with its own black leather container and information card.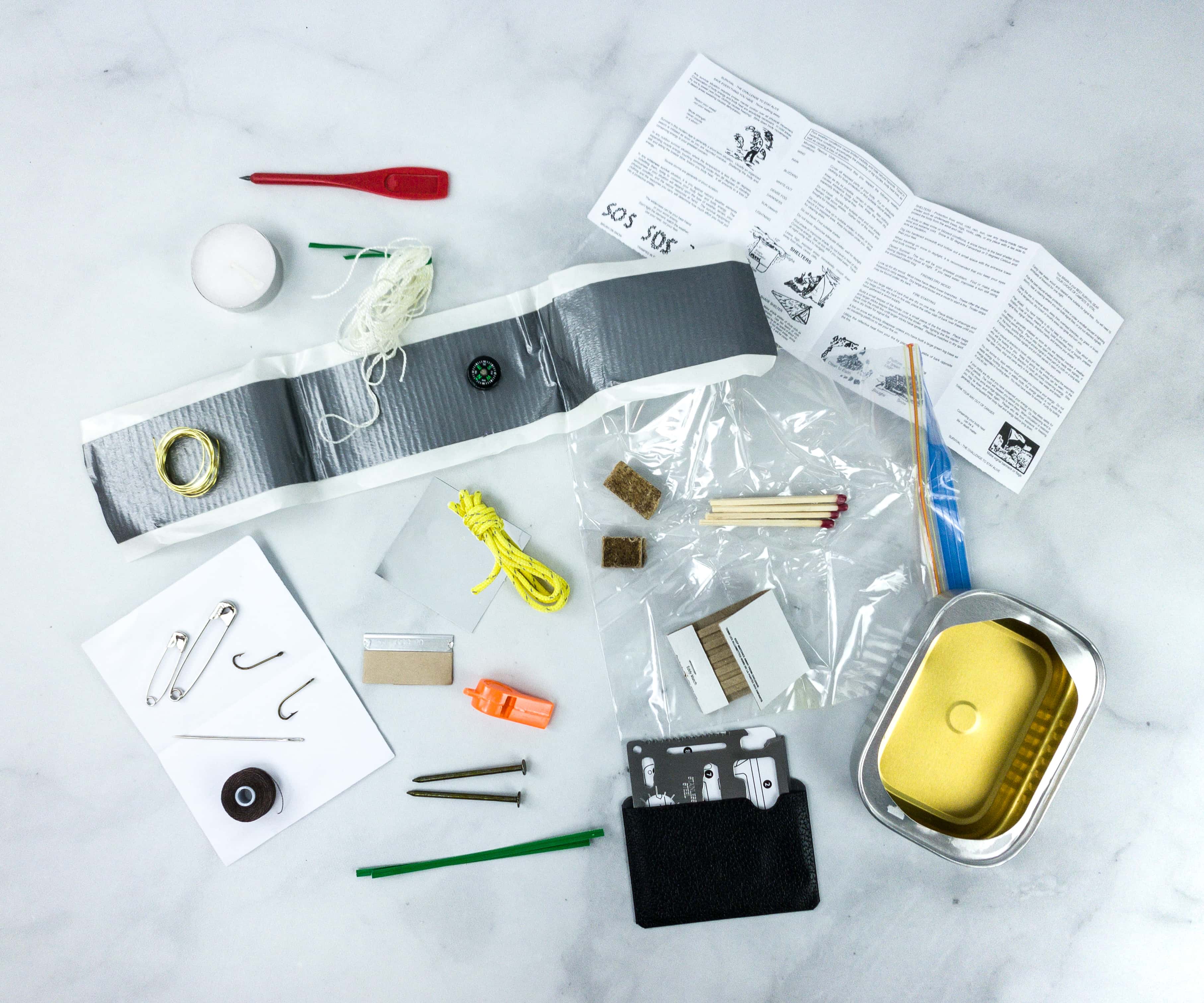 It also includes a sewing needle, signal whistle, survival/first-aid information pamphlet, pencil, paper, reflective cord, compass, firestarter cubes, and more!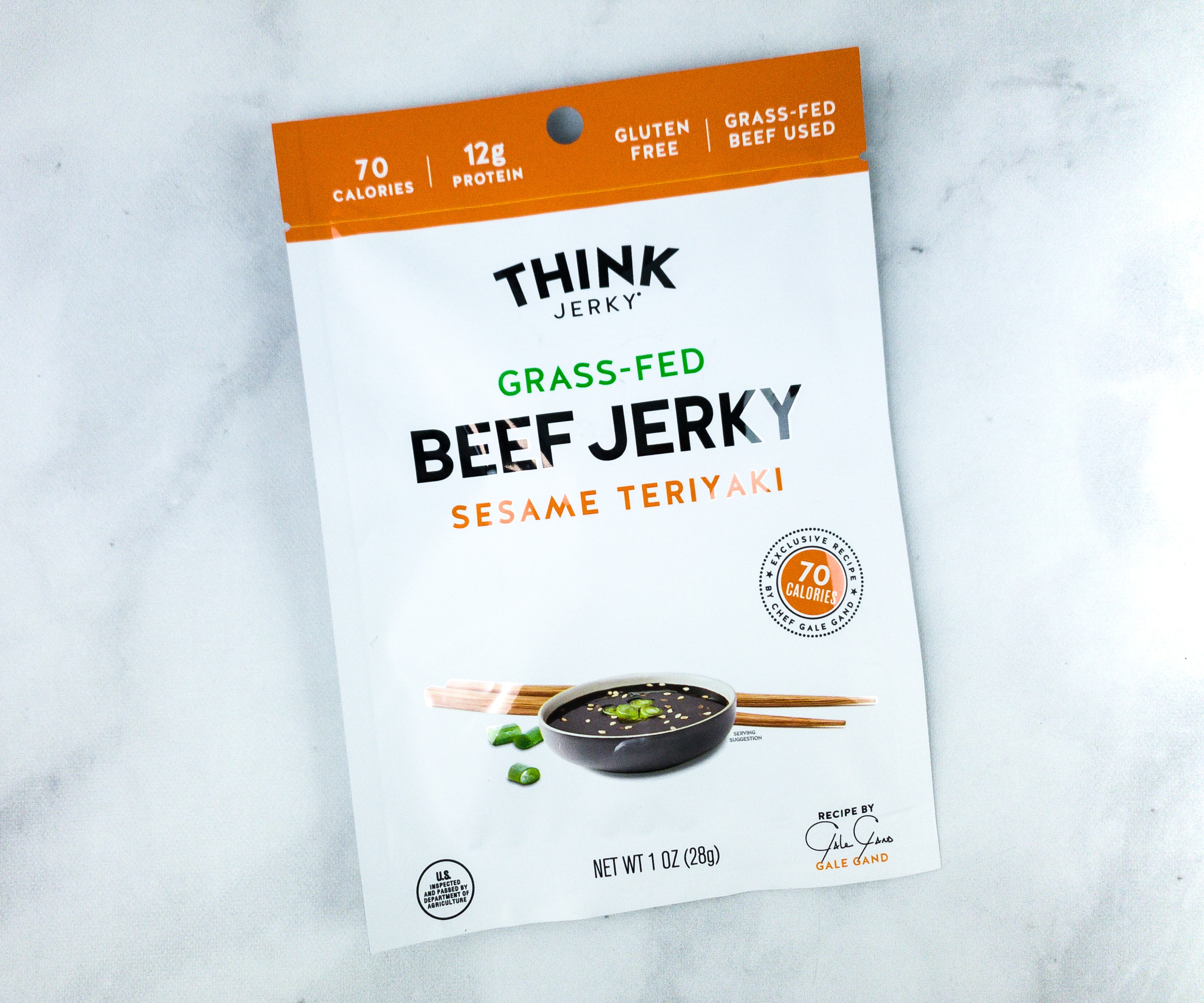 Think Jerky Grass-Fed Beef Jerky Sesame Teriyaki ($3.12) This jerky is made with grass-fed beef so it's packed with protein and other essential nutrients that would sustain you in between meals.
According to the back of the bag, these jerky doesn't contain any added antibiotics, hormones, or nitrates.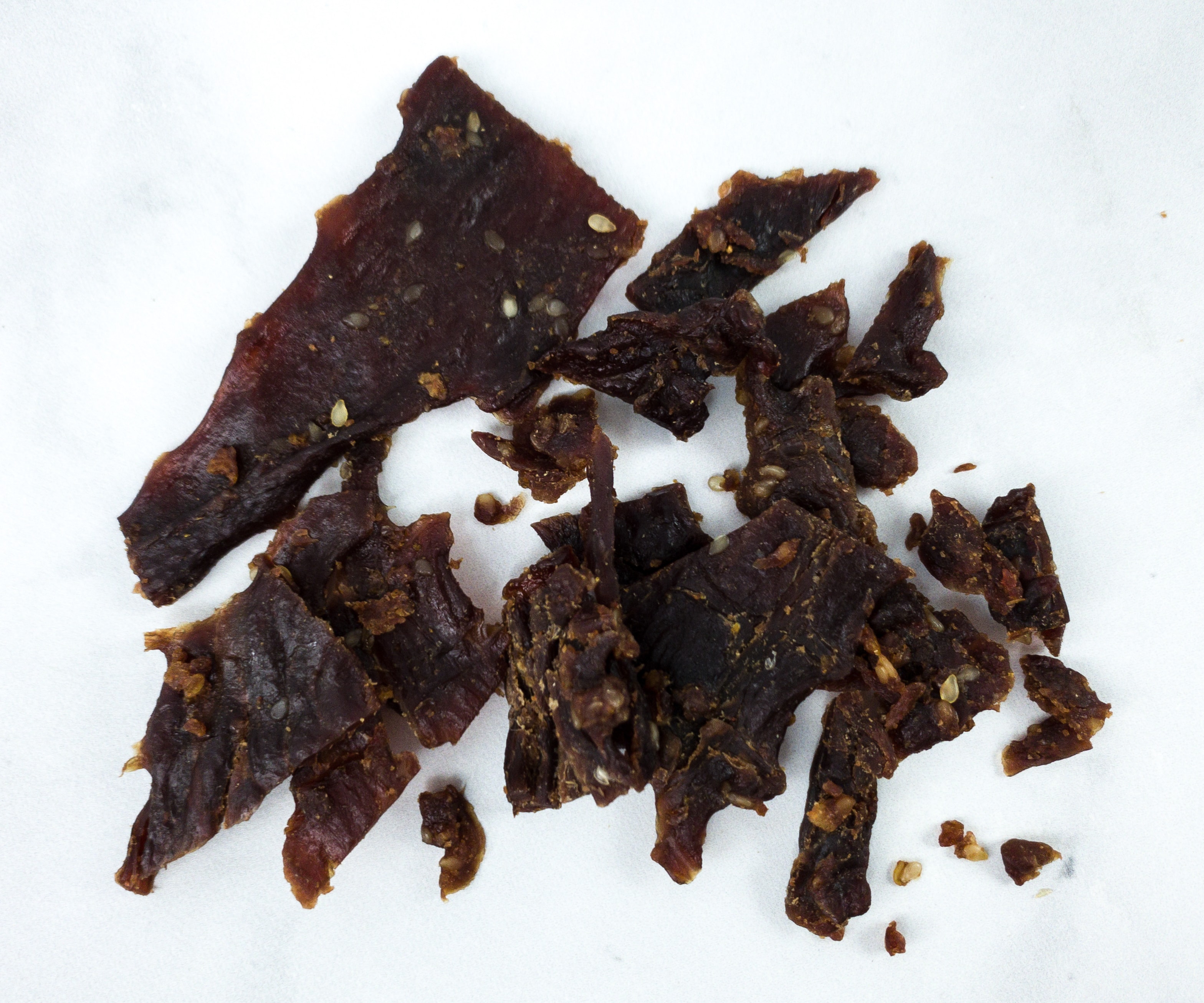 They do taste similar to teriyaki, with a balanced combination of salty and sweet. This snack is also free from gluten, nitrate, MSG, hormones, and antibiotics.
This month, we have a survival-themed ScoutBox and it's a pretty cohesive curation! It includes fire starters, a multipurpose blanket that can be used to build a shelter, and even simple repair tools that eliminate the need for complicated procedures. There's even a ready-to-eat snack to keep you full until your next meal! My favorite among the survival items is probably the 32-in-1 tool kit. Until now, I'm still amazed by how all those useful things fit in a small can. This box is really perfect for outdoor enthusiasts. It makes such a convenient way of upgrading outdoor gear and getting inspiration for your next big adventure!
What do you think of this month's box?