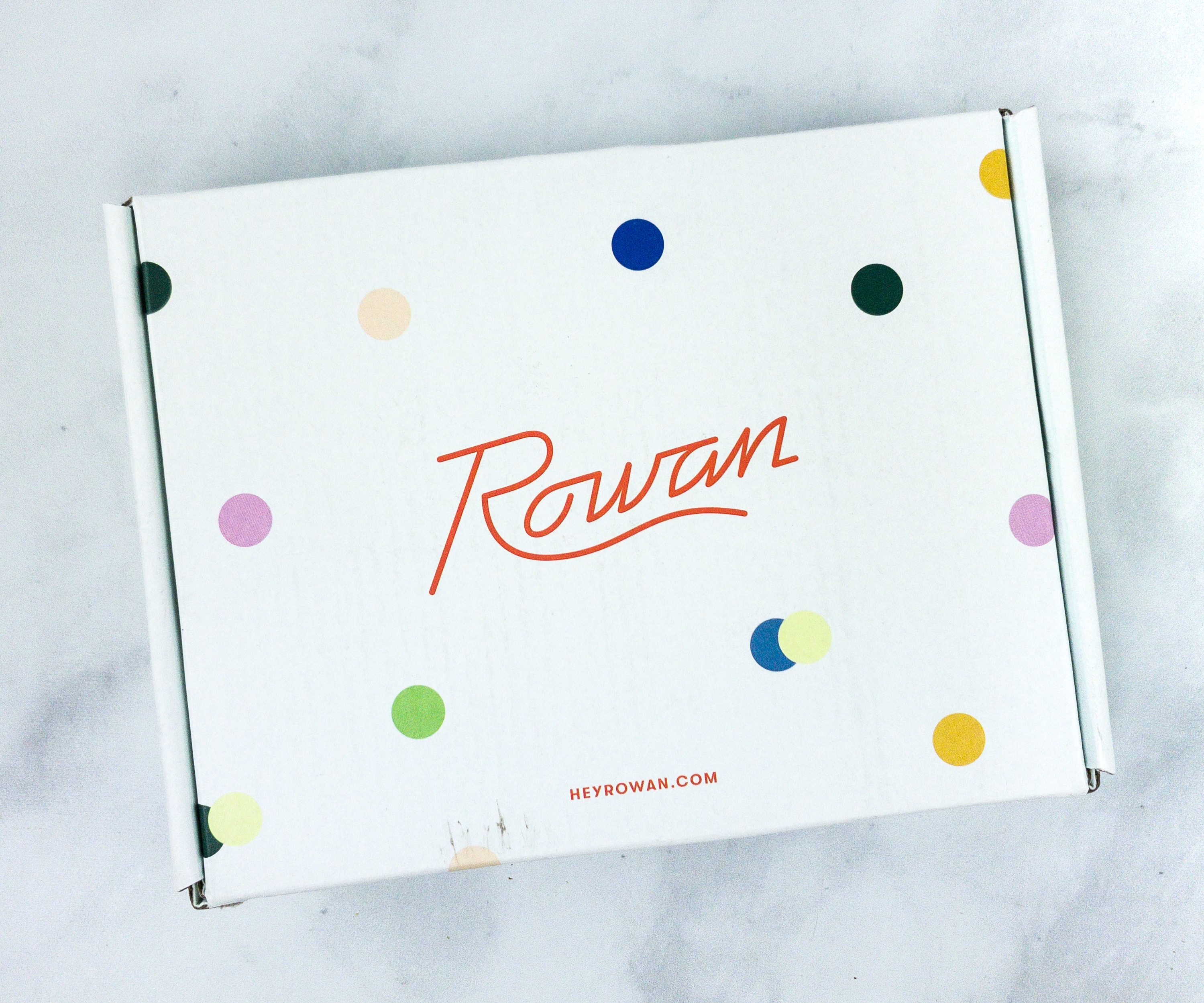 Rowan Earring Club is a monthly earring subscription box for tweens and teens that includes a fresh pair of earrings and a curated content designed to initiate a meaningful conversation. Your first box will also include an earring stand, earring pouch, journal, and pen! The box costs $19 per month on an annual subscription but you can opt to go for a 6-month plan for only $22 a month. What's great is that you don't have to pay upfront – it gets charged monthly! Gold vermeil earrings are $2 more per month than silver.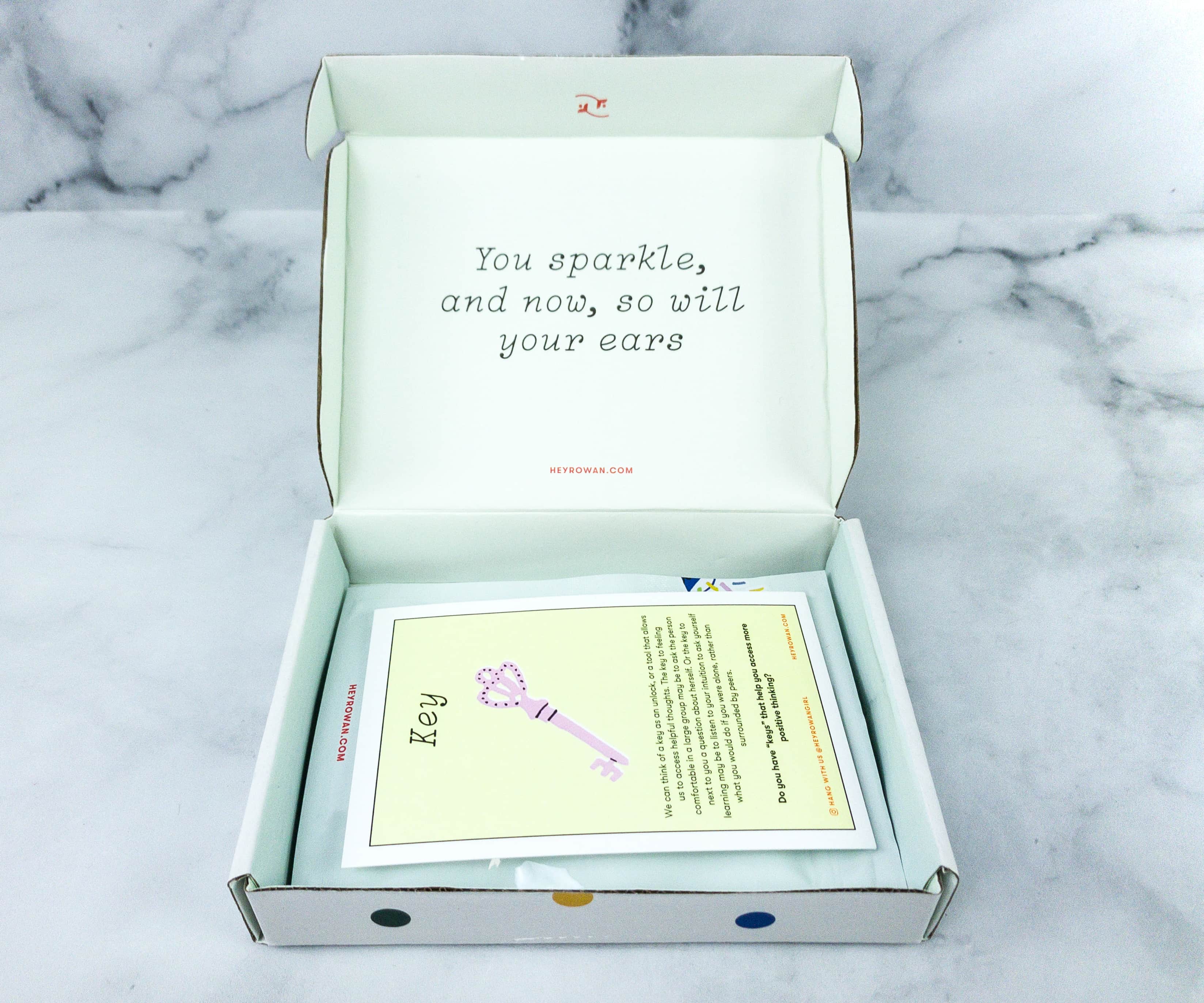 Upon opening, we were greeted by a card with a cute illustration of a key.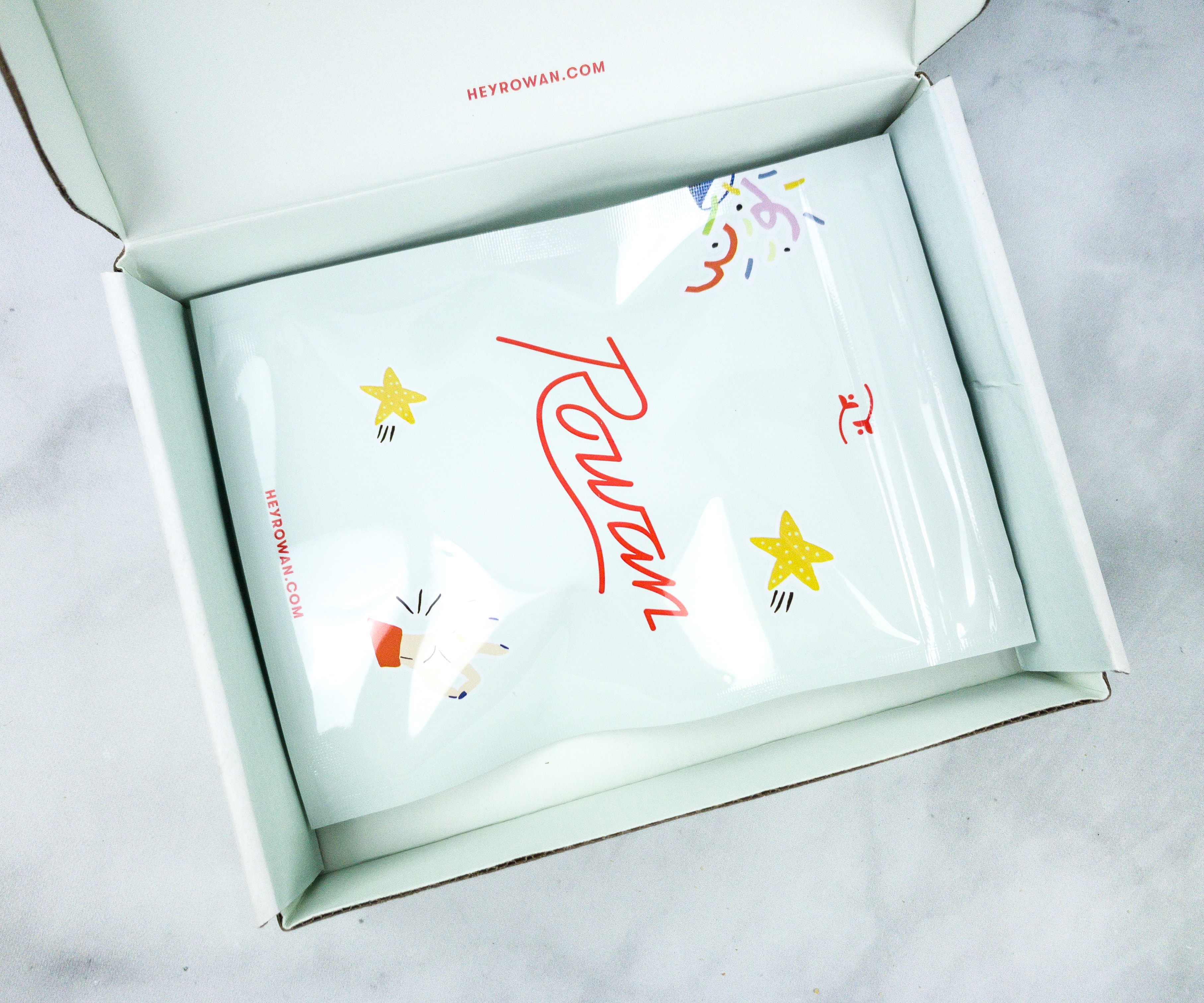 Here is where the magic starts! Everything is packed inside a resealable pouch which also features the brand logo on one side.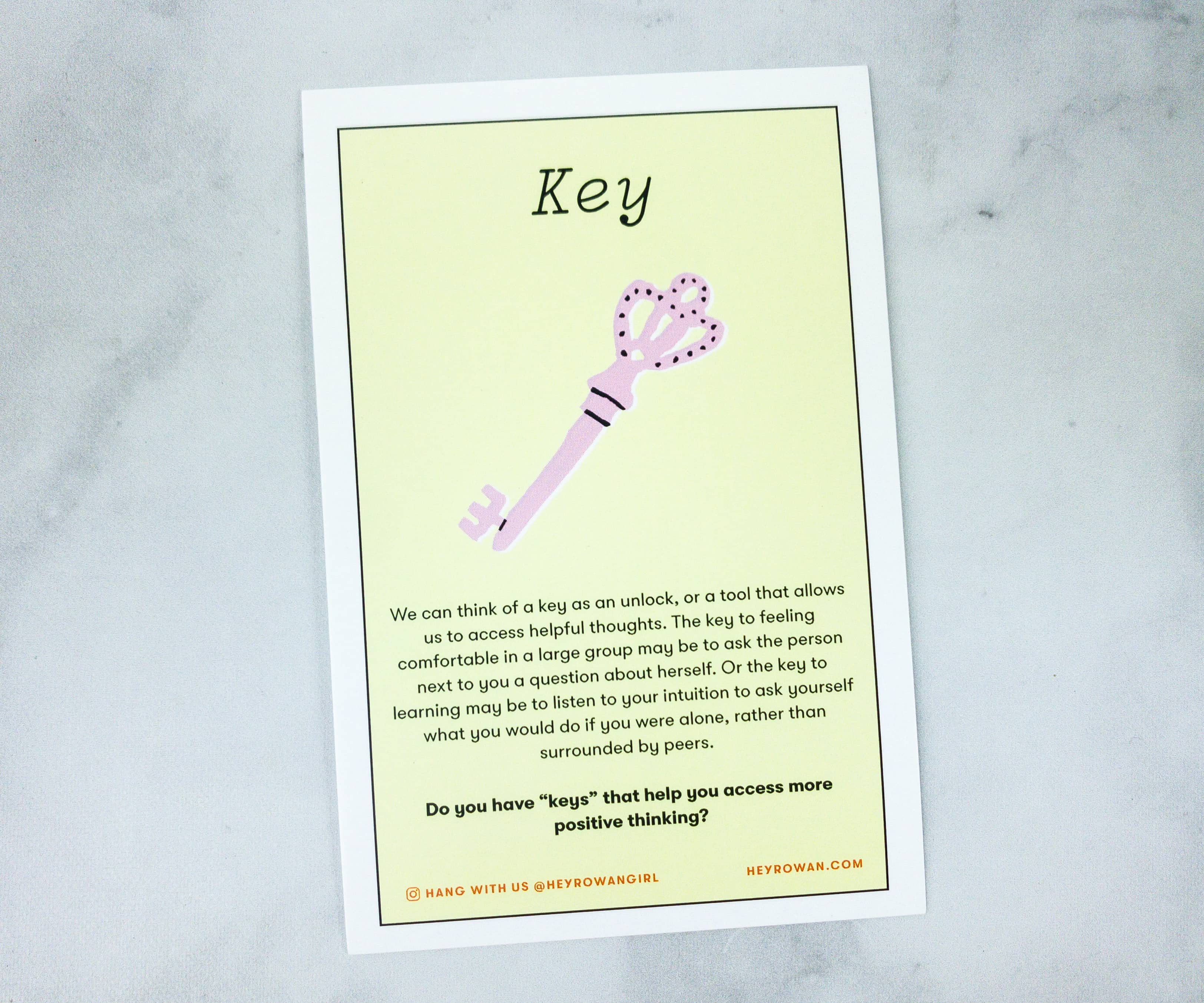 This month, the theme is KEY! The card contains a message as well as a question.
We can think of a key as an unlock, or a tool allows us to access helpful thoughts. The key to feeling comfortable in a large group may be to ask the person next to you a question about herself. Or the key to learning may be to listen to your intuition to ask yourself what you would do if where alone, rather than surrounded by peers.

Do you have "keys" that help you access more positive thinking?
The pouch is really pretty! It's also giftable!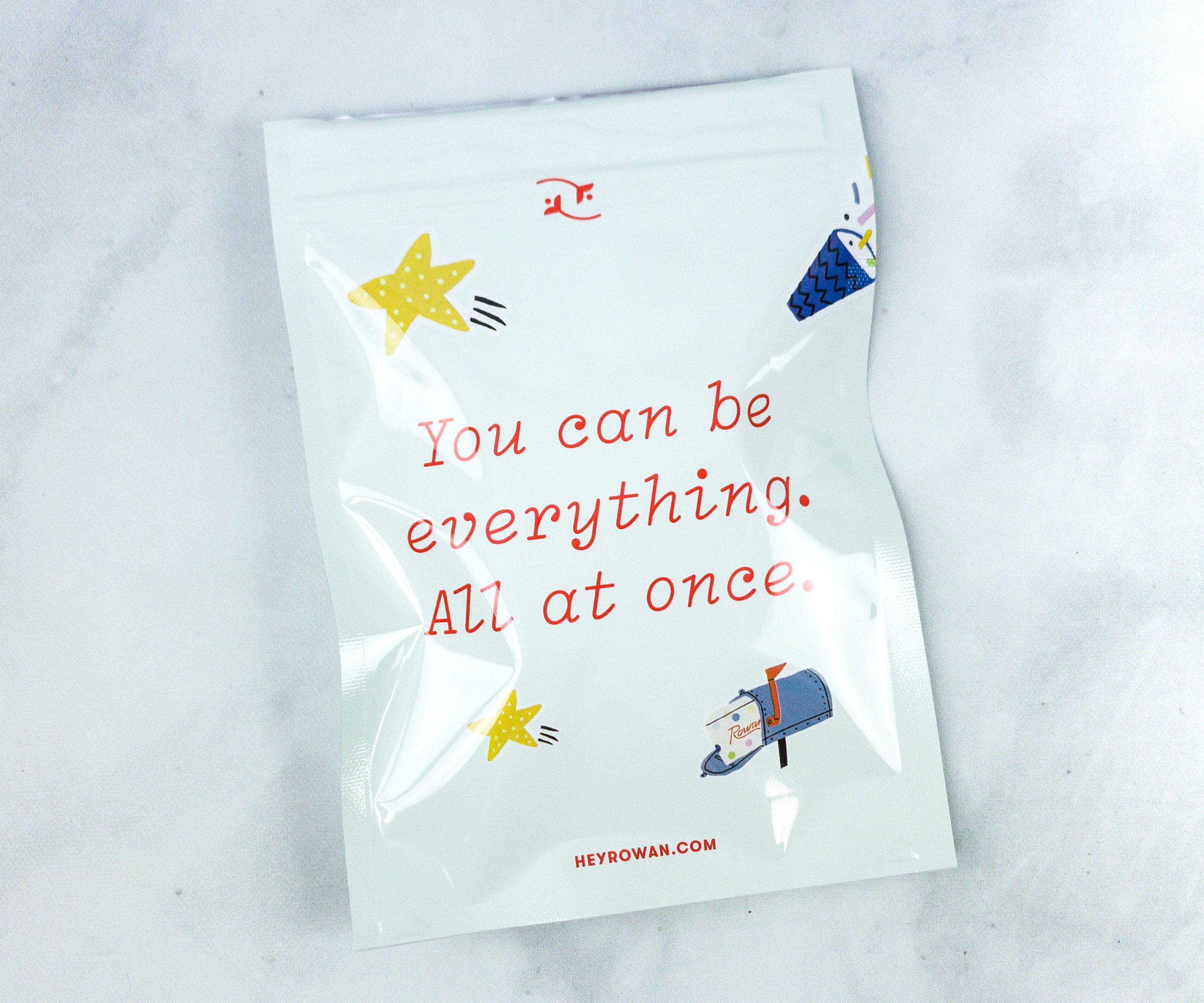 The other side says "You can be everything. All at once."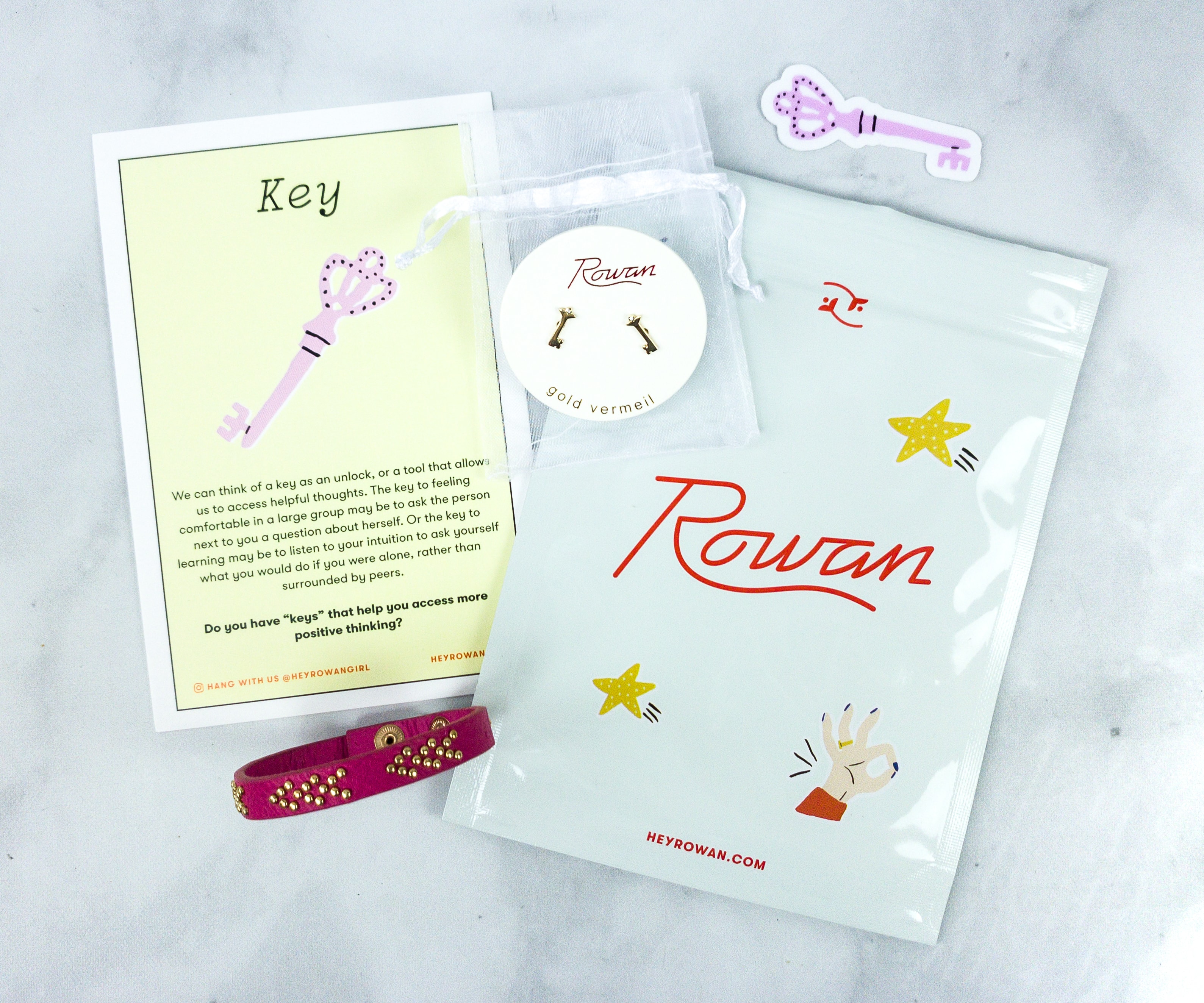 Everything in the box!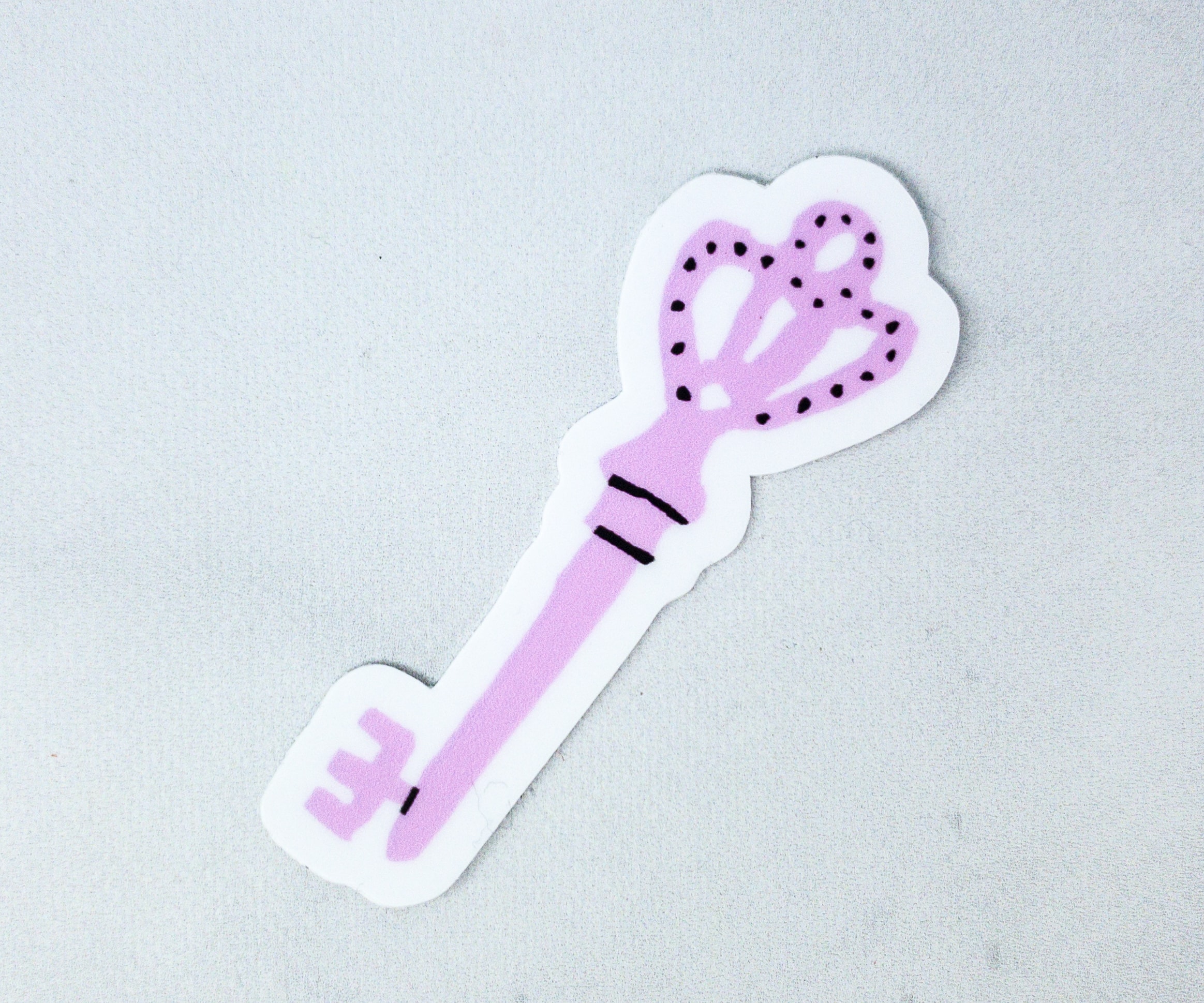 Patch. This cute little key patch can be attached anywhere. The key is pink and it has a Victorian look to it and it's so lovely! My daughter likes it!
Earrings. The earrings came inside an organza pouch, to keep them safe from scratches and other damage. The pouch is also reusable.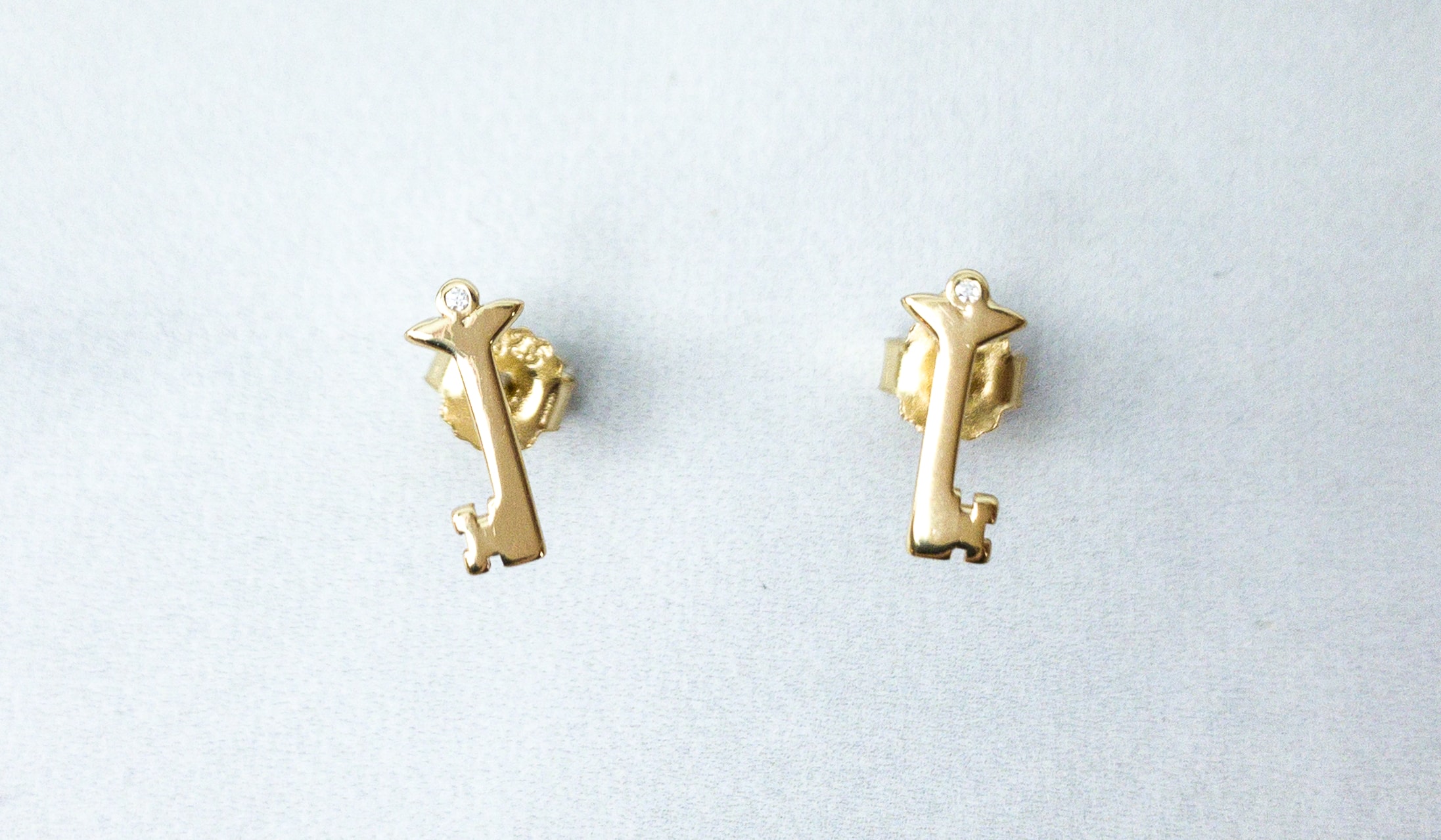 This month's earrings are shaped like keys! Each one is adorned with a solitary white stone. They're gold plated and they look quite dainty! I love how this can be worn with practically any outfit as it is simple yet classic!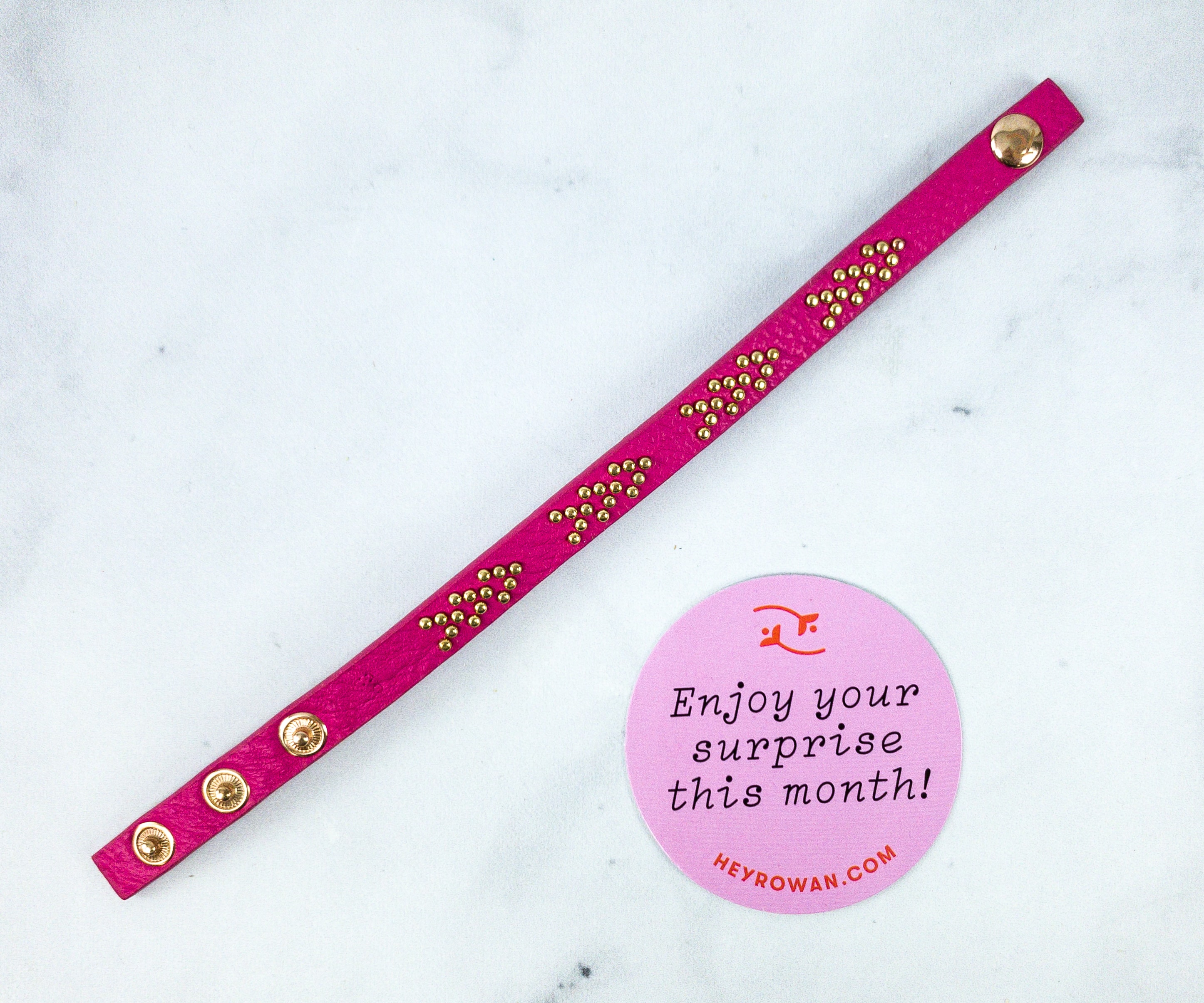 Bracelet. This month, they also sent out a bracelet for their monthly surprise!
The bracelet is made with a thick pink faux leather with gold-colored studs!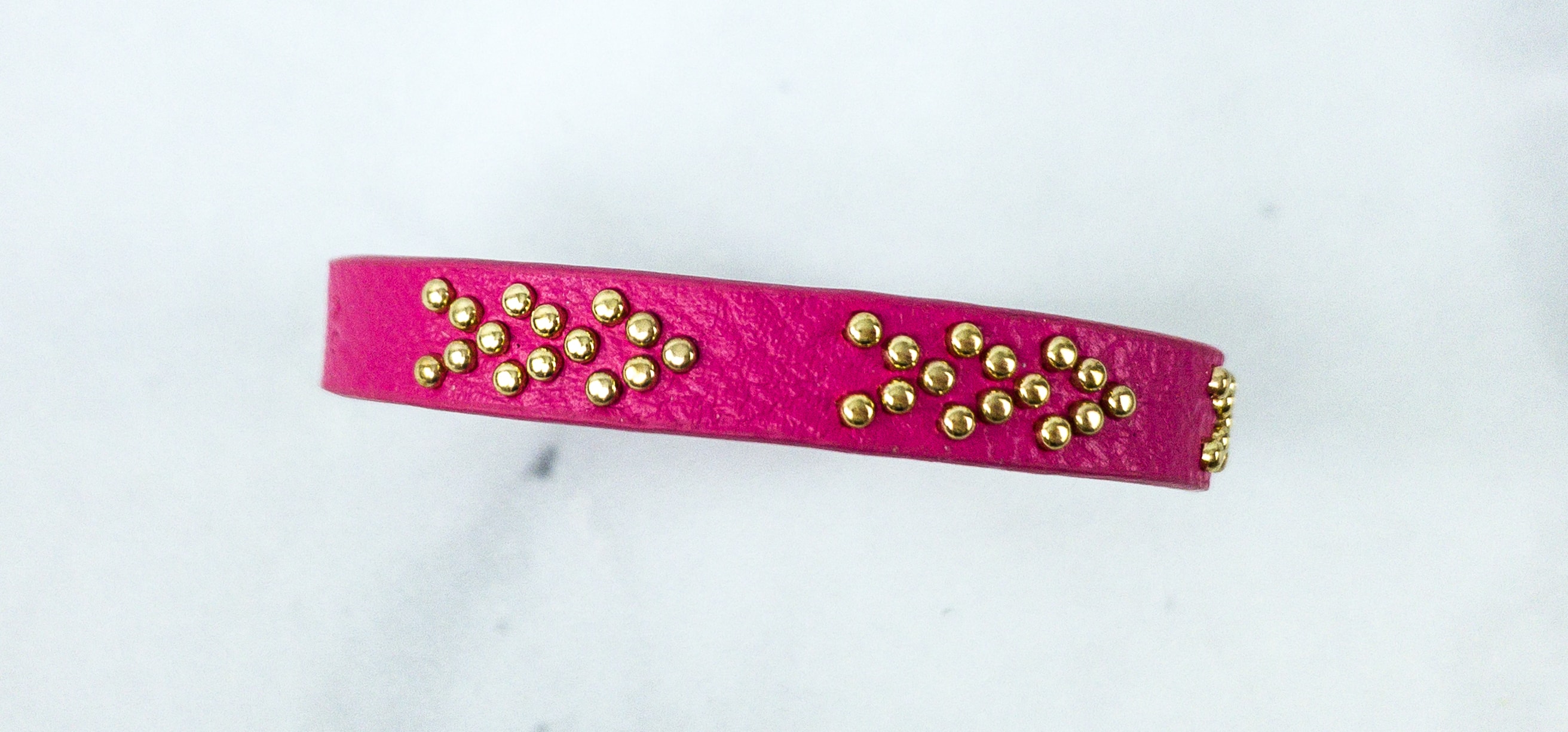 There is a pattern across the whole bracelet, featuring arrowheads pointing to one direction.
It's cute, edgy, and girly at the same time! It's a nice piece of accessory to have for whenever you want to spice your outfit up a little!
It's a great set of accessories from Rowan Earring Club! They always send amazing pieces that my daughter likes. This month's dainty key-shaped earrings look really great on her and she loves them. The design is simple but it's really elegant and timeless! We also love that it's dainty because it doesn't disrupt a whole look, it just adds to it. Overall, we are really happy with this piece and the bracelet was also a fun bonus item!
What do you think of Rowan Earring Club?