Learn From The World's Best Chefs
YesChef offers online cooking classes from the world's best chefs! For $180 per year, you can get unlimited all-access pass to all classes to start your culinary journey!
BECOME A CHEF AT HOME

Discover each chef's story and learn hands-on the cuisines, techniques and recipes that define them. Our classes are designed to let you learn what has taken each chef a lifetime to master.
DEALS:
Get 23% off on annual subscriptions – just pay $138 instead of $180! Deal applies automatically, just use this link to subscribe
Get 2-for-1 annual passes for just $180 instead of $360 – that's 50% off! No coupon needed, just use this link.
Get 23% off on Lifetime Subscriptions – just pay $345 instead of $450! No coupon needed, just use this link to sign up!
All deals end 5/31.
Here's what you'll get:
CULINARY JOURNEYS Our classes combine cinematic documentary storytelling with guided lessons by each chef in their own home kitchens, to let you go on a culinary journey around the world – and bring the world of food to your home.
LEARN FROM THE BEST Each class takes you to the chef's city, restaurants, and home, and to discover their flavors, learn their secrets and unlock the techniques it taken each a lifetime to master. Forget recipes, it's time to learn how to cook like a chef at home.
Here are some of the YesChef instructors:
CHEF NANCY SILVERTON – IN PURSUIT OF DELICIOUS
Legendary chef Nancy Silverton, the "Queen of Delicious", renowned for her obsession of the pursuit of flavor is now your teacher. Running successful restaurants like the Michelin starred Osteria Mozza in Los Angeles doesn't stop Nancy from part-time living in Italy where she does her real home cooking. Michelin star holder, James Beard Outstanding Chef recipient and author of several cookbooks, chef Silverton has been on a lifelong journey to make the world truly delicious.
CHEF EDWARD LEE – BUTTERMILK, BOURBON & BURNT 
Chef Edward Lee refuses to be defined by his heritage, culture or location. Born Korean, raised in Brooklyn, living in Kentucky, Edward is more than his parts. Having amassed James Beard awards and accolades as an author, chef Lee continues to push flavor forward, by combining his roots with his vision.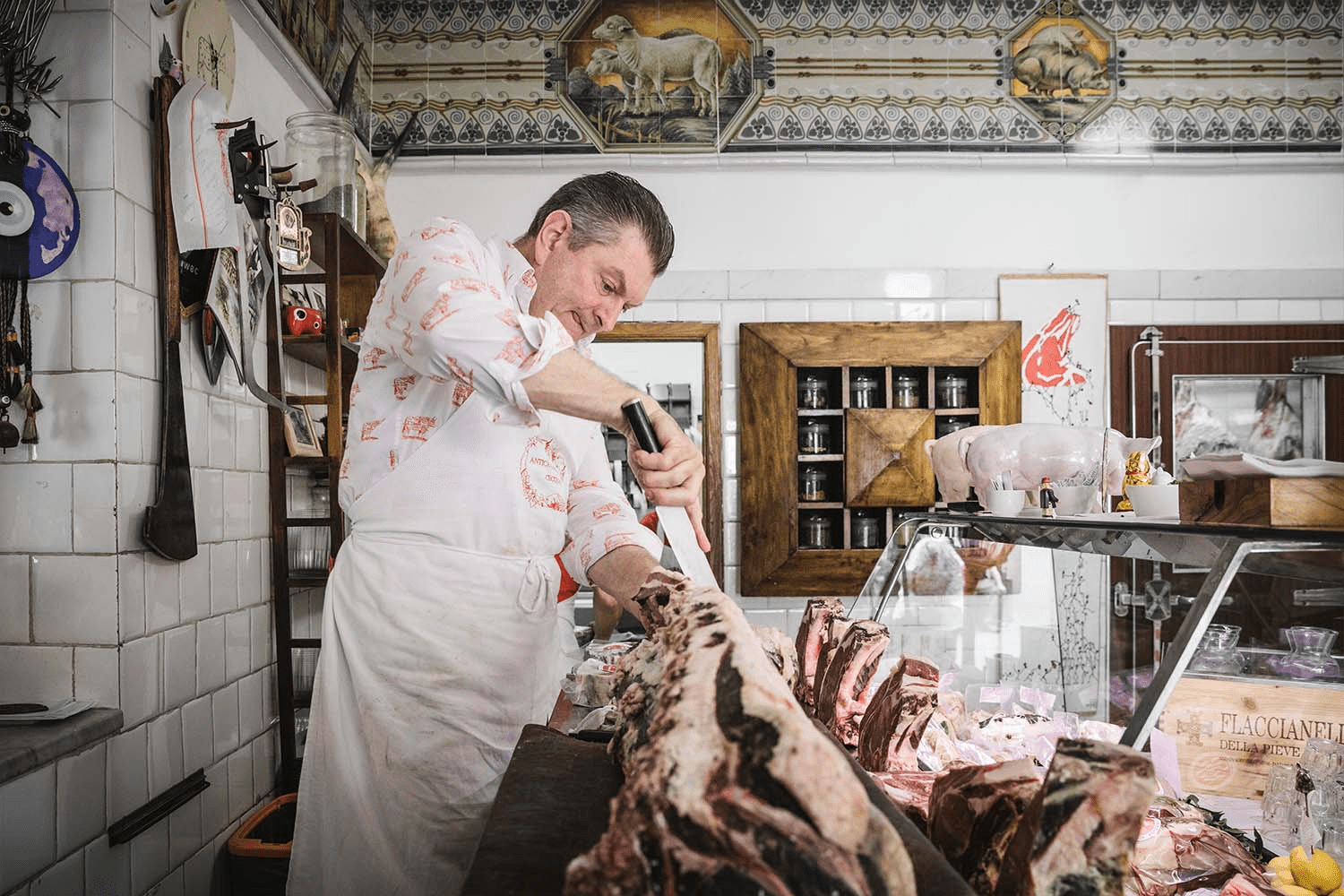 CHEF DARIO CECCHINI – CARNE: 250 YEARS OF TRADITION
Considered perhaps the most famous butcher in the world, its chef Dario Cecchini's infectious passion for meat and grilling that truly sets him apart. Starting with his family's humble butcher shop in Panzano in Chianti, Italy, Dario has created 3 incredible dining experiences for meat lovers, where he shares his respect, love and flavors.
Are you getting anything from YesChef? Do you want to see more about this online cooking class subscription in a review?