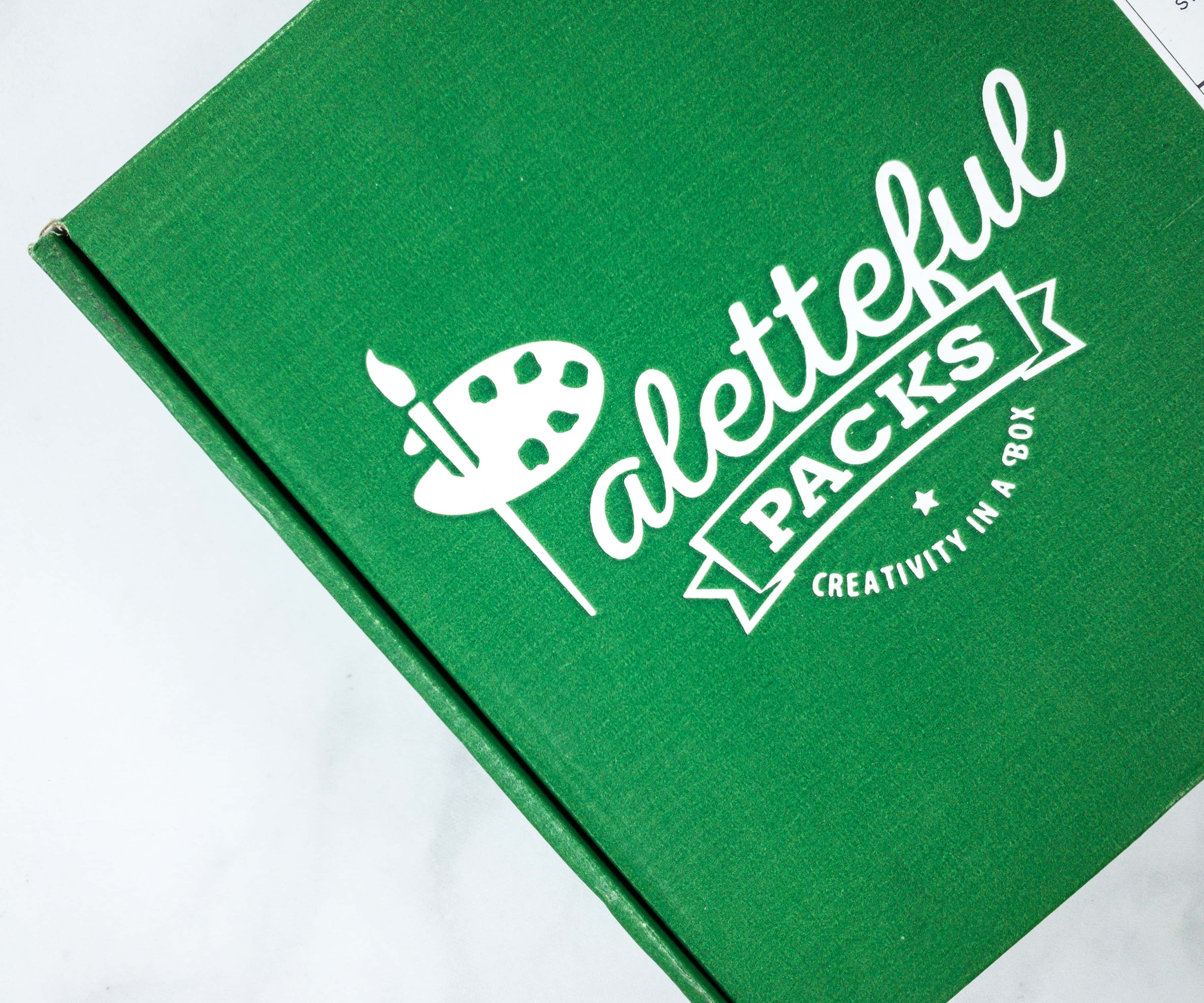 Paletteful Packs is a monthly subscription that sends the best art supplies to your door. Every box includes everything you need to create a work of art. They currently offer two types of boxes: Young Artist for children ages 8+ and Premier Pack for adults, whether beginners, professionals, or anyone in between.
This is a review of the Premier Pack! 
DEAL: Save 10% on your first box. Use coupon code 10HOORAY.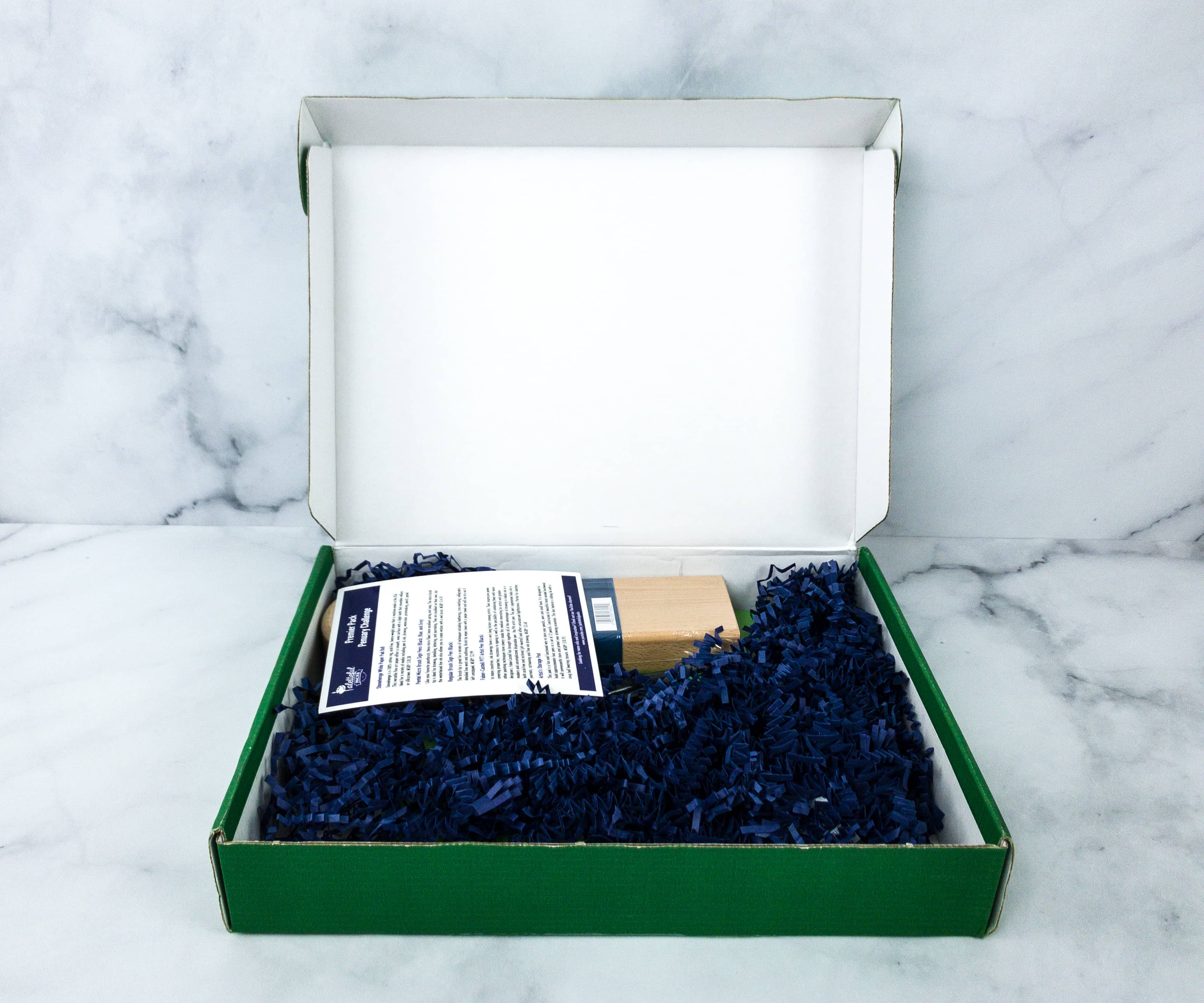 The items arrived in a sturdy green box.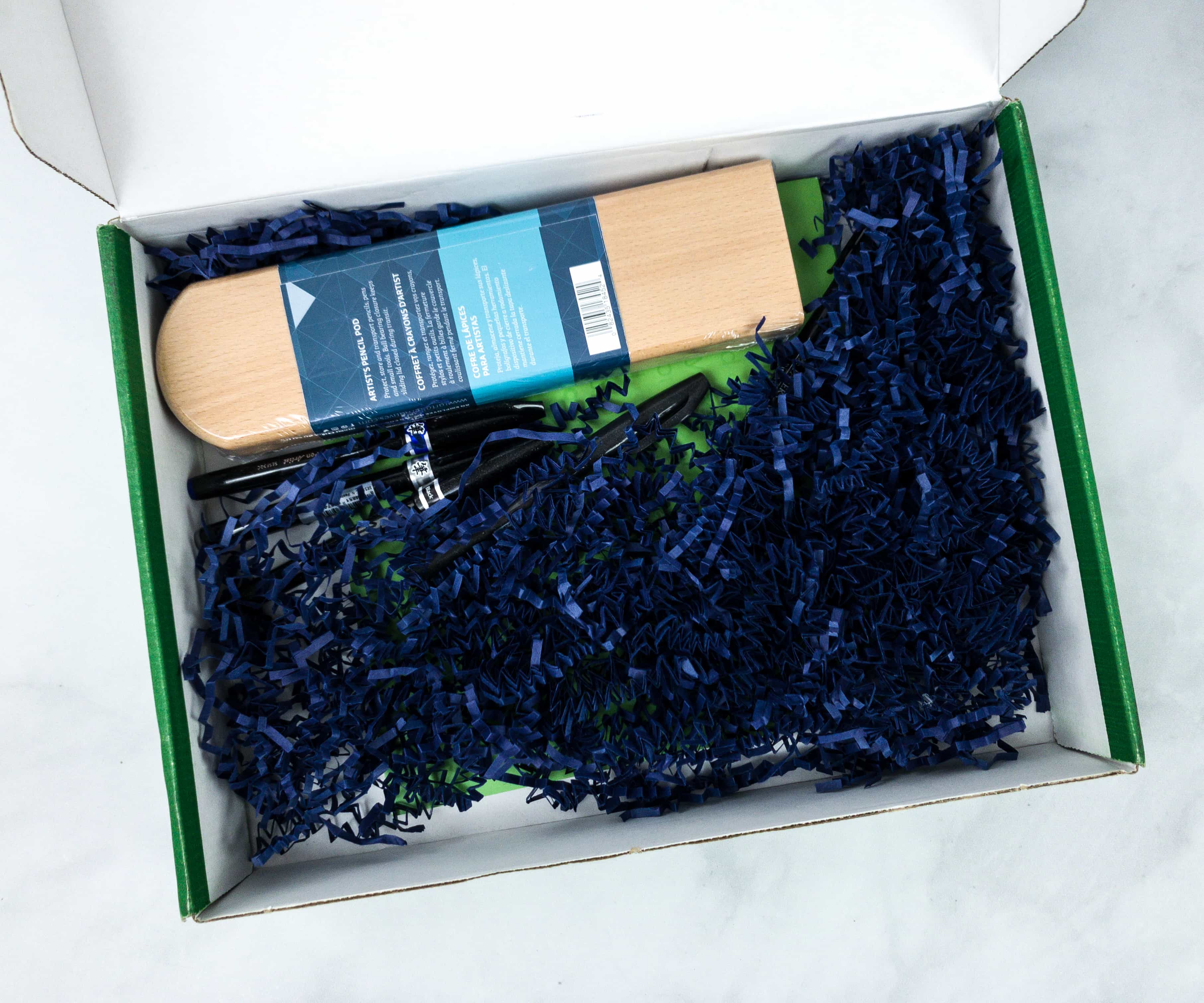 Some of the inclusions are already peeking out of the squiggles.
There's an information card that lists all the items in the box with a short description for each.
What makes the box more fun are the prompts and challenges! The back of the card features a list of prompts for each day of the month!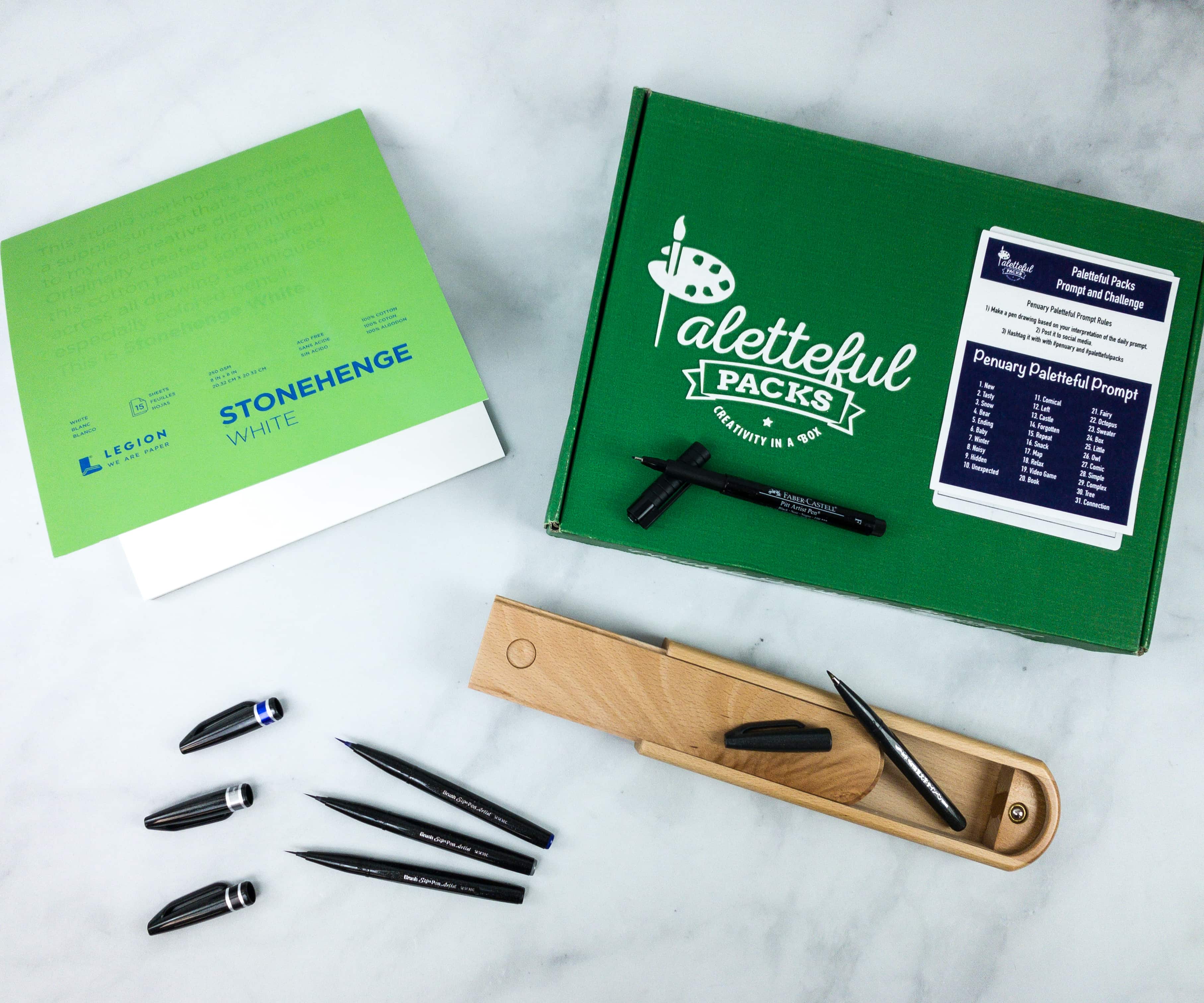 Everything in my box!
Artist's Storage Pod ($10.95) This is one of the most unique pencil cases I've seen. It's made from premium-quality hand-sanded hardwood.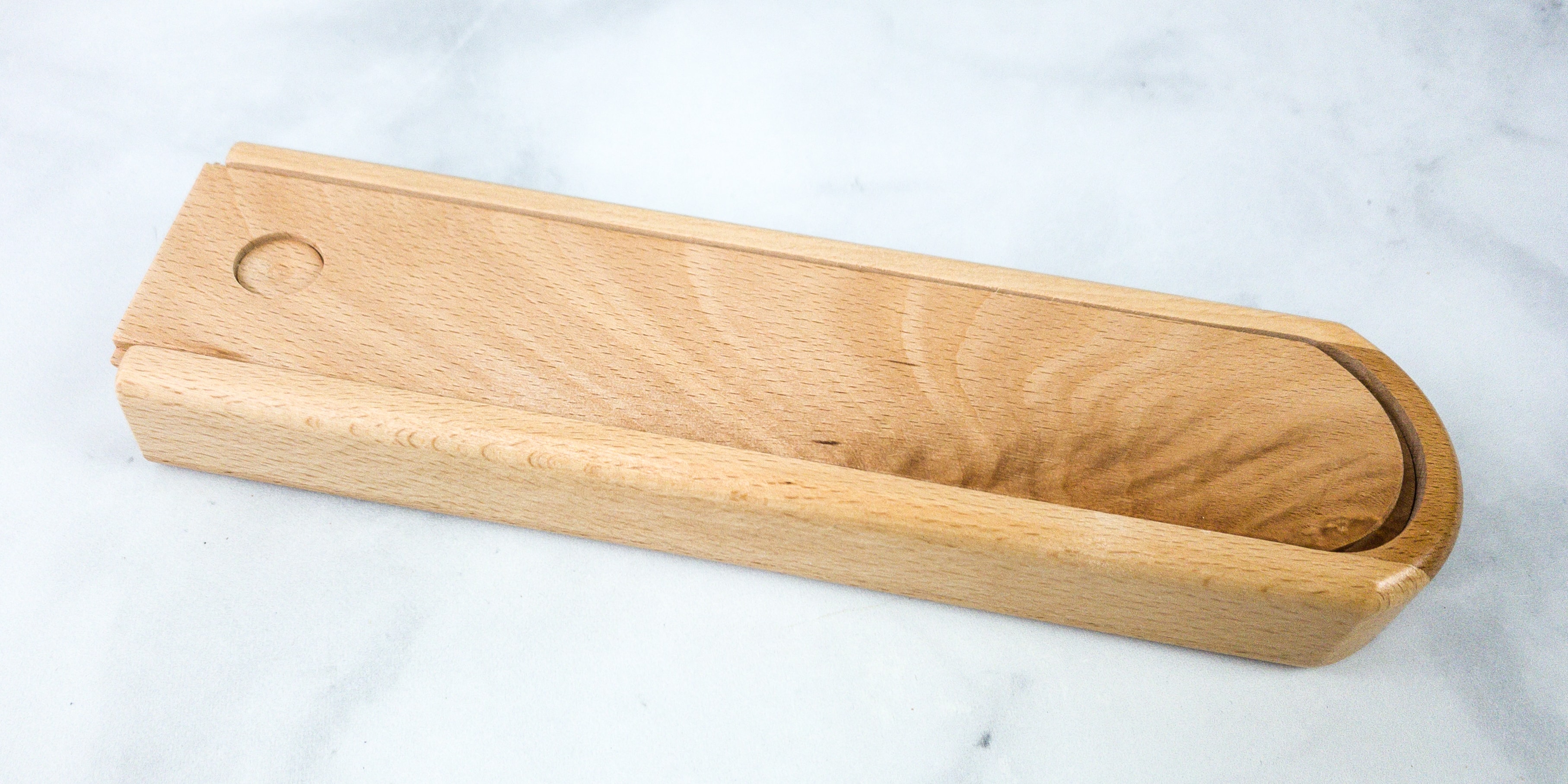 This case is enough to accommodate up to 4 pens or even 12 pieces of pencils.
This box features a sliding lid with a snug ball bearing closure. It's the perfect pencil case that also makes a nice display on any desk!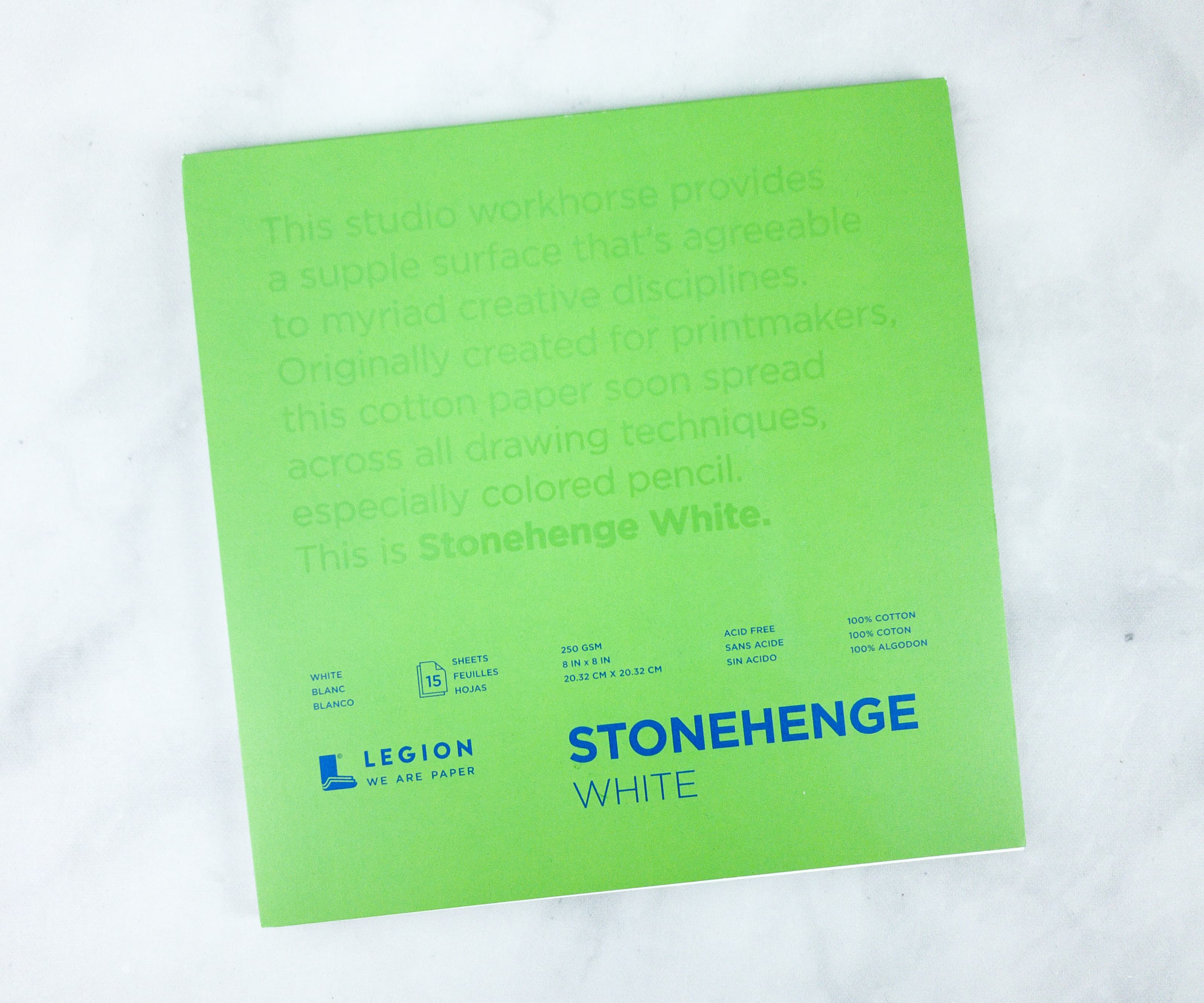 Stonehenge White Paper Pad ($18.38) These are high-quality, acid and chlorine-free, and neutral pH heavyweight paper, made in the USA using 100% cotton buffered with calcium carbonate.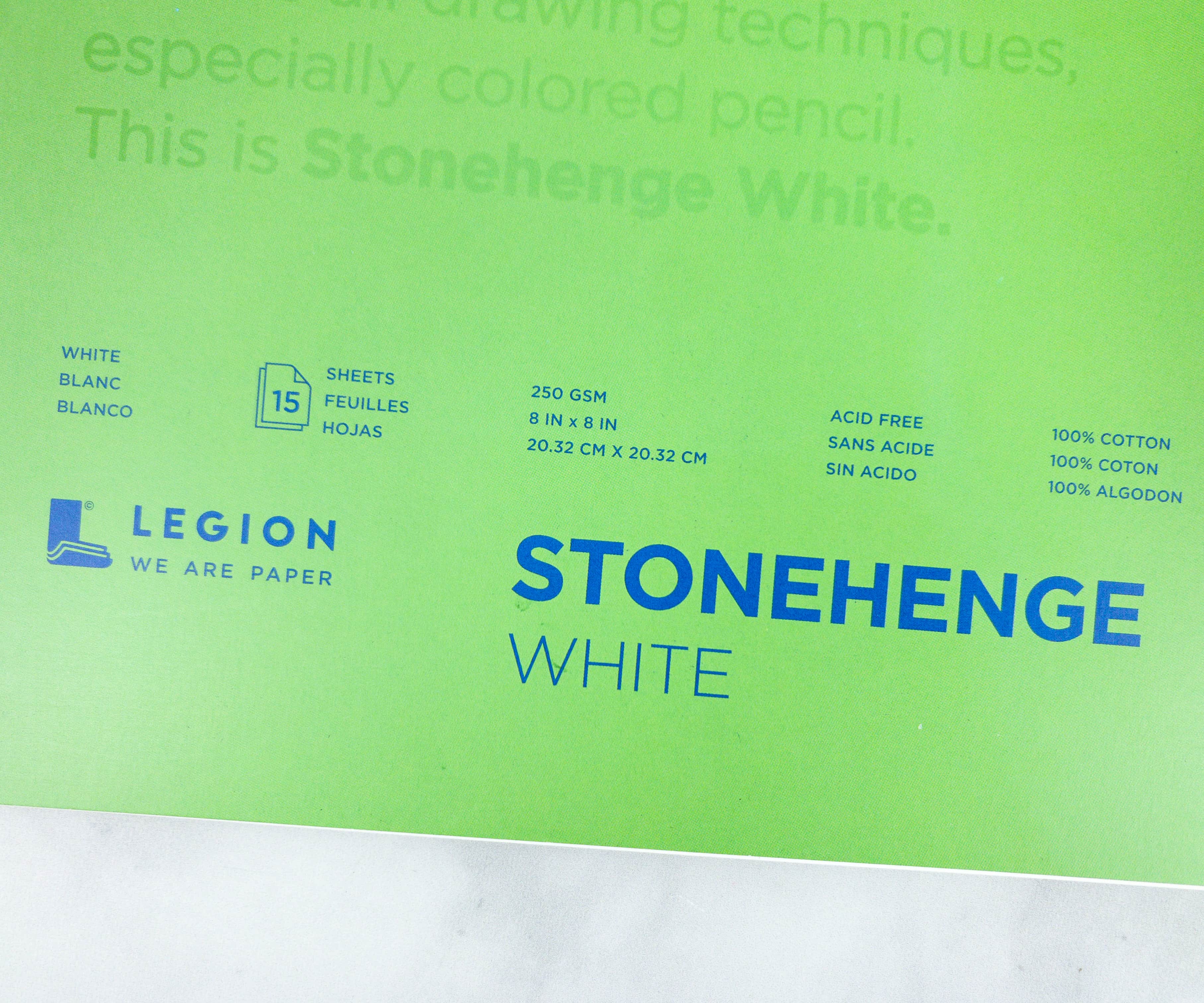 Each pack includes 15 full sheets of 250 GSM, 8 inches x 8 inches white paper.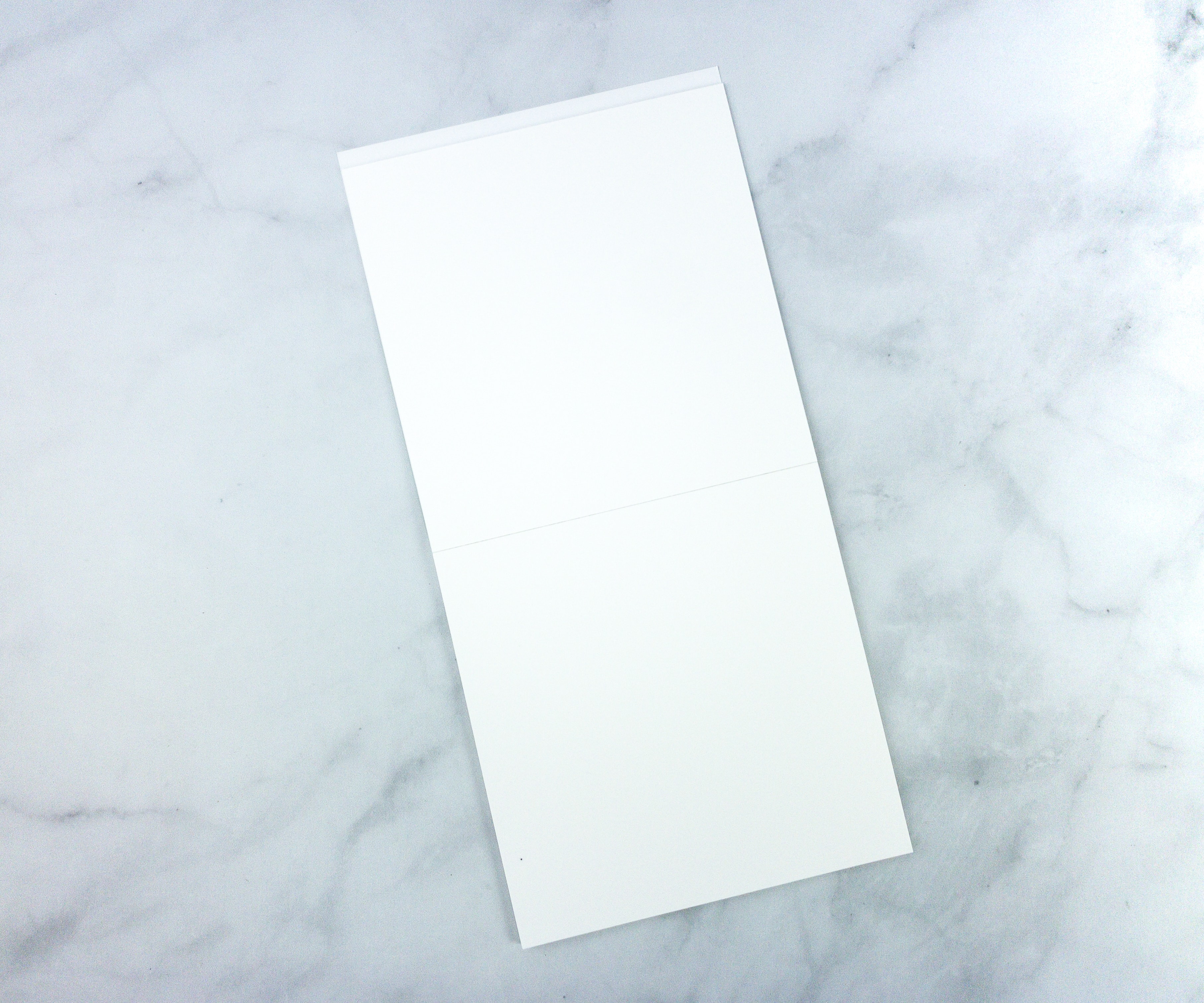 It's an extra versatile fine paper that features a slight tooth that resembles a vellum or stationery sheet.
These papers are ideal for a variety of media including pen, ink, drawing, watercolor, printmaking, pencil, pastel, and even for silkscreen.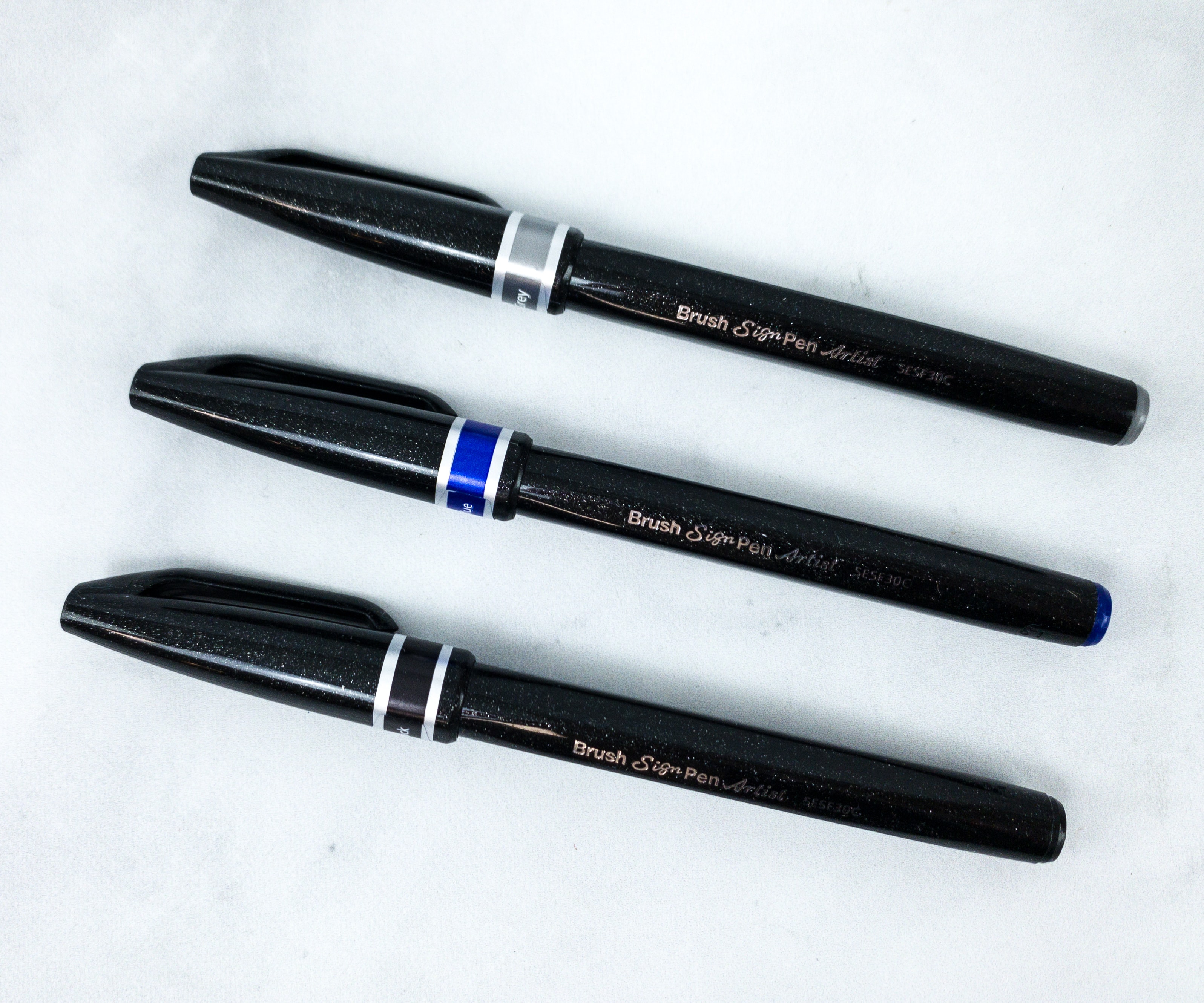 Pentel Micro Brush Sign Pens (Black, Blue, & Grey) ($14.97) Micro brush sign pens work just like your favorite paintbrush. Each piece showcases a unique microfiber tip and a fine spring that makes designing much easier.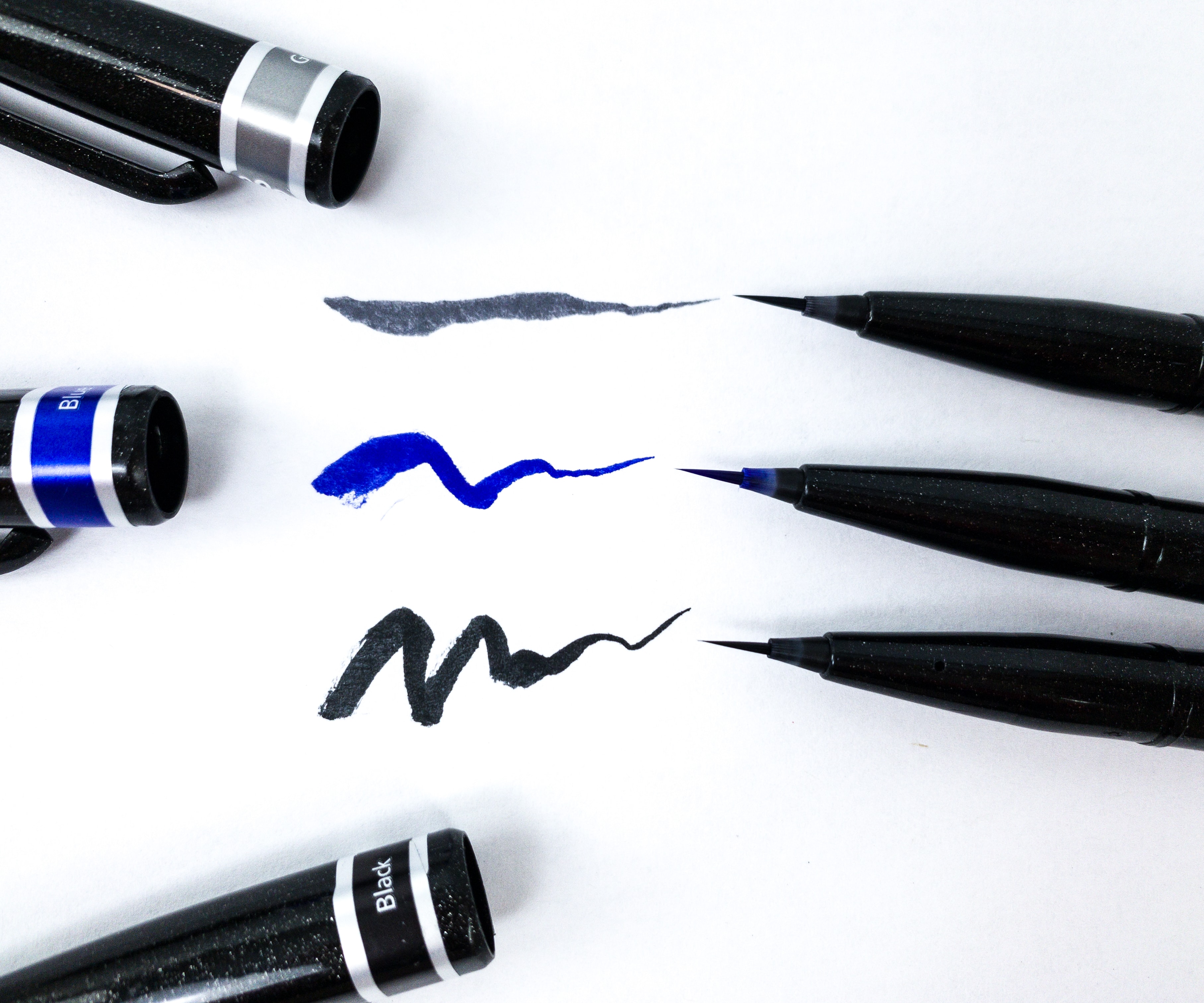 These pens use a water-based dye ink which allows you to create washes with a wet brush. They are the most ideal tool for drawing, detailing, lettering, and writing!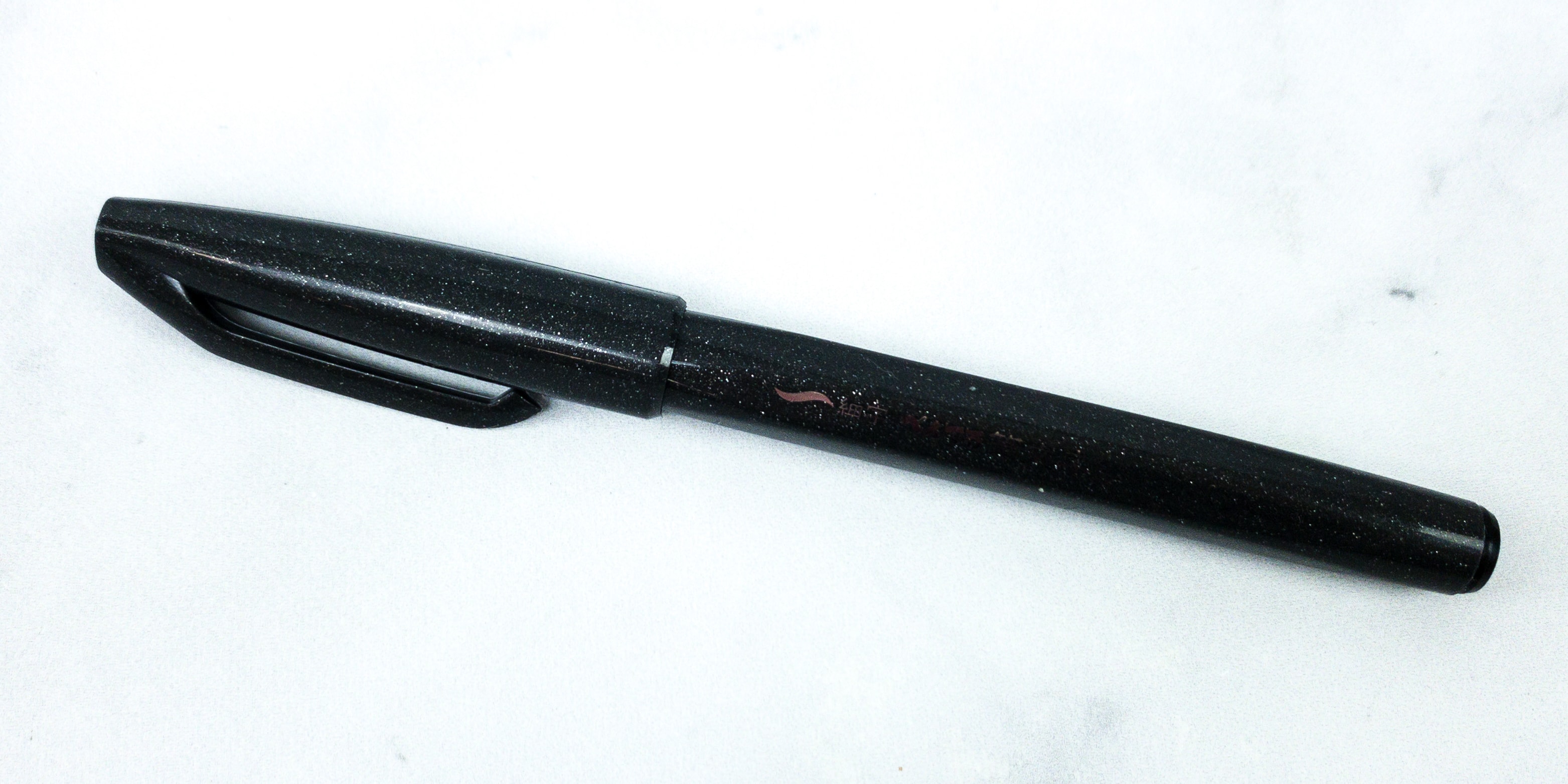 Regular Brush Sign Pen (Black) ($2.99) This is definitely not your ordinary sign pen, as it features a regular-sized brush tip head that works really well on a variety of writing techniques including feathering, cross-hatching, calligraphy, outlining, and detailed line work.
Unlike any other brush pen, this one we got doesn't easily dry out even if left uncapped for a period of time. Plus it's so easy to clean!
Faber-Castell PITT Artist Pen (Black) ($3.60) This PITT artist pen from Faber-Castell combines all the convenience of an artist's inks with the aid of a modern, easy-to-use pen.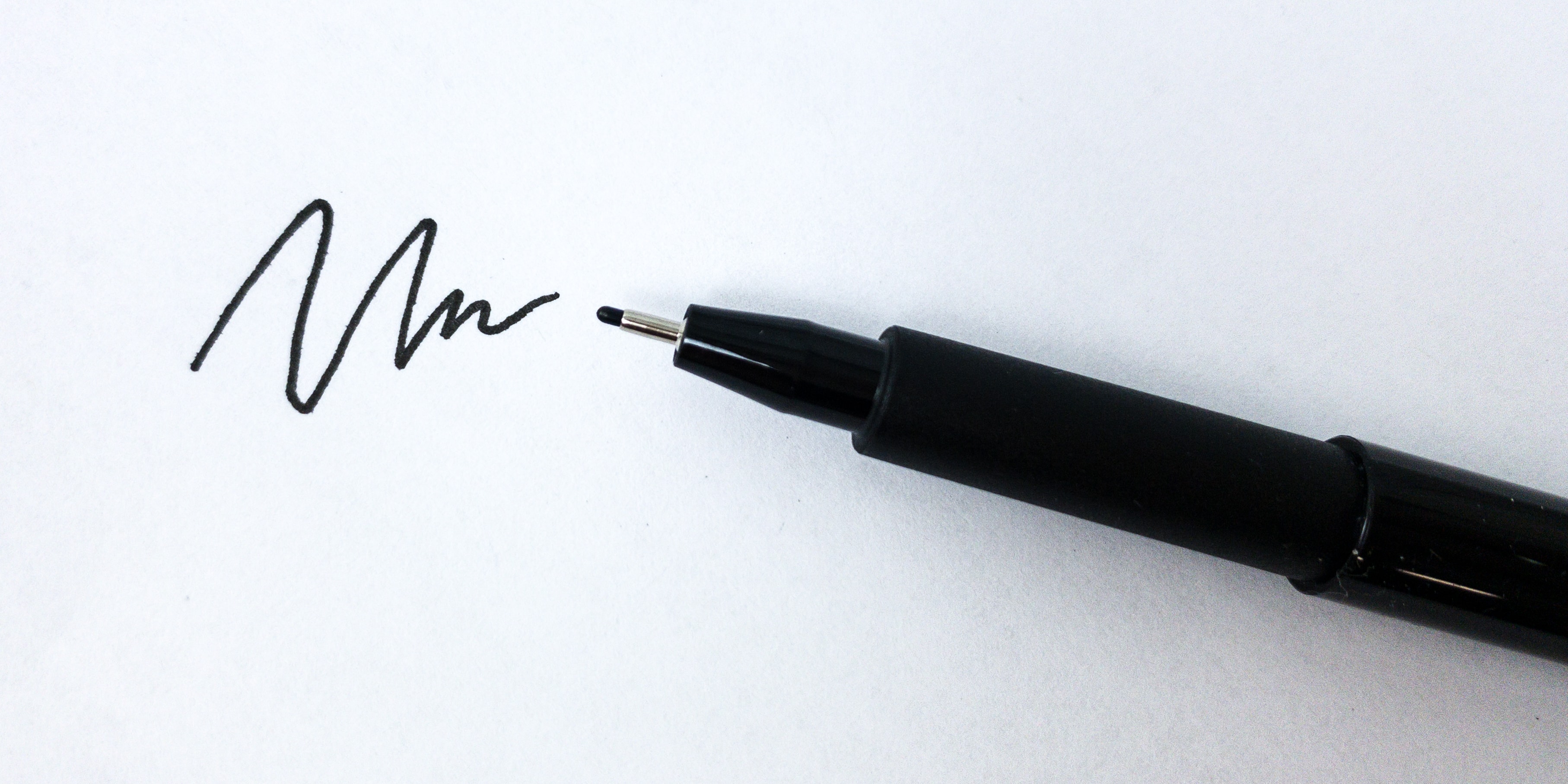 The pen's pigmented and lightfast drawing ink makes it the most ideal tool to use for sketches, drawings, layouts, fashion design, and illustration!
Here's the artwork I've made using all the tools and drawing materials I got this month! I took advantage of the pens with black ink to create a creepy scene. I also added some touches of blue for contrast.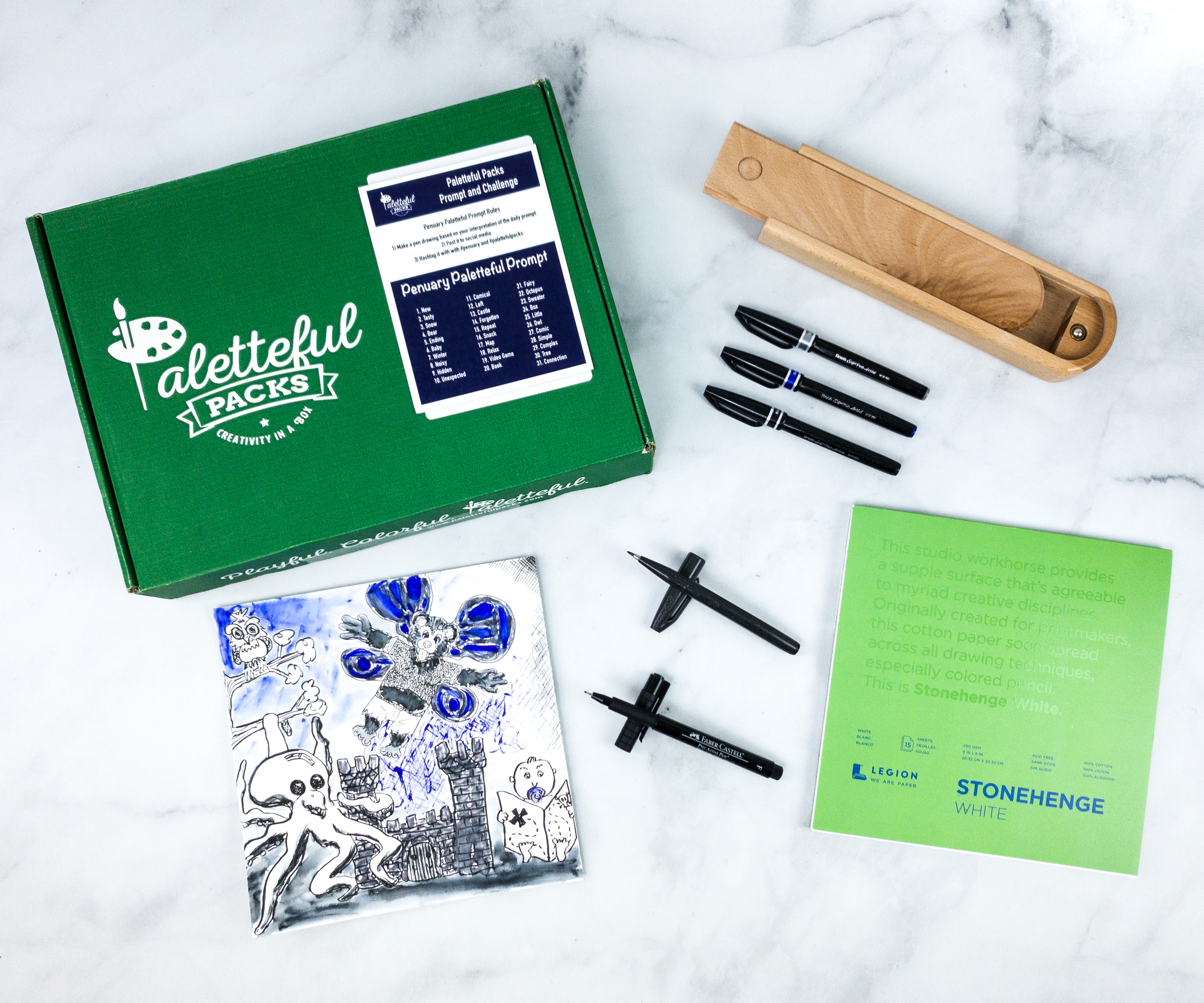 I'm really happy because so far I've been able to explore more of my artistic side because of this subscription! This month's box includes another high-quality Stonehenge paper pad, which makes a great medium for my sketches and drawings. I also love the hardwood-type pencil case that comes with unique locking technology, as it provides a home for my newly acquired batch of pens. This is definitely a wonderful subscription for any aspiring artist or even for those experienced artists looking for some inspiration!
Any thoughts about the Paletteful Packs box?