Mighty Fix is a monthly eco-friendly subscription from Mighty Nest that sends one item each month designed to help your family lead a healthy lifestyle. 15% of the cost of the subscription will be donated to the school of your choice.
Subscriptions now cost $11 a month, but there's a discount if you'll opt for an annual plan. Shipping is free and add-on items ship free, too.
DEAL: Get your first month for $3! Use coupon code  HELLOSUB3. Or, get 3 months free with an annual subscription (save $33)! Just use the coupon code FIXAYEAR to subscribe!
FYI – this subscription ships along with Mighty Body if you also subscribe to that. I totally love their environmentally conscious shipping practices.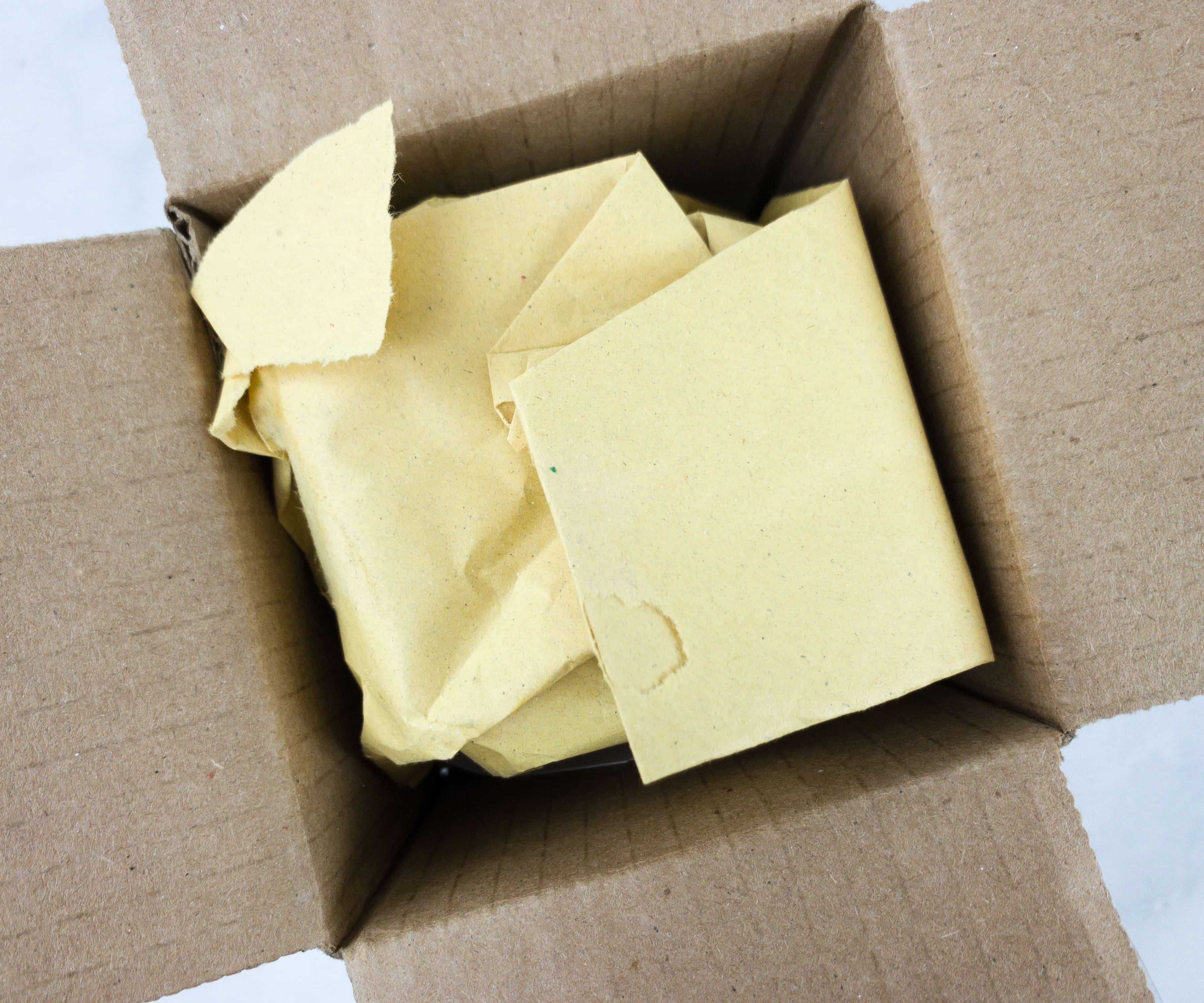 No fancy packaging but everything arrives in perfect condition.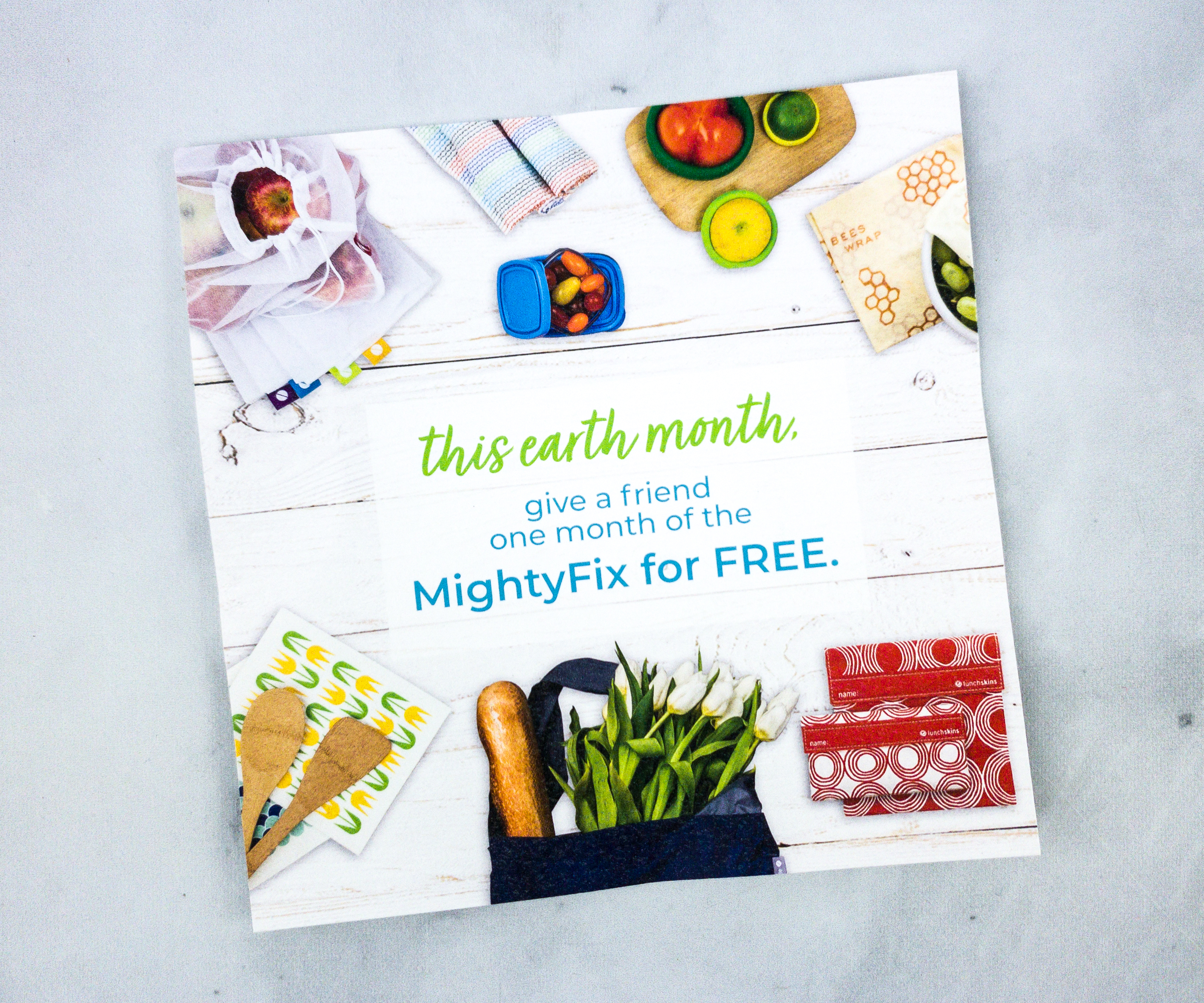 The box includes a promotional card.
The box includes a coupon code for a free month of MightyFix.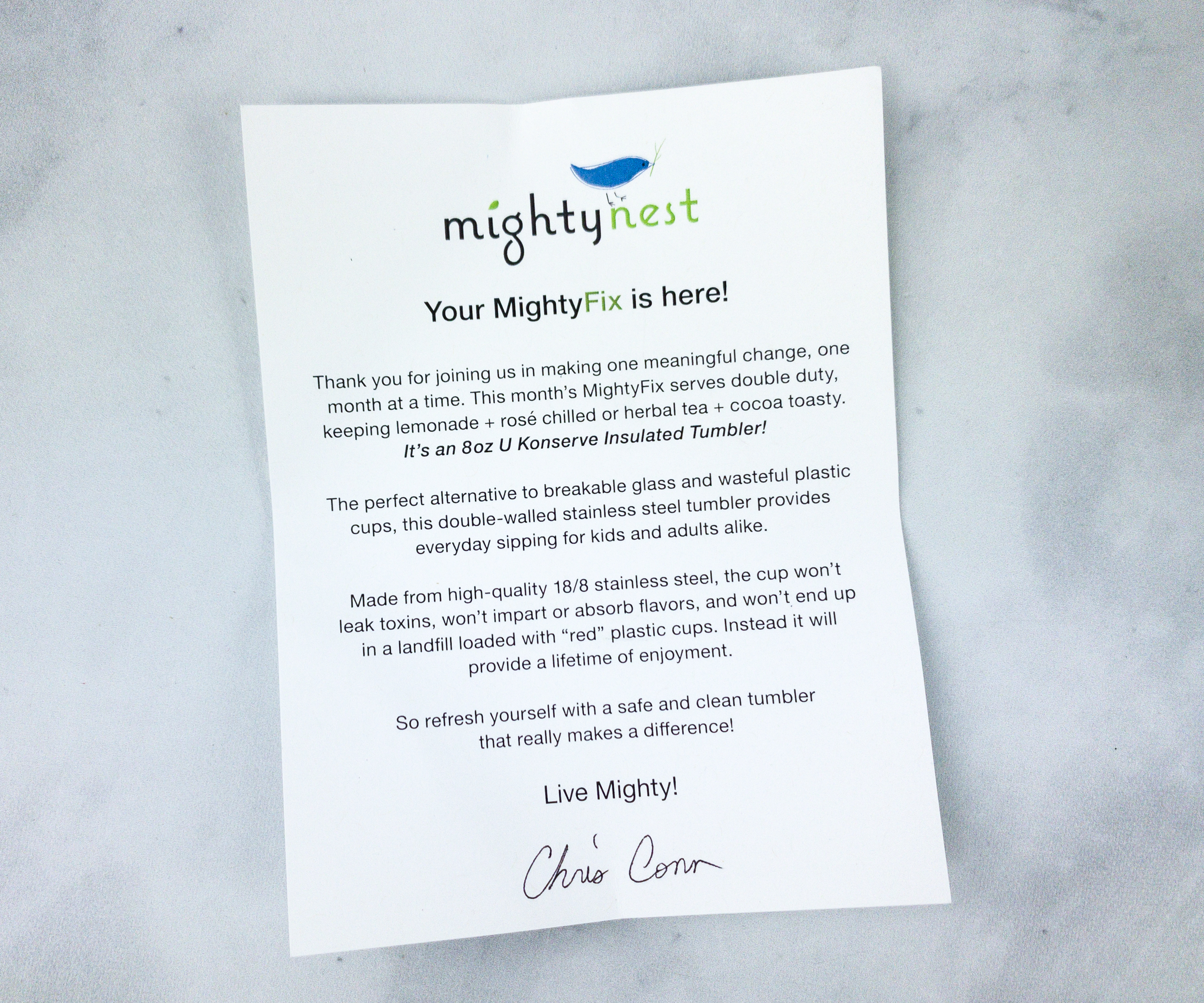 This sheet includes a message from Mighty Fix.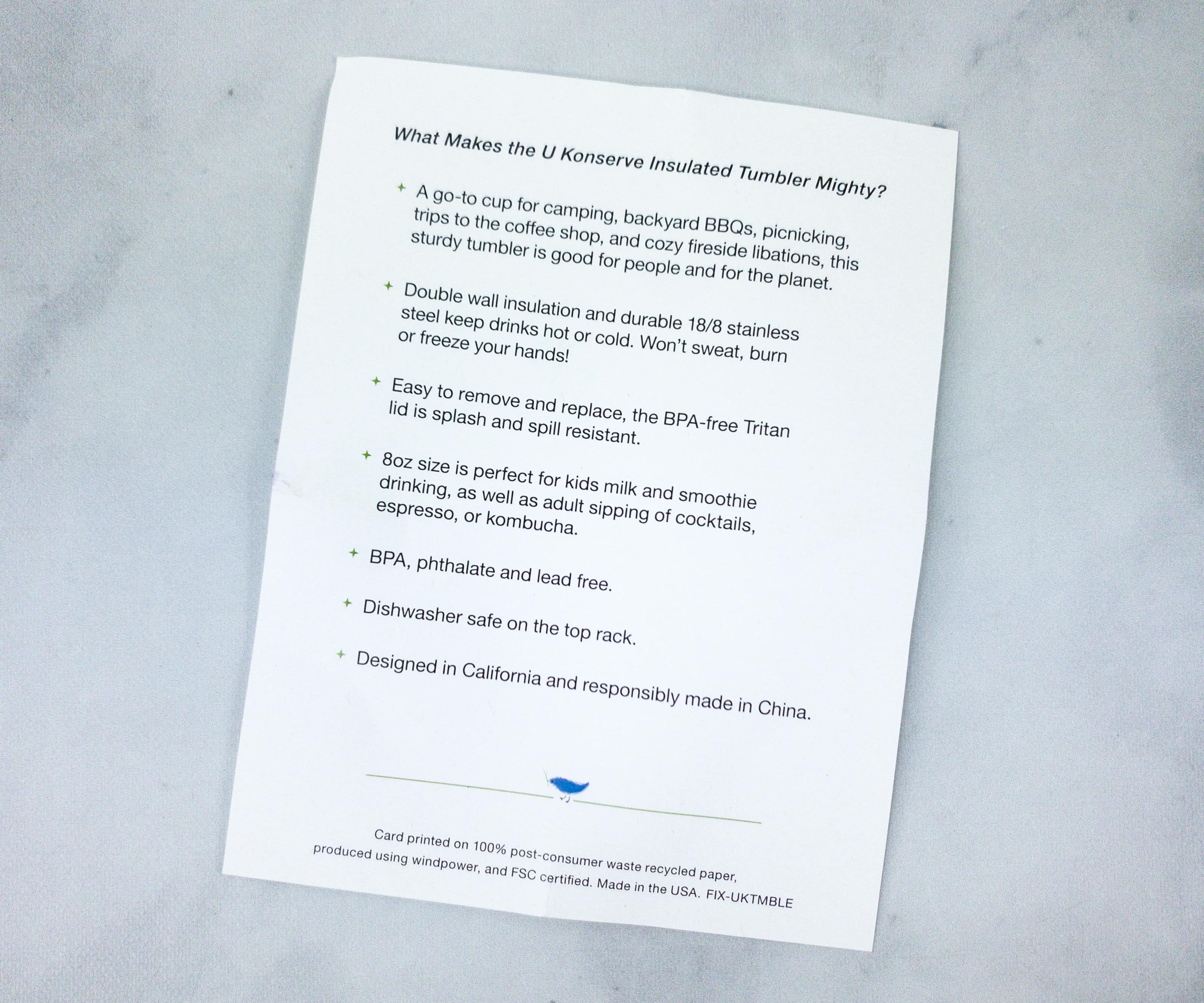 At the back, they listed reasons why the featured product is so mighty.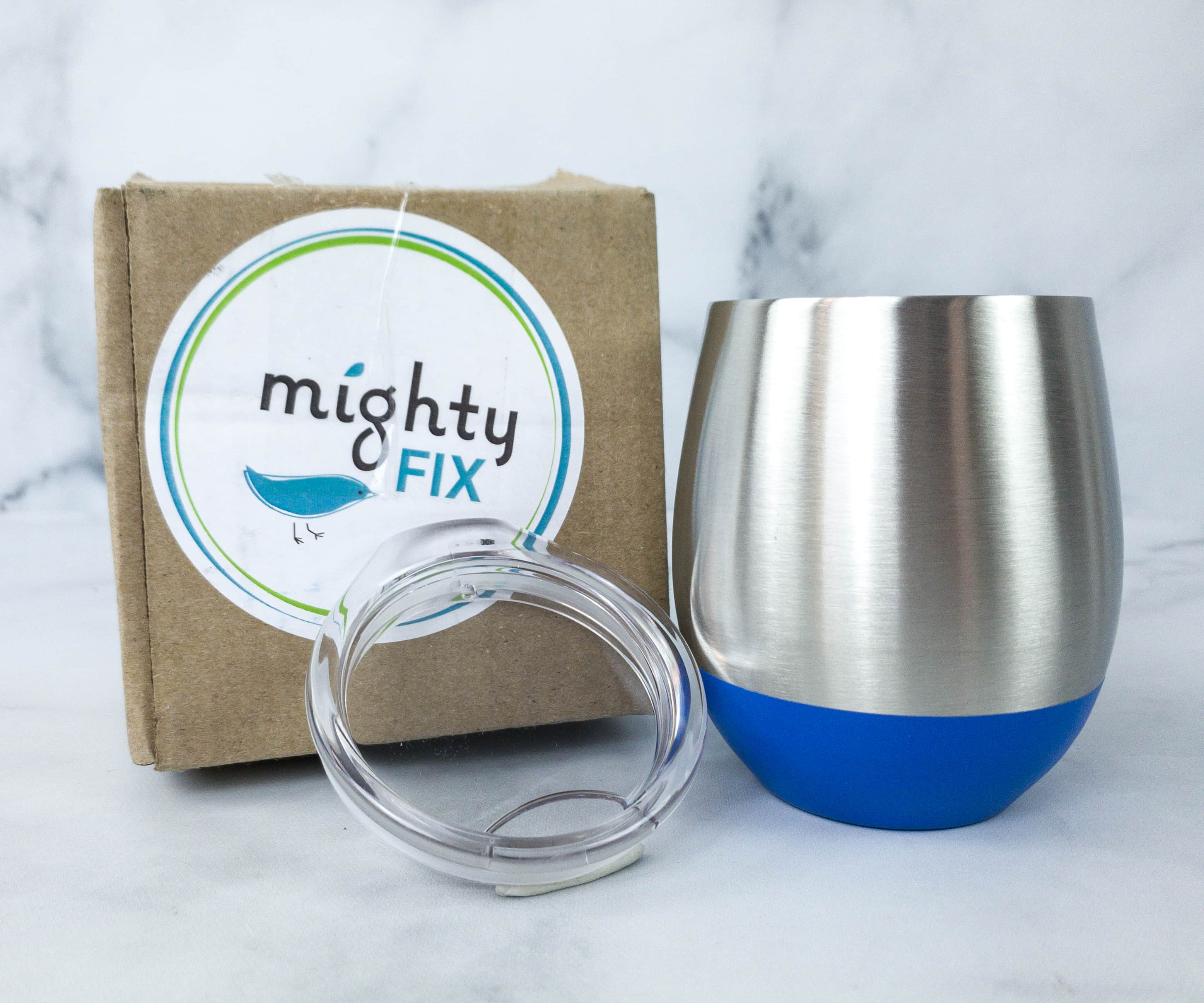 Everything in my package!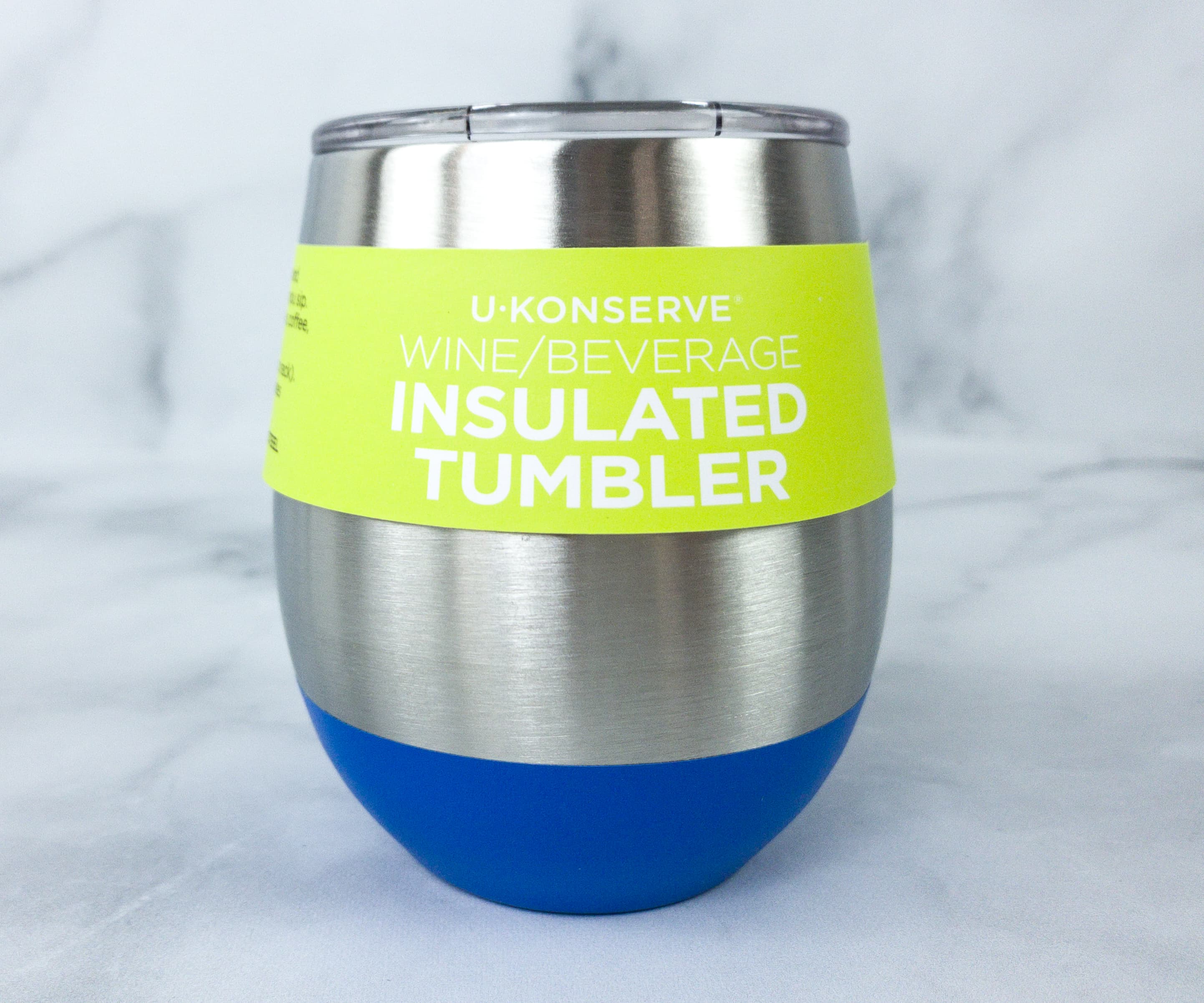 U-Konserve Insulated Tumbler – SIMILAR ($12.76) Reusable tumblers are useful for keeping yourself hydrated without plastic wastes and such. This one is efficient as it is double-walled and vacuum-insulated, meaning it can retain the temperature of your drink, whether hot or cold.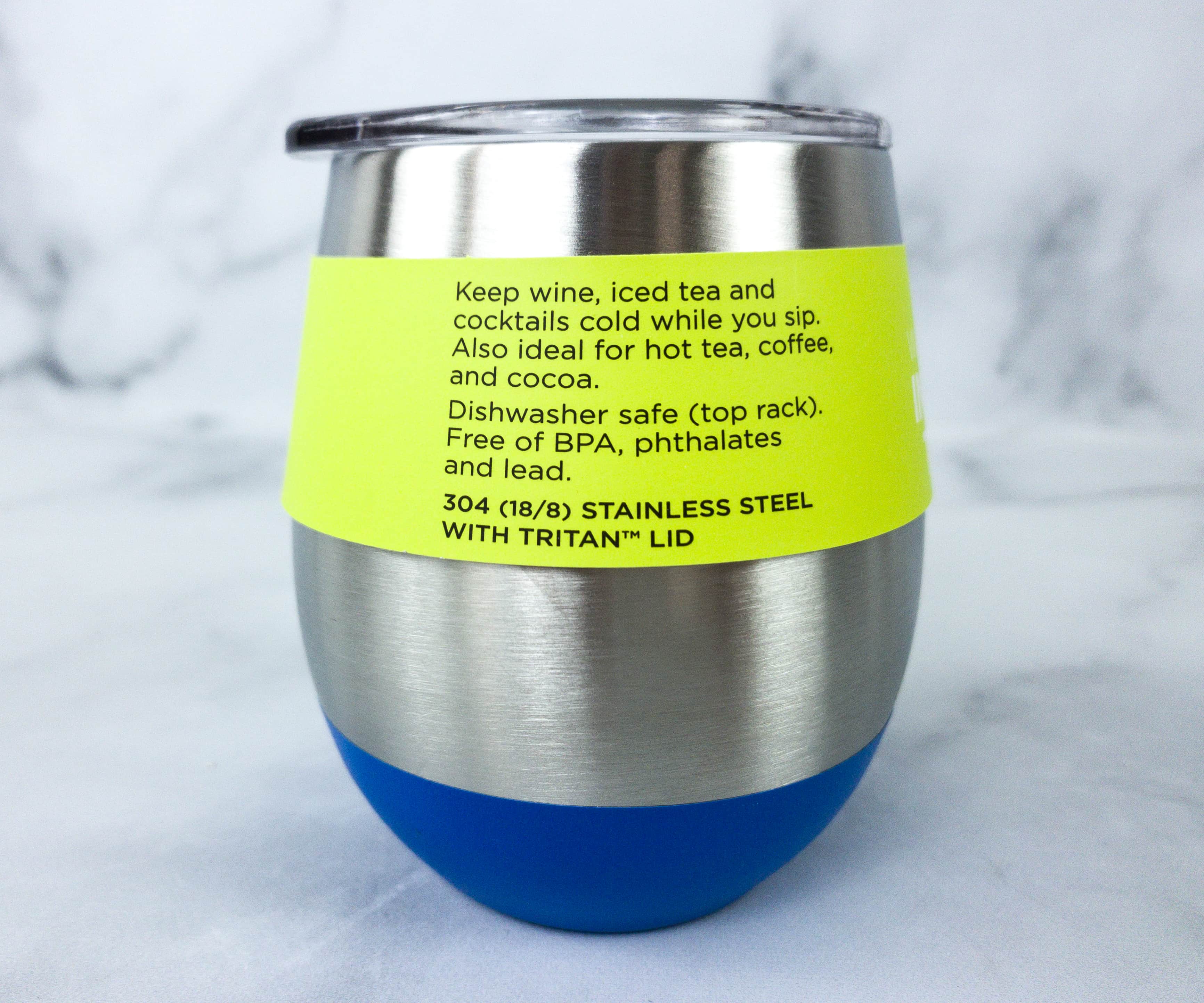 The shape of this stainless steel tumbler reminds me of a stemless wine glass! It's great to bring when camping or for picnics, or even just for everyday use at home. There are multiple colors available and I got blue!
The tumbler can accommodate up to 8 oz of drinks. No matter how cold or hot your beverage is, the exterior of the tumbler remains at room temperature!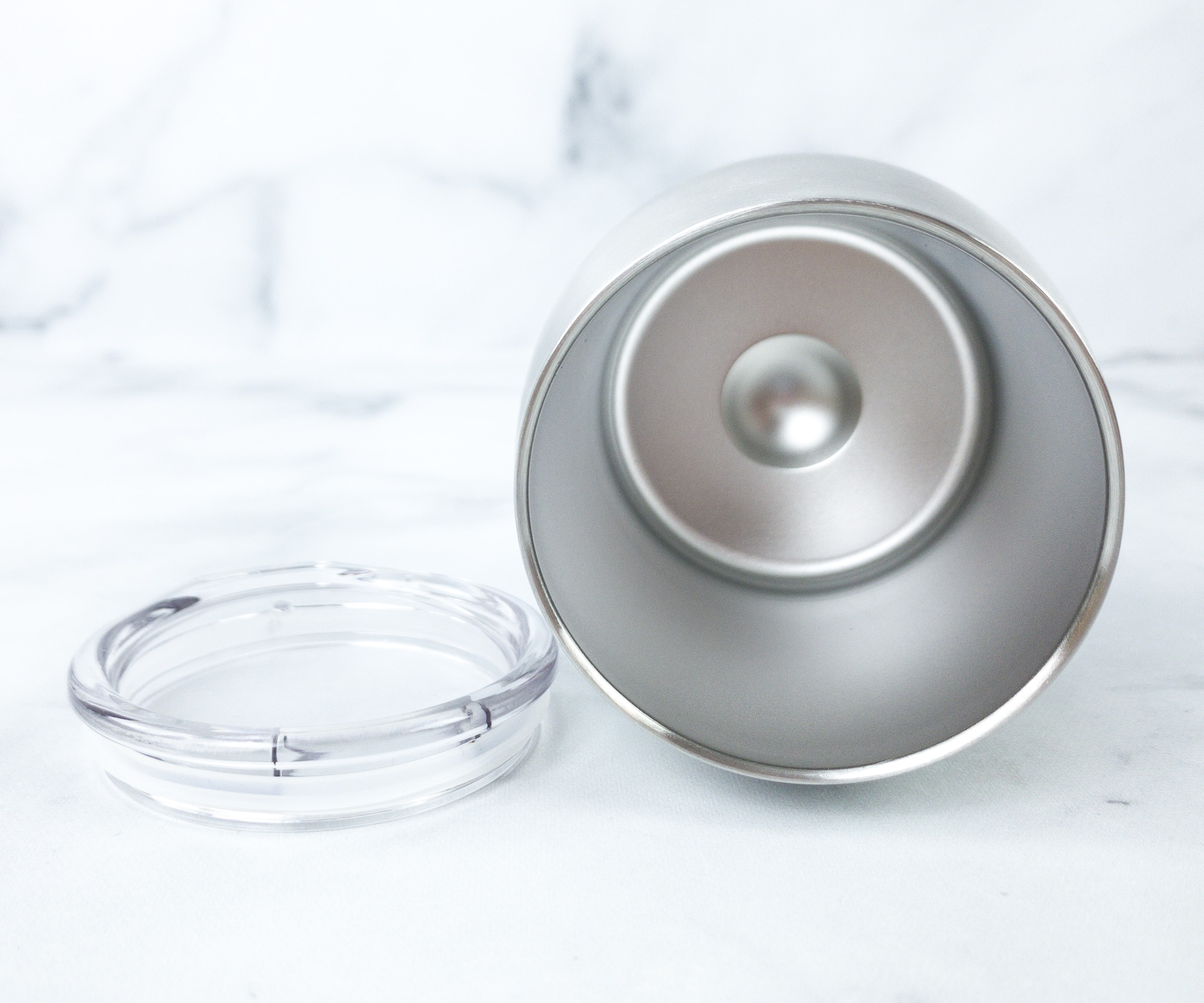 The stainless steel tumbler also comes with a Tritan lid with an opening so you can drink through it. This is also easy to clean and dishwasher safe (top rack). Most importantly, it doesn't contain BPA, phthalates, or lead!
With this month's featured item, we're saving earth one drink at a time! I definitely like the tumbler, as it's easy to grip and I can bring it practically anywhere. It's also perfect whether I want to drink wine or hot chocolate and it even retains the drink's temperature. Mighty Fix is definitely a good subscription for anyone who wants to switch to eco-friendly items for their home. There's always something new to look forward to every month and the retail price of the items always exceeds the price of the box!
What do you think of this month's Mighty Fix?