Loot Sci-Fi is a Loot Crate subscription for sci-fi fans! For $39.99 every quarter, each box will feature a full franchise takeover by the best science fiction movies, shows, or games. Some of the items you might receive are collectibles, apparel, home goods, and more merchandise that you can't get from anywhere else, with a $60+ value! The crate ships to US, UK, Canada, and other parts of the world! 
DEAL: Save 15% on any Loot Sci-Fi subscription when you use this link and coupon code HELLOSUBSCRIPTION15.
The items arrive in a simple black box with Loot Sci-Fi branding.
They're neatly packed!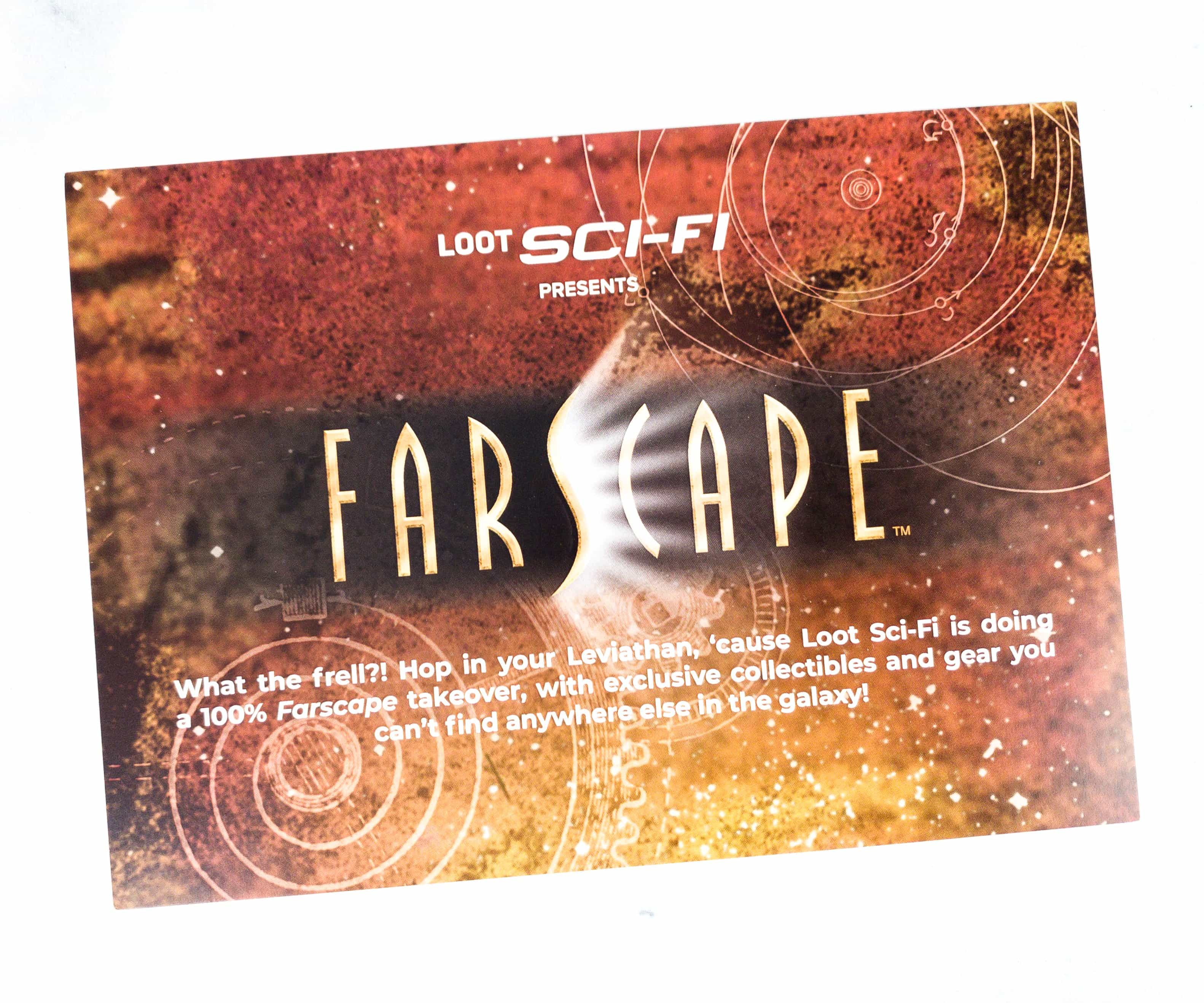 The box included an info card. The theme for this month is FARSCAPE.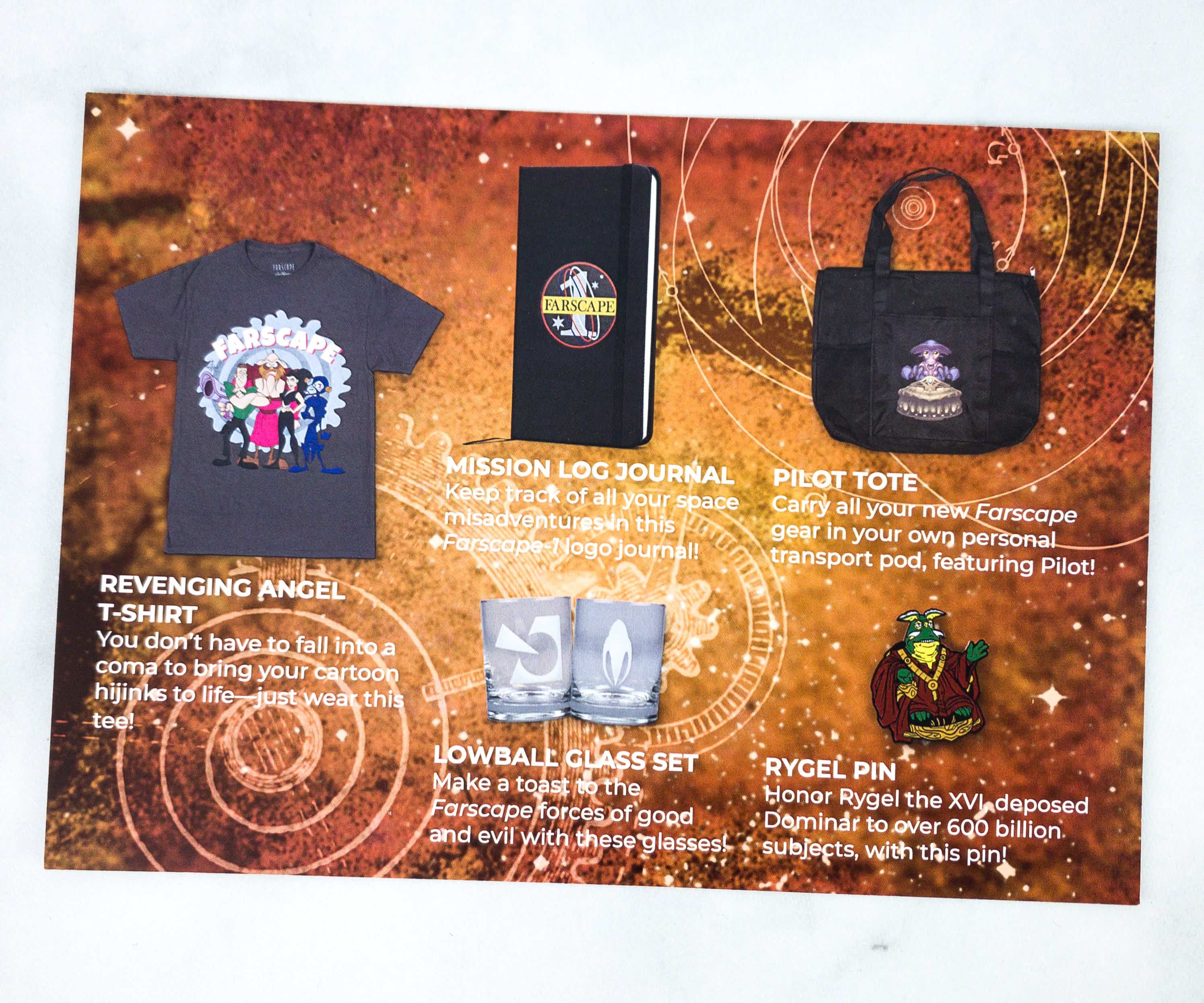 The flip side of the info card lists all the items included in this box, and a brief description for each.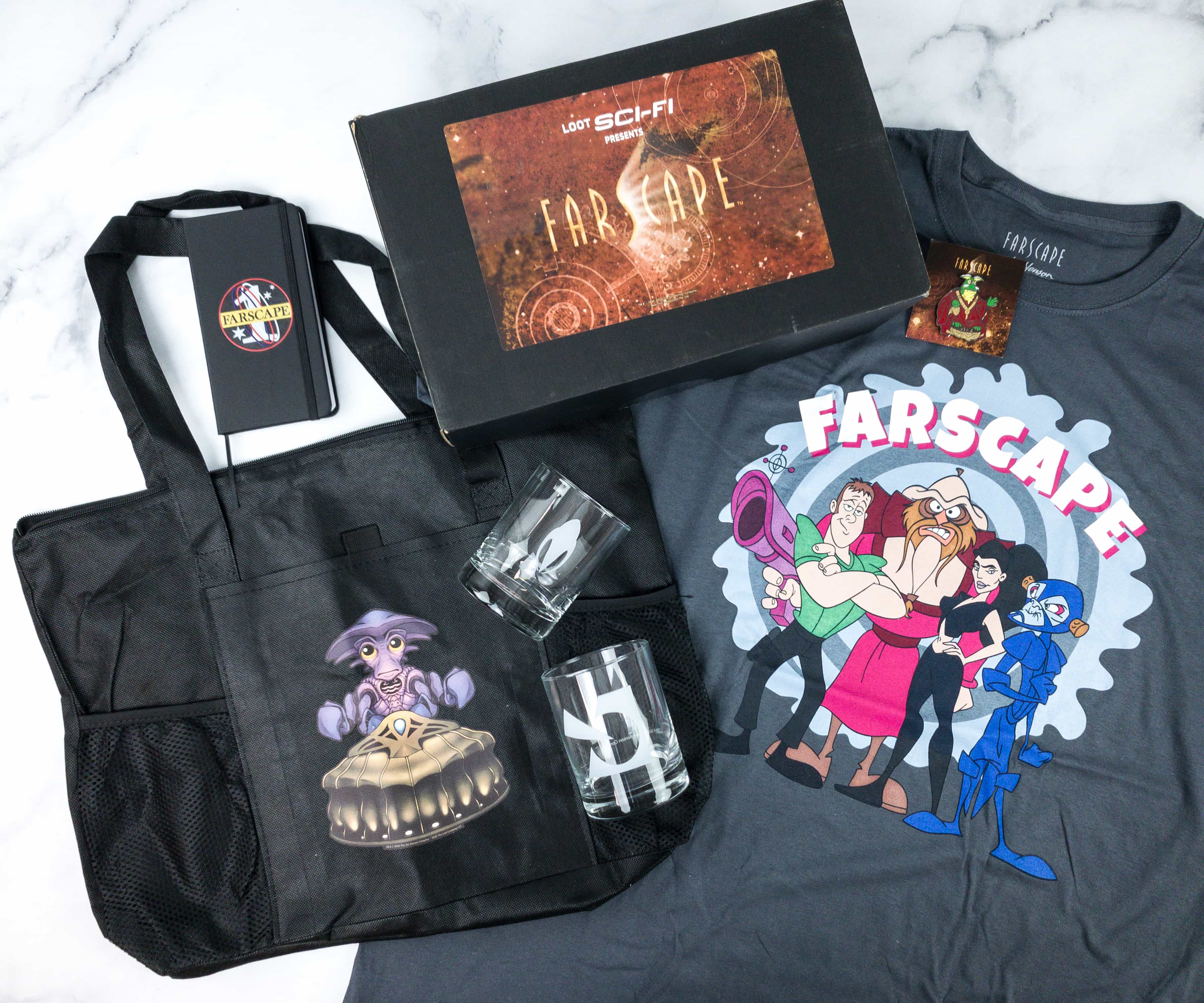 Everything in my box!
Rygel Pin. This month's pin features the Hynerian Dominar Rygel XVI, or simply Rygel, a formerly deposed ruler of the Hynerian Empire and Peacekeeper prisoner for over 130 cycles!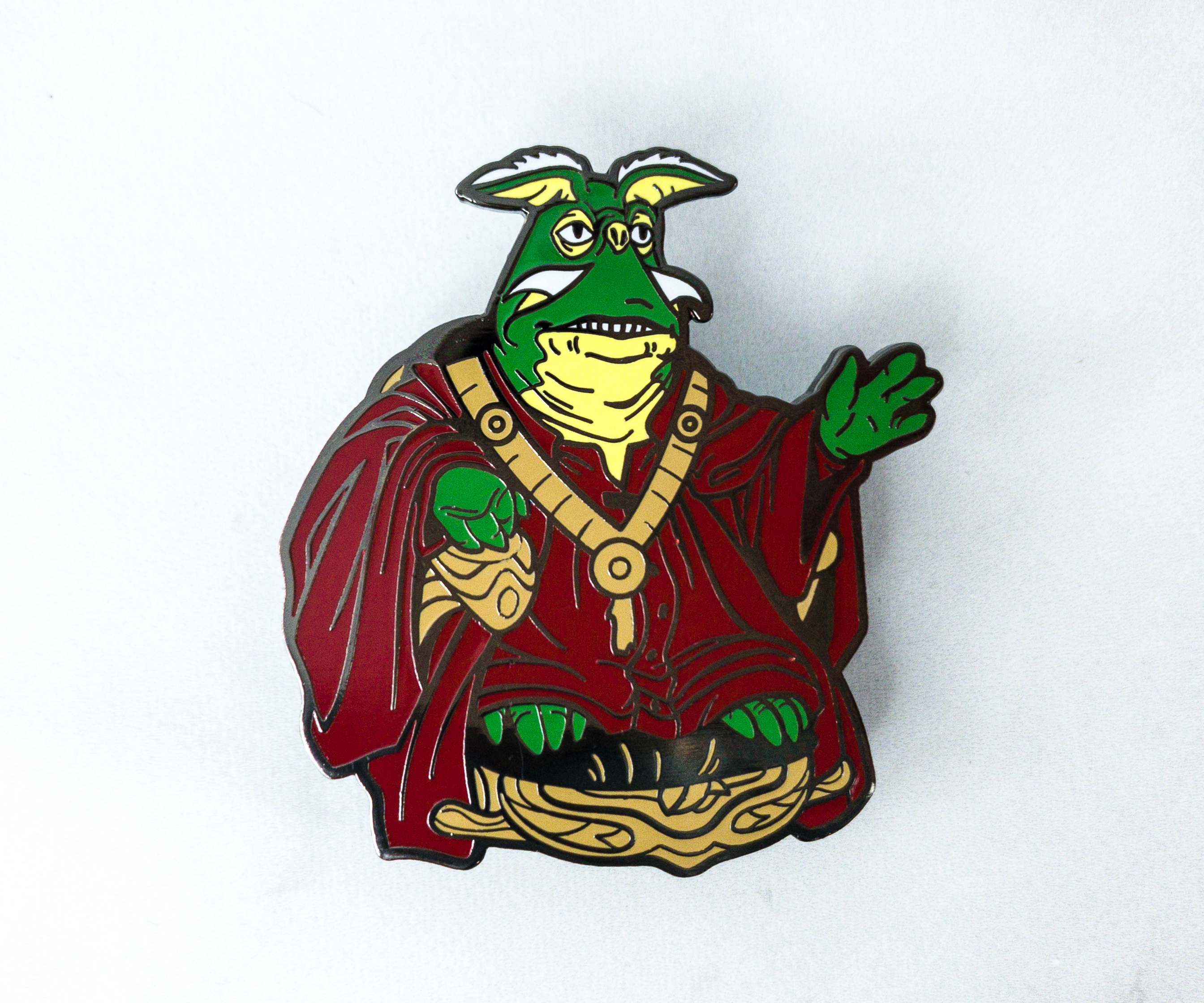 Ryger is also called as "Your (Royal) Frogness" as he is not just a ruler, but he also resembles a frog!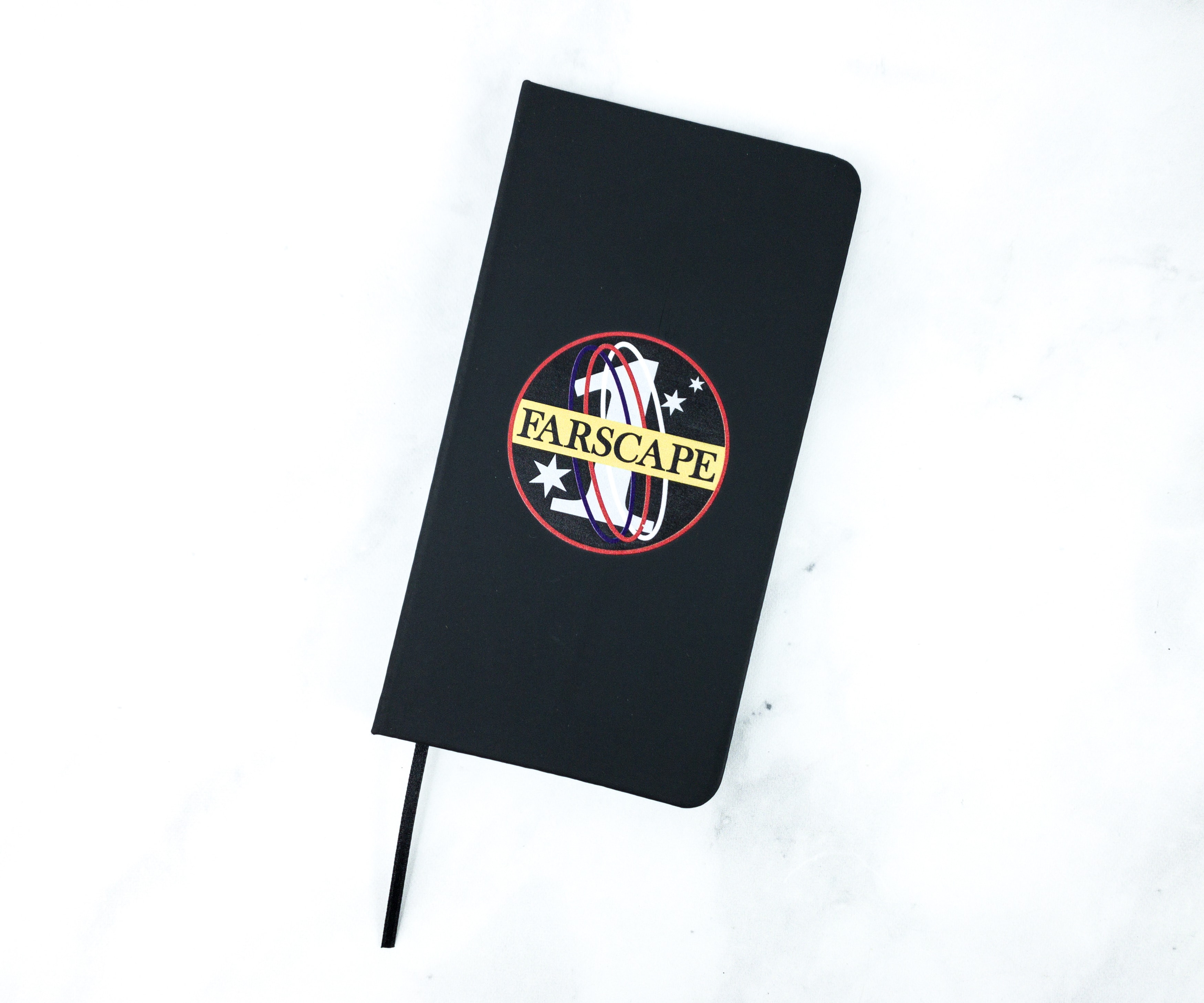 Mission Log Journal. This journal is sleek and compact. It will easily fit into my bag so that I can bring it anywhere and easily jot down important notes and memos anytime.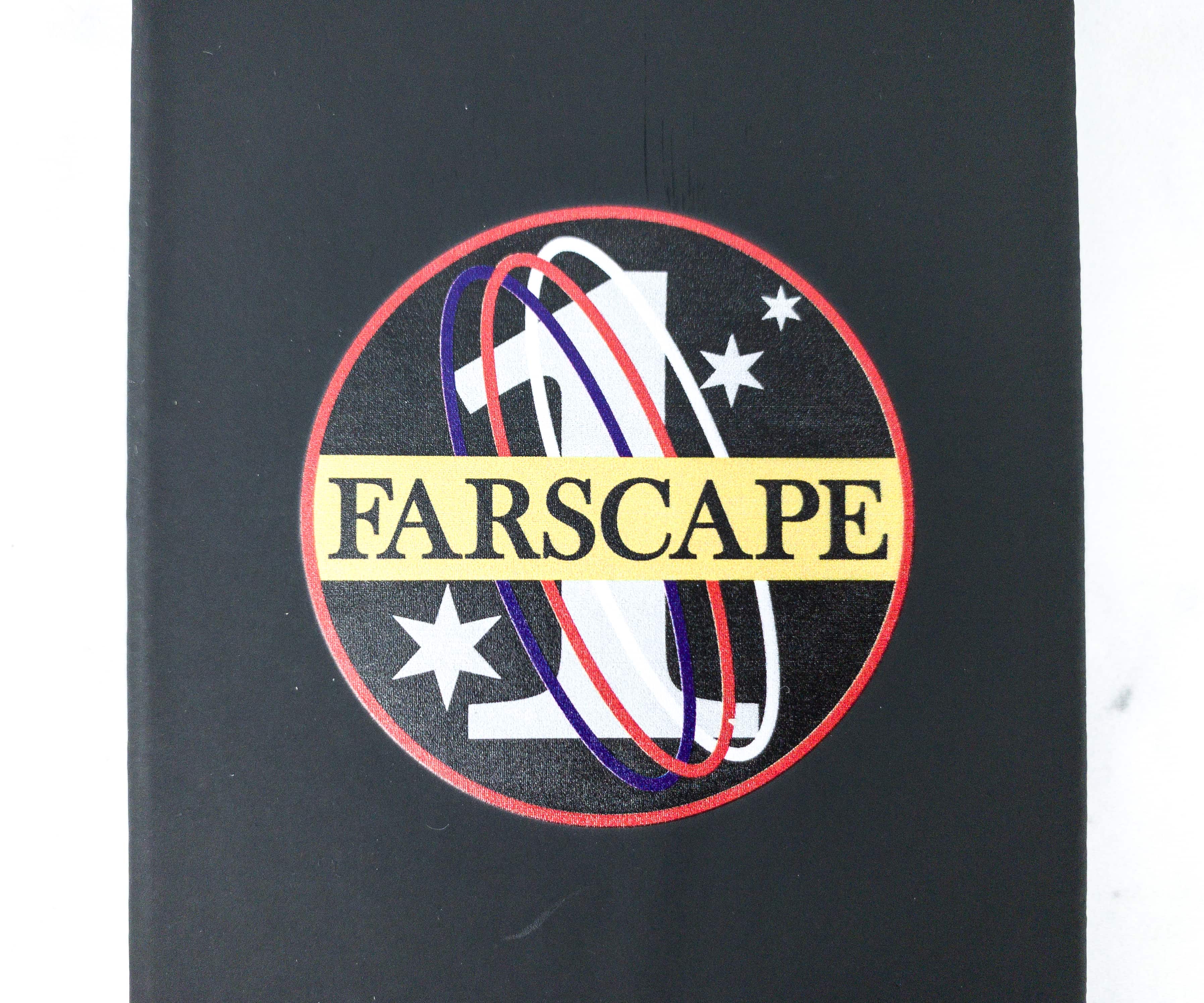 It even has a big Farscape 1 insignia print on the front which consists of a large #1, blue, red, and white rings, and some stars.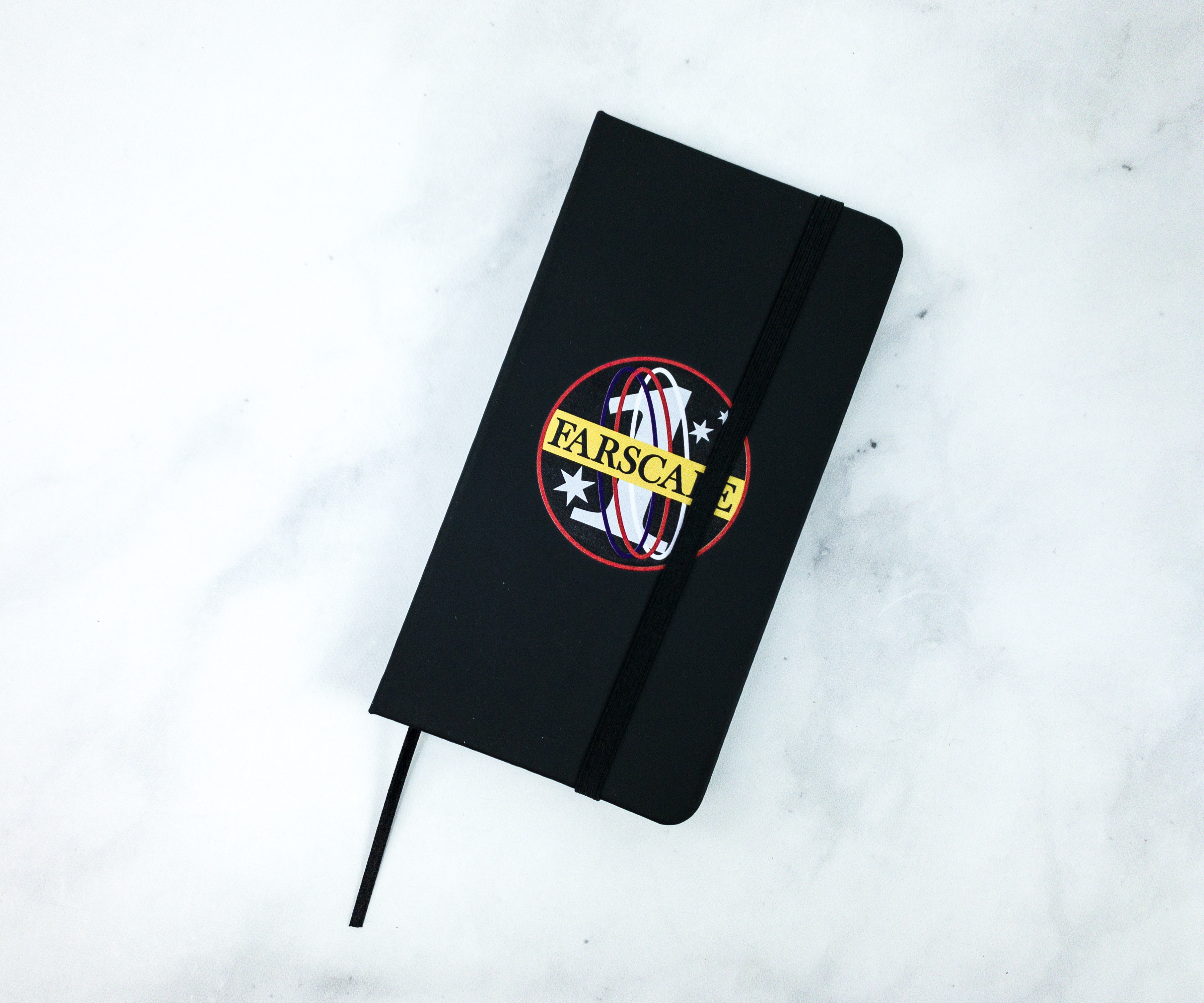 The journal can be closed by an elastic and there's also a ribbon marker so you can easily track the important pages.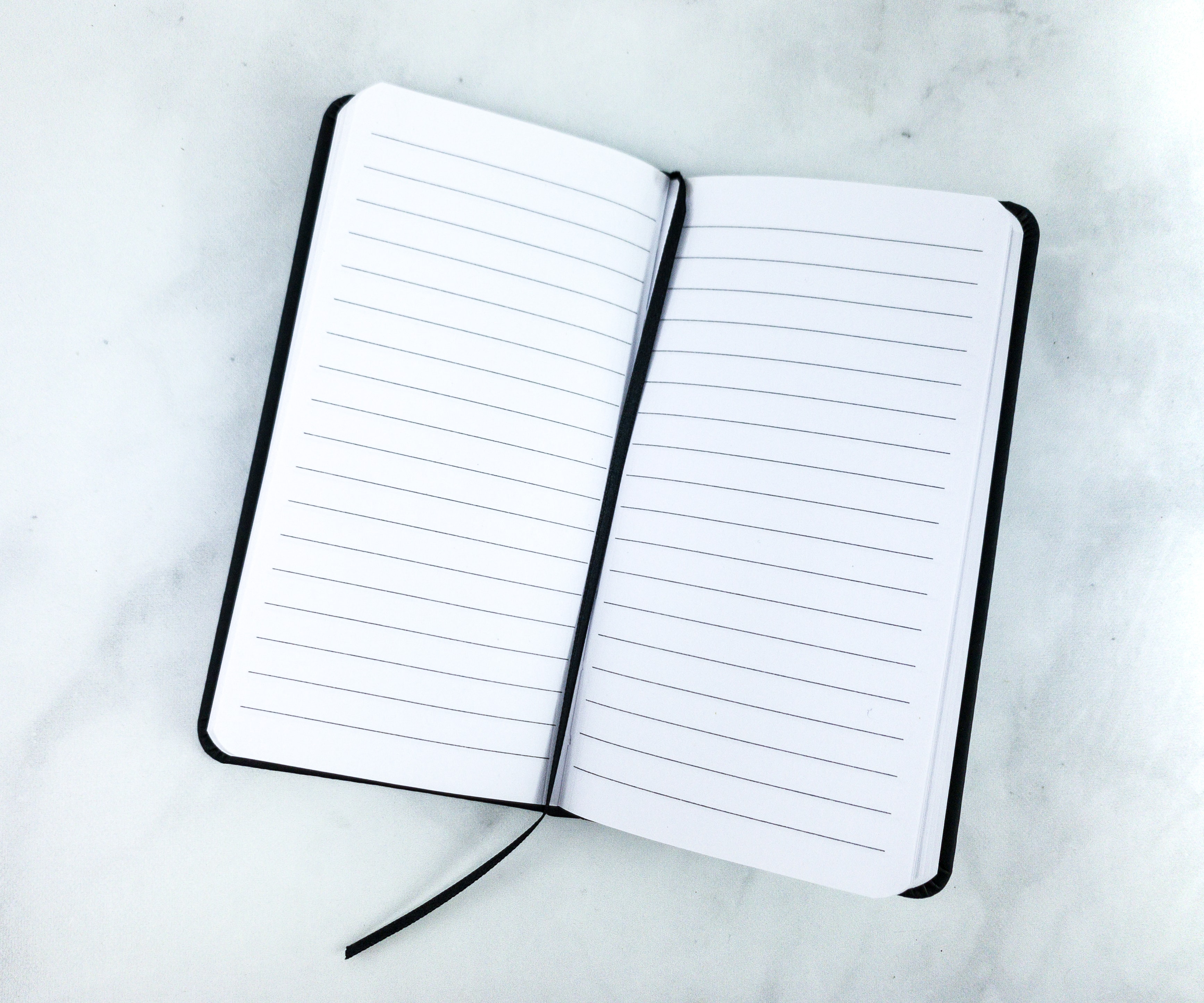 The pages are all lined. This is a nice journal to bring when you're listing down your groceries or stuff that you need to remember when you're out and about!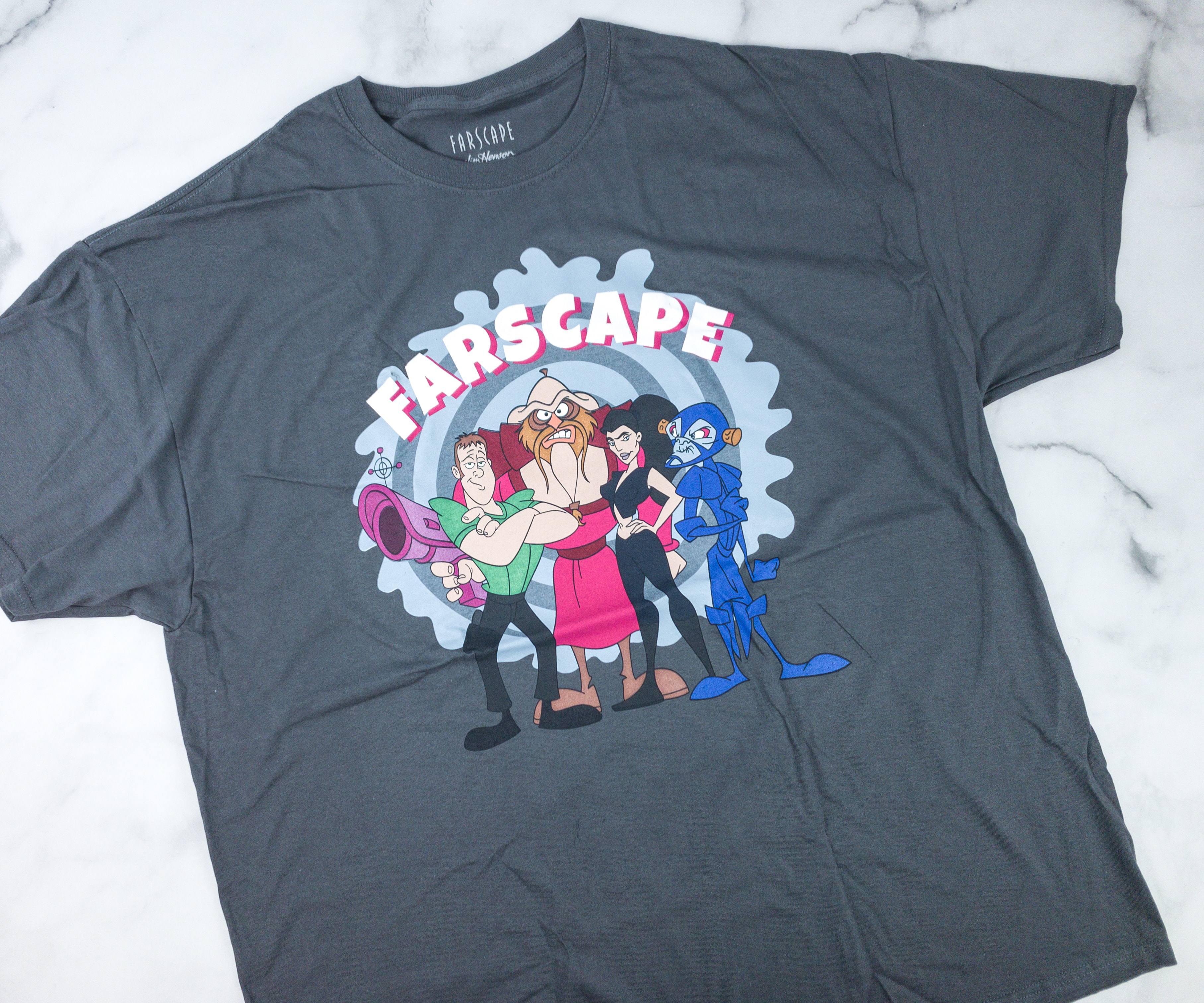 Revenging Angel T-Shirt. Of course, the wearable this month features the main characters of the Farscape series. The scene is from one of the episodes where Crichton falls into a coma.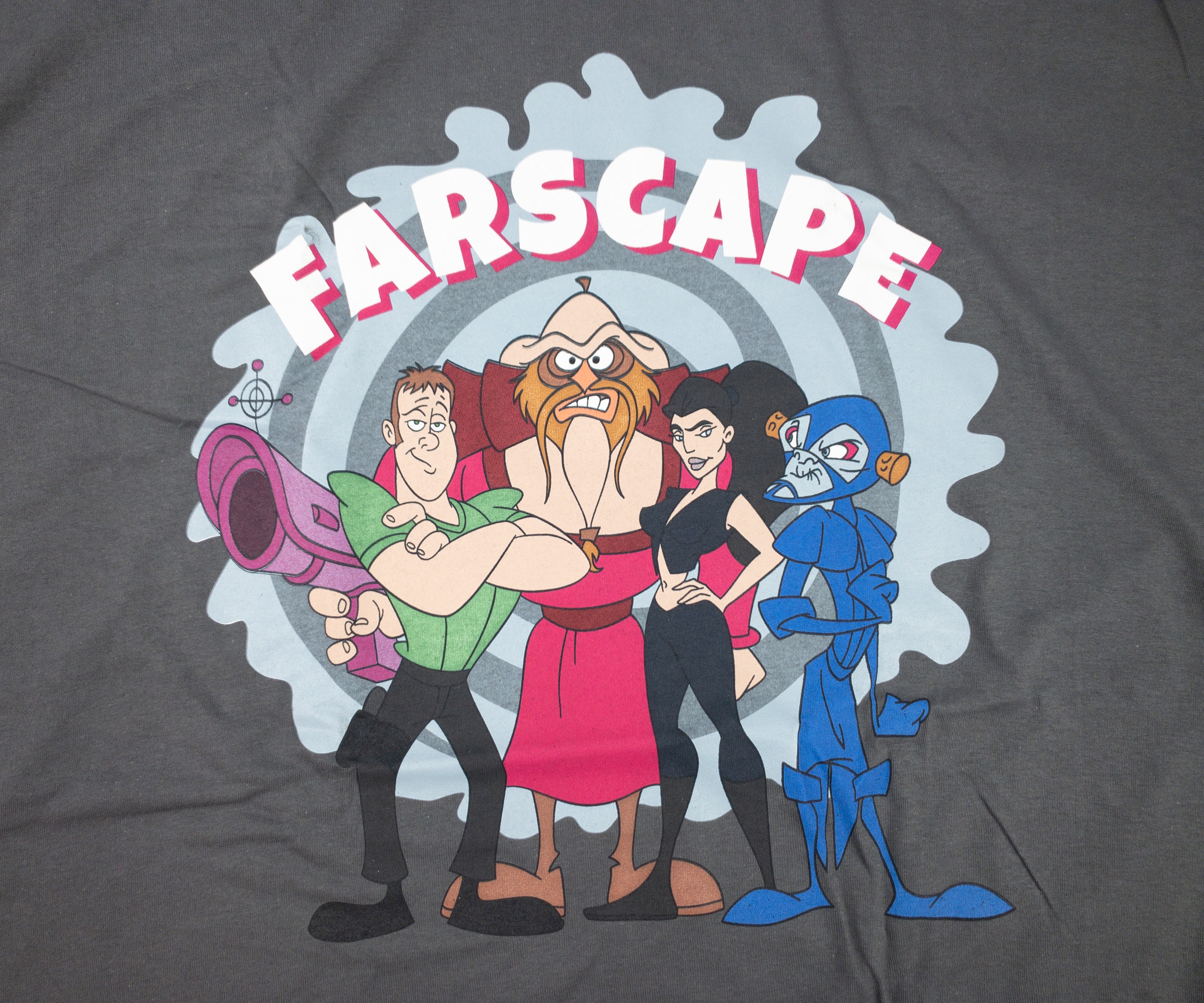 The shirt features an animated version of John Crichton, Ka D'Argo, Aeryn Sun, and Scorpius! The design actually looks cool, I enjoy this animated version of them so much!
Pilot Tote. All the merch in this box can be kept in this tote! It has a large main compartment, as well as pockets where you can keep more items, like water bottles to the mesh pockets on the sides, and phones or spare changes on the front pocket.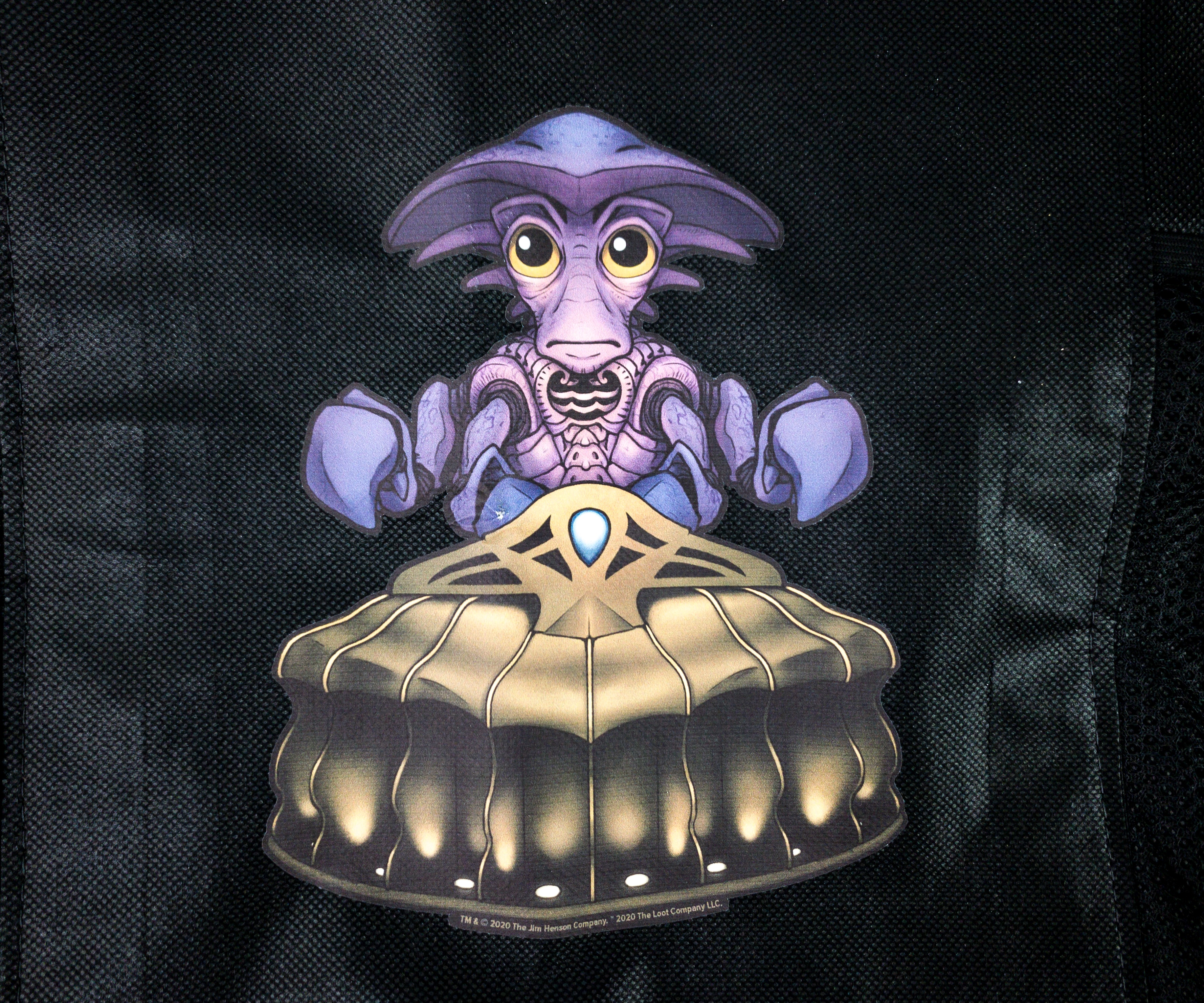 The tote features Pilot, a member of the race known simply as "Pilots". He became the navigator of the Leviathan spacecraft, and also the companion and liaison to passengers!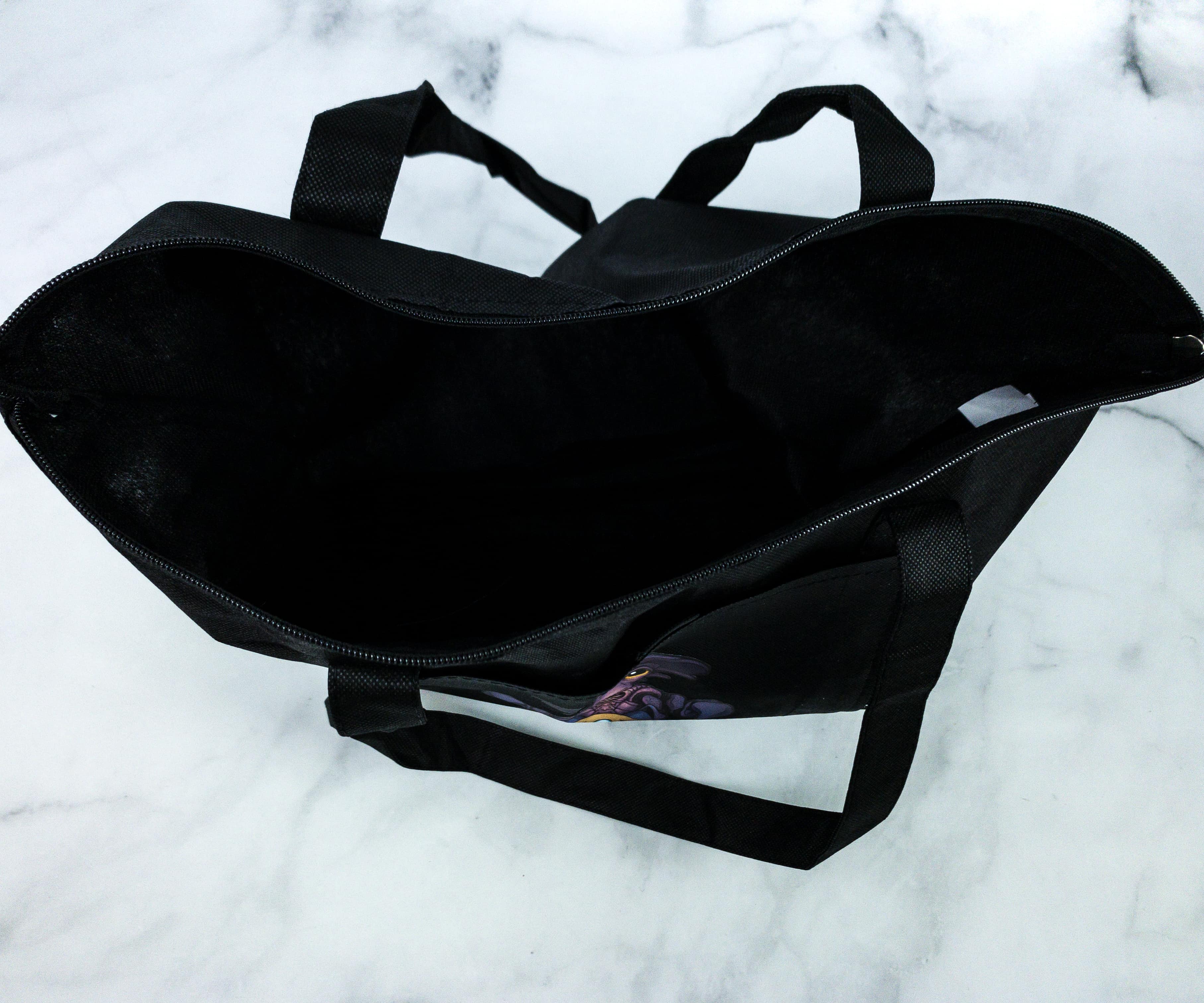 The bag has a zipper closure, so you can secure the items inside.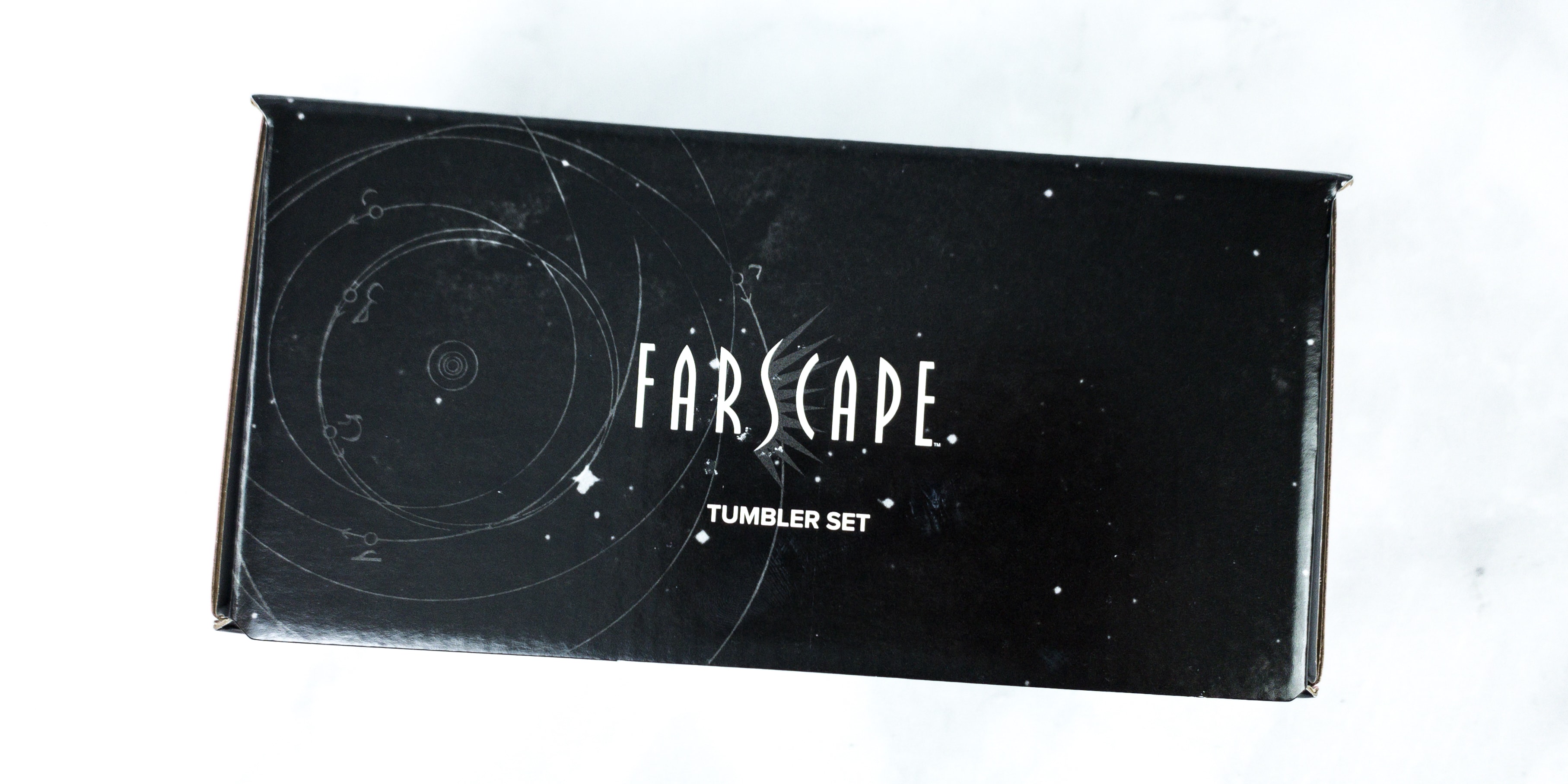 Lowball Glass Set. The glass set was packaged in a black space-themed box.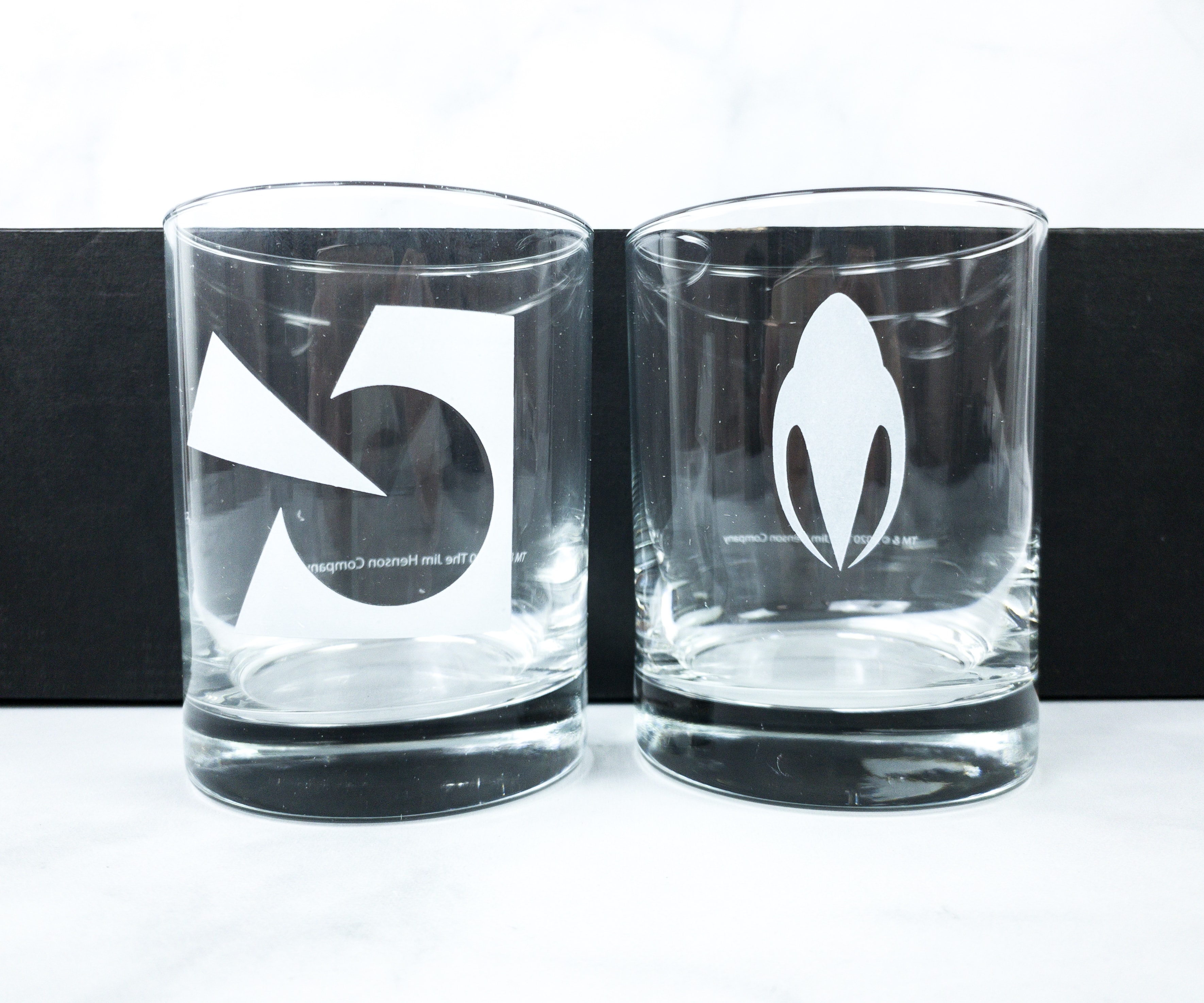 You can share a drink with somebody with the use of these cool Farscape glasses! Just put some ice and pour in your drinks and enjoy your cool and refreshing beverage. The glasses also have the Farscape symbols of good and bad (Peacekeepers and Moya) printed on them. This month's box focuses on just one series which is Farscape. I'm happy that this one doesn't have dupes, unlike the last box! Sci-fi and Farscape fans will definitely love this box as it included not only collector's items, but some pretty useful items as well, like the set of glasses, the tote bag, and the shirt. My favorite has got to be the tote because it's just the perfect extra bag to bring when you travel or go shopping. I definitely have high hopes for Loot Sci-Fi, and I'm looking forward to building my sci-fi merch collection with the items from this box! What do you think of Loot Sci-Fi?