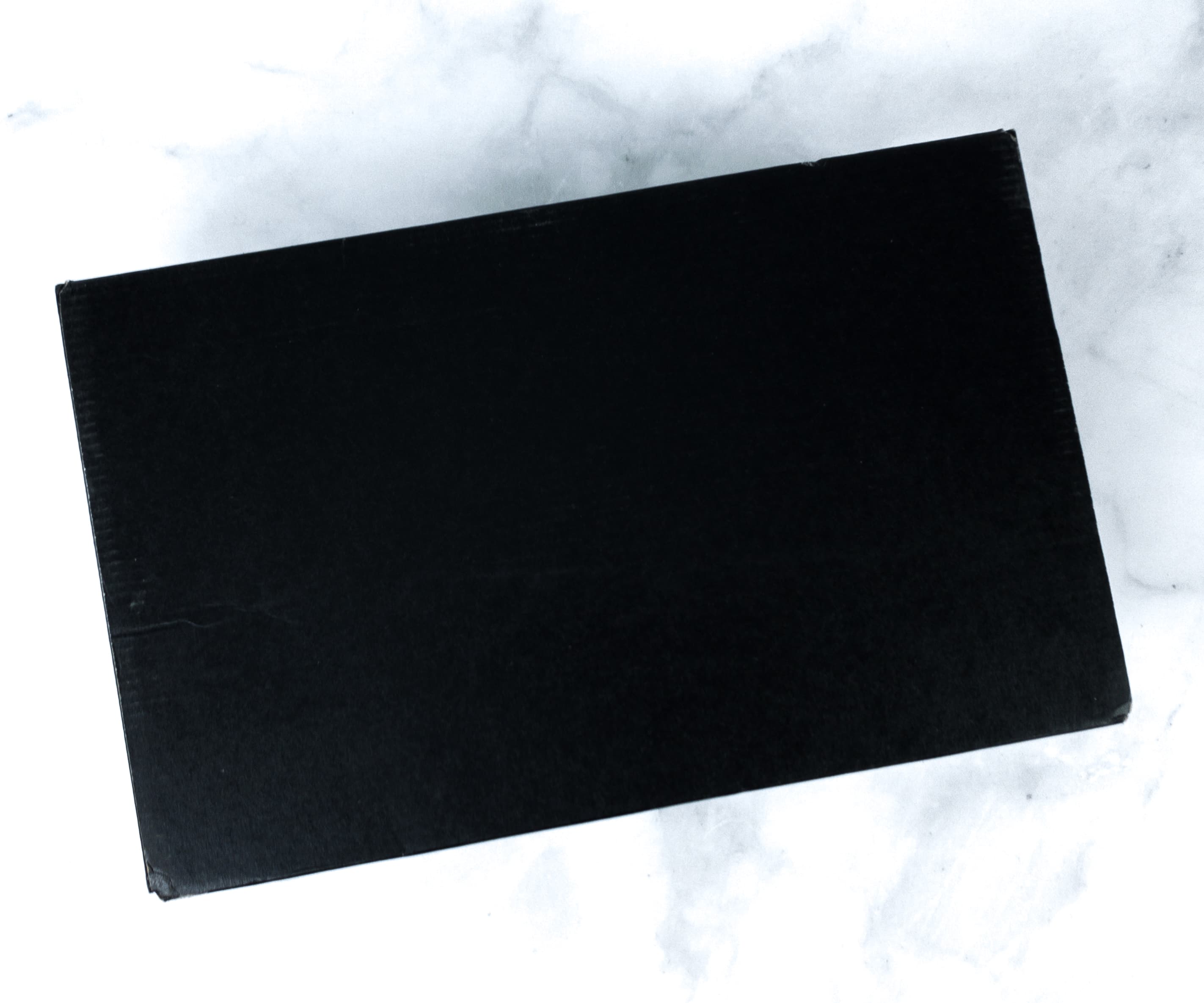 Loot Anime is a monthly subscription box from Loot Crate, just for Anime and Manga fans! Every month you'll get $60 worth of anime figures, collectibles, manga, apparel, accessories and more.a
DEAL: Save 15% on any subscription plan when you use this link and coupon code HELLOSUBSCRIPTION15.
We're excited to see what's inside!
The box was sealed with a Loot Anime sticker.
There are no fillers inside the box!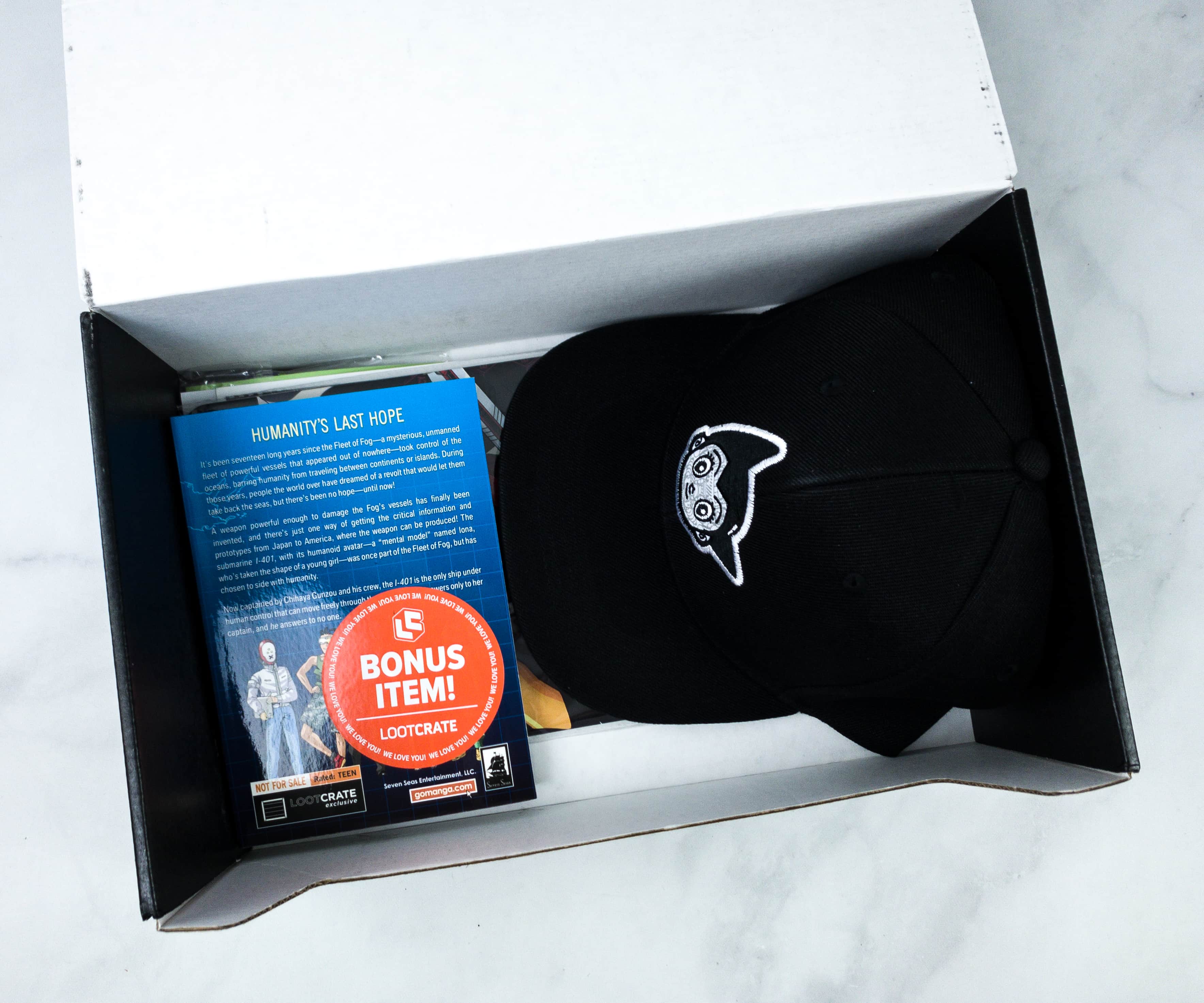 We have a bonus item this month!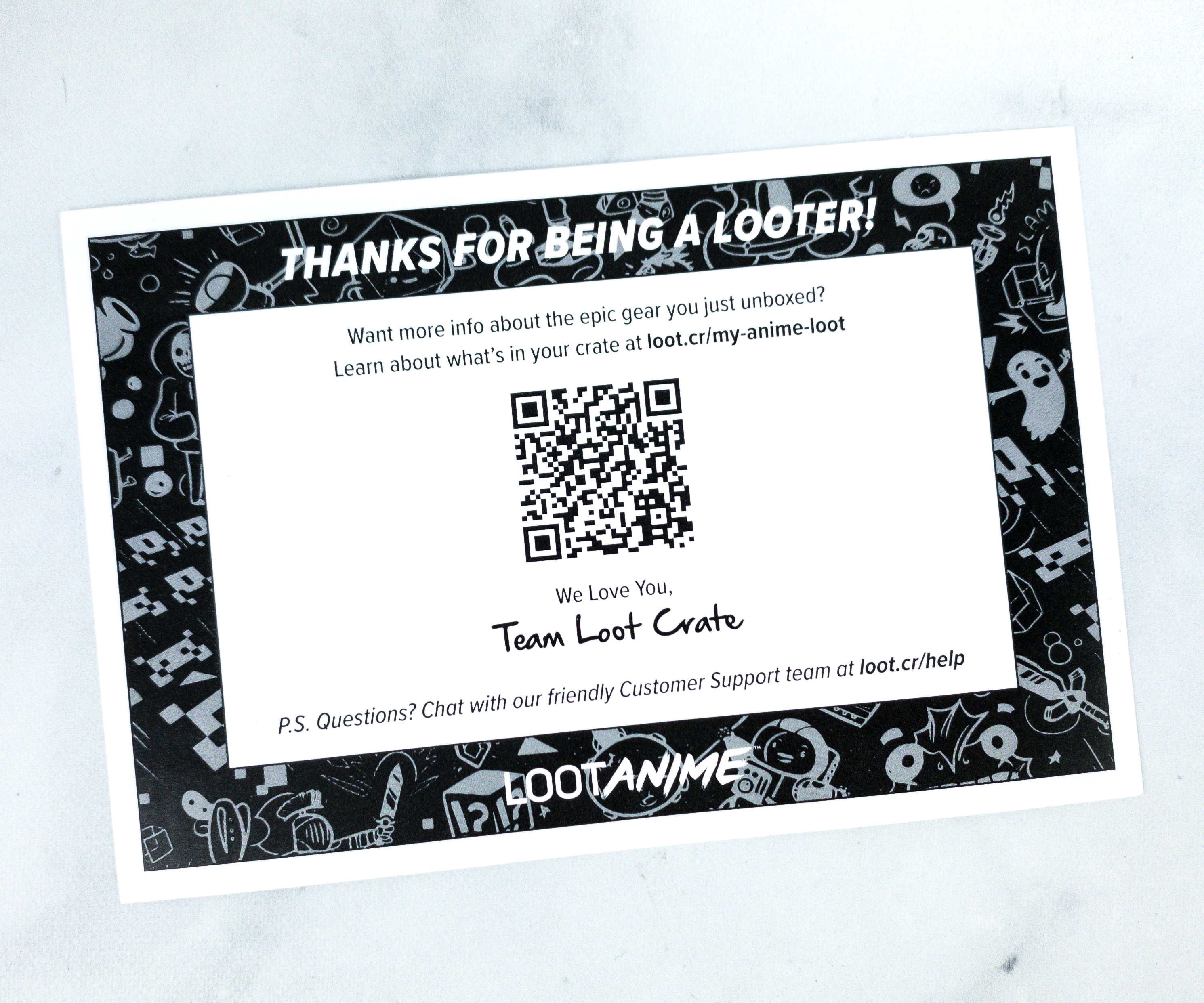 There's a card that contains a QR code that will take you to the virtual copy of your box insert! The December 2019 theme is ETERNAL!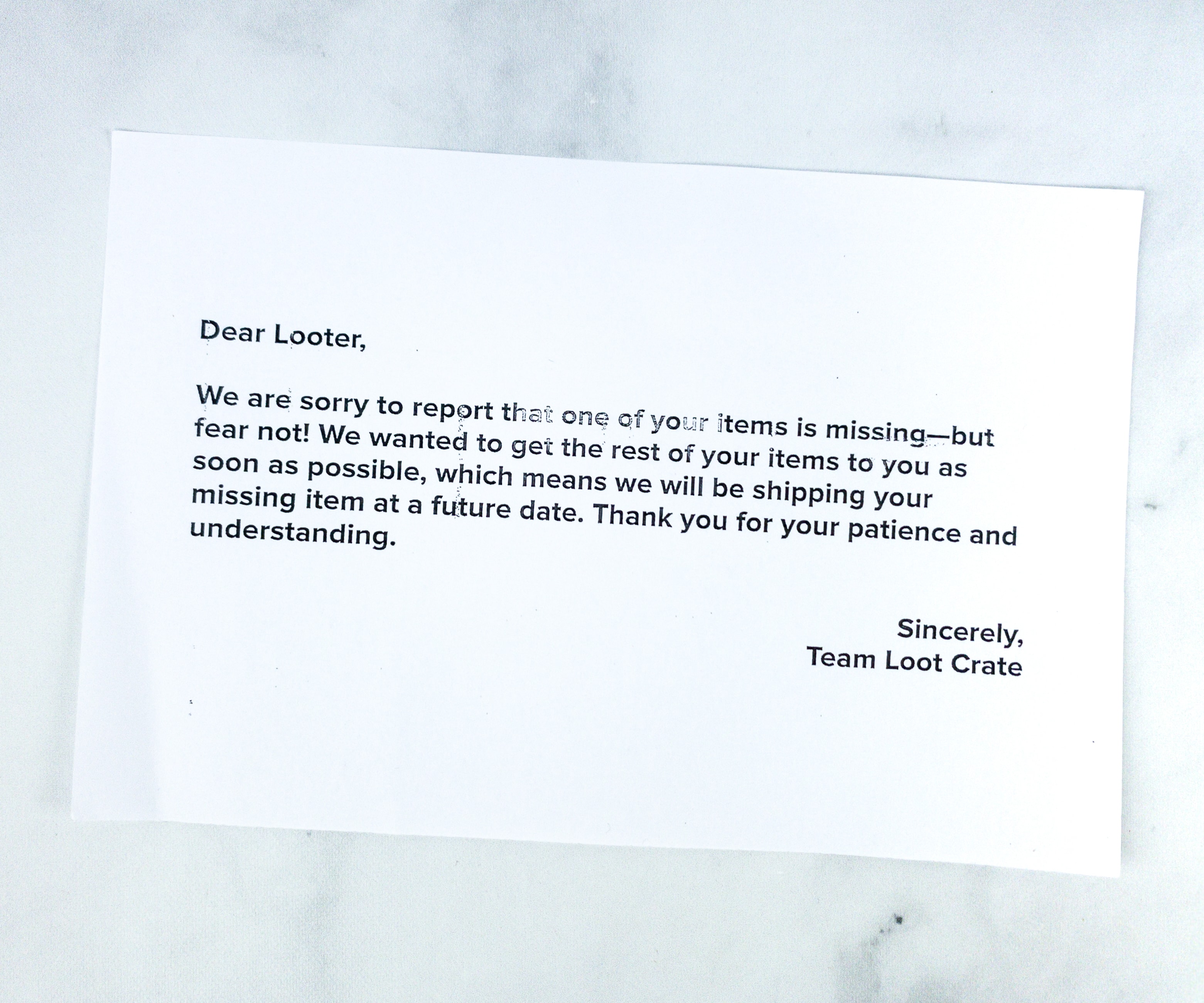 They also included a note about a missing item in the box. They promised to ship the item as soon as possible.
Everything in my December 2019 crate!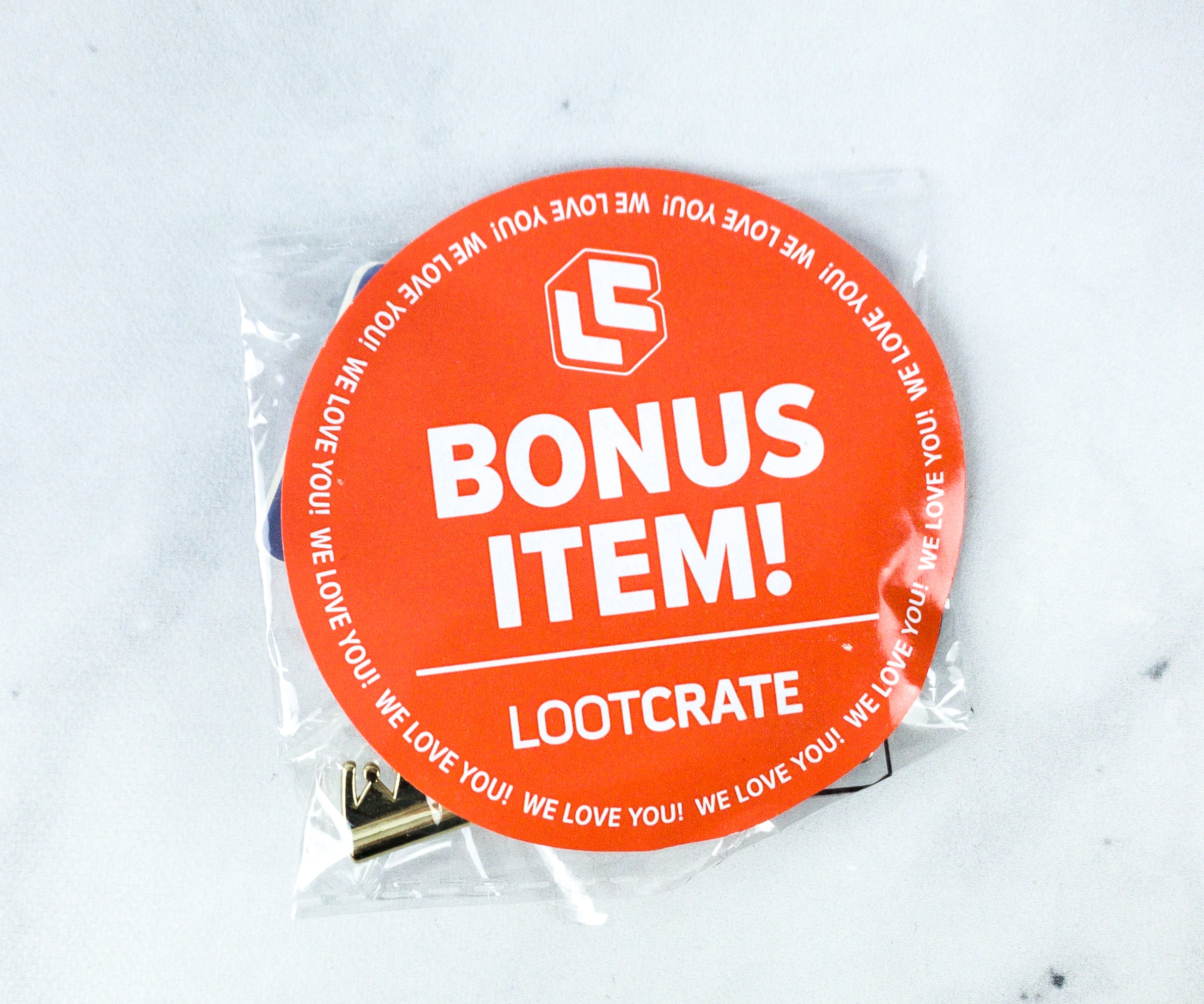 BONUS: Kingdom Hearts Keychain. I got the same item from the Loot Gaming November 2018 box.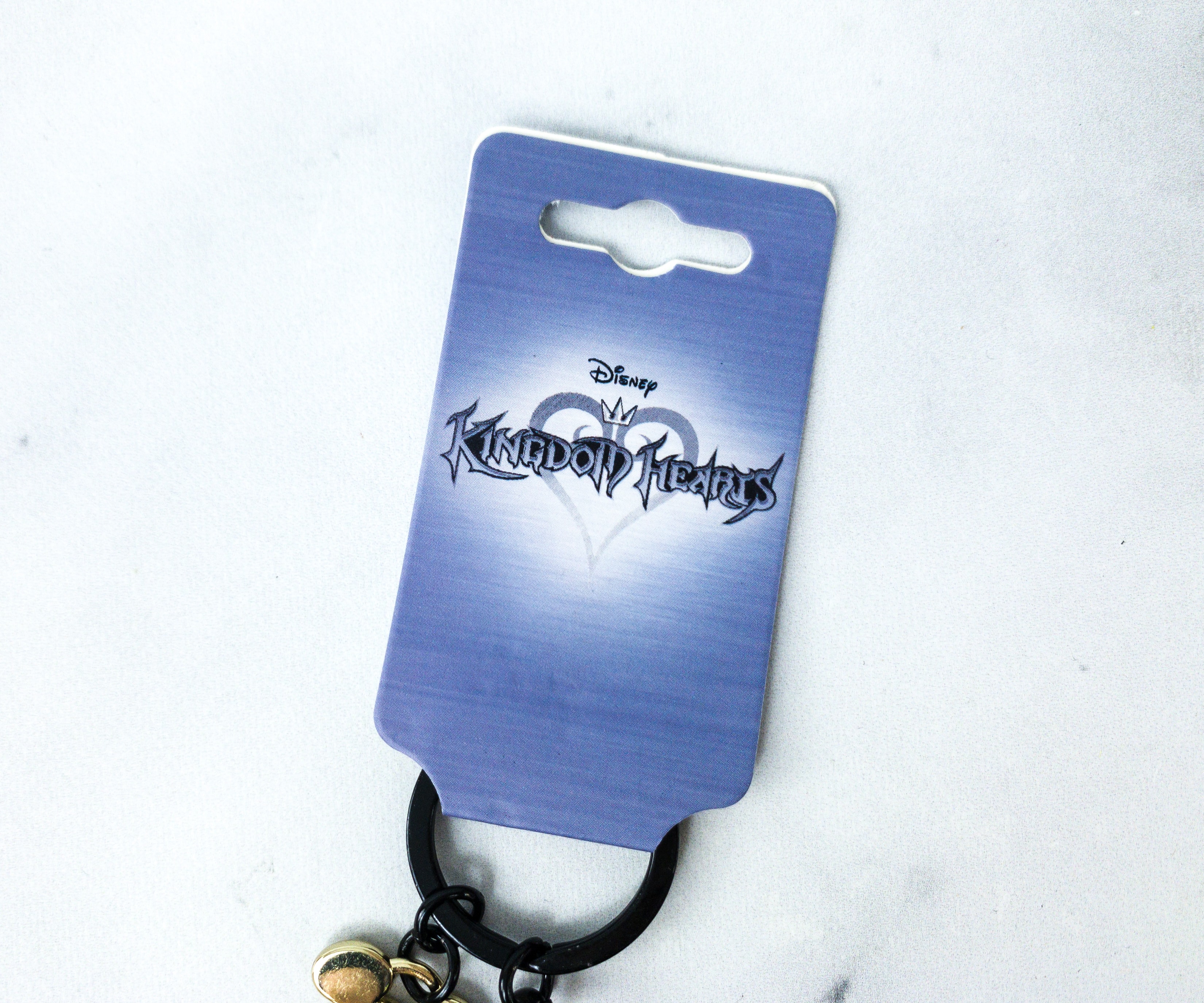 The keychain comes with a tag featuring the Kingdom Hearts symbol on it.
The keychain features the Keyblade, a mysterious weapon in the game which is used like swords.
It also comes with a Mickey charm! So adorable!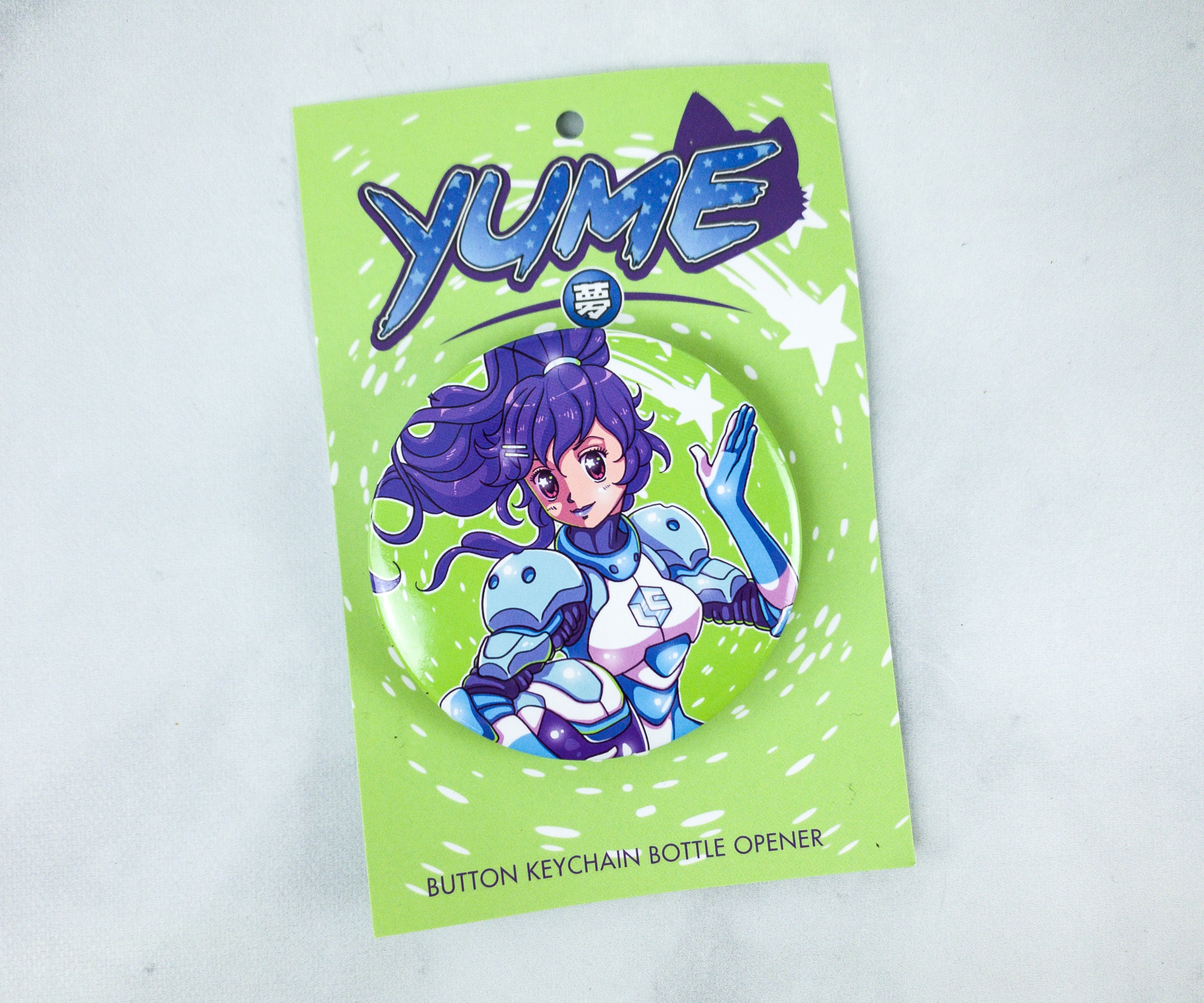 Yume Bottle Opener. Yume is present in the box, and she's gracing a button keychain!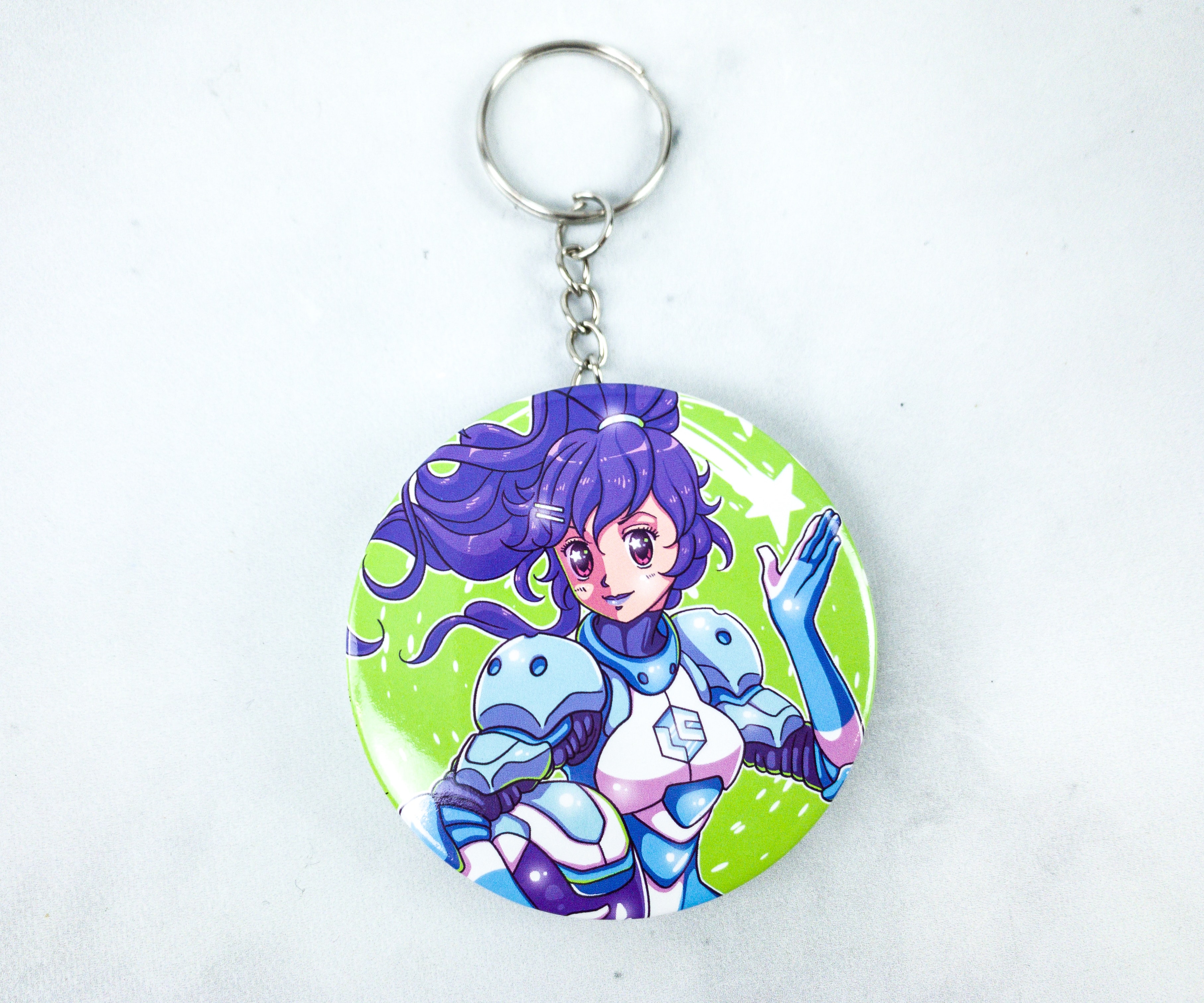 There's Yume wearing her spacesuit, and her hair is up in a ponytail.
It's not just a simple keychain, the back has a bottle cap opener as well!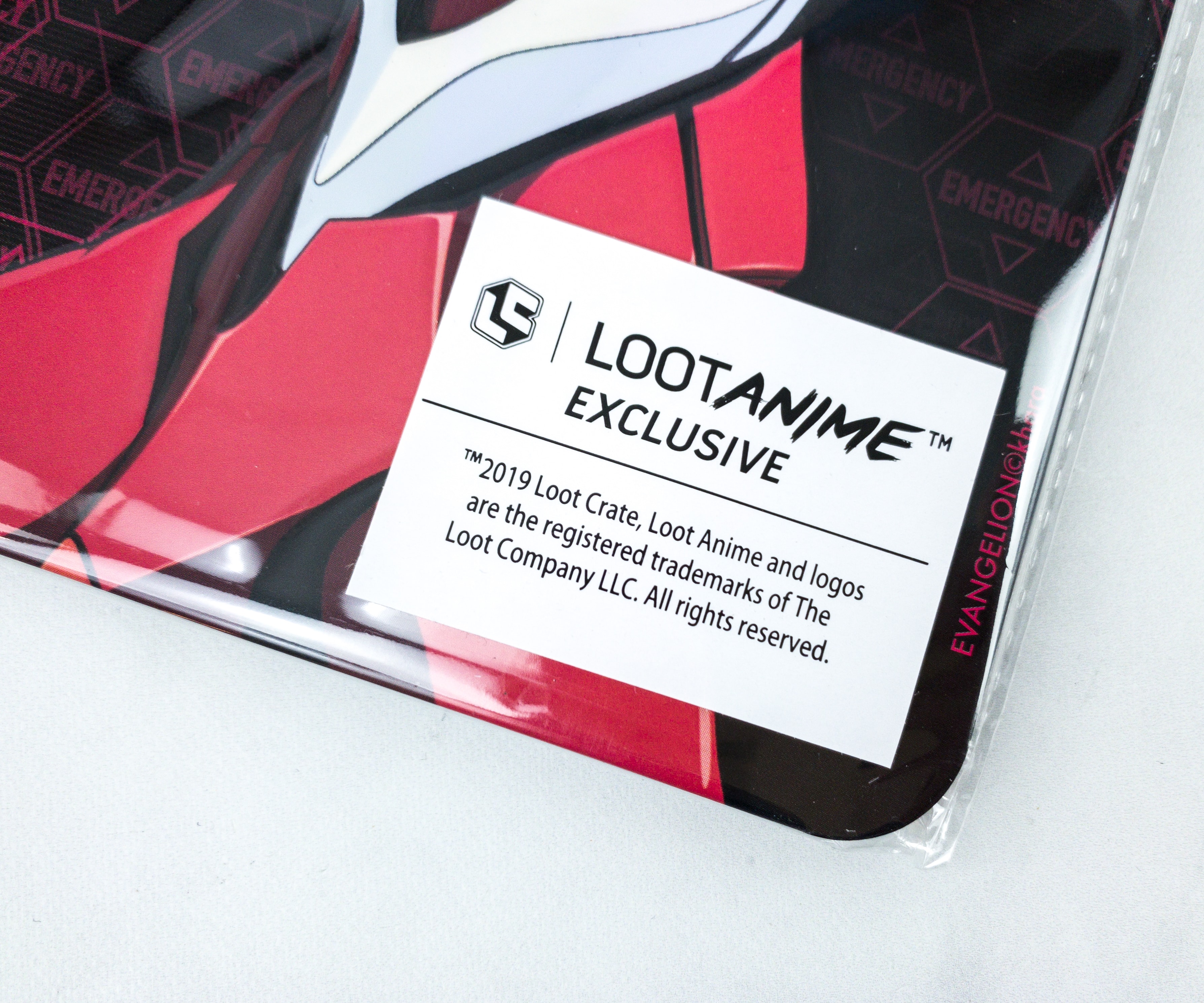 The next item is a Loot Anime exclusive, and it is sealed and secured in a plastic packaging!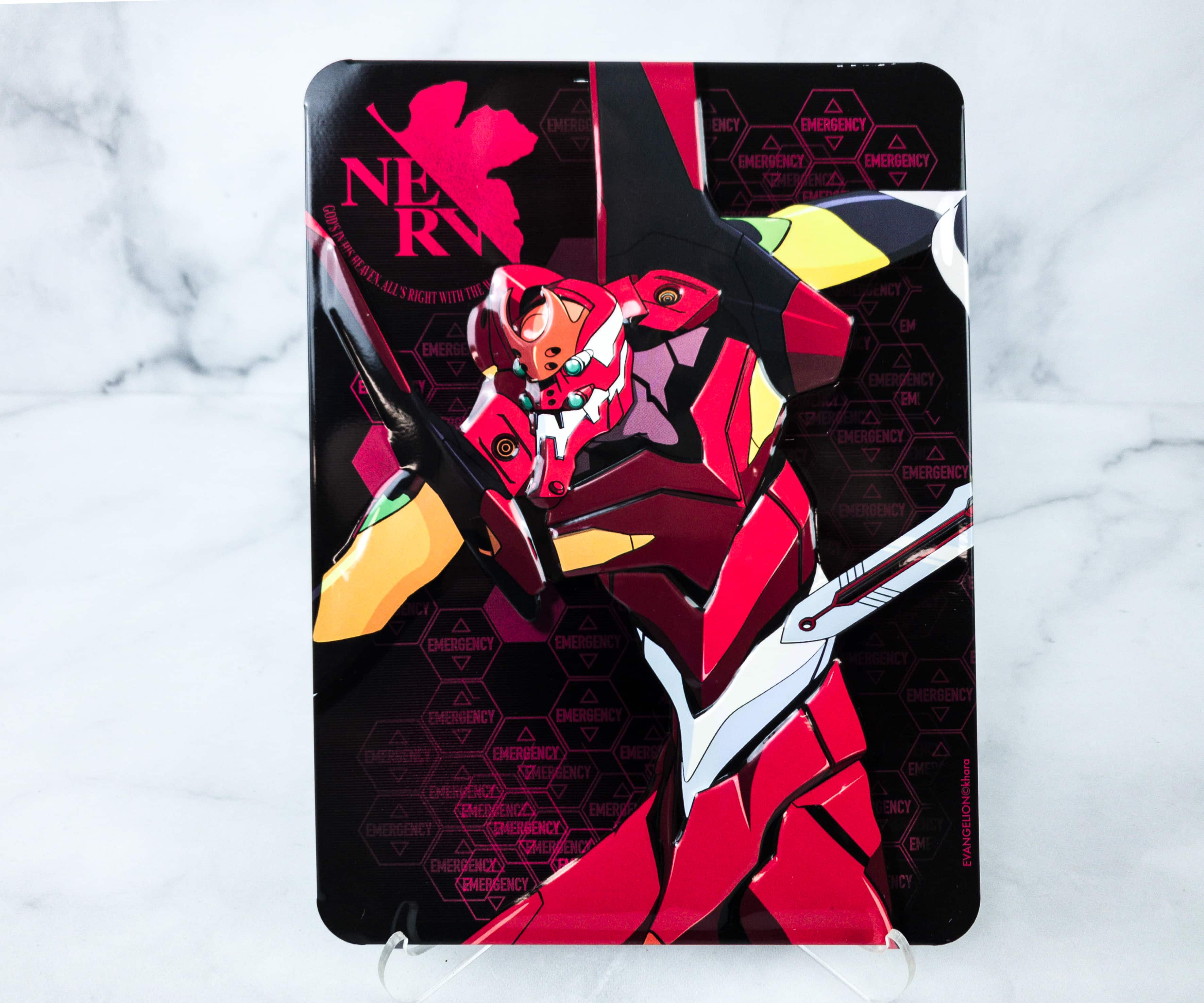 Evangelion Sign. It's a cool print from Neon Genesis Evangelion, and it's Unit-02! You can easily tell that it's Asuka's Eva because of the vivid red color!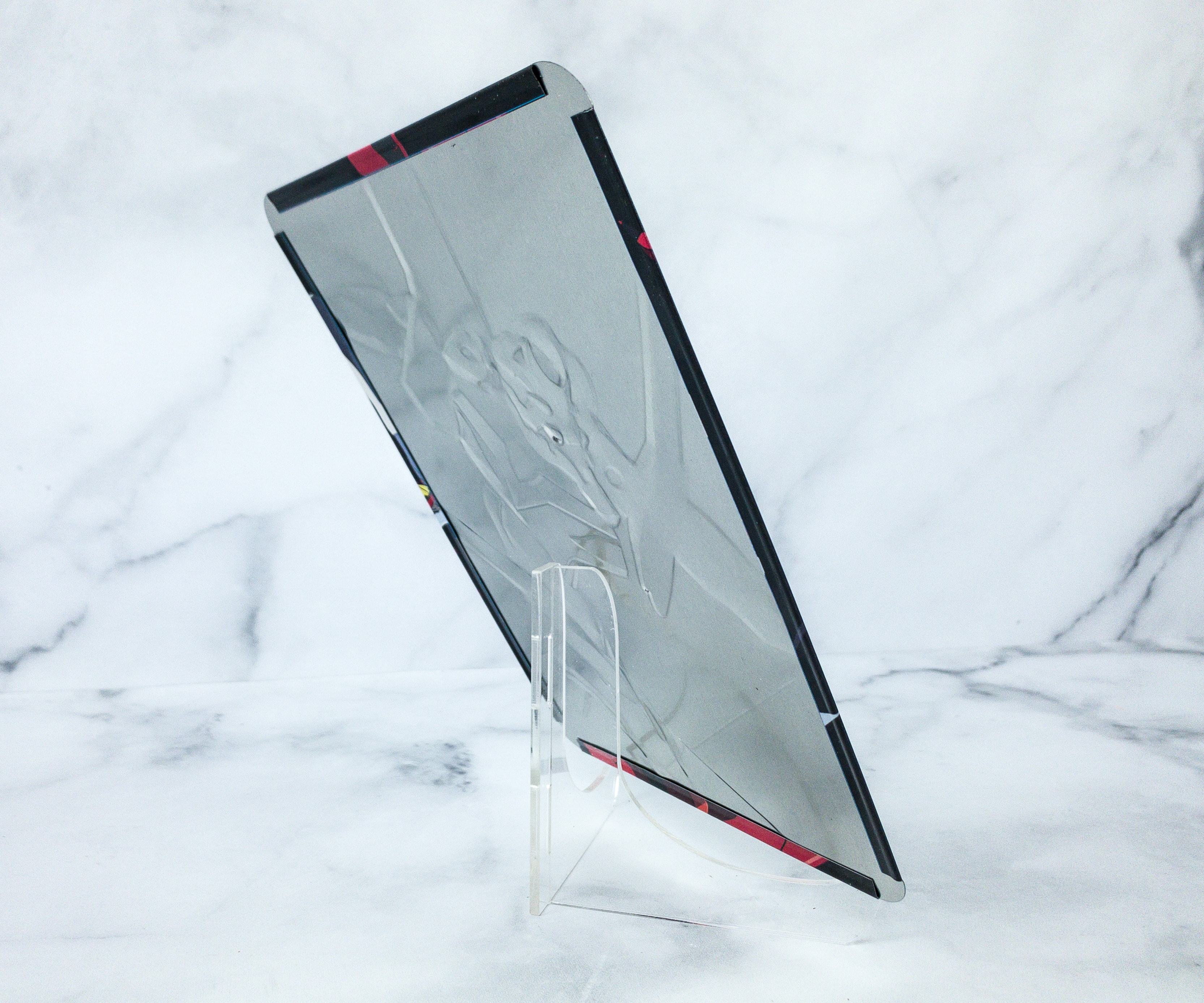 It even comes with a clear base that can support it when you want to have it displayed on your desktop or any other flat surface.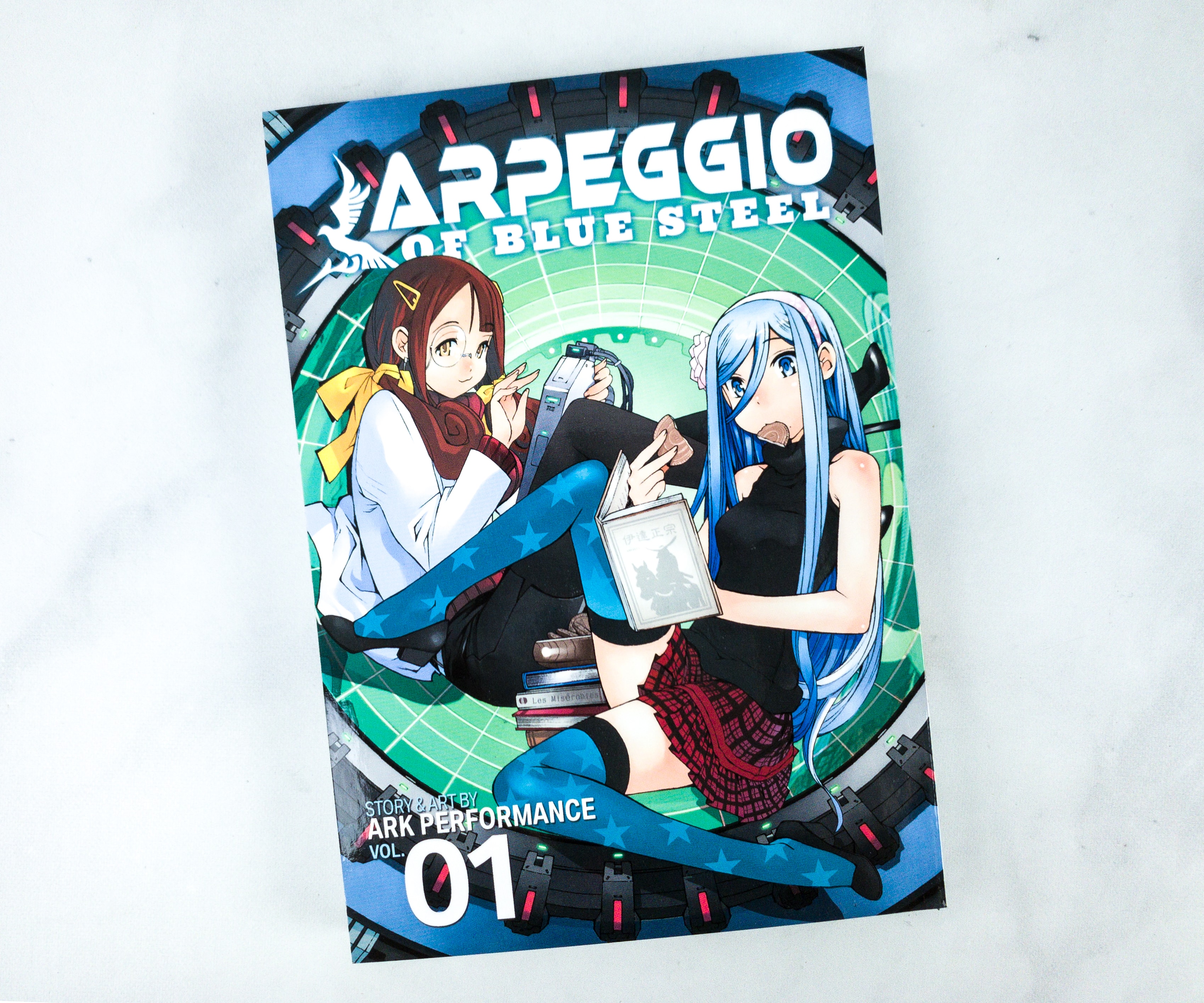 Bonus: Arpeggio of Blue Steel Vol. 1 Comic Book. I got another bonus item, and this one is the same comic book I got from the Loot Anime July 2016 box.
A future Earth, devastated by global warming and rising sea levels to the point where dry land is all but  gone, is further threatened by a fleet of sentient warships that appear mysteriously and block all travel  via sea and air. The Fleet of Fog, as they are called, further try to establish their hold by creating  humanoid avatars as a means to promote self-cultivation and as a way to counter humanities' ability to  reason and to think creatively. Blue Steel is a small group of privateers and are humanity's greatest  hope; sporting a submarine from the Fleet of Fog itself and an avatar that has defected to the side of  humanity.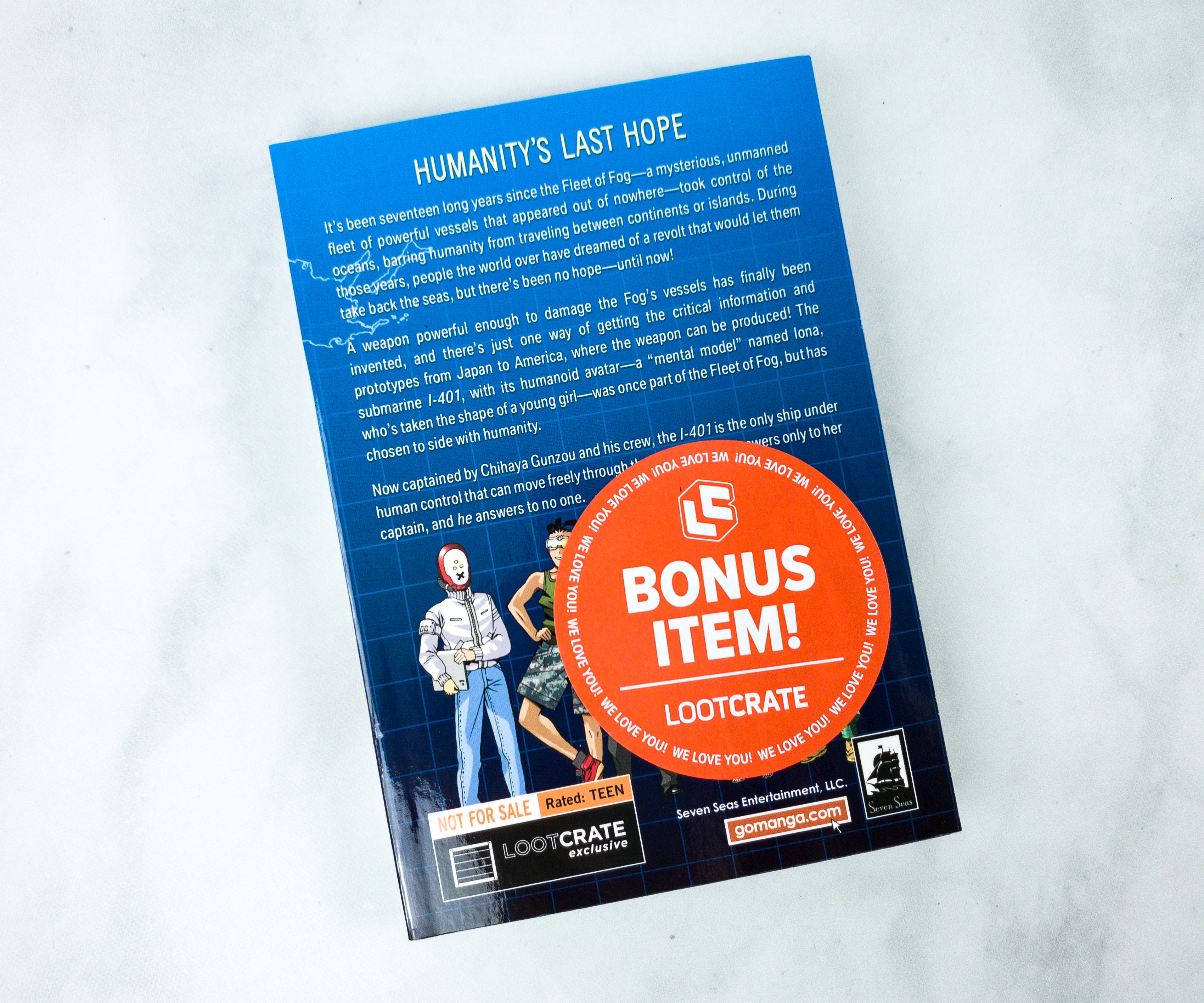 The manga has a Loot Anime exclusive cover!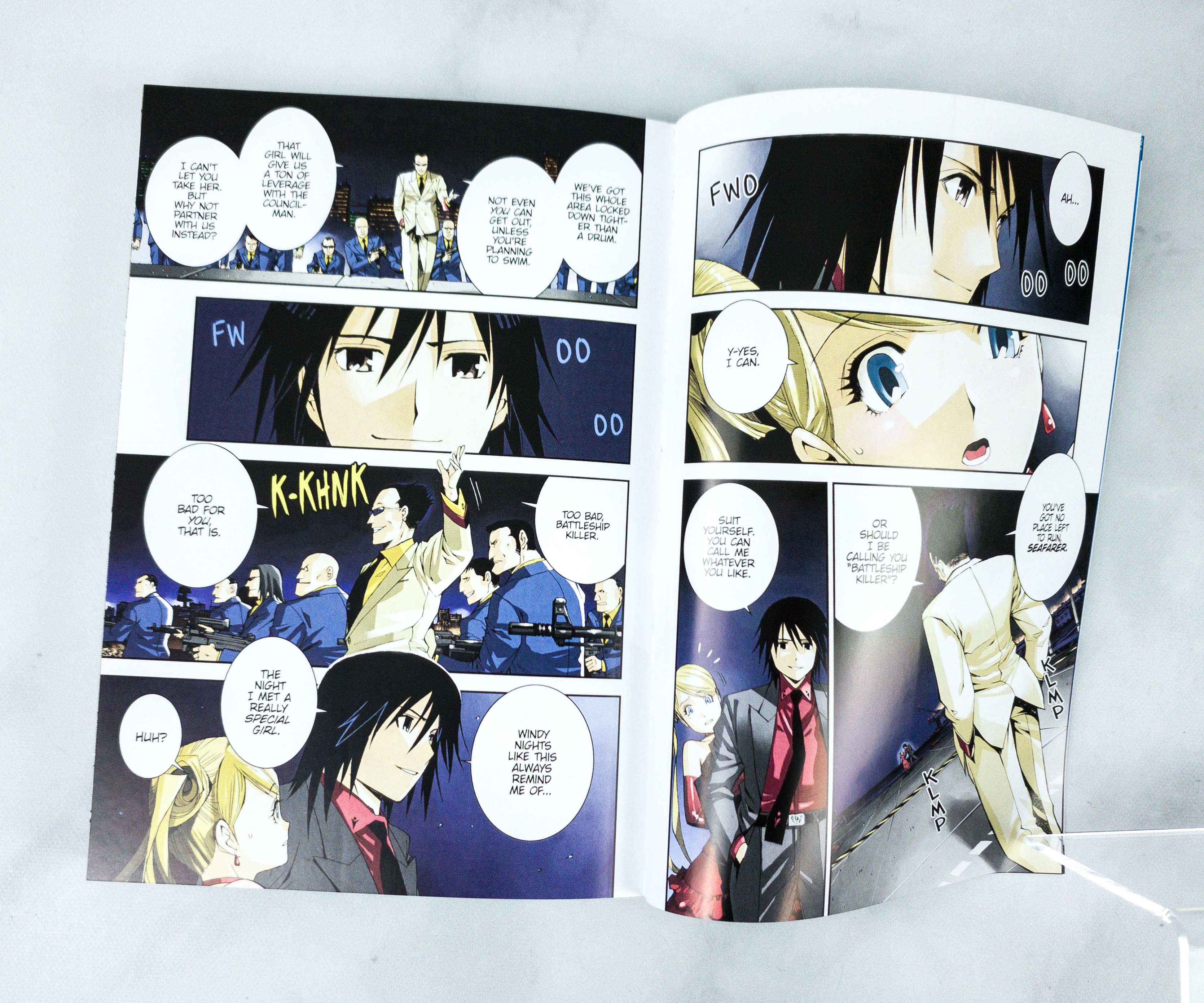 Some of the pages are in full color.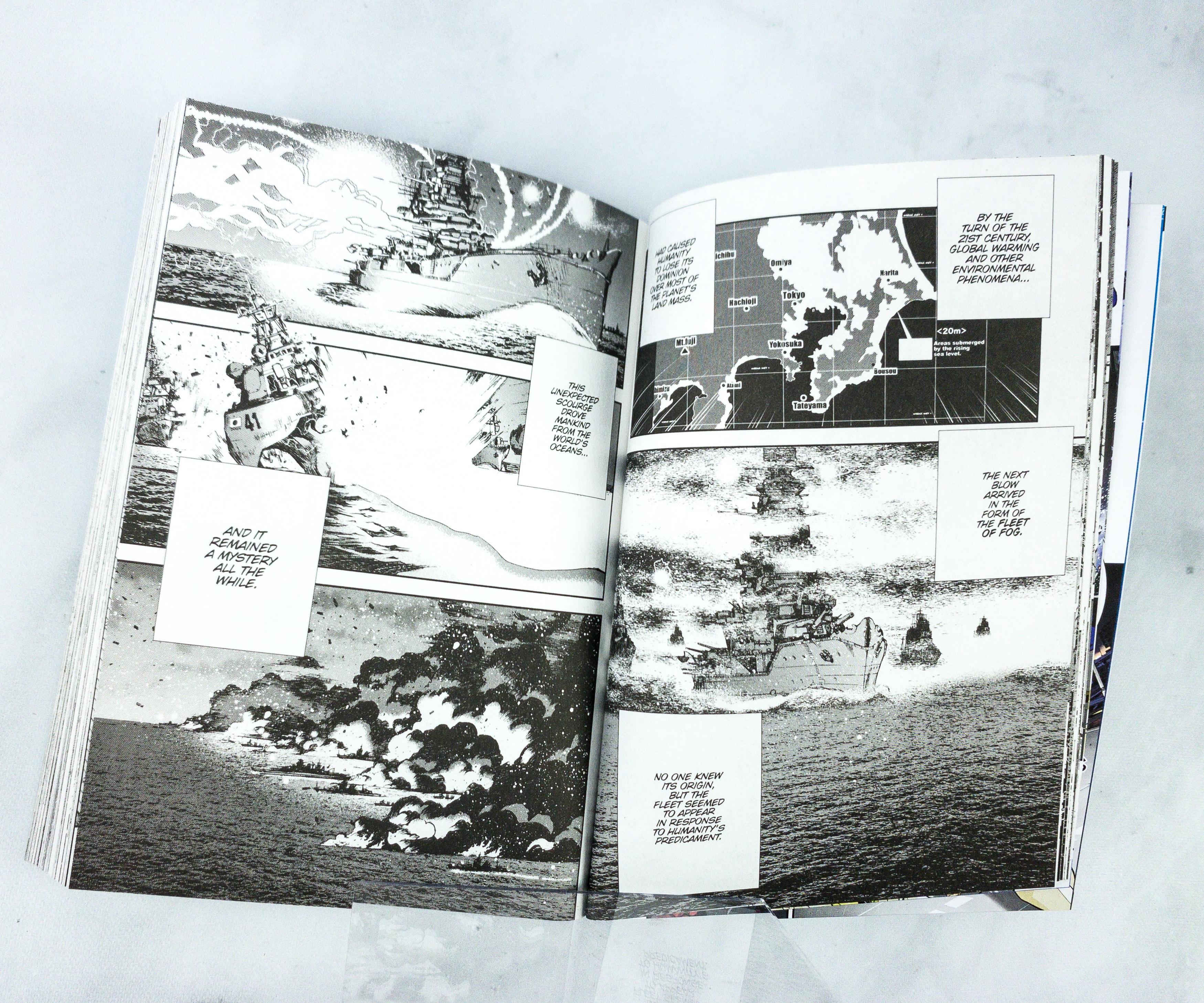 There are also pages that are black and white like the traditional manga.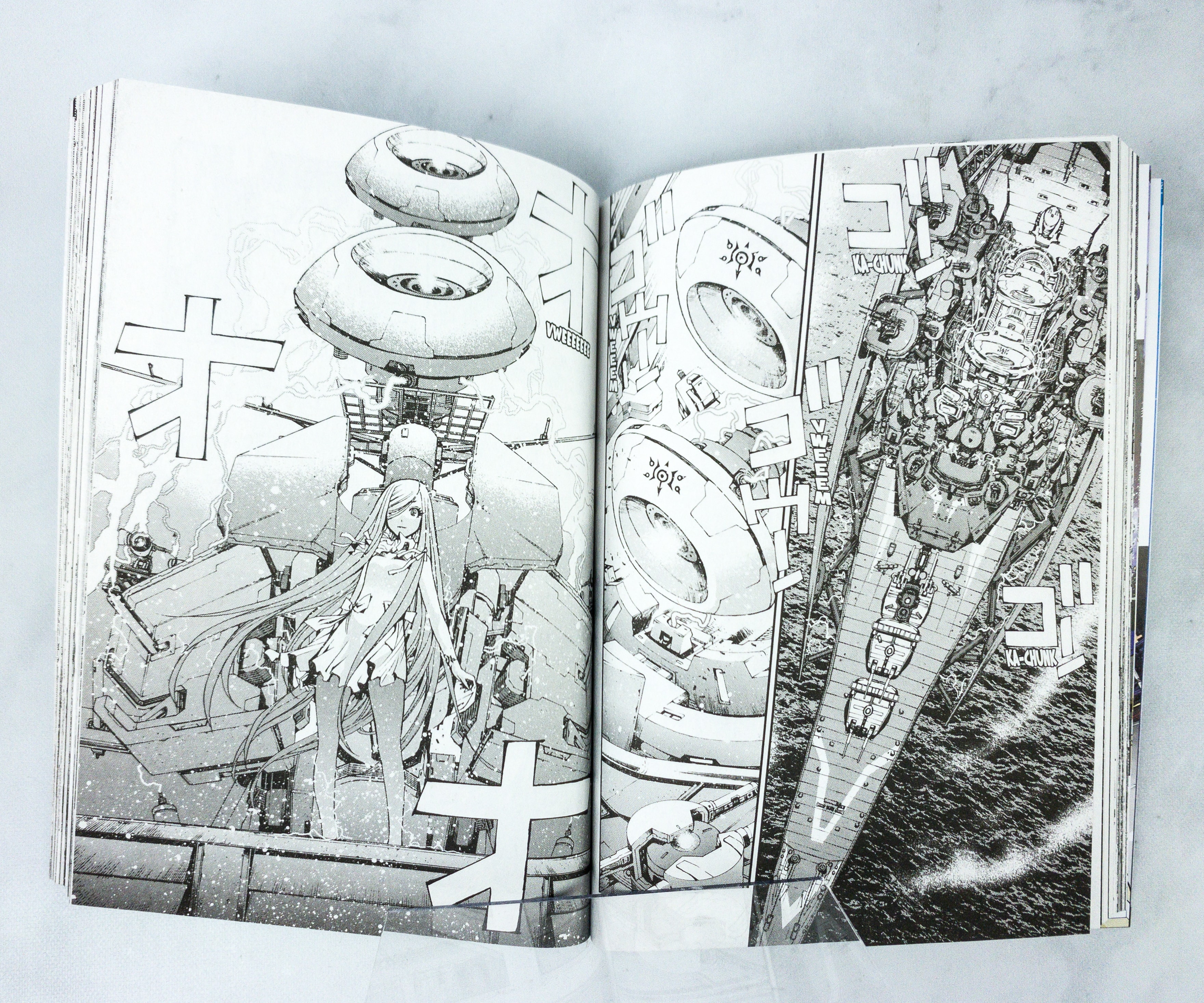 The artwork in this exclusive comic book is amazing!
Astro Boy Snapback Cap. This black snapback hat features a cute Astro Boy patch at the center!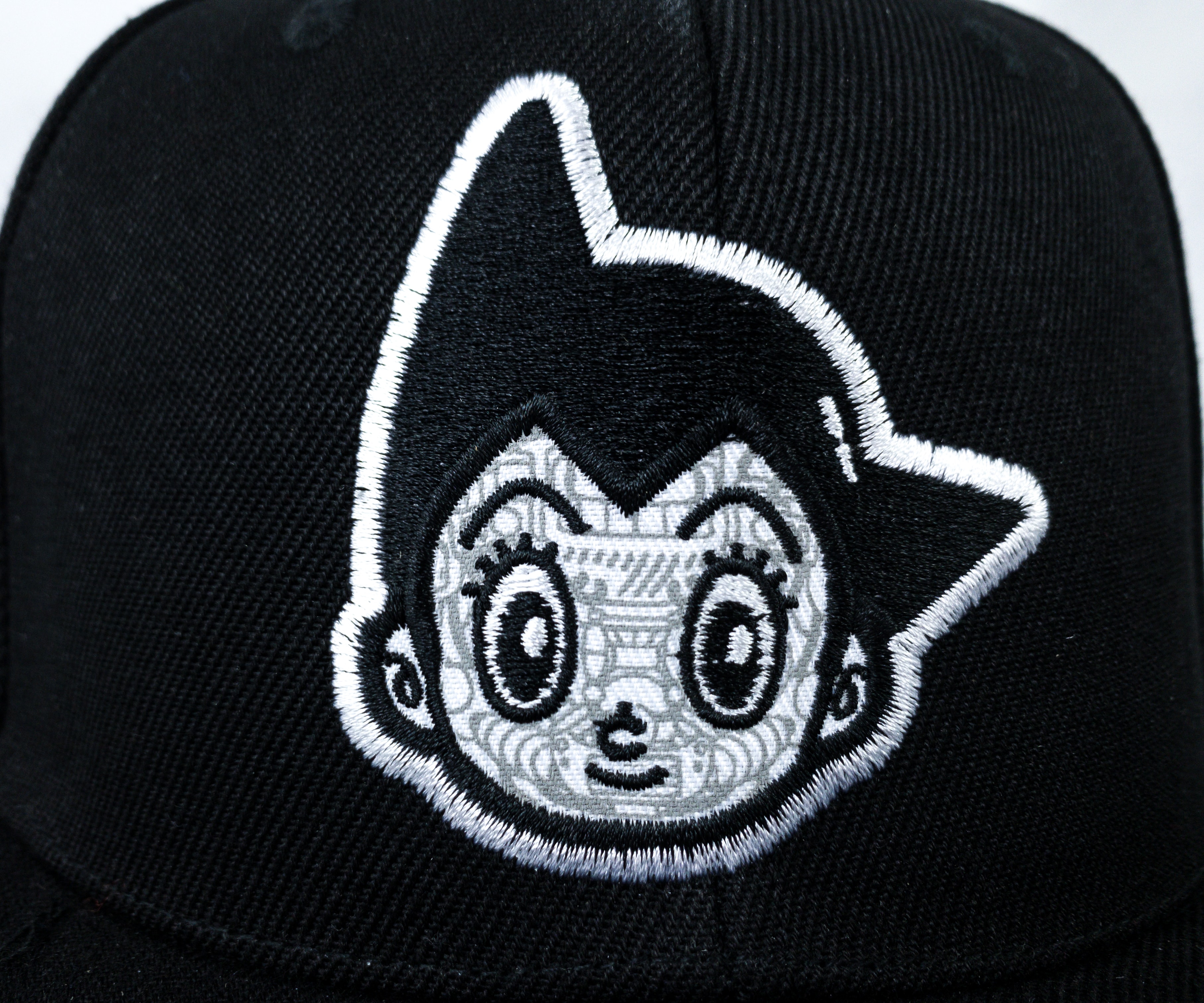 If you look closely on Astro Boy's face, you'll see other details that are supposed to represent what's inside the robot.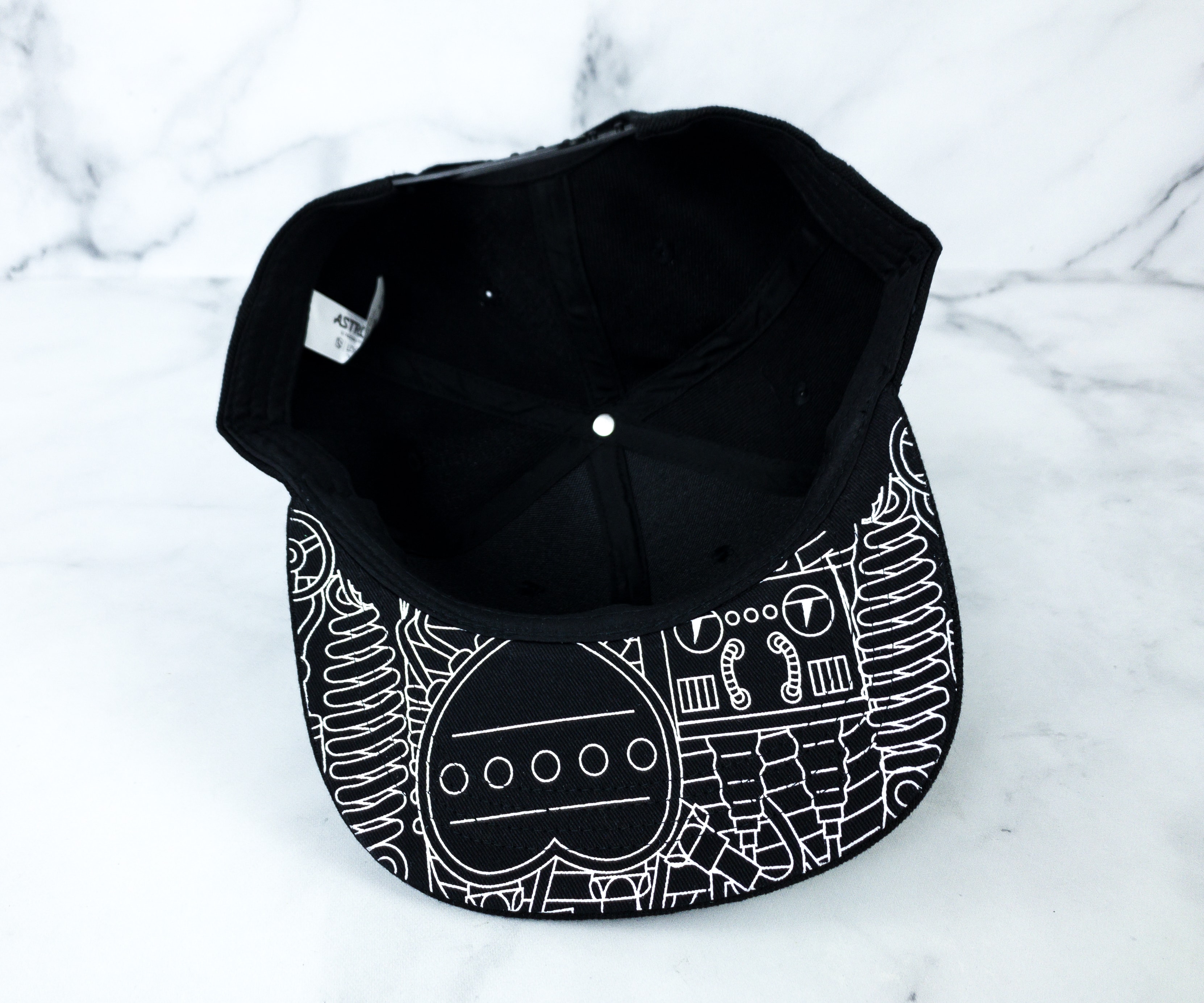 Under the cap are other robotic details in white. The cap looks really cool!
This box has 2 missing items: the FLCL shirt and the Space Dandy Magnet Set. In place of the two missing items, there are 2 bonus items, which are dupes from past boxes: the keychain and the comic book. I hope to get the missing items in the next boxes – not super impressive to get a really late box without the items it should have had. I'm also missing the cool anime figures and pins from this subscription and I hope they can bring those back on the upcoming boxes as well!
What's your favorite item from this month's Loot Anime?