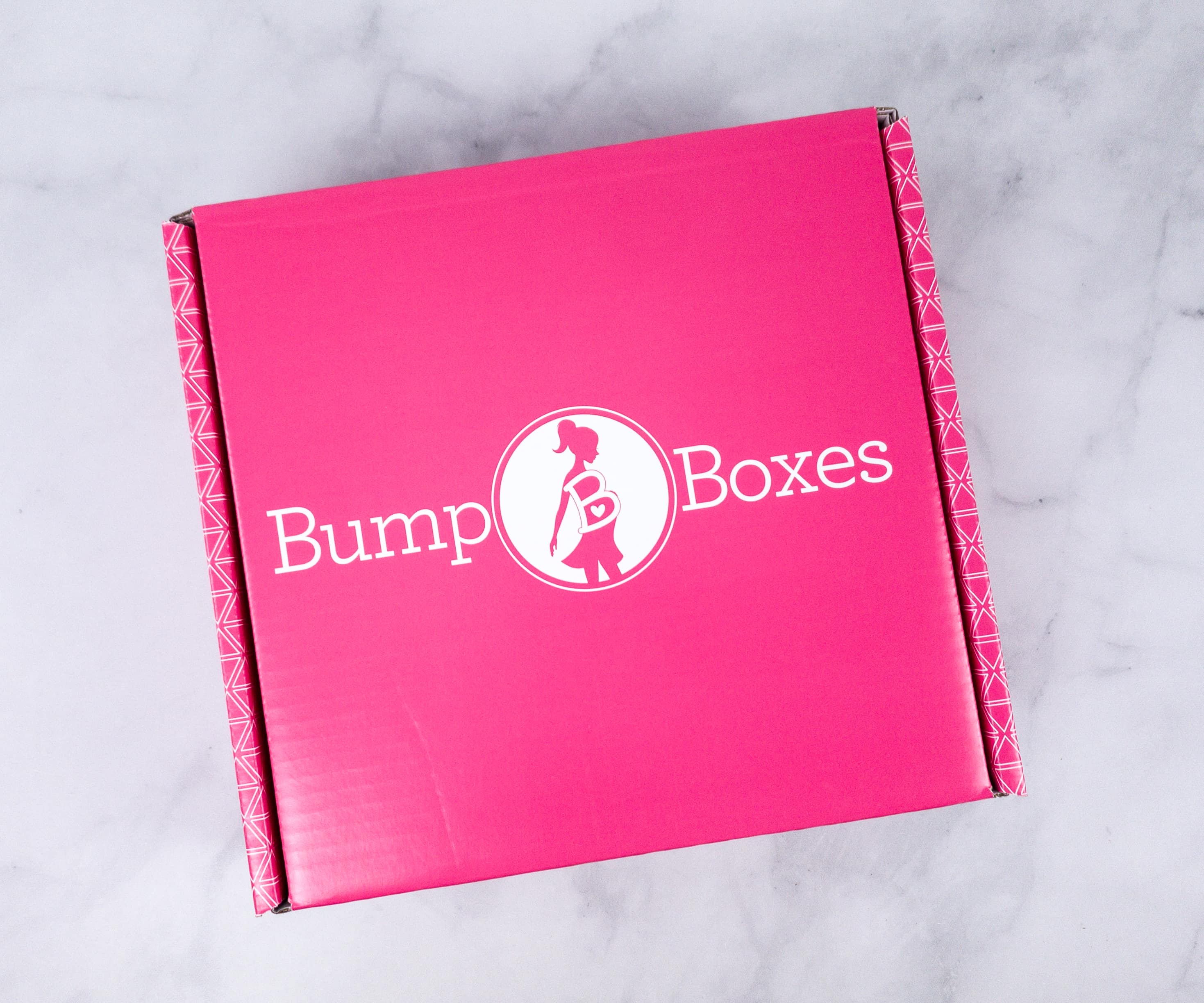 Bump Boxes is a subscription box that delivers mommy and baby essentials for you and your little one. For only $39.99, you'll get a box filled with safe and healthy pregnancy products that actually work! Great gifts for mommies-to-be and baby.
NOTE: Boxes are tailored to each mama's due date! Not every subscriber would receive the same box each month.
DEAL: Get your first box for just $9.99 when you sign up for a 12-month subscription! Use coupon code BUMP12.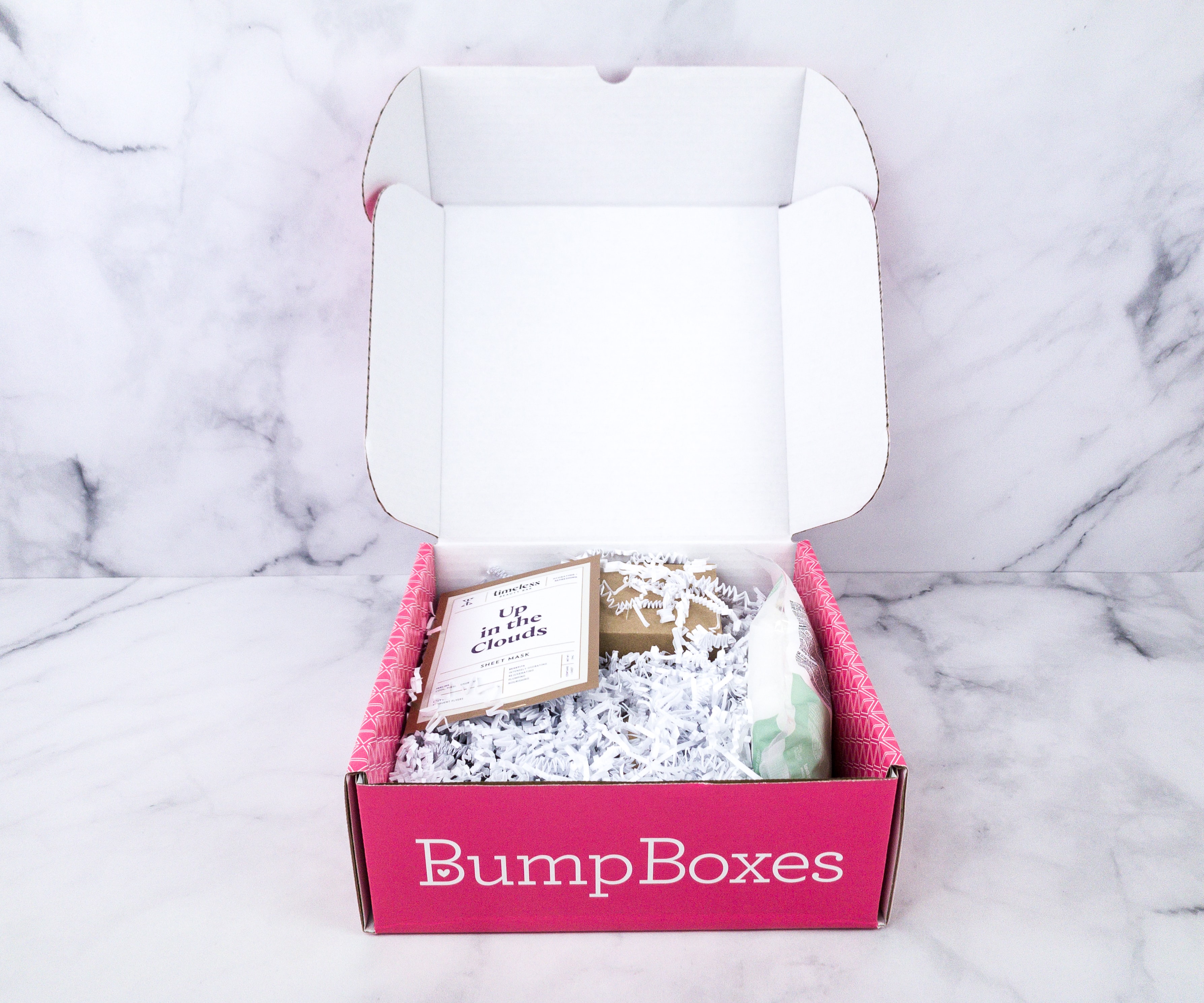 The box comes in a pretty fuchsia pink color.
The items inside were nestled in white squiggles.
Here's everything in my April 2020 box!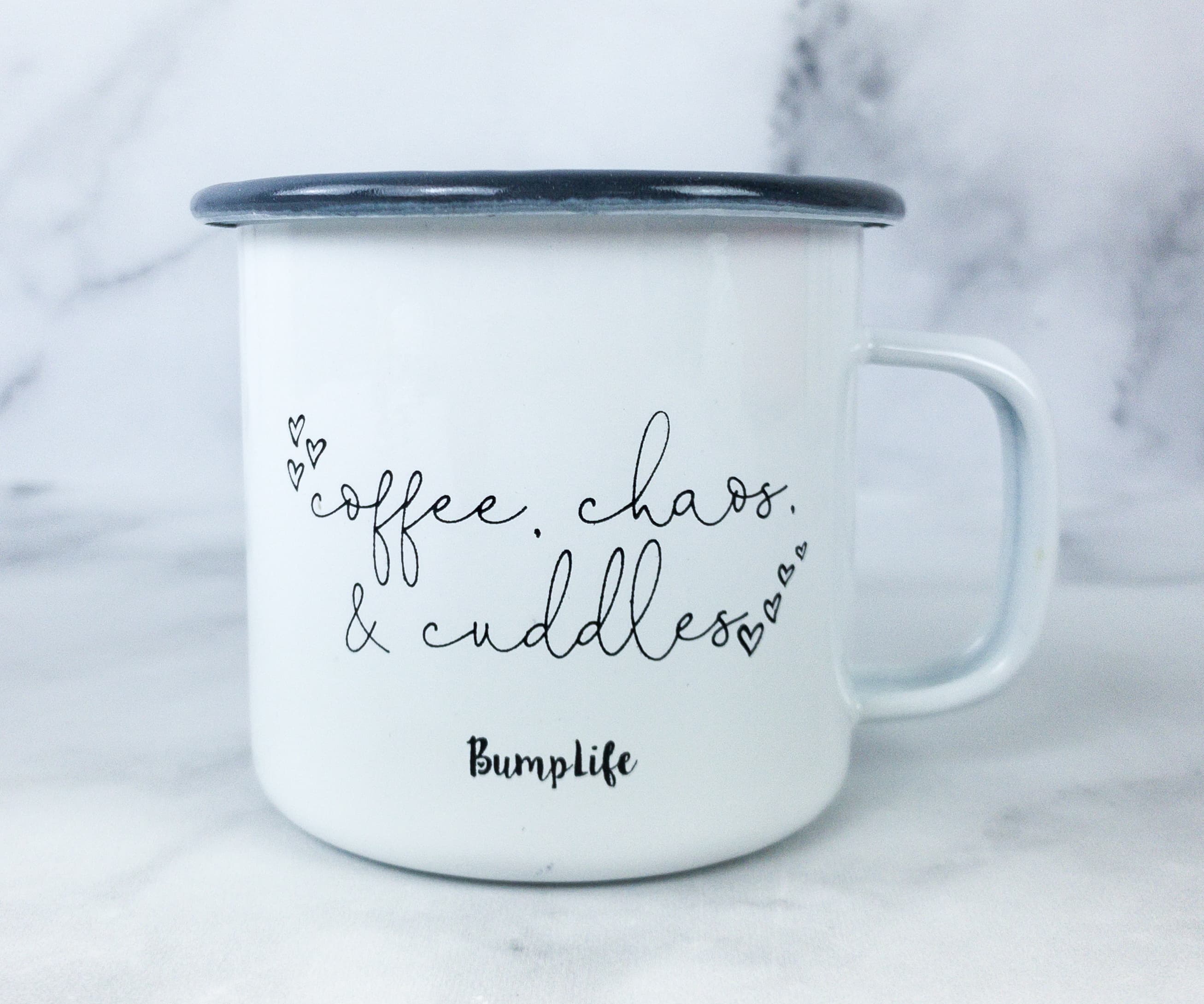 Mug. This cute mug has a very vintage feel to it. It says "Coffee, Chaos & Cuddles"!
The wide brim makes for easier cleanup time after use! I love this mug because it's plain and simple but very useful!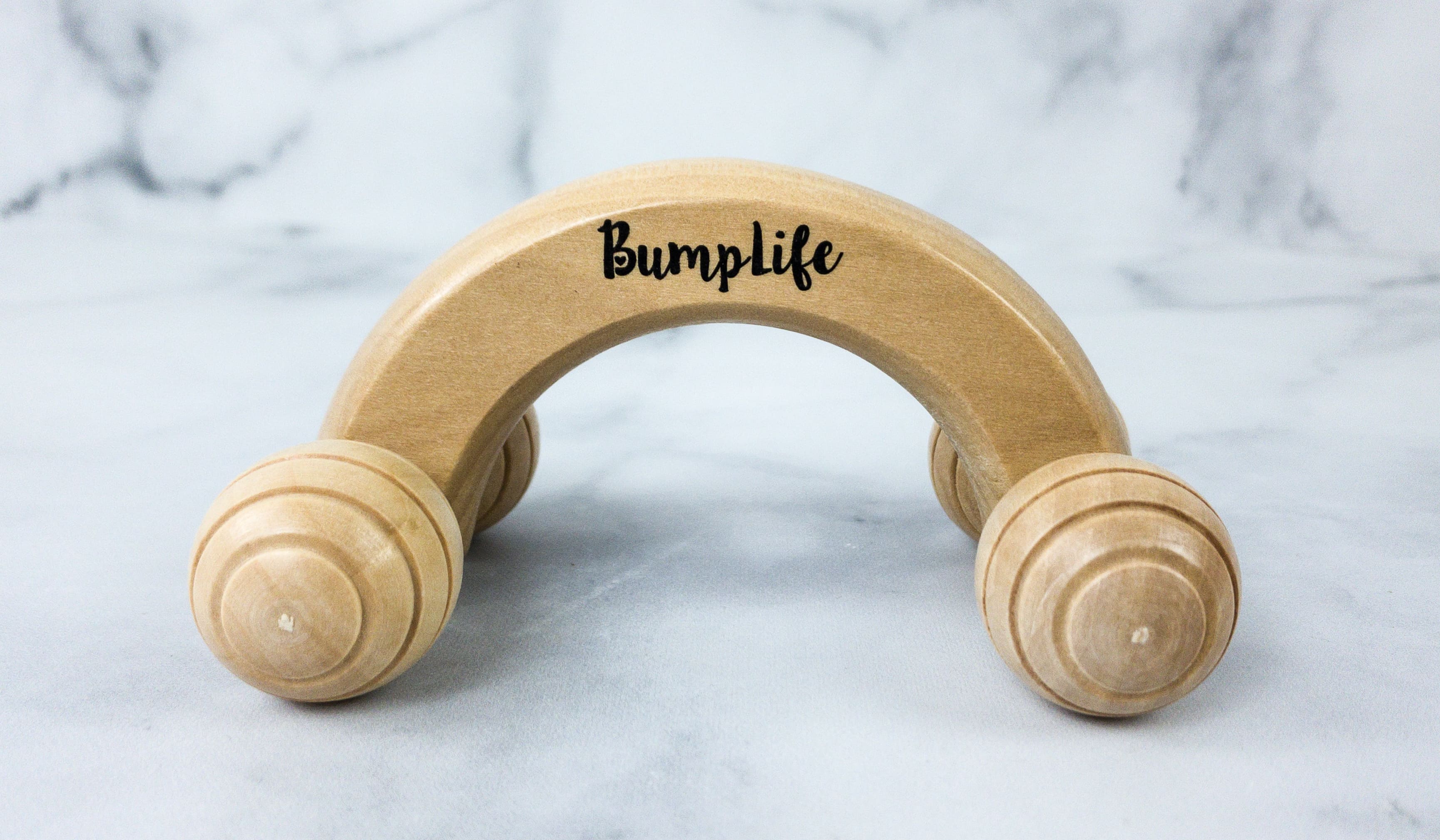 Wooden Massage Roller. This massage roller does a great job of releasing muscle tension. It's lightweight and it feels really good!
It's pretty straightforward and easy to use, perfect for relieving tired and aching muscles even just at home.
Glow 9 Organics Body Lotion ($14.99) This body lotion is refreshing and energizing. It smells good too. Safe even for expecting moms, just a dollop of this instantly hydrates dull and boring skin, giving it an instant energy boost!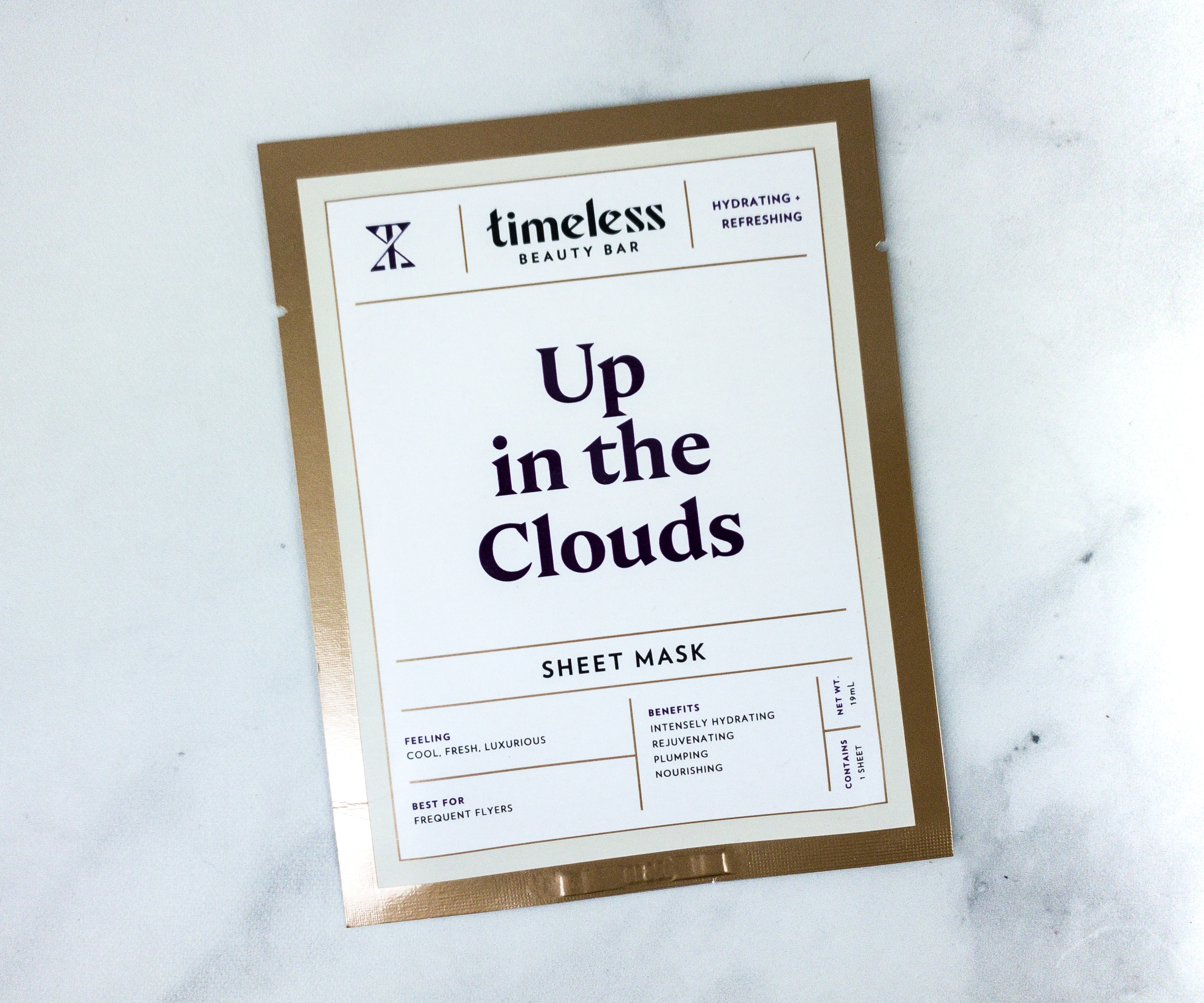 Timeless Beauty Bar Up in the Clouds Sheet Mask ($6) With raging pregnancy hormones, skincare is always a must. This mask hydrates the skin and leaves a vibrant and glowing complexion after use. No worries because the formula is safe and gentle enough for pregnant women!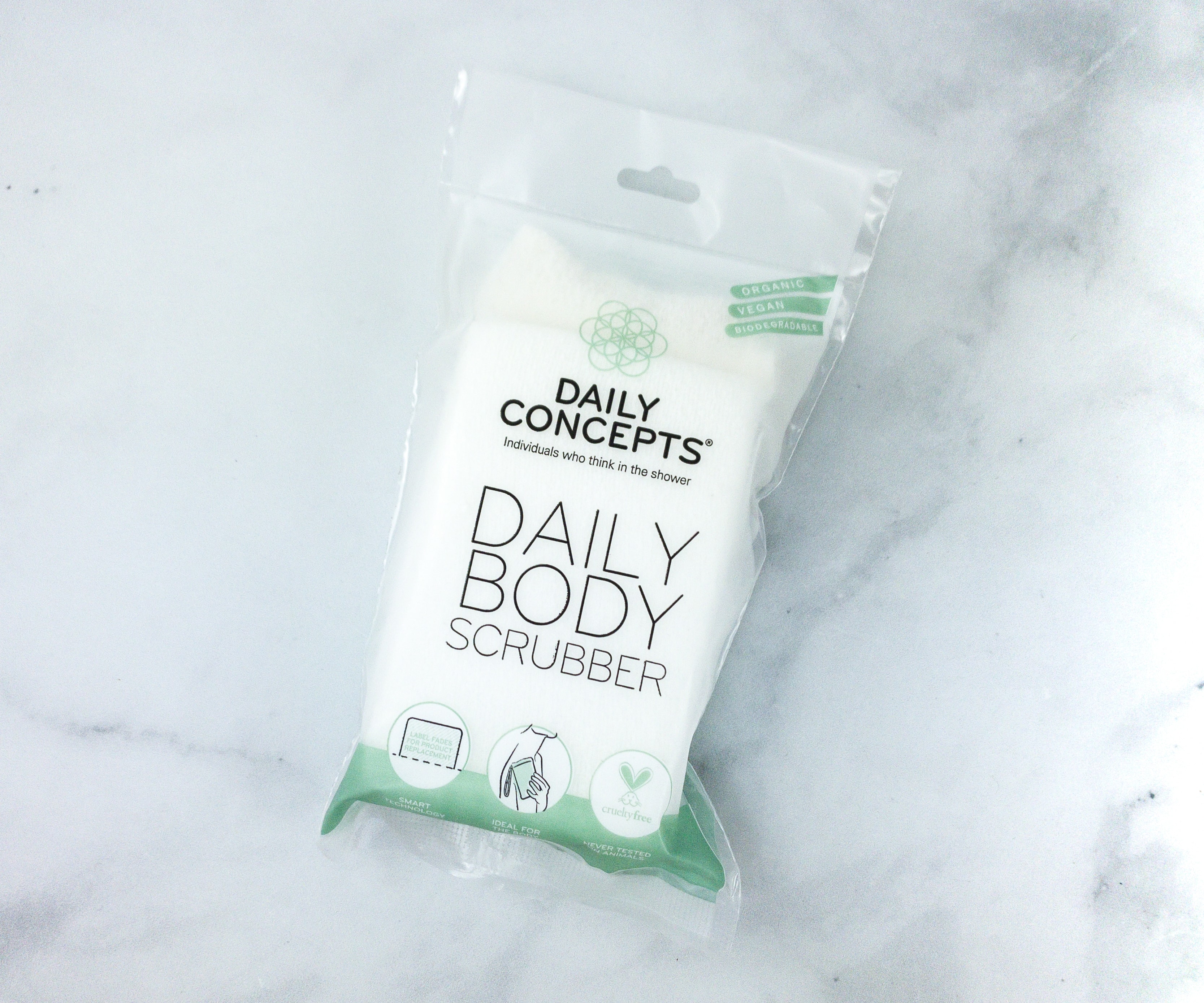 Daily Concepts Daily Body Scrubber ($10) Scrubbing the body is an essential part of hygiene and this one does a great job as it exfoliates the skin, getting rid of dead skin cells!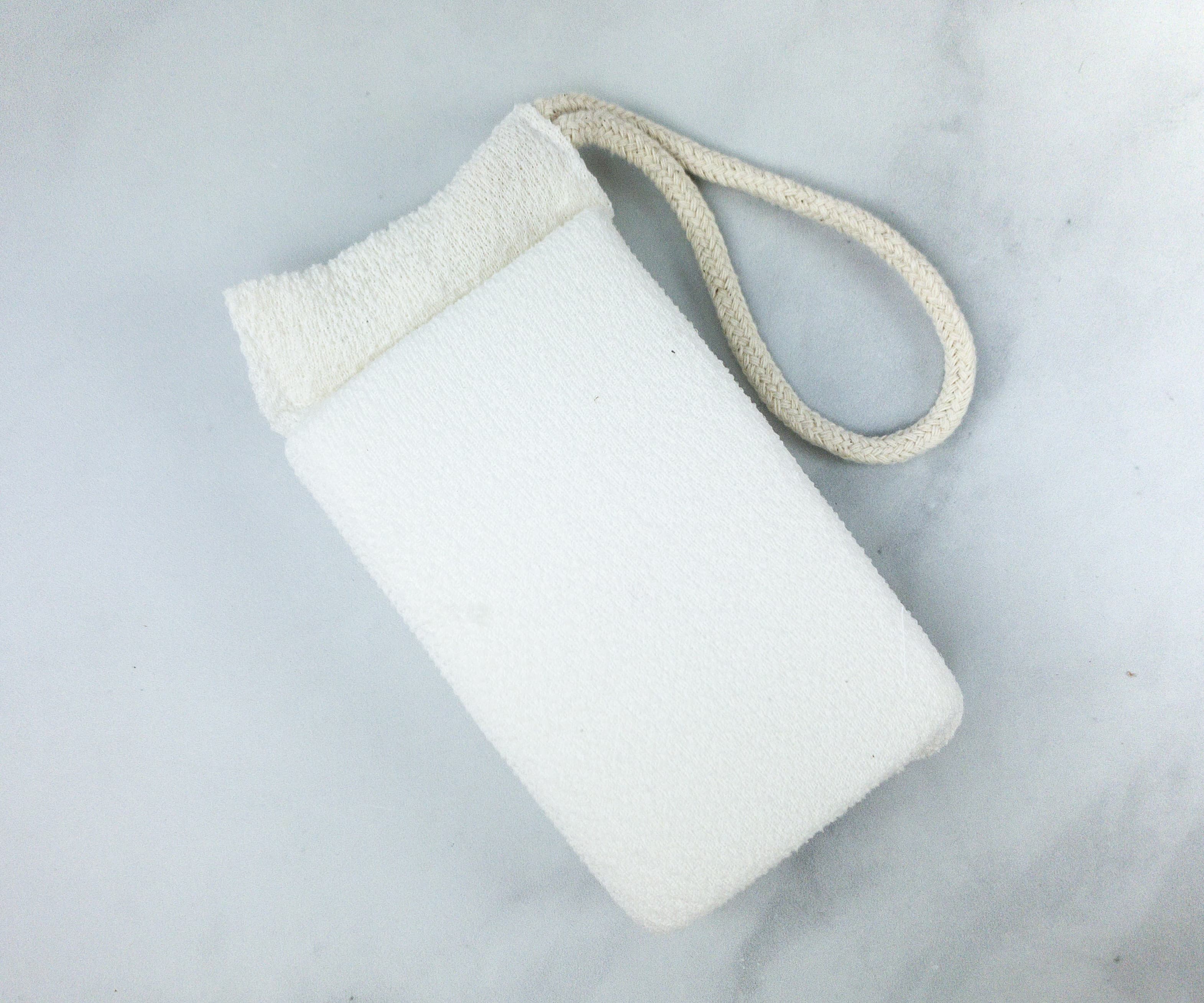 It's gentle enough and is safe for use by expecting moms as it has a soft natural organic cotton surface. This scrub is also biodegradable so you not only get to have an amazing bath time experience but you're also doing your part in caring for the environment!
Bump Boxes are always packed with great items for moms! This is a perfect gift for friends who are expecting as it usually contains items that are useful during and even up to after pregnancy. There are even self-care goodies that you can use whenever you need to destress. Whether as a gift for a loved one or a treat for yourself, this box is worth every penny!
What do you think of this month's box?