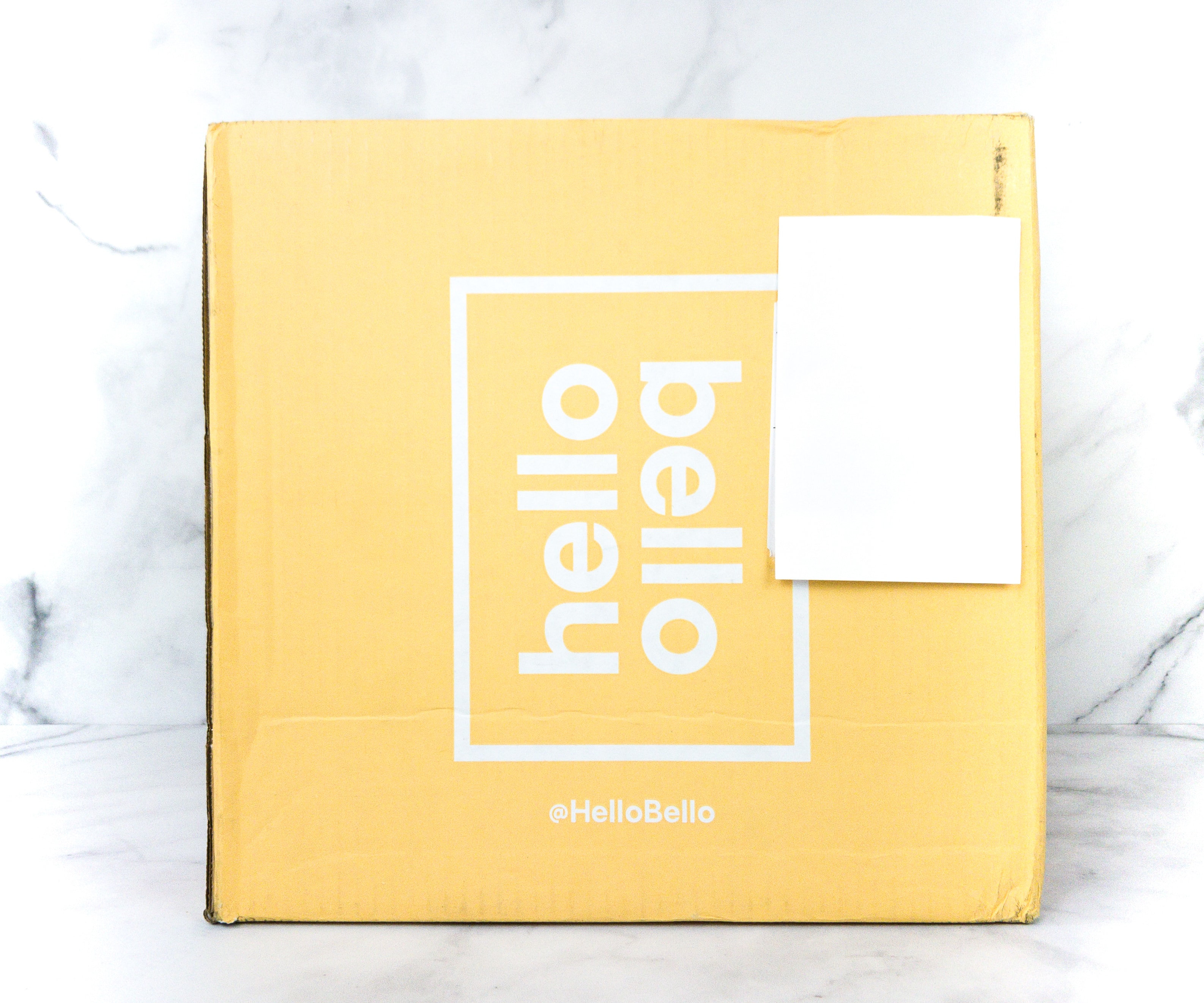 Hello Bello is a family and baby product company founded by Kristen Bell and Dax Shepard, along with Sean Kane, Jay McGraw, and Jennifer Pullen. They currently offer a diaper subscription that starts at $65 per bundle, and a vitamin bundle that starts at $30 every month. Other than these, they also offer home, personal care, and other baby products. The products are made with plant-based ingredients and organic botanicals.
Kristen Bell and Dax Shepard are parents who believe there is no such thing as other people's children. (Though they reserve the right to deny that when it's diaper duty time.) They are two of Hello Bello's co-founders and they started the company because they believe all babies deserve the best, which means all parents need access to affordable, premium products. Hello Bello fulfills that dream. We carefully craft all of our products with babies, parents, and the planet in mind – and keep everything at low prices, made possible by partnering with Walmart.
DEAL: Get 30% off your first diapers and wipes bundle + free shipping! Use coupon code HELLODIAPERS.
Upon sign up, there's a short quiz you need to answer to determine the contents of your box. Sizes N to 6 are available, and you can also get split sizes for your bundle.
There's even a sizing chart so you can easily determine your child's current size.
As for the designs, you can pick 7! The featured prints for spring are really fun and cute. 
Another option is for add-ons! Subscribers can add up to 5 additional items and everything is on 15% off if you order with your bundle instead of individual purchases. You may also skip this if you're all good with your box contents.
Subscribers can also decide how often they want to receive their Bundle. Hello Bello recommends every 3 weeks for newborns and 5 weeks for older babies. They say they'll email you 3 days before your next Bundle ships. However, I didn't receive a reminder email about our Bundle shipping again, which was a disappointing experience. I got a notification that my box would ship in 2 days and to update my bundle 15.5 hours after the box shipped.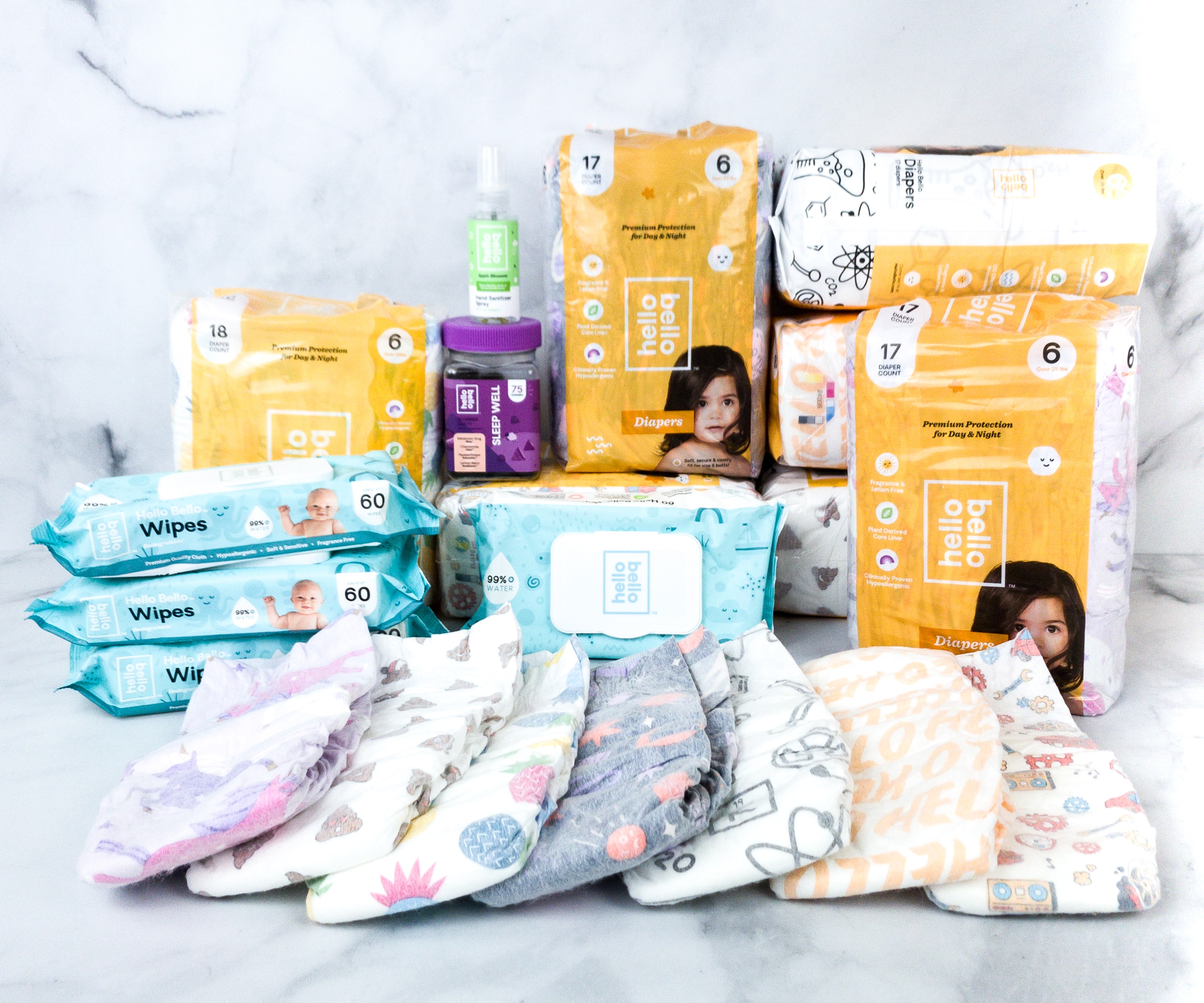 Everything in the box!
We got 7 packs of diapers in different adorable prints! 3 packs come with 17 counts of diapers, while another 4 packs got 18 counts.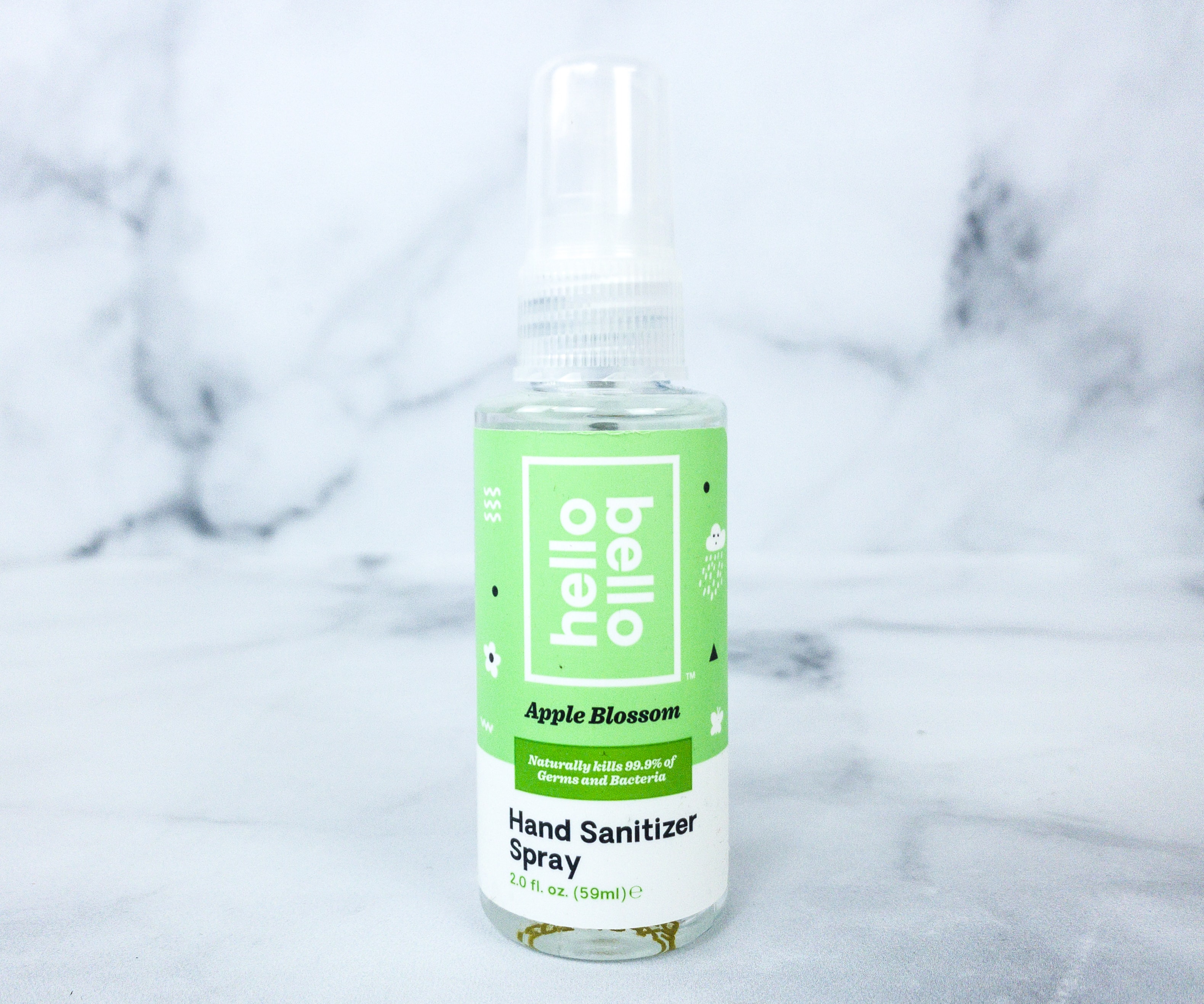 Hello Bello Apple Blossom Hand Sanitizer Spray. It's important to have clean hands when handling babies, so it's great to have this hand sanitizer spray in handy inside my bag or purse. I got this with a discount because I added it to my first bundle with the coupon code!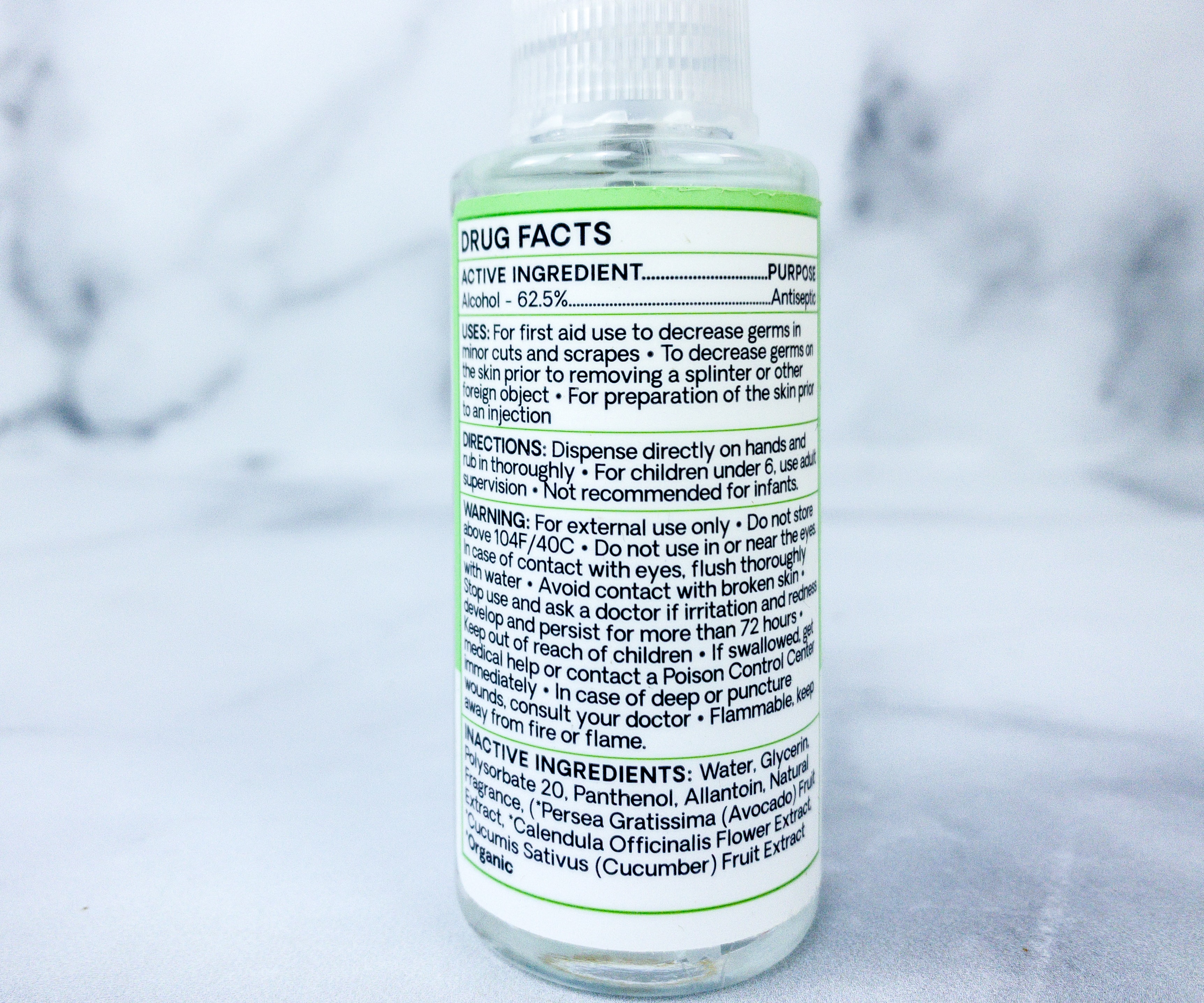 Made with alcohol, it promises to kill 99.9% of germs and bacteria. It also has a sweet and fruity smell.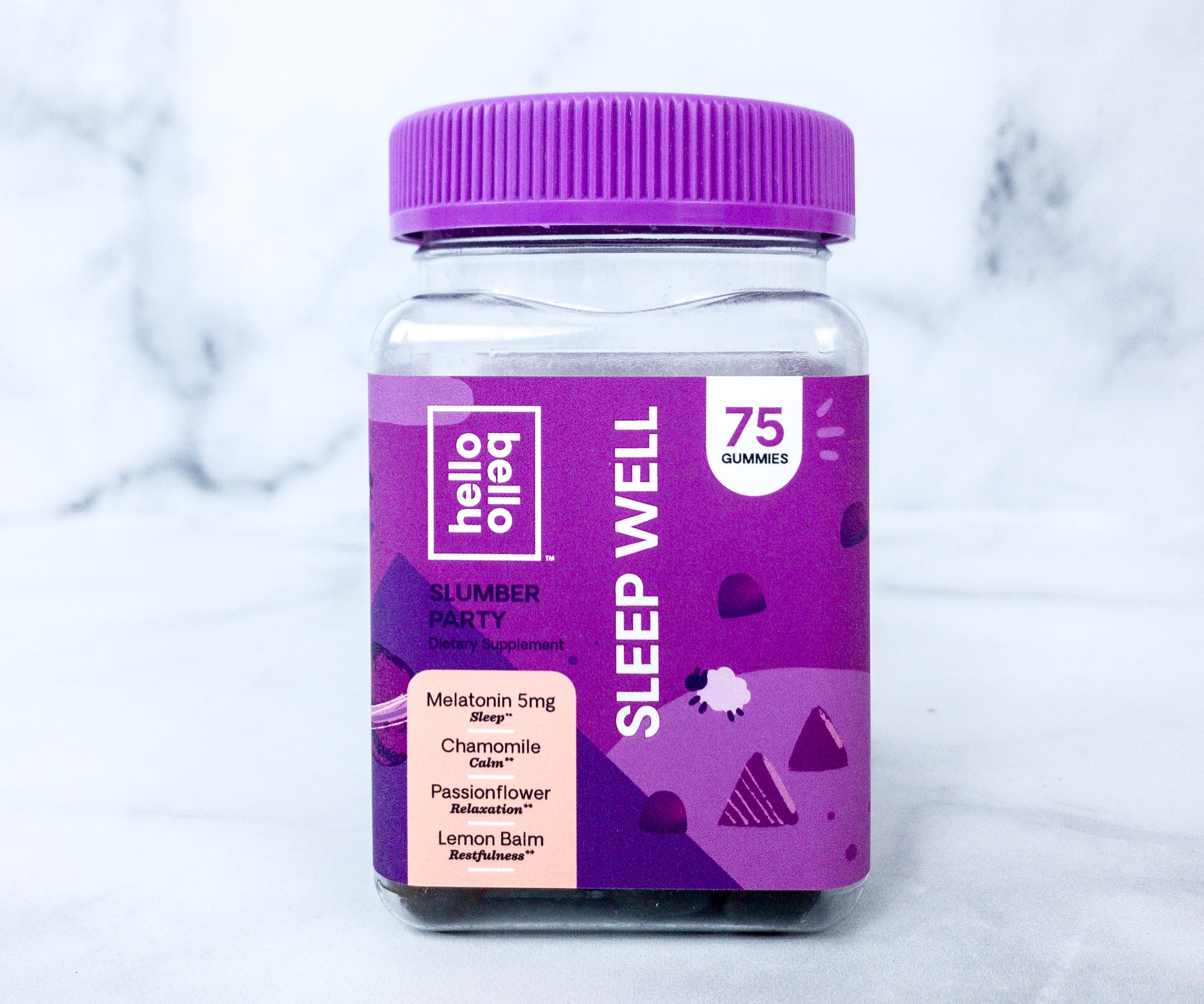 Hello Bello Sleep Well ($10.88) This jar of Sleep Well gummies was included in our box as a freebie. It promises to help in making us fall asleep easily!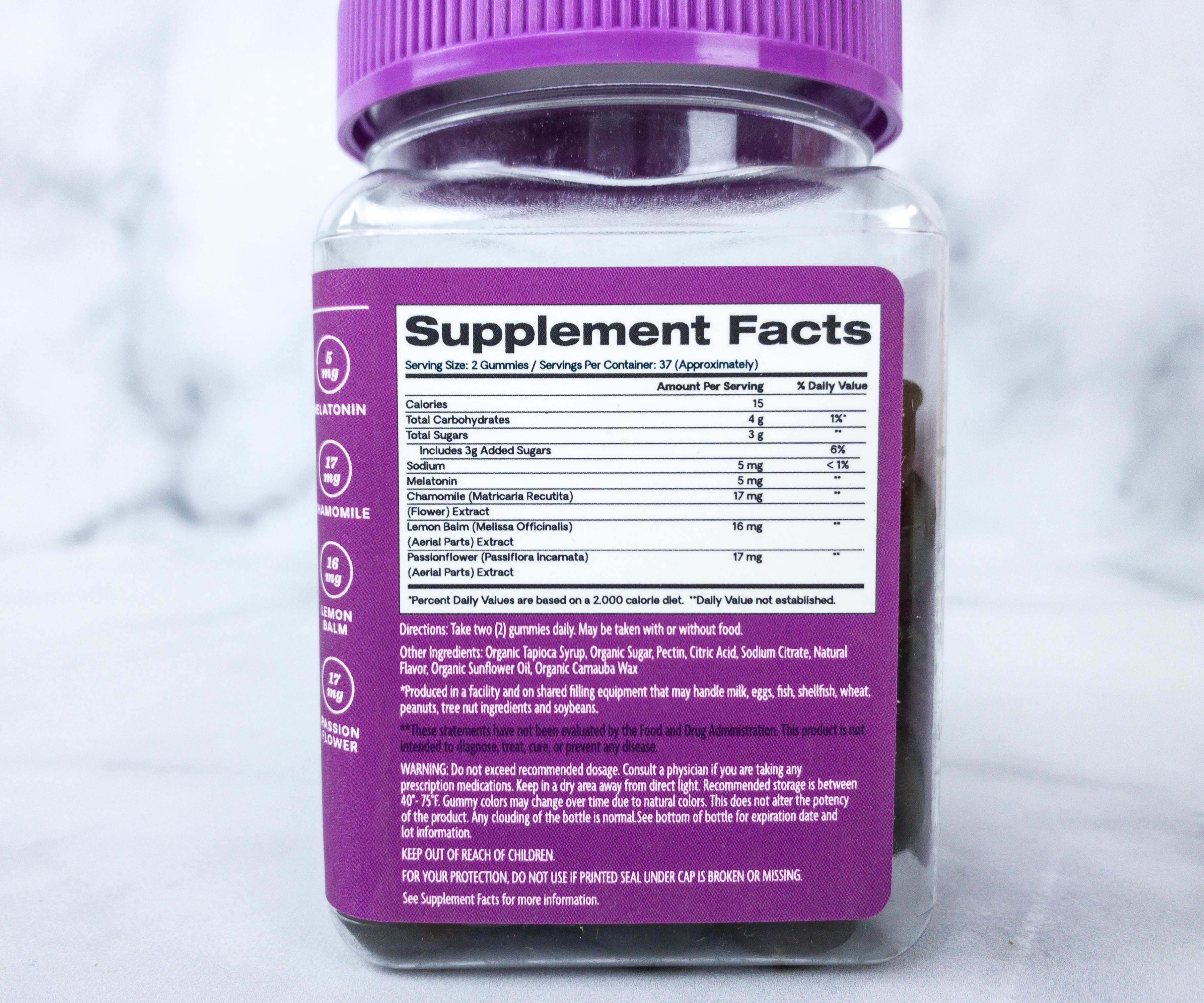 It is recommended to take two gummies daily. These supplements may also be taken with or without food. The main ingredients are melatonin, chamomile, passionflower, and lemon balm.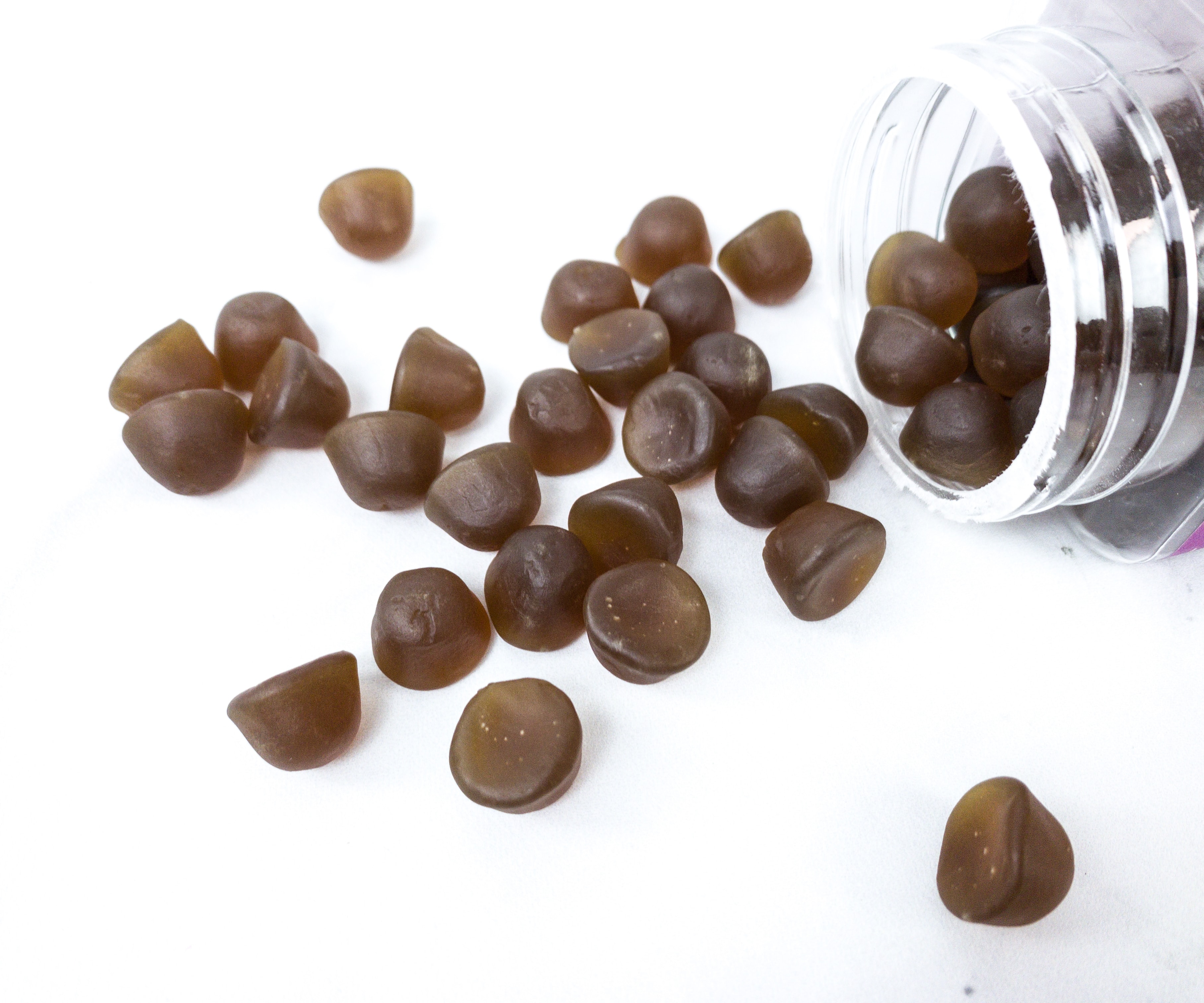 The gummies look like little chewy pastilles, minus the granulated sugar coating!
Hello Bello Wipes ($2.98) Aside from sanitizer, wet wipes are a must-have for any home with a baby! We have several packs of soft baby wipes in this box, and it's ideal to use whether for cleaning your baby or making sure that your surroundings are tidy!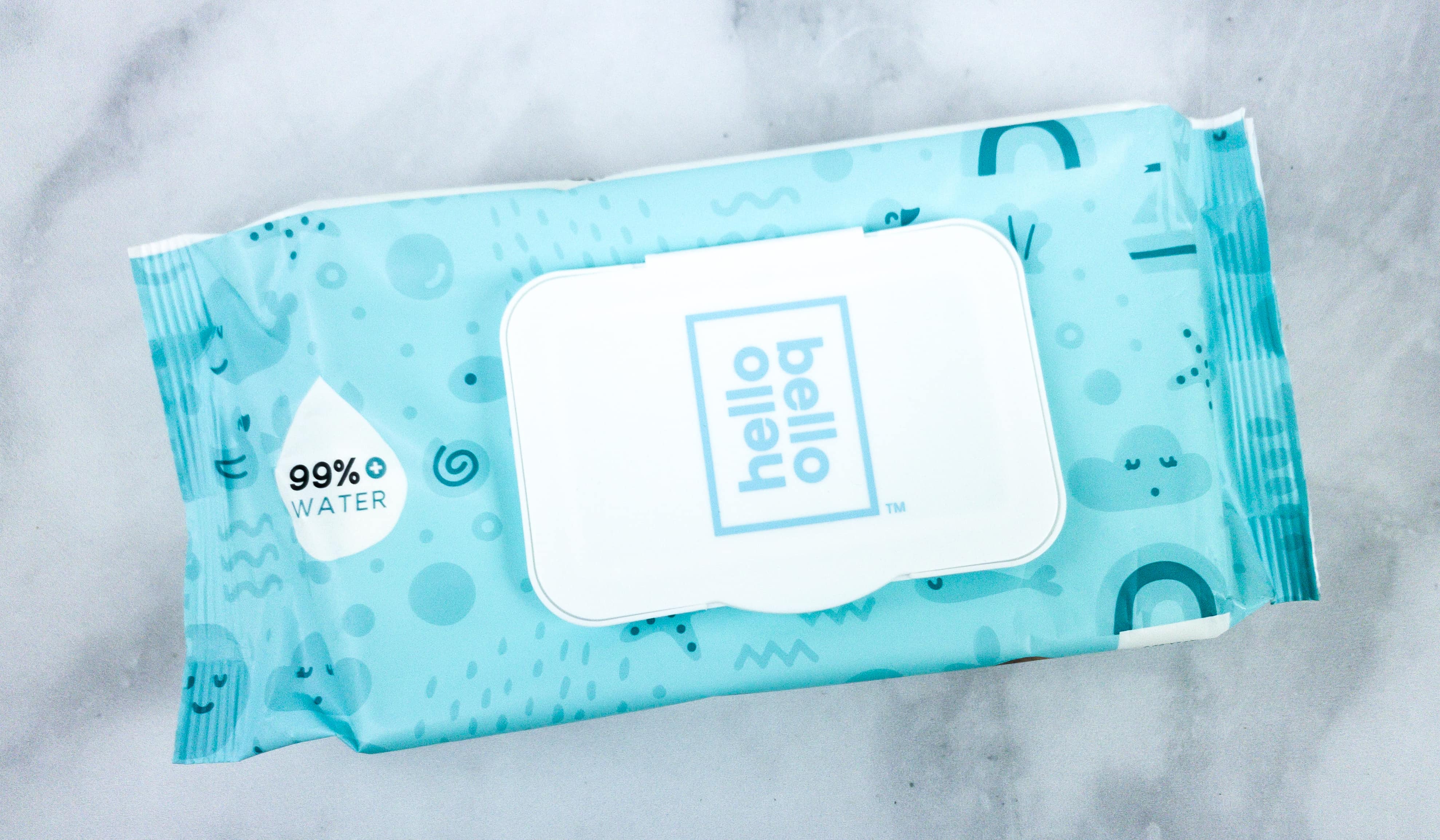 The wipes are gentle on the skin because they use water instead of other harmful liquids!
They also contain organic aloe and some chamomile extract.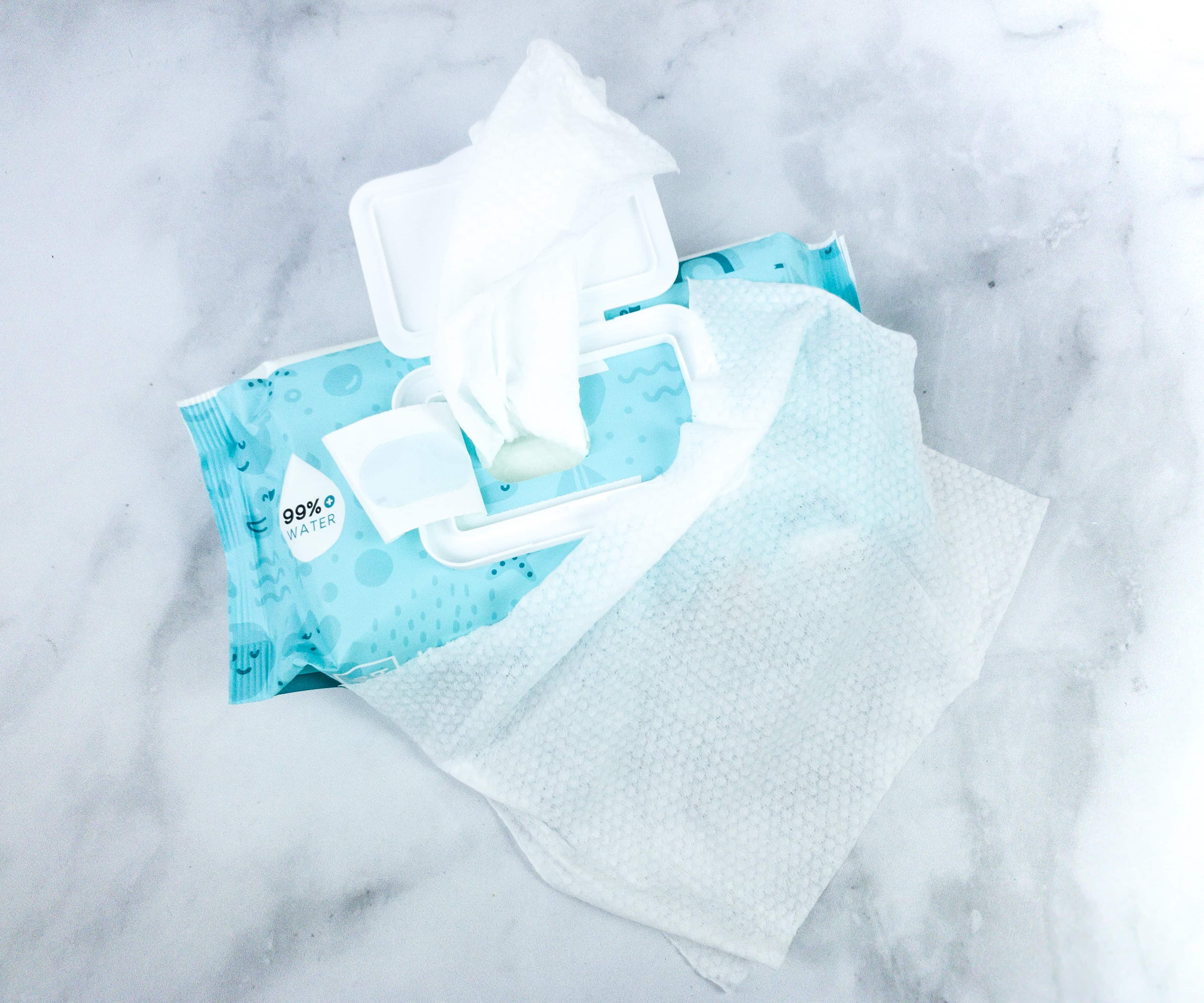 Each pack comes with an easy pop lid, making it easy for you to get a wipe without contaminating the other wipes in the pack.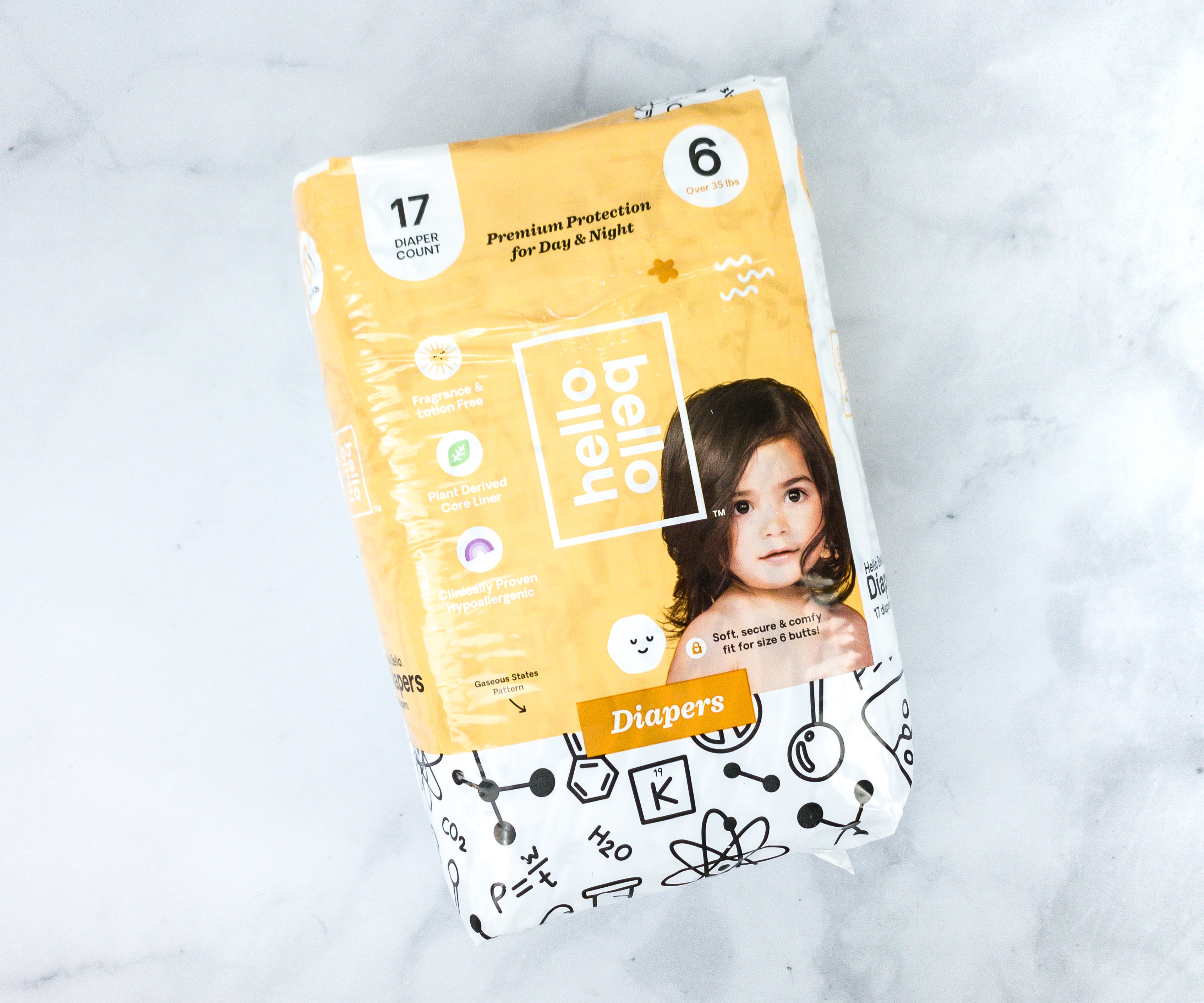 Hello Bello Diapers. Now, we're onto the diapers! Hello Bello diapers are eco-friendly and hypoallergenic!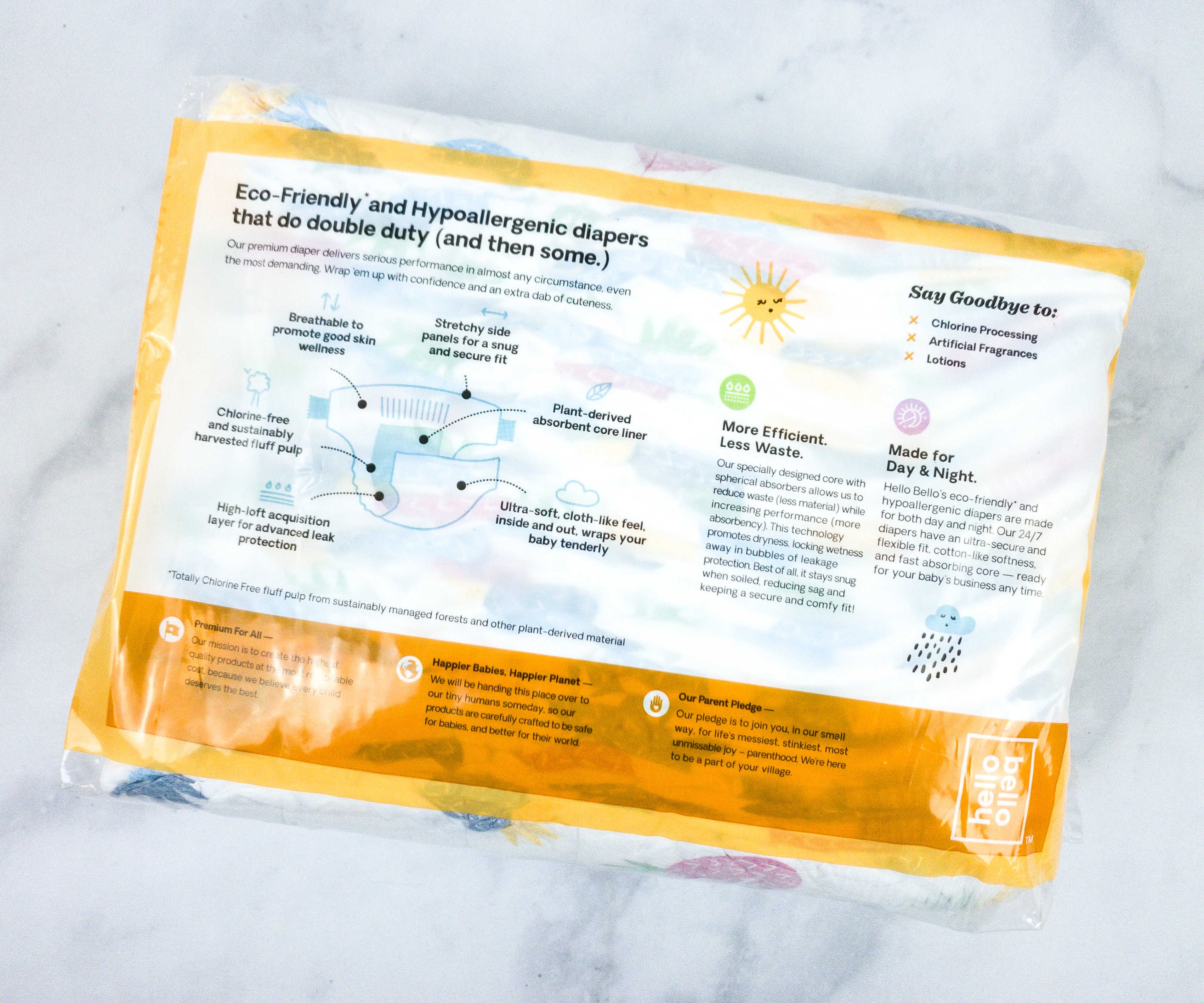 These diapers are not chlorine-processed, and they do not contain artificial fragrance and lotion either. We love that they're ultra-soft, breathable, and have cloth-like feel. They're really easy to wear and have an effective leak protection.
Here are the different diaper designs!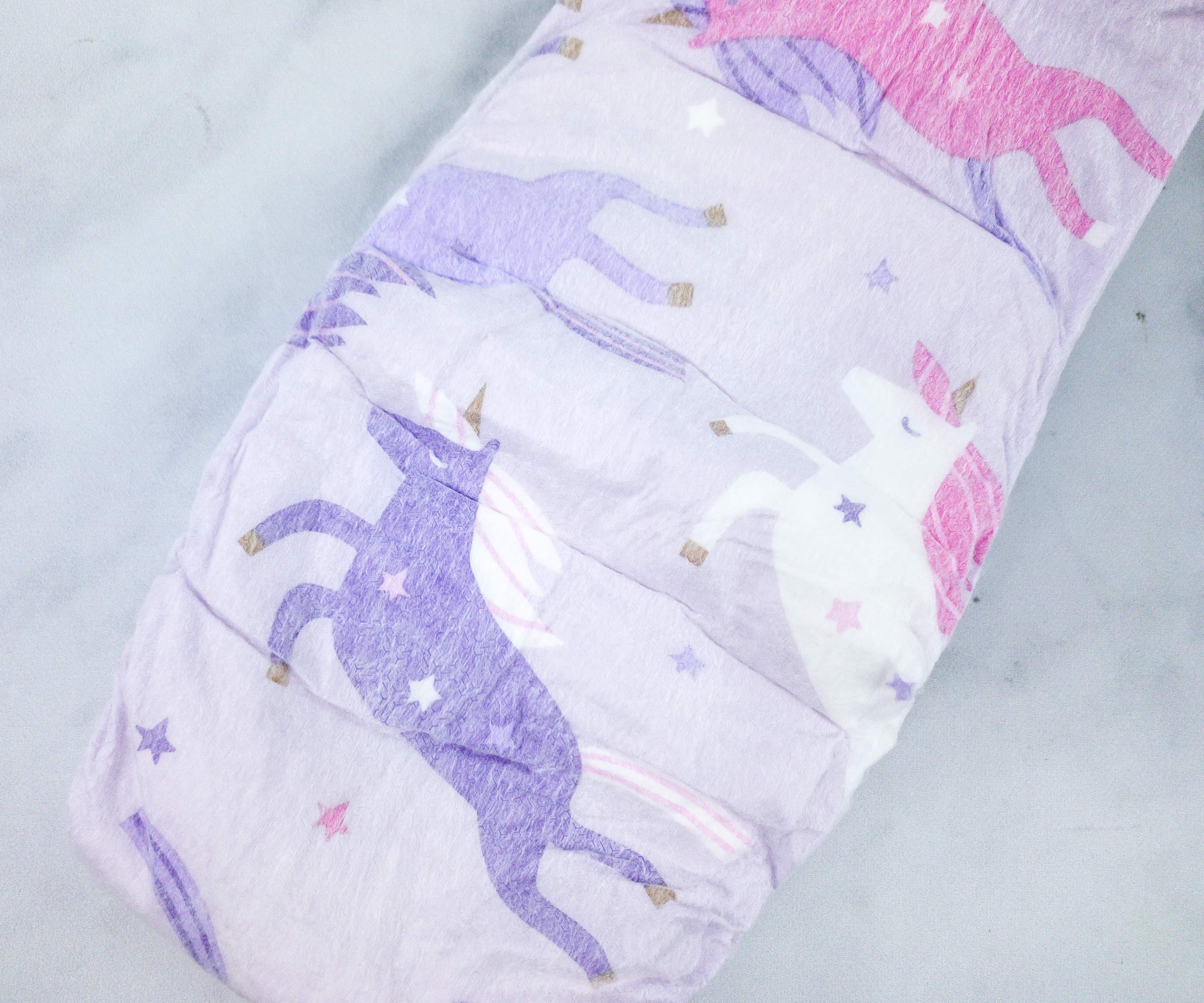 This is actually our favorite as it features our favorite mythical creature, the unicorn!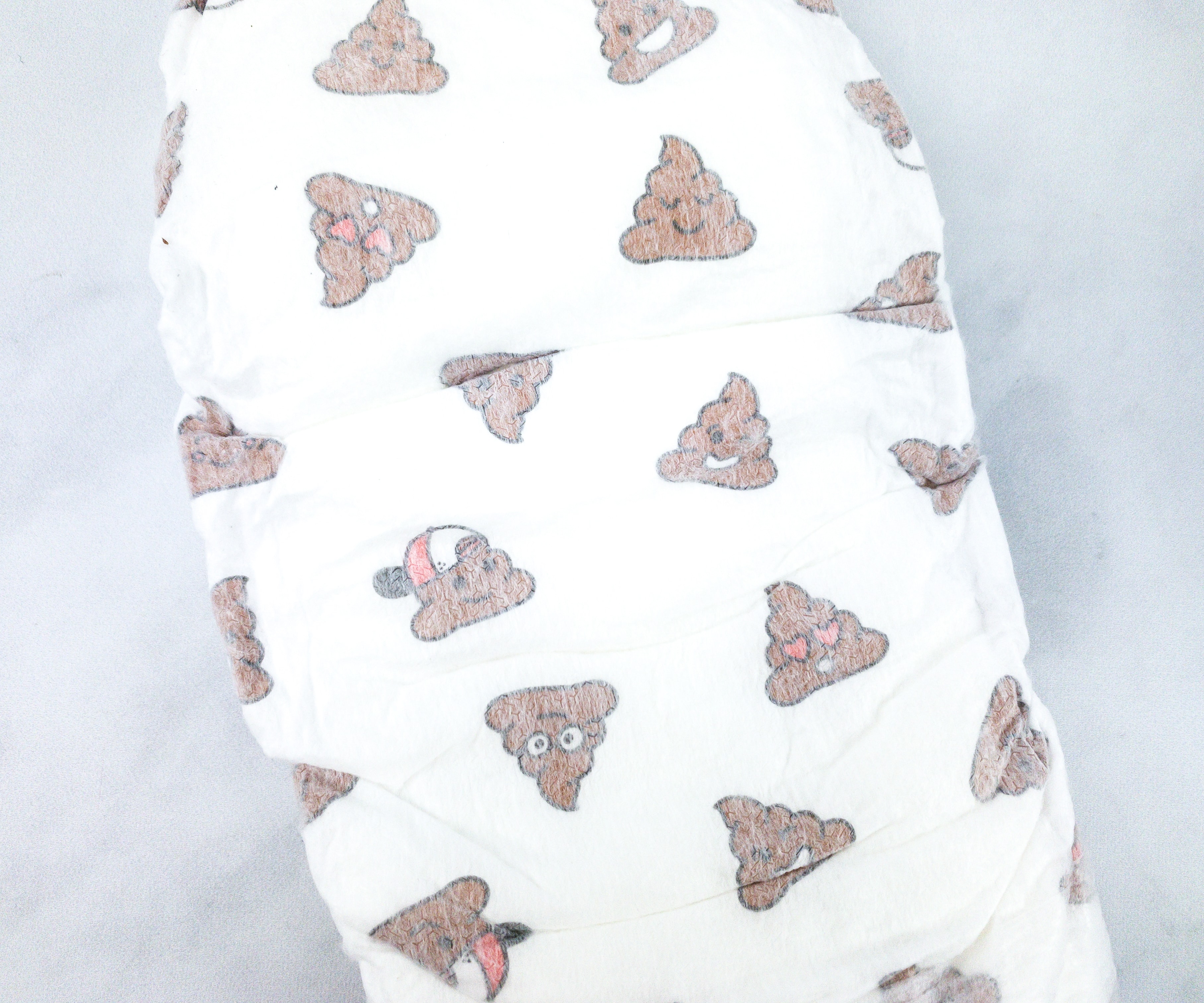 This one is funny as it actually depicts a gross yet cute emoji!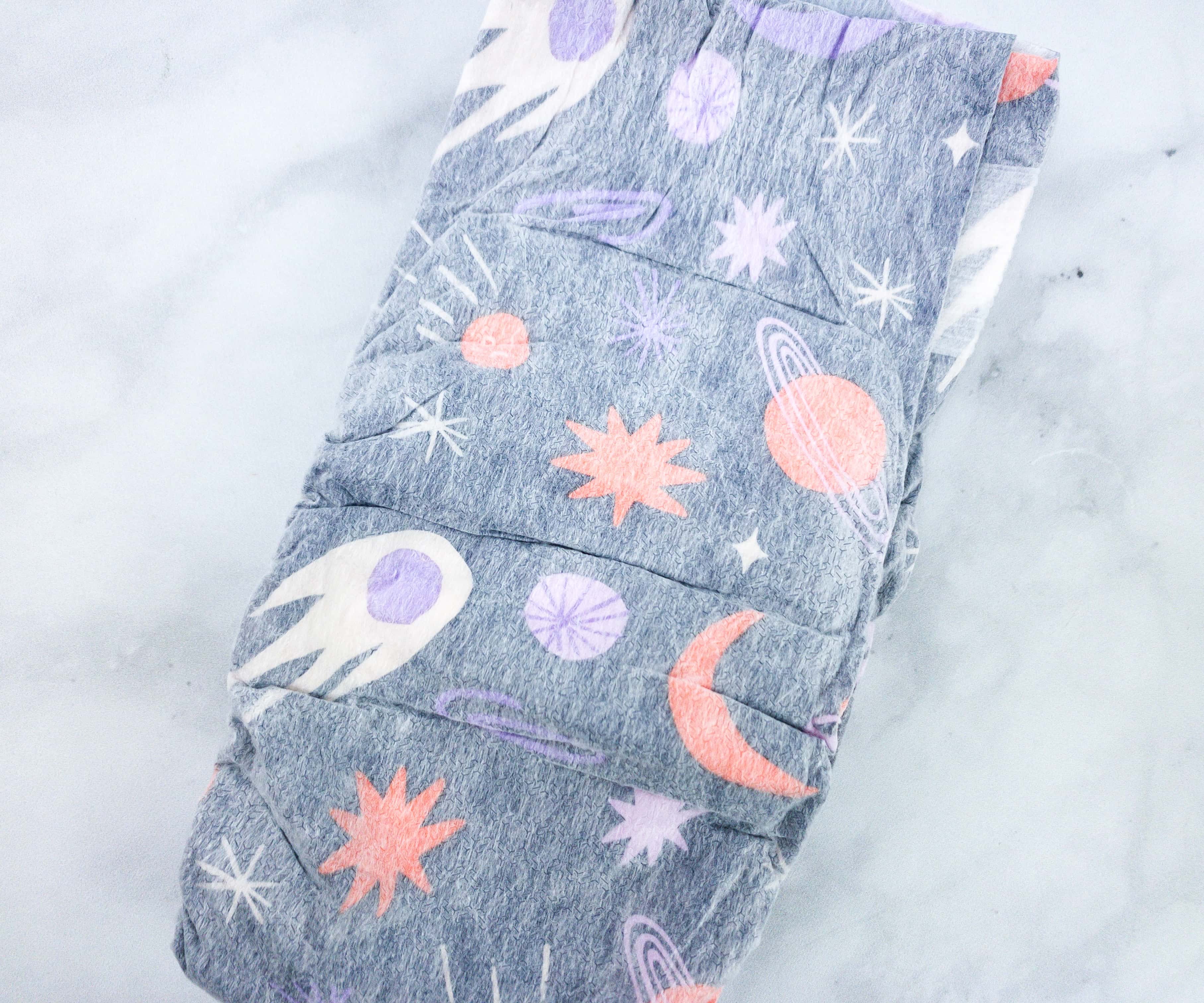 This one is amazing, it looks like a kid's take on the outer space!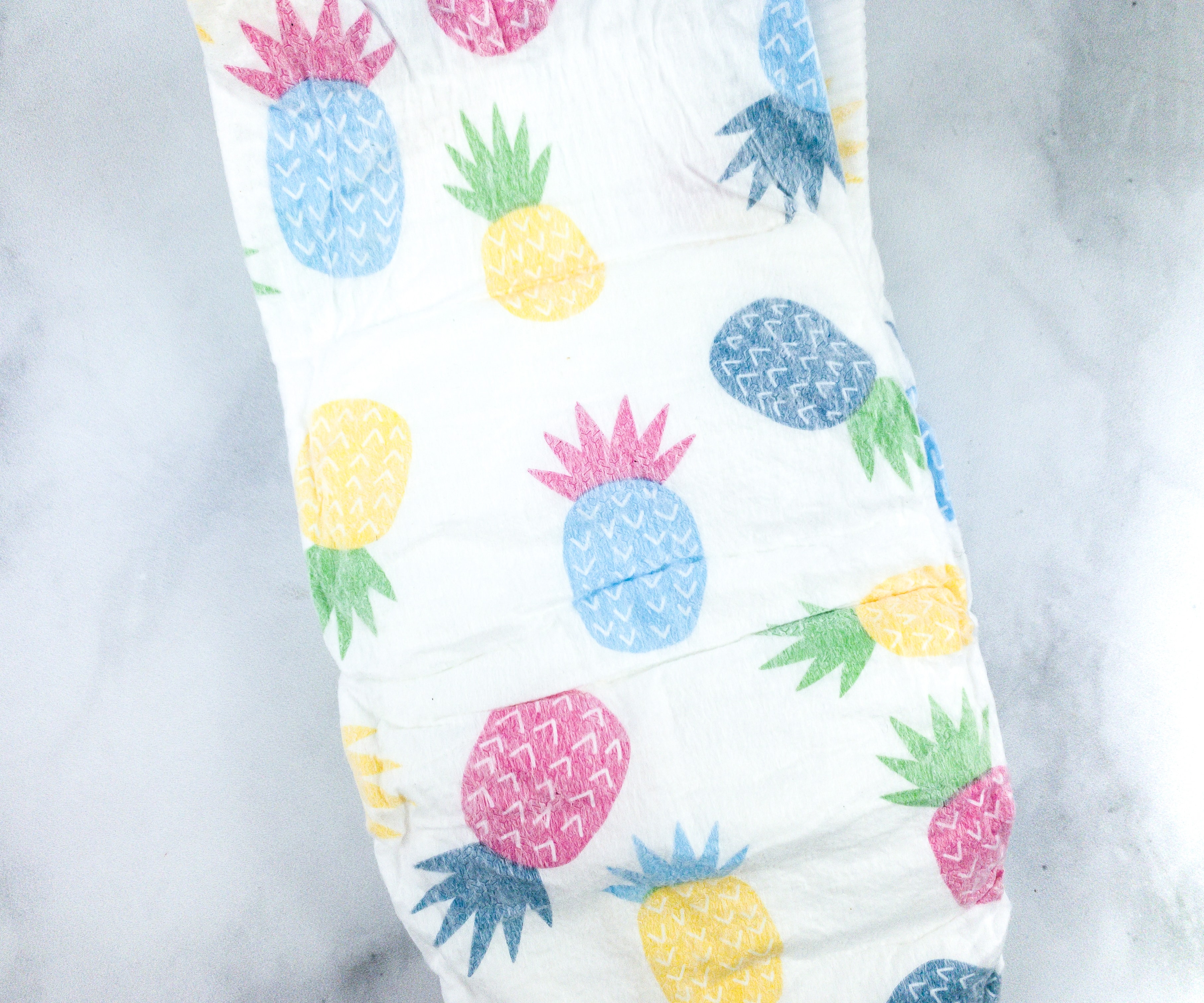 The pineapples on this one come in different colors!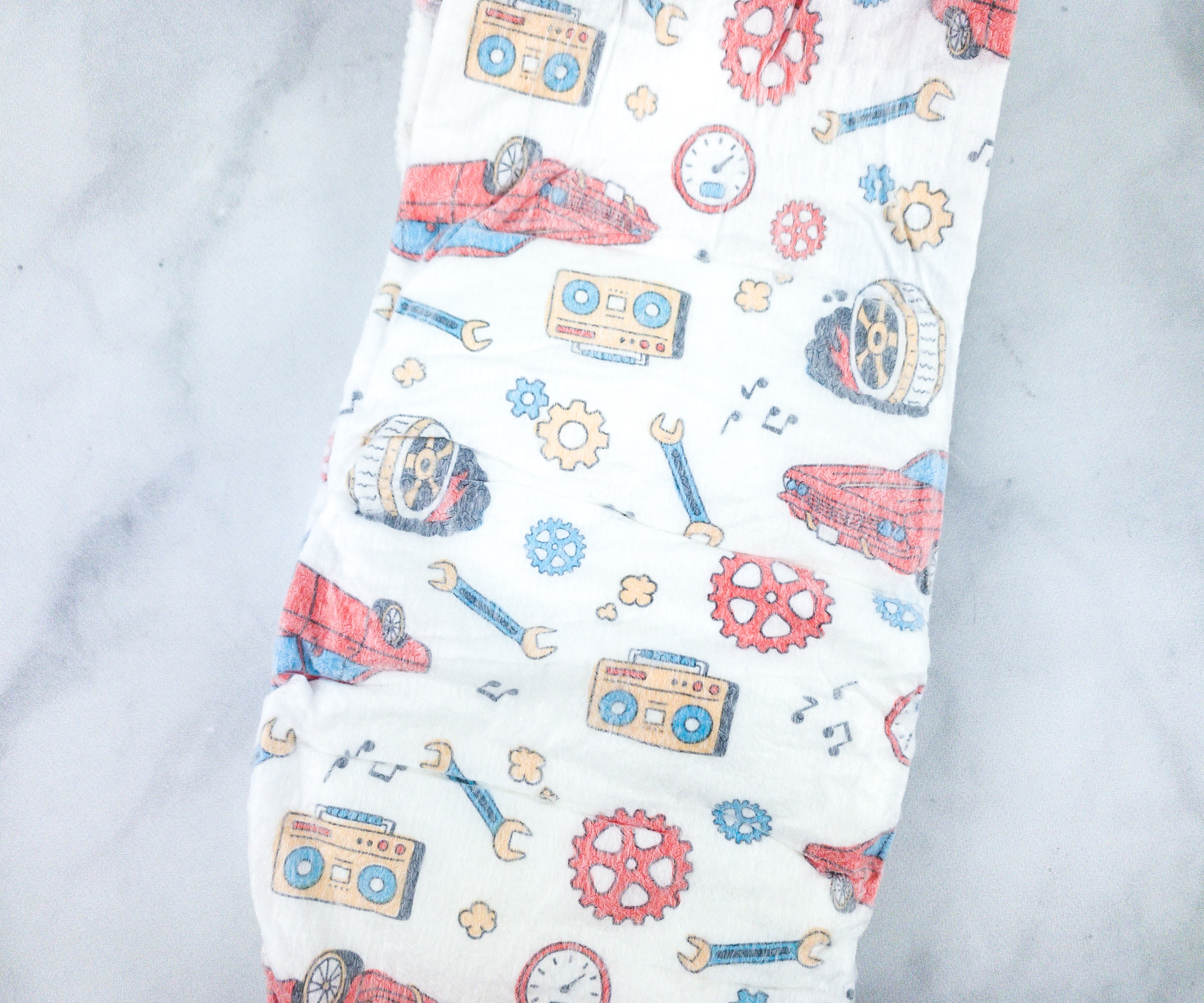 This is another cool design, featuring some tools and a boom box!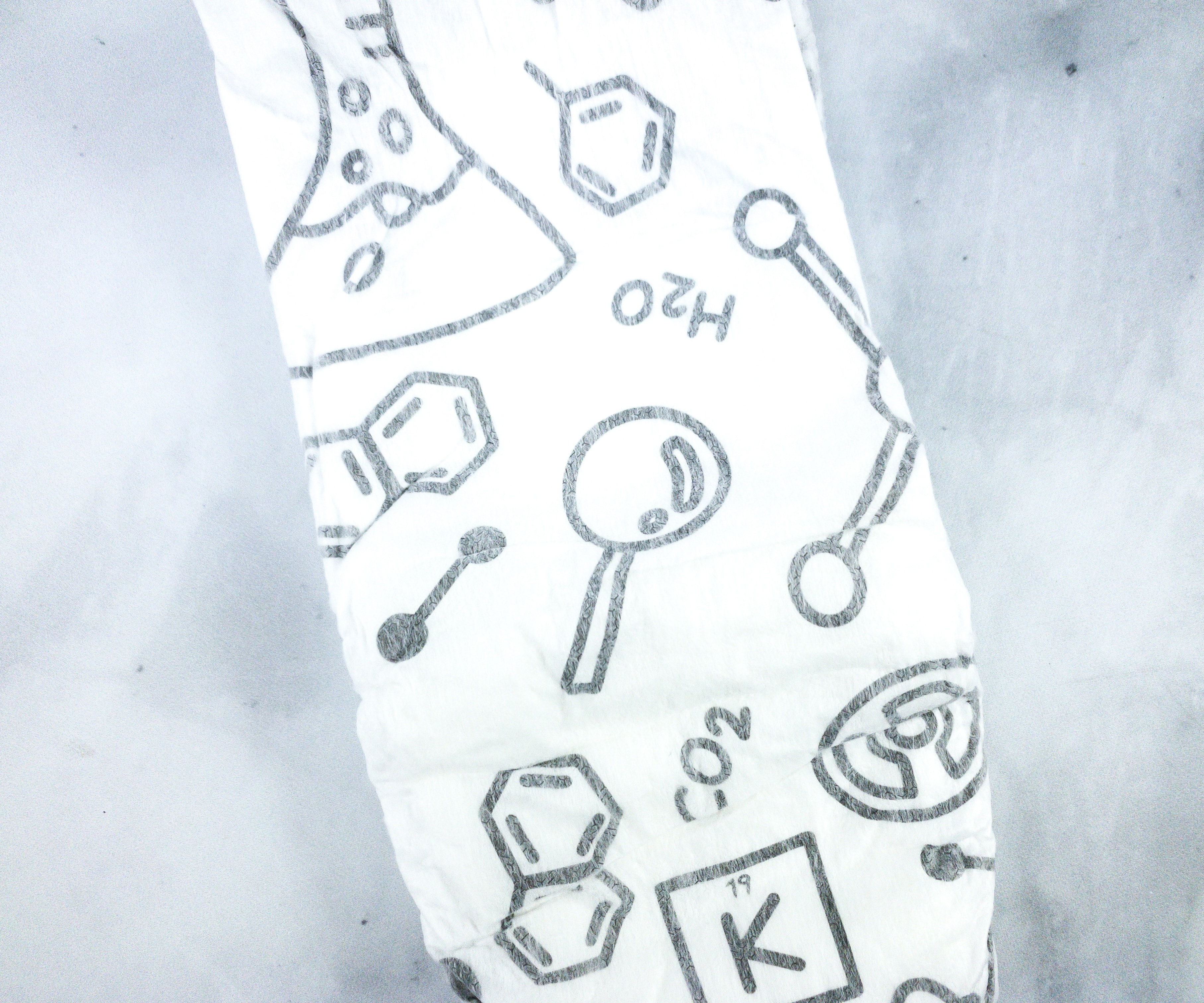 This one is kind of nerdy and we love it!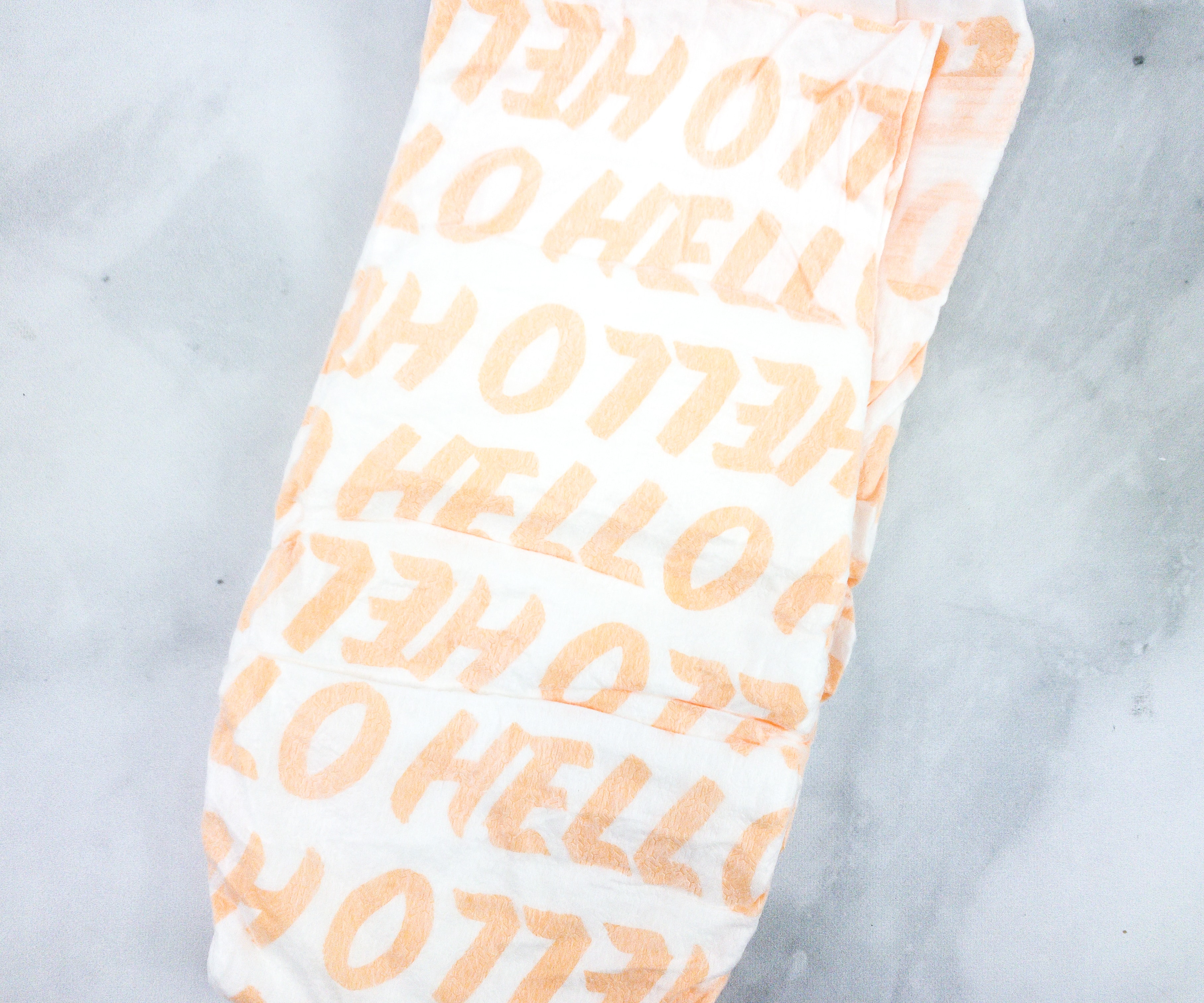 This diaper greets you "Hello"!
The diapers have a stretchy side for a snug and secured fit.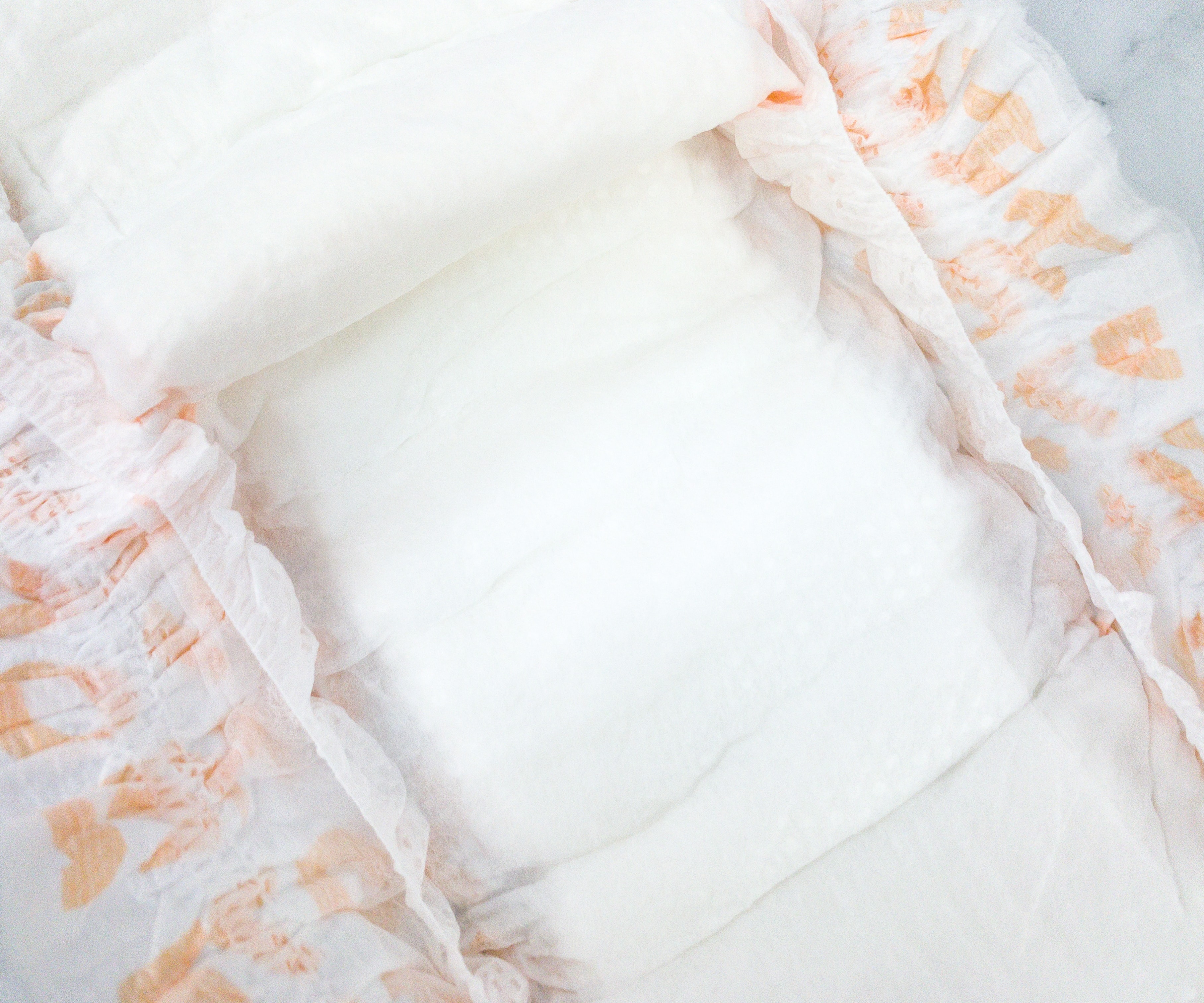 It also comes with a plant-derived absorbent core liner.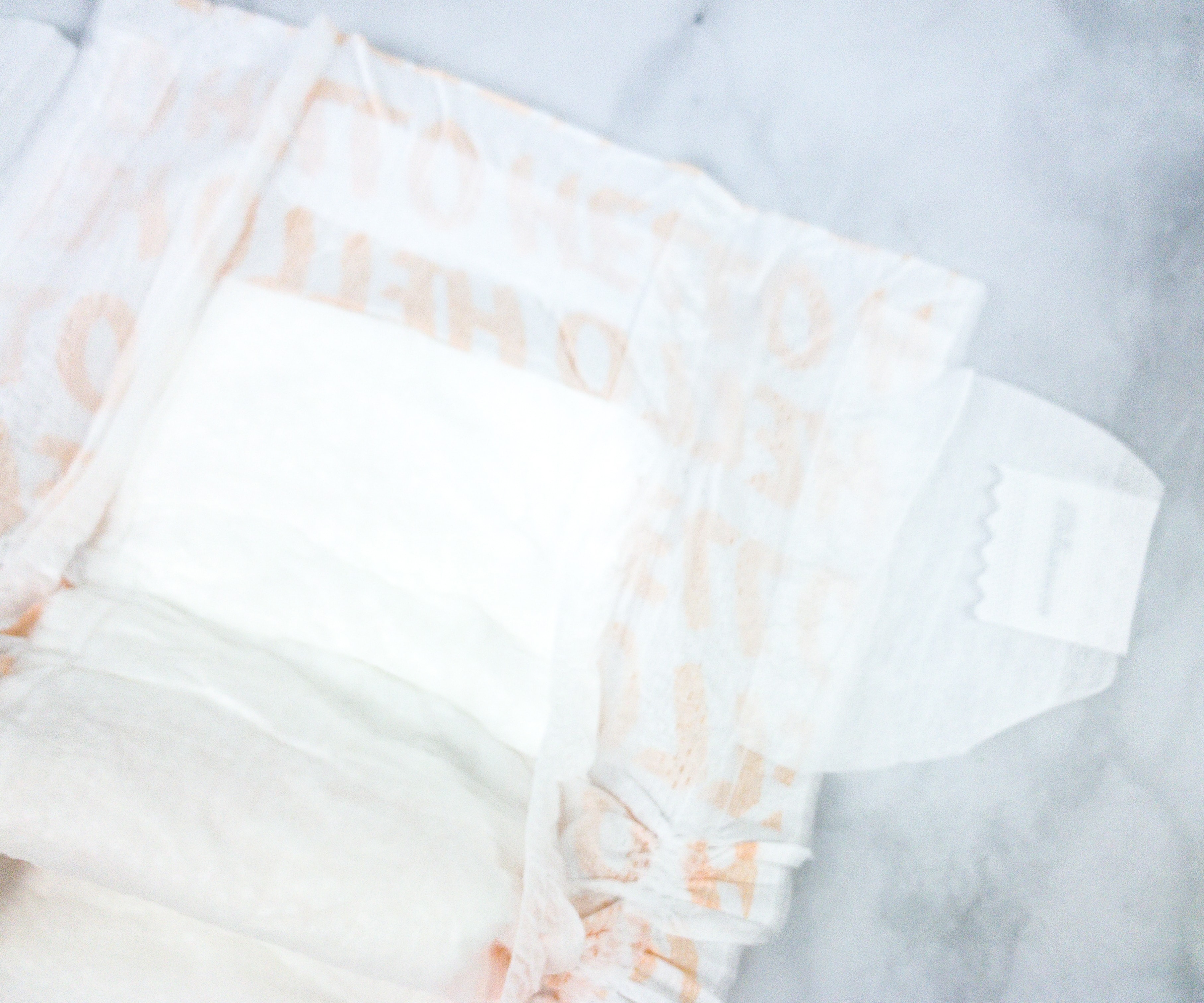 Although it comes with fluff pulp, it's really breathable and comfy!
This new box is amazing, especially for parents who are still looking for the perfect subscription that will fit their baby's needs! We're impressed with the materials used in making the diapers and wipes. The wipes are great because they're alcohol-free yet they clean just like ones soaked in stronger chemicals. The sanitizer was at a discount because I added it to my bundle with the coupon! Boxes like this only include what you're buying, and it's great because you can actually choose only what you need. Overall, we're really impressed with this bundle!
What do you think of this month's box?