Derma-E is a clean beauty brand that offers limited-edition boxes and skin-friendly collections from time to time. Their products help promote healthier-looking skin and they also promise to live up to business ethics that promote a healthier world.
This box features Derma-E's Mood Rituals Line!
The inside of the box is filled with cute white doodles.
The items are nestled with brown squiggles!
They included a card that has a short message from Derma-E.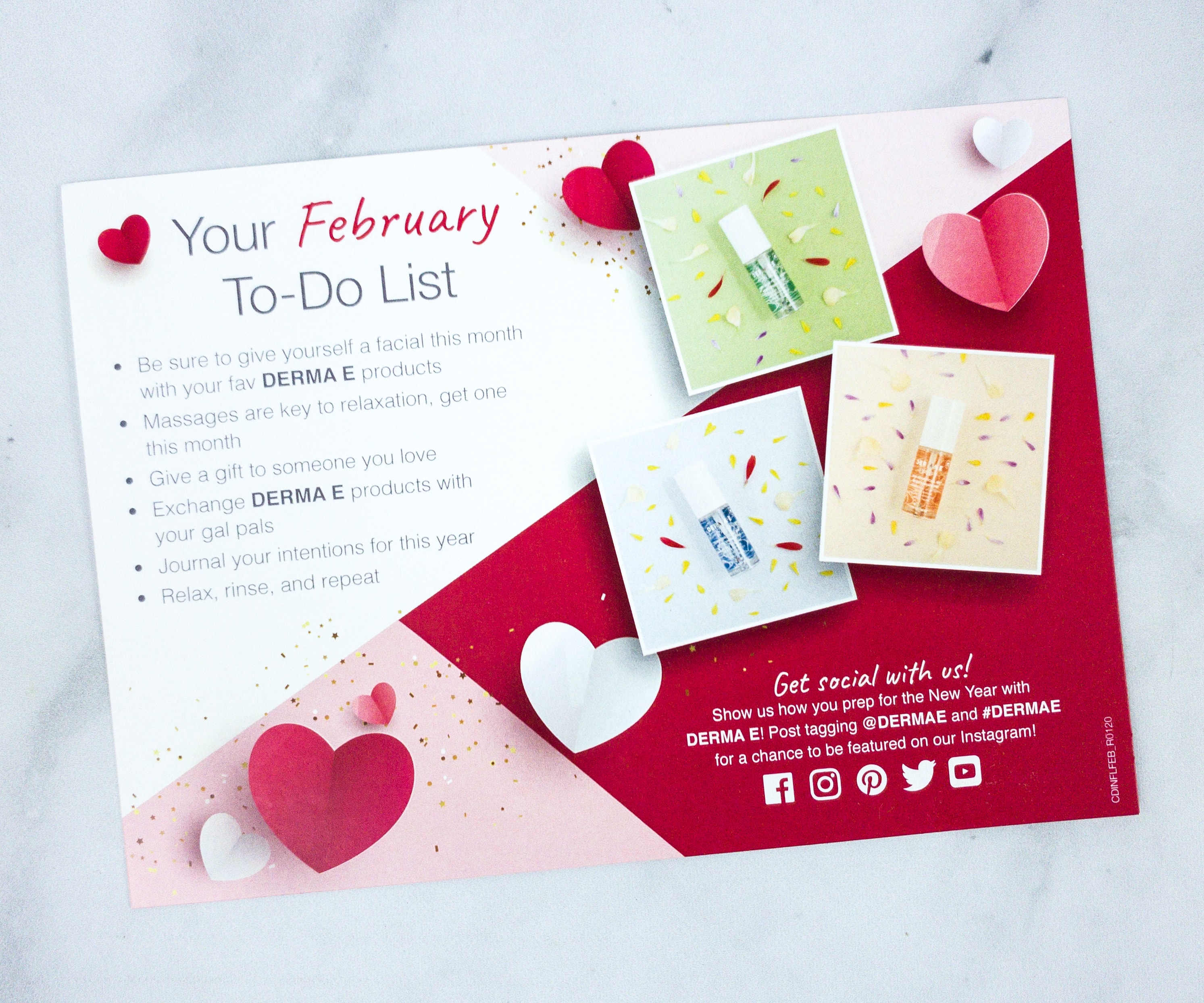 At the back, there is a to-do list for the month!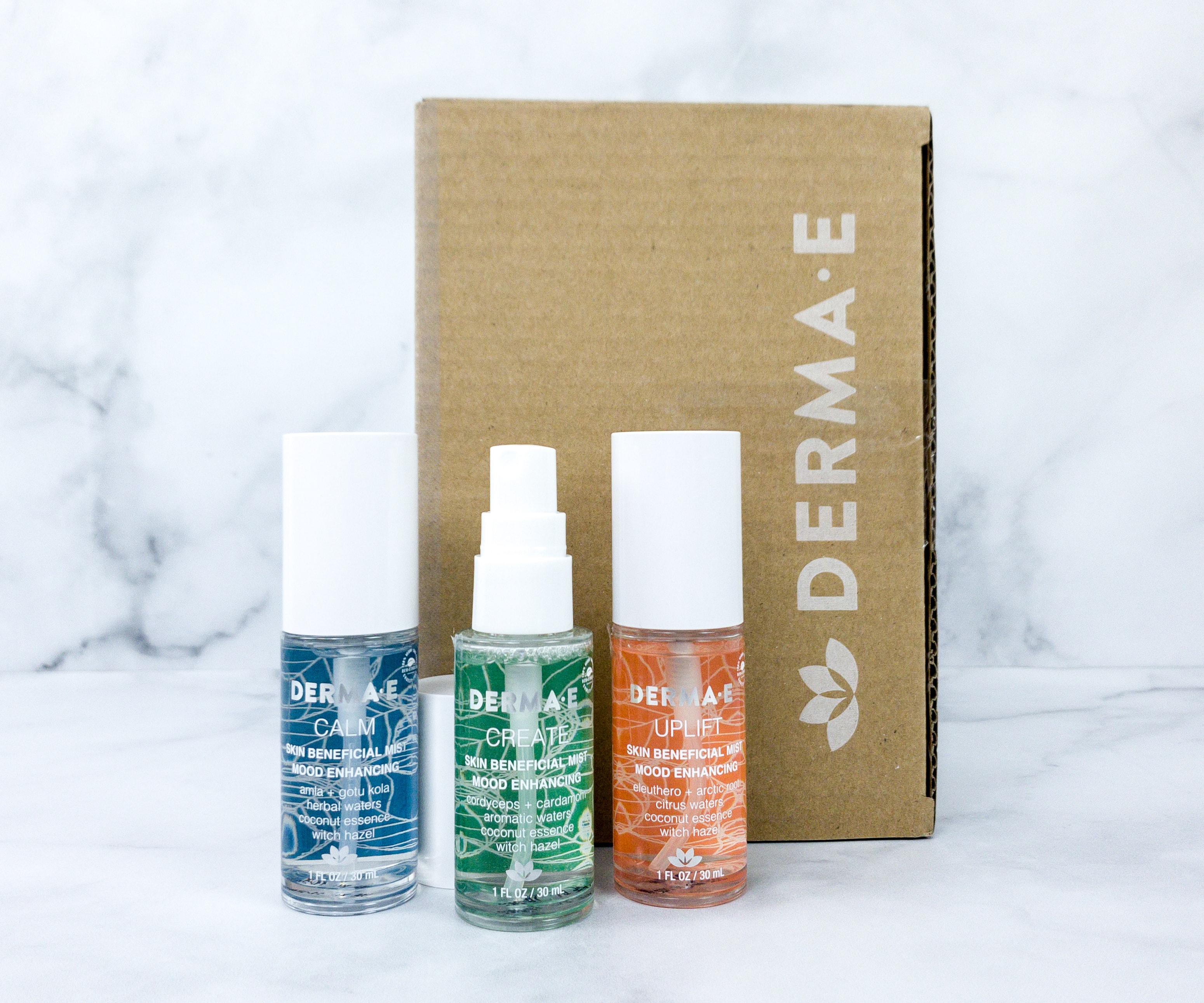 Everything in my box!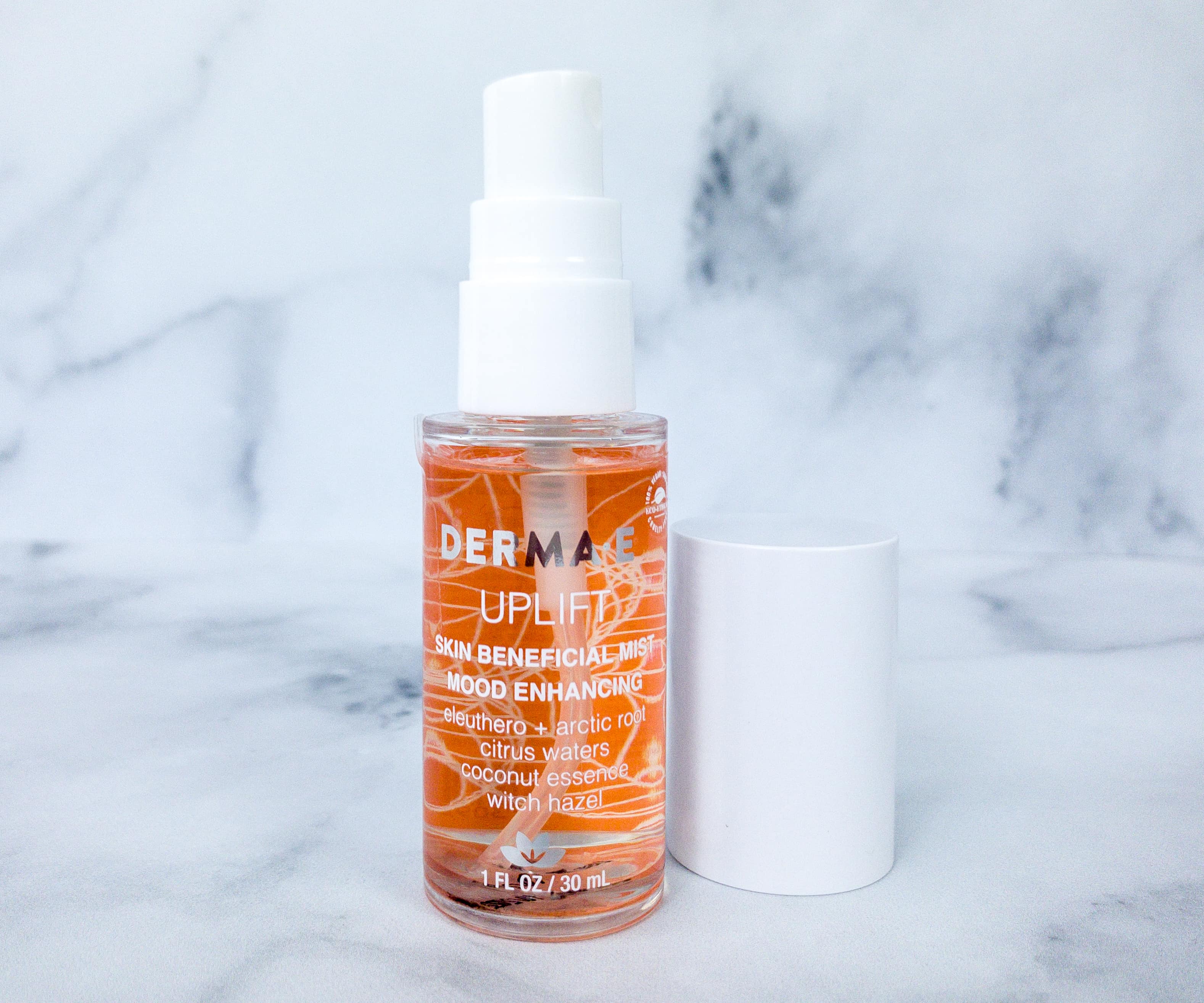 Derma-E Uplift Skin Beneficial Mist Mood Enhancing ($18.95) This mist easily uplifts one's mood because of the special blend of essential oils used in this formula. It contains witch hazel that is known to protect against skin damage and fight acne. Another key ingredient is coconut essence, which nourishes the skin, leaving it soft and hydrated!
Derma-E Calm Skin Beneficial Mist Mood Enhancing ($18.95) Here's another mist, formulated with essential oils to give you a sense of calm. It has sage essential oil which is known to eliminate toxins and calm skin conditions, as well as Gotu kola that helps reduce feelings of fatigue.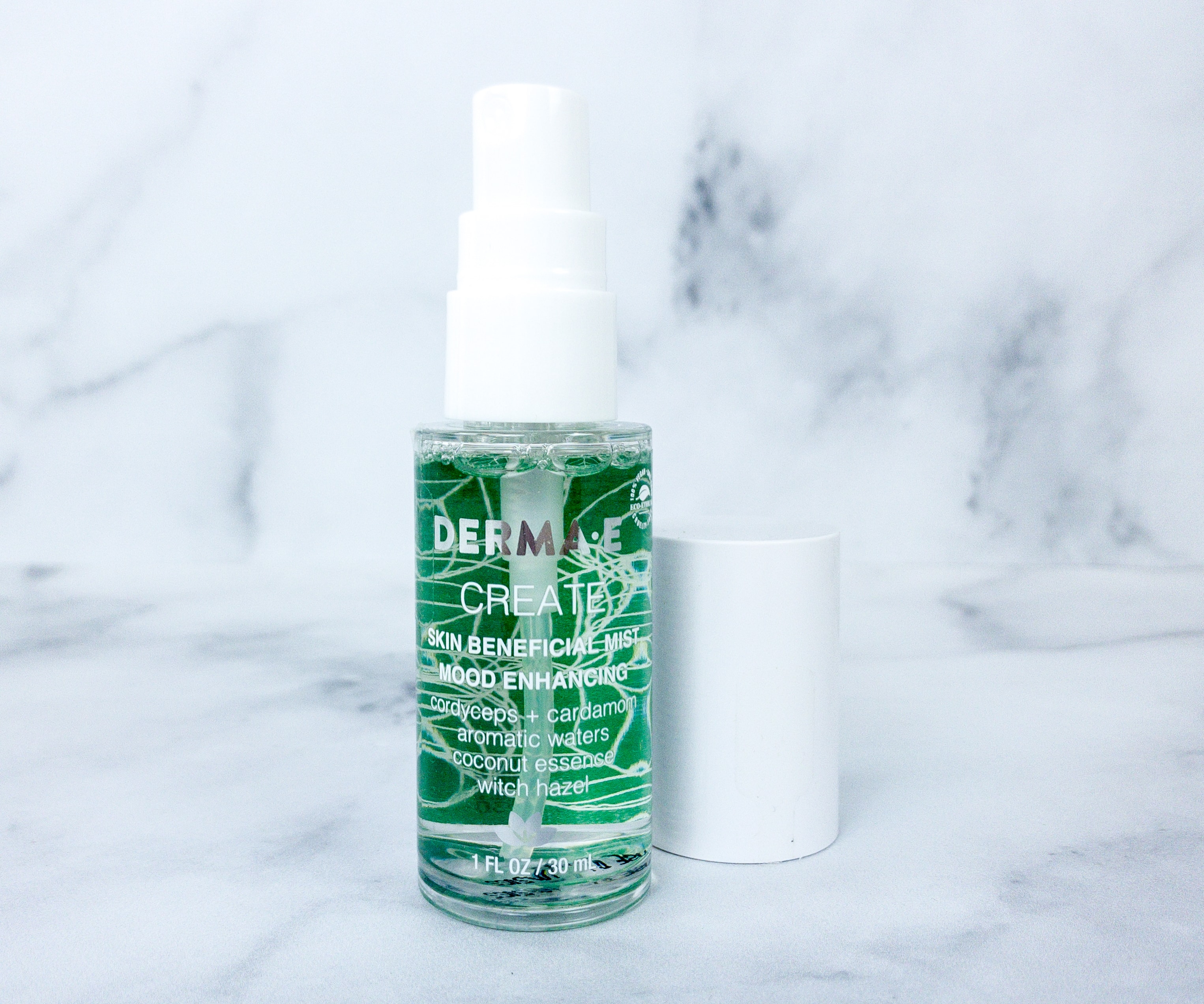 Derma-E Create Skin Beneficial Mist Mood Enhancing ($18.95) The third mood-enhancing mist in the collection contains spearmint essential oil that stimulates the senses while keeping your skin refreshed! It also has cardamom that is known to promote a positive mood which in turn gives you clarity, allowing you to get the freedom to create!
This was great! I was really happy to finally get some skincare that will help boost my mood at the same time. My favorite is the CALM variant, it helps me relax after a long and tiring day. The formula is gentle on the skin! It's also good to know that they are all made with non-toxic ingredients, giving me one less thing to worry about. If you're a fan of mists, this collection is surely worth looking into!
What do you think of this month's collection?