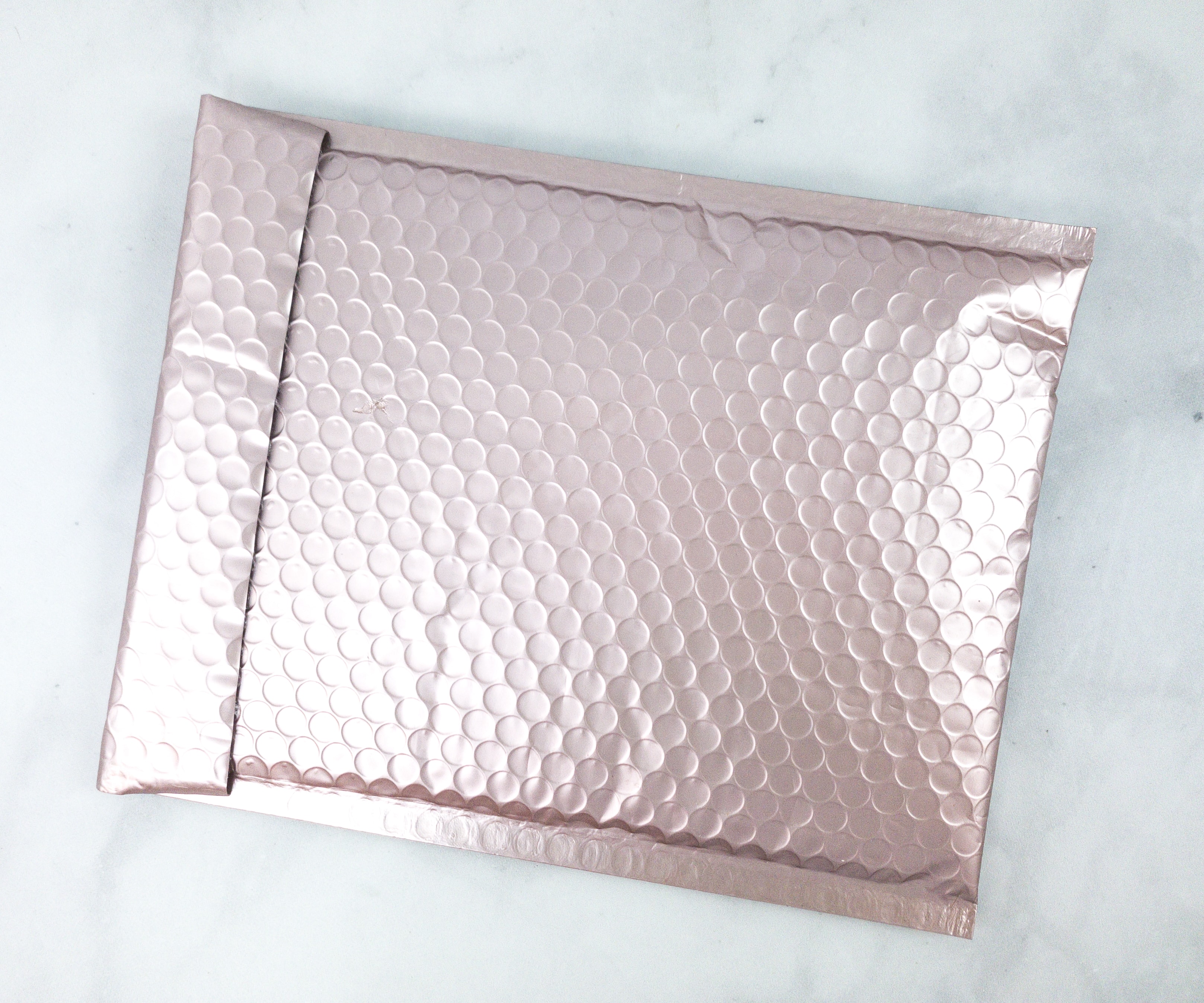 Glamour Jewelry Box is a monthly jewelry subscription. Each box includes 3 trendy boutique pieces, which may include necklaces, rings, bracelets, or earrings. The best thing is that they're all for you to keep! Boxes start at $29.95, with a promised retail value of $75+!
DEAL: Get 10% off your first box! Use coupon code CJ10.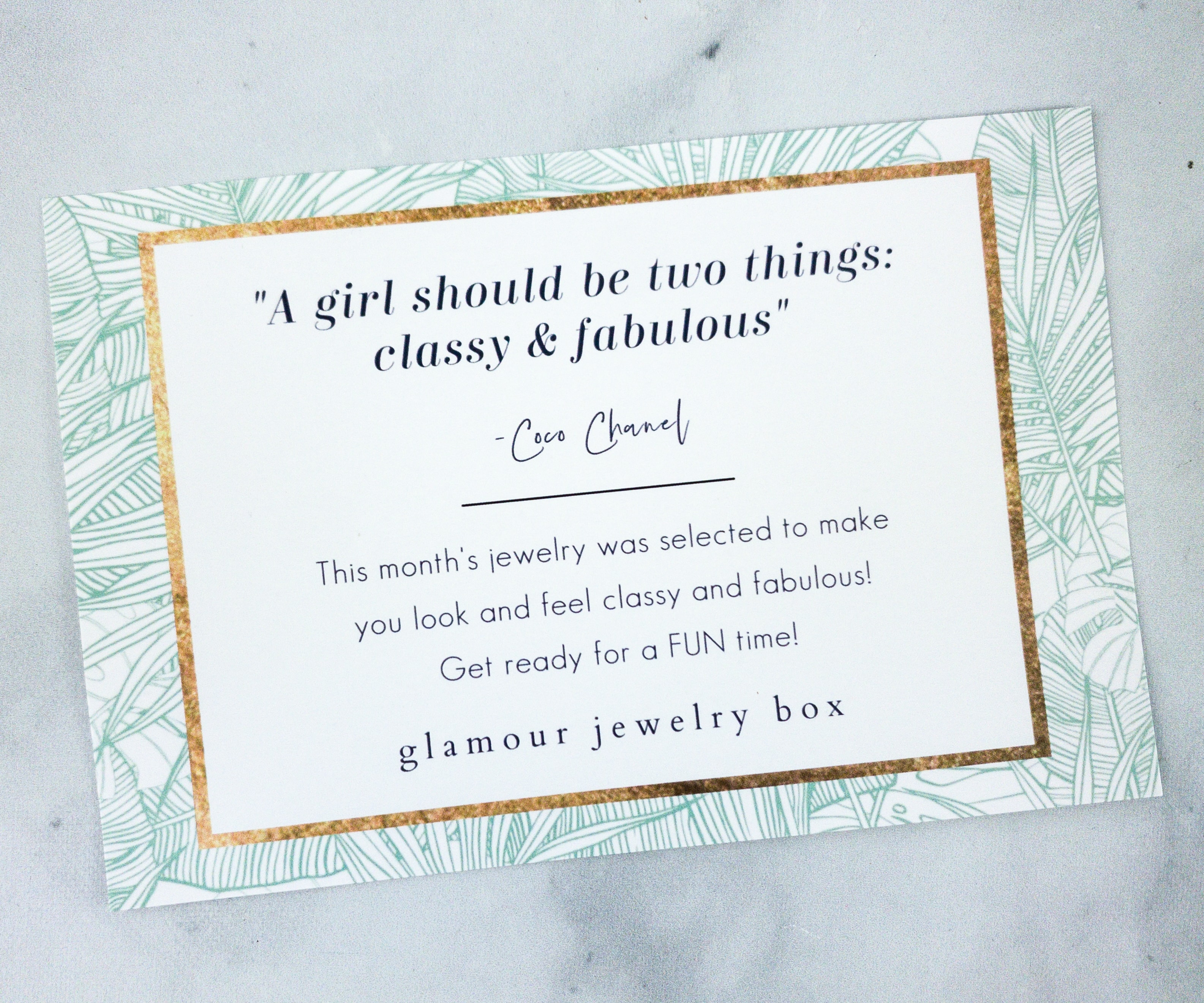 It includes a card that features a famous line by Coco Chanel:
A girl should be two things: classy & fabulous.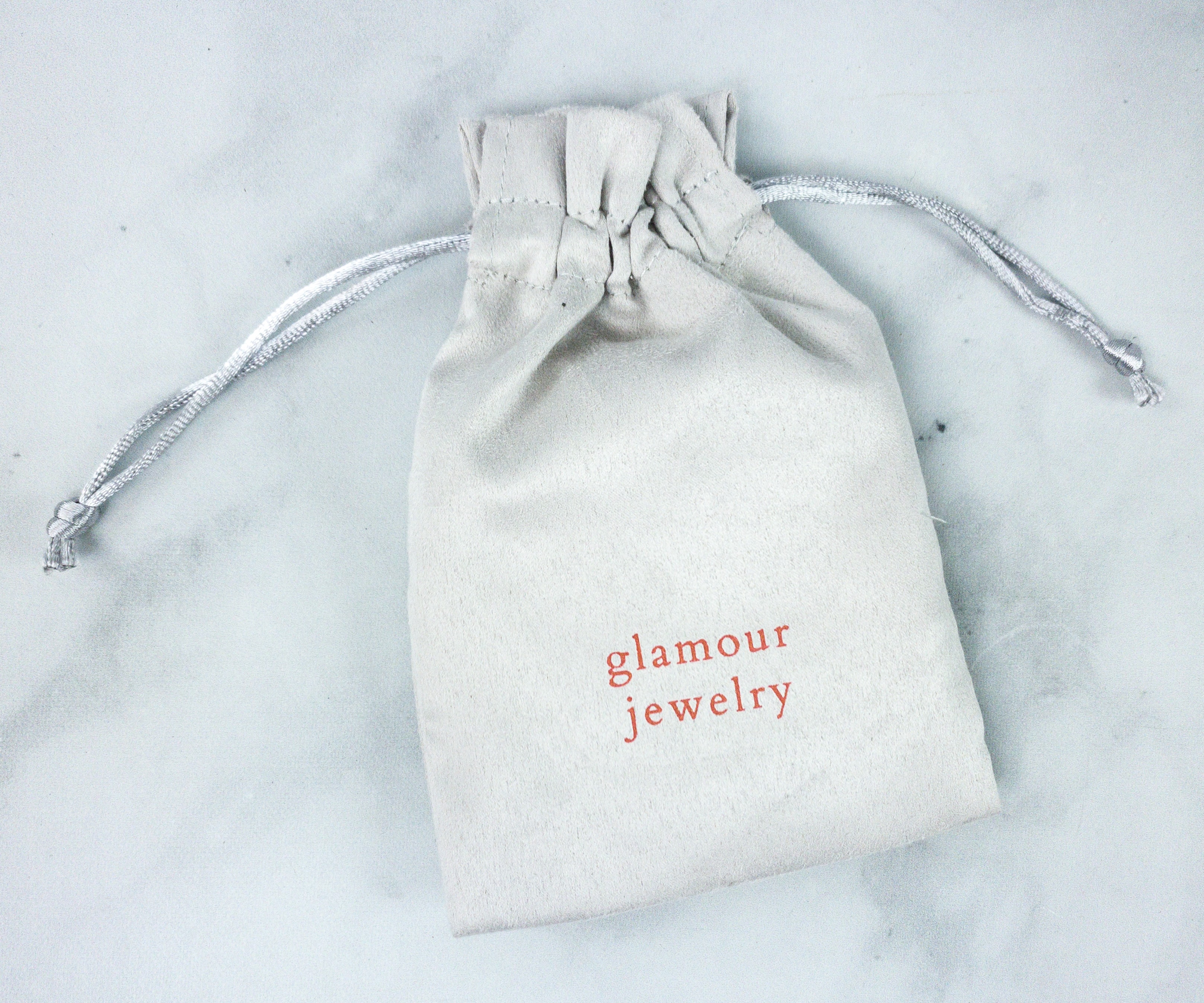 The jewelry pieces were placed in a soft drawstring pouch with the Glamour Jewelry branding emblazoned on it.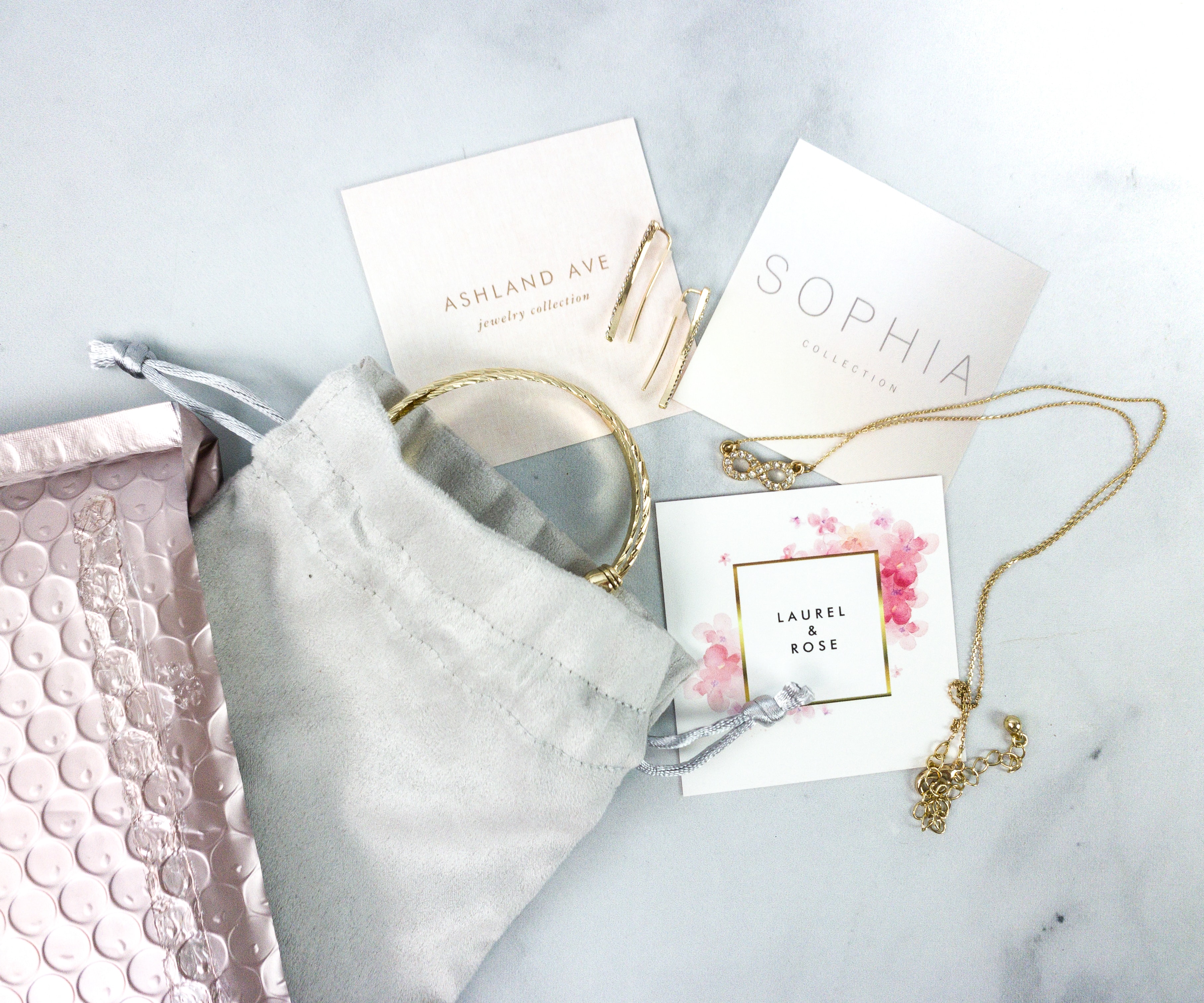 Everything I received this month!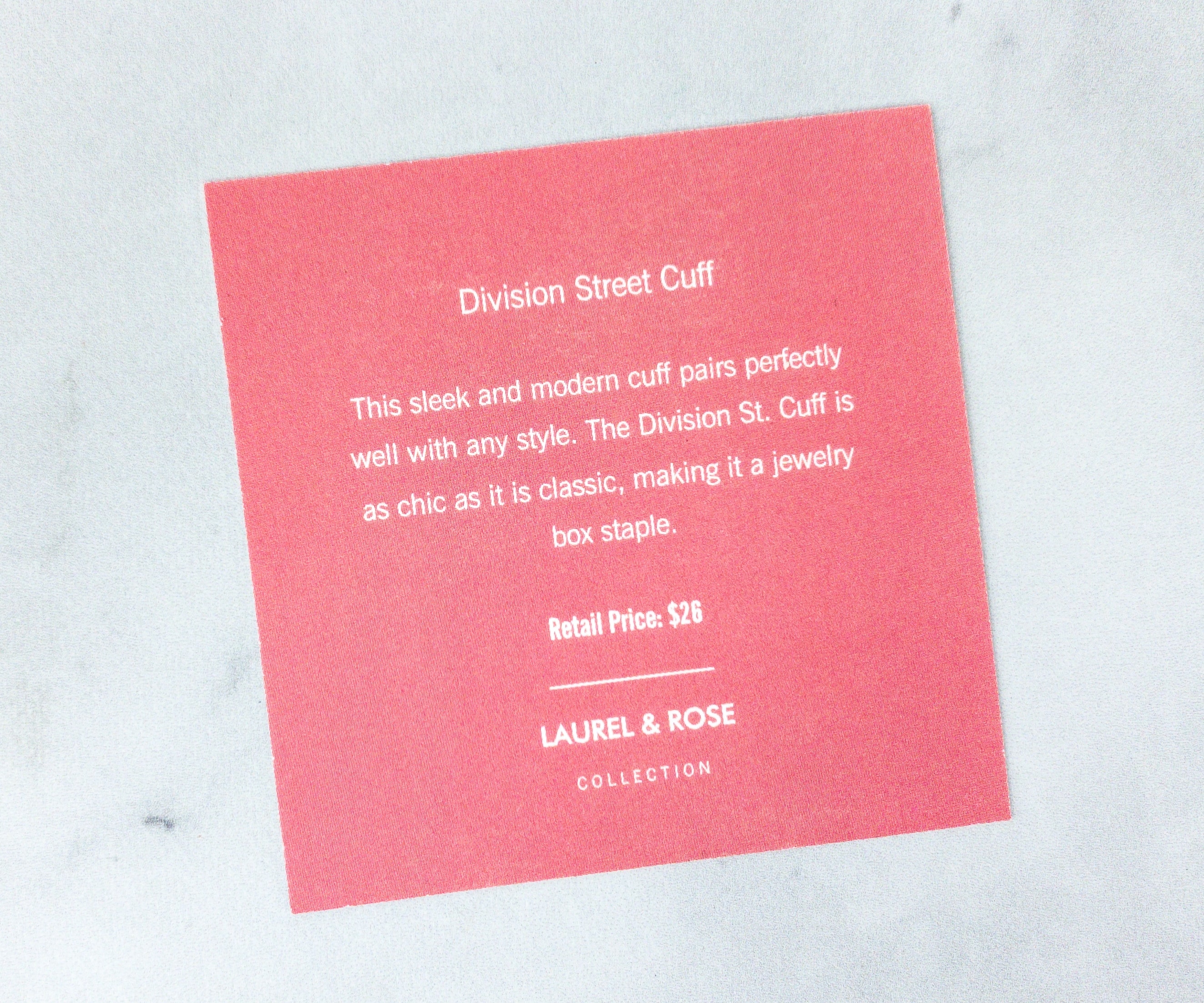 Laurel & Rose Division Street Cuff ($26)
This sleek and modern cuff pairs perfectly well with any style. The Division St. Cuff is a chic as it is classic, making it a jewelry box staple.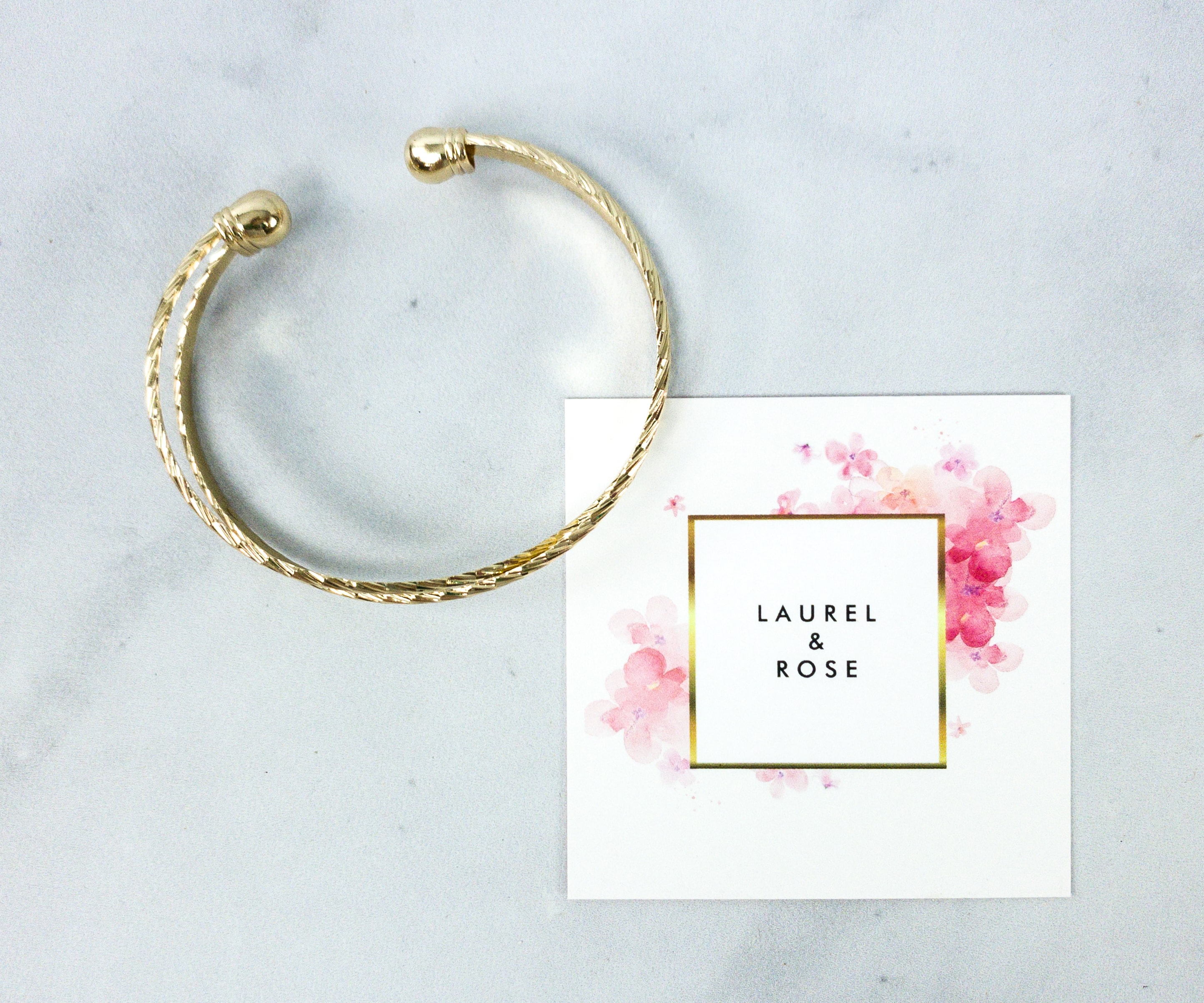 This elegant gold cuff goes well with just about any outfit, whether for work, event, or a casual day out.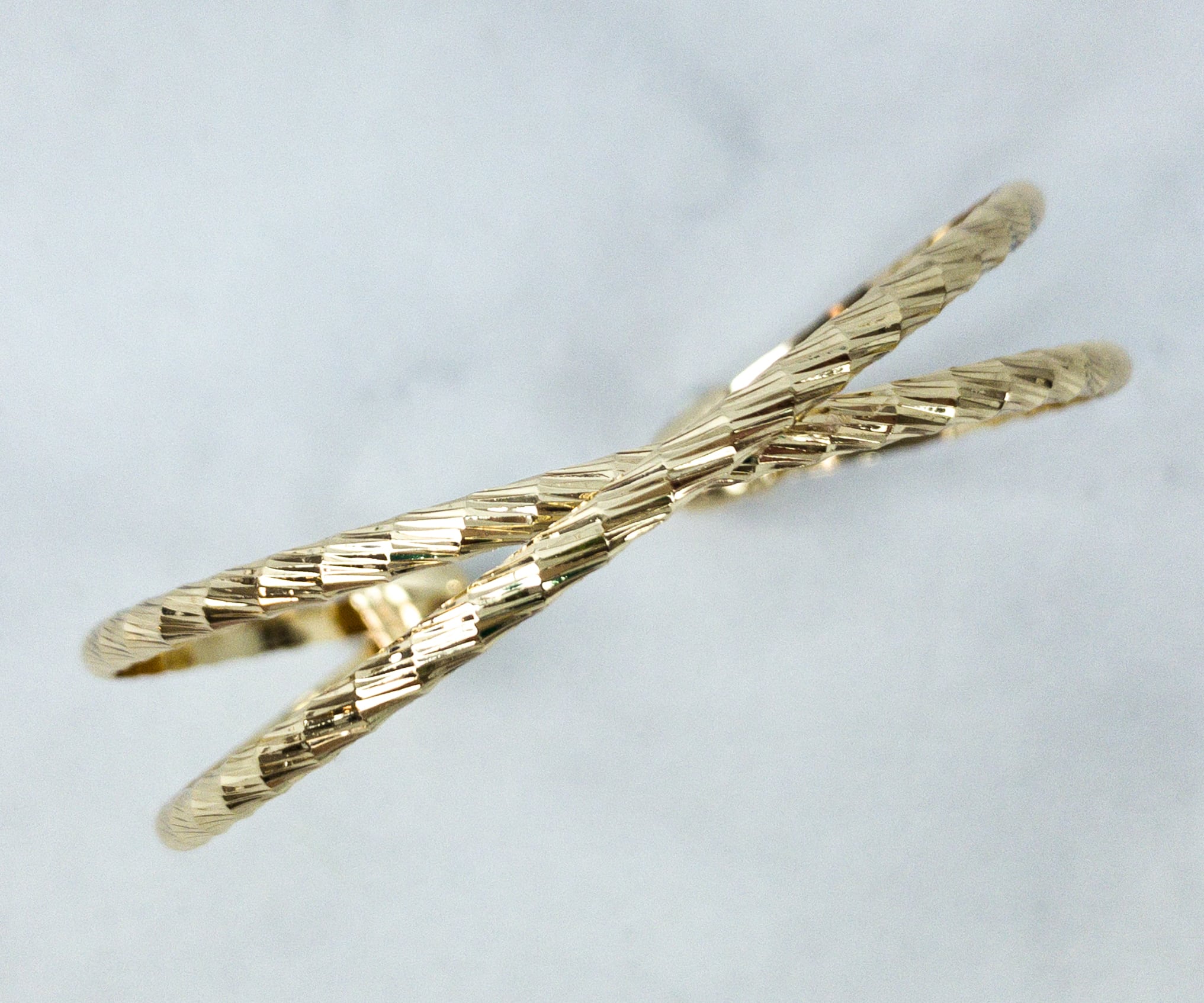 The cuff that has two thin parts which cross each other in the middle, creating an illusion that you're wearing two separate pieces.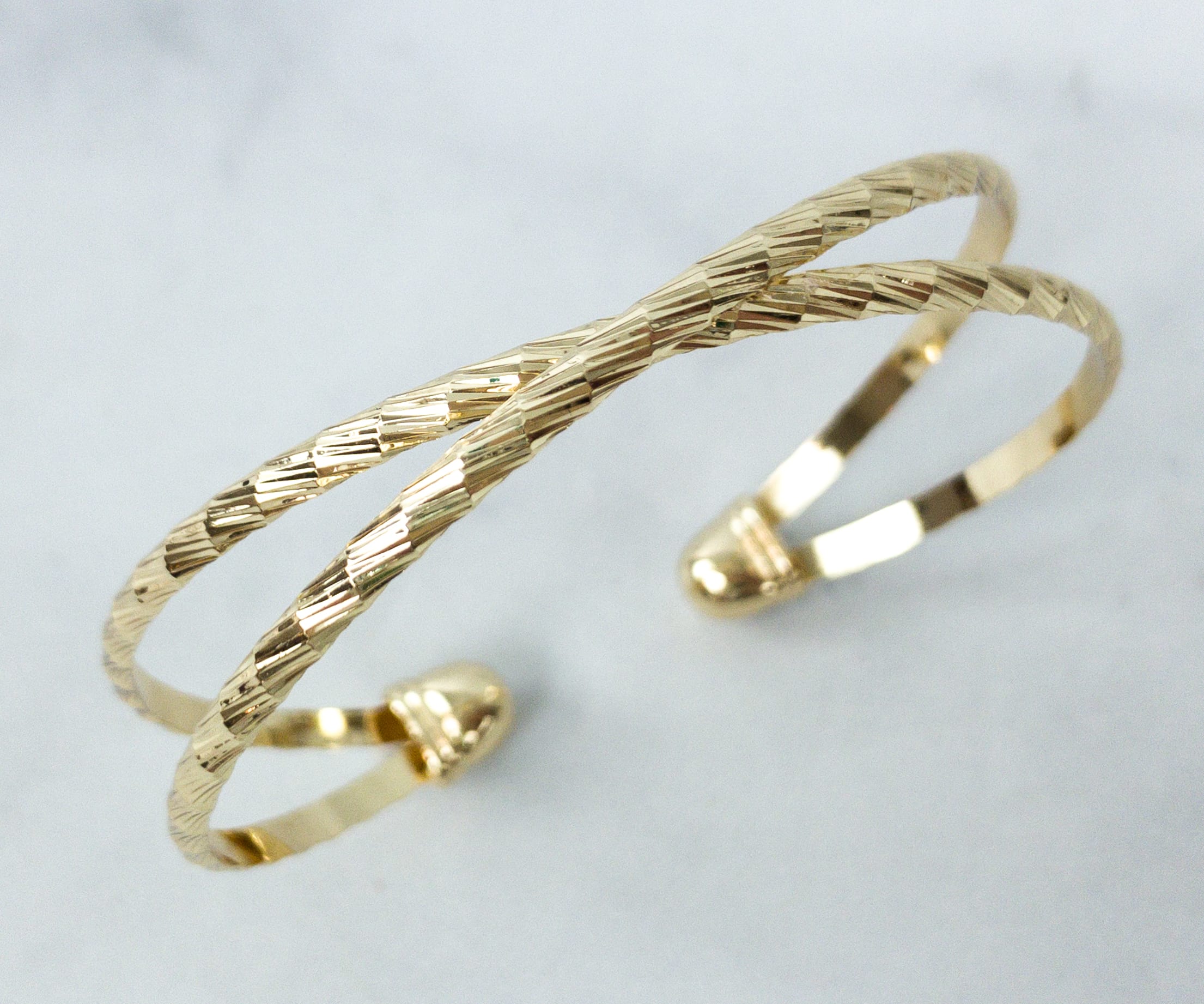 It has a classic appeal because of the carved out design. It's also open-ended so you can adjust it according to your preference. I like how it looks so chic and sophisticated when worn!
Ashland Ave. Sydney Earrings ($27)
The Sydney Earrings have a delicate and simple design making it both easy to wear and easy to love!
This beautiful pair of earrings can be worn in two ways, as a drop earring or as a crawler that would go up to your lobe. Either way, the curved bars lined with white stones look stunning!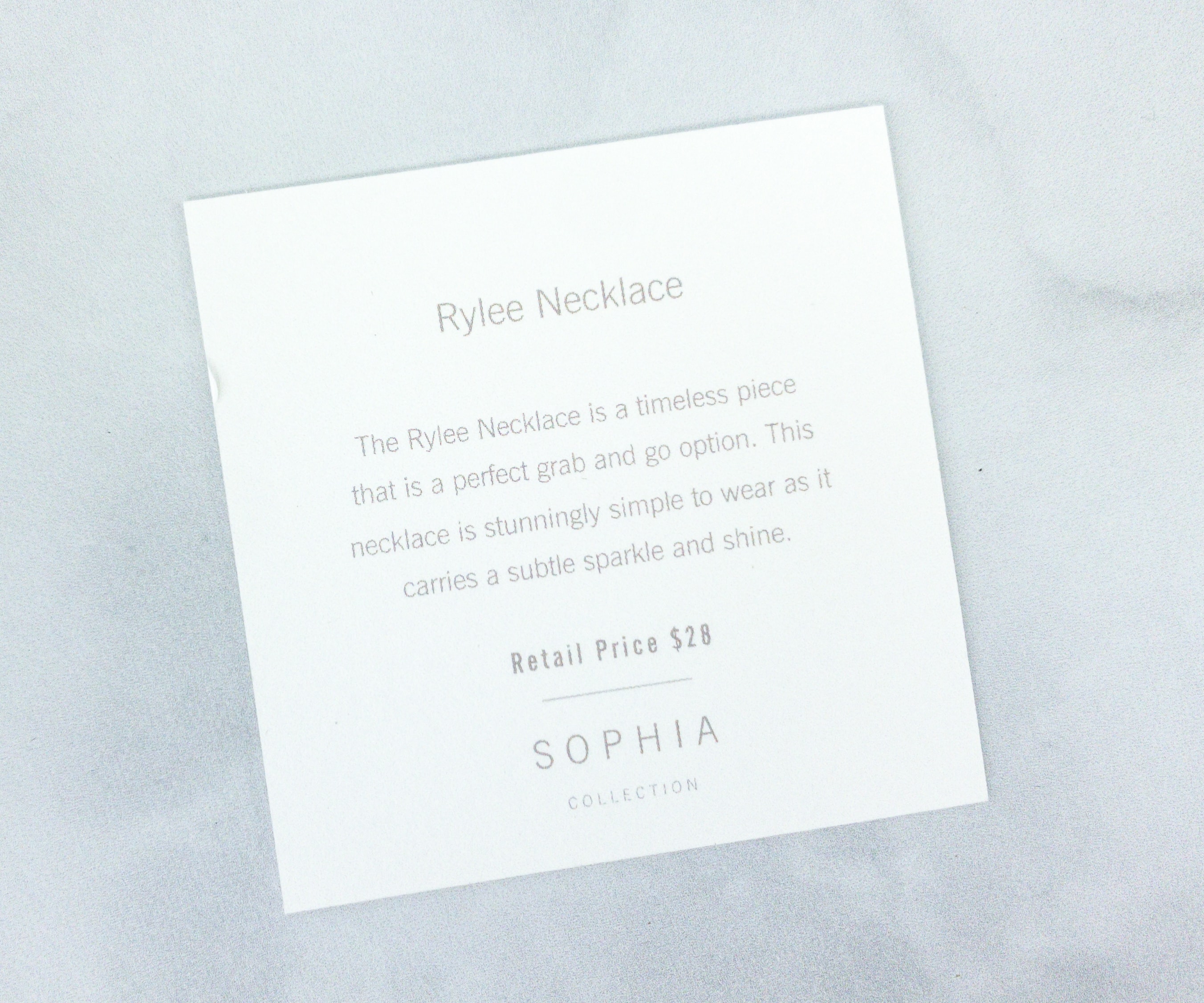 Sophia Rylee Necklace ($28) 
The Rylee Necklace is a timeless piece that is a perfect grab and go option. This necklace is stunningly simple to wear as it carries a subtle sparkle and shine.
The necklace has a claw clasp enclosure and a built-in extender so you can adjust how you would want to wear it.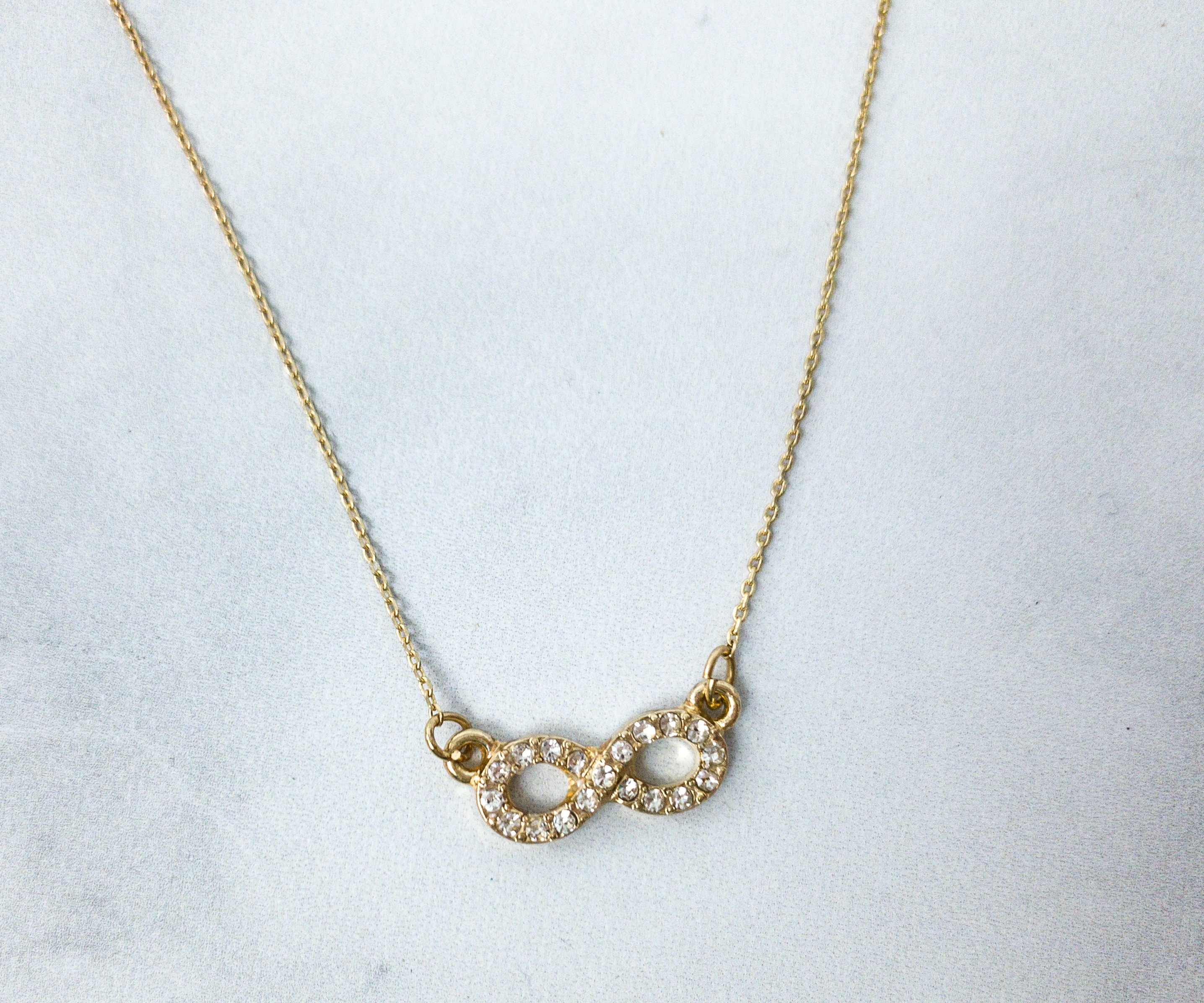 I like this because it's simple and charming. It's something I can wear on a daily basis without having to worry if it's too blingy. It's dainty but it still has that little bit of character to it because of the stones that shine prettily whenever the lights hit them! It's a timeless piece and it's definitely something I can wear anytime!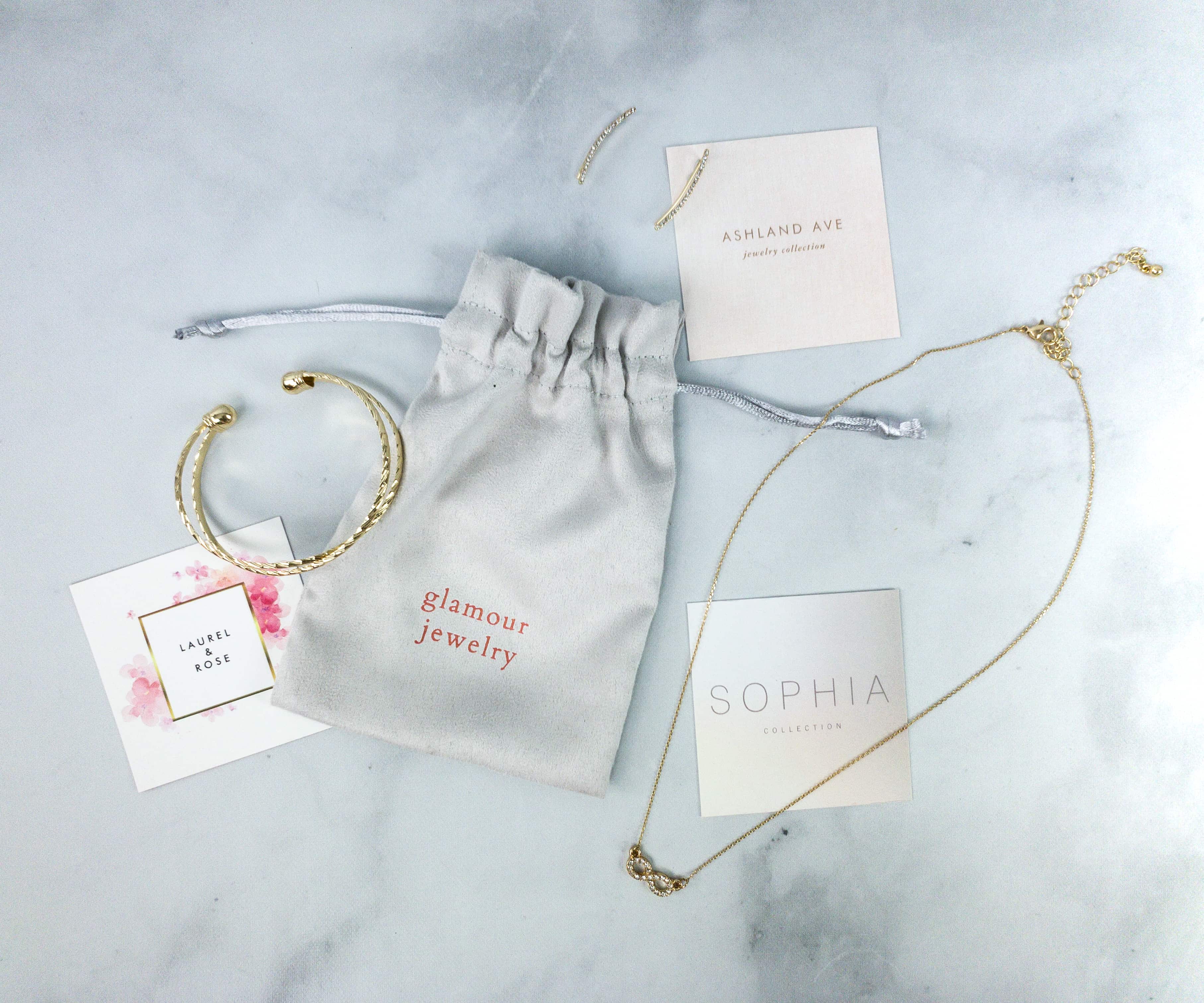 All the pieces from this box look great together!
I've always loved Glamour Jewelry Box, they send the most gorgeous pieces of jewelry! This month, my favorite would have to be the earrings because they're quite unique. The back side has a long hook, which I think would help when you want to wear the piece as a crawler because it will keep it in place throughout the day. They look really good when worn as drop earrings as well. I also like the cuff and the necklace, both are simple yet they have that touch of elegance that easily goes well with various outfits. As always, the total retail value of this month's jewelry pieces exceeds the cost of the box. This is really a great way of building a jewelry collection without breaking the bank!
Have you tried Glamour Jewelry Box yet? What do you think of this month's box?