Culture Carton is the subscription box for men that embraces themes relating to self-improvement. Whether it be improving one's mind, health, style, or career, this box is for the man who wants to go above and beyond, not being content to be just ANY man. It is for him who wishes to strive toward a more cultured and sophisticated self. Among the items in the box is a book that a cultured man would want in his growing library, along with select accessories curated around a monthly theme related to improving some aspect of one's self.
There are 3 box options: Culture Carton Standard (men's lifestyle items + book, $45 per month), Culture Carton Essential (lifestyle items only, $35 per month), and Book Club (book only, $16 per month). This is the review of Culture Carton Standard.
DEAL: Get 10% off your first box. Use coupon code HELLOSUB.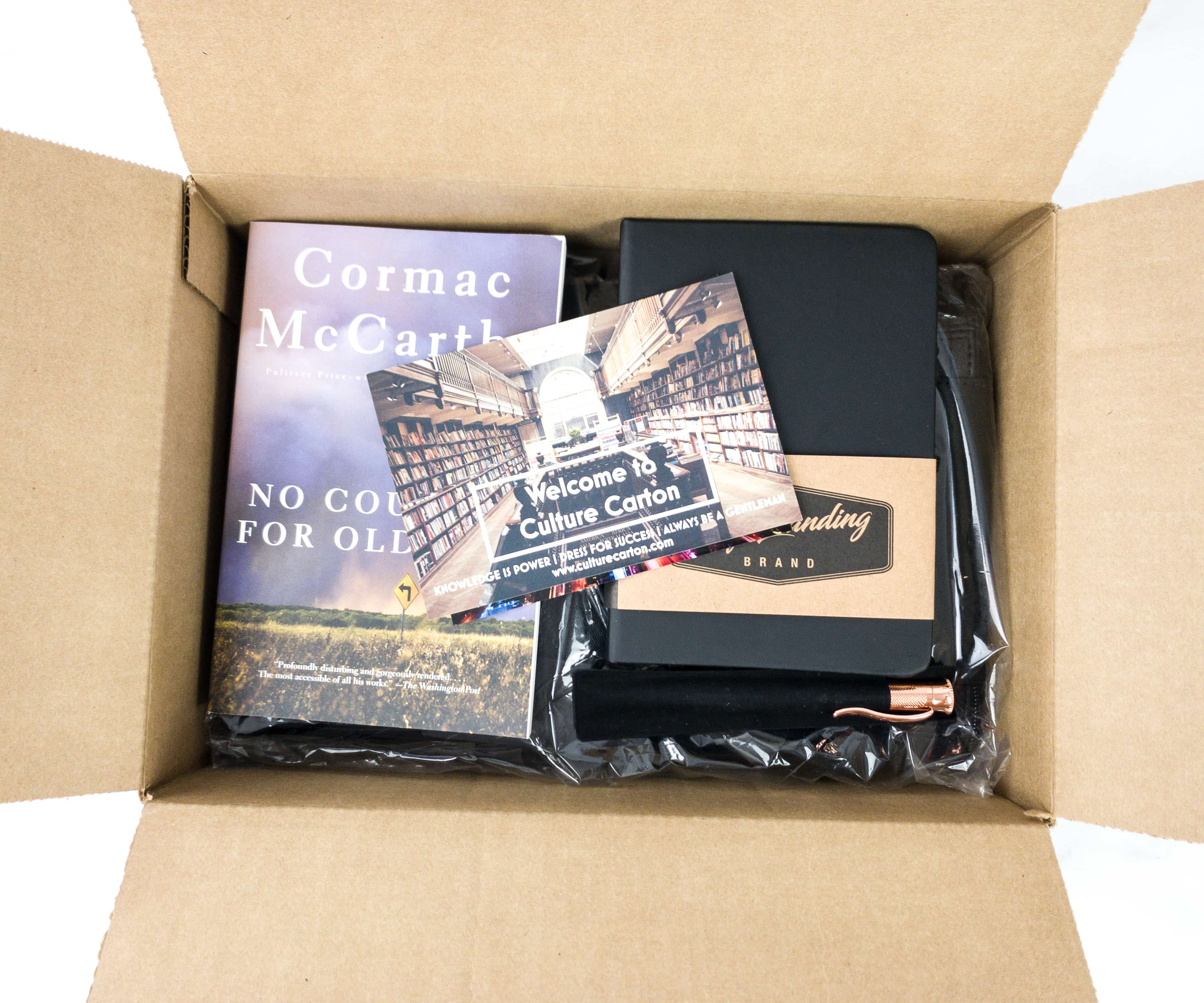 They are all looking good and neat upon opening. Some of the items arrived in their original packaging.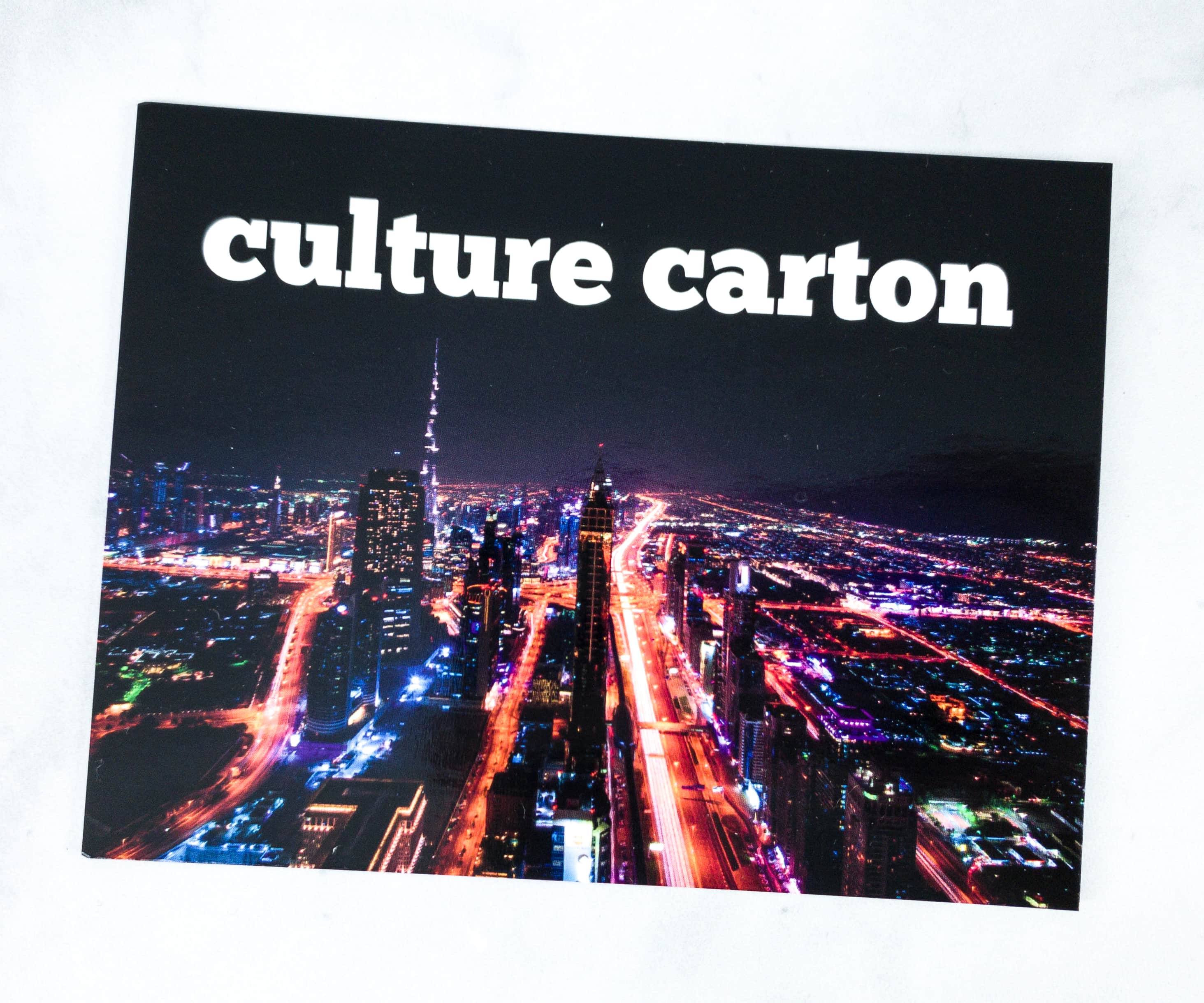 The box includes an information card.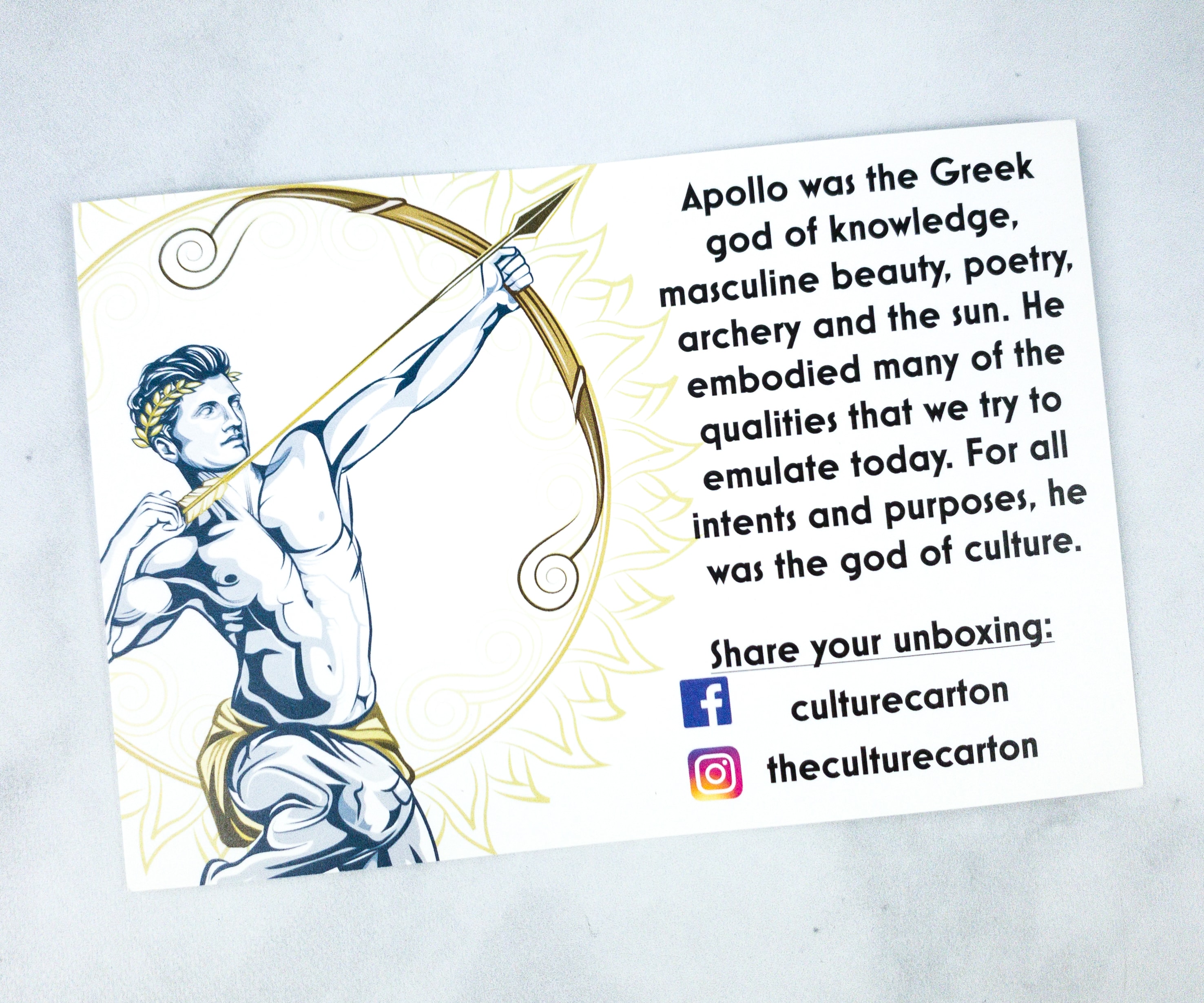 Apollo, the Greek god of knowledge, masculine beauty, poetry, archery, and the sun, is the inspiration for the curation of this subscription box.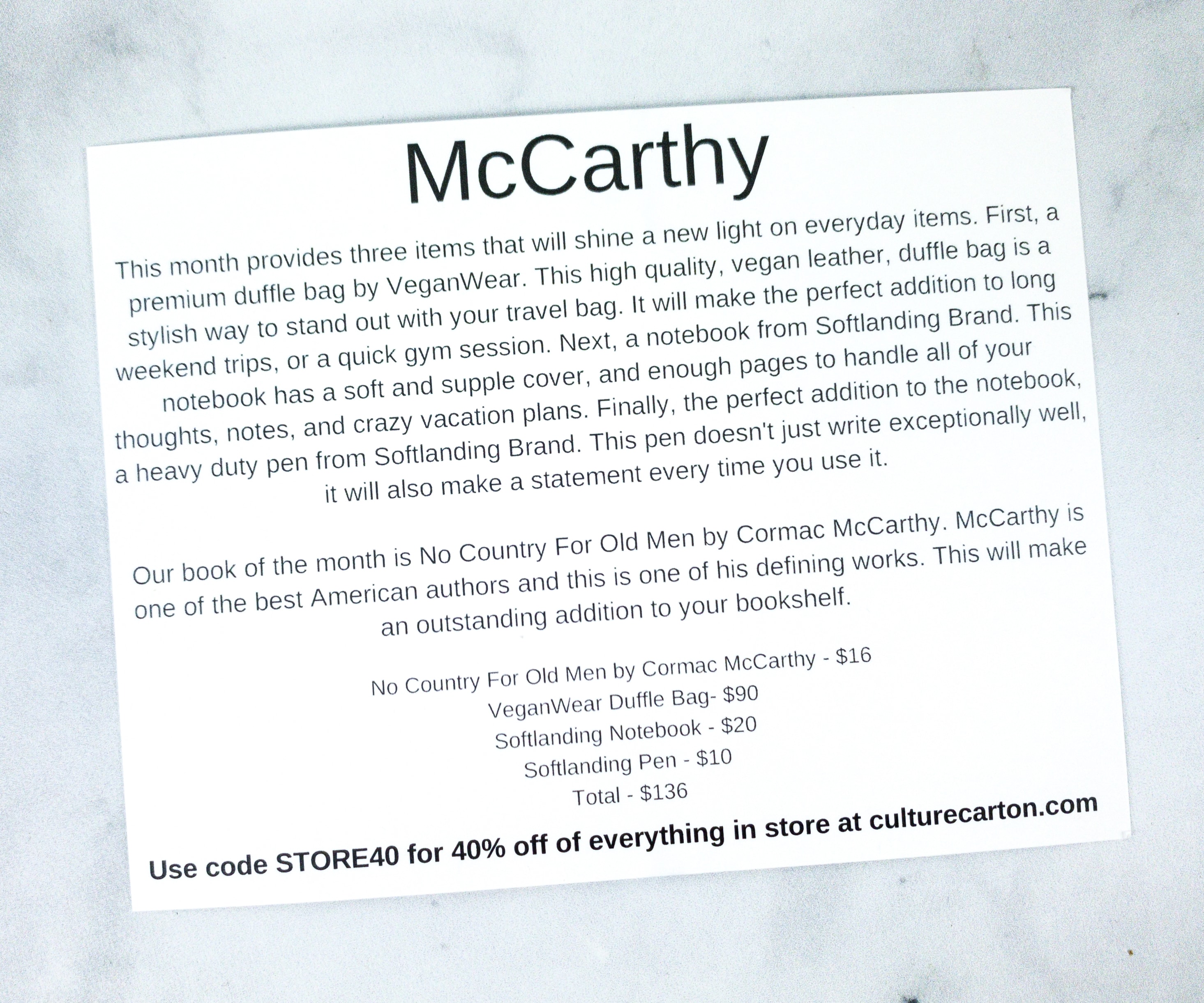 The theme title is a reference to the author of this month's literary selection and the March 2020 theme is McCarthy!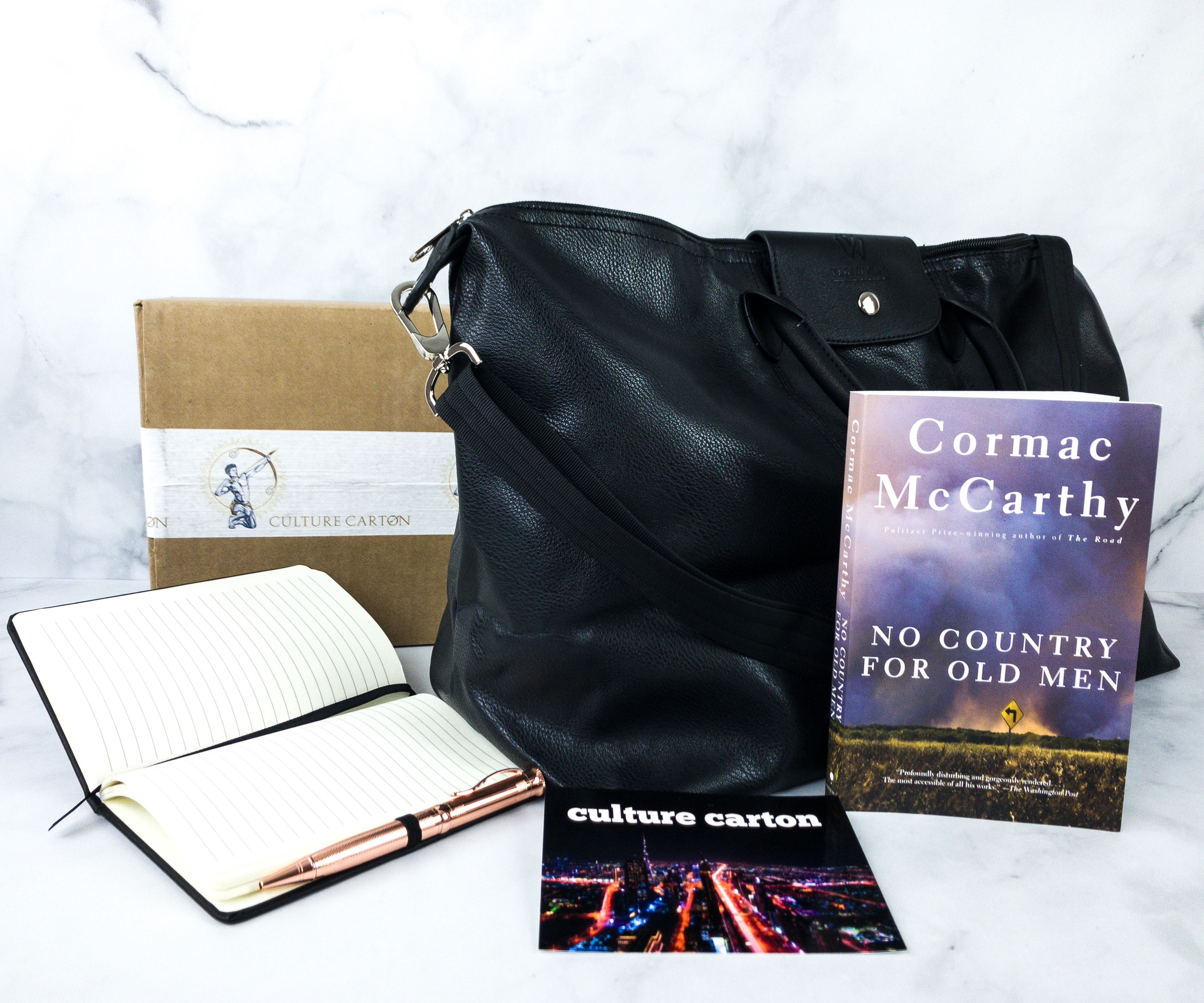 Everything in my March 2020 Culture Carton!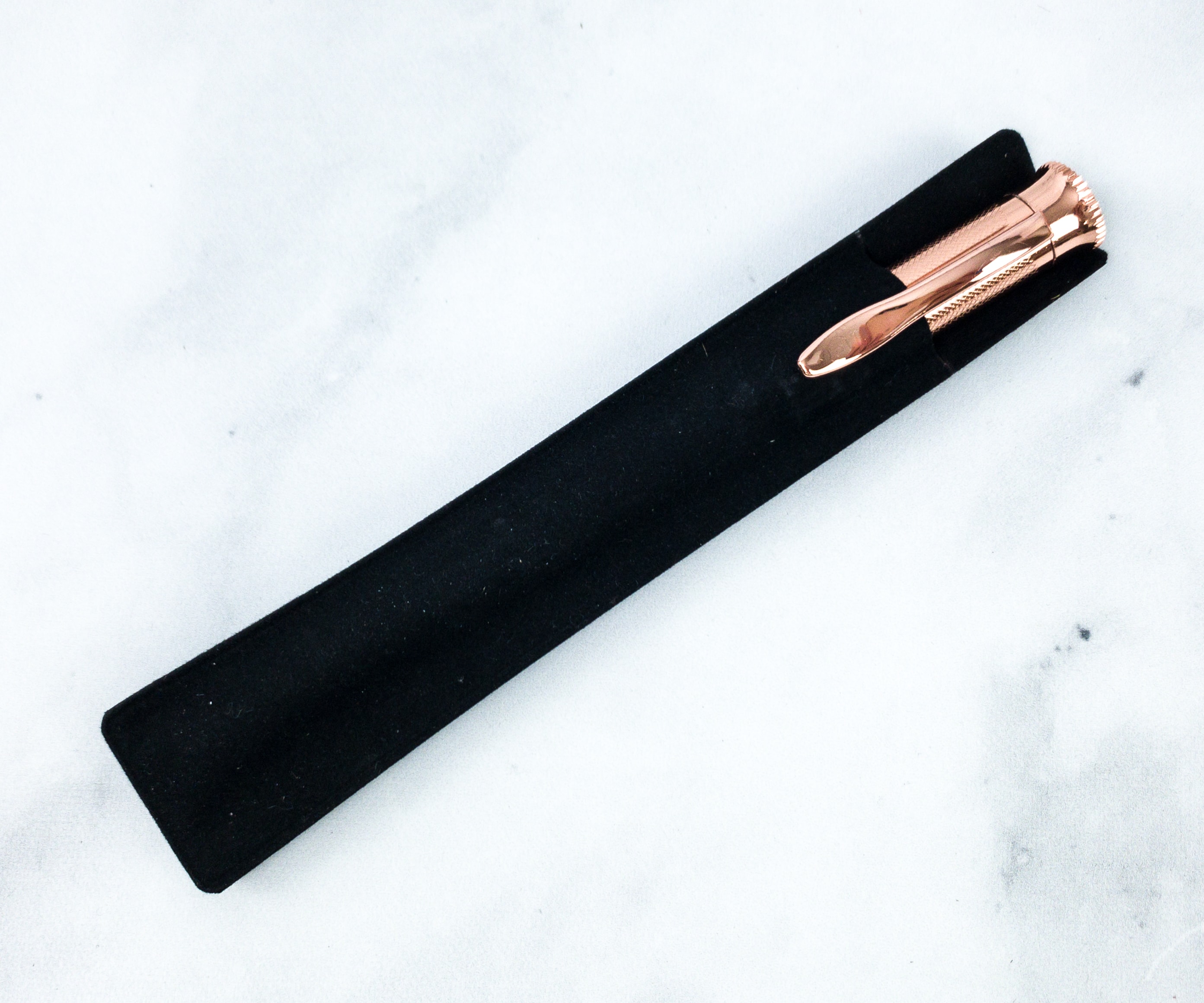 Soft Landing Pen ($10) The pen came in a smooth and luxurious custom-made pouch!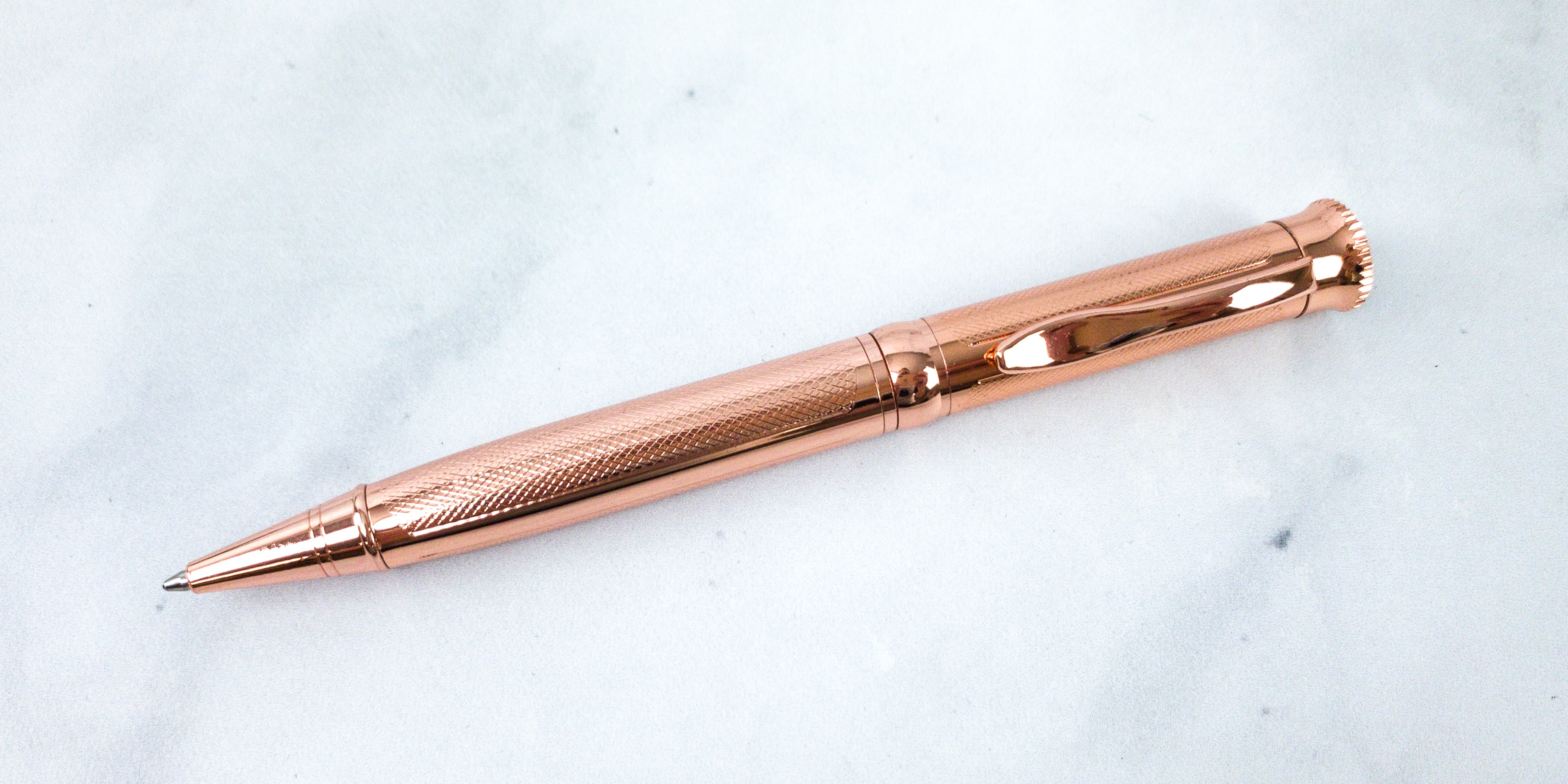 It's a well-designed, lightweight pen made from premium quality materials. The rose gold colored coating made it look more elegant!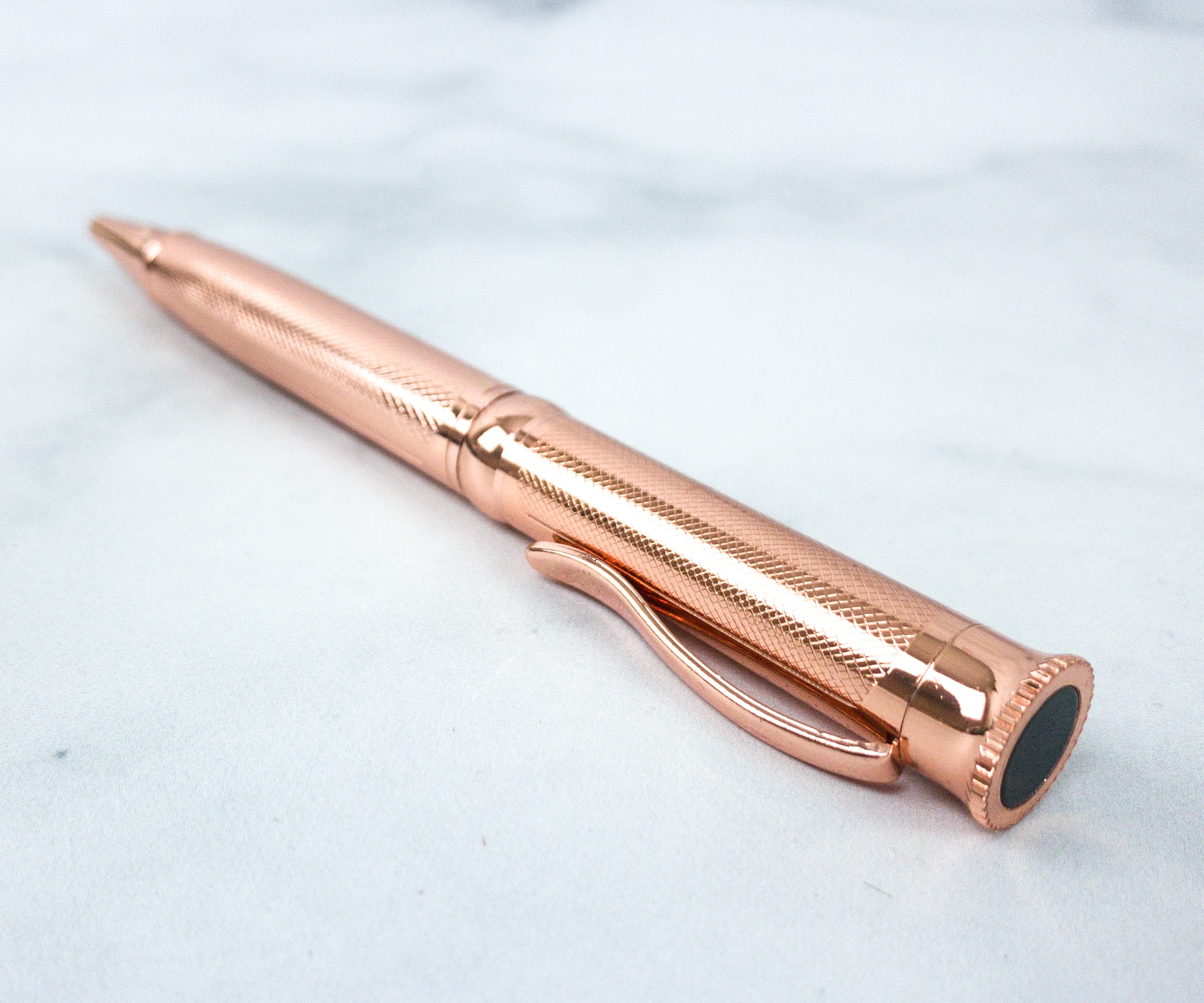 This pen also comes with flat cap and a built-in clip that you can easily slide through on your shirt, coat, or pocket.
This pen doesn't just write exceptionally well, it also makes an excellent statement every time you're using it!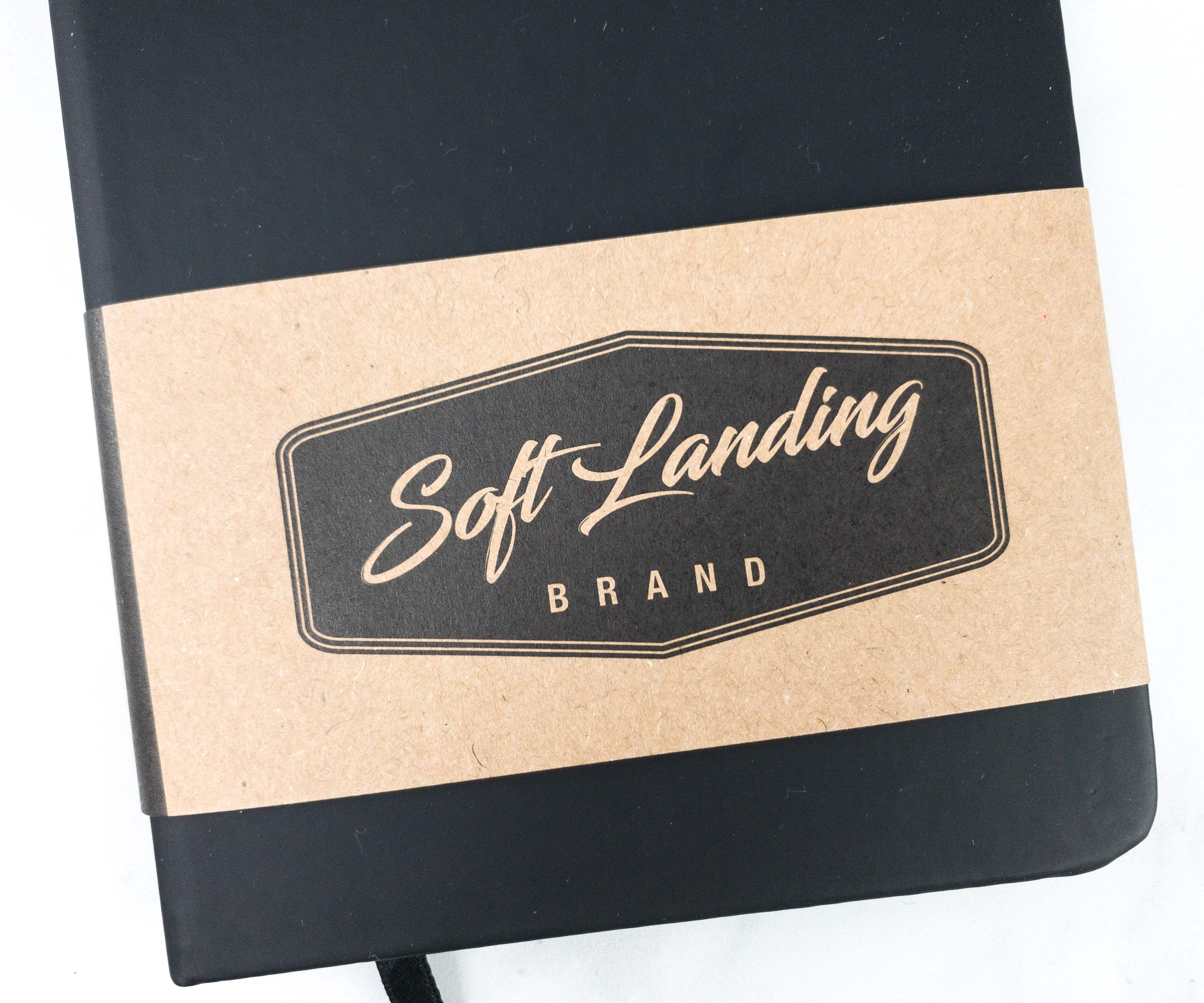 Softlanding Notebook ($20) Since I got a pen, it just seems fitting to get a notebook where I can jot down notes or lists!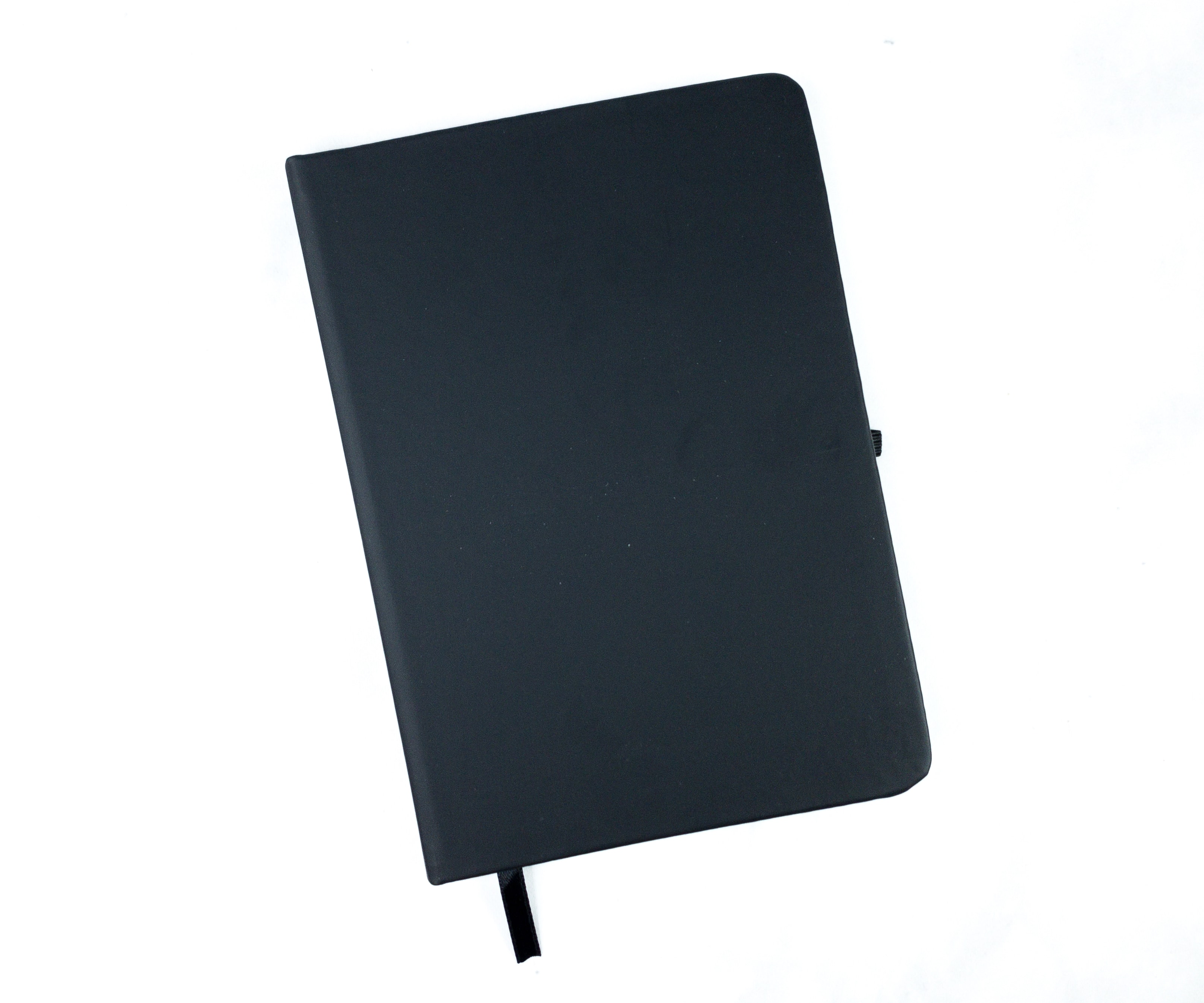 The notebook made has a black, soft, and flexible cover!
The paper has a nice quality, it's not thin so it's comfortable to write on. The pages are lined as well. Another feature is a built-in marker made from a black ribbon.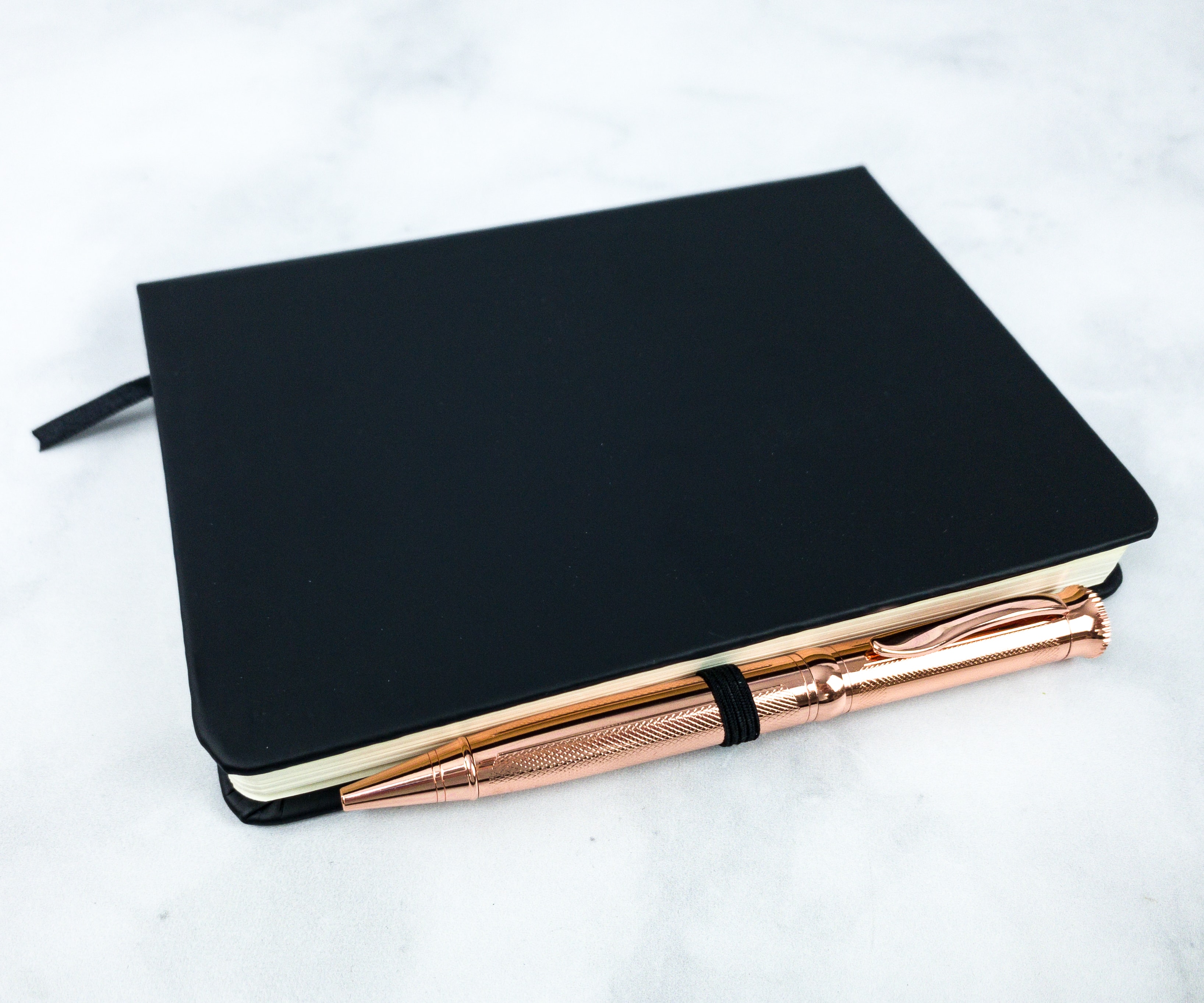 It also comes with an elastic pen holder on the side!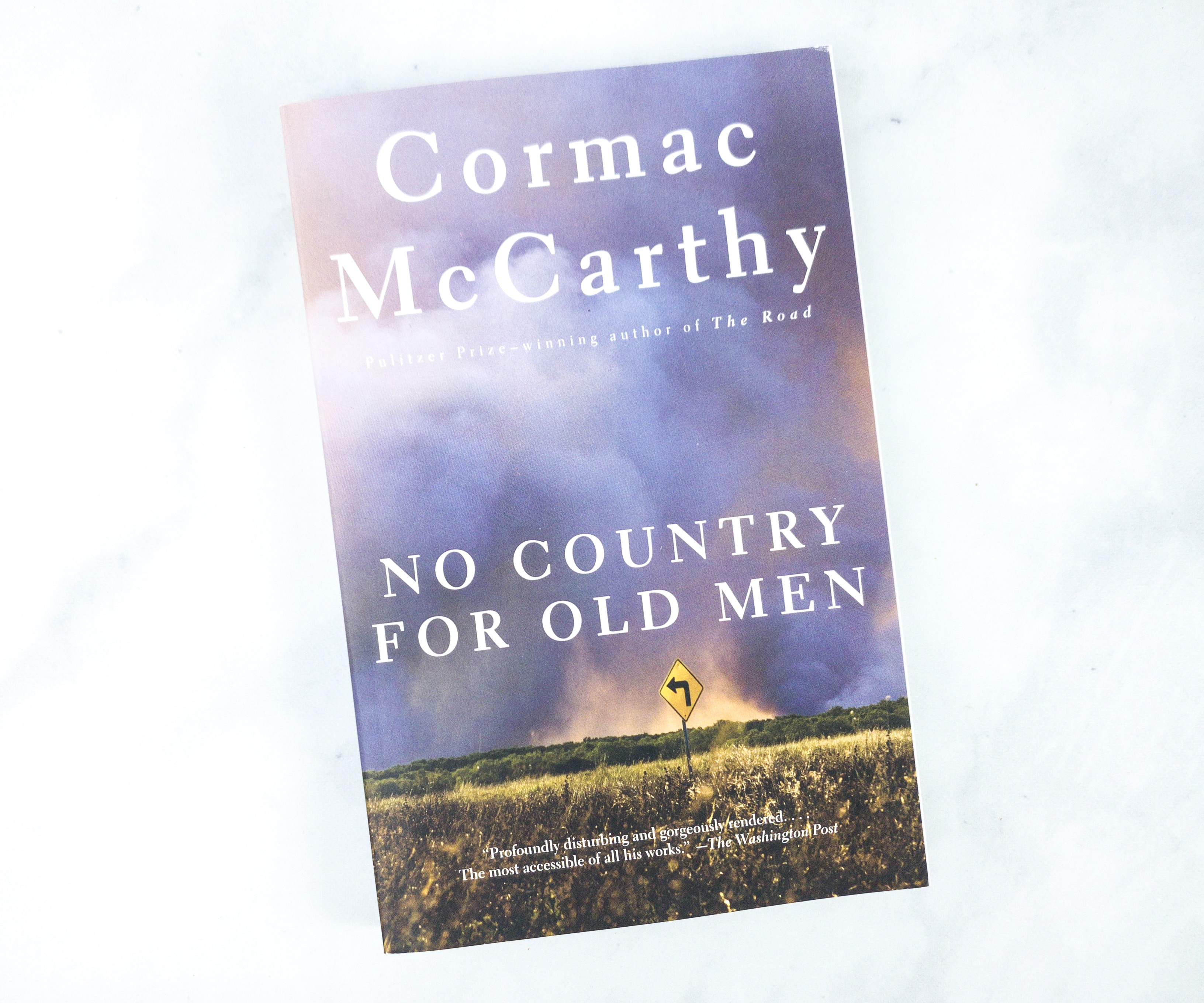 No Country For Old Men by Cormac McCarthy ($8.40)
In his blistering new novel, Cormac McCarthy returns to the Texas-Mexico border, setting of his famed Border Trilogy. The time is our own, when rustlers have given way to drug-runners and small towns have become free-fire zones. One day, a good old boy named Llewellyn Moss finds a pickup truck surrounded by a bodyguard of dead men. A load of heroin and two million dollars in cash are still in the back. When Moss takes the money, he sets off a chain reaction of catastrophic violence that not even the law–in the person of aging, disillusioned Sheriff Bell–can contain.As Moss tries to evade his pursuers–in particular a mysterious mastermind who flips coins for human lives–McCarthy simultaneously strips down the American crime novel and broadens its concerns to encompass themes as ancient as the Bible and as bloodily contemporary as this morning's headlines. No Country for Old Men is a triumph.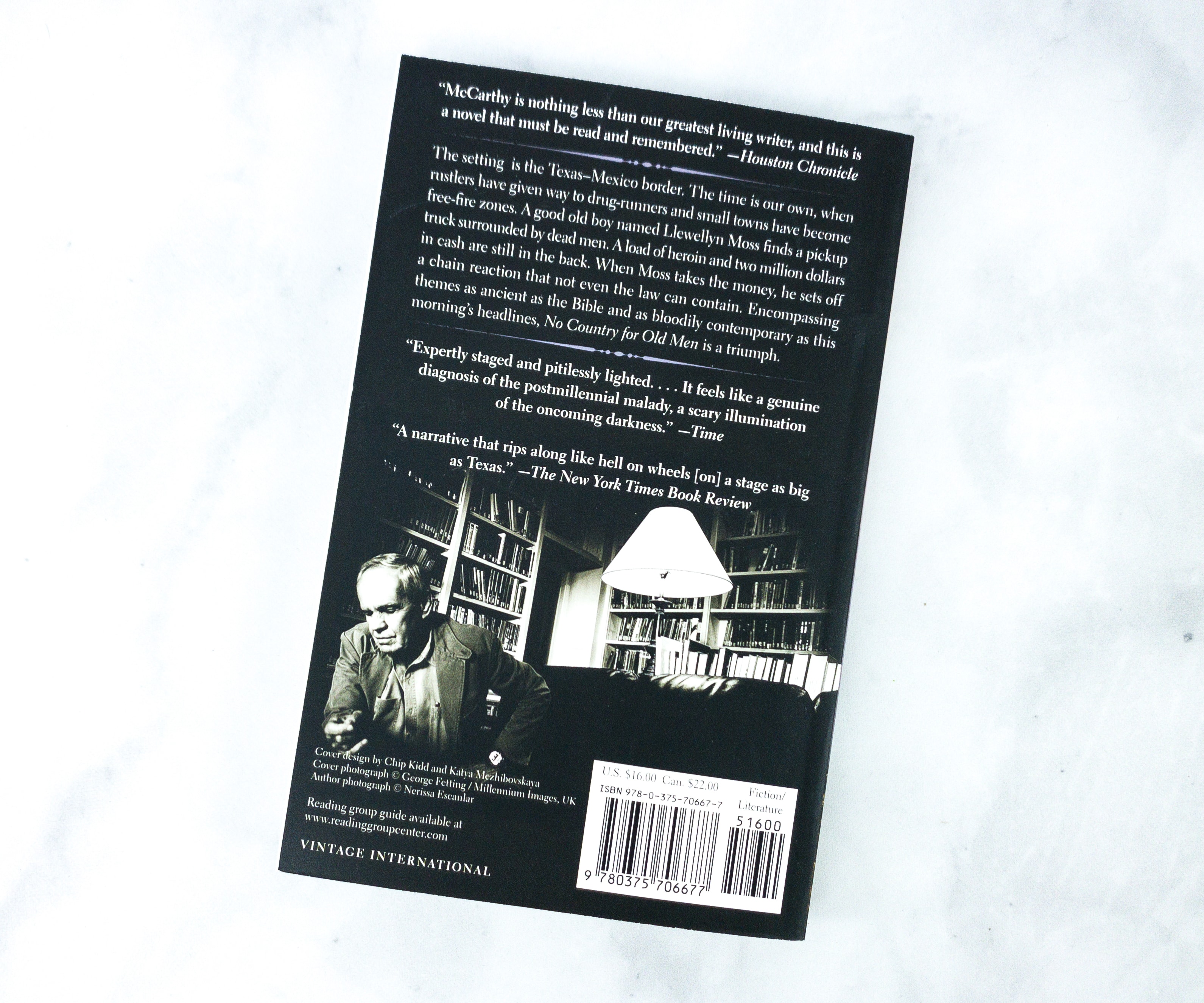 This month's featured book is written by Cormac McCarthy, an American writer known for his Southern Gothic, Western, and Post-Apocalyptic genres.
The story rounds mostly on the three main characters: Llewellyn Moss, Sheriff Ed Tom Bell, and Anton Chigurh and how they operate with their different philosophies in life.
It's a meticulous novel that scrutinizes the human struggle towards the definition of morality and ethics, especially in some instances that measures their decisions, actions, and beliefs in confronting violence and corruption.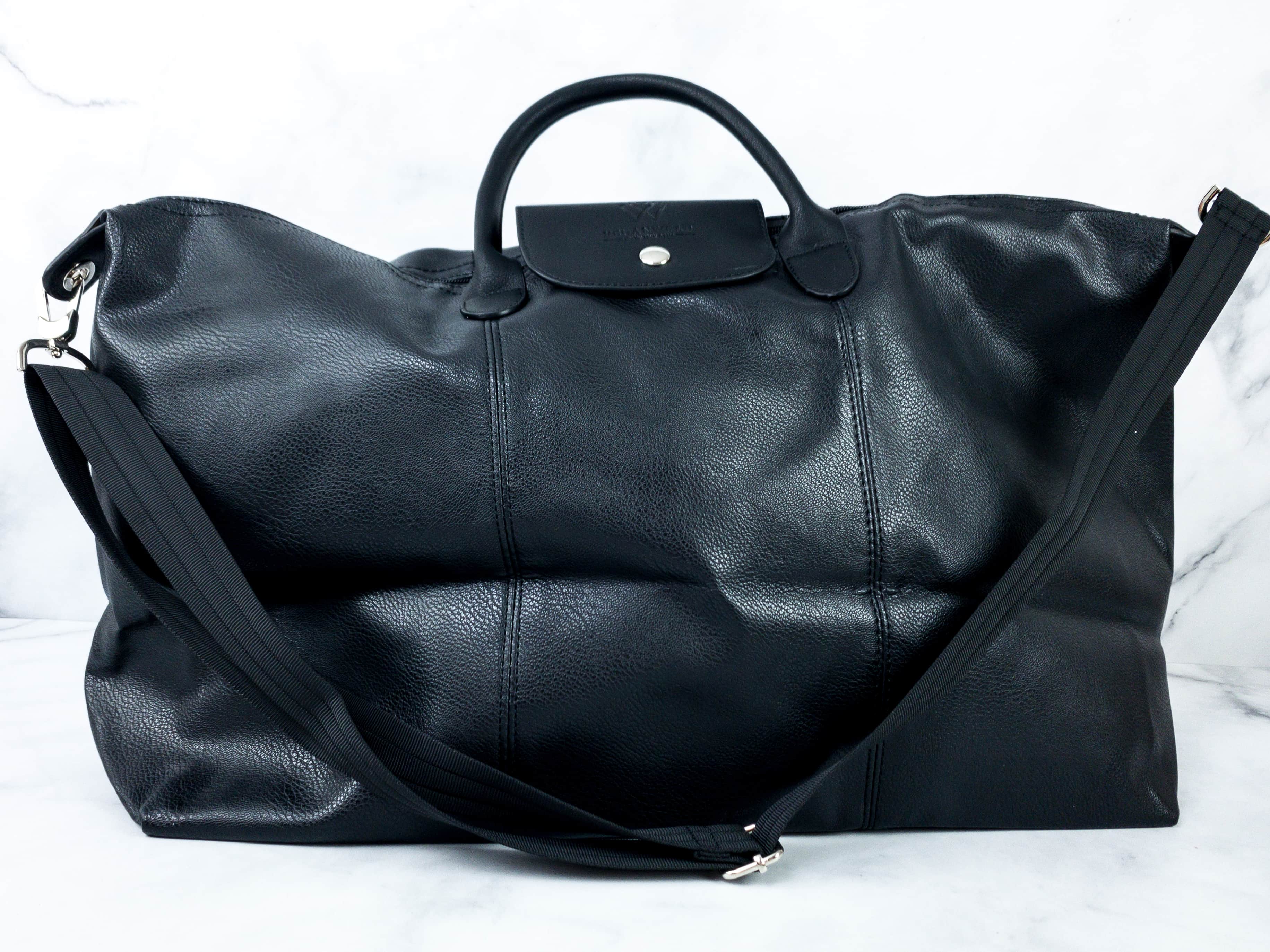 VeganWear Duffle Bag ($90) This handy duffle bag is perfect for packing for a sudden weekend getaway!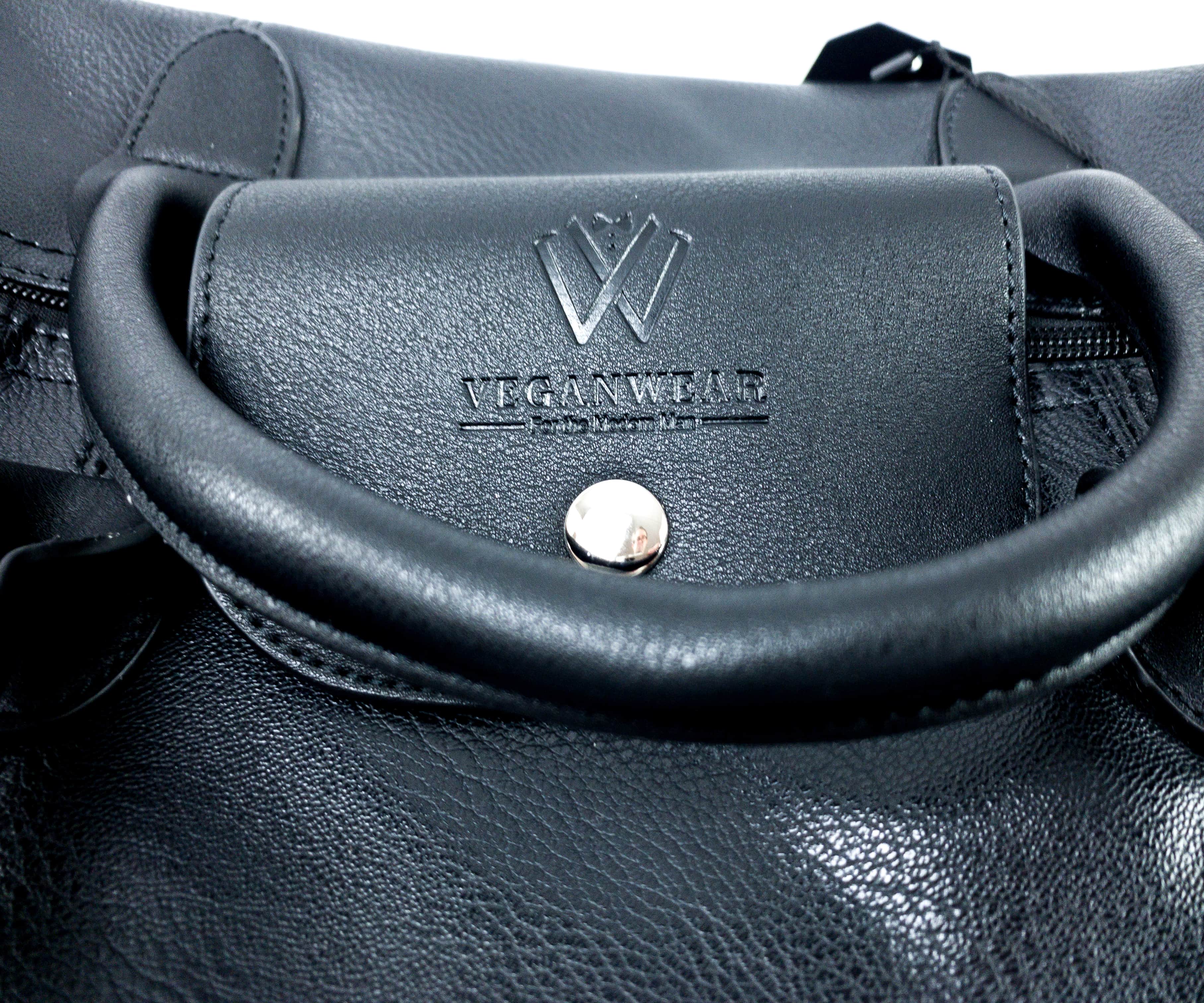 It's an eco-friendly vegan bag made from polyurethane microfibers that provides a similar texture just like that of real leather.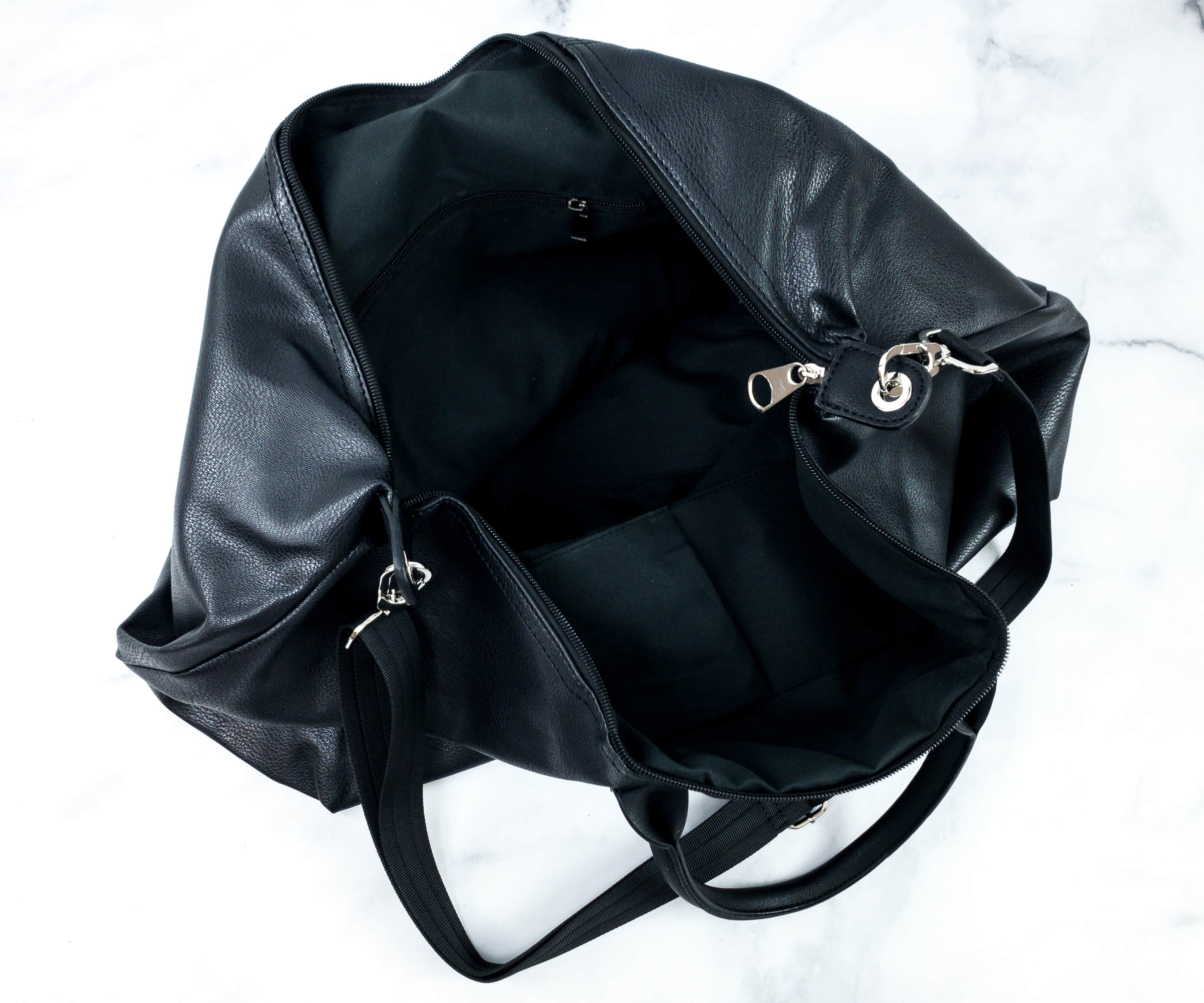 This bag, with a measurement of 18″ x 8″ x 13″ and interior organizational pockets, definitely has enough room for a number of pants, undergarments, and shirt.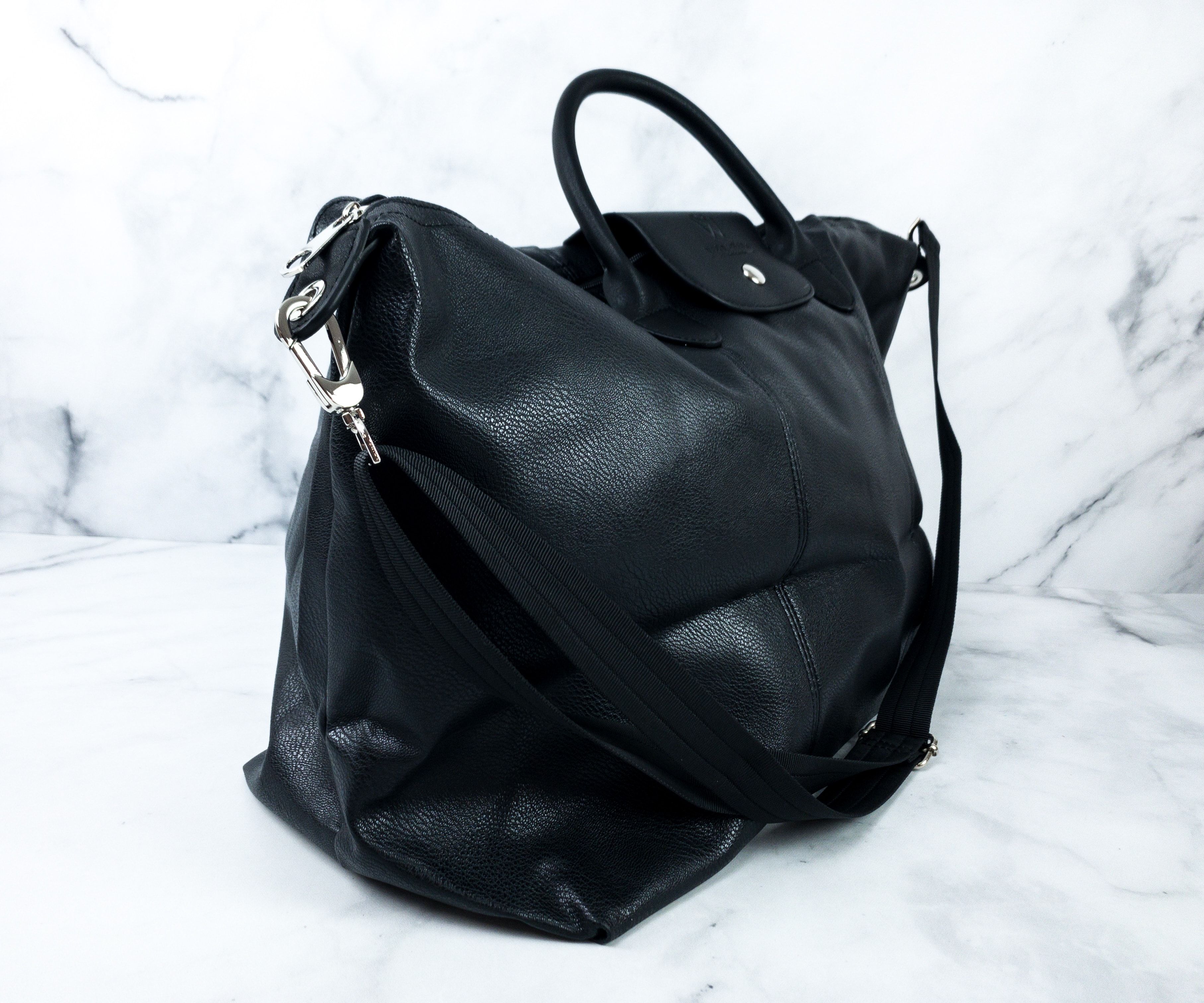 The bag comes with a detachable shoulder strap and dual rolled vegan leather handles, making it easier to carry.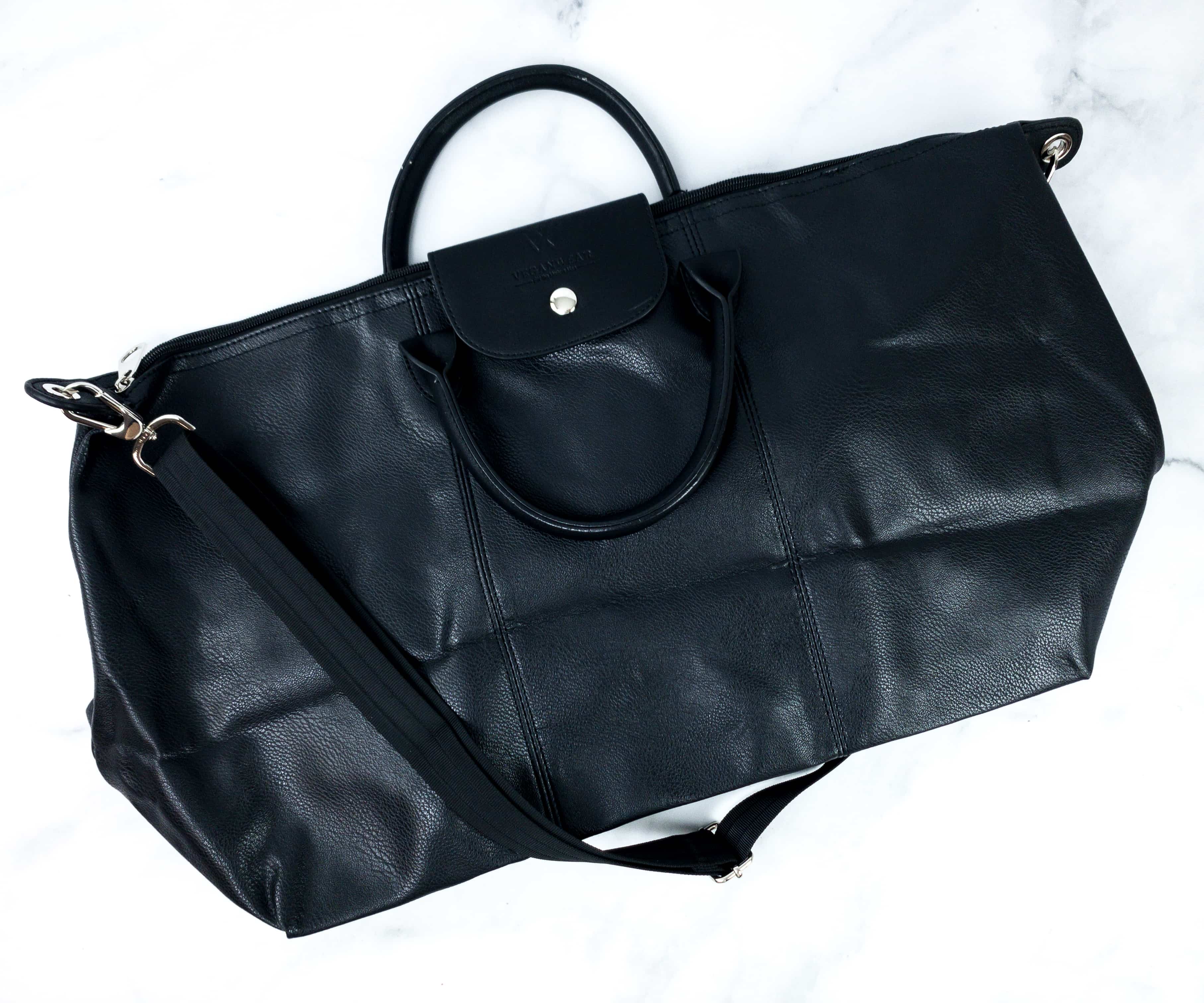 It also comes with a 100% polyester reinforced lining for durability.
This month's Culture Carton is impressive, as always! All the curated items are not just practical, but are season-friendly as well! Plus they were specifically tailored for a true gentleman. The featured book of the month has a unique and intriguing story, and I'm totally hooked! My favorite item in this month's box is the black duffel bag. It has a premium look and feel, definitely a bag you'd love to carry around for short trips. They never fail to come up with classic themes and items that are very useful for men's grooming and well being. It's definitely a must-try subscription for all the gentlemen out there (or aspiring gents-to-be)!
What's your favorite item this month?