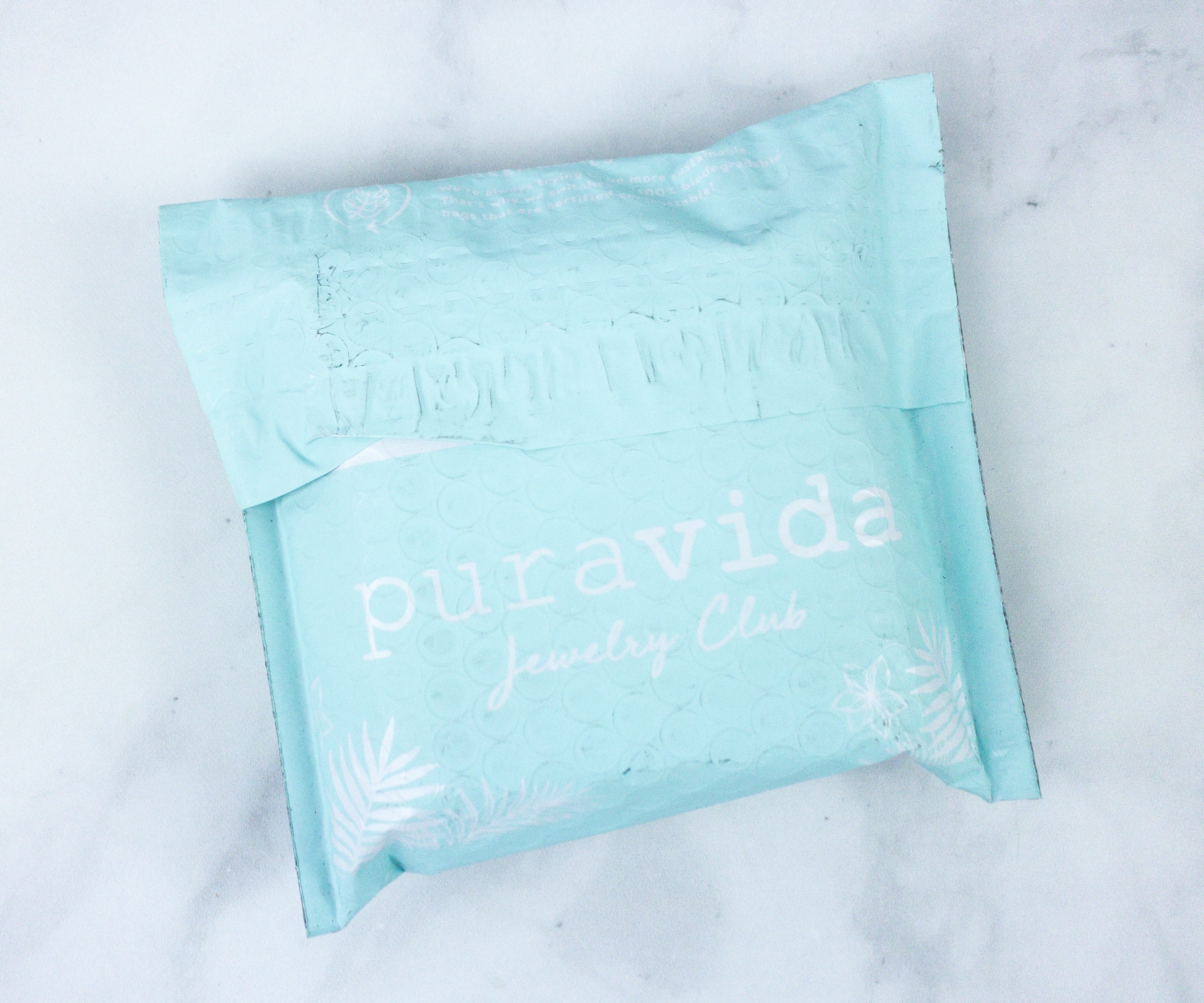 Pura Vida Jewelry Club sends an exclusive collection of artisanal jewelry to your door monthly! Each box includes at least 2 exclusive jewelry items (up to $60 value), like earrings, necklaces, rings and more. They promise to send on-trend pieces, perfect for those who love trying out new accessories!
DEALS:
Get one month FREE with a 6-month subscription and three months FREE with an annual subscription! Deal applies automatically, just VISIT AND SUBSCRIBE.
Save 10% on anything in the shop. Use coupon code PVSAVE10. Subscription not included.
The jewelry pieces were packed in a simple white box with Pura Vida Jewelry Club branding.
The items were also wrapped in tropical-themed paper.
The pretty packaging makes it look like a gift!
A sticker is also included in the box.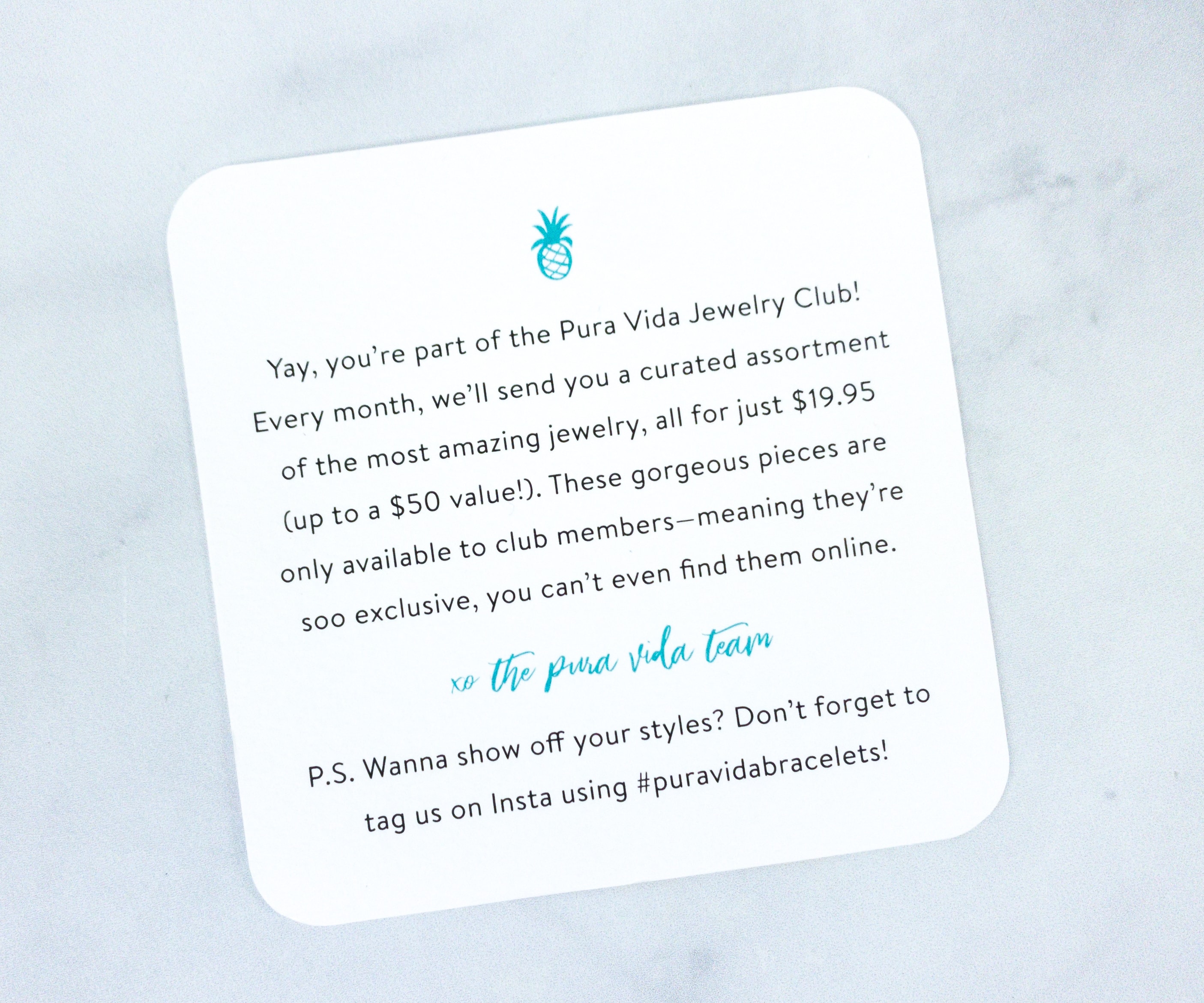 The card has a welcome message from The Pura Vida Team.
The jewelry pieces were also packed in reusable drawstring pouches.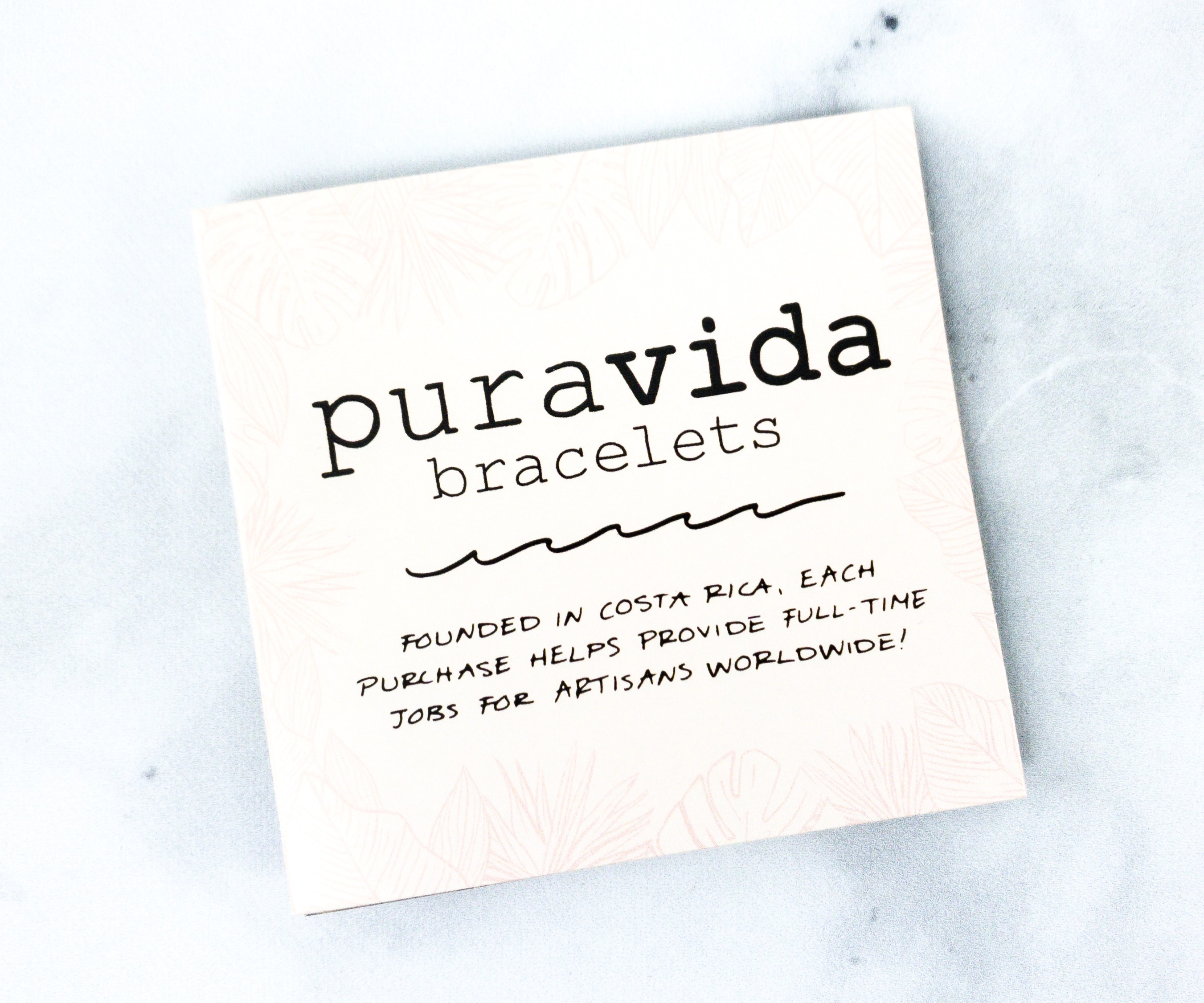 Pura Vida helps provide jobs for artisans worldwide!
Inside the booklet is Pura Vida's story, how they started and also the meaning behind the brand. Apparently, "pura vida" means "pure life" in Spanish.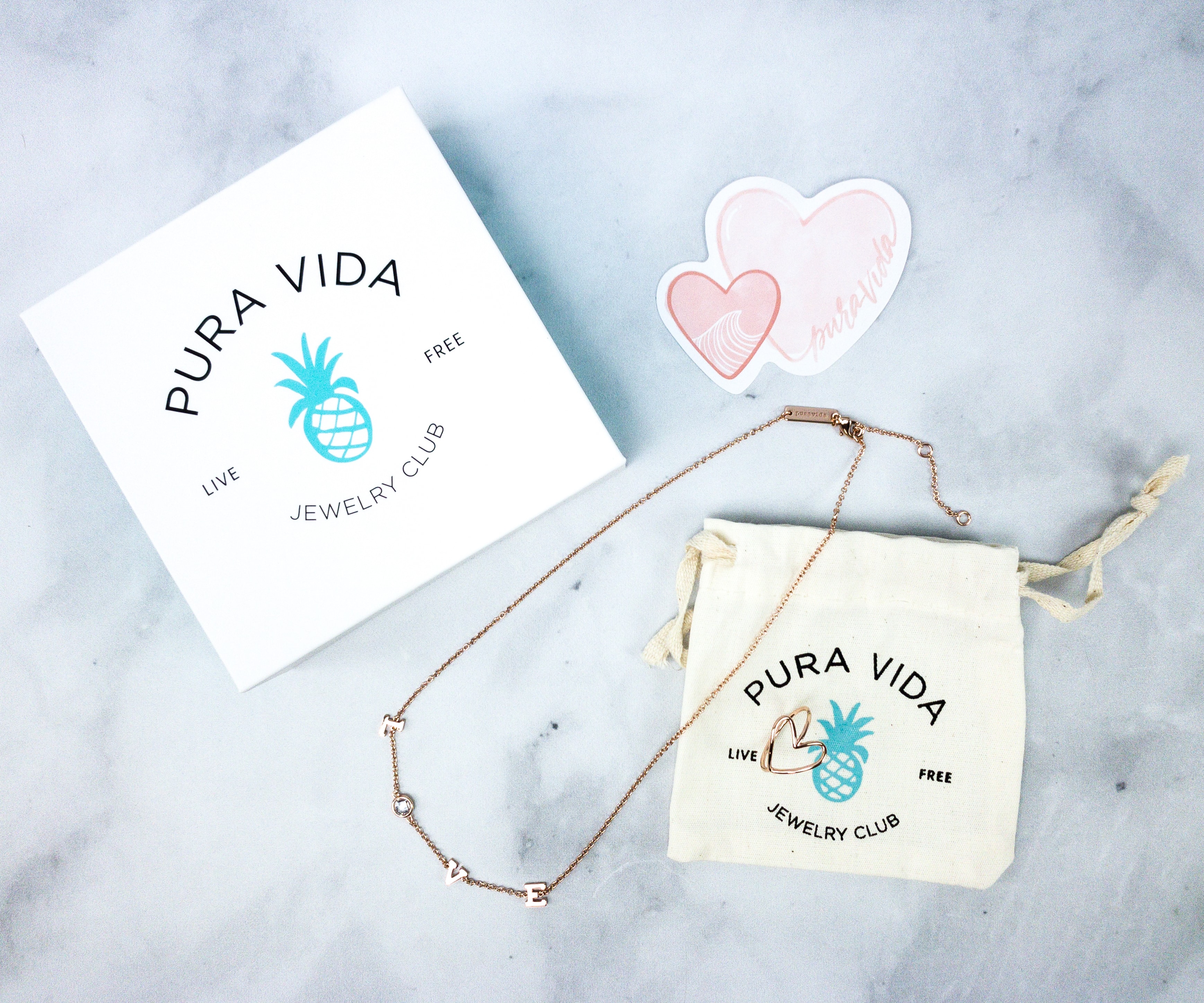 Everything in my box!
This month's pieces are both in rose gold!
This piece was perfect for Valentine's. The main design is a simple heart shape, and it looks so pretty when worn.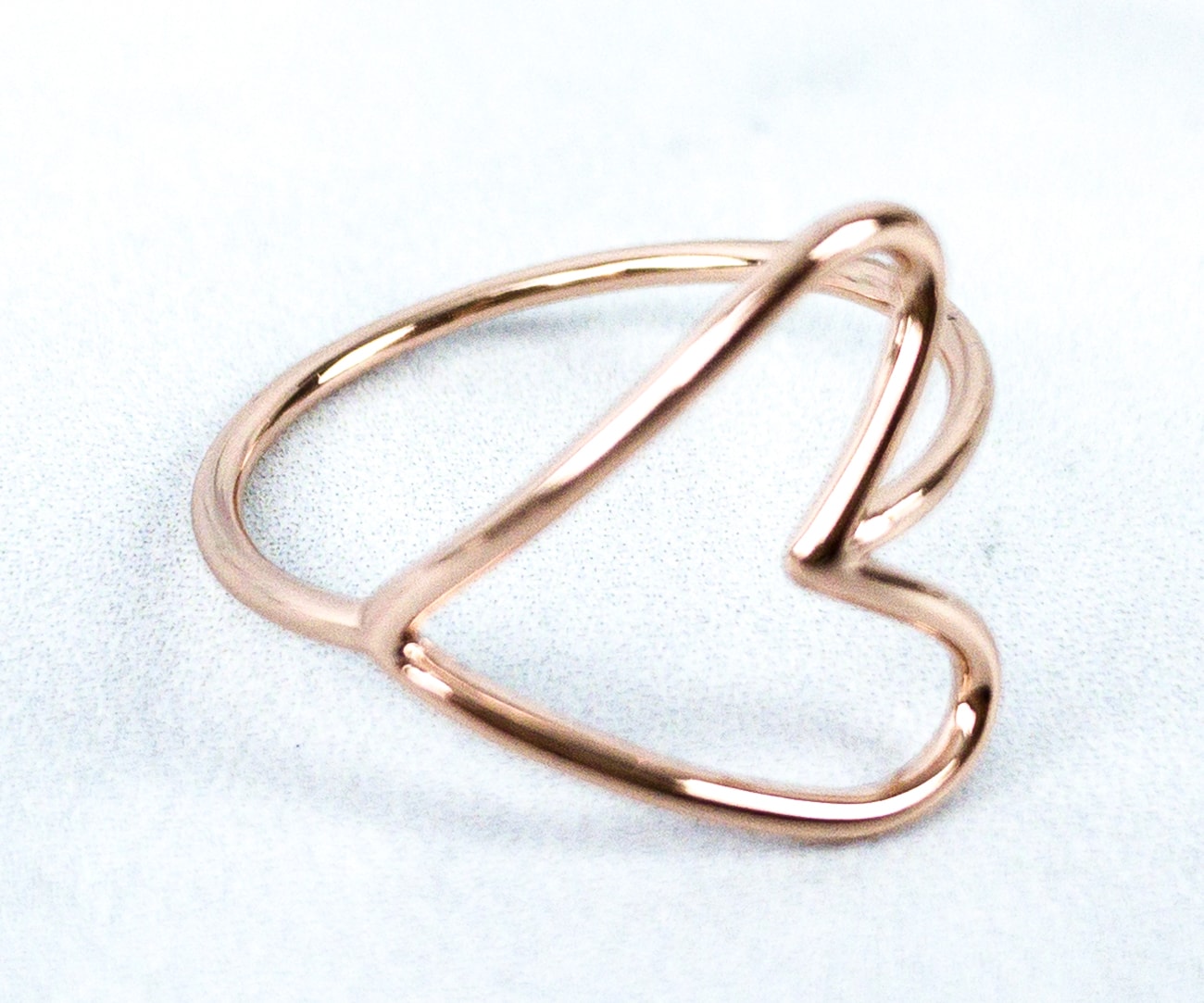 The heart actually goes sideways when you wear the ring.
Look at that lovely rose gold heart! If you like minimalist pieces, this one's definitely for you.
Even when worn alone, it looks so pretty and attractive!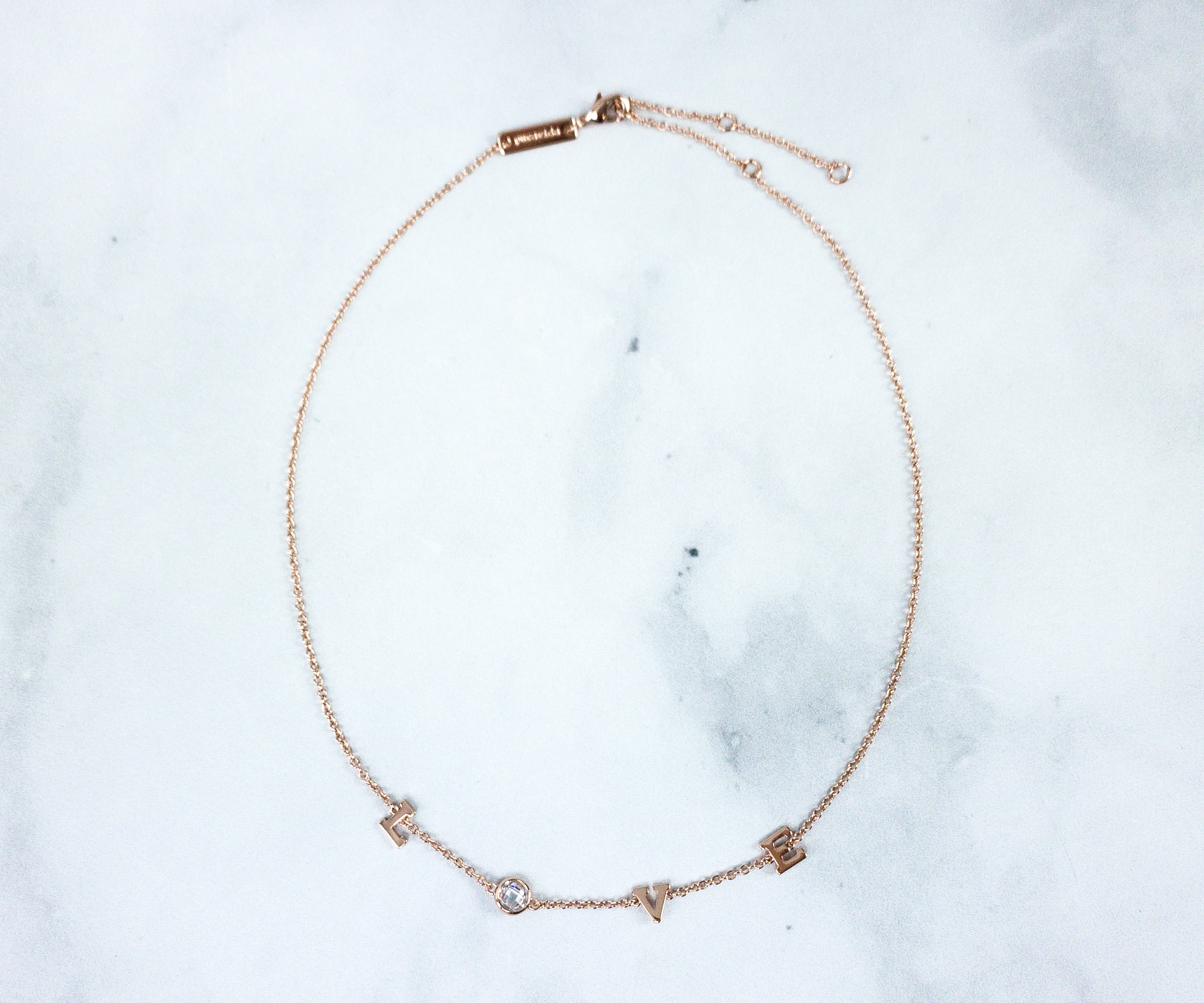 To pair with the heart-shaped ring is this necklace!  It's also in rose gold, with the word LOVE spelled out using charms.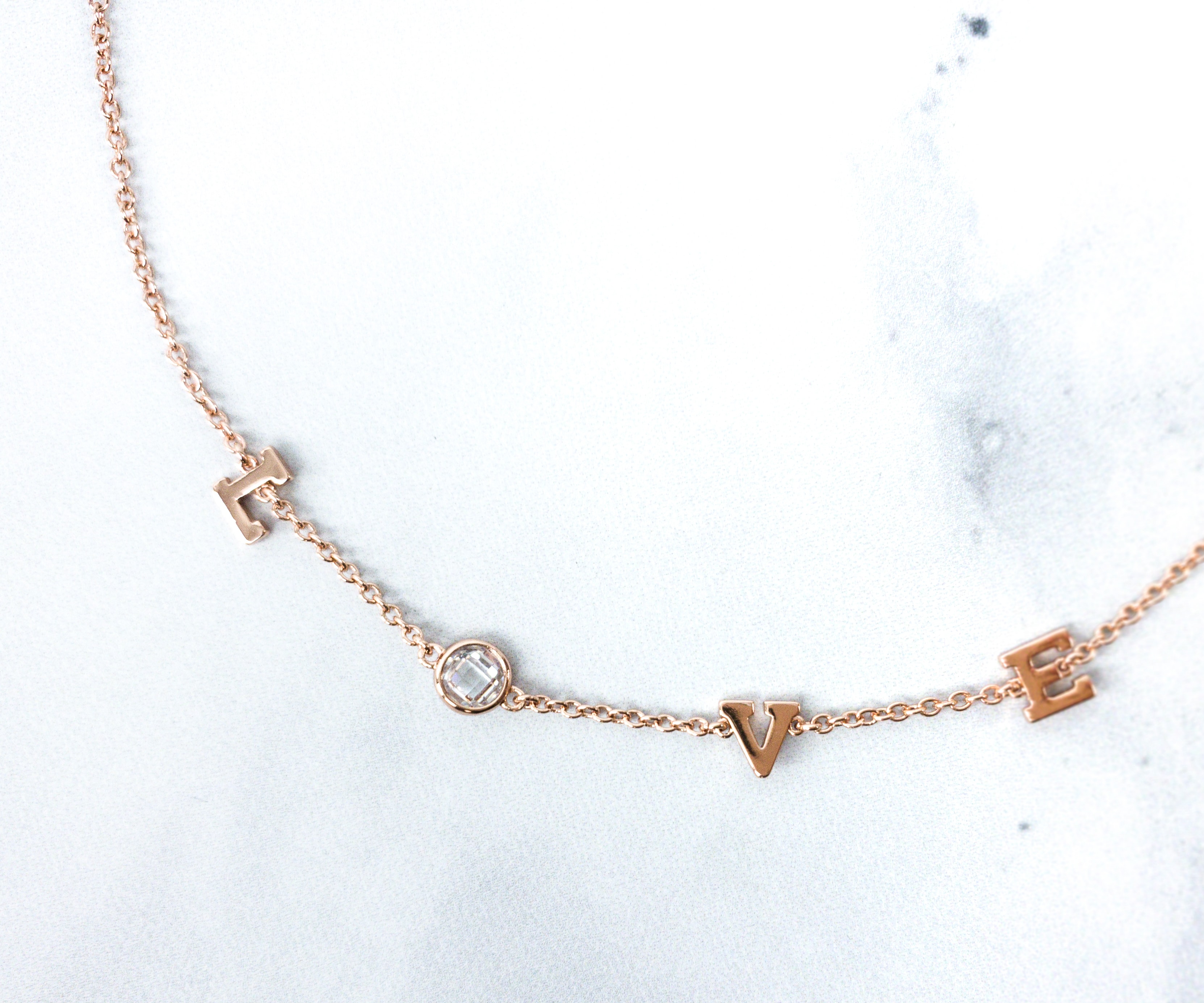 The letter O even has a gem in it.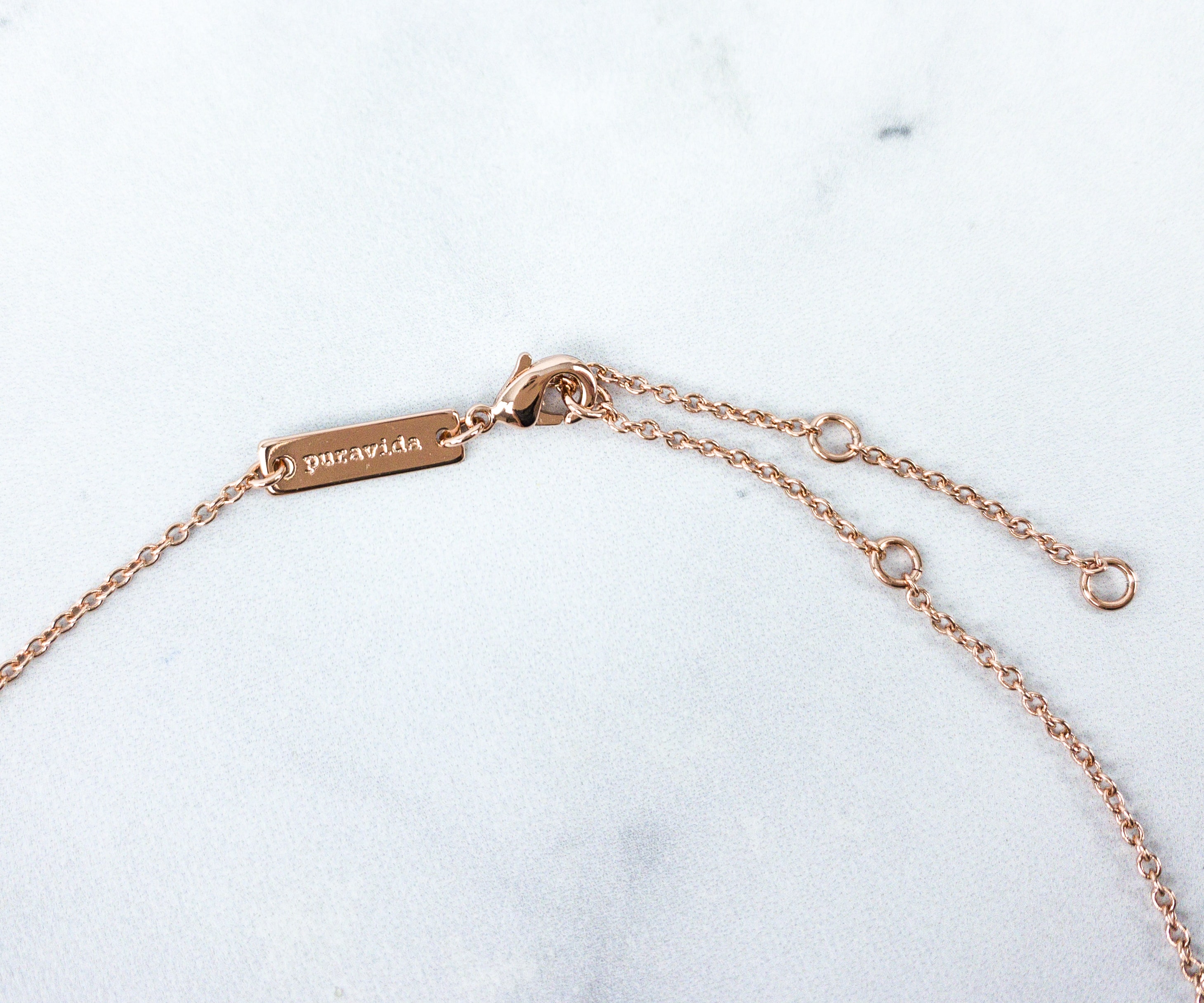 There's an extender chain if you wish to adjust the length of the necklace.
The necklace can be converted into a bracelet as well!
How dainty! Even when stacked with other bracelets, this will look pretty awesome.
Pura Vida Jewelry Club is all about pretty and versatile pieces you can wear whether at work, at school, or on any casual day. This month, I got a ring and a necklace which match each other well. I like how lightweight they are. They are also simple yet they add a touch of sophistication to any look. I love pieces that easily make me look well-put-together and they definitely fit the bill. So far they've been consistent with the quality of the items they send and I hope they keep up the good work. I'm looking forward to the next box!
Are you getting the Pura Vida Jewelry Club?